What Are The Intelligent Ways In Which You Can Use Your Old Wine Bottles?
Make a chandelier: If you are feeling particularly energetic and have the right tools, then you can actually take those dark green and brown wine bottles into a chandelier. Think about it; glass does add a touch of class to lights and makes the room look so good when the light reflects through the glass. If you are not prepared to go to the efforts of cutting the bottoms and putting in wiring for inserting bulbs, then you can simply insert candles.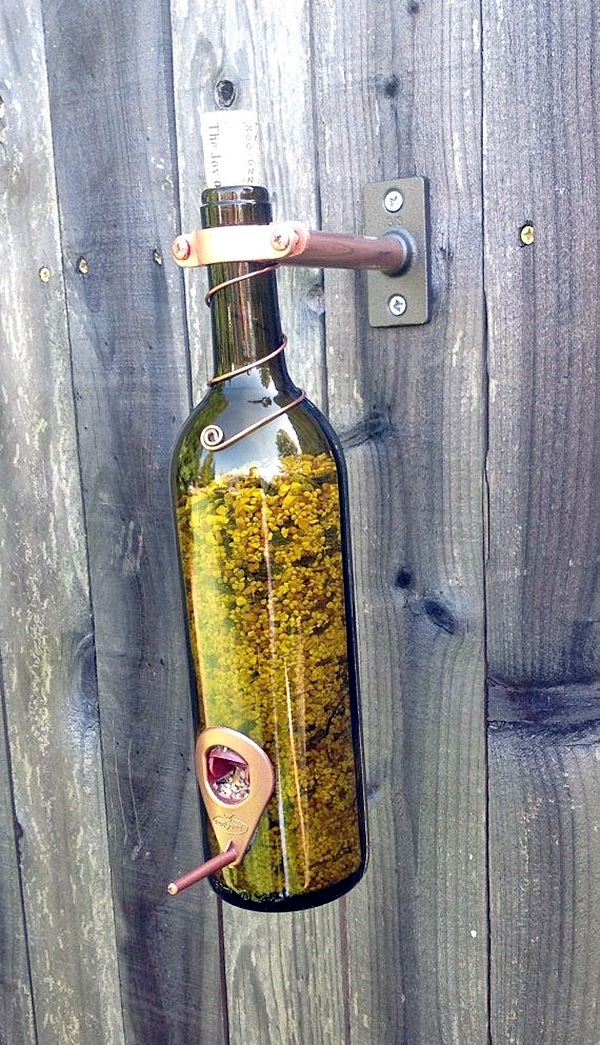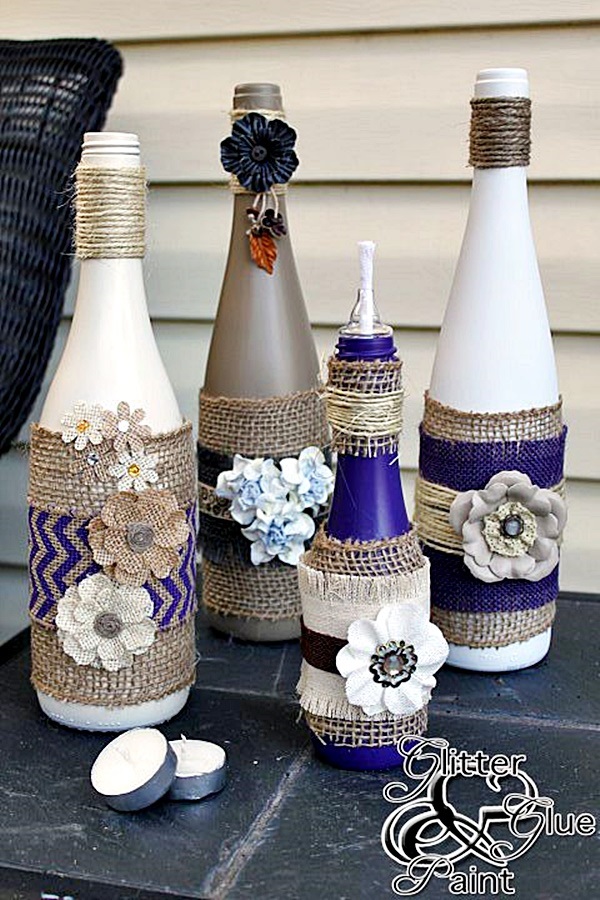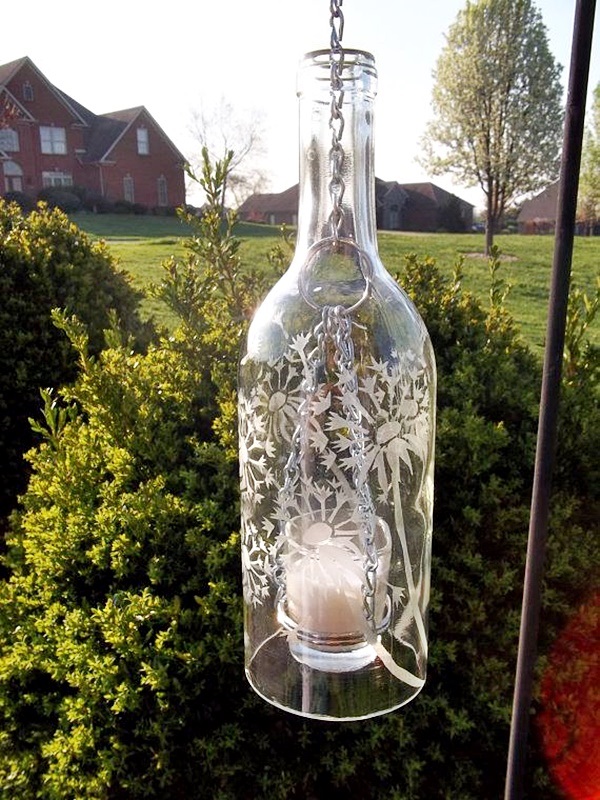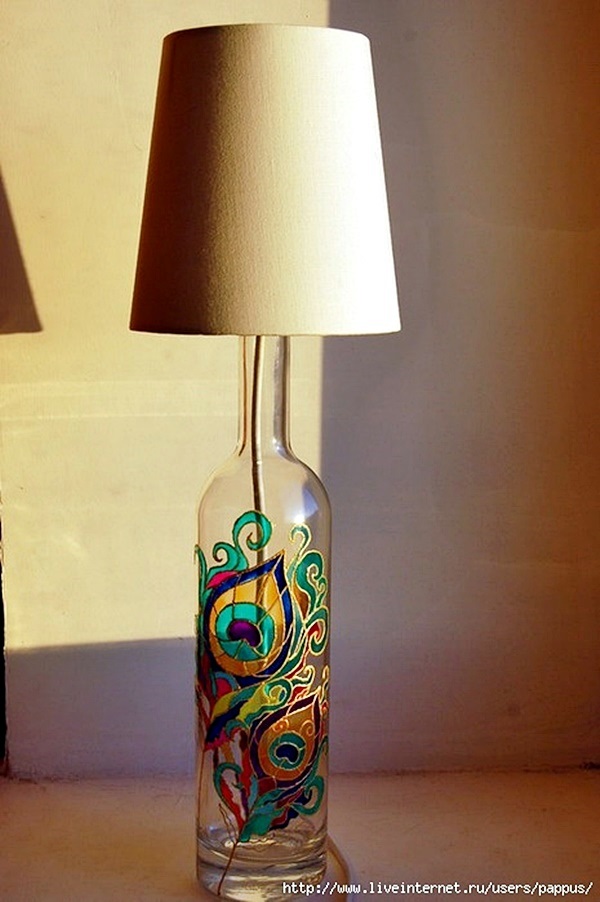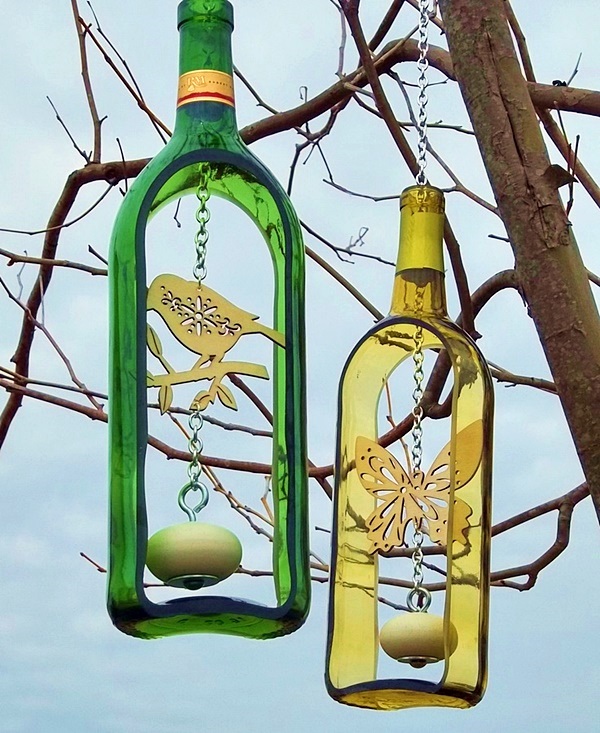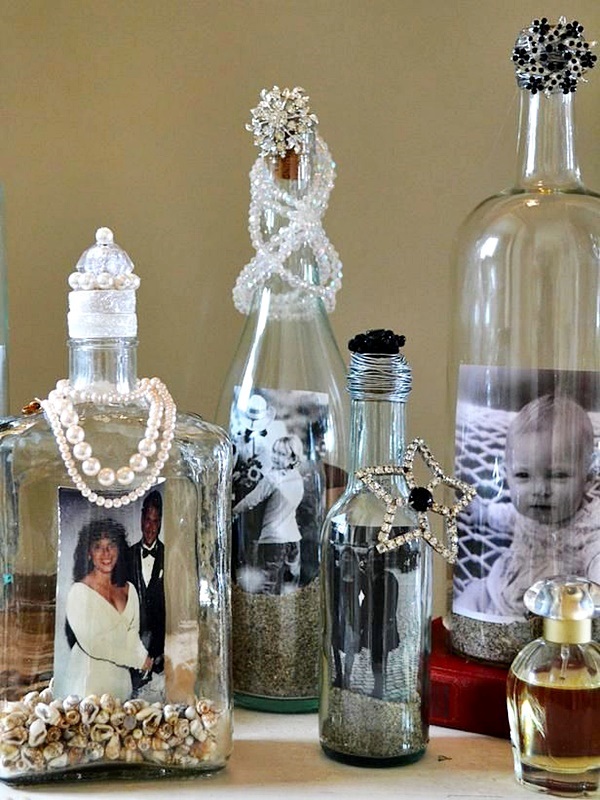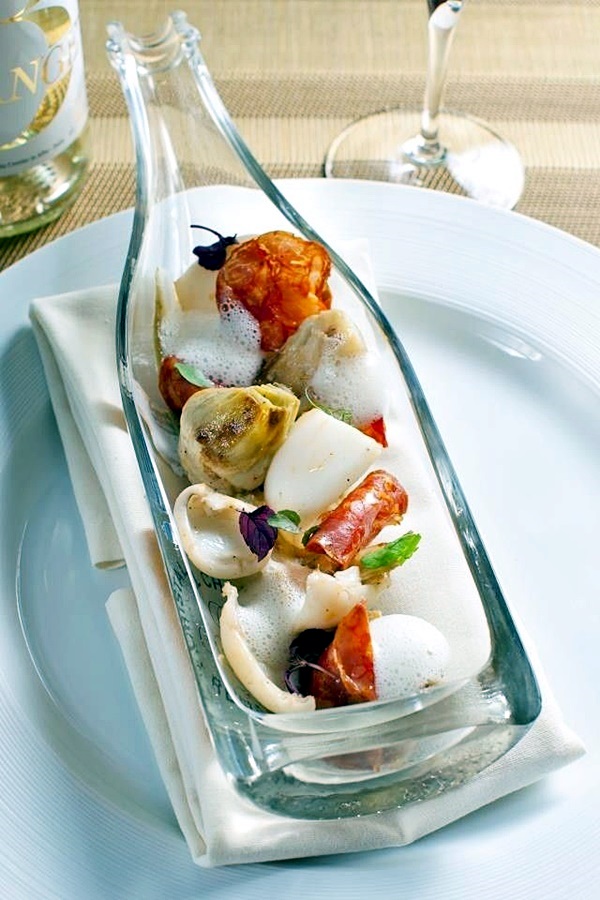 Paint and decorate: Another way you can use old wine bottles is by filling them with paint to create a solid color background and then you can add flowers on top. If you are not a big fan of flowers, then you can go for other motifs to add a lot of beauty to old wine bottles. In fact, if you are not good at drawing or painting, then you can always use stencils.