Various poses: Birds are seldom seen in one single pose or position and in fact, it is actually difficult to find them like that. They are either flitting about or posed in a watchful pose to swoop in on something that they have been watching if they are not actually flying or foraging for food. All these activities of birds can be a really good inspiration for an artist who wants to capture these magical creatures in their various poses.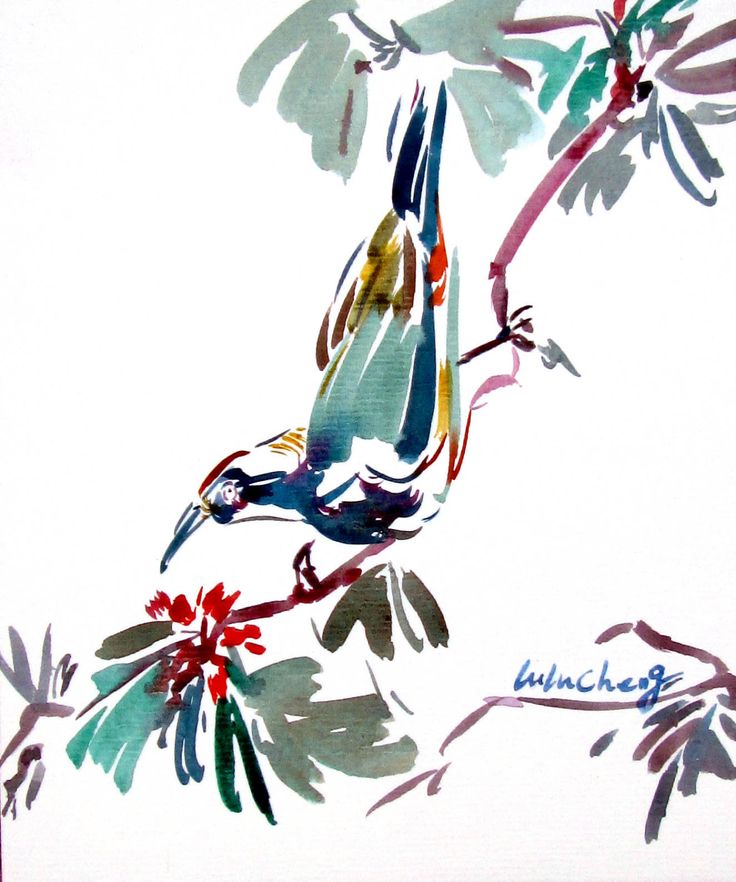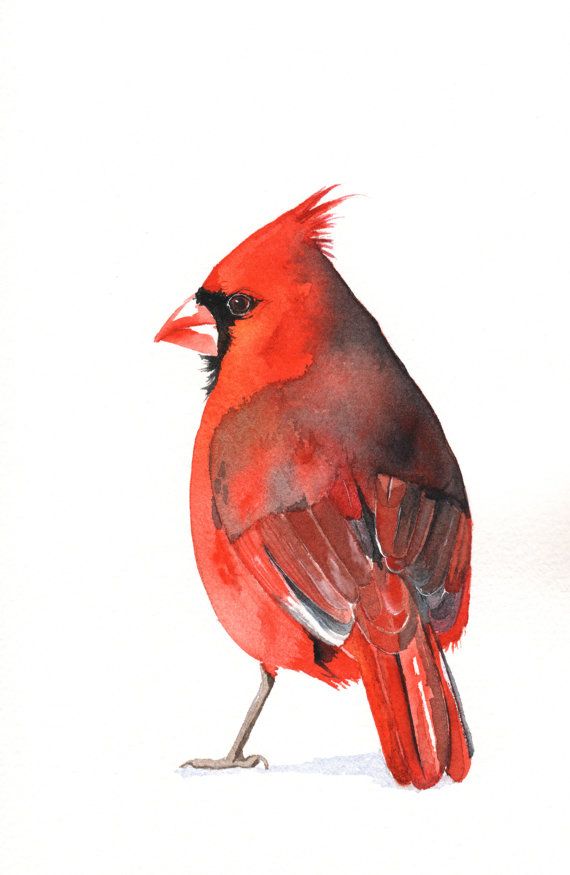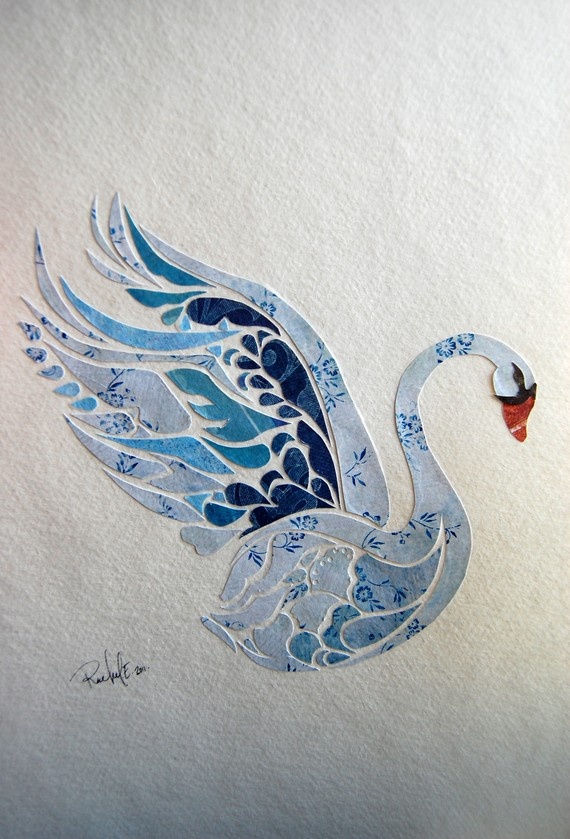 Many challenges: While birds in all their colorful and almost magical glory can provide a lot of inspiration to artists who are into bird art, creating this kind of art is not without its challenges. In fact, artists who are into bird art will often find themselves to clicking a photo or two of the bird they are painting, drawing or sculpting so that they do not have to depend only on the impressions that their memory provides them.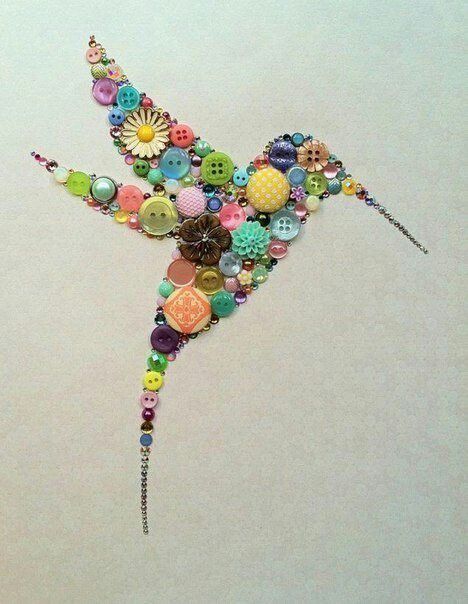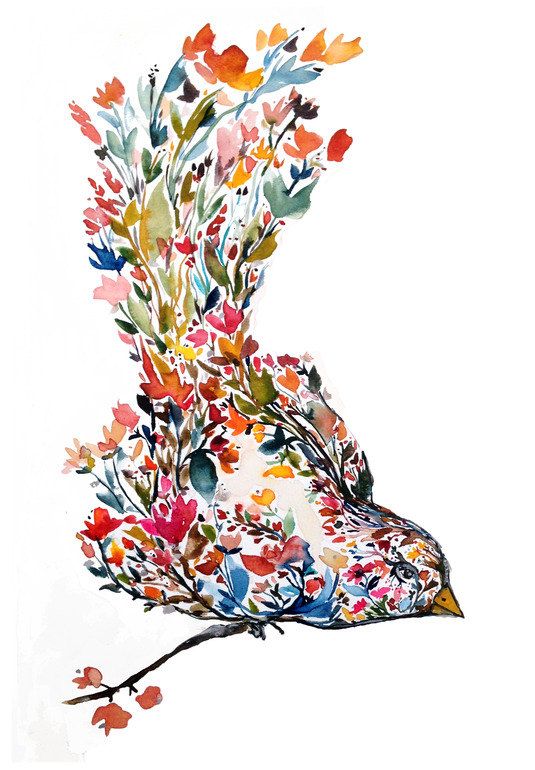 What do you think about bird art? Do you find it as magical as the artists who created them?