When it comes to art, particularly painting or on canvas, artists tend to be comfortable with one or the other medium. However, there comes a time in the life of an artist when they feel the need to try something new. If you are one of those who feels the need to experiment with new media, then oil pastels is a way to go. It is probably a good idea to learn more about the finer points of finger painting before you go ahead with oil pastels.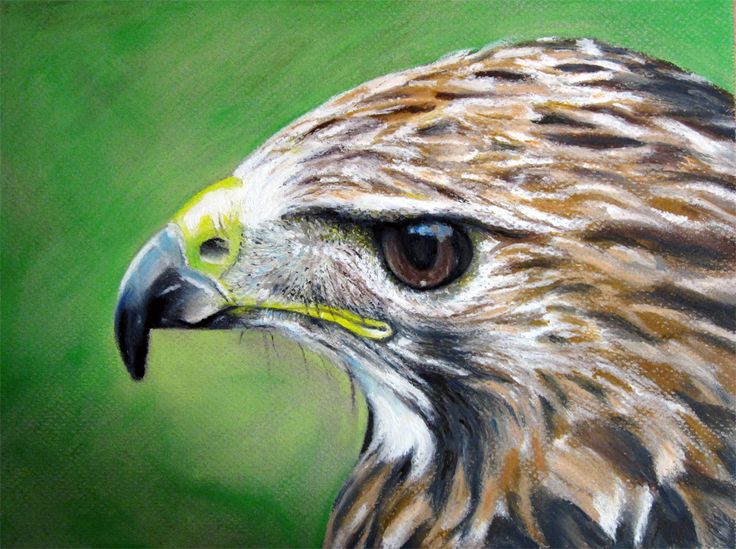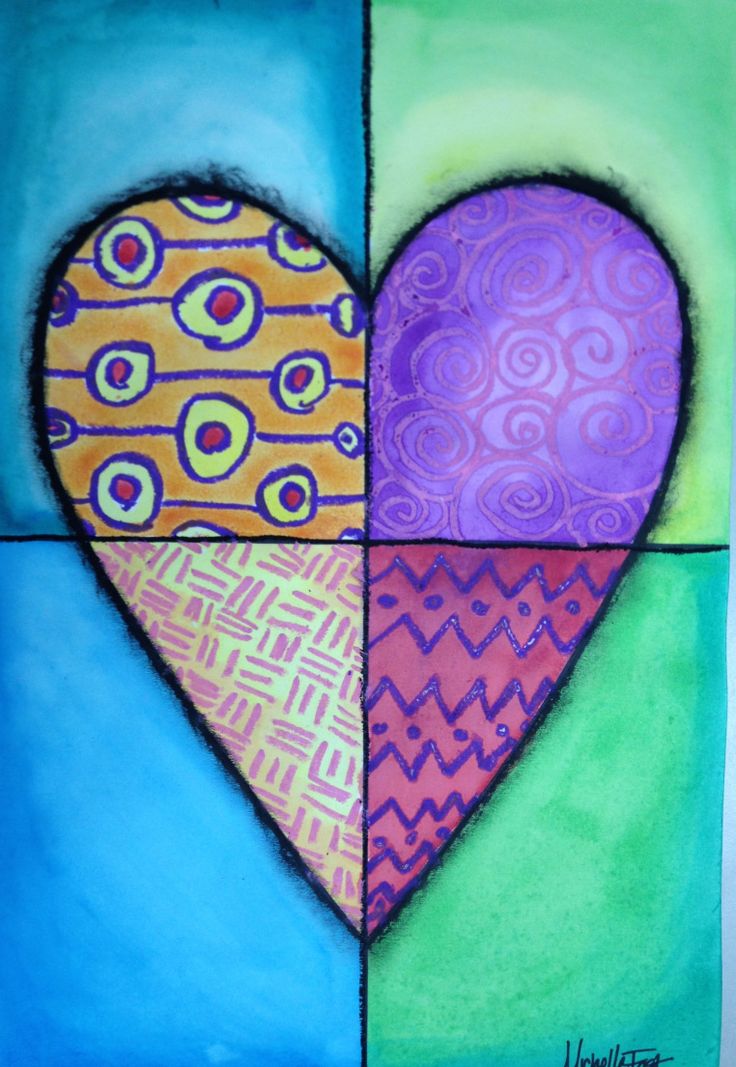 Before you start wanting to create masterpieces like these hyper-realistic oil paintings, do make sure that you have mastered the use of oil pastels, which are somewhere between crayons in form and oil paints in looks. You might as well start with some of these easy abstract painting ideas so that you have mastered the art of using the oil pastels before you start doing complex works of art.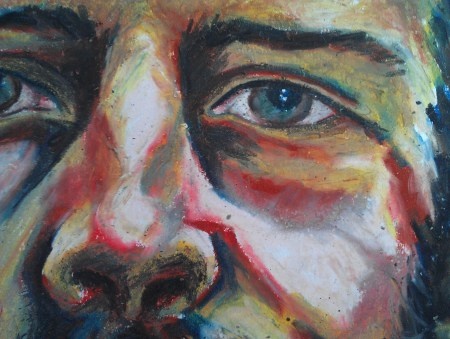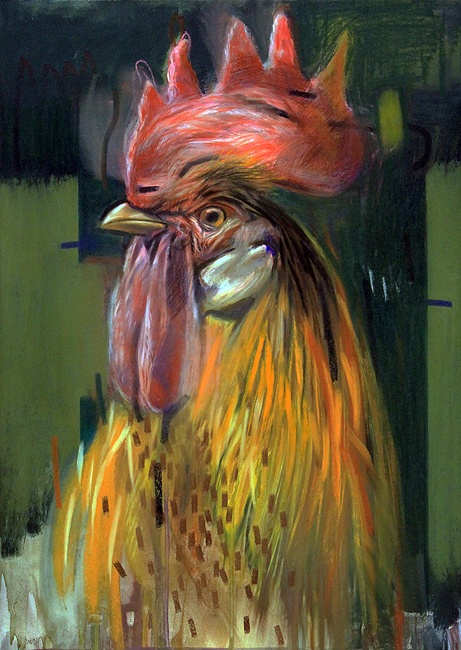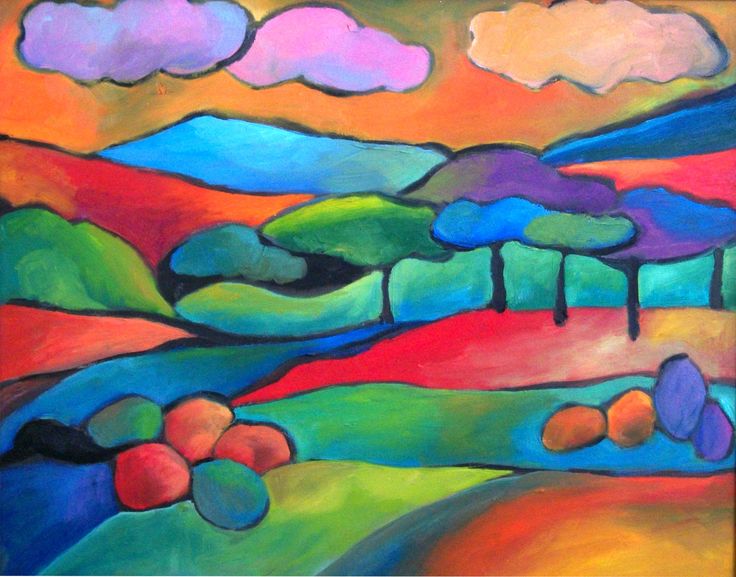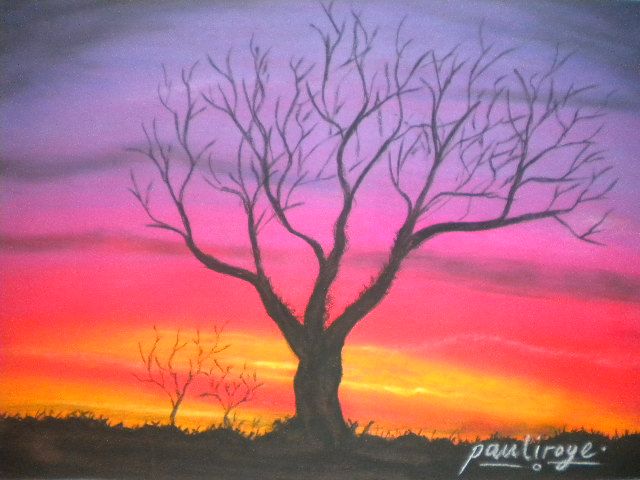 While some may say that oil pastels are an entirely different way to make art as compared to the more traditional paints like oil, water, and acrylic based, they can also be easier to use. This is because you are essentially using something that is more like a crayon than some thing that needs to be applied with a brush. This means that your connection to the colors that you use to create the work of art is that much closer. Applying, layering, and even shaping may be easier to do once you are in control of the oil pastels.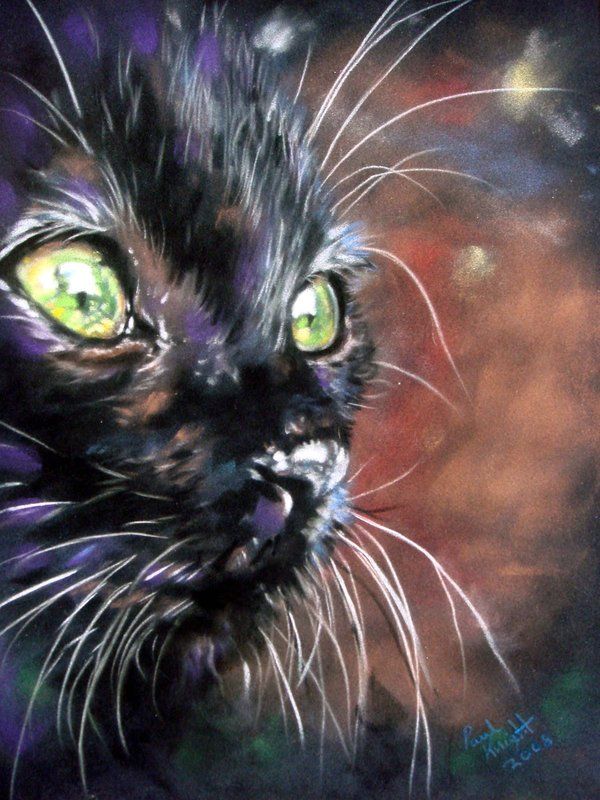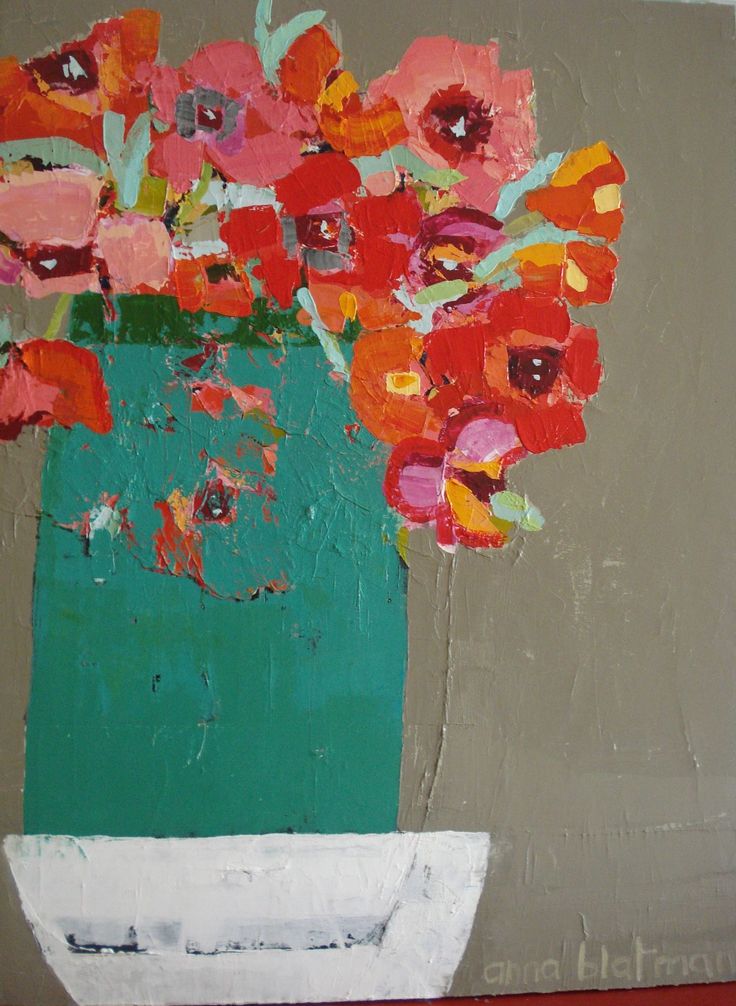 Before You Start Creating Oil Pastel Artworks, Here Are Some Aspects That You Need To Consider:
Use good quality oil pastels: One of the things that you have to remember while using oil pastels is to use good quality. This is essential even if the cost of doing so maybe higher. In case you feel that the cost of using oil pastels is too high, then you may buy limited colors that you are going to use for a particular work of art, but do not compromise on the quality of oil pastels that you use.