Have you ever stopped to admire art that is pretty clear but not obvious at all? We are sure that there are many instances where you have come across art like that which is completely in profile but absolutely clear in exquisite detail as to what it depicts. There is something to be said about art that is in silhouettes as it suggests but does not show in full frontal detail. Even inspiring watercolor posters an art form that is simple and pretty looks better and has more nuances when done up in silhouette. The thing about art types like this is that they take something that is mundane and everyday but add an extra facet to it that you may not have noticed before. For instance, the profile or the silhouette of a dancer can show the poignancy of the movements she goes through and the way her body is held by her as she goes through the motions of the dance.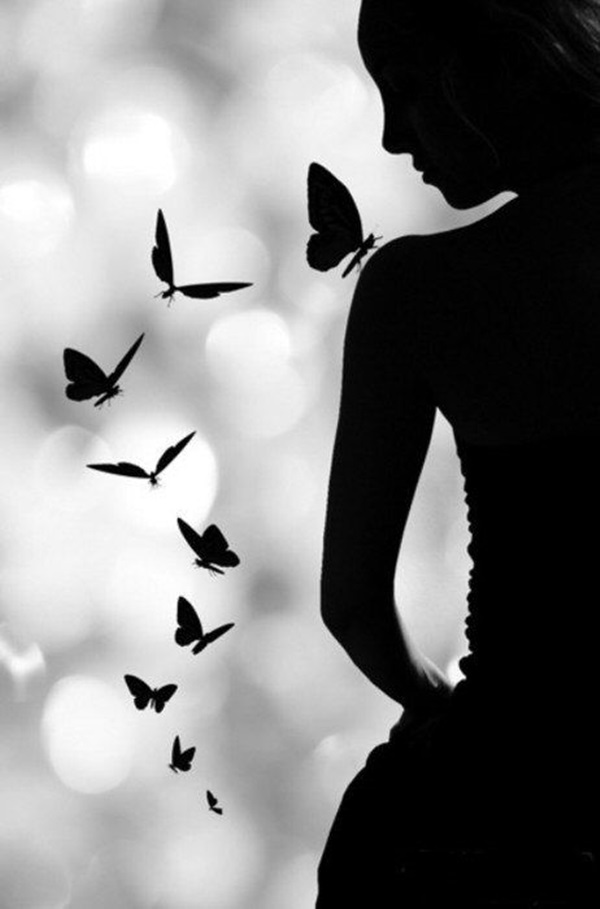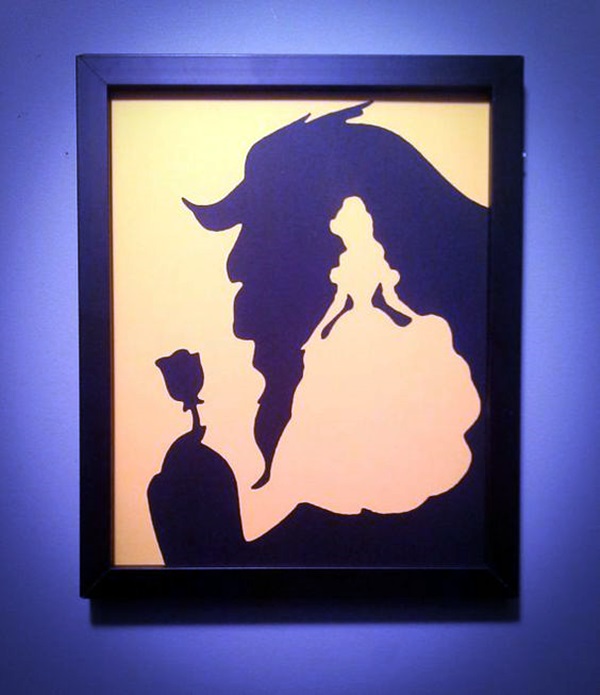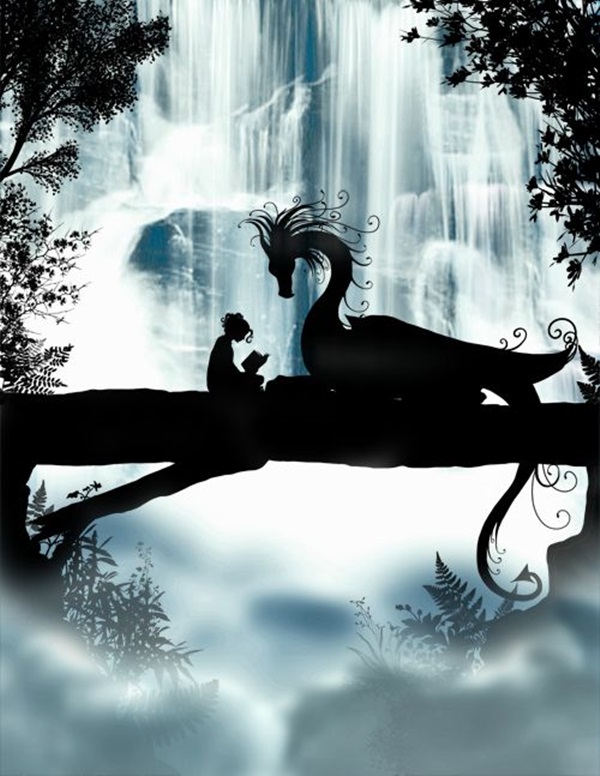 Amazing Silhouettes Art For Inspiration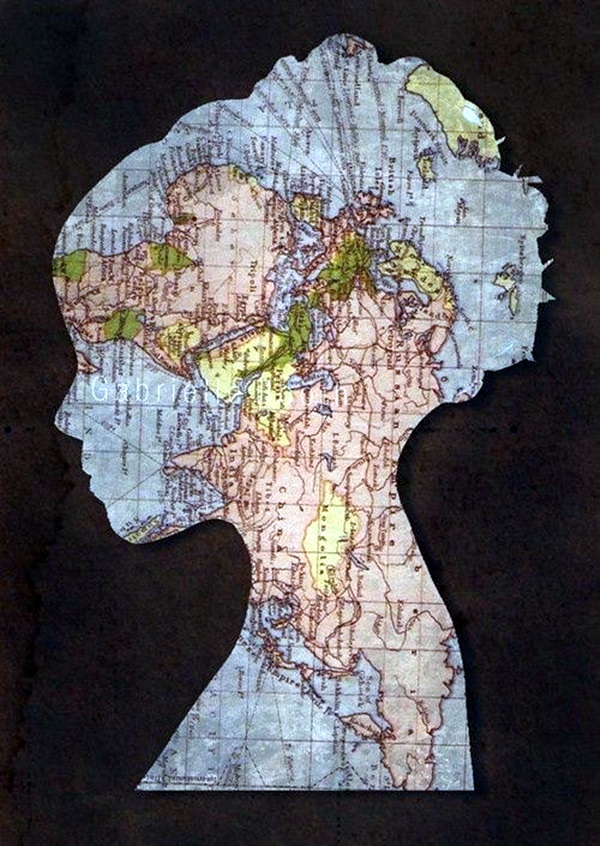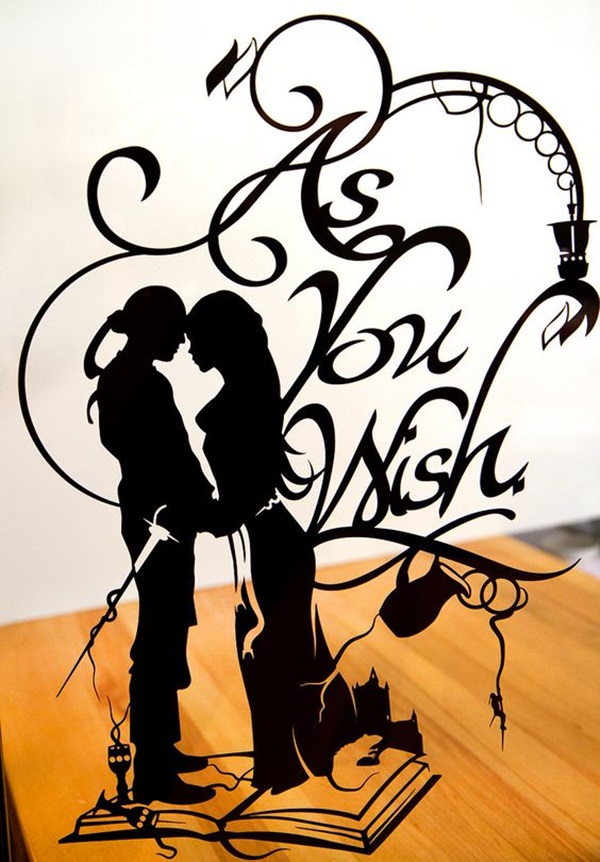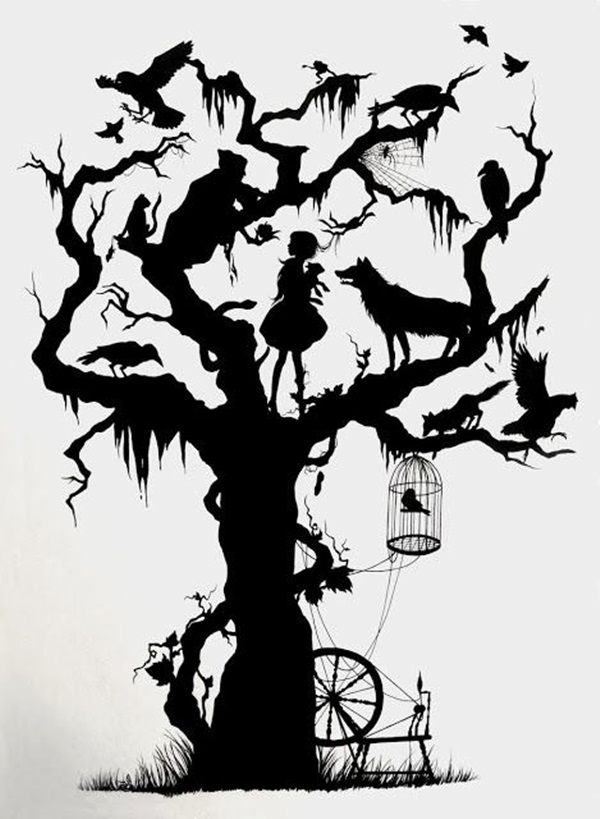 Even something like beautiful city poster art examples can look completely different when done in silhouette. The silhouette of a busy, bustling, and business like city like Manhattan can take on a more romantic aspect when you look at it from the silhouette perspective. The skyline of the city in silhouette shows the evocative nature of the people who spend their lives there working in offices as well as outside them. The exciting world of sunset photography often shows nature like trees and other features in silhouette to make things even more prettier than they are.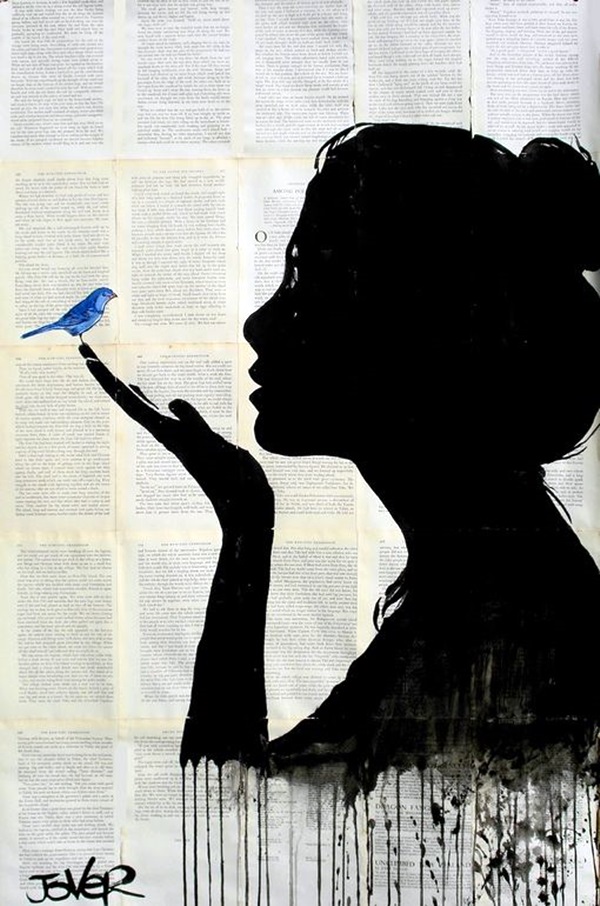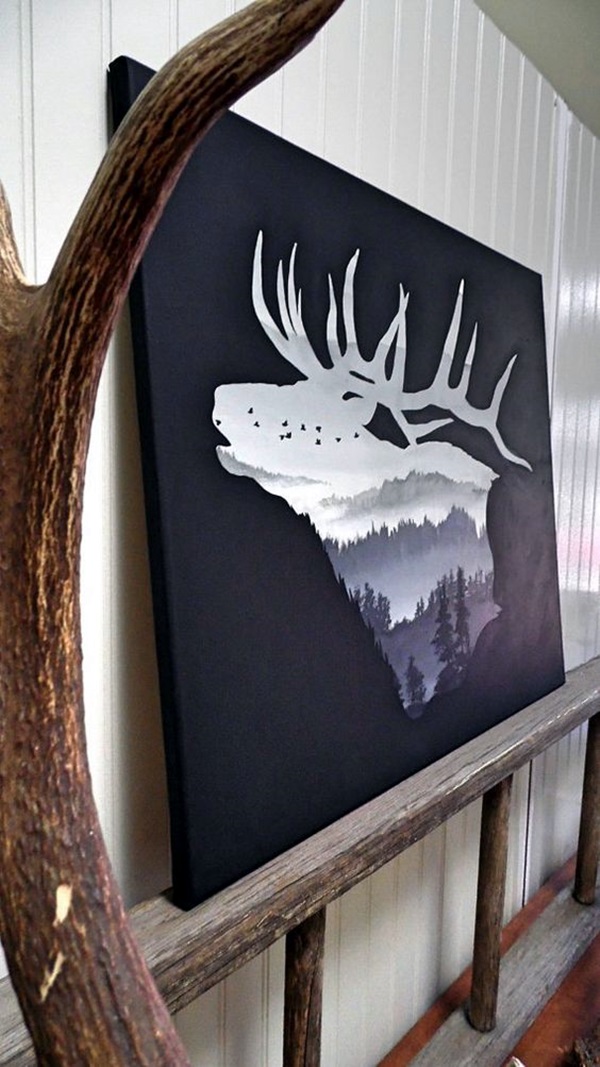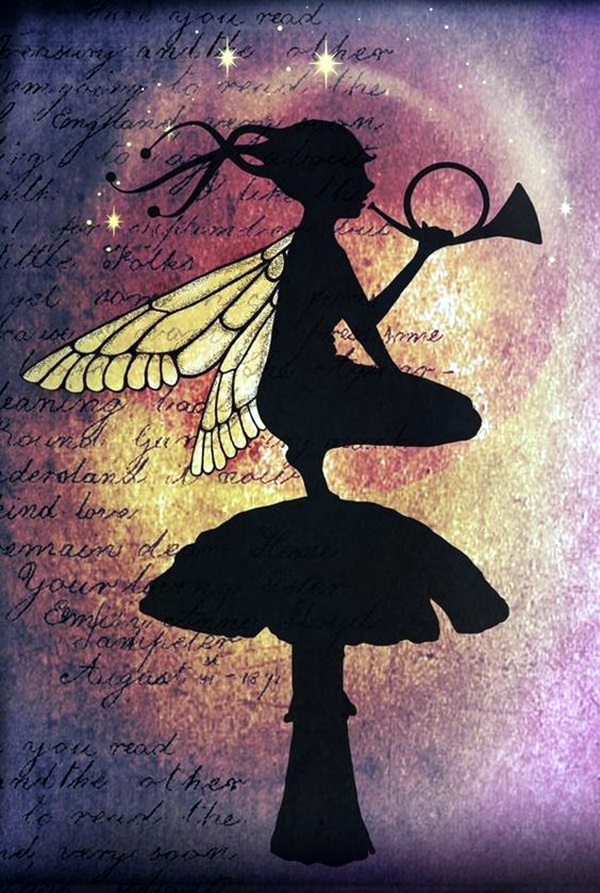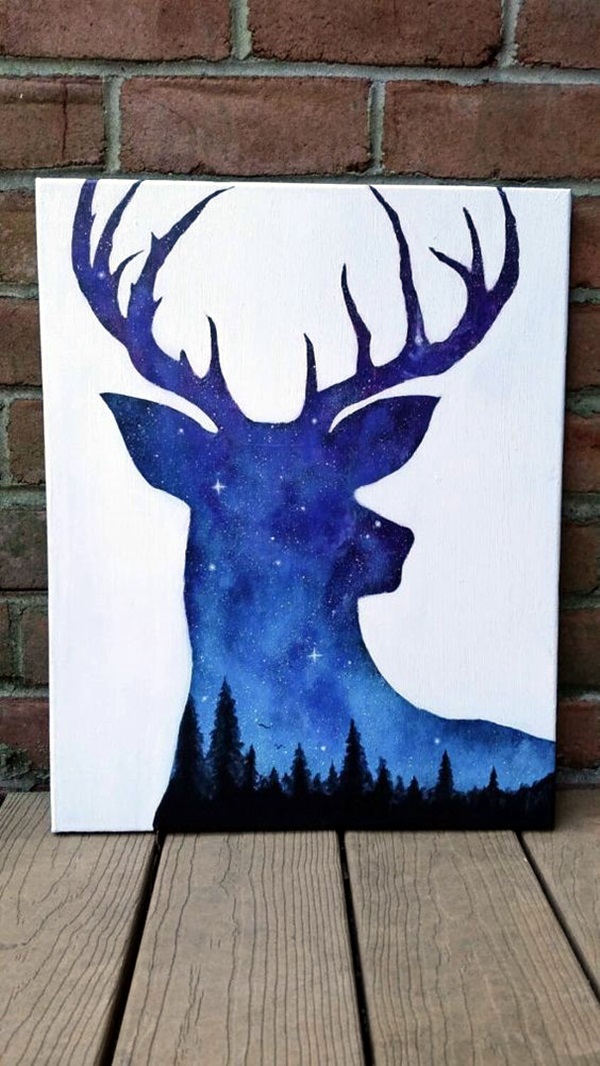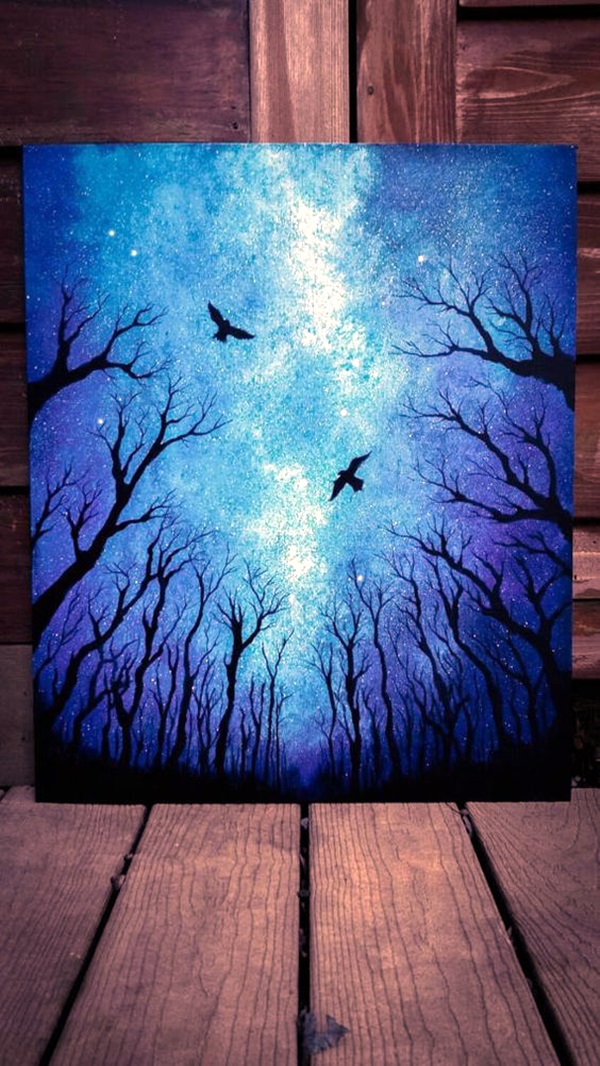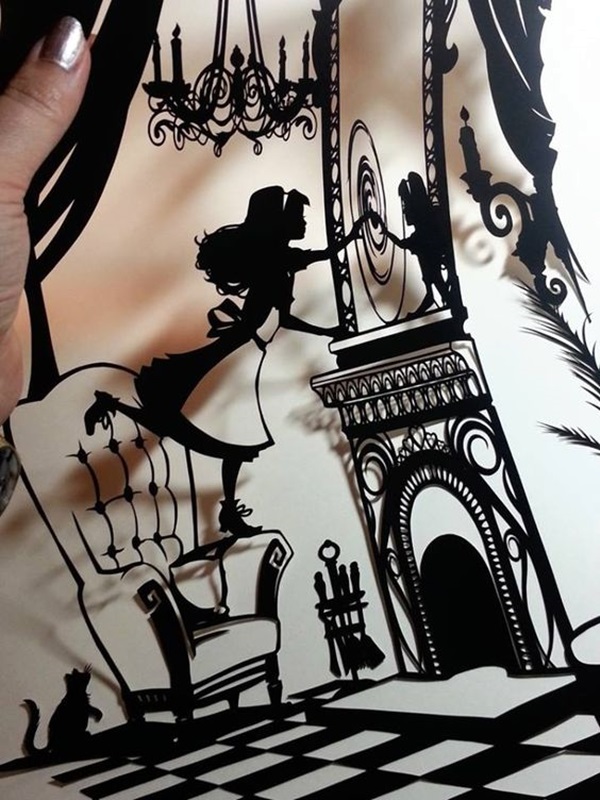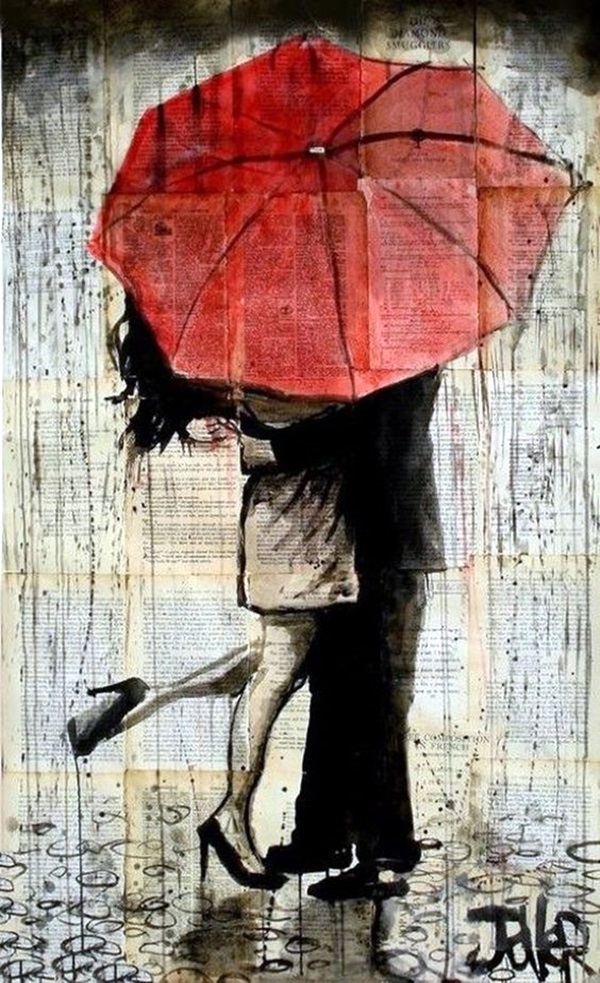 You know, silhouette drawings and art need not always have a realistic aspect to them and could have an element of fancy or whimsy to them. Like the silhouette of a young girl lifted off into air by flying birds. We can all admit that we have had this fantasy when we were younger. Or the profile of a young girl holding on to an umbrella while standing in heavy downpour and waiting for the bus or even her lover to rendezvous with her. The colors and features of a landscape during heavy rains look entirely different in silhouette art is something that you have to admit.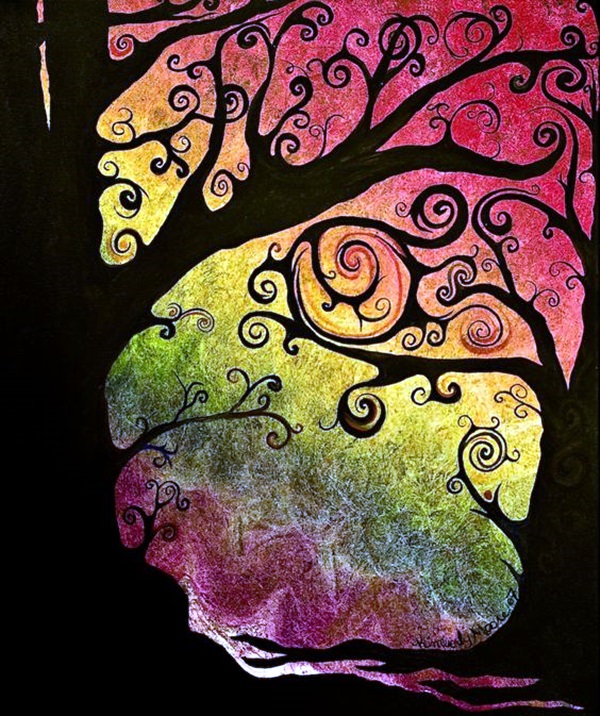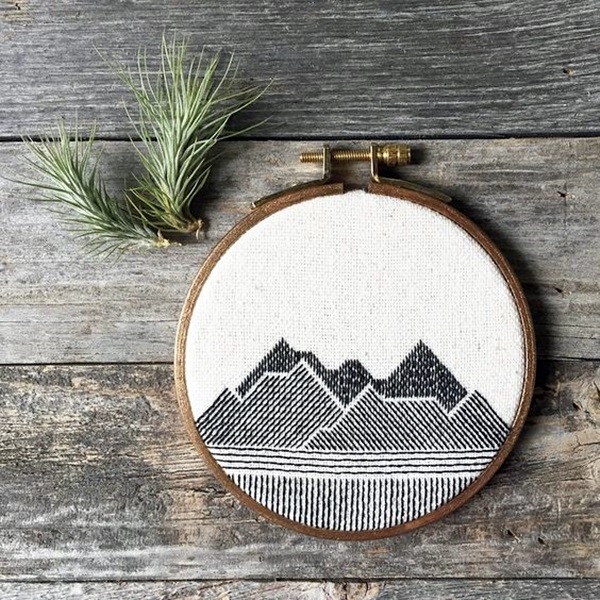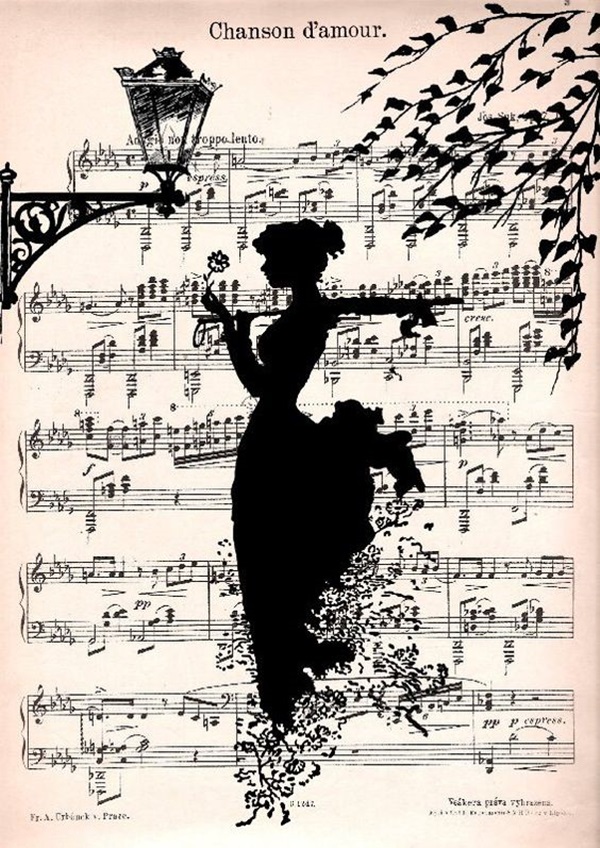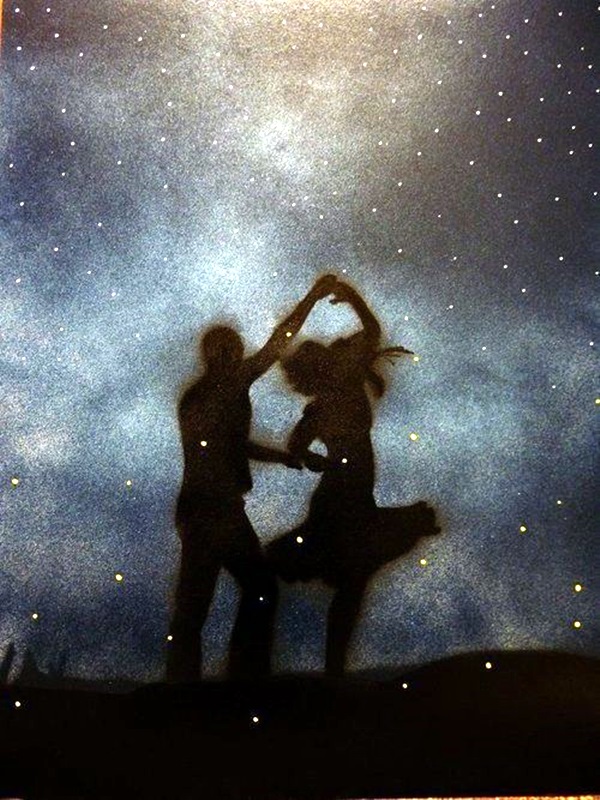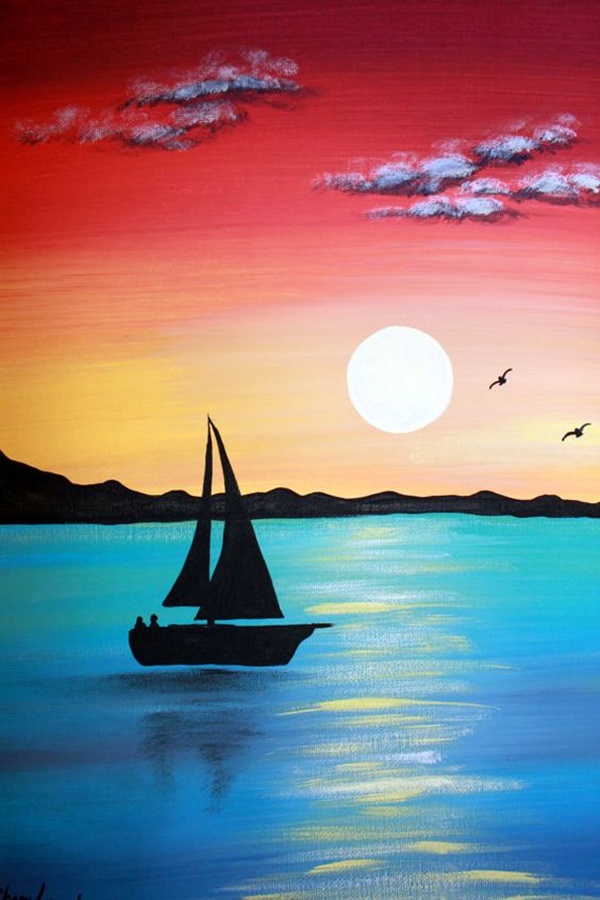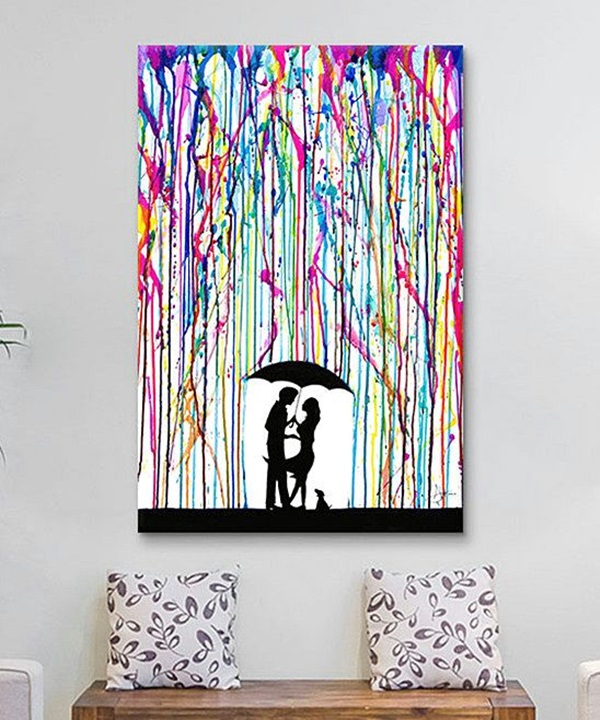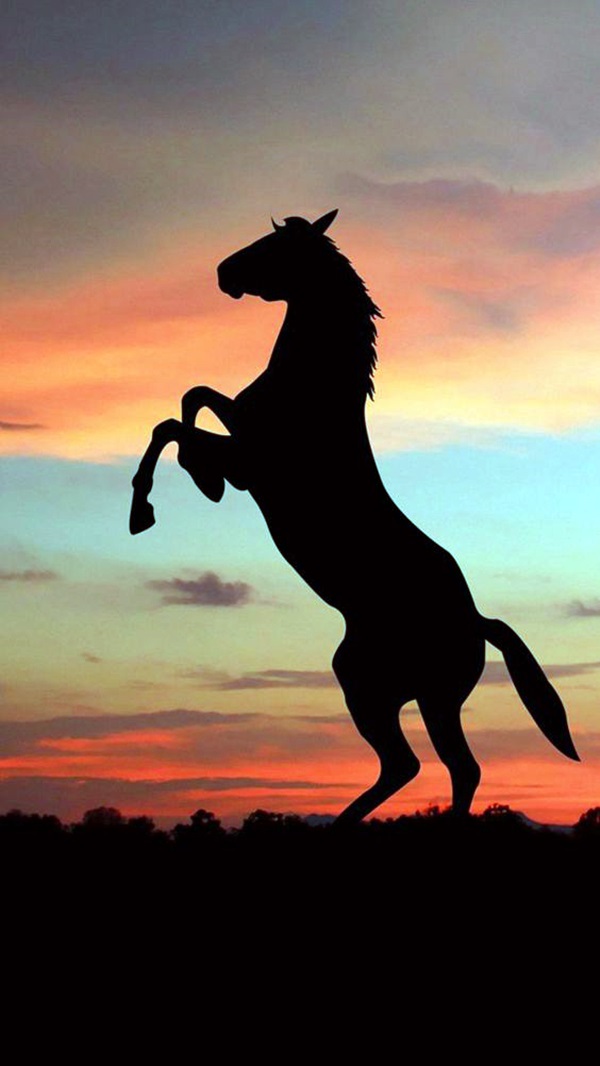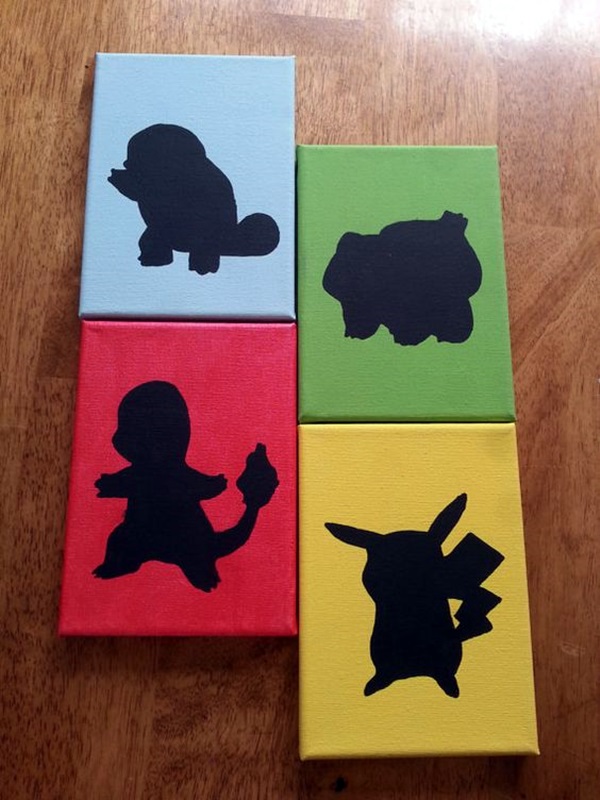 The use of silhouette art is often used to drive a point home like the silhouette of a female pachyderm as she watches her calf gambol about playfully. We can see the strength in the way the elephant holds herself, we can see her maternal concern and the worry she has that her offspring may meet dangers that she or he is not yet aware of. Yet she is unwilling to hold on to the calf as she wants him or her to move around, explore, play, and learn about the environs without her constant interference.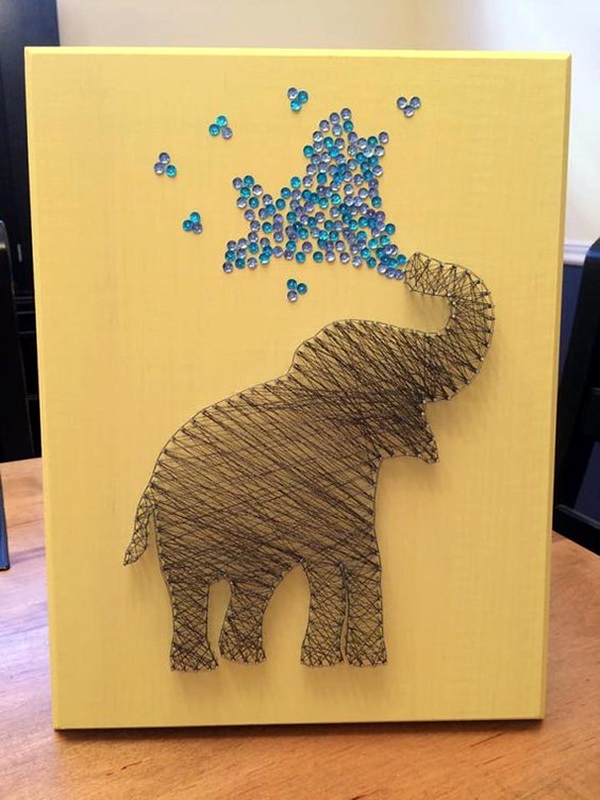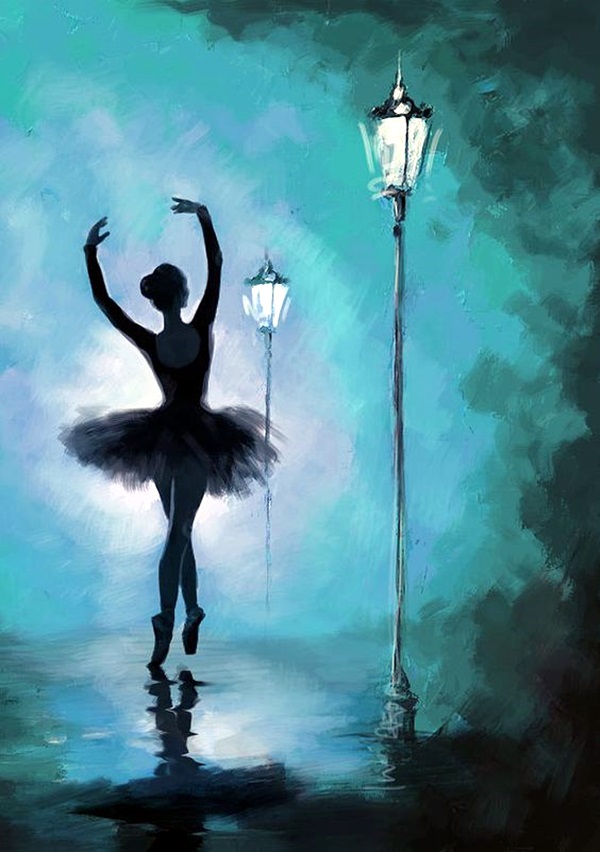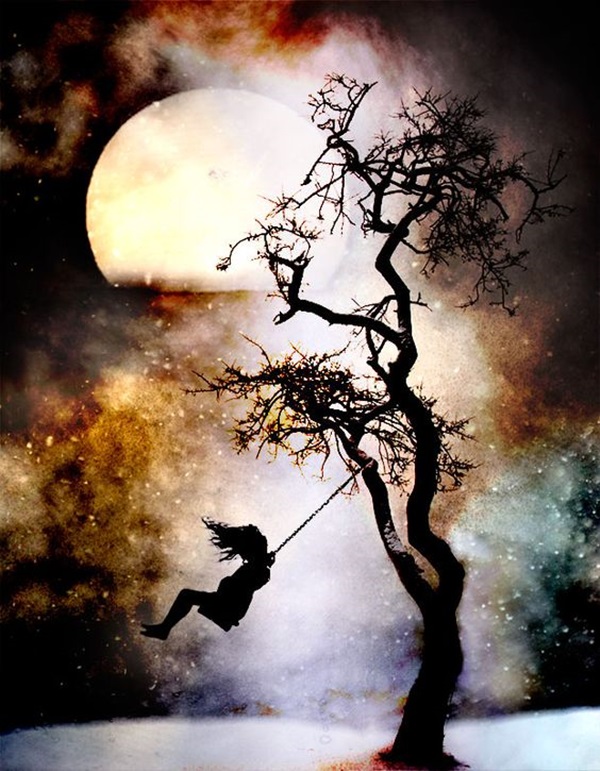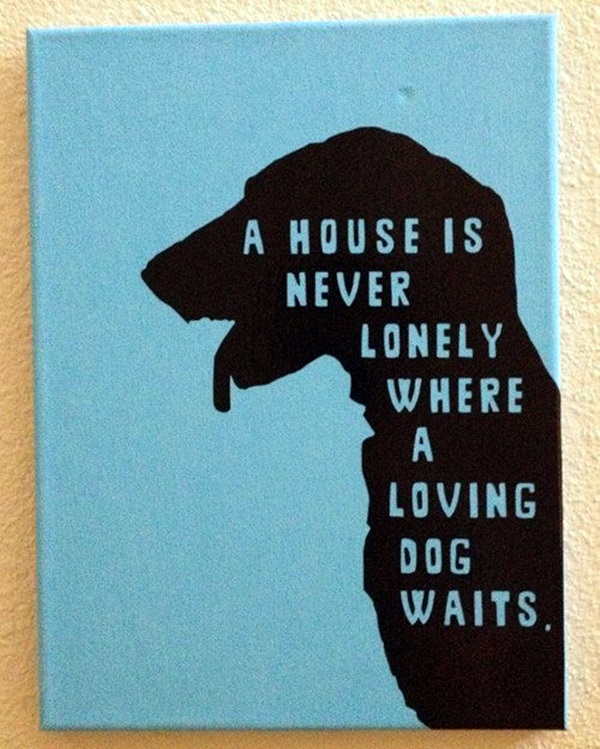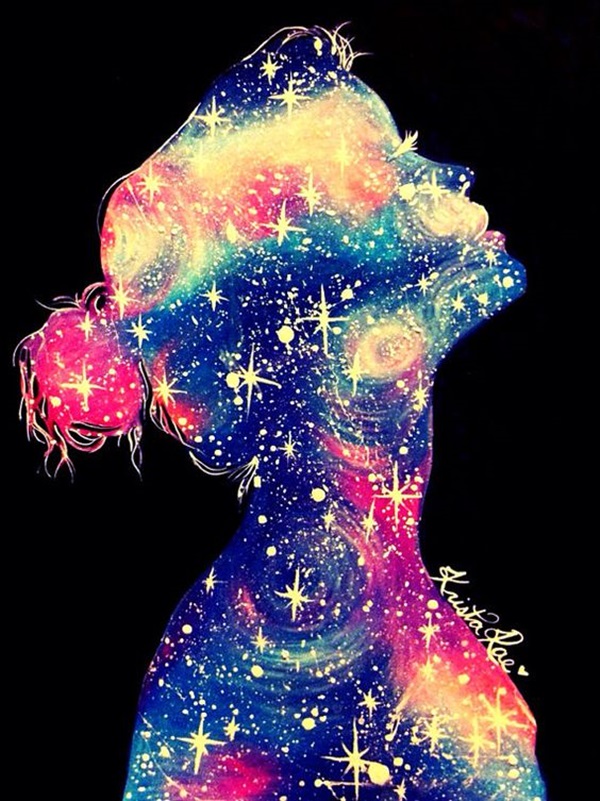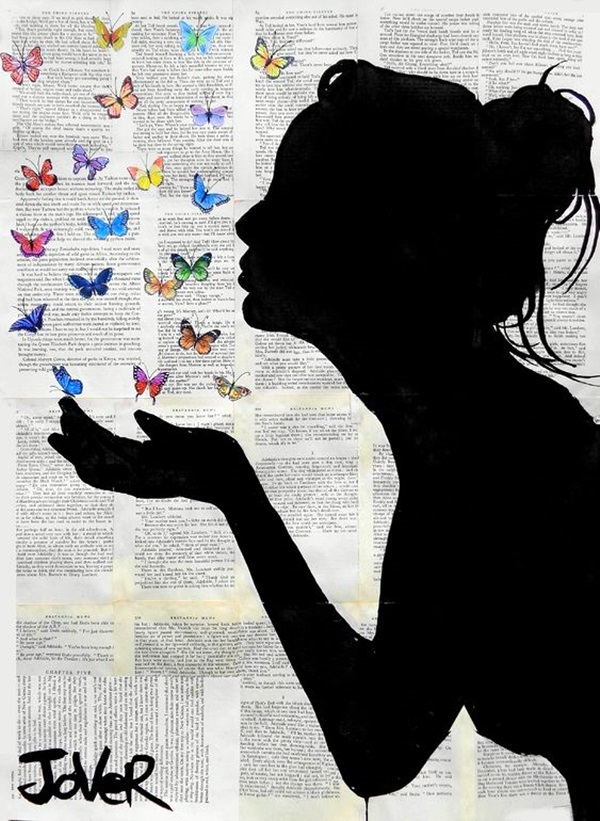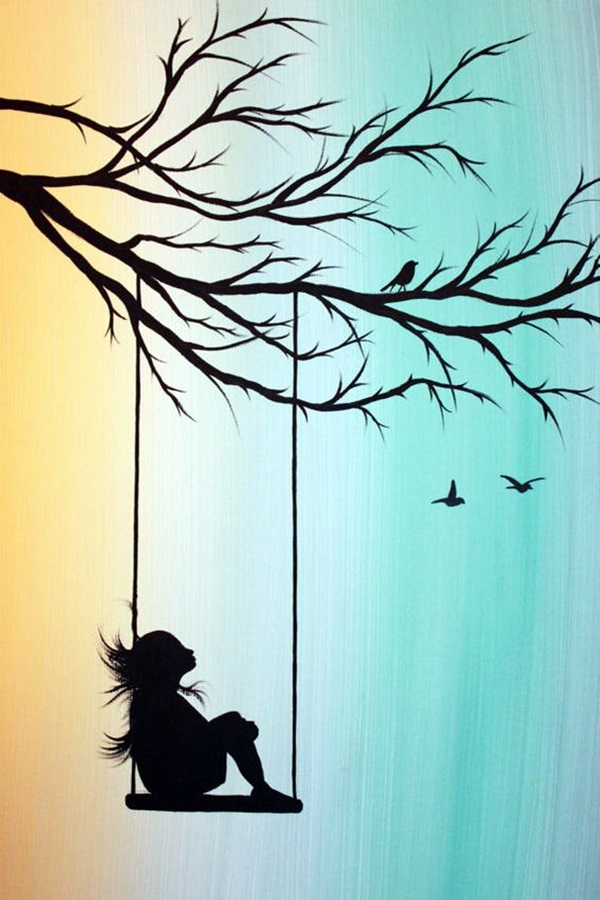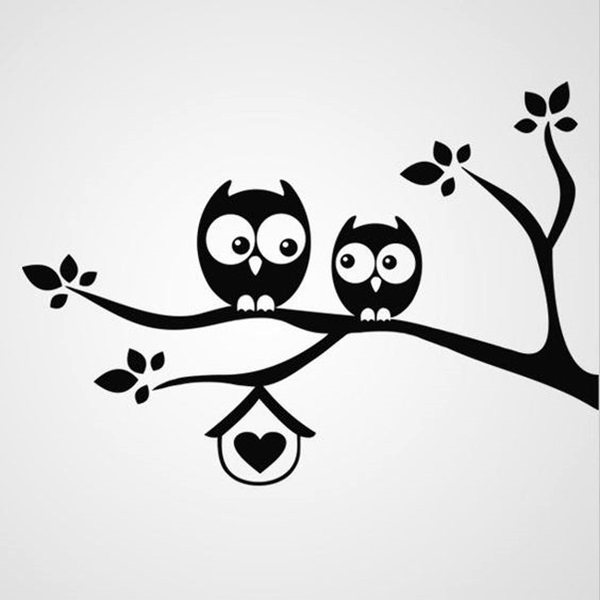 Or the silhouette could be the depiction of an industrious bird that holds herself or himself ready to go out and start collecting the materials needed for his or her nest or the food to feed the young ones. It could also be the tender profile of a young girl with her hair combed back neatly in preparation of a day at school.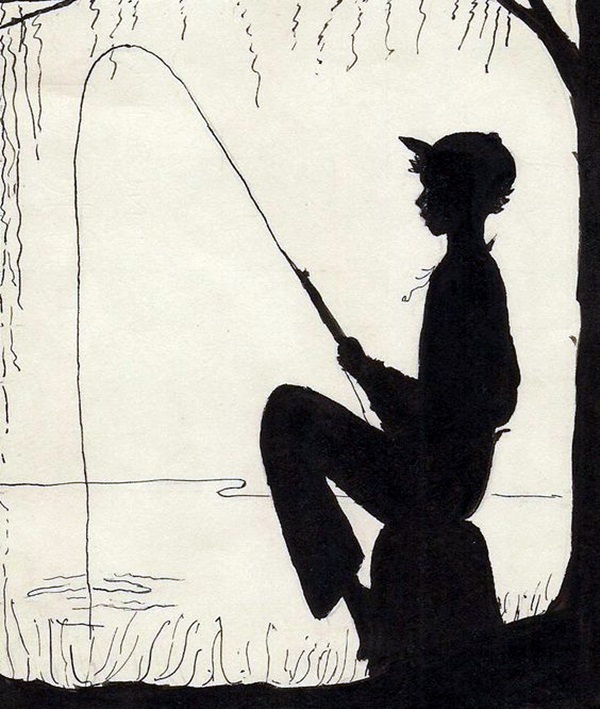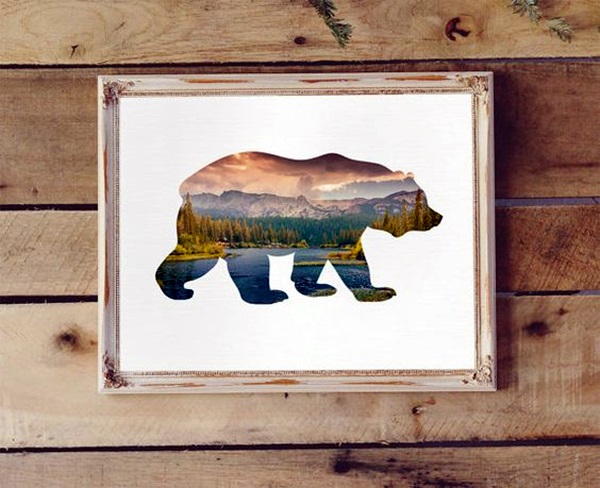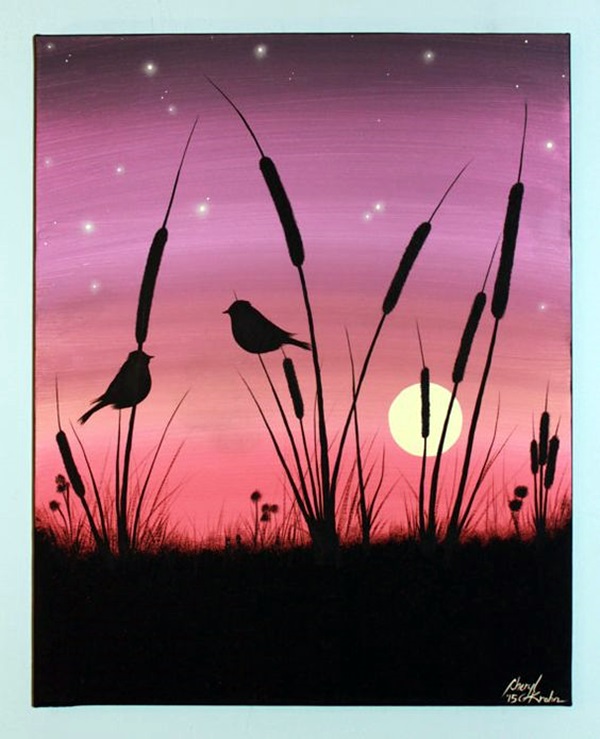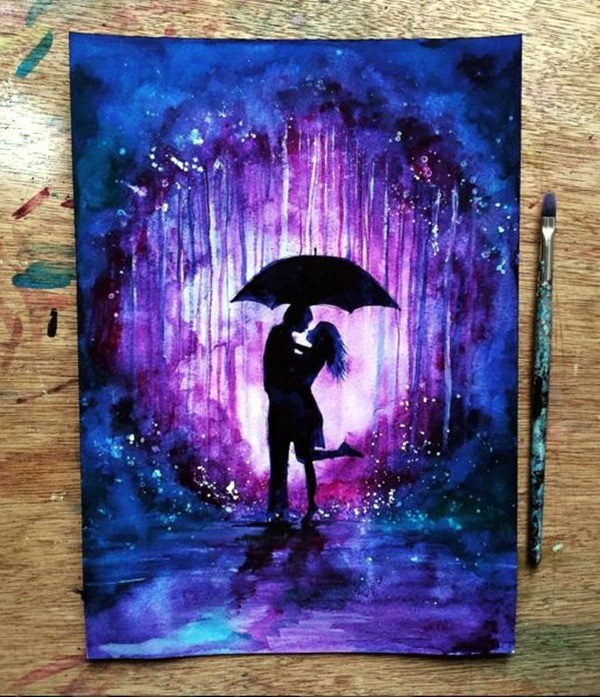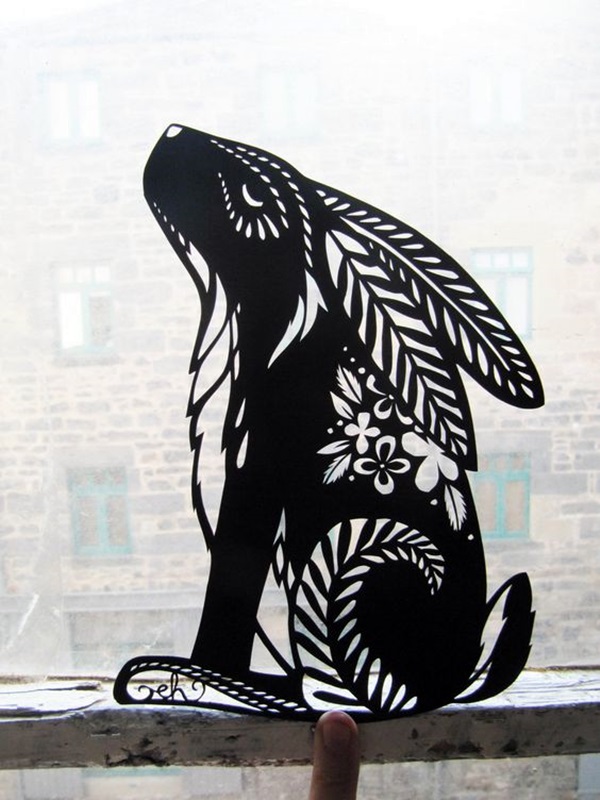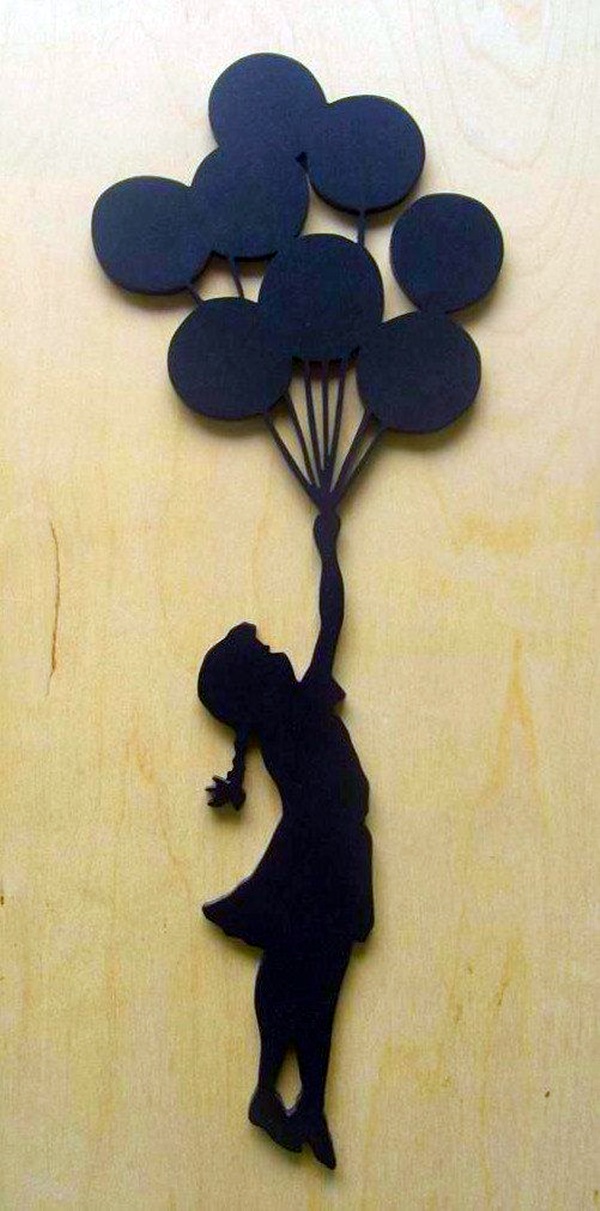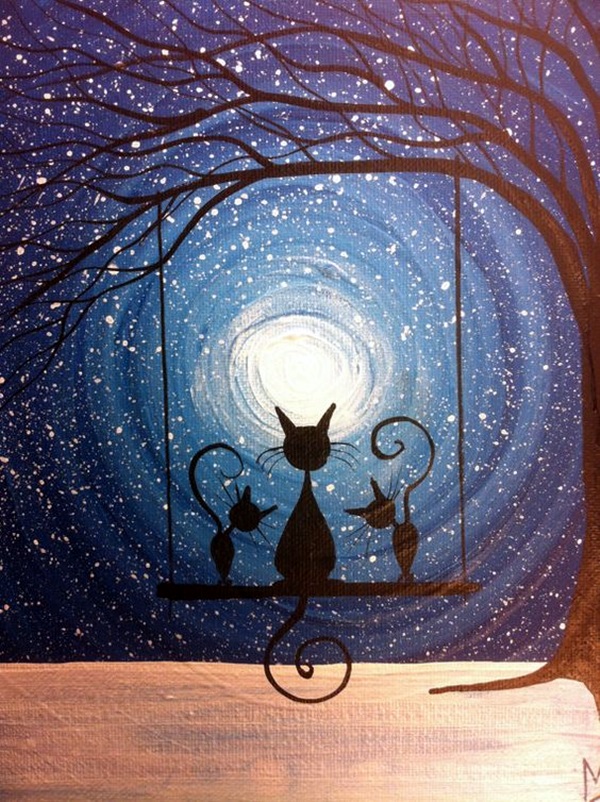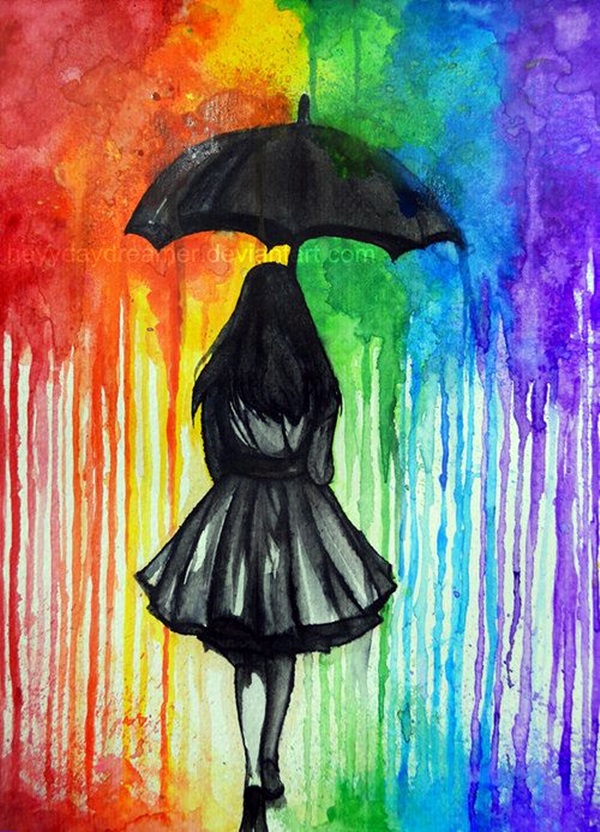 It could also take on flights of fancy and whimsy that for example, shows a cow pulling a silly face as if in anticipation of leading the person who comes to milk her on a merry dance. The most common and popular silhouette art is probably that of a couple in the throes of romance and love. We can go on and wax poetic about silhouette art but we will let the images accompanying this article speak for themselves.