Imagine a world where your dreams and the way they distort reality can be reproduced on canvas, paper or some other material on which artists paint. Doesn't that sound amazing? Well, if you are the type to let your imagination take over and rule over your interest in the world of art, then you will like it surrealism and the paintings that are inspired by it. The thing about surrealism is that it strives to represent the images of the unconscious mind making it very bizarre albeit fascinating to look at. In fact, taking a teenager to look at surrealistic art is the best way on how to involve teenagers in art projects.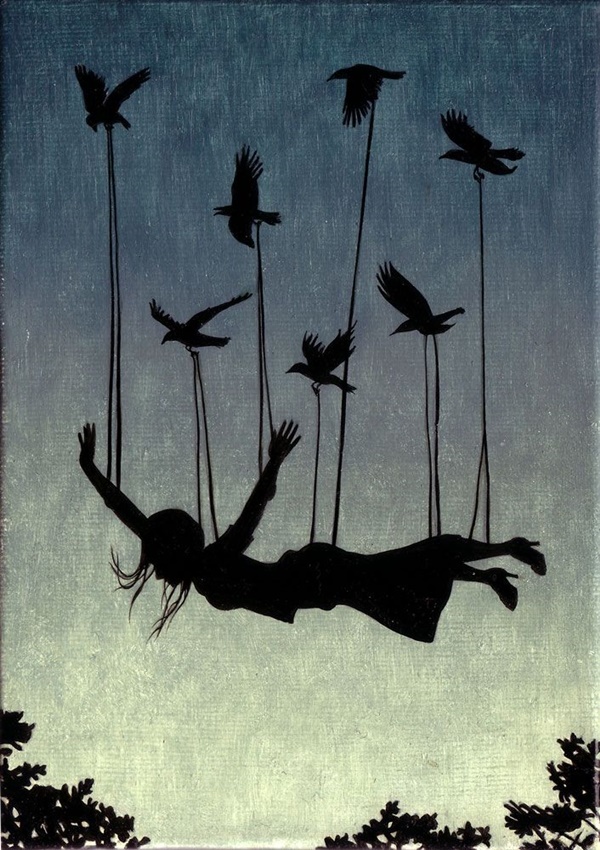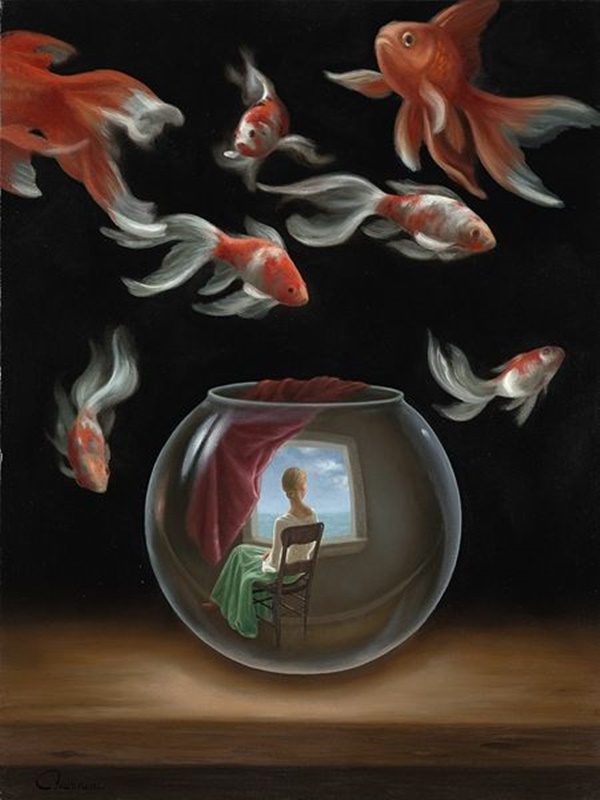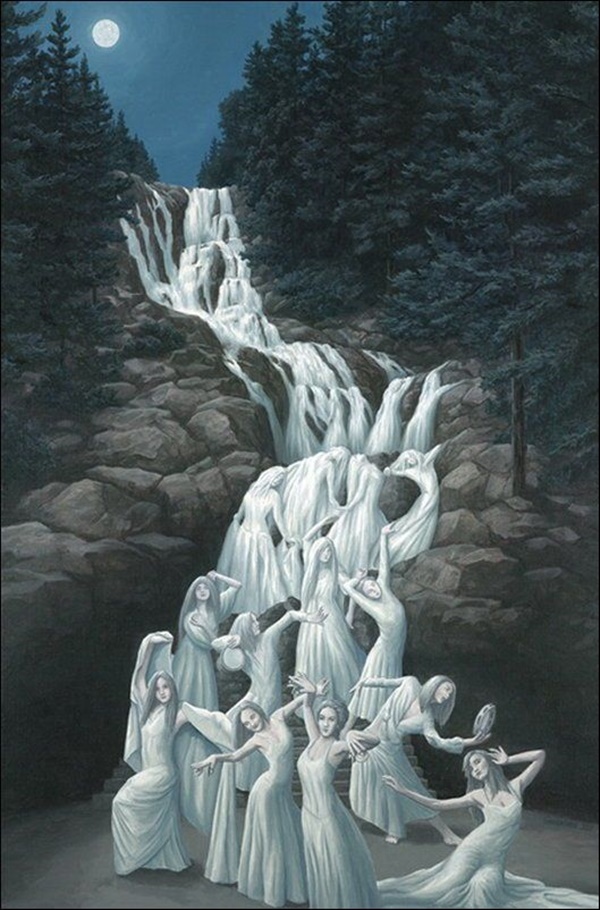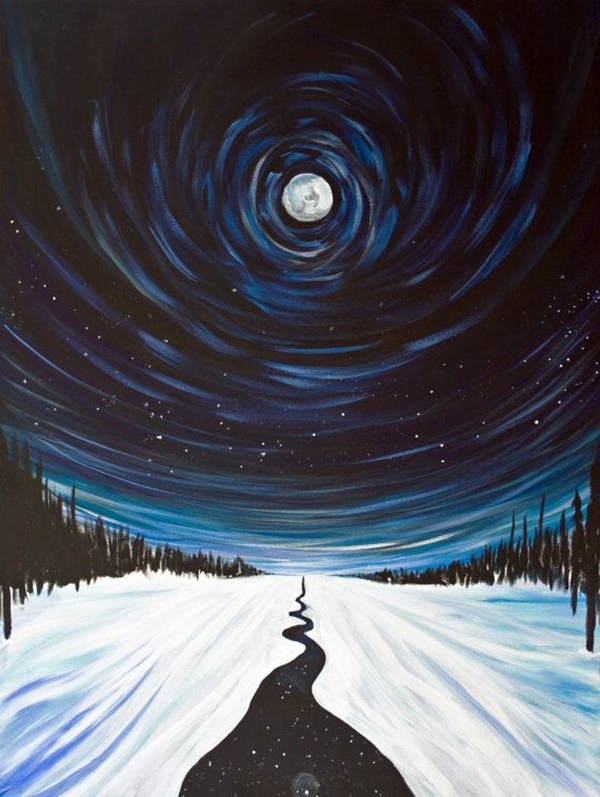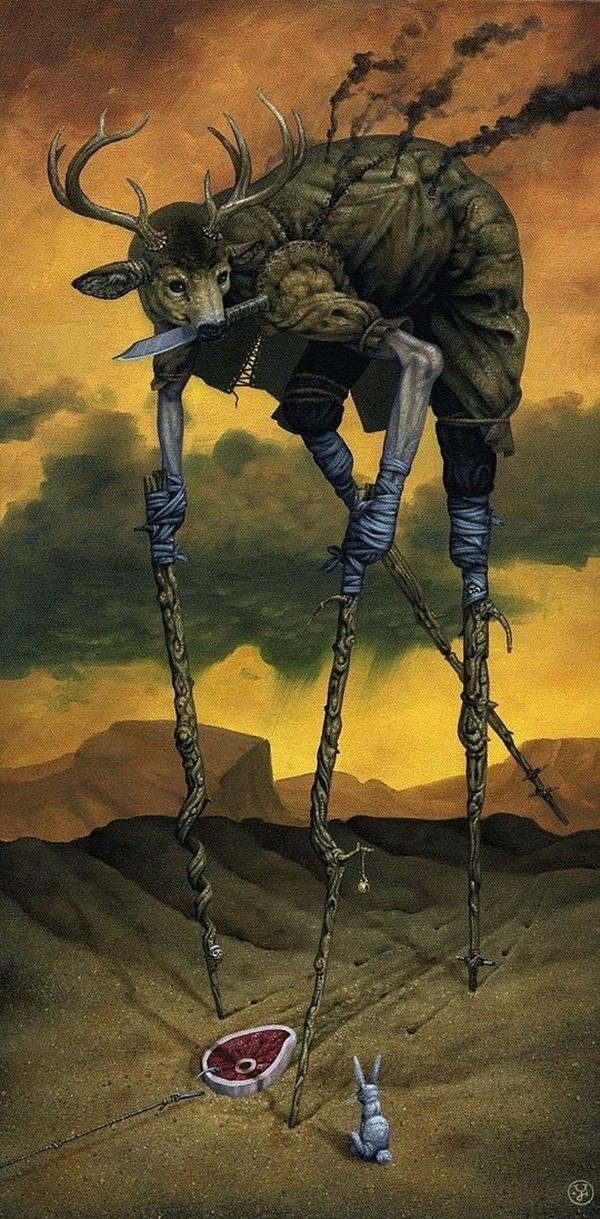 Mind Blowing Surreal Paintings
You just have to look at beautiful pictures from the shores of the mythical land to know how fascinating this kind of art can be. There is no limit to the imagination that an artist can have. If you don't believe this, then you can look at shocking and stunning examples of art where the human body has been used as canvas.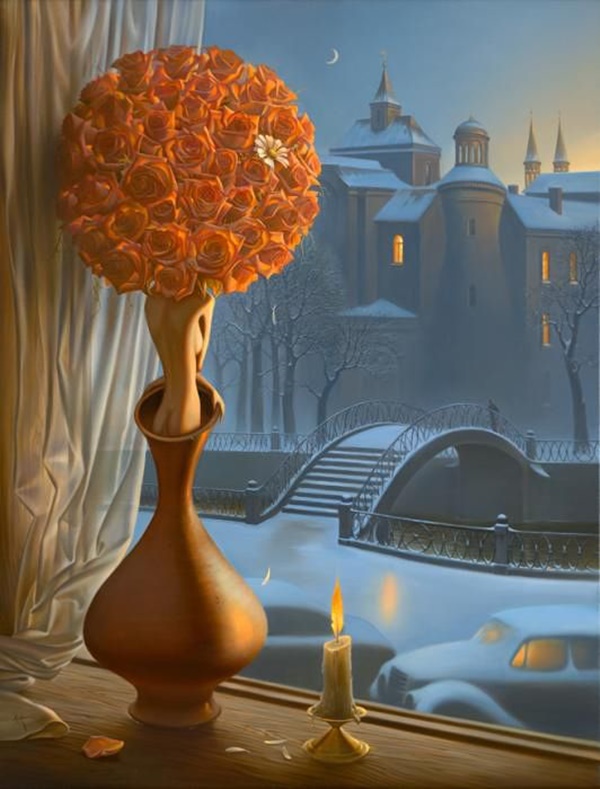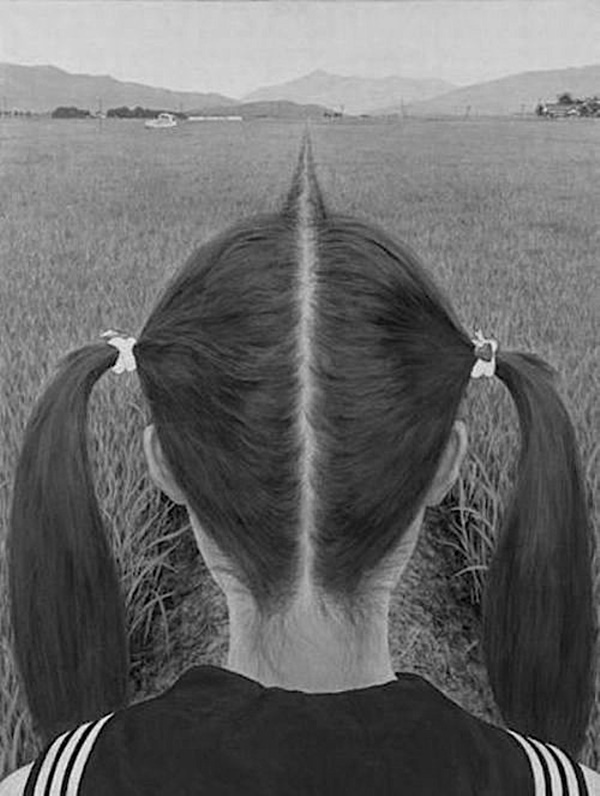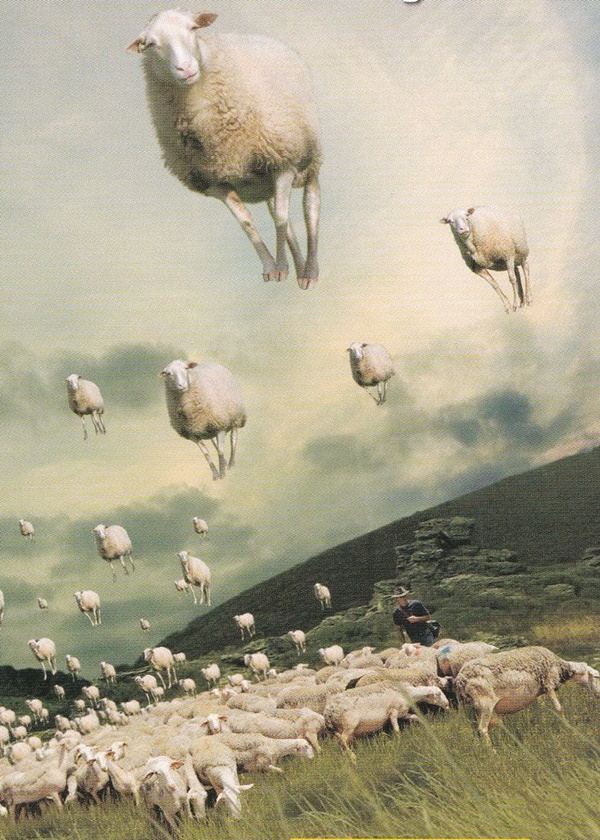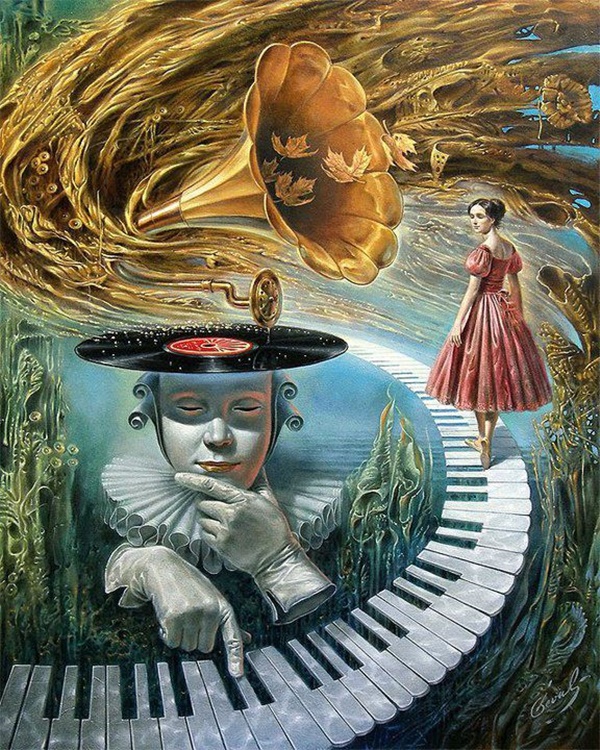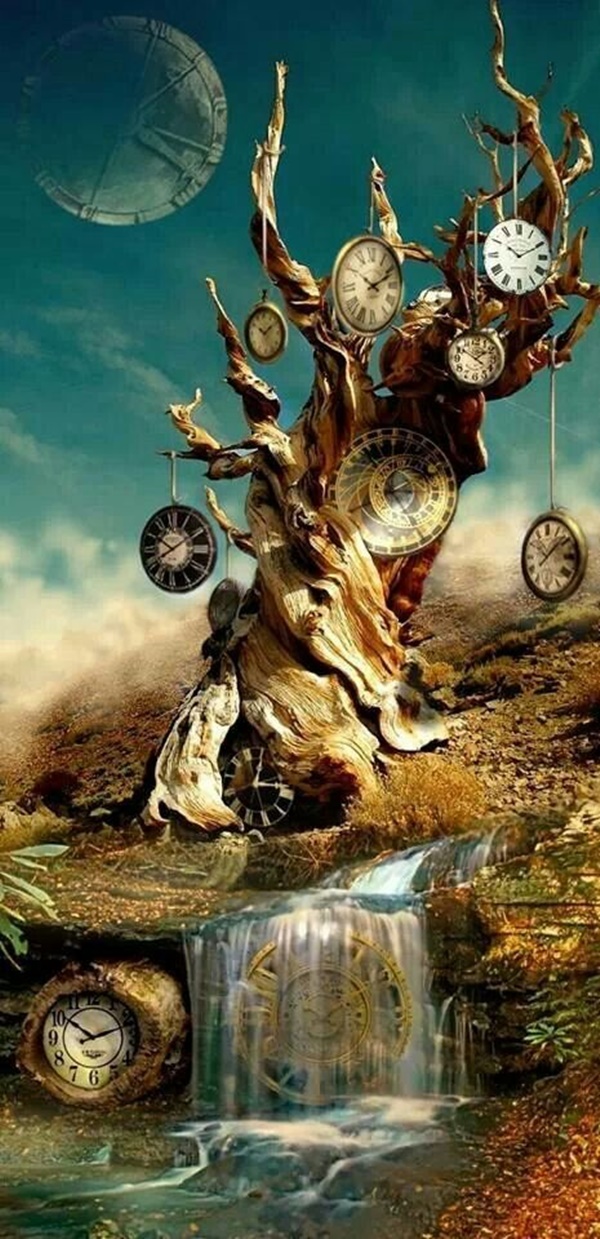 The thing is while surrealistic art is absolutely mind blowing and fascinating, it may not be to everyone's taste. The thing is even people who are not that much into surreal paintings will still find it difficult to move their gaze from these. There is something so fascinating and imagination provoking about these works of art. Sometimes you may even wish that you were part of the world or the scenario depicted in surrealistic paintings.