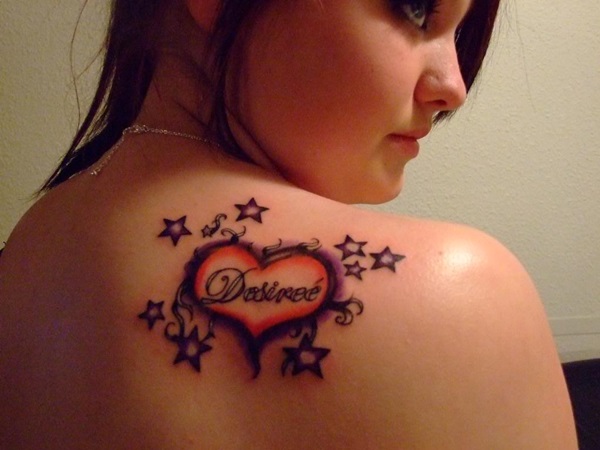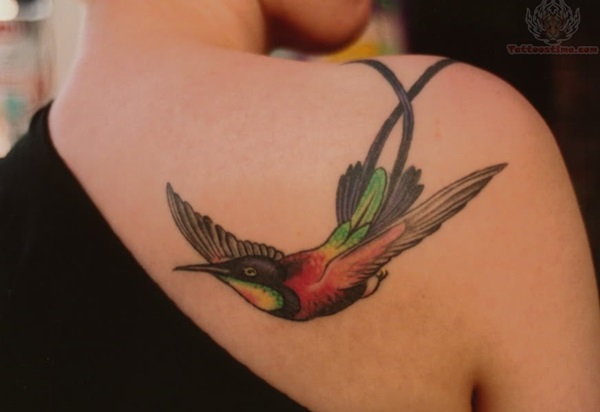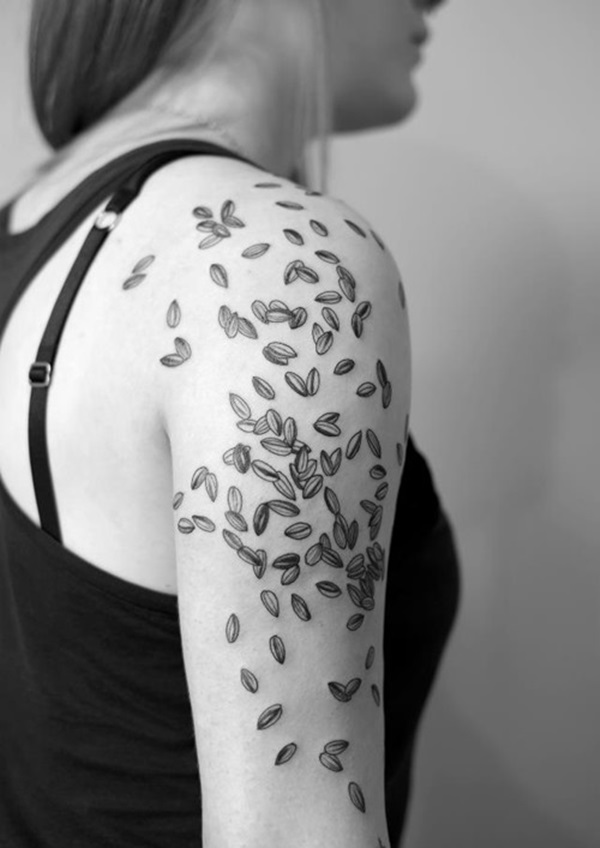 Pep it up with pin-up: Having a sexy pin-up on your shoulder is going to make you smile every time you look at it or when someone close to you looks at it. What is more, this tattoo design offers many possibilities and adds a thrill to your personal life if you know what we mean.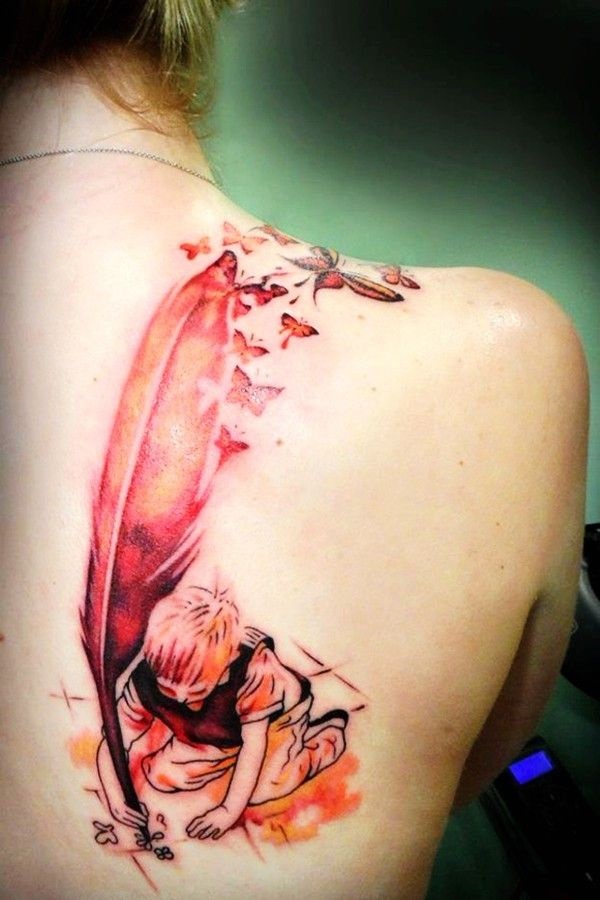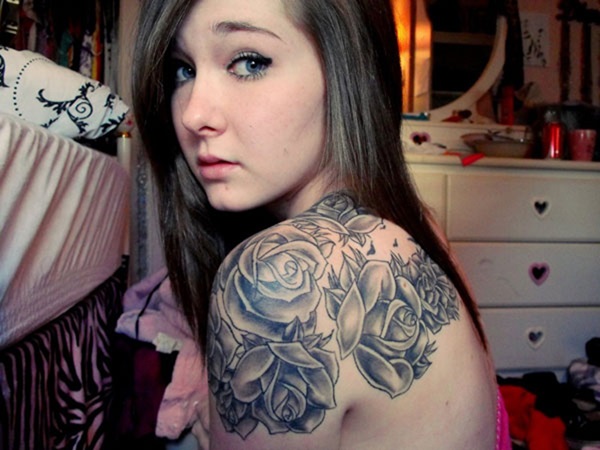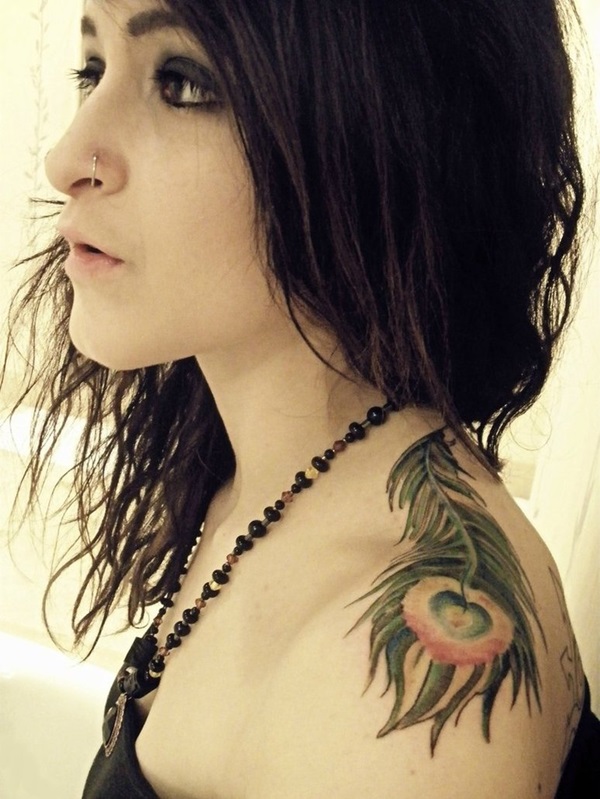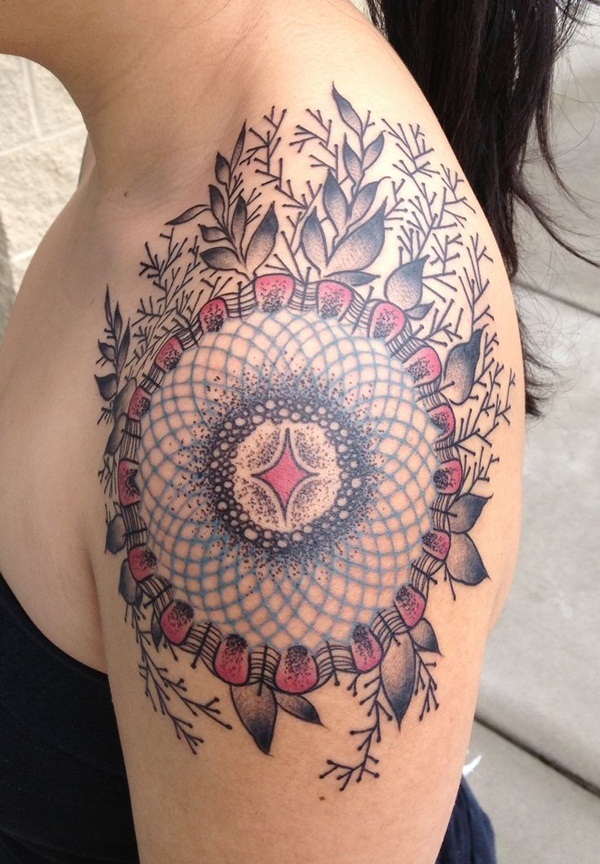 Obviously old school: These have their roots in the past when simple heart designs with your favorite things or having nautical signs as your tattoo designs was the norm. You could also go for things like dies or playing cards or such other things when it comes to your tattoo designs.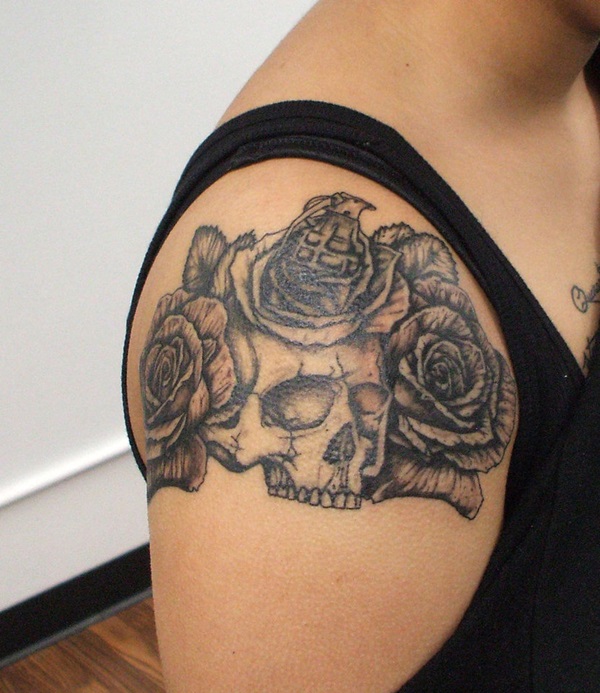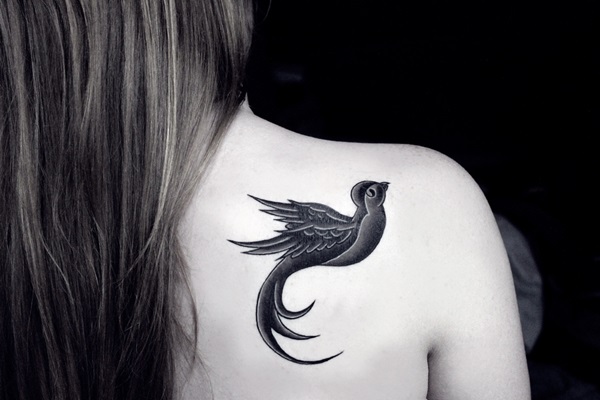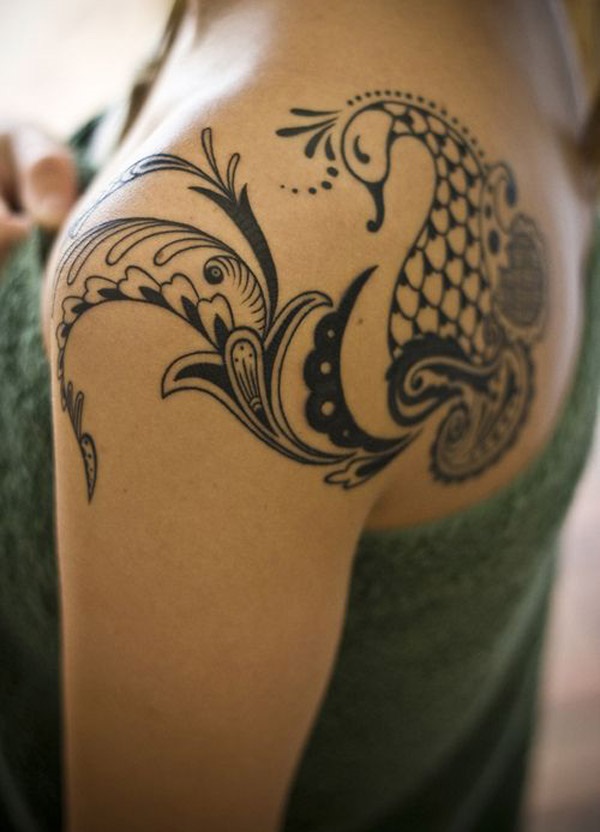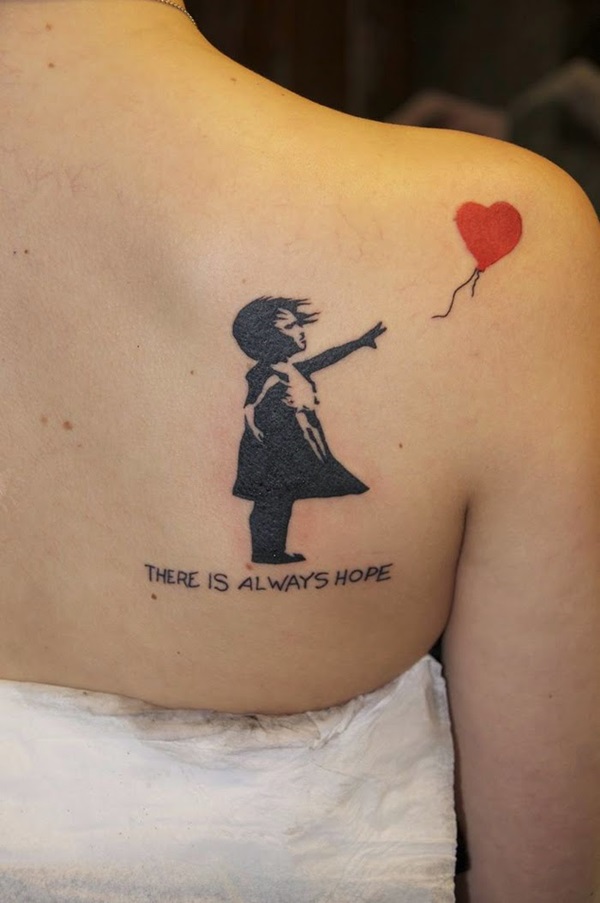 Beautiful butterflies: These are lovely creatures that start their life in ugliness and then metamorphose into something lovely after going through several stages of development. In spite of their having gone through the rigors of life to reach where they are, they still continue to add charm to the world by flitting on flowers. This is a great tattoo design to have on your shoulders.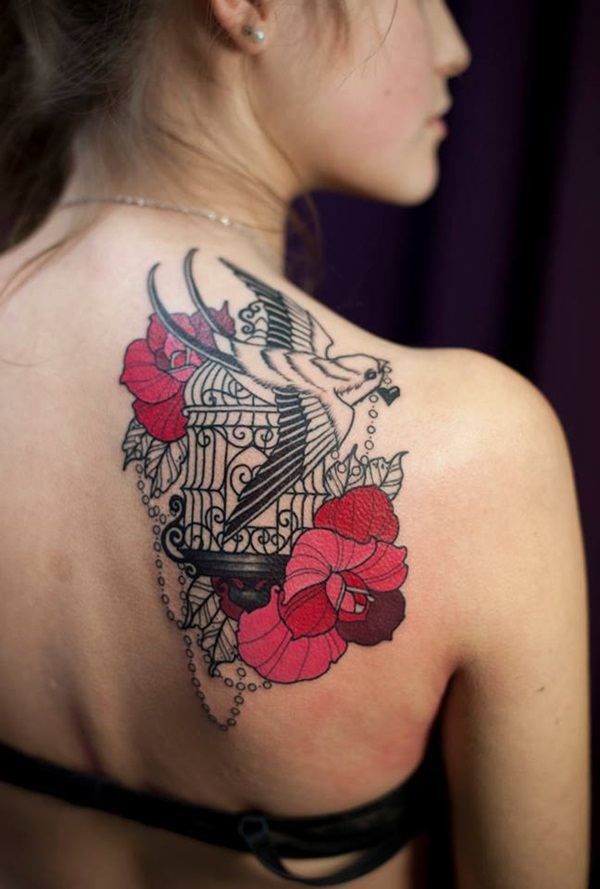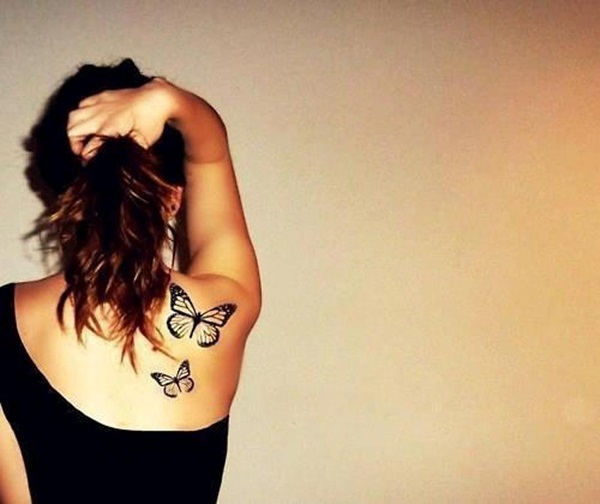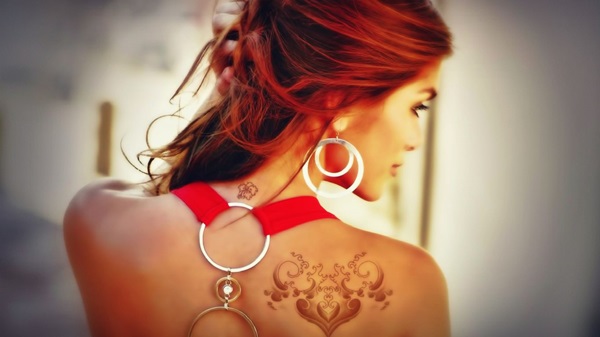 Shining stars: Another tattoo design that really works on shoulders is that of stars that show you that there is a universe besides the one we live on. They give us the inspiration to aspire for more than we are and in life, this becomes essential for us to stay motivated and focused.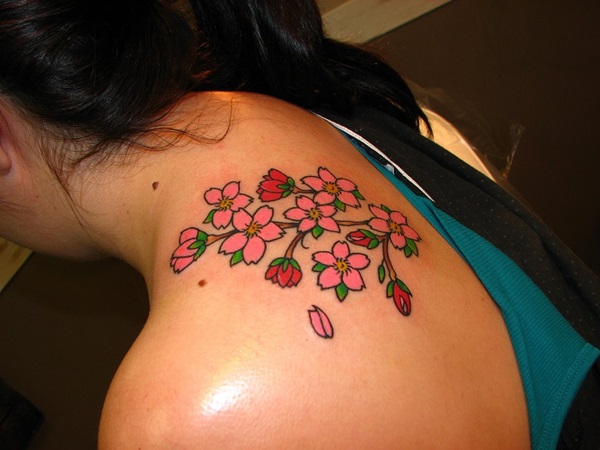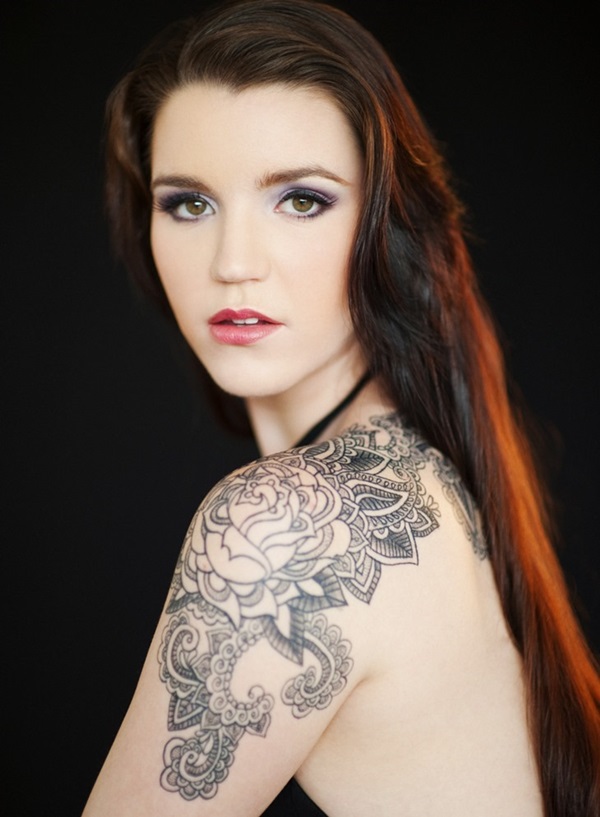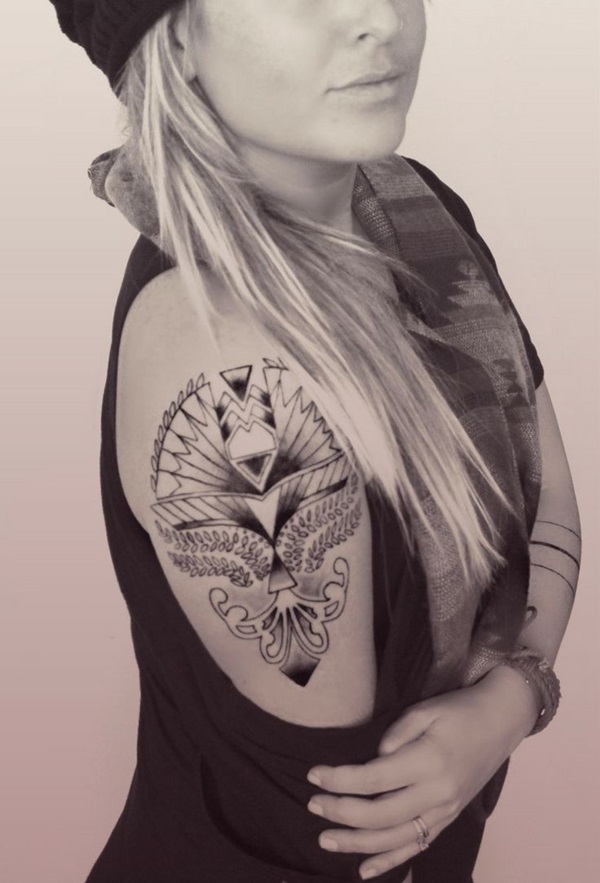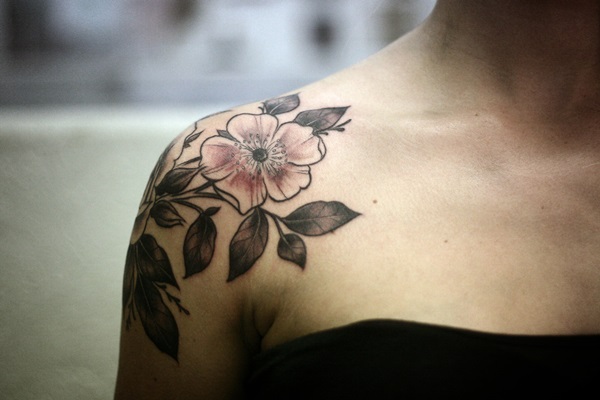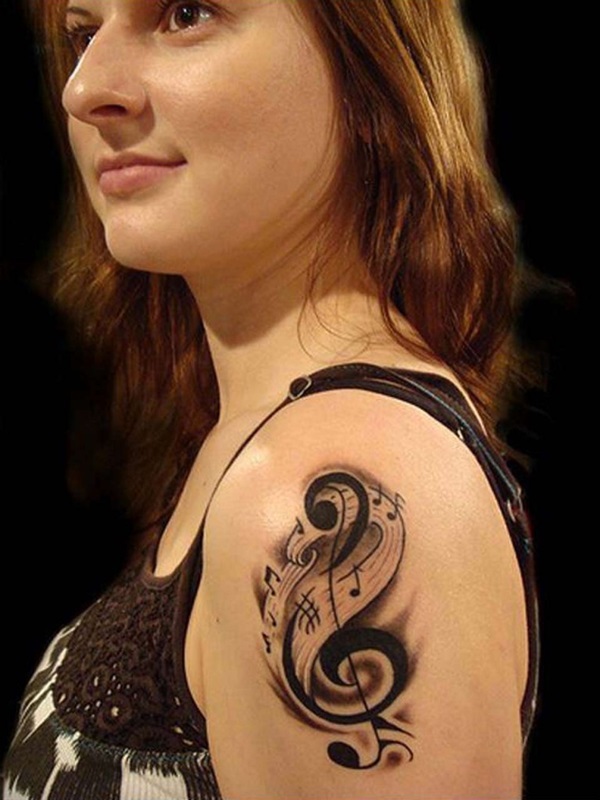 While we have mentioned many tattoo options here, you could also consider getting one that is a combination of two or more.