One of the main aspects of entertainment in our world, centers around food. This applies to the most formal of affairs as well as the small dinner parties that we give at home informally to friends and family. While planning the food would depend on the people who are invited, the kind of cooking or catering you are familiar with among other such factors, many people who host such events wish for more ideas to decorate the dining table for maximum effect. There are many tasteful dining room lighting ideas that you can use to make sure that your dining area glows with the right ambience.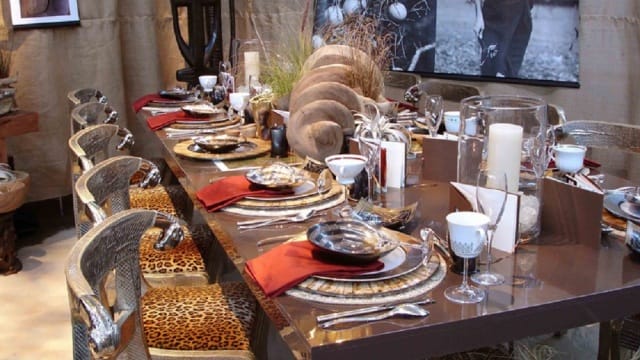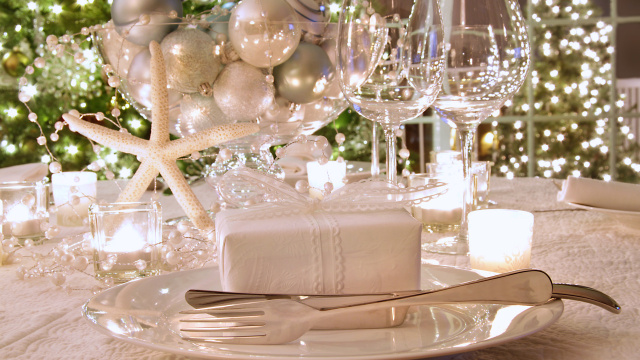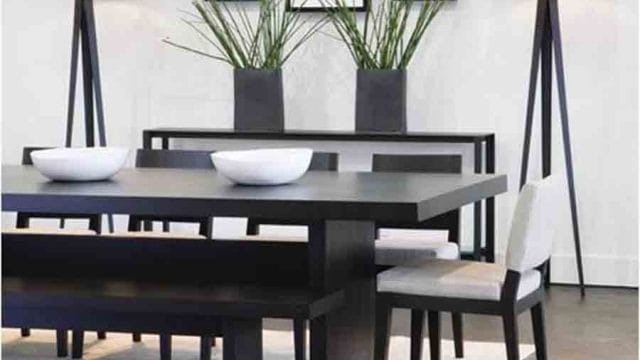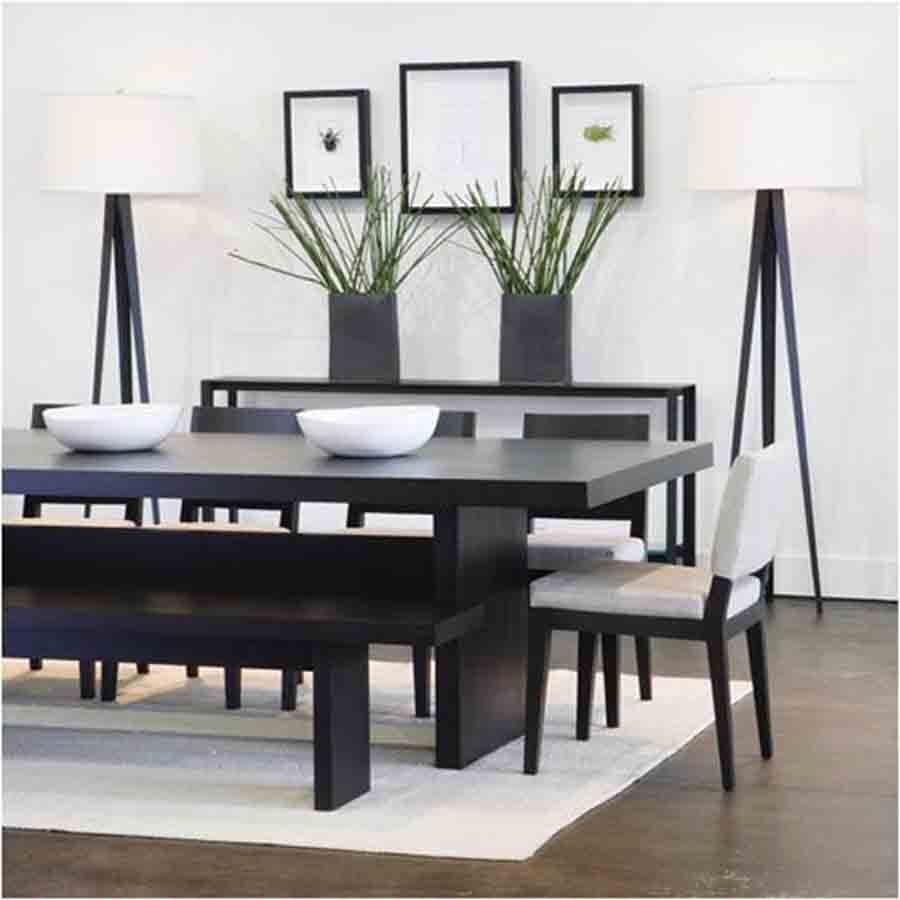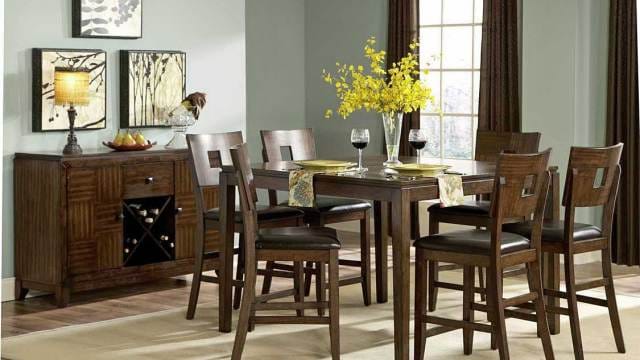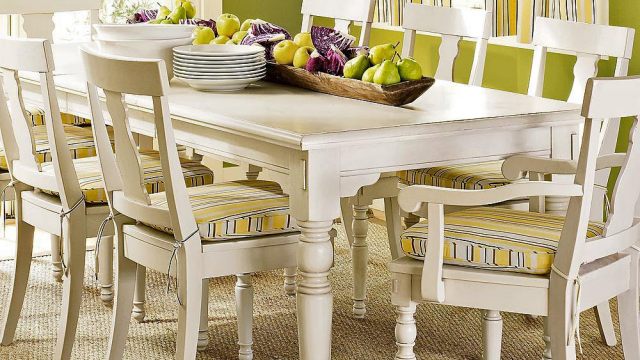 Another thing that is very popular for dining table décor is the use of candle, which you can know more about from studying the art of candle making and the ways they can be used to light and scent the atmosphere around you. Another aspect that is linked to dining room décor is the fascinating world of ceramic art, reading to know more about which can also help you come up with many ideas.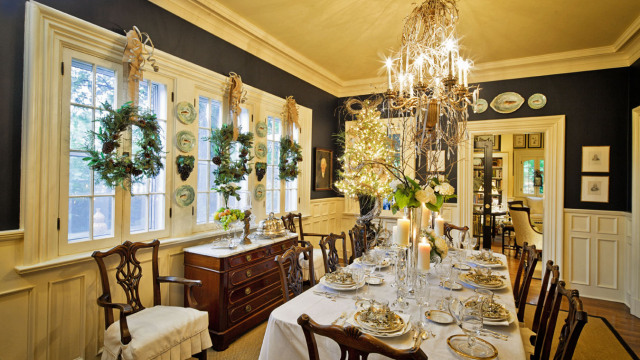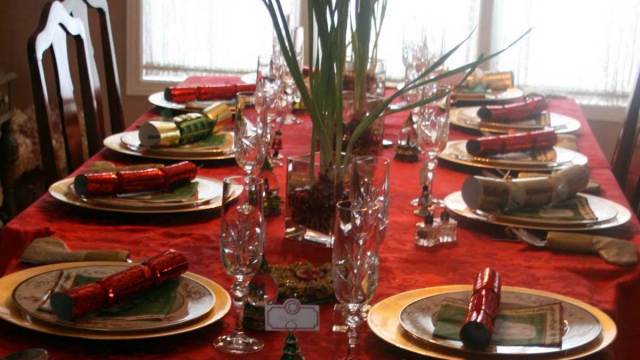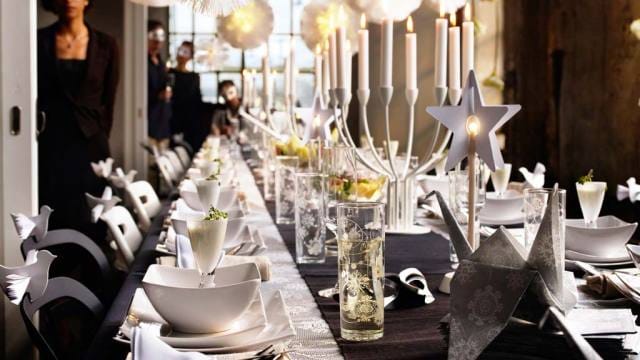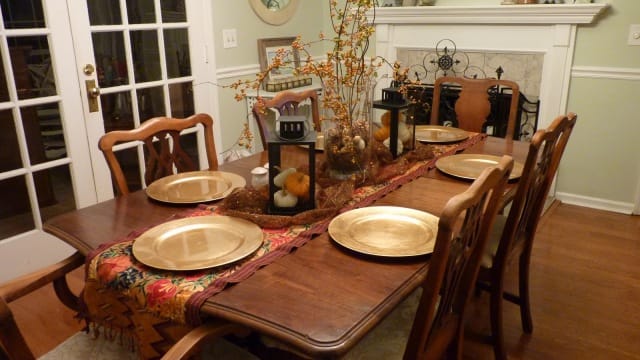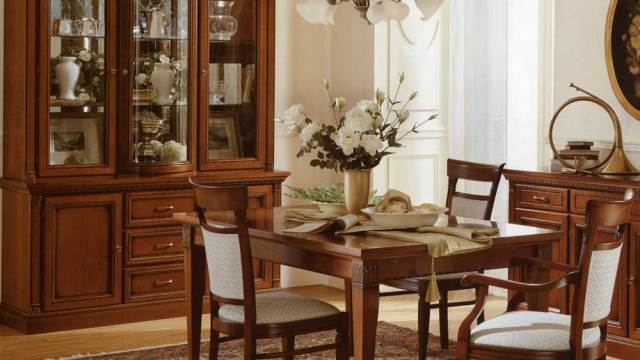 Having Said All These, We Give You Some Tips Here On Decorating Your Dinner Table That You Will Find Very Useful, The Next Time You Throw A Dinner Party:
Have a theme in mind: Most dinner parties are hosted with a theme in mind and usually this theme can be based on the occasion of the party or the type of food that you are going with. Sometimes it can be a combination of both. In any way, all these three alternatives can provide you plenty of ideas. Like for instance, some occasions like Halloween or celebration of graduation do not need much thought for the theme to go with. However, when it comes to a farewell dinner or anniversary dinner, then the theme would have to be personalized based on the person for whom the party is being hosted for. One of the best ways to come up with themes is to make it a point to note down any stray ideas that you may come across at random times. You will find this a very useful repository to seek ideas from when needed.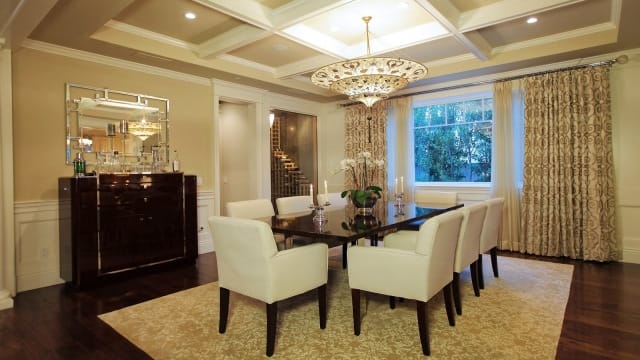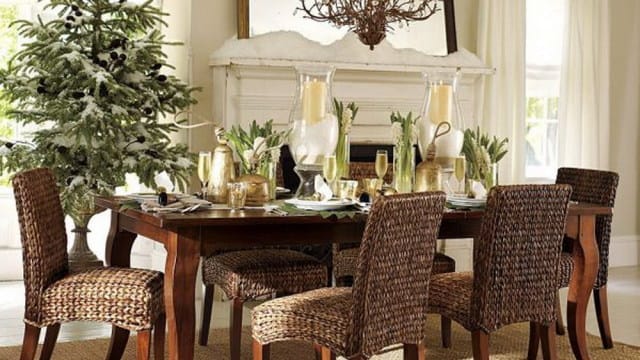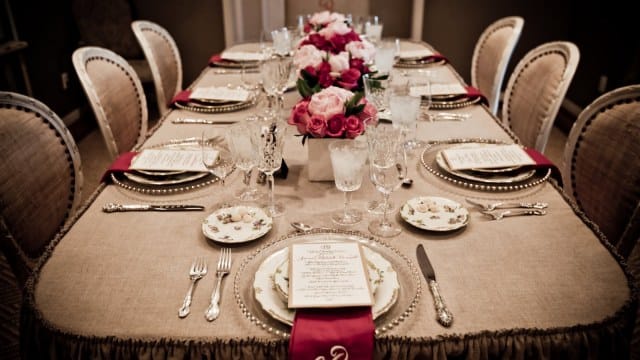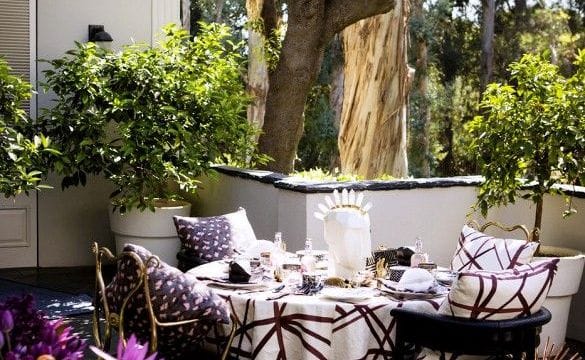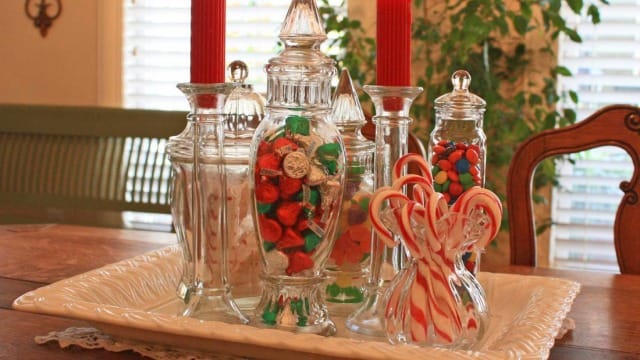 Pick out a centerpiece: Once a theme is done, you can start thinking on the lines of a centerpiece. This can be made based on the theme or you could use artful decorations like flowers and fruits or go for things like a glass container of pebbles, marbles etc. You will find that the centerpiece is not only useful for decoration but can also serve as a conversation piece for those moments when the dinner conversation starts to lull and people are wondering what to say.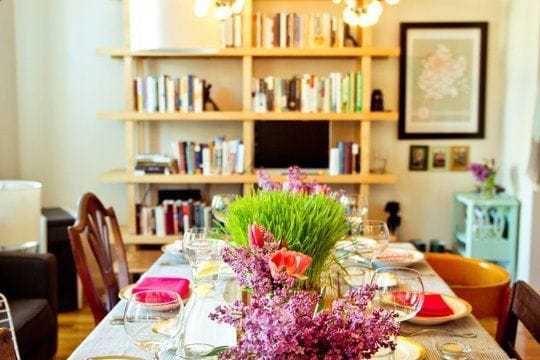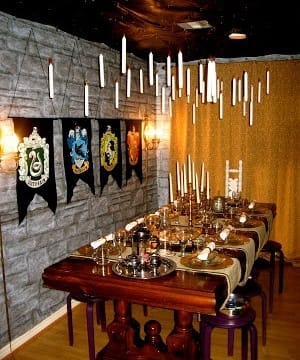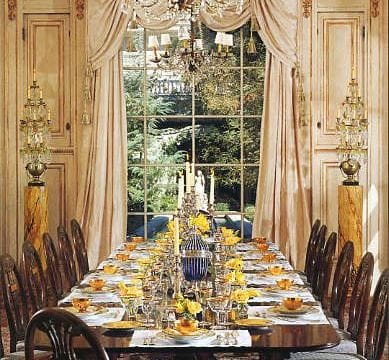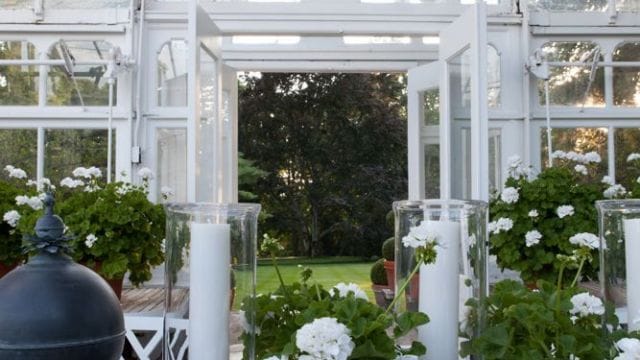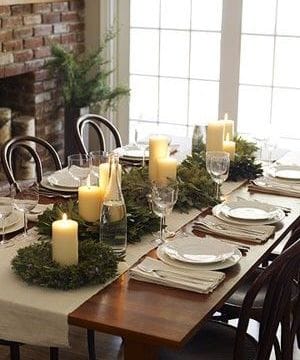 Provide for movement: One important thing to keep in mind while focusing on the theme, the centerpiece and the other decorations is that the essential purpose of a dining table is to eat, and this should not be hindered. Make sure that your decorations while adding charm do not hinder the movement and passing around of food on the table. Often this is something that many people overlook when they focus on only the decorations and end up with a very uncomfortable dining experience.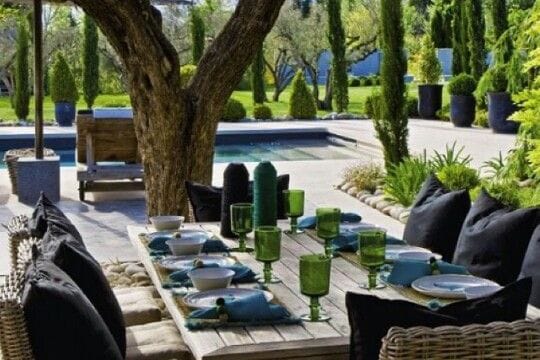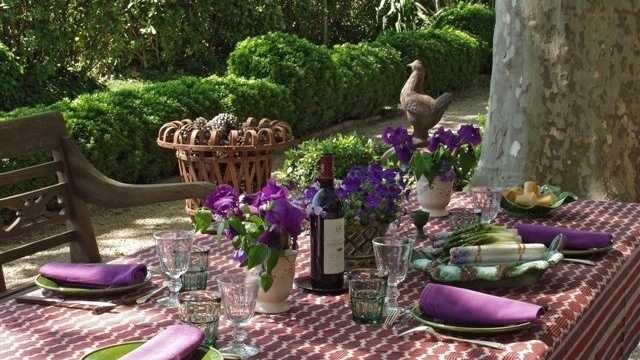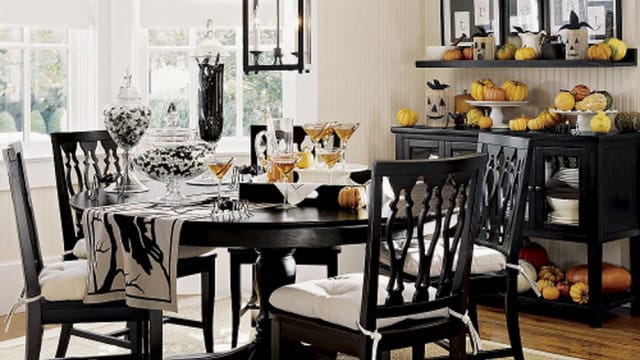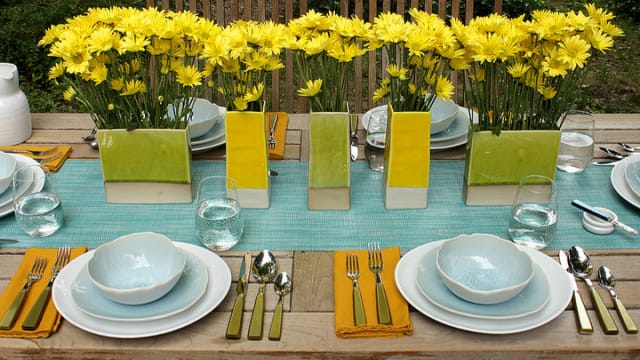 Don't get carried away: While individual decorations, the centerpiece and the movement of things around the dining table is very important, it is also important for you not to get carried away. Do not forget that the dining experience and the comfort of the people is of tantamount importance when it comes to the success of a dinner party.  That is why you will need to make sure that once you are done with décor and arrangements, you start focusing on making people feel comfortable.