Pick the theme: The theme of the collage can be as simple or as complicated as you want it to be. The theme of the collage would be simply the pictures or objects that you want to put on the board. You can go with photographs if you are creating a collage of memories. Or you can go with different types of fabrics if the collage is about a garment project. Now that we have given you a couple of themes that you can go with, you may be grasping the general theme to be followed.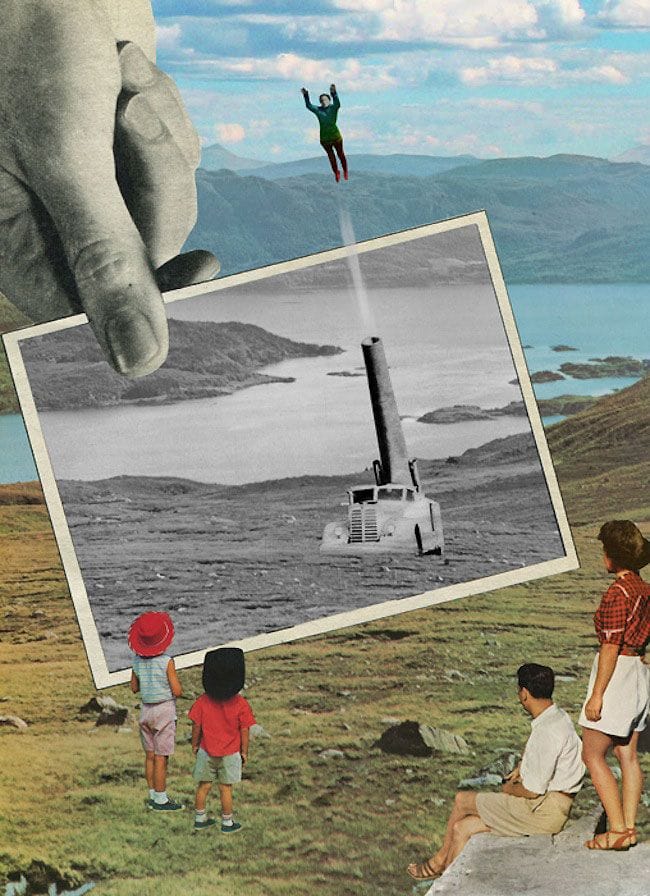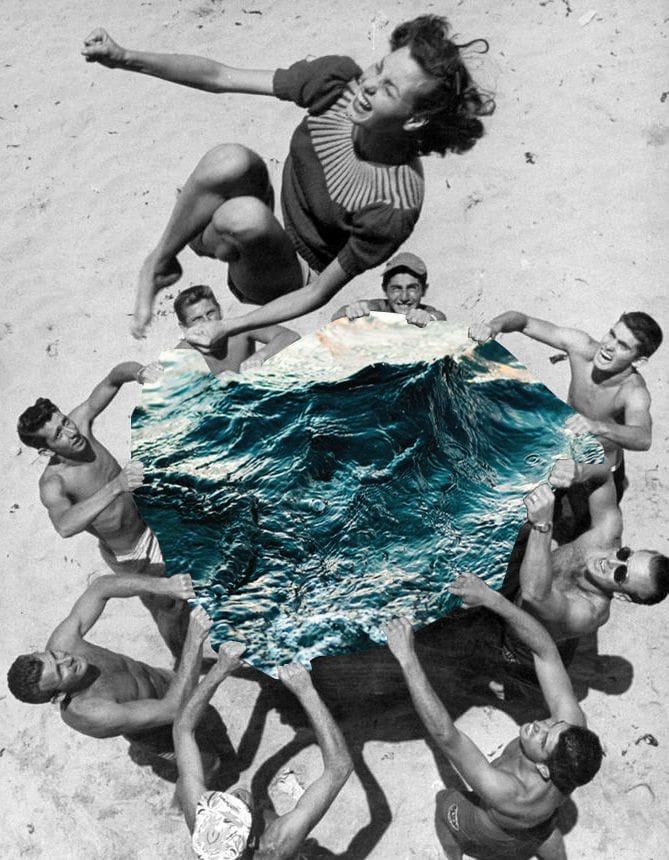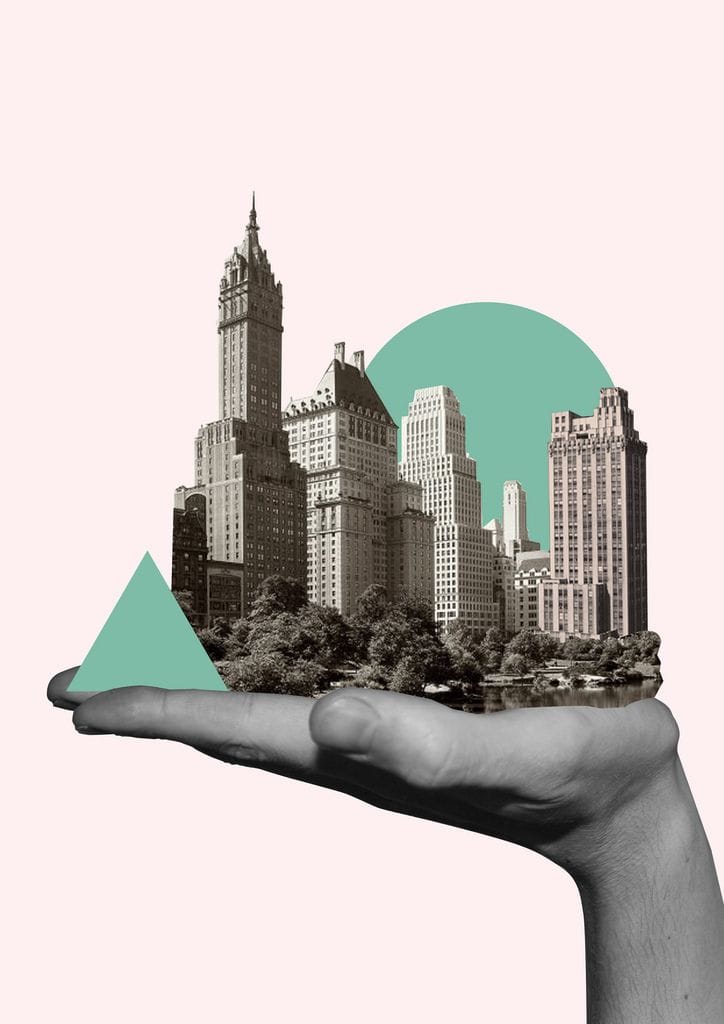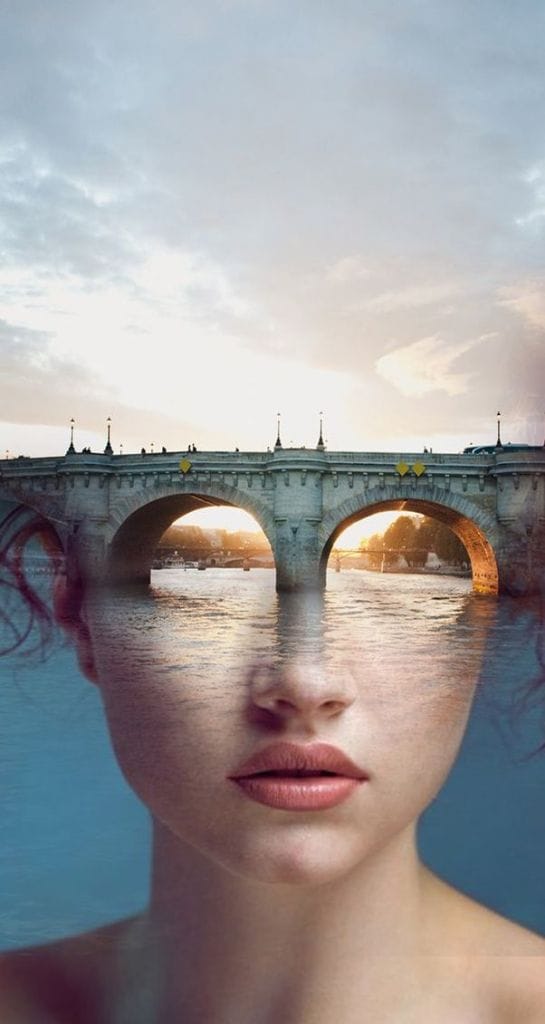 How to stick things: You can use pins to tack on the objects to the collage or you can simply glue on the bits and pieces to the board. This is something that will depend on the kind of objects that you want to stick on to the collage board.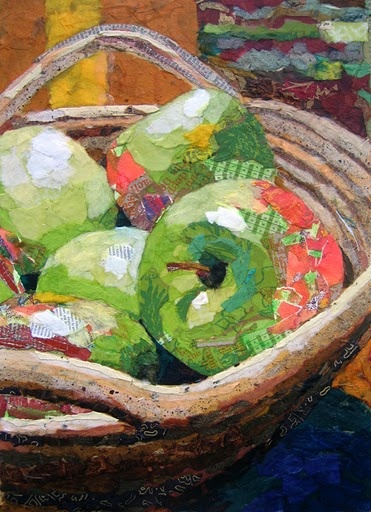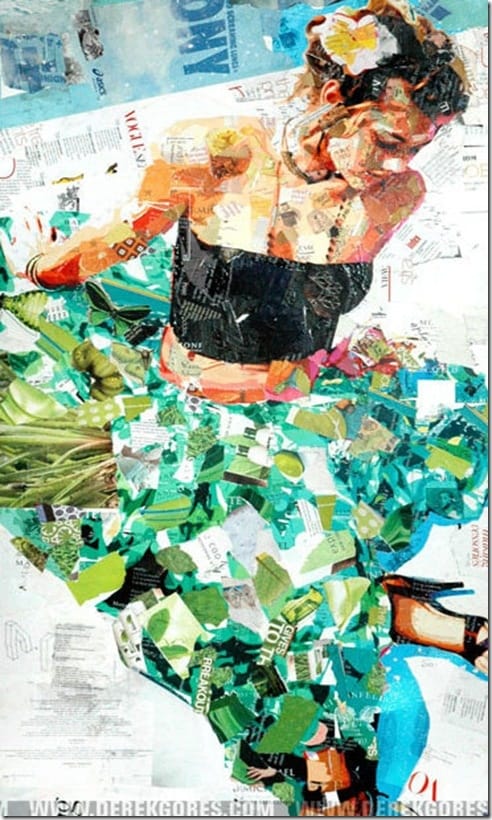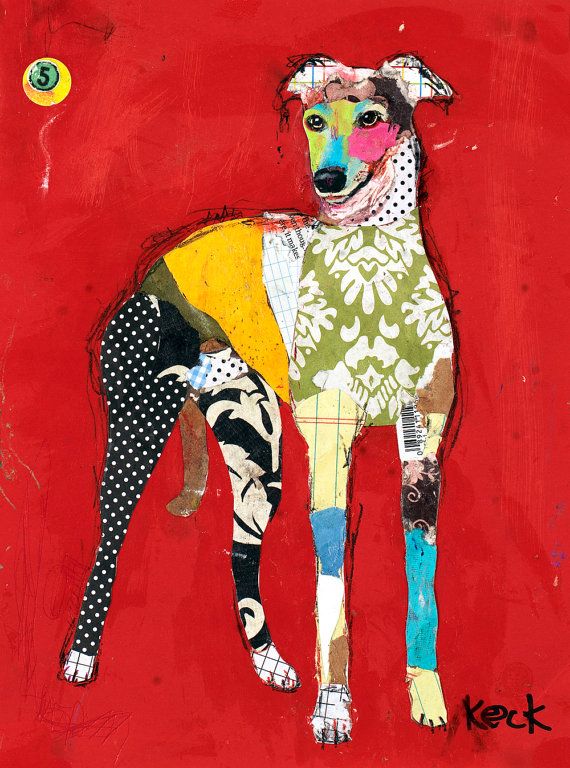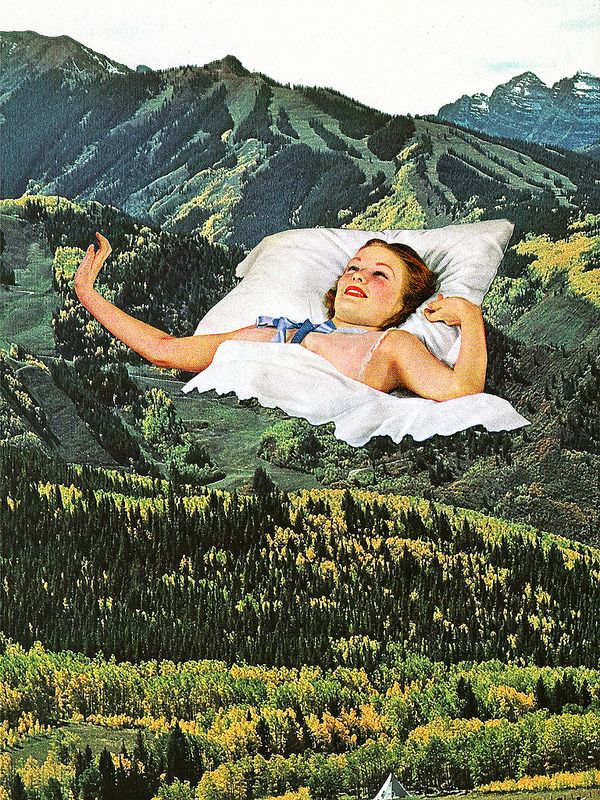 Take it up a notch: Once you have grasped the basic concept of a collage, then you can use small photos or fabrics or materials to create a larger picture. This is something that takes up a lot of skill and planning but this is a logical progression to making collages. Once you are proficient in making collages, you can also apply the same concept to making things like patchwork quilts and things on the same line.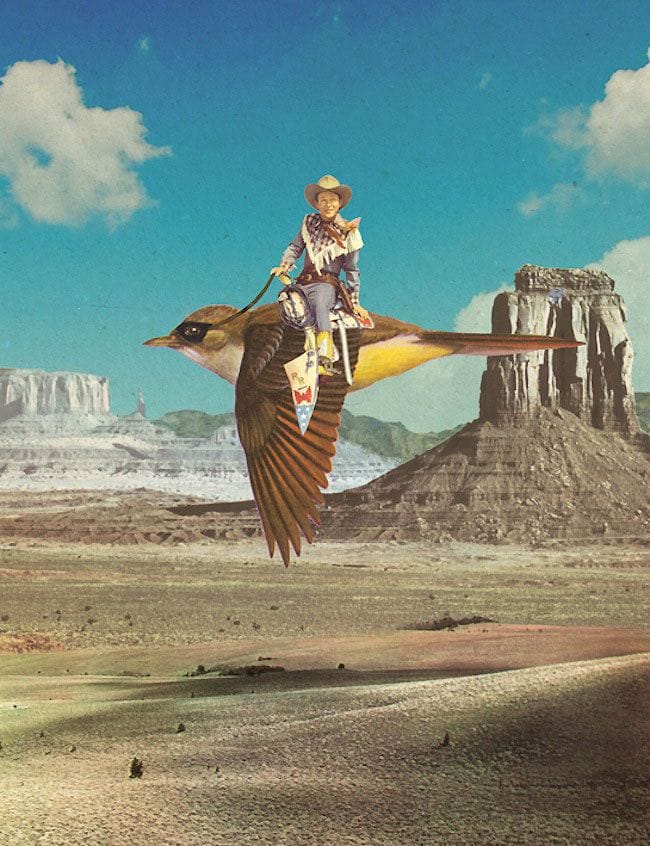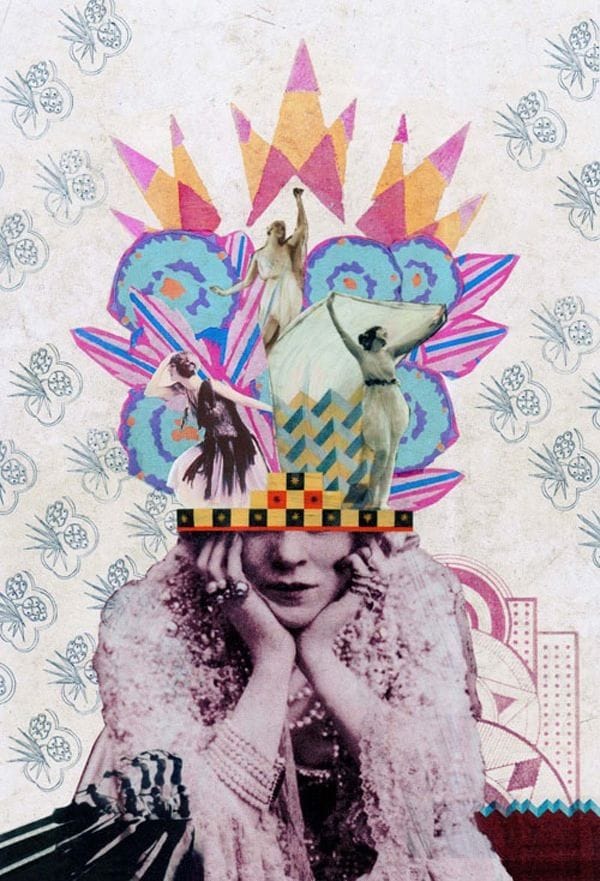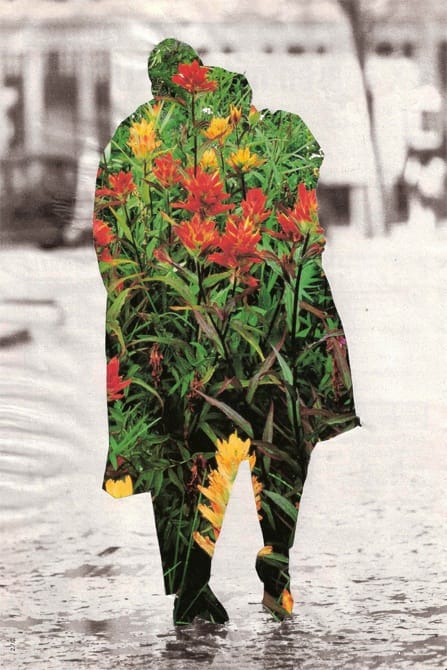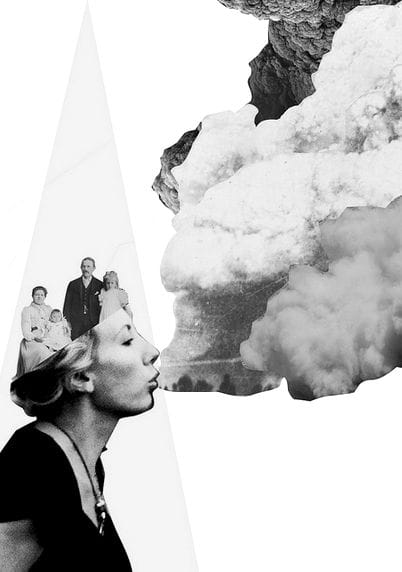 We have given you some of the basic steps that are required to take up a simple art form like making collages so that you can enjoy a relaxing activity that is also creative.