Who can resist the idea of a mermaid? These charming and otherworldly creatures are supposed to embody what most men want and what women want to become – half a beautiful woman on the top of the body and a fish at the bottom. There is no doubt that there are many tales about mermaids with sailors claiming to have spotted these magical creatures in the mid of the rough seas. They are supposed to be magical creatures that can lure to death with their song in some cases and in some cases save the lives of sailors by guiding them. No matter what the mermaids are supposed to have done who can resist looking at pictures of them. The fascination that these otherworldly pictures garner could almost be equated with the awe one gets when one looks at beautiful pictures from different cultures.

Most Beautiful Mermaid Pictures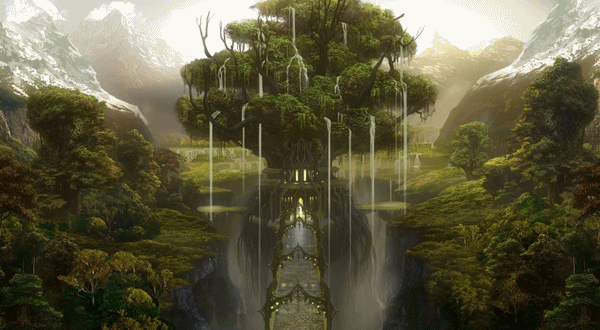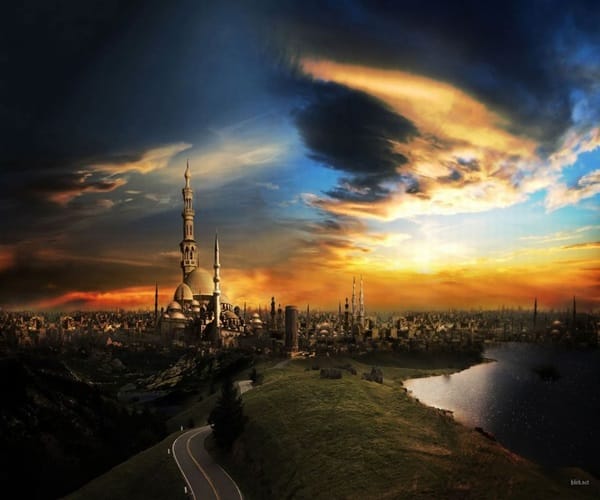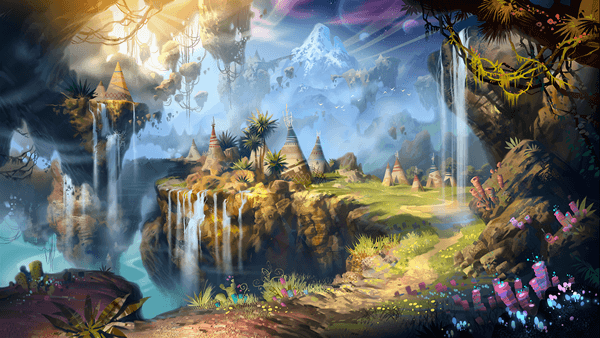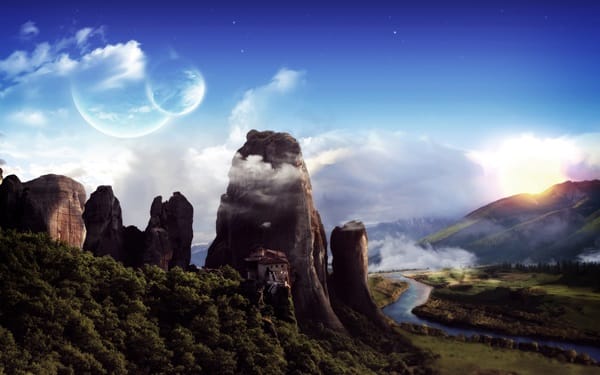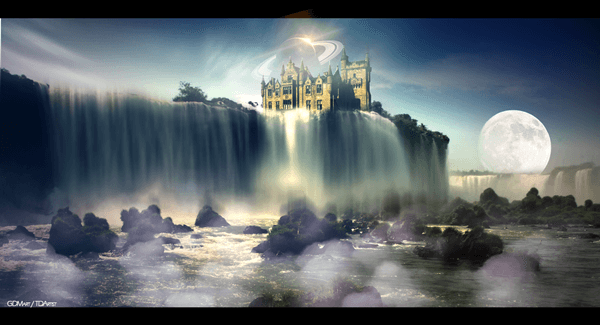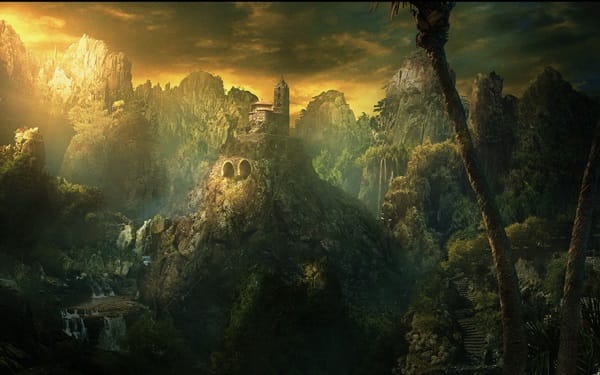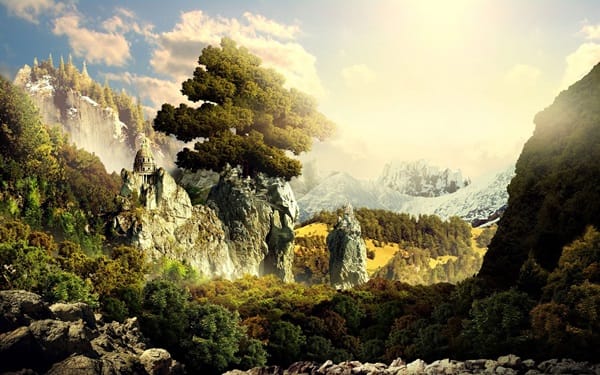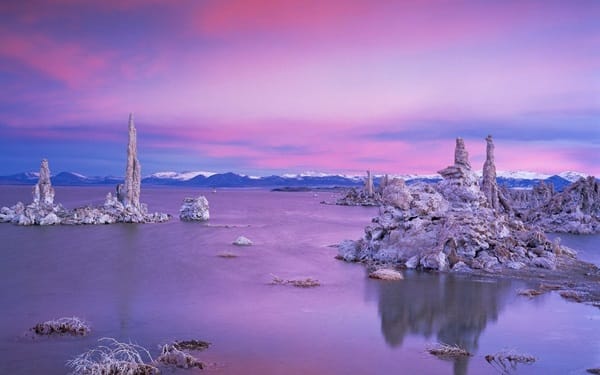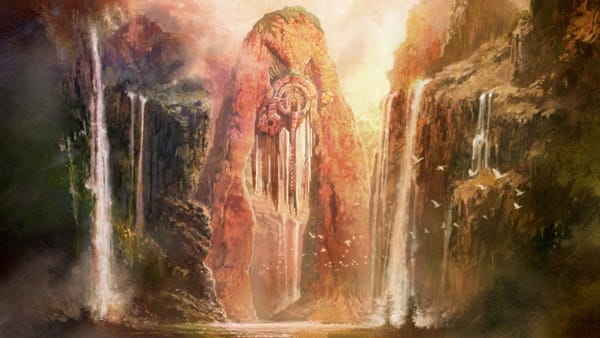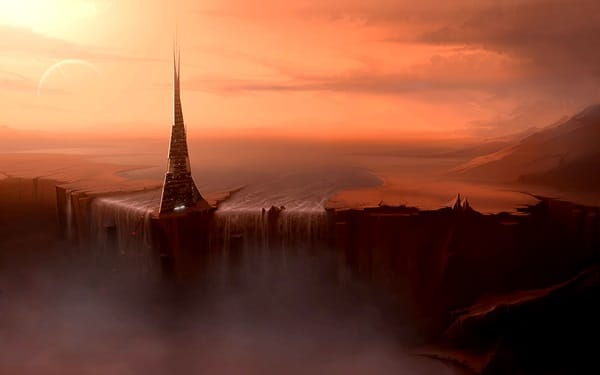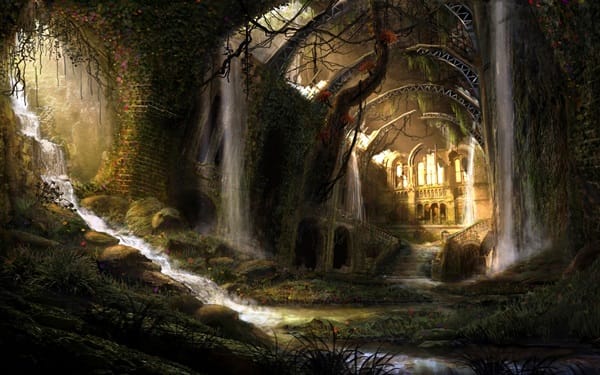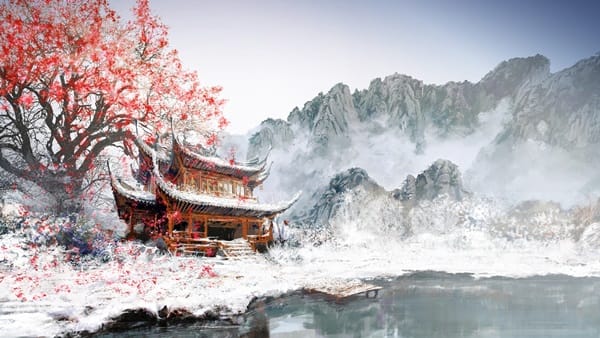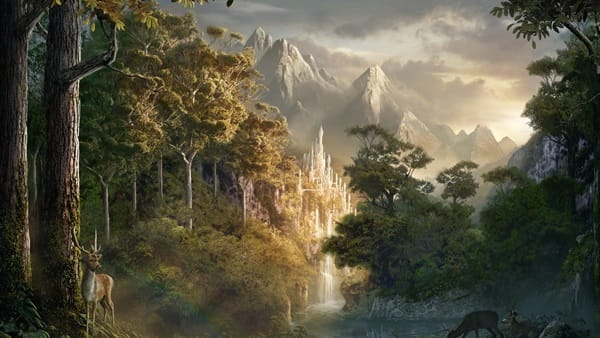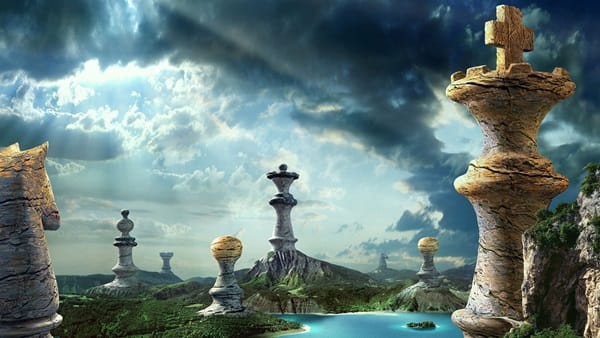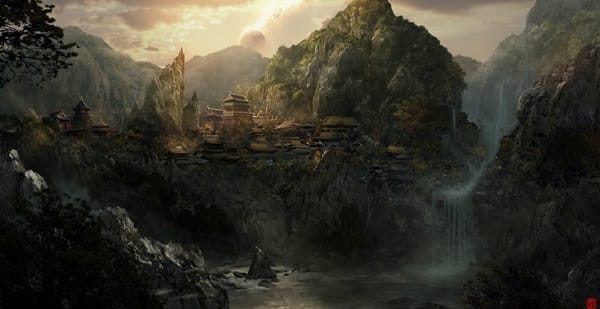 In fact a picture can express much more than the subject that is being shown like in many mermaid pictures you will notice many details once you view it more than once. That is why people actually invest money in buying pictures so that they can see different elements and points of view when they see it more often and this applies to even things like stunning and colorful pictures of parrots. It is not just the main subject that forms the picture but also the other elements in relation to the main subject that makes a picture so fascinating. Just take a look at these amazing pictures of beautiful flowers to know what we mean.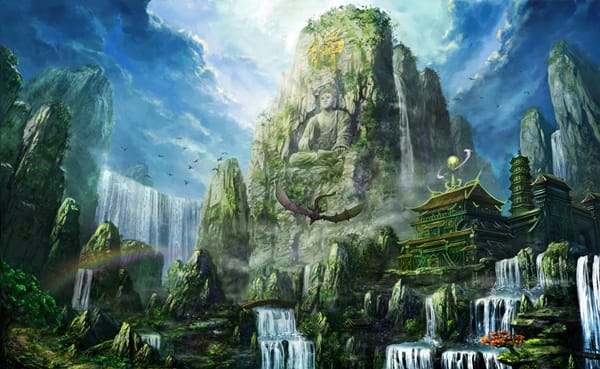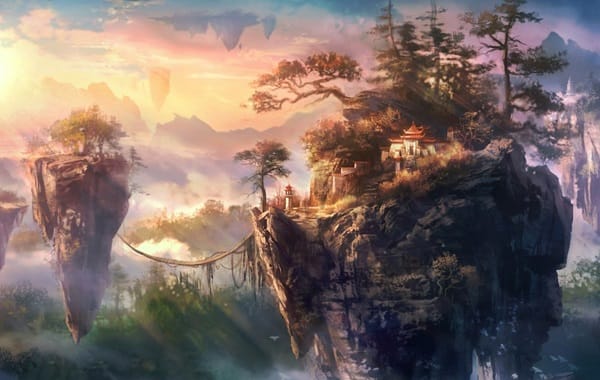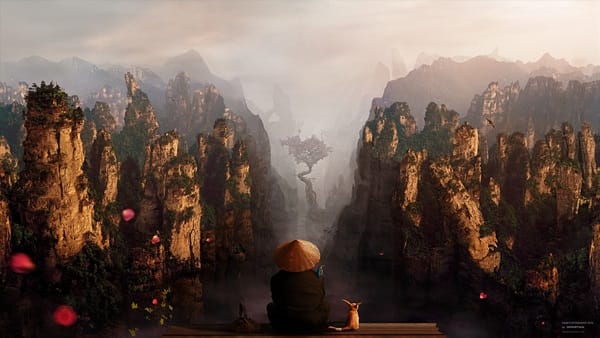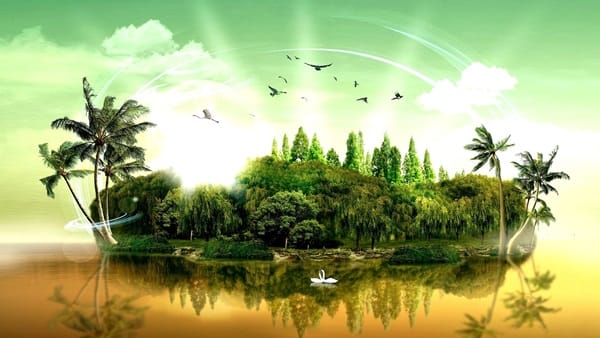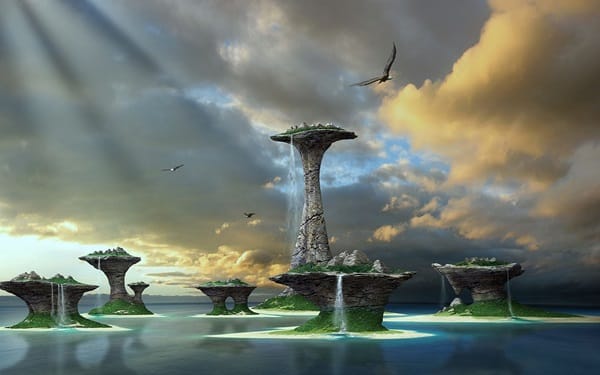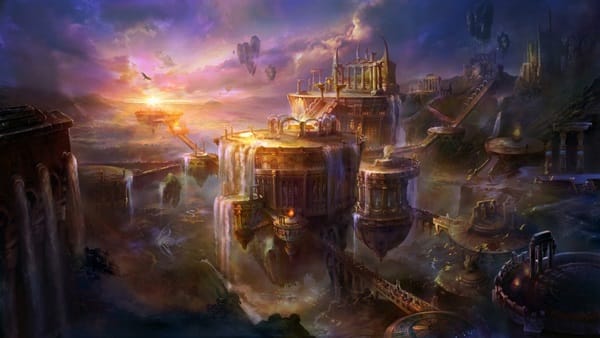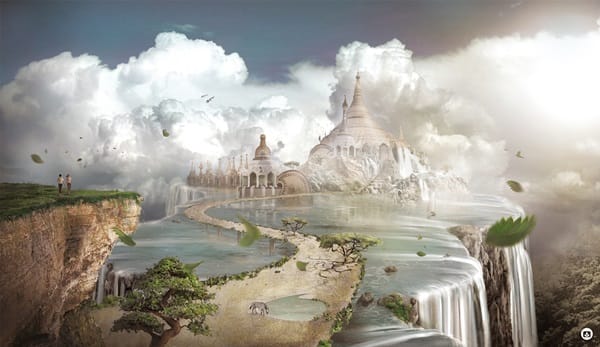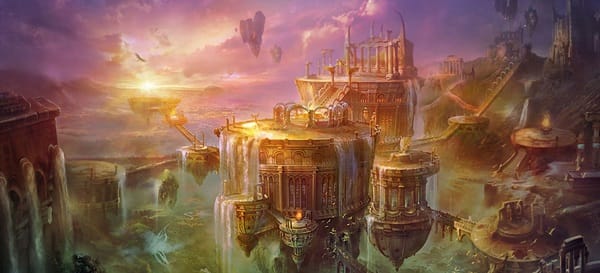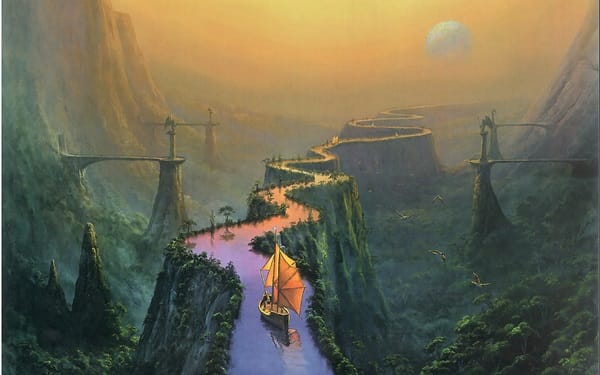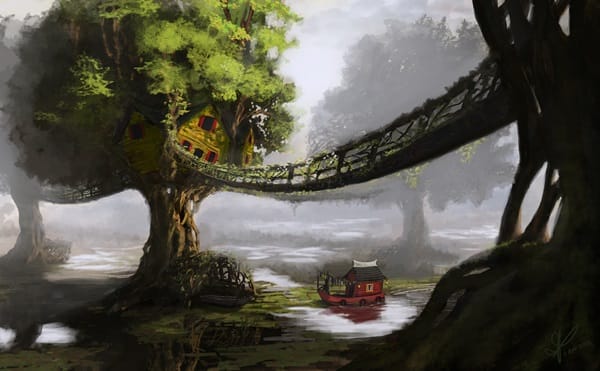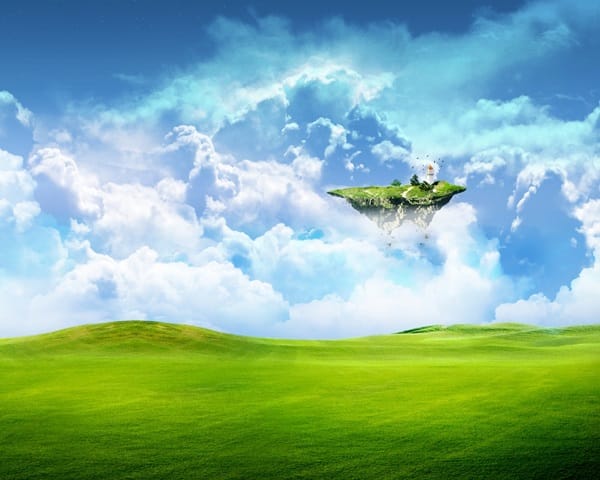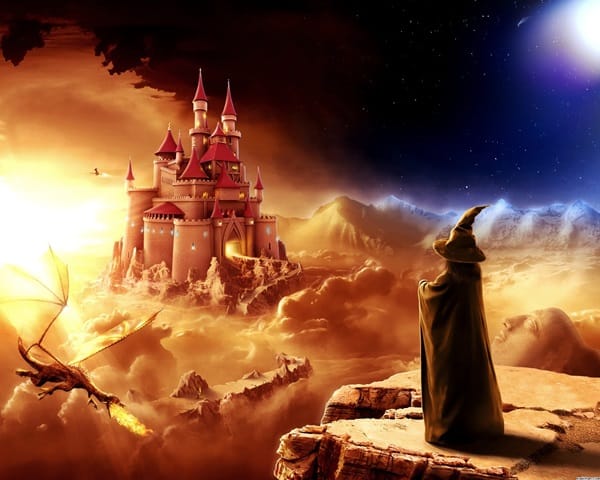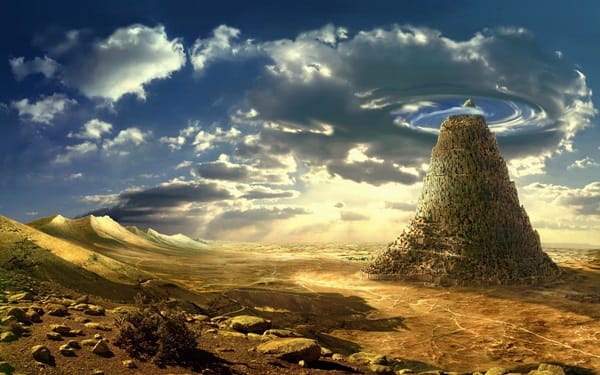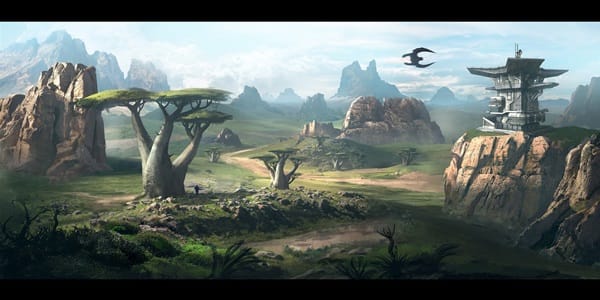 As we said earlier, mermaid pictures are most fascinating due to the elements of the ocean that are part of this visual. The ocean with its depth and many creatures that live there have always been something that fascinate us. Forget about pictures of mermaids, even realistic pictures that we can see of the depths of the ocean are enough to tickle our fancy. So much so that the existence of such creatures like mermaids in the depth of this magical underwater world does not seem beyond the realm of reality.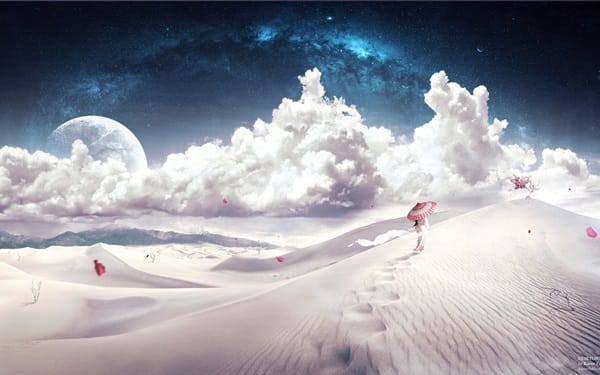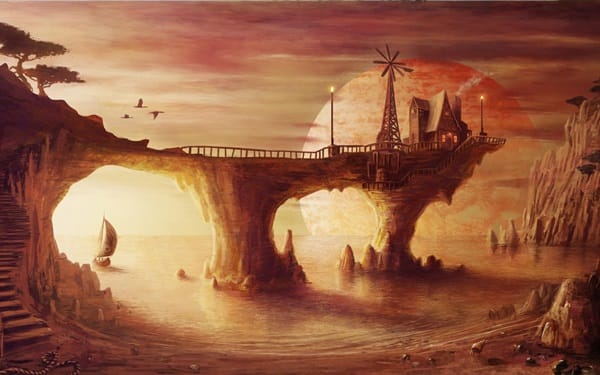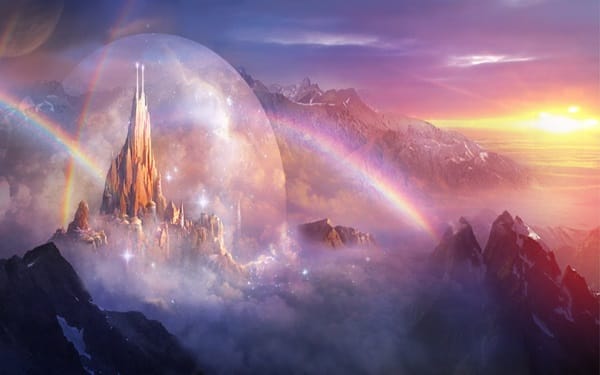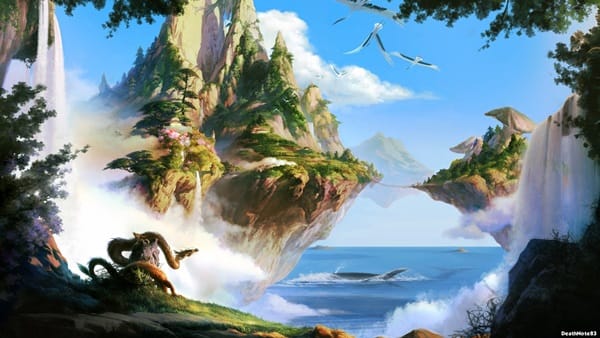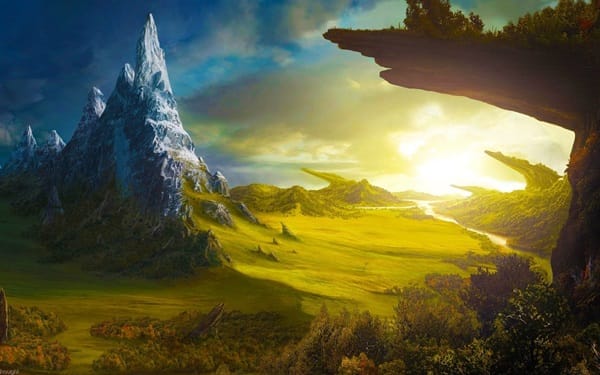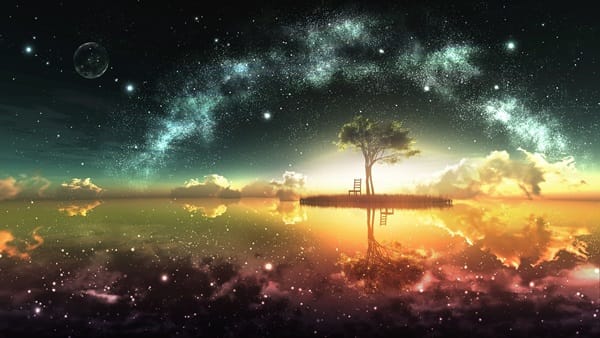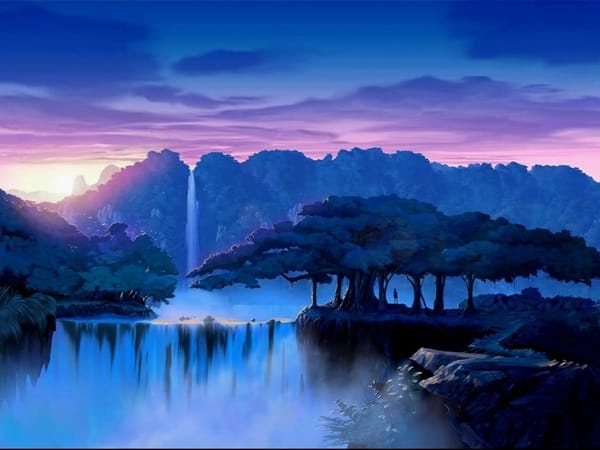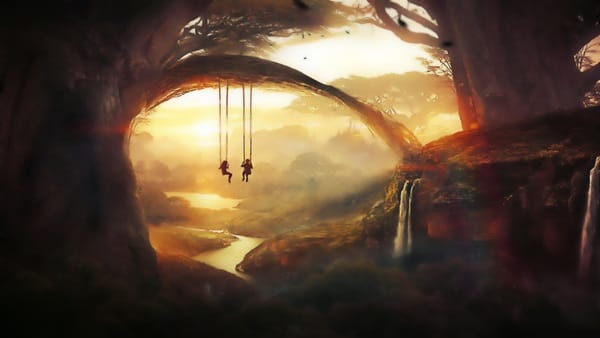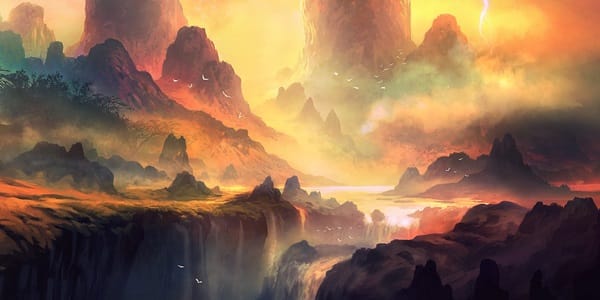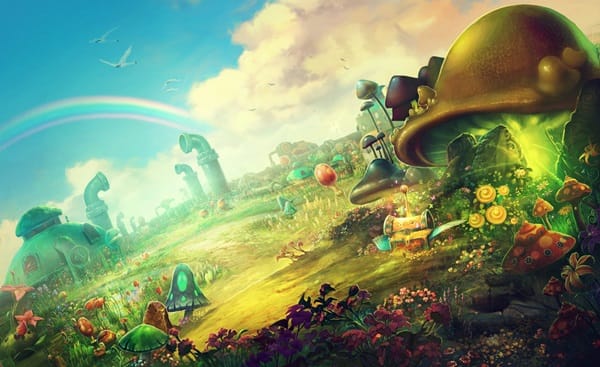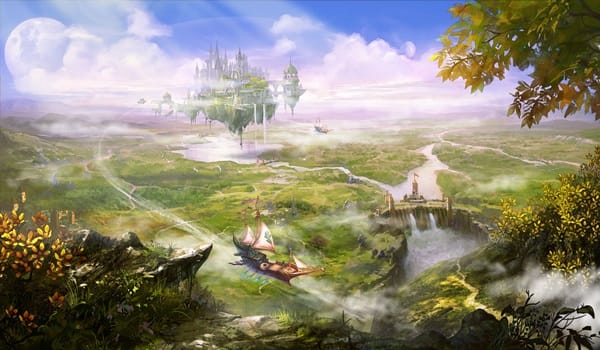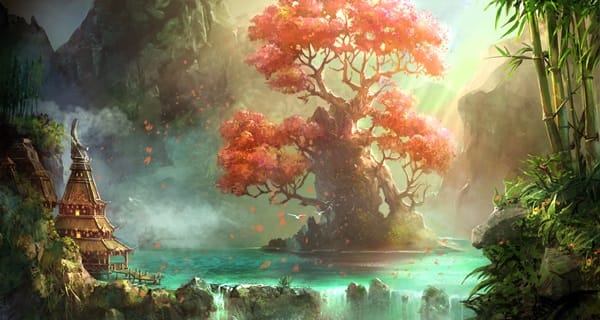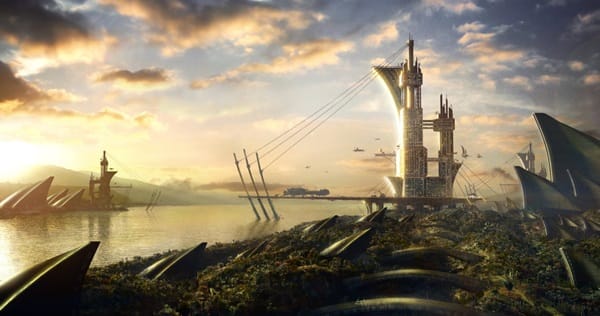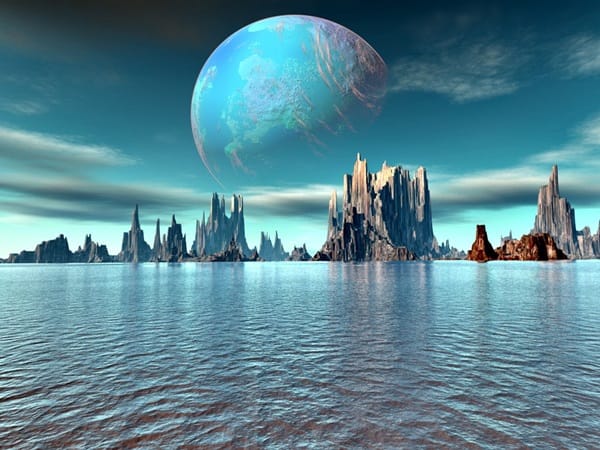 When so many things of mystery can be possible within the mysterious folds of the depths of the ocean, then it is not beyond our imagination to think that there could be magical kingdoms out there. And looking at beautiful mermaid pictures just completes the picture for us. It fulfills the fantasy that humans have of believing that there is a world out there with beautiful and fascinating creatures like the mermaid.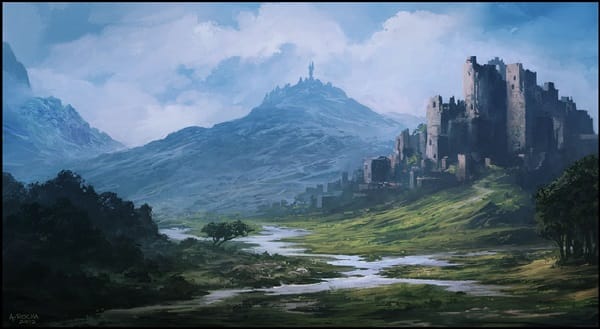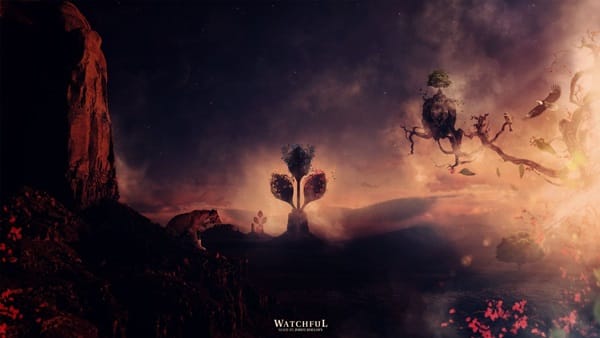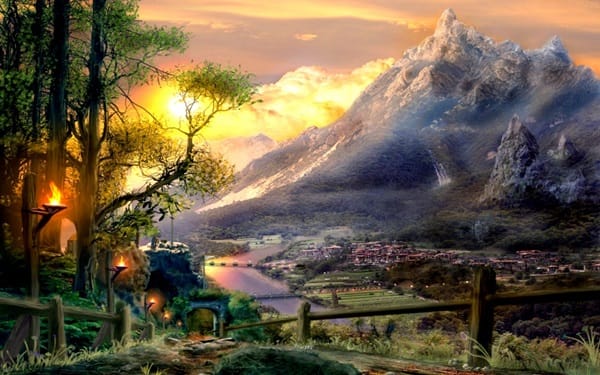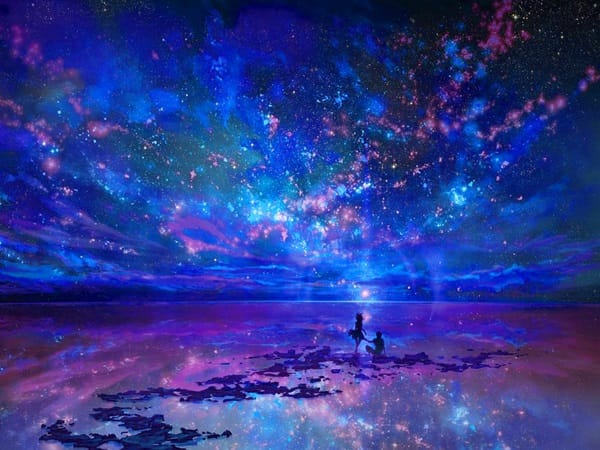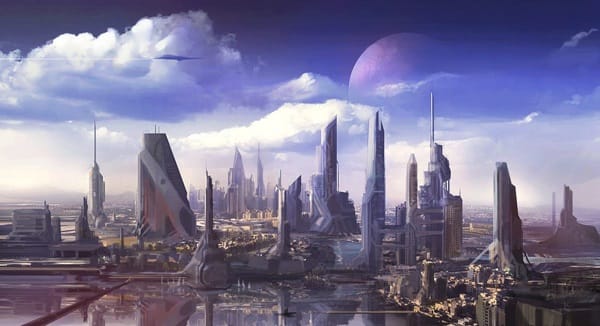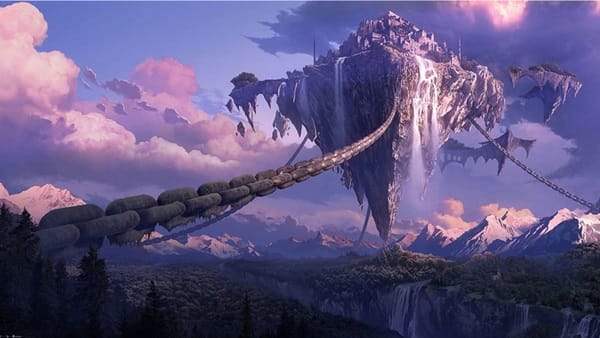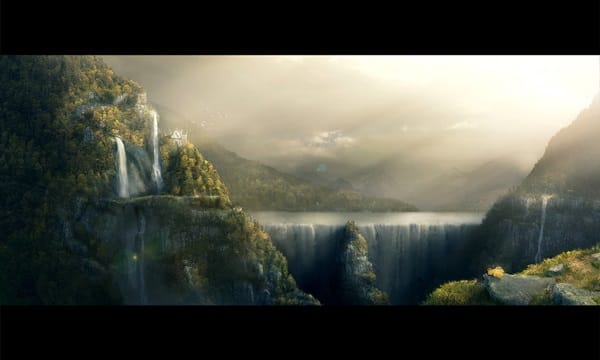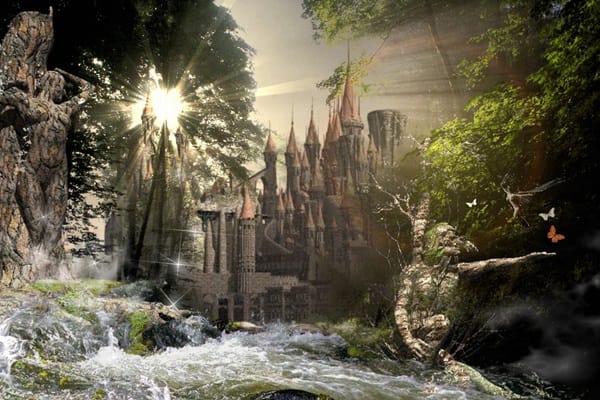 In most pictures of the mermaid, you will notice that the picture will draw you into the magical world and when you gaze at the picture you can almost believe that you are part of that world. That is the beauty of the mermaid picture with the half woman who looks as if she is capable of making you forget everything but her. It is not just the beauty of her lovely body or the beauty of her eyes or the incredible allure of her lovely face or the fact that she has lovely hair, it is the total picture that she paints as a half woman and half fish that exists in a world that is beyond our reach, that keeps us fascinated.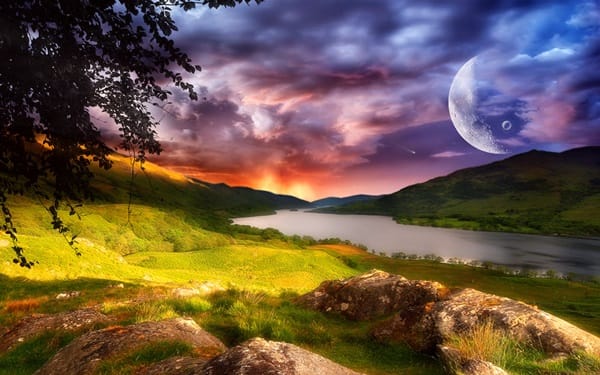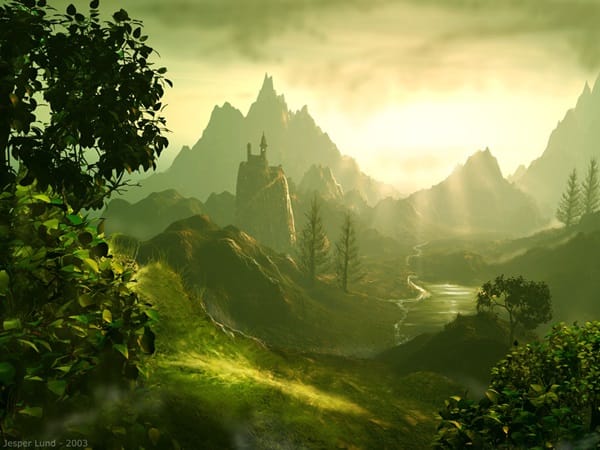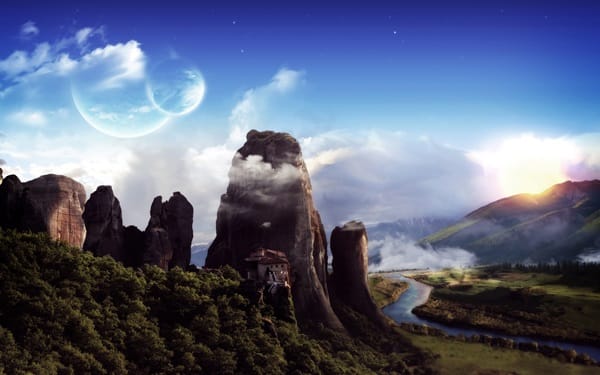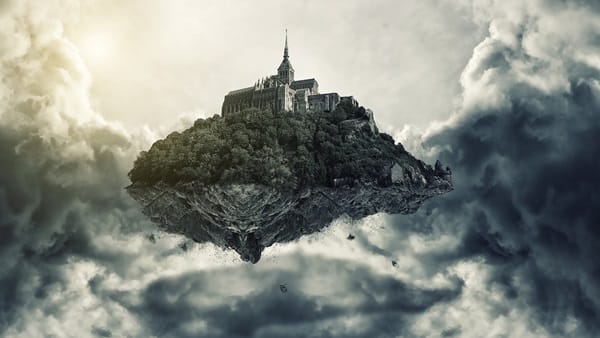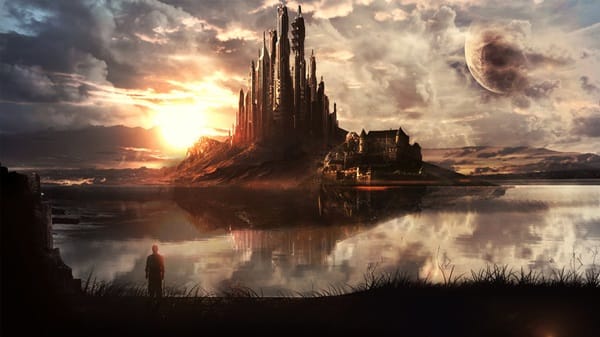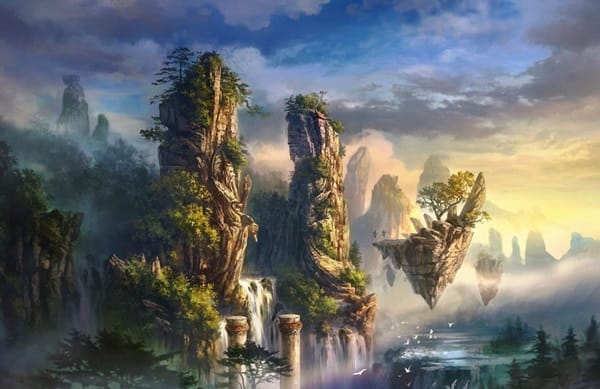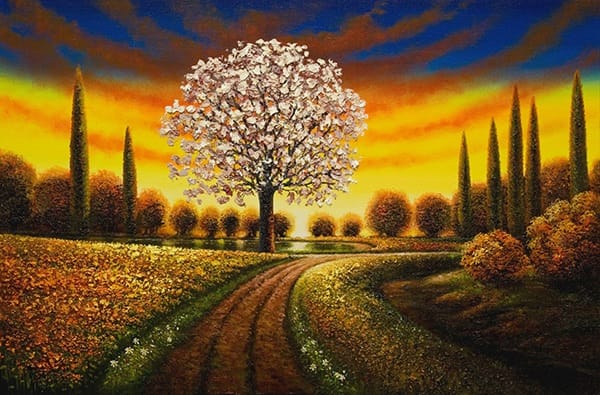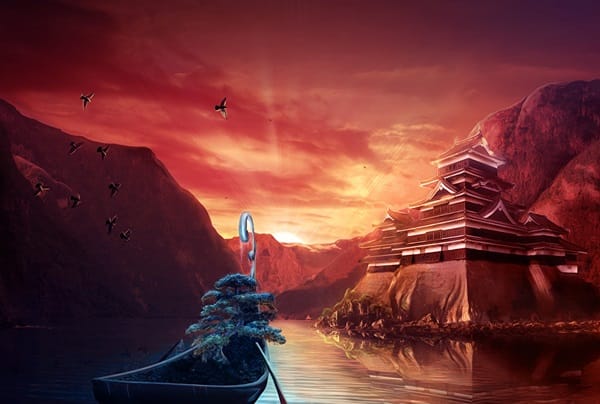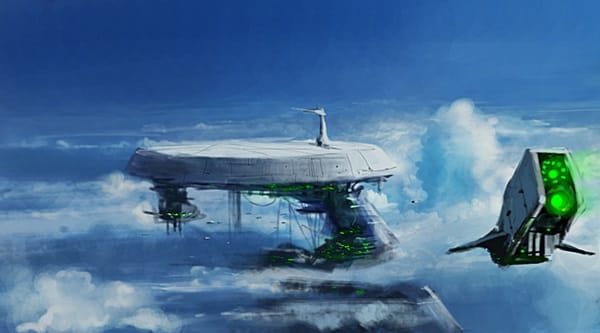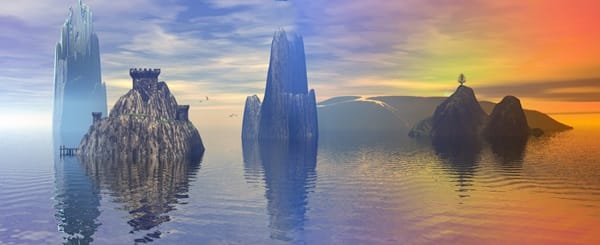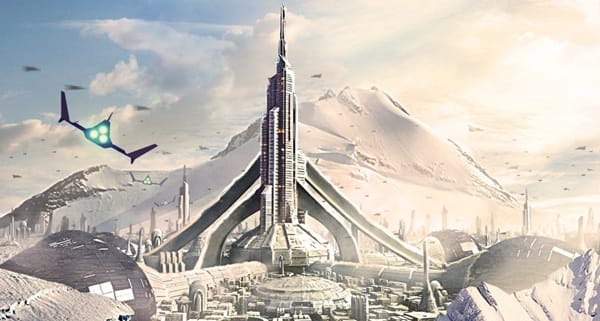 One cannot but wonder what would happen when and if we were to actually come across a creature like the mermaid. It is good that there are so many beautiful mermaid pictures available for us to look upon so that we can at least fulfill part of our longing to know more about this creature.