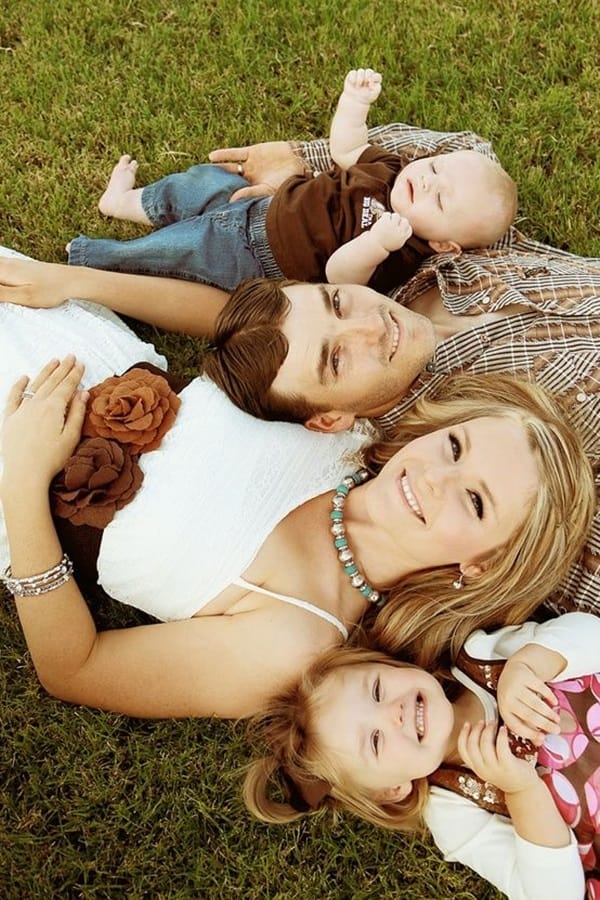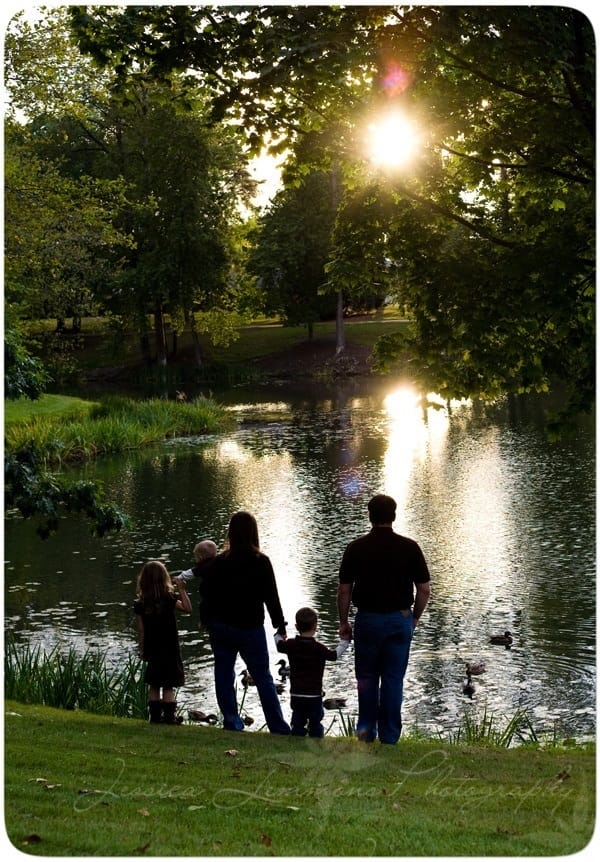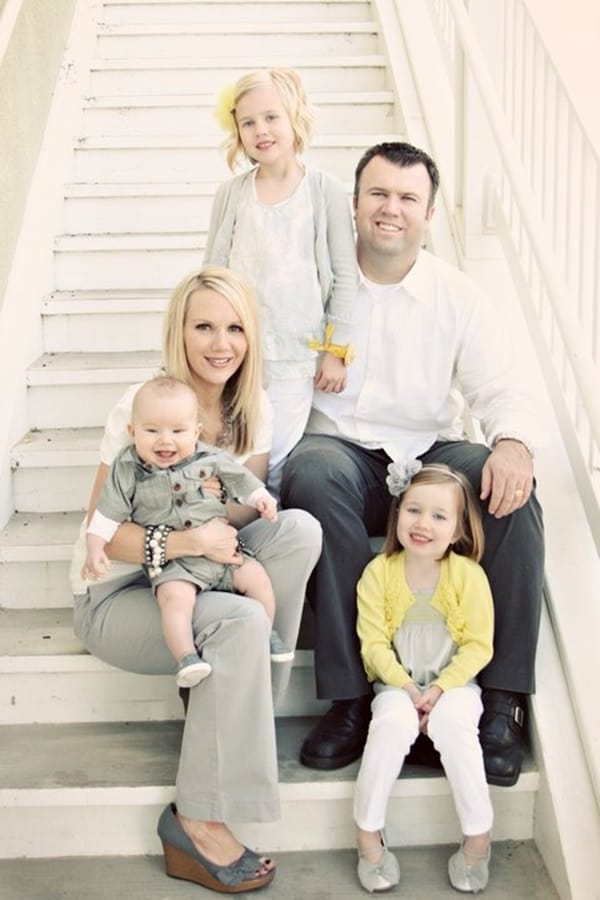 Let each member do his/her own thing: Some of us are quite self conscious about posing for pictures and this means when we are forced to pose in a particular way, the image is going to turn out stilted and stiff. Instead invite each member of the family to do his or her own thing so that they feel comfortable and look good.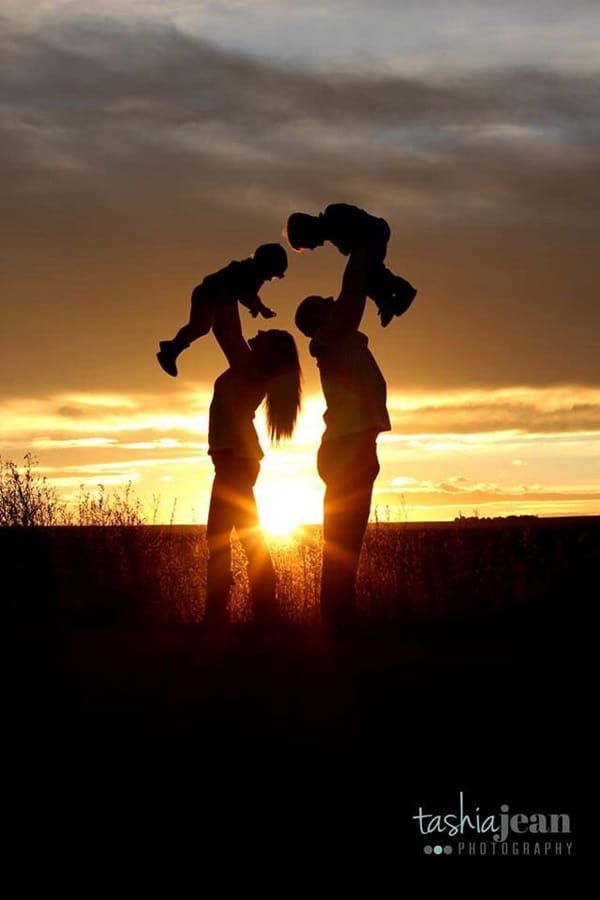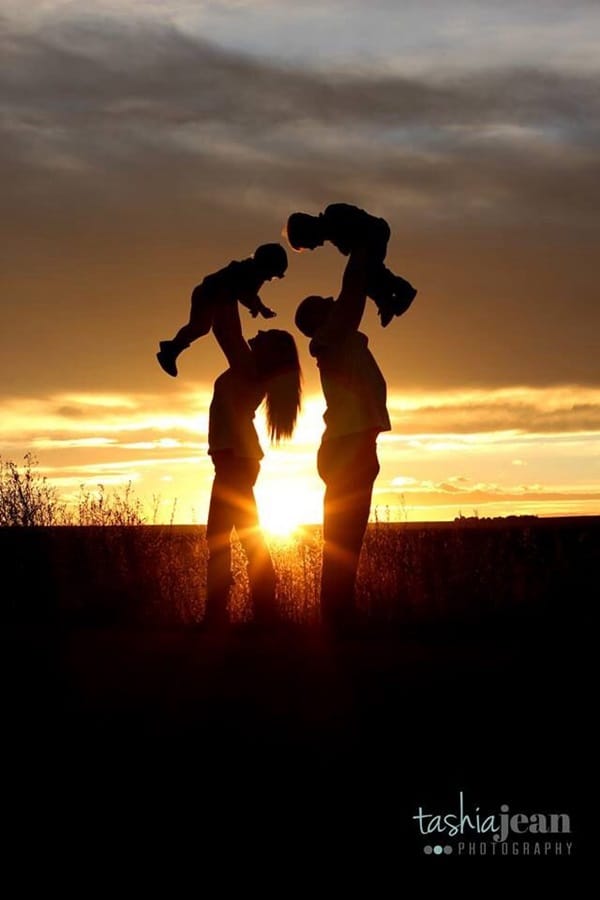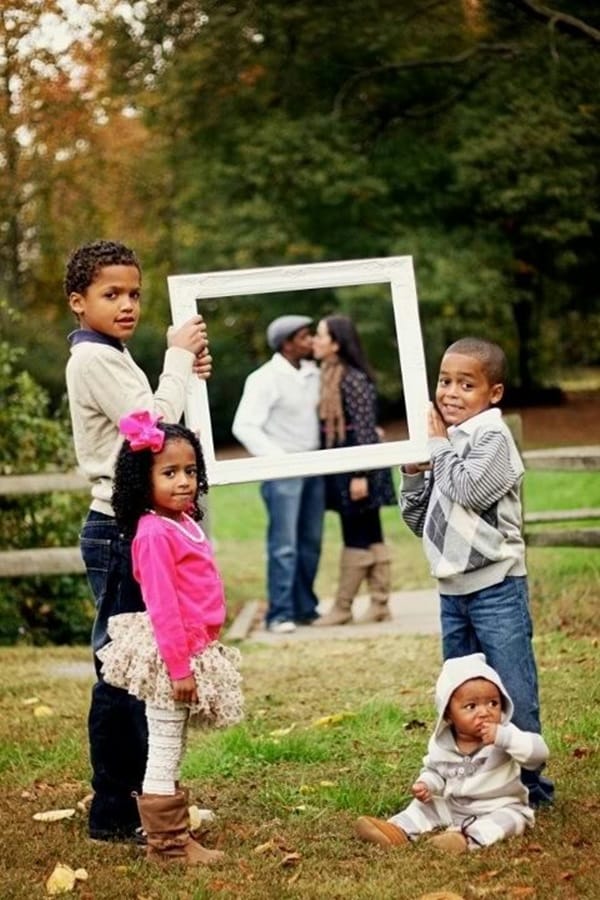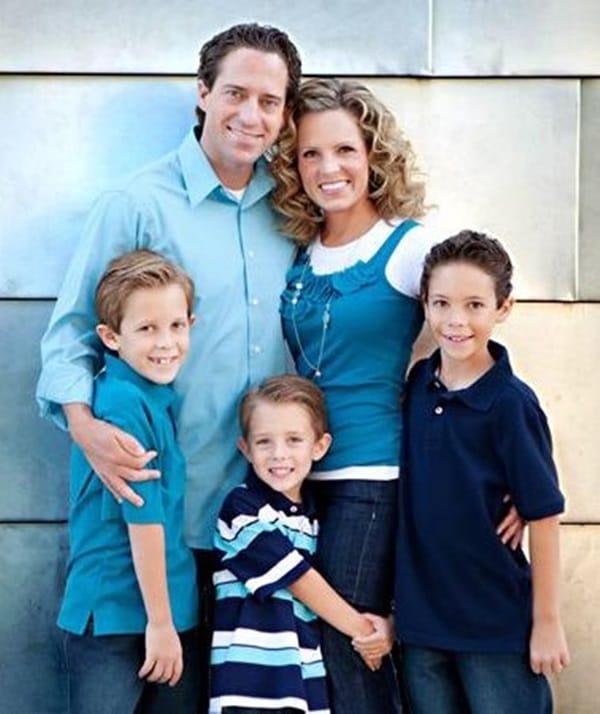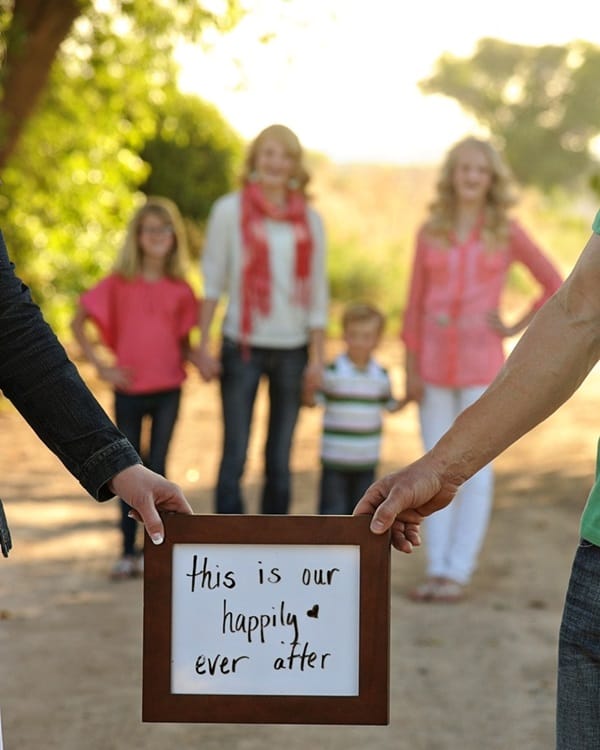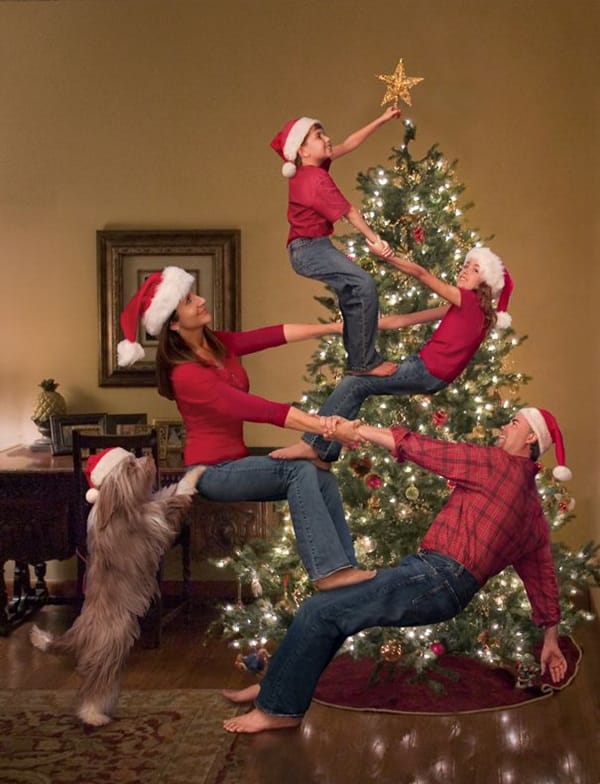 It does not have to be all prim and proper: When you go for a family picture why not do it creatively instead of wanting things to be prim and proper? The best way to get creative about family pictures is by getting everyone into a happy mood and this will naturally reflect in the pictures that you get clicked.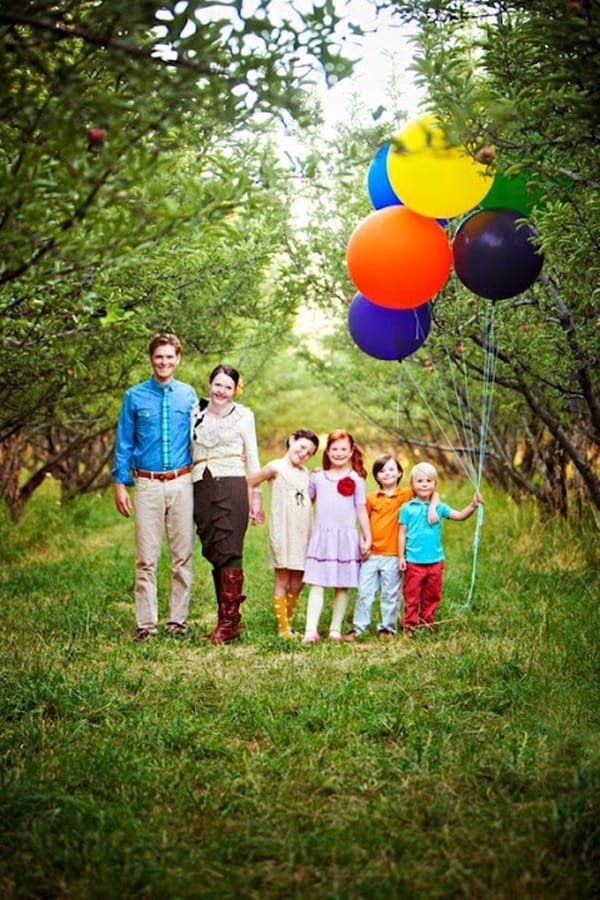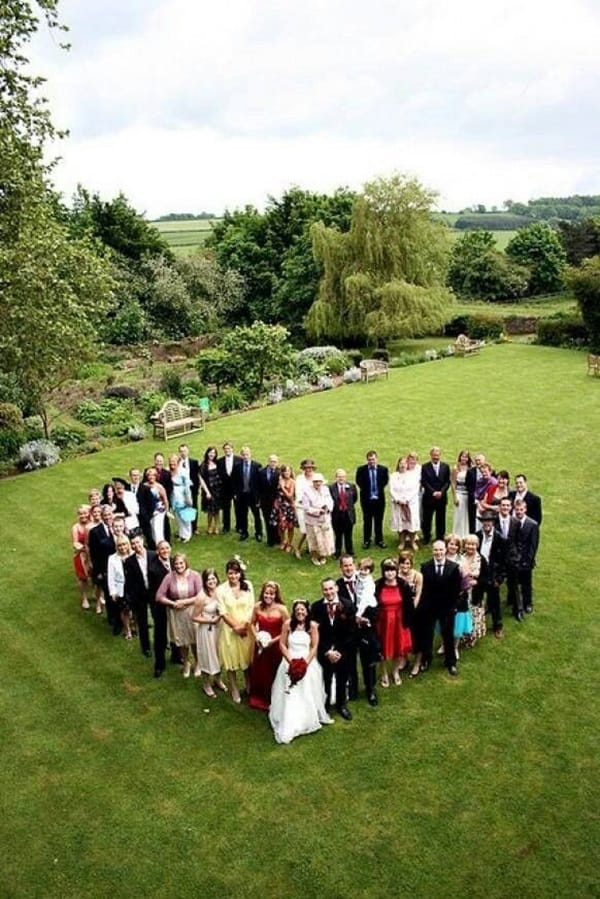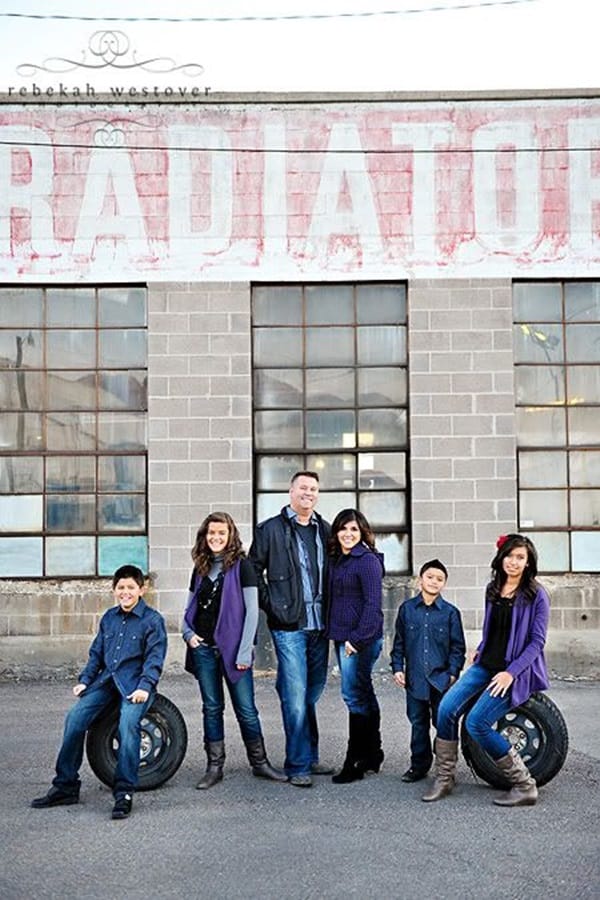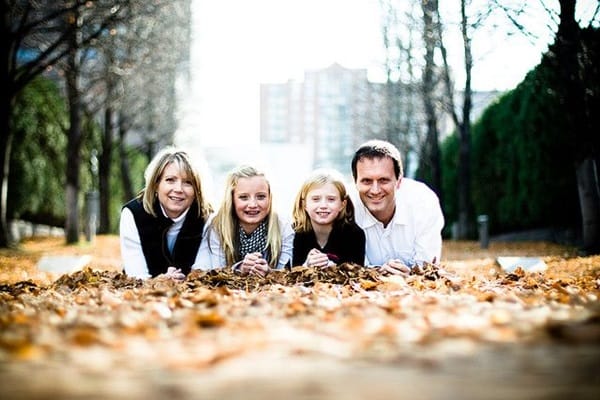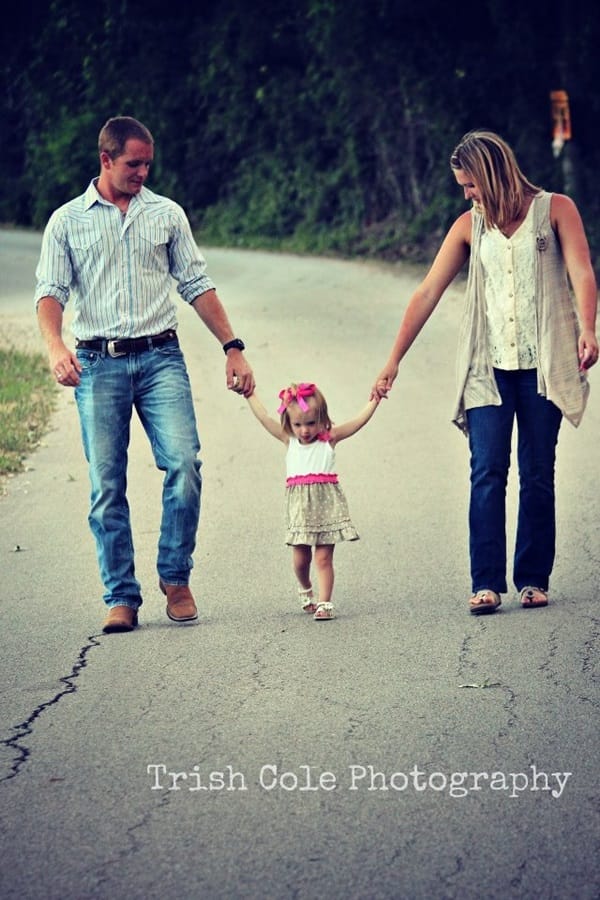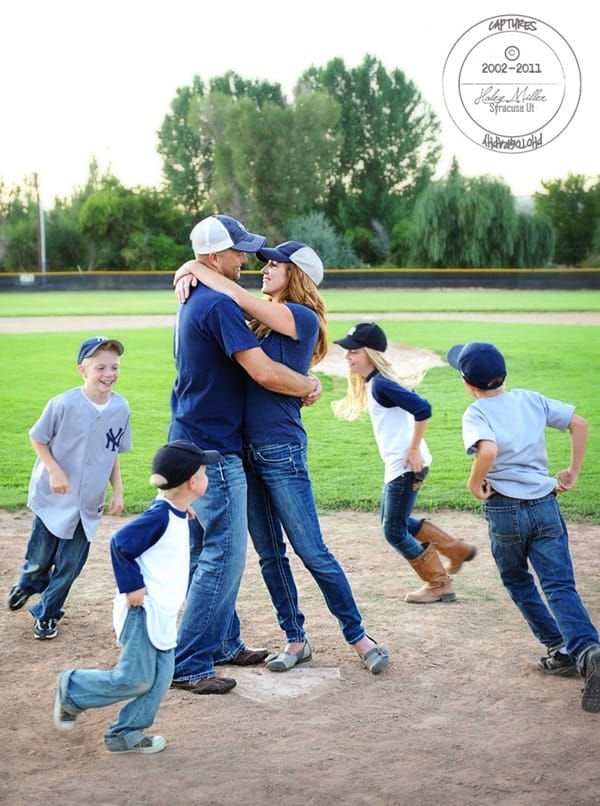 You can try other locations than your home: Who says that a family picture has to be at home or in a studio? Why not be creative and try other locations? In fact this may be the really sure way to go in as far as a good family portrait is concerned. People will be more natural and things will start to flow to make a creative family picture.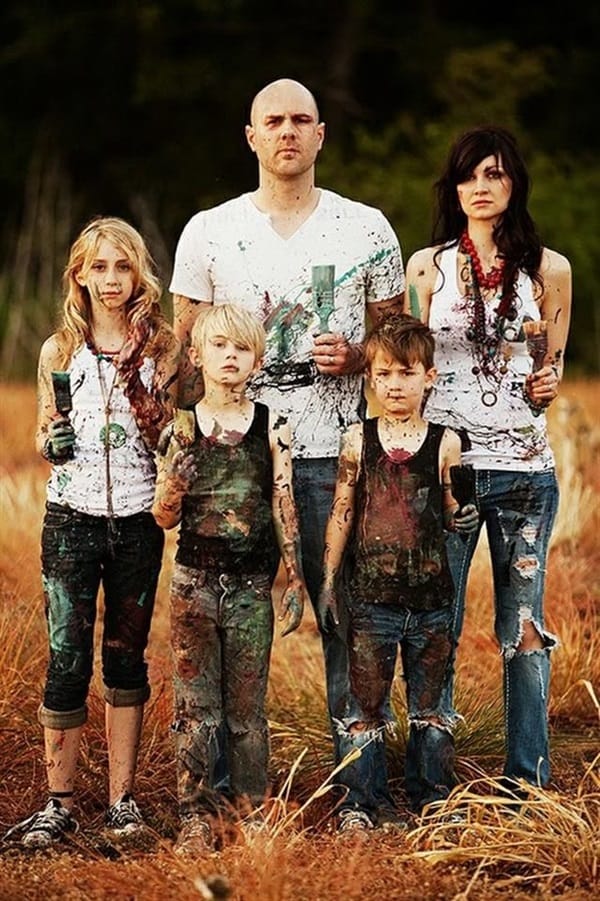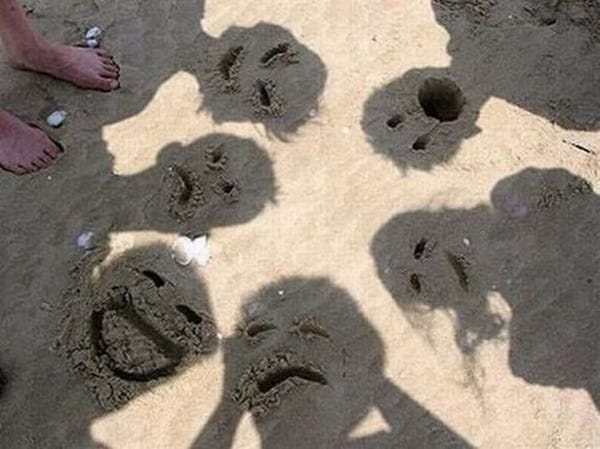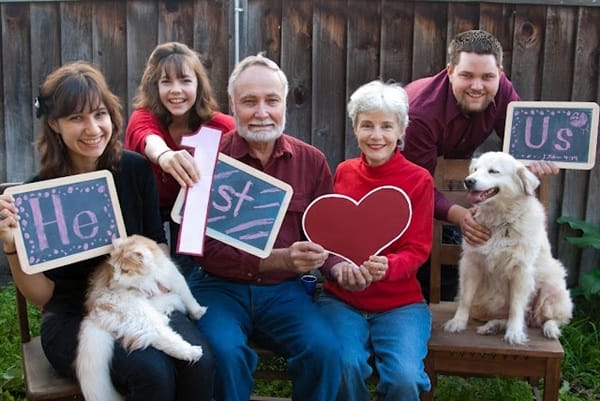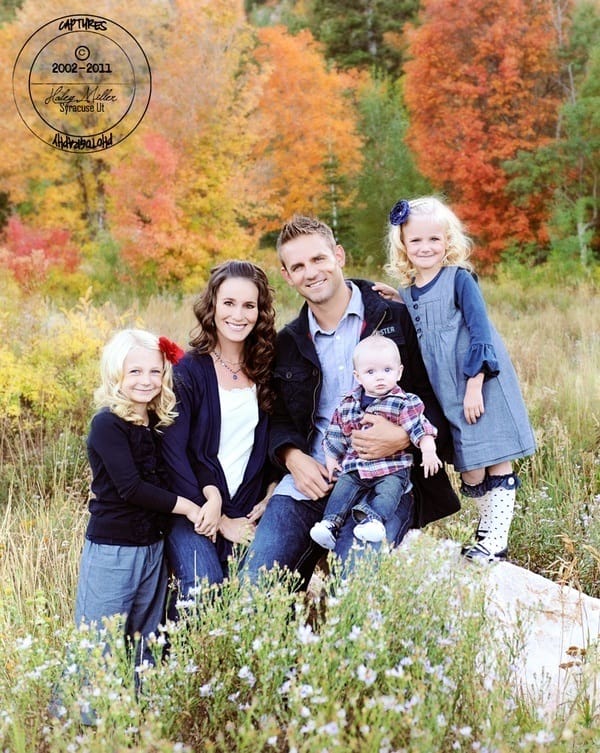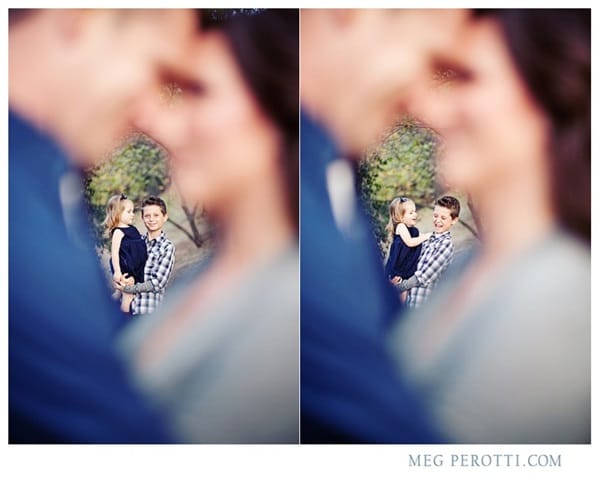 Play around with different combinations: Another way to keep things creative in a family picture is to try different type of combinations so that you get the right mix. You can put one of the family members on a chair and another on the carpet or try some other combination till you come up with an image that really looks good.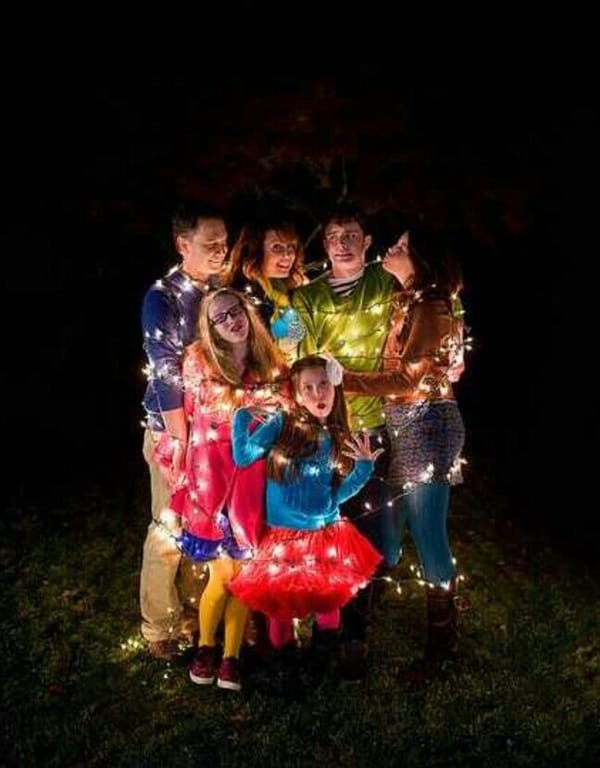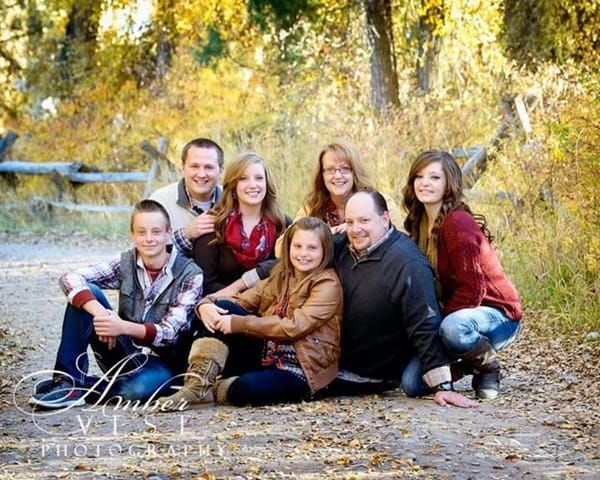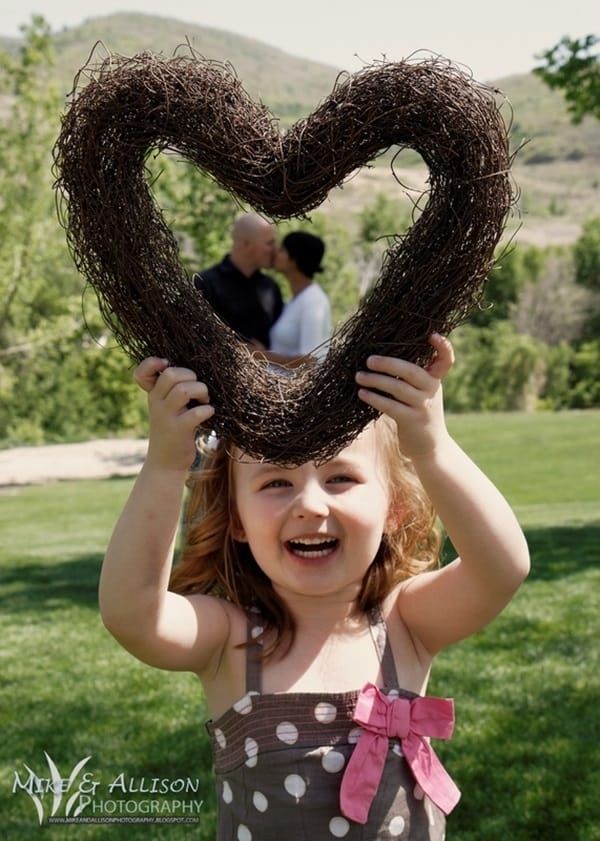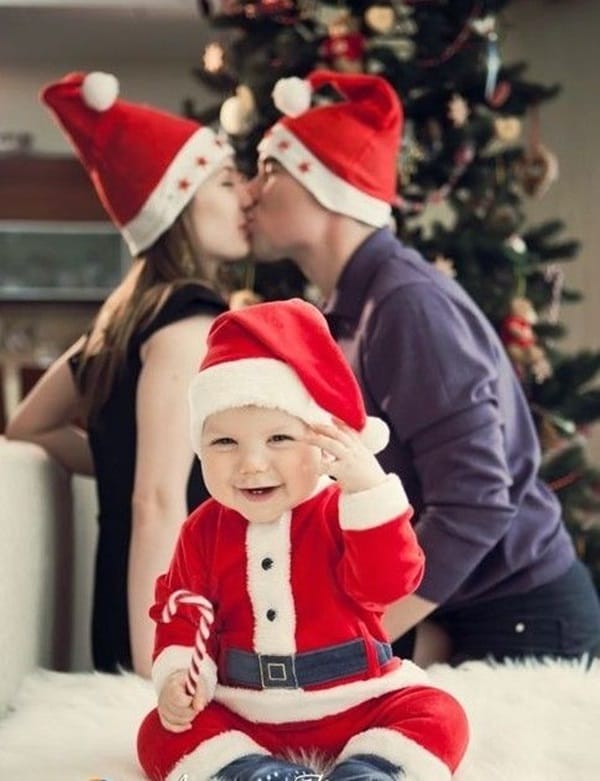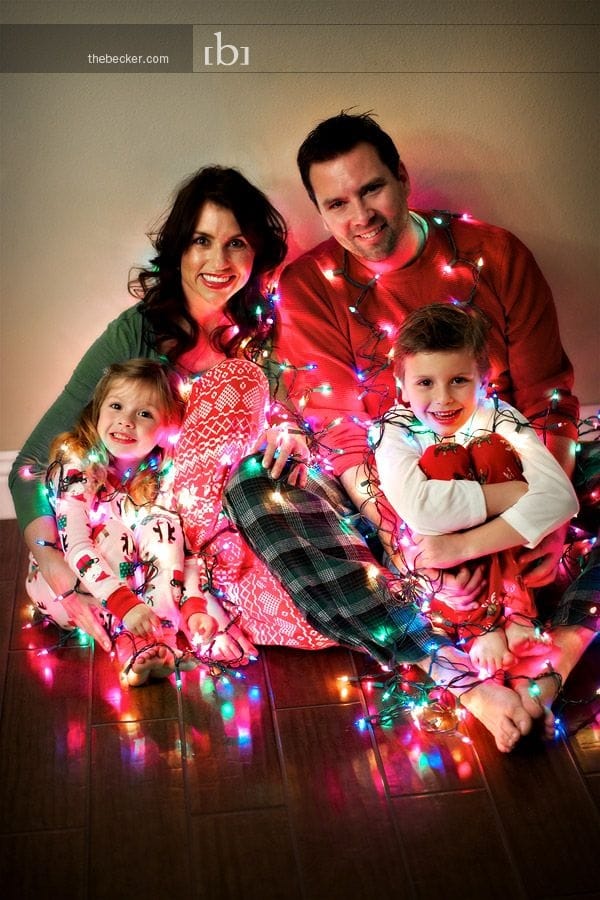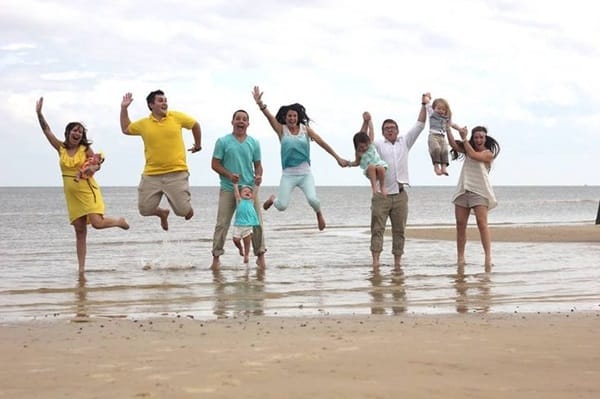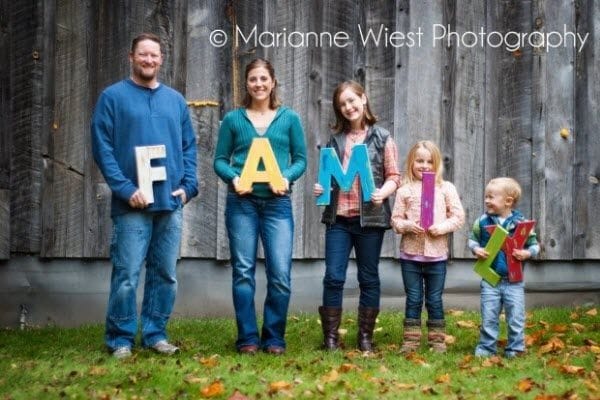 Photography is an art that keeps evolving the more you experiment with it. So keep visualizing what you want the family pictures to look like and keep working on making it happen. Once you get into the groove and see some of the results that you are able to come up with, you will be stunned to see the creative results that you can get.