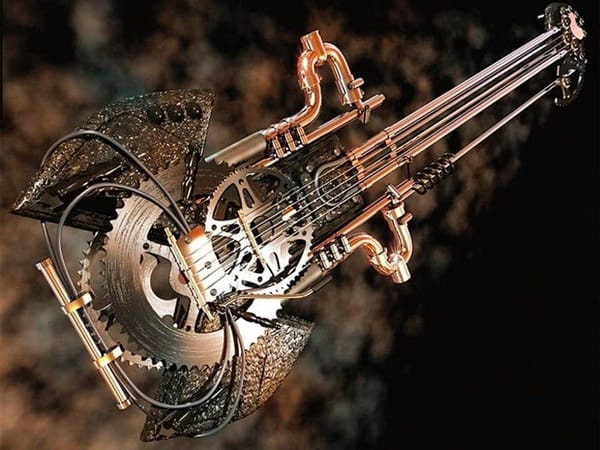 Let Us Look At Some Of The Areas In Which Steampunk Art Has Had An Impact:
Beauty accessories: The steampunk art effect can be really seen on some great beauty accessories like pendants, earrings, necklaces, bracelets etc. The impact of such jewelry is not only much admiration but these kind of accessories tend to become conversation starters.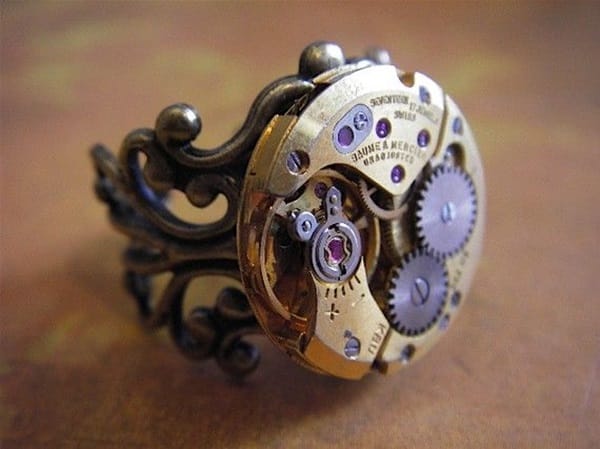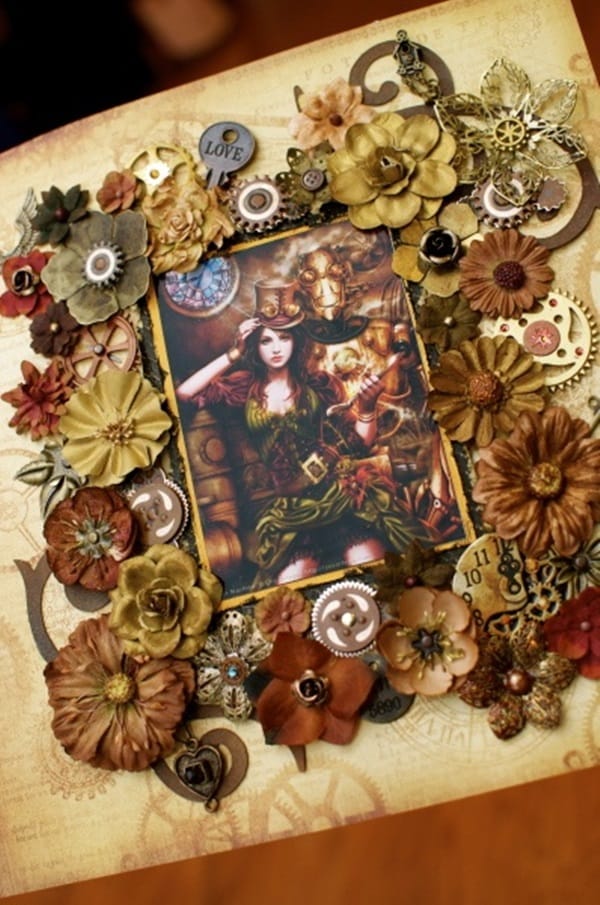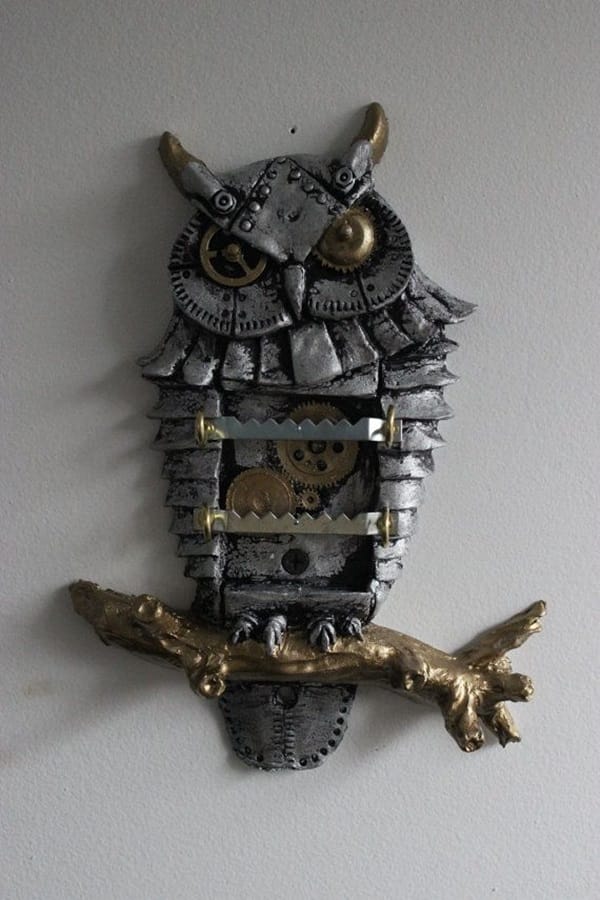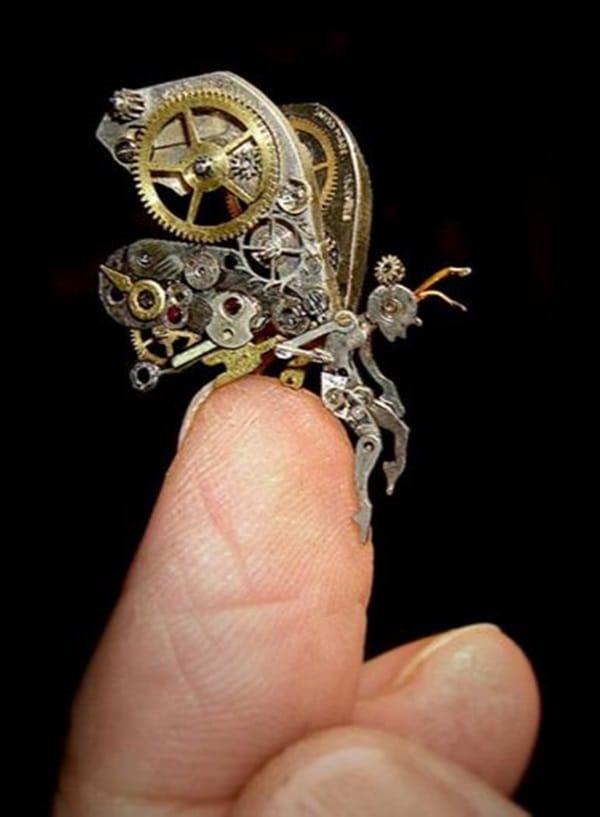 Clothing: When we are talking about art that combines the past elements from the Victorian era with that of the present, one cannot overlook the effect it will have on clothing. This sort of clothing is something that takes a lot of efforts to pull together but well worth it.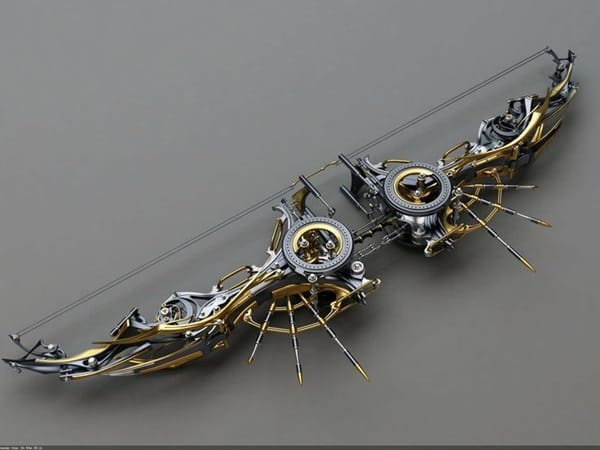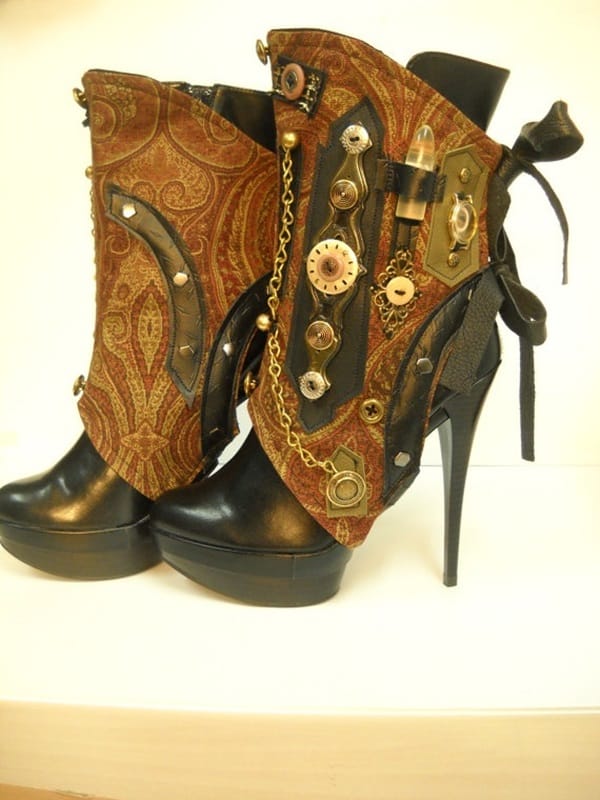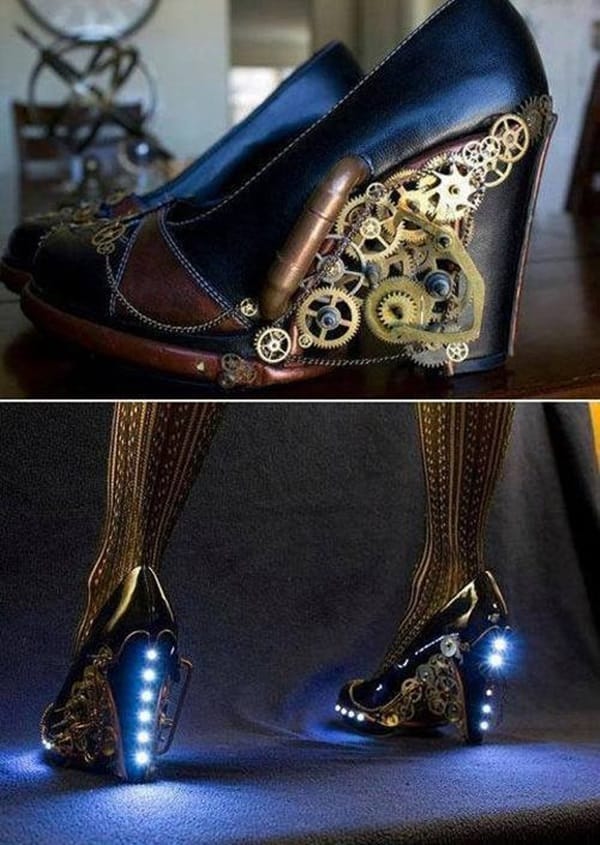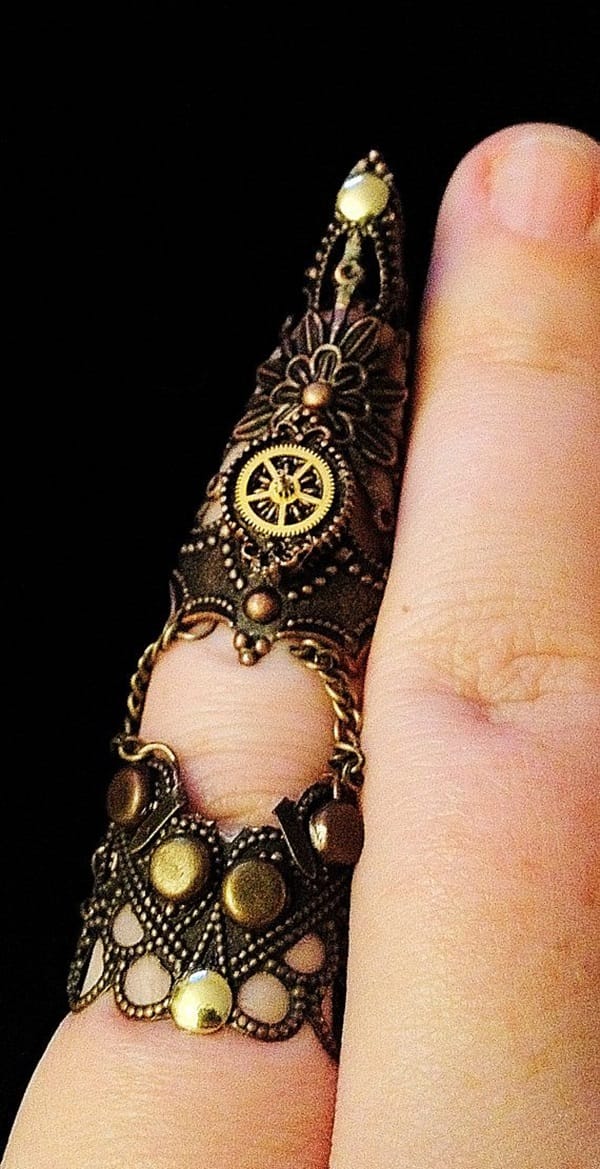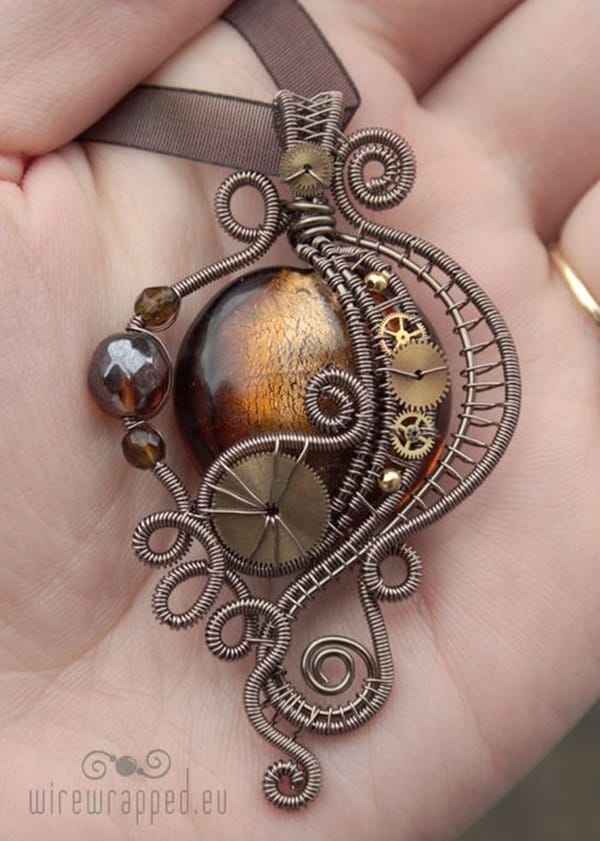 Shoes and other footwear: Another area that steampunk touches is that of footwear since leather, brass accessories, buckles etc are very much a part of the past and can be effectively blended into the footwear of today to make a statement that really stands out.