It has been said before and it can be said again and again but inspiration for art can come from the most unusual places. But no matter where the inspiration for art comes from, it can really touch you. Take steampunk art for instance; it combines elements from the past going back to the industrial revolution and the present to make art that is unique and really eye catching.  It is like looking at eye catching abstract painting ideas where we wonder what made the artist painting what he or she did even as we admire the end result.
 Cool Steam punk Art Ideas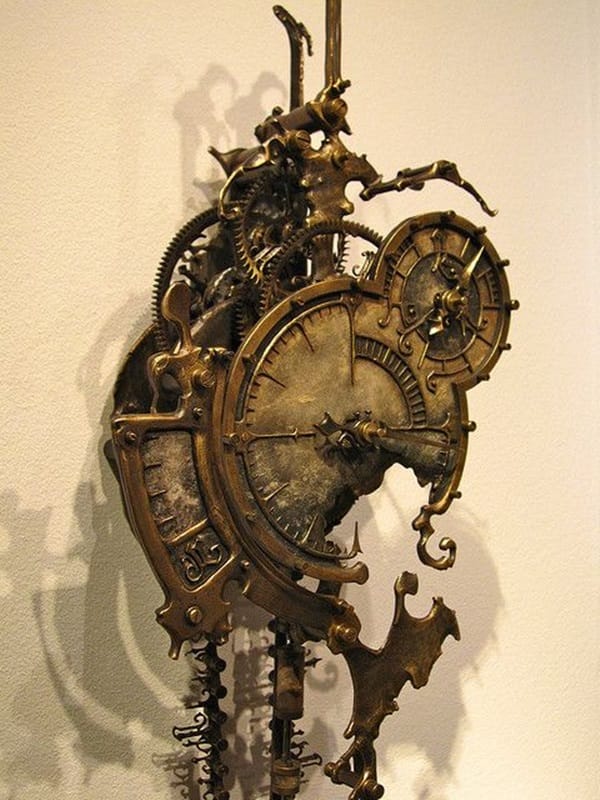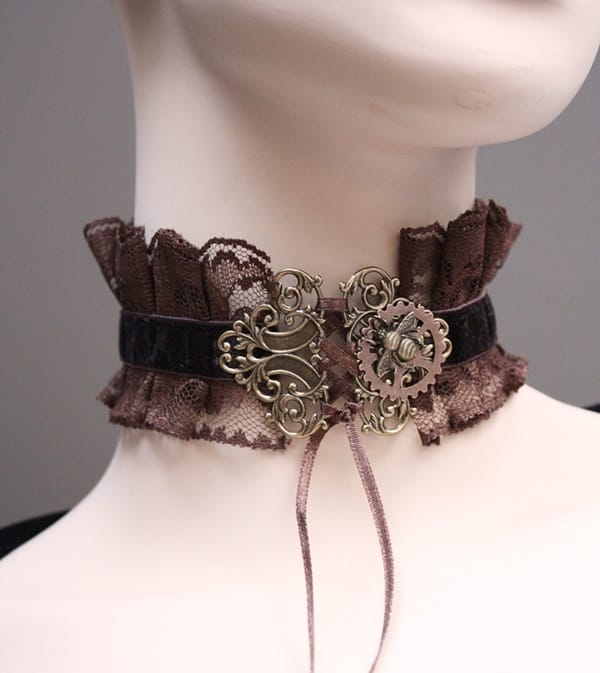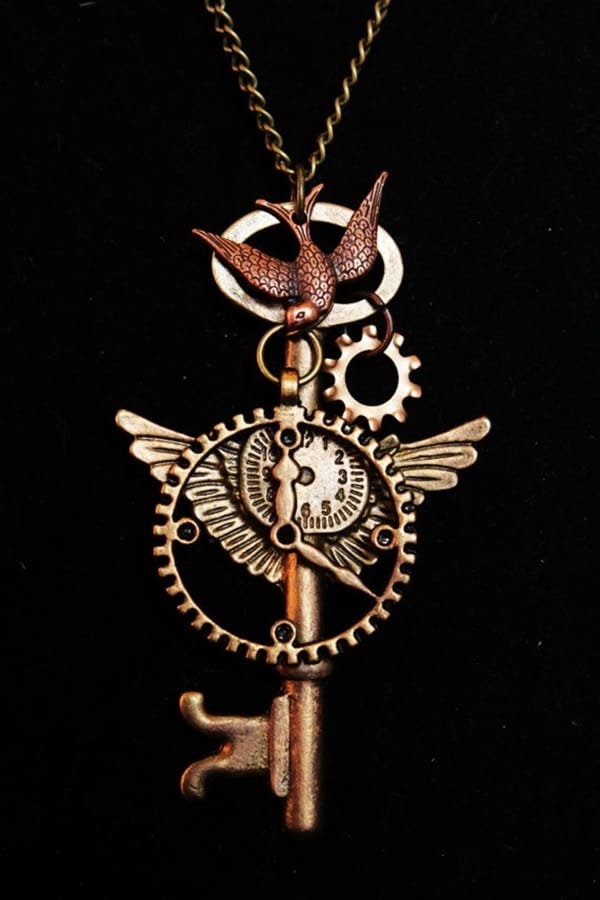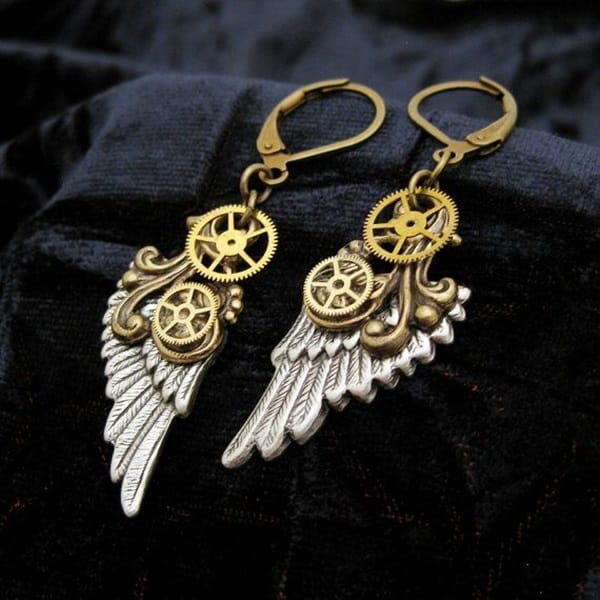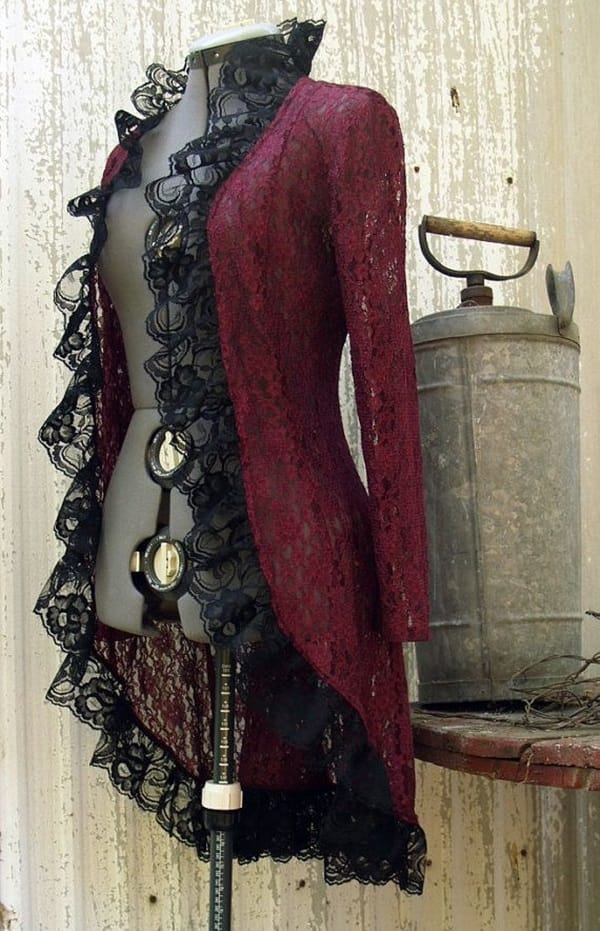 Sometimes we look at vintage crochet patterns and how pretty they are even today and relaize that combining the past and the present does make sense. In Steampunk art the antique or more specifically the elements of the industrial revolution meet the modern.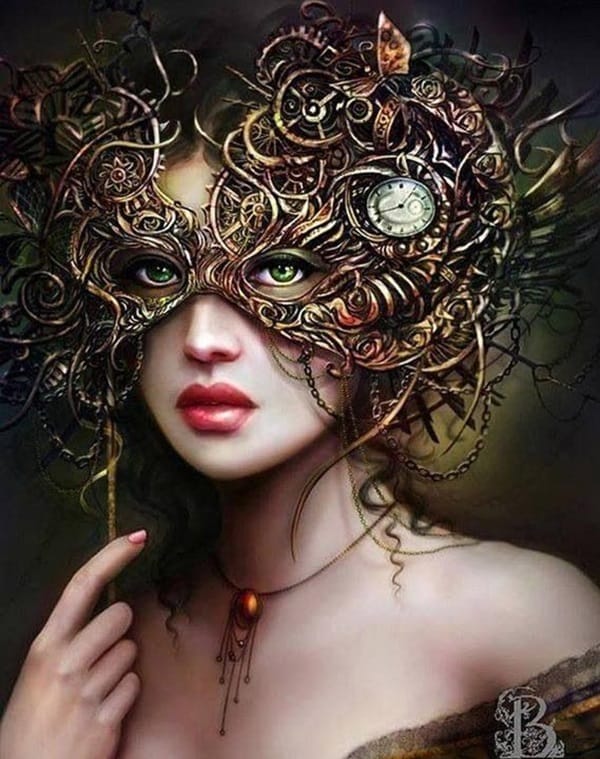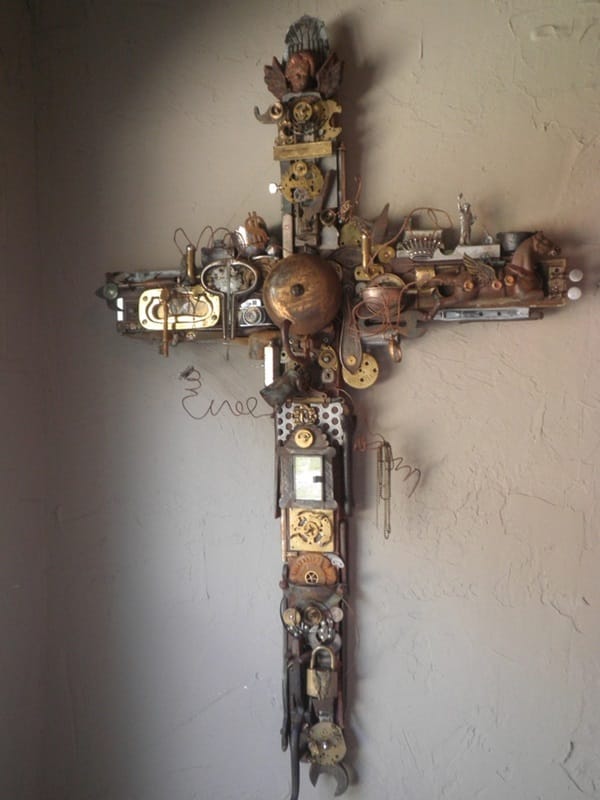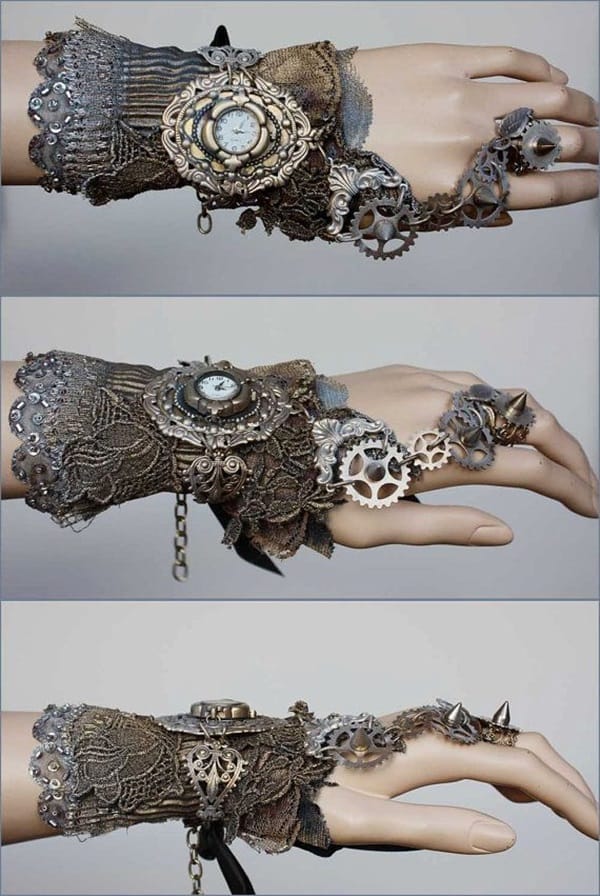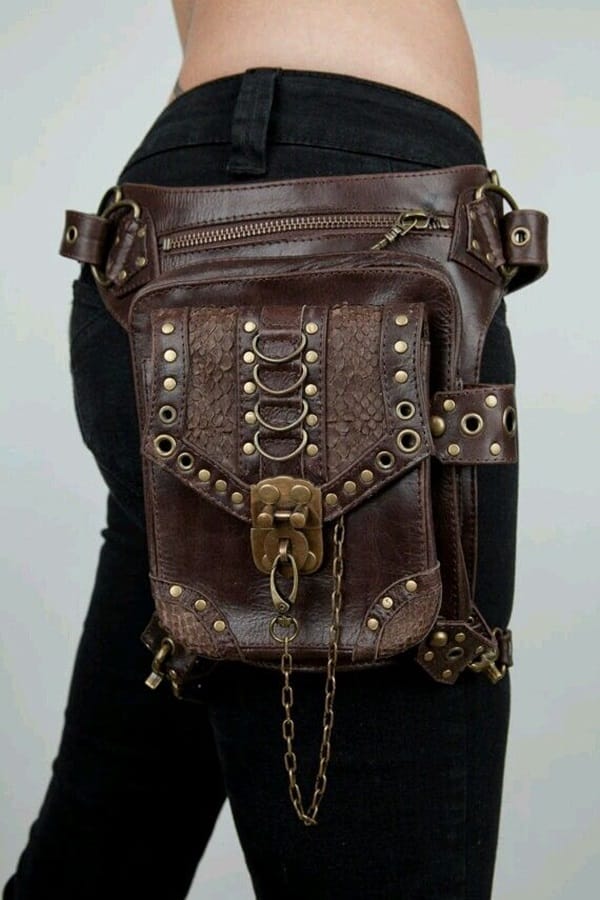 This means that the modern robot would have parts from the past to make it steampunk. One would never think of this form of art unless one has a lot of imagination like one would have to have to create these examples of melted crayon art.