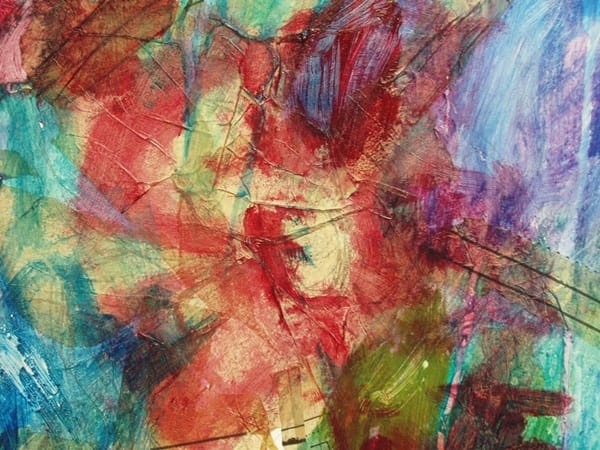 You could work with plastic knives or create a new pattern with the help of a tissue.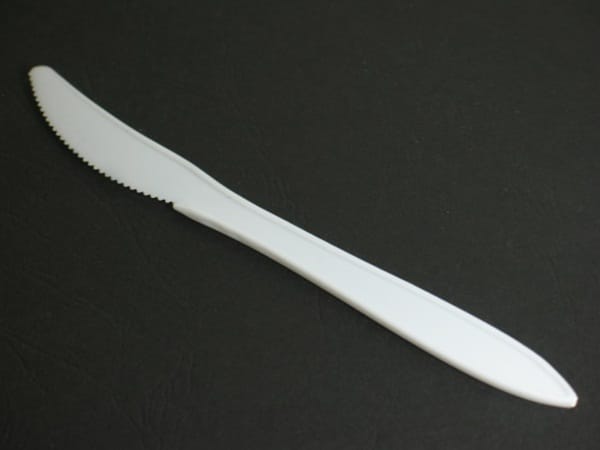 Or making use of a piece of board with different edges, you can create interesting patterns on the wet paint. You can keep the edge smooth or jagged or with weird edges to create many interesting designs.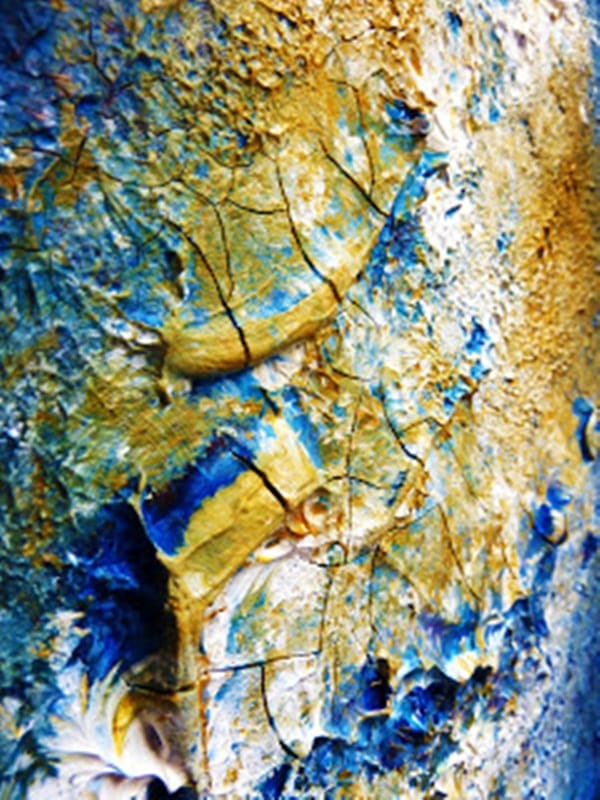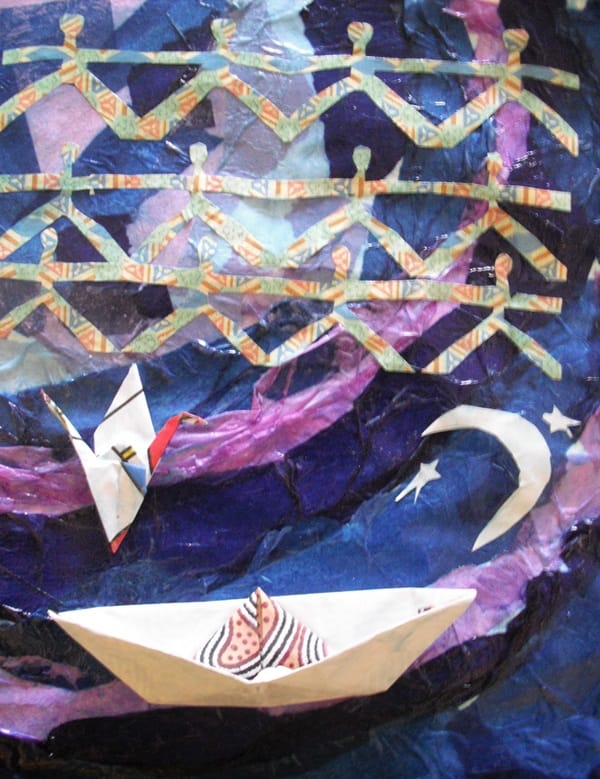 You can press a bit of bubble wrap against a wet layer of paint to come up with an entirely new pattern.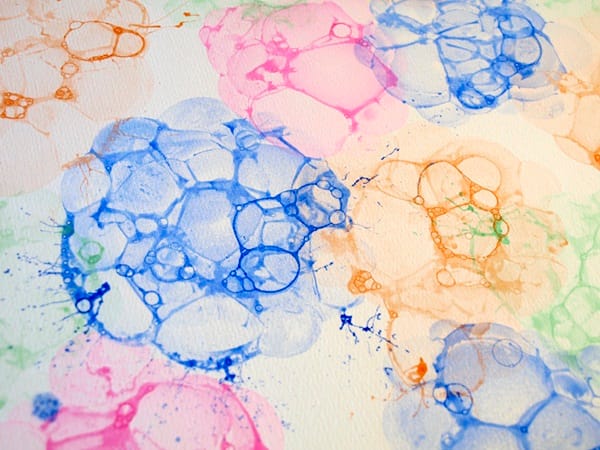 Do not forget the most important thing that you can use to make patterns – your fingers.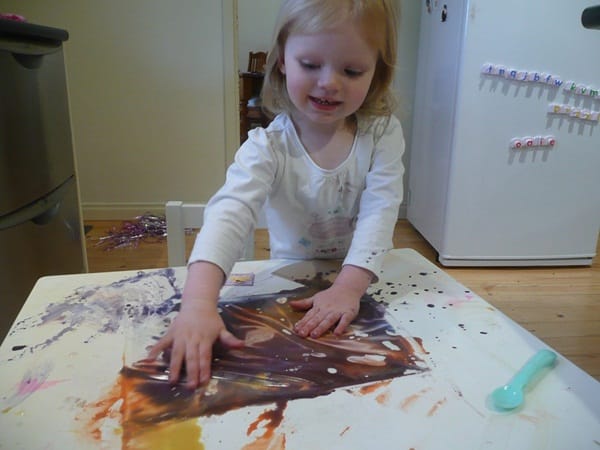 It will make for an interesting experience and you can also relive your childhood memories. You can move your fingers up and down to create many textures too.