Finger Tattoo Ideas and Designs are in trend and apart from nail art and wearing fancy rings you could also consider tattoos as a means of decorating your fingers. These have been a long-standing tradition with a woman having the name of her husband put on her ring finger. Now no longer limited to women, men also like to have tattoos on their finger. Many people have a different design on each finger or even many designs on each finger.
Finger tattoos are tiny art works that can be significant in spite of the size. In fact many a couple have sworn their eternal love for each other with a matching tattoo on their fingers. Sometimes a finger tattoo can be a secret source of inspiration with a word or two tattooed for a kind of ready reckoning when your faith starts to become weaker. In addition, the idea of having something small but special on your fingers as you go about your home and work life is something that will appeal to most of us. You will find that there is no dearth of ideas for tattoos on fingers once you start to go for it. One of the ideas to go for is interesting name tattoo designs for men and women as an alternative for the finger tattoos.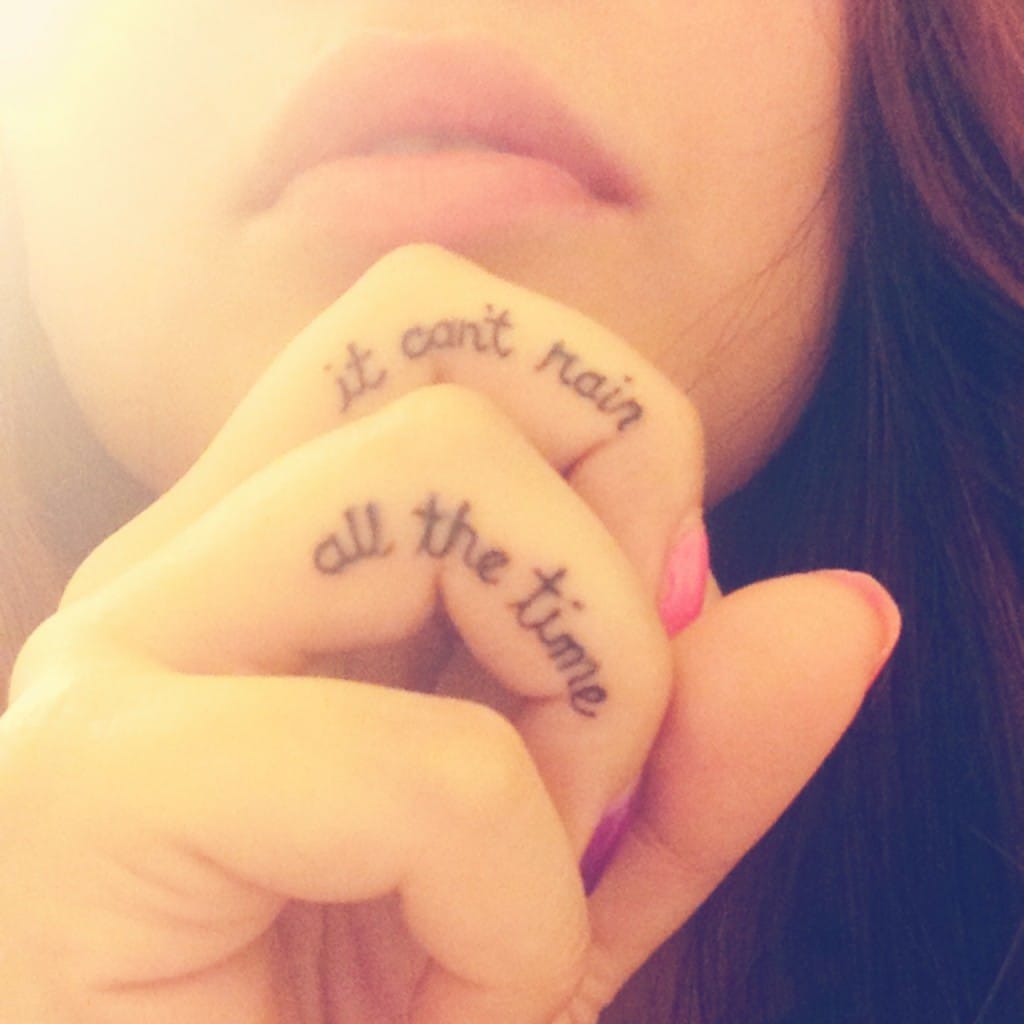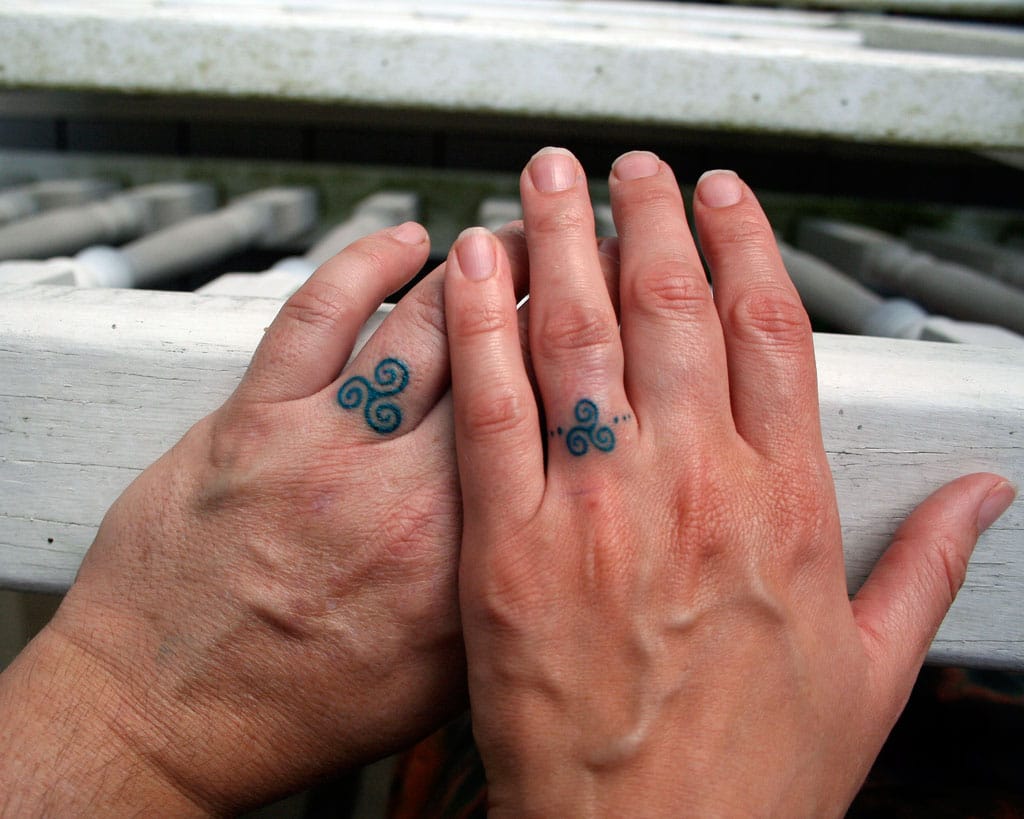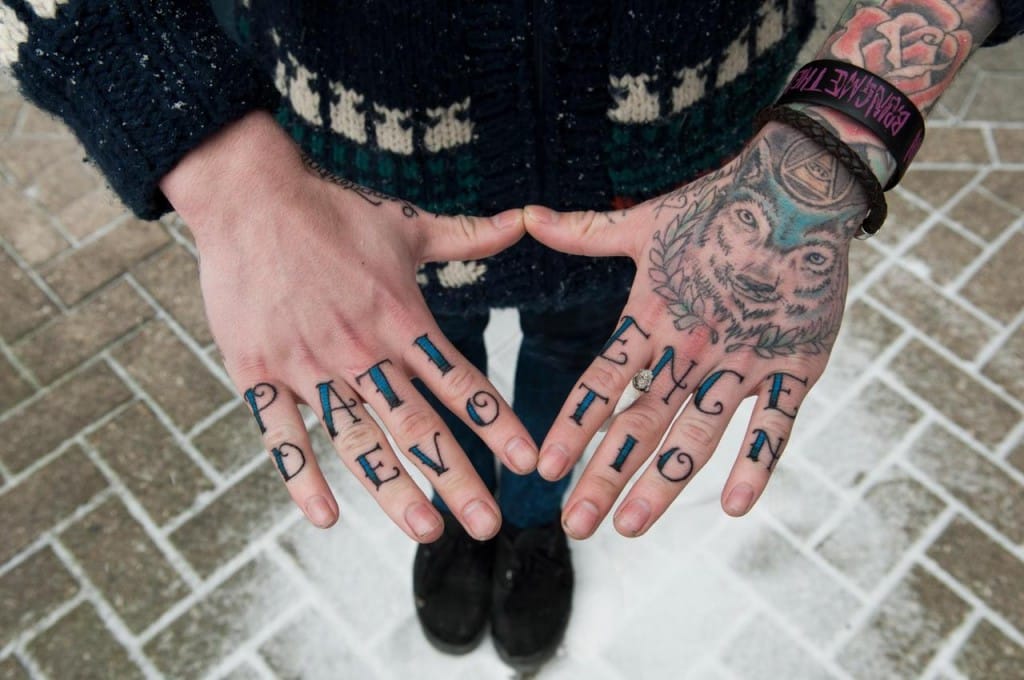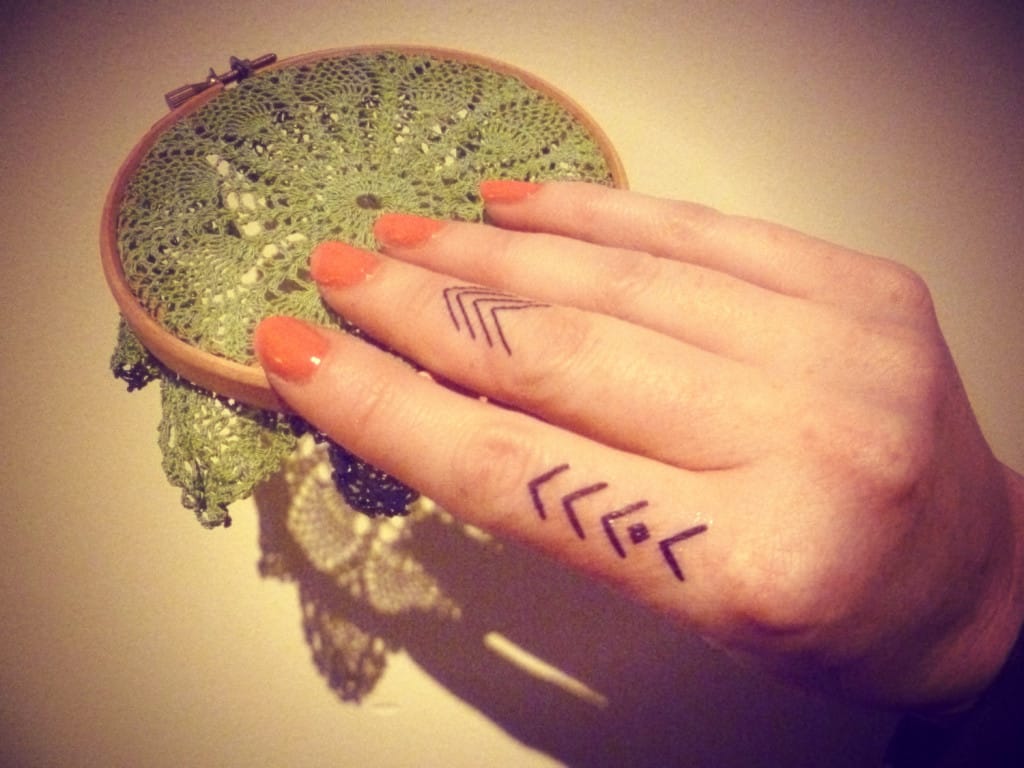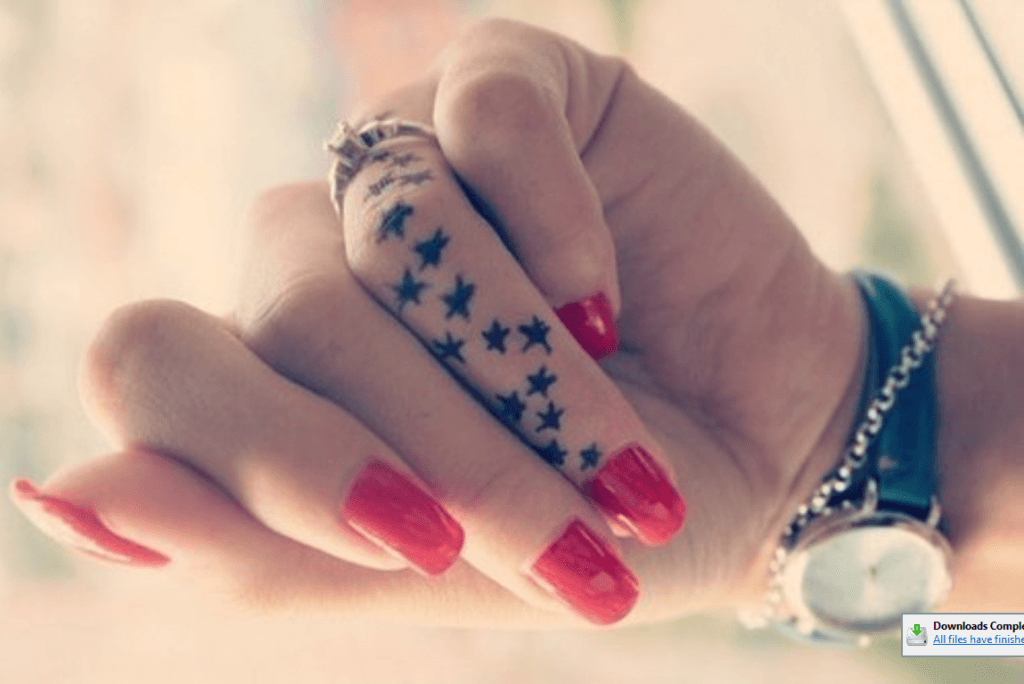 Fingers are always on display and this makes it desirable to have a really visible and impressive design on them. The design you get is definitely based on personal choice. It could range from the simplest to the most intricate and outlandish. Some even have words or mottos put on fingers. The array of choices is huge. We bring you 50 Finger Tattoo Ideas and Designs. You can take a peek at them to make your choice.
When it comes to visible tattoos, one of the most visible are the finger tattoos. In many cases, people go so far as to consider a wedding ring tattooed on their fingers as a commitment to each other and their relationship. Why they would do this may seem a mystery to you but when you look at these wedding ring finger tattoo designs, then we are sure the most staid of brides and bridegrooms will be tempted to get them. This can be classified among the most popular finger tattoo ideas. In fact, it would not be wrong to consider ring finger tattoo designs akin to the art of making jewelry, only the materials used in each are different. If you are looking at finger tattoo ideas and feel that you are running out of options, then you need to think beyond the obvious like limiting your ring finger tattoo designs to things like your zodiac sign or that of a piece of jewelry, you can even have significant words tattooed on.