While decorating a kids' room, you should be extremely careful about what furniture to toss into the space. If you have more than one child, who share a common room, then it would be wise of you to choose bunk beds for them. Bunk beds are super functional, multipurpose and value for money. But choosing one can be as difficult as anything else. If you are looking for some shopping inspiration, then check out the following Cool And Productive Bunk Bed Ideas-
Cool And Productive Bunk Bed Ideas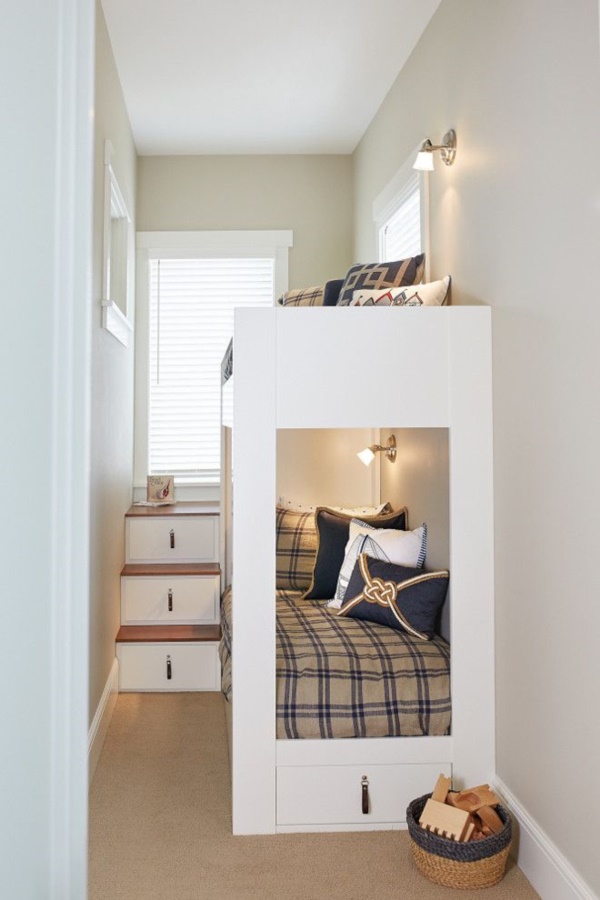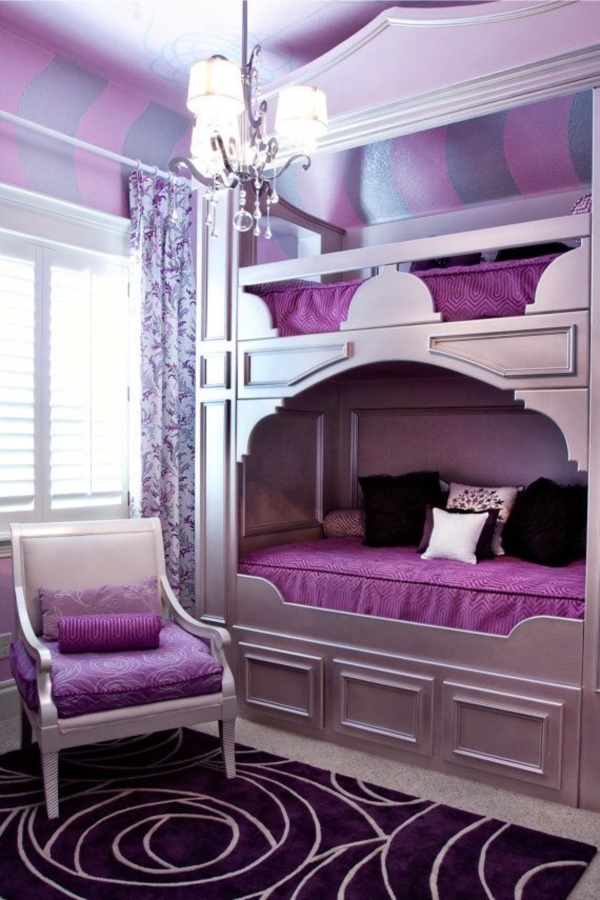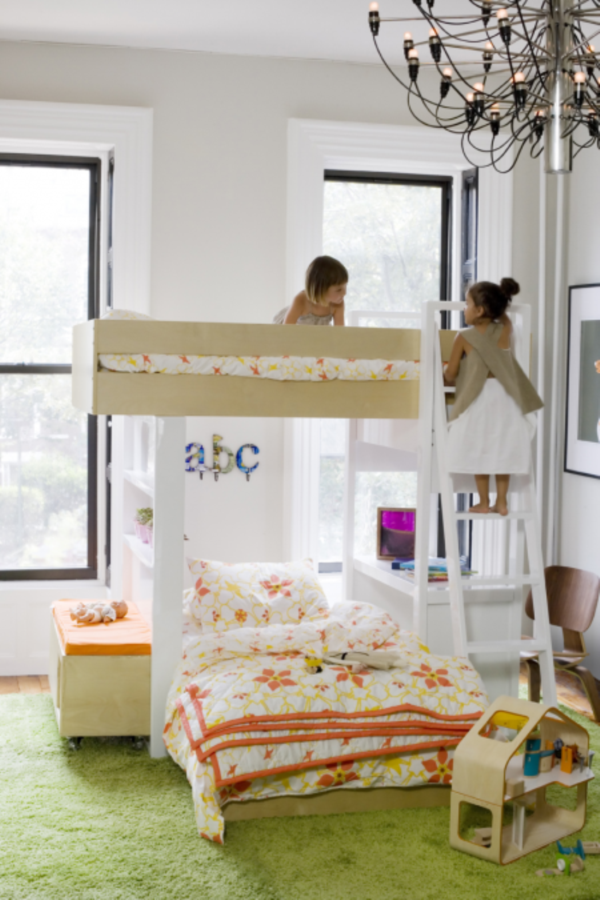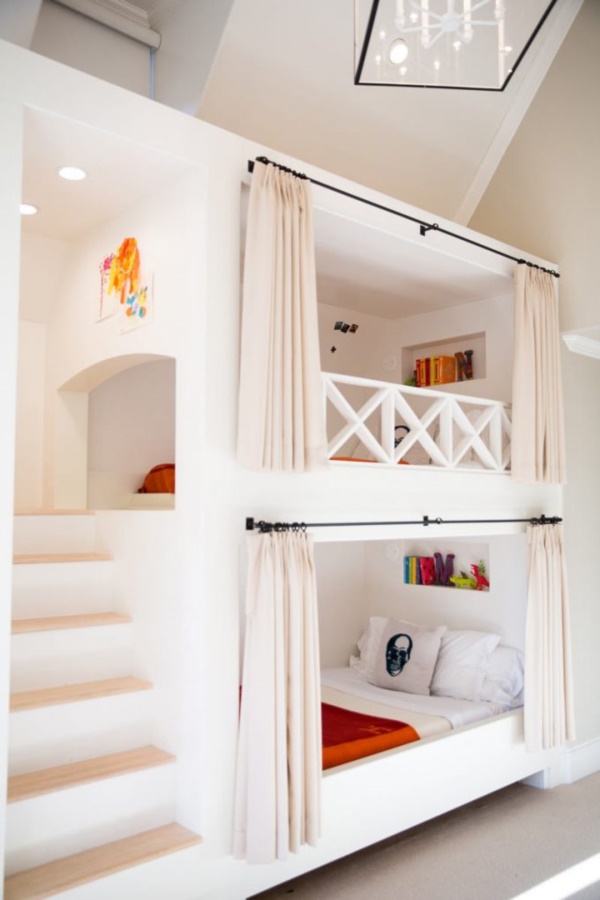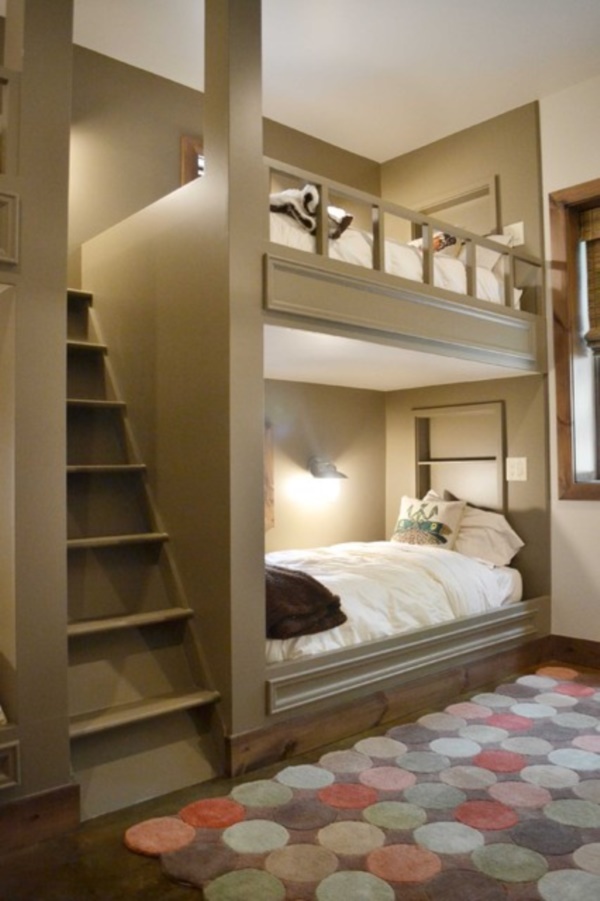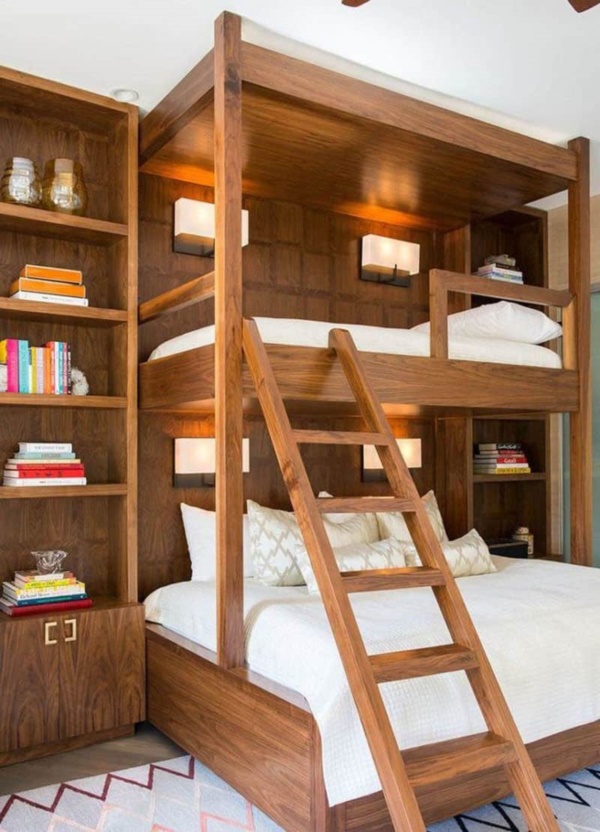 Closet bunk beds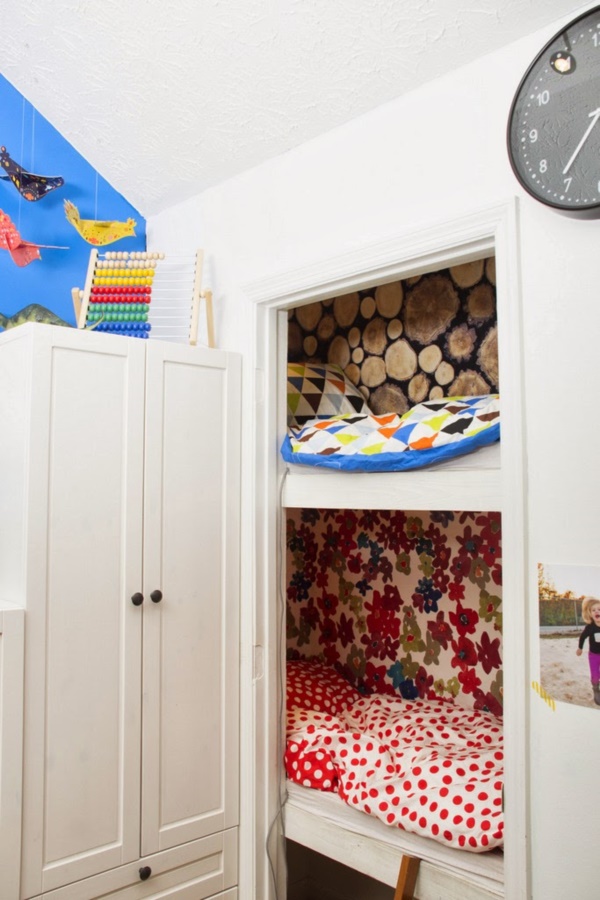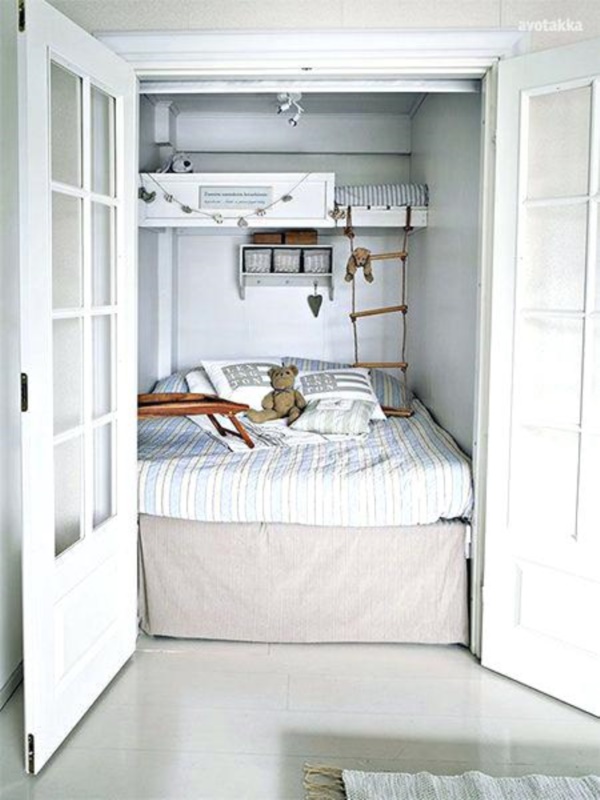 Although there are many Cool And Productive Bunk Bed Ideas, there is nothing like closet bunk beds. So, these are not dedicated bunk beds and are not portable in any way. Meaning, they are a makeover of your built-in closet. So, if you have a large closet sitting idle in your child's room, you can turn it into a bunk bed.
Camouflaging ladder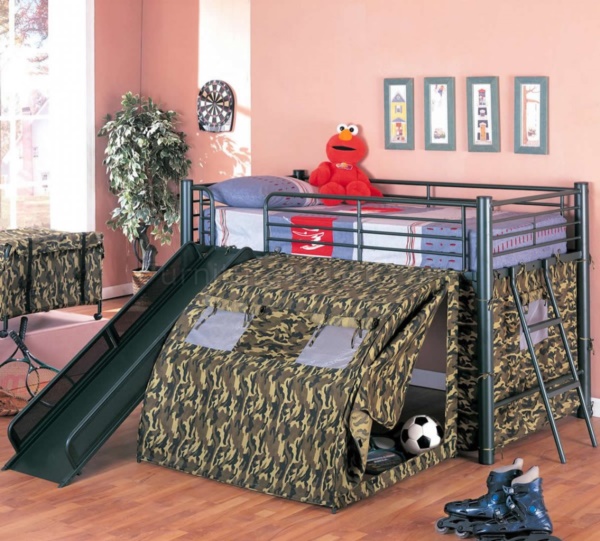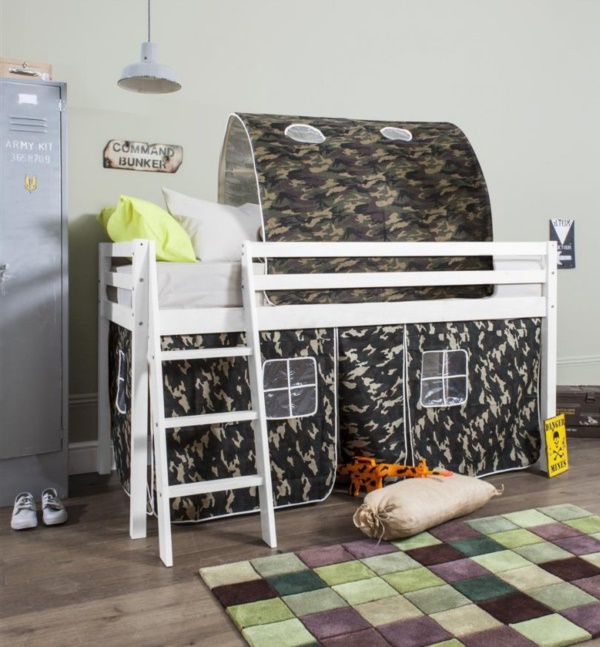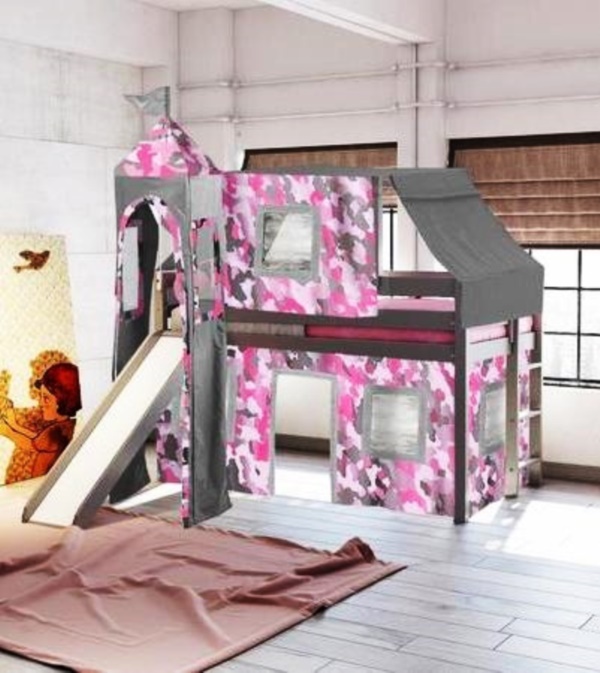 If the room where you intend to place the bed is too cramped, then a ladder attached to a bunkbed might stick out like a sore thumb to you. But then that doesn't mean you can't go for bunk beds. All you need is to choose one with its side slats doubling as a ladder. The entire concept of having a hidden ladder is quite space-saving.
Bunk beds with staircases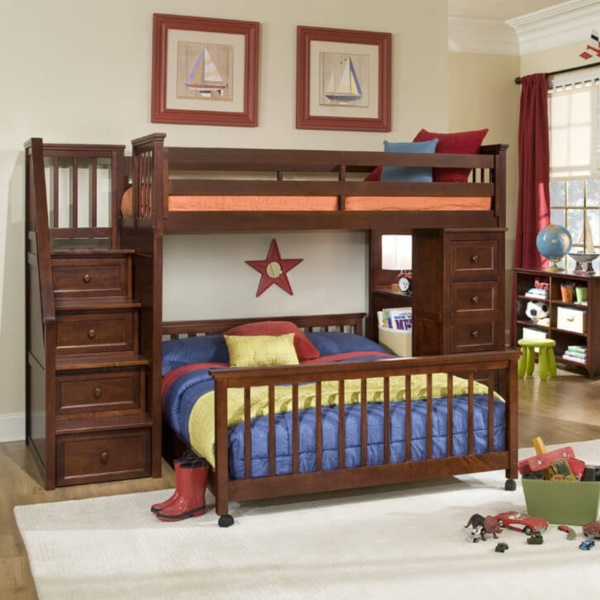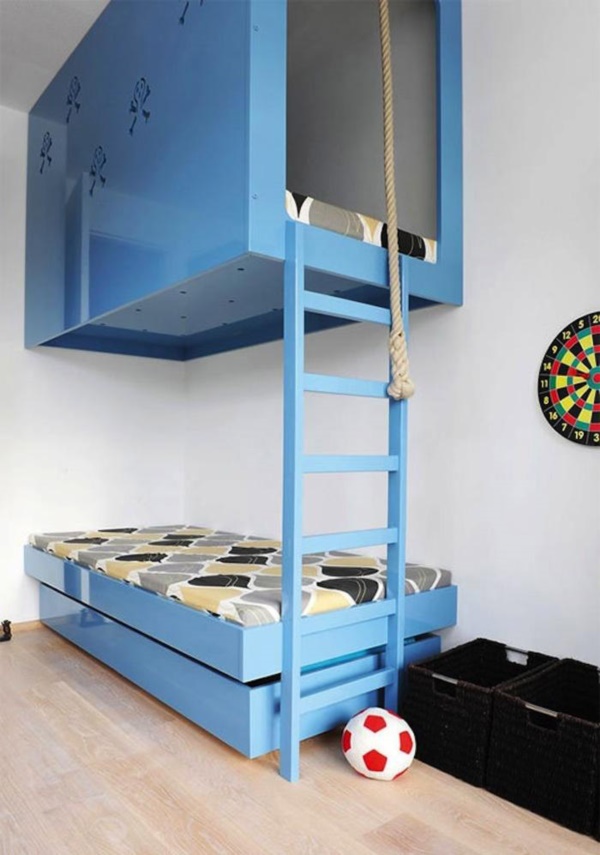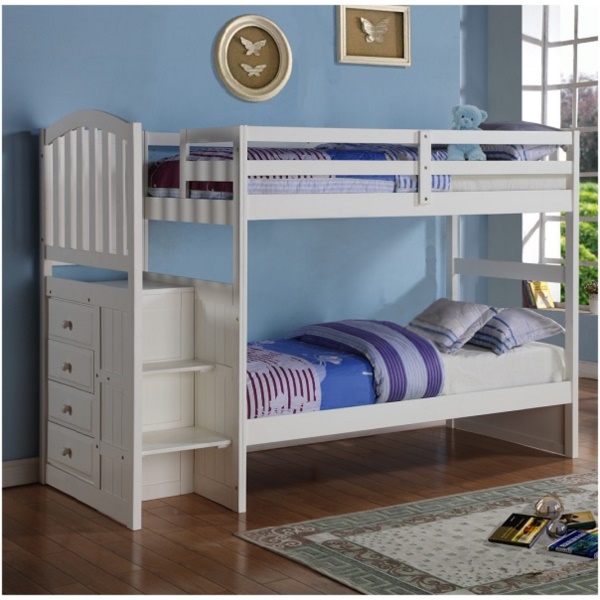 Out of all the Cool And Productive Bunk Bed Ideas out there, this one is the most popular. So, these bunk beds come with stairs. And what benefit doesn't that serve? Well, stairs attached to bunk beds can be used for storage of essentials like pillows, blankets and bed spreads. And why just bedding, you can use the space under the stairs to keep books, toys and other stuff your child uses on a day-to-day basis.After this cool and productive bunk bed ideas try some new decor ideas ideas to make your home beautiful.
Bunk beds with slides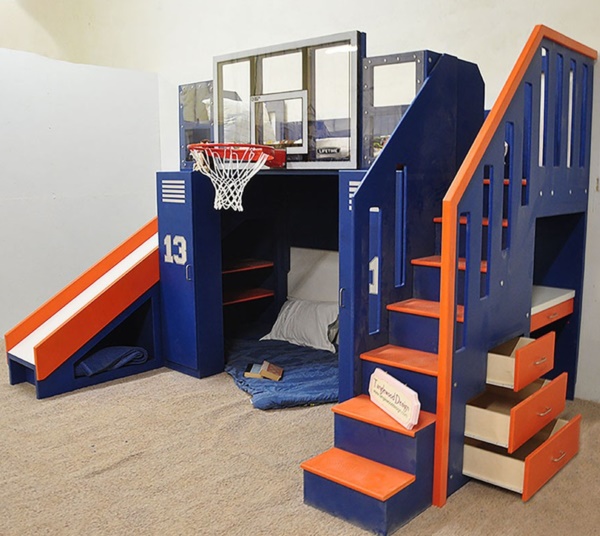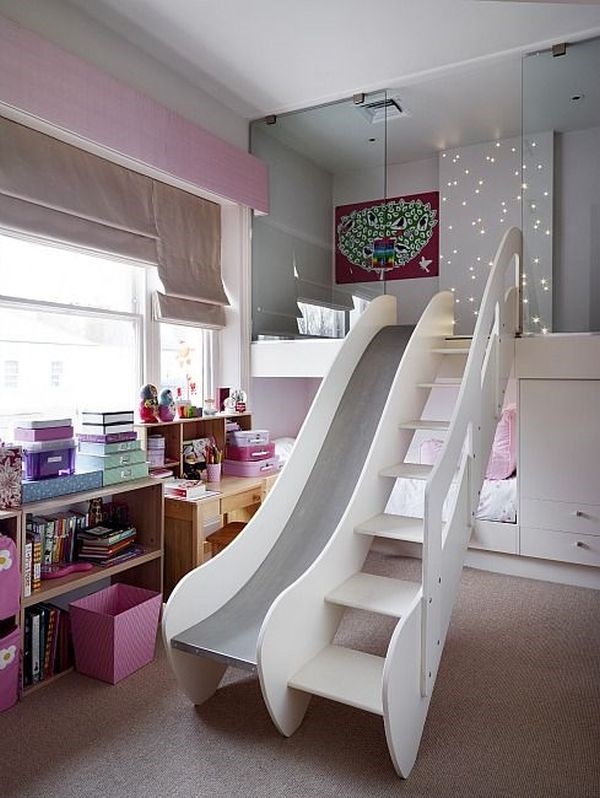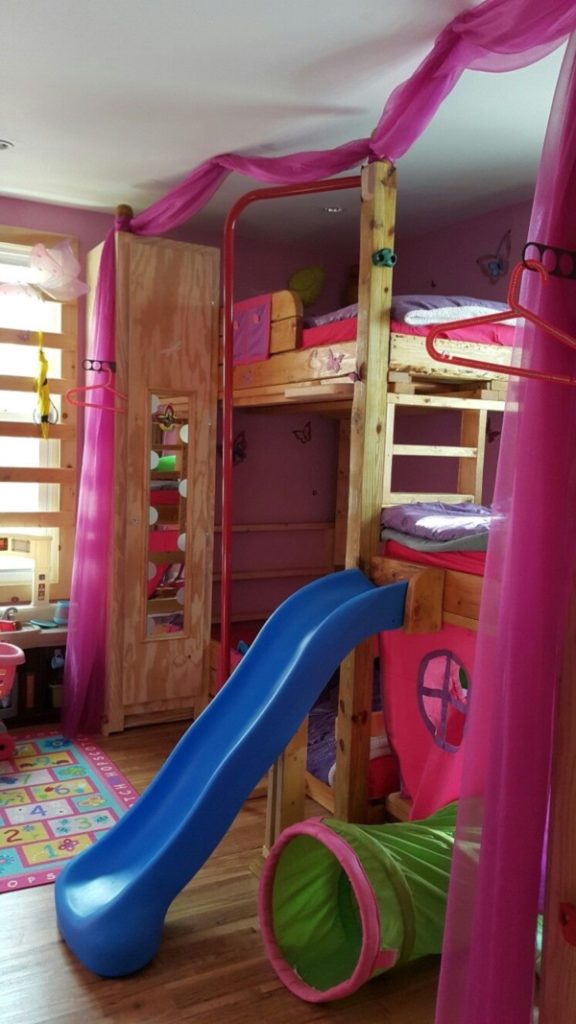 If you want to gift your kids a bed that will also infuse fun into their boring idle moments, then getting them a bunk bed with a slide would be the best bet. These bunk beds are extremely close to children's heart. They can use it to play when the feel bored, and when they get tired of sliding, they can always take their nap in it.Want some new ideas to make your home different from others than you should try magical boho home decoration.
Bunk beds with desks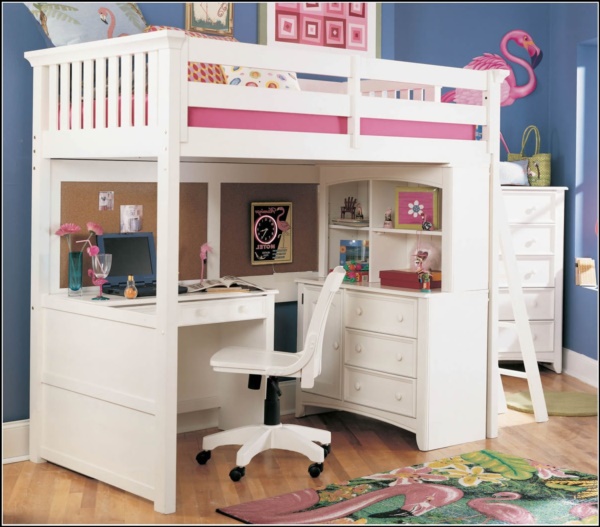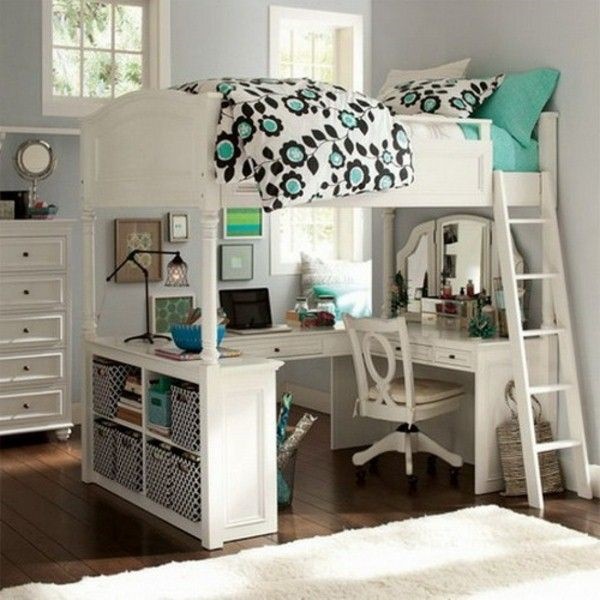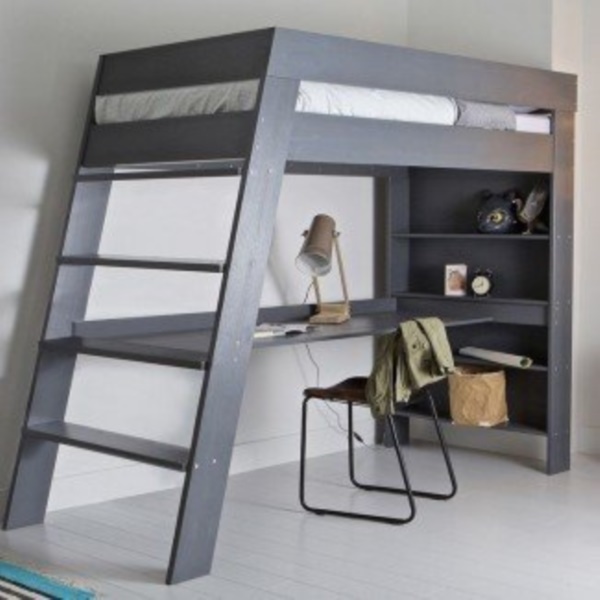 If you are looking to buy a desk and a bunk bed for your child, then you can probably go for a bunk bed that doubles as a desk or has a desk attached to it. By buying such a bunk bed, you won't have to spend extra on a study desk for your child.
Storage in the bunkbed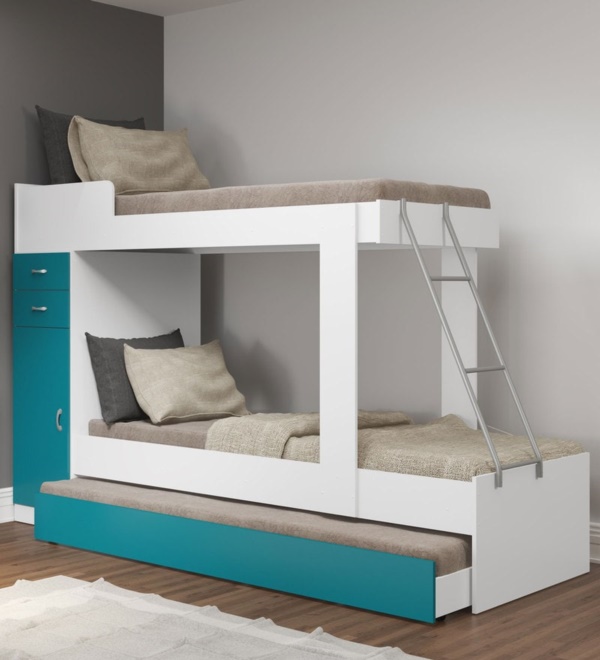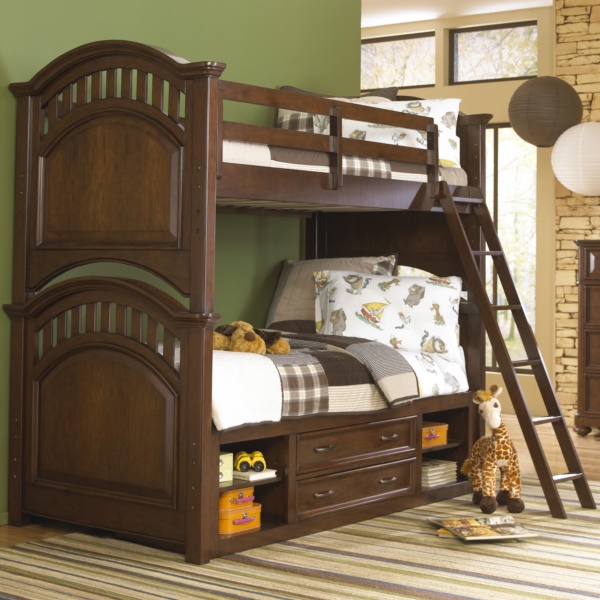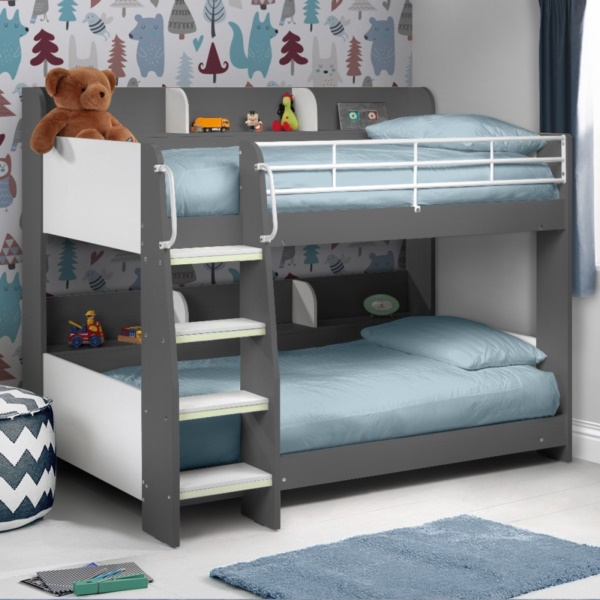 If you don't have a separatecloset in your kids' room, then you can invest in a bunk bed having storage facilities. You can use this storage space for storing bedding and other stuff. With more drawers, you will also probably have a space for your kids' toys and old clothes.
Doll house bunk beds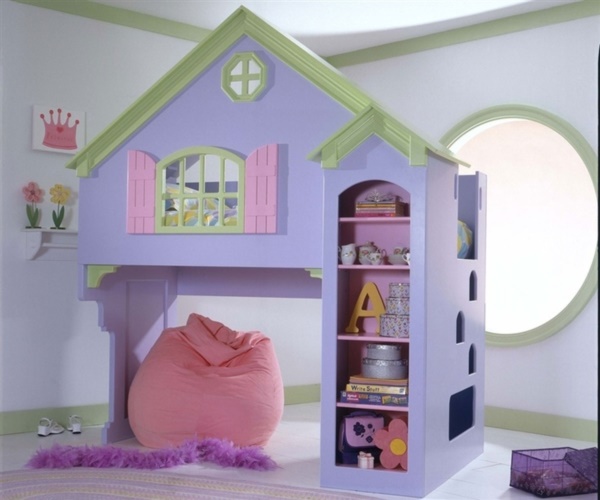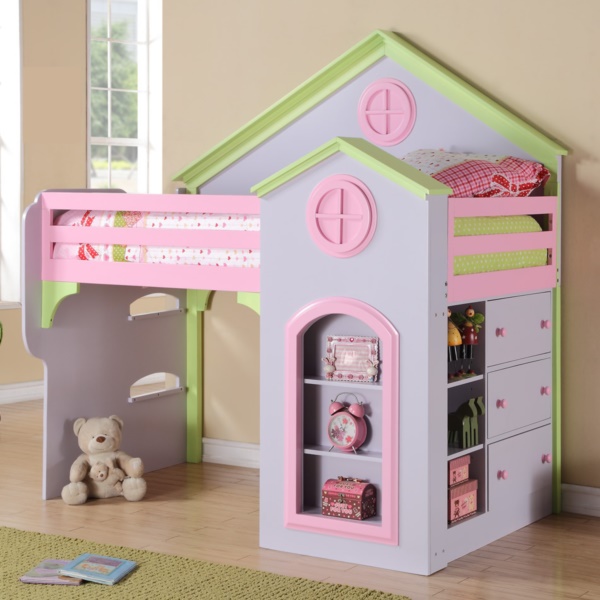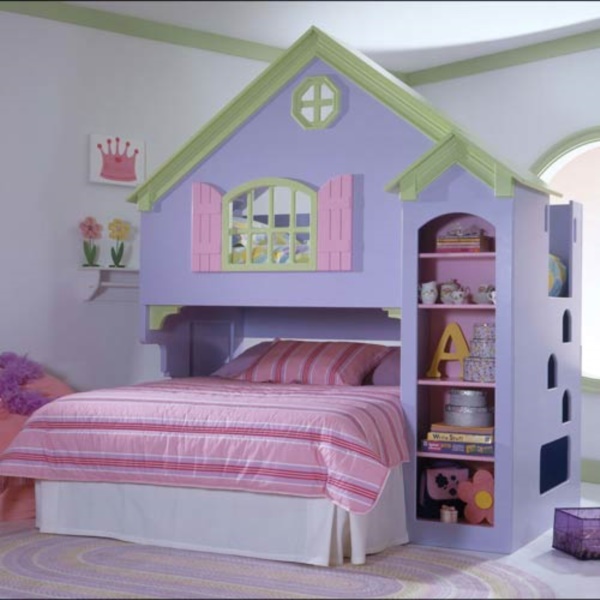 If you are looking for a bed for your daughters, then a doll house bunk bed would be the best choice for you. The first and most important reason why a doll house bunk bed is popular is because it looks like a doll house and appears to have come straight out of some fairy tale. Secondly, they look beautiful, and add to the beauty of any interior space.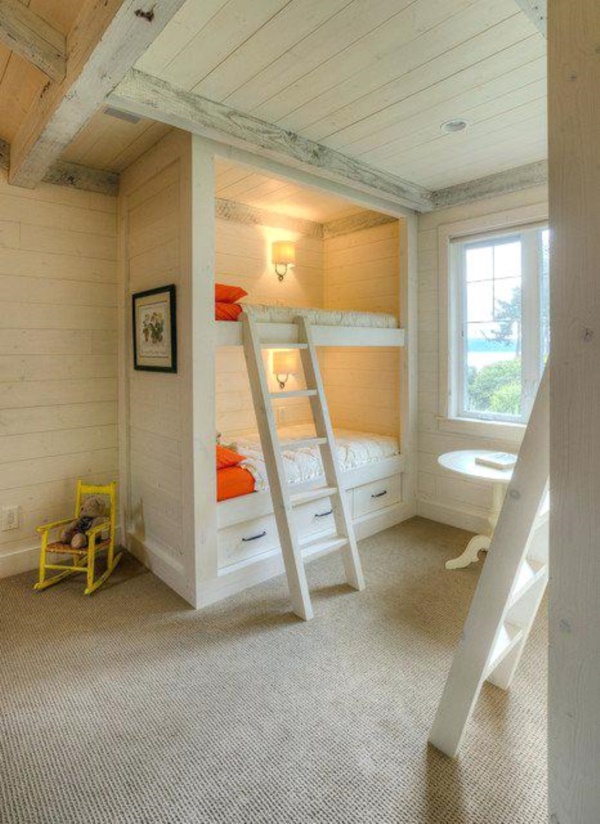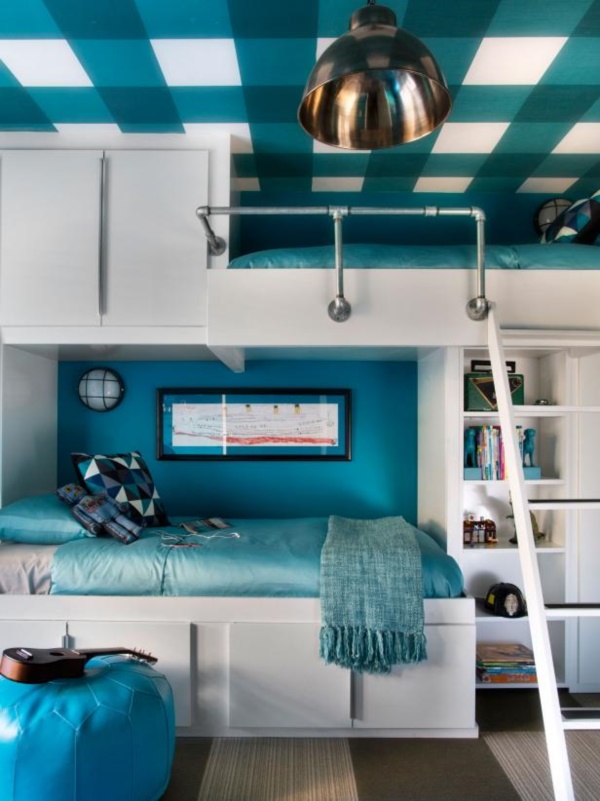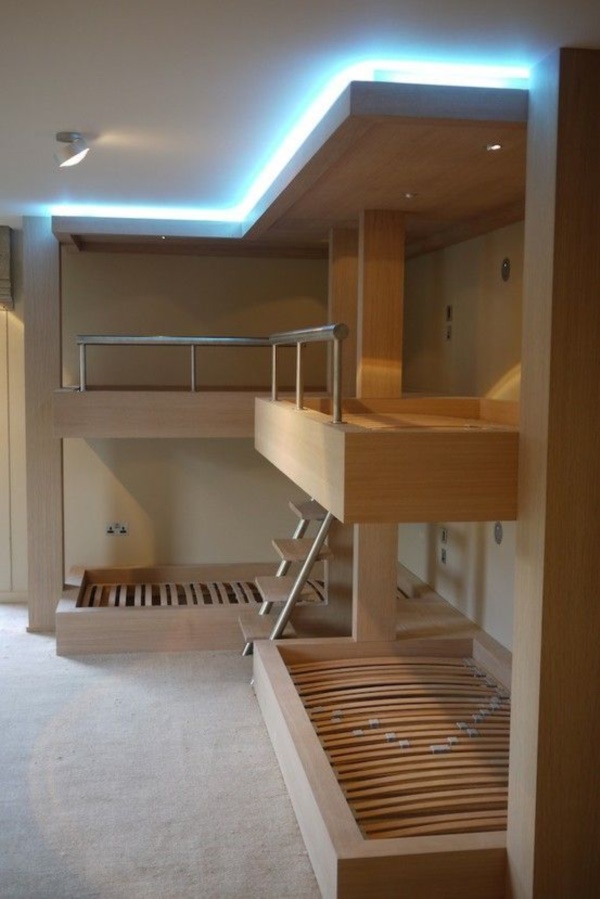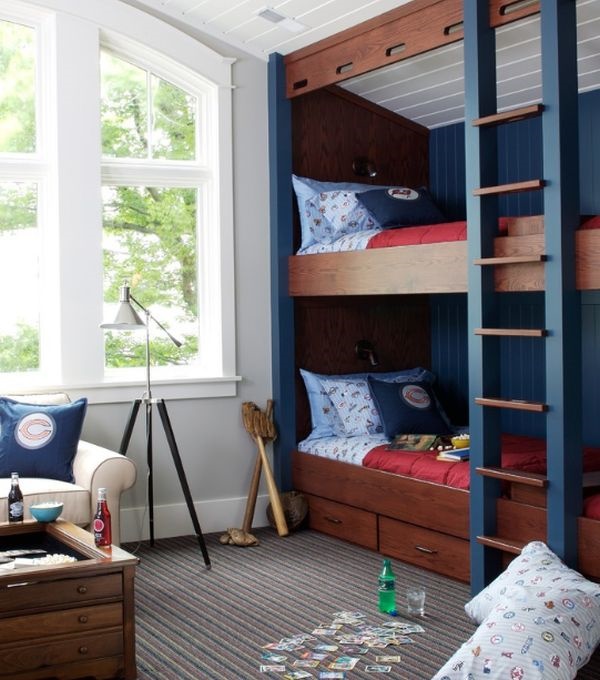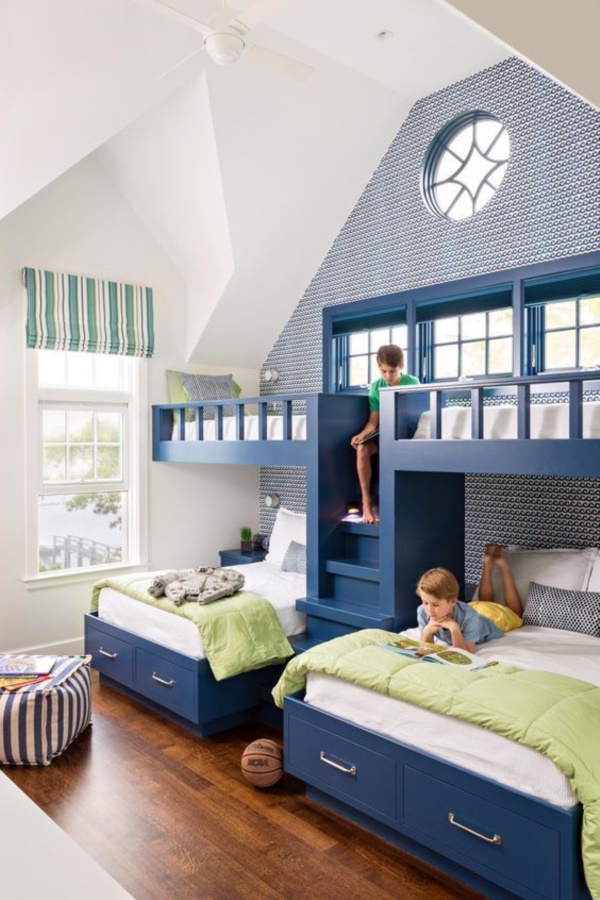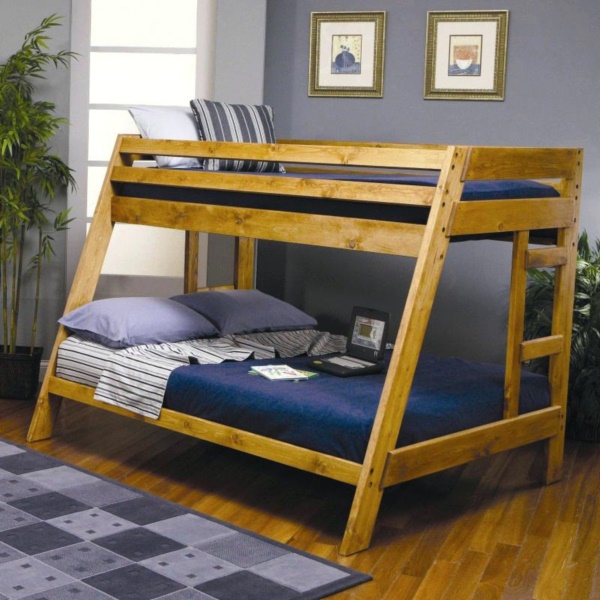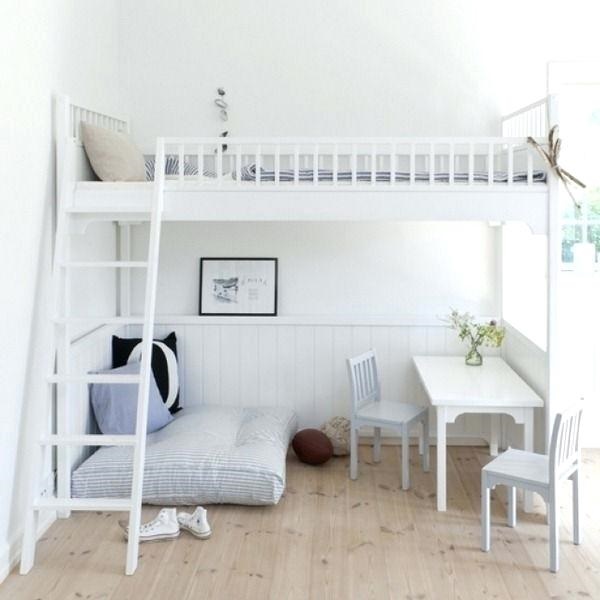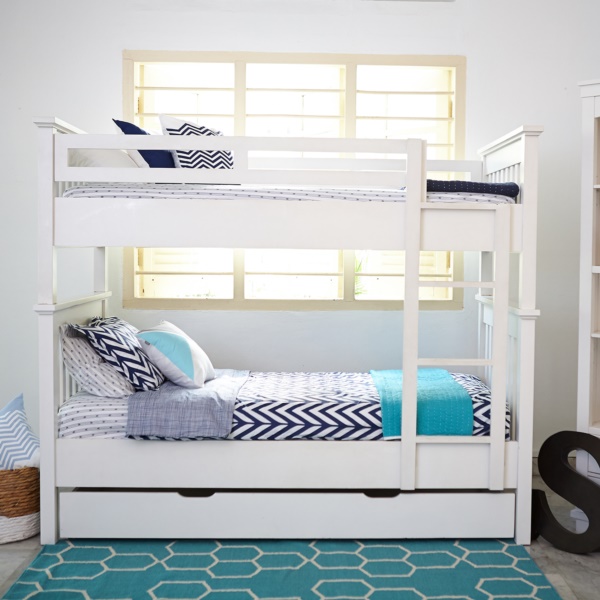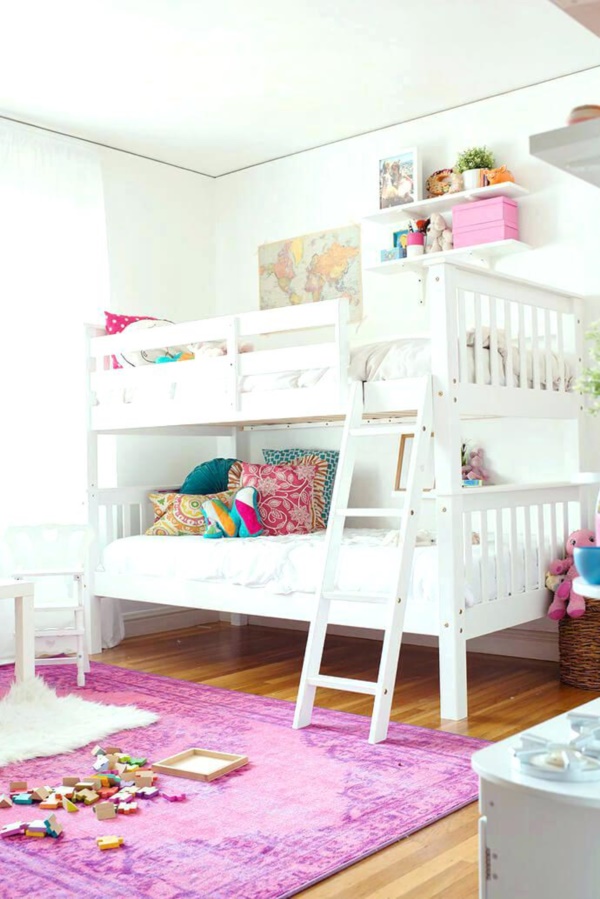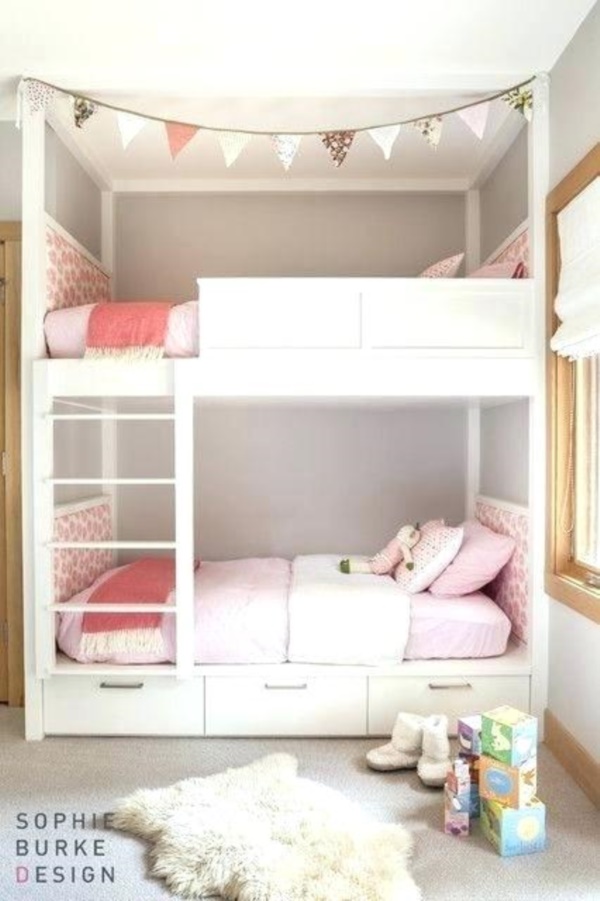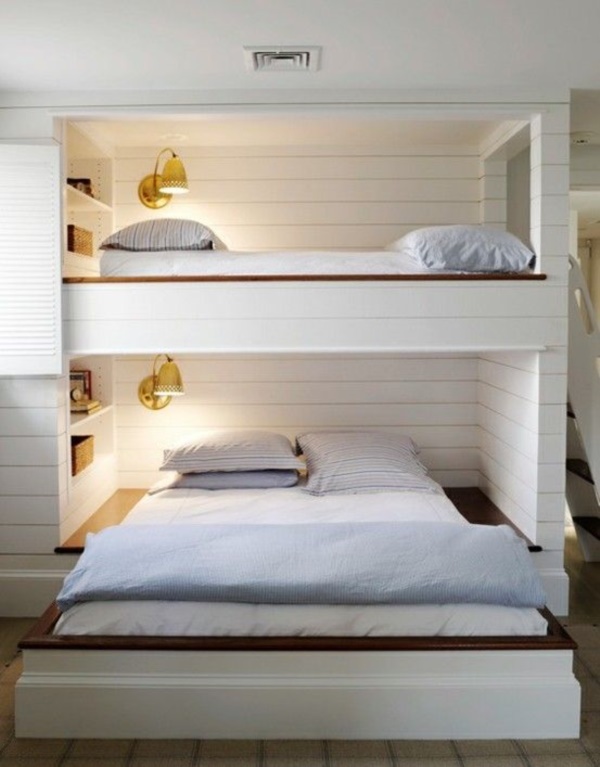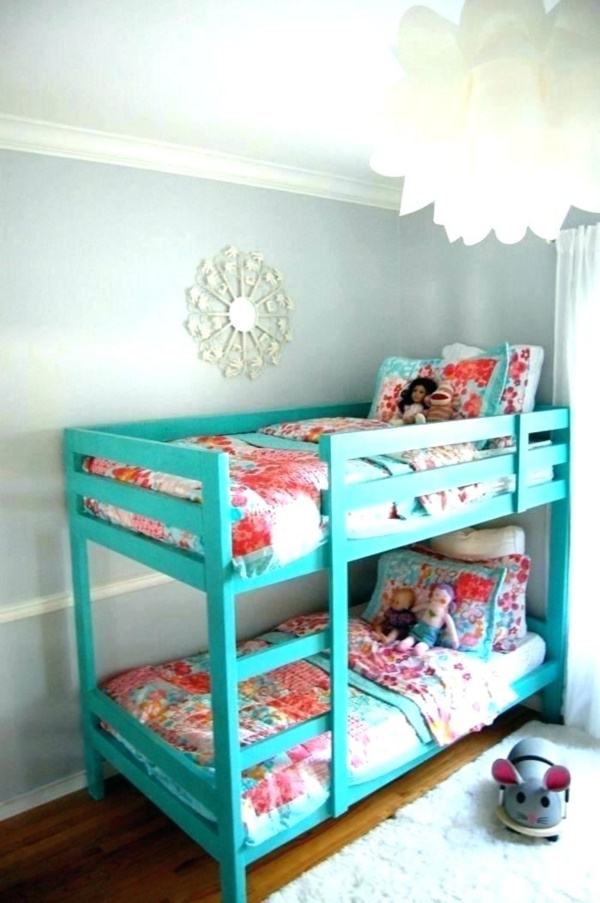 Bunk beds are ideal for interior spaces that are cramped. They are also the best bed option for people looking to spend less on furniture. What else do they do for you? Well, they enhance the beauty of the room they are kept in. So, if you are already bowled over by how amazing bunk beds are, then get one for your house, keeping in mind the above Cool And Productive Bunk Bed Ideas.