Humans have always loved art. There are a number of examples in the world that portray the best examples of craftsmanship. But this love for art sometimes reaches another level and designers and creators endow us with pieces we could have never thought of! Let your brain dive into a little incredulity and get acquainted with the Unusual Chair Designs. We bet you'll be left spellbound!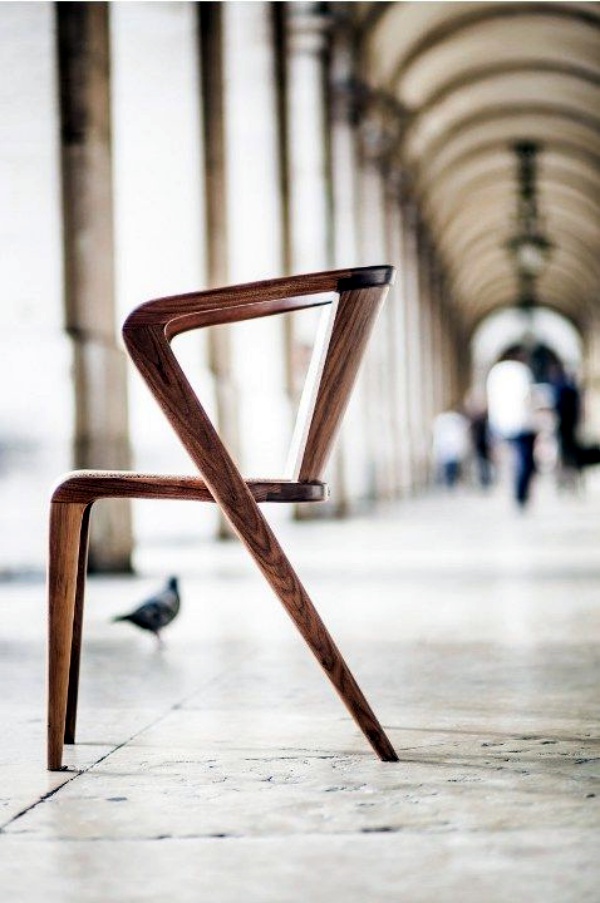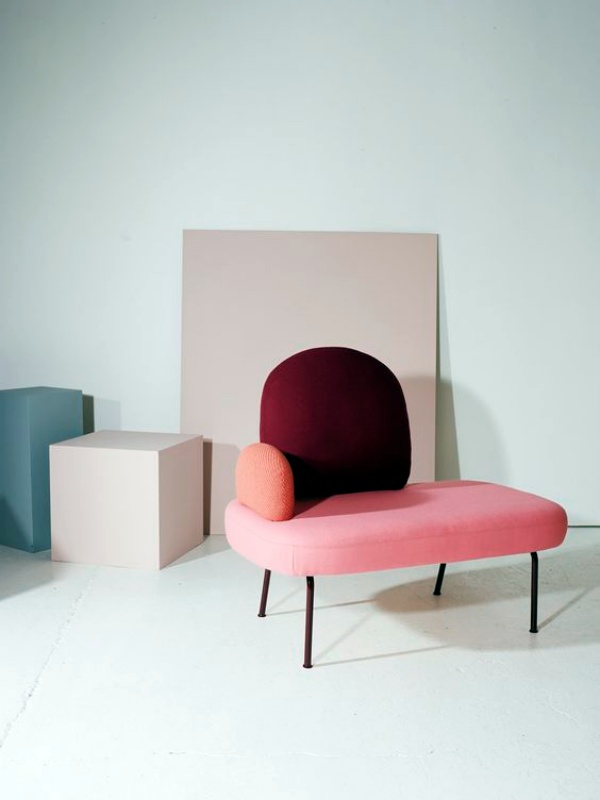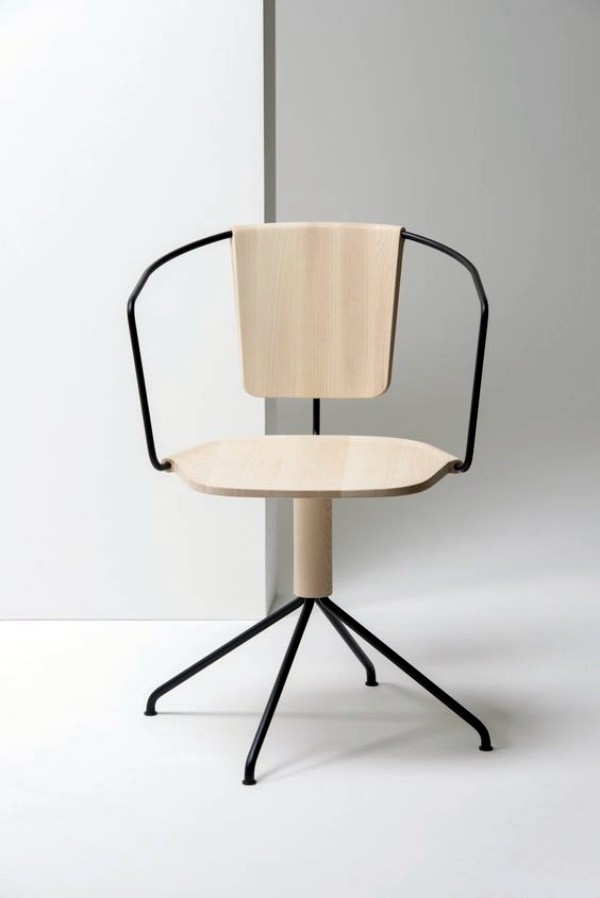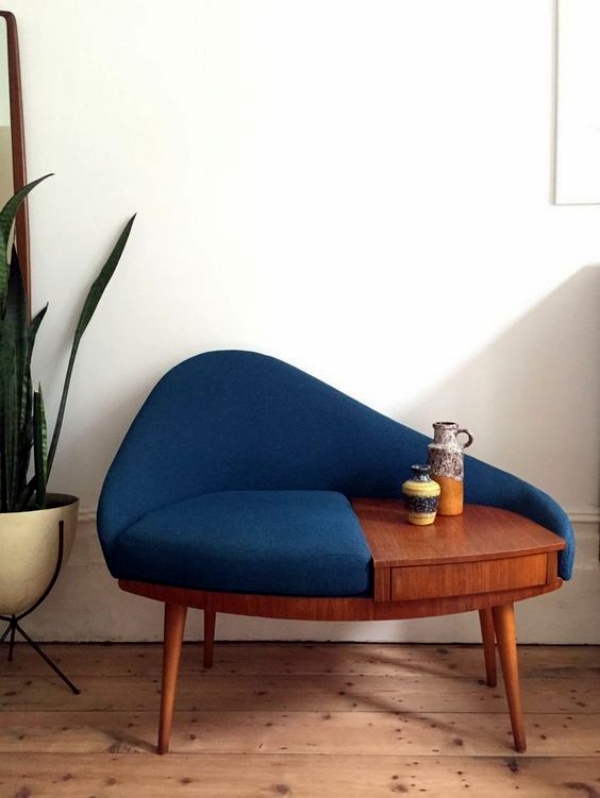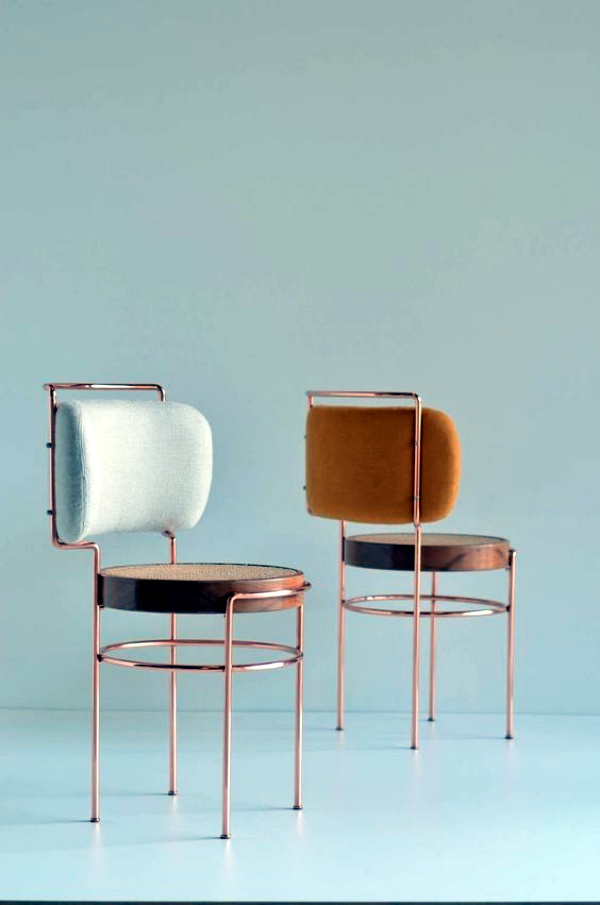 Unusual Chair Designs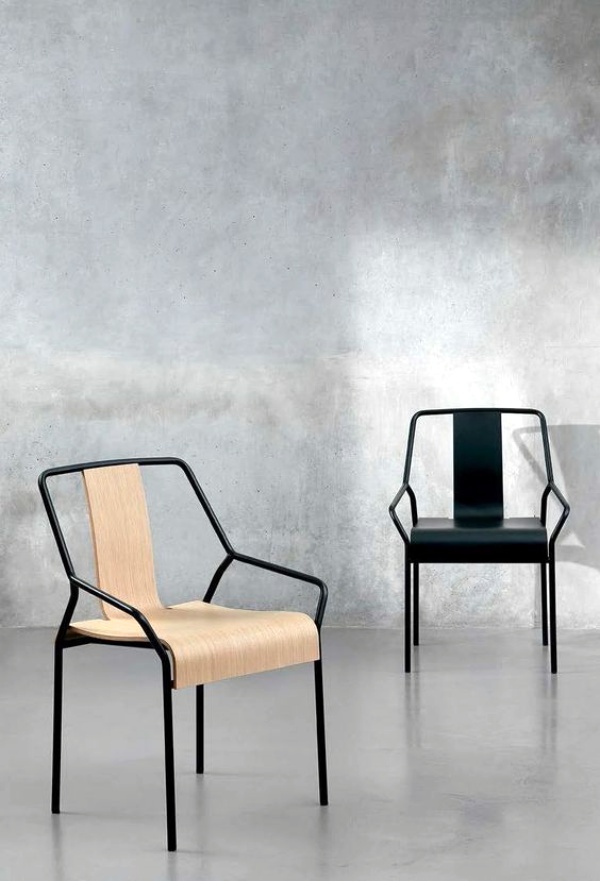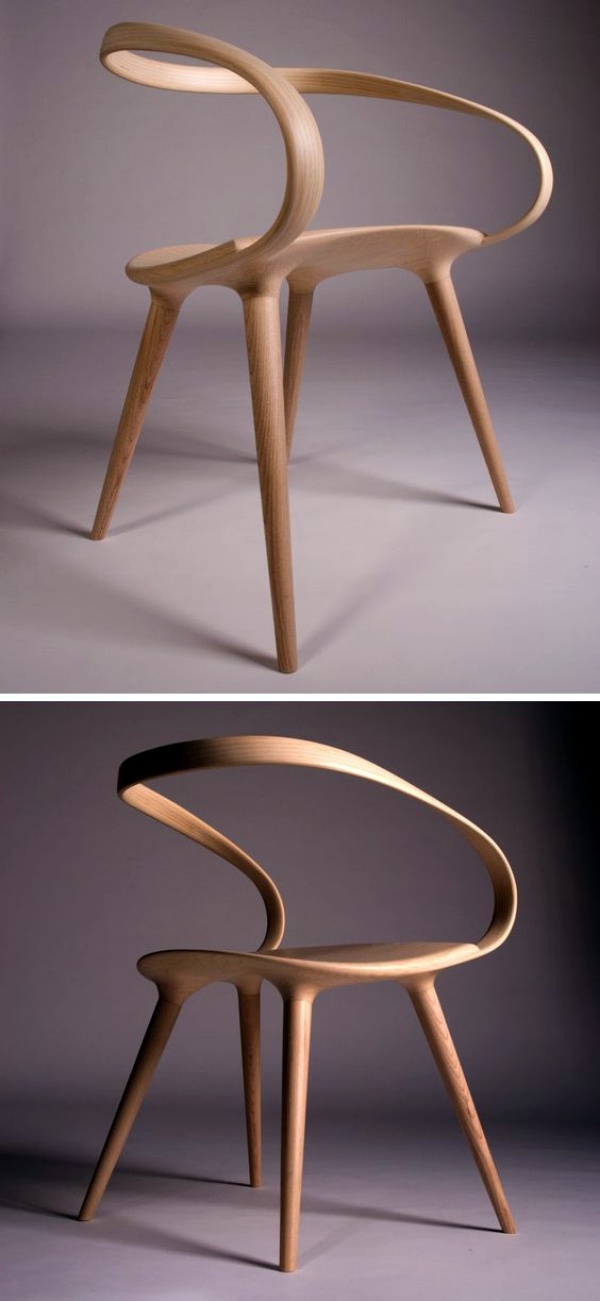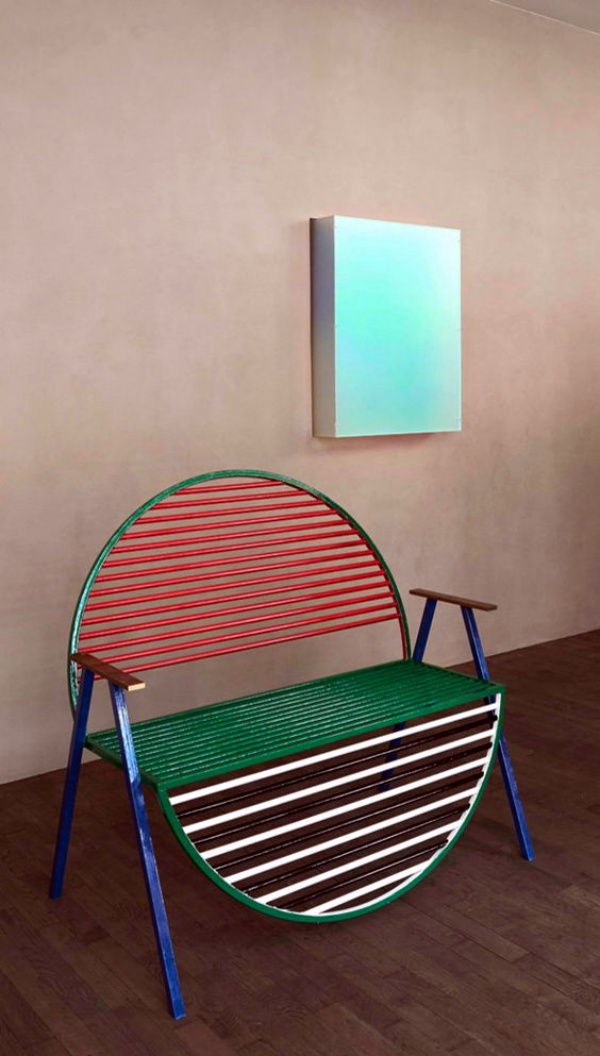 The Incredible Octopus Chair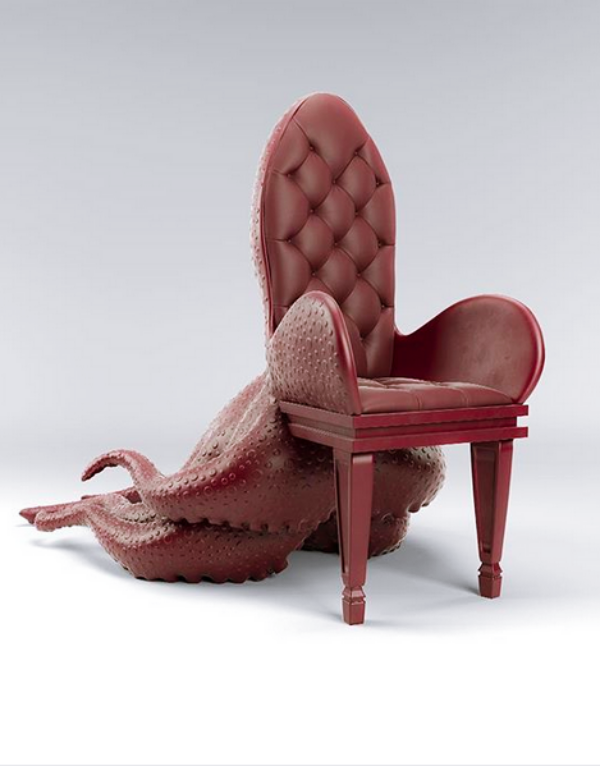 The tentacles of a huge octopus can grab you and squeeze you until you die! Terrifying, isn't it? What about this incredible octopus chair designed by Maximo Riera. The artist has kept the real physique and the natural majesty of the sea creature intact. Even the most intricate details have been taken care of, right from its head to tentacles. Perfect for people who love darker themes.
The Mind-Boggling Pencil Chair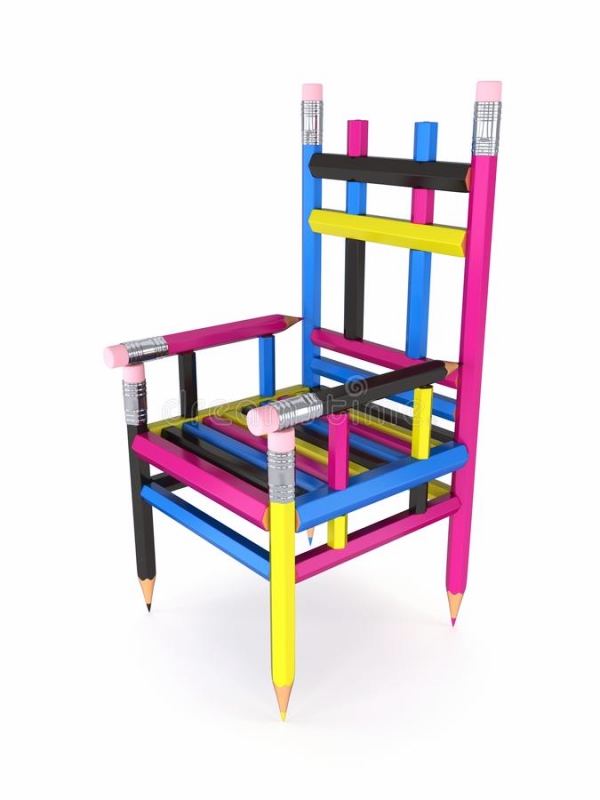 Unusually creative chairs can be made of anything, and this mindboggling chair is a perfect example of it. This must have taken hours for the creators to make as dozens of pencils have been used to give structure to this chair. While you want to add something different and edgy to your home, pick this pencil chair as sitting on this chair will be a totally new experience for you!
The Unconventionally Beautiful Bloom Chair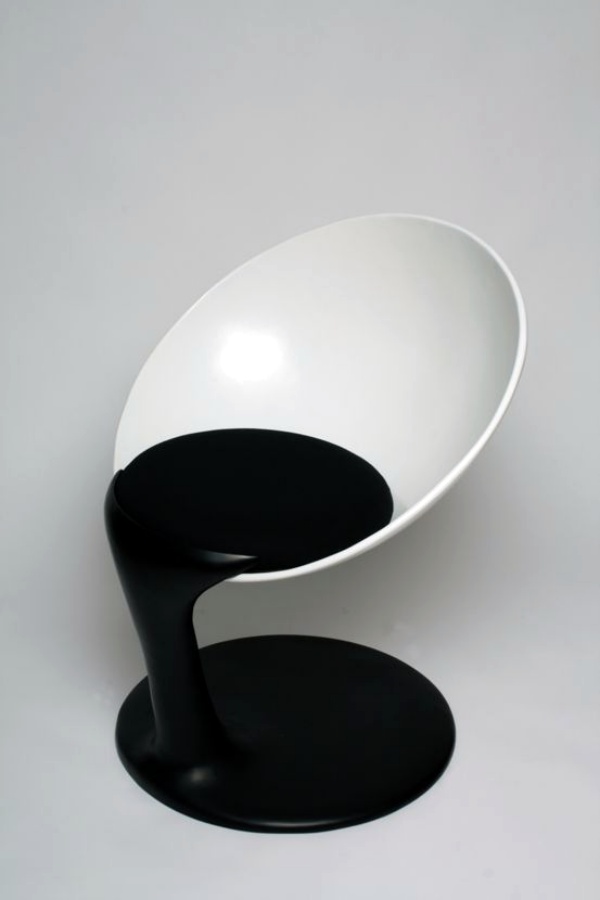 Not every time unusual things have to abhorrent and gorier, and this stunning bloom chair is a prime example of it. It looks like a blooming flower and is made of microfiber fabric that has been stitched into soft folds. The base of the chair is made of steel which makes it sturdy. Feel like a Thumbelina whilst you lounge in colors like moss green, red, yellow, and light green.
The Oddly Unique Fish Rocking Chair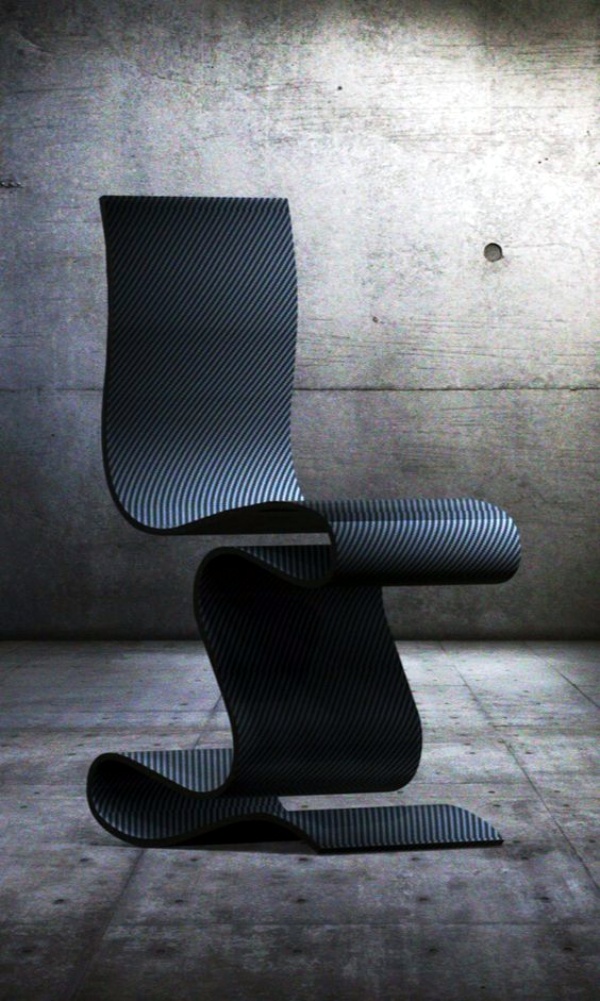 Yet another sea creature used to create an unusual chair. The creator of this chair is designer Tristan Cochrane who have taken inspiration from sardines to make this chair oddly unique. The entire structure of the chair is made up of aluminum sardine fish. In fact, the designer has used edible counterparts of the fish and took help from the process of lost wax casting!
The Unbelievable Cut Chair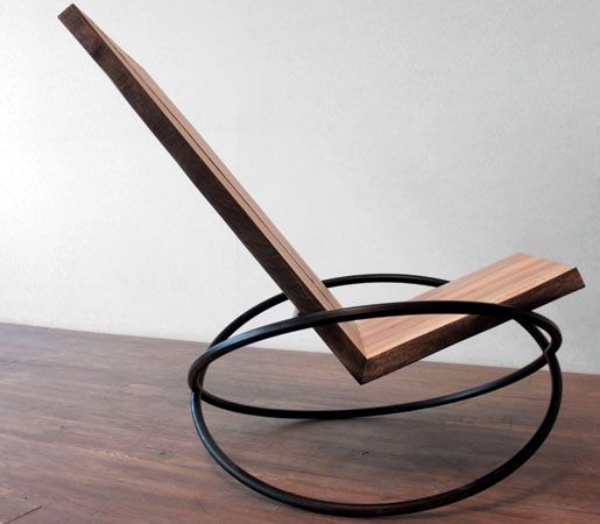 The name says it all! At first, it's hard to believe that a chair like this could ever exist, but with the help of intelligent designing, and skilled craftsmanship, the chair makes you awestruck! The chair has only one unbroken leg and makes you feel as it could fall anytime. Well, the trick lies in the carpet beneath which conceals a plate which gives robust support to the chair. Incredible, isn't it?
The Horrifying Ghost Chair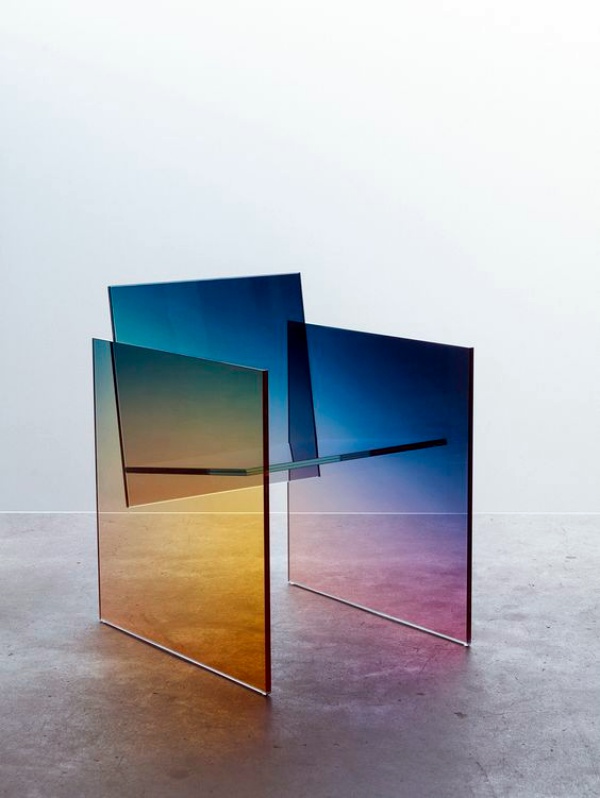 If ghosts entice you, then you would love this chair! The chair is made of Plexiglas which contains ghost-like forms on the inside. While you enter the room, you are frightened with the shapes of the ghost-like forms. Laser technology has been used to make this chair and is seen as a futuristic concept.
The Bizarre Panda Chair
Bizarre and panda don't fit in the same sentence. Guess what, this chair has made it happen! Made with dozens of small stuffed pandas, this chair would make you frown for a while. After all, how would you feel sitting on a cute panda? The metallic base gives the chair sturdy structure. Get this one if panda is your spirit animal!
The Transformable Chair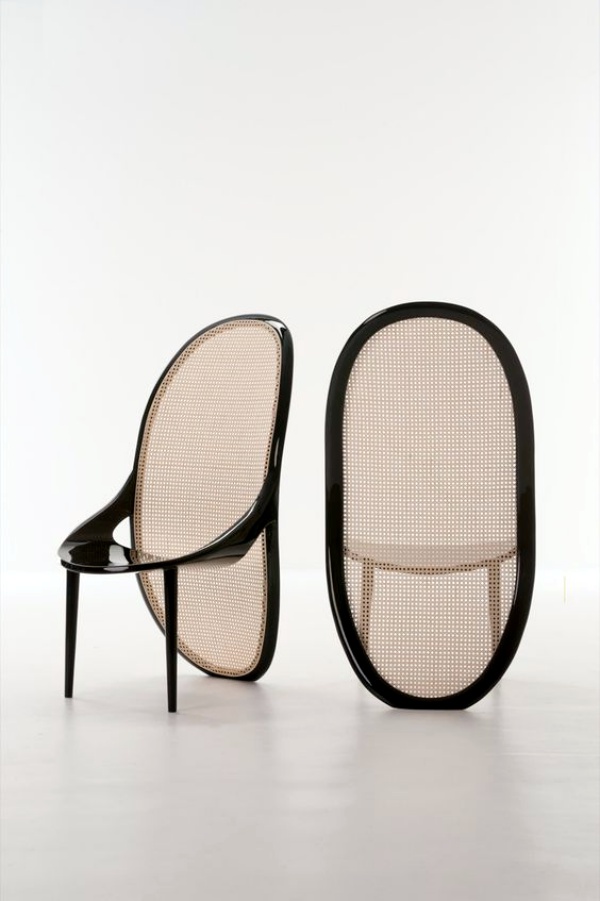 At one moment, you see a Mona Lisa portrait in front of you, but in the second glance, you have a chair right before your eyes. Such is this transformable Mona Lisa portrait chair! The chair has been designed with lots of wit by Kwang Hoo Lee who often creates unusual chairs. While you don't want to sit, hang this chair on the wall!
The Peculiar Anthropomorphic Chair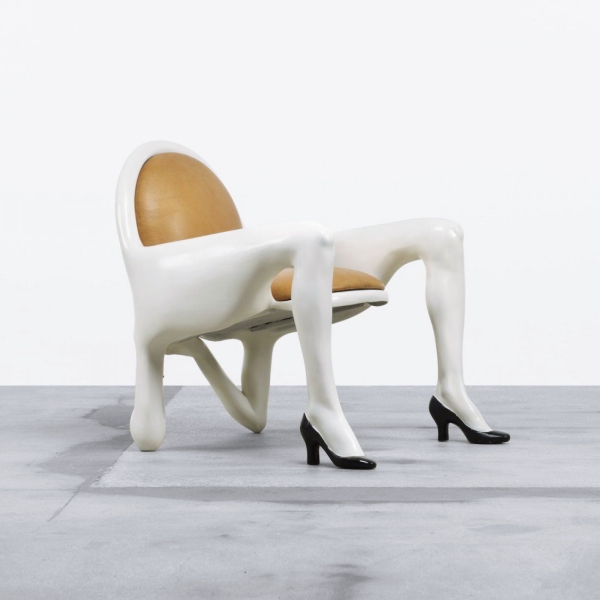 Inspired by anthropology, this chair looks like a female figure in a reclining position. Cleverly crafted with the help of fine quality birch plywood model, you can lounge on the chair in a very stylish manner. The chair is finished with tung oil which makes it even more attractive. The chair can be called a fine example of modern art.
The Intelligent Obelisk Chairs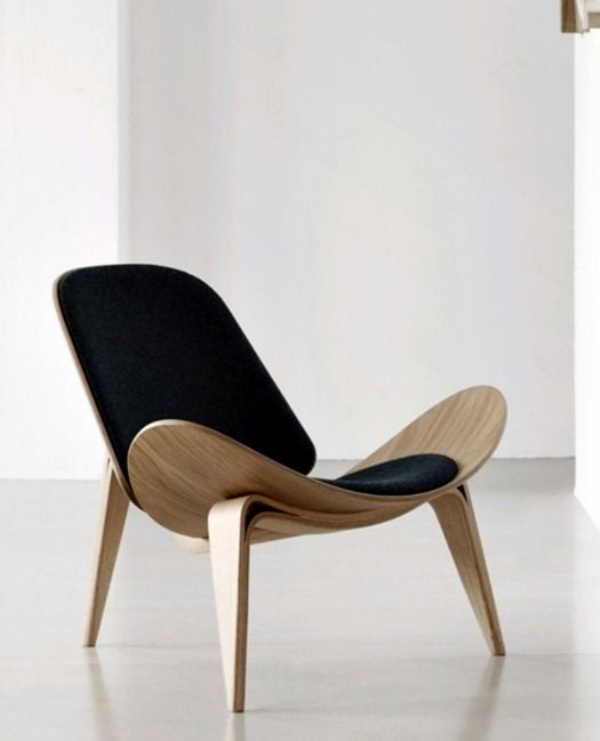 Where's the chair? All you see is a capsule or rocket-like obelisk in front of you. But when you de-stack the obelisk, you get chairs with white cushion and a table. The material used is powdered coated aluminum frame. It is, in fact, perfect for those who love modern concepts and want to keep it astute.