Depresso! It's the feeling you get when your body is running out of caffeine! It is that feeling when you badly need coffee! Raise your hands peeps, because coffee lovers are the best! *hehe* I say that because I just looooveee coffee. The different flavors of coffee – latte, cappuccino, frappe, and what not! Mix anything with coffee and your world is stable again! Isn't it?
Now that we all have already brought in our coffees to read on further, why not give some importance to the coffee cup too? After all, it holds a complete world in itself right? Ceramic is an awesome material to be used to make coffee cups and today, while I sip my coffee I am going to share with you some Ceramic Coffee Cup Designs Which are Out of The World! Sip up my friend and then look at our cup and then the designs I have for you!
CERAMIC COFFEE CUP DESIGNS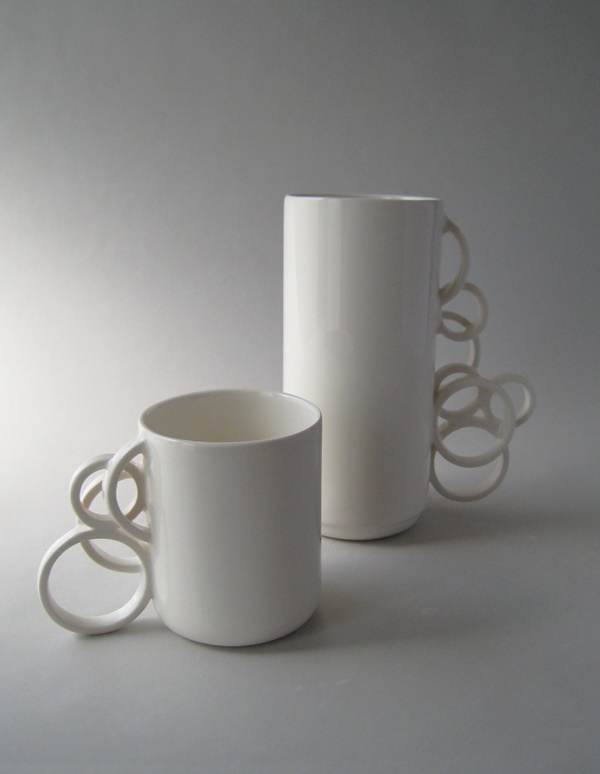 Image Source
Coffee Drippers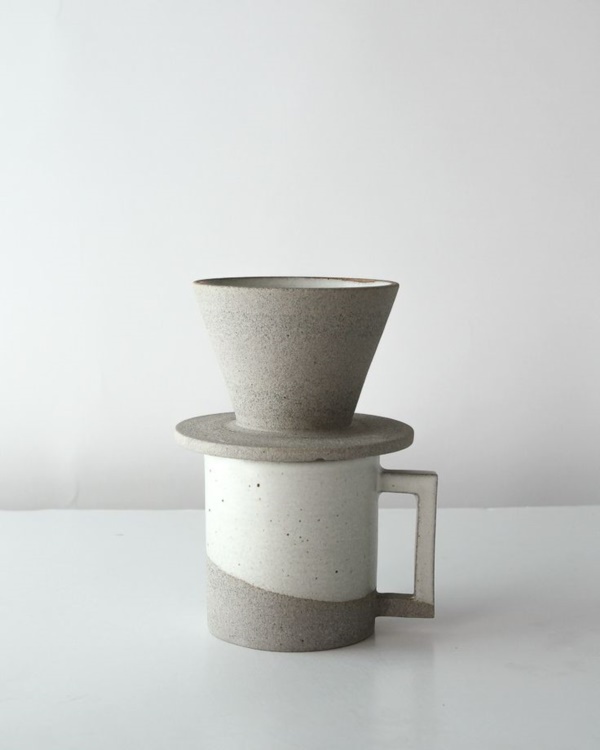 Image Source
I am sure you cannot take your eyes off these cool coffee drippers. This design had to top the list of Ceramic Coffee Cup Designs Which are Out of The World. It serves dual purposes – it can store your decoction and keep it hot and it can pour in milk in portions as per you need. Cool isn't it?
Pour Over Ceramic Coffee Cups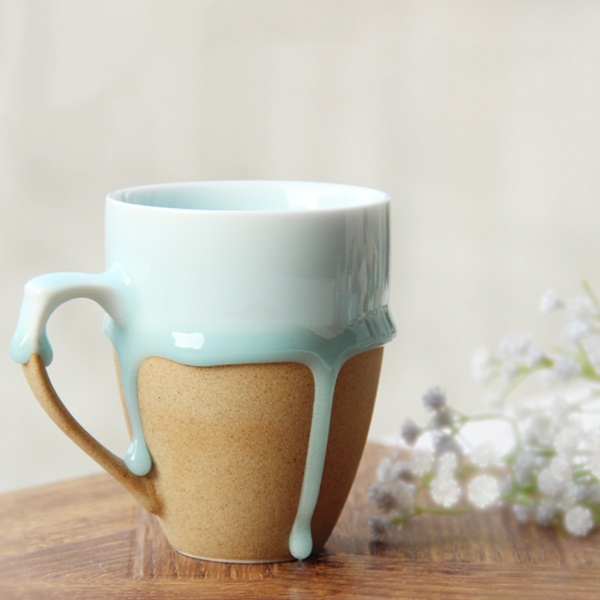 Image Source
Who said coffee cups have to be simple? This ceramic coffee cup design is going to blow your minds off when it comes to creativity. These pour over coffee cups are just the thing you were looking for, to beat those Monday blues off!
Illusions In The Cup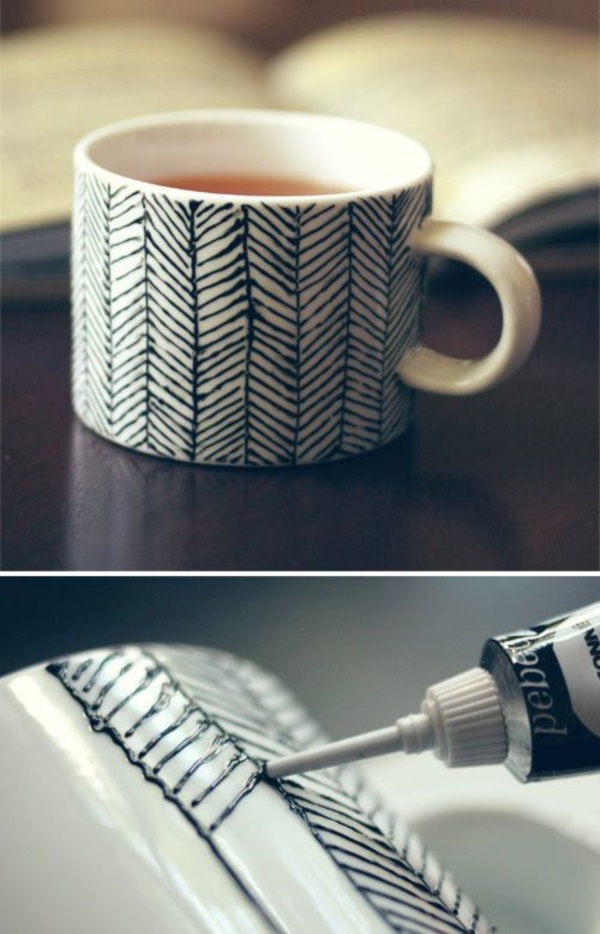 Image Source
If you thought illusions can be brought only through animations and paintings, then think again. This coffee cup design surely qualifies to be in the chart of Ceramic Coffee Cup Designs Which are Out of The World. It is so cool that even if you do not want to use it, it can serve as an awesome table decorative idea!
Animal Shaped Cup Designs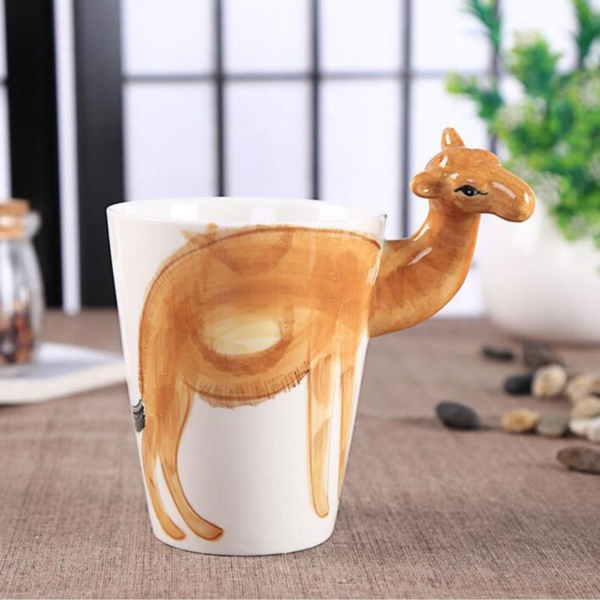 Image Source
If you love animals, these coffee cups are just made for you. Think of any animal and get them in the shape of your coffee cup. Is there anything better than having your two loves together?
The Adorable Panda Shape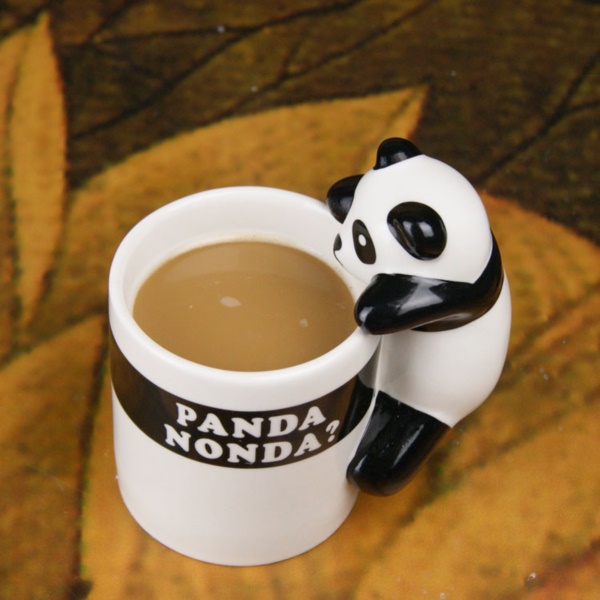 Image Source
I just fell in love with this coffee cup design. It is so adorable that you just won't be able to have coffee in it because the coffee will keep getting cold while you are busy staring at the adorable panda on the mug. This is my personal favorite Ceramic Coffee Cup Designs Which are Out of The World.
Twist In The Cup
They say, if the foundation is strong, the building is strong too! But, with coffee, everything is reversed and so are these twisted cups with twists in the cup!
The Cup That Looks Like A Sport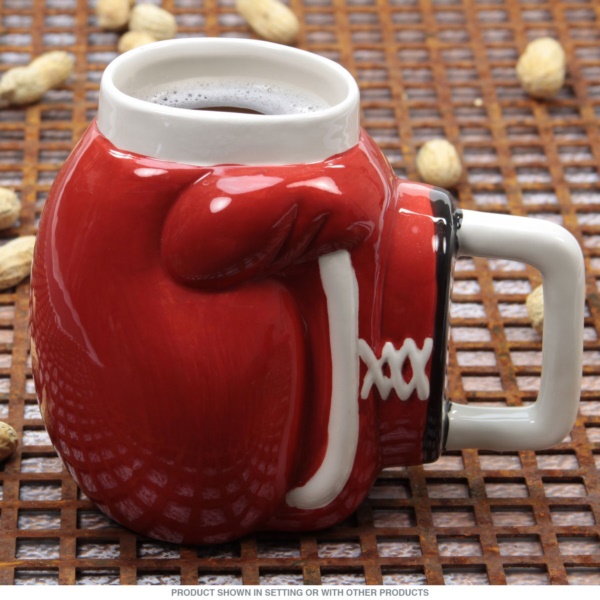 Image Source
How could we exclude sports lovers in this list? Sports and coffee do go hand in hand because after all, who can run for miles together without having coffee? **Teeehee** this is just an assumption. But with innovation on the go, sports looks could just not be ignored!
The Melting Coffee Mug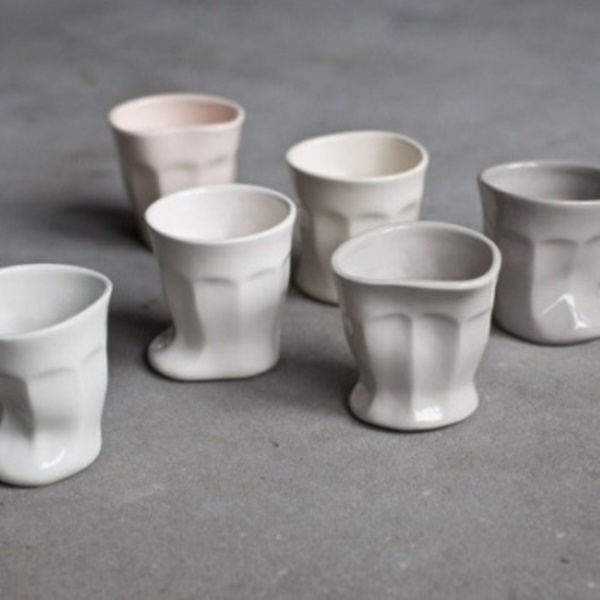 Image Source
The cup itself looks so yummmyyyy right? This super awesome design looks like the cup is going to melt off soon. This is by far the most creative Ceramic Coffee Cup Designs Which are Out of The World. Agree?
The Cup That Looks Like A Cut Fruit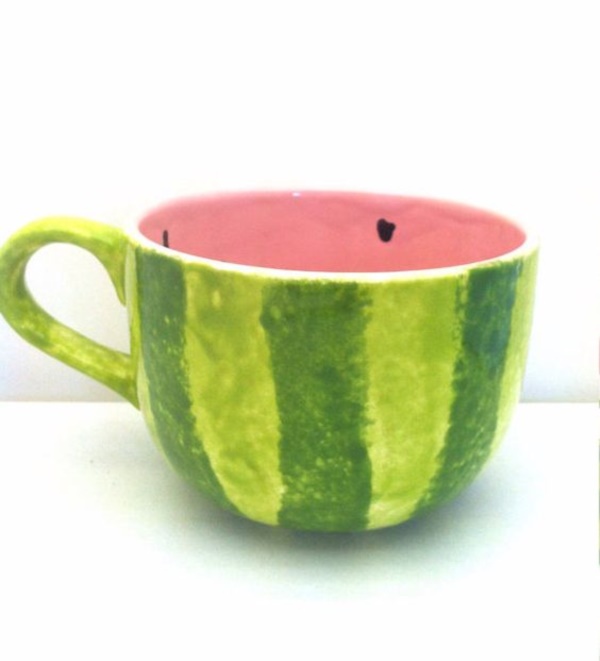 Image Source
Yes yes! I know you won't believe it until you have a look at it. When it comes to creativity, no one can beat this Ceramic Coffee Cup Designs Which are Out of The World.This cup looks more of a fruit that is cut into shapes. I am sure your guests will think twice before having coffee in this, because they never know if you are playing a prank on them!
The Artistic Coffee Mug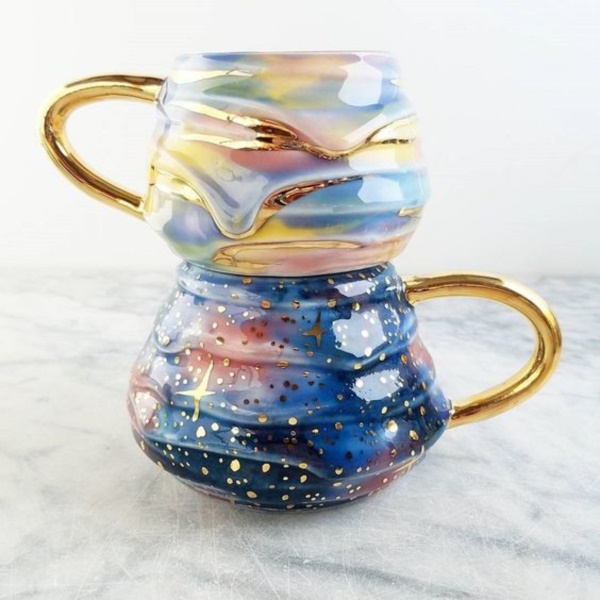 Image Source
Talk about galaxies and stars in paintings, then wait till you see this awesome piece of art in the form of coffee mugs. Choose this coffee mug, sit out in the open for a perfect getaway from the chores of the world. Let the world run while you enjoy your hot coffee in this artistic coffee cup.
I have special love for Ceramic material for Cups and sinks (for bathroom and kitchen both). And white is the color which have the ability to match up with any interior design of Bathroom or kitchen and that's why white sinks hold the top position over any color.

Do you have any more Ceramic Coffee Cup Designs Which are Out of The World?Then, what are you waiting for? Click a picture of it and share it with us because after all, we do have one thing in common right – our eternal love for coffee!