Everybody comes across a stage in life when everyone else around them is getting married. And there you are! Maybe it's those people encouraging you to get married as well or it was your heart that instantly fell for someone who were meant to be with forever. Amidst infinite things to prepare and plan for your wedding coming soon, you secretly desired everything to be so impeccably special and awe-inspiring.

Planned the theme and photography poses? Check. Got your wedding dress ready? Check. Decided what you are gifting him on the wedding night? Check. What about the creative shout outs to let the world know whom your heart is being given to? You always wanted your wedding invite to be A creative one, isn't it? Choosing one from innumerable vintage masterpieces and modern innovations and the themed one and Creative Wedding Invitation Card Ideas is so difficult. Let's make it easy by looking over to these chosen 30 most creative shout out ideas to make your guests shocked!
Creative Wedding Invitation Card Ideas
Choose the Theme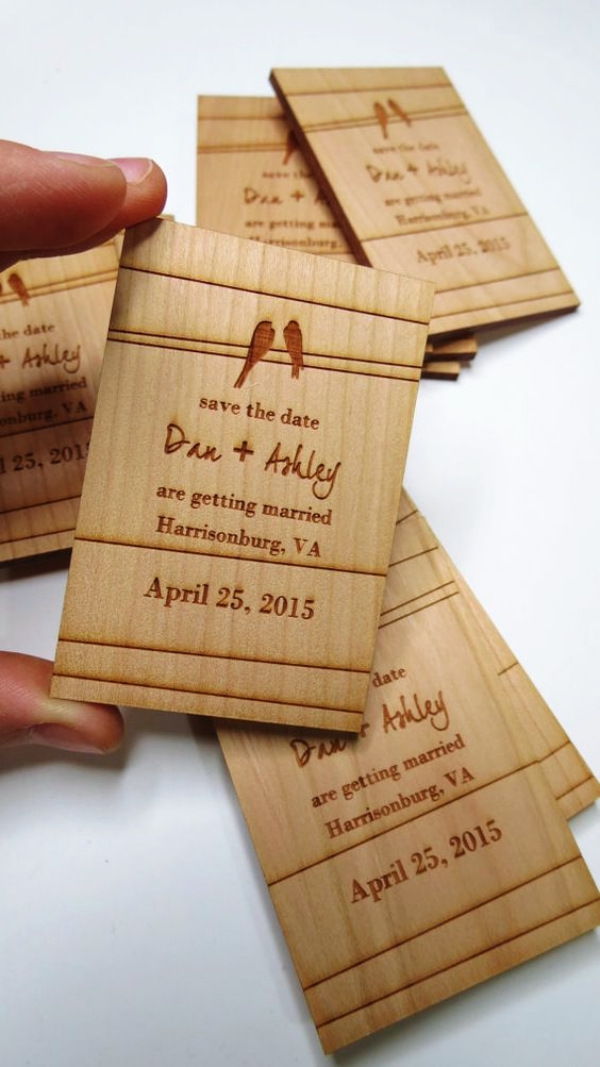 Getting to know how your invitation card would look is easier when you know what is going to be the theme of your wedding ceremony. Are you going to have a June wedding or it is on the Beach that you chose as a destination for your wedding? Plan things accordingly and in a proper order to make it easier for you to pick One creative wedding invitation card ideas matching with the theme too.
Budget Must Be Decided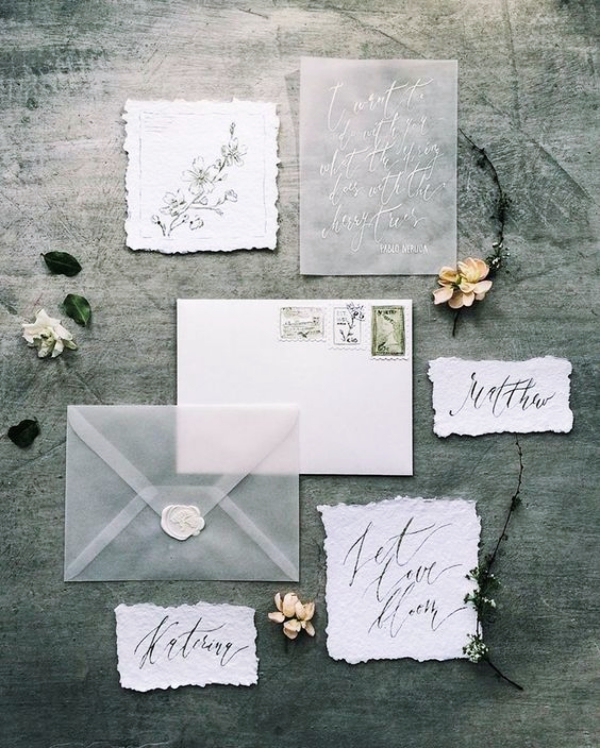 After choosing the team, next aspect that is important while finalizing a wedding card is budget. You may be compatible with rich and costlier wedding invites or don't want to spend much on invitations at all is what going to give you an outline of what your budget for creative wedding invitation card ideas is. The added filters will ultimately leave you with the most impeccable tied the knot card that will leave you speechless.
Know All About Trends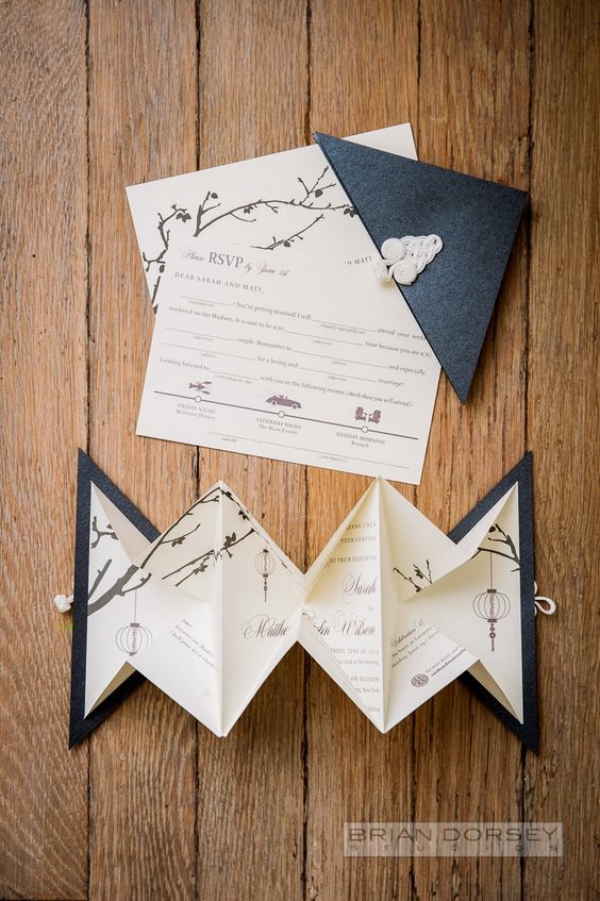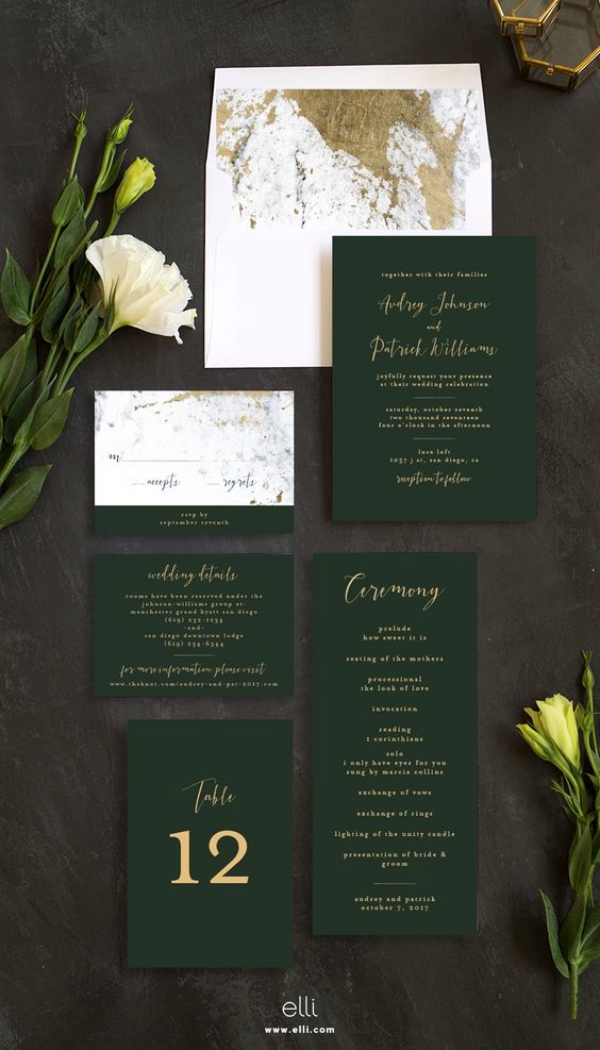 Inspiration from vintage Royal detailing and embellishments done precisely. I remember how my grandma flaunted her wedding dress, save-the-date card and immensely romantic wedding photograph of her times.
Contemporary masterpieces are nowhere lagging behind but noticeably walking to the older creative wedding invitation card. Take inspiration from The video wedding invitation that is becoming so much popular nowadays or the wooden etched one that will make you instantly fall.
Offset printed cards are something that is perfect for those who consider spending much on wedding cards worthless since these type of printed cards are elegant yet cost friendly. Variety of colors and stationery and font plus the heart touching words you choose to be printed on your creative wedding invitation card ideas gives all the more reason to look special.
Customisation is the new sexy! Get over all the boring and so usually creative wedding invitation card ideas 'cause here is something every couple for their one big day. You can get your photo added customizing the same is the best way to make everyone go gaga over it.
Traditional style invites that are so elaborately designed with detailed laser cut and expensive stationary with colorful motifs and stones to embellish it is yet another creative wedding invitation card ideas to choose from. Being traditional, these type of invites come with the option of treats such as dry fruits, sweets, tuxedo suits and other mementos for your guests.
Romantic Wedding Card Text
Of course, it is your wedding card and you really really wish for it to be the next most romantic thing on the earth (because first most romantic thing is going to be the moment when you will be his and he will be yours forever). And there isn't anything bad if you think that you will be author of your wedding card writing the content you feel. But hey, there is not just the romantic pick up liners that complete the wedding invite perfect for your guests to know everything about your big day. There are certain tips and guidelines that you must remember while writing the content for the invitation.
Never forget to include the traditions your family share and elaborate them all duly in it.
Your wedding invitation card must not lack any information regarding the venue, timing, dates, names of all the functions to be attended and other details required.
Make sure the matter is crisp and clear and such that everybody is able to understand it properly. No spelling errors please!
The most important feature of the wedding invitation card that makes it so important to be published properly is that it conveys all about the personalities of bride and groom. Wedding invitation card is the only thing that gives a hint about how your wedding is going to be. Making it as momentous as you can is what we desire and what you expect!
Save