How To Draw Doodles Step By Step Image Guides- You might have encountered this question many times. Doodling is something that we all do when we have time on hand to let the subconscious mind lead it on to create images on paper. Many people are often not even cognizant of what their hand is doing and surprised to see different images in front of them after being lost in their thoughts. What makes the art of doodling so interesting is that it reflects thoughts and creativity that we are not even aware that we have. The incidental art of doodling and why it is so fascinating is something that both artists and mental healthcare professionals think about a lot. In fact, many people are asked to do some free association drawings so that they themselves and others who are trying to help them can get a glimpse into what is going on in their head. Some think of it as artistic therapy and others as therapeutic art.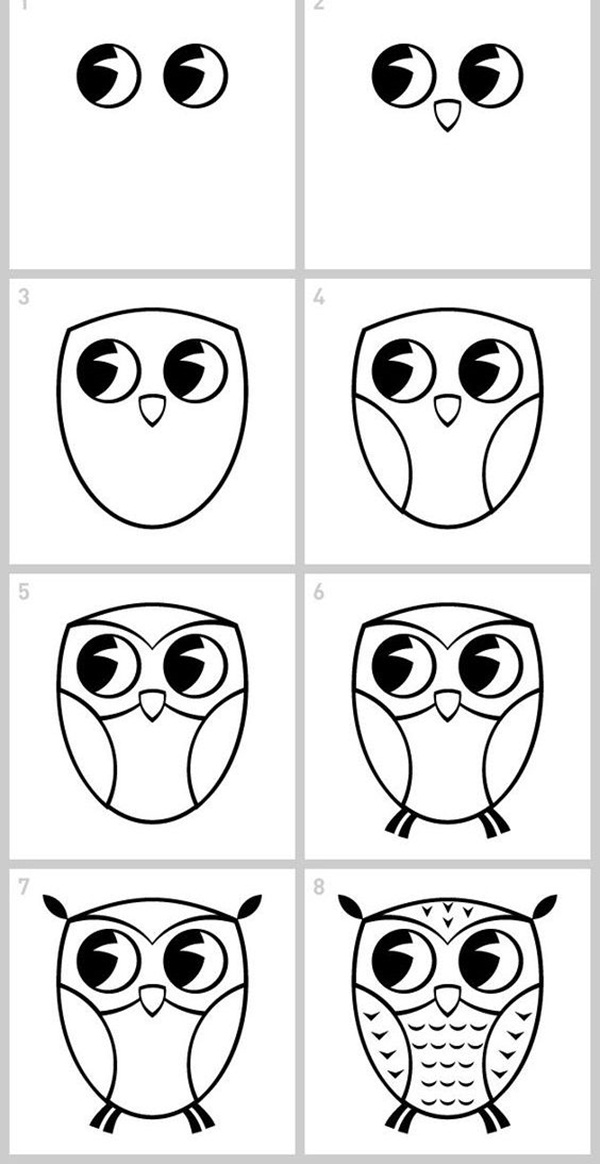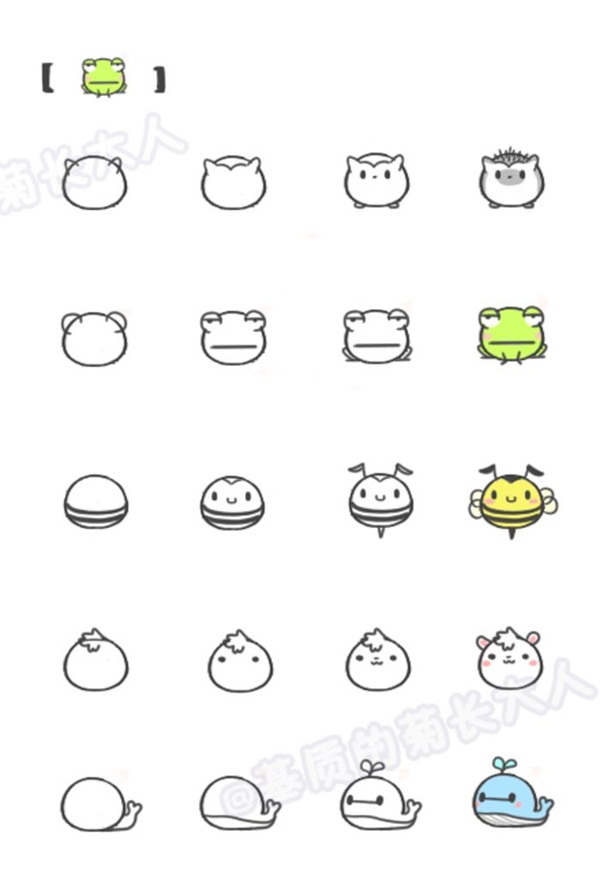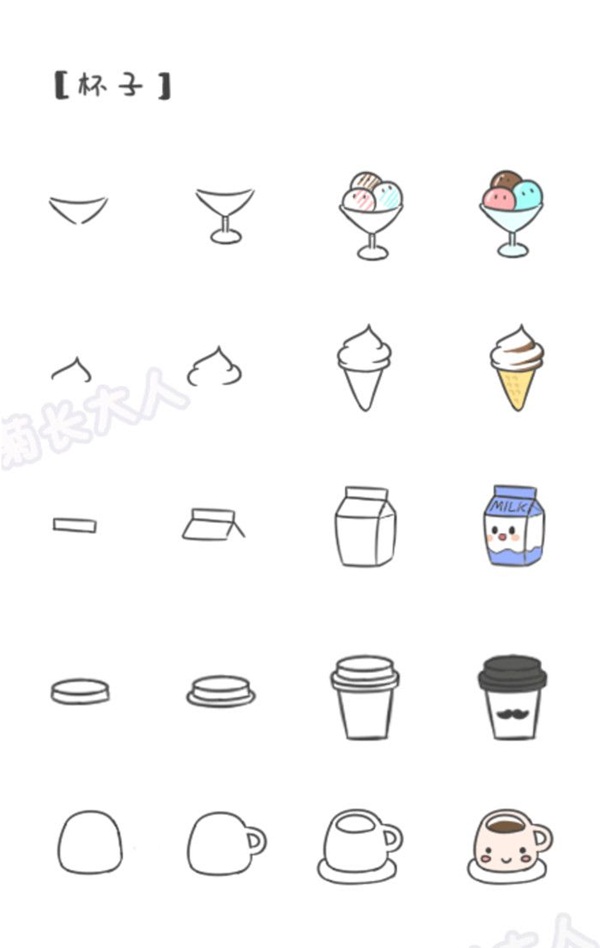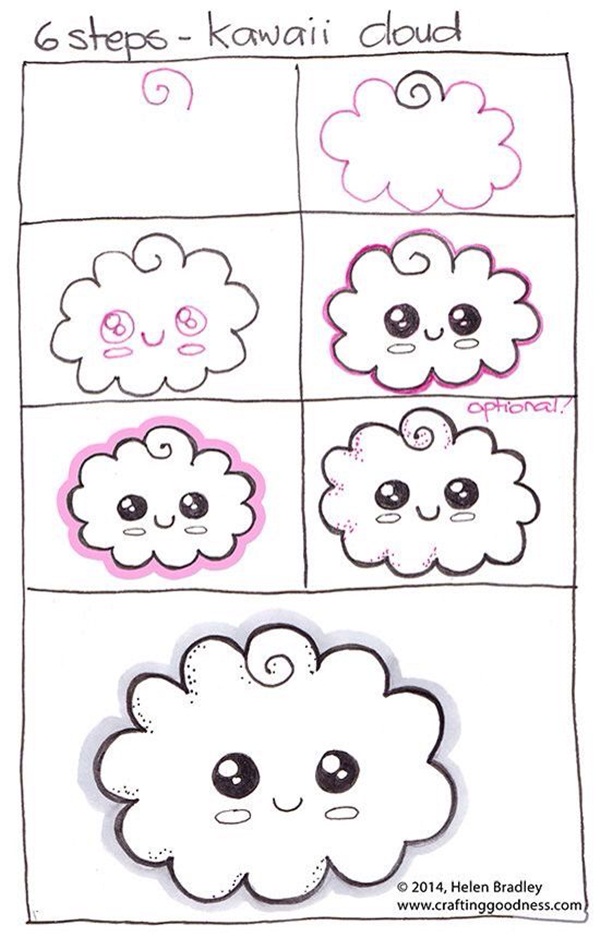 How To Draw Doodles Step By Step Image Guide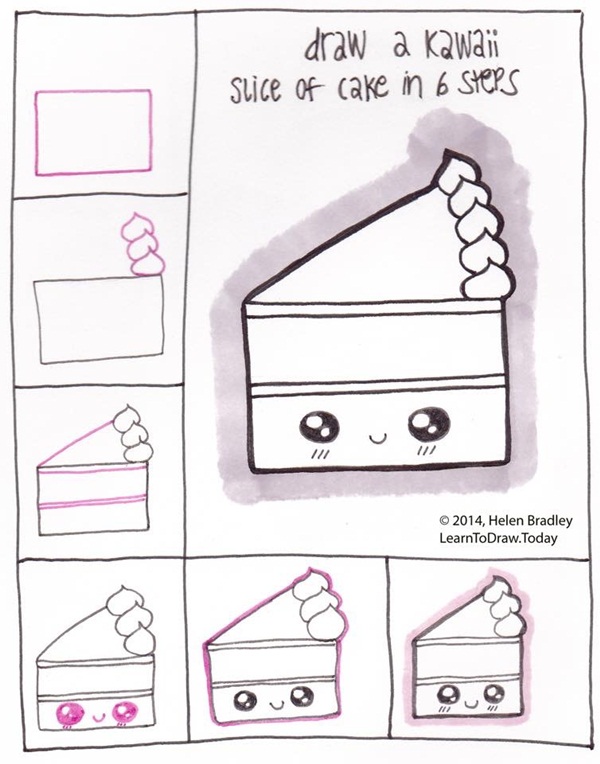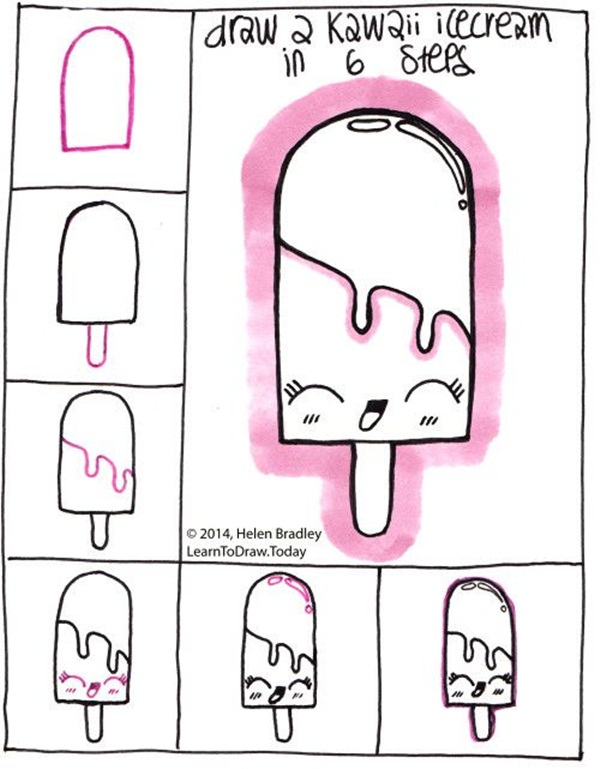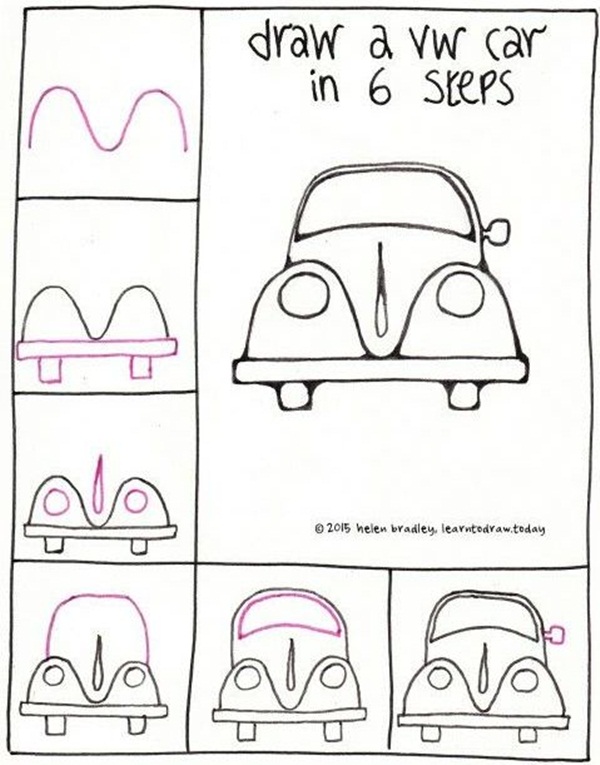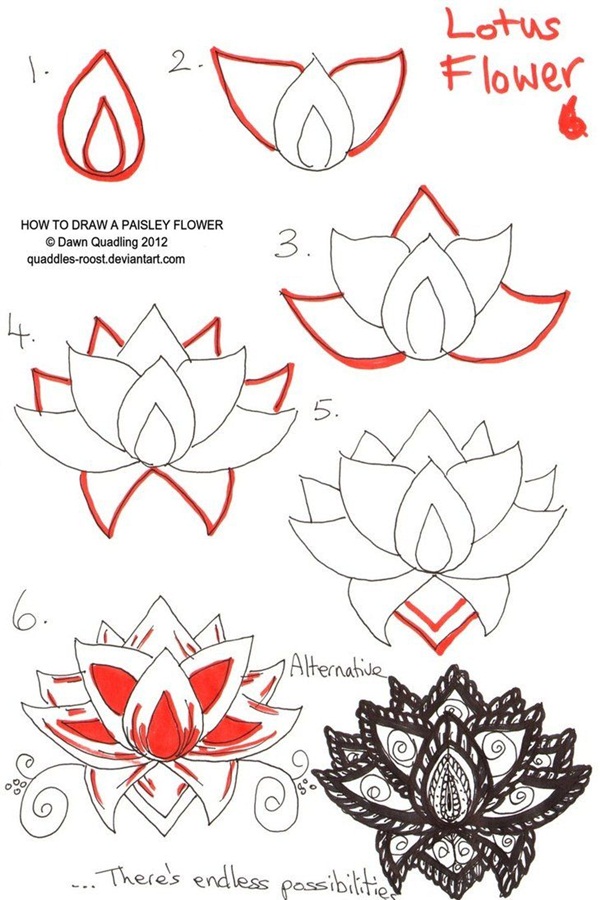 In fact, we suggest that in times of great stress and trouble, we suggest that you look at beautiful doodle art ideas and try your hand at it to find some lateral ideas and solutions that may turn out to be a big surprise to you. Some people take it a step further and keep a journal of art which can be a journey of art. By now you must be impatient to understand to know how to draw doodles and in this article we will give you some tips and ideas on how to go about.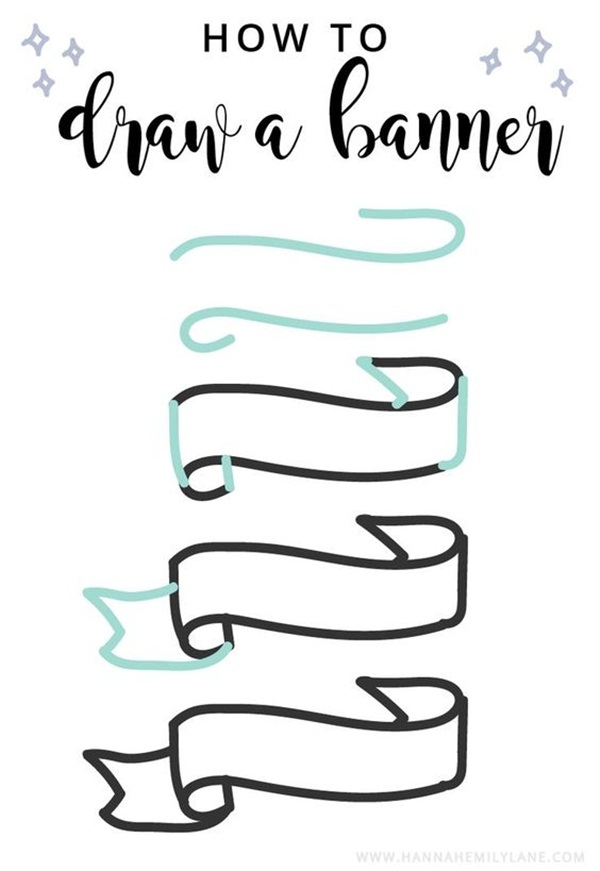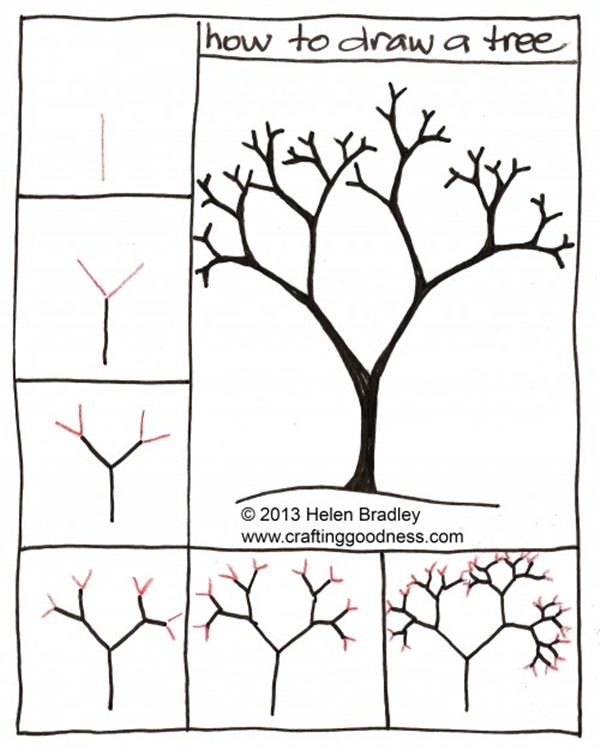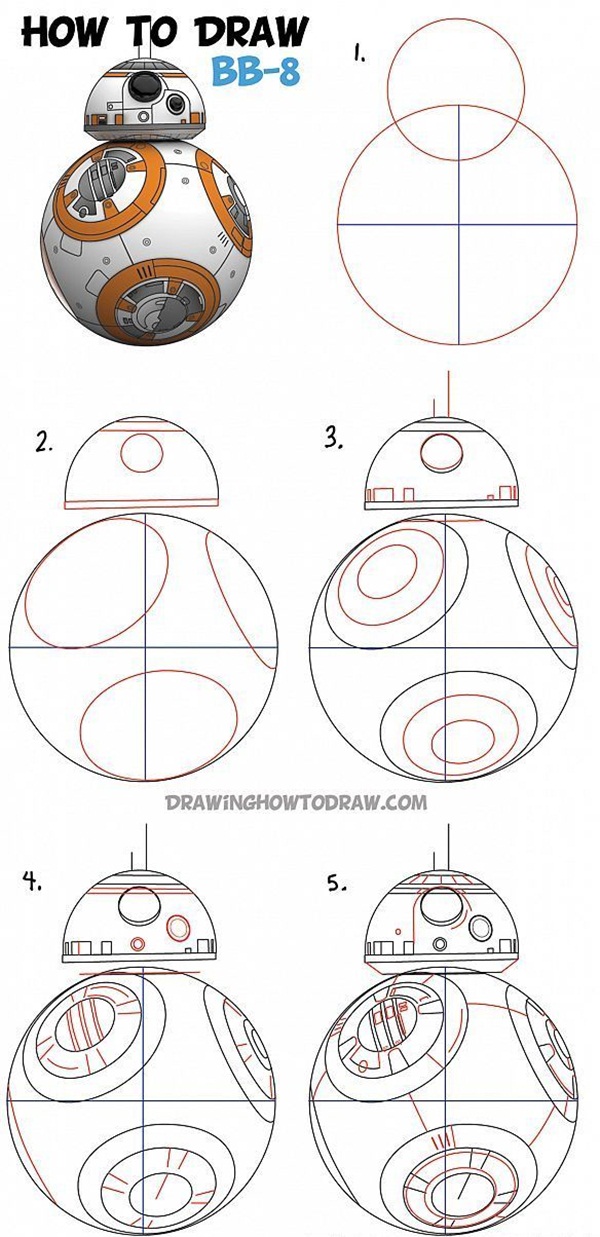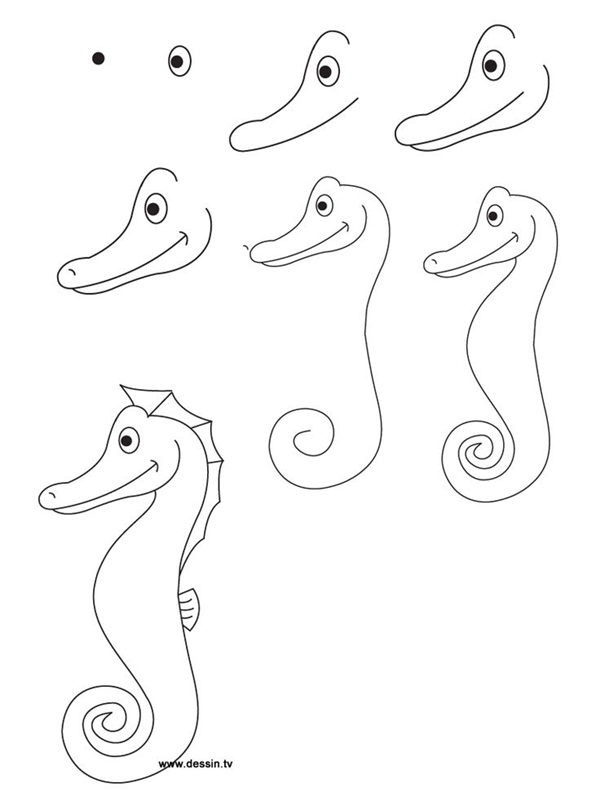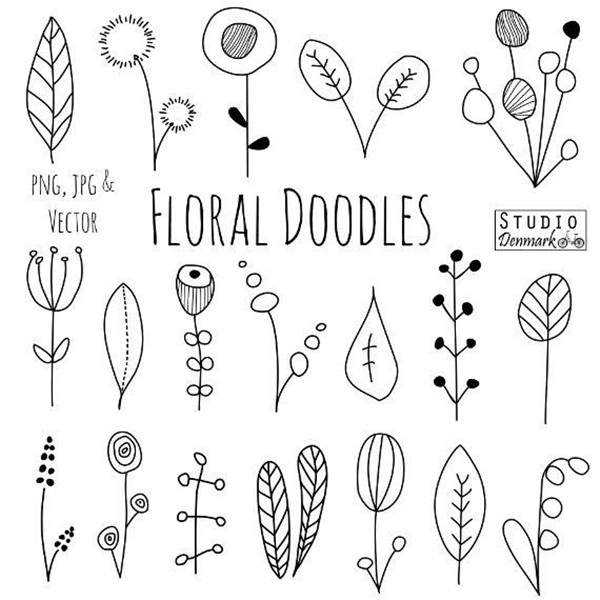 First things first: Which in this case is the right supplies to draw doodles. To ensure that you have the wherewithal to doodle as and when the mood strikes you, make sure that you have the supplies in hand at all times. For simple doodling, you can have a notebook, some pencils, ink pen, highlighter, marker, and ballpoint pen. For artistic doodling, you will have to keep charcoal, chalk, colored pencils, pastels, and paints on hand to doodle when inspiration strikes you.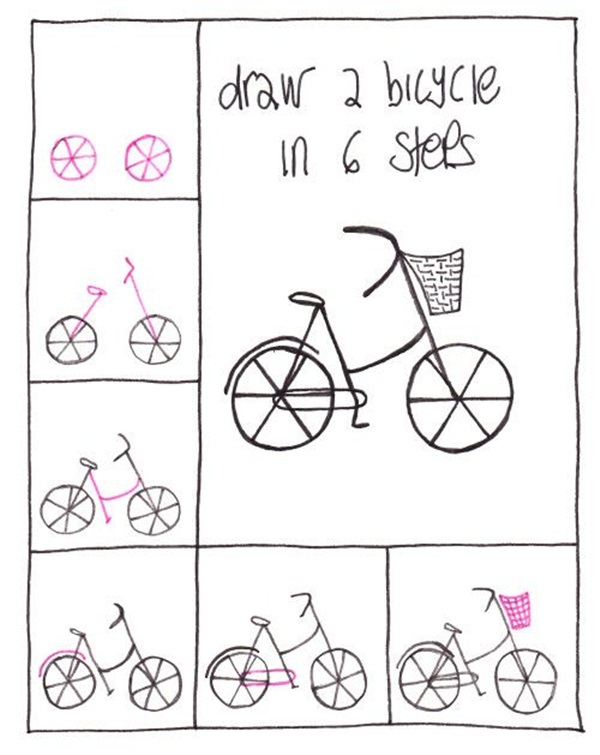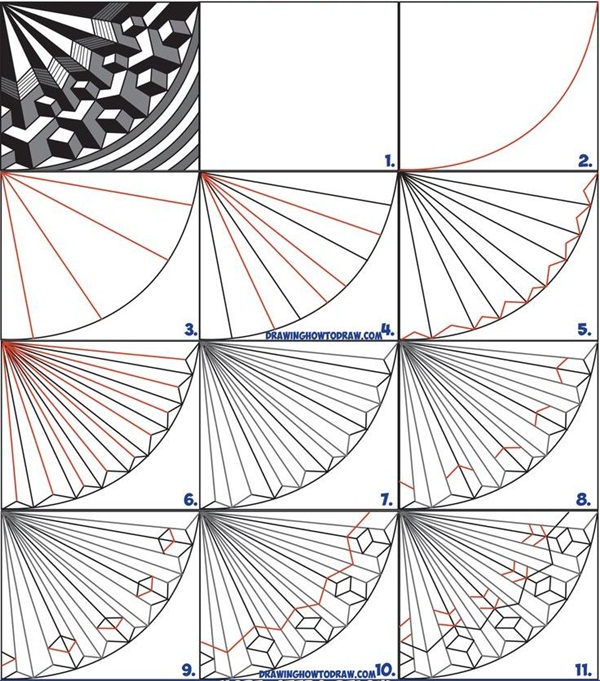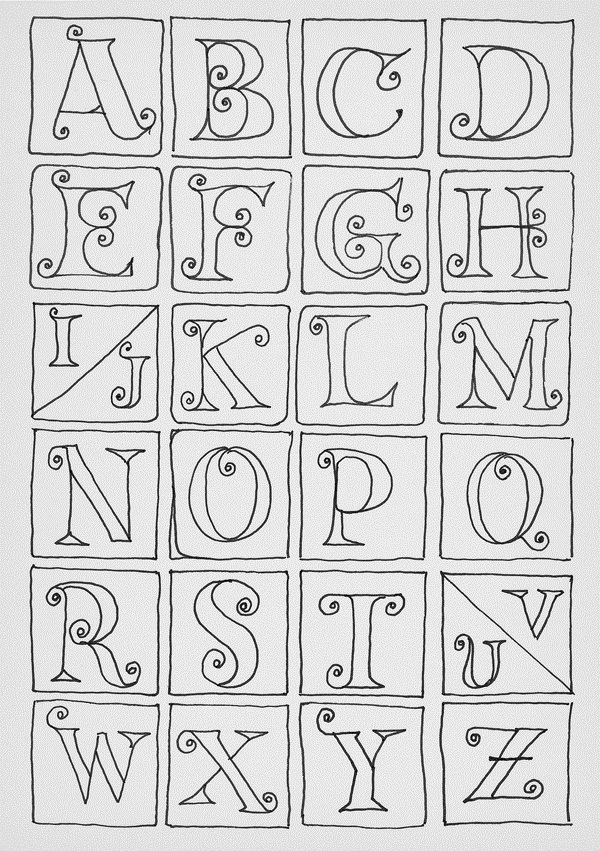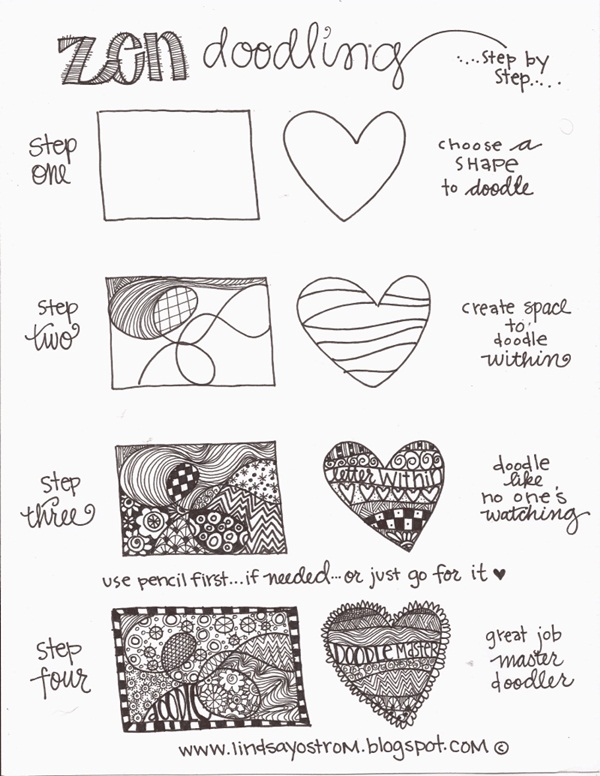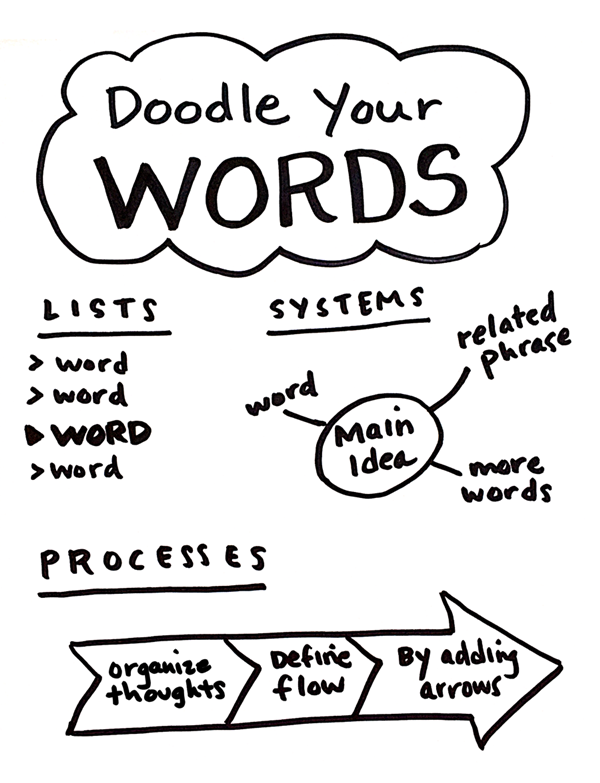 Draw inspiration from everything: Whenever the mood to doodle strikes you, you will need to put paper and pencil to work. The inspiration can be something as simple as a name or a thought. Even writing the letters down to form the name or thought can be a starting point. And once you get started, you will find that it is easy enough to carry on and keep working on it.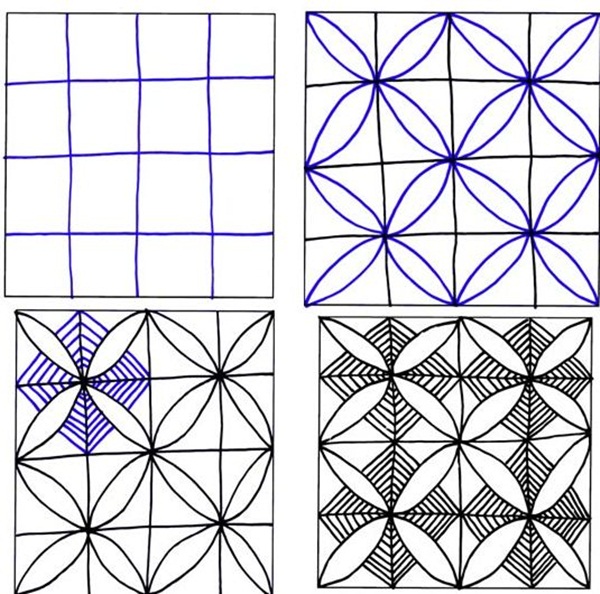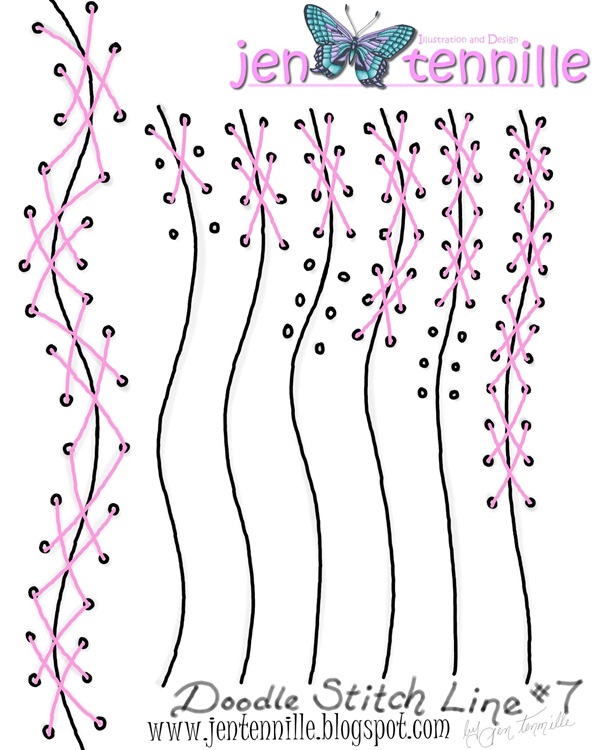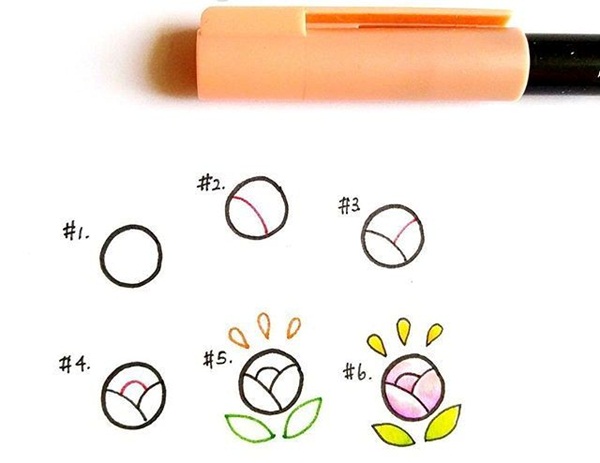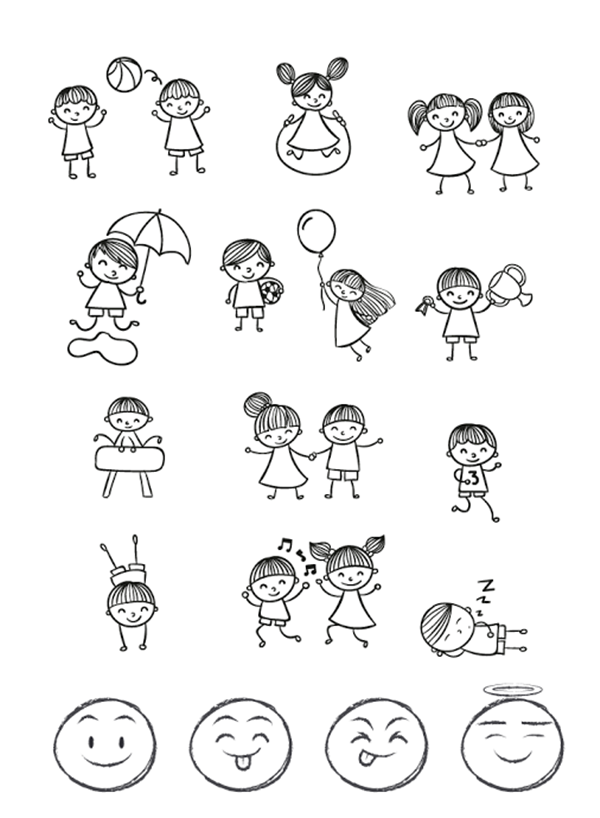 Free association is the key: Another aspect of doodling that has managed to attract the attention of mental health therapists is the fact that it has a lot to do with free association. For instance, if you are drawing a book, then the next thought could be to move on the friend who gifted it to you and you can draw the one thing that is her or his trademark. The best aspect of doodling is that there is no limiting the kind of association you can go with.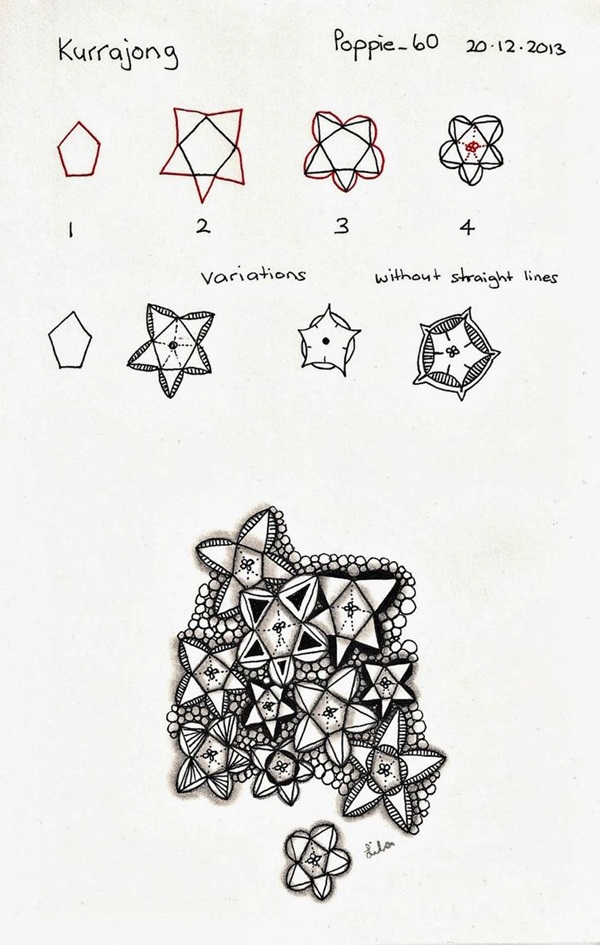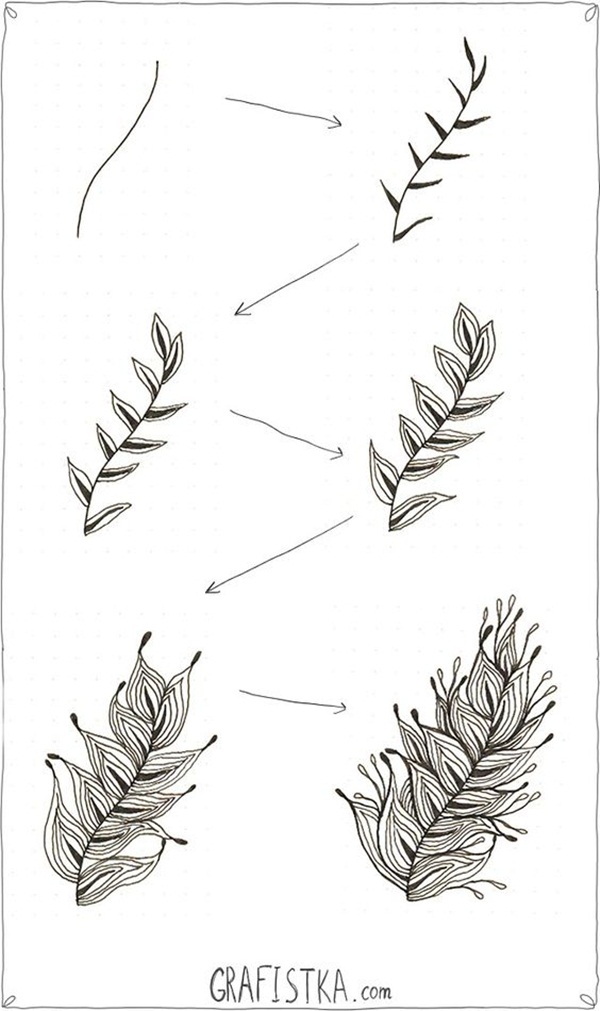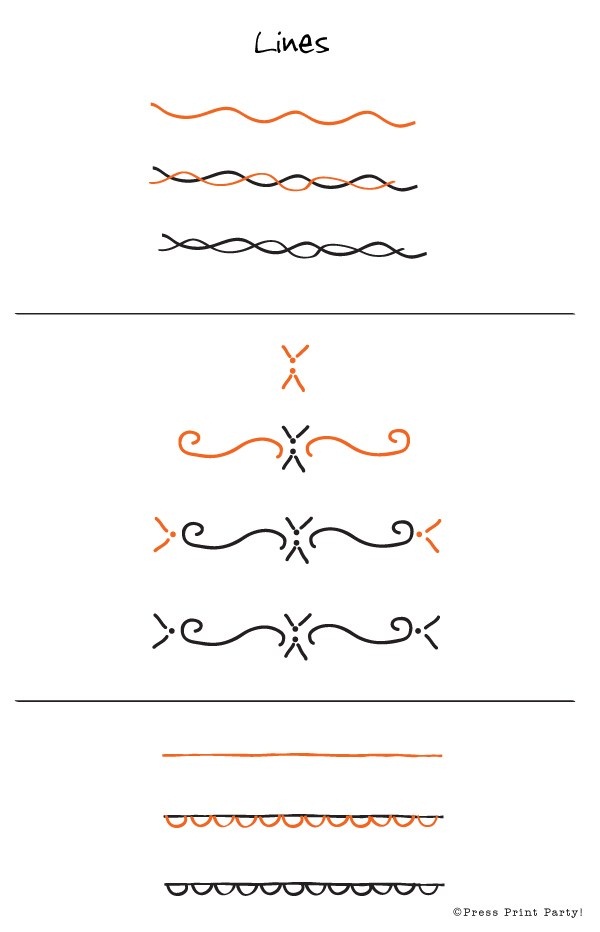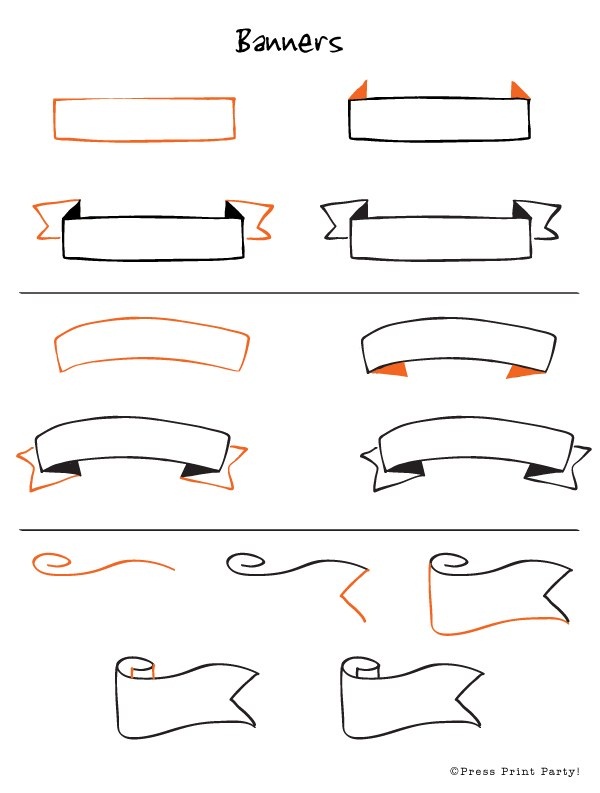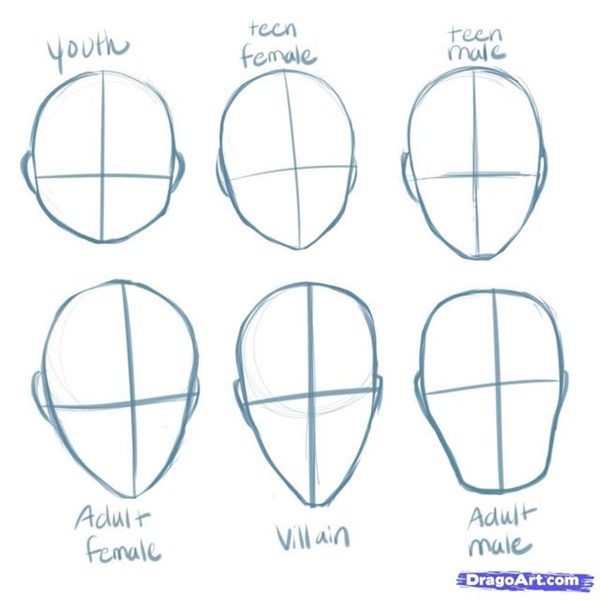 Variety is nice for doodles: When it comes to doodles, there is no theme that you should leave untouched, which means that you can go on to drawing nature to automobiles. Which means pretty much anything goes and you can doodle about anything that feels appropriate to you at the moment.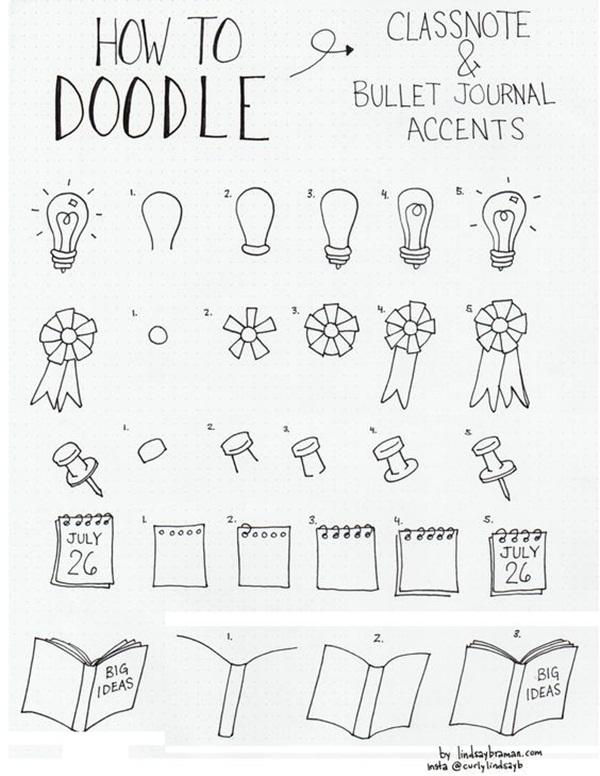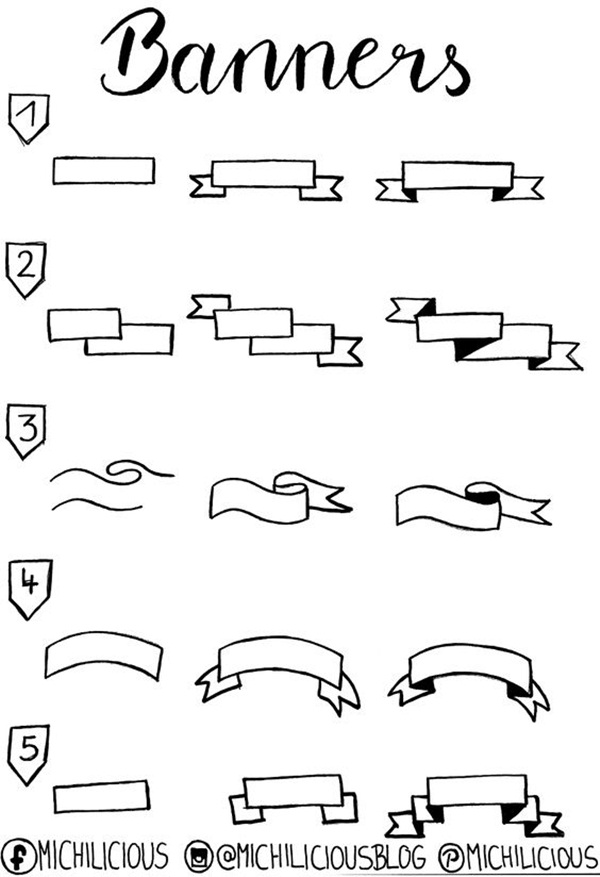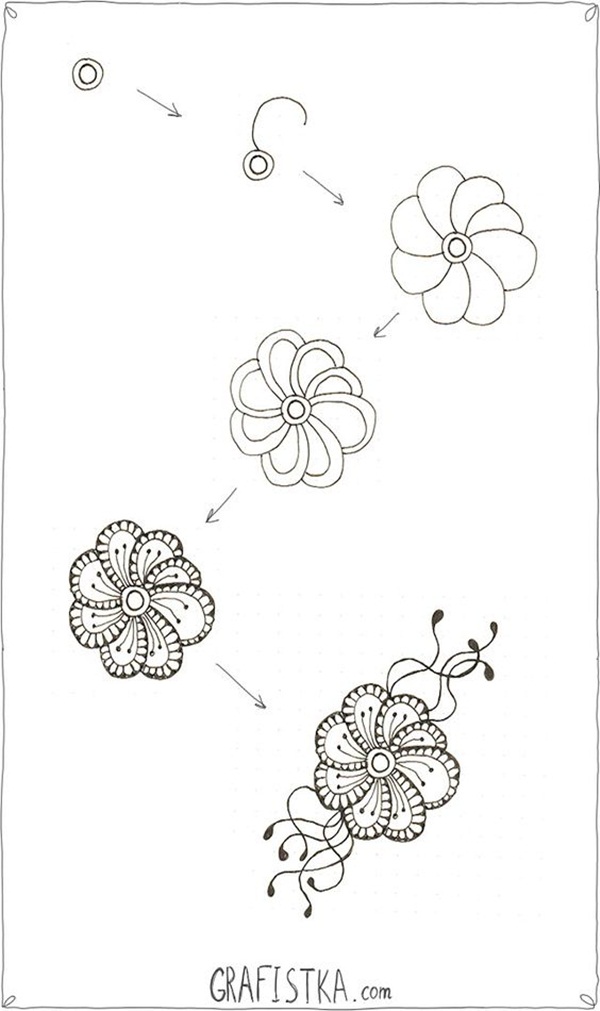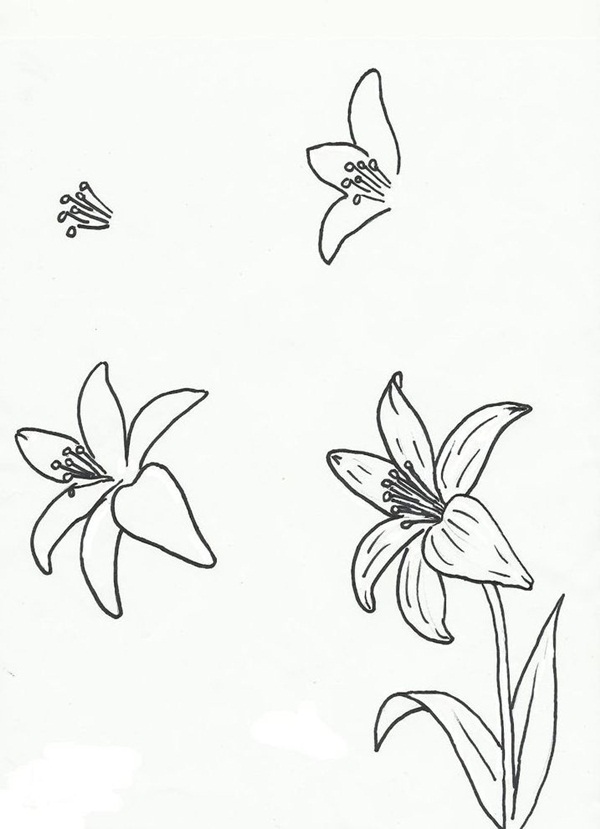 Image Source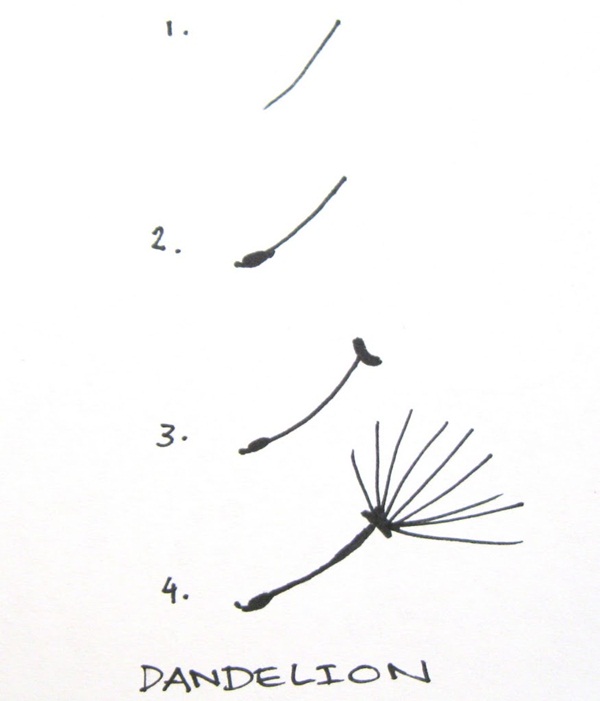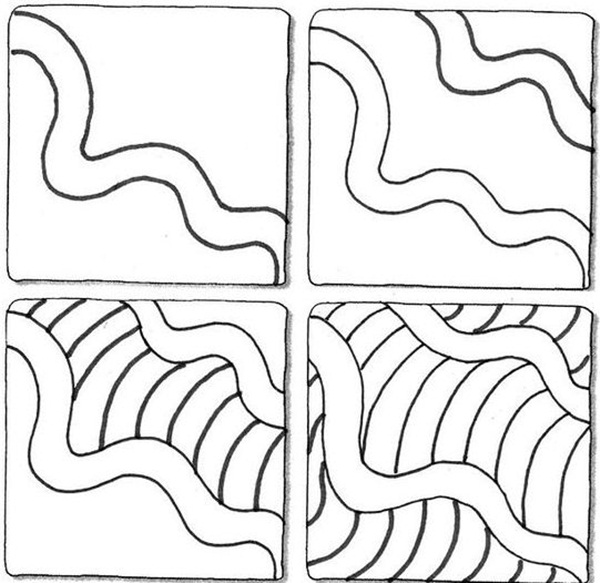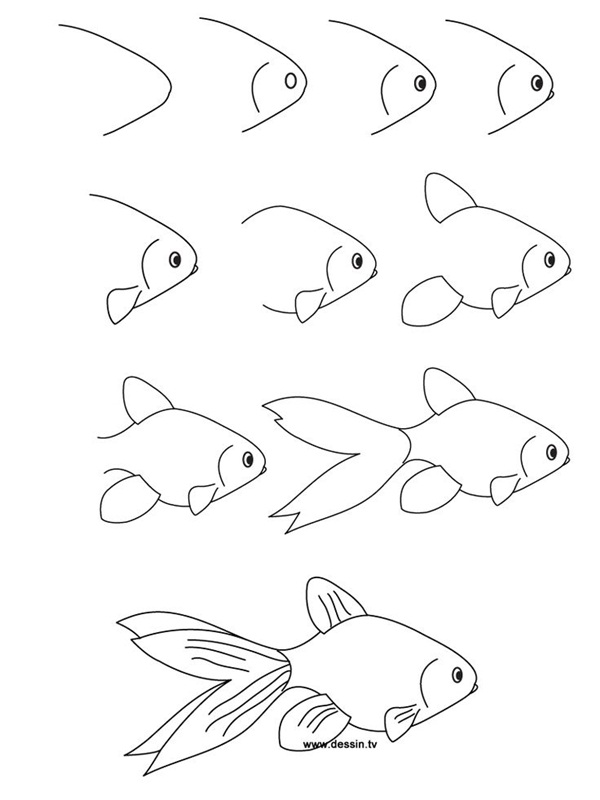 A structured approach: One the most popular themes that you can go with is flowers. You can start for instance with a vase that you could fill with flowers, then move on to a garden and then a field of flowers. You can then show the sun shining down on the flowers or petal strewn around the flower or do other things with flowers. For instance, create a chain of daisies or use rose petals to play, he loves me, he loves me not. Or write out someone's name using flowers instead of merely using colors and letters. You can move on to drawing faces, but this could pose somewhat of a challenge since the art of doodling is more of the subconscious than that of logical and conscious thought.