We often look to the celebrities for inspiration for many aspects of our lives. We do this not just because we are fans but also because we feel that they have achieved a lot, which means they are smart and by emulating them we may be letting some of their smarts and good luck rub off on us. And another reason is because it is a lot of fun to do so. In this article, we will look at cool celebrity signatures to know, practice and have fun. We would love to emulate many other aspects of the celebrity lives like luxury bedroom ideas from celebrity bedrooms but this may not be always possible because of the sheer expense involved. You can always have the famous movie posters of all time in your rooms to remind you that celebrities are there not just to entertain and amuse but also to inspire you.
The thing you have to remember about celebrities is that they may have made it big but the process was not without struggles, heartbreaks and lot of setbacks. You only have to look at well known stars but unknown as artists list to know that even these stars have had misses. The thing is by looking at cool celebrity signatures you not only know a little about the way they write but this can also give you an insight into their psyche. After all, handwriting is supposed to depict the inner you and we are sure that the you would like this insight. Cool celebrity signatures to know, practice and have fun is just a nice way to pass time and not to be misused. We would like to make this point clear before proceeding further with this article.
Cool Celebrity Signatures (Know, Practice And Have Fun)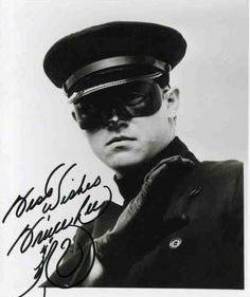 Bruce Lee: His signature looks as fluid as his style in martial arts.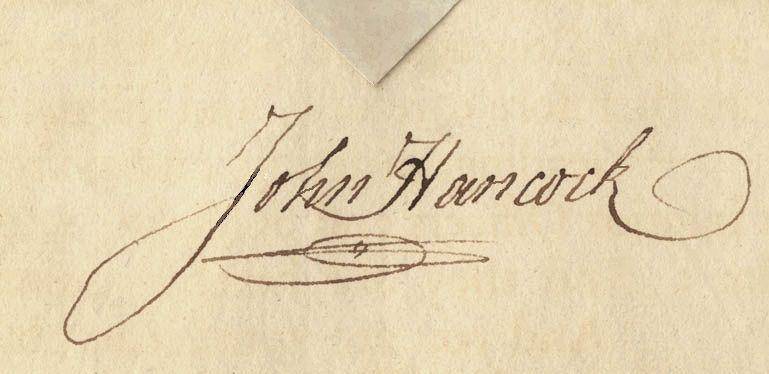 John Hancock: You will find this signature at the bottom of the declaration of independence; do we need to say more?

Walt Disney: This autograph can be seen as an accompaniment to the brand itself.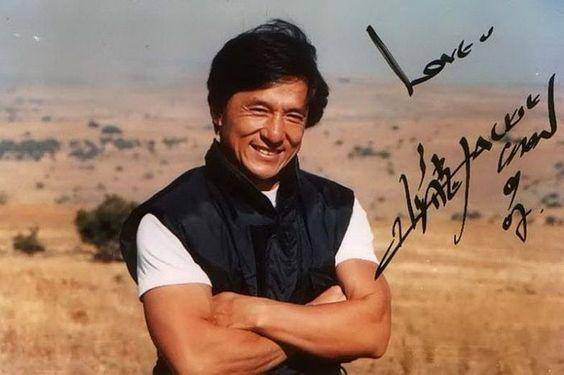 Jackie Chan: His signature often has both English and Chinese characters.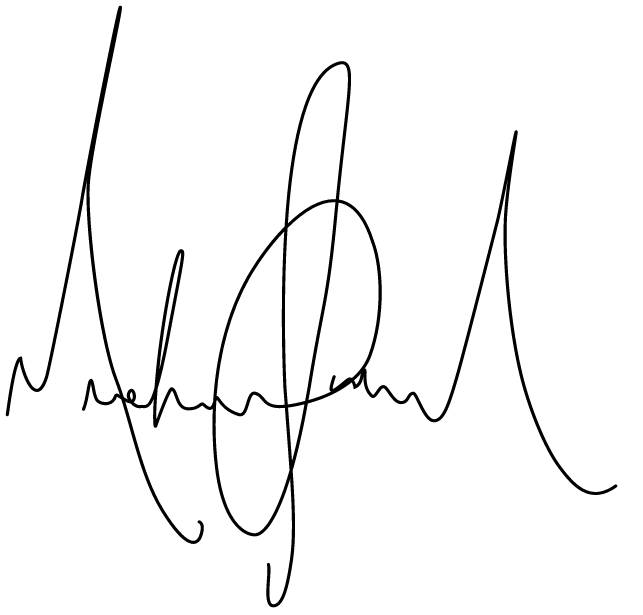 Michael Jackson: This signature seems to reflect the twists and turns of his dancing style.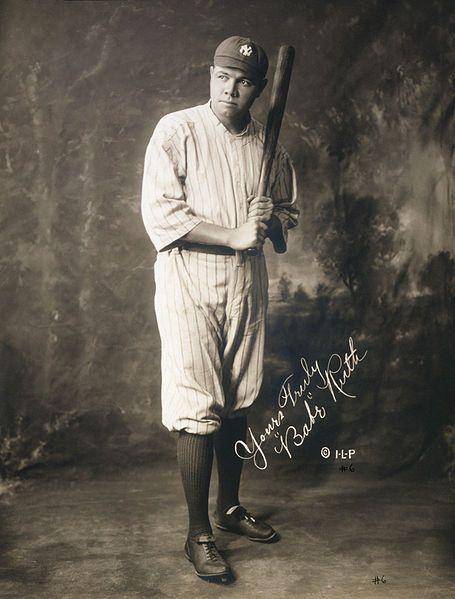 Babe Ruth: This one is valuable and beautiful.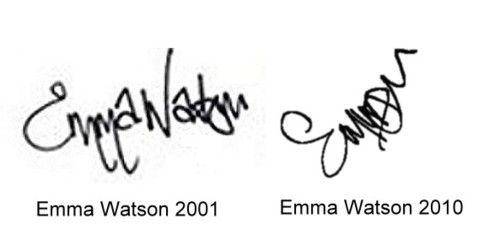 Emma Watson: It has a magical twisted look that makes this signature interesting.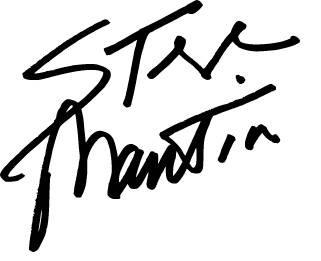 Steve Martin: This one is simple and easy to read.

Clint Eastwood: His signature represents the kind of dedication he brings to everything he does.

Pablo Picasso: His signature is a work of art and that too abstract art.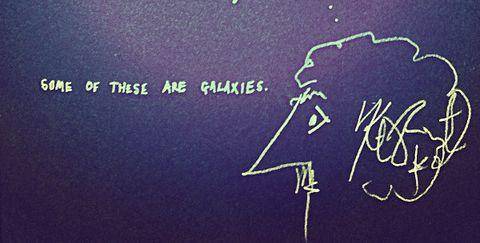 Kurt Vonnegut: The signature in this case almost gets lost due to all the artwork that he creates with it.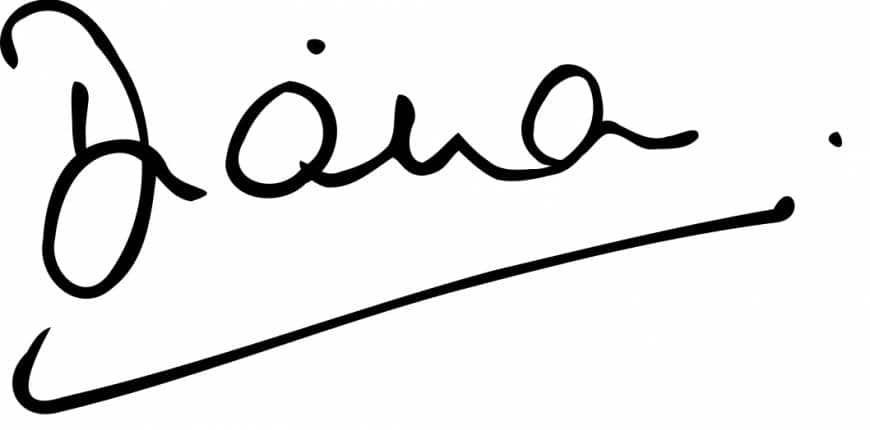 Princess Diana: We feel that this signature is as elegant and royal as the person who signed it.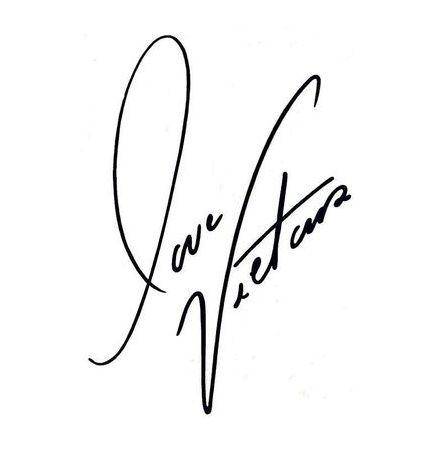 Victoria Beckham: She has beautiful penmanship making her signature part of this list.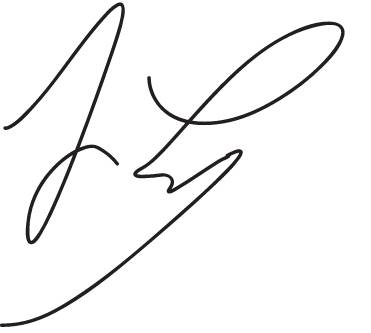 Jay Leno: We bet you can spot his legendary chin in his signature too.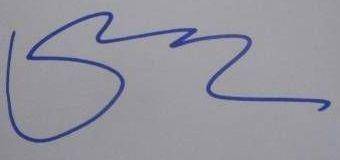 Sting: His cool name is reflected in the doodle that his signature is.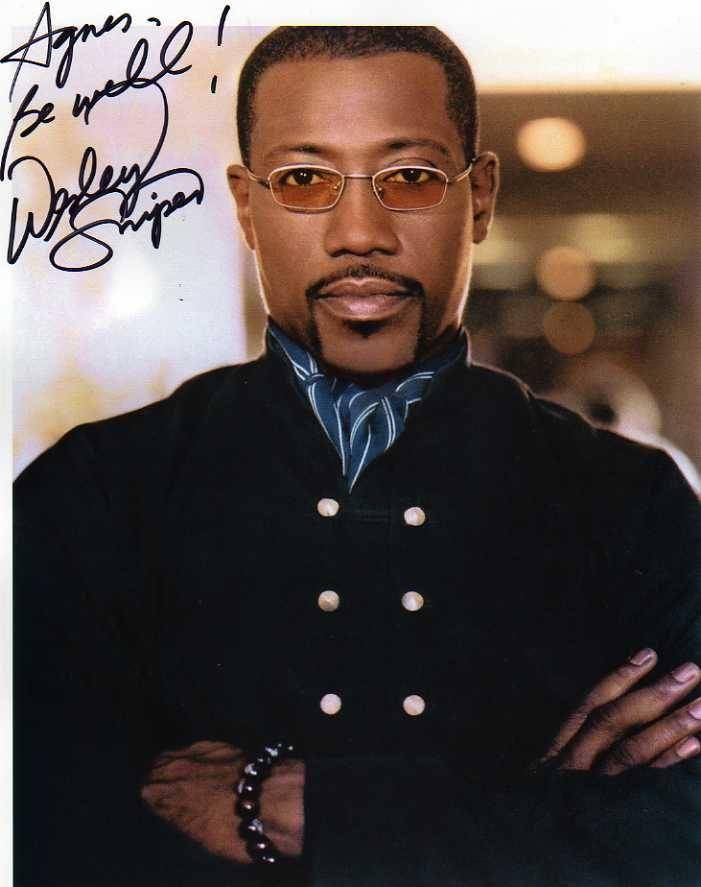 Wesley Snipes: Though full of flourishes, this signature is still really readable.

John Lennon: His signature would often be accompanied by a small drawing.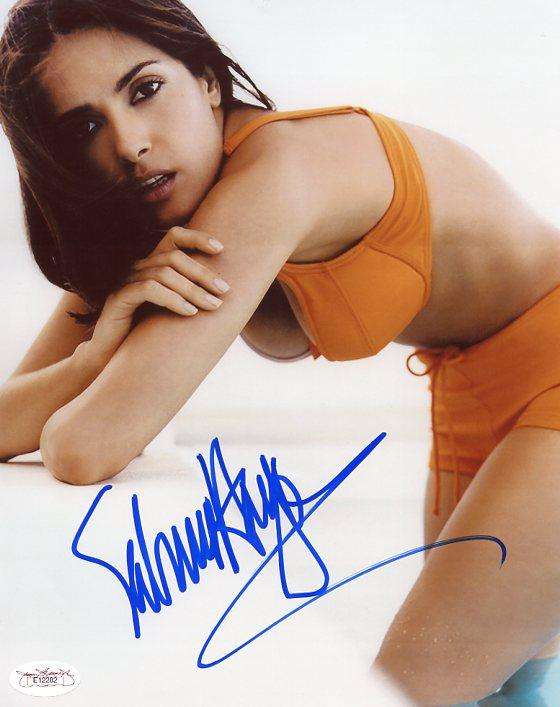 Salma Hayek: Messy signature that is still cutely readable.

Madonna: As if her signature alone is not enough she adds a lipstick kiss to it if she wants to make it extra special.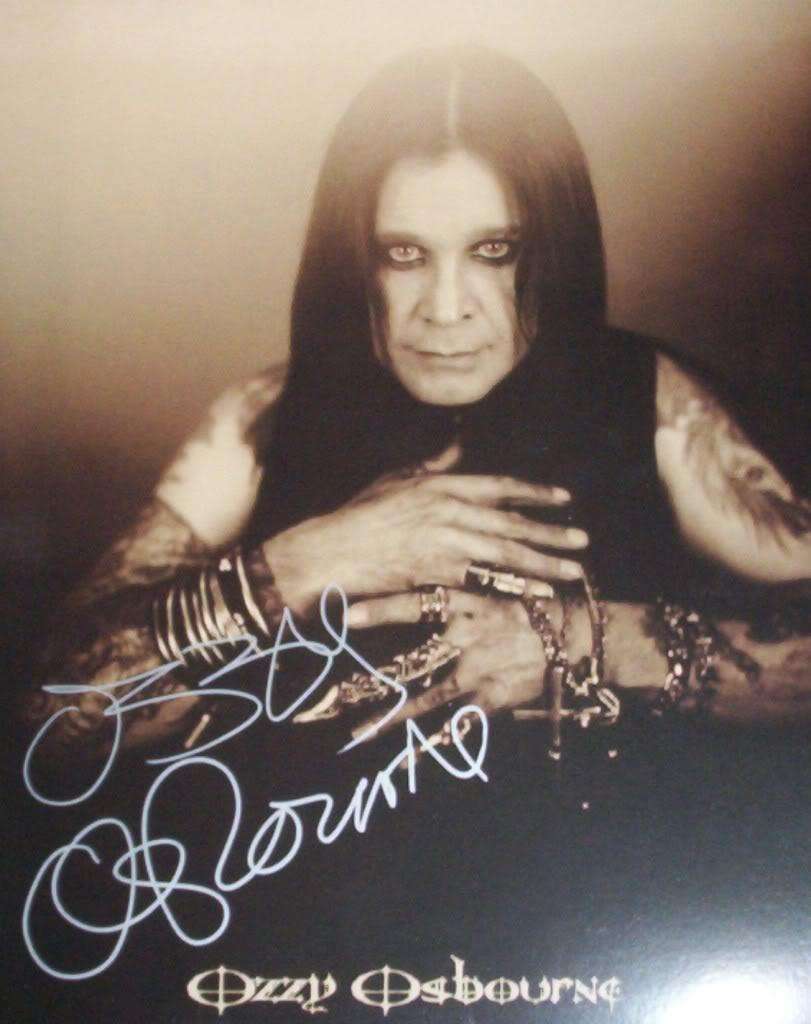 Ozzy Osbourne: His signature sure does reflect his big personality.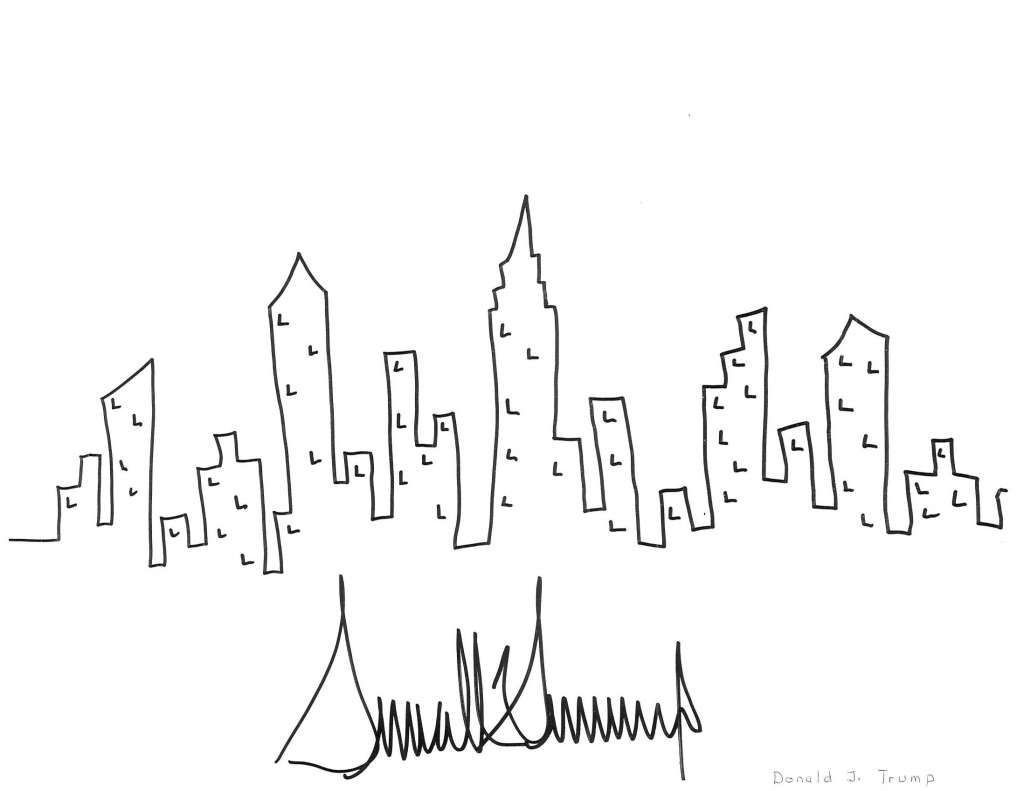 Donald Trump: His signature seems to represent the outline of several buildings.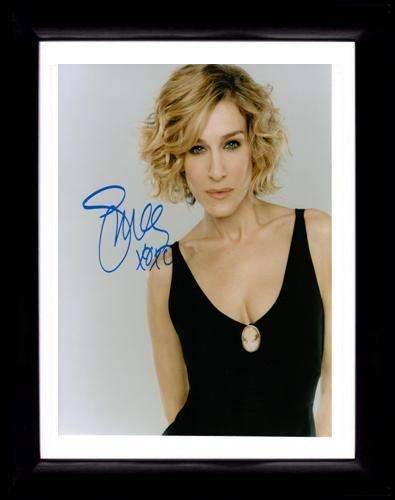 Sarah Jessica Parker: She makes her signature charming just the way she is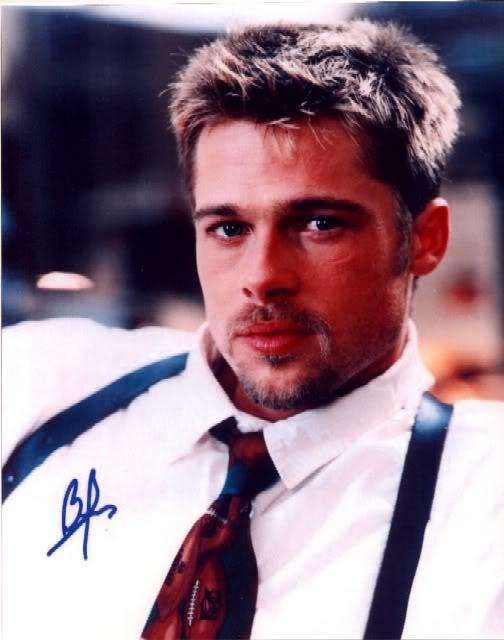 Brad Pitt: Simple yet effective is the way to describe this signature.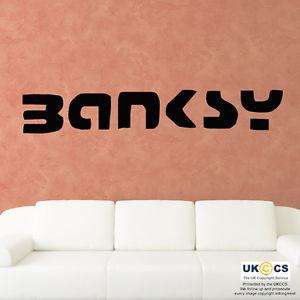 Banksy: His signature carries his signature style.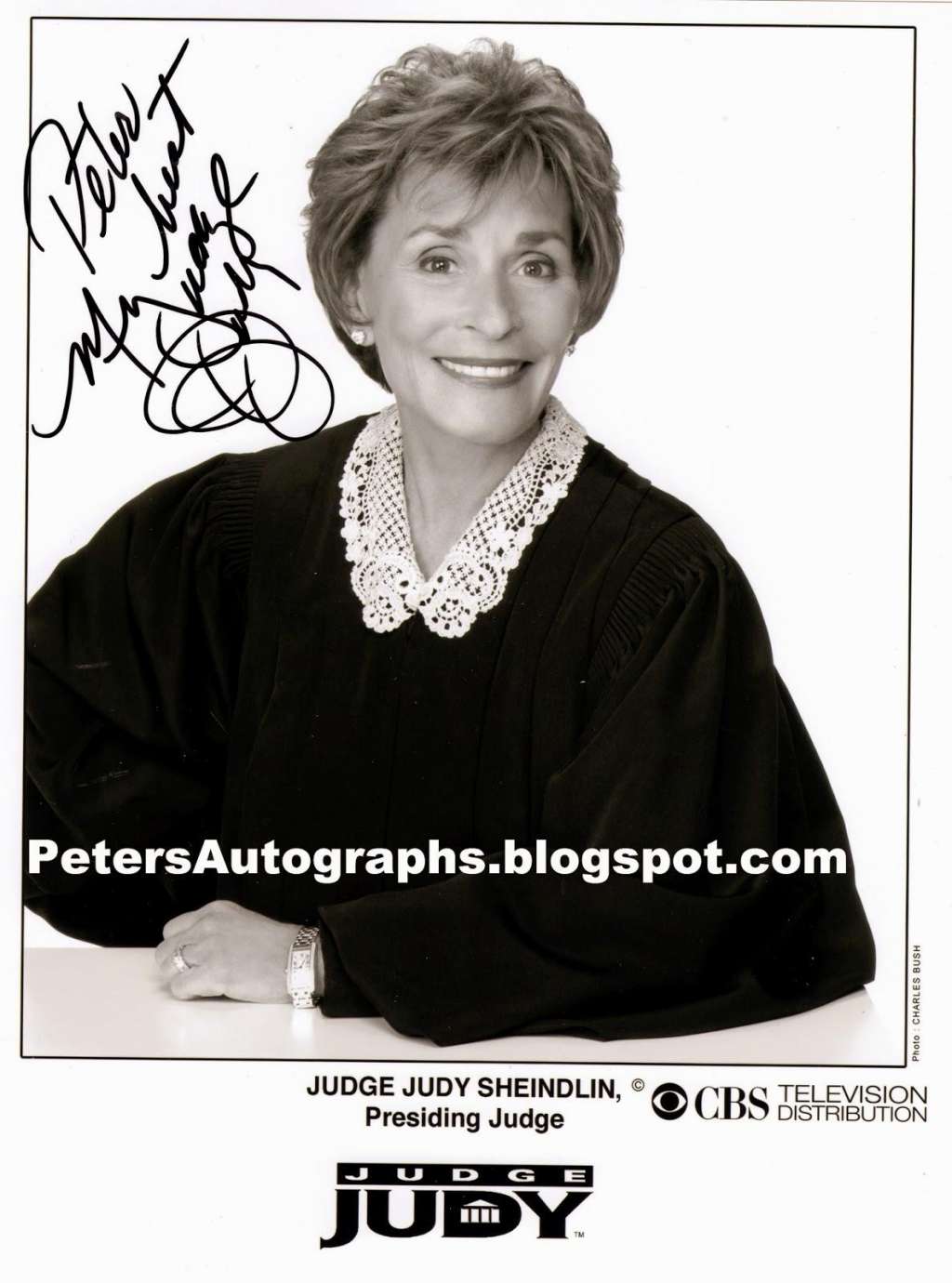 Judge Judy: Her signature shows that she has a lot of experience with signing.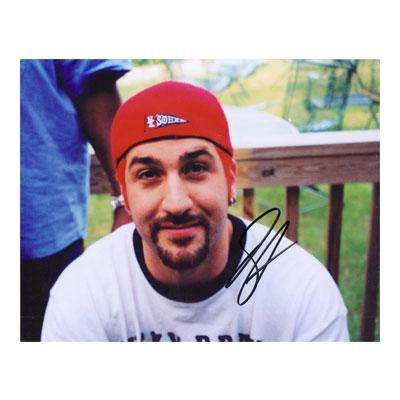 Joey Fatone: An interesting signature that has only his initials.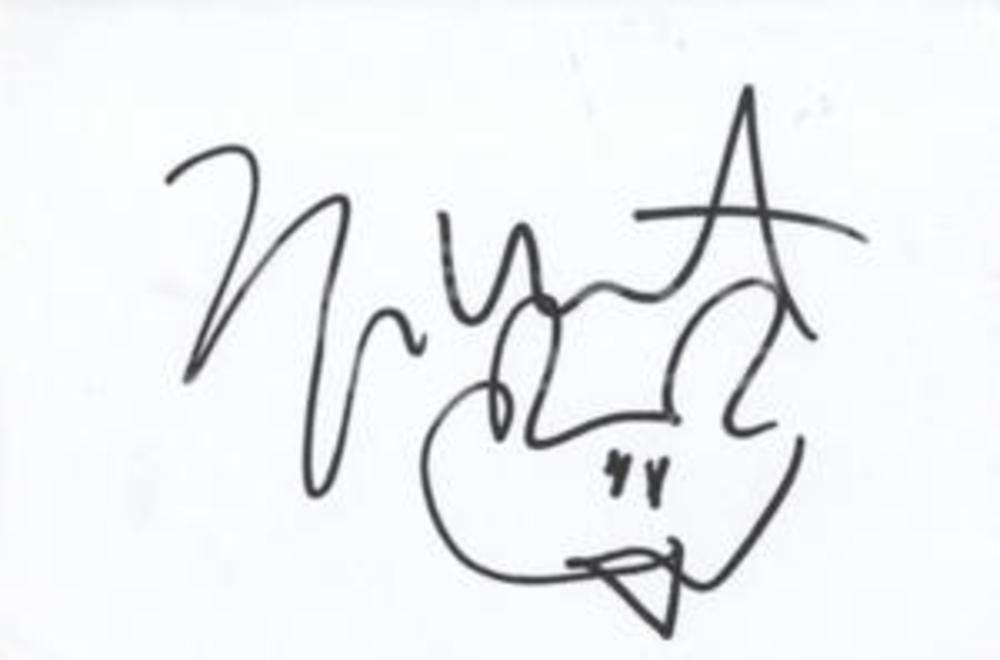 Kanye West: The fun doodle that he adds to his signature shows that he is an artist.

George Washington: This signature is legendary in so many ways.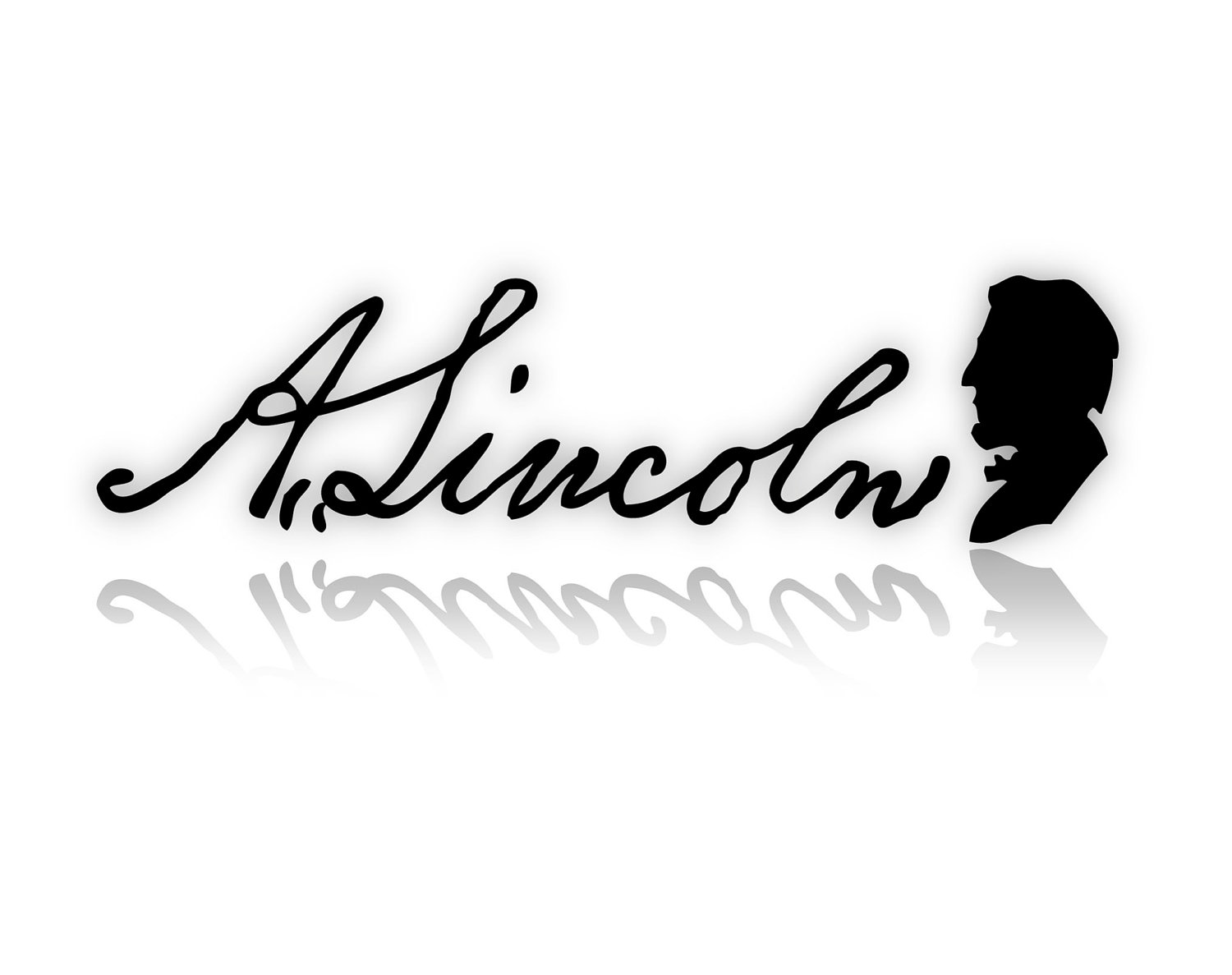 Abraham Lincoln: The signature shows his character and personality clearly.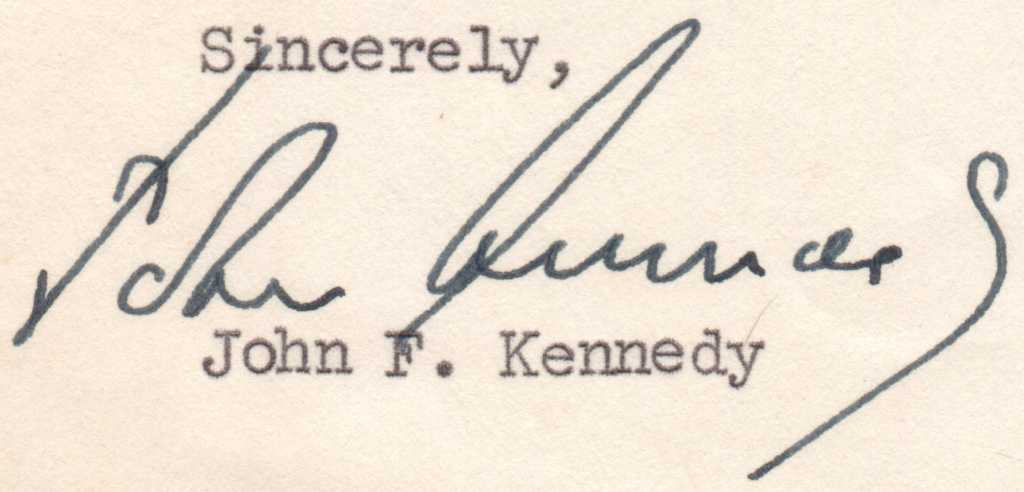 John.F.Kennedy: This signature is an interesting one to look at for the man and all the things he represented.