Are you considering taking up applique embroidery up as an art form, either as a hobby or as a profession? We are aware of the fact that the art of embroidery does not quite enjoy the same valued place as it used to in the past but they are nevertheless an interesting one. Applique embroidery is the art of placing small bits of clothing to create a pattern on a contrasting fabric to form interesting patterns on it. This form of embroidery can not only make something plain and simple into something special but also adds a textural aspect that makes it very interesting. Some people like to hand embroider the appliqued bits to form a design while others can resort to machine embroidery to make these designs. In some instances, people feel that the look of the applique work comes into its own, only when done by hand. The thing is when you hear about applique, you realize that it is not all as straight or as simple as it sounds. In fact, you will realize that the many variants of applique embroidery are used across the world using many techniques.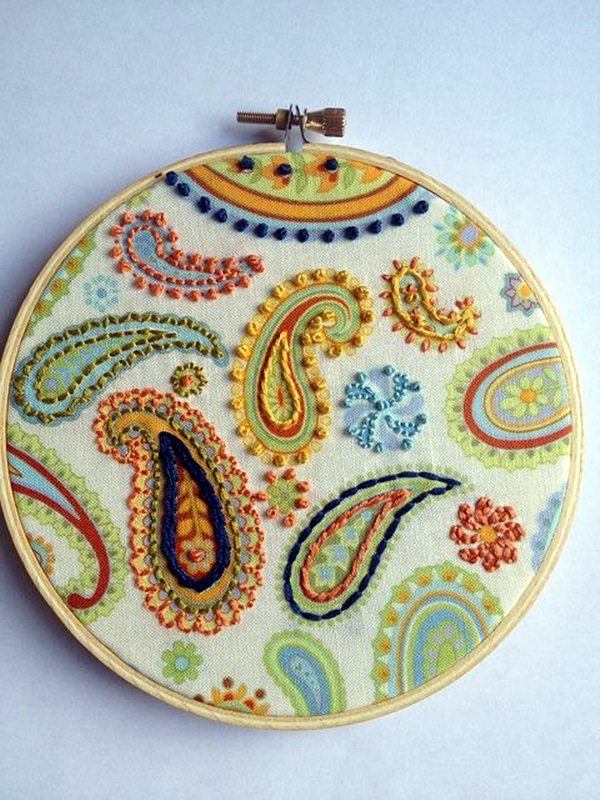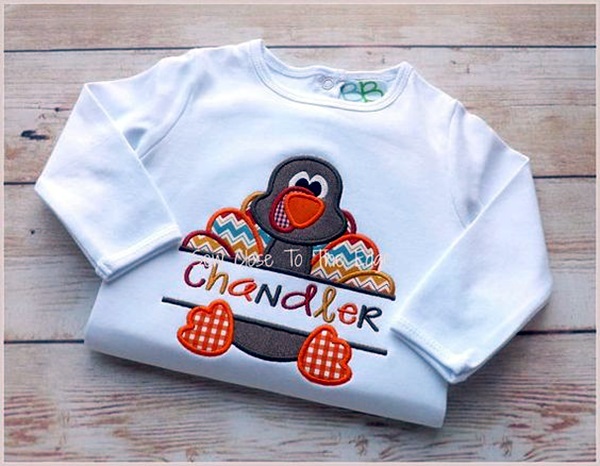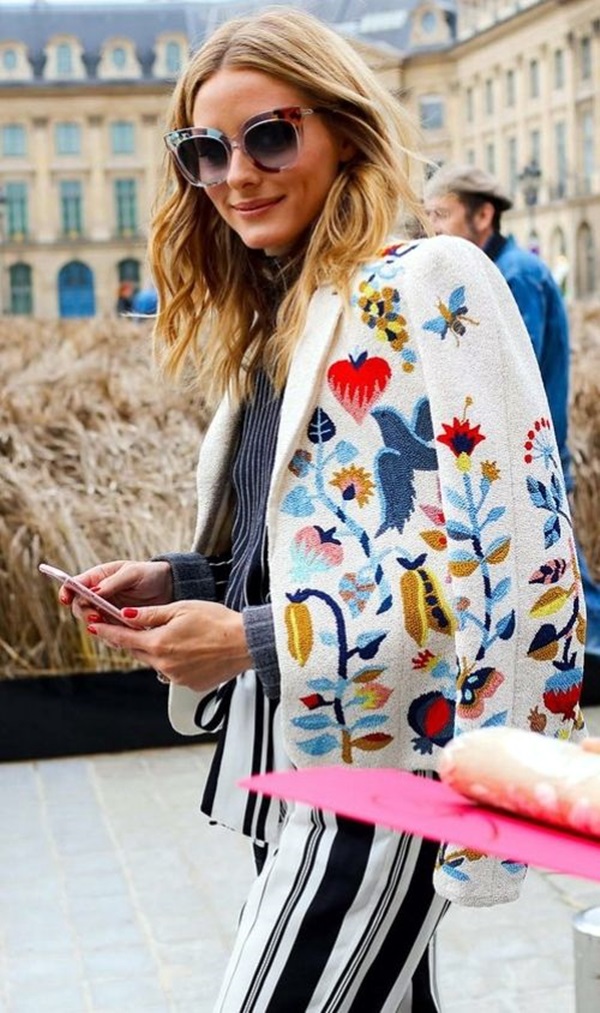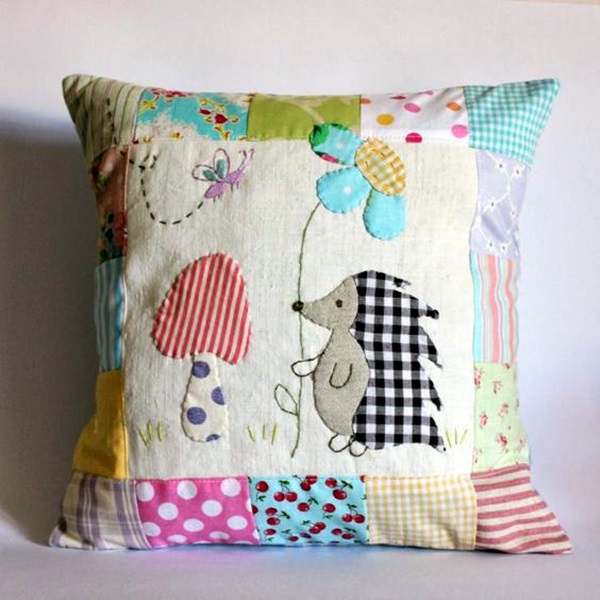 While it is really different from pretty and easy crochet doily for beginners, it has a class and charm all its own. The fact of the matter is the technique of patching up your jeans whether deliberately or because it is needed is also applique embroidery though ask any teenager worth his or her salt and they will deny that they have resorted to embroidery to make their jeans look cooler. Though there is a lot of talent and skill involved in the process of applique embroidery, it is definitely not in the same league as tatting and the art of adding lace like patterns to clothing around the home. The thing about applique embroidery is that it is more practical and also adds utilitarian value when compared to other forms of embroidery, which are more in the form of embellishment than for utility value.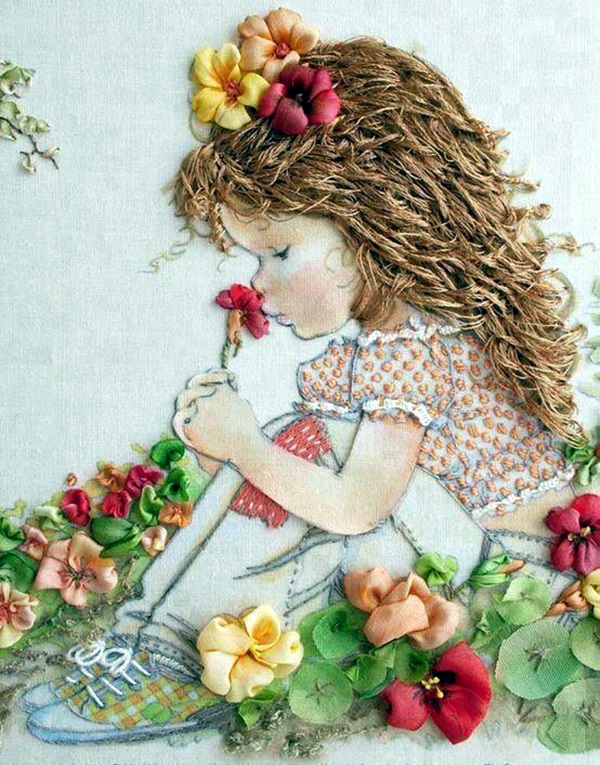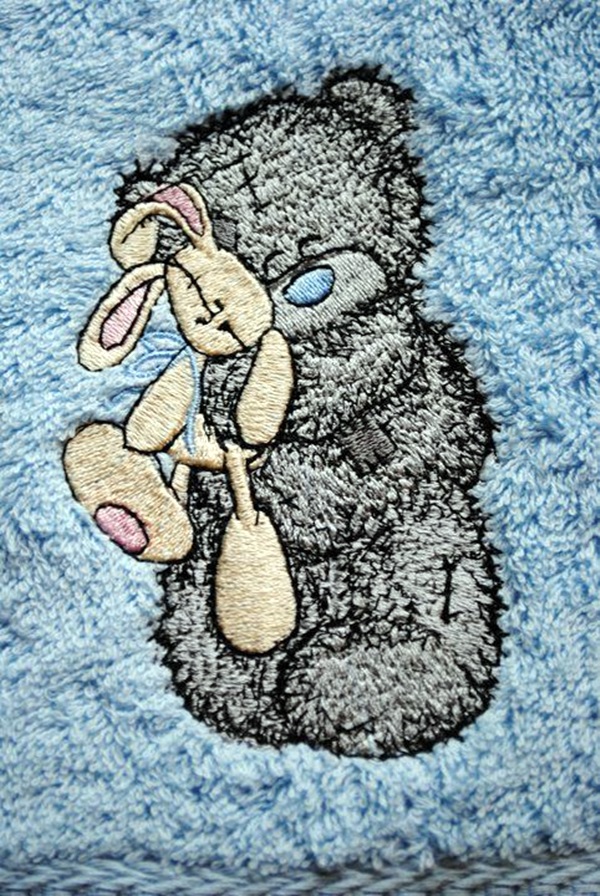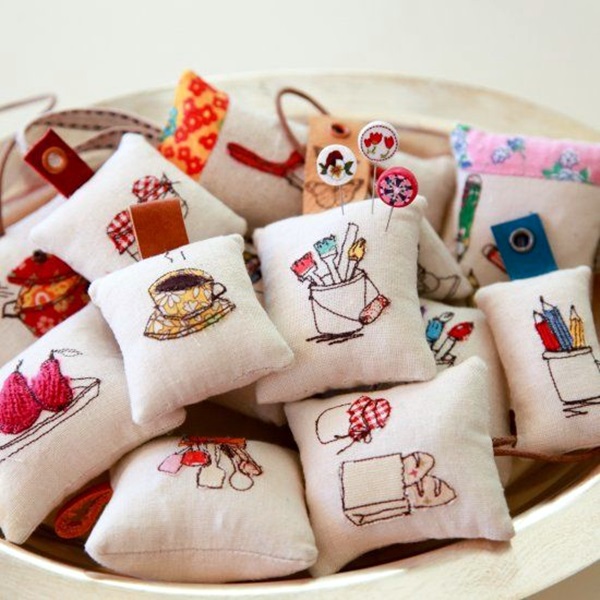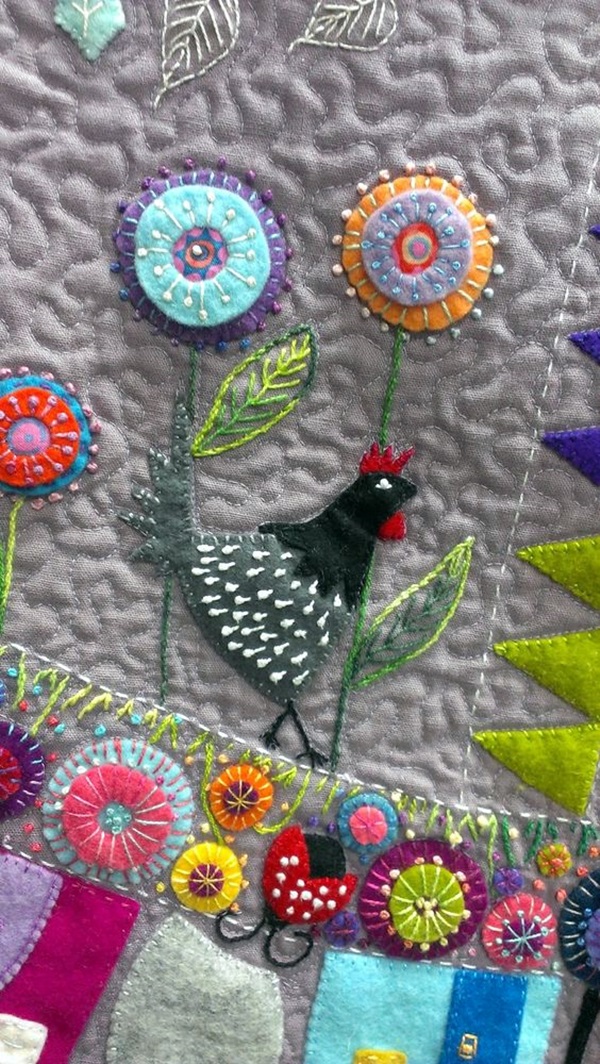 Excellent Applique Embroidery Designs And Patterns
You may not be surprised if some people call the process of appliqueing patchwork, because it can be that too. However, what makes applique embroidery charming and better is that the way the patch of clothing is applied is done in a more refined and prettier way than anyone would for patchwork. There are some types of applique where two layers of cloths are stitched together and a pattern is cut out to make a design. Then the edges that have been cut are sewn in a refined manner.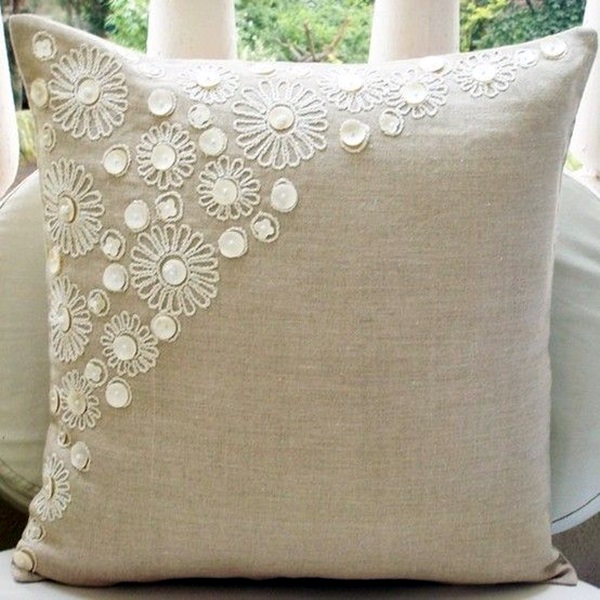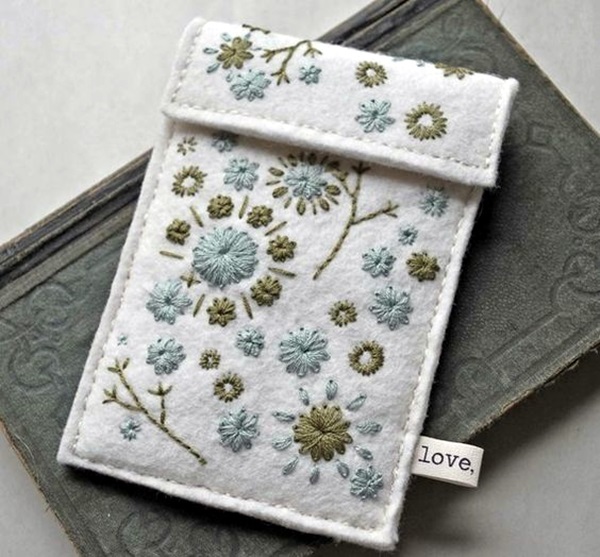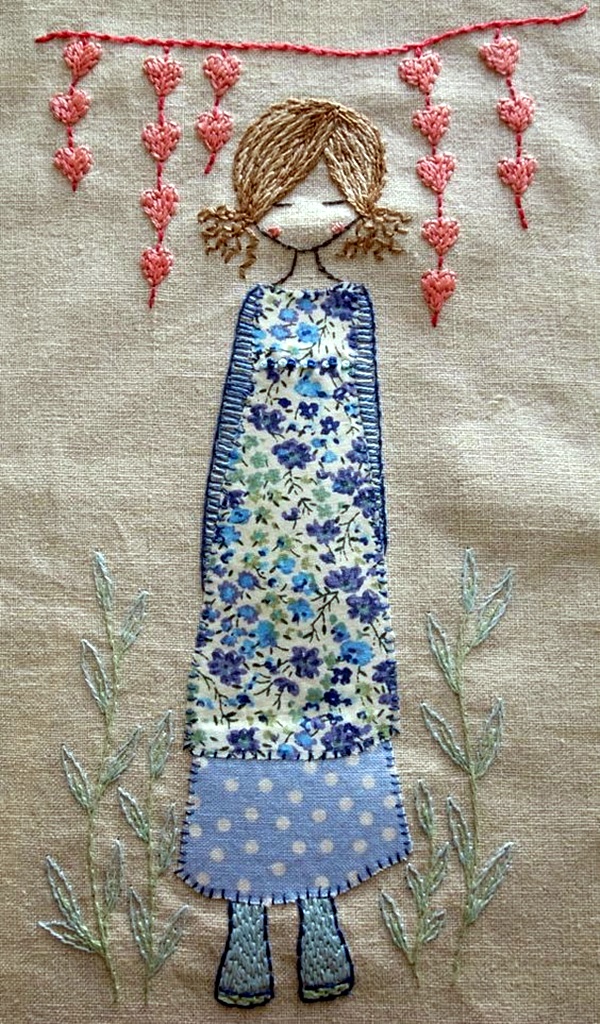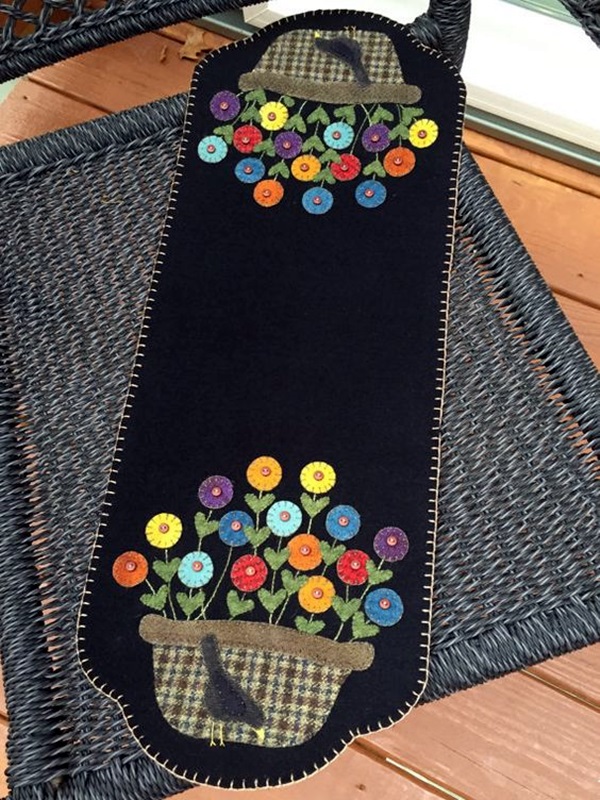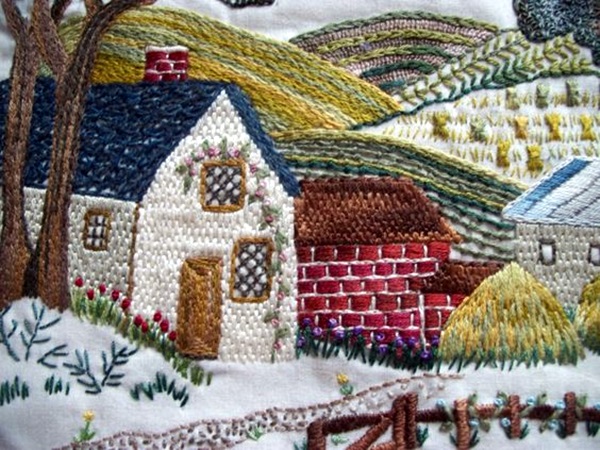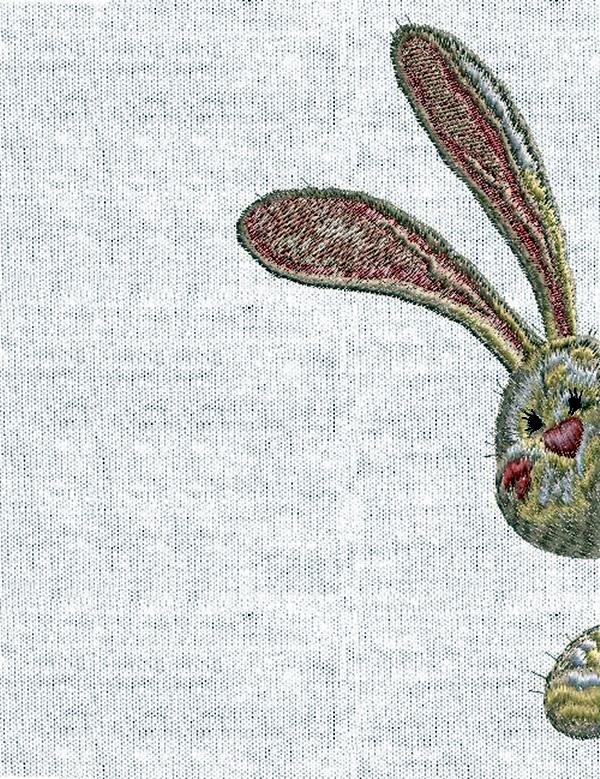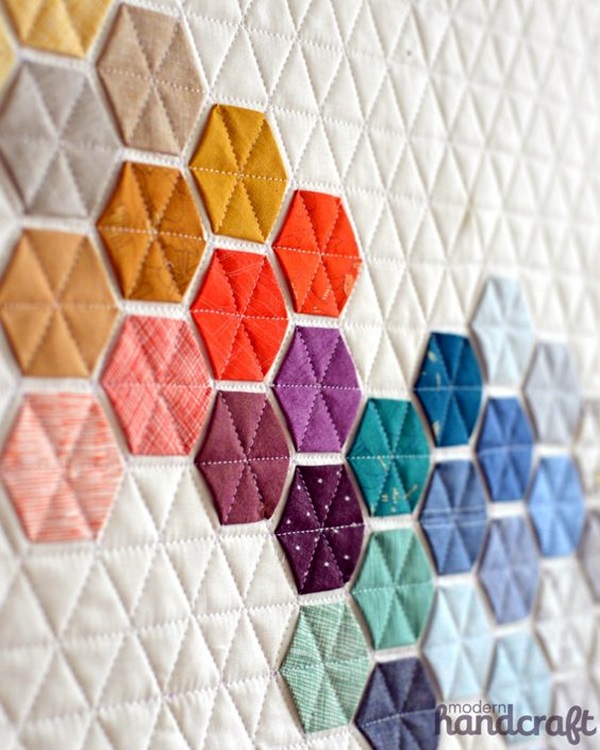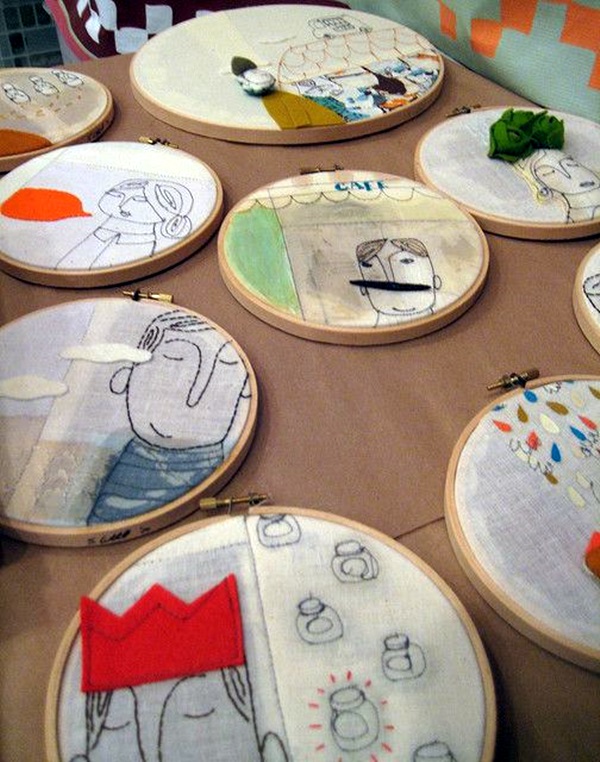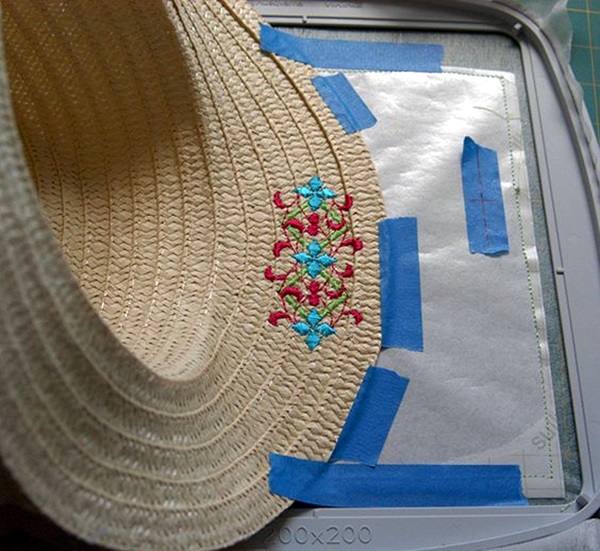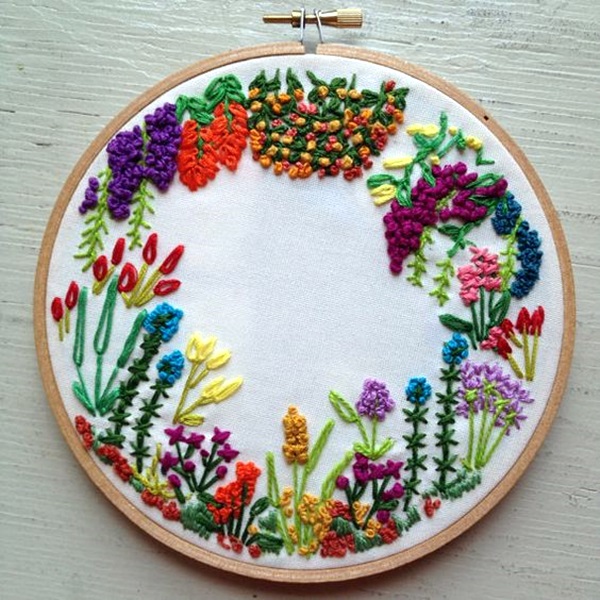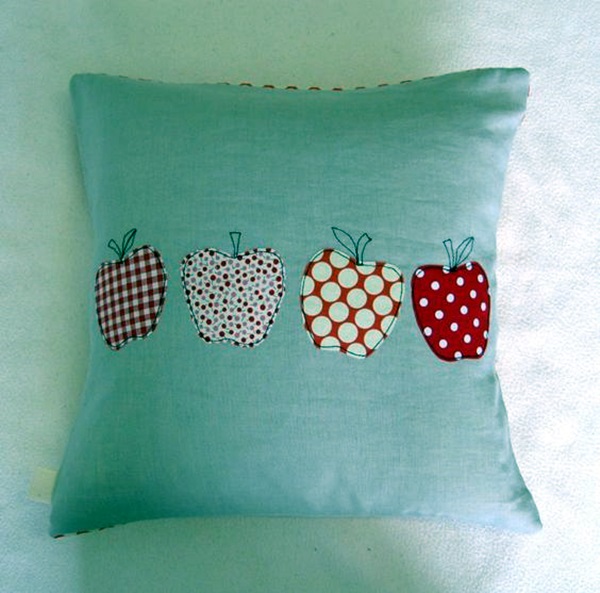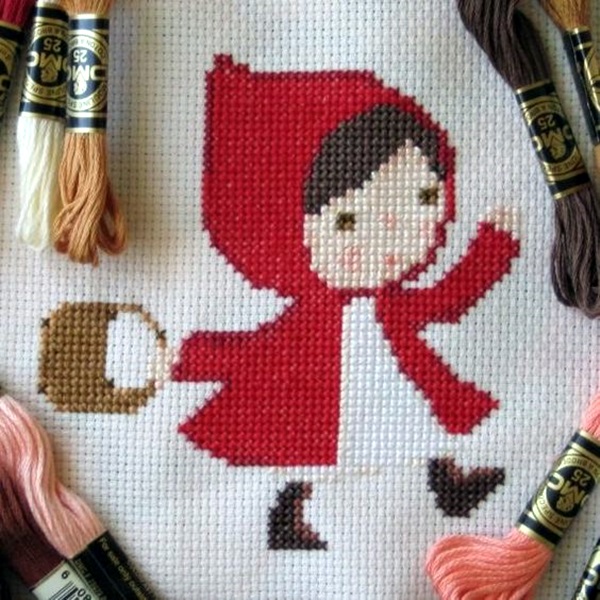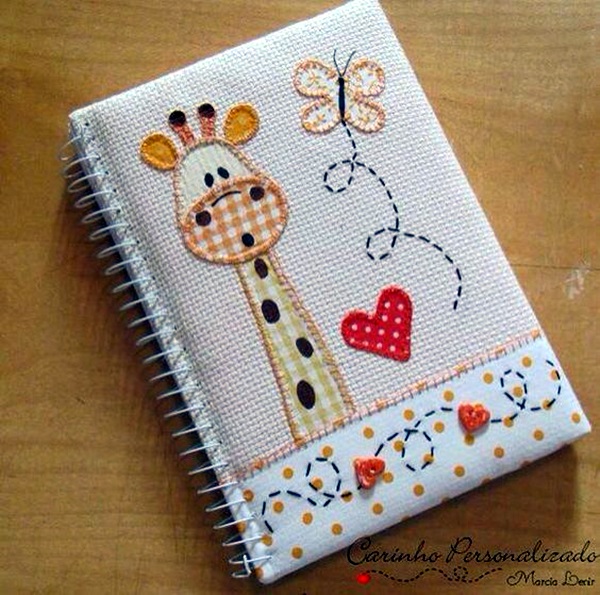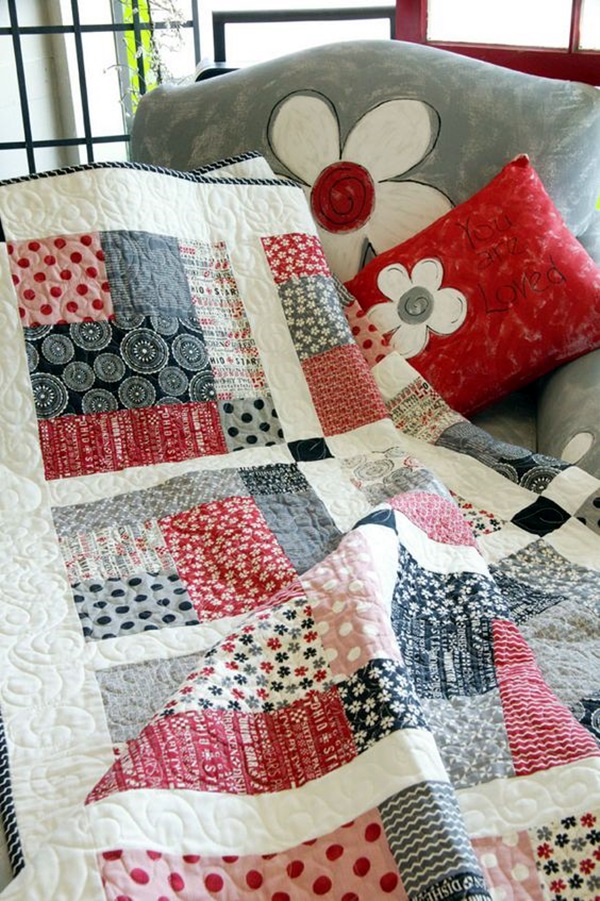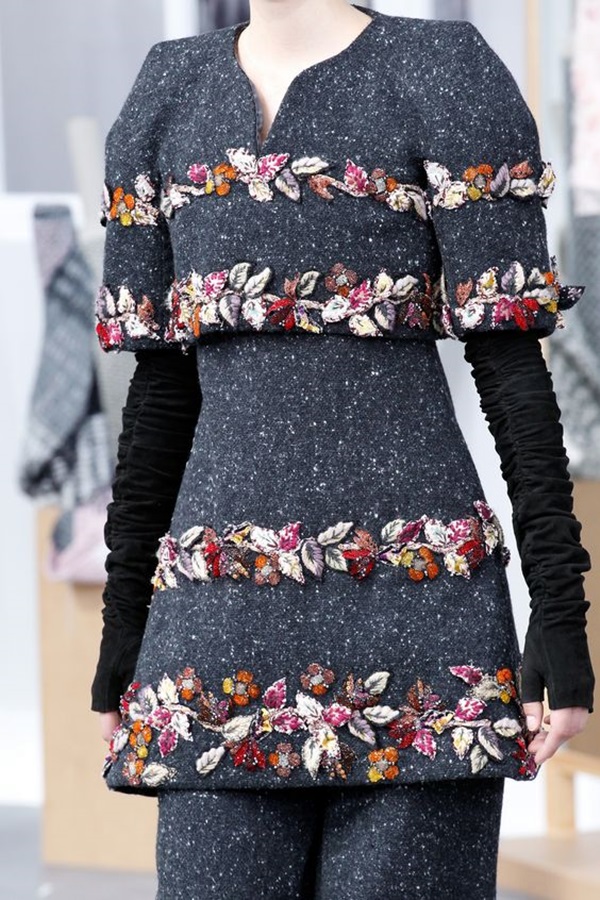 Applique embroidery and many of the techniques used in this are not only used to make a garment look prettier but is also used to add quaint and quirky touches to normal everyday bits of things that you use at home. For instance, the simple mail bag that you hang by the door to place bills and notices in can be perked up by adding a touch of applique. In fact, we think it would be a good idea for you to collect bits and pieces of the designs that you are fond of in old garments to put together a special quilt for a special occasion. For instance, if you daughter is getting married, you could use applique embroidery to create a memory quilt of wall piece for her to take with her that would consist of all the memorable events in her life.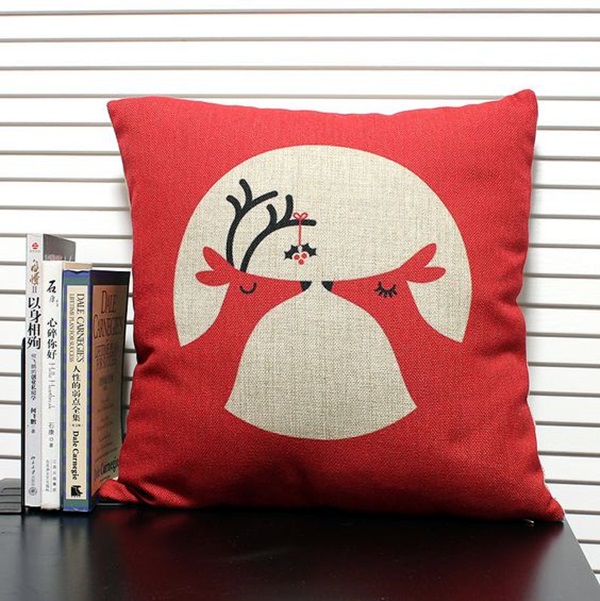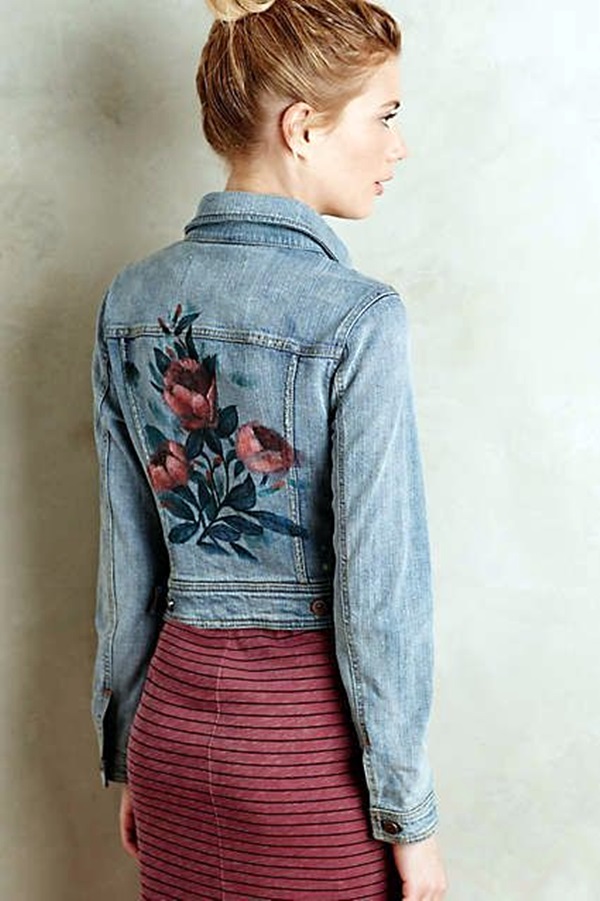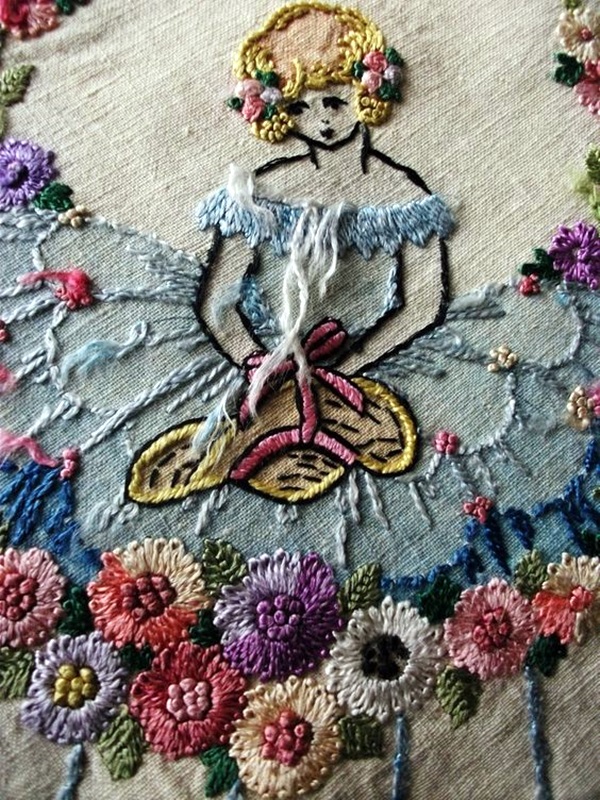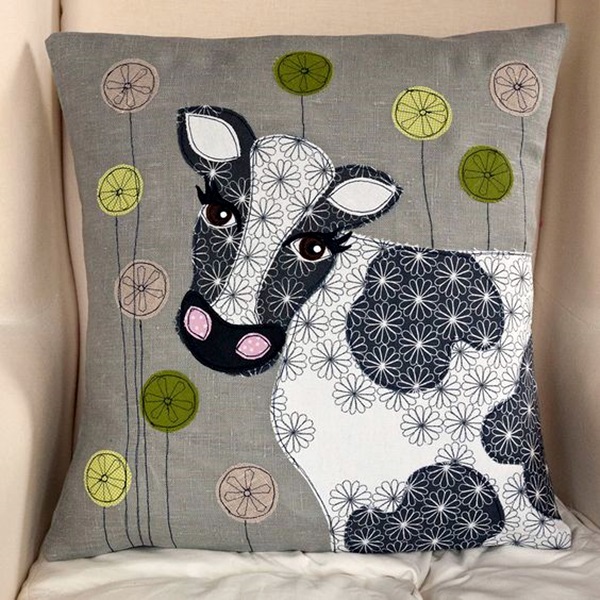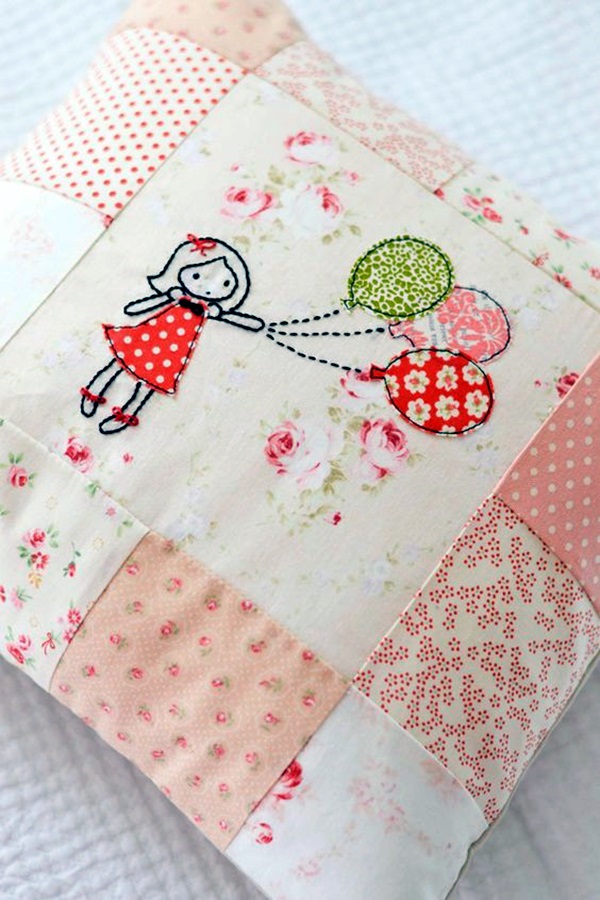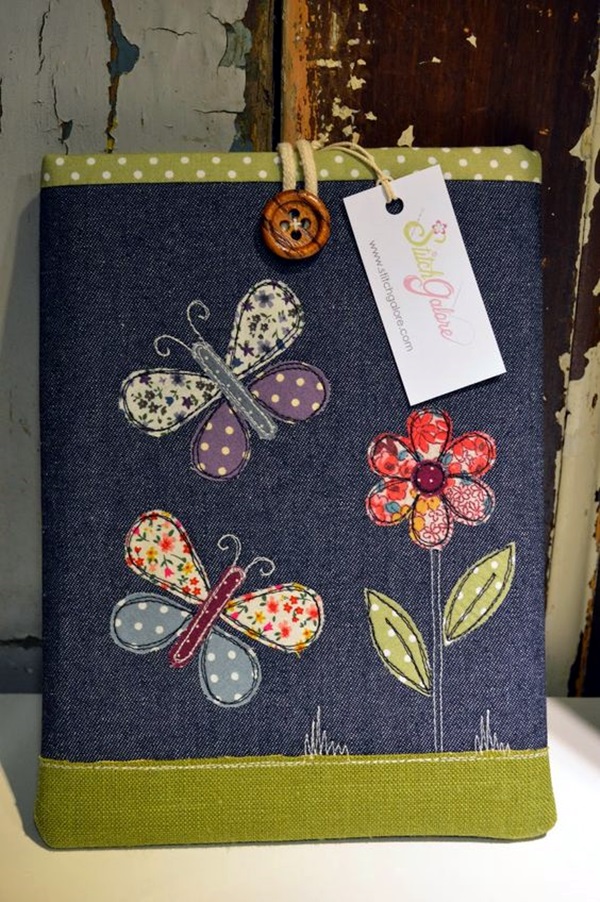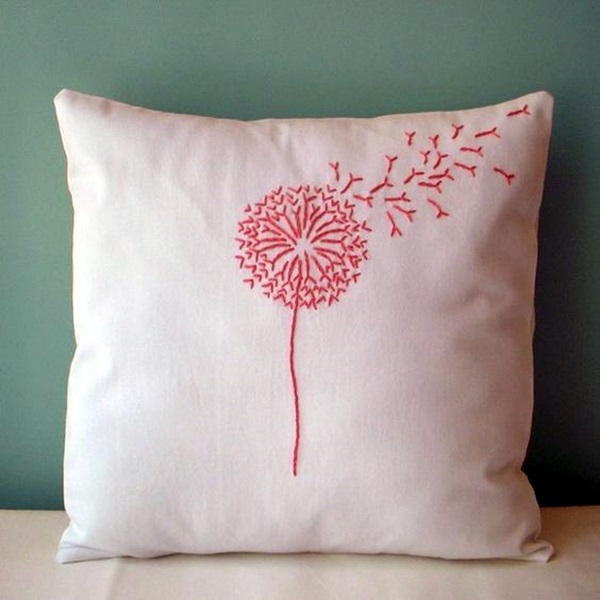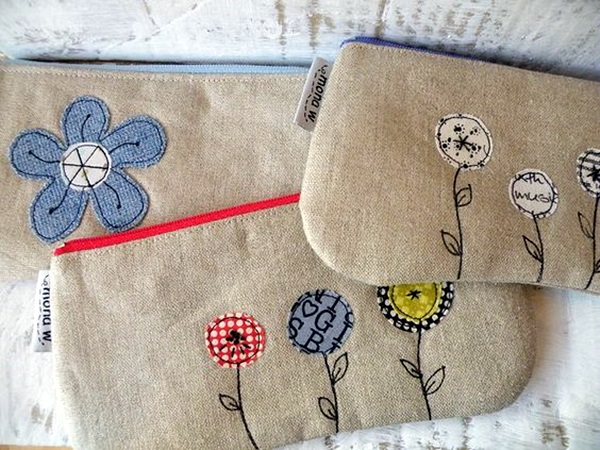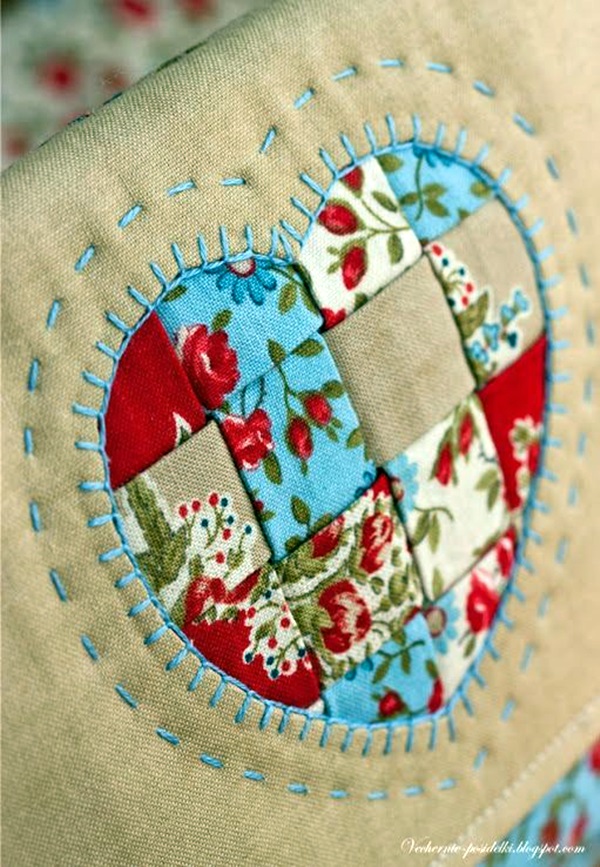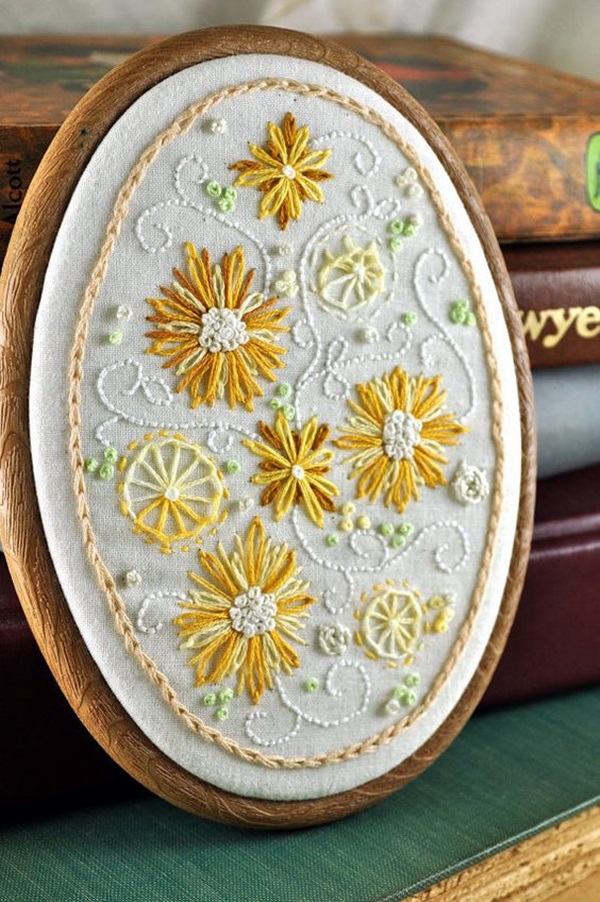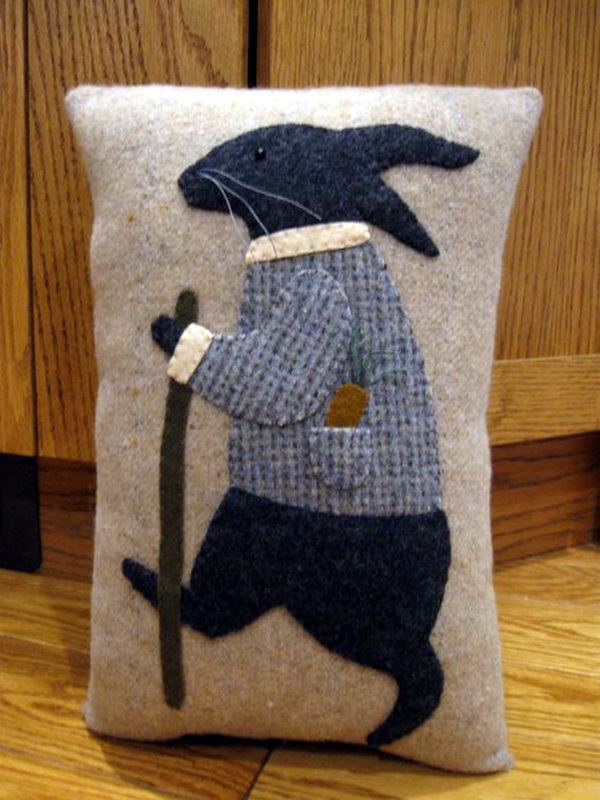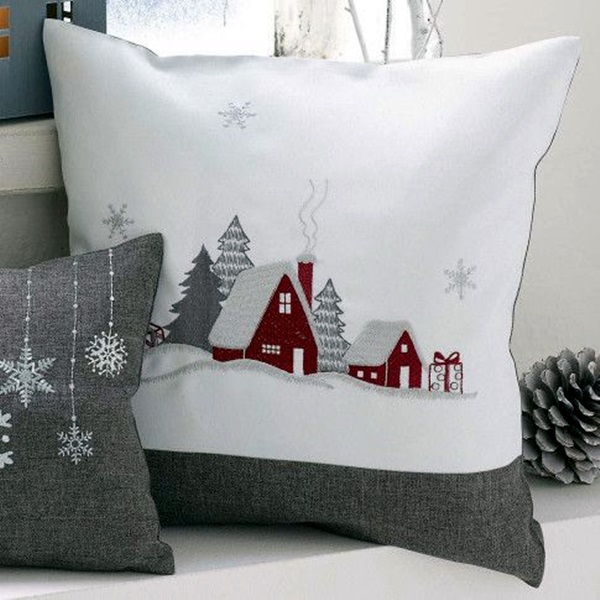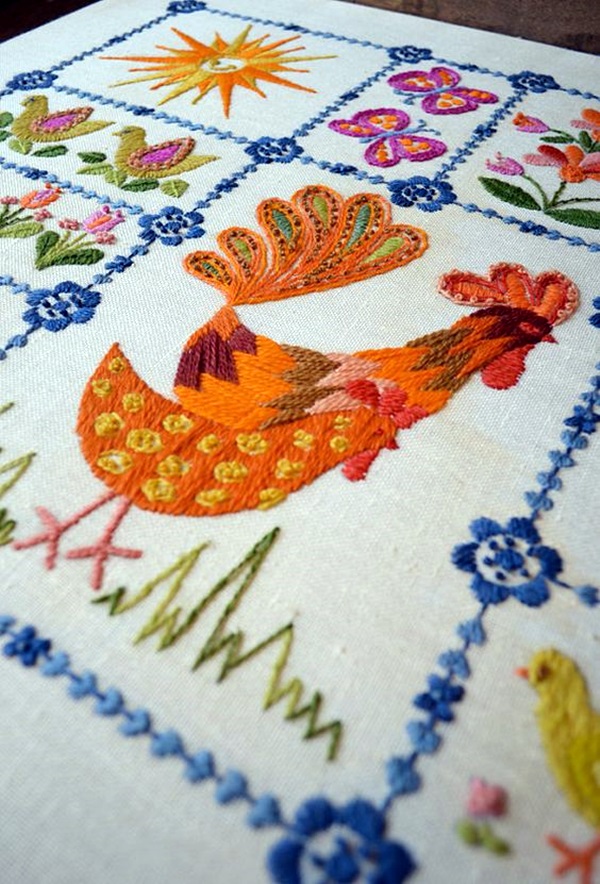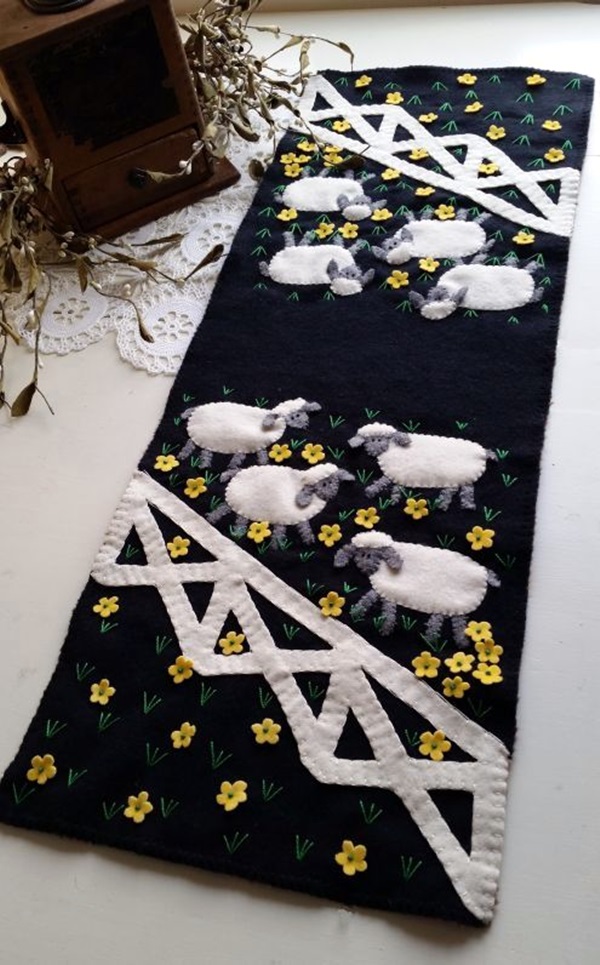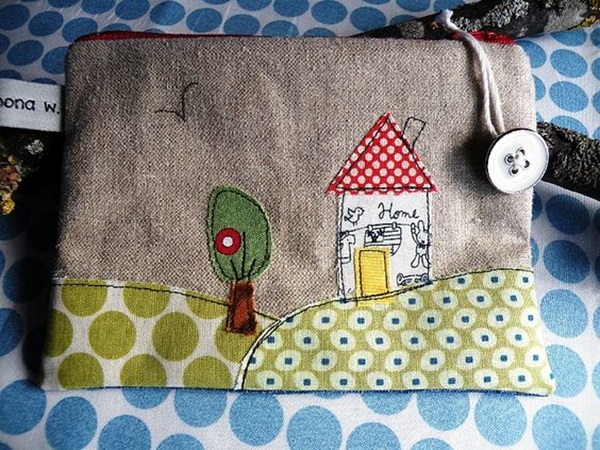 Or you could make an older person really happy by putting together a soft, cuddly, cute and quaint applique blanket for them to hold on to when their children move out. This would be a fun project to have. We are sure that when you look at the pictures we have given along with this article, you will find that there are many such projects that you could take up yourself and not only make your home better but also give personalized gifts to those around you. Do let us know what you think of applique embroidery work.