There is something so fascinating about any kind of miniature art, don't you agree? The fact that someone has taken the pain to observe something and then recreated it in detail but on a smaller scale is really commendable. There is a certain delicacy to such art that shows us that the artist has taken a lot of efforts to ensure that each detail has been produced painstakingly is something that makes it so valuable. Any miniature art can have a profound impact on the viewer – take for instance, miniature tree houses to mesmerize you. You will find that you will be able to spend hours looking at them and each time you do, you will find something new in them and the details will leave you absorbed. In this article, we will look at miniature watercolor paintings. As you know watercolors while easy to use, are not the greatest medium for miniatures which is what makes this kind of art so remarkable.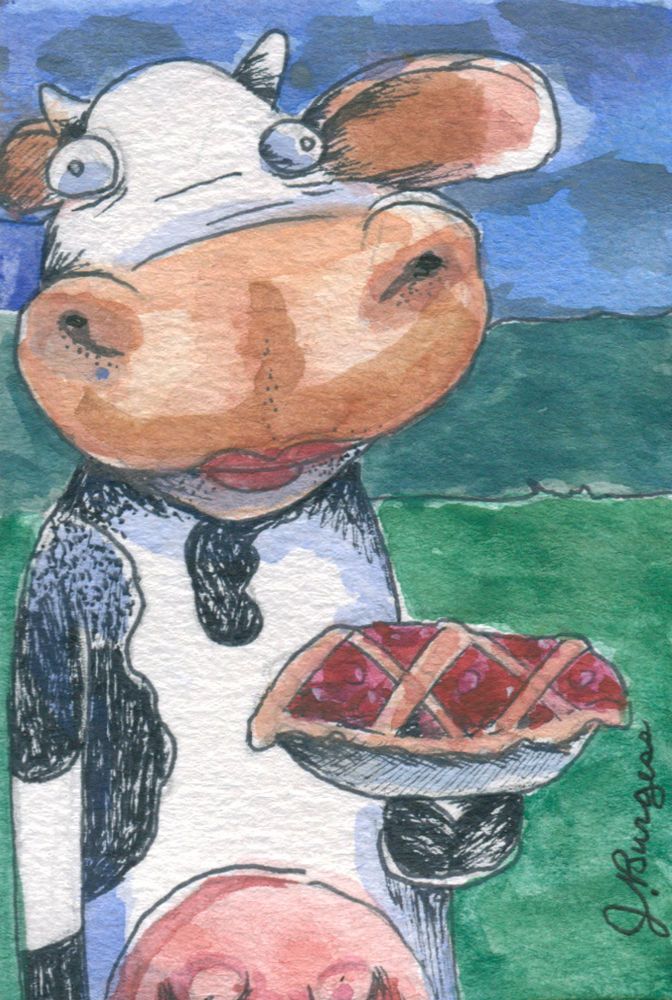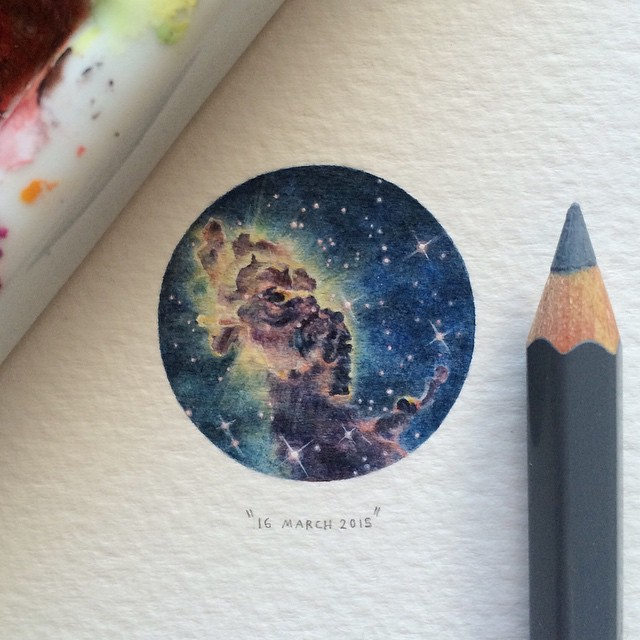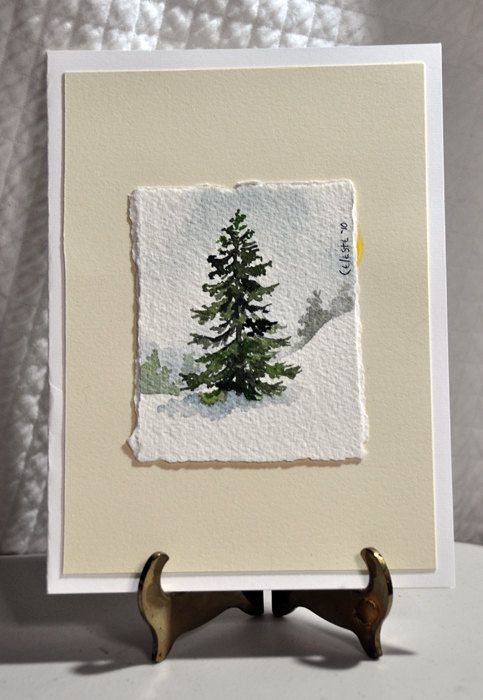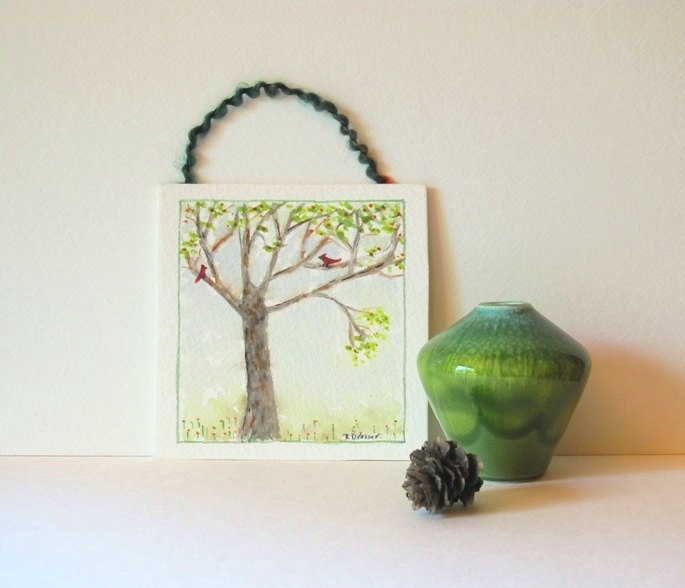 That is why even if you have the best of toys; there is a chance that the world of miniature toys to make you squeal with joy will still keep you even more happy. And just imagine that somebody actually has made miraculously detailed and mesmerizing miniature paintings and that too not using oil paints (which are more stable) or acrylic paints (which dry fast) but watercolors paints which have the tendency to easily spread and require a lot of patience because it takes a while to dry.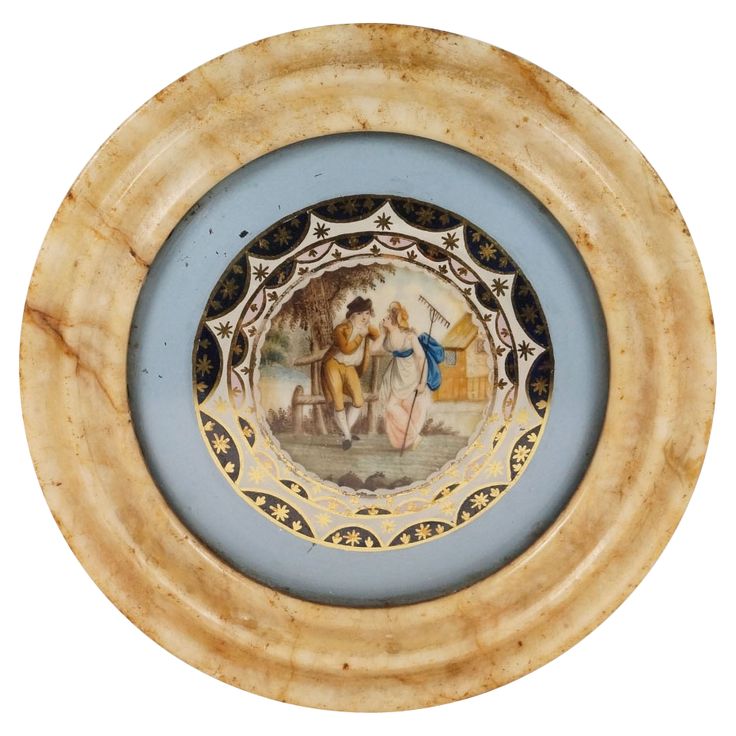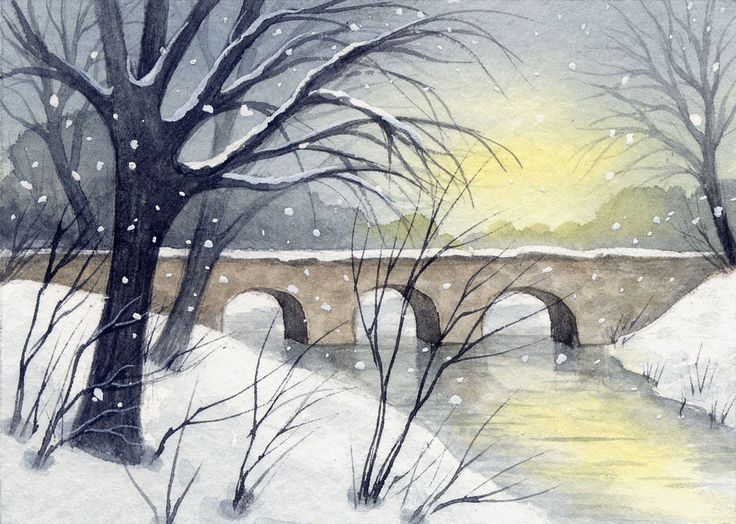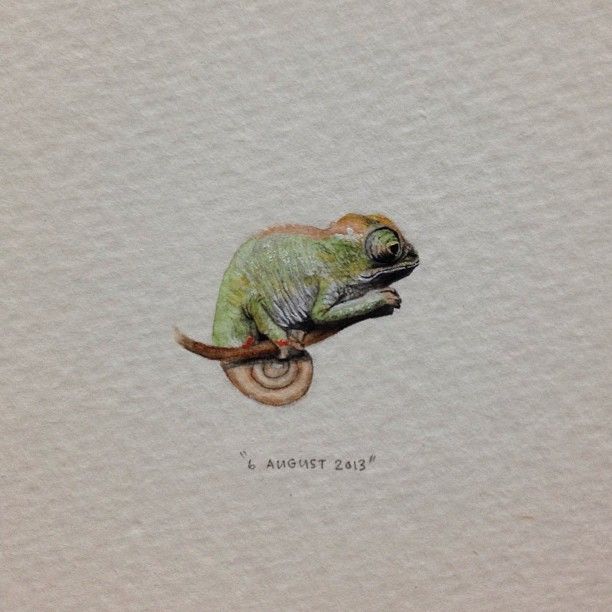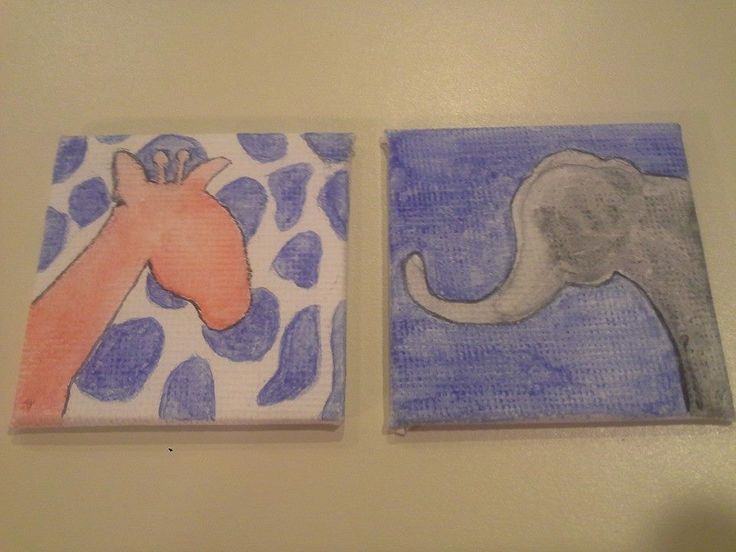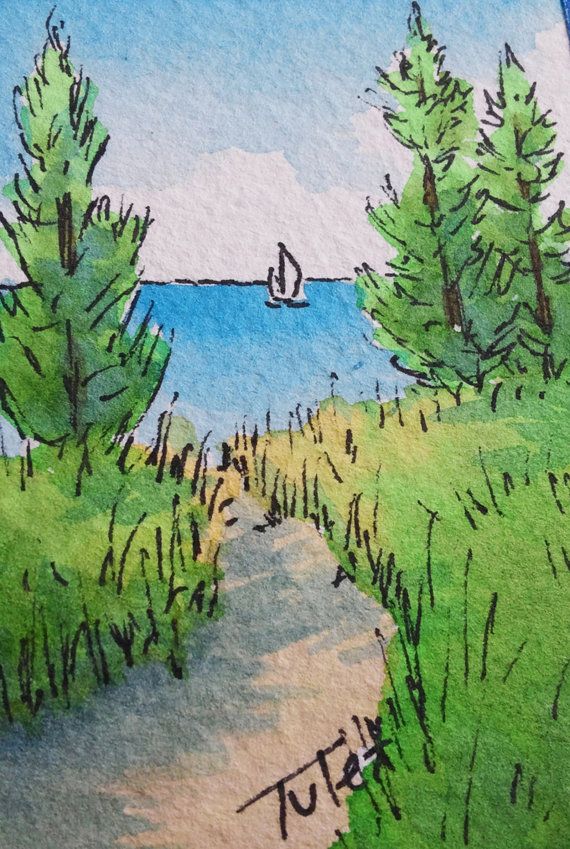 Normally speaking, artists who work with watercolors, tend to use broad strokes and broad brushes in order to lay on the colors to create the kind of background on the surface they are painting on. Once they do, they have to wait a while before they can use a smaller brush to create the details they want on the surface. But when it comes to miniature water colors, the artist will have to start the work in the first place with a small brush but will have to do so with a lot patience to ensure that it dries completely before proceeding. There is even a chance that there could be distortion in the details of the painting due to the very hand of the artist as he or she adds more details.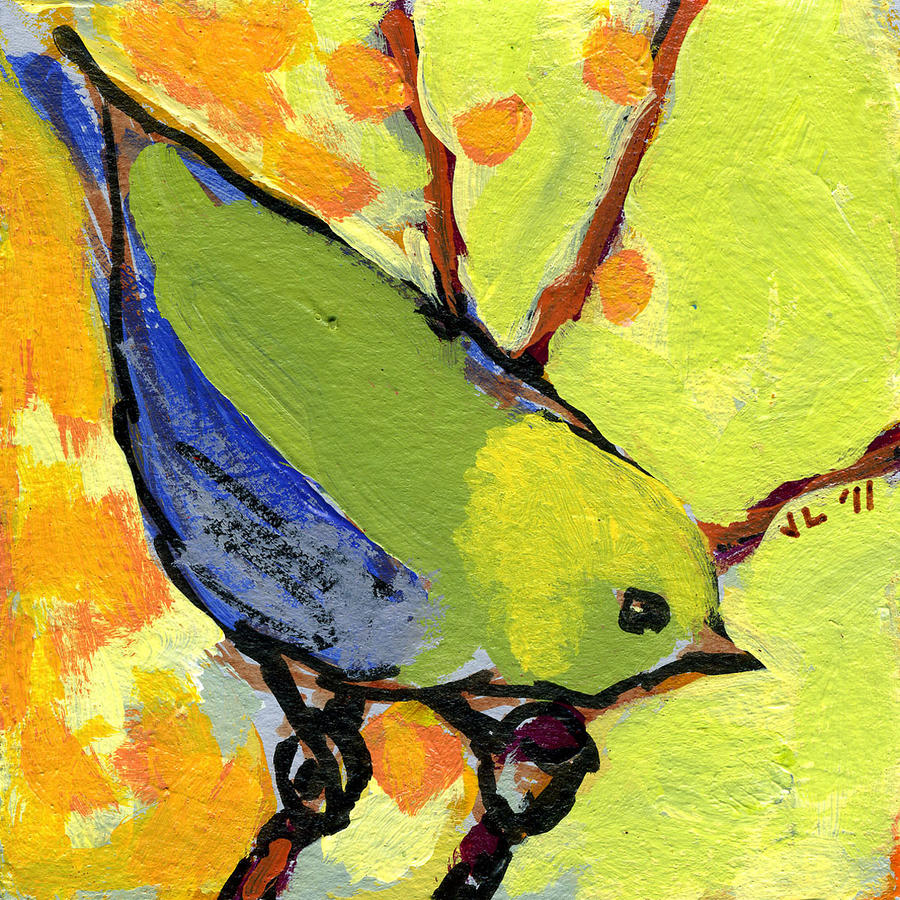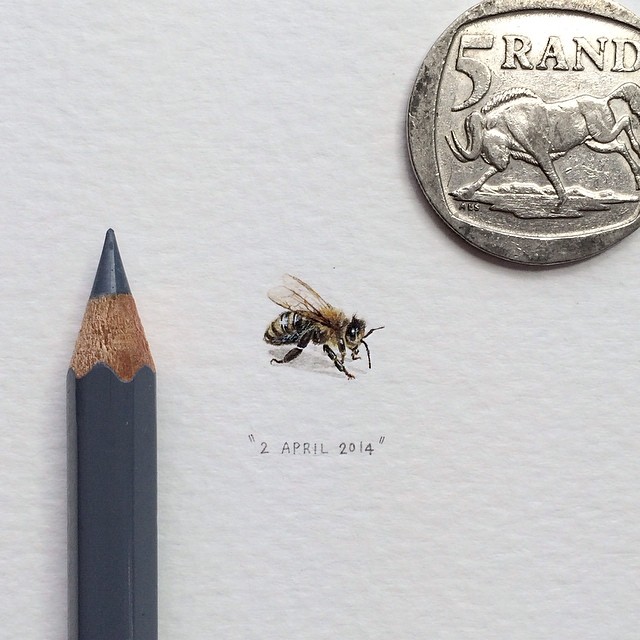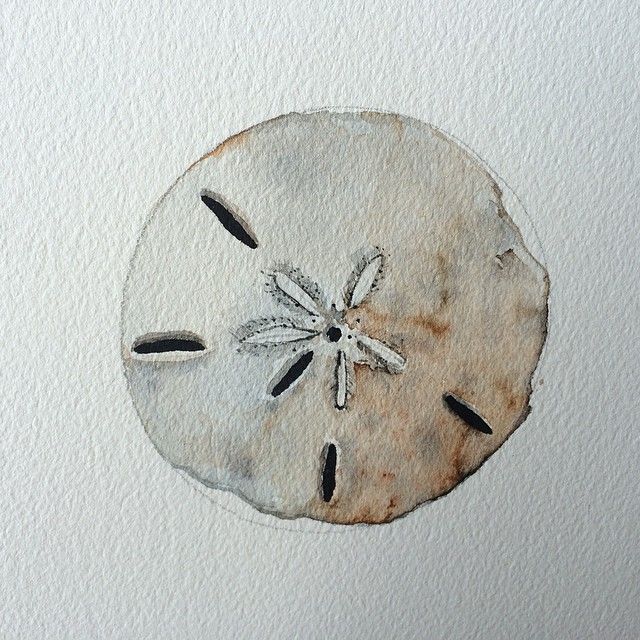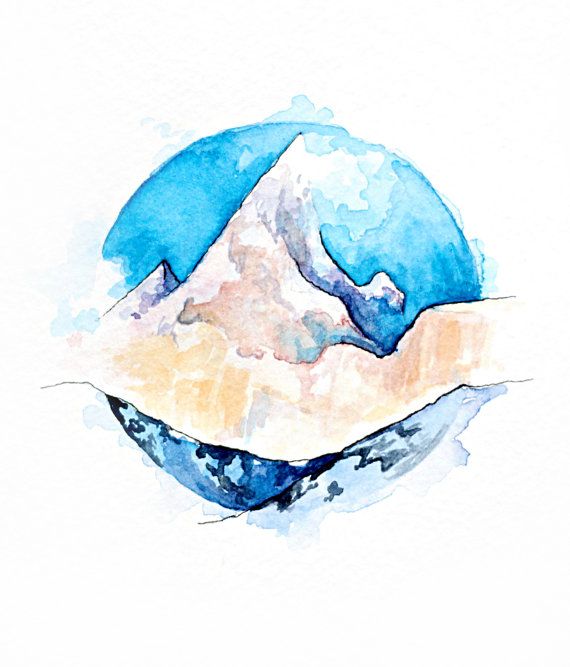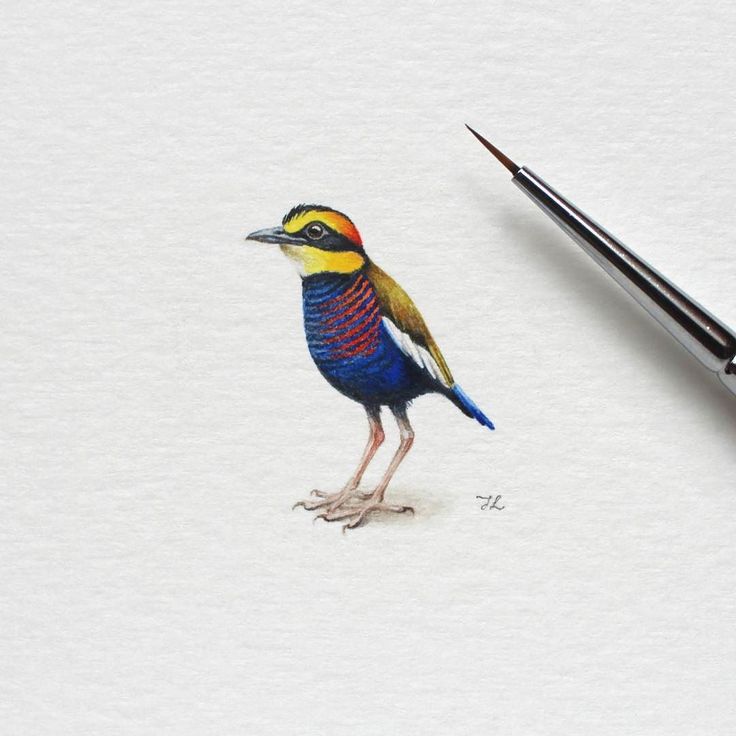 That is why some artists have explained how they draw out the details first with a neutral paint color or a pencil so that the artist knows where he or she is going as the painting progresses. The logical thing to do is to start with the details of the miniature painting in the center. This way, the artist can be sure that as they paint the details around the outer borders, the center image and details are not disturbed by the artist's strokes with the paint brush.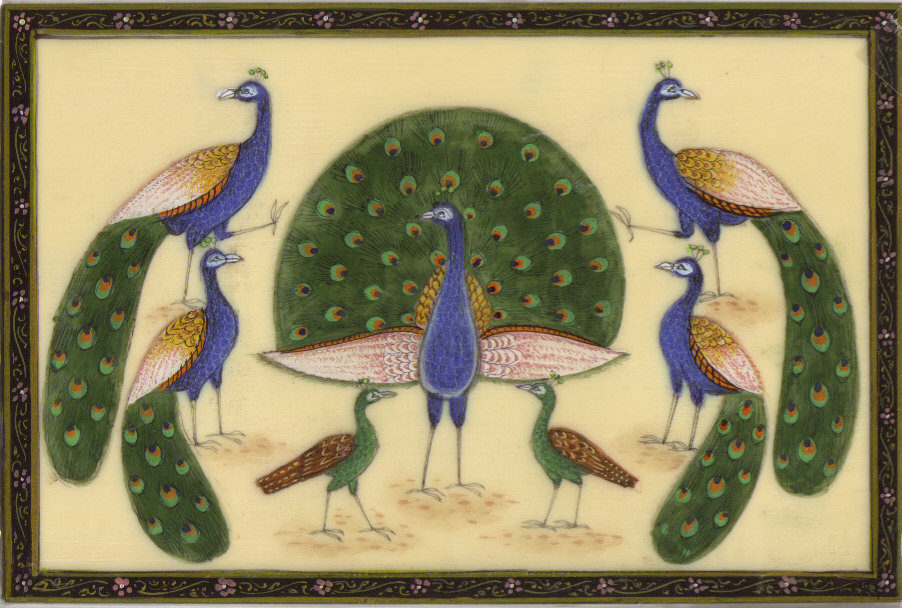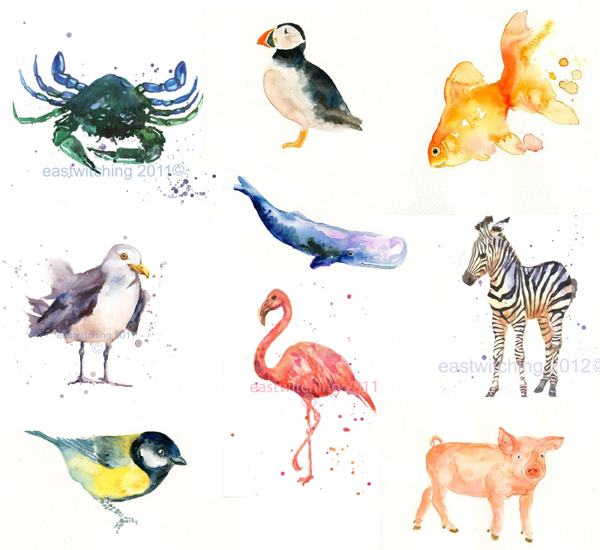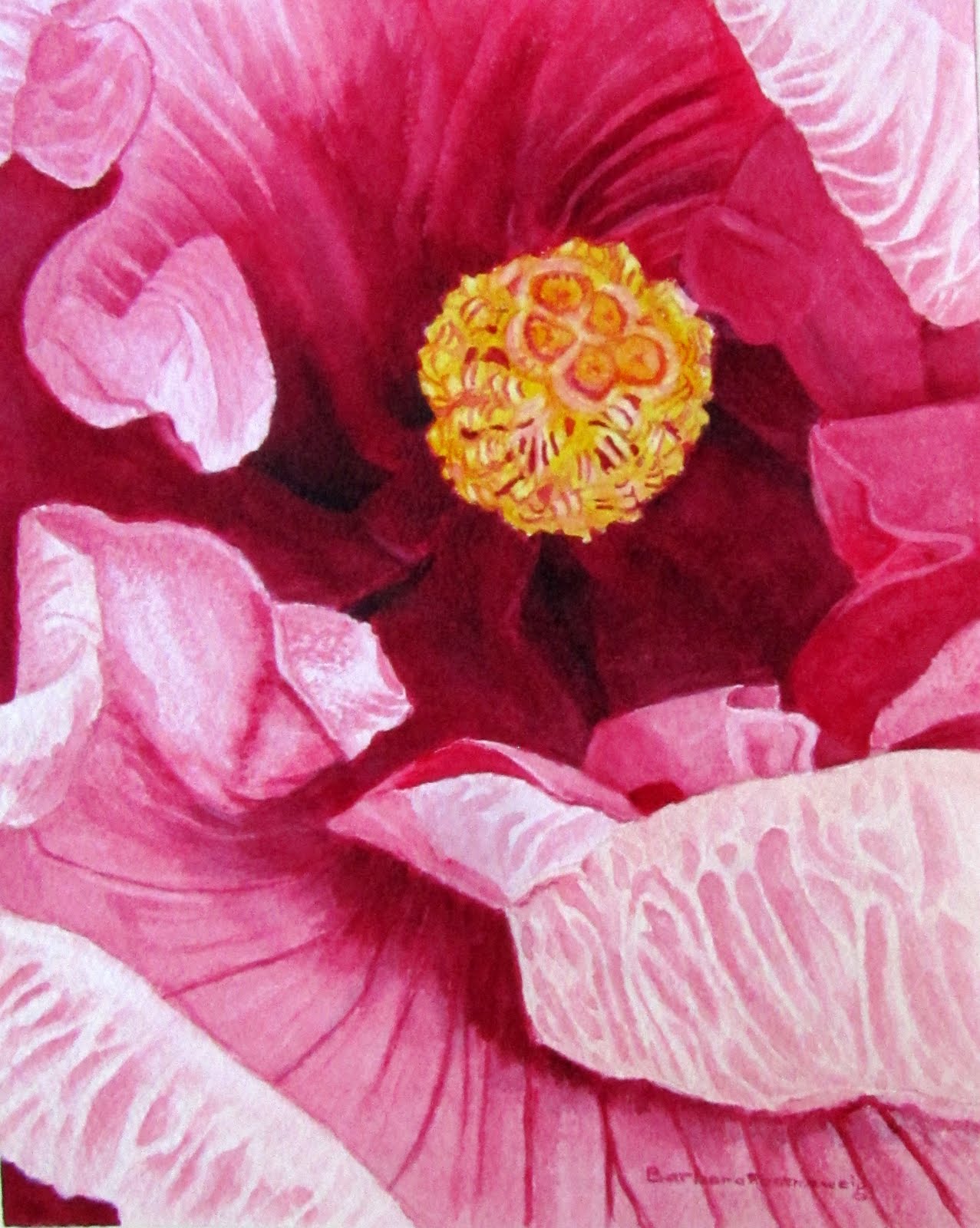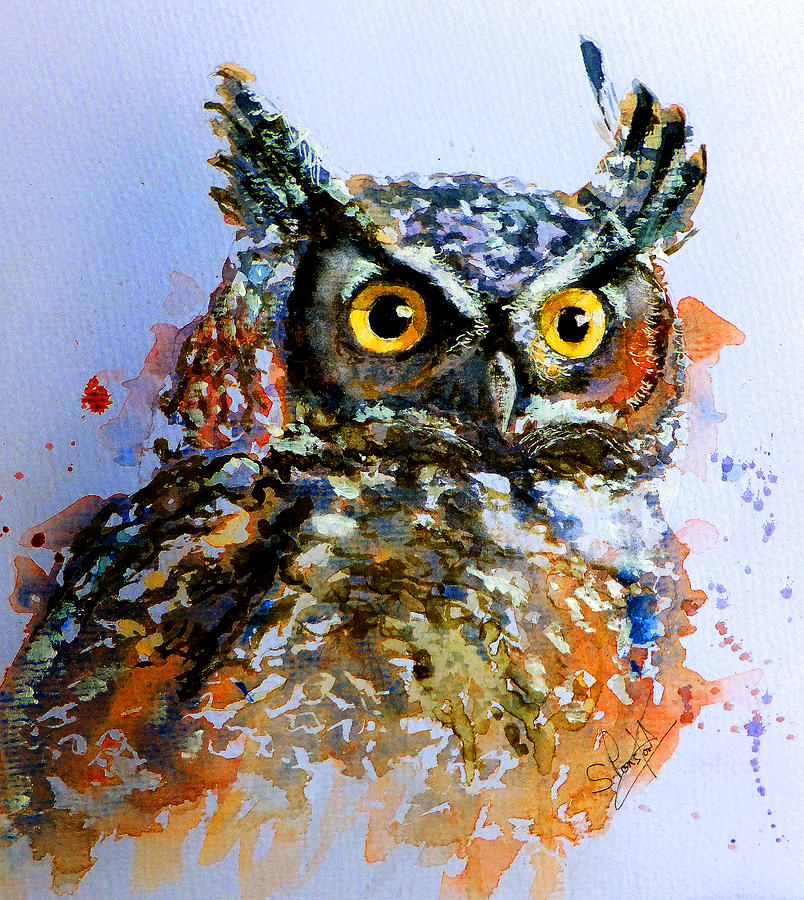 Artists who work on miniature painting with watercolors liken it to a very complicated exercise and claim that it has to be done with a calm frame of mind. It goes without saying that the artist has to have full concentration on the work at hand and not let himself or herself get affected by any outside factors. You may think that this is true for all kinds of art forms, but watercolor miniature paintings require an extra dose of concentration not to mention a steady hand.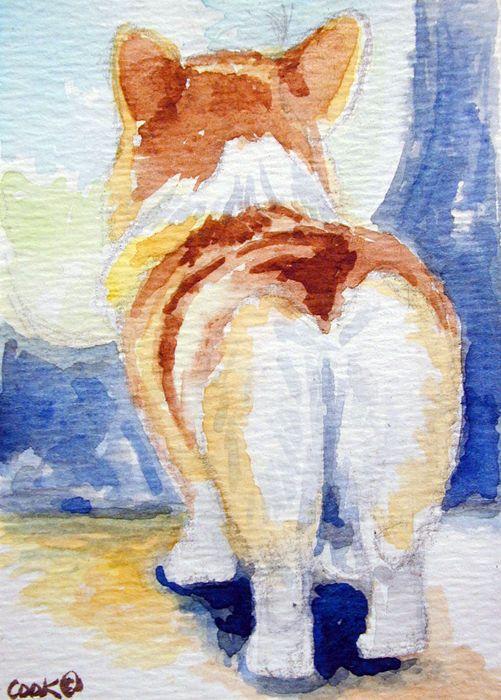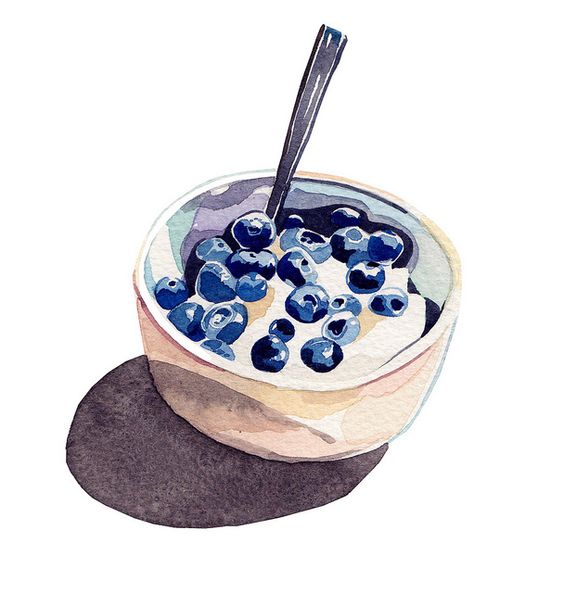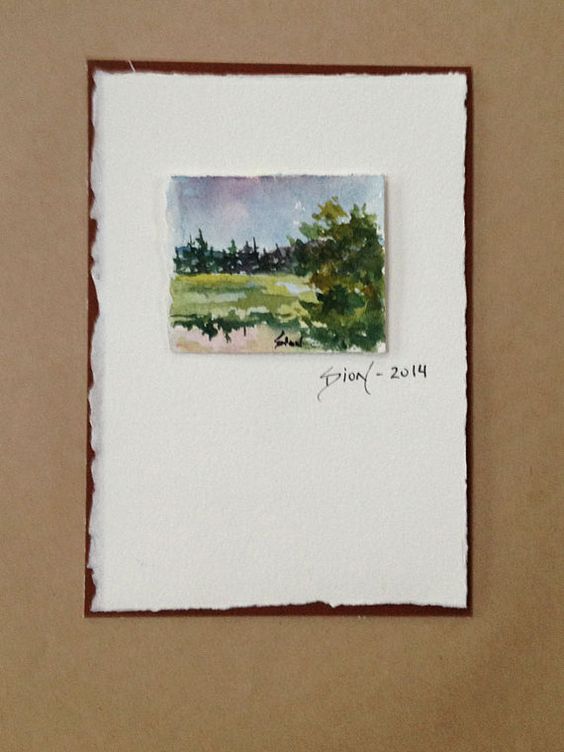 Do look at the pictures we have given along with the article and you will be able to see the efforts that the artists have put into it along with the discovery of fascinating details that are to be found in miniatures.