By now you must be aware that we are indeed going with a Game of Thrones theme and if you are into it, then you are in for a treat. And if you are not, we are sure that all we have to say will get you going. In this article, we will look at quotes by Tyrion Lannister that make a lot of sense. Who is Tyrion Lannister? He is one of those interesting characters in Game of Thrones, who we can say has had an eventful life. So many of things he says are sometimes a bit bitter but they do offer a lesson. It may not quite be like inspirational quotes about strength that will inspire you but will hold a deeper meaning so profound that you will want to smack yourself for not thinking on those lines.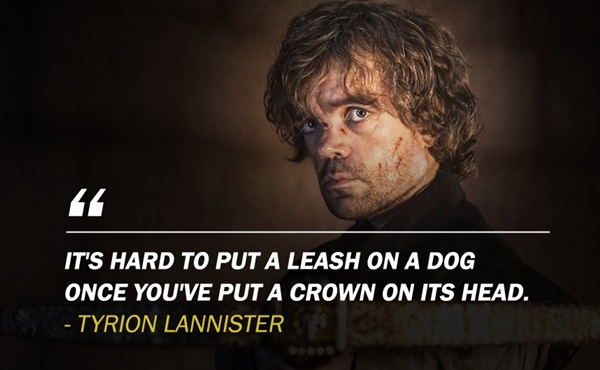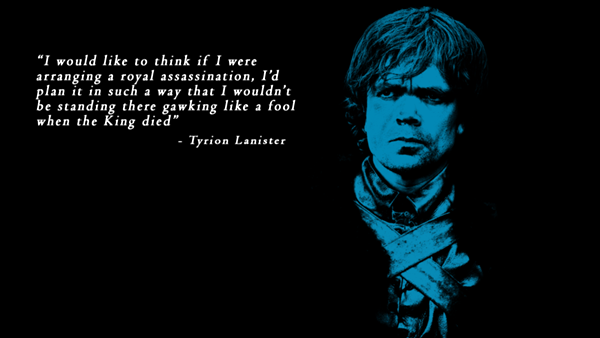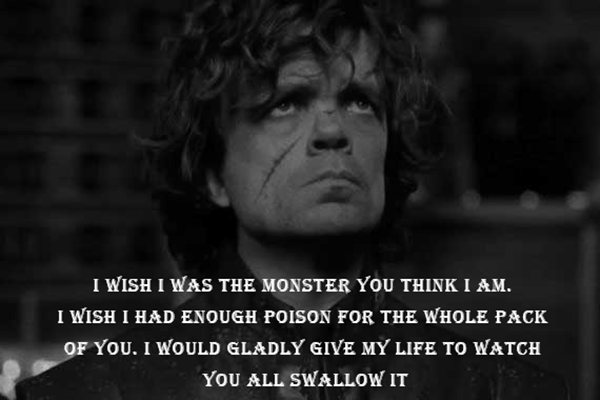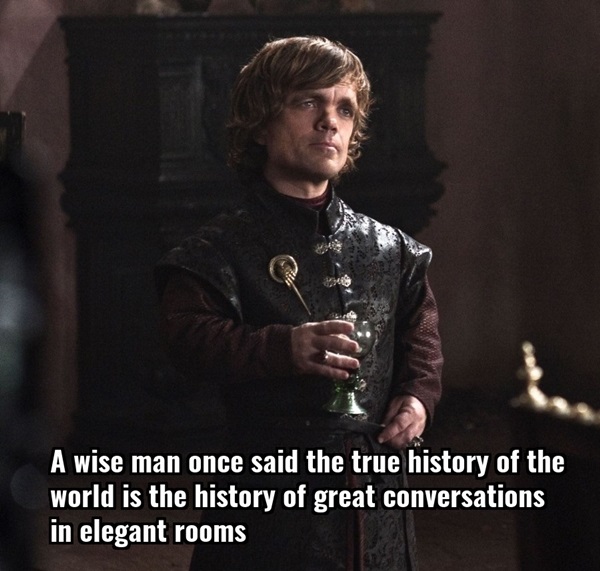 If you have been inspired by most powerful quotes by famous artists, you will find this different but still interesting. This is because most of these quotes are based on the life experience of the person who is saying these words and this cannot be duplicated but definitely used as a lesson. But if you want quotes that make you lean towards action rather than just sharpen your thinking, then you should look at inspirational martial art quotes you must read right now to get your adrenaline pumping. However, we are digressing here and we should get back to why Tyrion Lannister's quotes make so much sense and are so useful in life.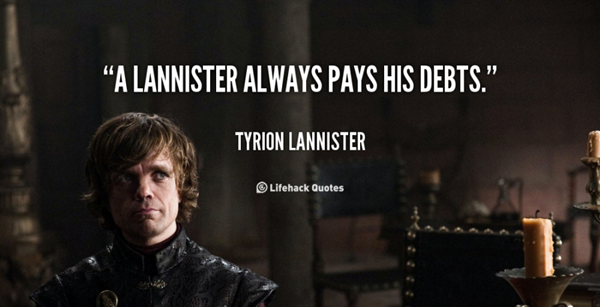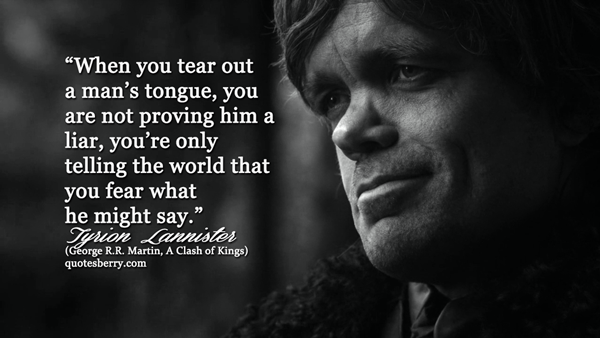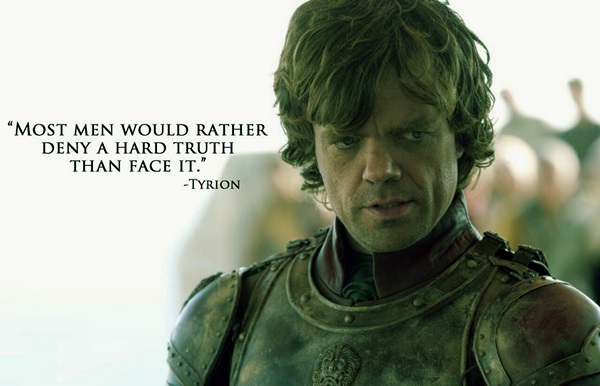 Tyrion Lannister Quotes That Are Actually Useful In Real Life
Let us see – Tyrion is a part of the Lannister House being the youngest child. He has two siblings, Cersei and Jaime. However, these are just incidental details, what makes his words so profound is the kind of life he had to lead. Being born a dwarf cannot be a good thing to happen in a time and place where strength, valor and physical prowess was sought after. And the fact that his mother died giving birth to him would have made him even more disliked by his own sire due to the associated pain. Endowed with the peculiar cast of features that are a dwarf's lot along with one eye each of a different color, he was often called the halfman or an imp.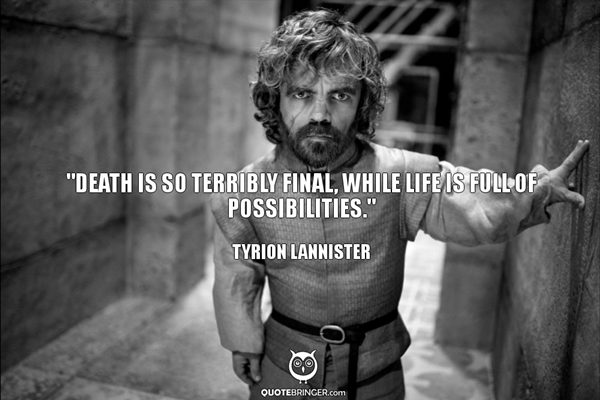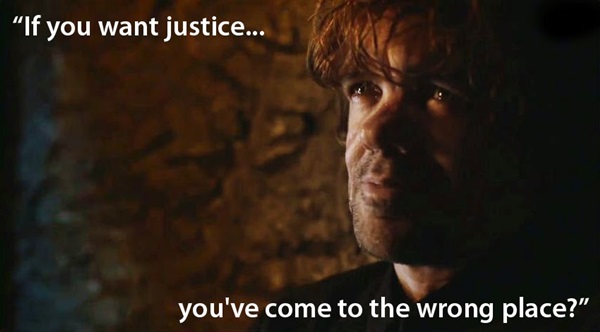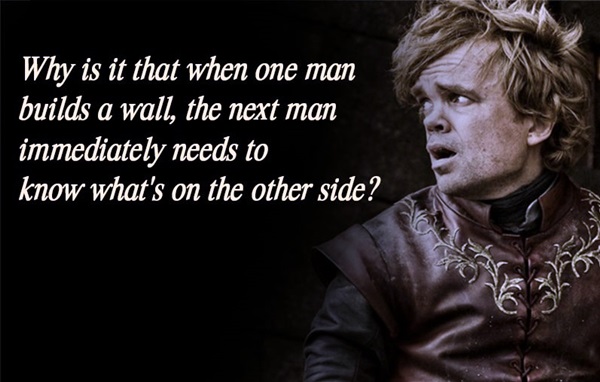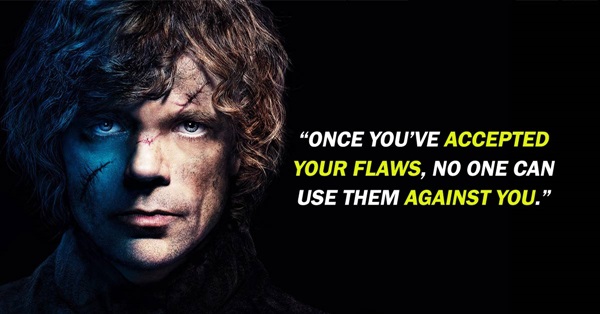 The fact is though not big and strong, he more than makes up for this, by being very strong intellectually. He is known to have a piercing gaze that has most people letting their inner thoughts out. The thing is for Tyrion, his intellect and love of learning is the main weapon; where his kin and enemies draw their swords out, he draws upon his wits, though he is capable of immense bravery when required.
He is also the perfect example of how it is better to be born with a disadvantage if you are rich rather than when you are poor. Though what he has to go through is difficult, the pain of this is eased by the wealth, power and social standing that he and his family has.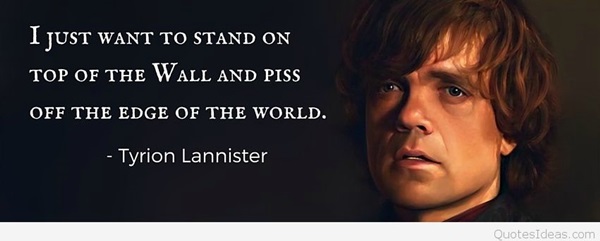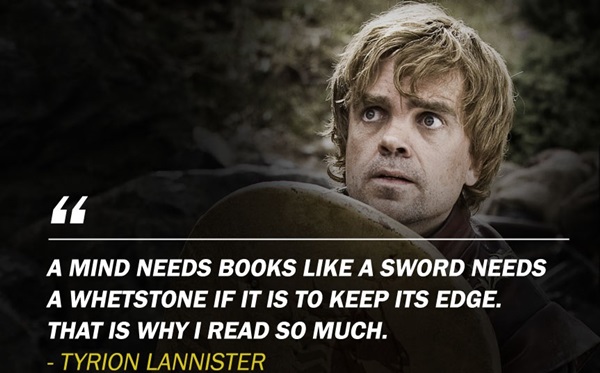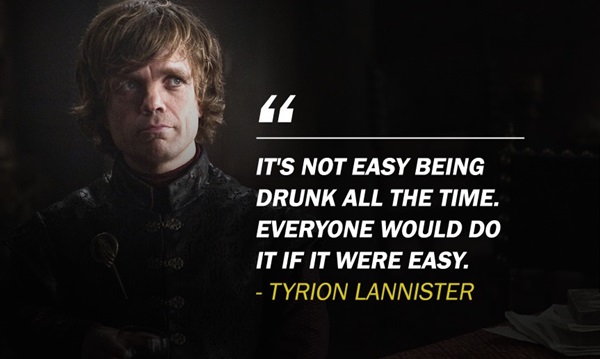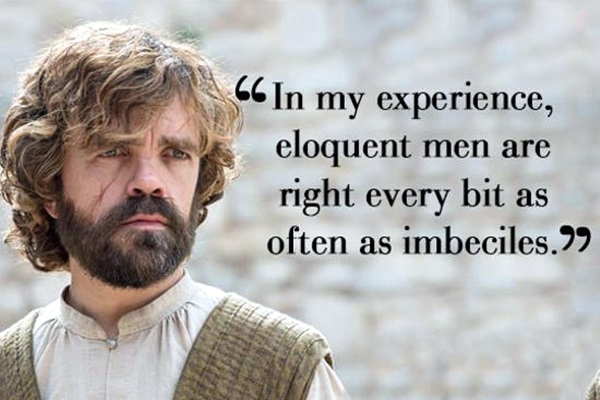 However, this did not make life any easier for him as he had to deal with the hatred of his father and sister as they really believed that he was the cause of his mother's death. There was an additional prophecy that was made to his sister that alienated her further. The only one in his family who treated him with any semblance of affection was his brother for which he held him in high regard. But in spite of all this, Jaime, his brother, was the one who managed to taint his brain against the girl he married by telling him that she was a prostitute hired to make him lose his virginity. This leads Tyrion to drink and take up liaisons with only prostitutes.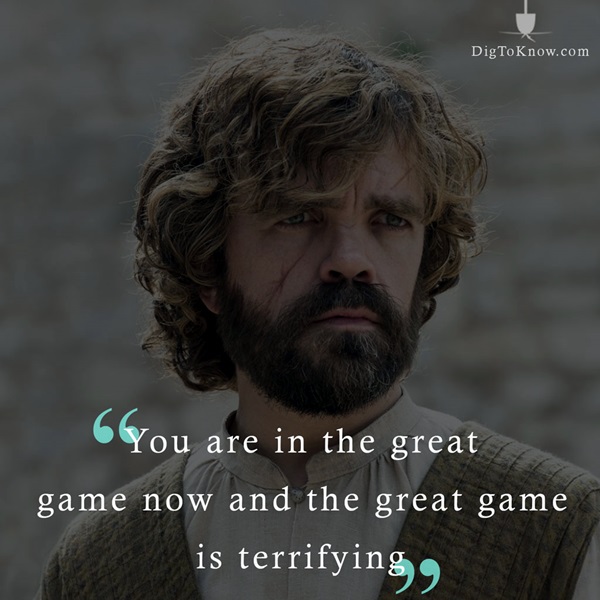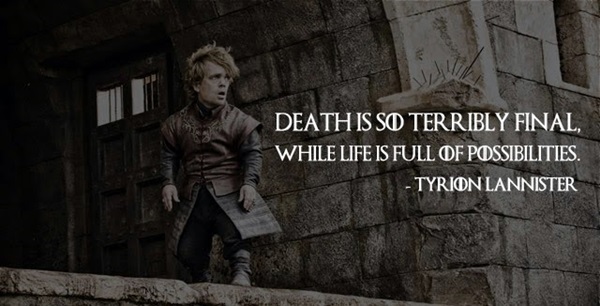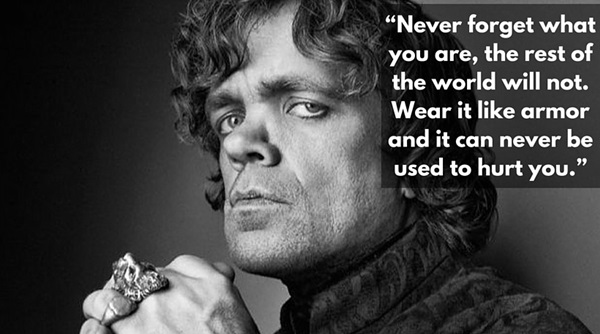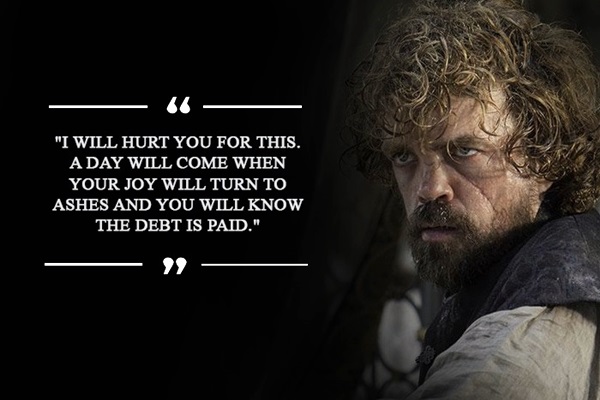 All that drinking made him wax poetic and he did come up with a few pearls of wisdom that will make sense in our lives. If you don't believe us, do take a look at the pictures and the sayings on them to know the truth of what we are saying.