Life is full of ups and downs and you never know when you will need to draw on that reserve of strength that lies within you. Even people who believe that they are strong are often find to their surprise that they do have more strength than they originally thought. But to discover this inner strength we need some sort of impetus or motivation and you would be surprised at how inspirational quotes will work in such situations. The quote has to be apt for the situation to touch a cord and make you feel better. For instance, when a couple is going through a rocky marriage, then inspirational marital quotes you must read right now will work for them. When life throws you an unpleasant situation, then it is time to bring out quotes to keep you going when life throws you a curveball, will come in handy. Or when you want to go through the grieving process to get your mind right, then you should look at in loving memory quotes with images can be really soothing.
Here Are Some Inspirational Quotes About Strength That Will Build Up Your Inner Strength: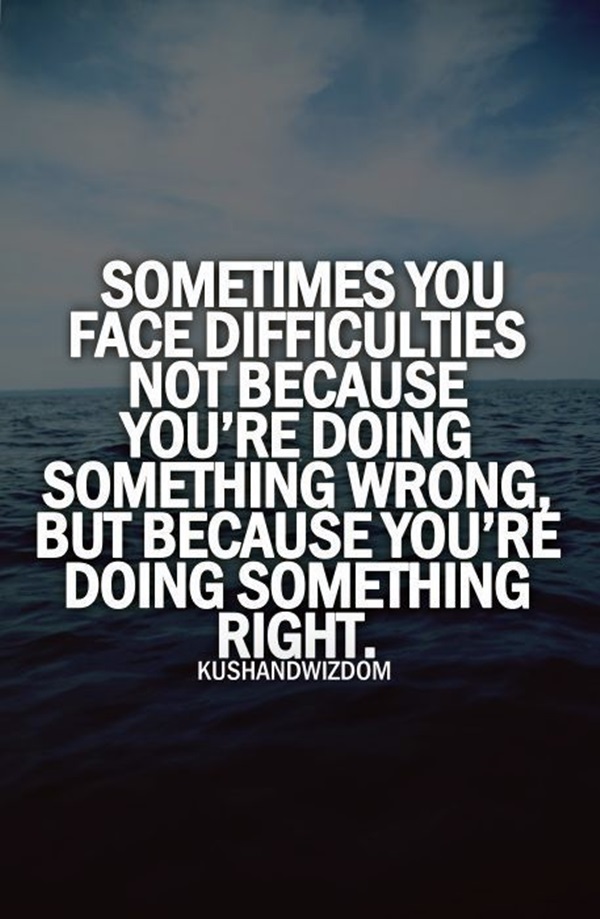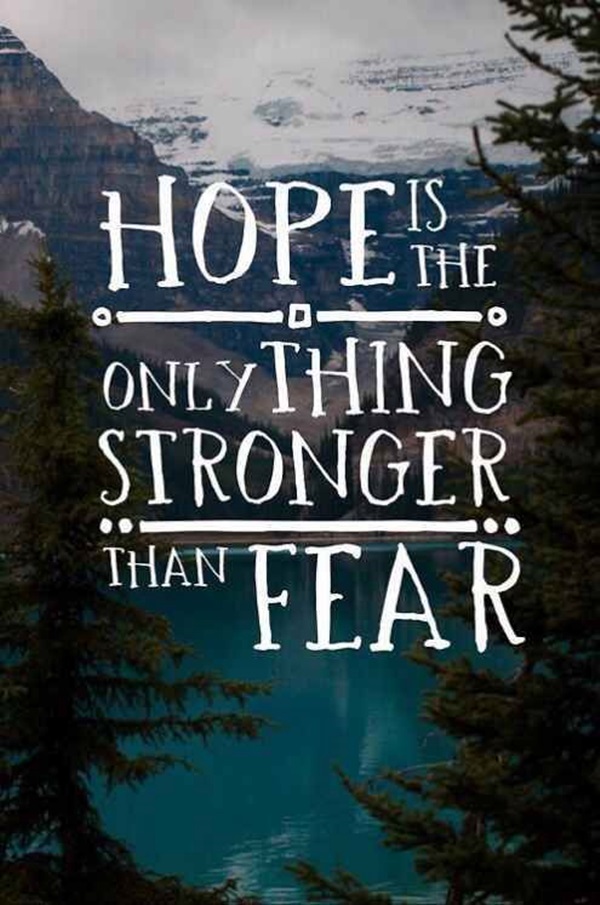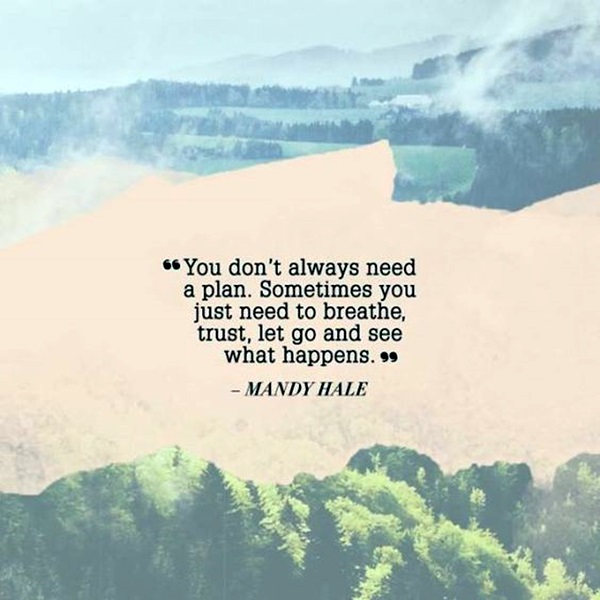 Inspirational Quotes About Strength That Will Inspire You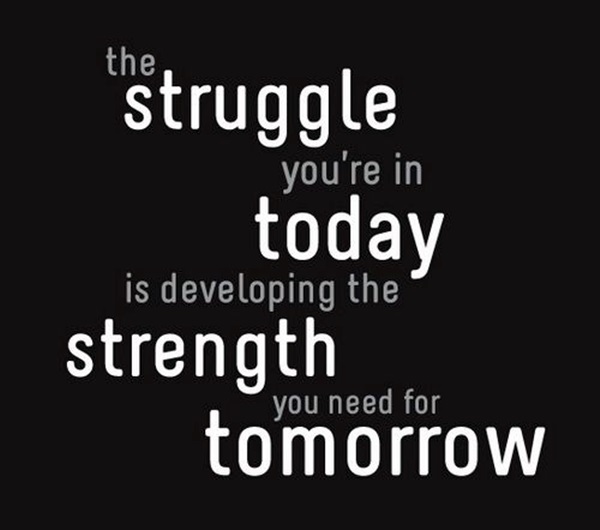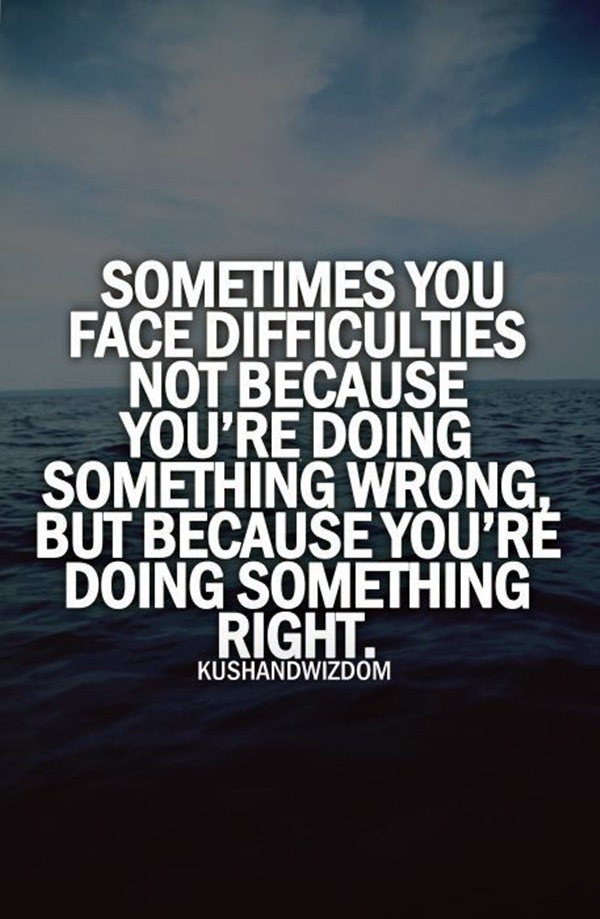 Never apologize for being sensitive or emotional. Let this be a sign that you've got a big heart and aren't afraid to let others see it. Showing your emotions is a sign of strength.
I am the type of person that will sit in the bathroom and cry, but then walk out like nothing ever happened.
You hate when people see you cry because you want to be that strong girl. At the same time, though, you hate how nobody notices how torn apart and broken you are.
Go ahead tell me that i'm not good enough tell me i can't do it because i will show you over & over that i can!
Do not judge you don't know what storm i've asked her to walk through.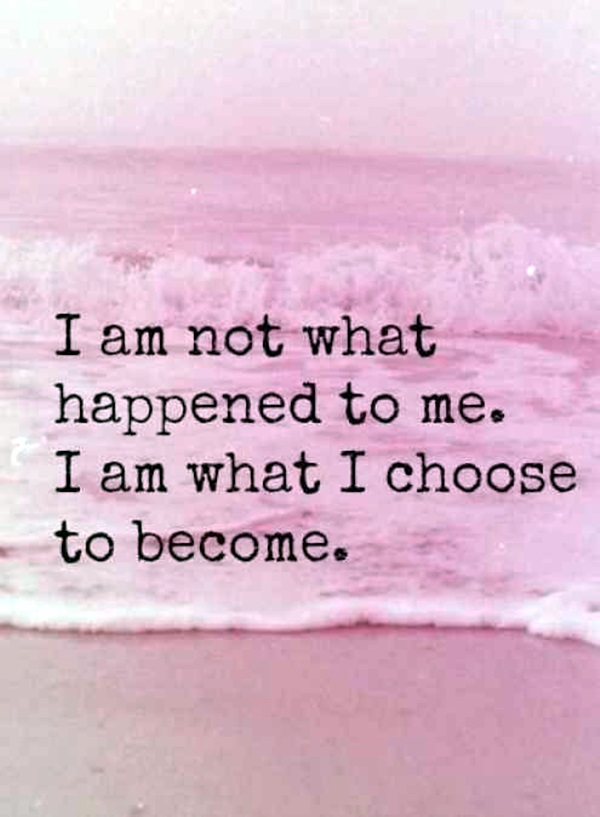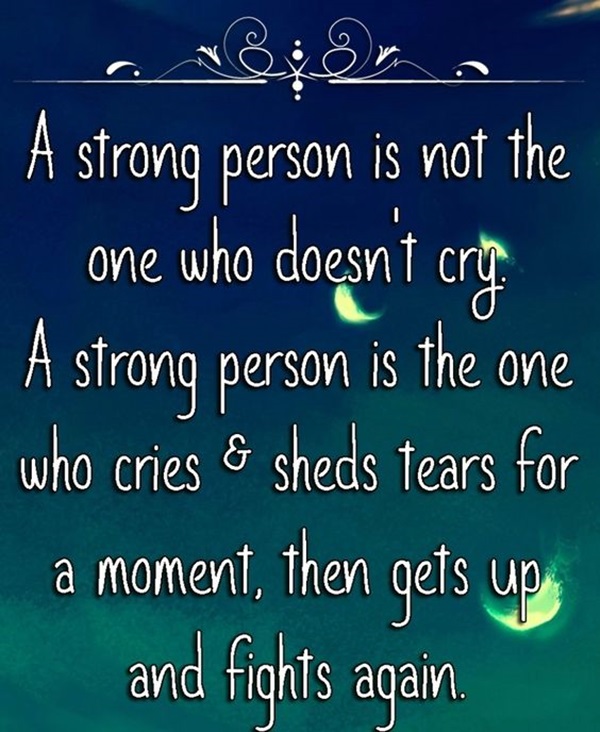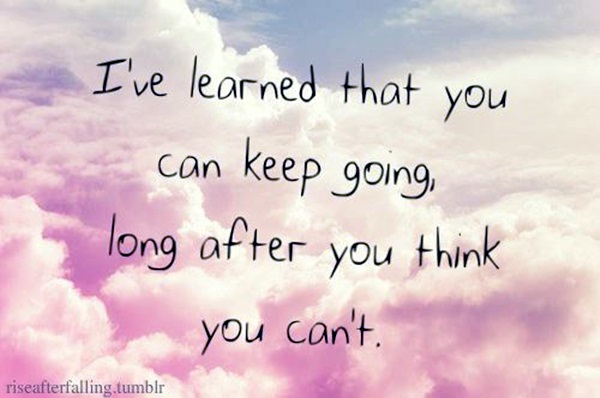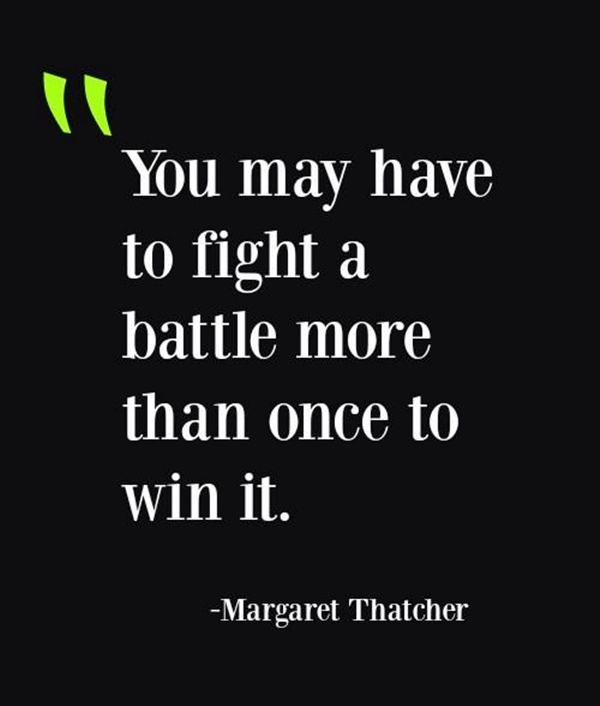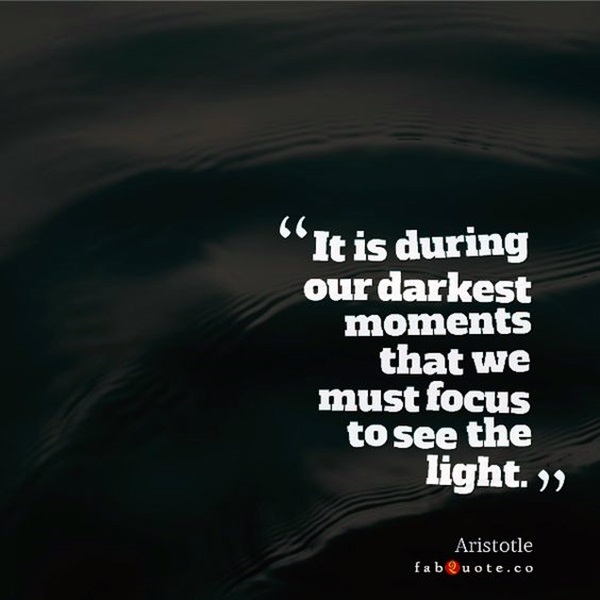 The woman who does not require validation from anyone is the most feared individual on the planet.
Dear stress, let's break up.
Stay strong, make them wonder how you're still smiling.
A strong woman is one who is able to smile this morning like she wasn't crying last night.
Smile and let everyone know that today, you're a lot stronger than you were.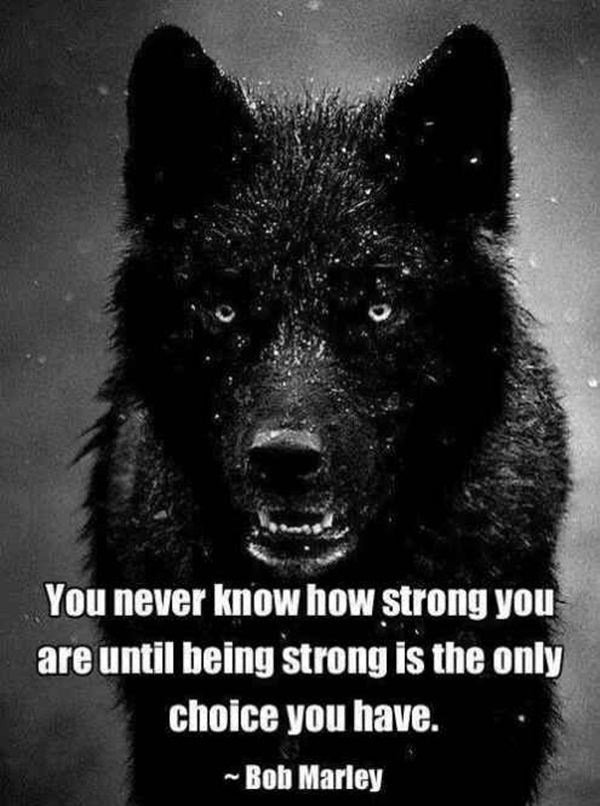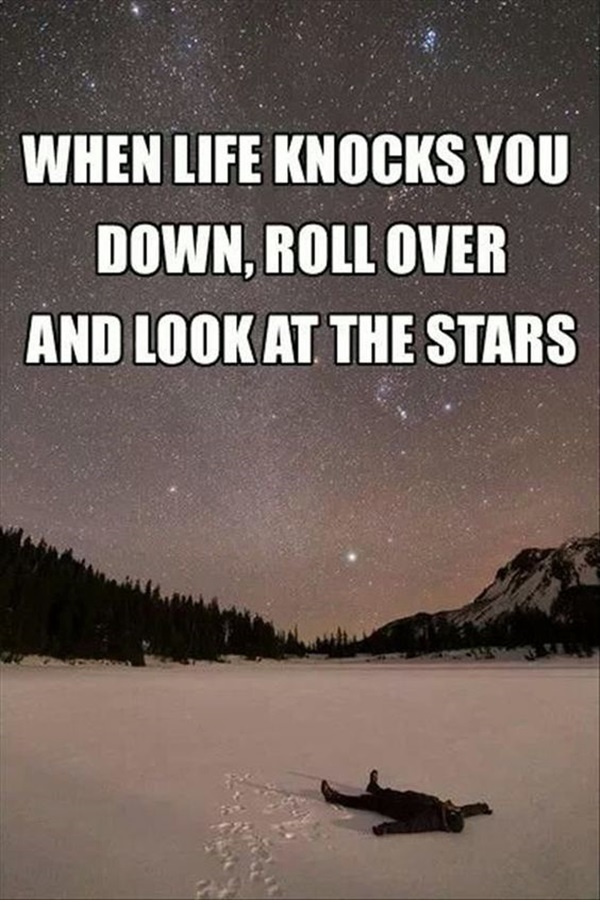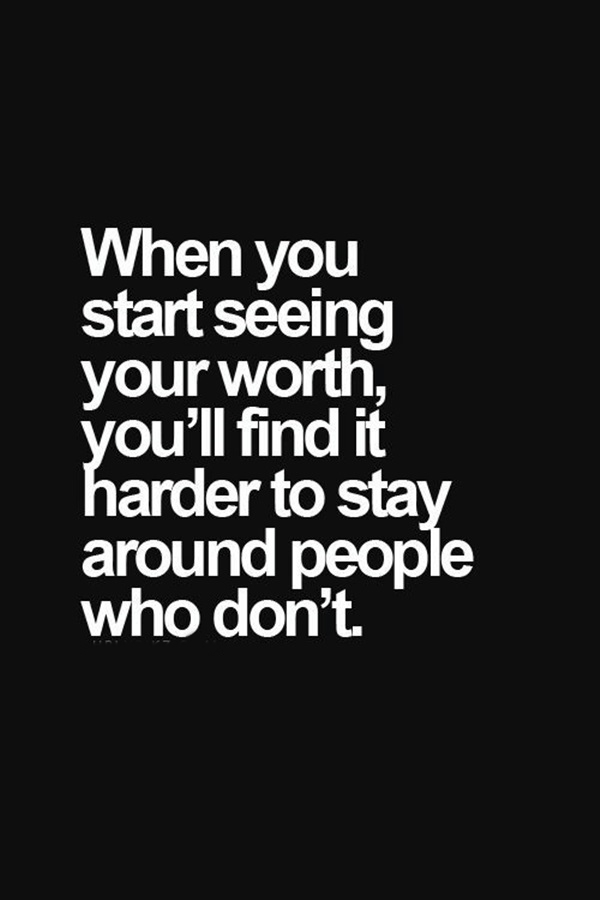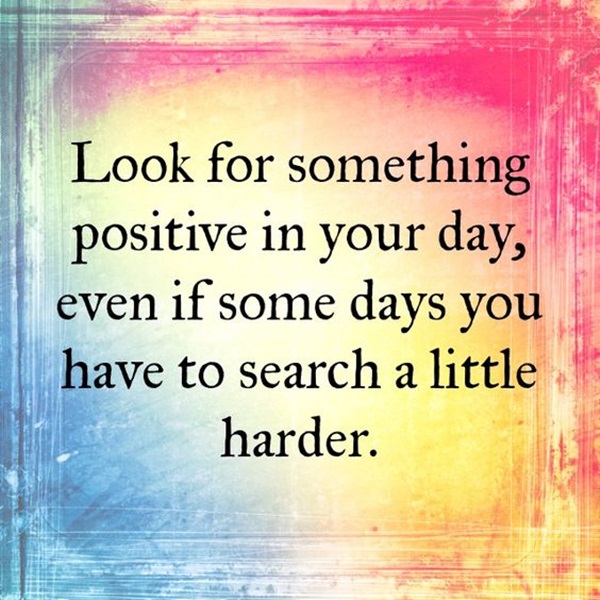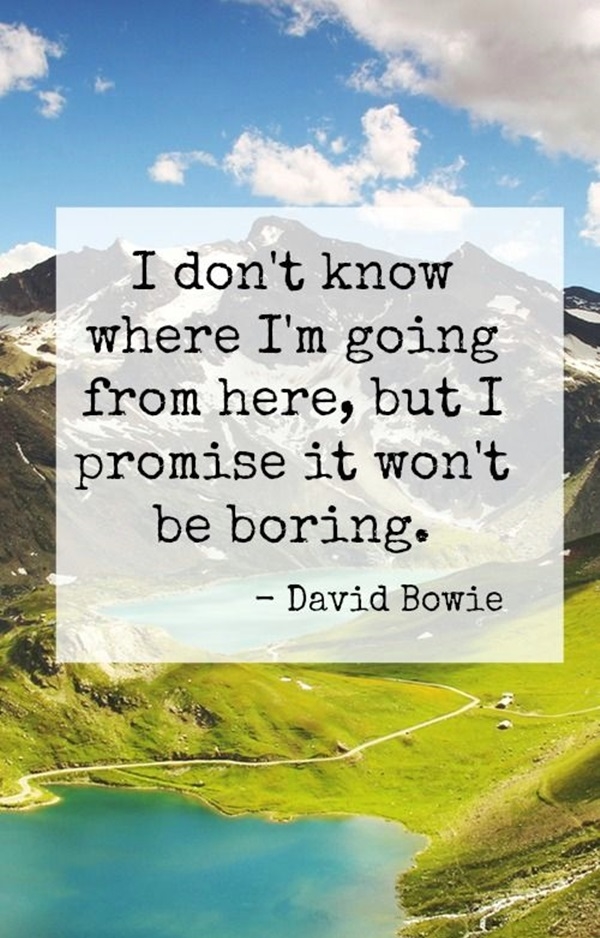 I am not what happened to me. I am what i choose to become.
I don't want you to save me. I want you to stand by my side as i save myself.
Being deeply loved gives you strength; loving deeply gives you courage.
You attract what you are, not what you want if you want great, then be great.
You're allowed to scream, you're allowed to cry, but do not give up.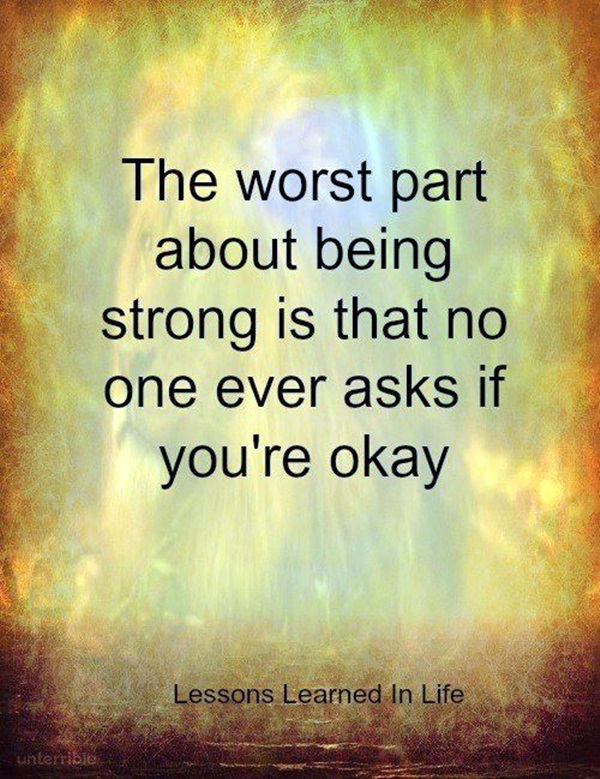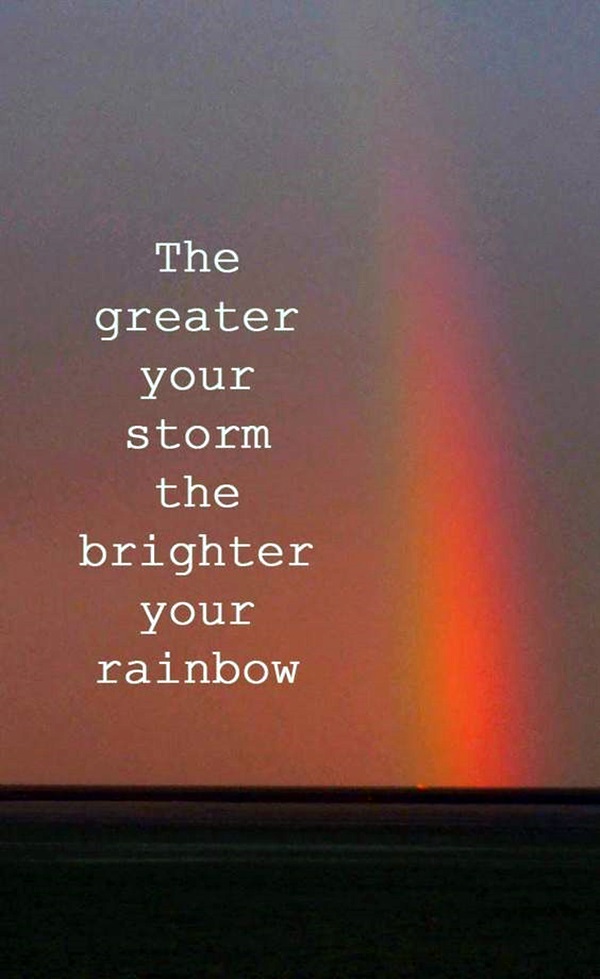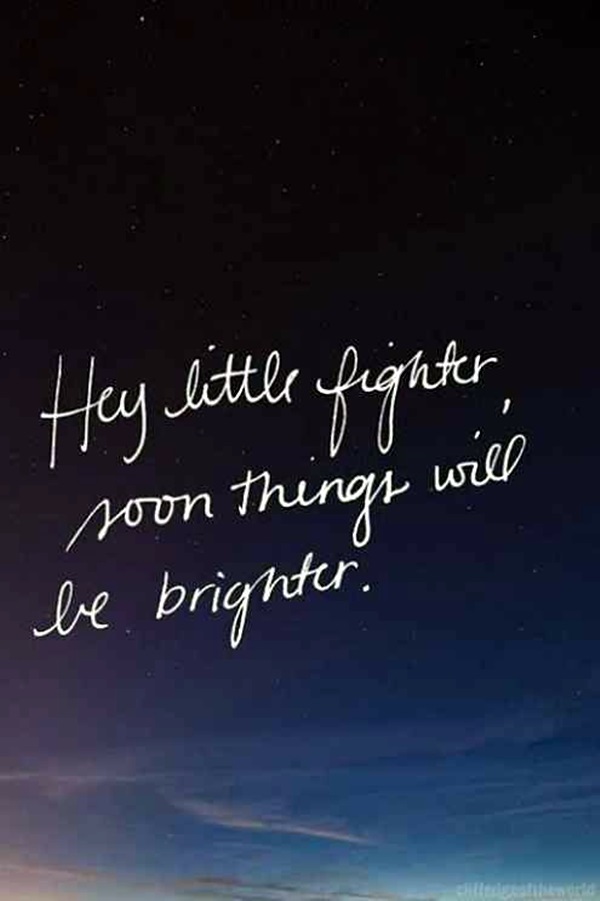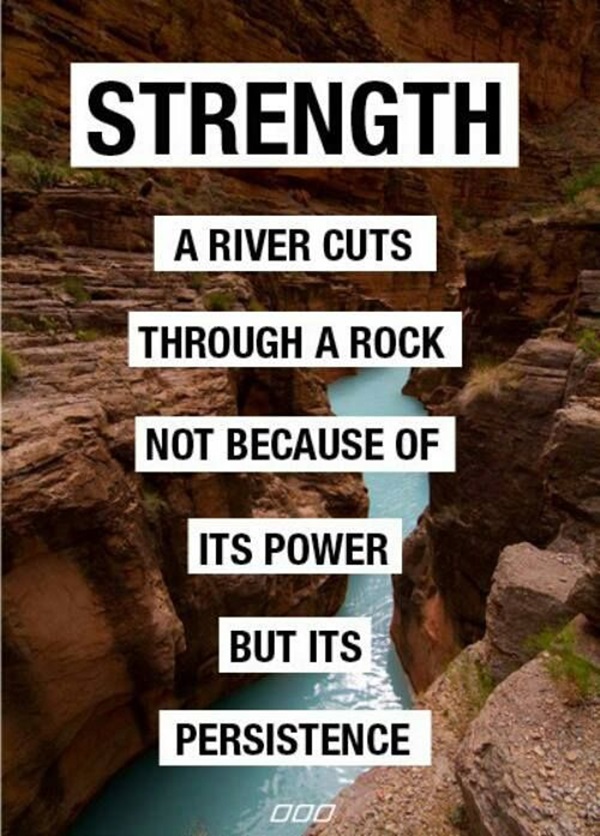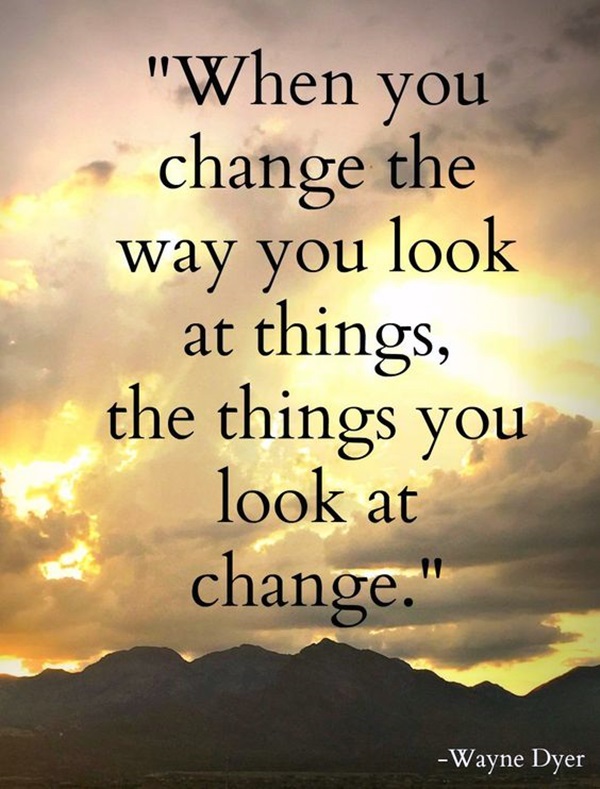 Smile and let everyone know that today, you're a lot stronger than you were.
A strong woman knows how to keep her life in line. With tears in her eyes, she still manages to say, "nah, i'm fine."
If i ever let my head down it will be just to admire my shoes.
Little girls with dreams becomes women with vision.
Women have been trained to speak softly and carry a lipstick. Those days are over.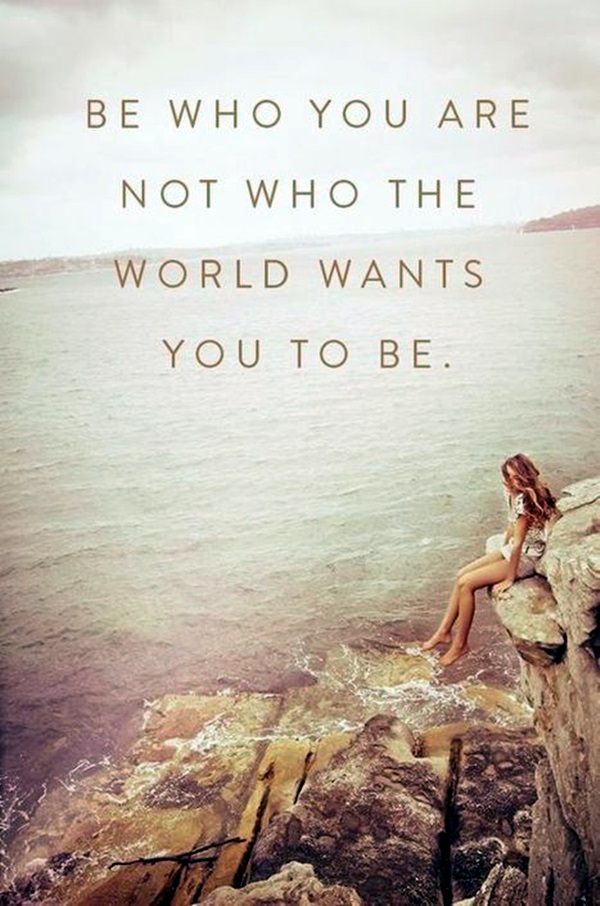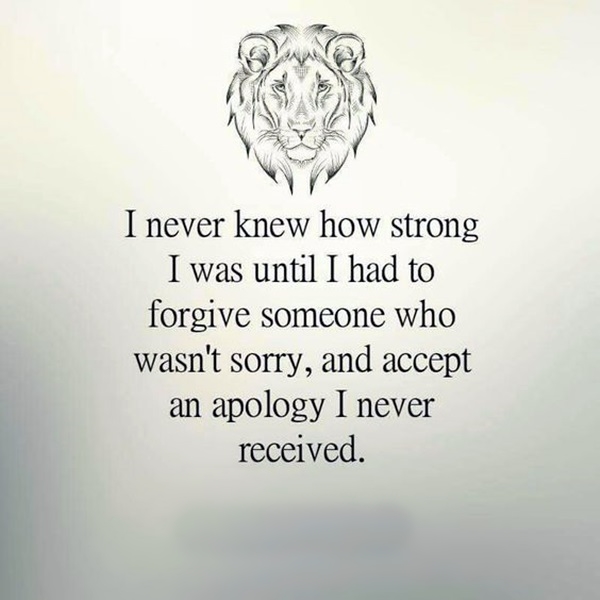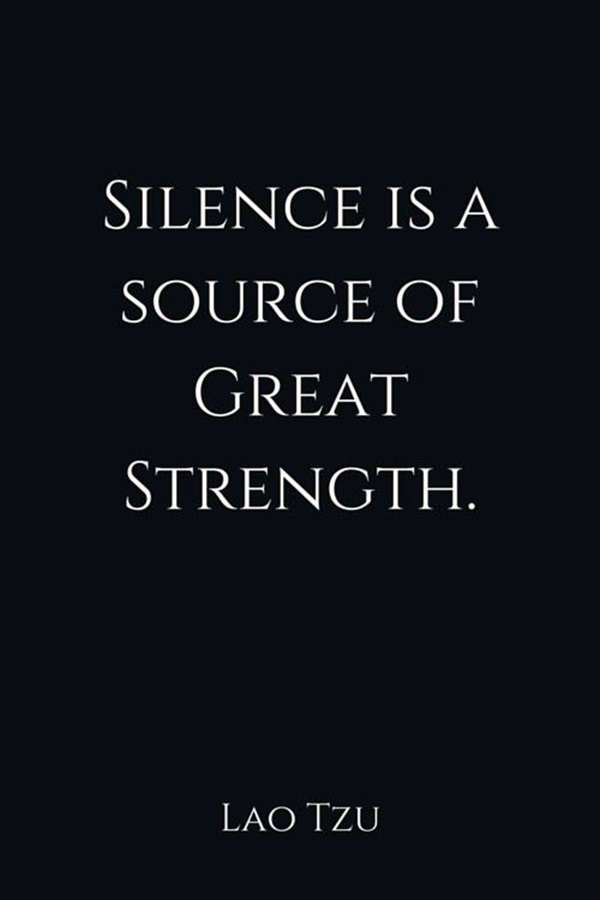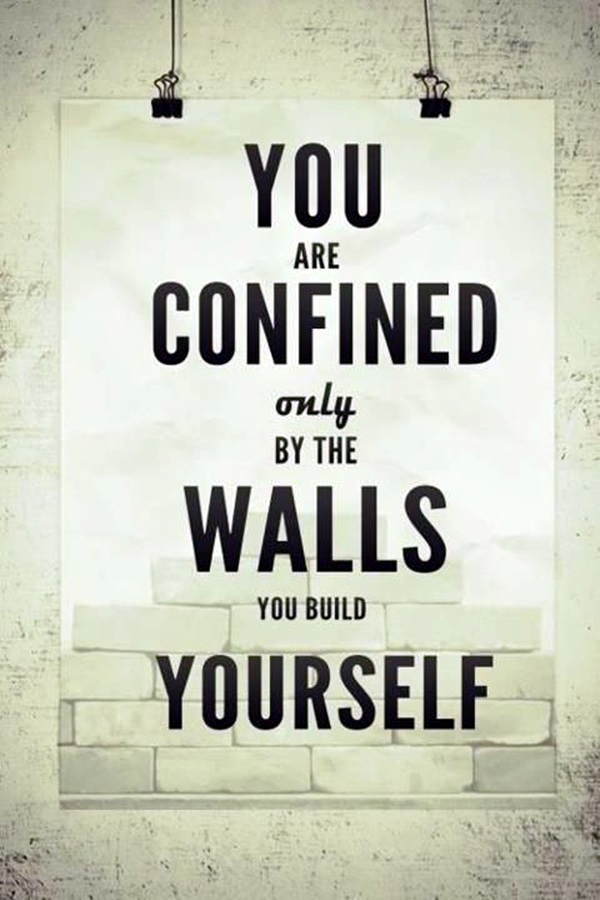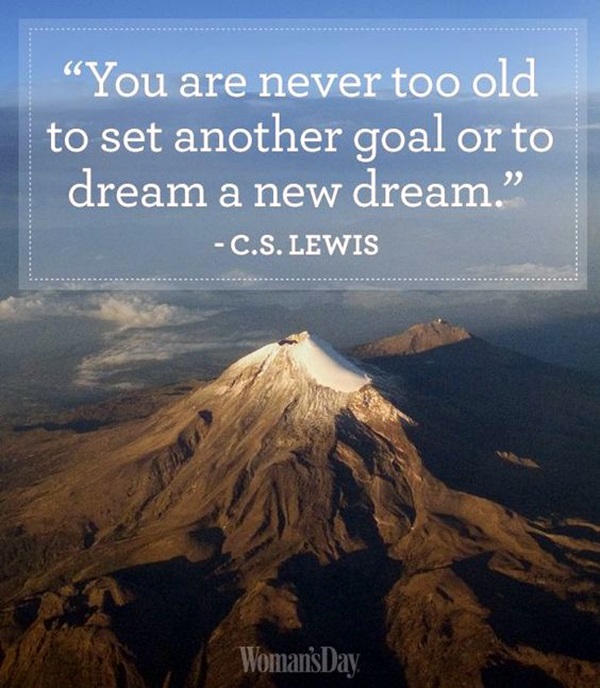 You can become strong and powerful and beautiful.
The kind of beauty i want most is the hard-to-get kind that comes from within-strength, courage, dignity.
She is clothed with strength & dignity and laughs without fear of the feature.
She builds others up because she knows what it's like to be torn down.
Strong women wear their pain like they do stilettos. No matter how much it hurts, all you see is the beauty of it.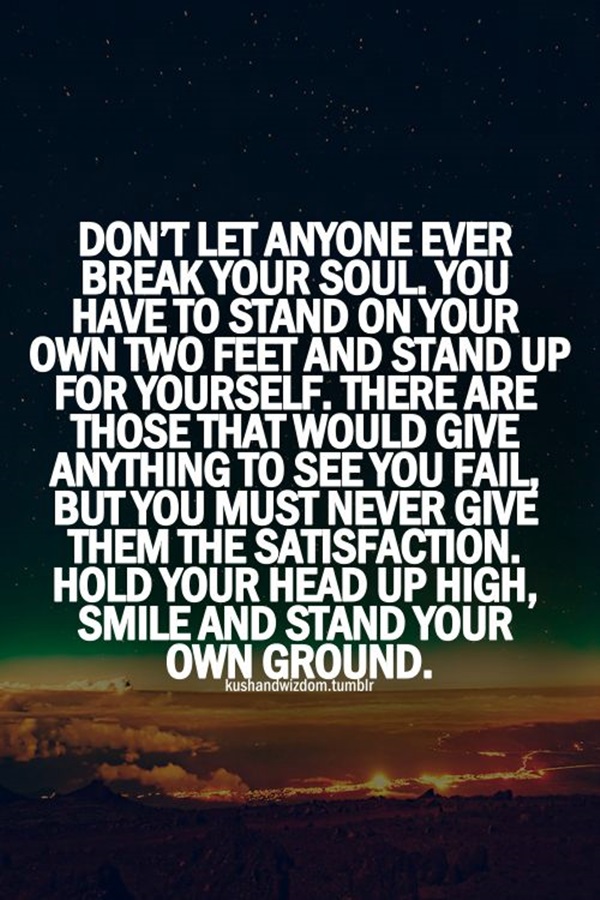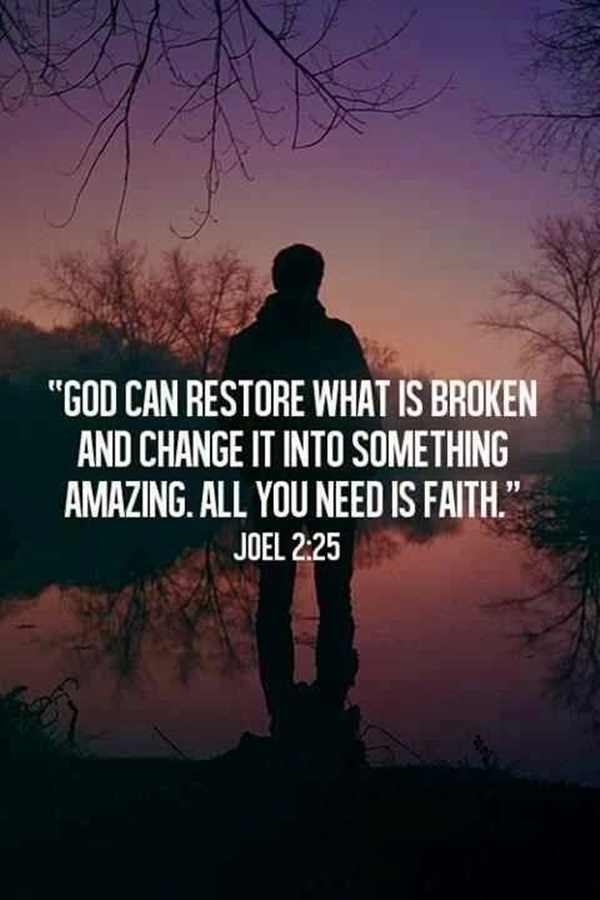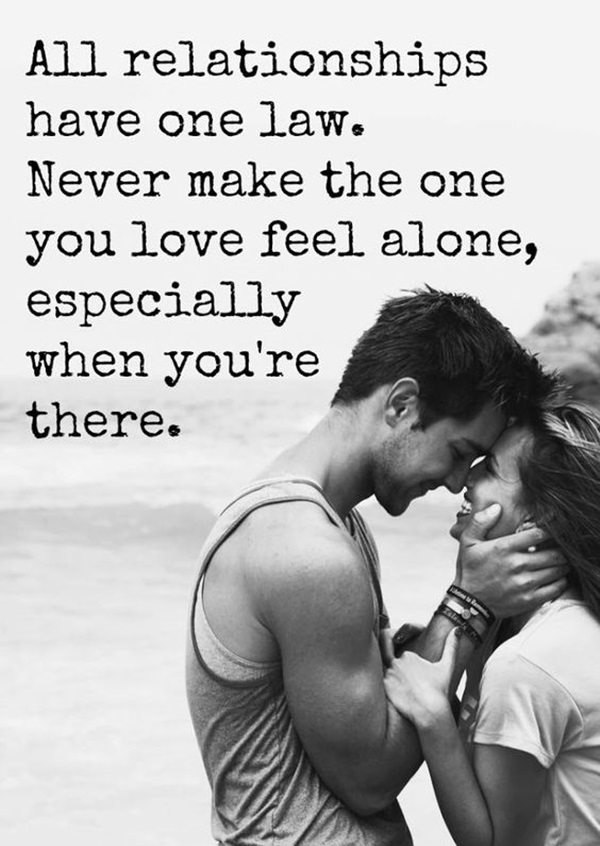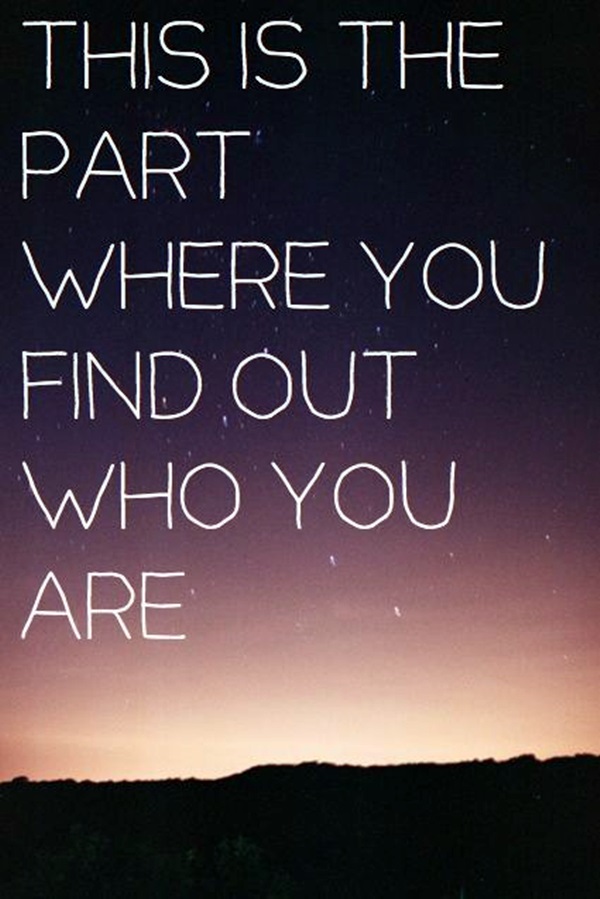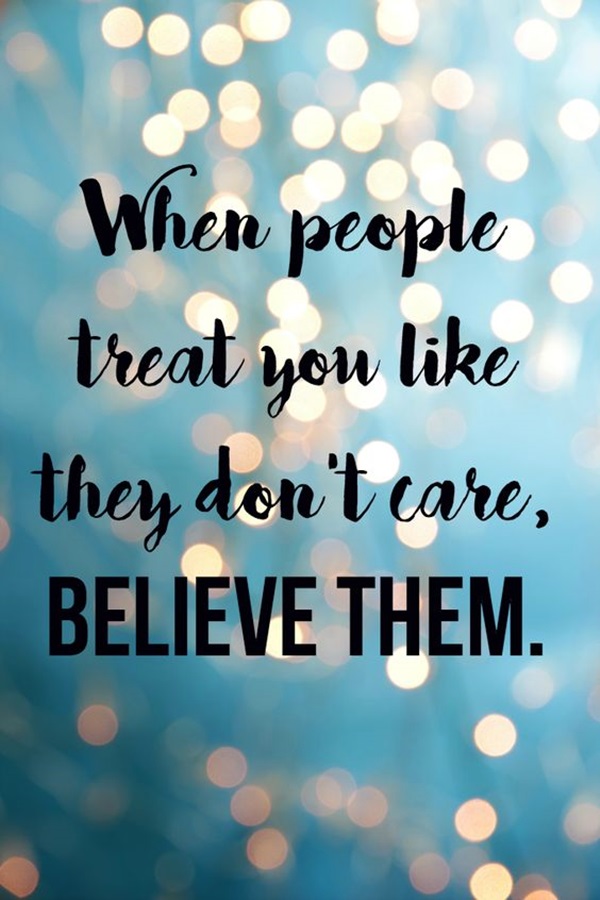 This is the year i will be stronger, braver, kinder, unstoppable, and this year i will be fierce.
You only live once, you might as well as a badass!
Smile and let everyone know that today, you're a lot stronger than you were yesterday.
Believe in yourself a little more.
You are stronger than you think.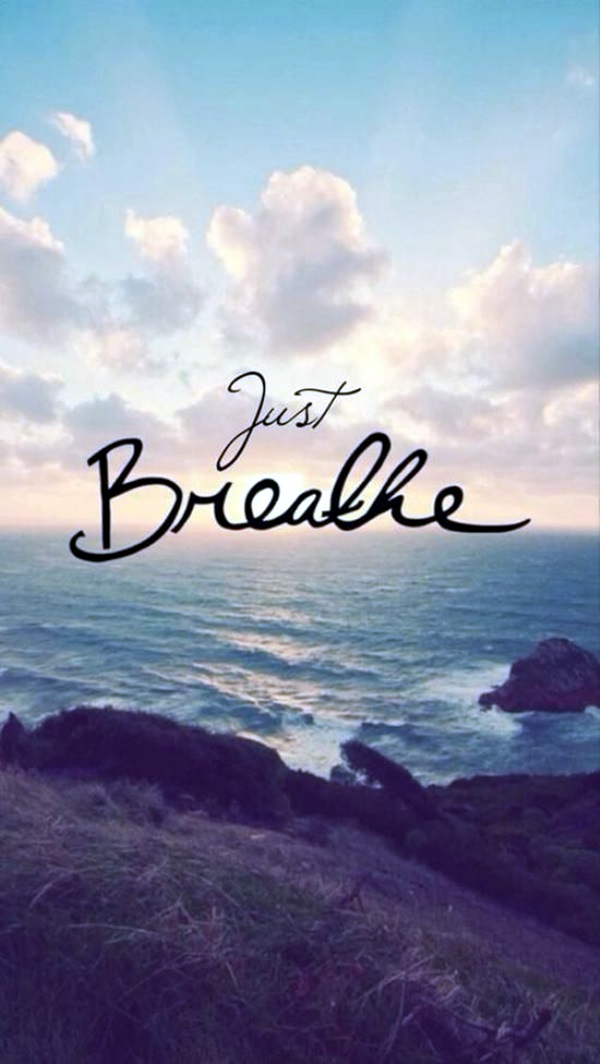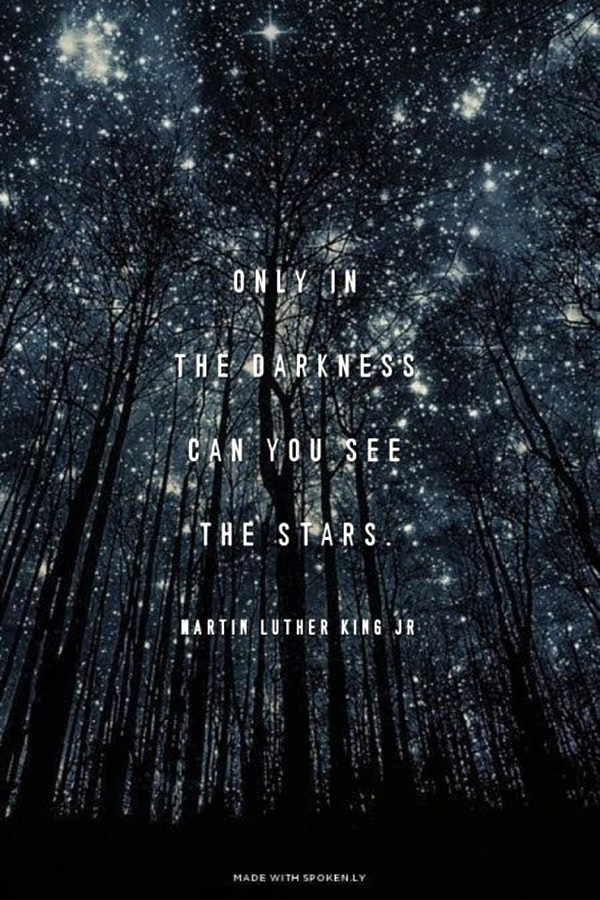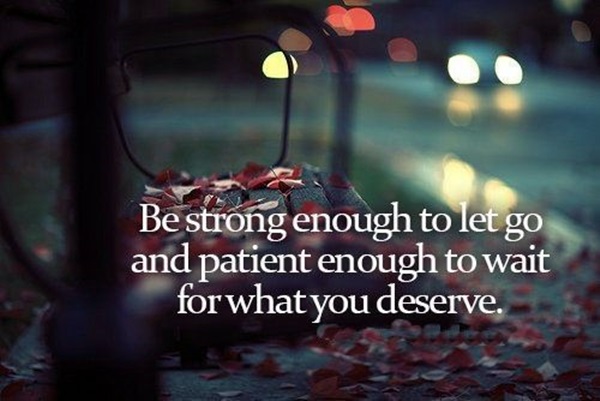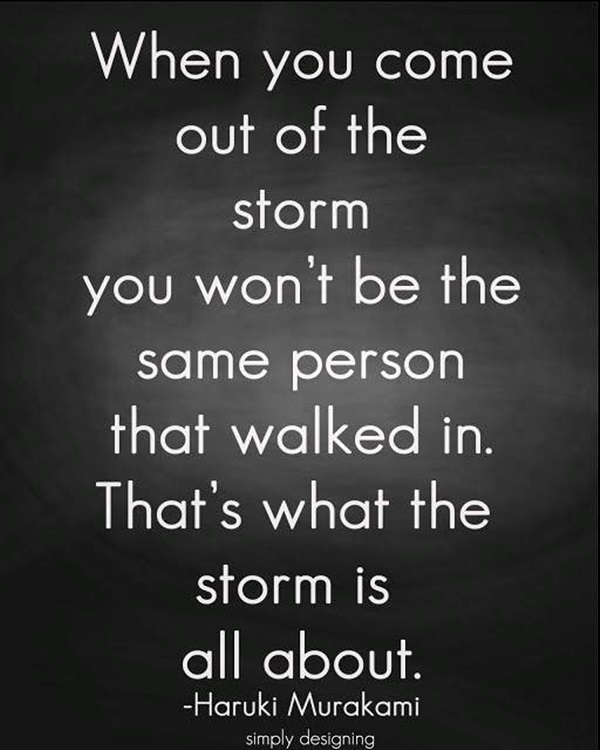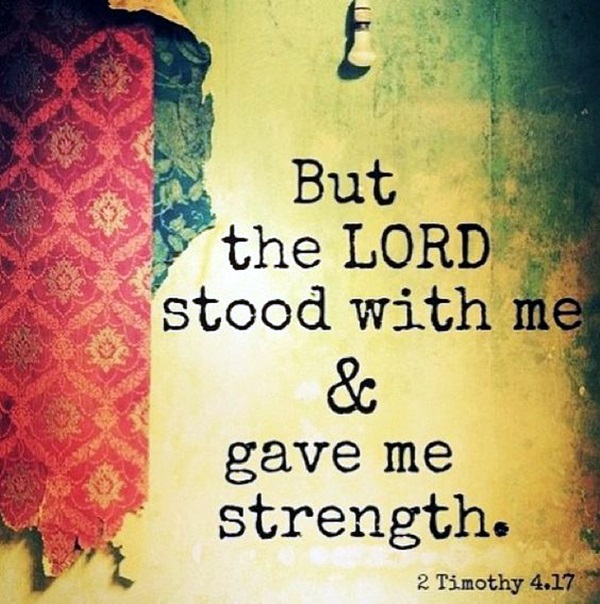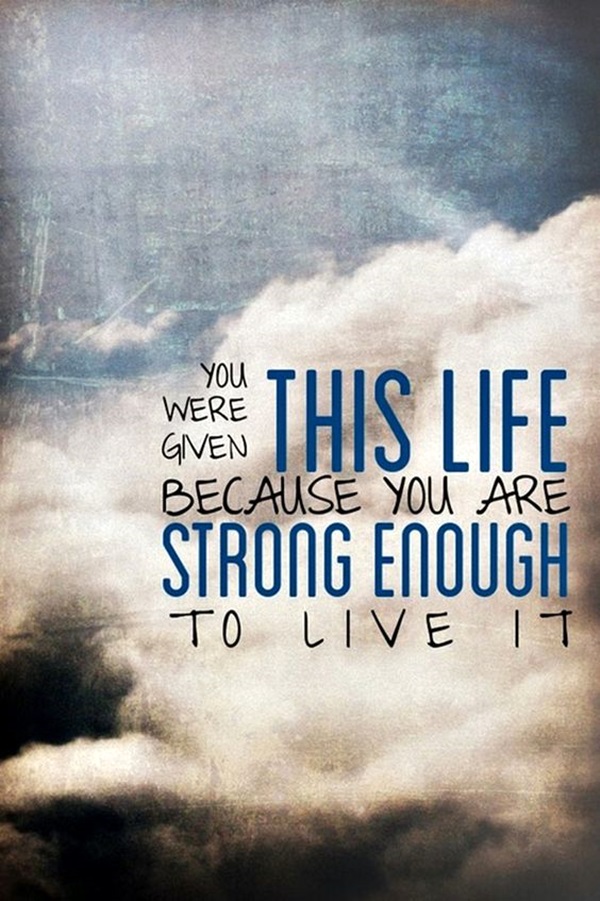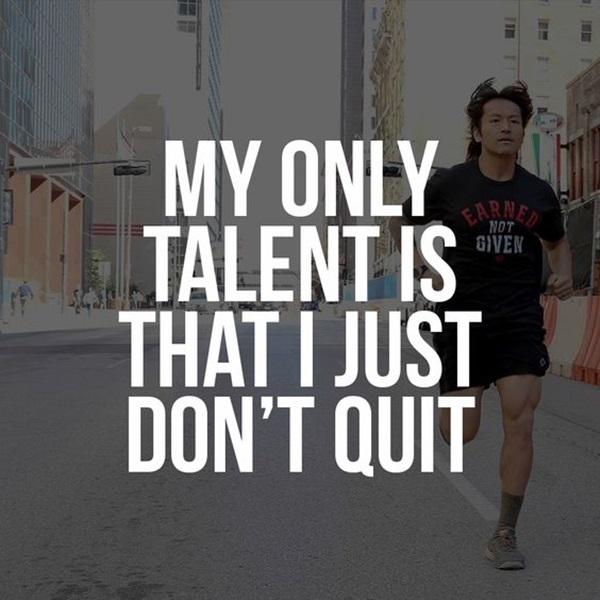 Don't worry… Above all, be the heroine of your life, not the victim.
A strong woman loves, forgives, walks away, lets go, tries again, and perseveres…
Character. Intelligence. Strength. Style. That makes beauty.
Being both soft and strong is a combination very few have mastered.
We all have an unsuspected reserve of strength inside that emerges when life puts us to the test.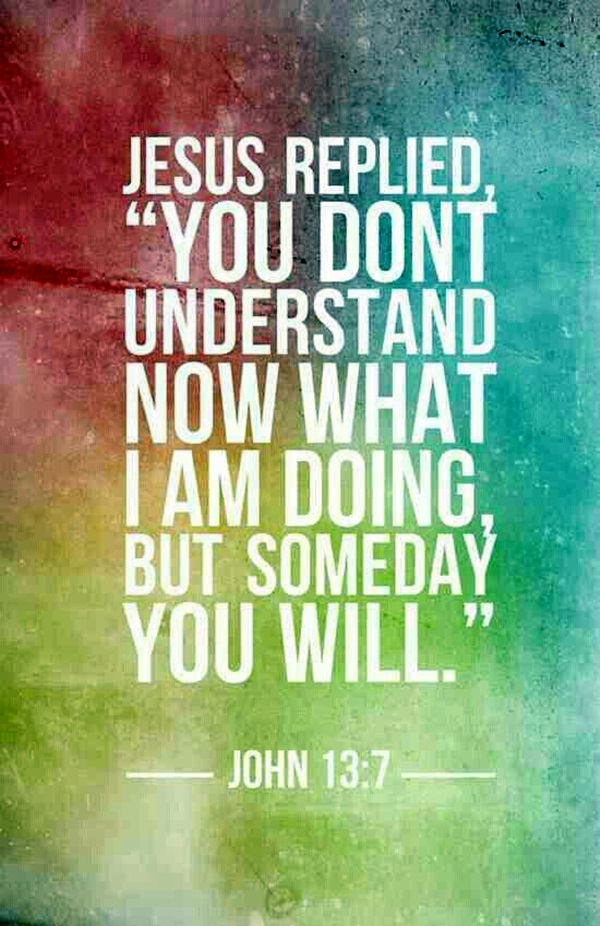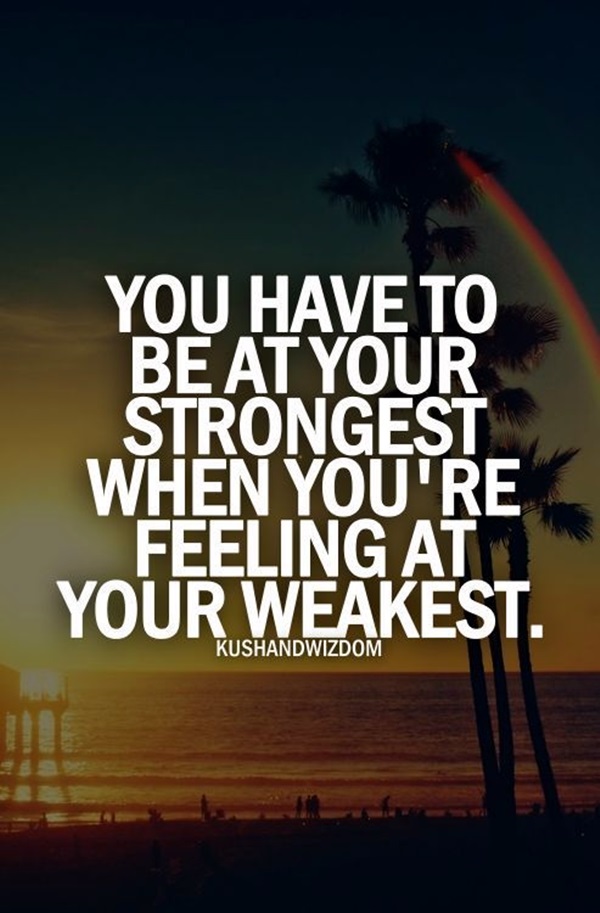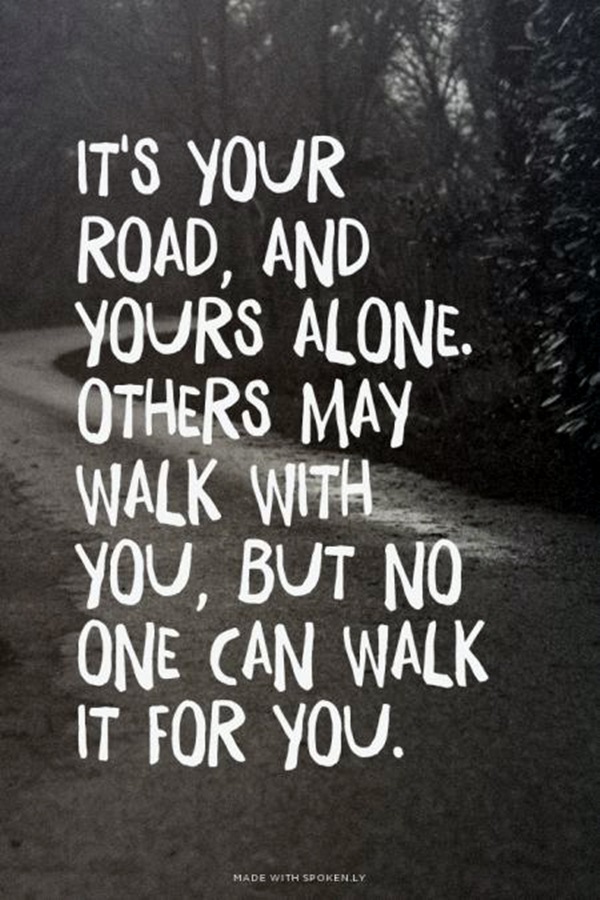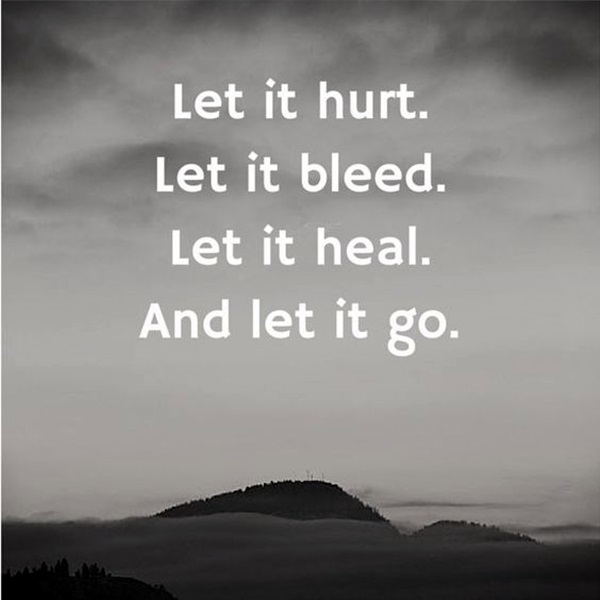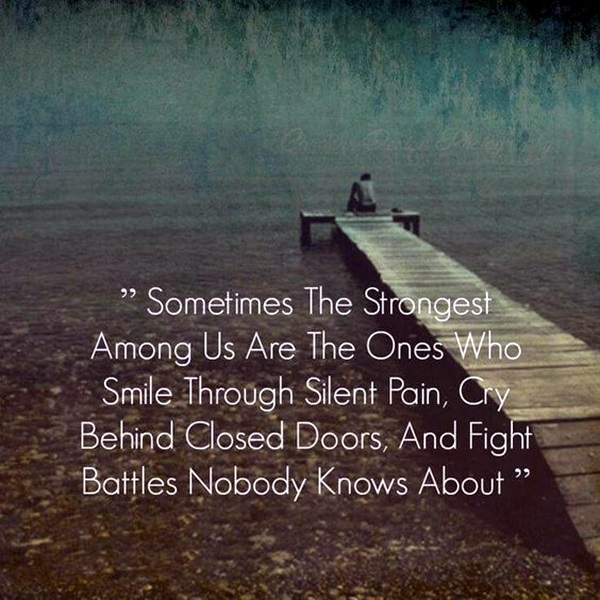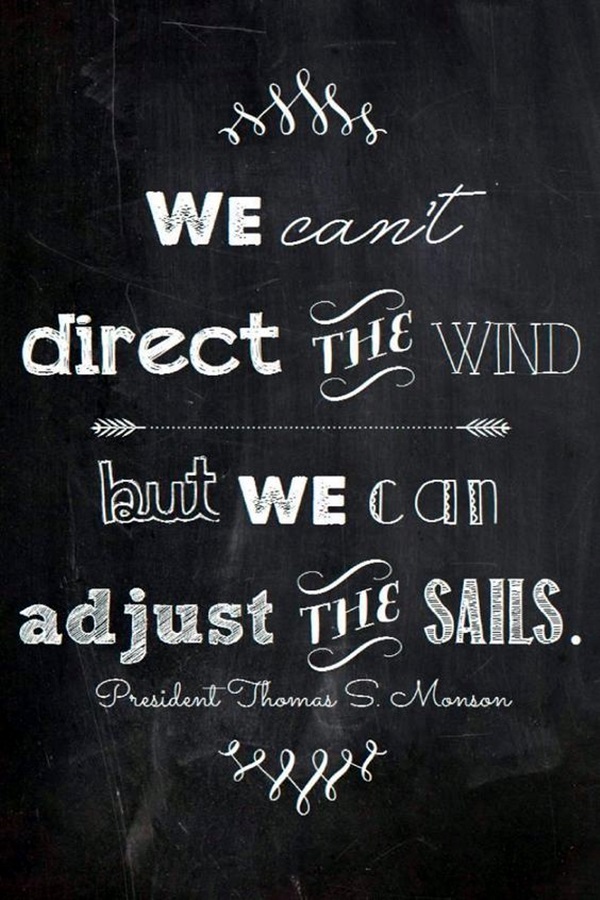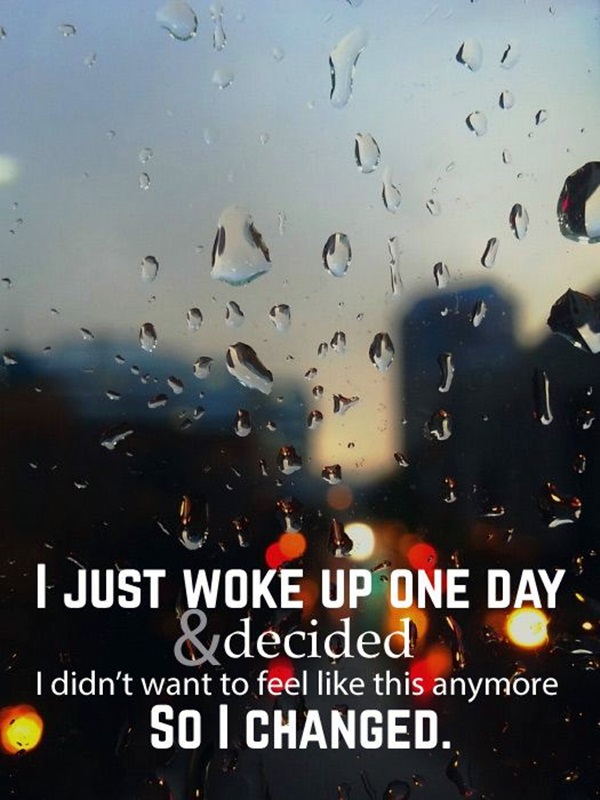 I'm too busy working on my own grass to notice if yours is greener.
Make a fairy tale and go live in it.
One of the most courageous decisions you'll ever make is to finally let go of what is hurting your heart and soul.
It's better to break your own heart by leaving, rather than having that person break your heart every day you're with them.