Have you ever seen a cobblestone side path in real life? We know that it is kind of old fashioned but it does have a charm that you cannot find in a perfect granite or some other flooring especially for the outdoors. That is why if you are one of those home owners who is looking at ways to make your home look better and more charming, then one of things you can do is work on making your patio more with it. Yes, we are suggesting that you actually cobble stone your patio to add that extra charm to your home that will become even more obvious when you approach the house as it is on the outside. In fact, this project can be part of creating smart backyard fun and game ideas for the whole family or even the social group that you have to enjoy.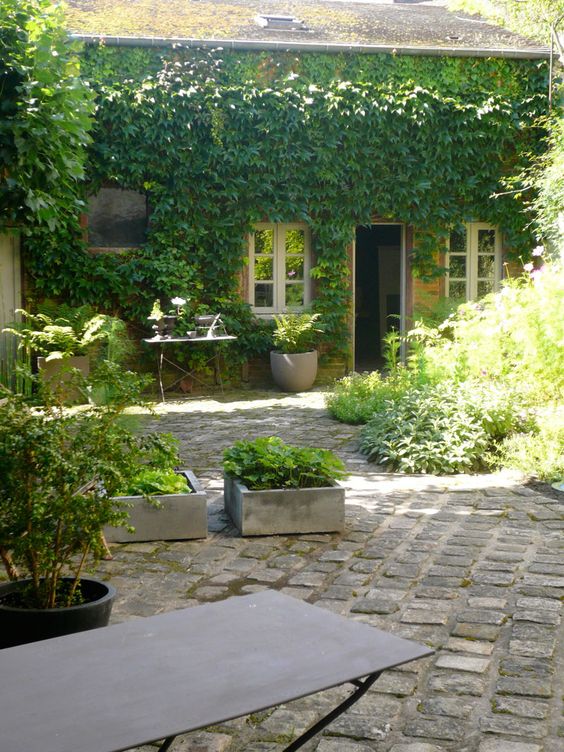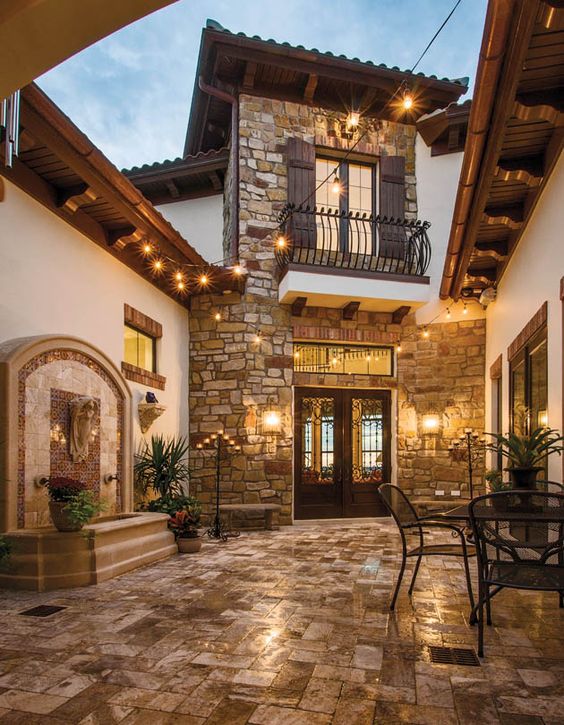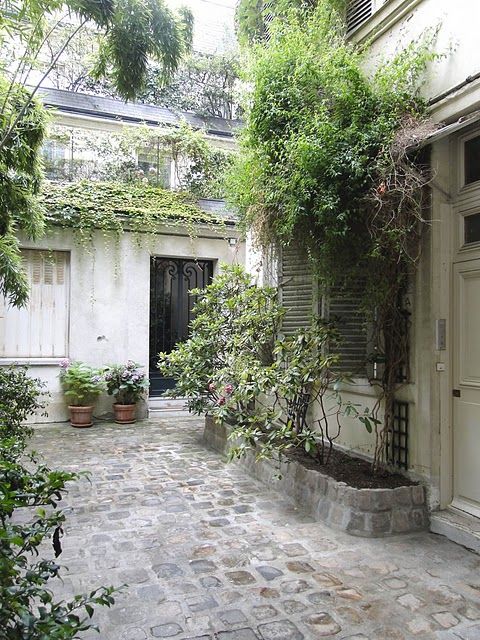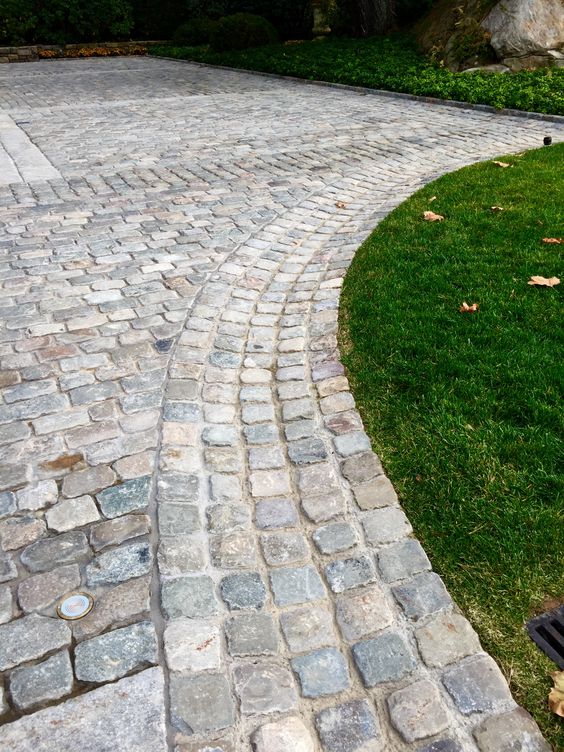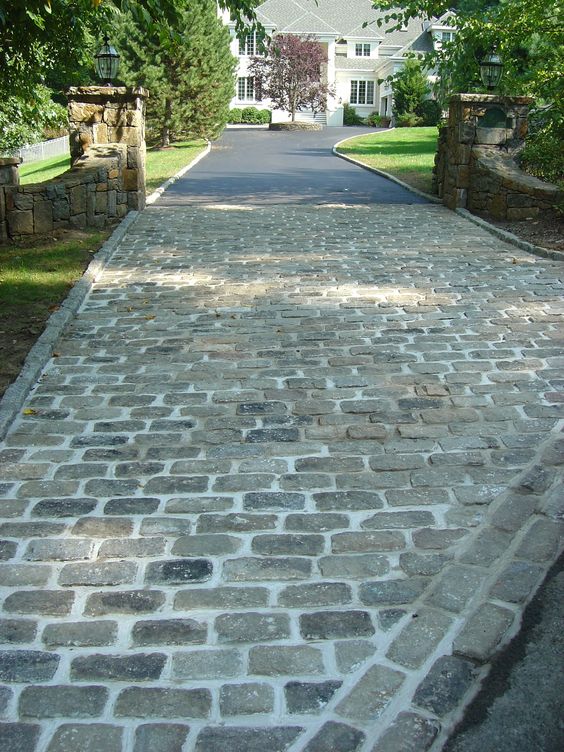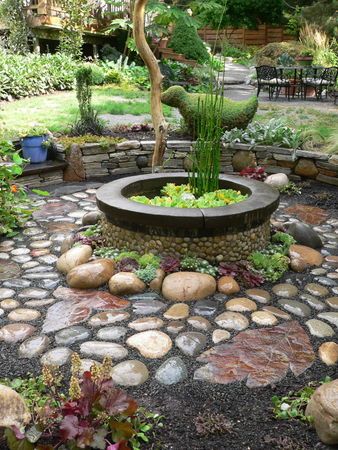 Adding cobble stones to your patio or your backyard is a serious project that will require skills and the right materials and should not be mistaken for perfect patio ideas for you to potter about. First of all, you have to realize that a patio with improperly laden cobble stones, will cause people to stumble as some of the stones would be unevenly placed and this can be dangerous. It could also result in the stone being loosened due to constant use and erosion due to the rains and many other factors. This means that you plan the look of the cobble stone laying but seek the help of experts to ensure that it is done properly or it could cost you more than you want to pay and in the worst way possible. You can also if you want, combine it with glorious pillar designs to give a grand look to your house.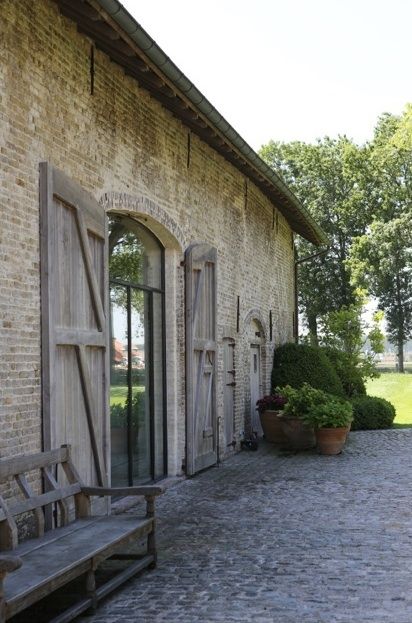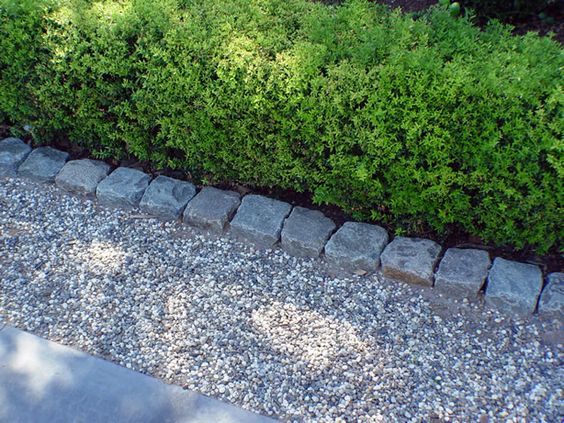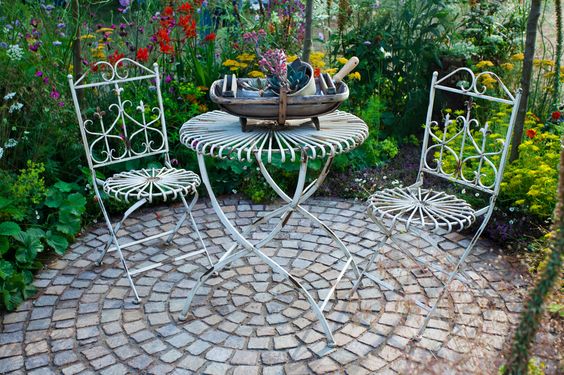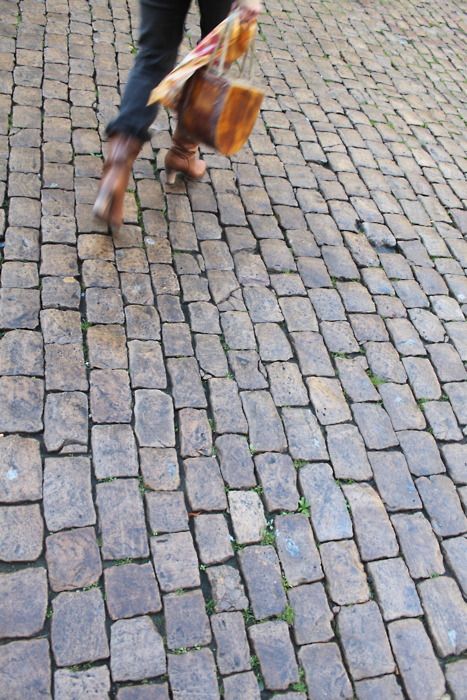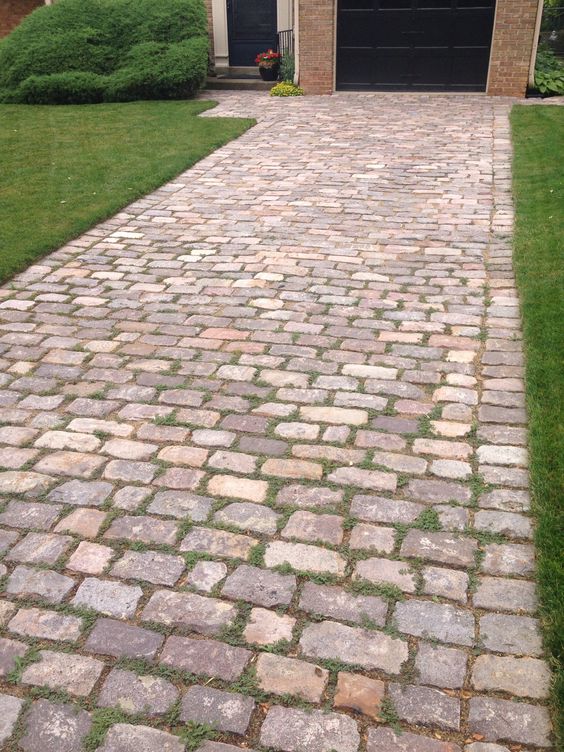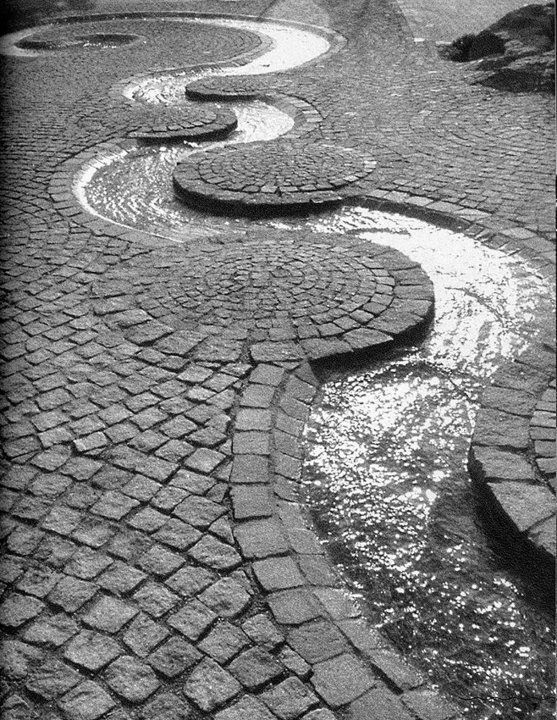 You will find that adding cobble stones to your patio comes with a lot of confusing choices that range between simple brick designs to the most complicated cobble stone design that will bring to your mind one of those old fashioned European cities. If you have people who find it difficult to keep their balance at home, then it is better to keep away from the uneven ones and go for something that does not cause an uneven surface in the patio area.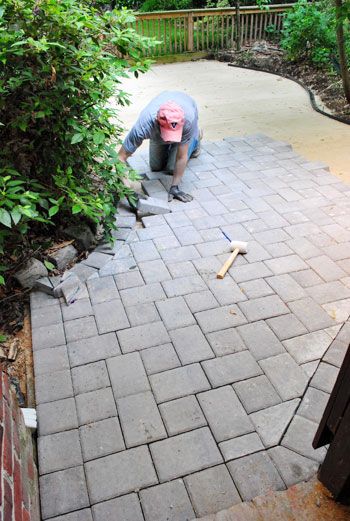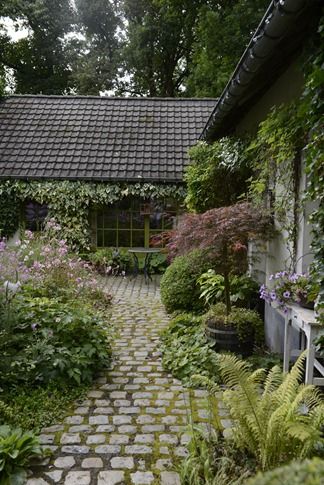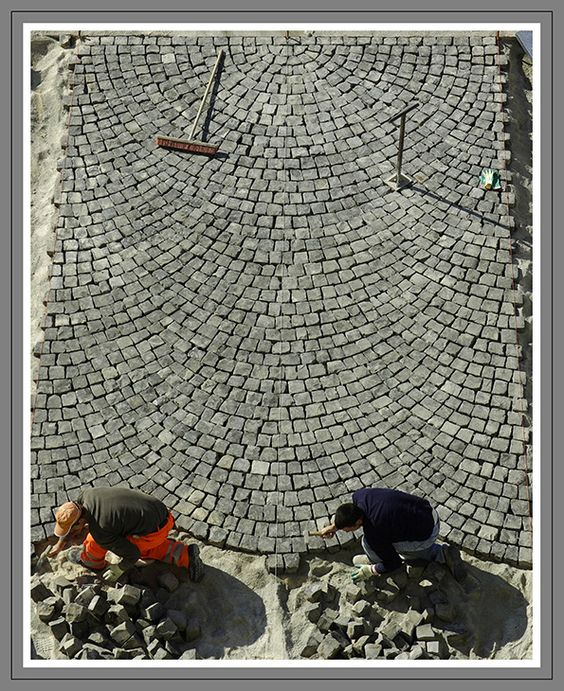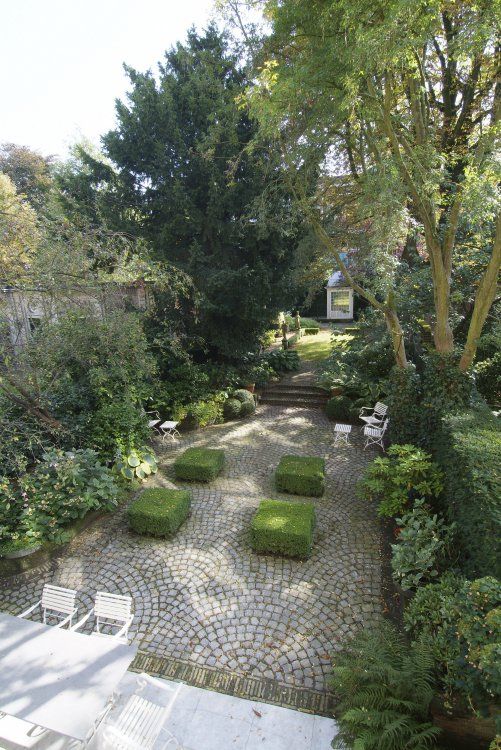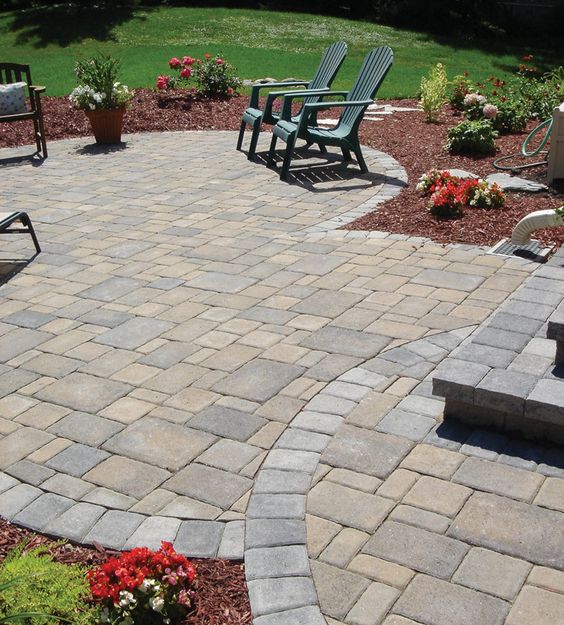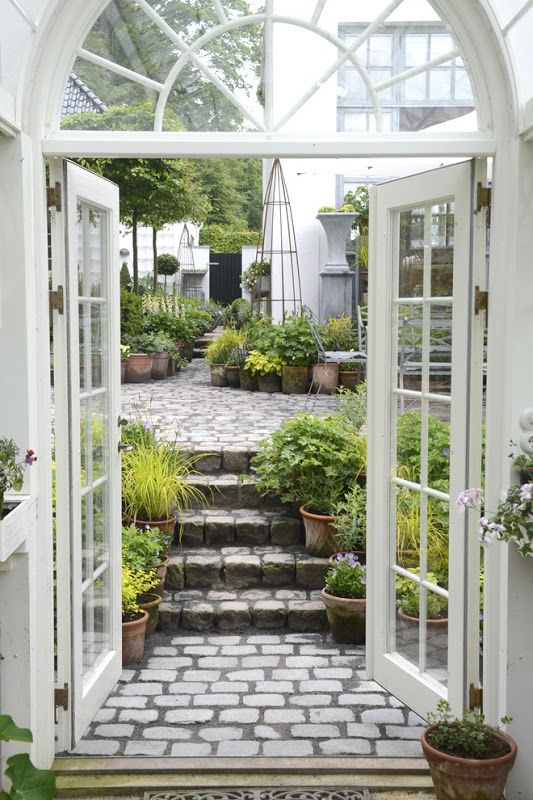 If you want to, you can also experiment with color themes like using a dark terra cotta base instead of something that is made of grey color or a black color. If you happen to have a pool in your patio, then having a bit of an uneven surface to the cobbling area is a prudent thing to do as it will prevent people with wet feet stepping out of the pool from losing their balance and falling down. Likewise if you have a hot tub in the garden or patio then too having this option would be good.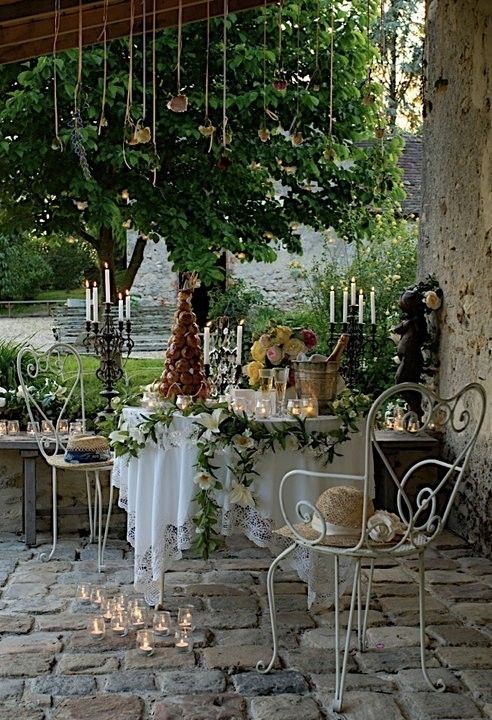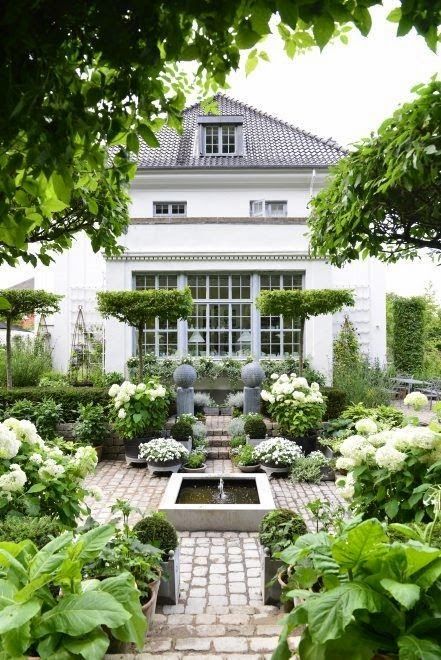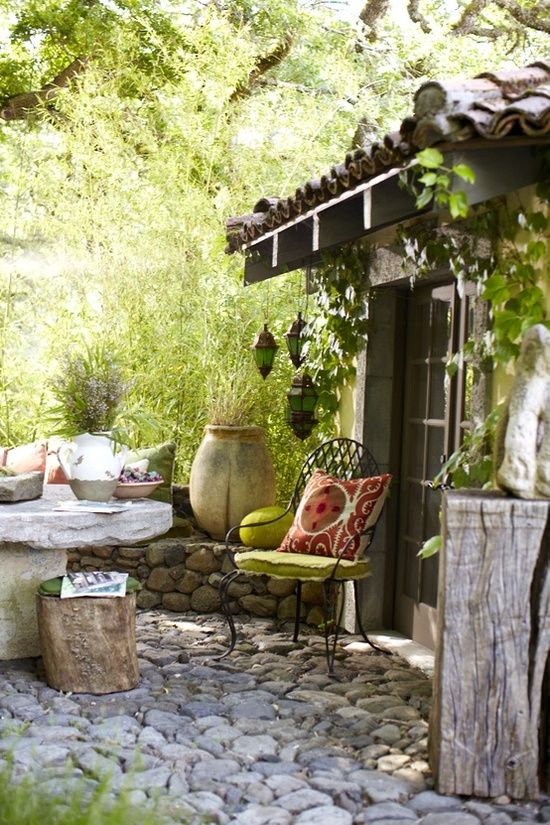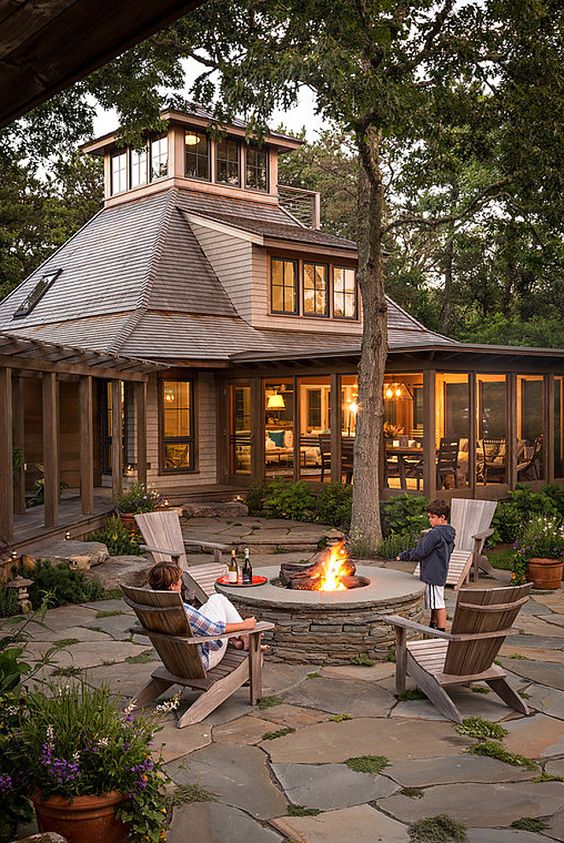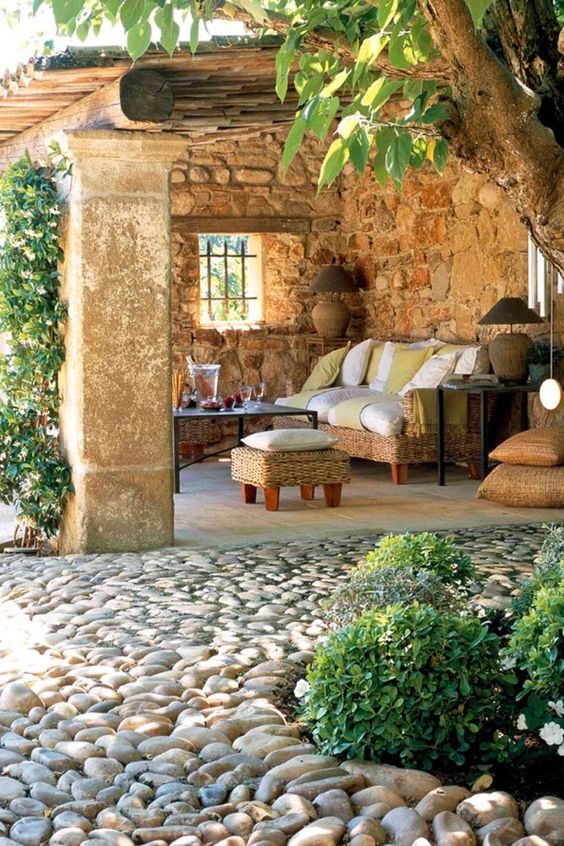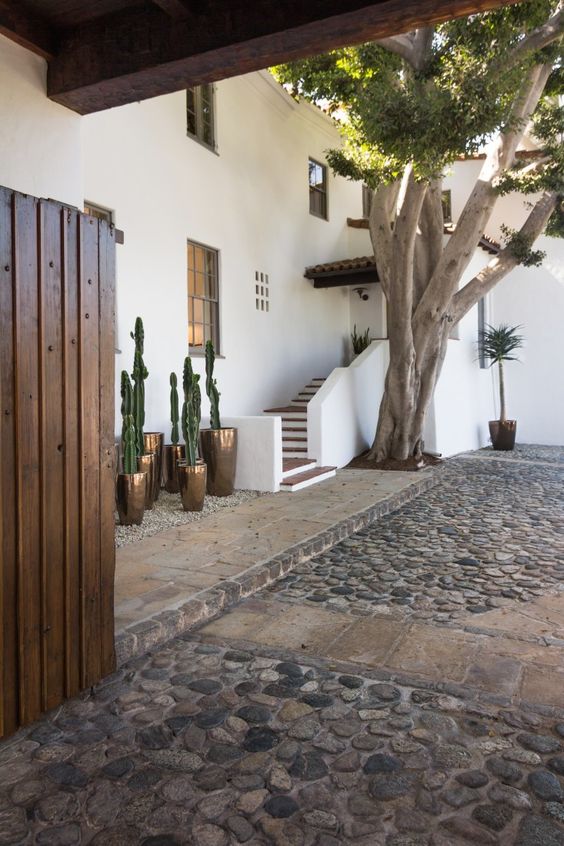 However, if you drive your car or bike down the patio path, then do consider having something that can take the weight of the vehicle and prevents it from skidding. The list of cautions can go on forever but as you may be aware it is going to be trade off between the look and utility with your budget acting as a limiting factor. As usual we are not only leaving you with food for thought but also some images so that you can visually relate to what we are saying with the help of these pictures. It also gives you an idea on what you would like in the aesthetic sense.