Today while we enjoy the convenience of all the electronic devices in our lives like computers, laptops, smartphones and tablets in our lives, it has also taken away something from us, especially the kids of this generation. What has it taken away you ask. Just think back to the last time you have seen kids in your neighborhood enjoying some game that is played physically on the lanes or roads near your home. We are sure that these sights have become rare and more likely to have happened when a kid has been dragged reluctantly to the playground and forced to play. We cannot blame the kids for this; times have changed and so has the way they play. But it is not too late to capture the lost loves and fun of the childhood that most of us from the eighties and nineties and times before that enjoyed. You simply have to create some smart backyard fun and game ideas to get them going. It could be among the dreamy backyard escape ideas for your home.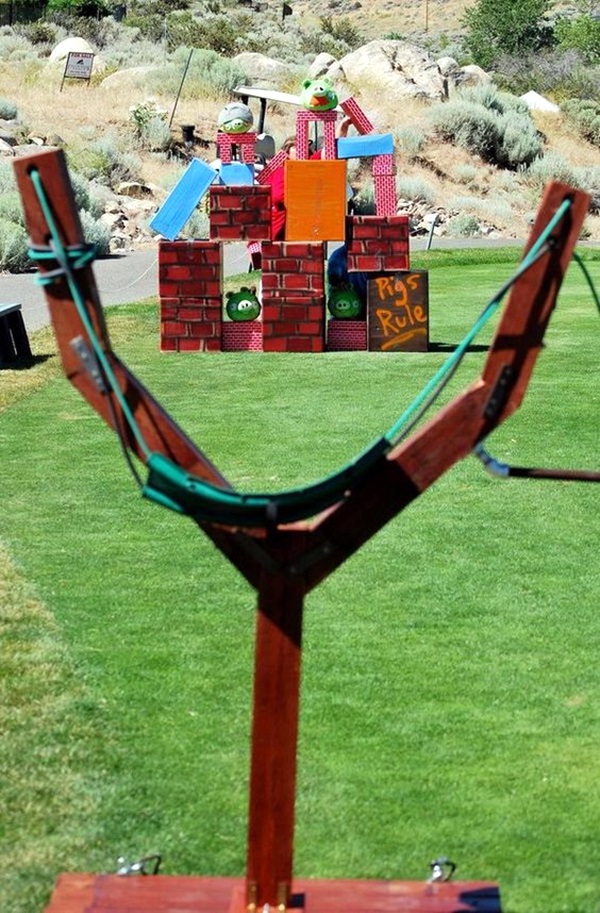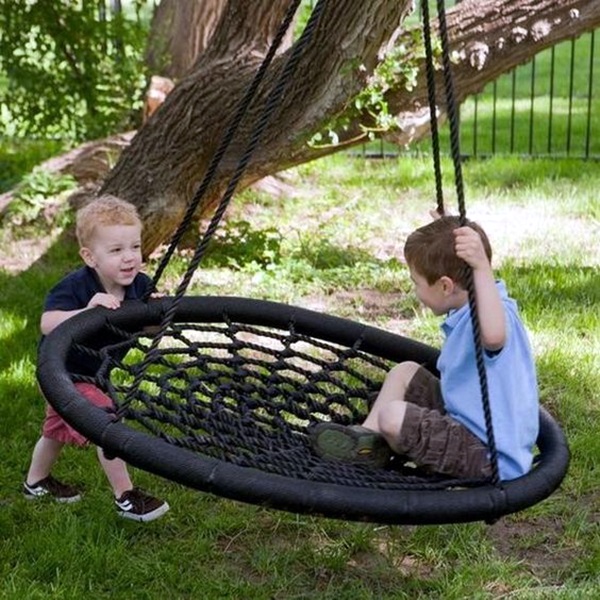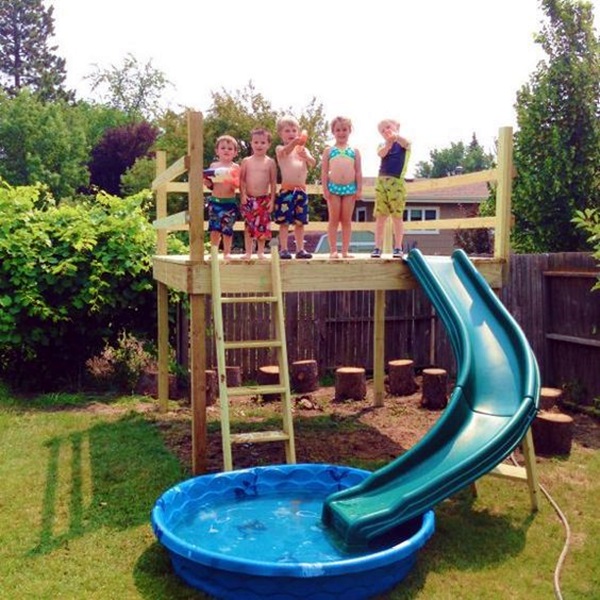 Smart Backyard Fun And Game Ideas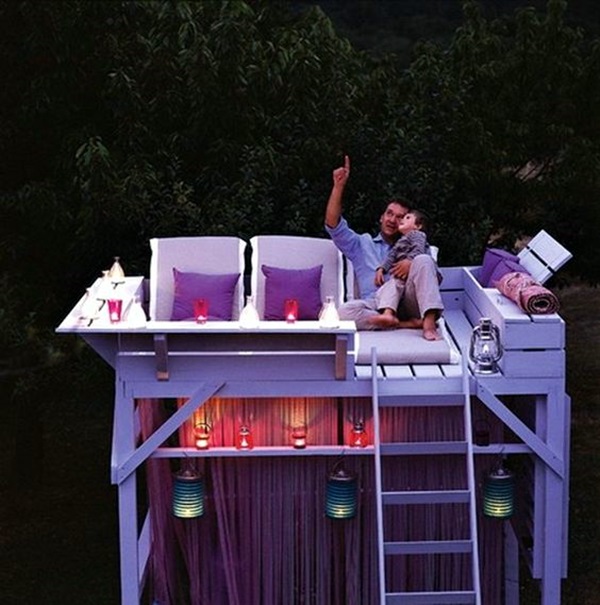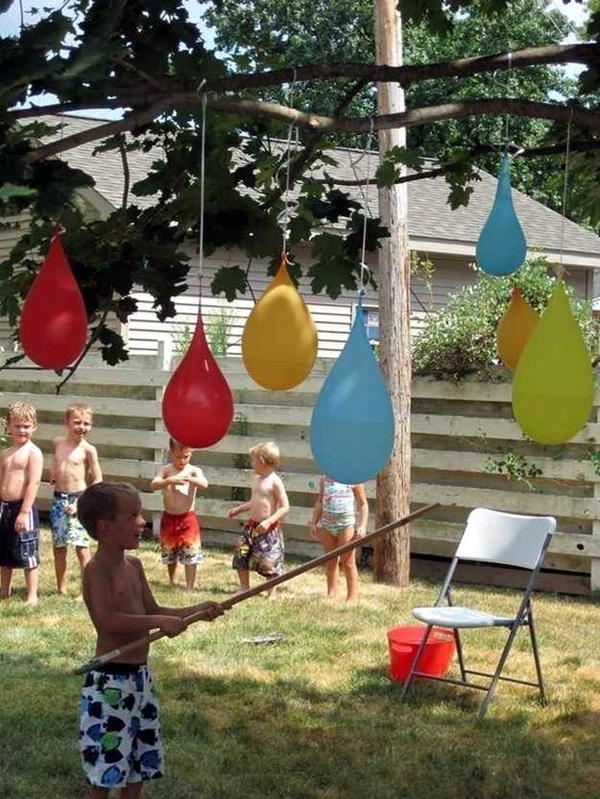 Or you could include some game options in your perfect patio ideas for you to potter about so that when the kids find some time all of you can hang out and play games. If you have the space for it just near your home, you can even use cool garden stair ideas for inspiration and get your kids excited about playing games.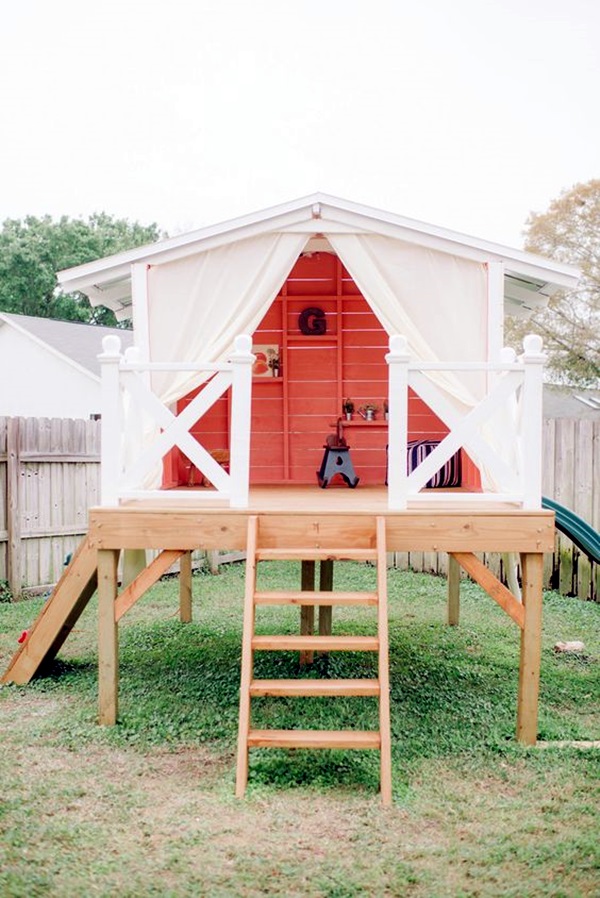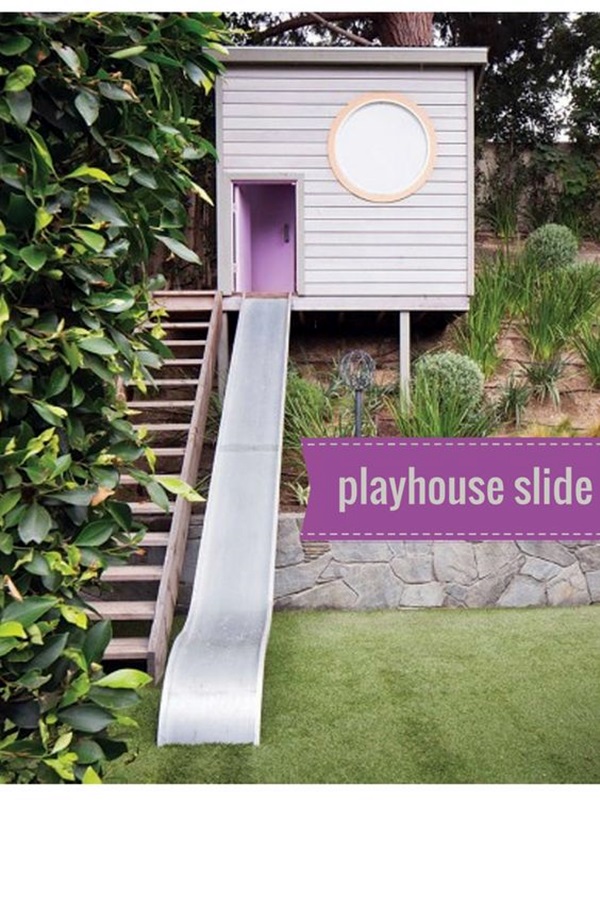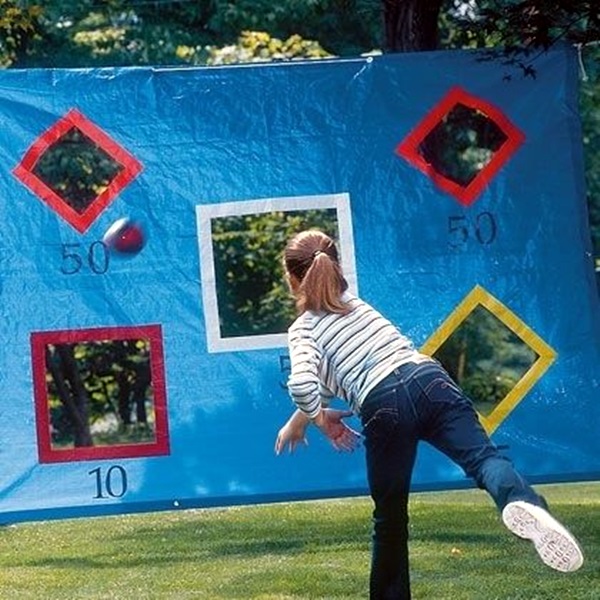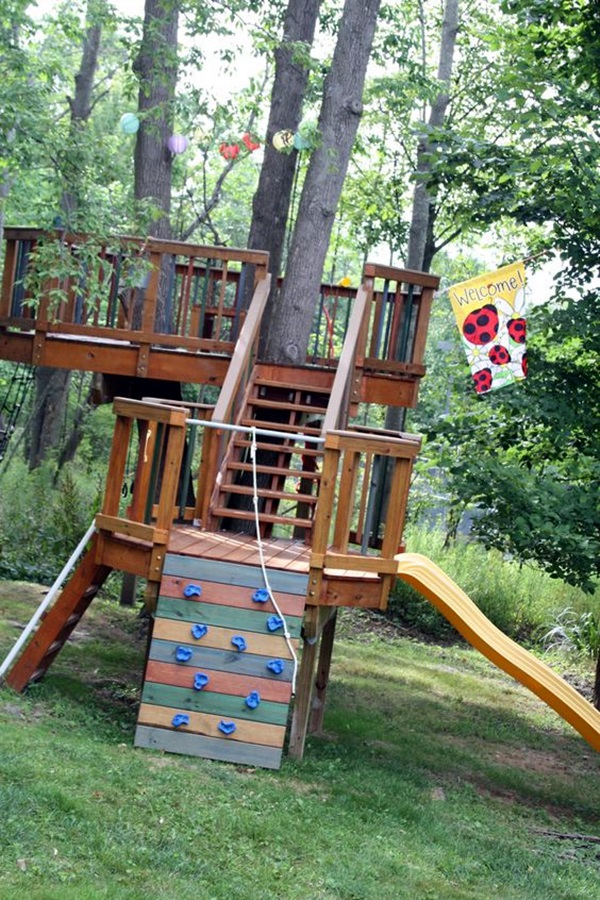 If you have decided to go with game ideas for your backyard, you will find that there is no lack of ideas and concepts around which you can base these on. It depends on the time and money you are willing to spend on the project as well as the space and needs of your family. If your kids are slightly grown up, then the chances of them enjoying games for toddlers is less, it is best to build some interesting games that will appeal to their tastes and their age range. For instance, building a bowling alley would keep them active and happy. Even the adults can enjoy this.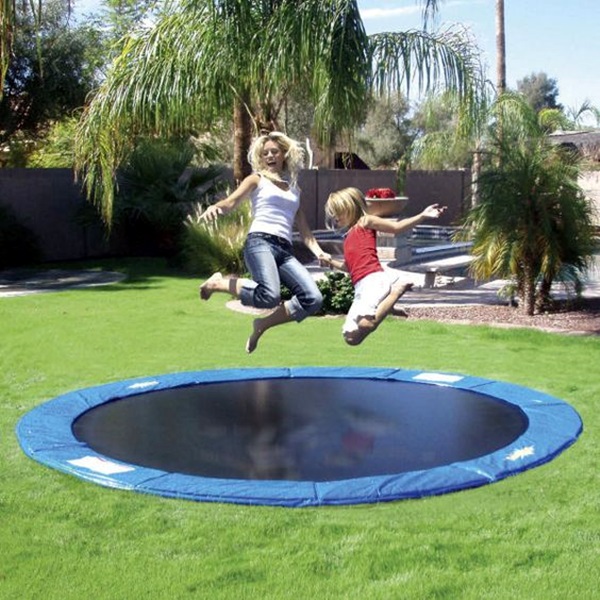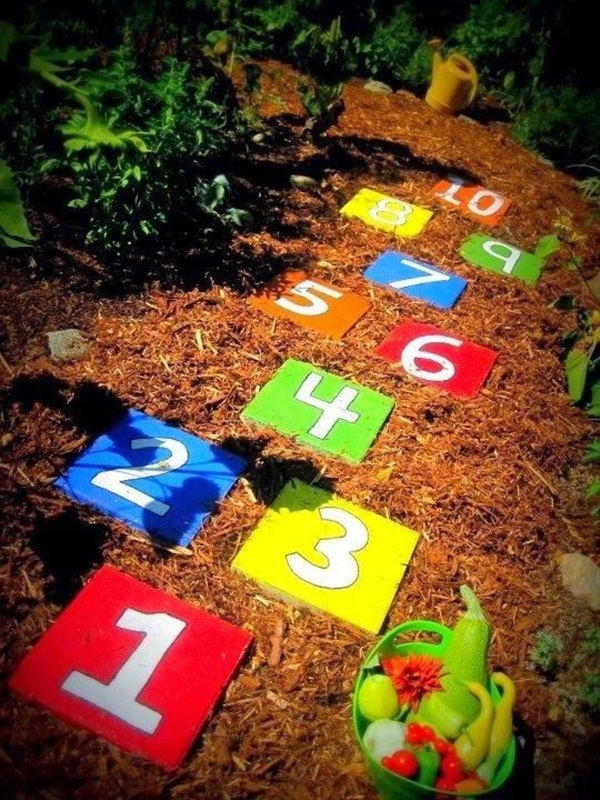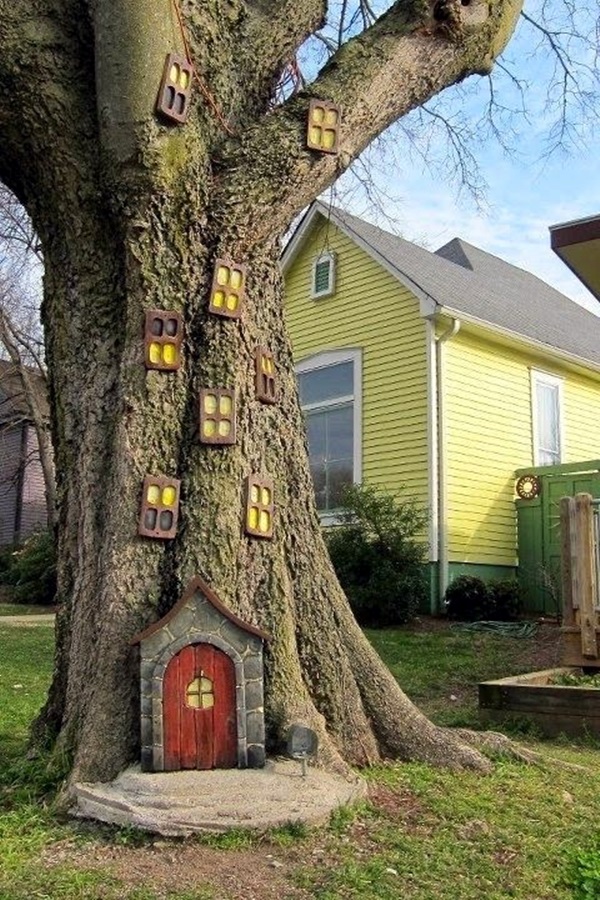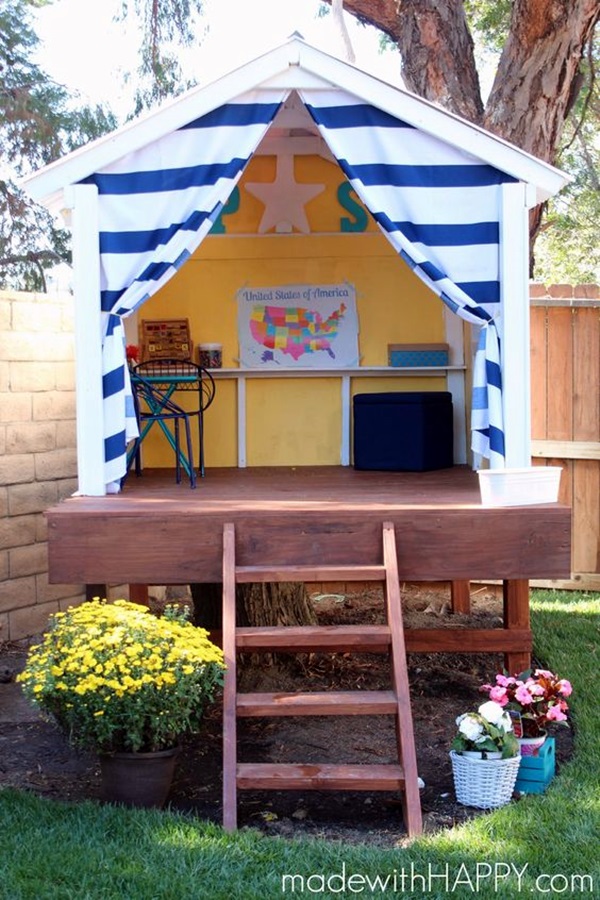 You can also put up a target practice to throw darts or practice archery in the backyard on a tree. If you have a pool, then you can put in waterslide so that summers become even more active and fun during the warmer weather. If you are really feeling up to it, then why not take a page from online games like angry birds and build an actual catapult and different structures and plastic birds to shoot at?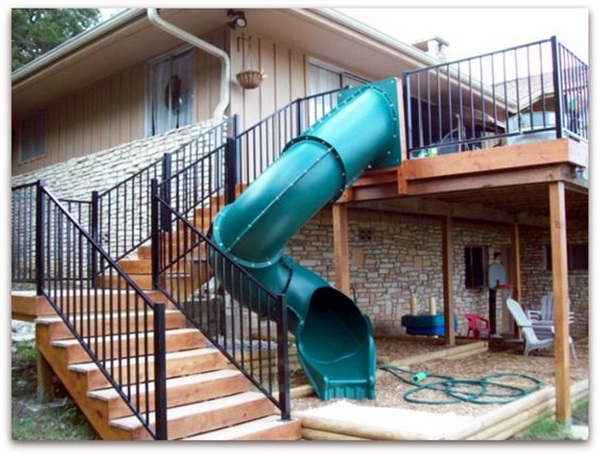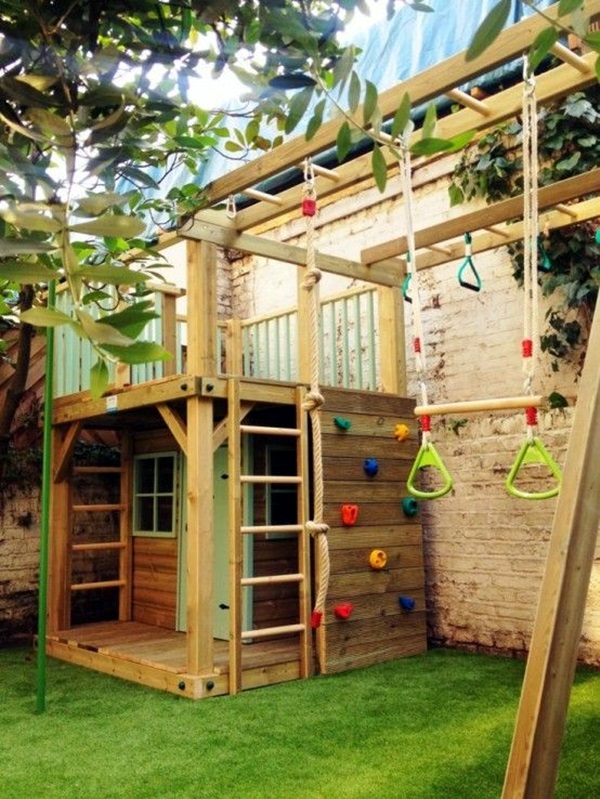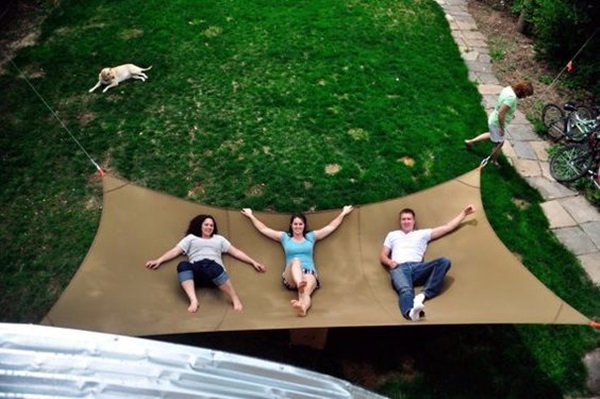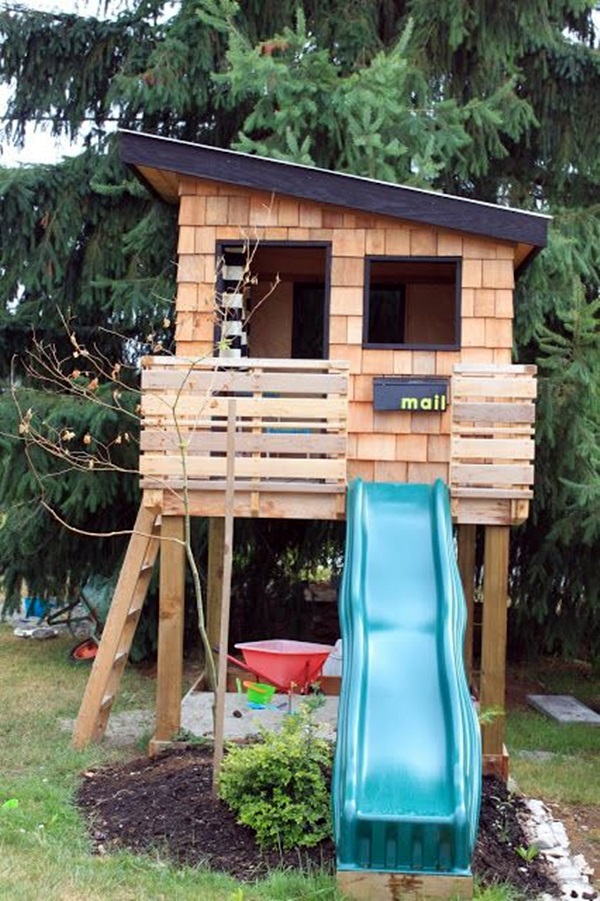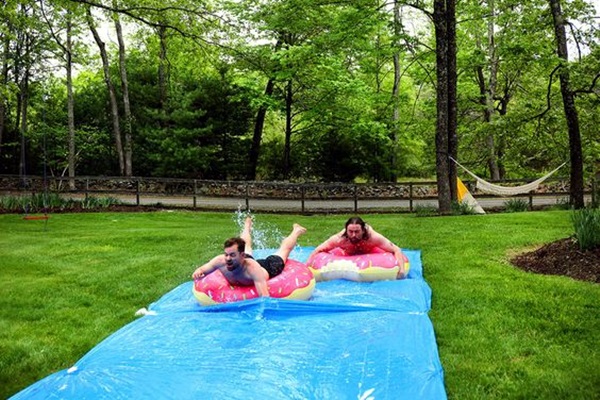 If your backyard is big enough, you can creatively use that space to have an obstacle race track for children to hold mock competitions at.  A trampoline or swing can also be put in if that is all the space allows and this can be a great game for kids as well as adults to enjoy when they have the time to spare or feel the inclination  to do so.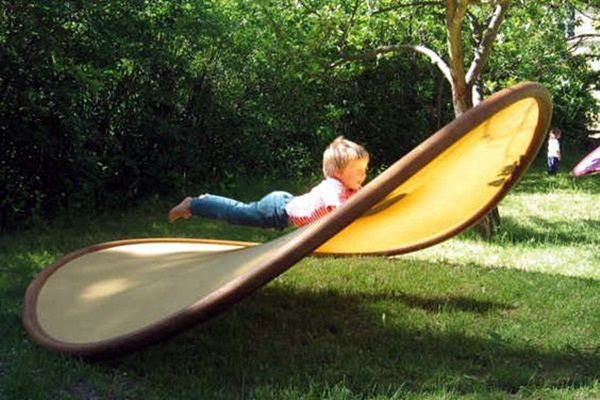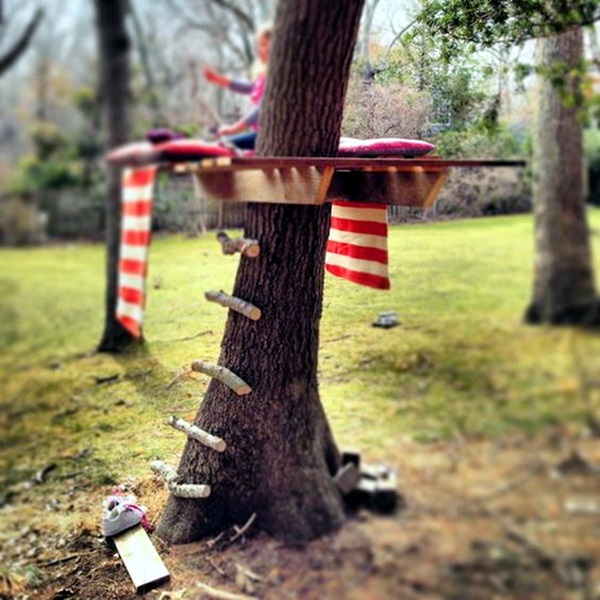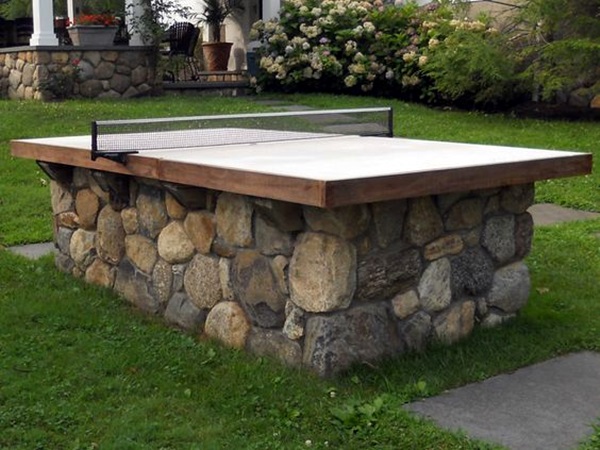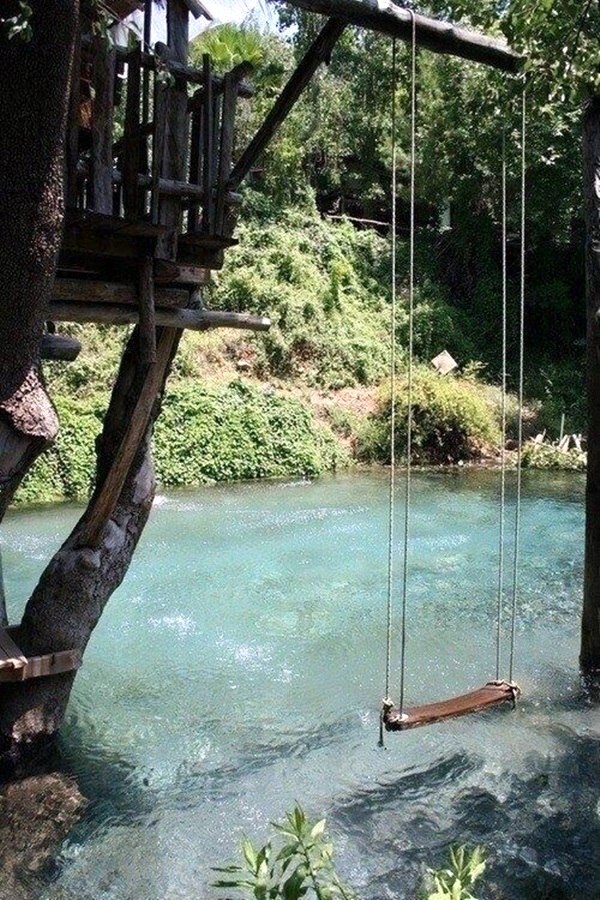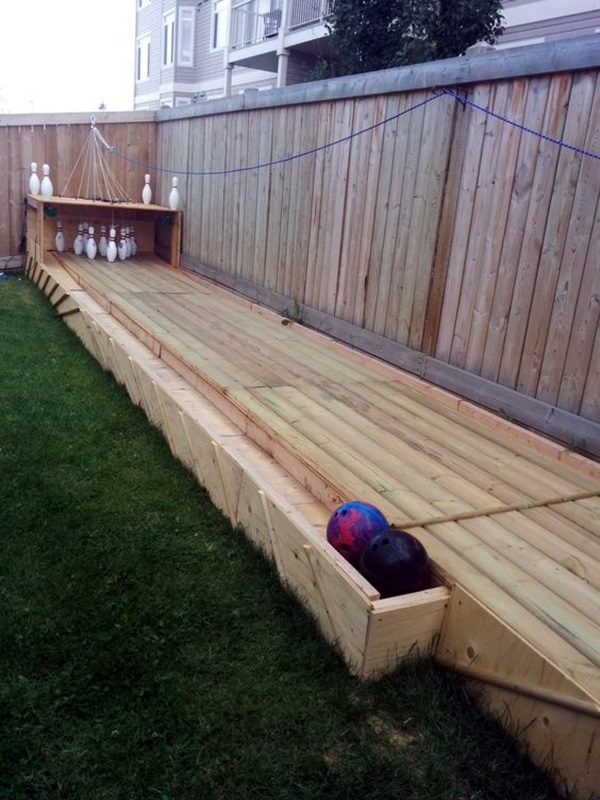 You can have games like a life sized version of board games like snakes and ladders so that you can have an all out match when you feel the second childhood dawn up on you. other ideas for games in the backyard could include a small badminton court or a ping pong table for you to play. These sort of games also keep you fit and active while making you feel good.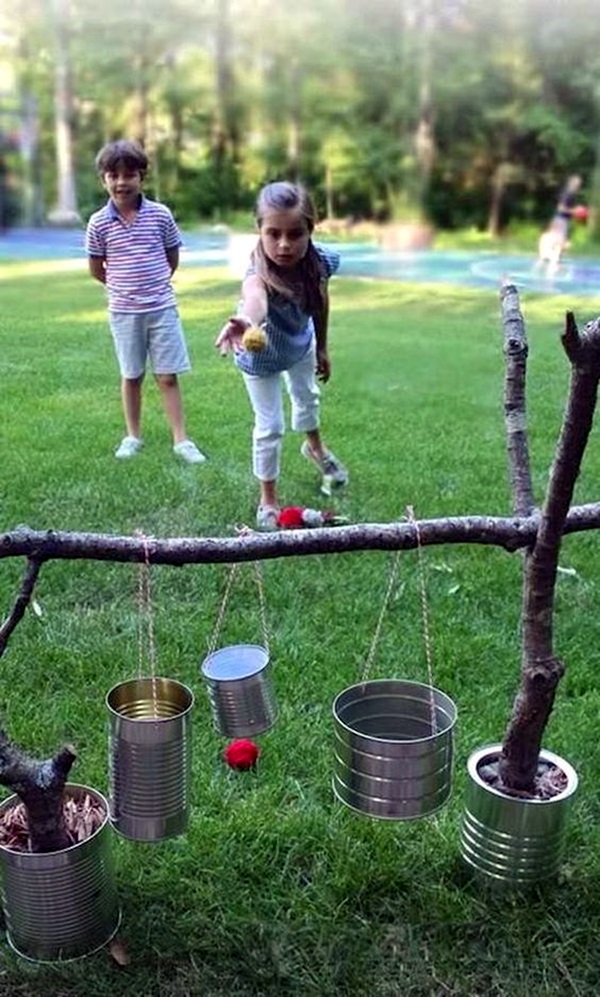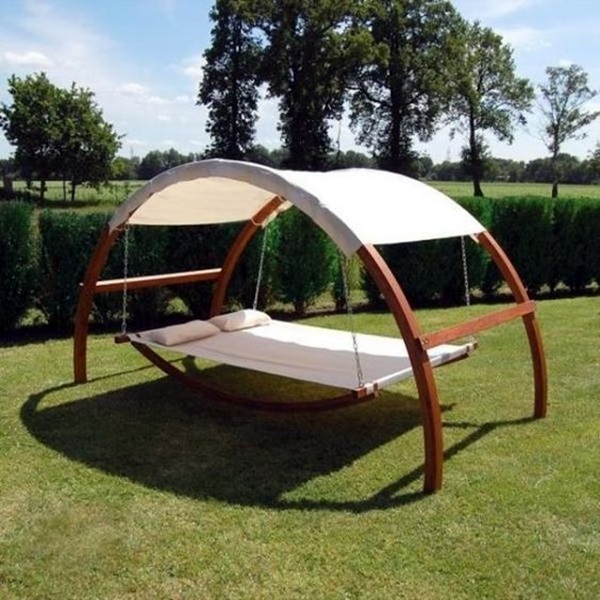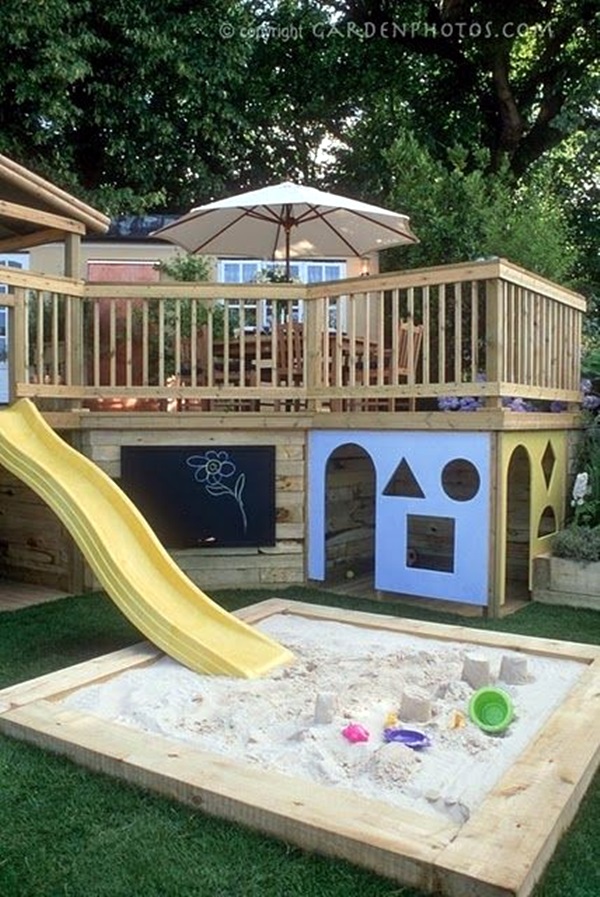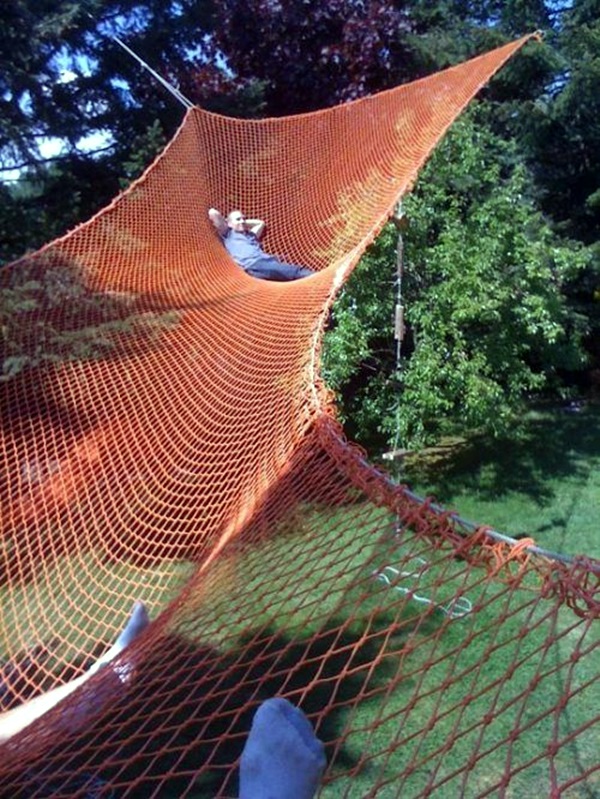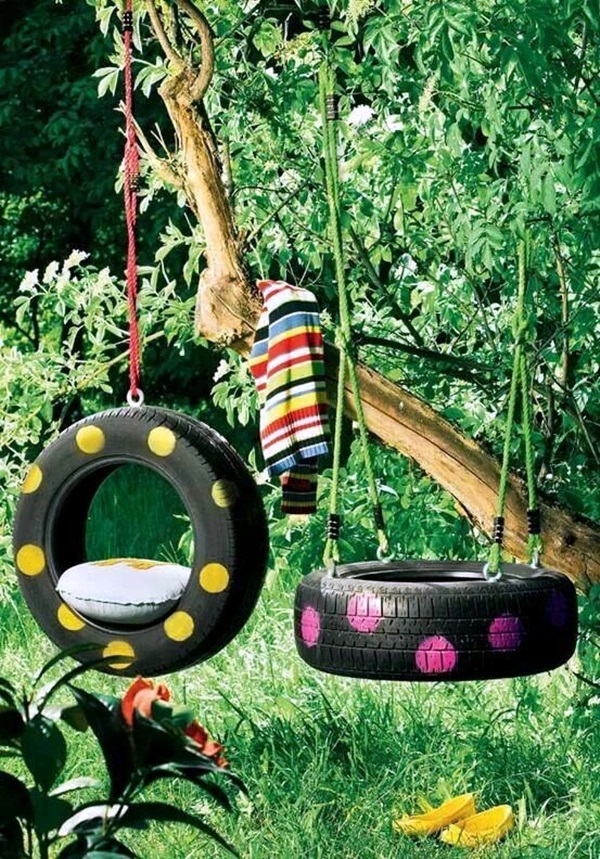 We are sure that the points we have mentioned above along with the images given here would have given you plenty of food for thought. Do let us know what you think.