You have an empty gallery wall? Then we congratulate you and express our envy at the decoration opportunity that you have. Now that we have all that out of the way, let us try and give you some tips on how you can decorate your empty gallery wall like a pro. While on the face of it, this may seem daunting, we will try and break it up into steps so that you will not find it easier. Then you will find that the whole project takes on a fun aspect that you will enjoy throughout every step. The first thing you will have to finalize is the theme – for instance you could go with nautical decoration ideas for your home and this could reflect on your gallery wall.  If you have kids at your place, then you could even go with excellent classroom decoration ideas so that the whole experience becomes a fun but learning experience for them.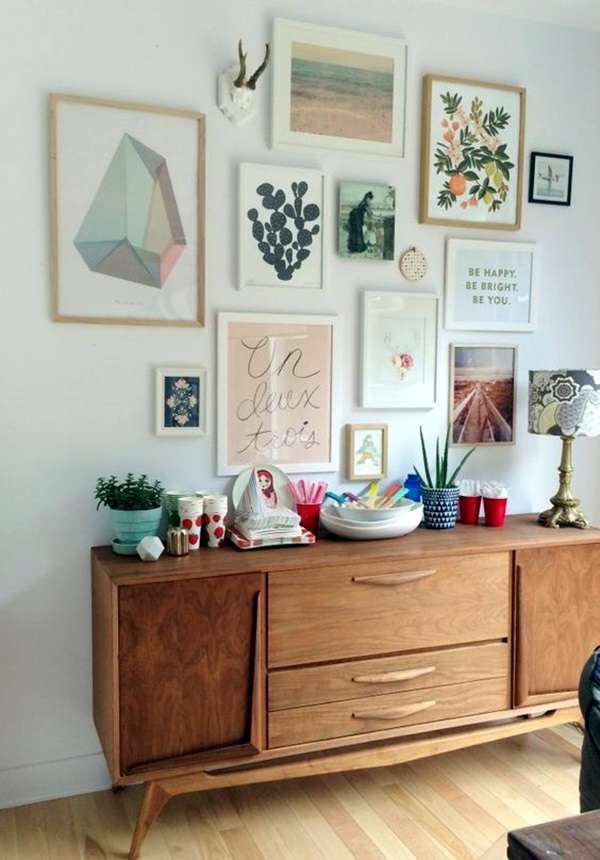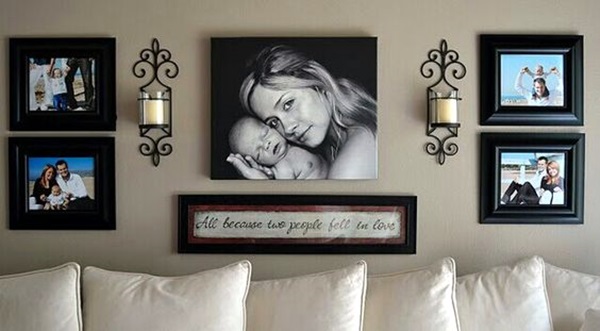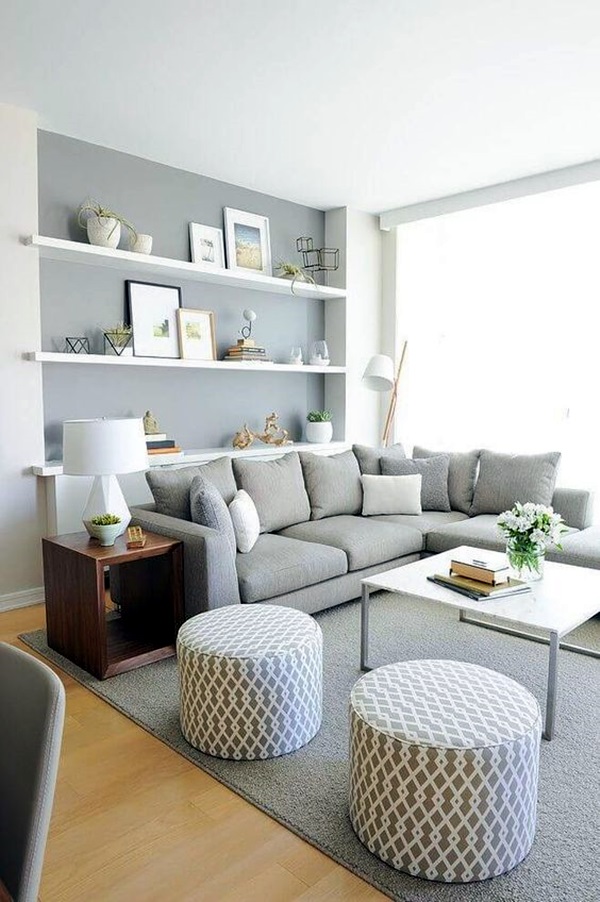 Ways To Decorate Empty Gallery Wall Like A Pro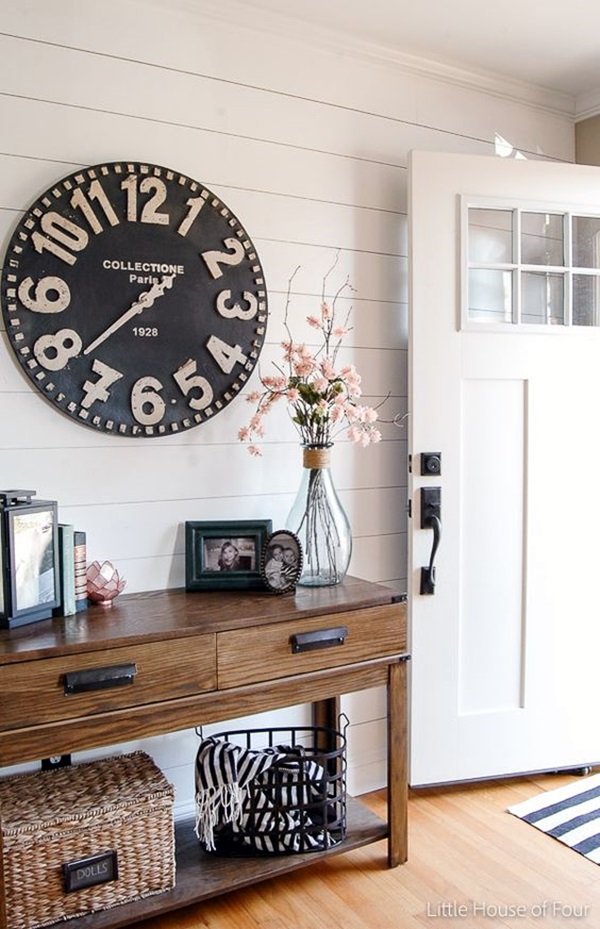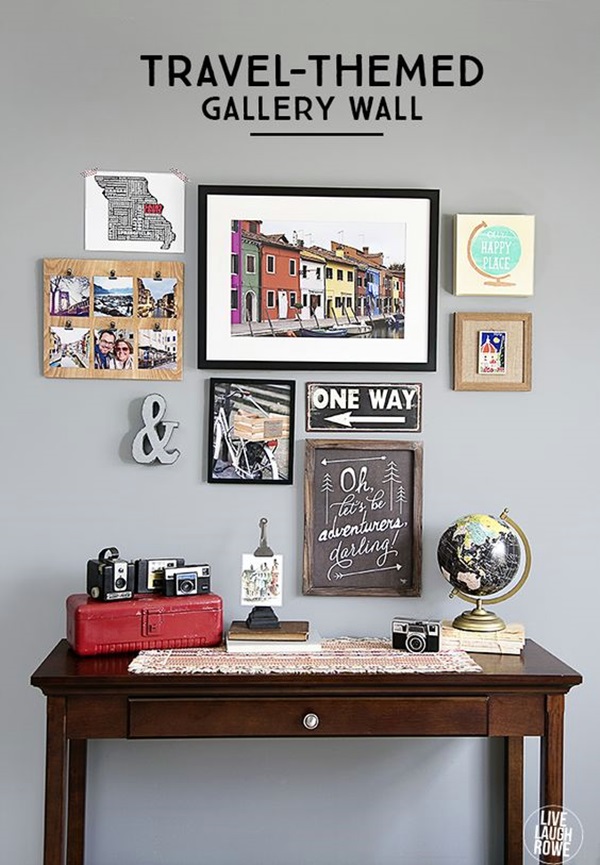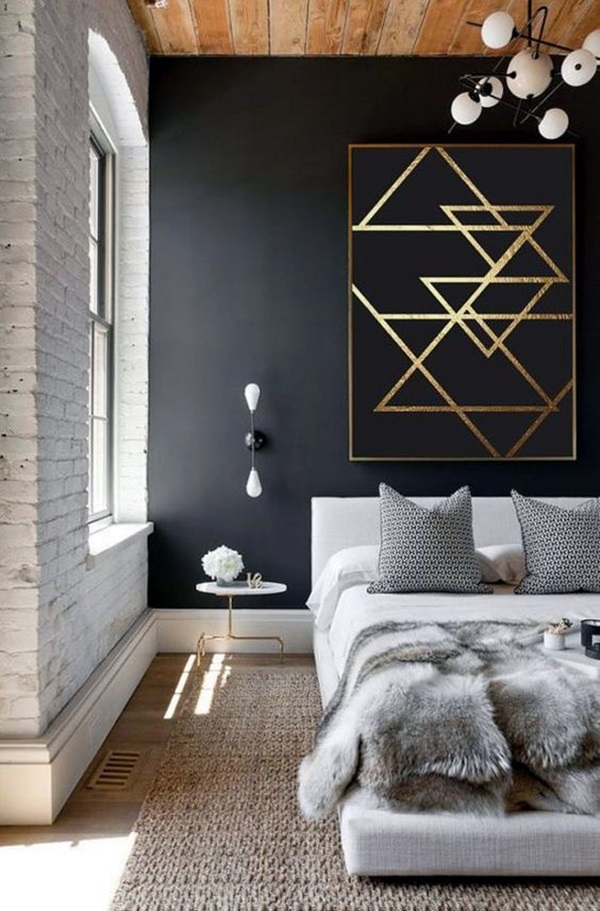 If you feel the need to ensure that any space you have looks cozy and comfortable only by the means of using your decoration ideas, then you can plan accordingly. For instance, you can go with creative small room decoration ideas to make it work for you.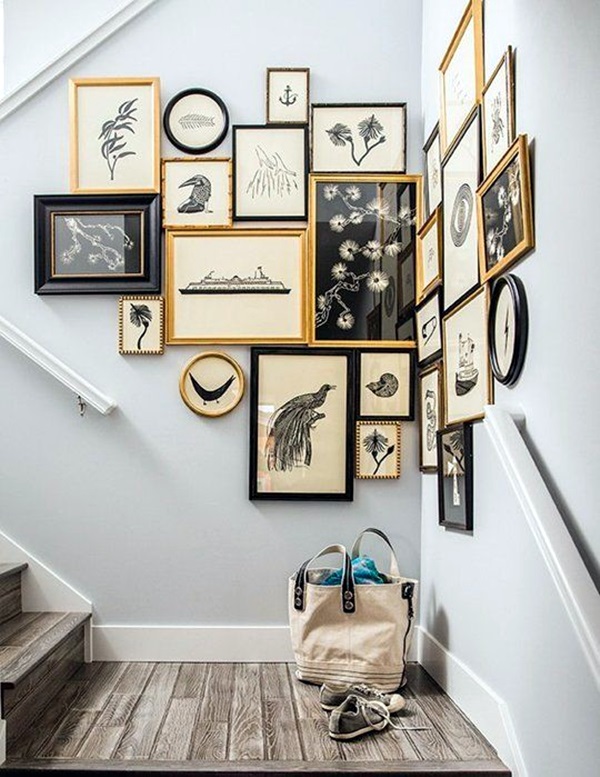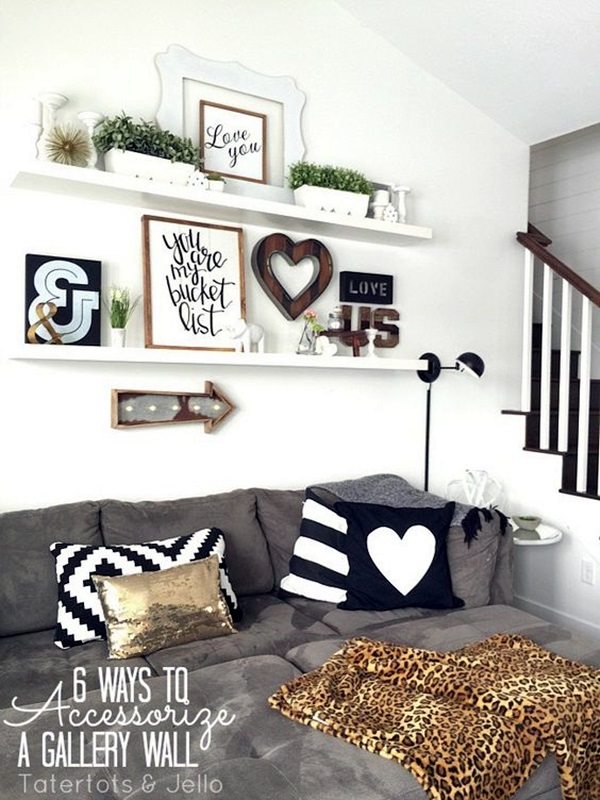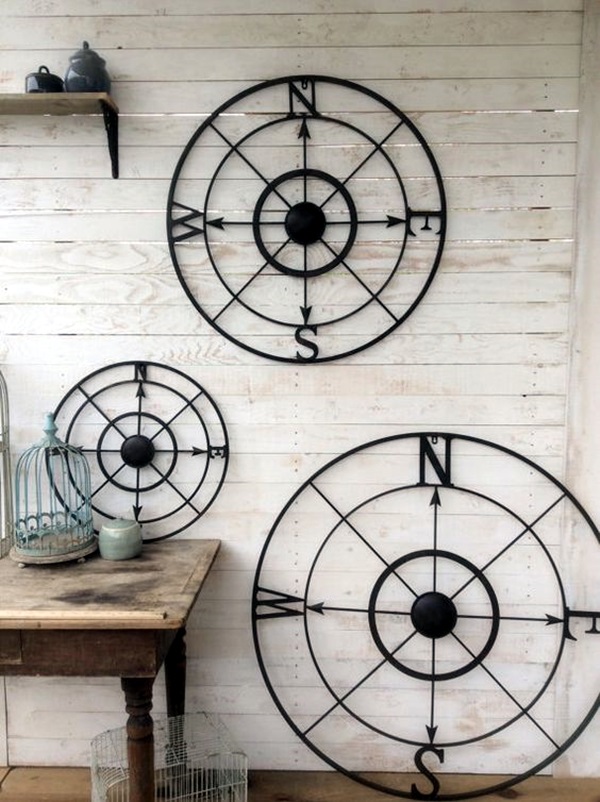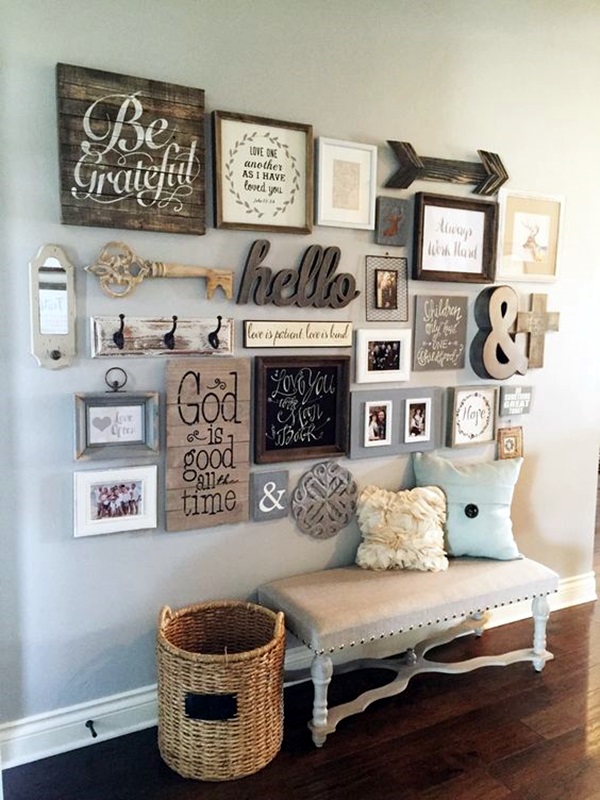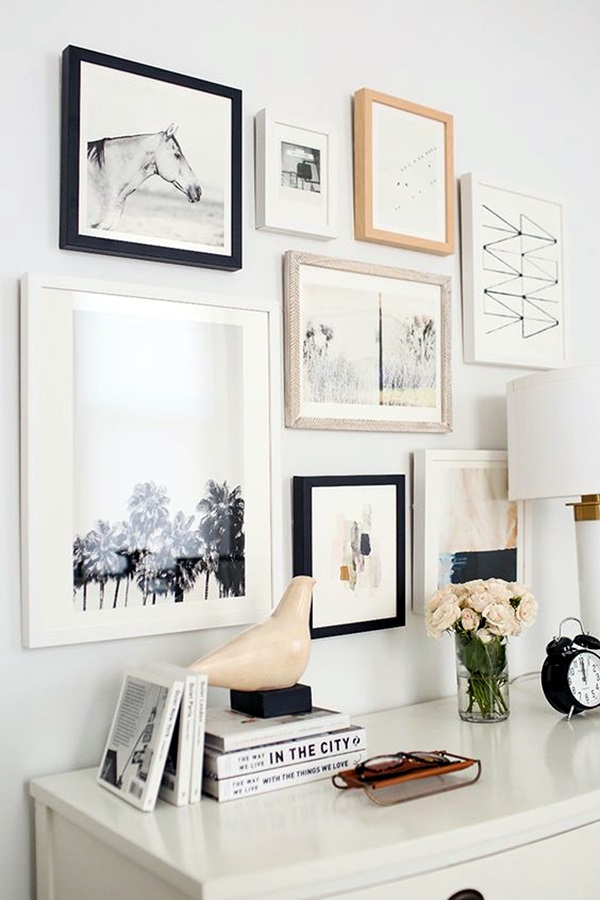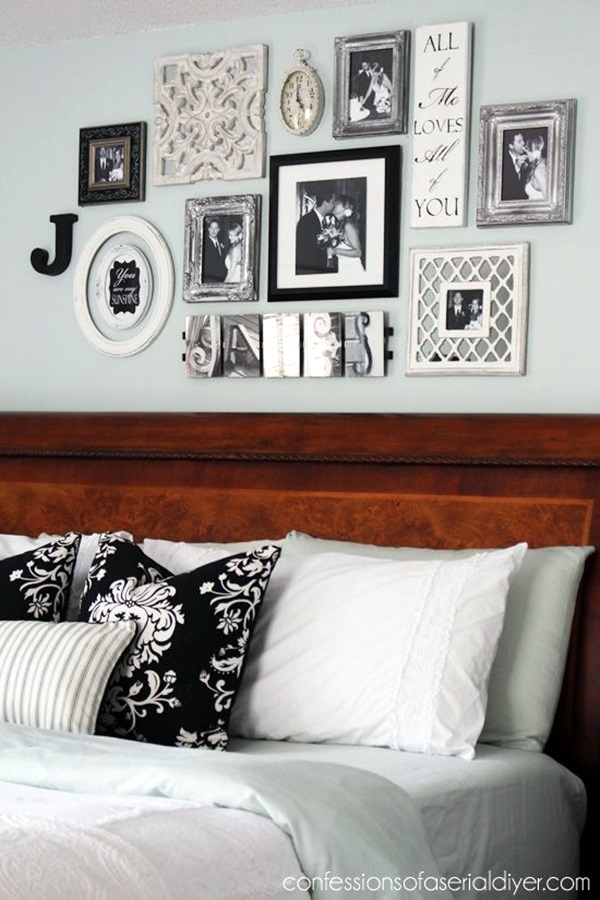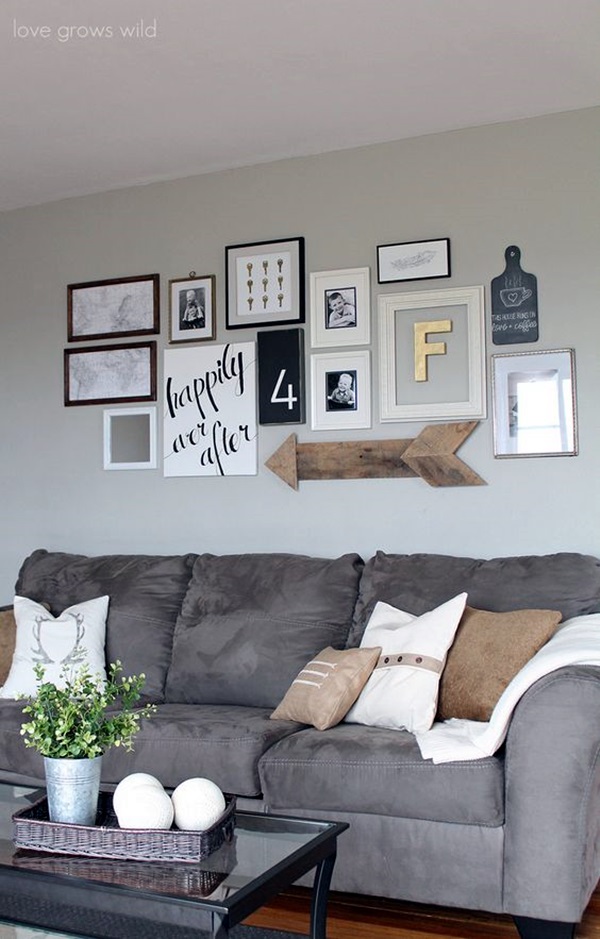 Now that we have given you some general thoughts on how you can decorate an empty gallery wall, let us give you some specifics:
The first thing to do is visualize how it will look: This may seem like the easiest thing to do but believe us when we tell you that it is anything but. In fact, sometimes you may be in a state where you do some research and find that you like everything that you look at and this can make it difficult to pick out one. Or you may like something that you like but find that it is beyond your means to collect all items that you require in order to decorate the empty gallery wall. And remember that you want to do it like a pro and this means that everything has to flow well.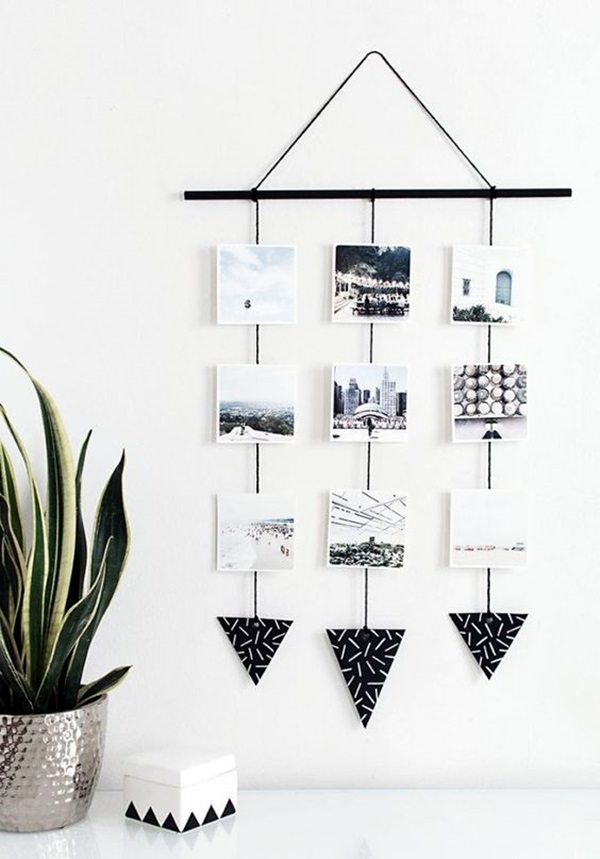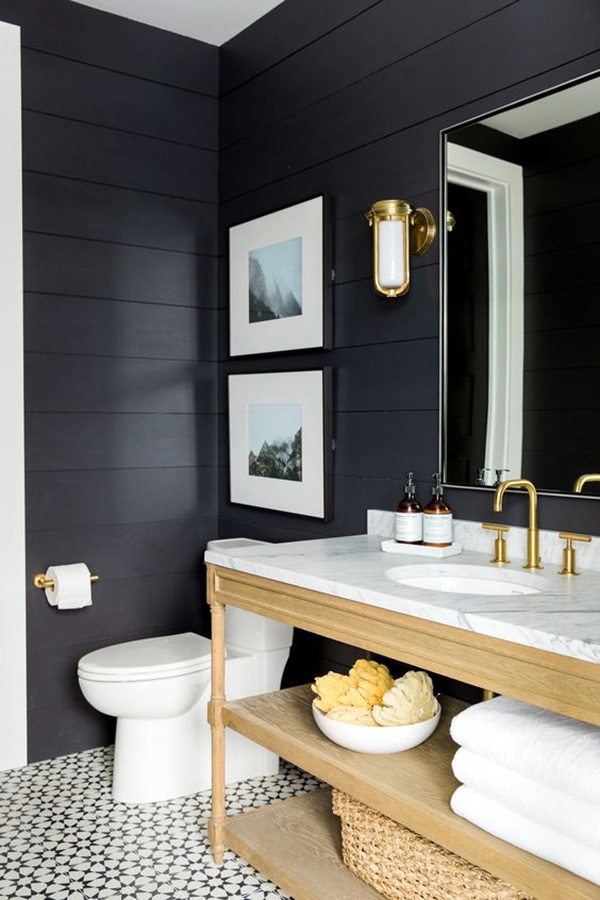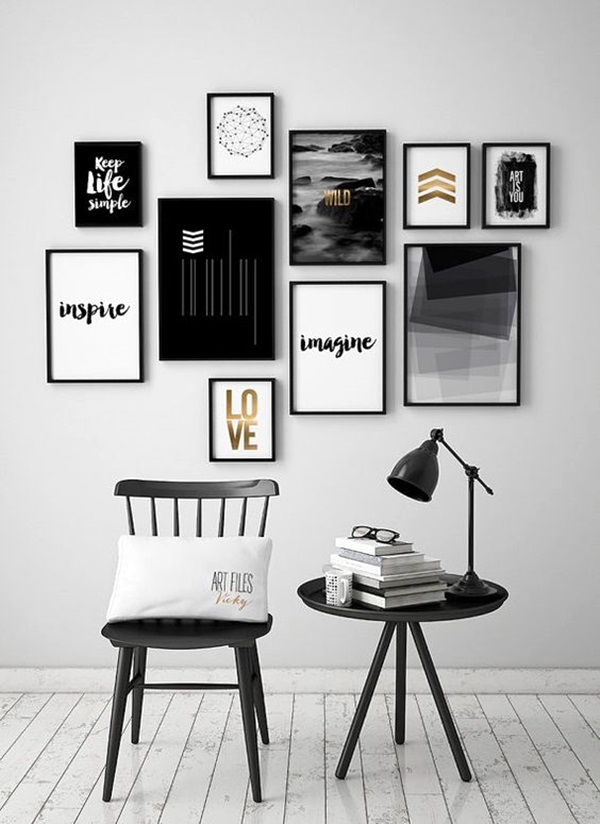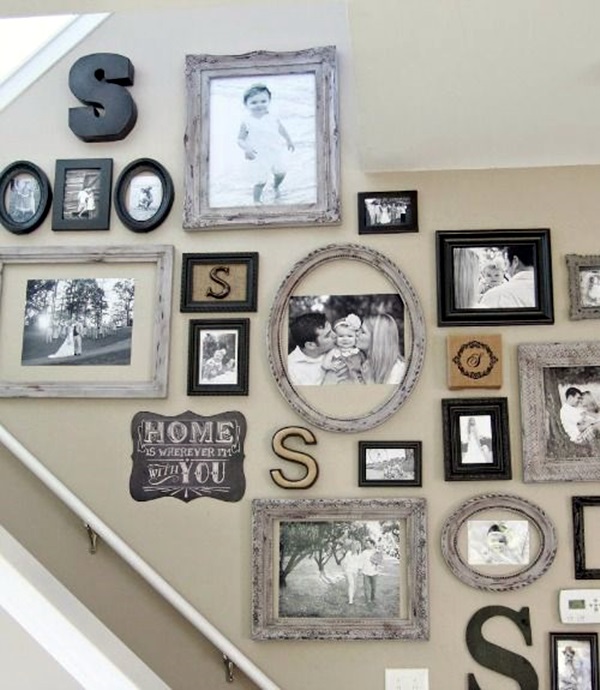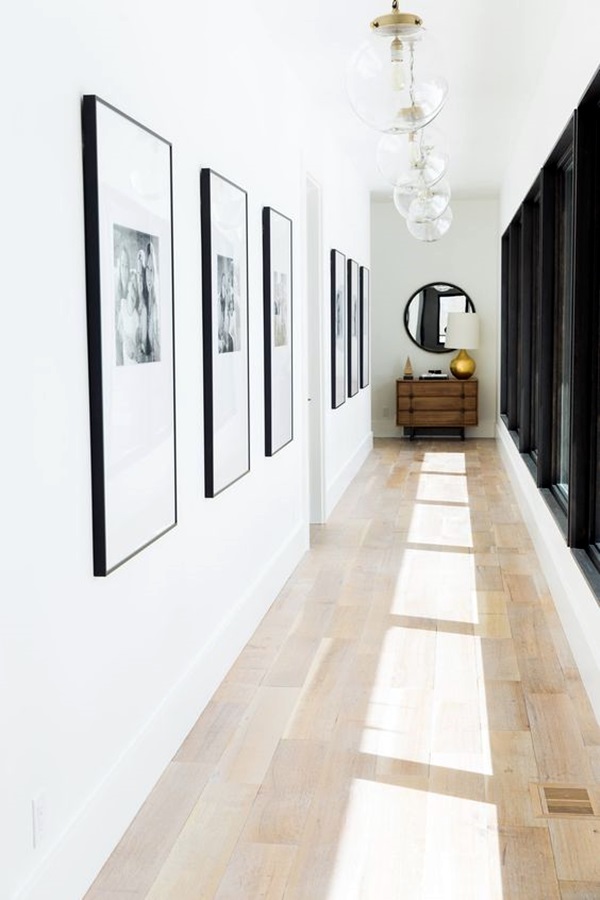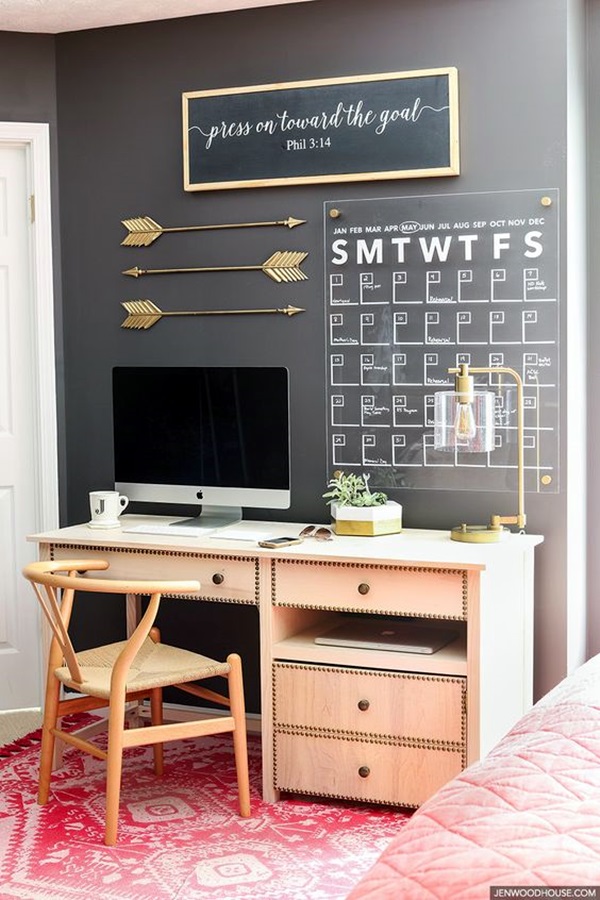 Then decide on the theme: Given the points we have made above, it becomes imperative that you decide on a theme. This will ensure that you are on the right track for the next step that we are going to talk about. Do not over think the picking of the theme as this will be limited not only by your liking but also by the budget you can spare as well as the availability of the items based on the theme.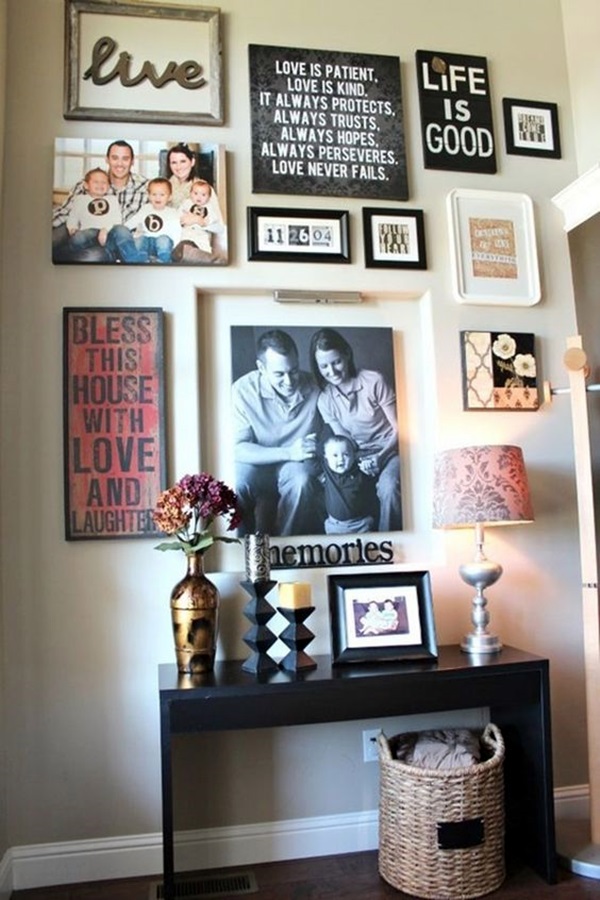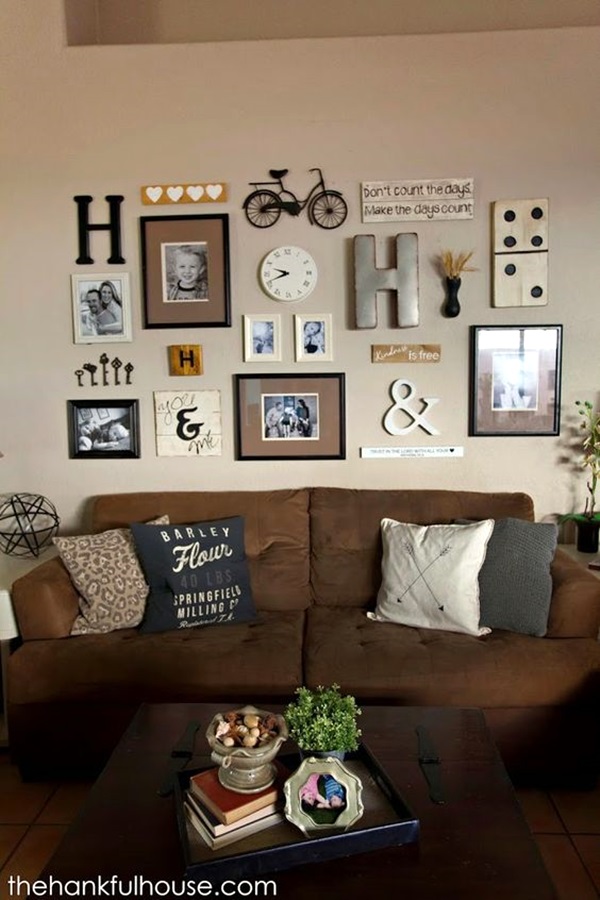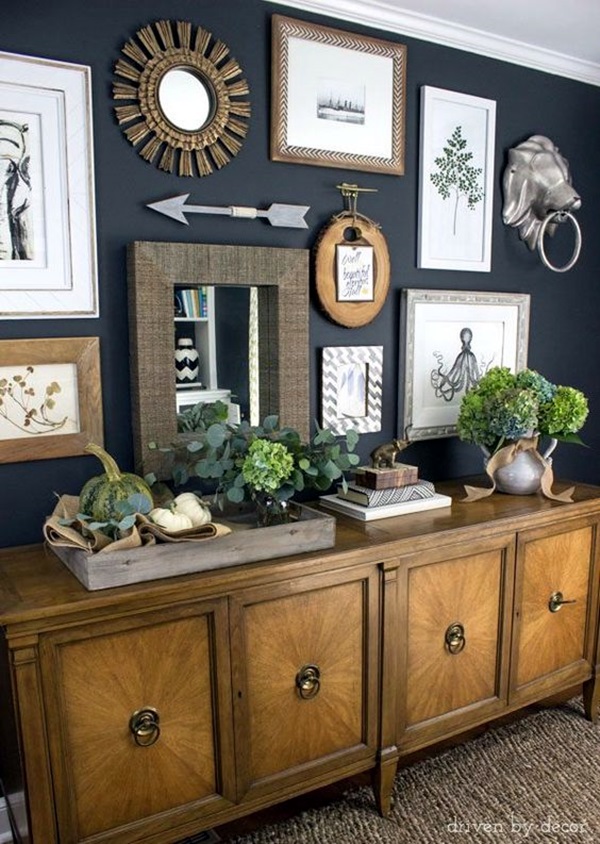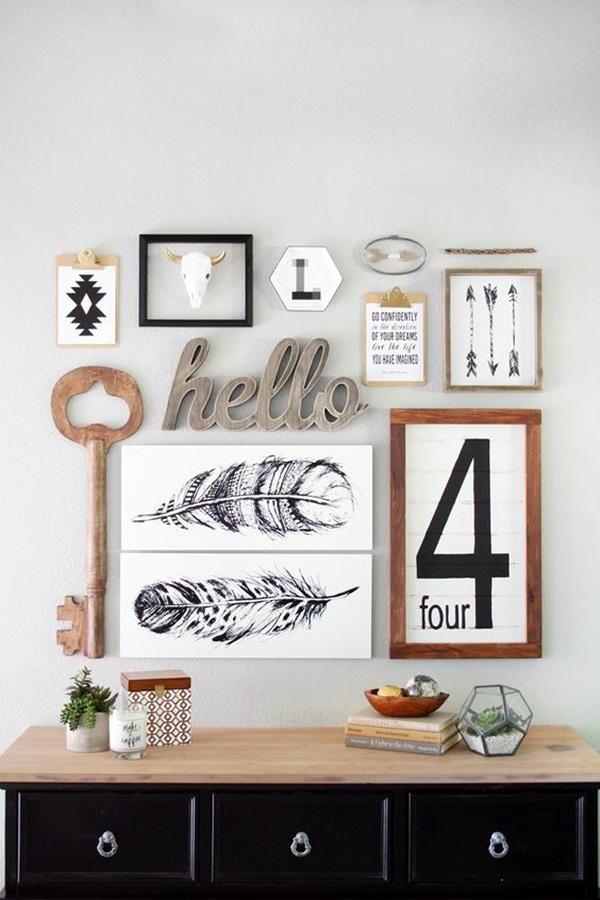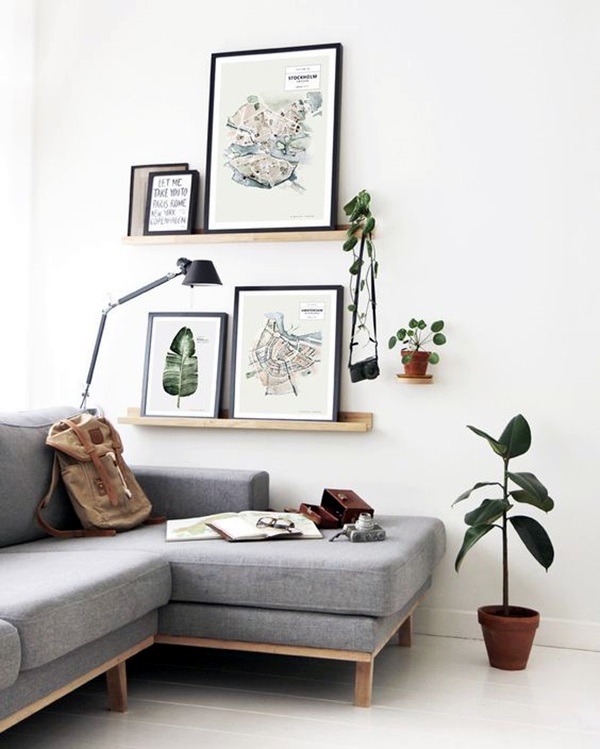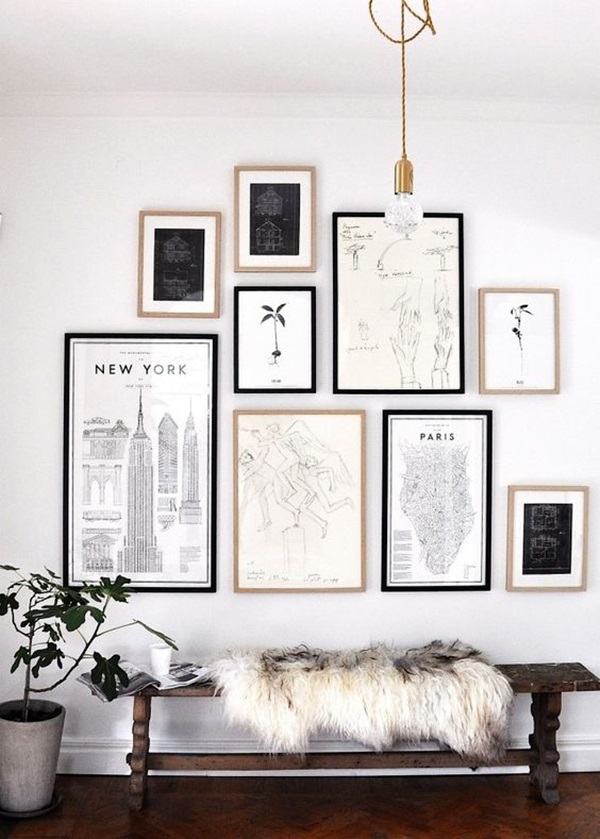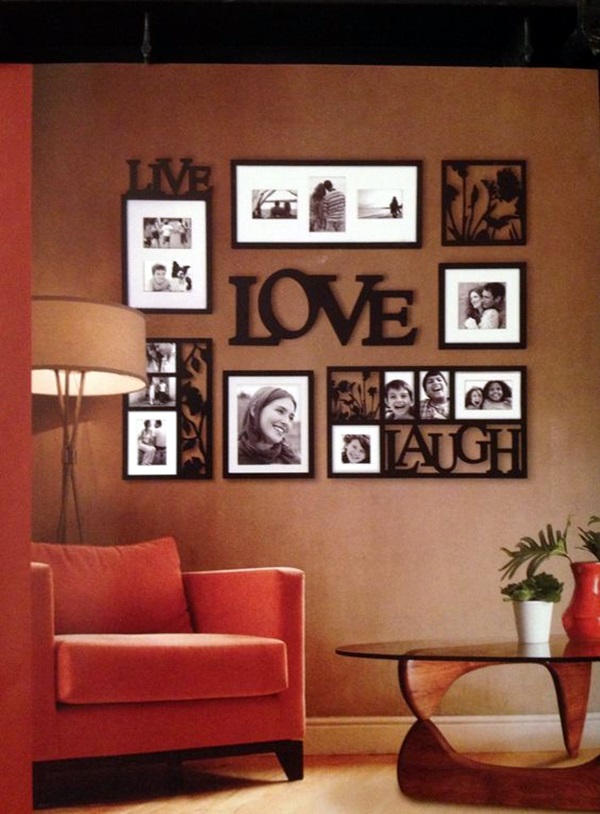 Work on collecting the items required: Once you have set yourself a theme and decided on a budget, we are sure that you have also done some research on where you can get the items. It is a good idea to collect the items and start keeping them in a place that will keep them safe.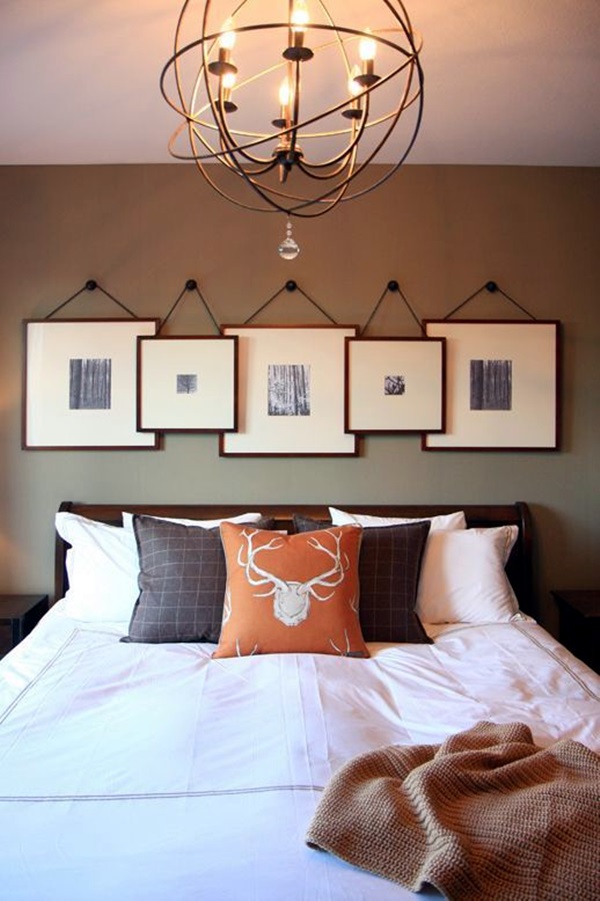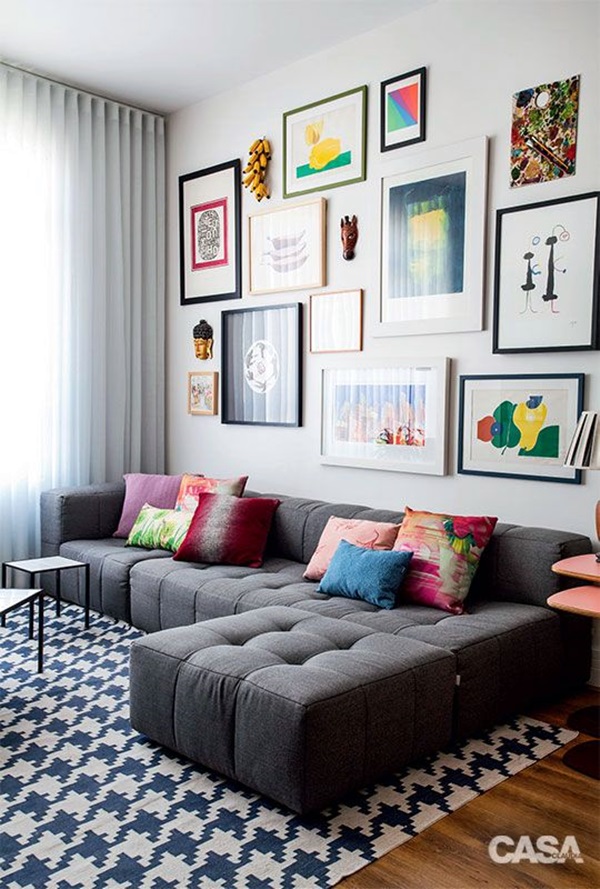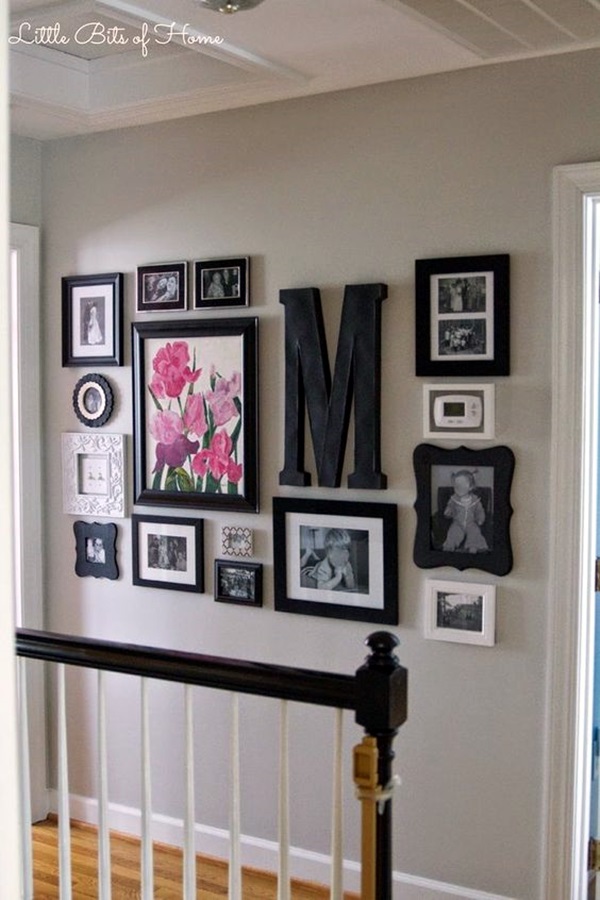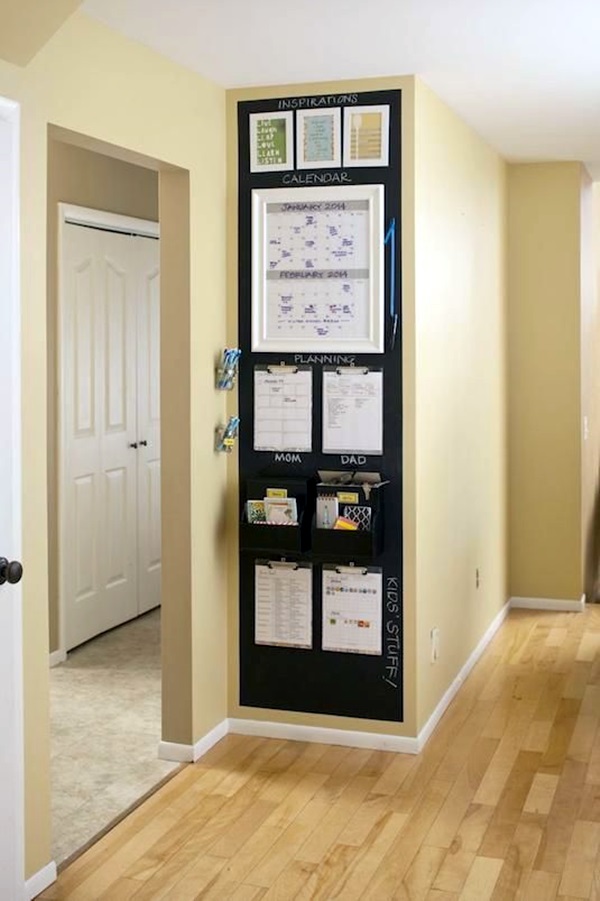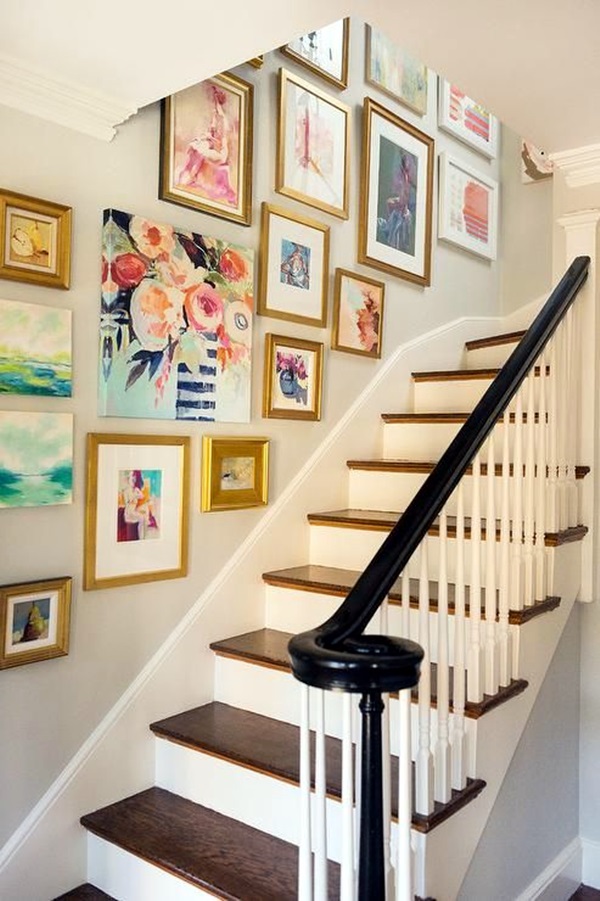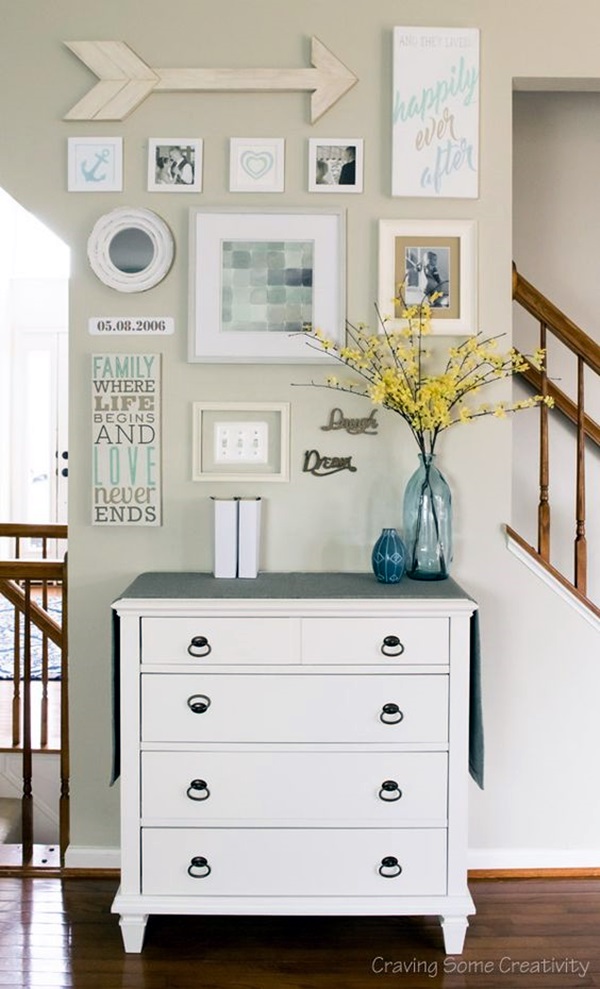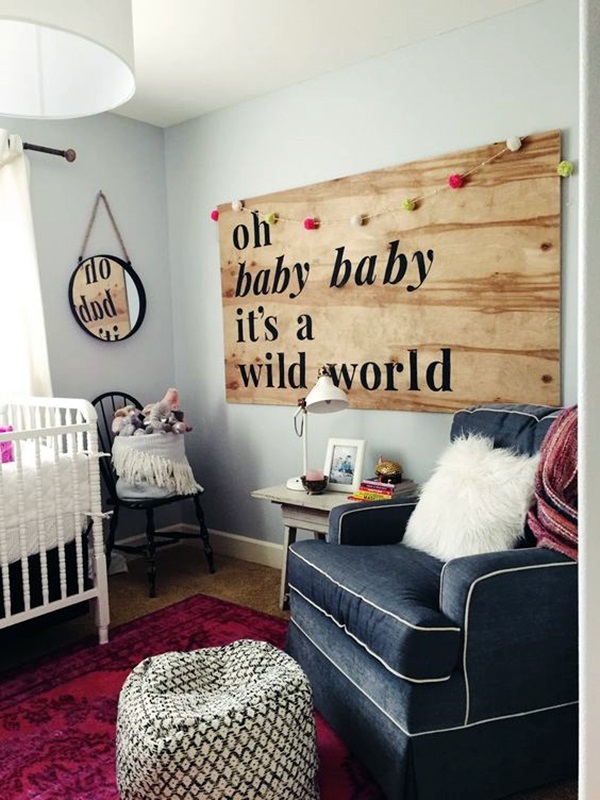 Decide on the placement of each one: You can draw out a placement plan that will ensure that all the items will look good on the empty gallery wall that you are decorating. This is very important to do so that none of the items you place on the wall look jarring with each other.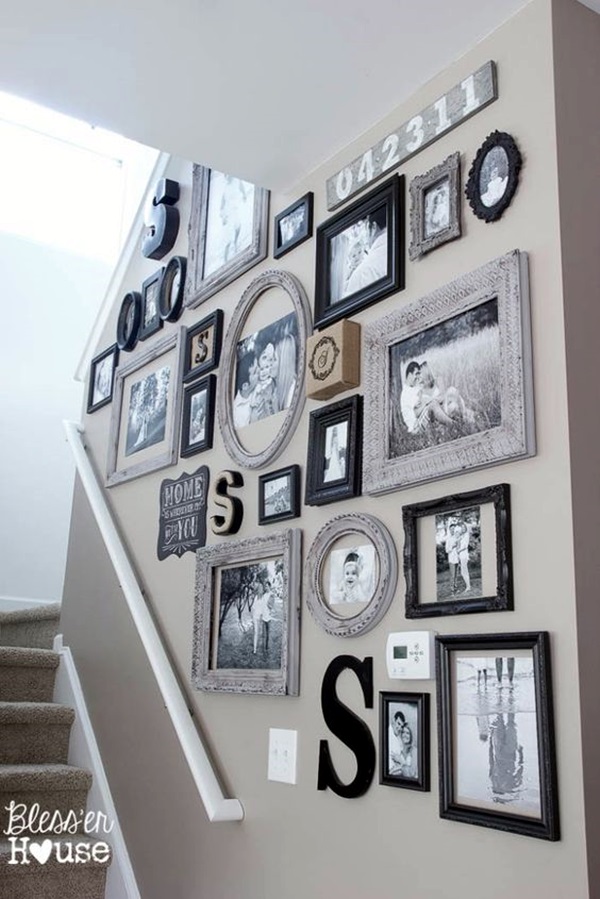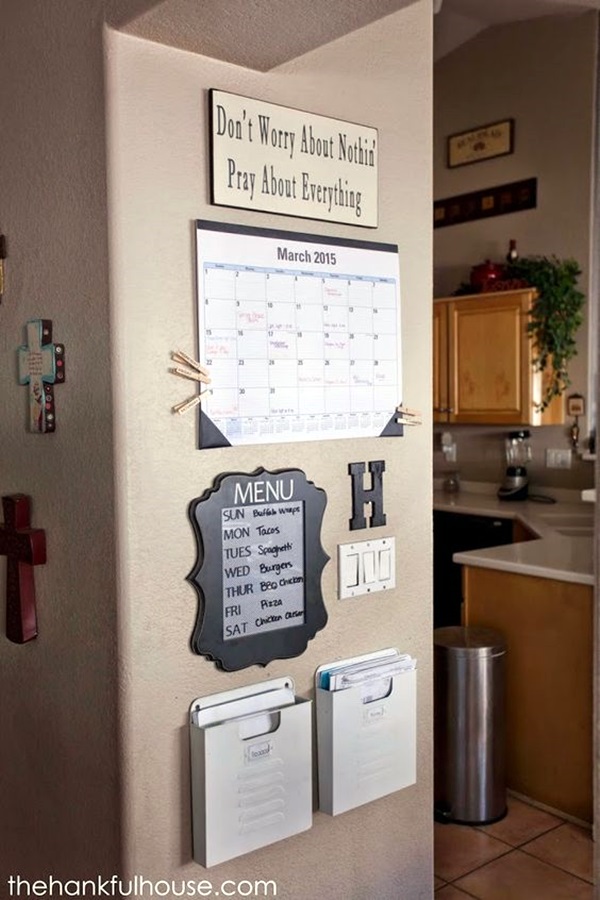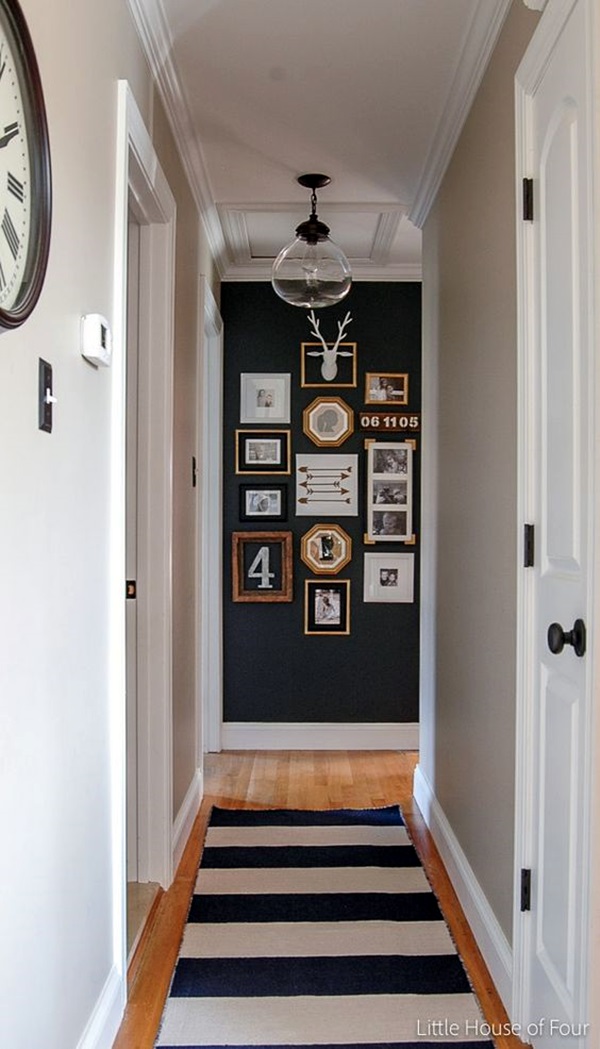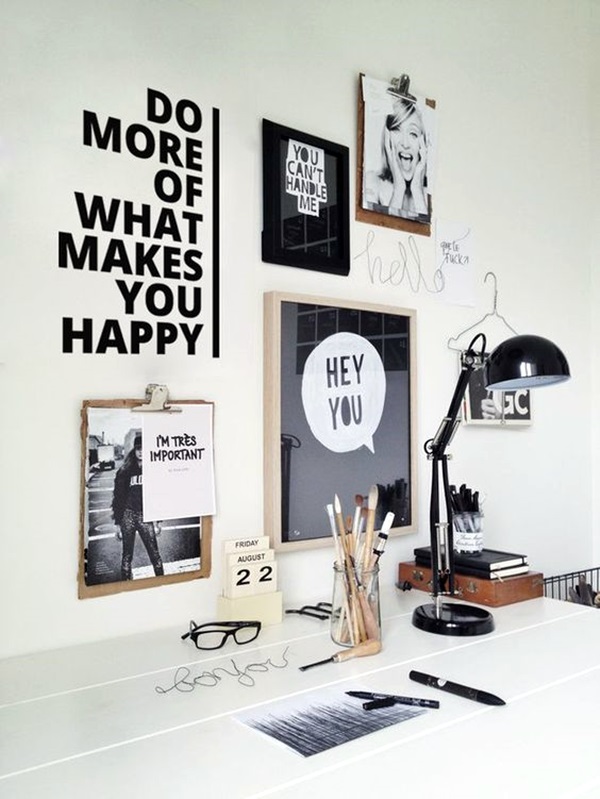 Then actually do it: Now that you have visualized, planned and collected, it is time to actually start doing it. This may require some changes from the way you originally planned because the actual placement may not quite give you the kind of look that you envisioned.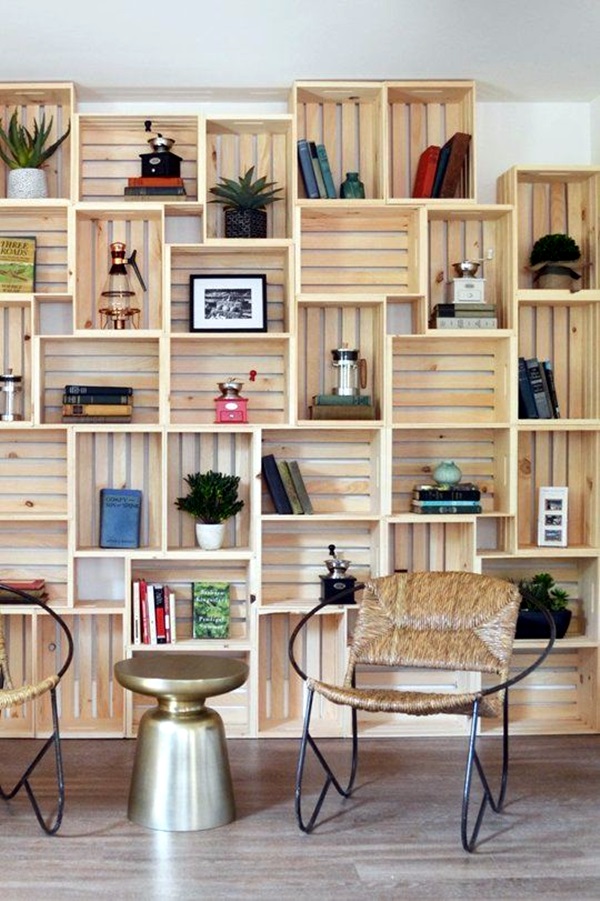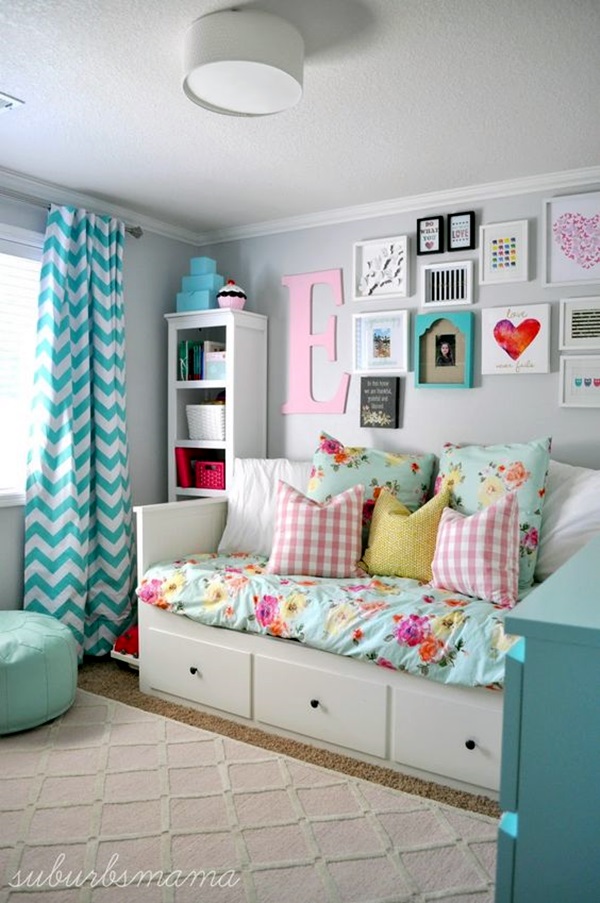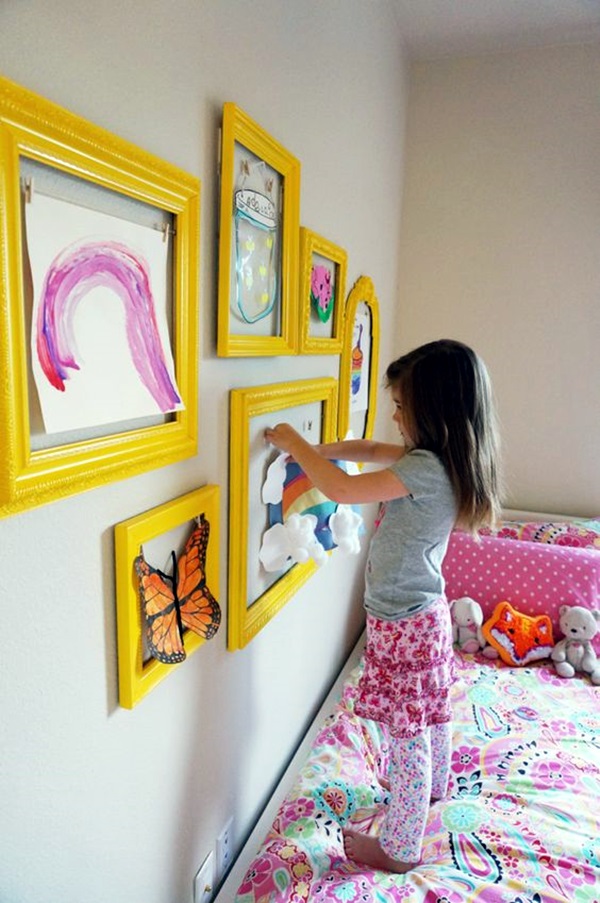 Tweak if needed: Walk back and look at the wall from all angles and let it be for a few days. Take opinions from people who know about such things and then tweak if needed.