As long as we have known and recognized art as what it is then colors have had a huge role to play. It could be merely in the way light and shadows play along or in the obvious way color is used in art to depict moods and images. That is why many of us form strong ideas on what colors are good for you and which ones are not. That is why colors have a definite reputation like black depicts depth, red passion, blue moods, green prosperity and yellow brightness. Like the reputation of other colors, grey tends to have a bad reputation as being a dull color and we are here in this article to prove it wrong. In many ways we tend to use colors to add artistic touches around the home and make it better and more livable. It could be as simple as the use of colorful coffee mugs to choose from and make a space look better or the use of colors even in furnishings around the home.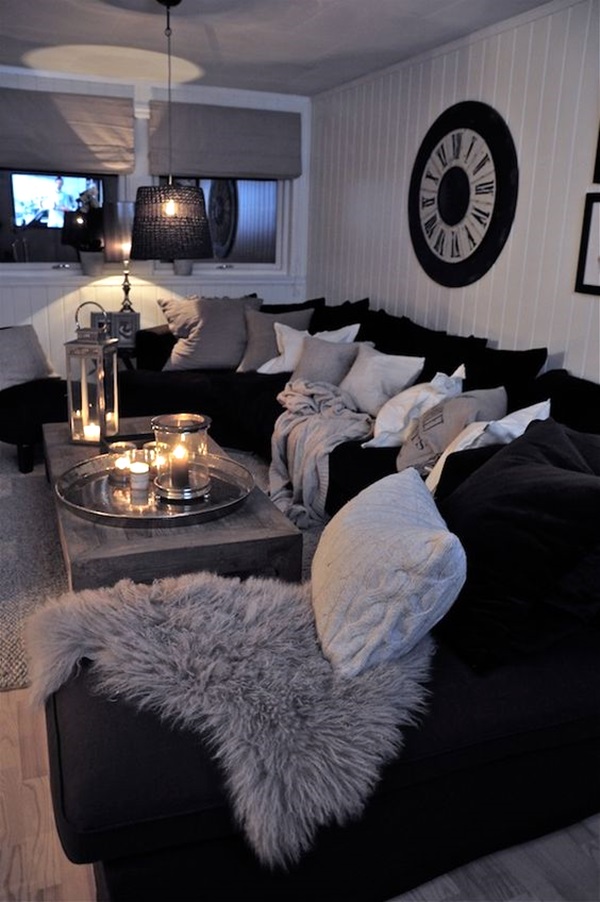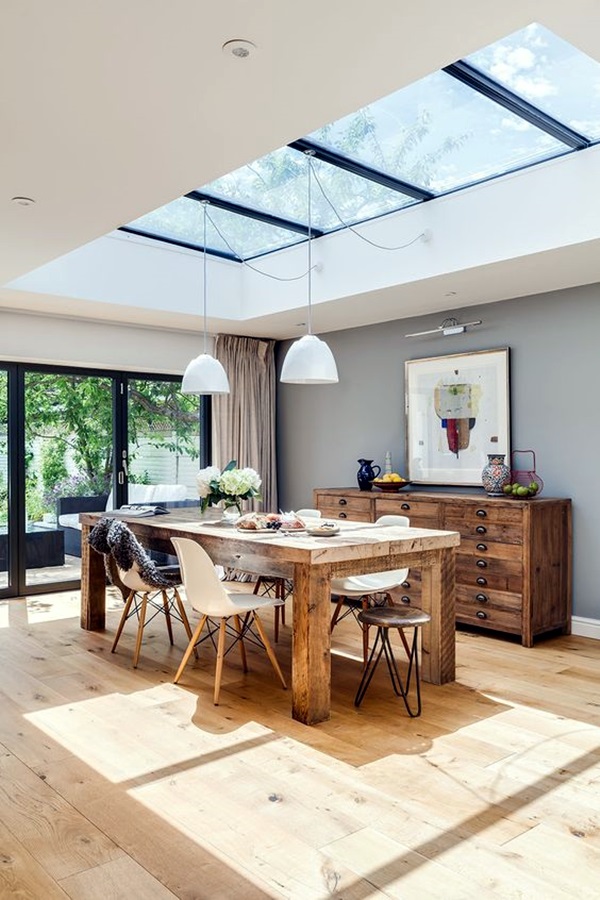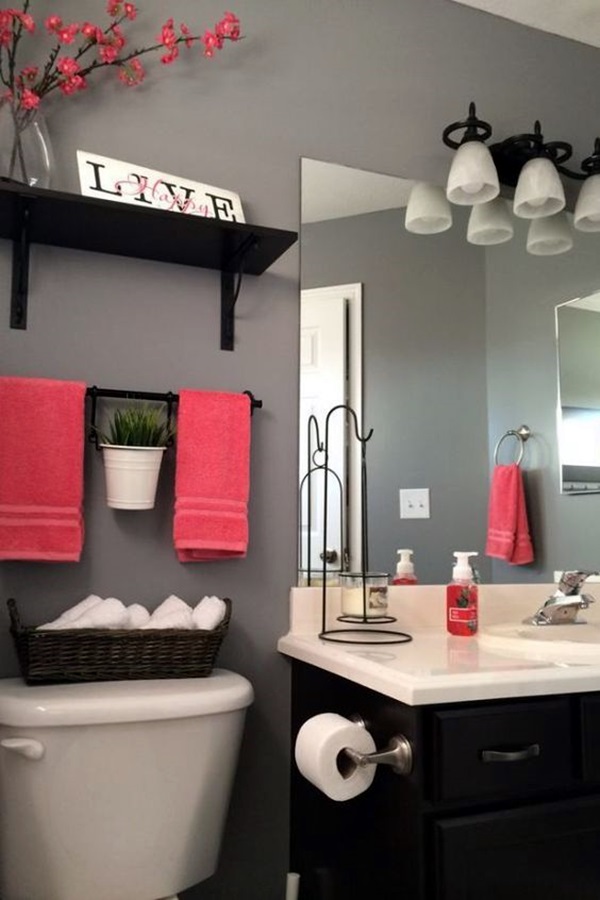 Grey Living Room Ideas To Adapt In 2016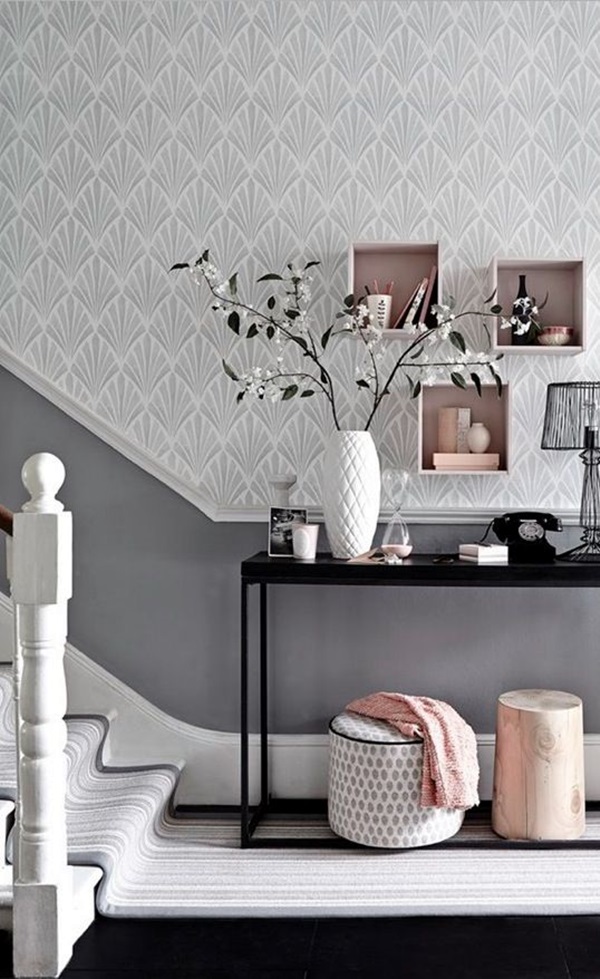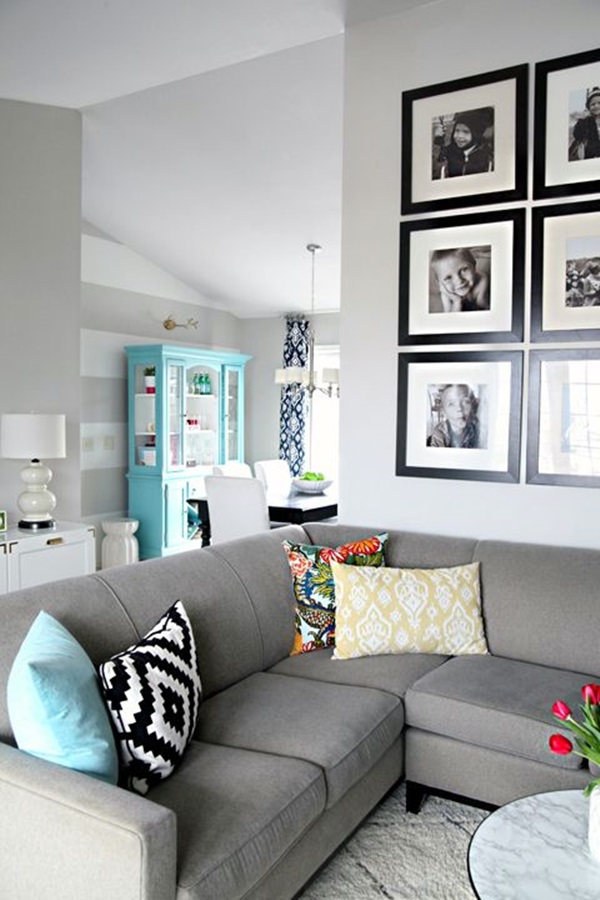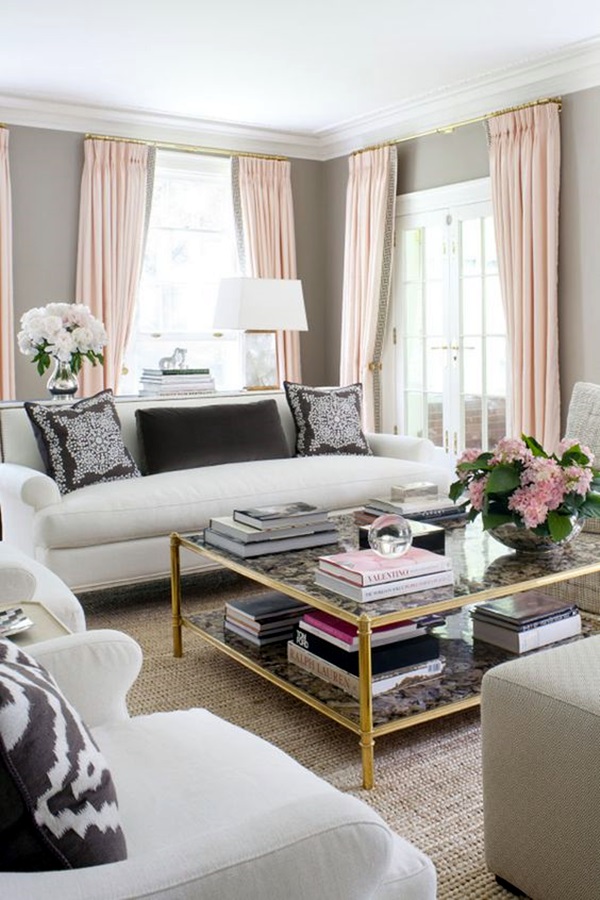 You can look at the play of colors in Fauvism art and make it your favorite if you feel like it or go the opposite end of the spectrum and go for complete beige. But here we are going to talk about the color grey not other dull colors. while grey is not considered among attractive wall painting colors, unless it is for official buildings.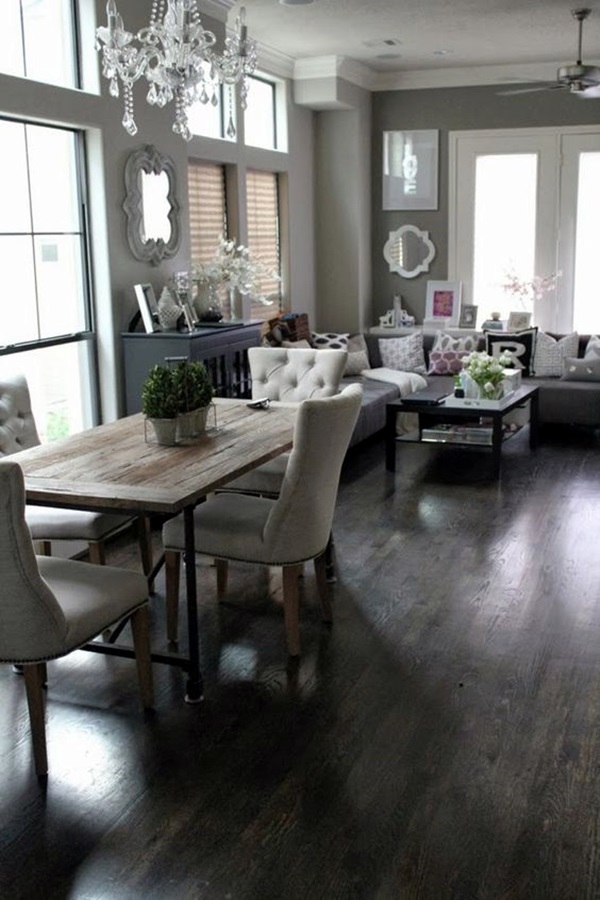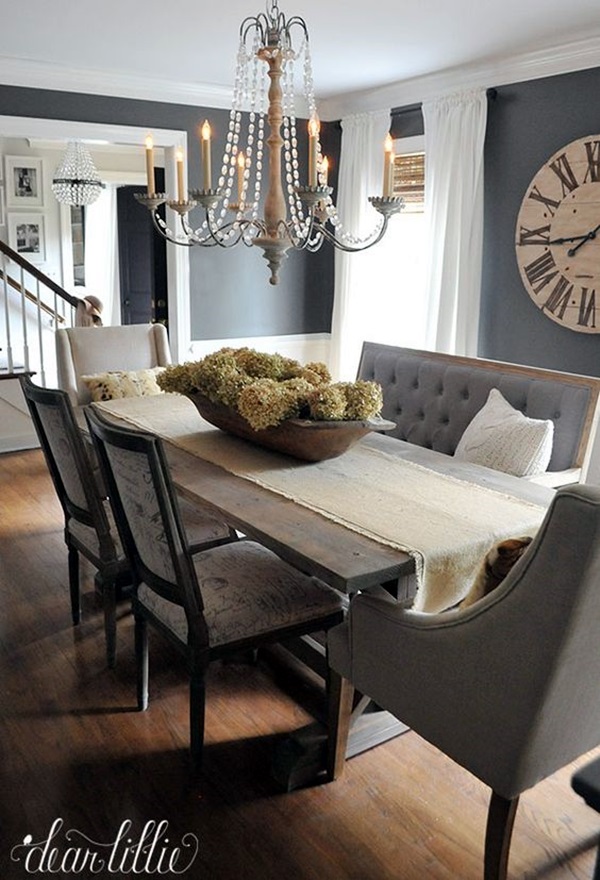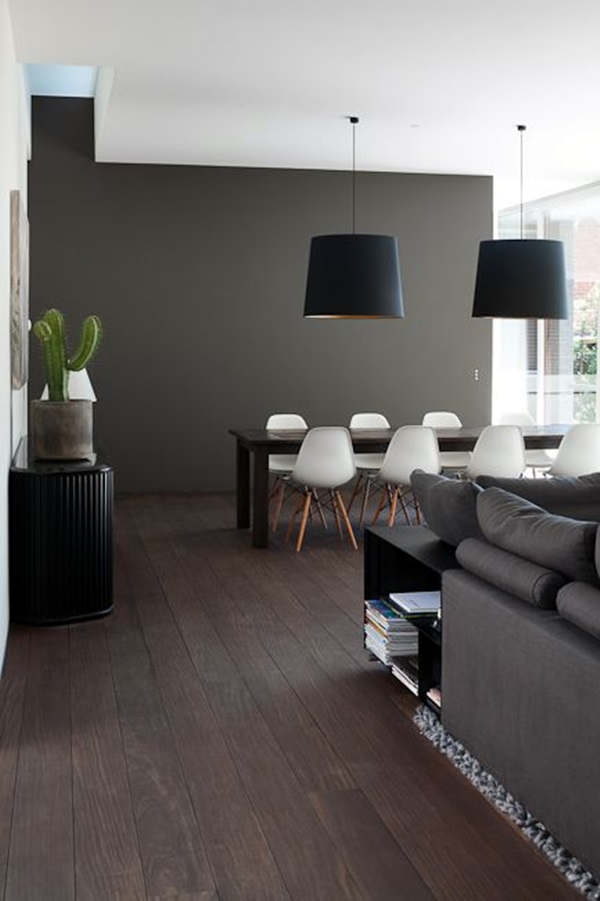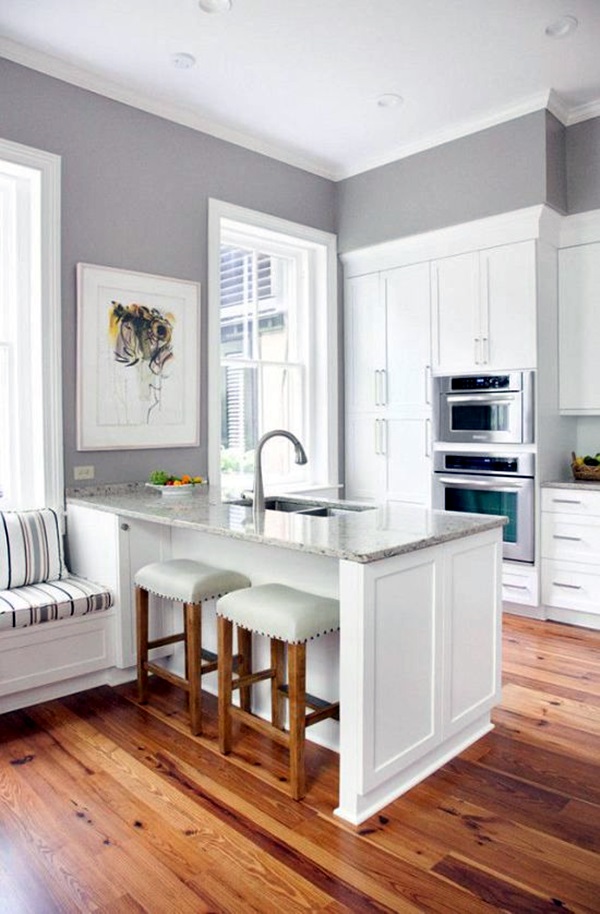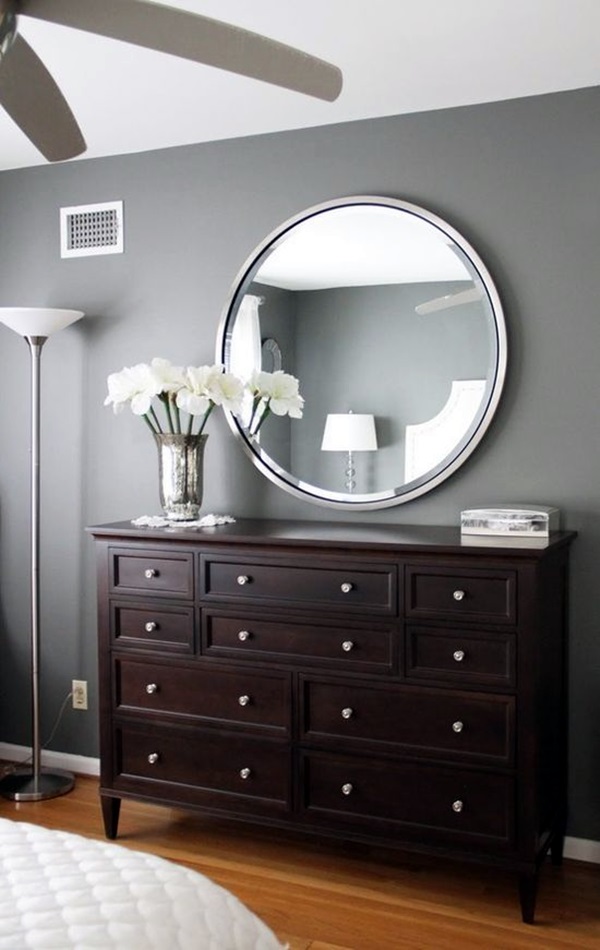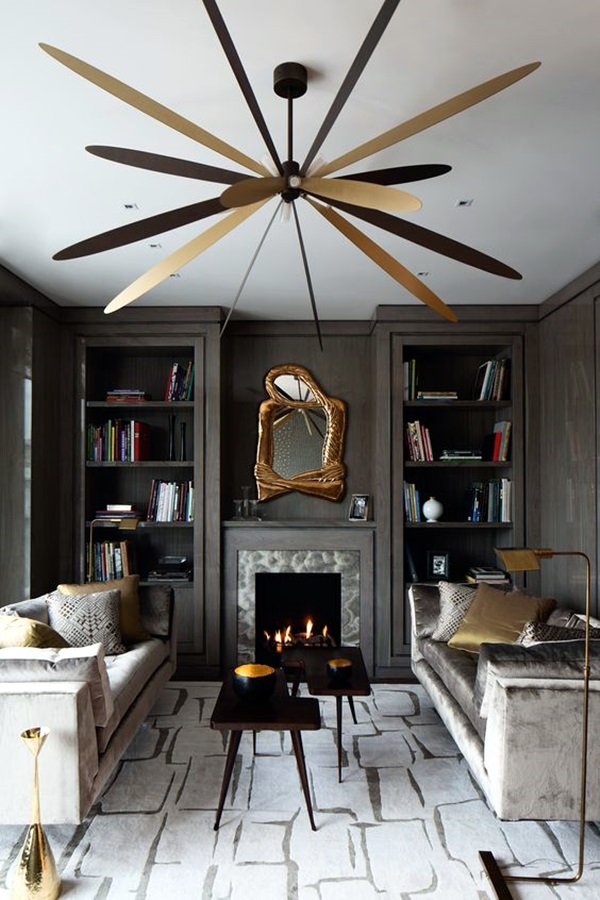 Here Are Some Arguments That We Present To Prove To You That Grey Is A Good Color To Have In Your Living Room:
It is a cool color: The thing is grey, which is a combination of black and white can be a really cool color and this can come in handy if the place you stay in has warm climates. Some of us like to have a cool atmosphere in their living space and this could be reason enough to paint your living room a cool looking grey.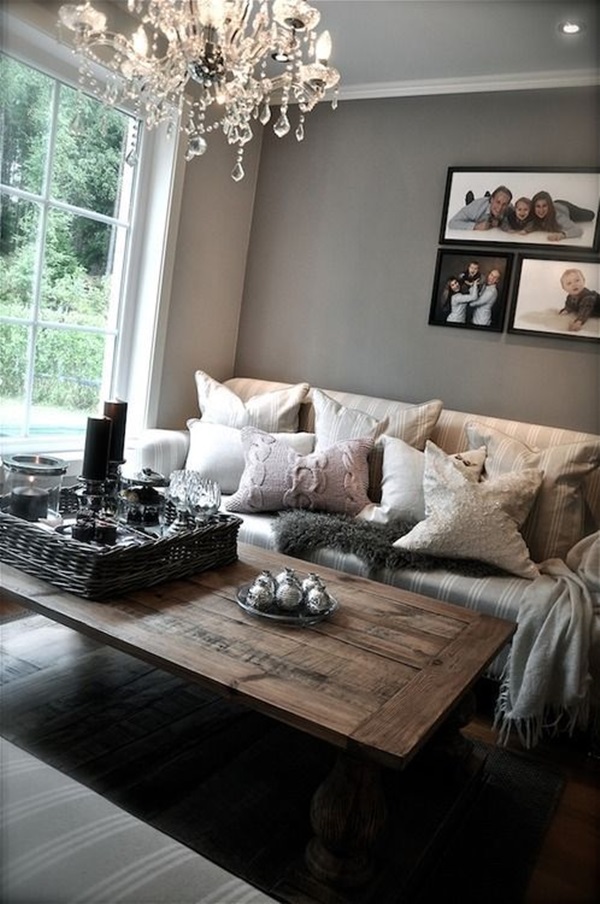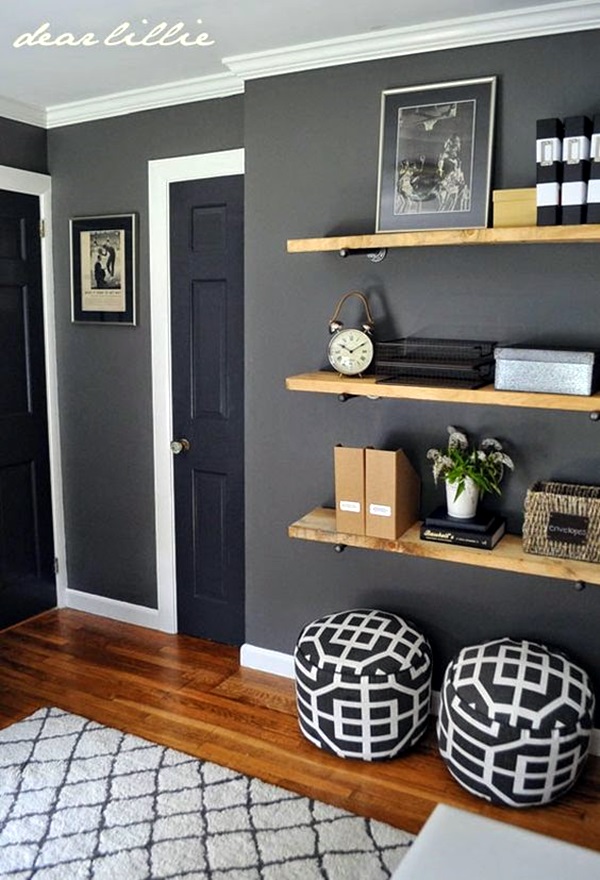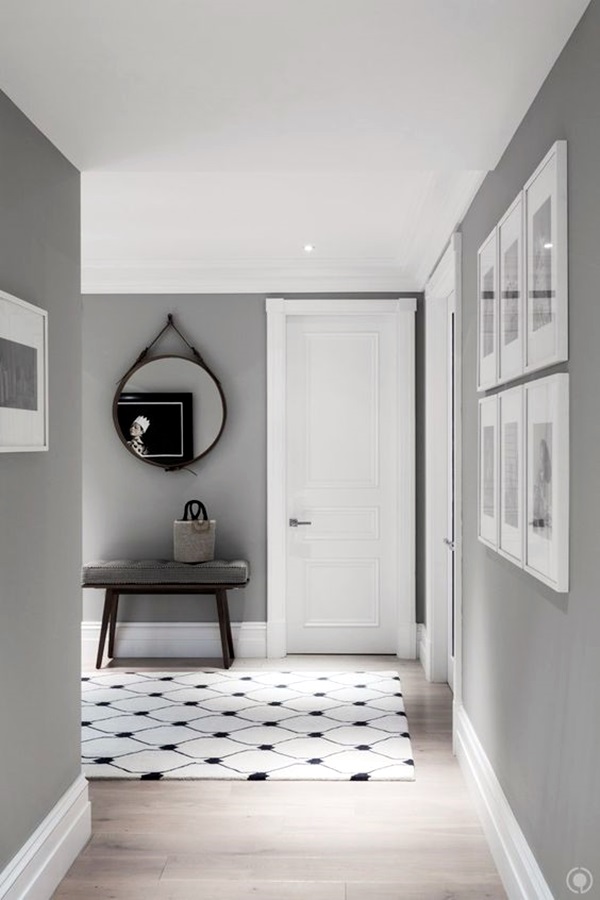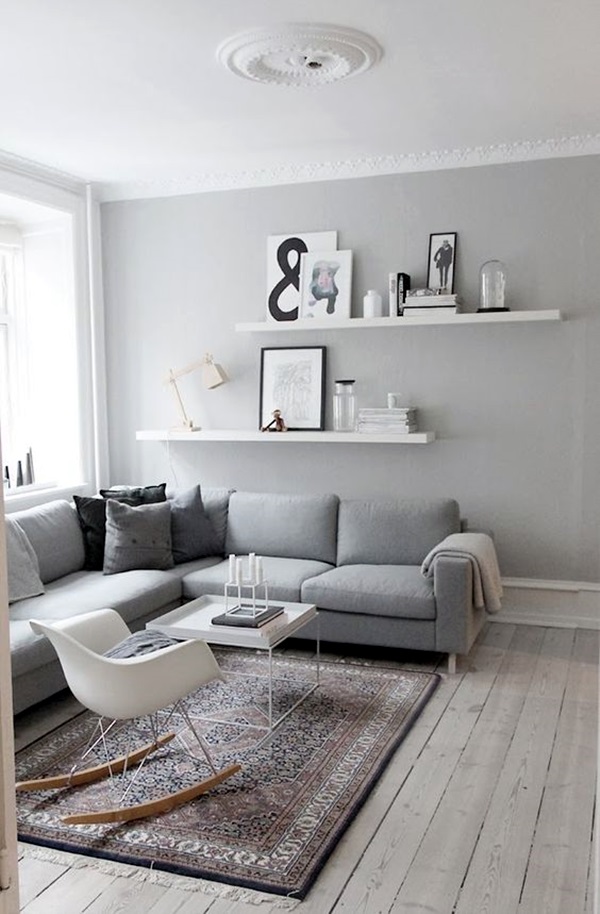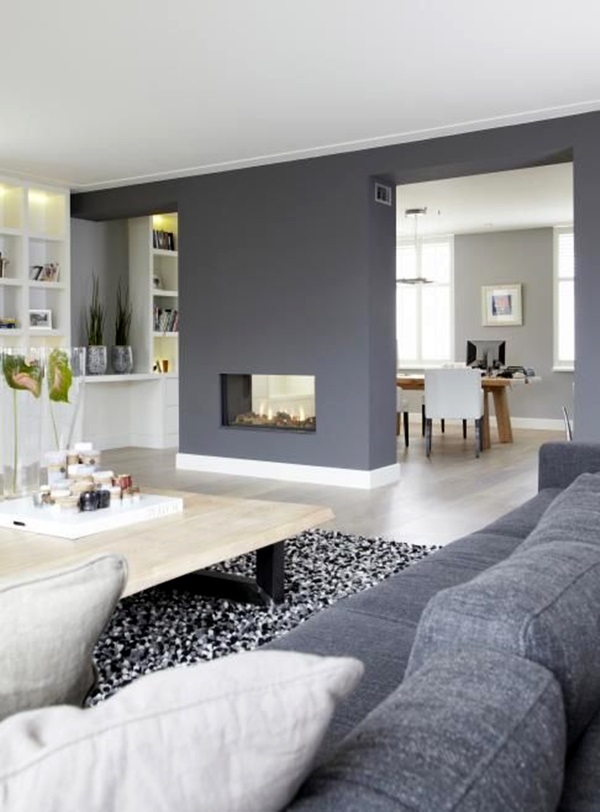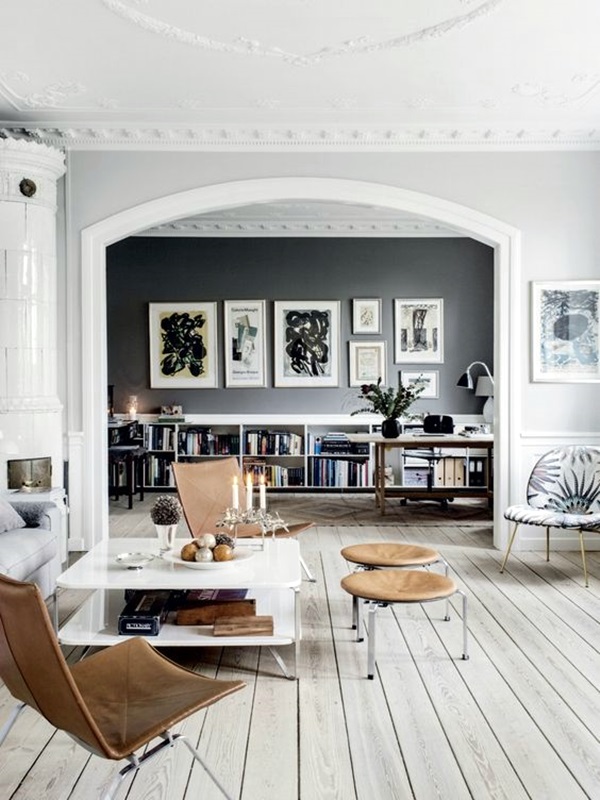 Provides the right background: If you are the kind who like to have colorful works of art and furnishing  as well as curtains and cushions, then it makes sense to have your walls painted in a neutral color. And what is more neutral than the color grey when it comes to the right wall color to provide the background for all the colorful embellishments in your living room.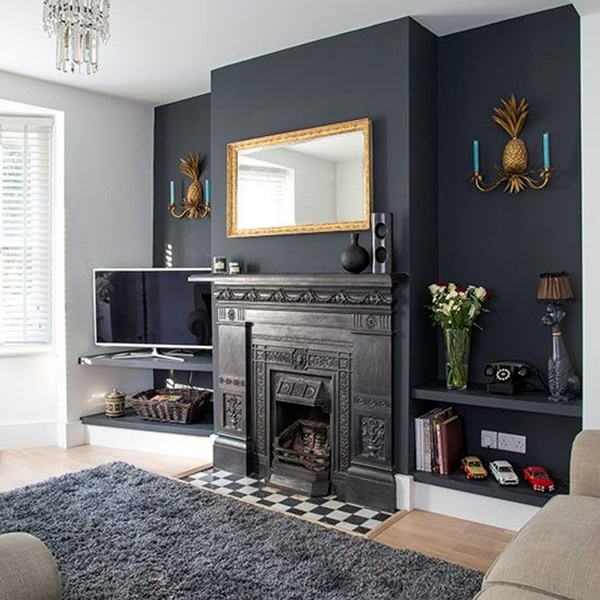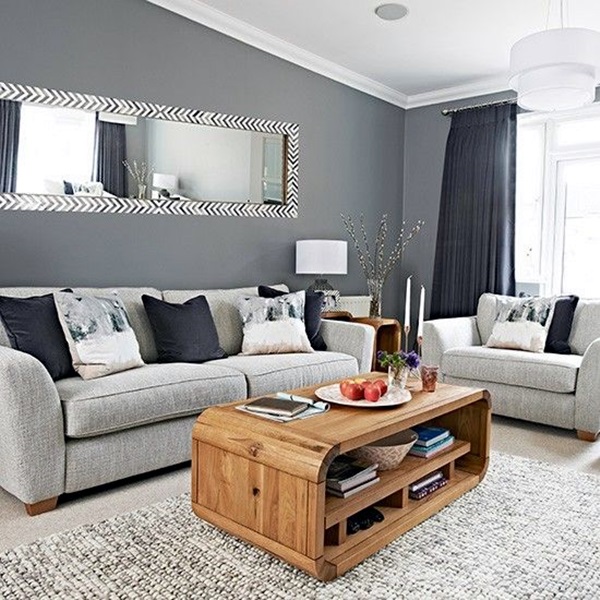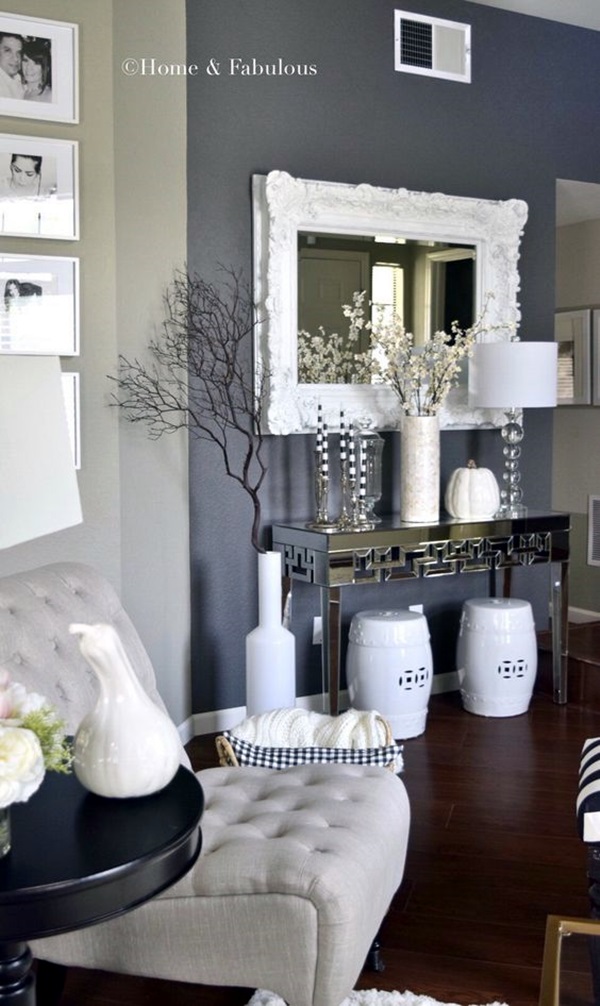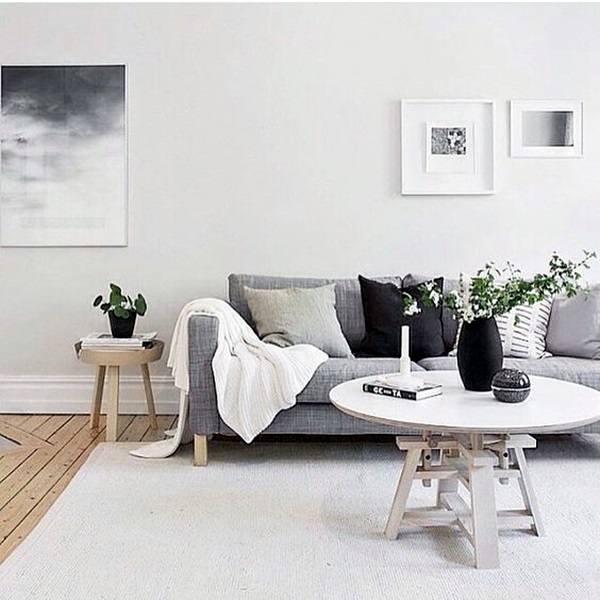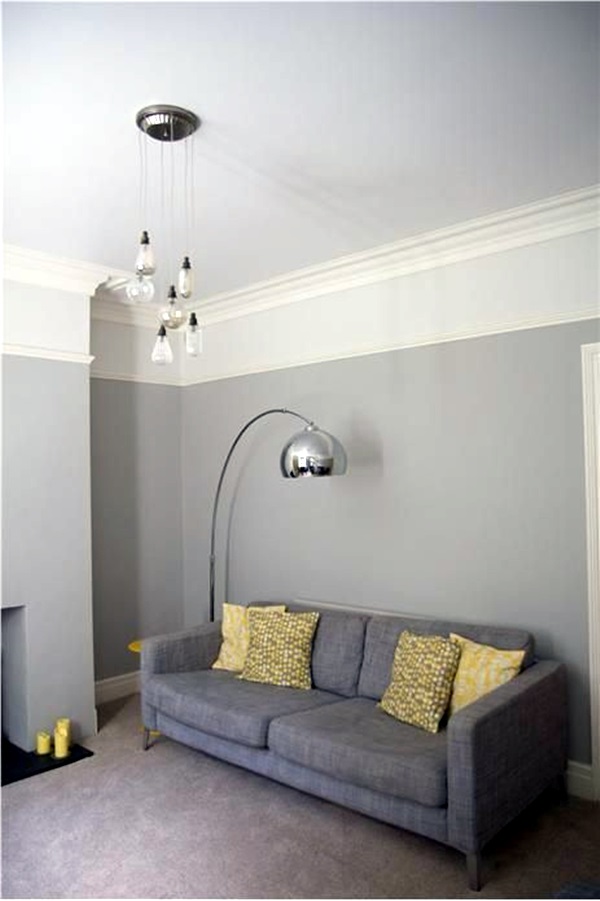 Adds to the elegance: While you can accuse the color grey of many things, you definitely cannot accuse it of being inelegant. This is an undeniable fact and this is why many people who like present a classy and elegant living room, would go for a grey background. The other choice would be cream or beige which could be too stark and that is why grey seems to be the right choice.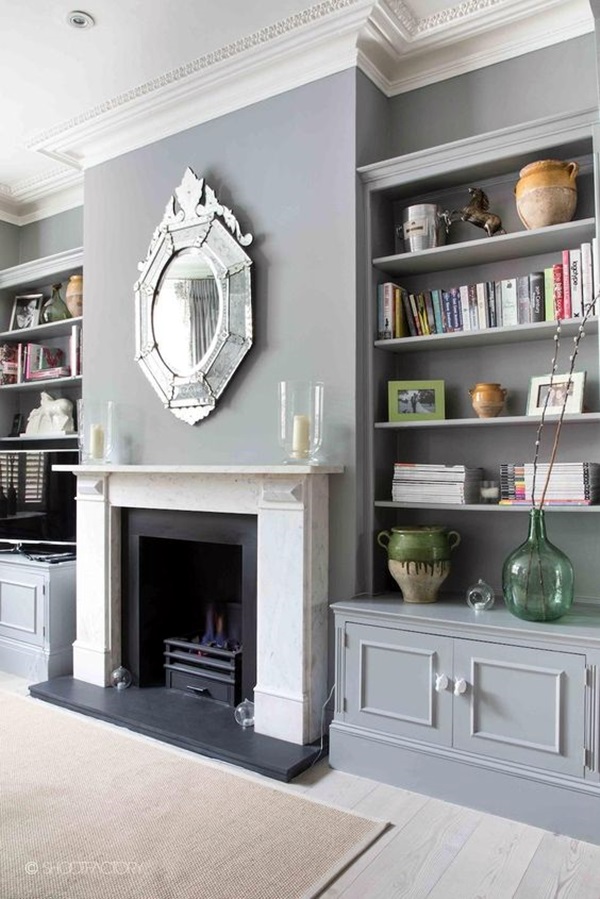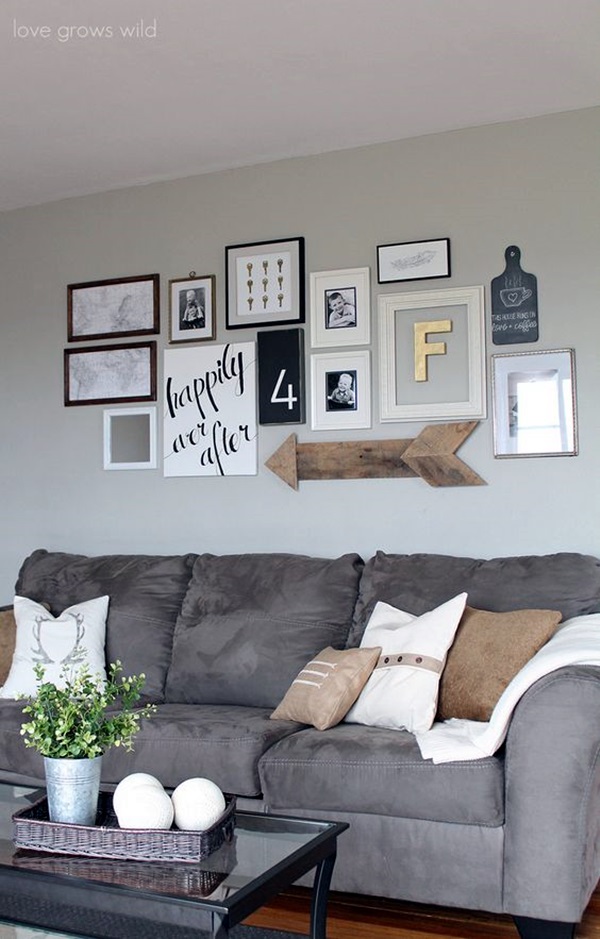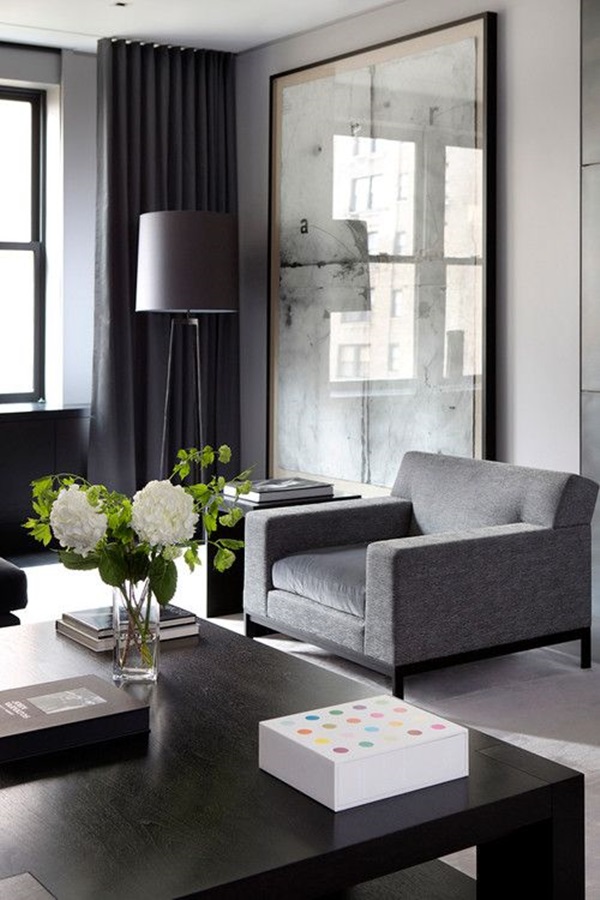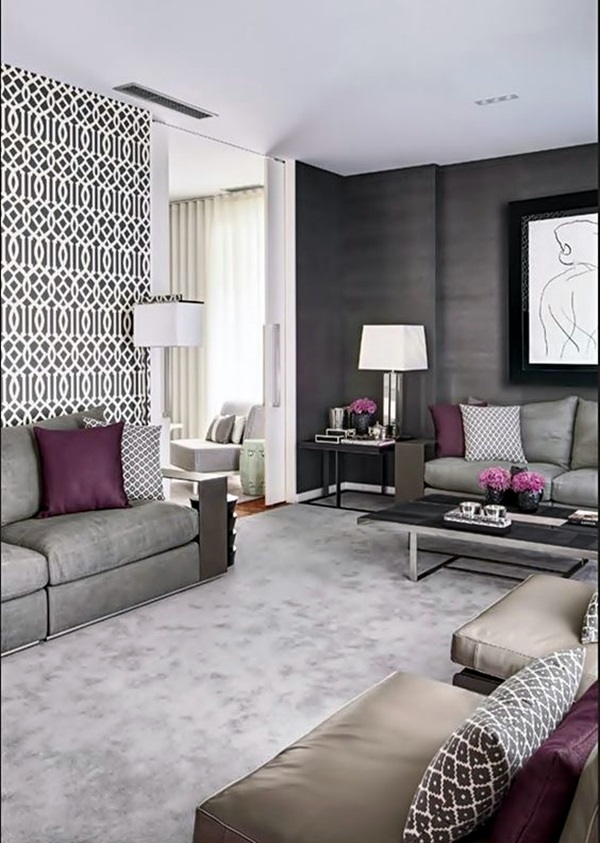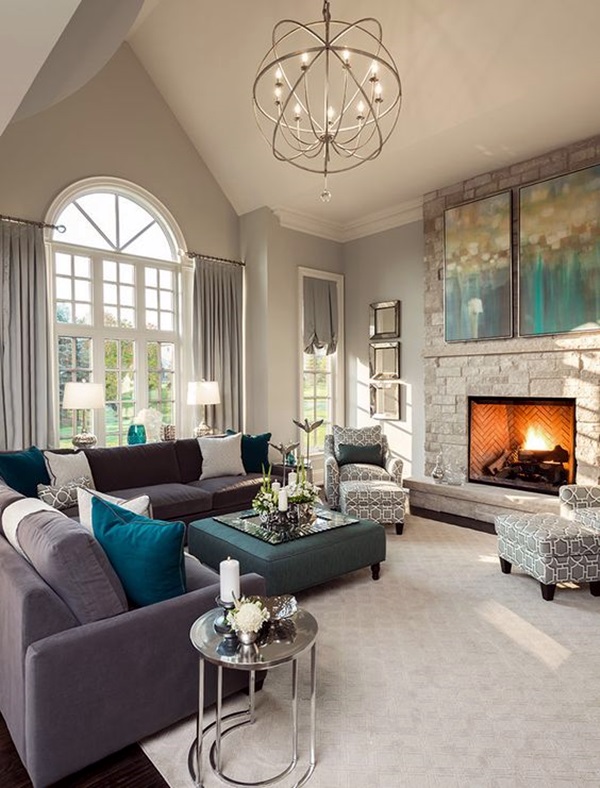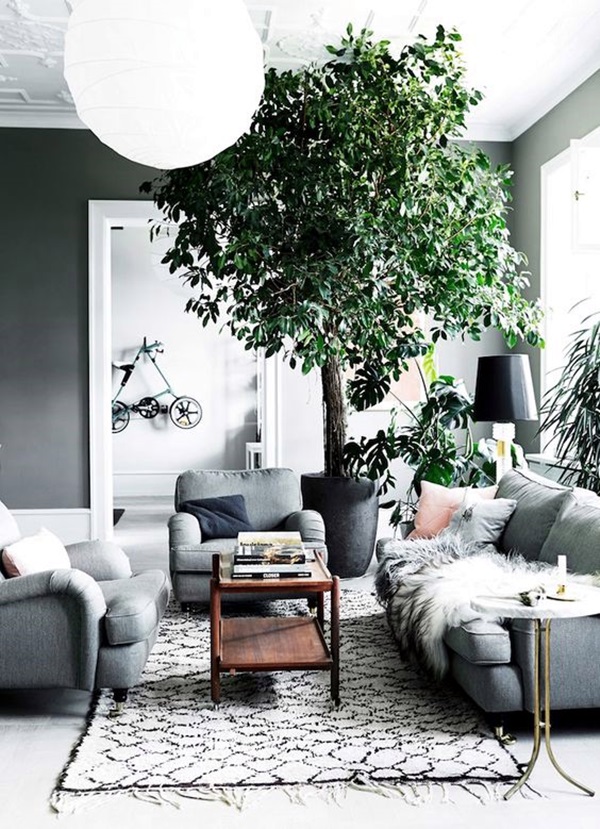 Easier to maintain: Since grey is a color that is kind of dirty being a mix of white and black, it makes it easier to maintain. This could be a big argument in the favor of using grey in the living room.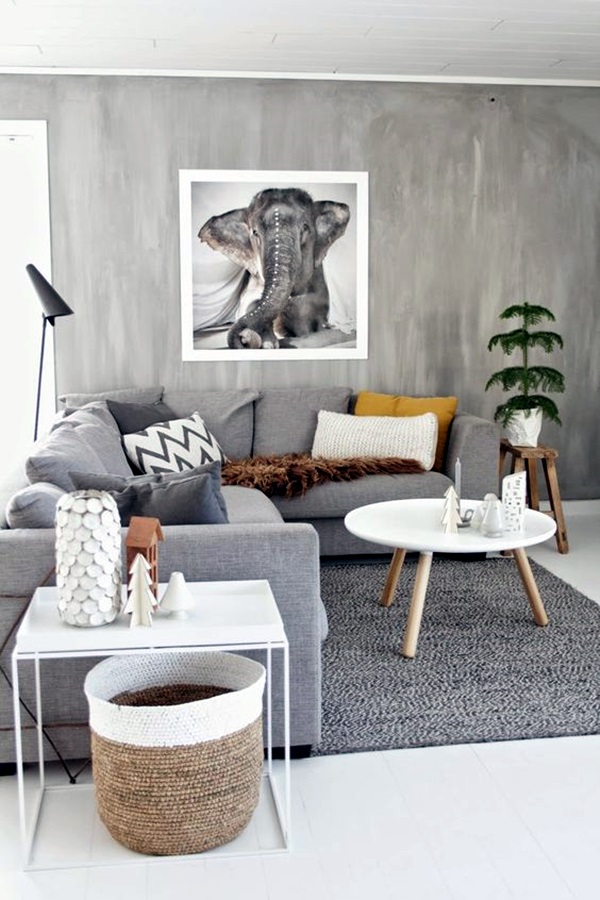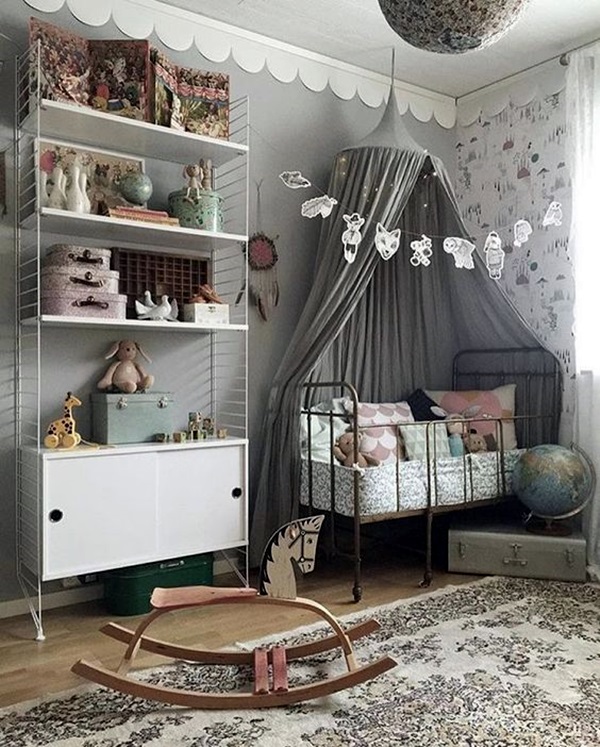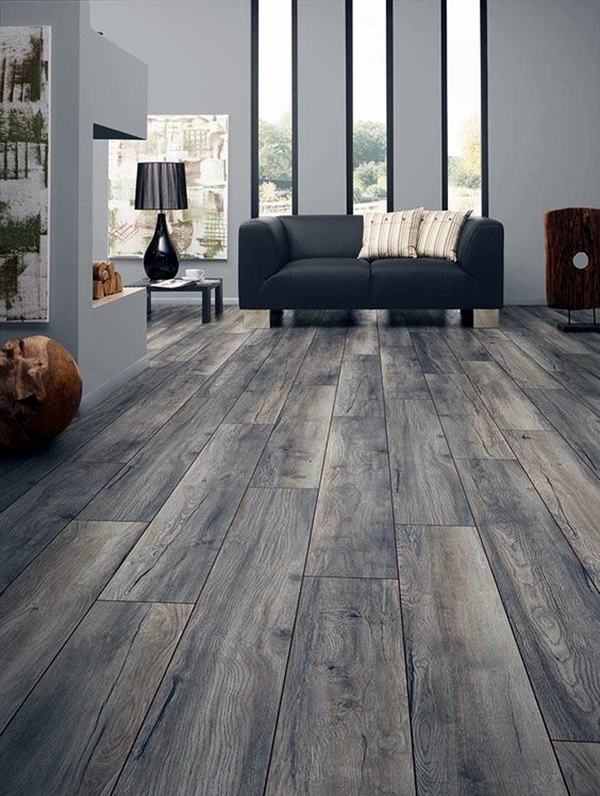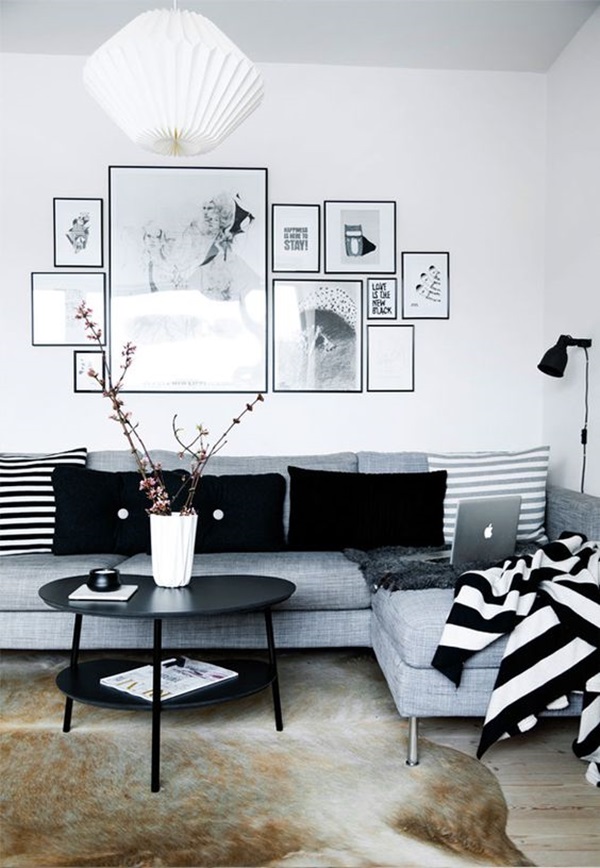 If you are still not convinced, then all you need to do is look at the living room décor ideas we have provided you in the form of images. The thing is that even grey is not without choices and this is what makes it appealing. You can go from a light almost grey to a dark slate grey that is close to black if you wish to do so.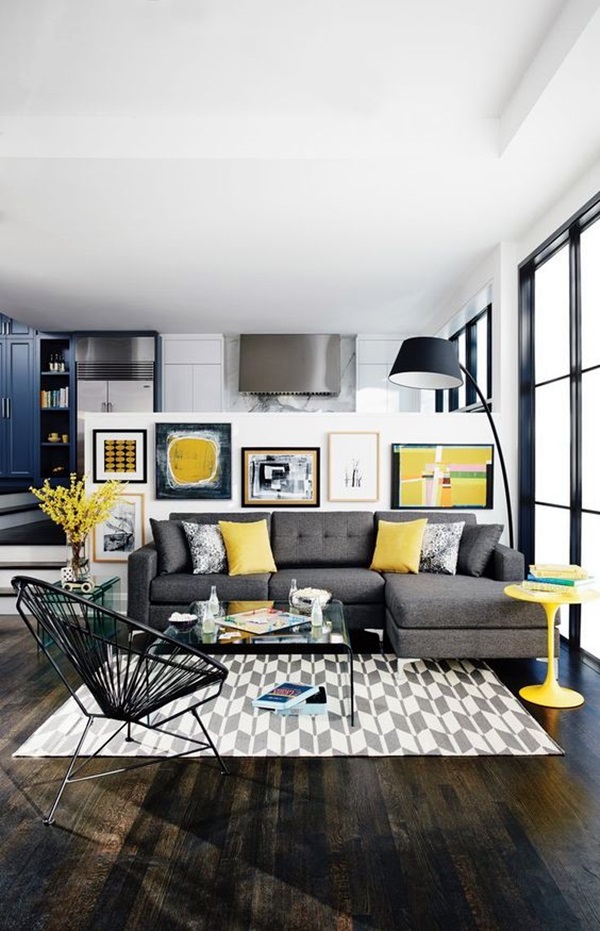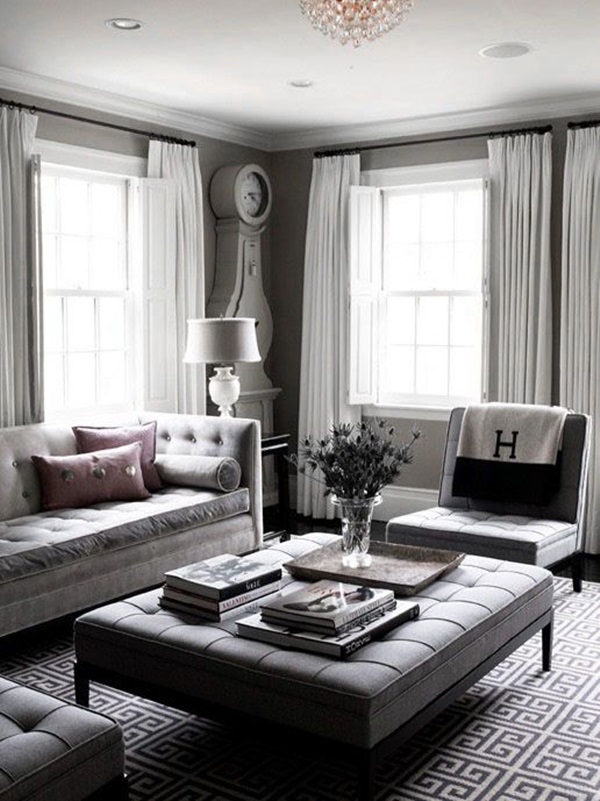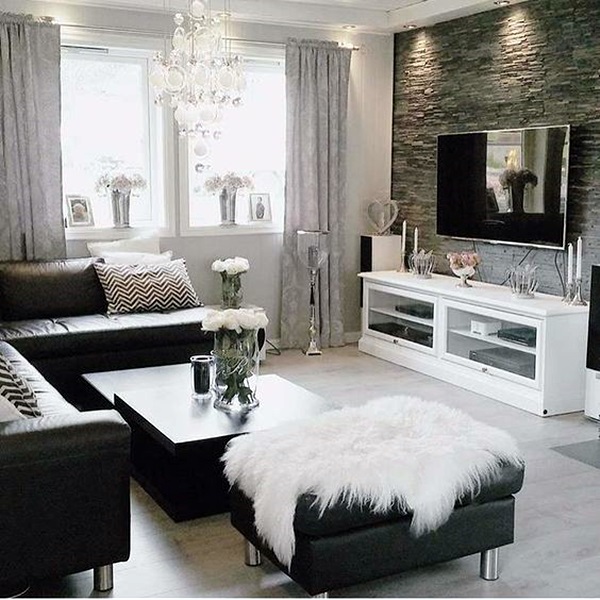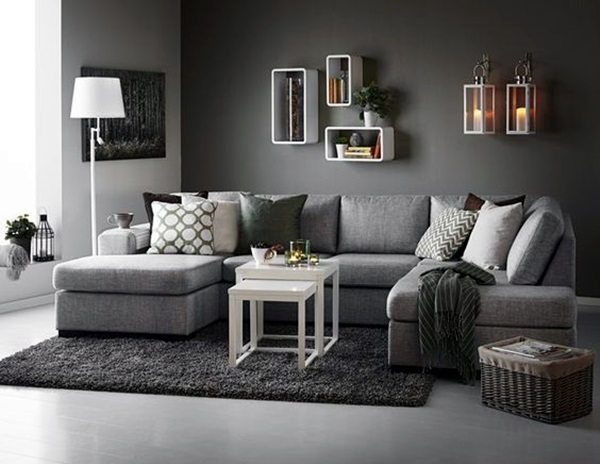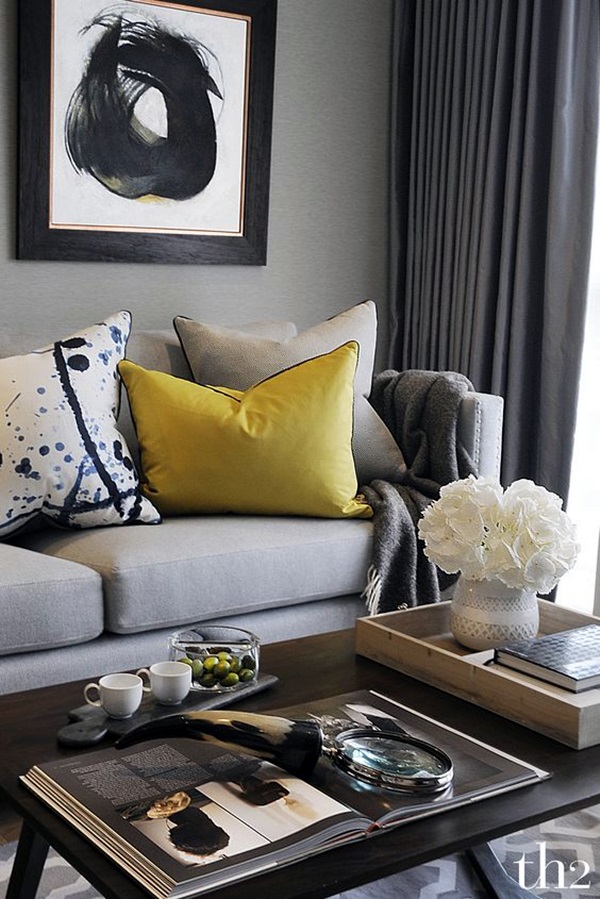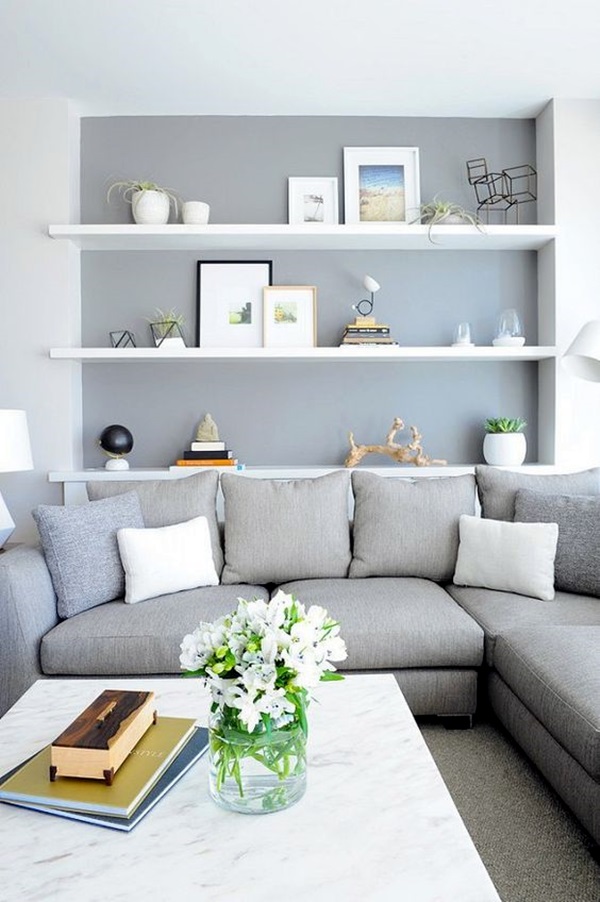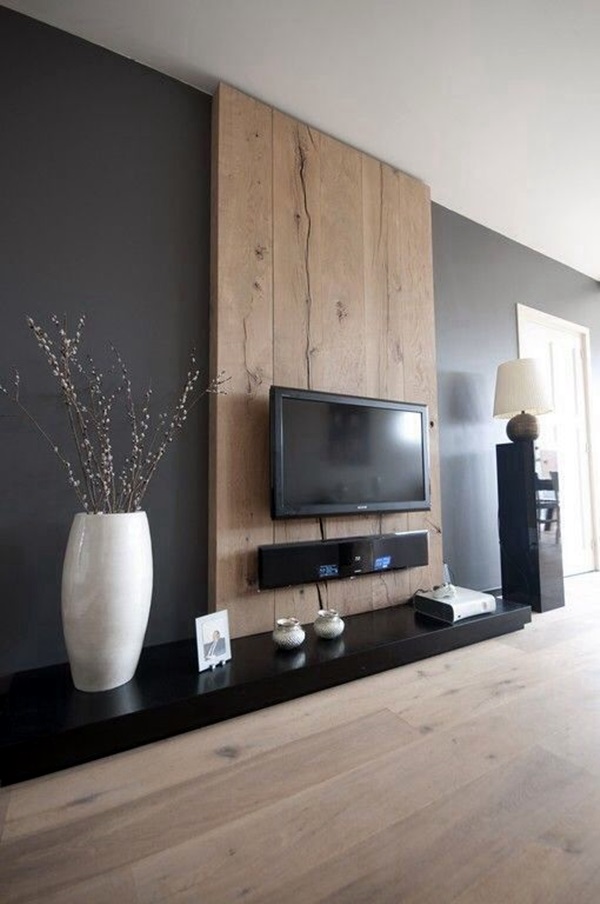 Please tell us what is your opinion about using the color grey for your living room.