If you own a home with a front porch, then congratulations. Having said that, we are sure that you have worked hard to have such things and that you are always on the lookout for ideas to make your home comfortable and lovely. One of the ways you can do to add warmth and charm to your home is by adding some nice touches in the form of modifications to your front porch. You can do so by going with great garden swing ideas to ensure a gregarious time for all and this is not that difficult or too expensive to do. Or if you are the kind that feels that no home is complete without a garden, then you can try your hand at smart space savvy garden ideas.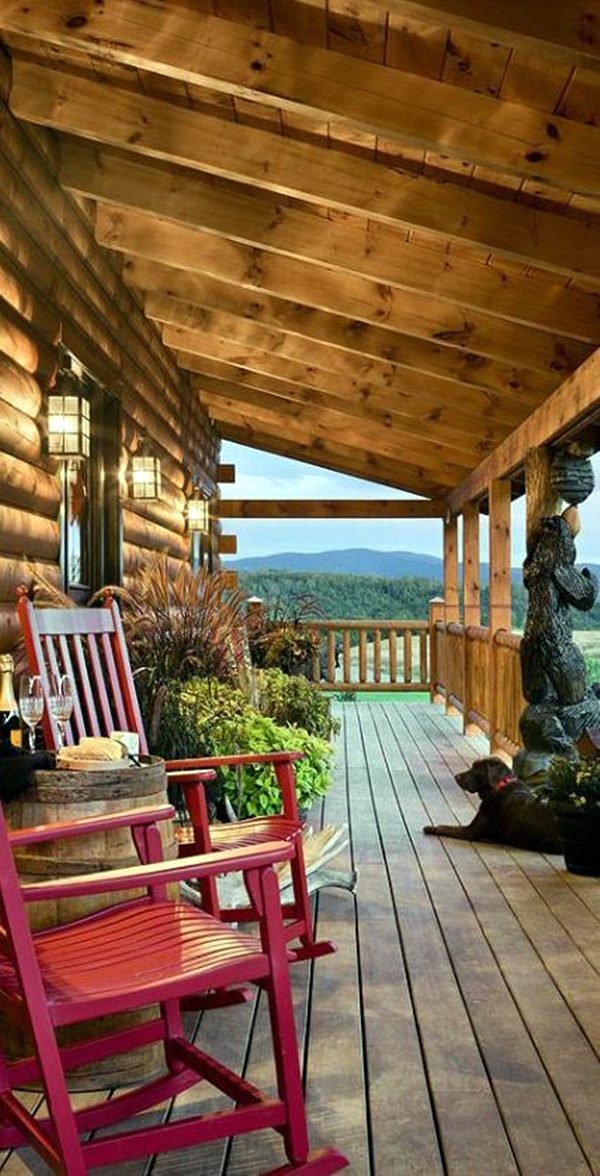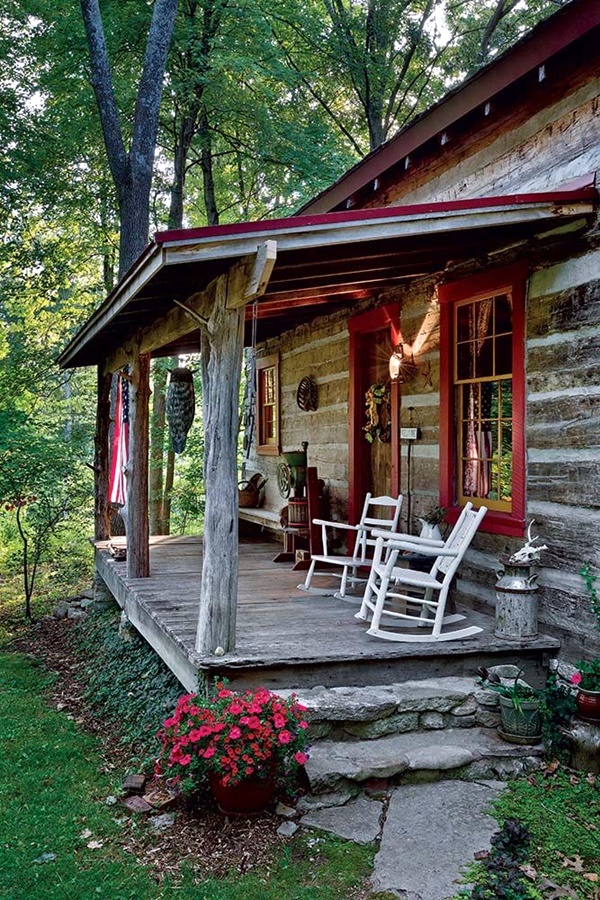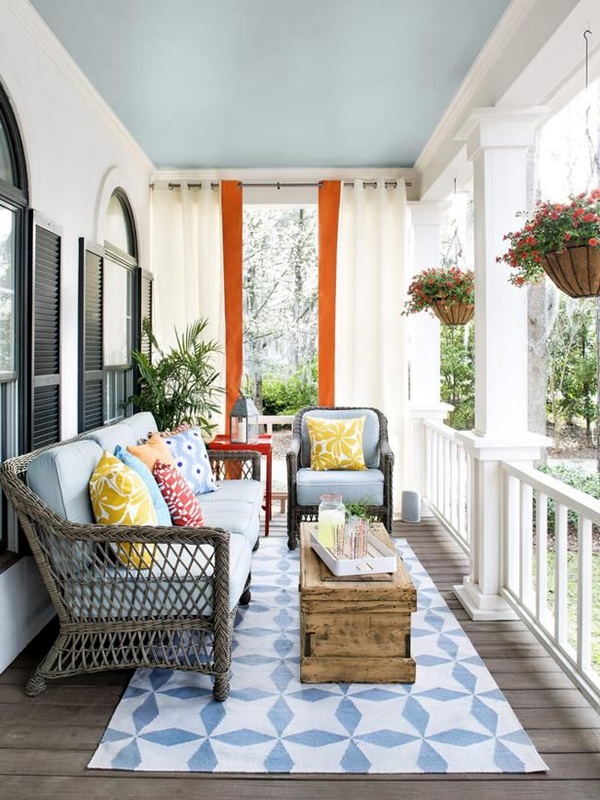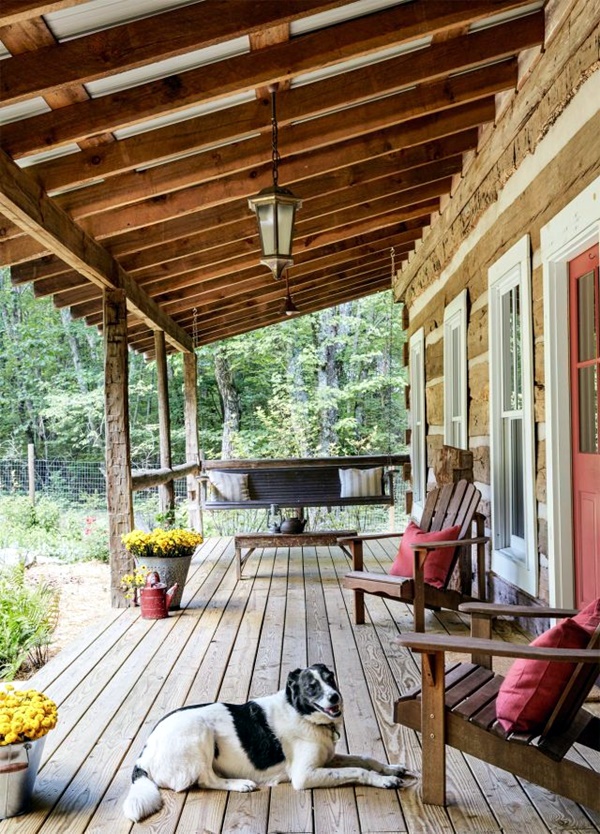 Modifications to Do with Your Front Porches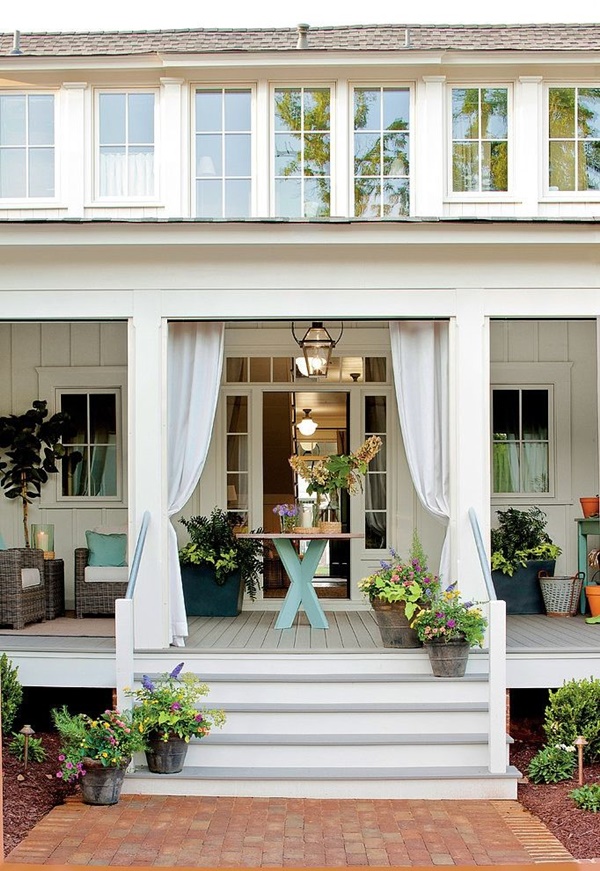 The porch is not such a big area in most homes but it is a space that can be made the most of if that is what you want. It is after all the first thing that people look at when they look at your home. That and the fact that a porch can provide you a protected view of the exteriors while still offering you the protection of your home. You can also take some clever balcony transformation ideas to use on your porch if the dimensions work well.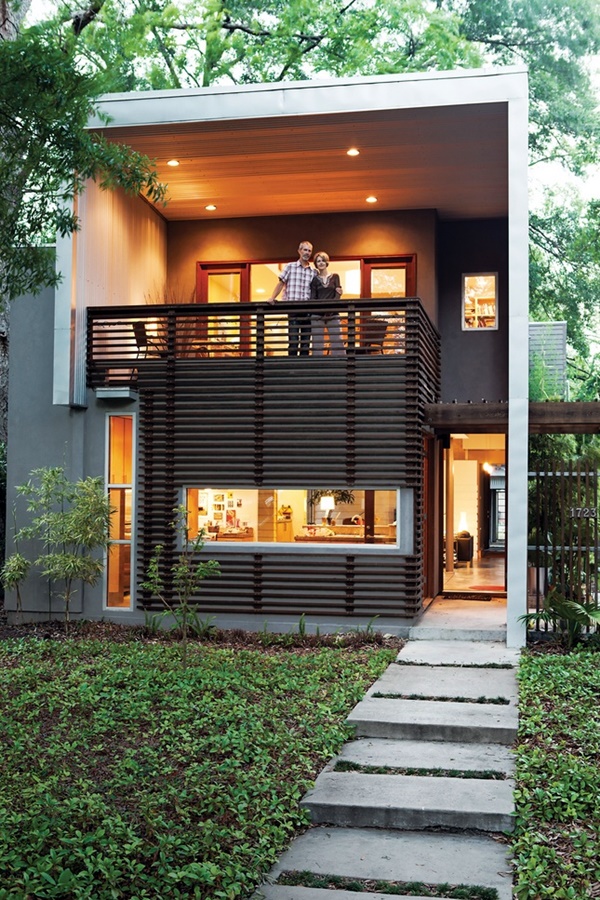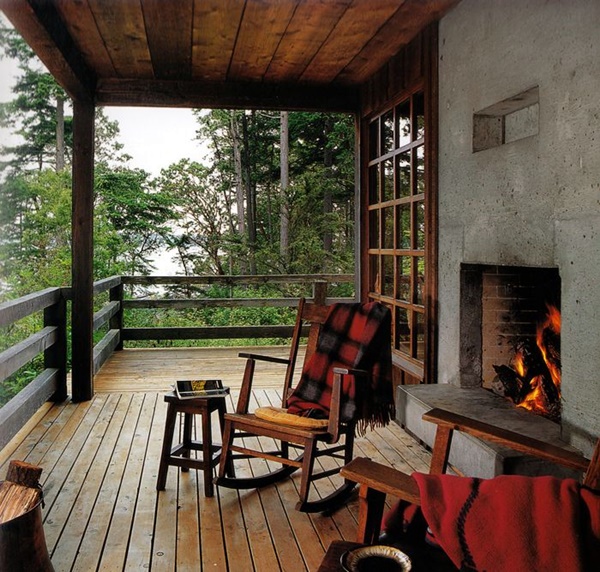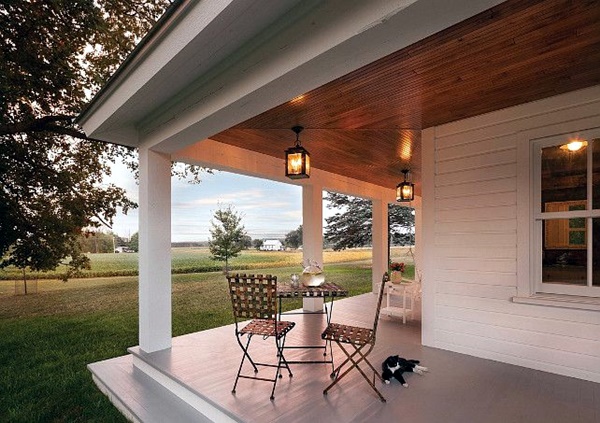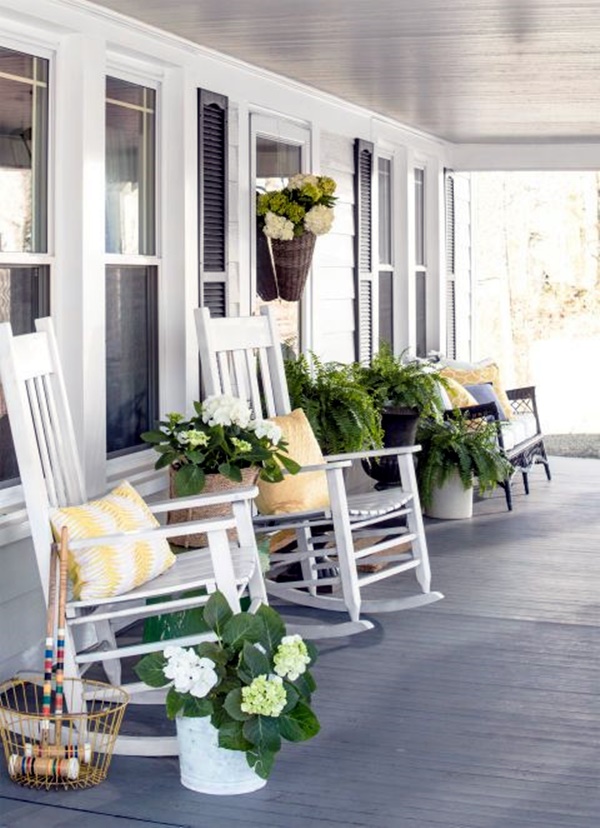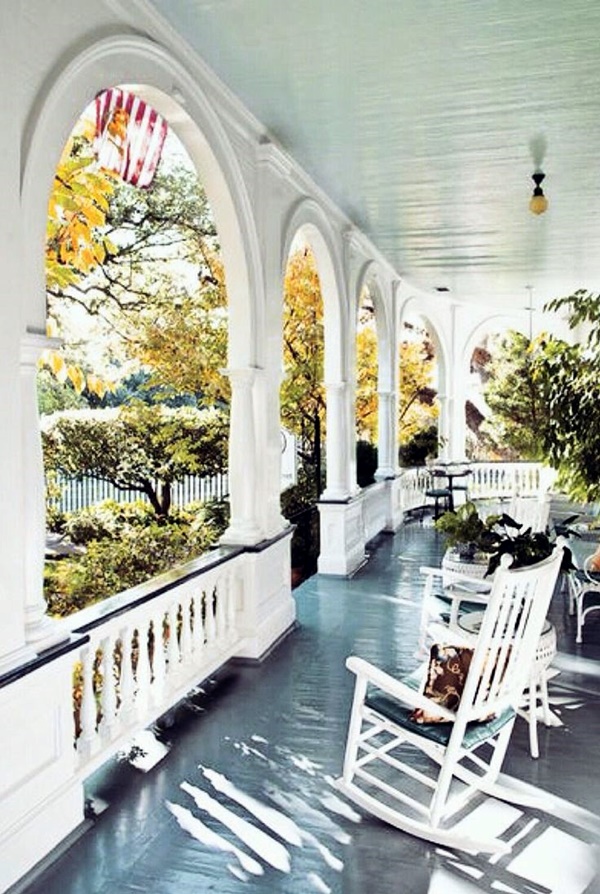 The porch is not only the first bit of your house that people look at but it is also your own bit of exteriors that is not quite outside the home. That means that it offers you the advantages of fresh air and sun, without you having to step is something that makes a porch special. People who realize these two aspects spend a lot of time on thinking, imagining, and planning what modifications they want to make to their front porches.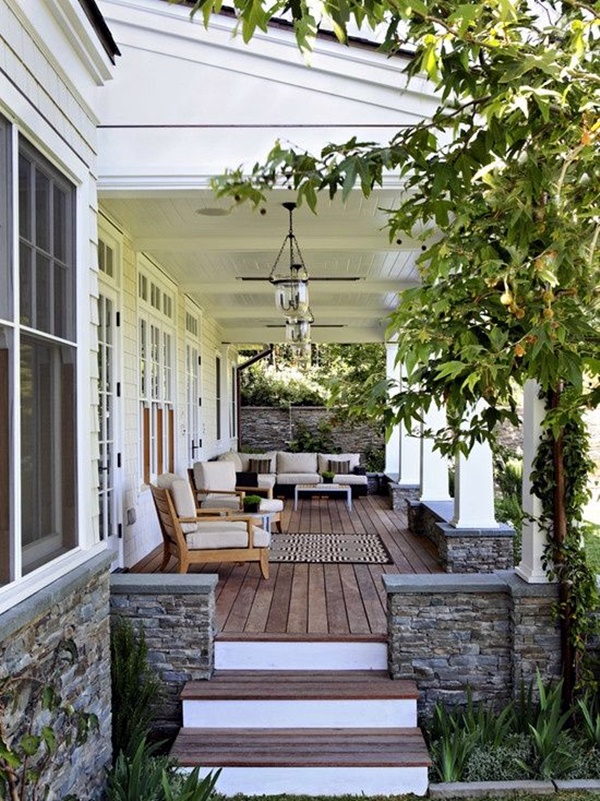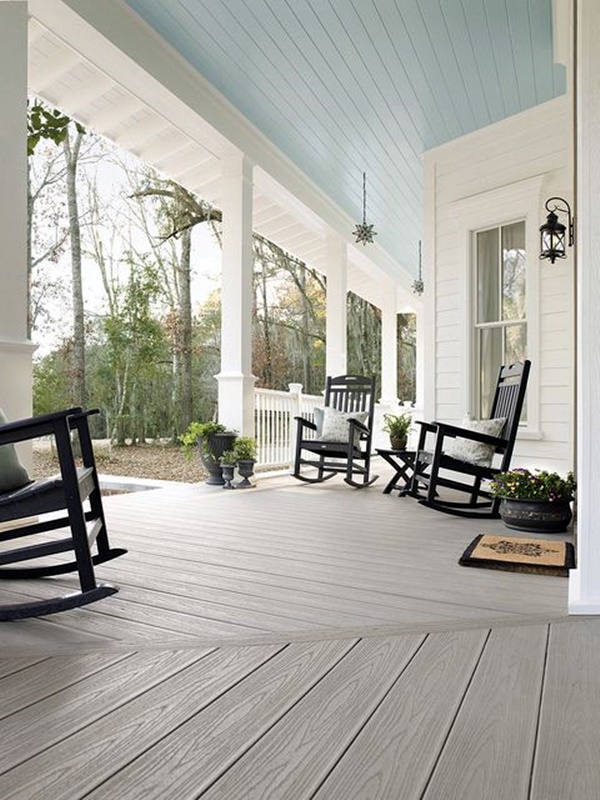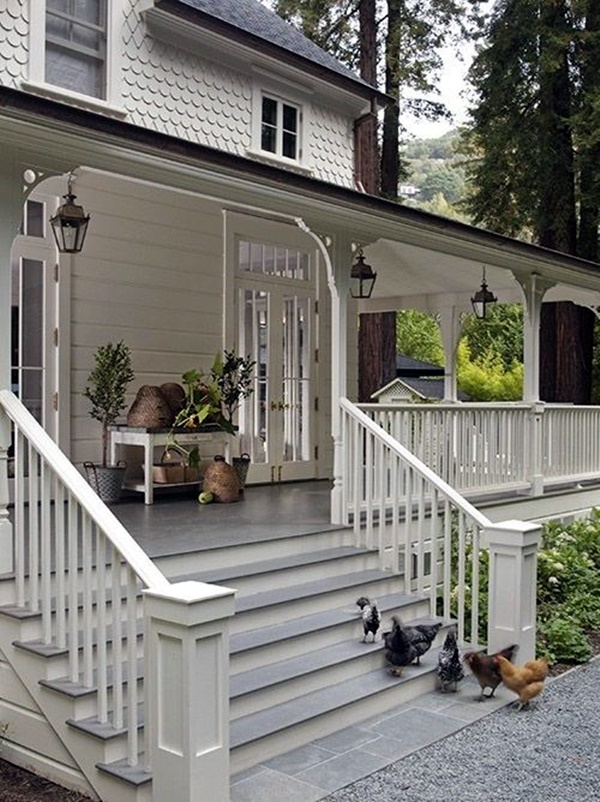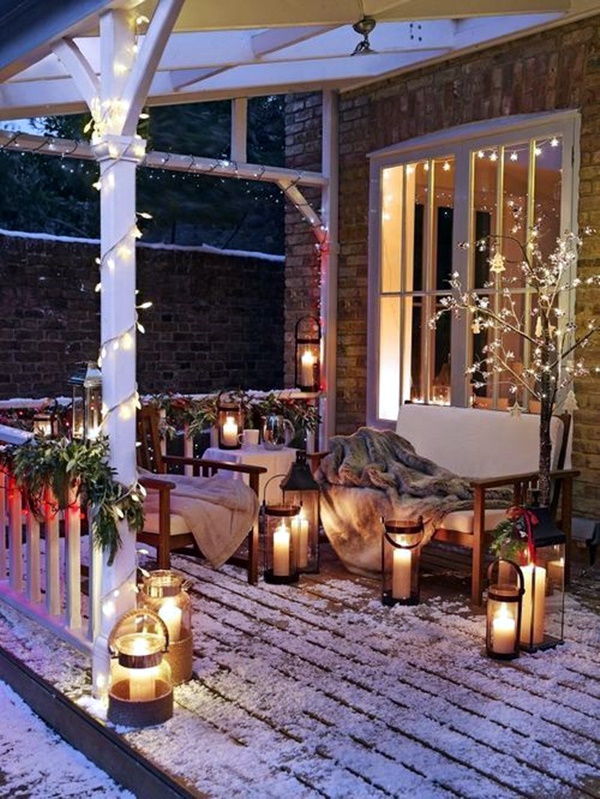 This area may not be that big when it comes to most houses, but this does not mean that it does not impact the look of the house. The impact of what you do with your front porch will also affect the way the home feels and makes the residents of the house feel. It could be something as basic as having a couple of planters on each side of the porch to add a green touch to your home. Or it could be something like a small setup of seats in many forms for you to rest a couple of minutes after you walk in from outdoors.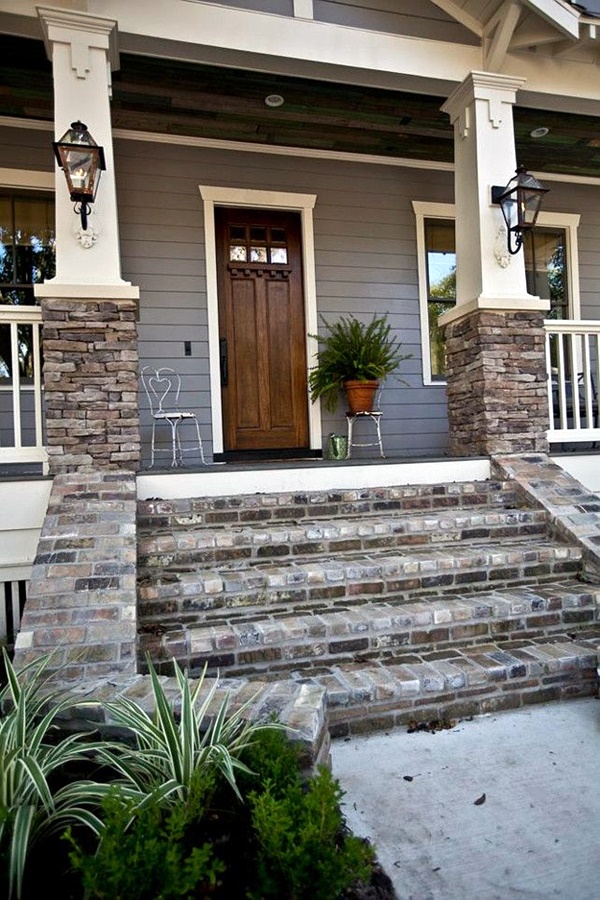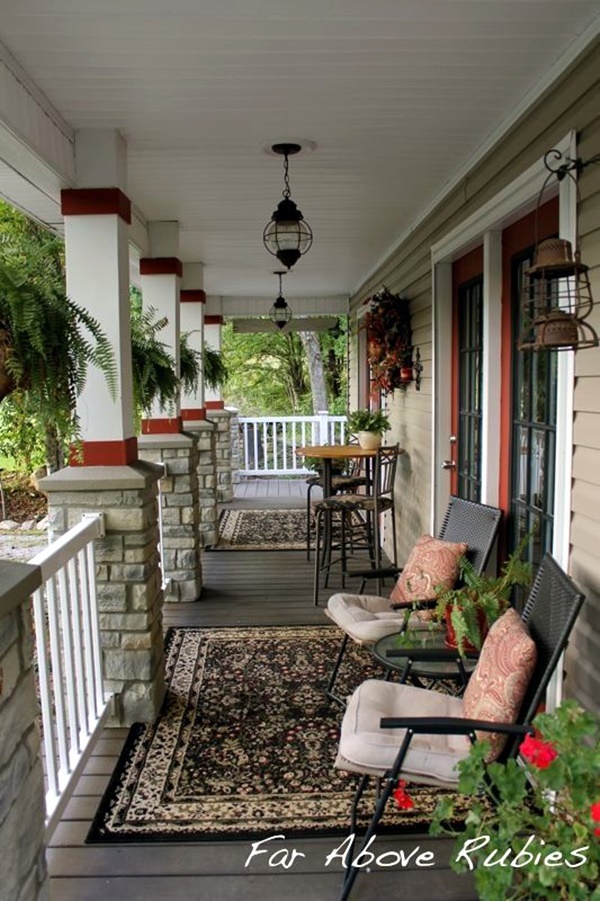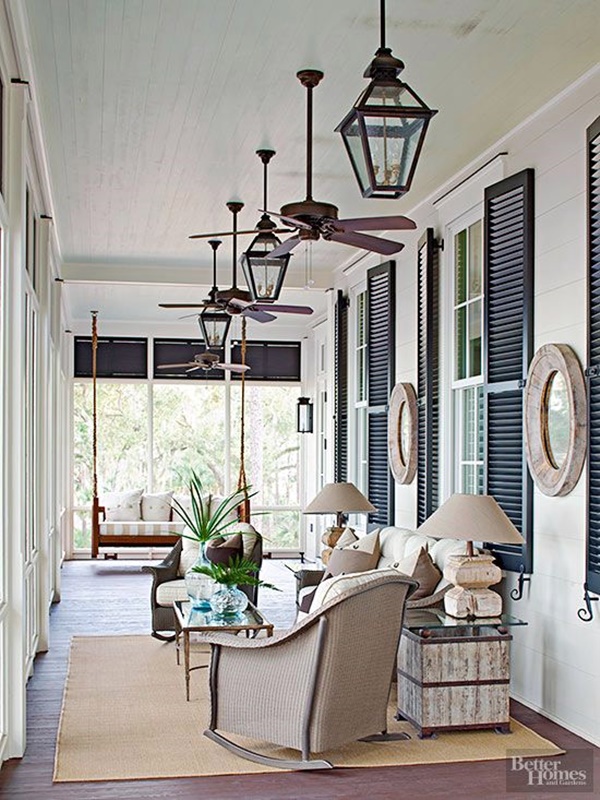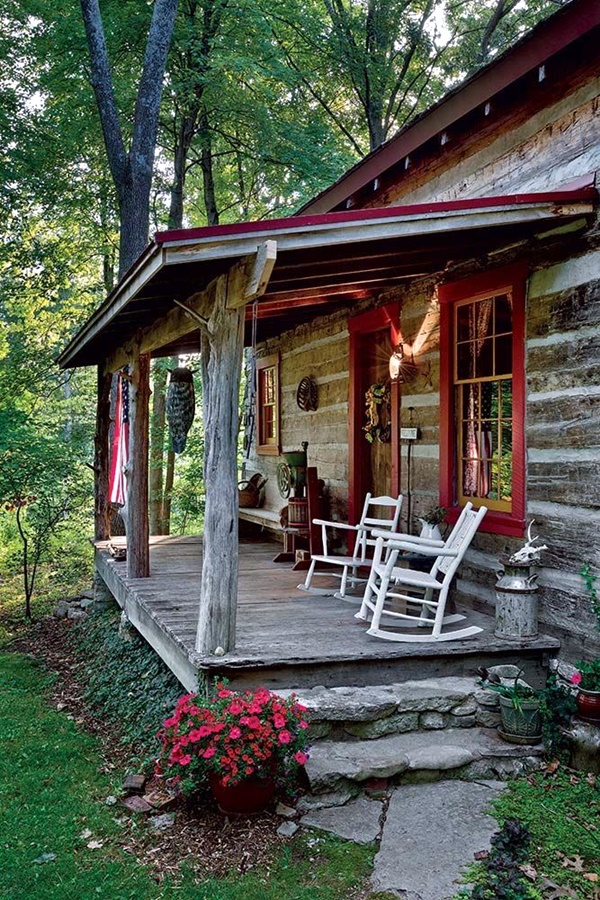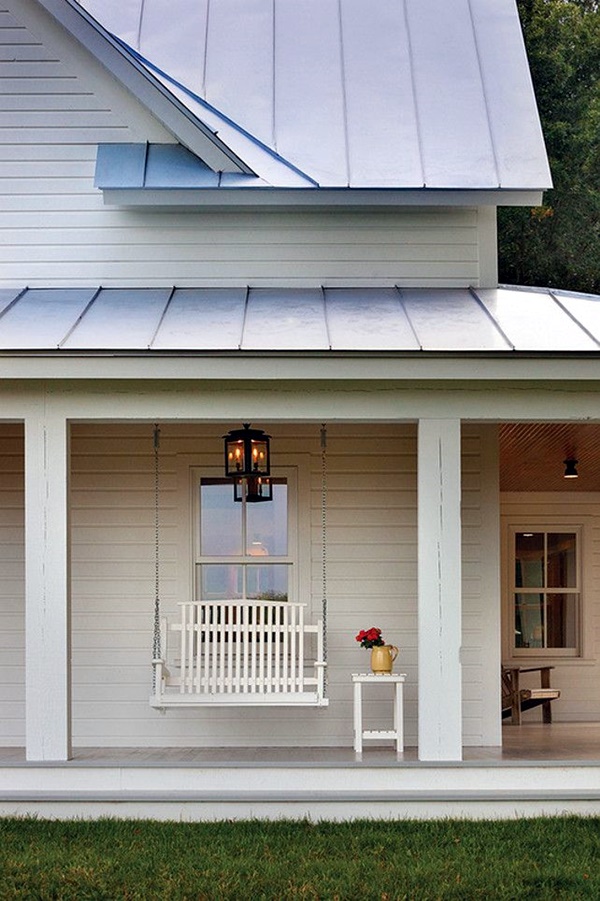 Some people feel that they and their homes will be judged by how vibrant and welcoming their home is by the look of their porch. They hang potted plants and place a welcome mat to add a touch of green and warmth to their front porch. You can also add a touch of organized clutter to give your porch a lived in look by adding a simple couch and a place to lounge around for reading or simply enjoying a cup of coffee.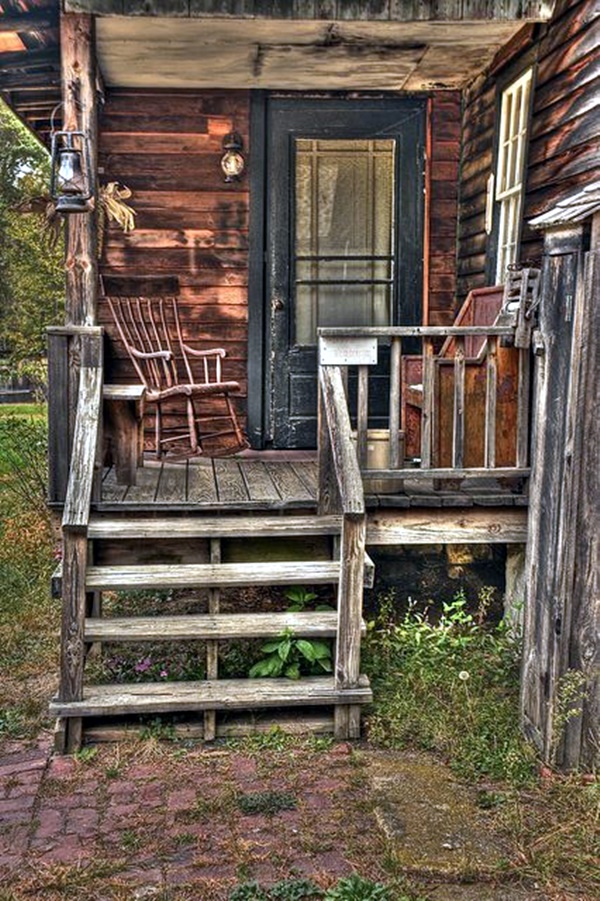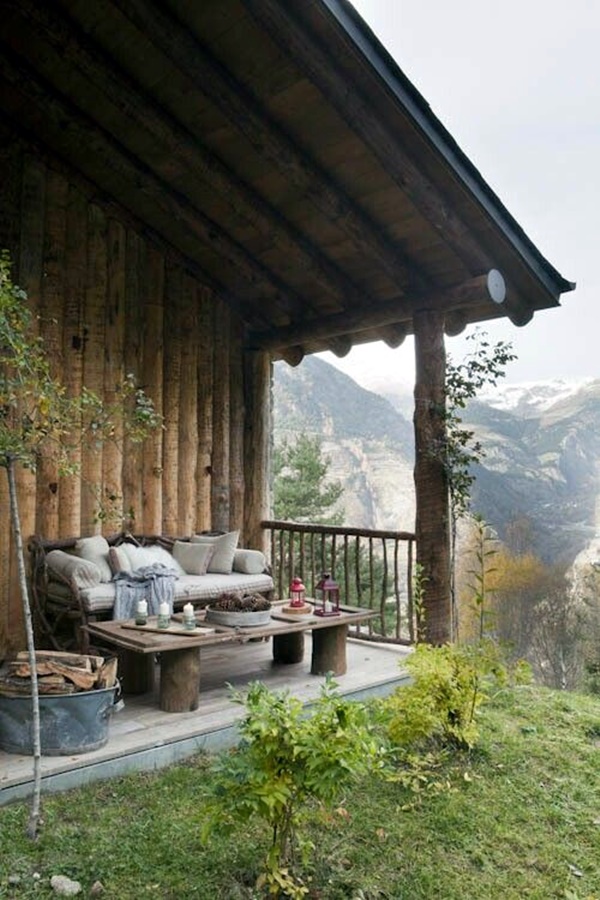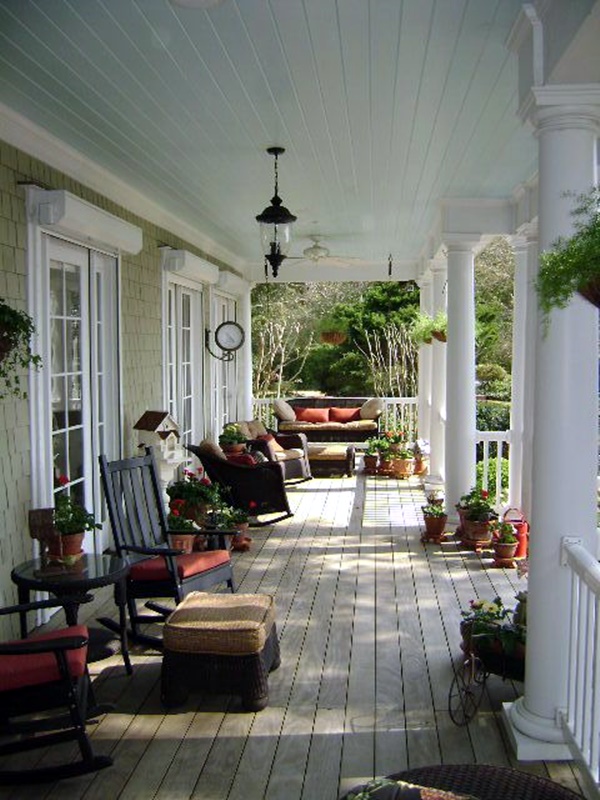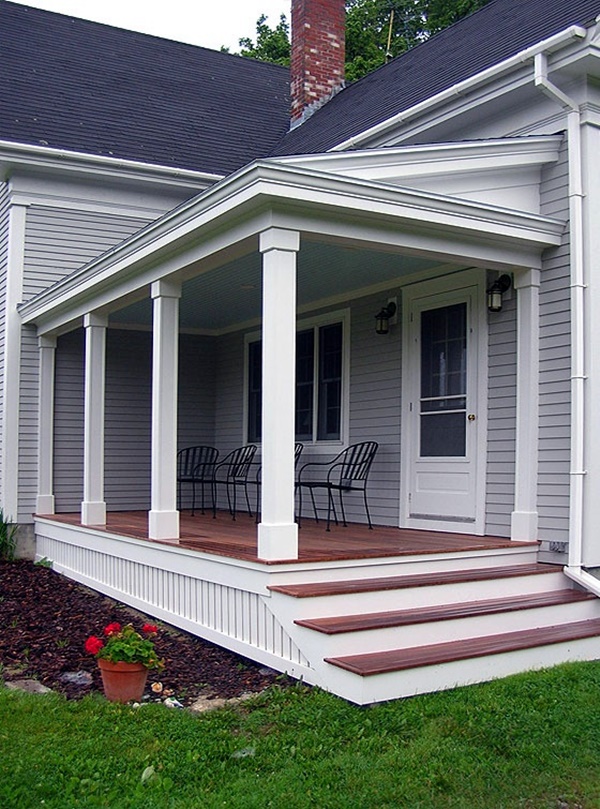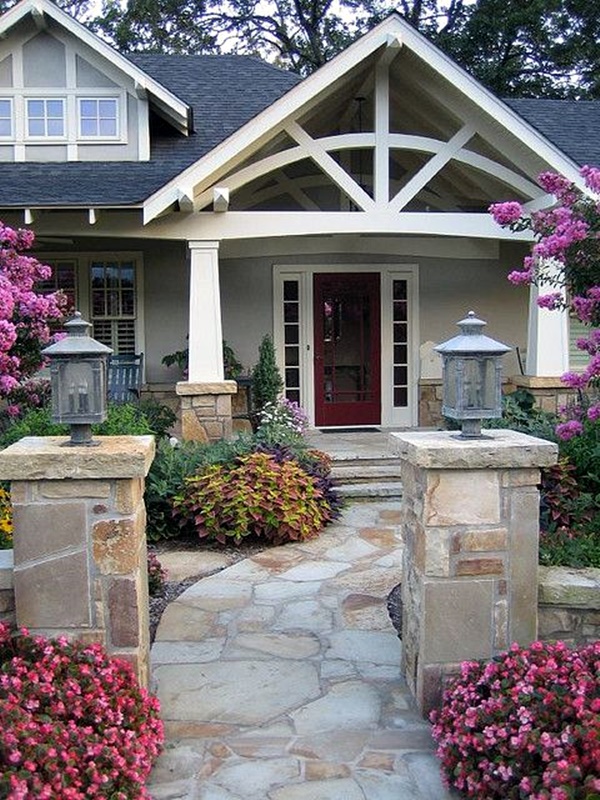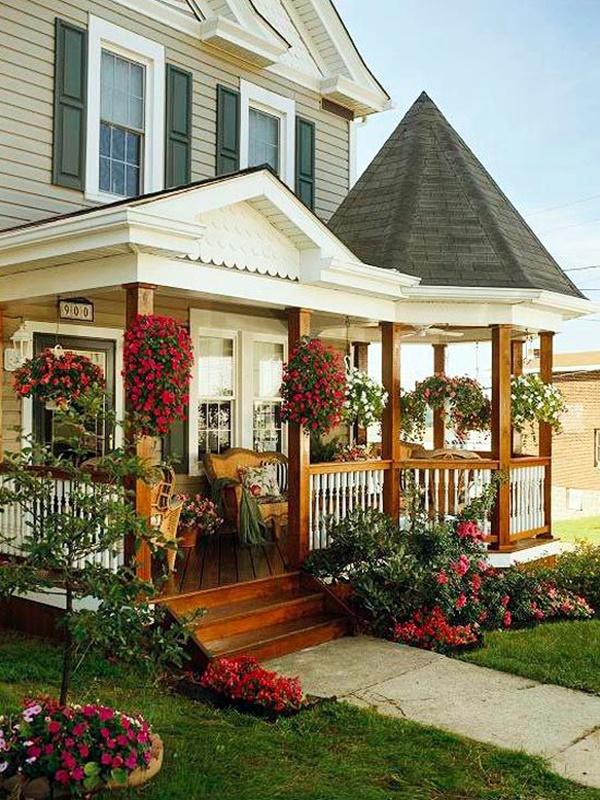 If you are the kind who appreciates the quaint touch, then go all out with cutesy touches like some animal shaped pots or a small board with a profound thought that you can change frequently. If eccentric is what appeals to you then you would not go wrong with something like a gnome or some other cartoon or magical creature statue standing in the front porch.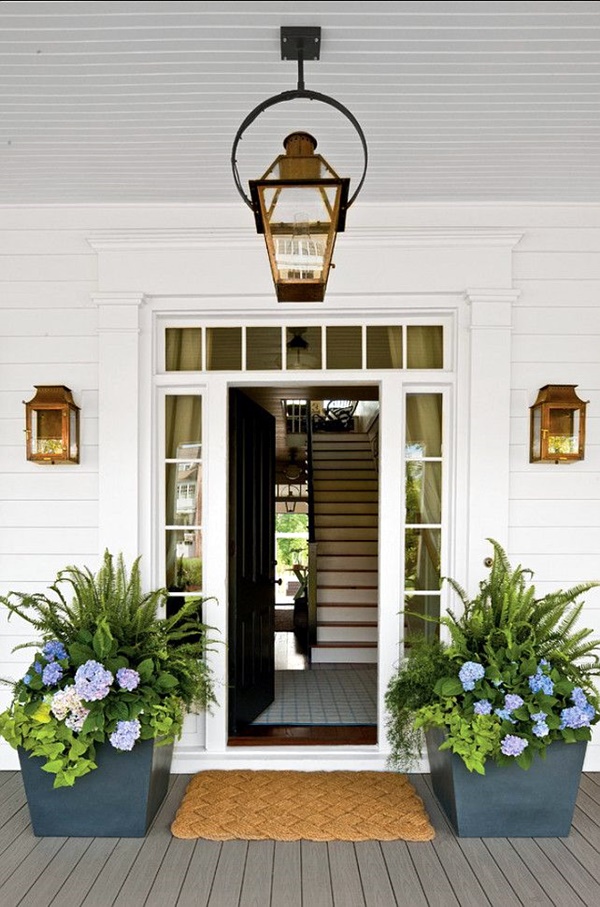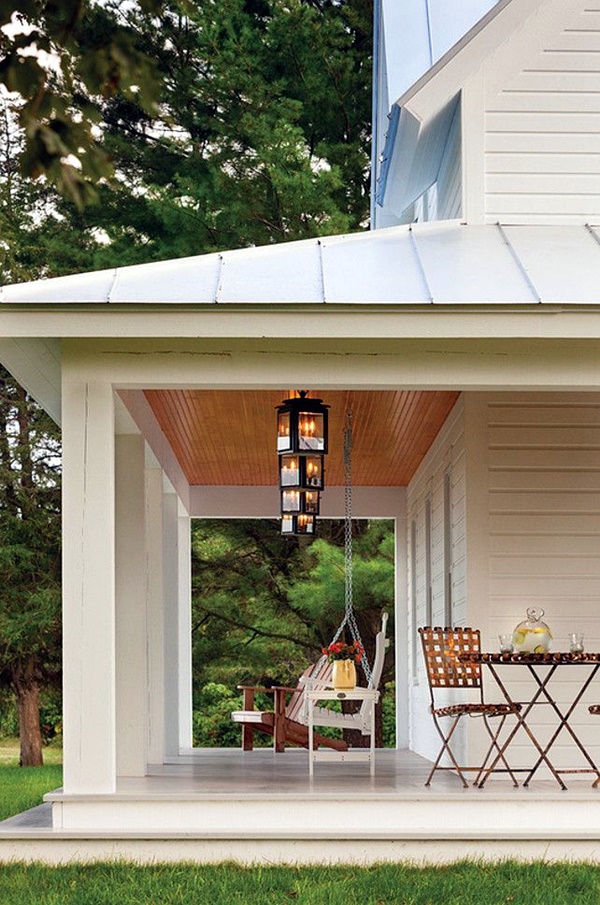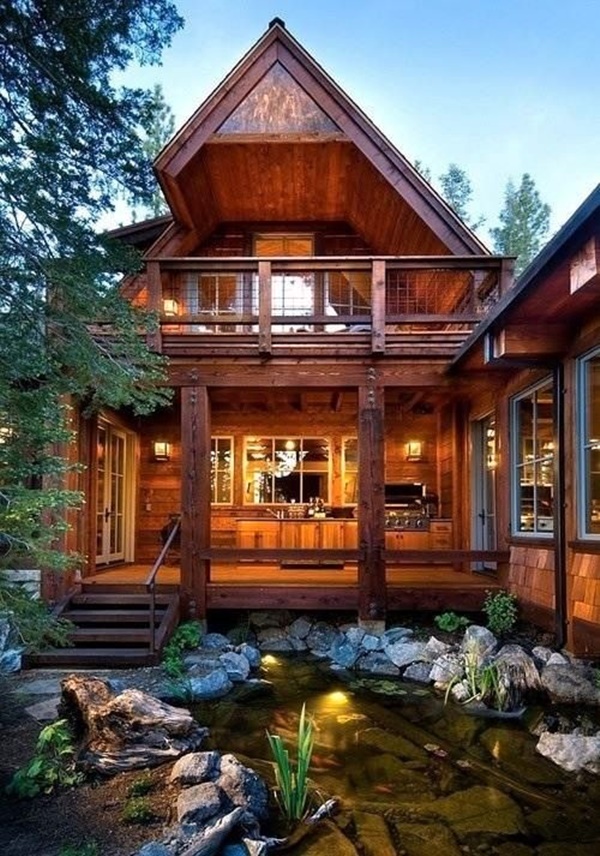 The scope of the modifications you can do to your front porch becomes bigger in proportion to the size of the porch you have and your budget. Do tell us what modifications you have done to your porch.