A home is something that becomes one when the people living in it start adding cozy and cute touches to it to make it their own in a personal way. The touches that people add to their homes are something that are entirely personal and there are no set rules for this especially when it comes to the extra touches that people add, which are beyond the basic furniture and home equipment.  If you are a lover of nature and all that she has to offer, then we are sure that you will find birds fascinating and would want to know what is bird art and try to learn more about it.  If you are one of them, then you will love this article because we are going to be looking at beautiful bird house designs you will fall in love with.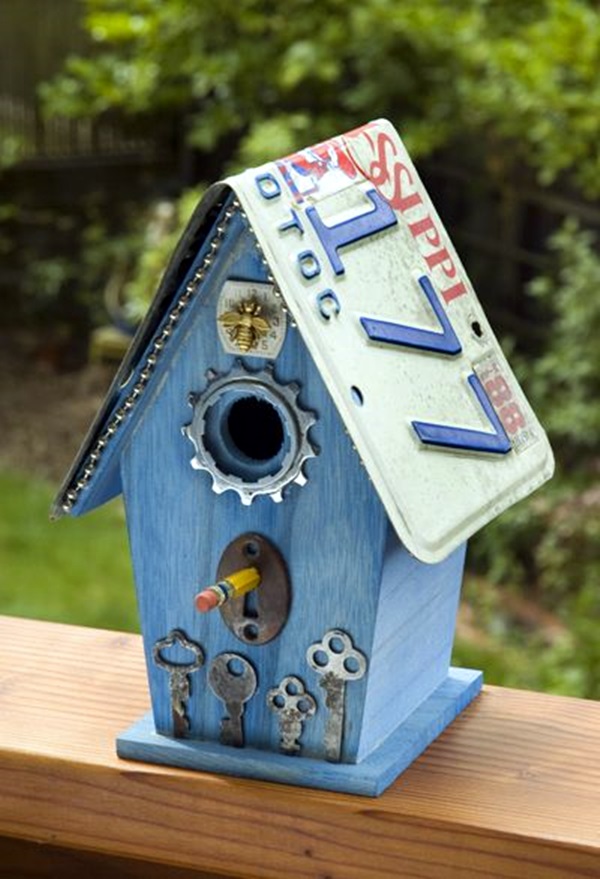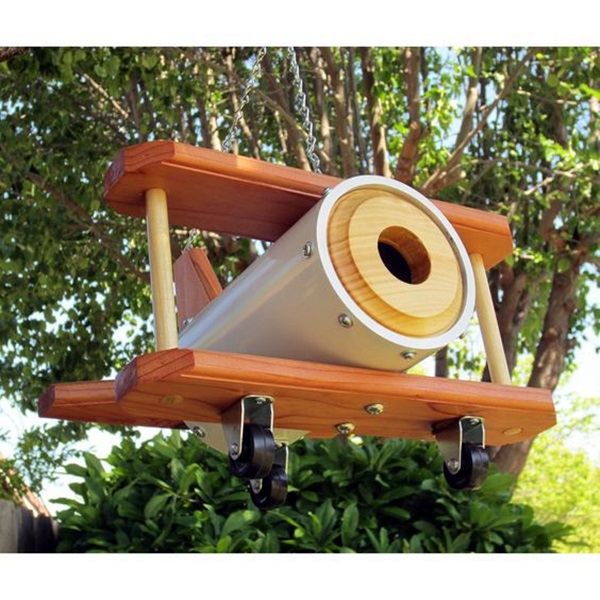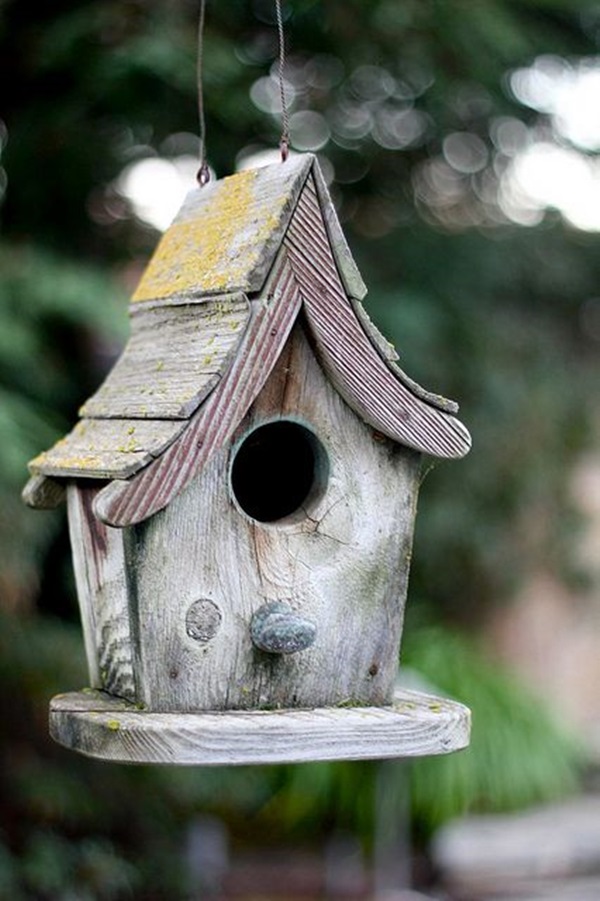 Beautiful Bird House Designs You Will Fall In Love With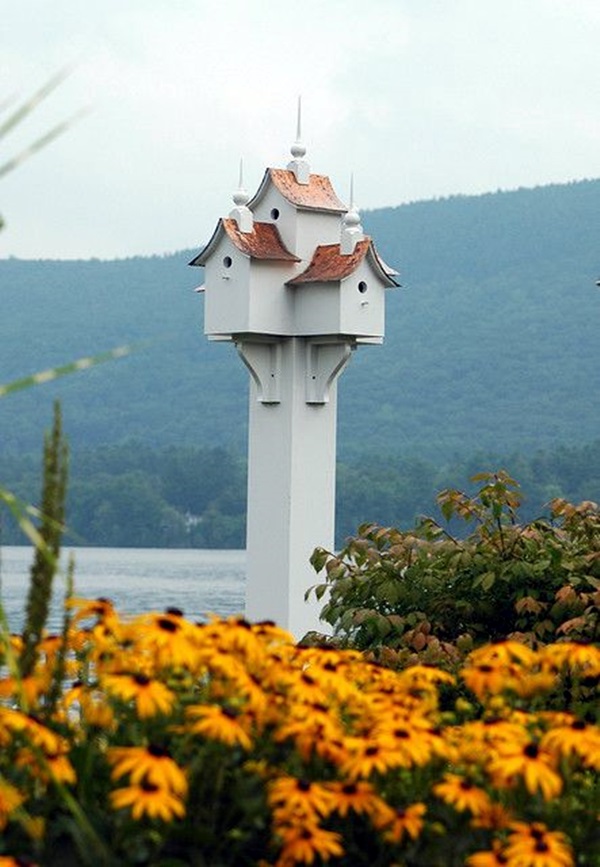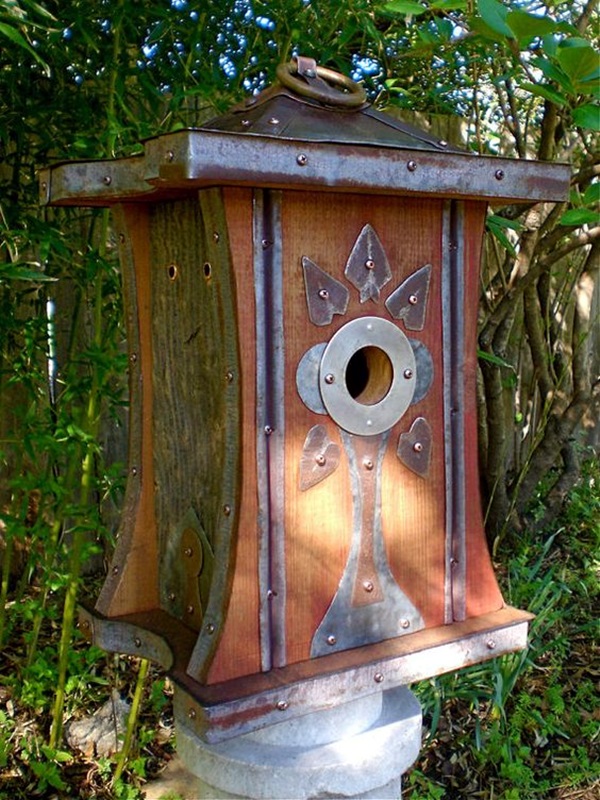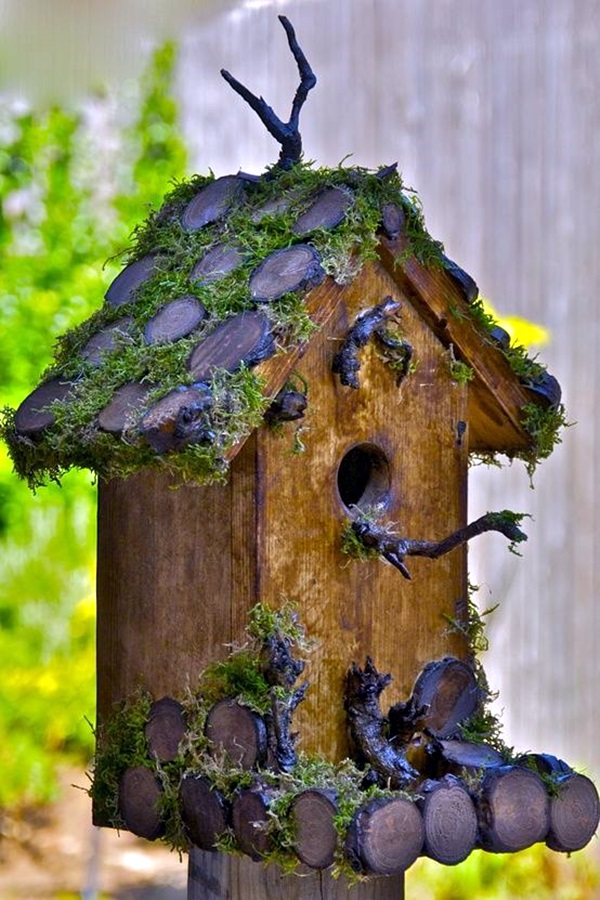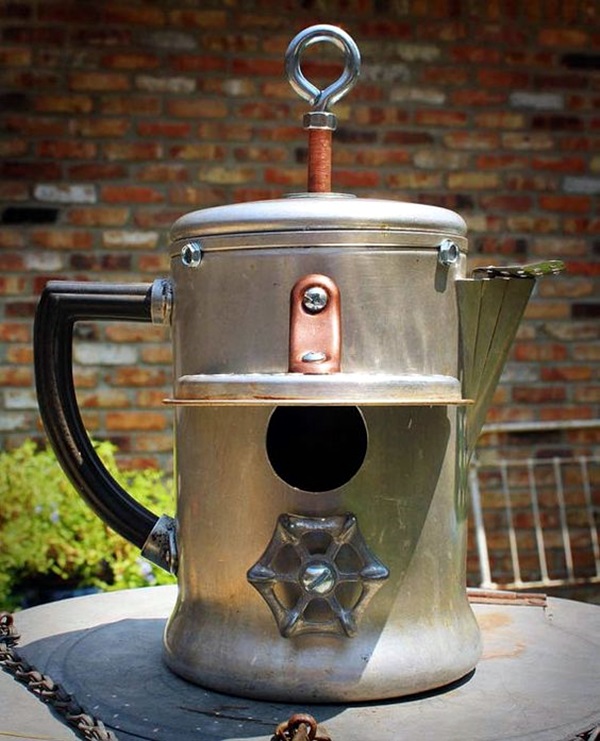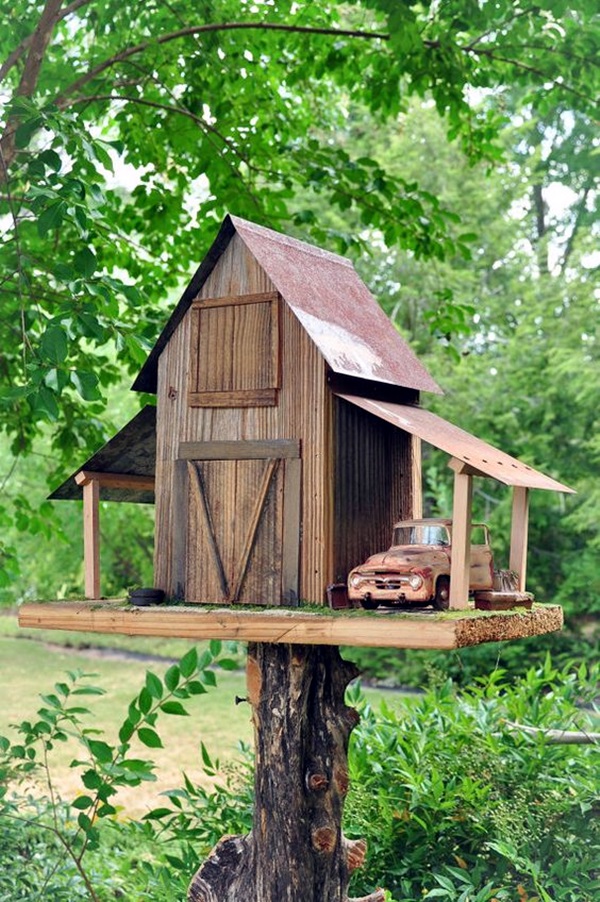 You can look at beautiful pictures of bird nest to know what elements a bird house will entail besides the design of it. Alongside with great garden swing ideas to ensure a gregarious time for all, you can also look at some awesome bird house ideas to make your garden very charming.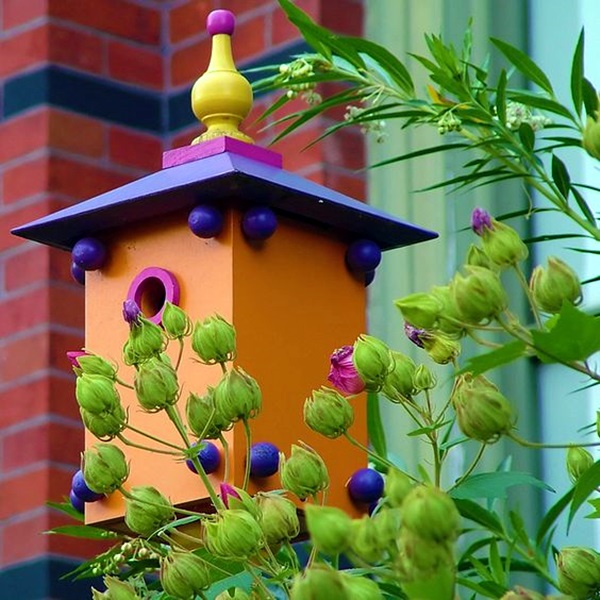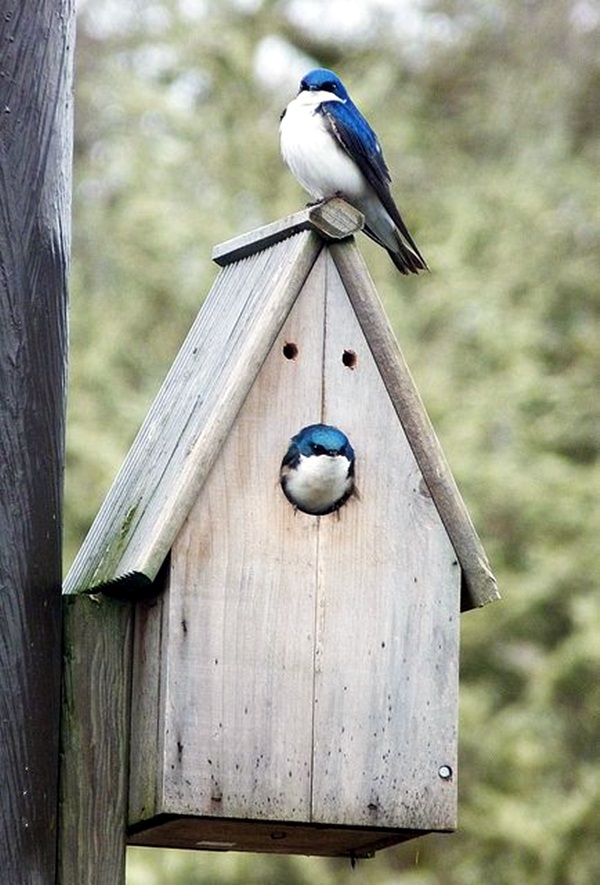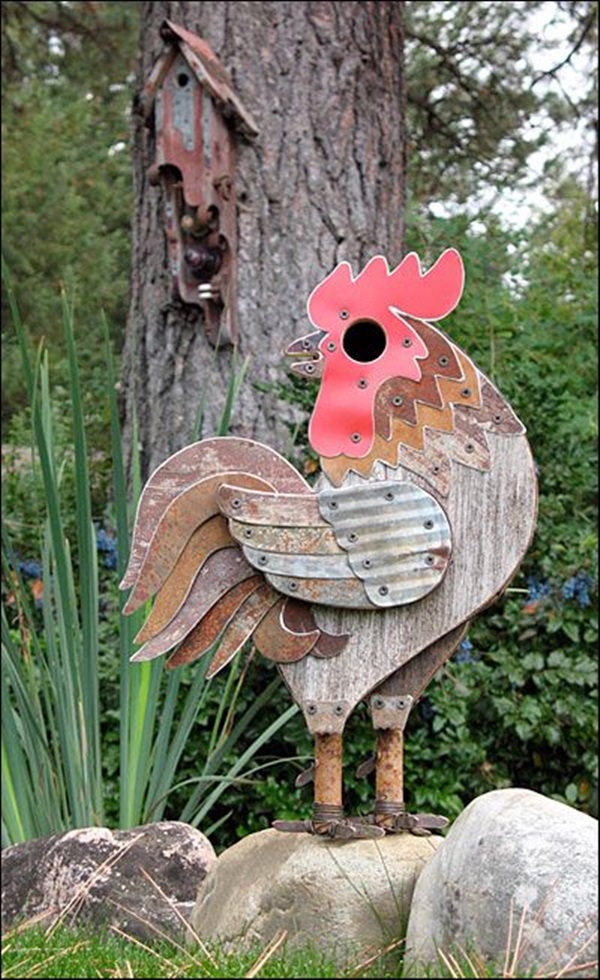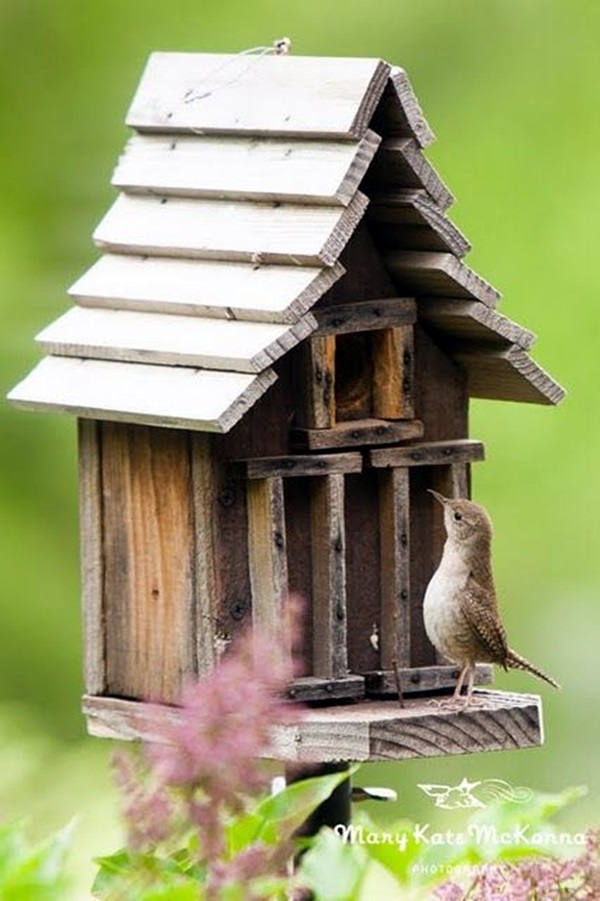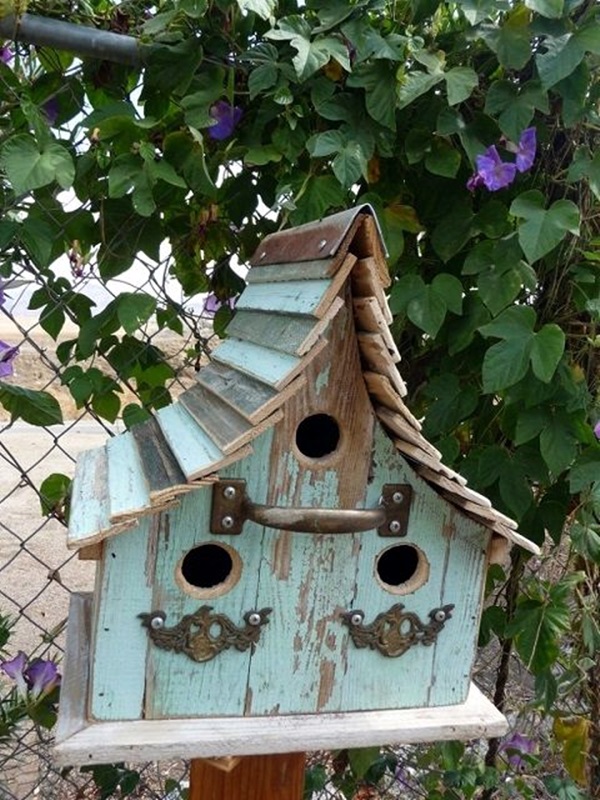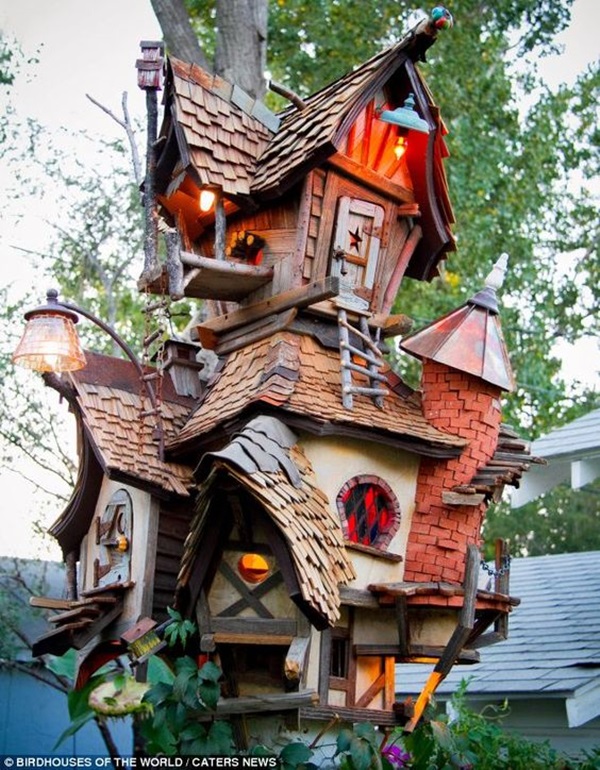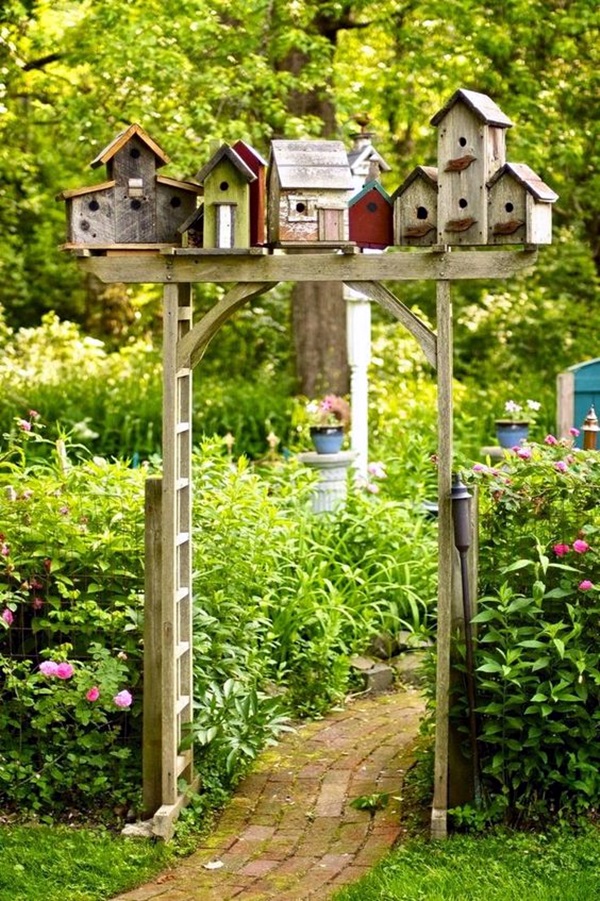 A birdhouse is something that you can have either in your garden, your verandah or even you balcony, which essentially makes it part of the exterior of your home. We are mentioning this here because you have to keep this factor in mind while coming up with the design for your birdhouse. The thing is birdhouses are outside the home and exposed to the elements, which means that you have to make them sturdy and durable.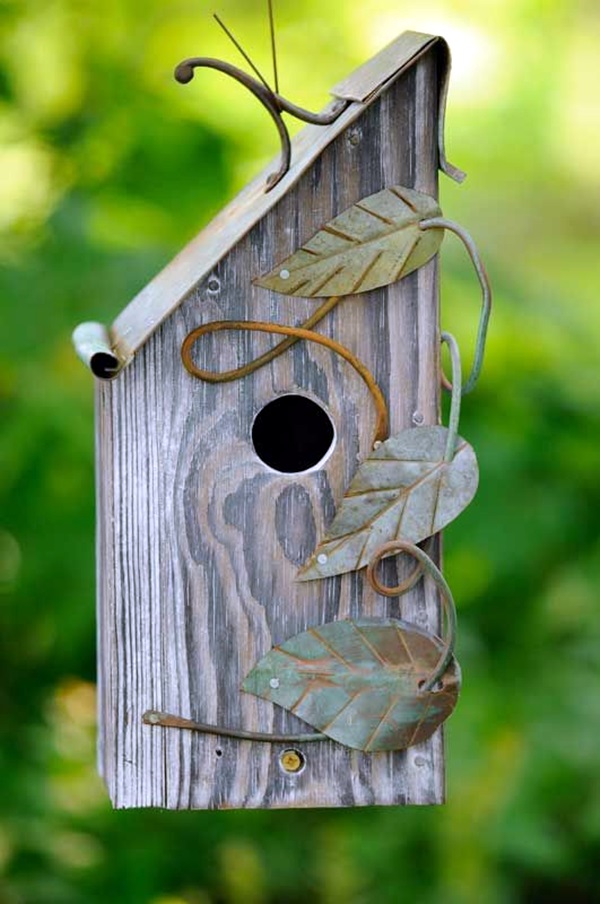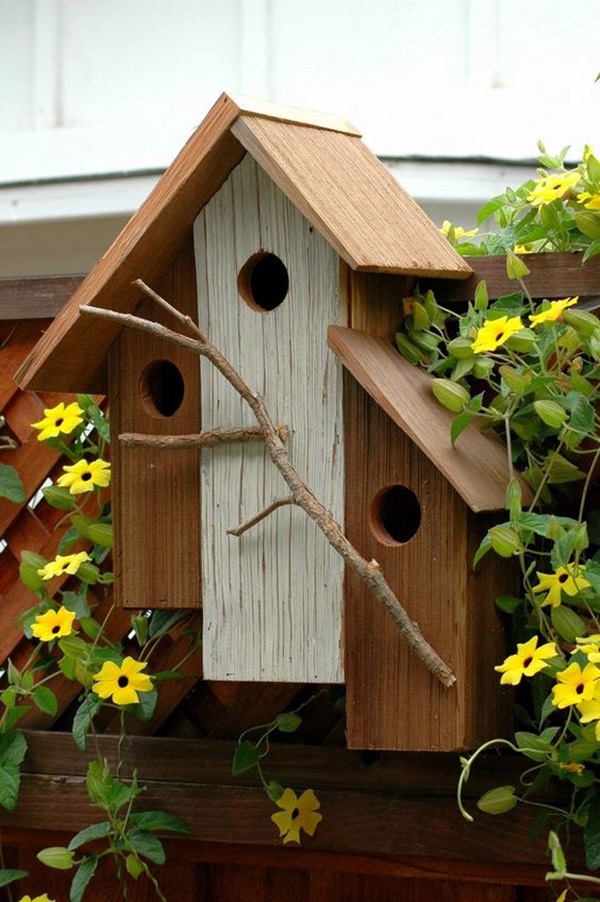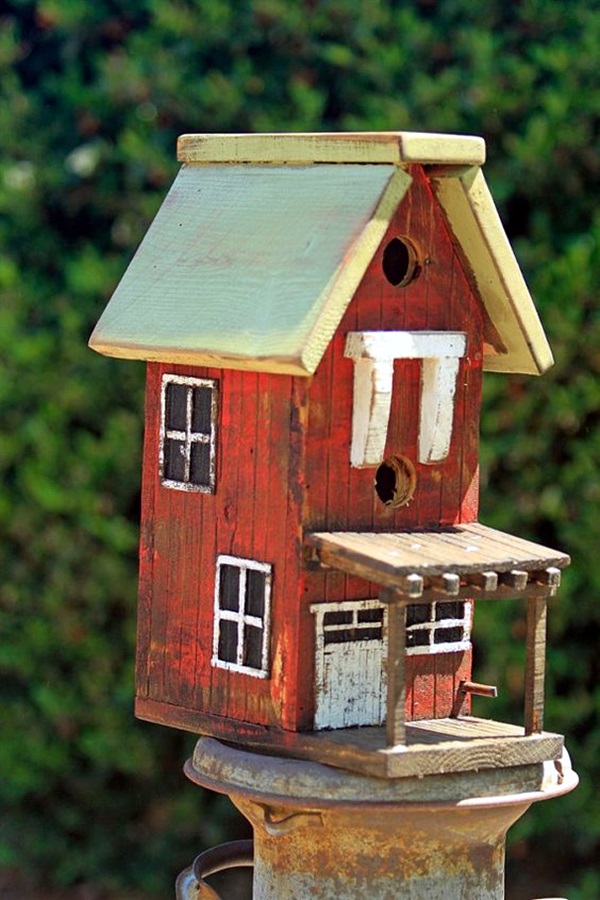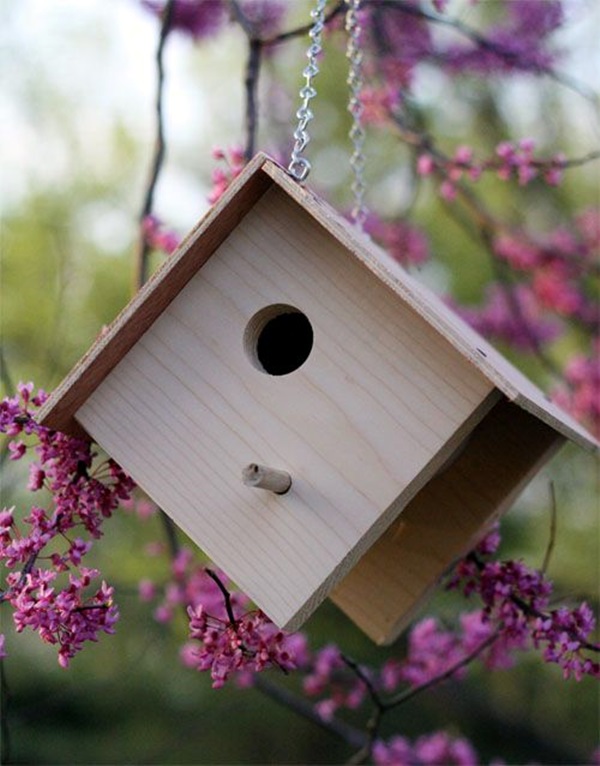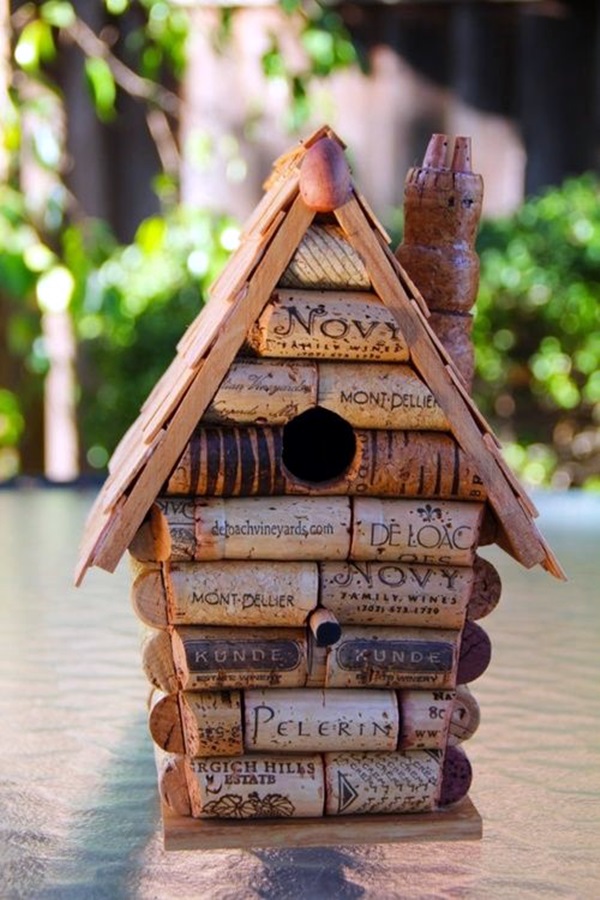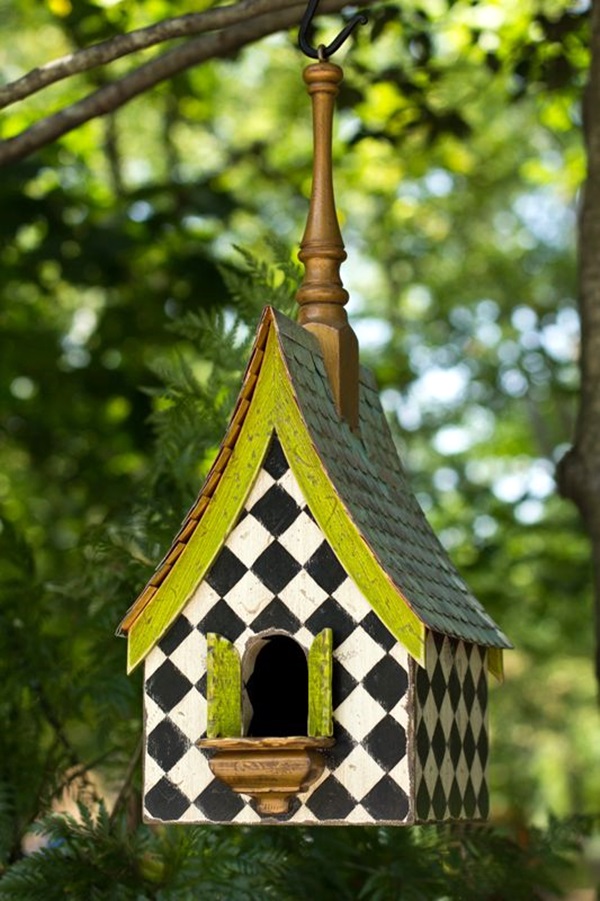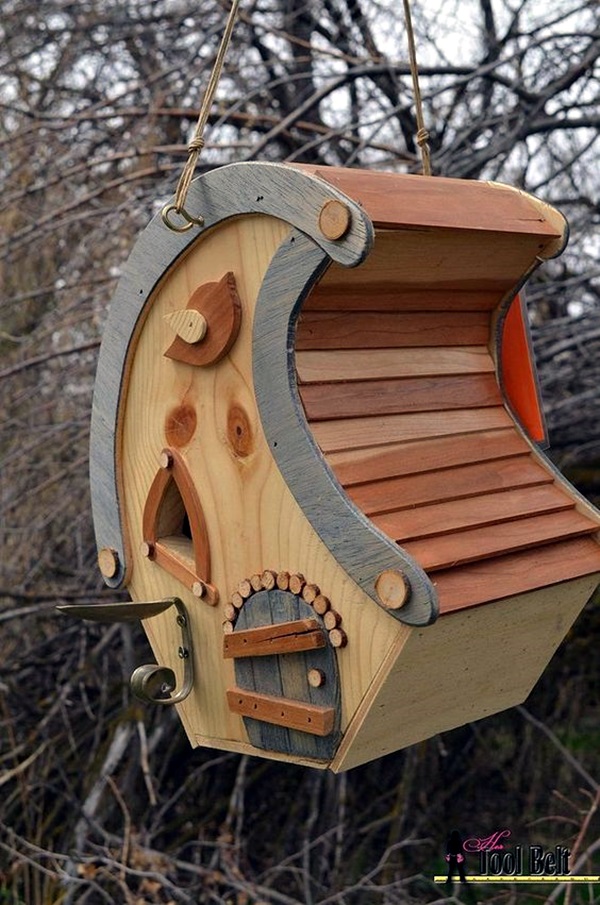 Having said that, you can also imagine that since a birdhouse is essentially a structure that is miniature, you can indulge in your fancies for a home. It is not beyond the realm of your imagination to have a castle like structure for your birdhouse. It is not as if you need a lot of space to make this or for that matter the materials. You will have to spend a little bit of time and efforts as well as resources on this project but this can also add to your enjoyment of the birdhouse.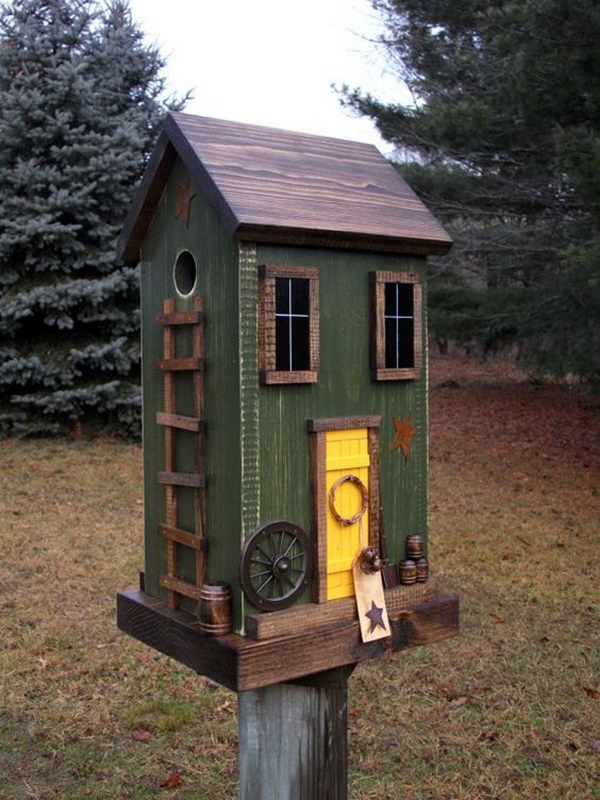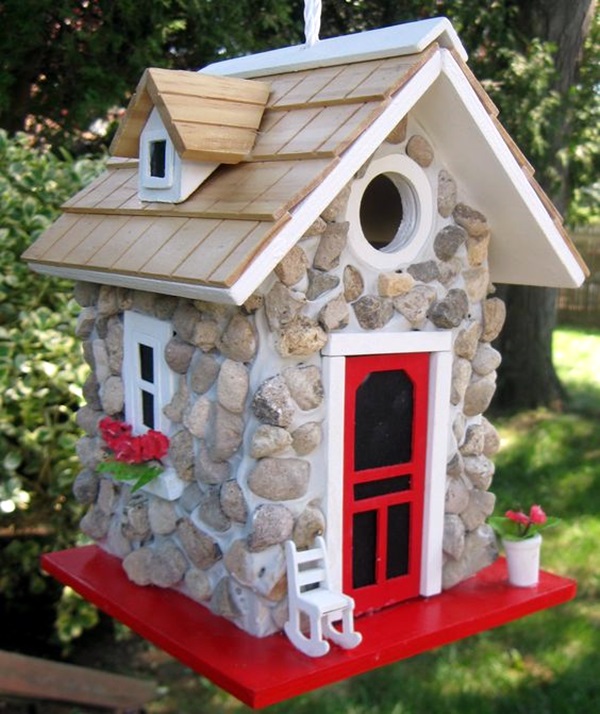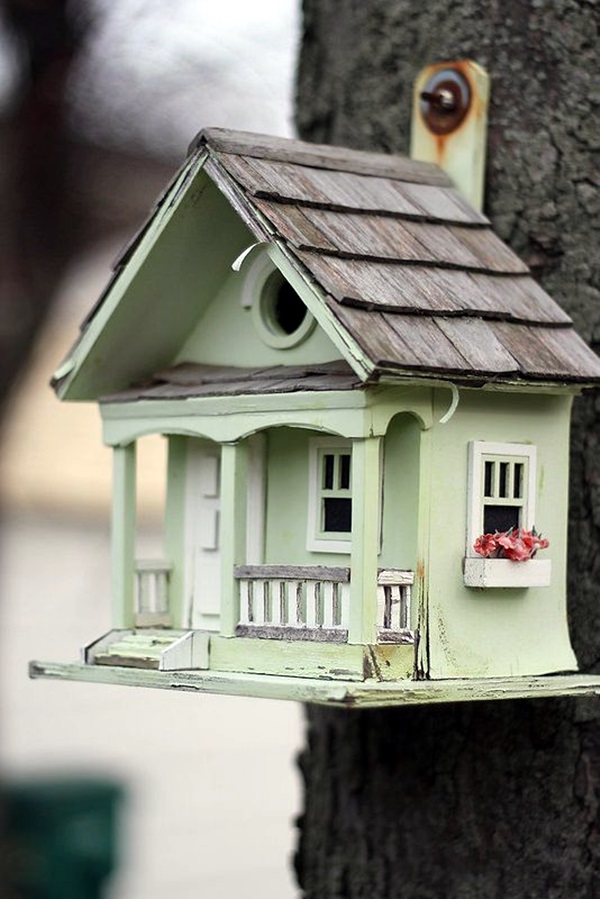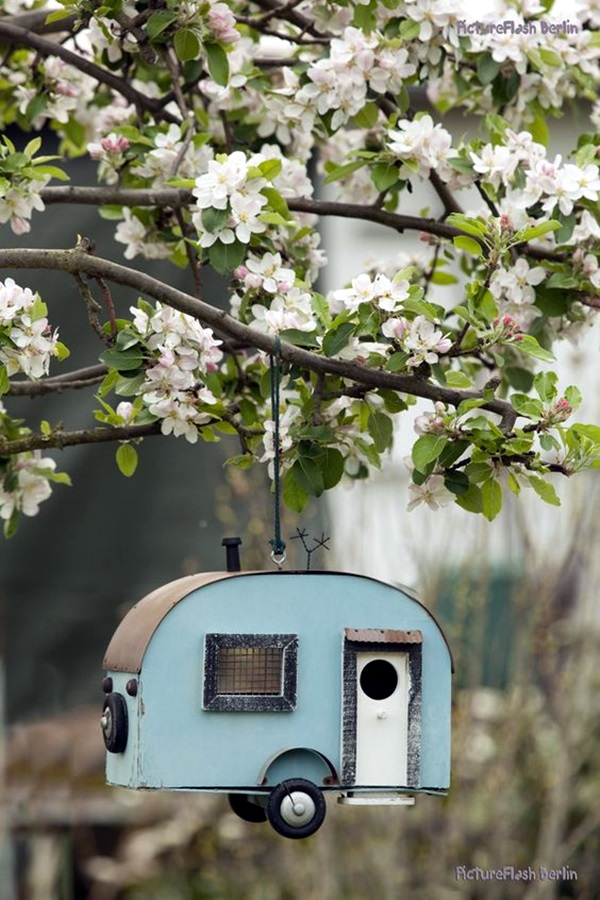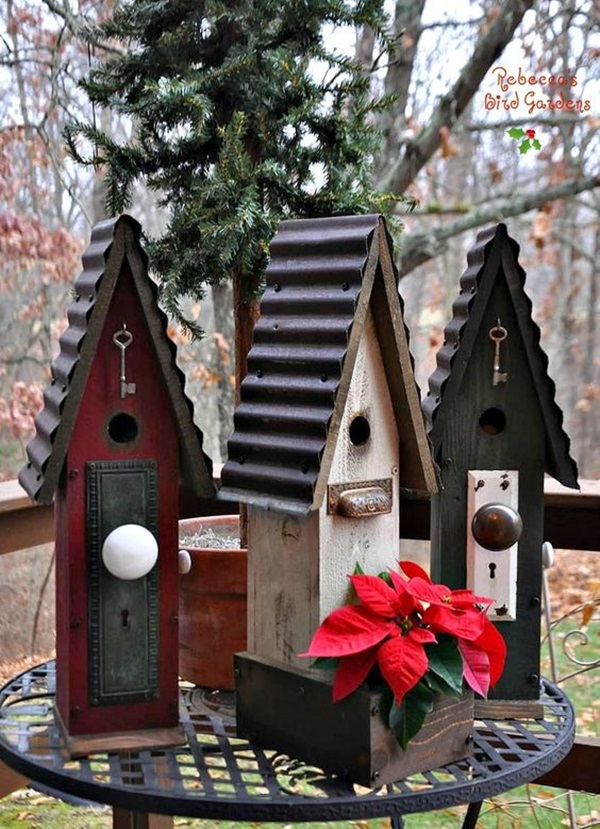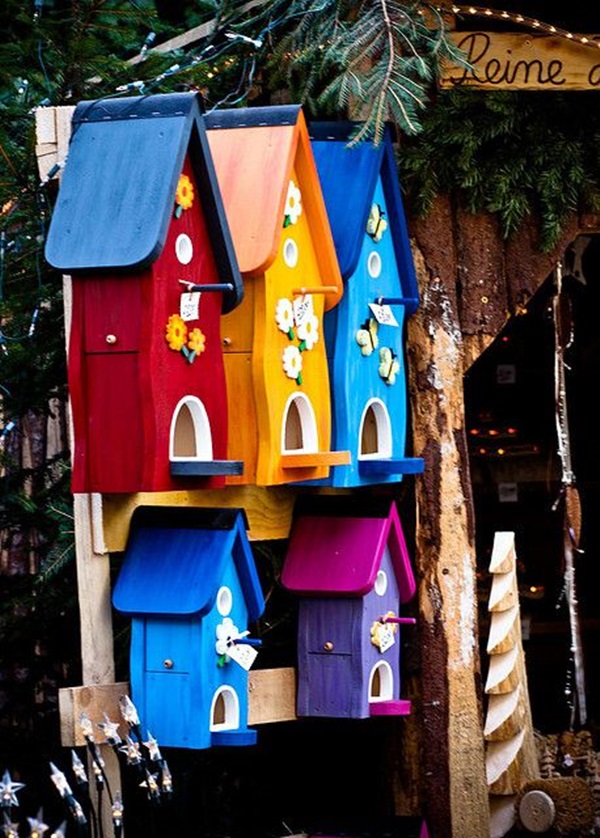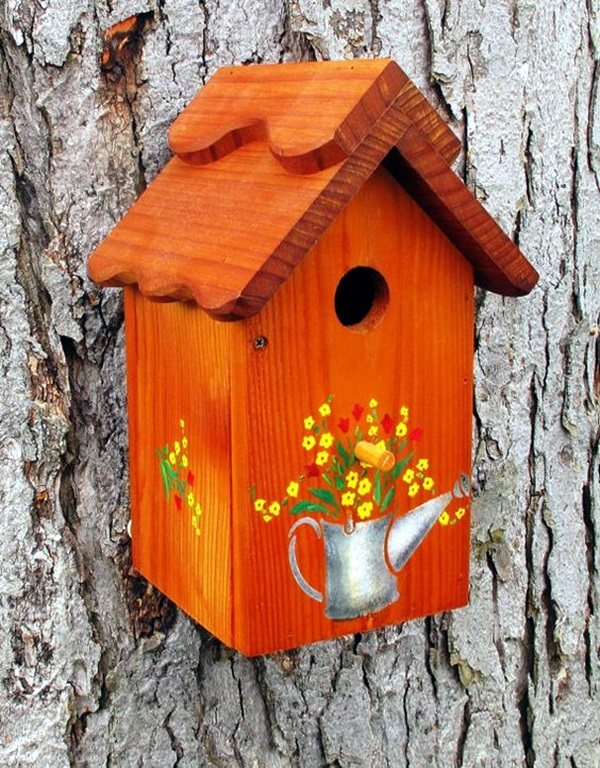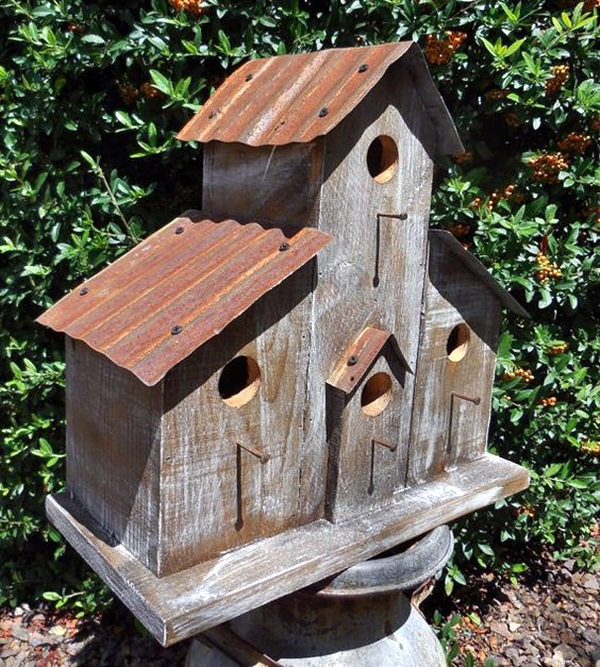 If you want, you can use some materials and things lying around the home to build a birdhouse. It can be something as mundane as a dollhouse or a toy truck or even an old used crate that you can use to build a birdhouse. Do consider the kind of birds that come around in your area so that you can change the dimensions of the birdhouse that you are putting together; remember you are building the birdhouse for the birds.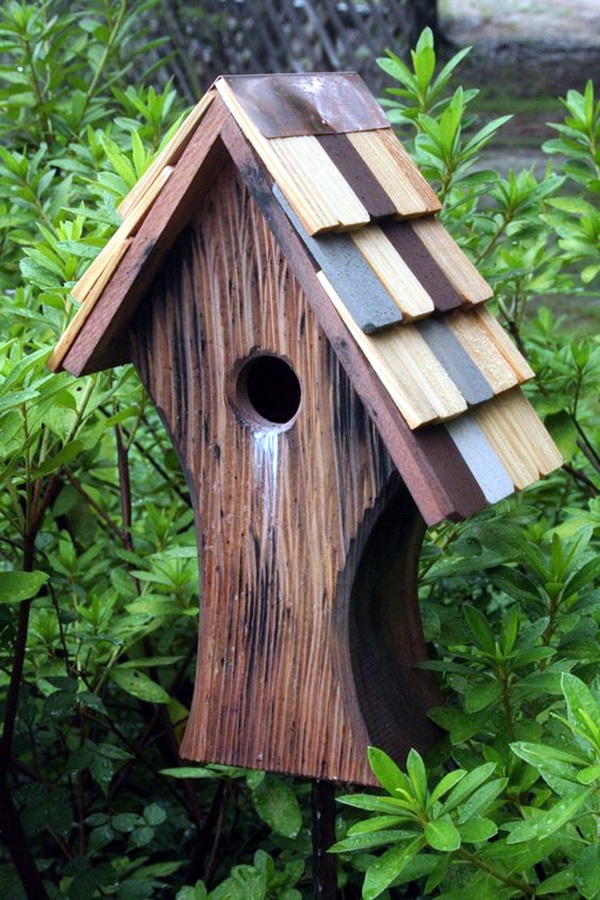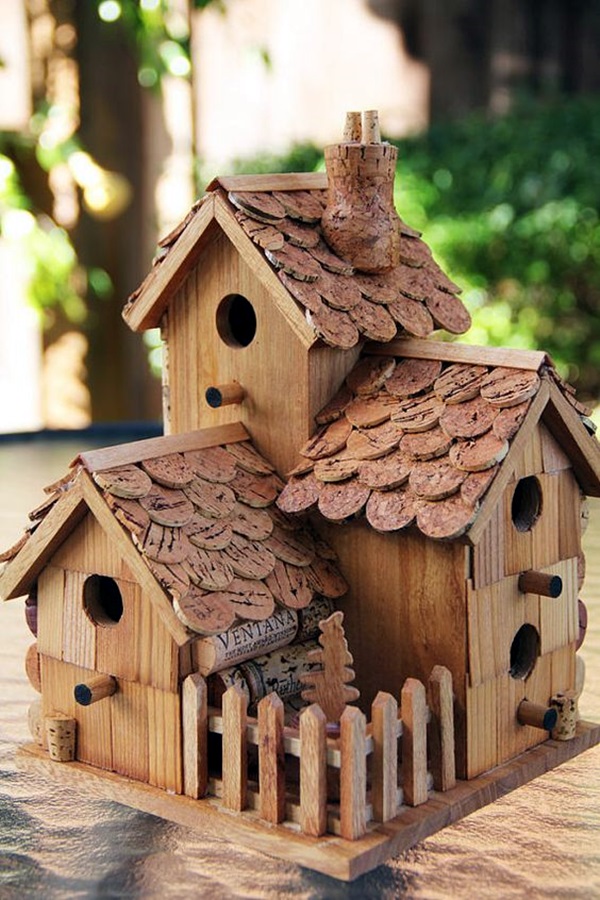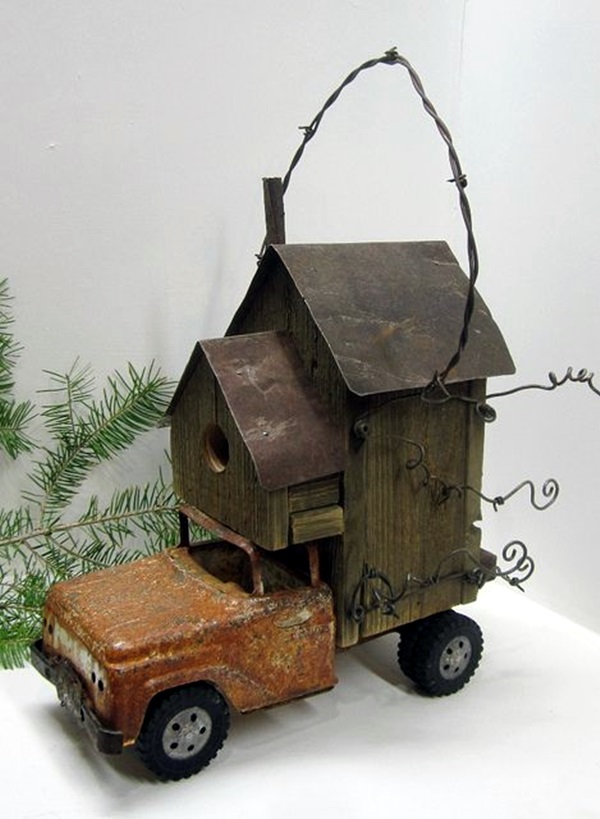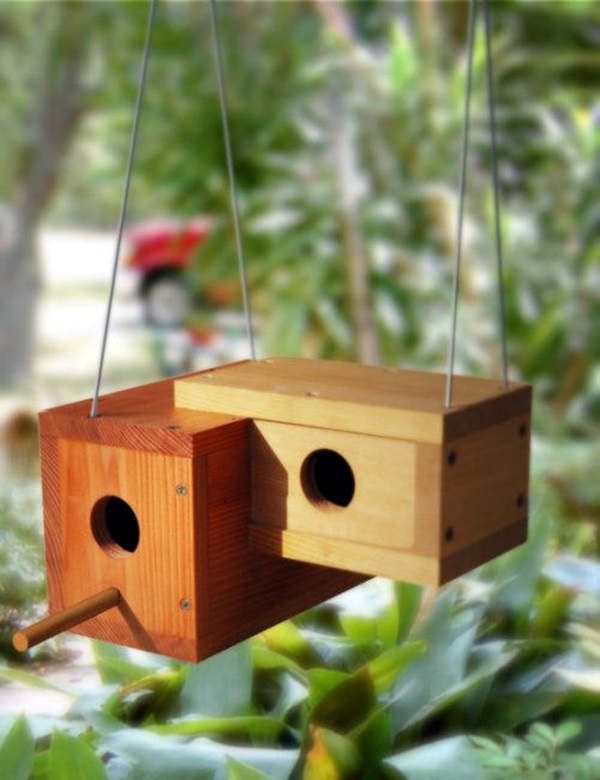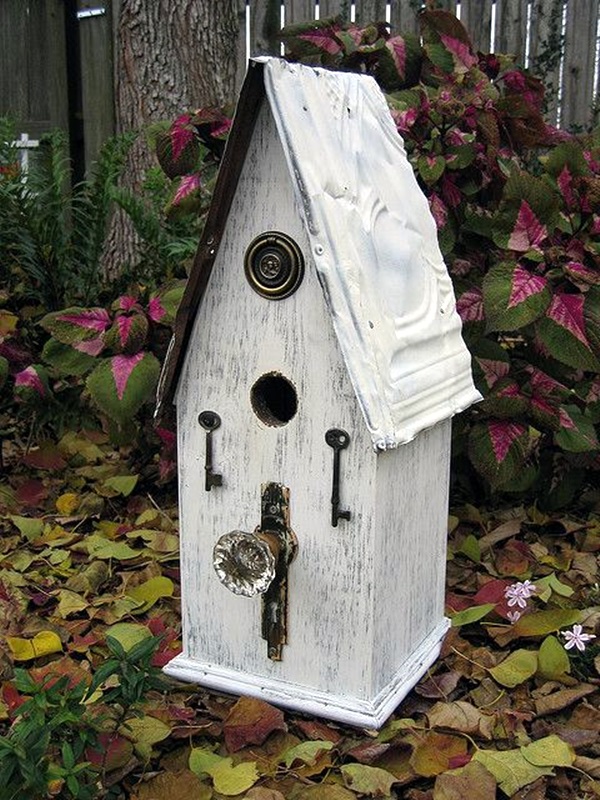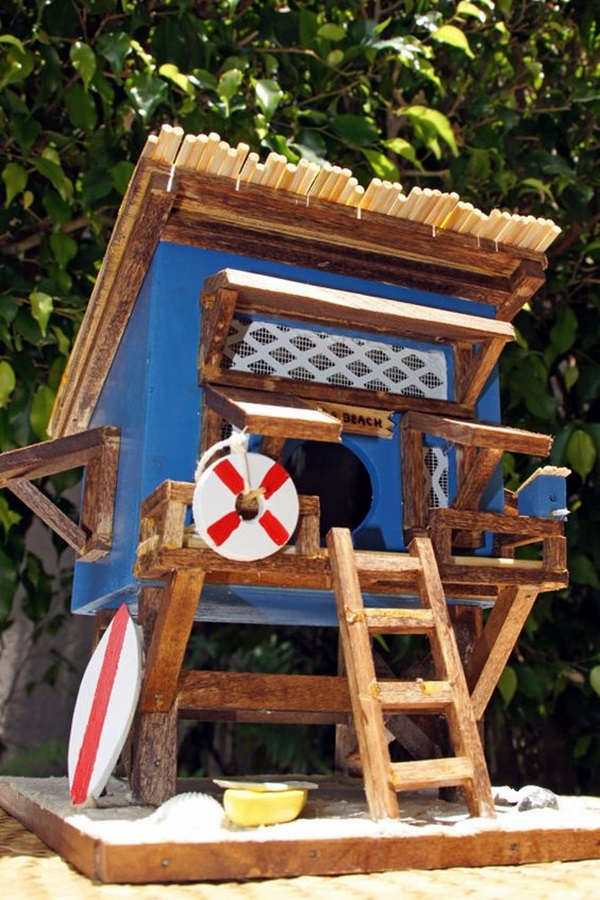 It would be a good project for you to involve your kids in if you want them to get creative and become aware of the environment. Just imagine, how much your kids will learn about the local birds that inhabit your area, their food and other habits as well as develop an interest in simple basics of architecture and designing. You would be surprised at the many benefits that could come out of such a project besides being beneficial to the birds themselves.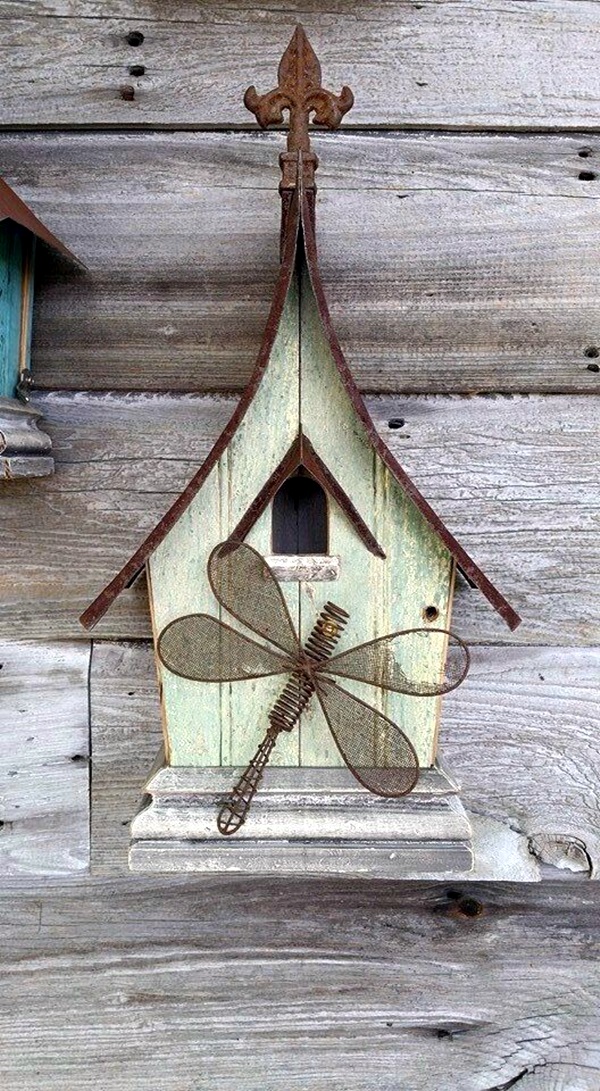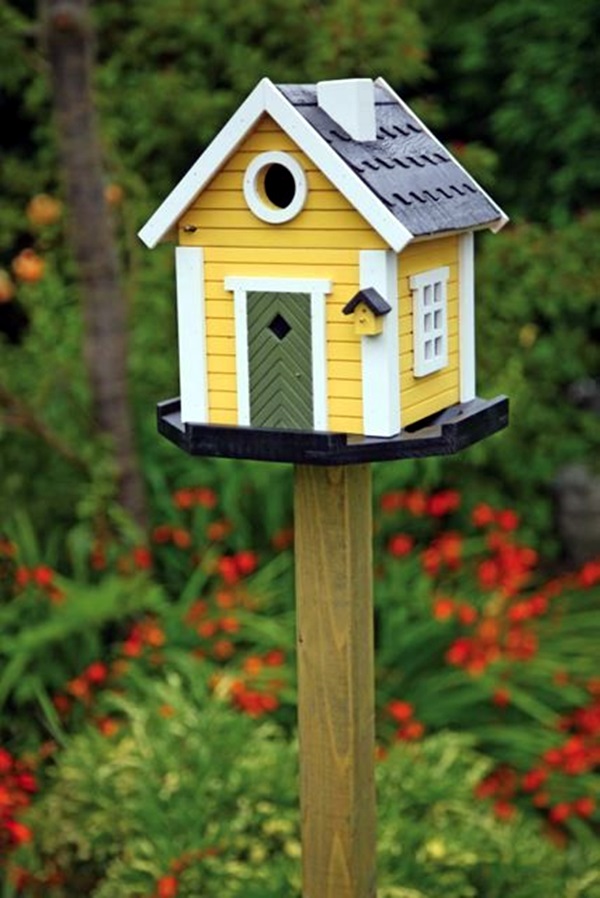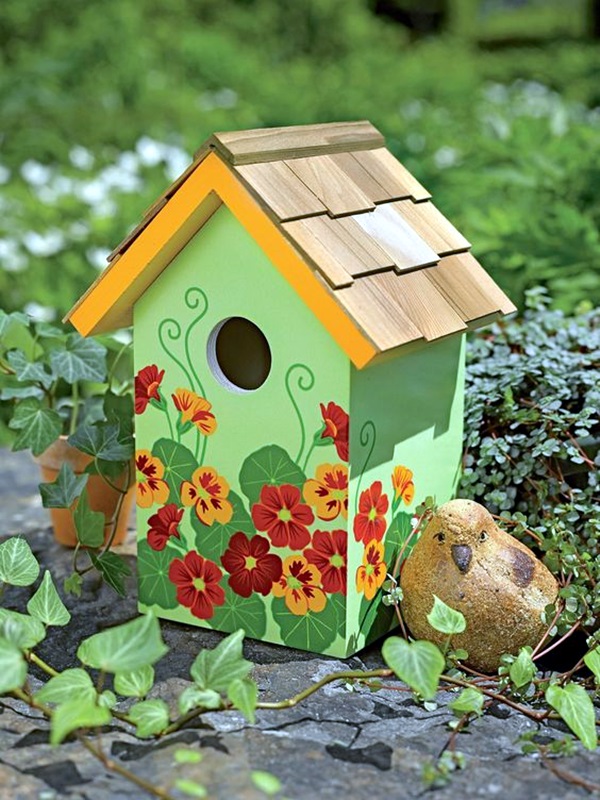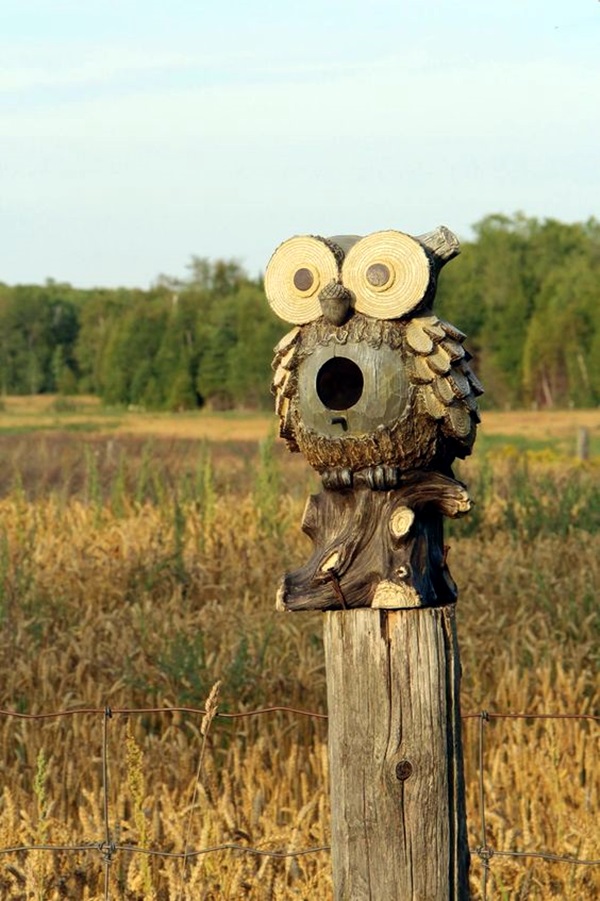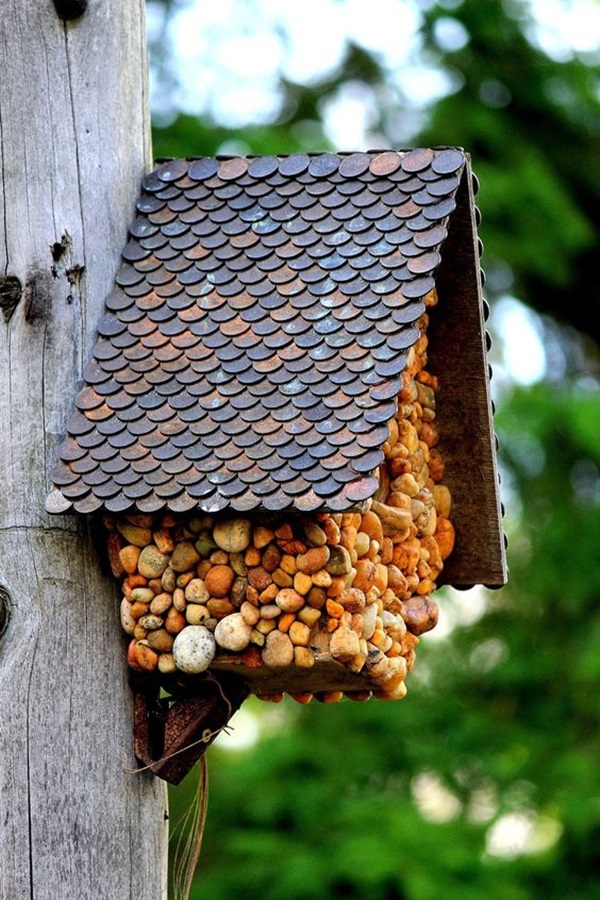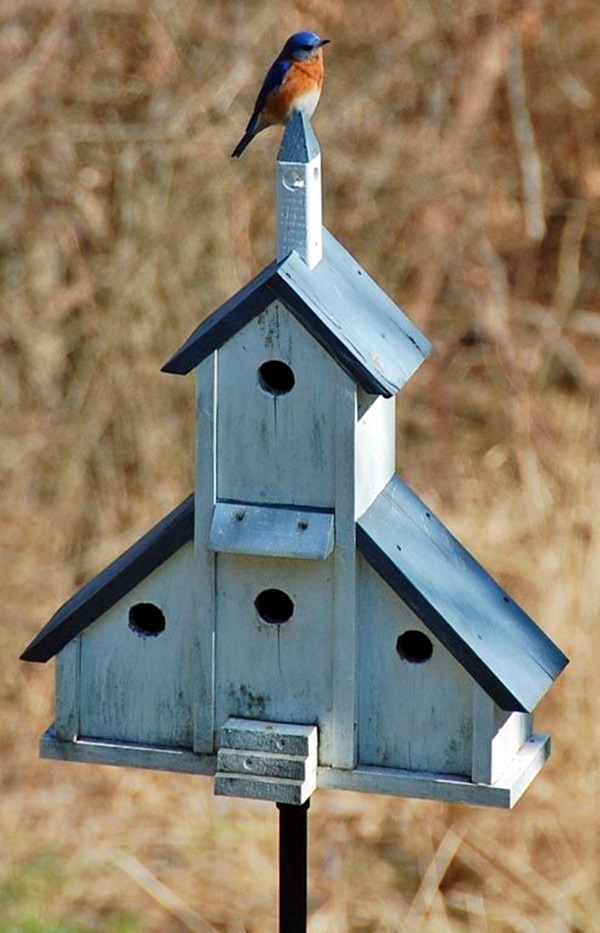 If you feel that you lack ideas to get started on putting together a birdhouse of your own, we are sure that the images we have given here are enough to ignite your creative process. Once you finalize on the birdhouse design, it is simply a matter of figuring out the details like the materials to be used and the placement of the birdhouse.