The great debate of whether to classify photography as art or as technical is something that keeps raging around. However, we have always believed that good photography is an art that becomes better when the right technical support and equipment are provided. If you talk to photography enthusiasts, they will tell you that good photography is a matter of getting the perspective right and clicking the picture from the right angle. Of course, when you look at glorious examples of underwater photography, you know that it is also a matter of having the right equipment.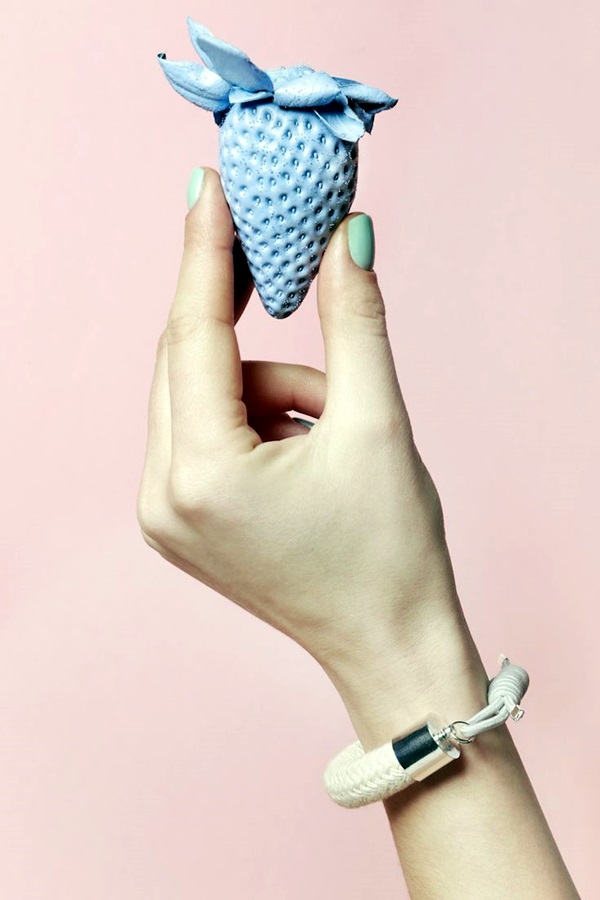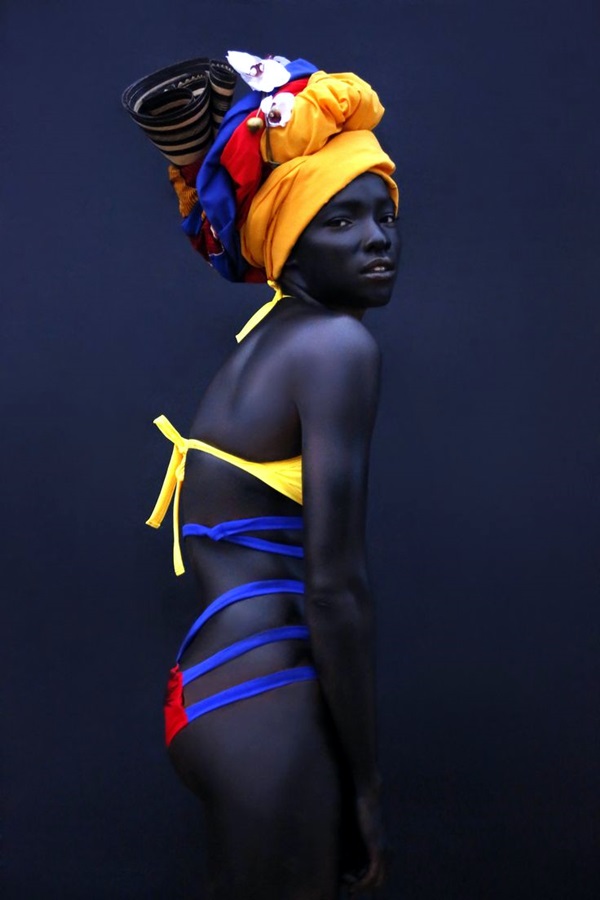 Great Art Photography Examples For Inspiration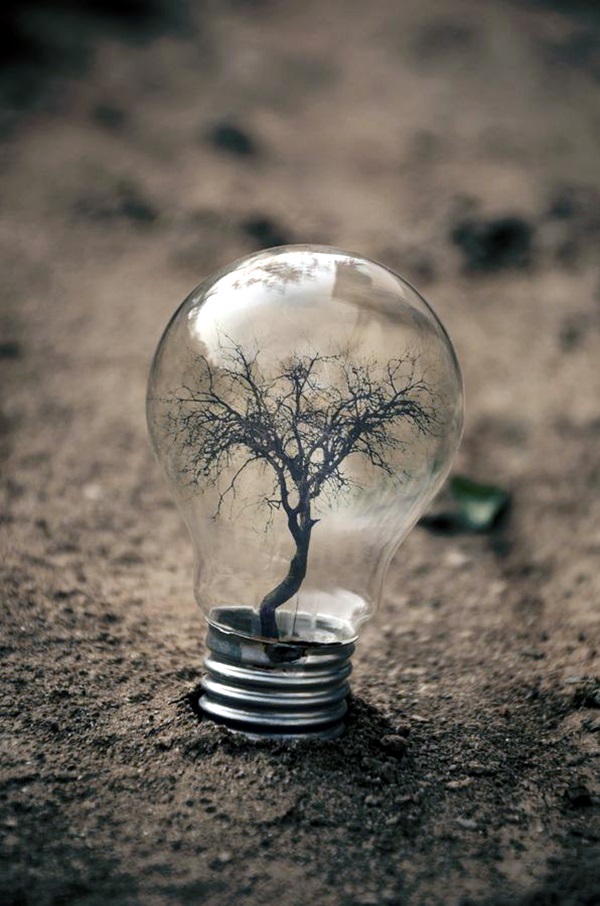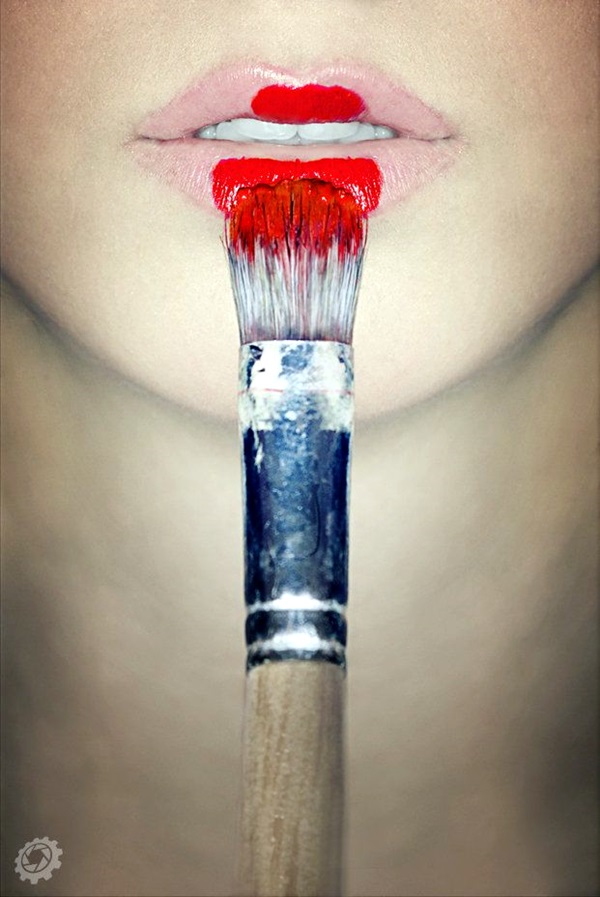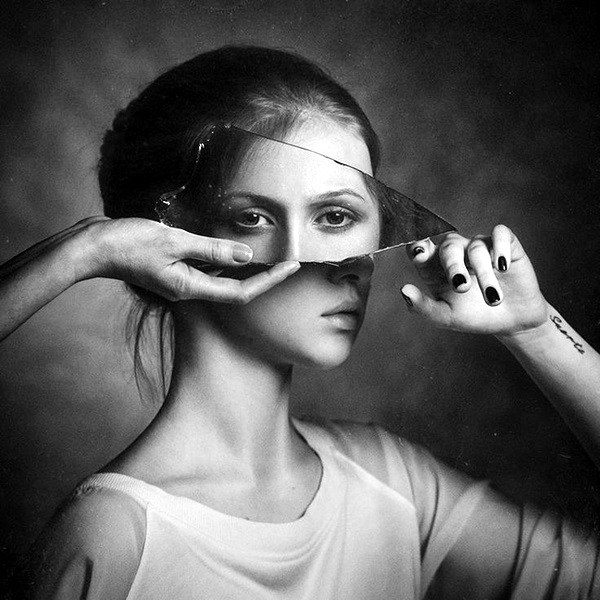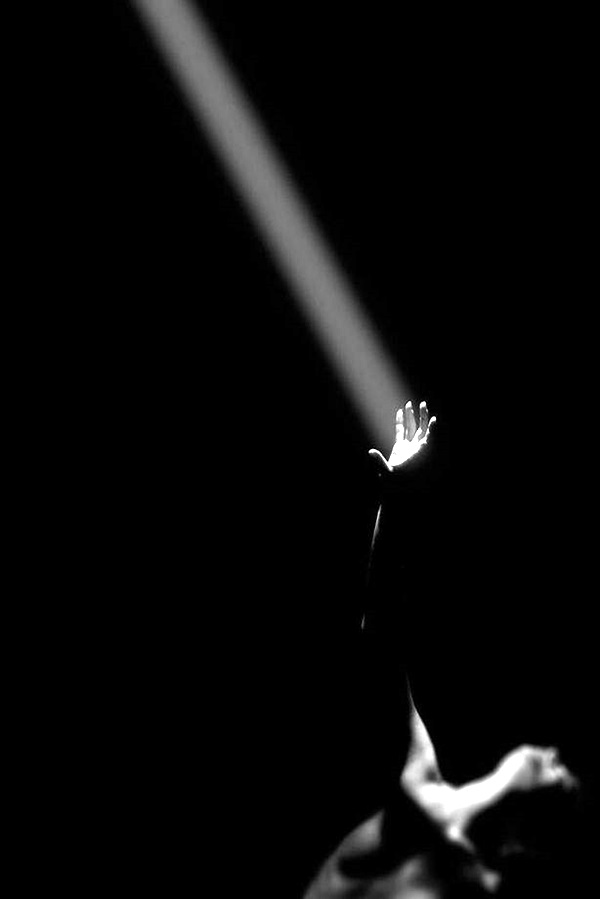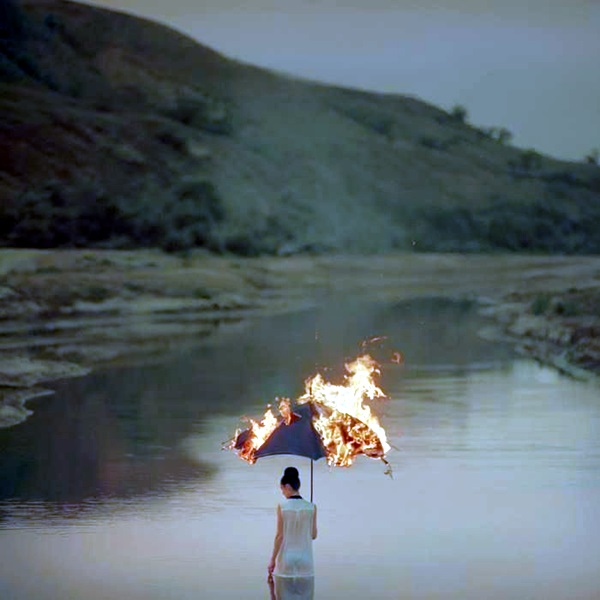 Just look at the examples of the best wildlife photos of past 10 years, and you will know that there is a definite element of art and a touch of technique involved in these shots not to mention a matter of timing. Also. do check out these unique wall photo display ideas for you to ponder.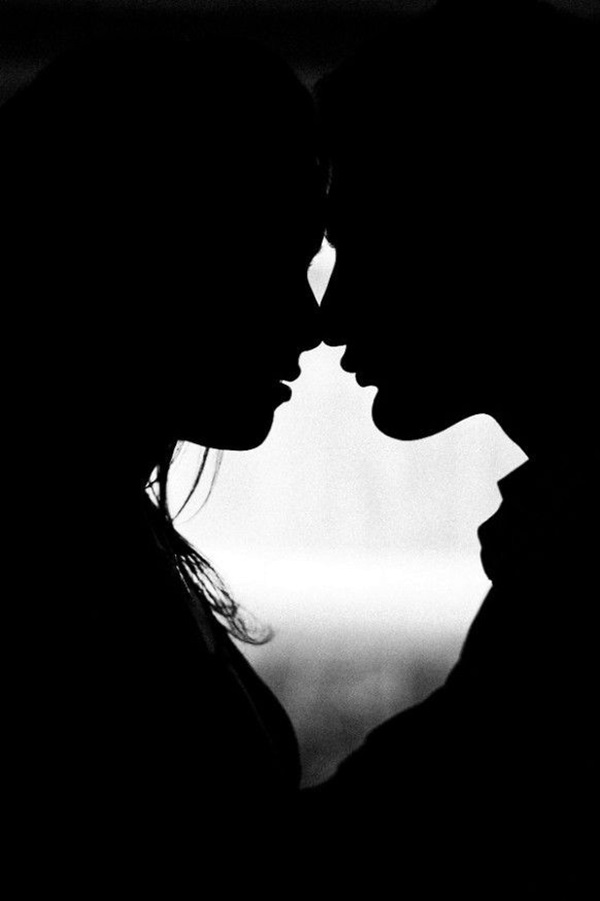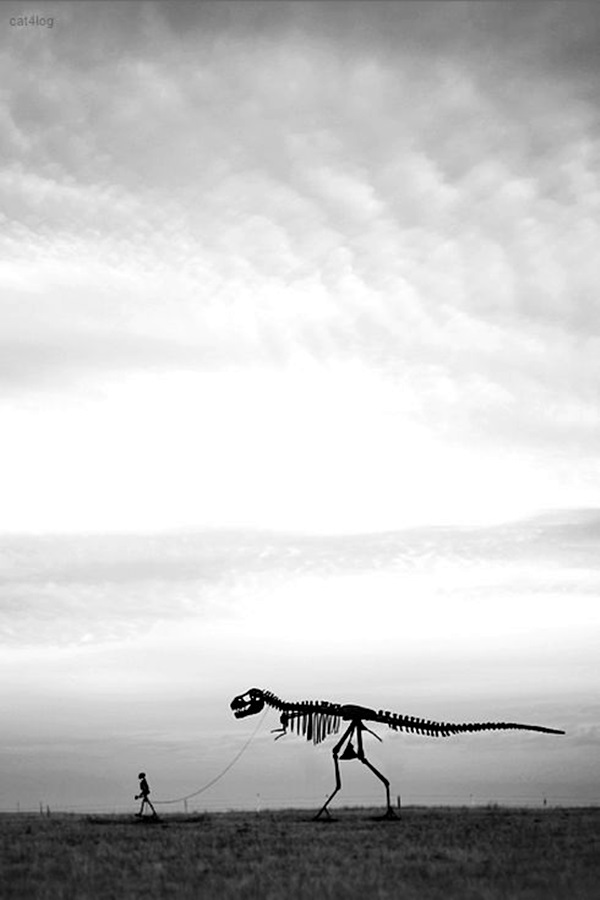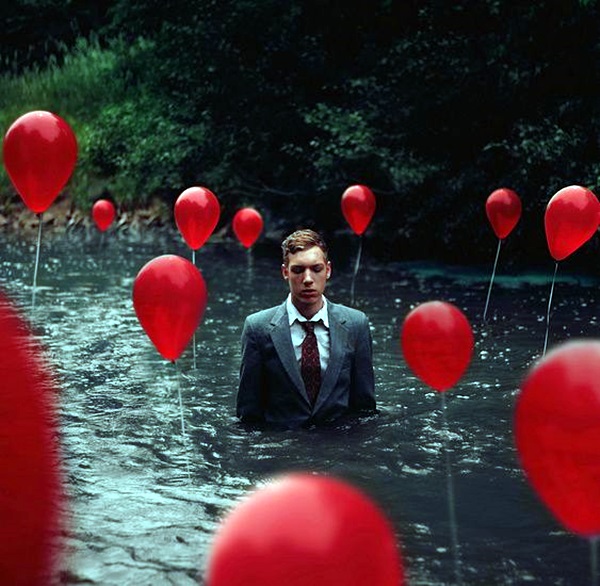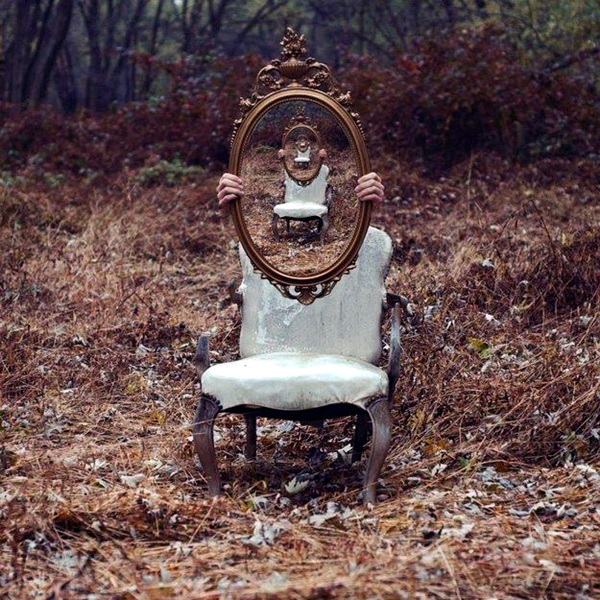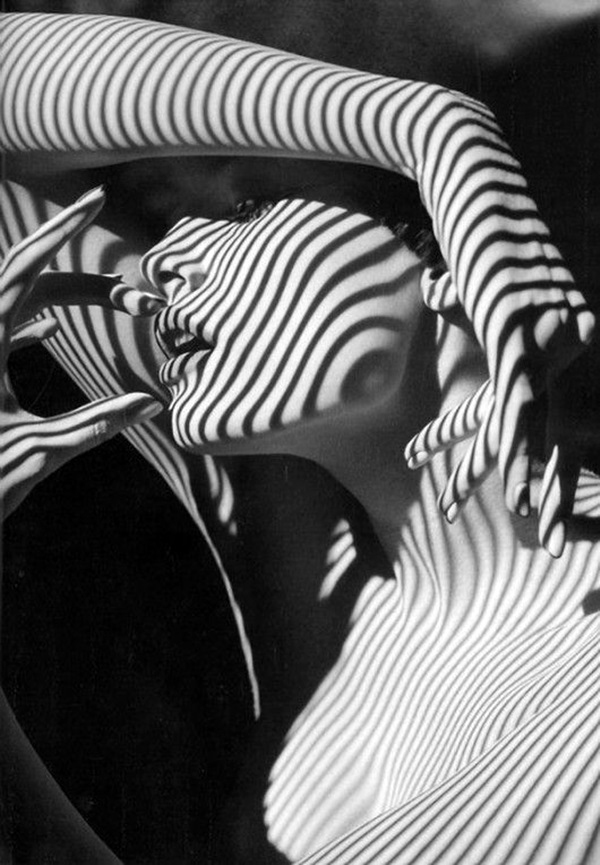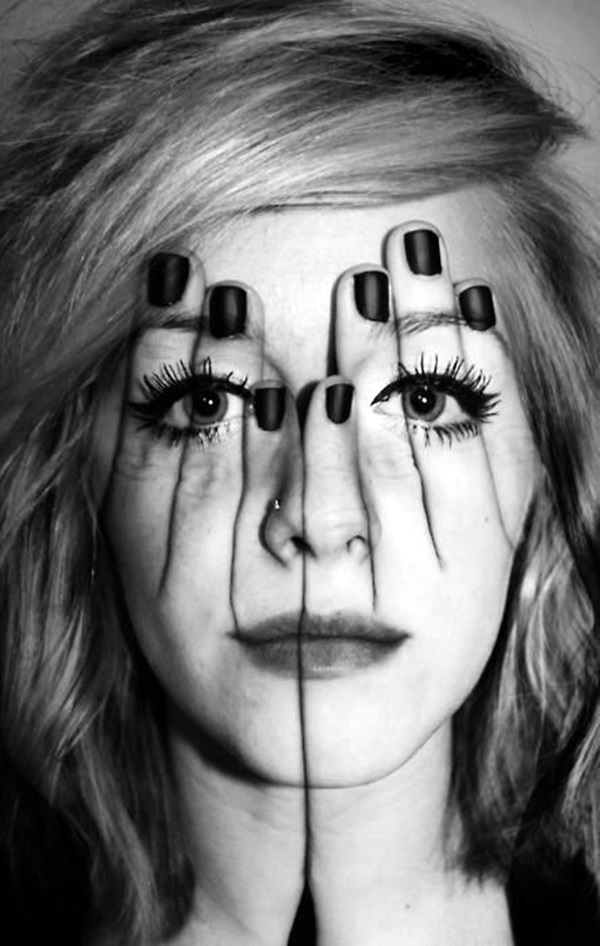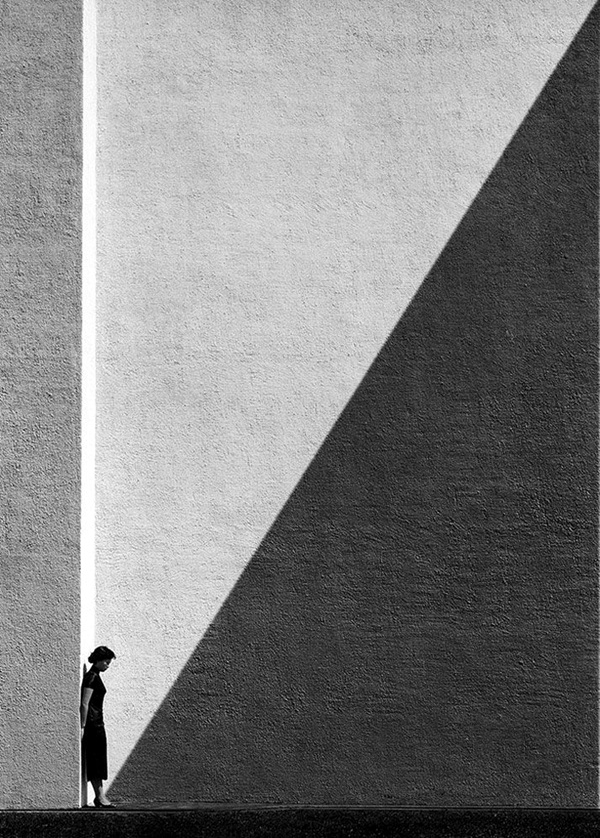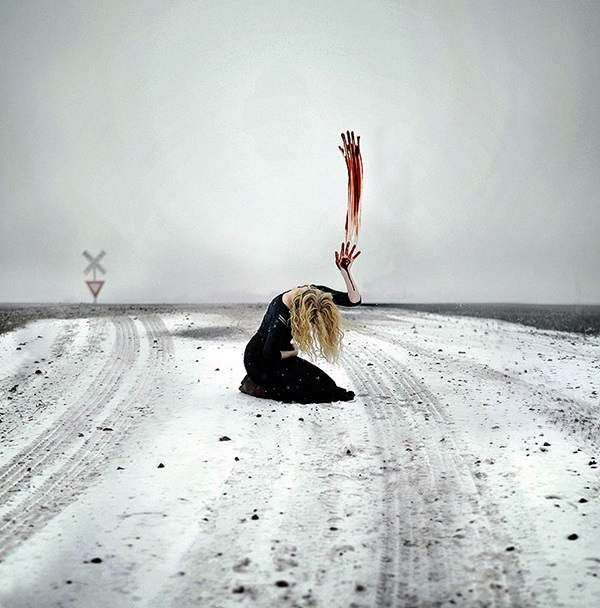 We always believe that when we are in a position of authority especially in a parental or official position that only a select few should have a point of view but that is not the case with art photography. The reverse is true of art photography because the photographer takes the picture from his or her point of view. In this case, the point of view is so great that the end result is also very beautiful and one of a kind.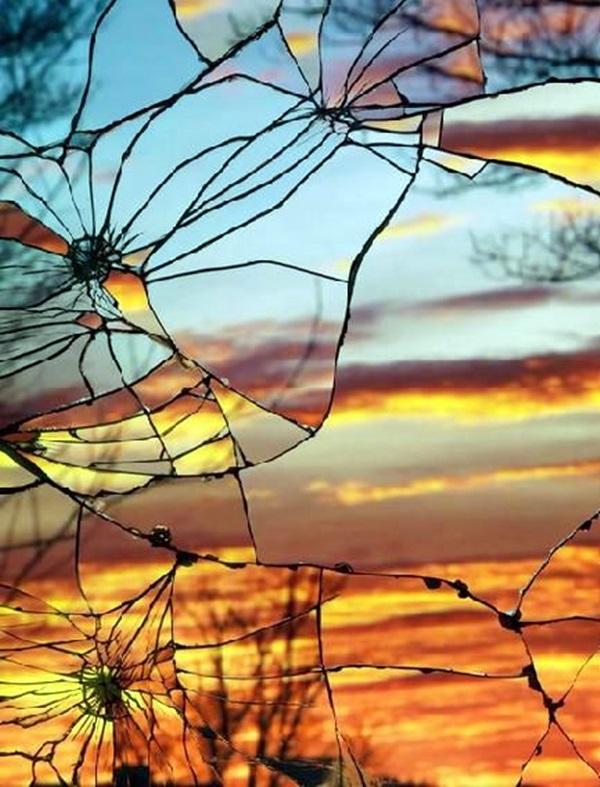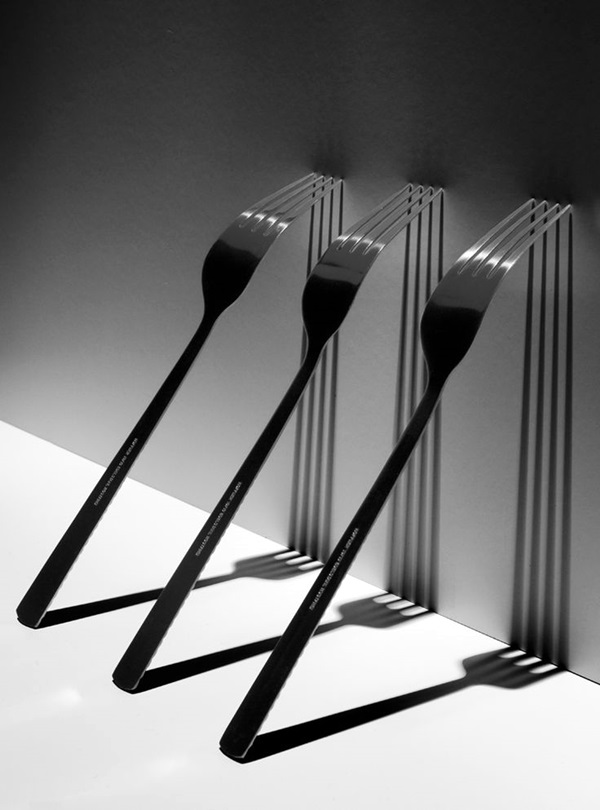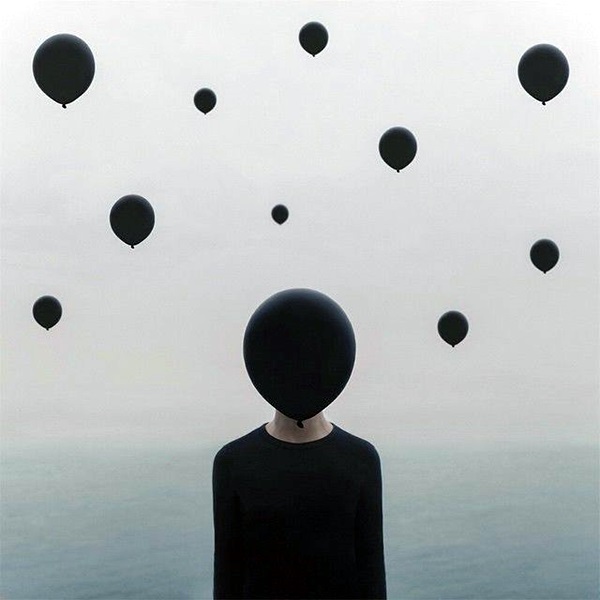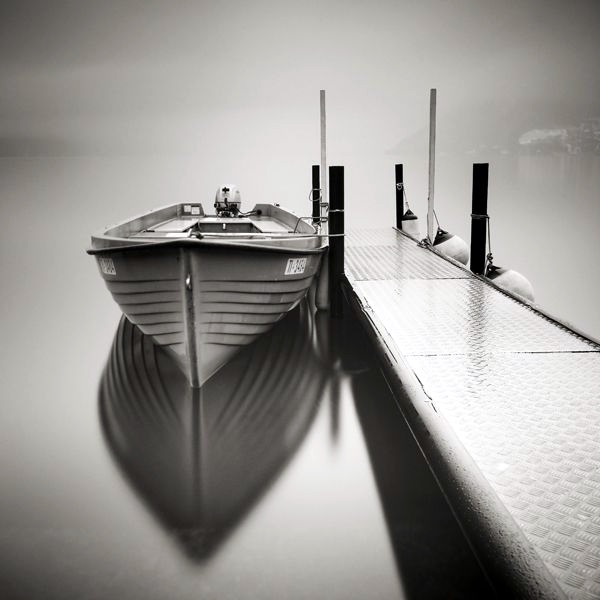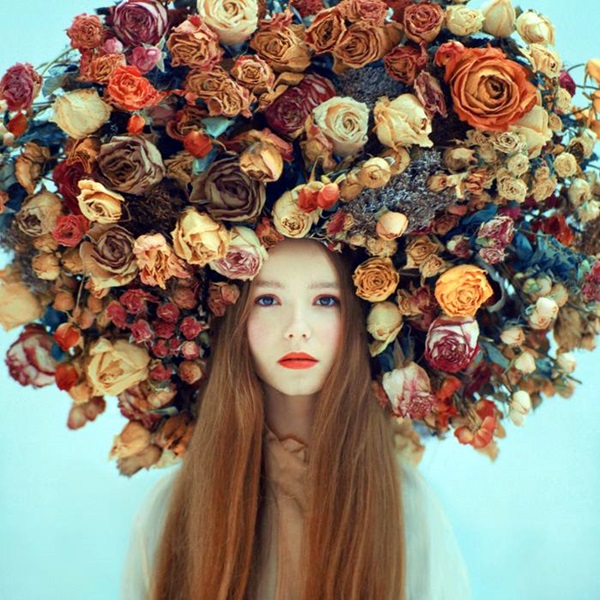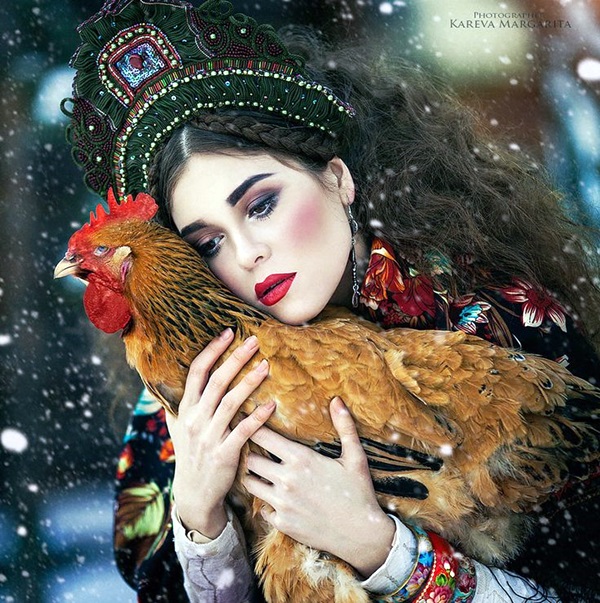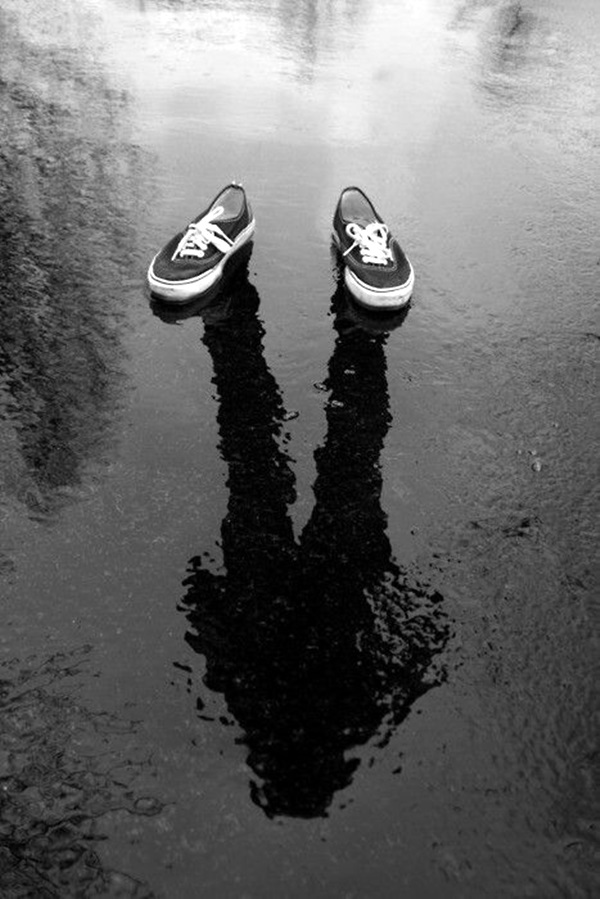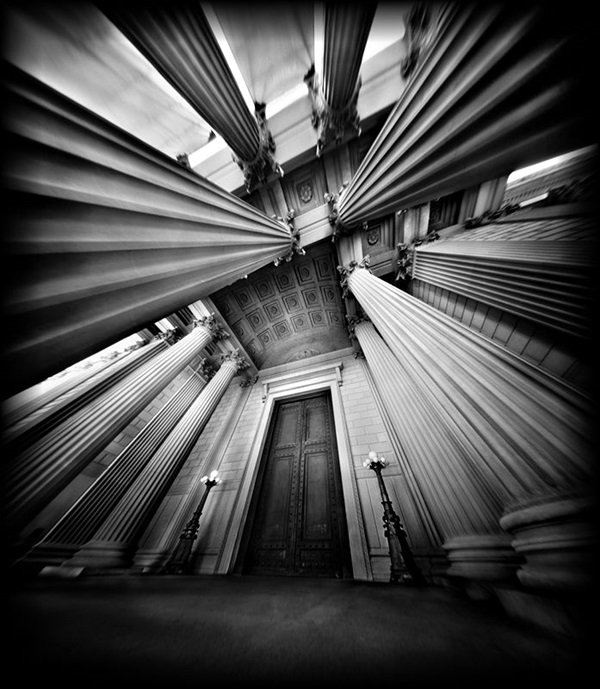 For this to happen, the photographer will have to do a certain amount of study and spend some time pondering the way he wants the shot to come out. In some instances, the photographer will not only spend a lot of time arranging the object they want to click with a lot of care, but also spend a lot of time in looking at the object from all points of view. This will give them an idea about the way the object looks from different points of view and in different light at different times of the day.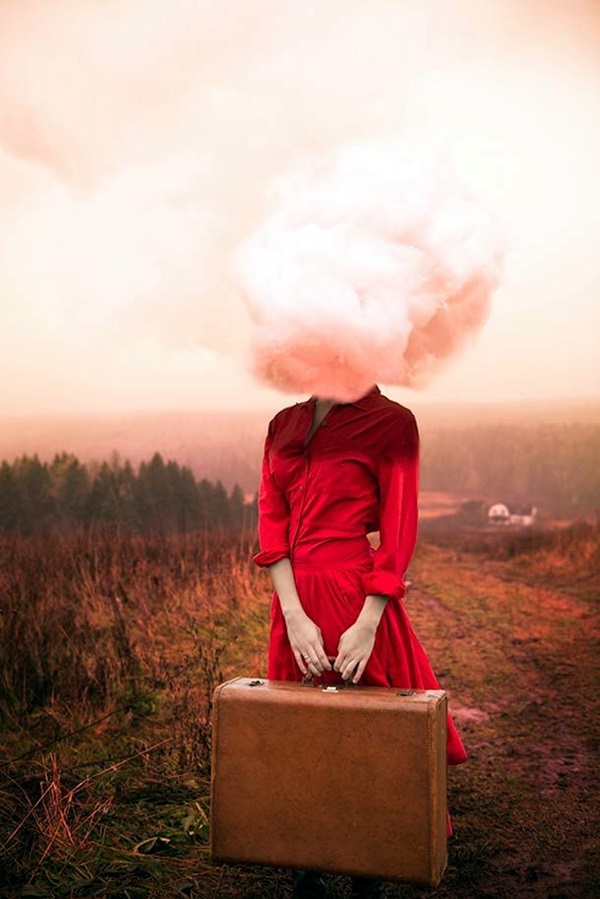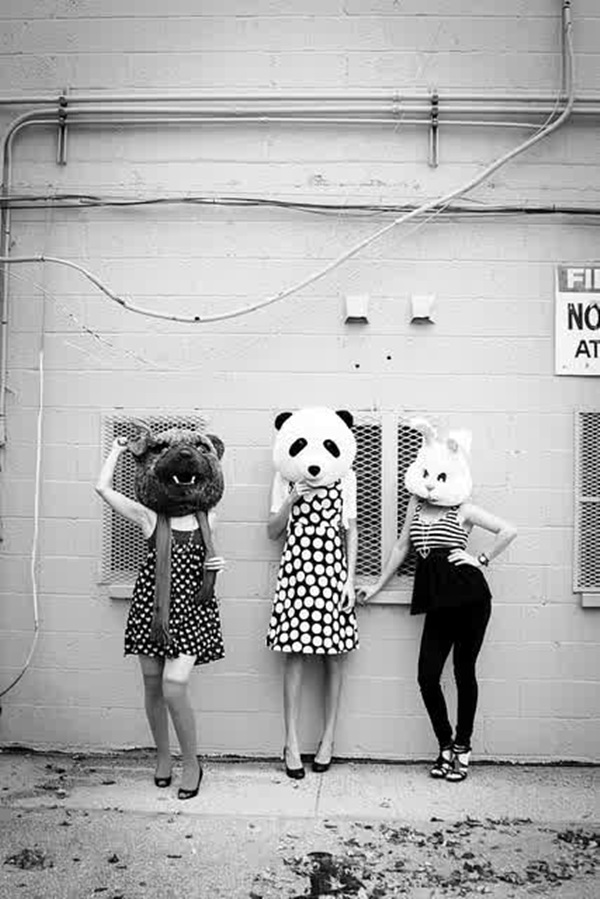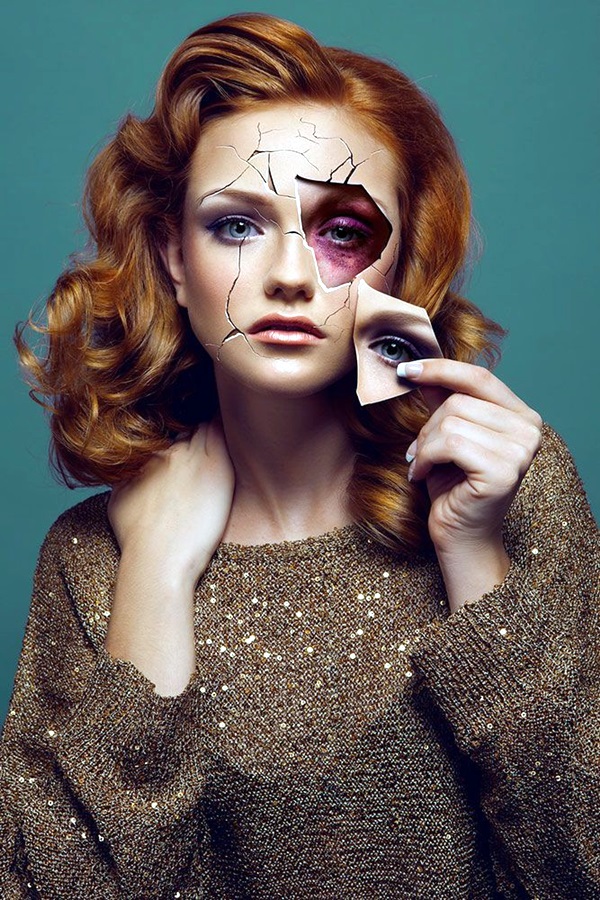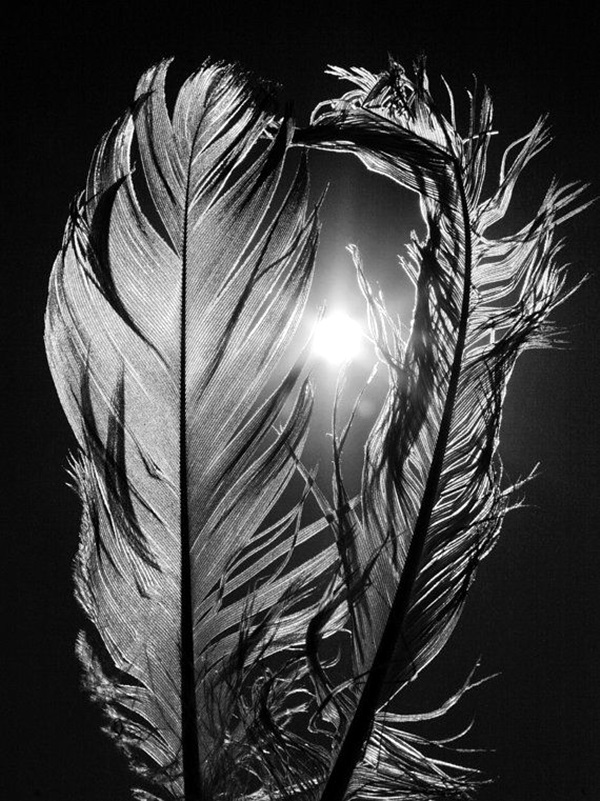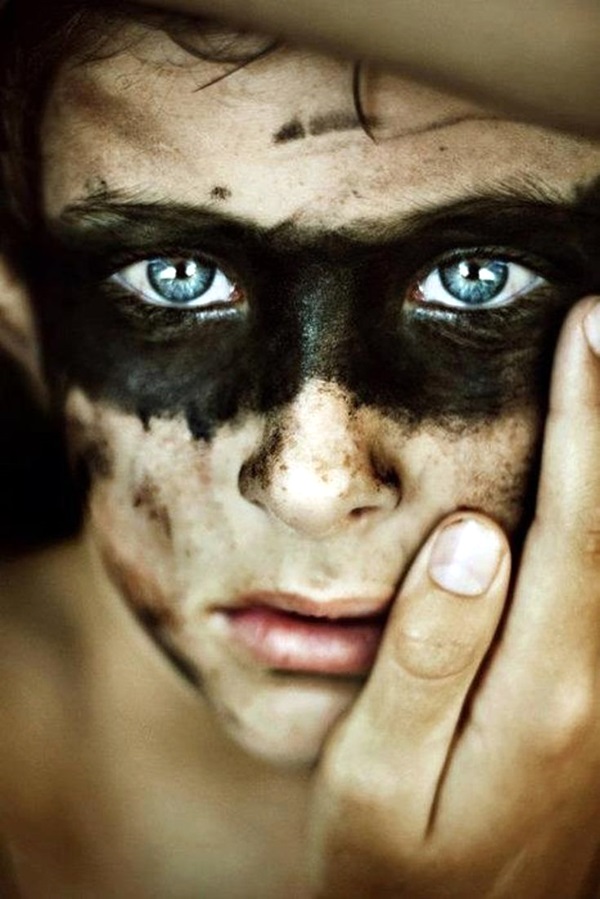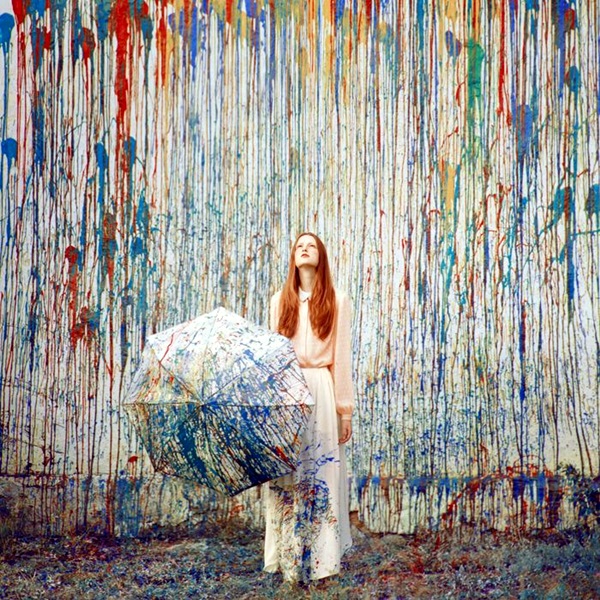 What is more, in photography it is not only vital for the object to be looked at from different points of view but also add another aspect to it. The thing is, in photography, it is not only the vision of the photographer that comes through but the camera and the lens that are used also have an effect on the end product. Which brings us to the expense or cast aspect of the work.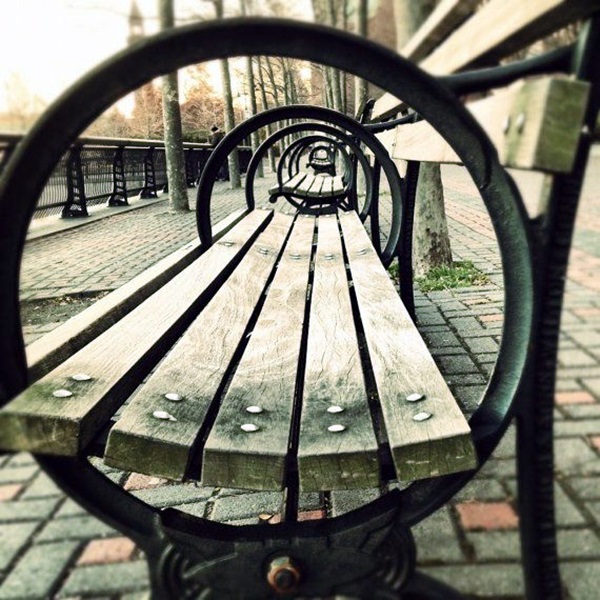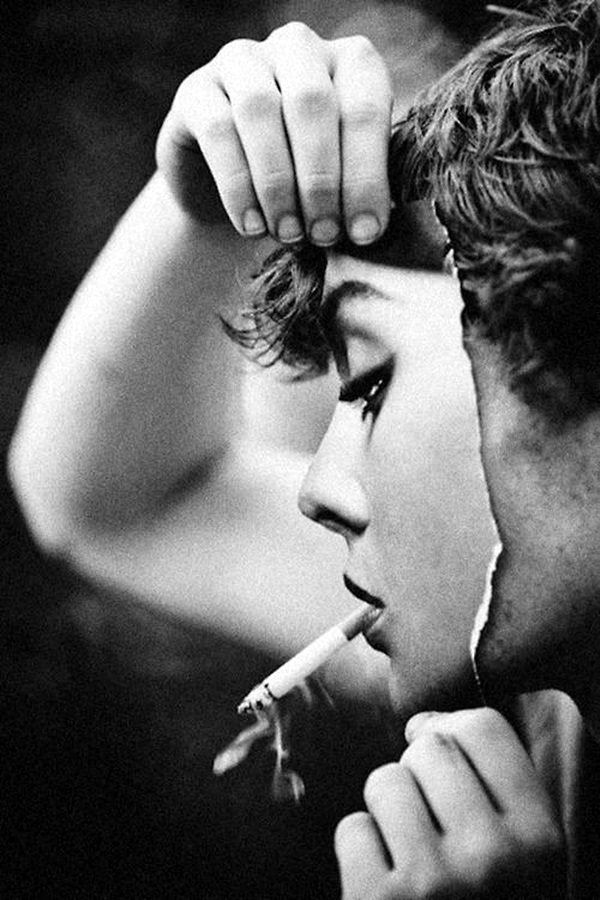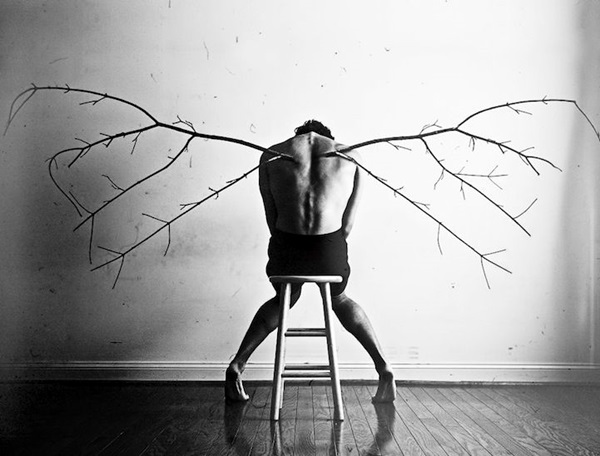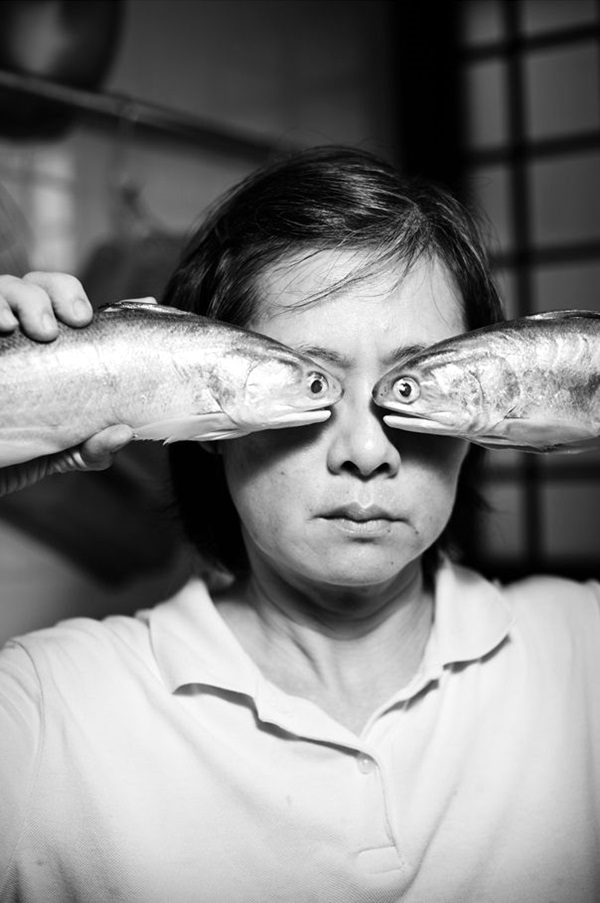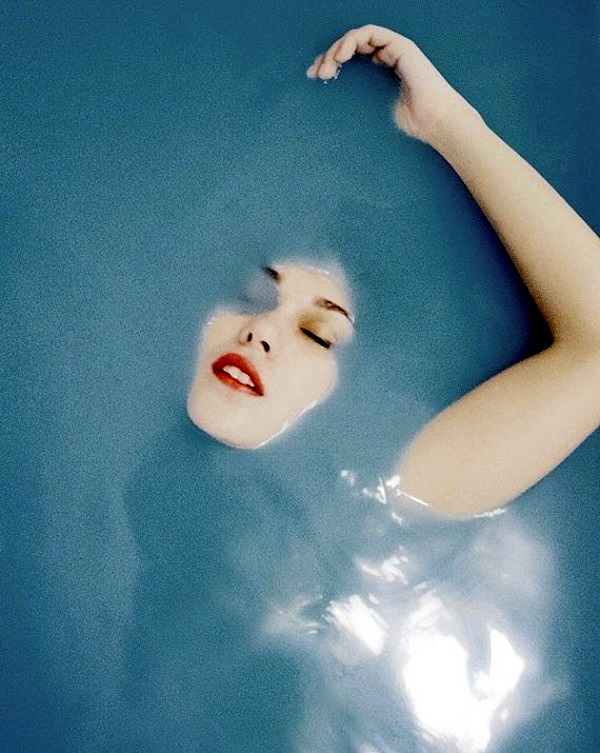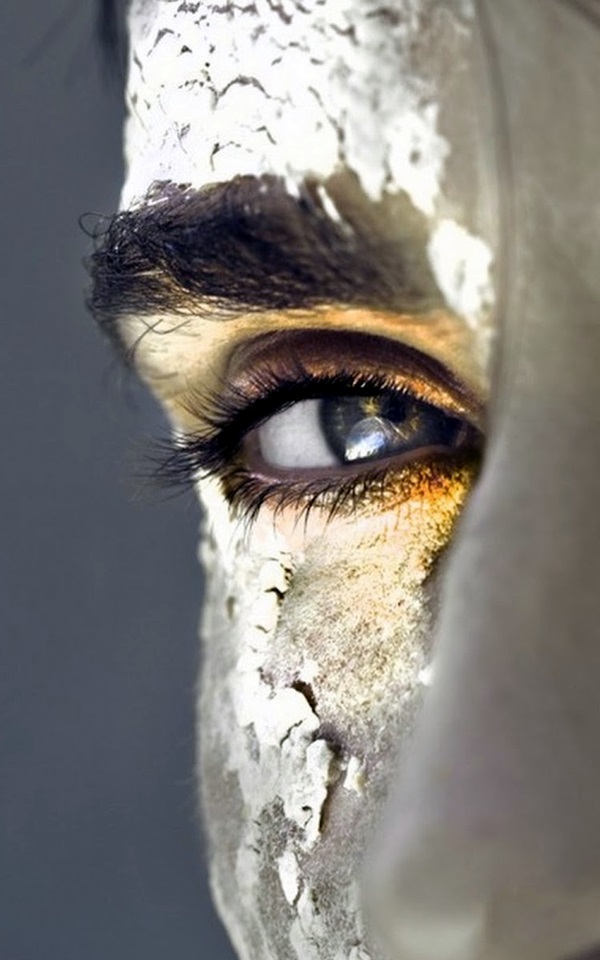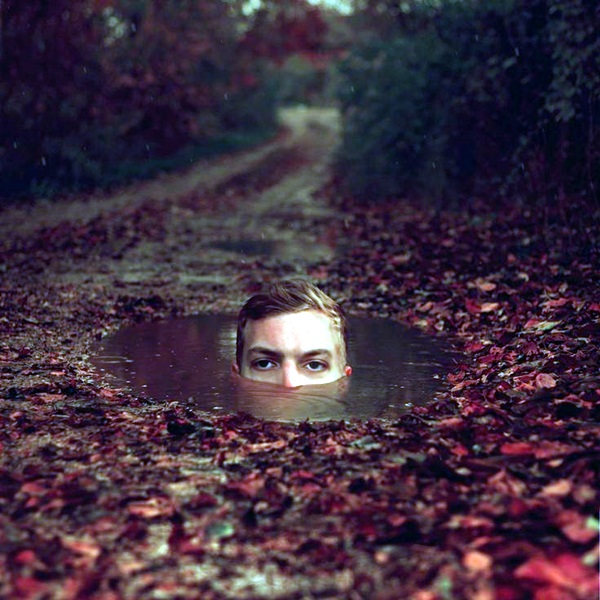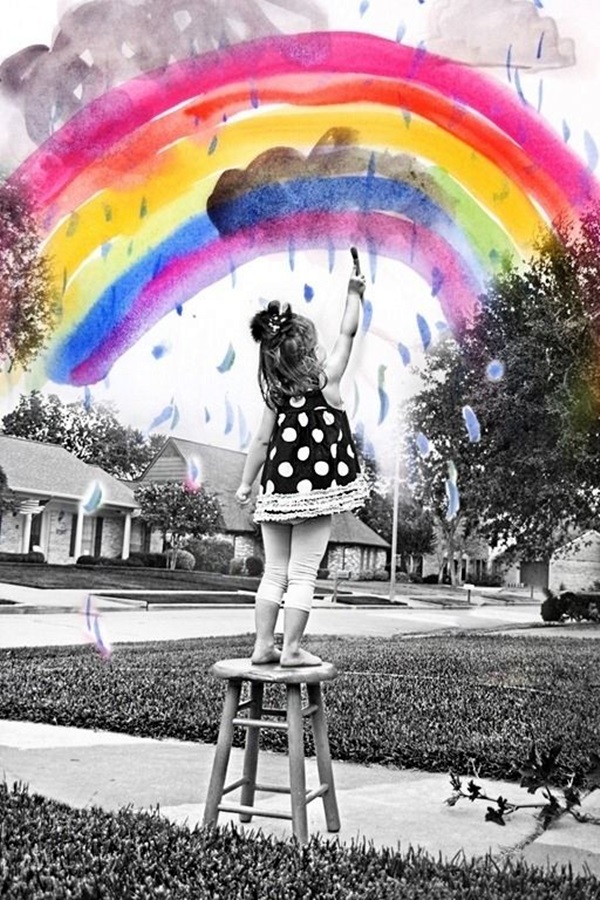 Photographers tend to be covetous about owning the best equipment and will go so far as to stint on the bare essentials of their life to spend money on equipment for photography. Sometimes, the efforts they put in to click a picture will yield results that are very different from what they envisaged. If you look at some of the samples of the results of art photography that we have given here, you will realize that even the perspective from something as mundane as a keyhole can produce surprising effects.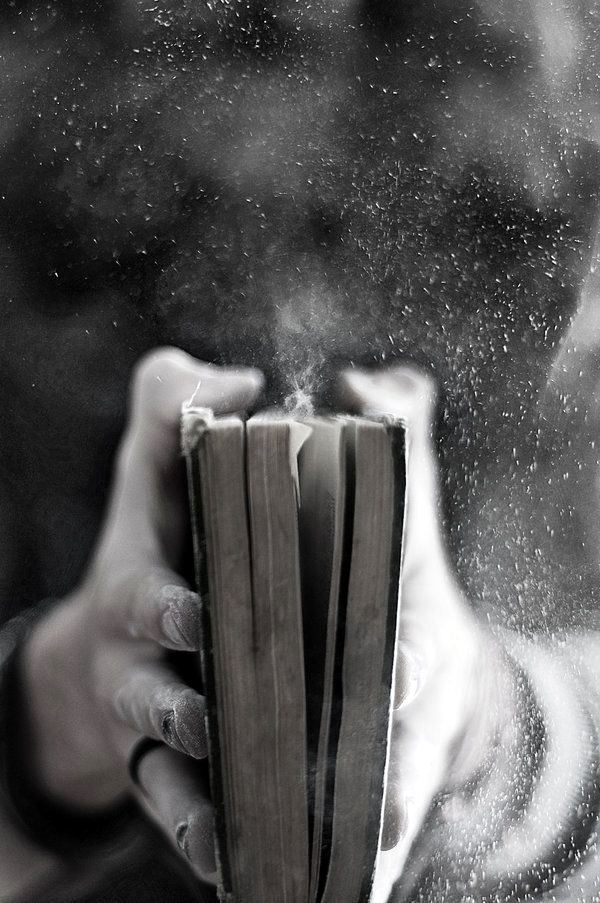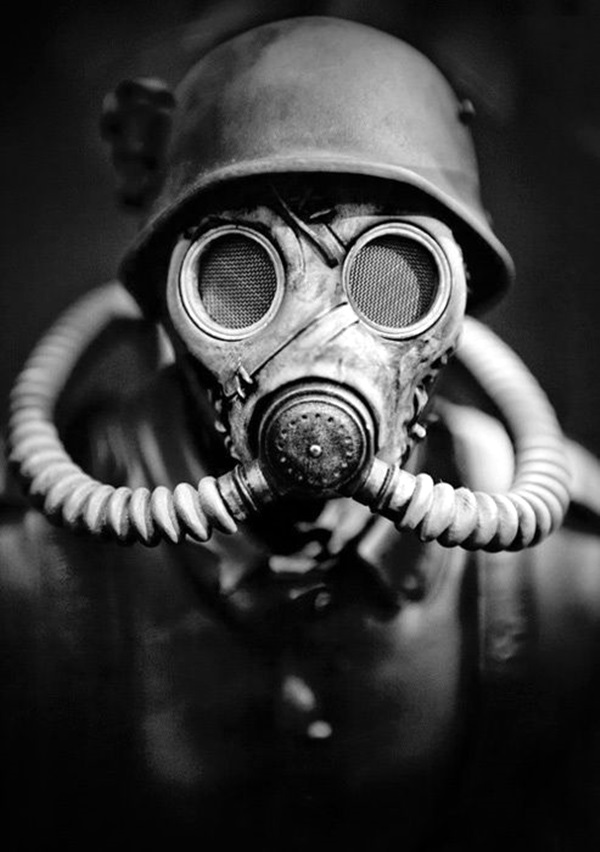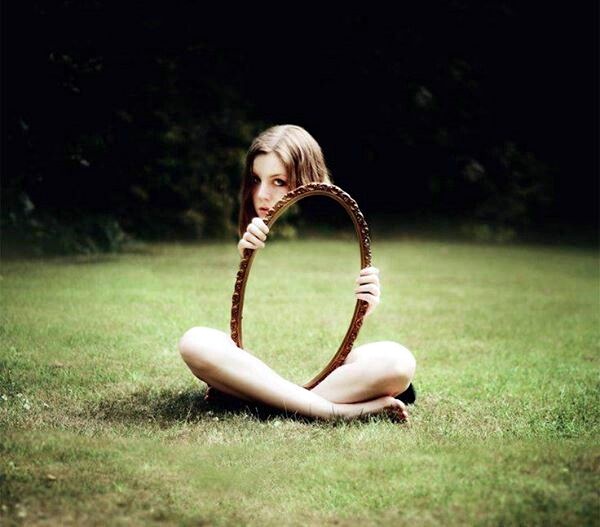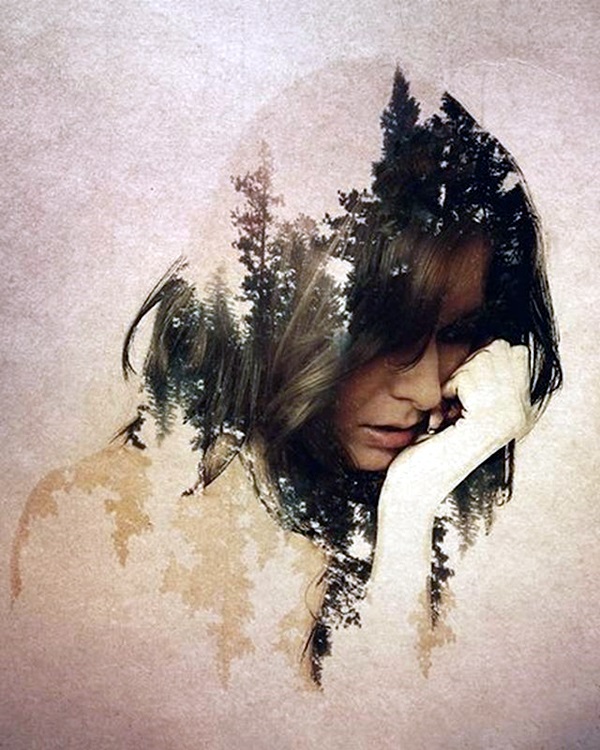 We are sure that most people fancy themselves as artists of the camera but this is not always true. Not everyone can produce such art photography and it is not something that happens just like that. It is more of the result of a lot of observation, efforts, and planning that results in work that looks like art. While we are definitely not saying that it is impossible for one to take up art photography, what we are saying is that art photography does take a certain amount of time, efforts, and money invested into learning and honing this art.