If you are considering designing and styling the interiors of your home, then the  choices and alternatives in front of you are numerous. In fact, if anything the wealth of choices can leave you confused about which way to go and this can cause people to mix up styles. However, the thing to remember is that in most cases, it is best to go with what your heart dictates, as it is your home and this is where you are going to live. That is why if you are in the mood for chilling Japanese style interior designs because that is what suits your mood and personality, then that is the way to go.  You can always learn what are the basic styles of interior designing and pick out what you want or simply follow your heart and your tastes.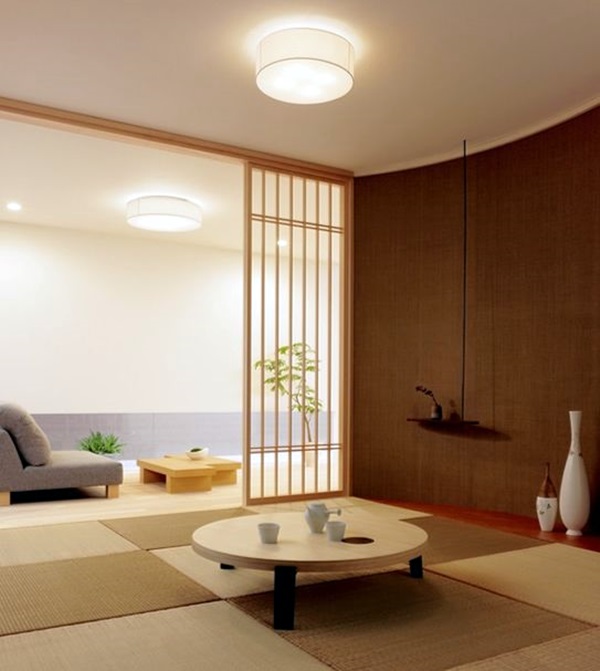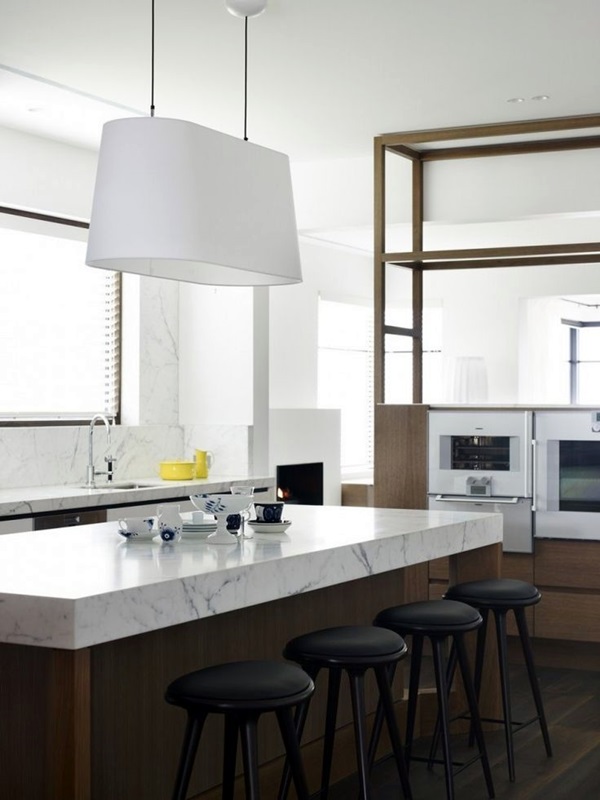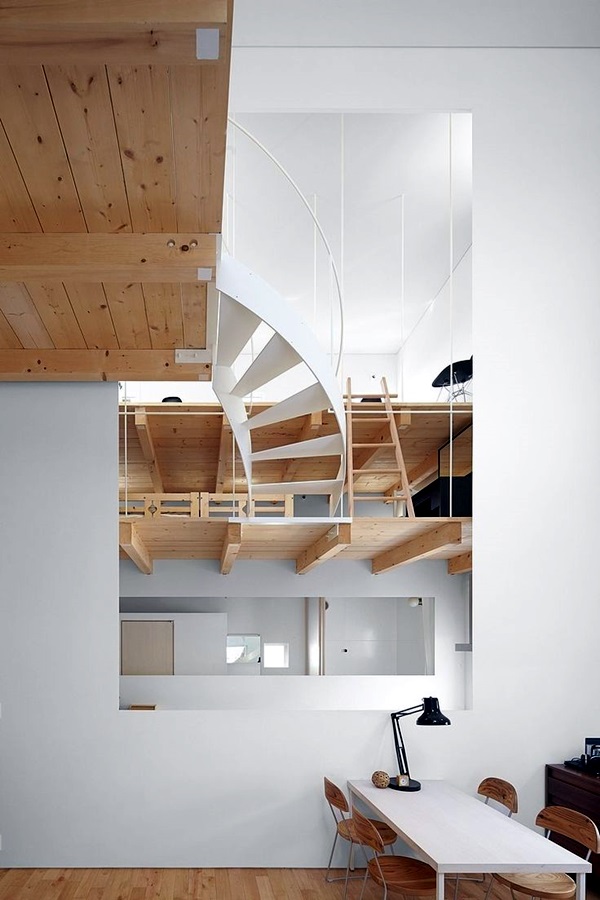 Chilling Japanese Style Interior Designs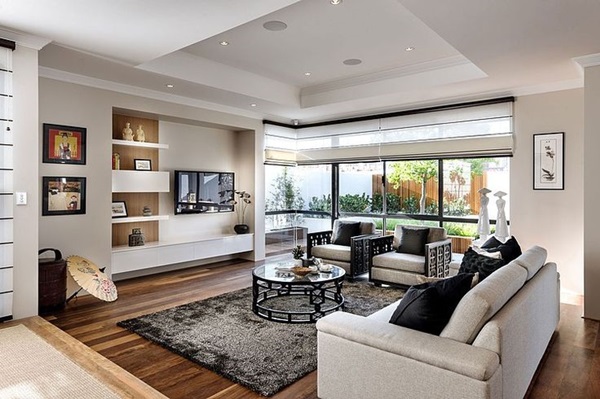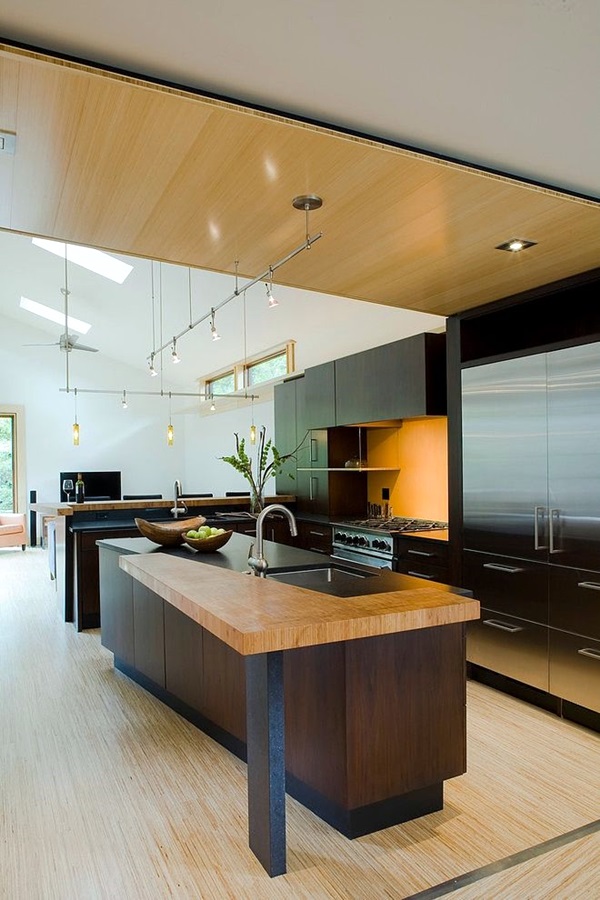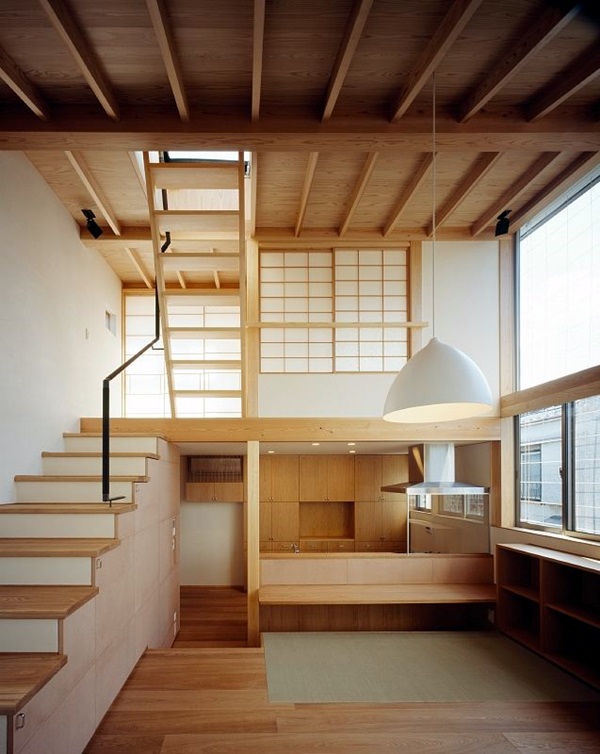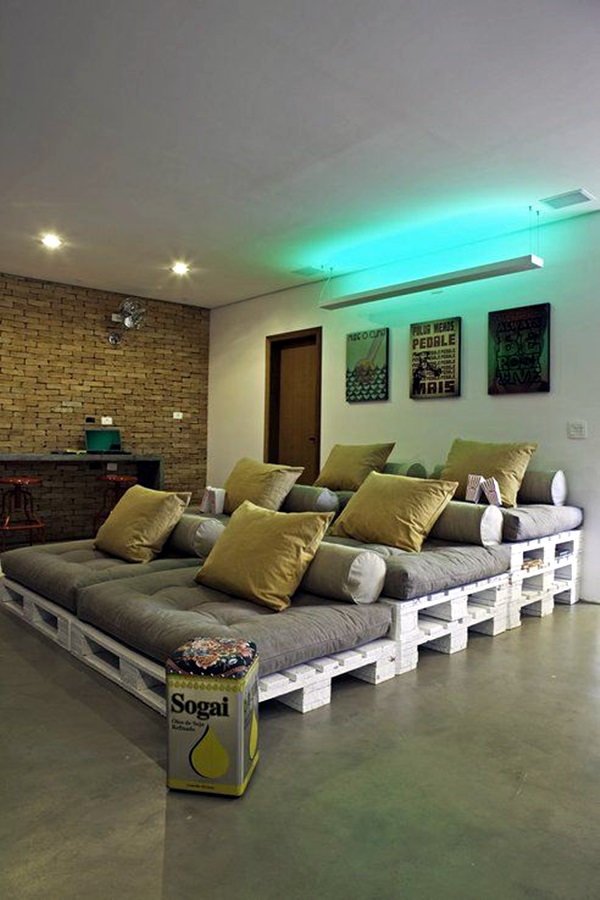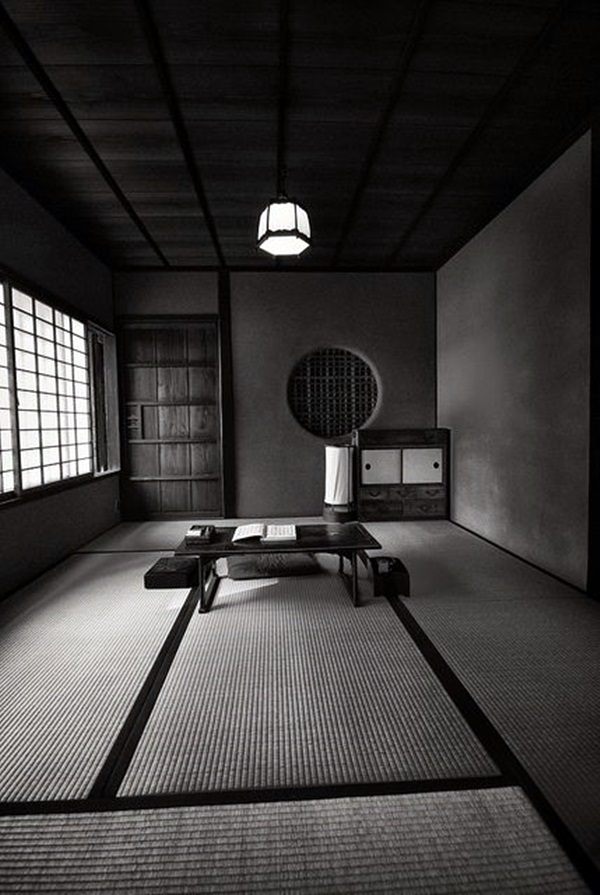 The art of interior decoration when done in a professional way is an entirely different ballgame but when you are doing up your own home, then this is a different thing. If your heart dictates rustic decorating ideas for the home, then that is the way to go. However, when you have a look at some of the chilling Japanese style interior designs based images given here, we are sure that you will be tempted.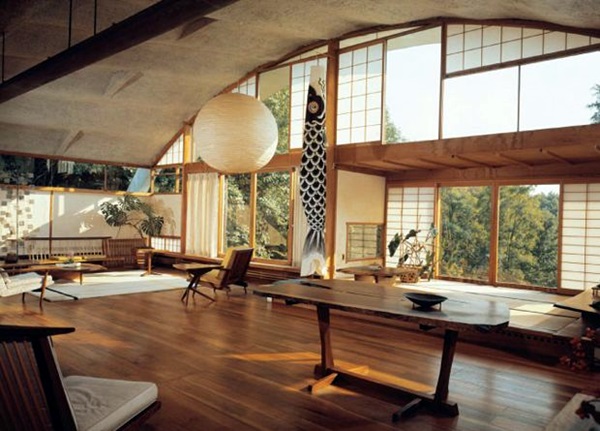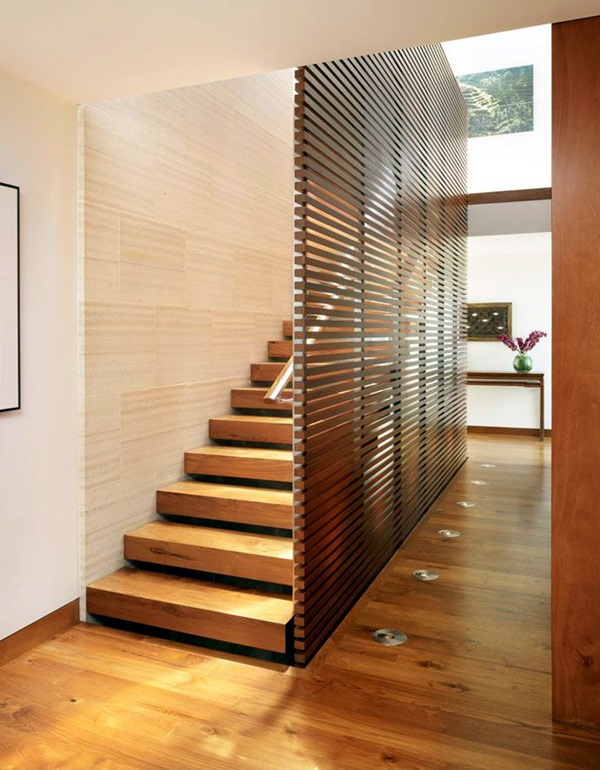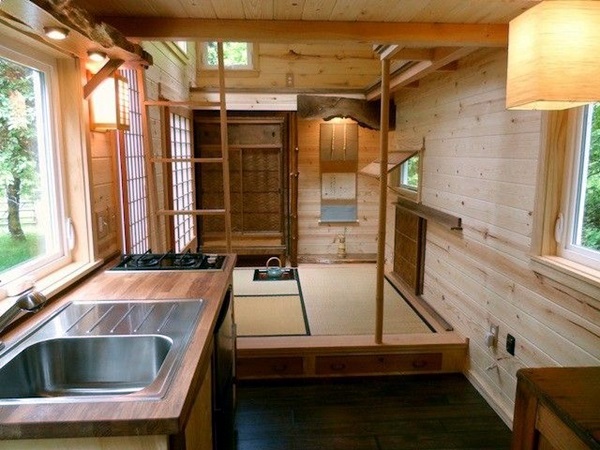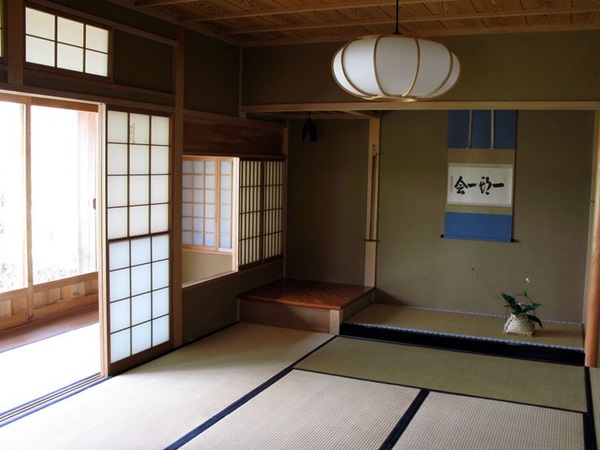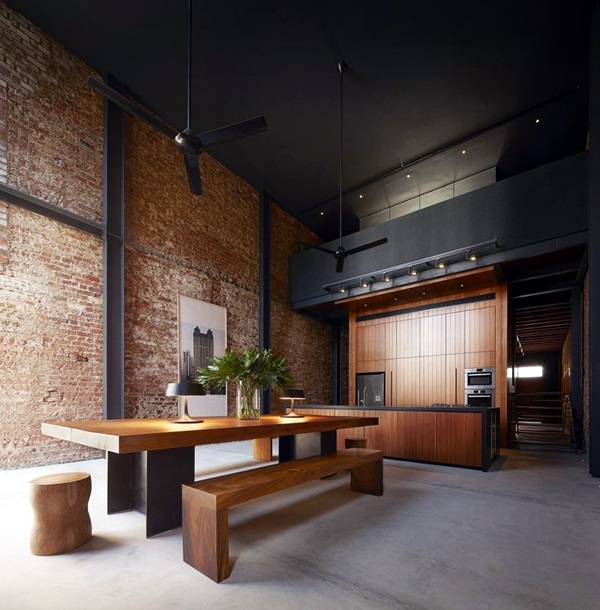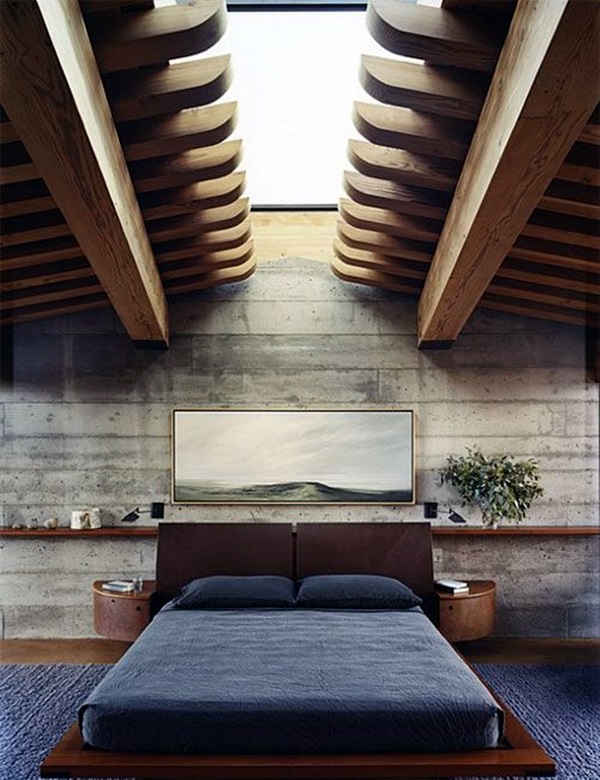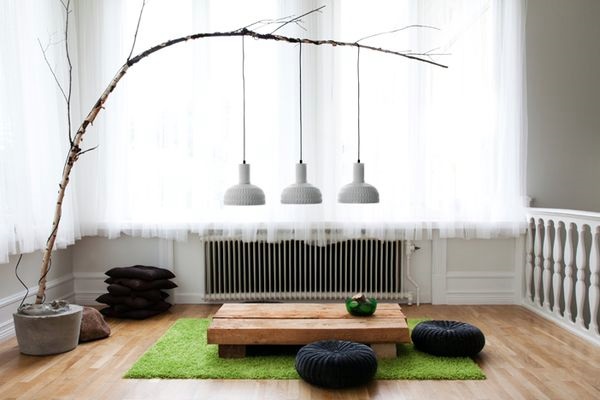 When we talk of chilling Japanese style interior designs we are not only talking about cool designs but also designs that allow you to chill out in them. If you are wondering what is so chilling about them then wonder no more. The very essence of Japanese culture lies in their being perfect without seeming to try too hard. There is a tough minimalism to them that speaks volumes while not being loud at all. This is an attitude that you will see most things that are Japanese.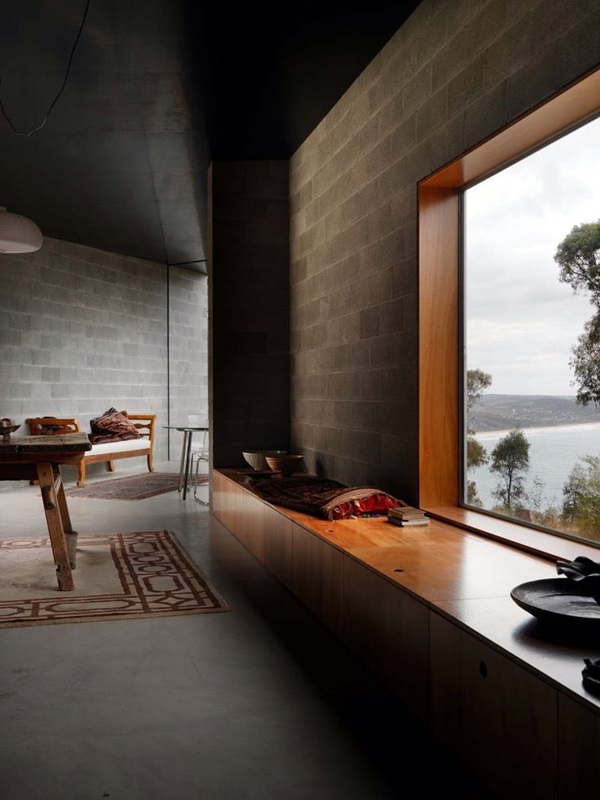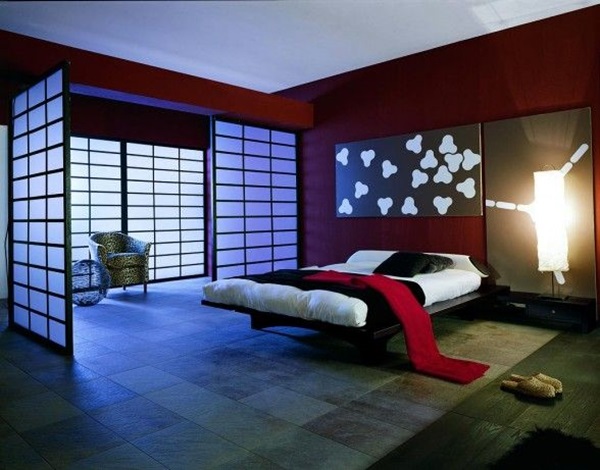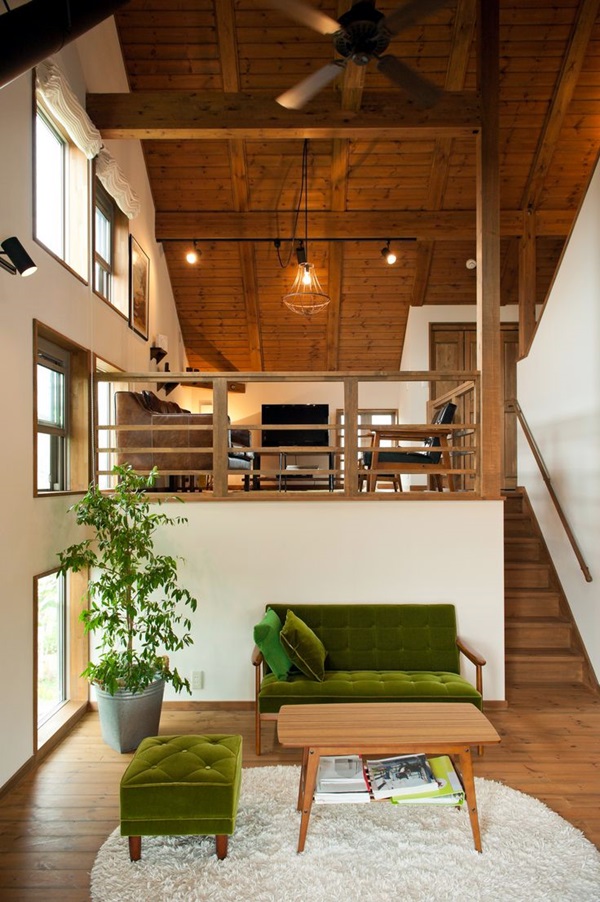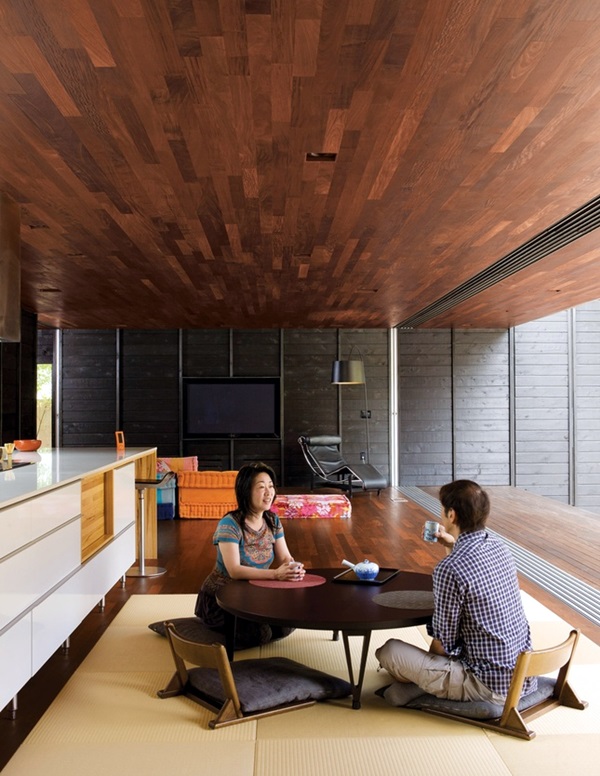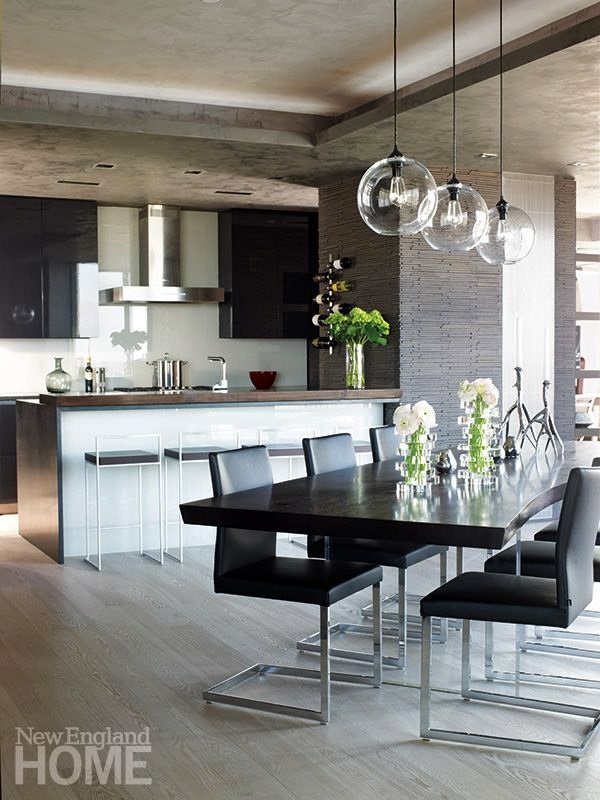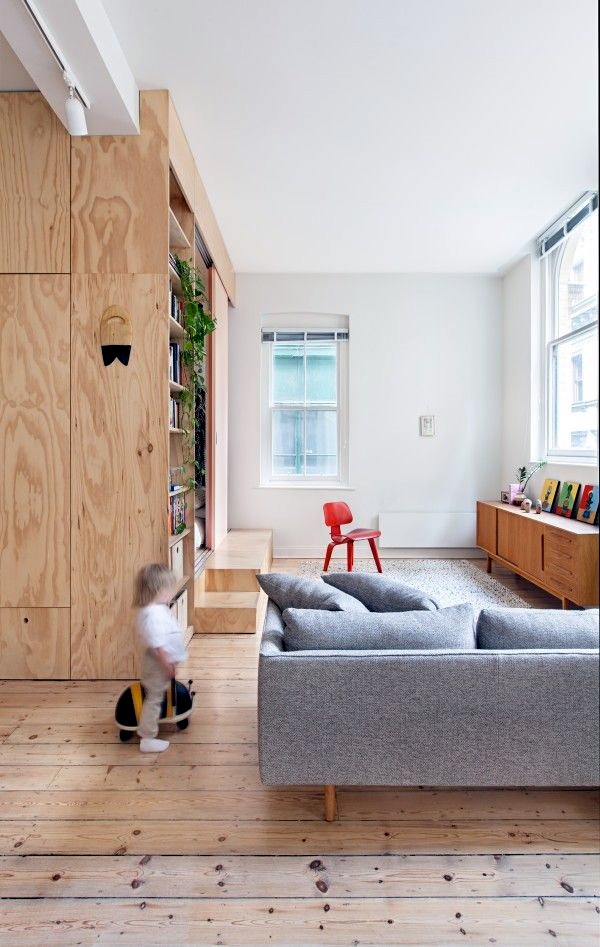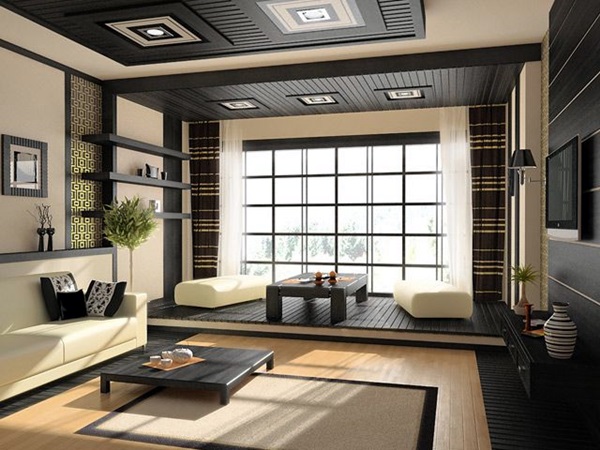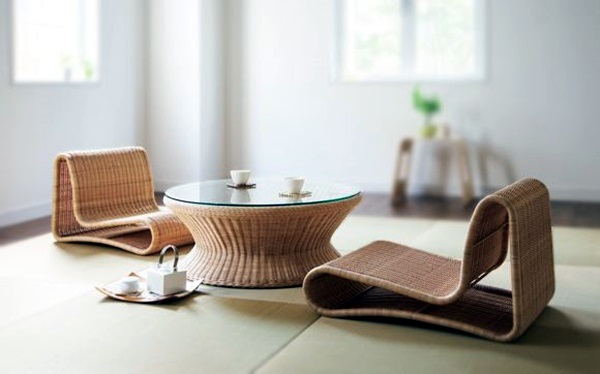 The use of one or two items of furniture or pieces of decoration is made to get the most effect in these chilling Japanese style interior ideas. However, just because there are minimal items used in the arrangement of the space, it does not mean that it is plain or boring. In fact, the opposite is true with these few items capitalized to provide the best effect possible. Another benefit of such arrangements is that they are easier in terms of upkeep.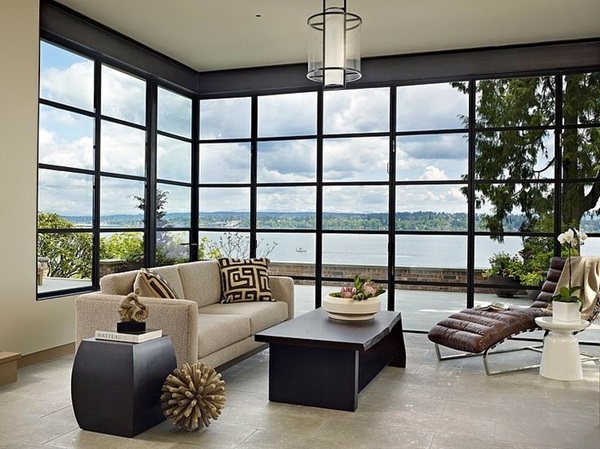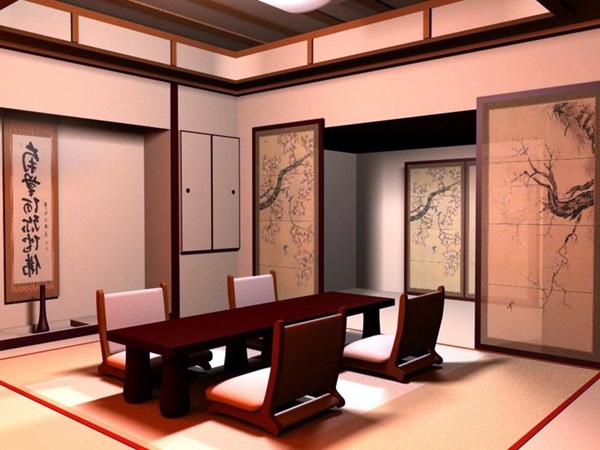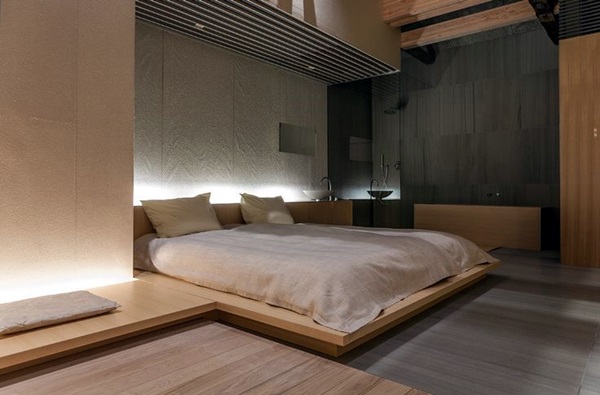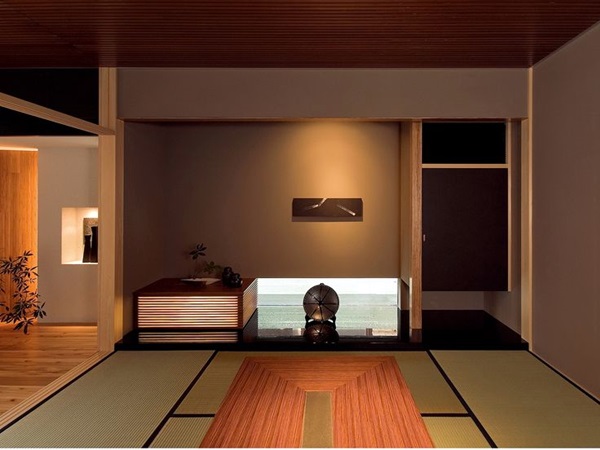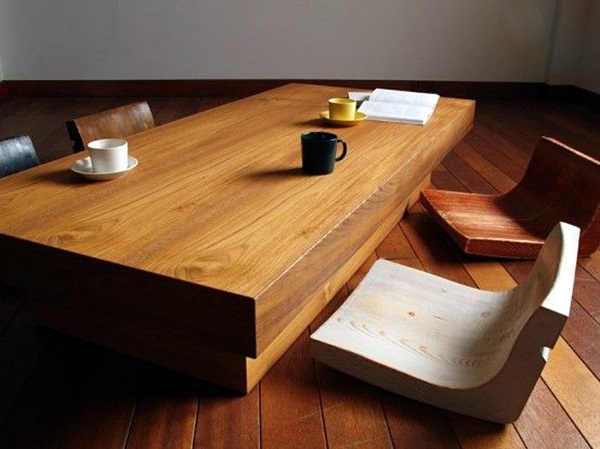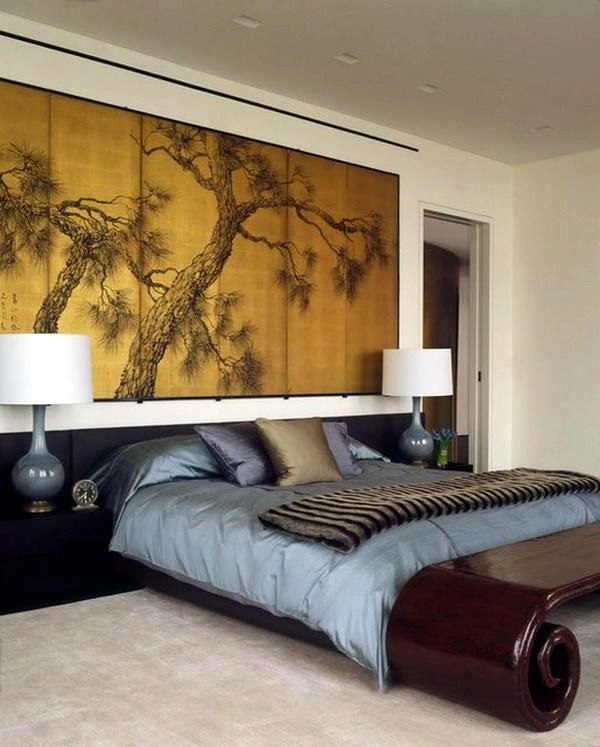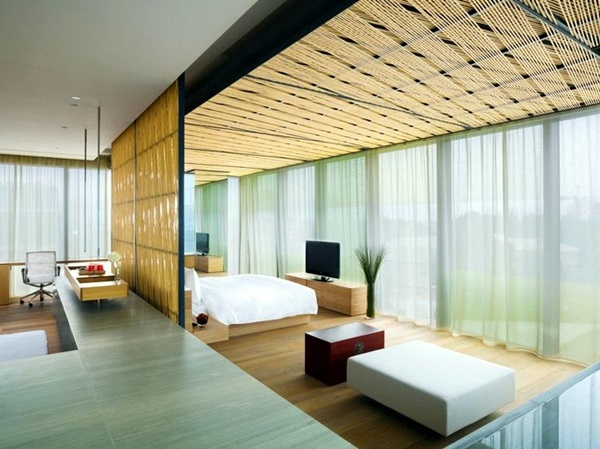 This is an important factor when it comes to picking out any décor theme though many people do not give much thought to it beforehand much to their regret later on. However, if you are a person who loves to have a neat and good looking place but without having to be on cleaning and maintenance duty at all times, then this factor needs to be considered even before you pick out a theme.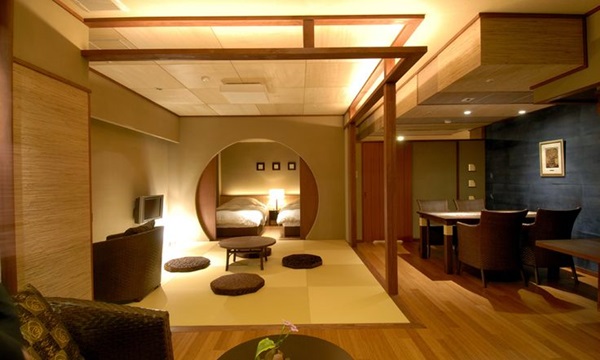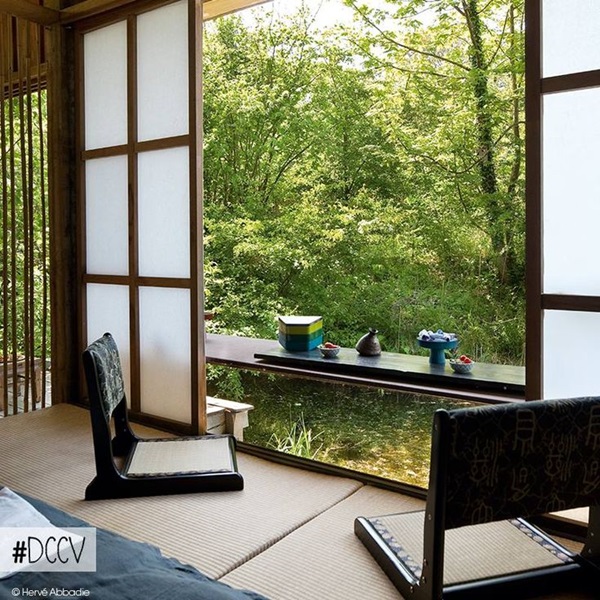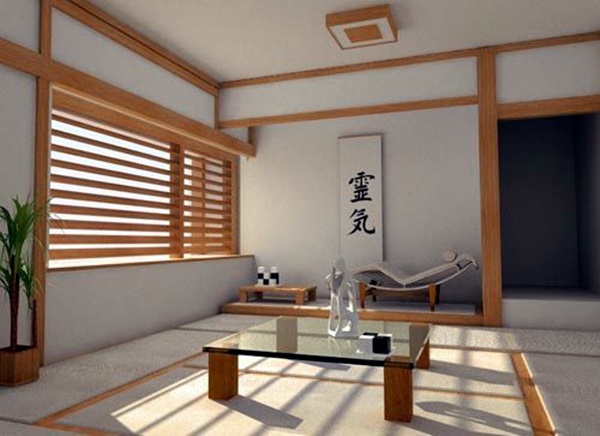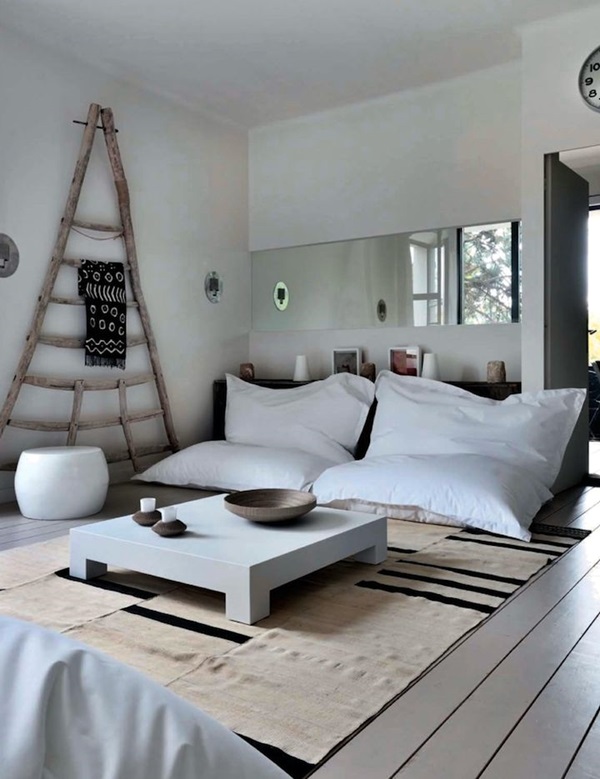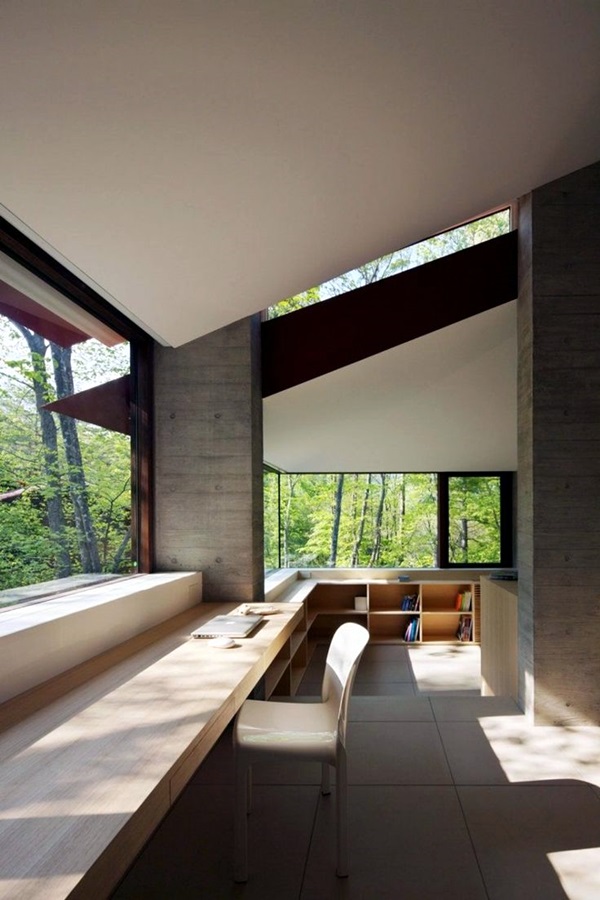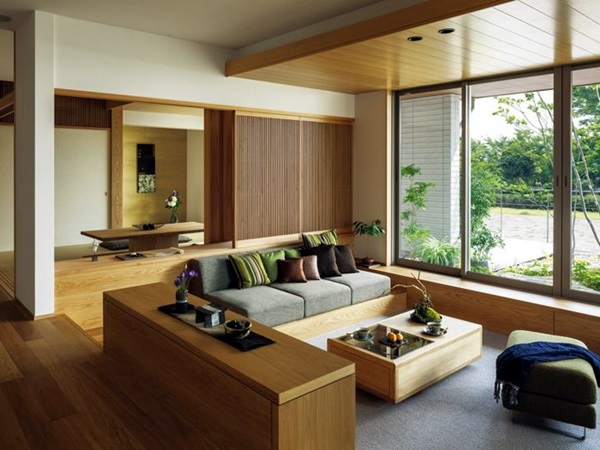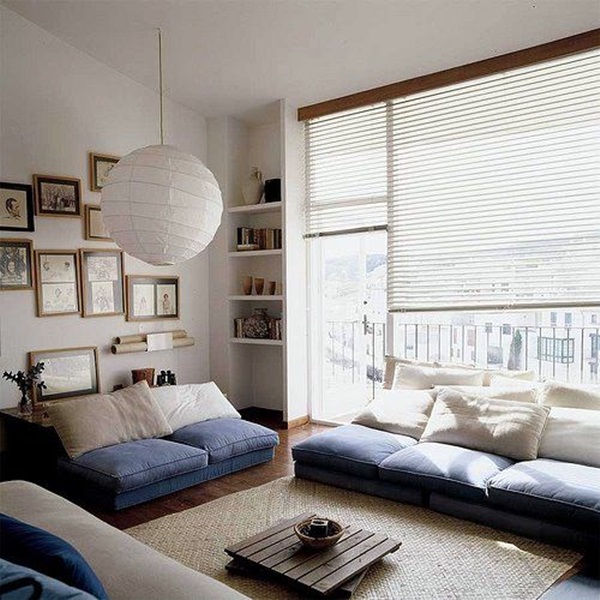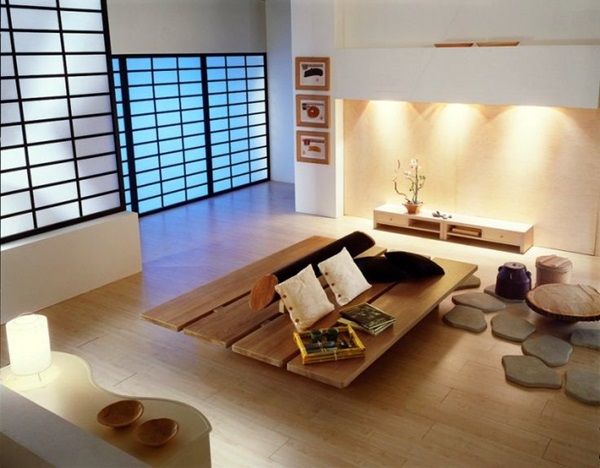 Another interesting aspect of chilling Japanese style interior designs is in the way they blend many different elements to create harmony. This not only results in an interesting layout in terms of a flow of things but also in terms of texture. You will find that the combination and contrast of things like harsh steel with velvet flowers can create a dramatic effect.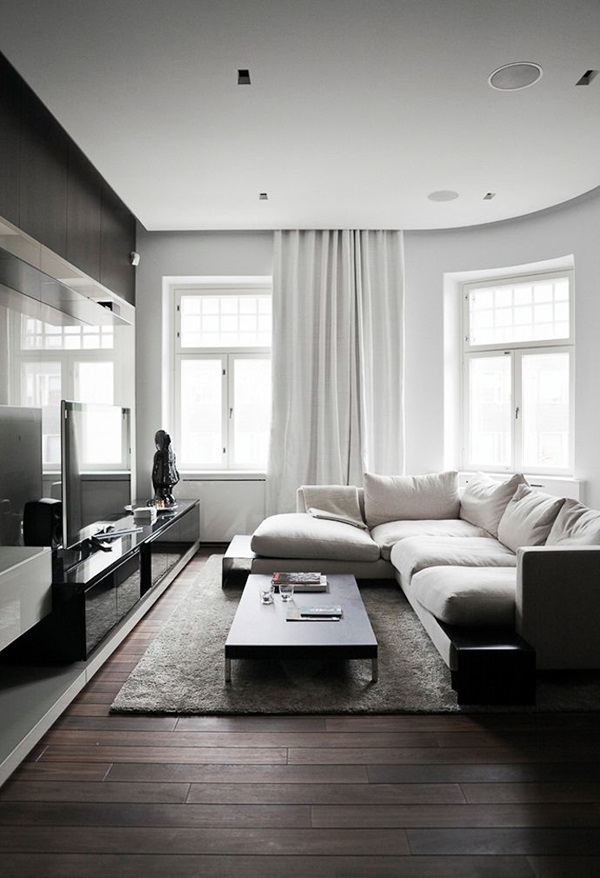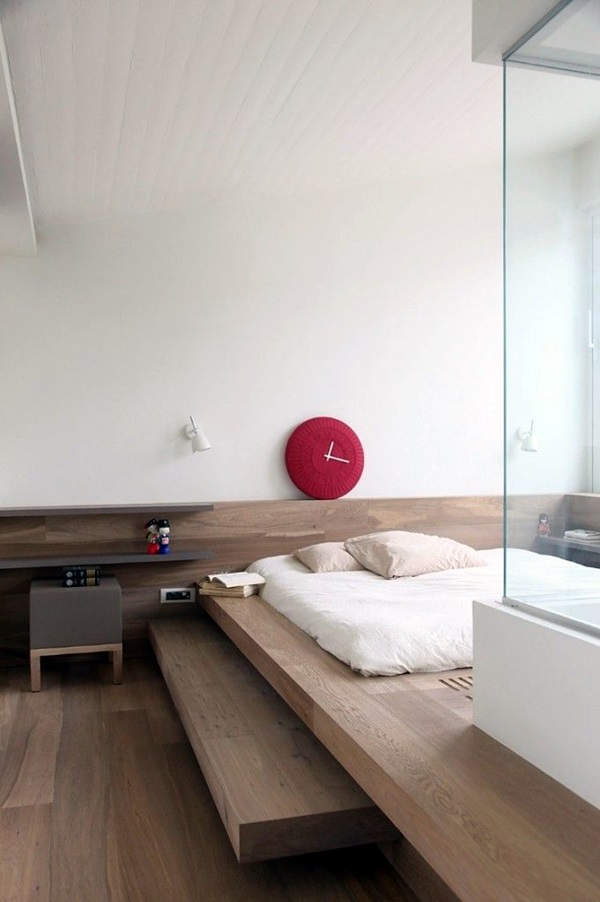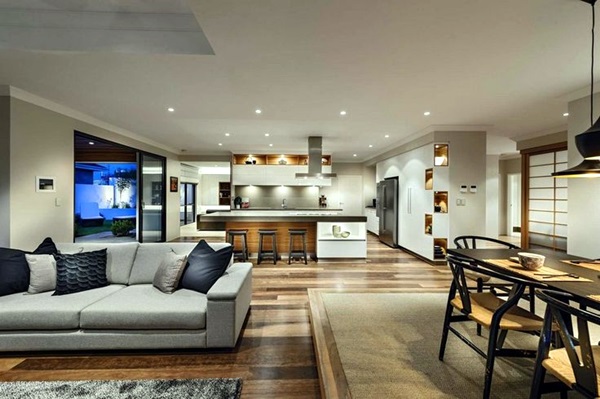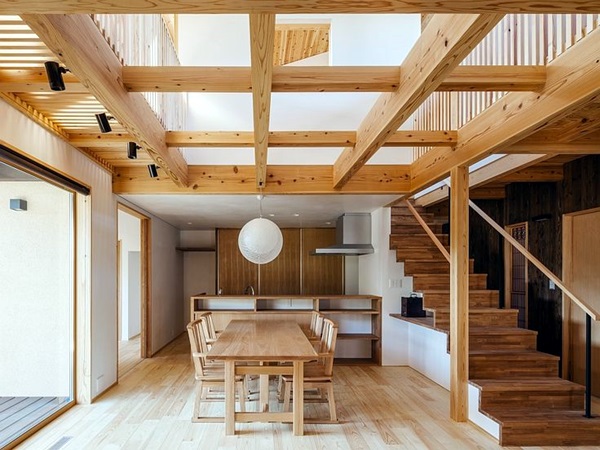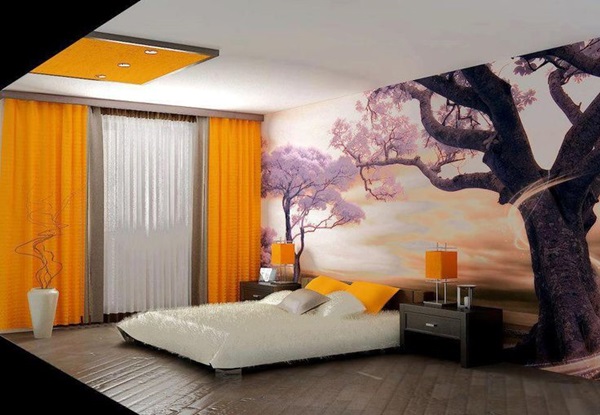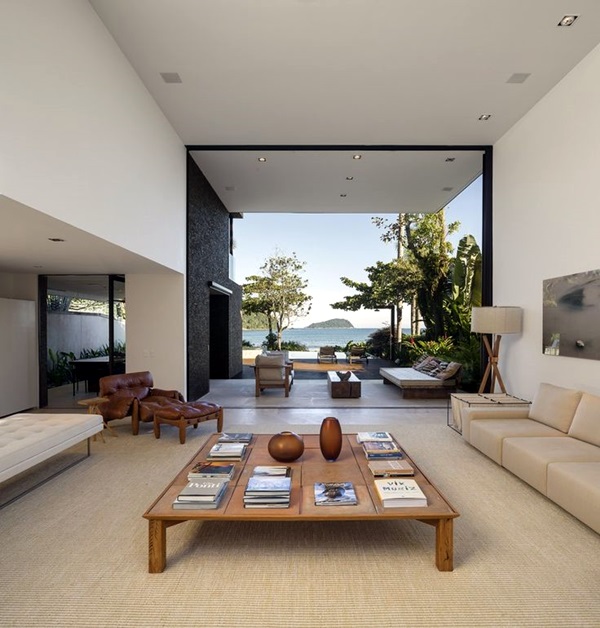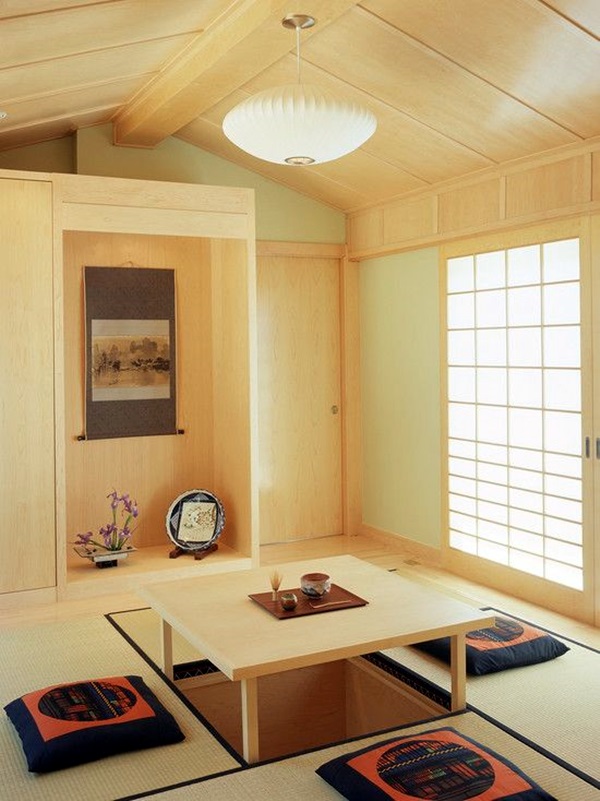 Even the placement of lights when it comes to Japanese style interior designs and this can create both stark and interesting effects.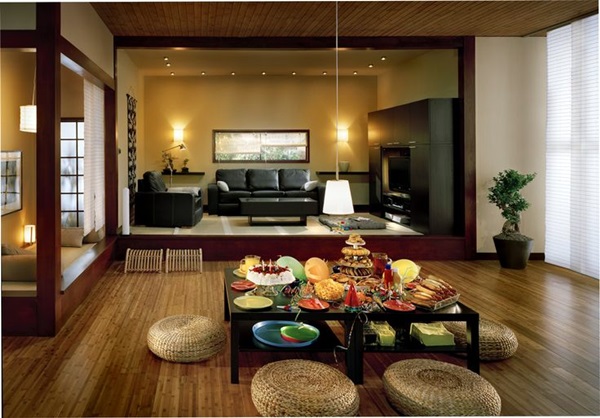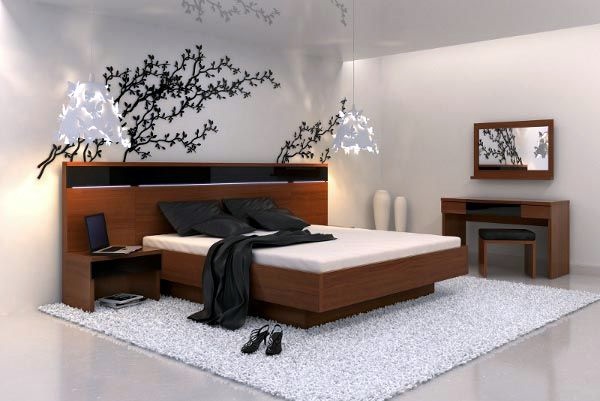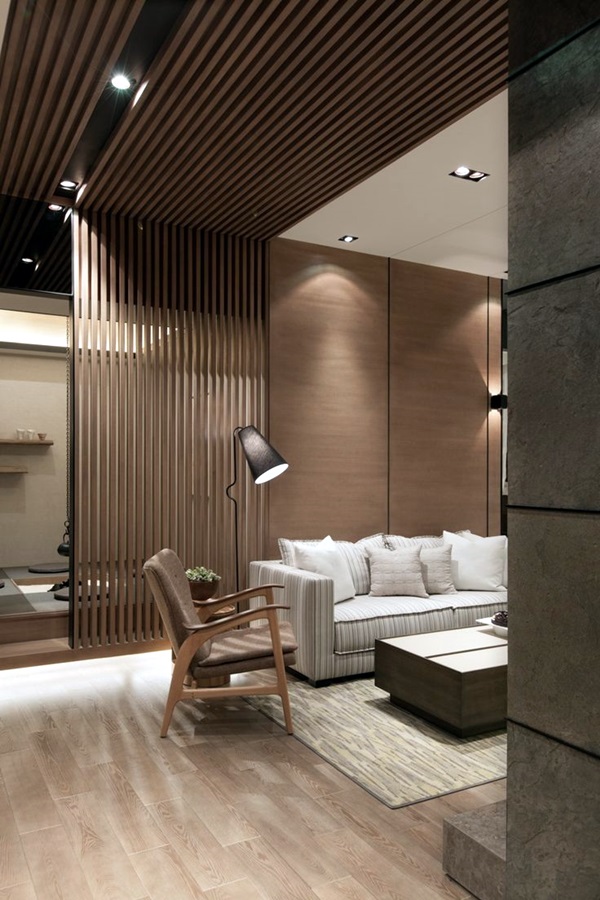 We are sure that by now you have checked out the images we have provided on the chilling Japanese style interior designs and have determined if it is something that appeals to you. In case it appeals to you, then we are sure that you have picked out the one you would want to try out for yourself.