Interior decoration is an art that requires and includes many aspects of home and office decoration. This includes many art forms like carpeting, seating, lighting, wall colors among others. That is why it is not surprising if each aspect becomes the target of artists' imagination and creativity. You will need to study the art of interior decorating and learn more about it to understand the true scope of this. That is why it is not surprising to see that lamps and lighting play an important part in this art. Is it then any wonder that there are many styles of interior decoration starting from the most conservative to so cool decoration ideas that make you wonder at the marvel of it all?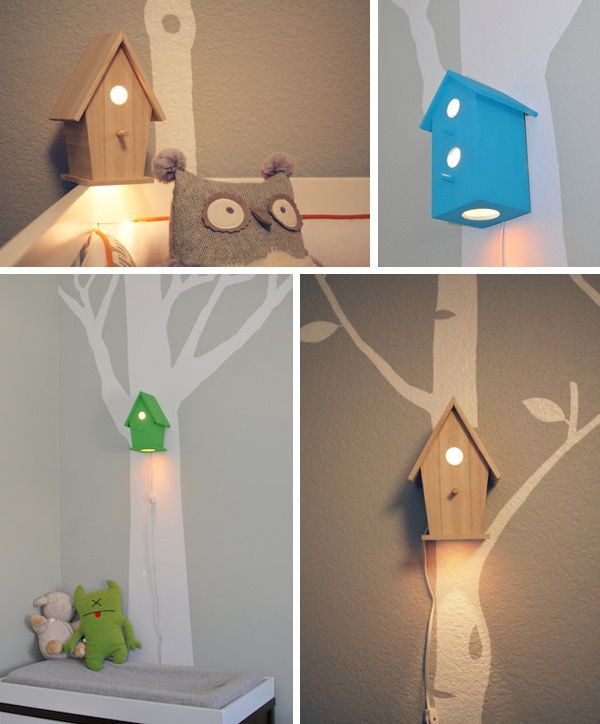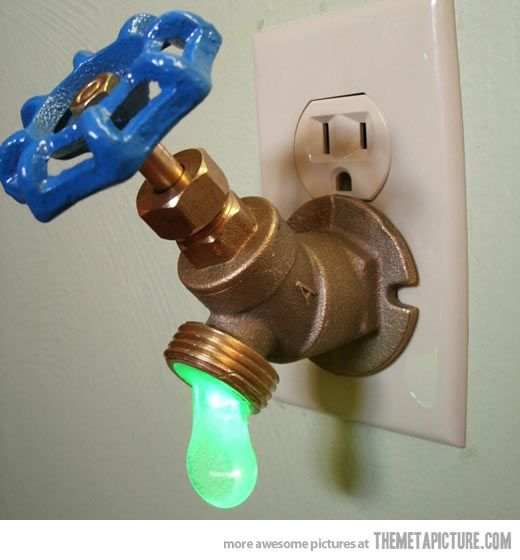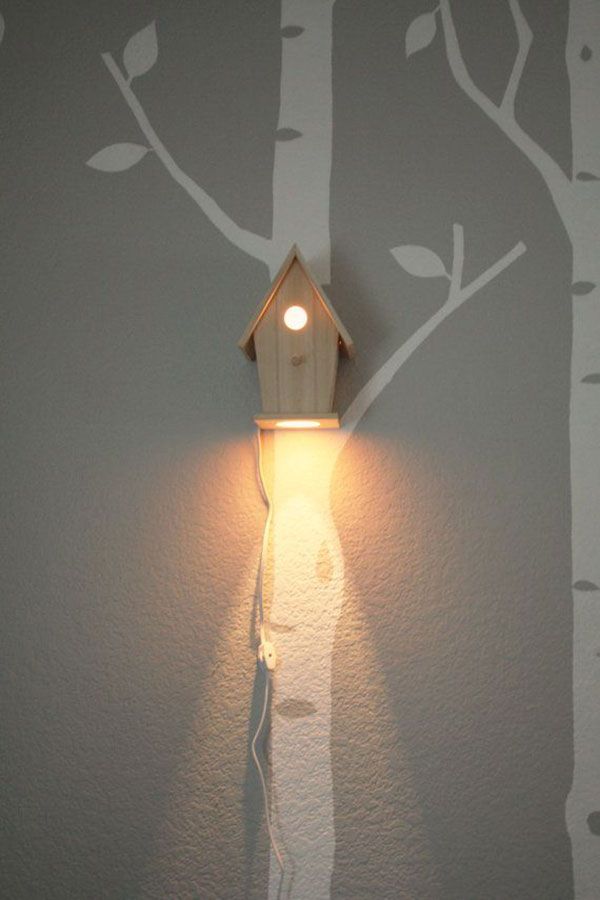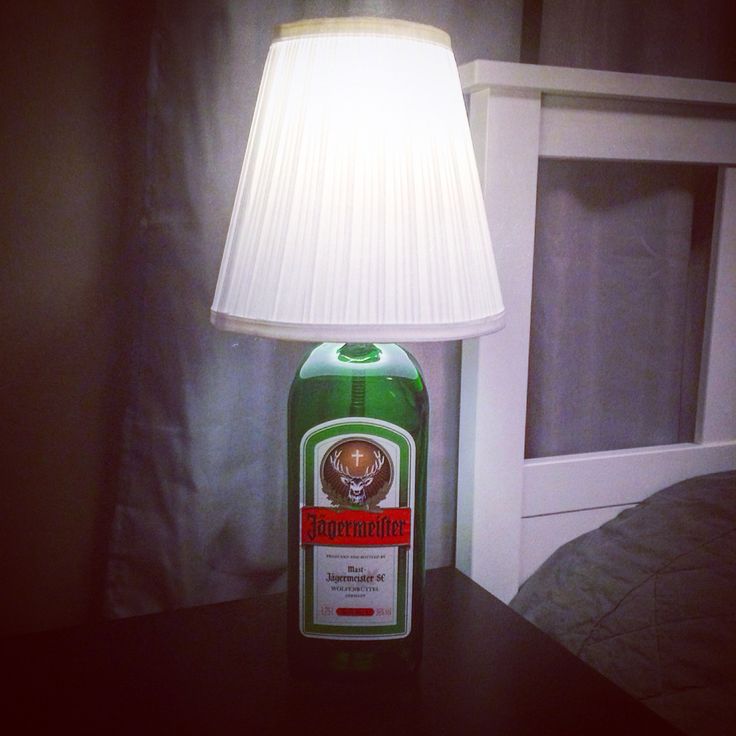 While we are talking of night lamps, it would seem odd not to mention other uses of lamps like the ones on desks. Just explore these beautiful desk designs and set ups to see what we mean.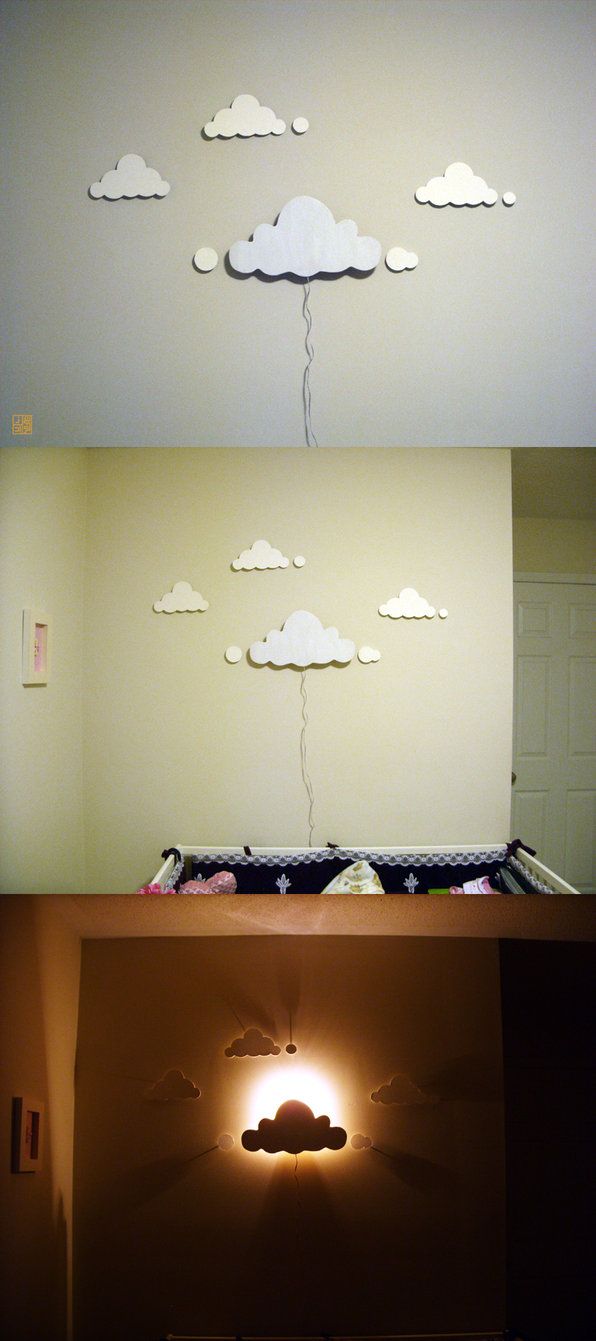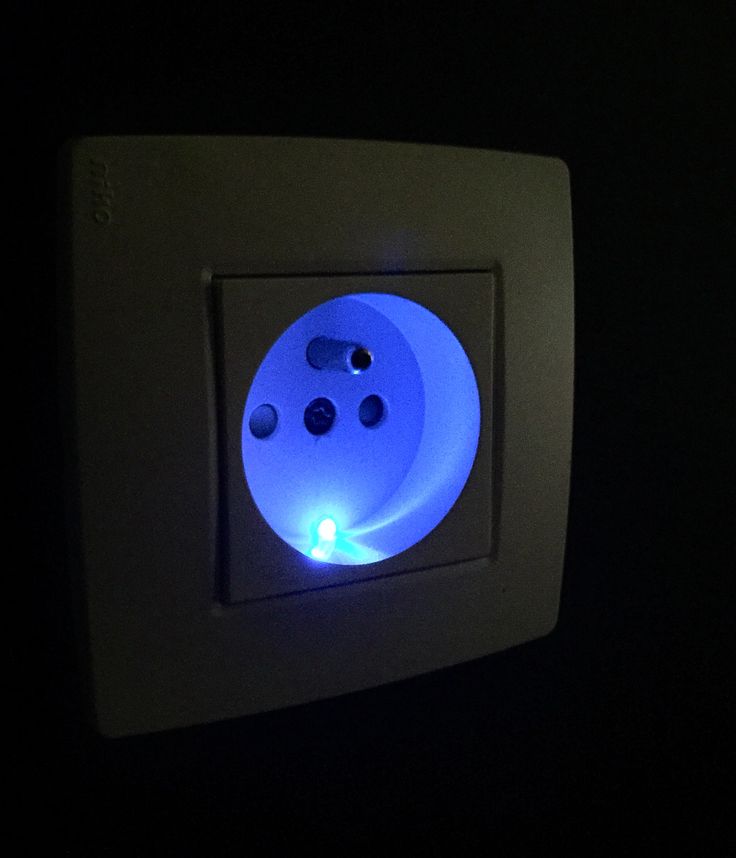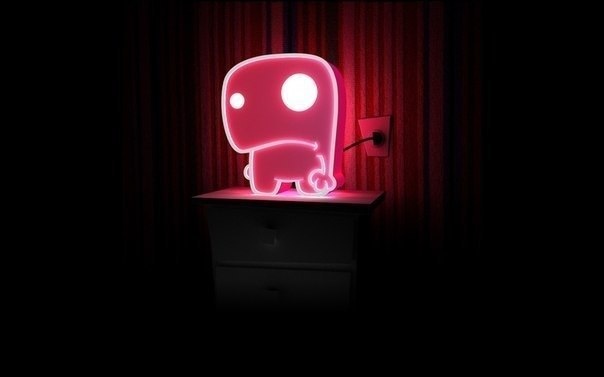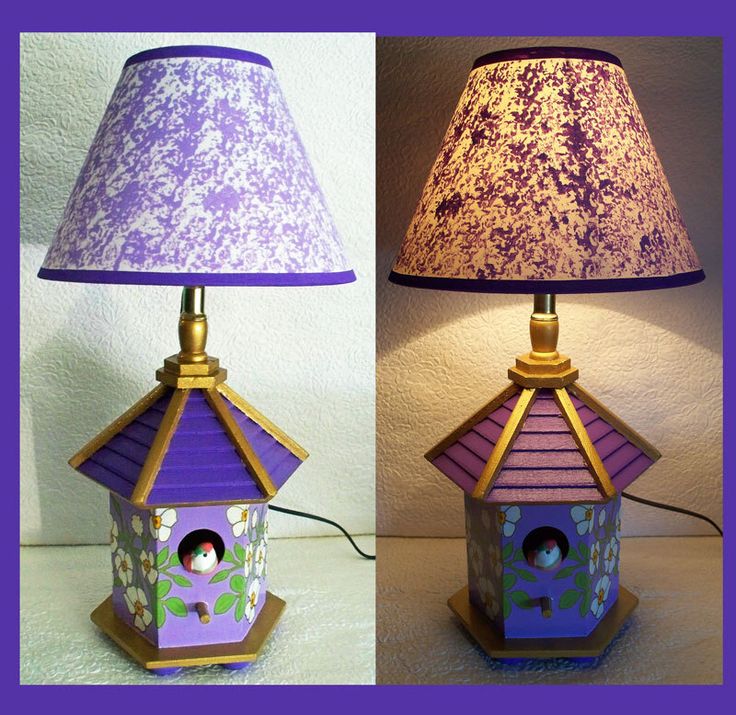 Here Are Some Of The Coolest Night Lamp Ideas You Can Ever See ( Please Note That These Are Just A Few, There's More Where That Came From):
Goodnight lamp: A night lamp that actually wishes you good night by spelling out the word when you switch it on is a good way to go.
A smiley figure: This lamp turns the frown upside down when switched on and can come in handy while reinforcing bedtimes with children.
Cubic light: A cube shaped light with intermittent patches of color and light peeping through it can be something that a teenager will appreciate.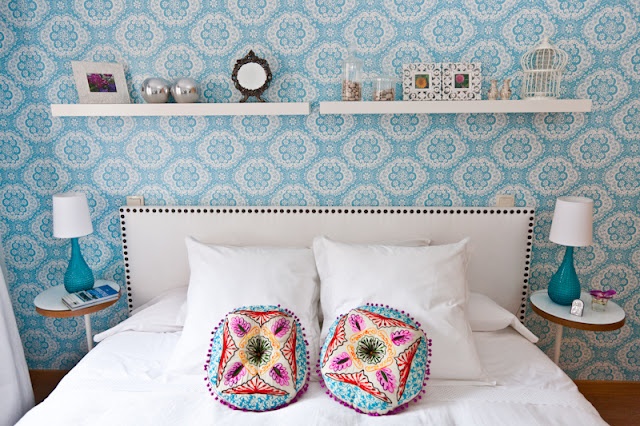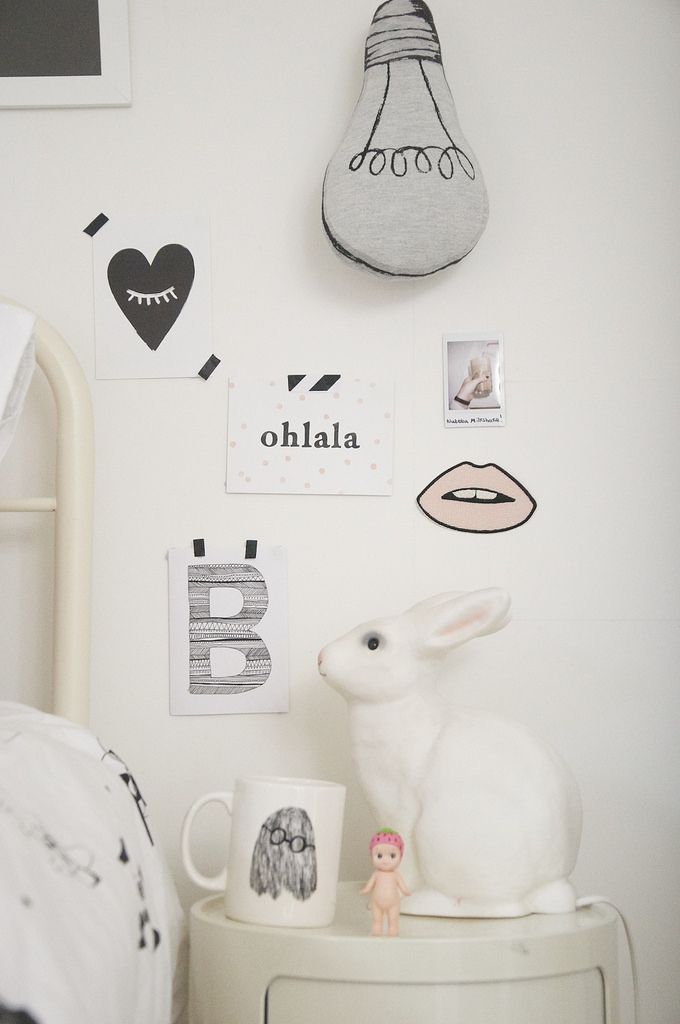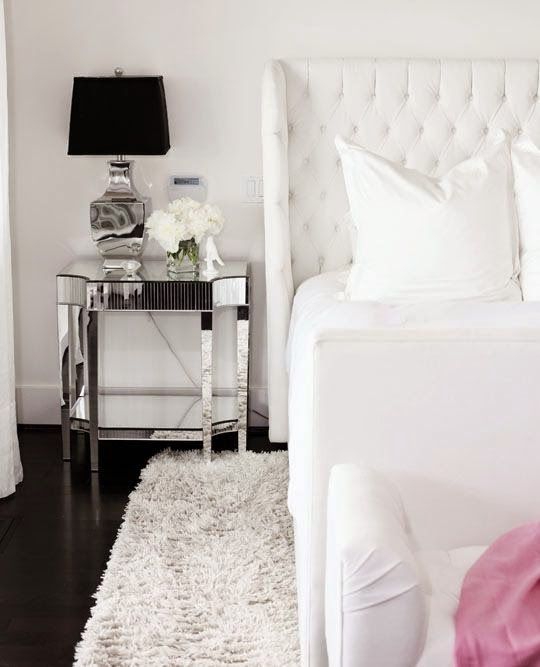 Plant light: Want to teach kids and other people the value of the environment? Then this plant light will appeal to you.
Jellyfish lamp: Life within the depths of the sea and ocean can be fascinating and this jellyfish lamp could be part of the interest you or your family have in such things.
Cloud lamp: This is a really cool night lamp to have no matter what age you are and the best part is that you can learn to make it yourself if you want.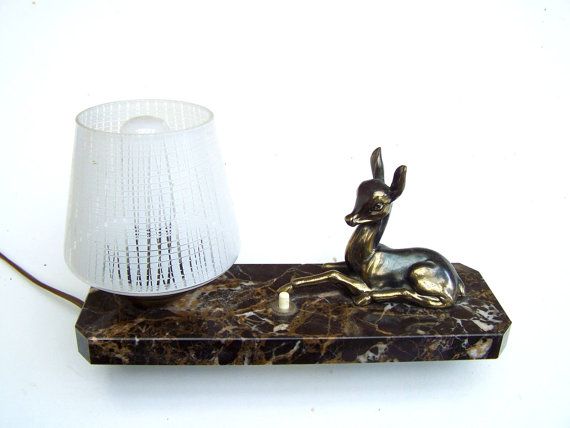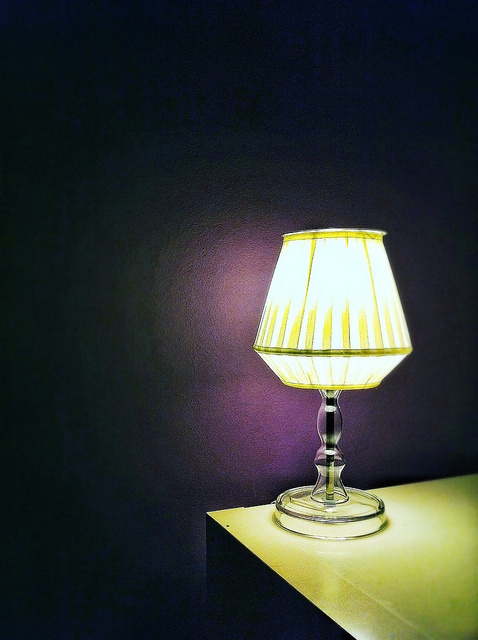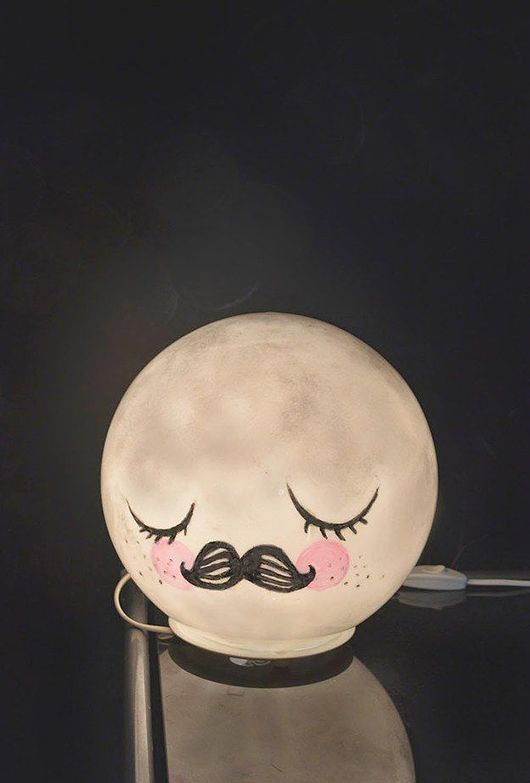 Panda light: Who can resist the cute white panda with those worried looking black circles under the eye? Then this lamp is sure to be a winner.
Tap light: A tap that seems to drip light instead of water when it is switched on can be appealing to the most cynical and disagreeable of teenagers or even grownups.
Bunny lamp: Want your toddler to sleep in his or her own big boy or girl bed? Then this lamp will make them want to because of its utter cuteness.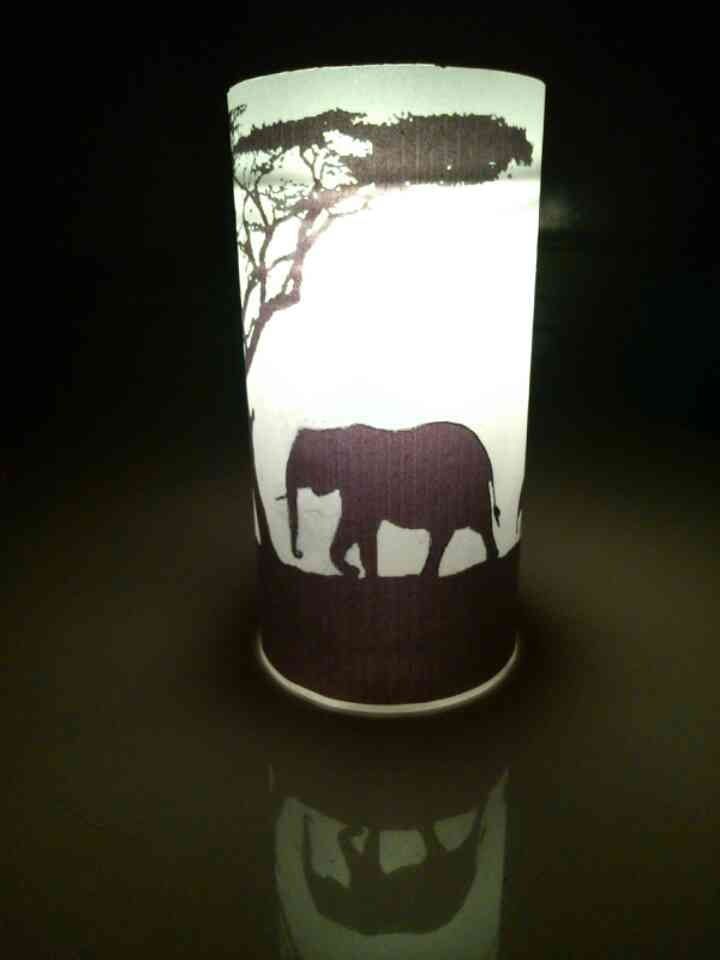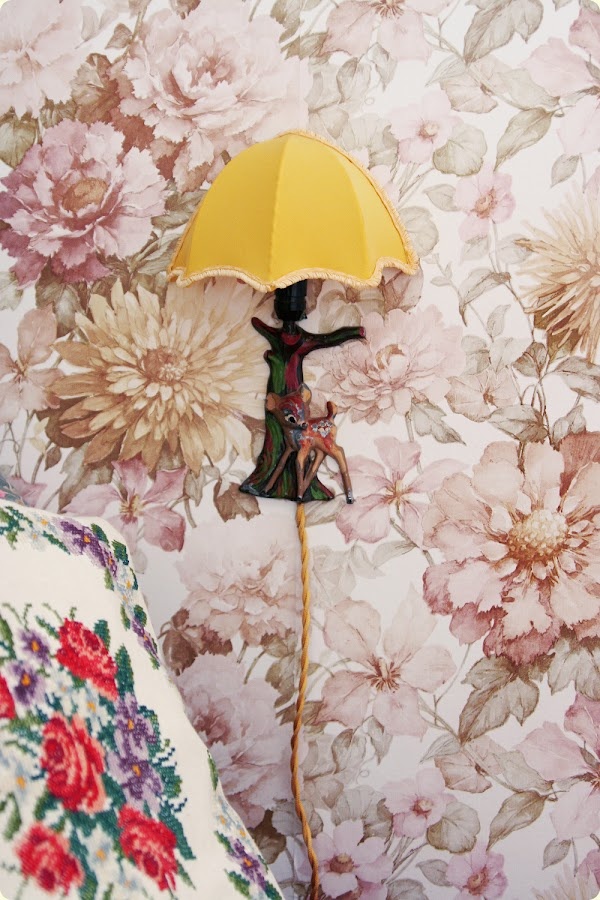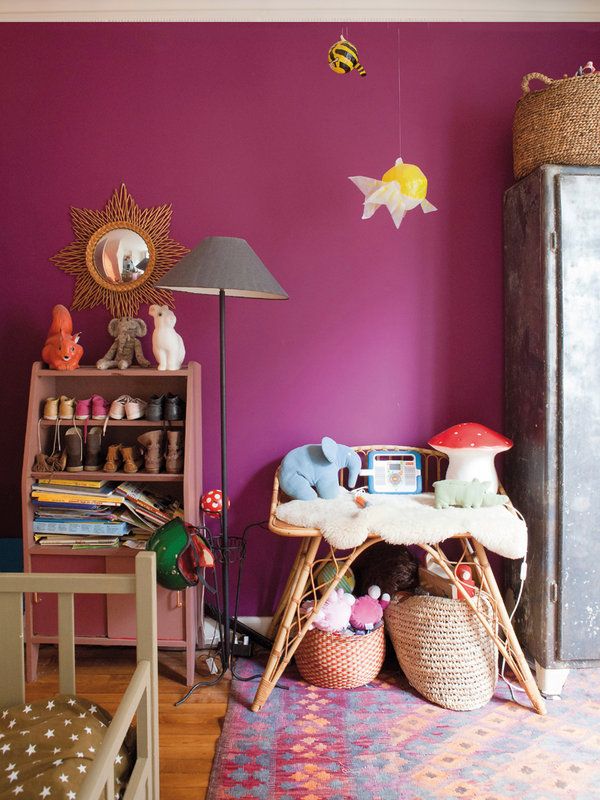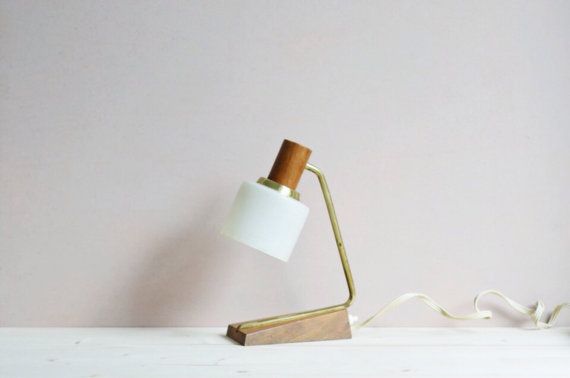 Dragon lamp: A dragon that spits out fire like light can appeal to the whimsical aspect of a person of any age, right?
Hedgehog lamp: This is the epitome of cute and adds charm to any room in which you leave it switched on in.
Egg lamp: This one looks like an egg that has been fried sunny side up and is sure to make you smile every time you see it switched on.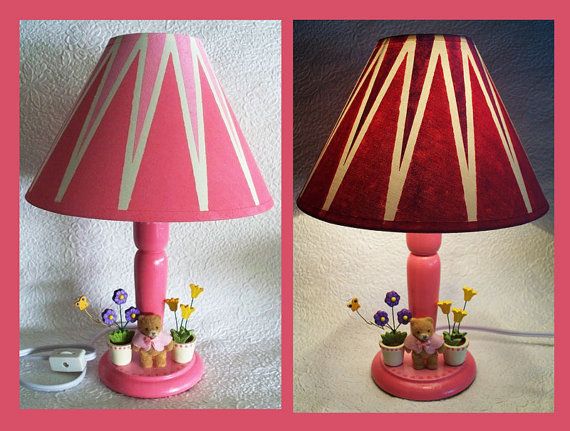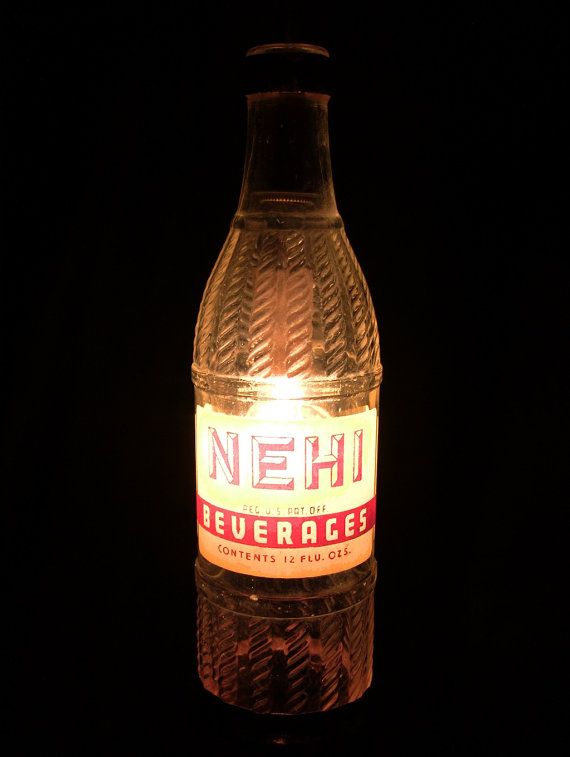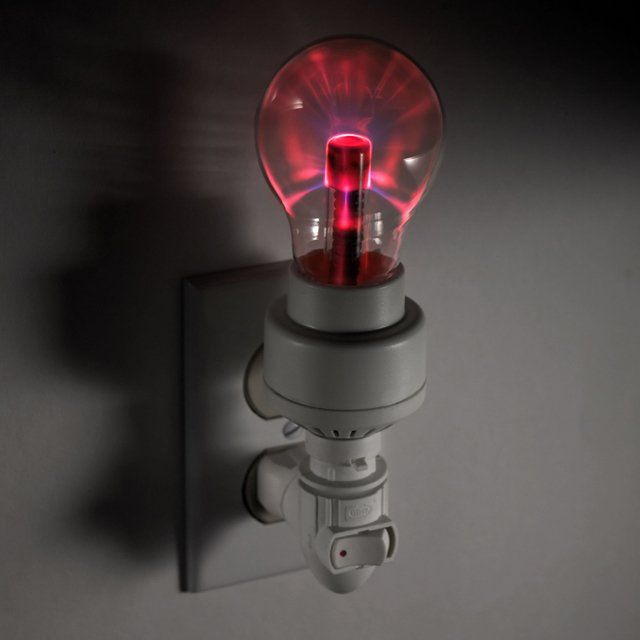 Dog lamp: If you are an animal lover, then surely you want to have a dog lamp (or make it cat lamp if you are a cat person) besides your bedside, wouldn't you.
Magical patterns: A lamp that glows with a mystical and hard to decipher pattern can be something that appeals to many people out there.
Mushroom lamp: Think those cute magical looking mushrooms that you have to press to have on and press harder to switch off and we are sure that you find the concept appealing.