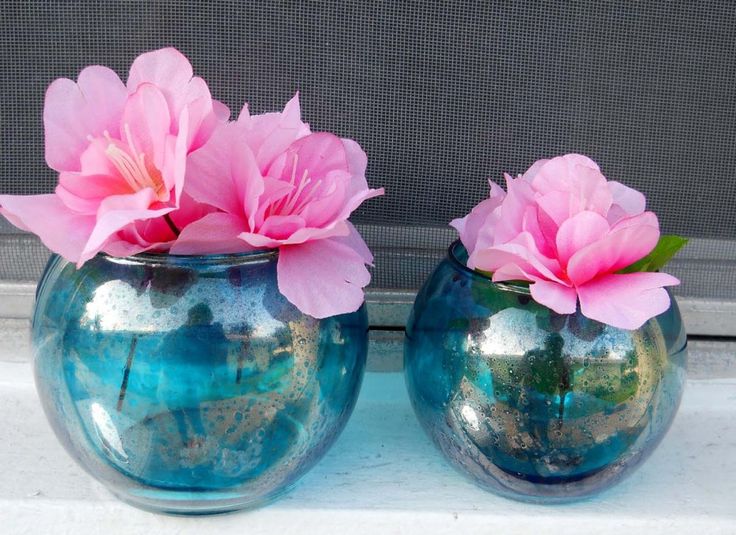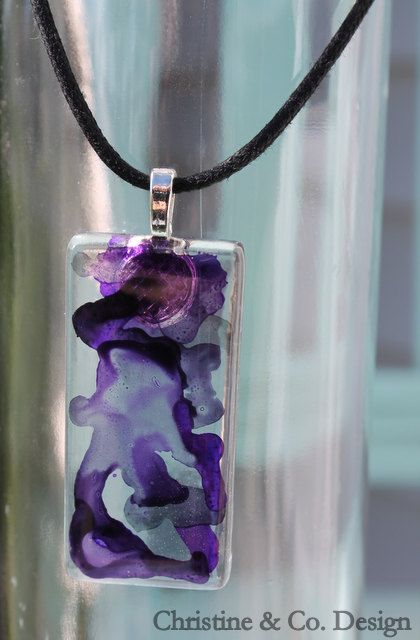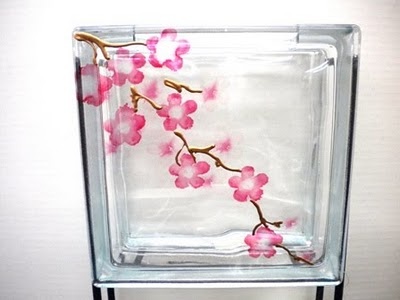 Many projects possible: The projects that you undertake by painting glass objects with alcohol ink, will work out pretty affordable once you start with simple projects. You can start with simple objects and then move on to more complex glassware so that you can do it right.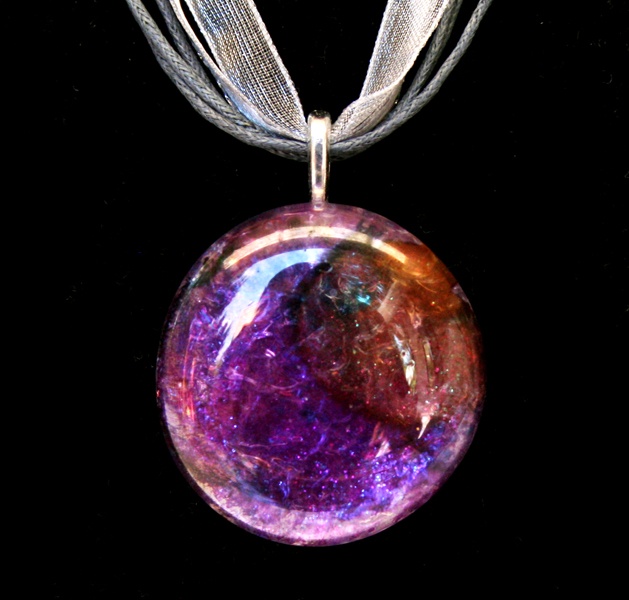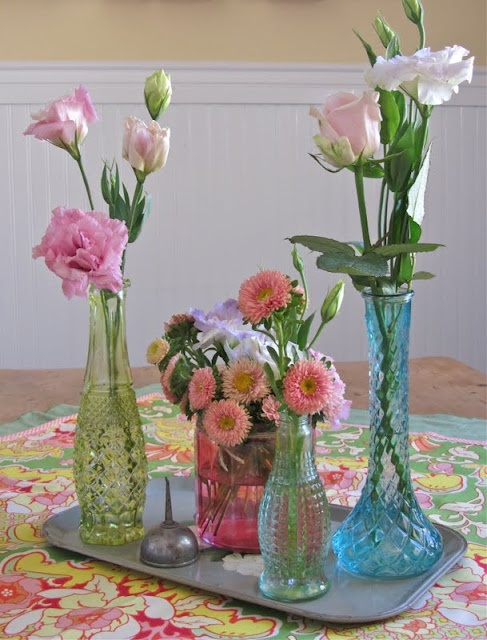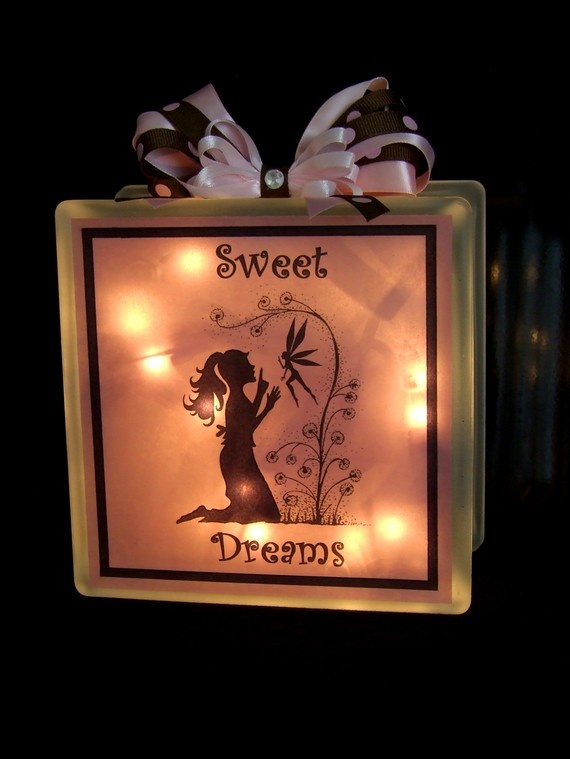 A few cautions to keep in mind:
The thing to remember about alcohol ink is that it can stain your hands, so be careful while using it. Wear thin rubber gloves to protect your hands from the stains of the paint. Another thing to remember is that you should not use alcohol ink on glass that touches foodstuff.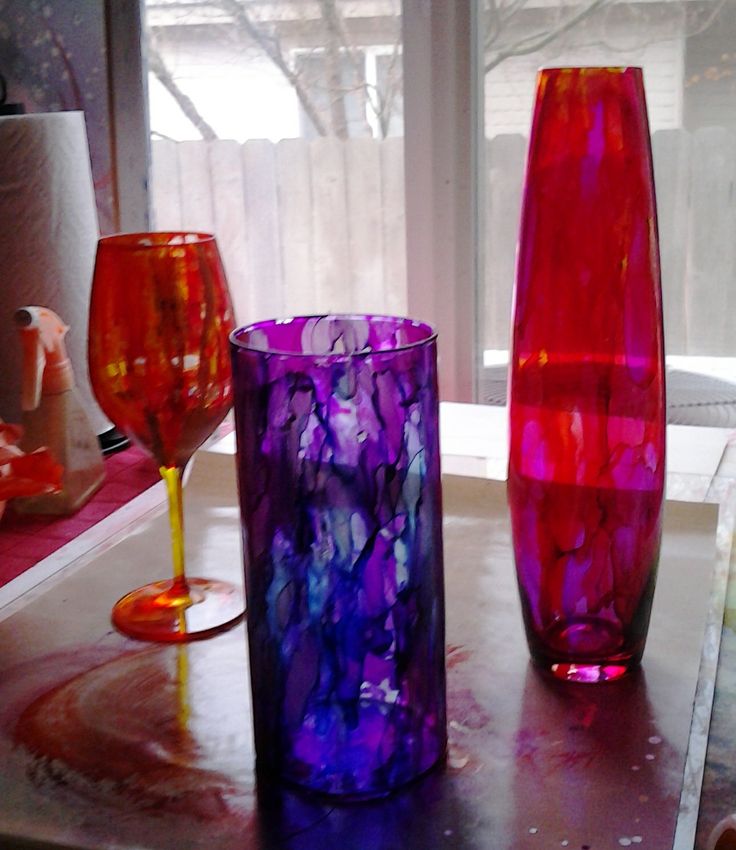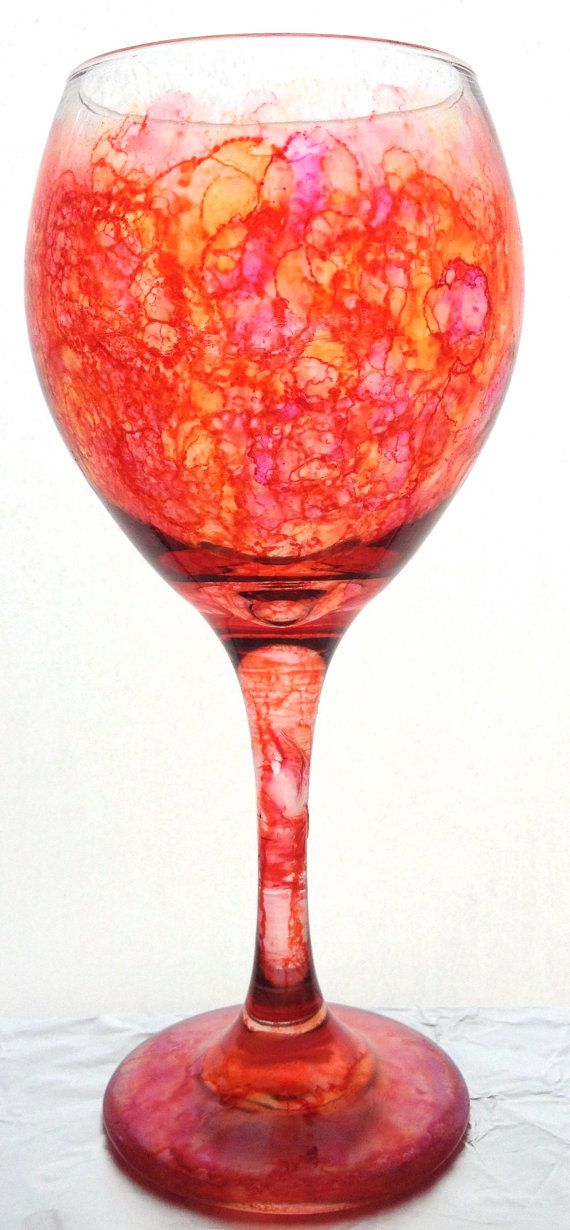 For cleaning any areas that are mistakenly spattered with alcohol ink, use rubbing alcohol to remove the stains.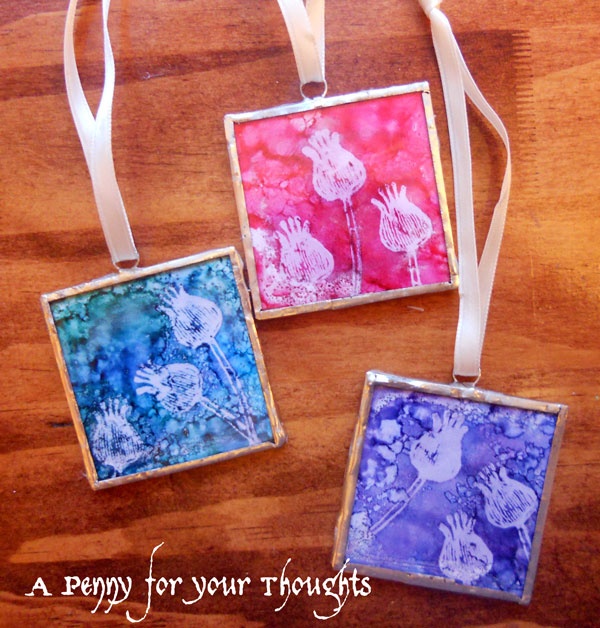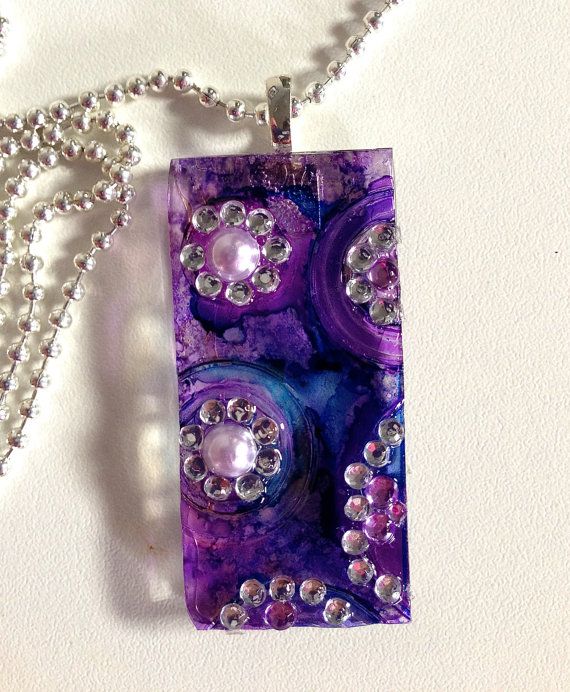 One more aspect of alcohol ink that you need to keep in mind is that it can only be used on surface that is not porous and that is why it will not work on wood like surfaces.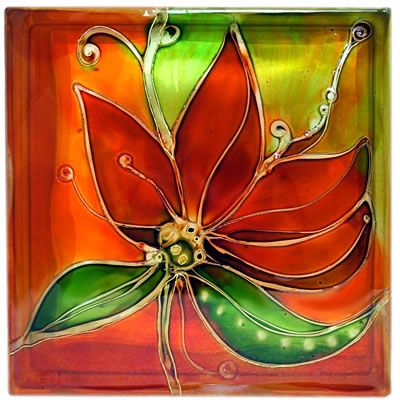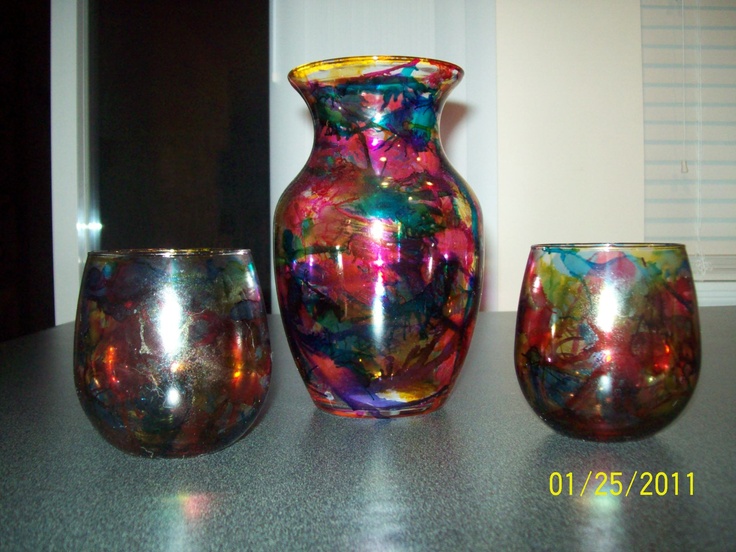 Working with alcohol ink leaves you with very less time for corrections and modifications as it dries very fast.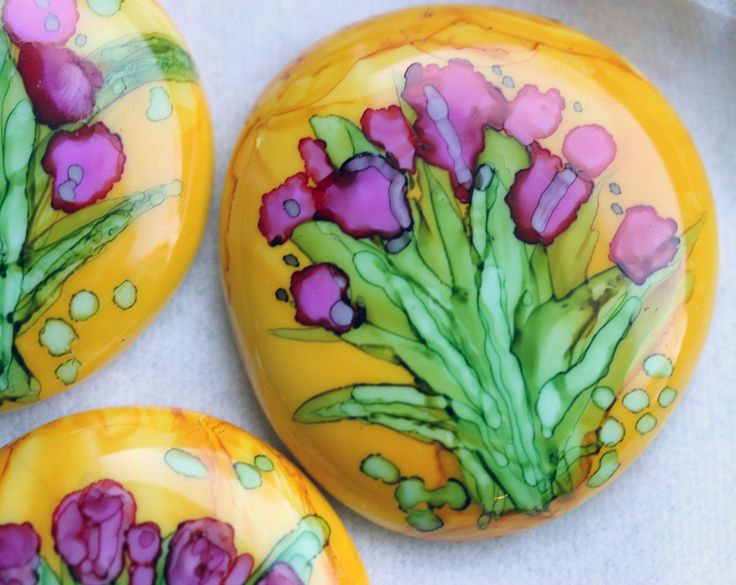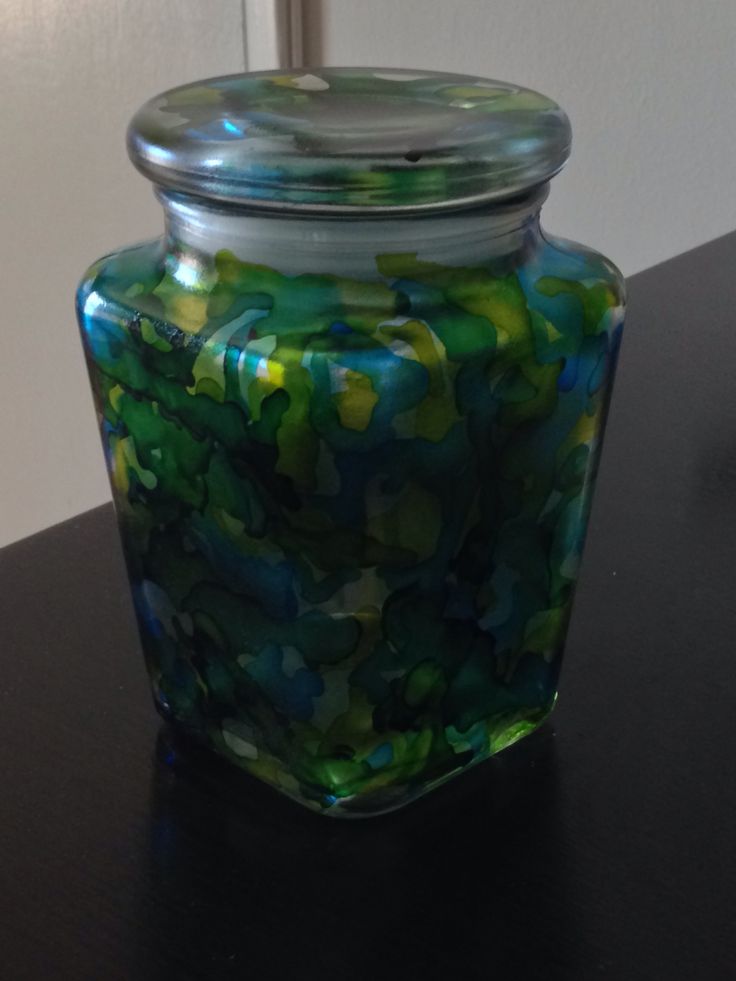 The use of alcohol ink causes a lot of fumes and this means you need to work in an area where the air circulation is good.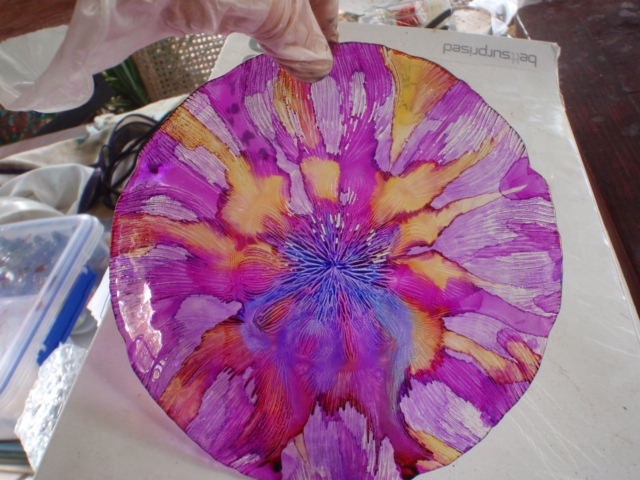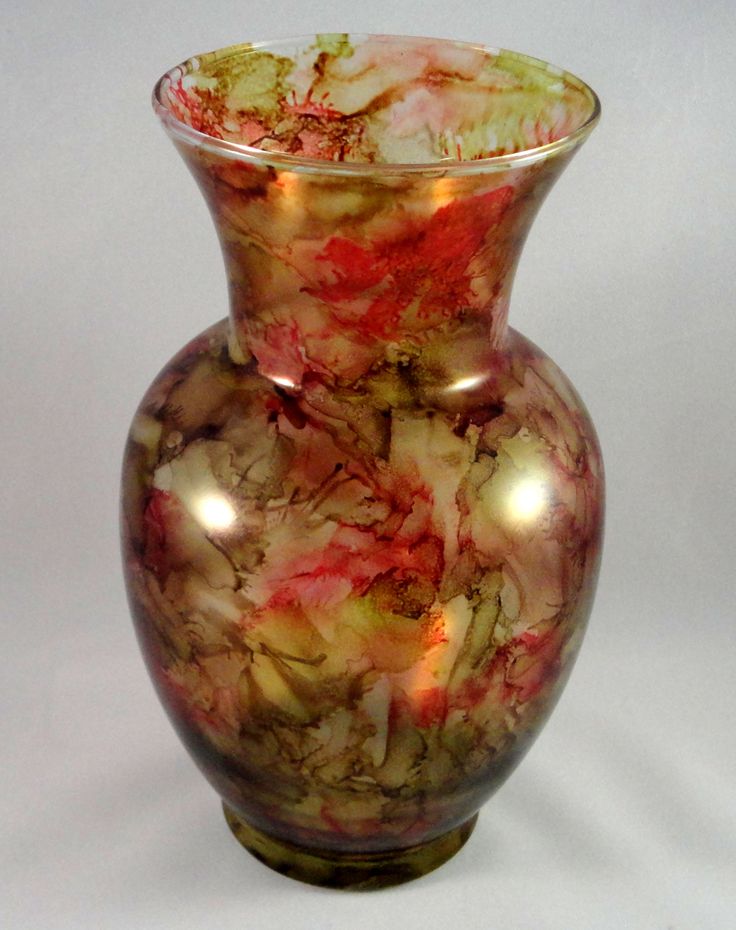 Once you are done with your alcohol ink project, do make sure that you seal the whole thing with a couple of coats of acrylic spray to ensure that it stays the way you want it to be.