What is a full sleeve tattoo? As the name suggests, a full sleeve tattoo is something that covers the entire arm. Which means it starts from the upper part of the arm where it is connected to the shoulder and is covered right up to the wrist. This is a great tattoo to have if you are the type who works on the arm muscles and maintains it well. When done well, full sleeve tattoos look really good and add to your attractiveness when displayed to full advantage. When it comes to full sleeve tattoo designs, you can be sure that there is plenty of choice. You can either choose one single design or a cluster of related designs based on the same theme. You can look at latest forearm tattoo designs for men and women, and get an idea about this.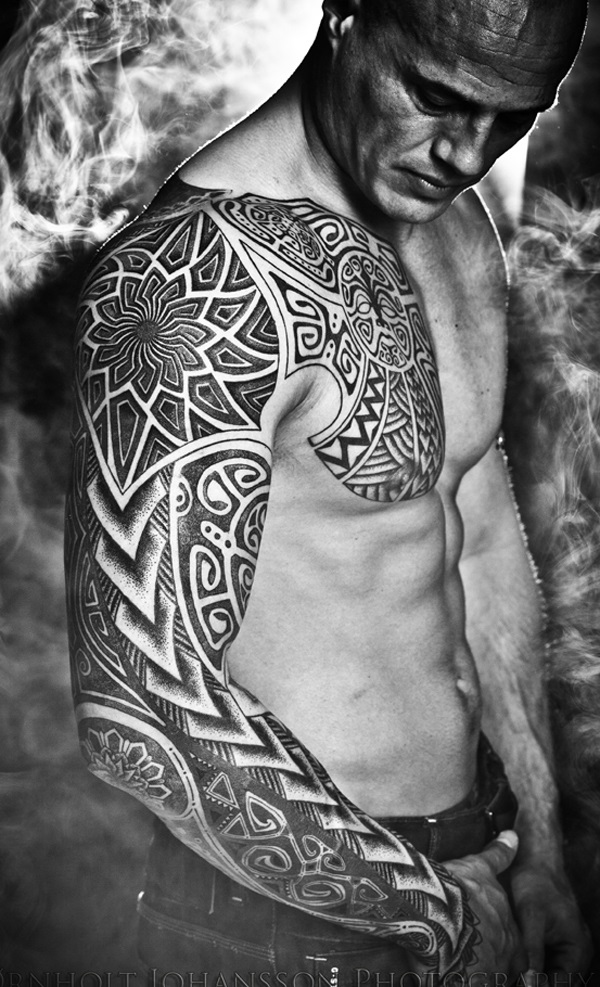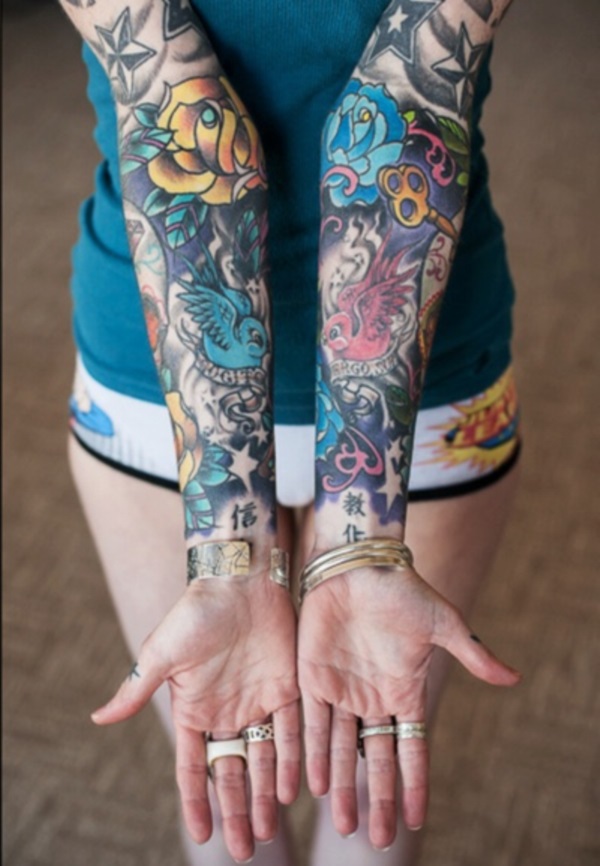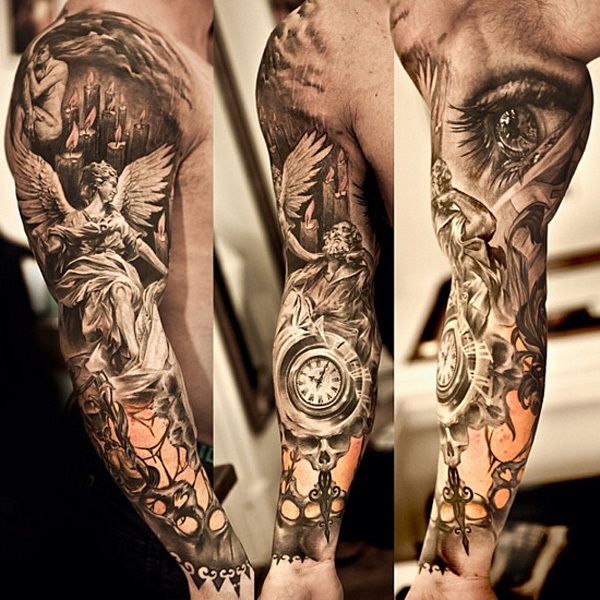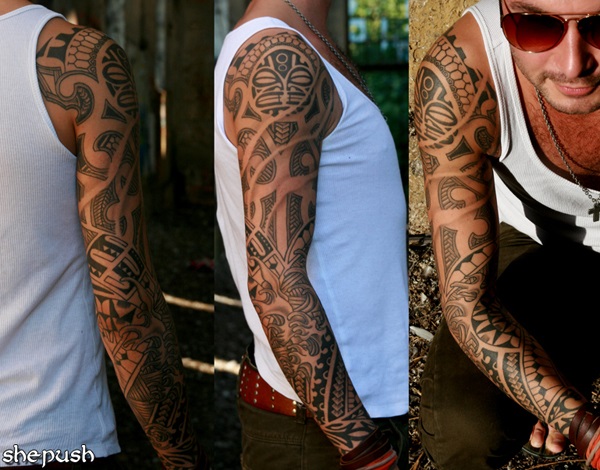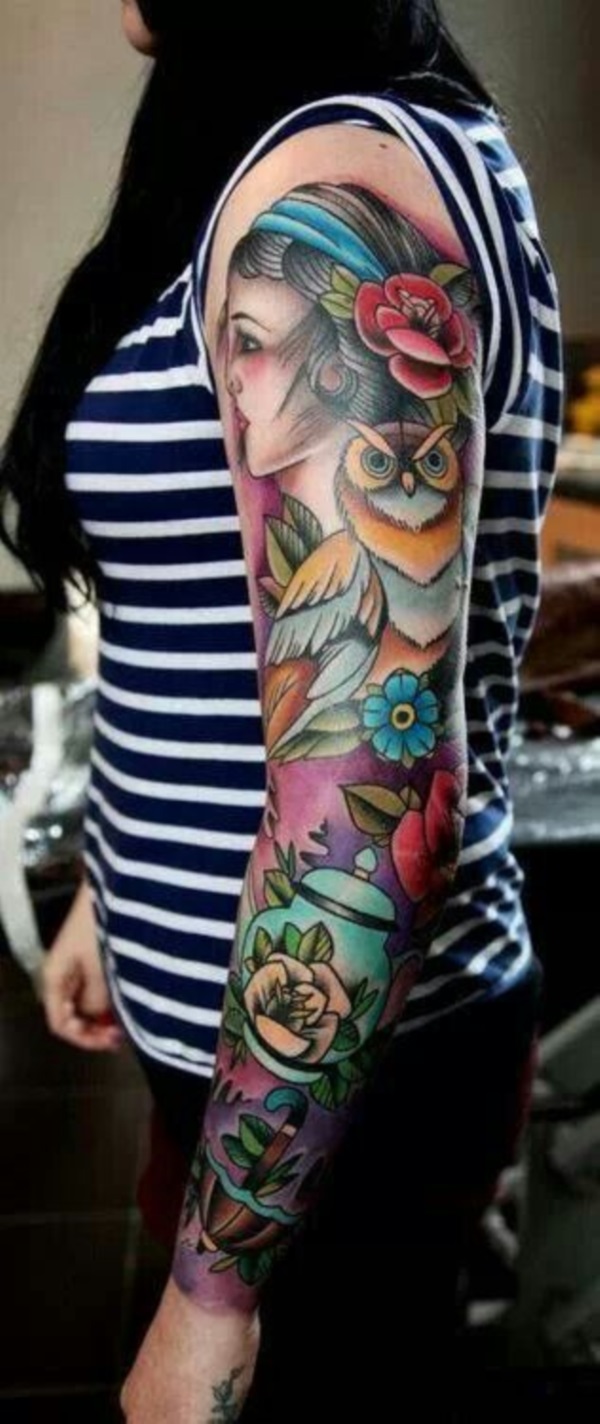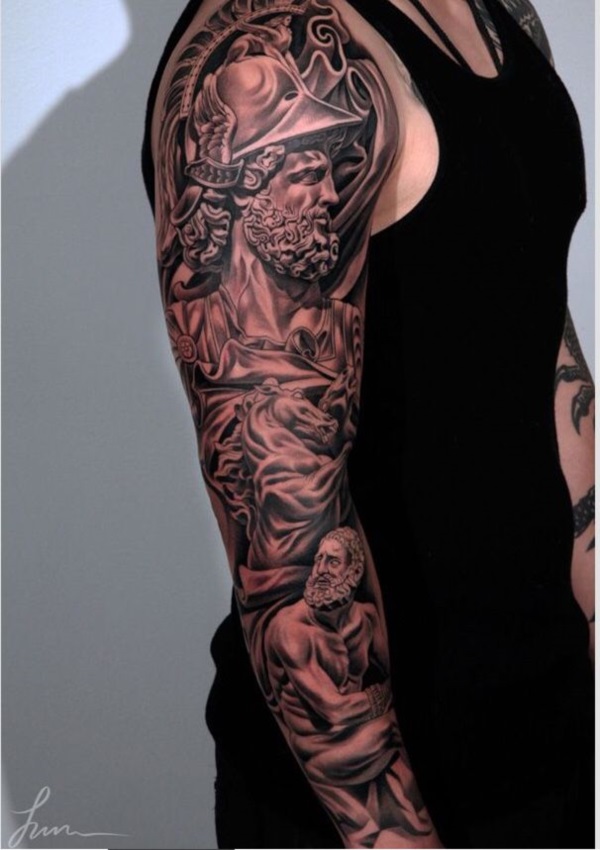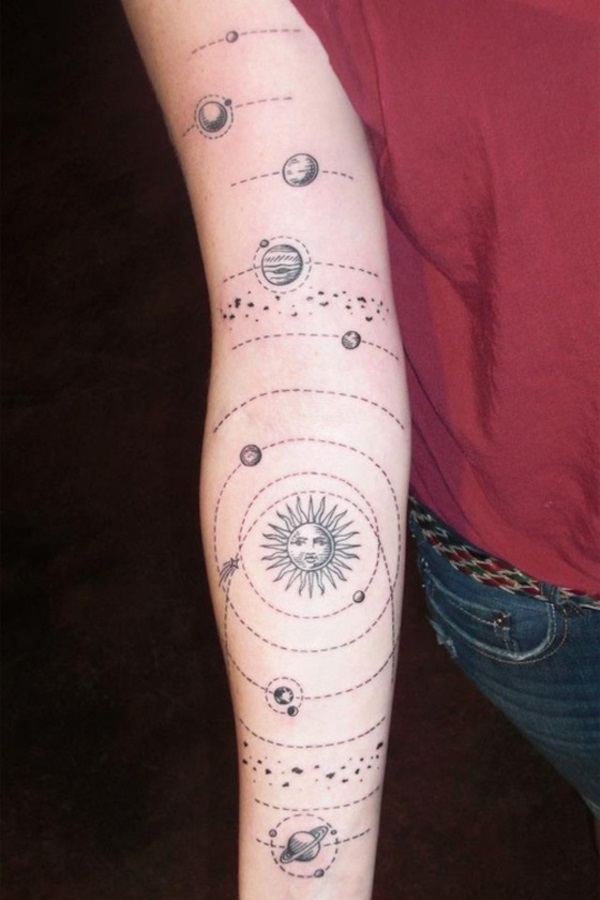 Full Sleeve Tattoo Designs to Try This Year
Another simple idea in this area is to look at free tattoo stencils and know more about them to get an idea about the design possibilities that are out there for full sleeve tattoos. If you are one of those people who definitely wants a tattoo but does not want to go overboard with the design aspect of it, can go with interesting name tattoo designs for men and women.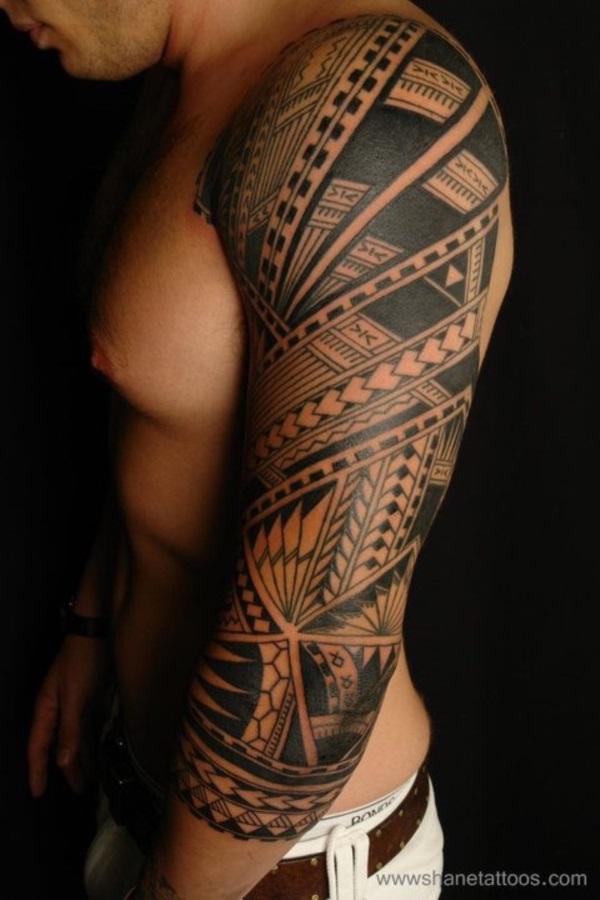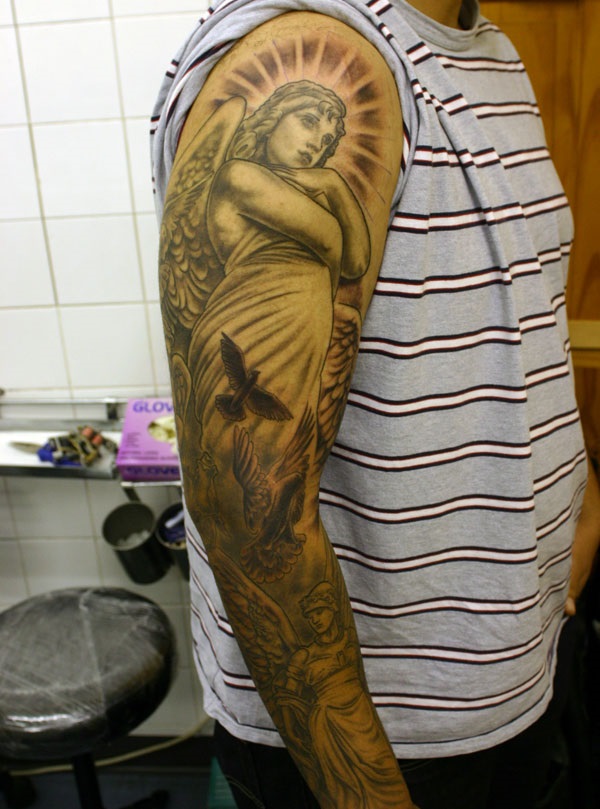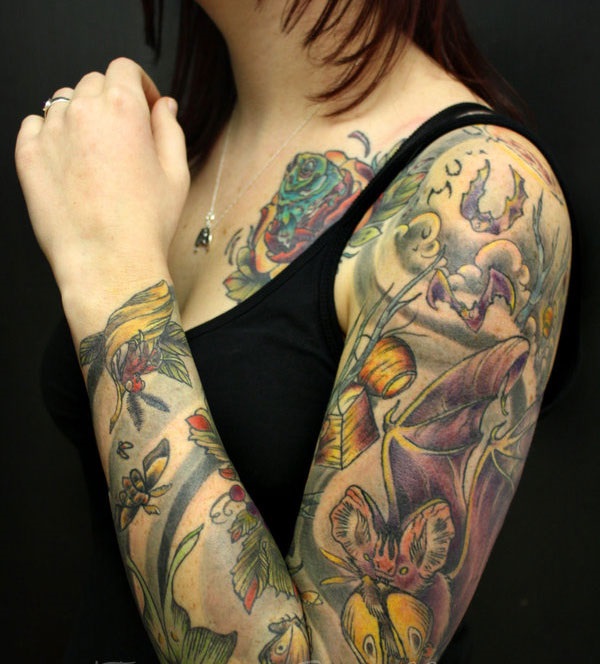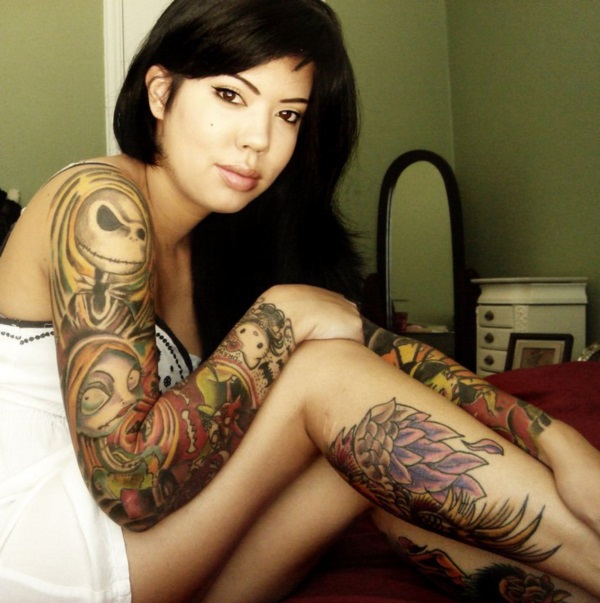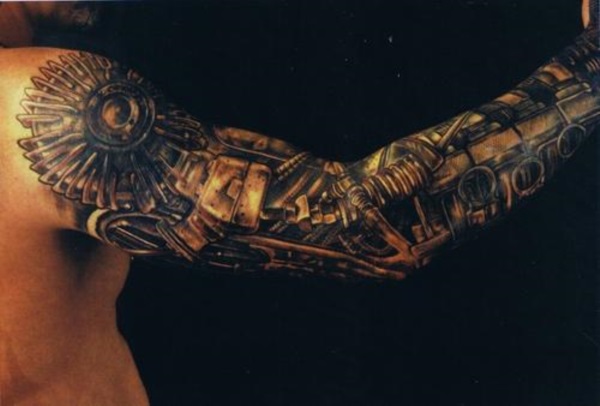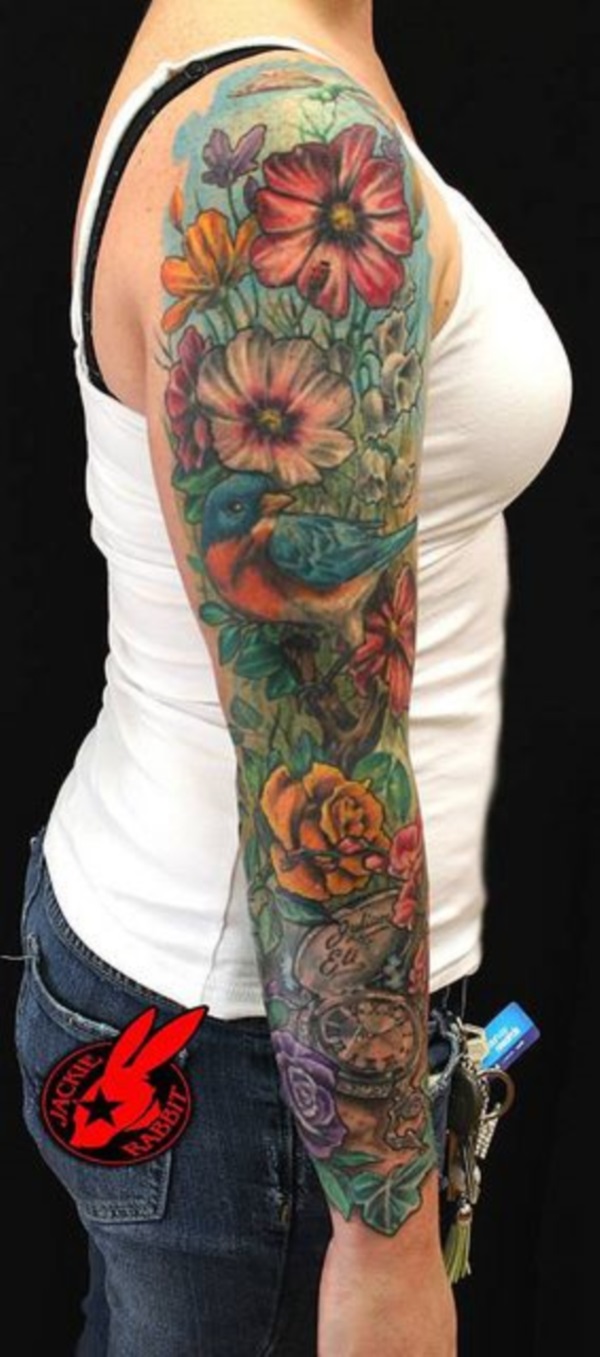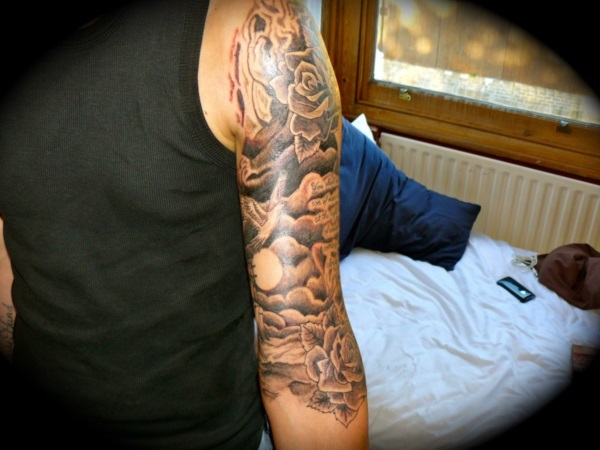 Here Are Some Full Sleeve Tattoo Designs And Concepts:
Motto: The thing is that your full sleeve tattoo design can depict your motto or ideal that you want the whole world to know about. If you are type to literally wear your faith and the symbols of your faith, then a full sleeve tattoo design could depict that. Or you can go with some words of inspiration that helped during difficult times.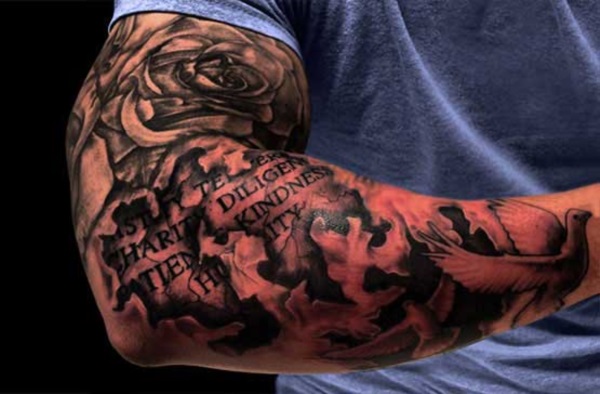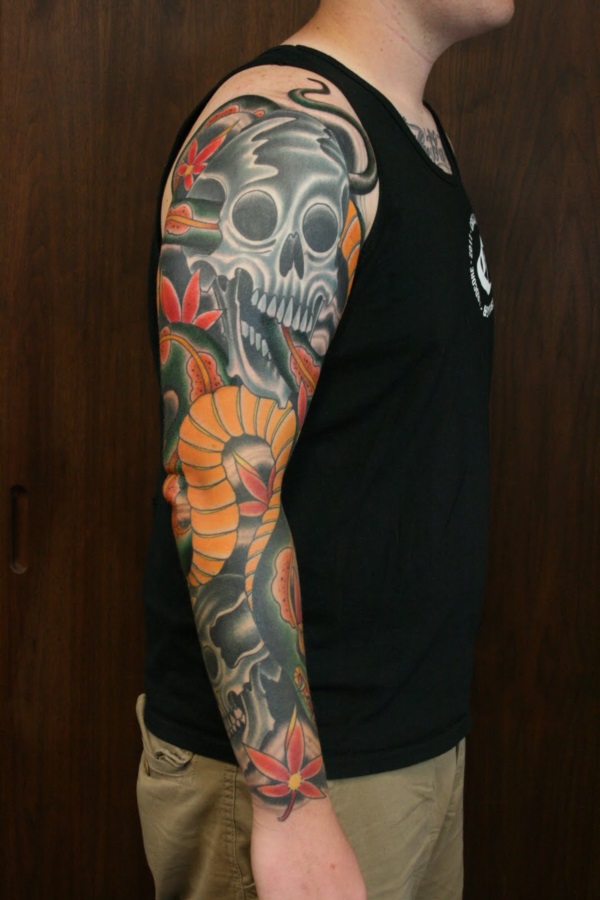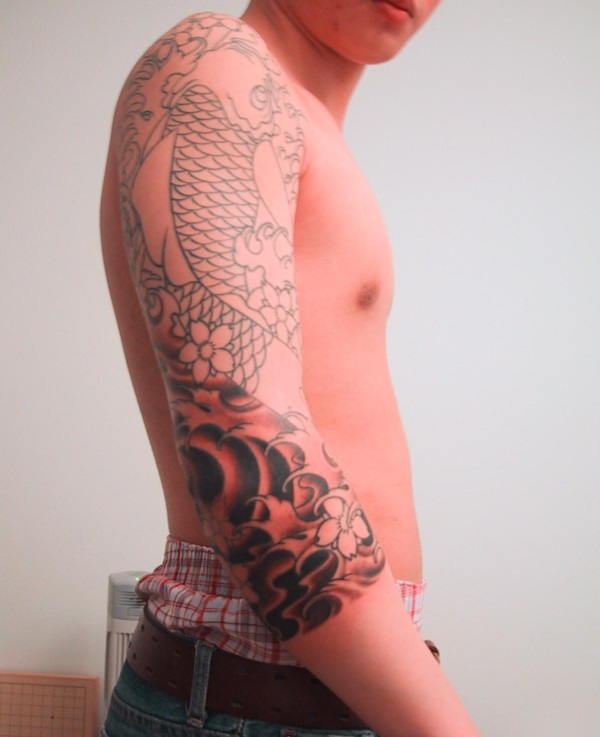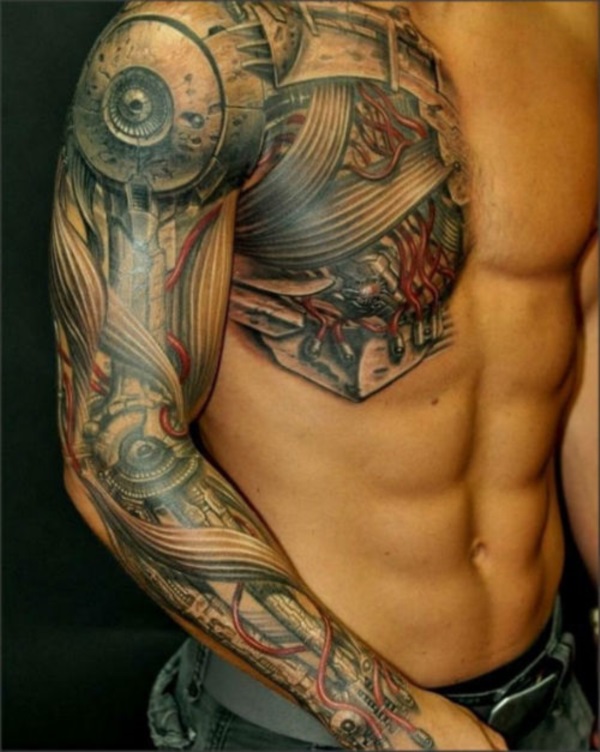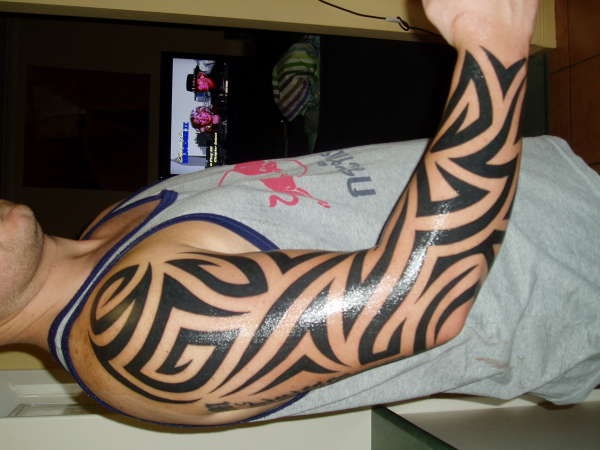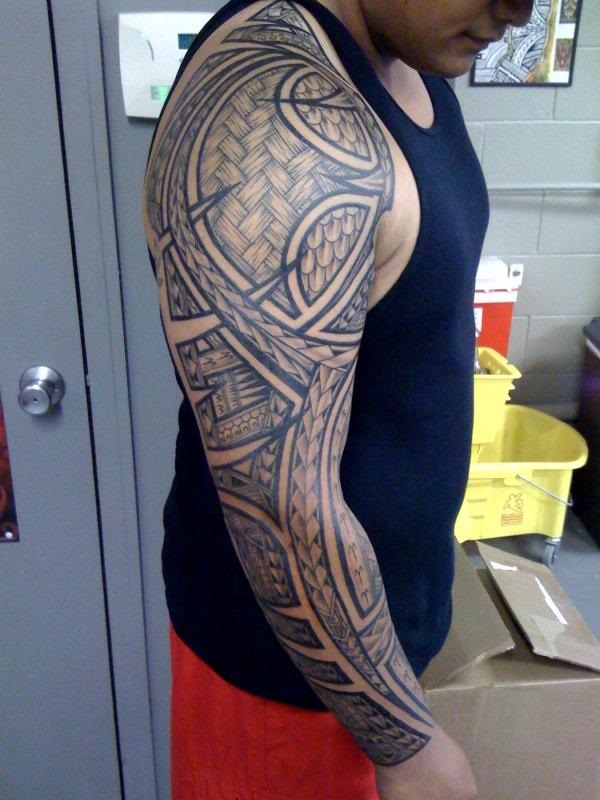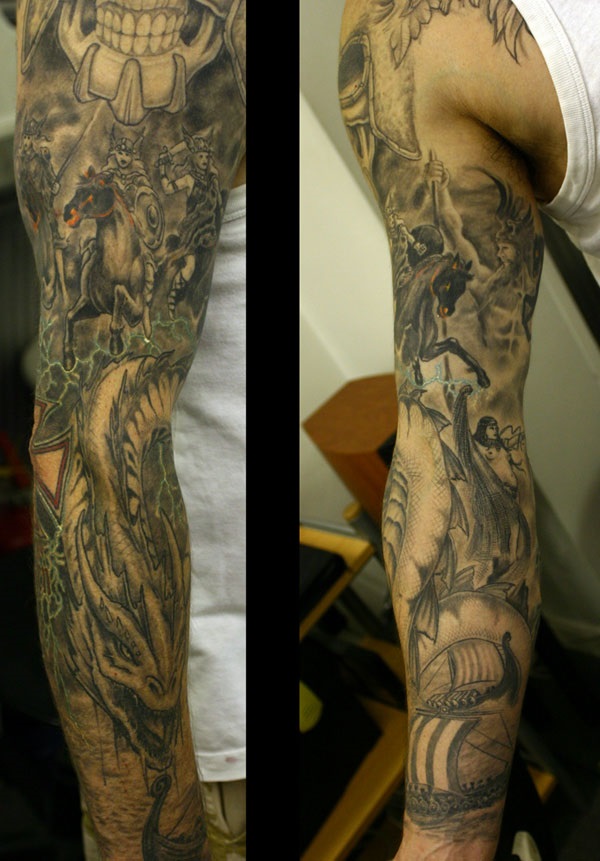 Faces: There are some faces that have been on your mind, and these can be animes, animals, angels, gypsies or anything else. The full sleeve tattoo design allows you to include this and other elements that are connected with it to be added as part of the design.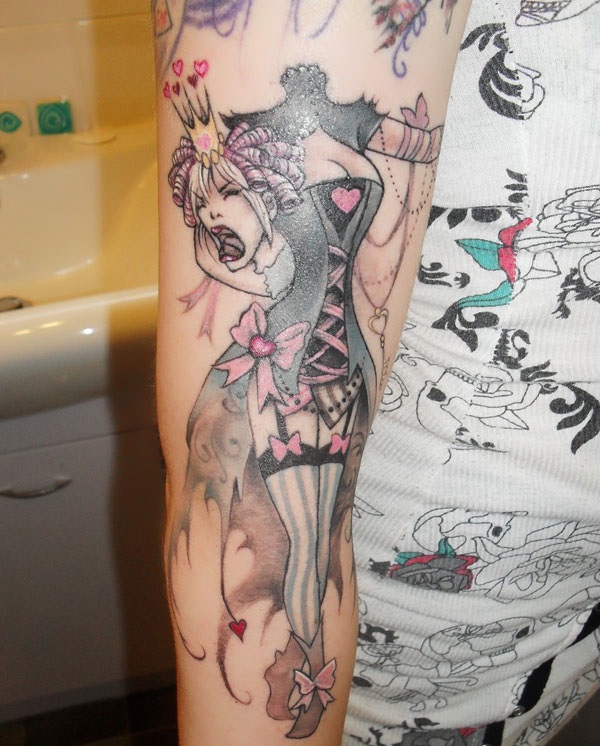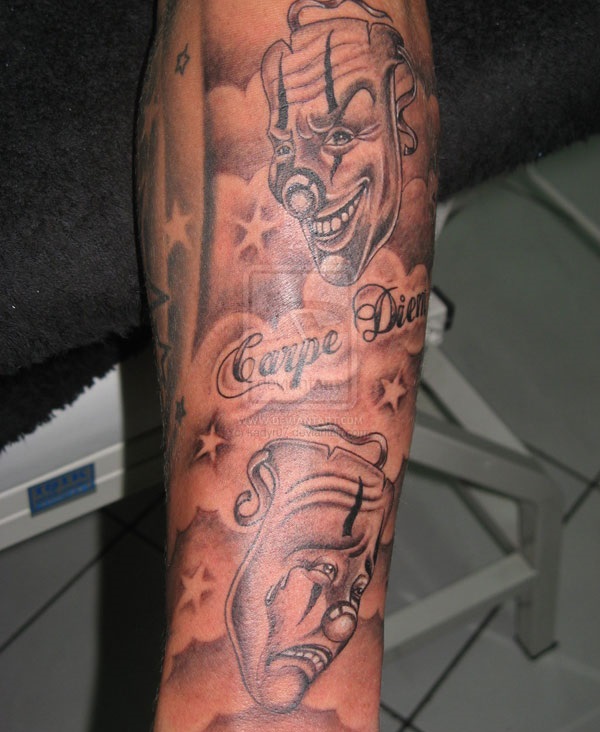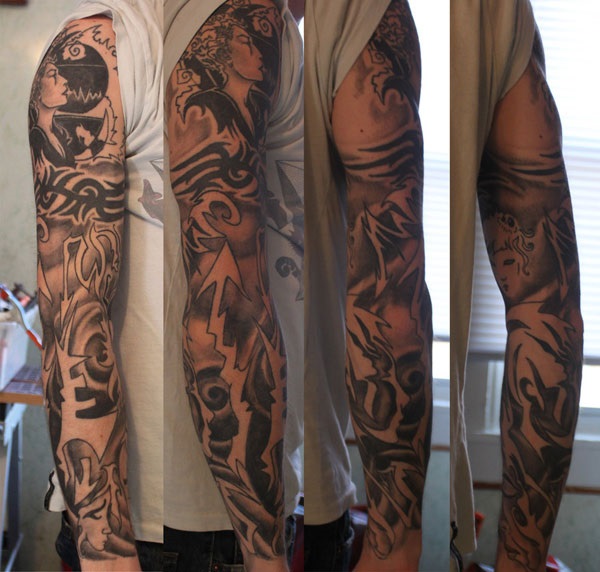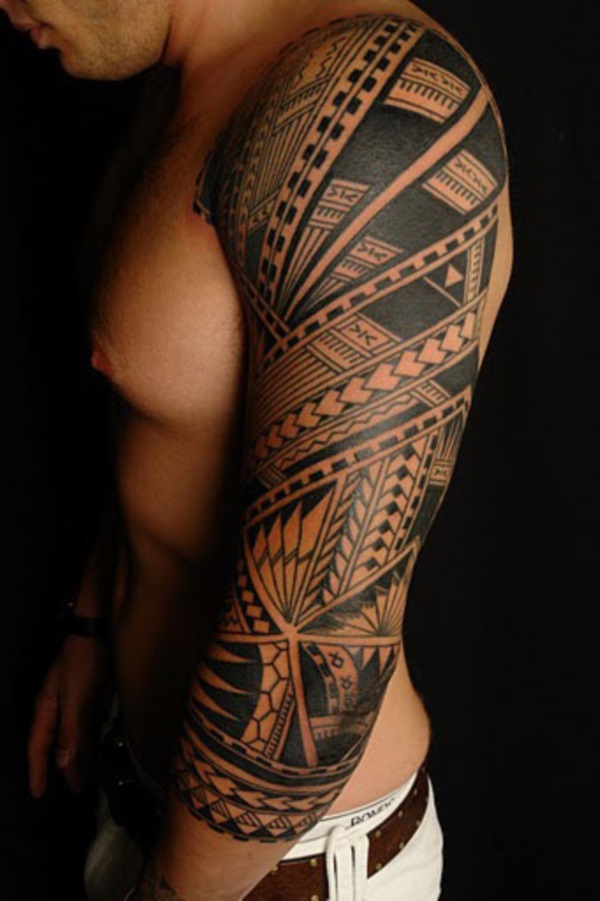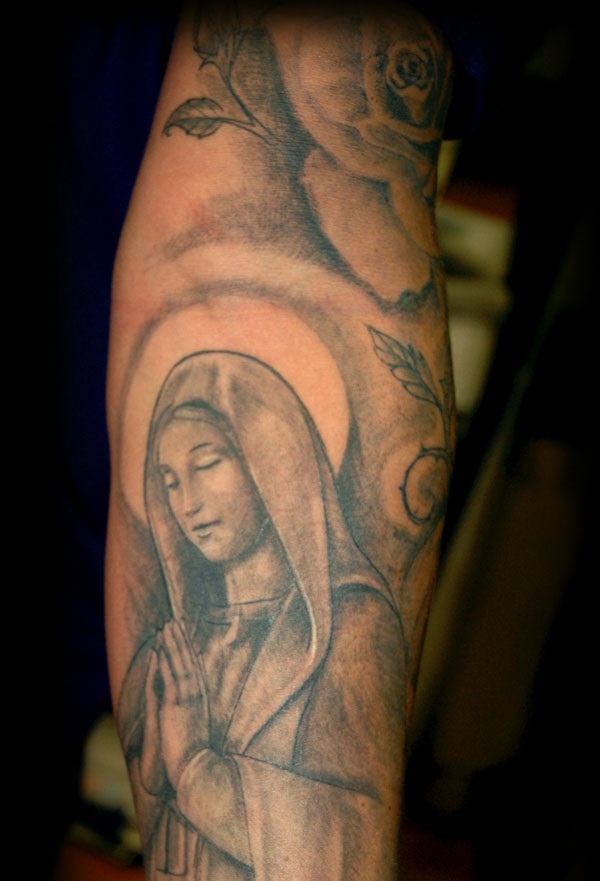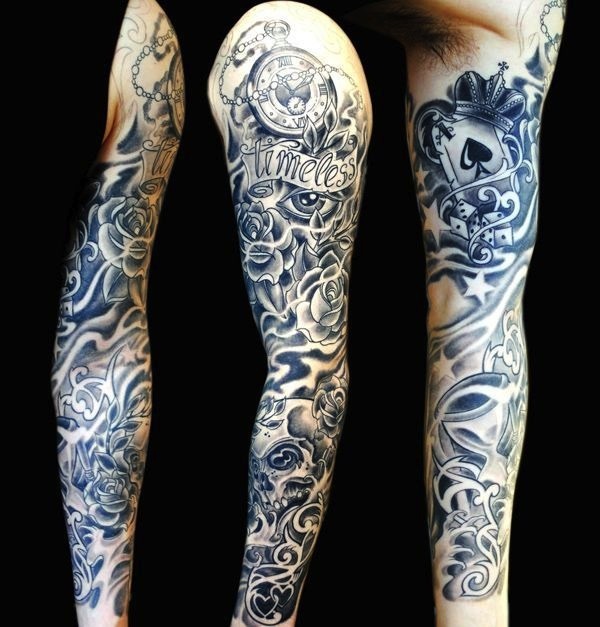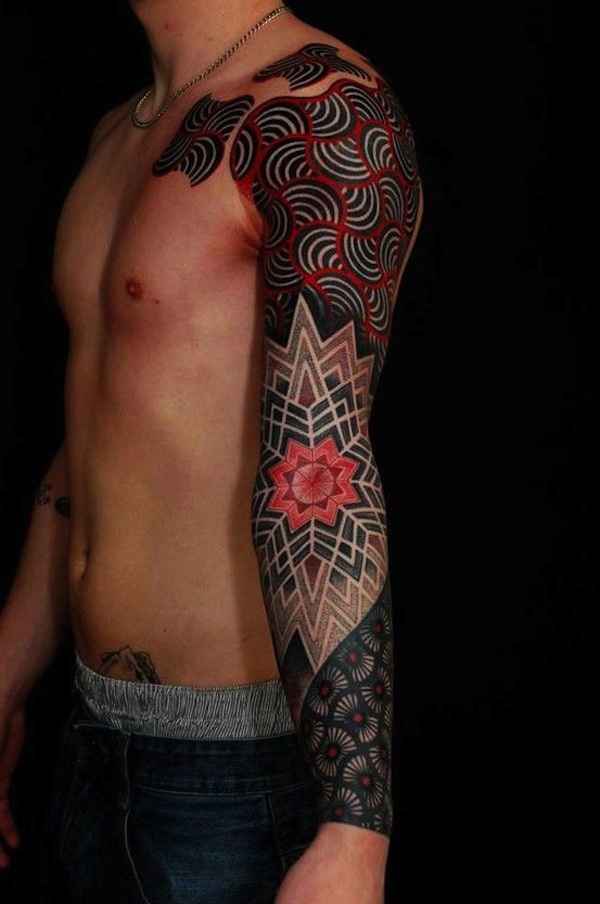 Ideals: if you are rock band fan or fan of someone or something else, then this could be part of your full sleeve tattoo design. Some people support causes they like and idolize and make it part of your full sleeve tattoo. Some people even add the name of their children and also the sayings that they find ideal to the full sleeve tattoo design.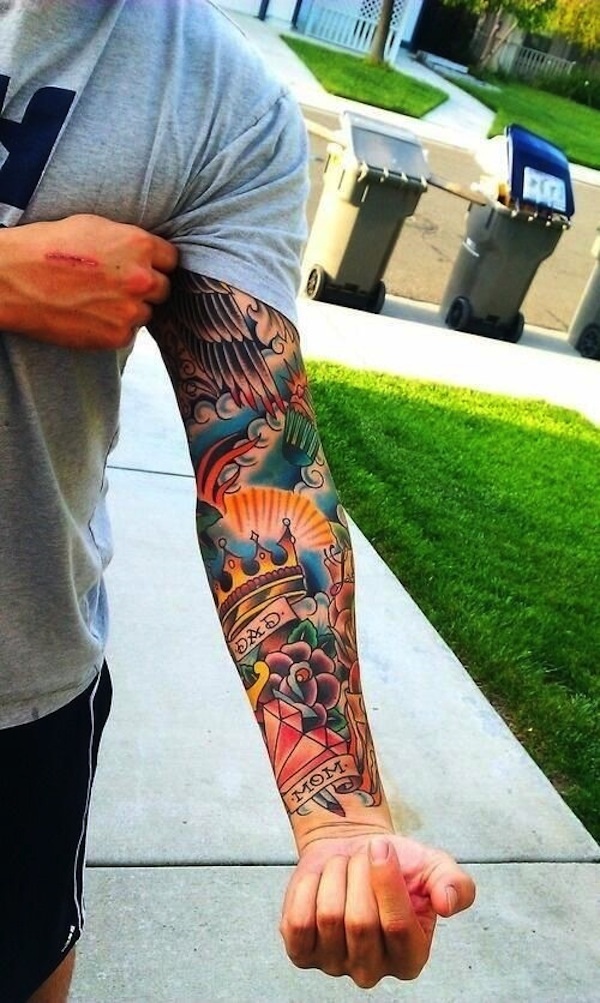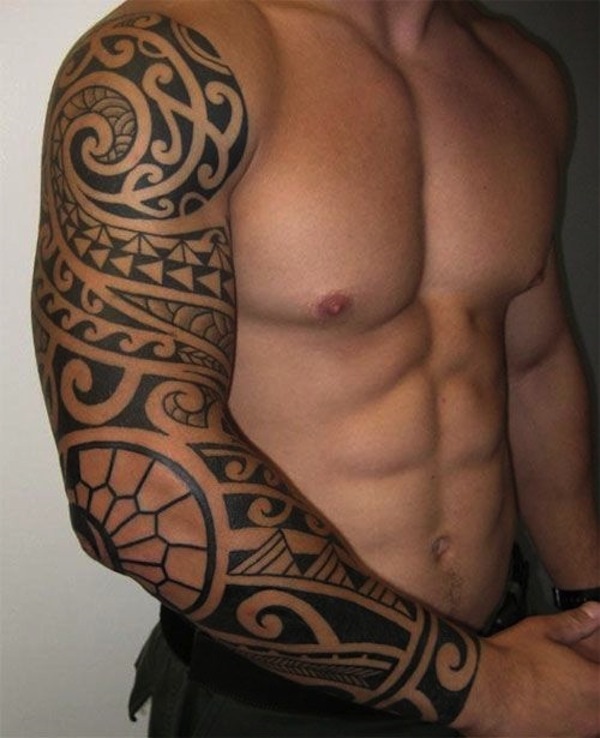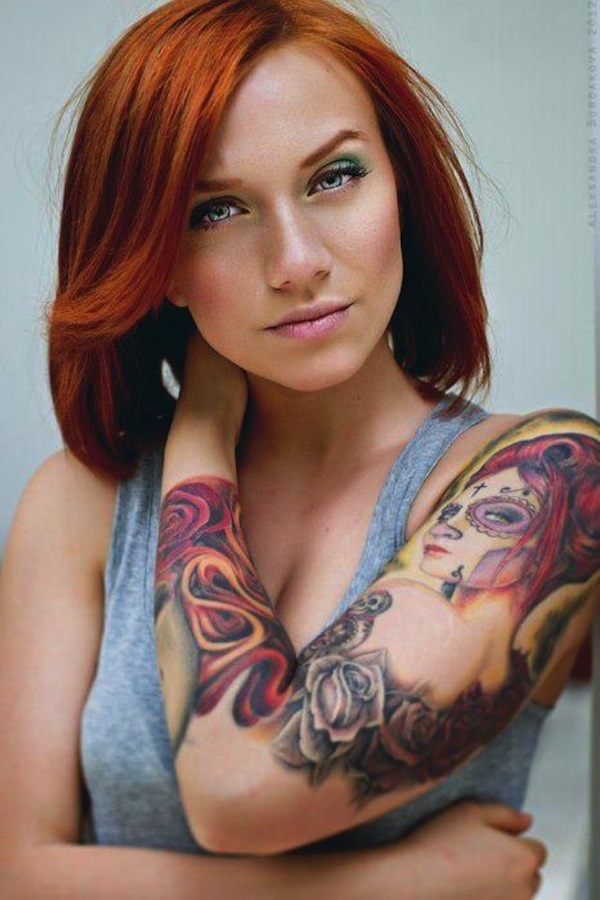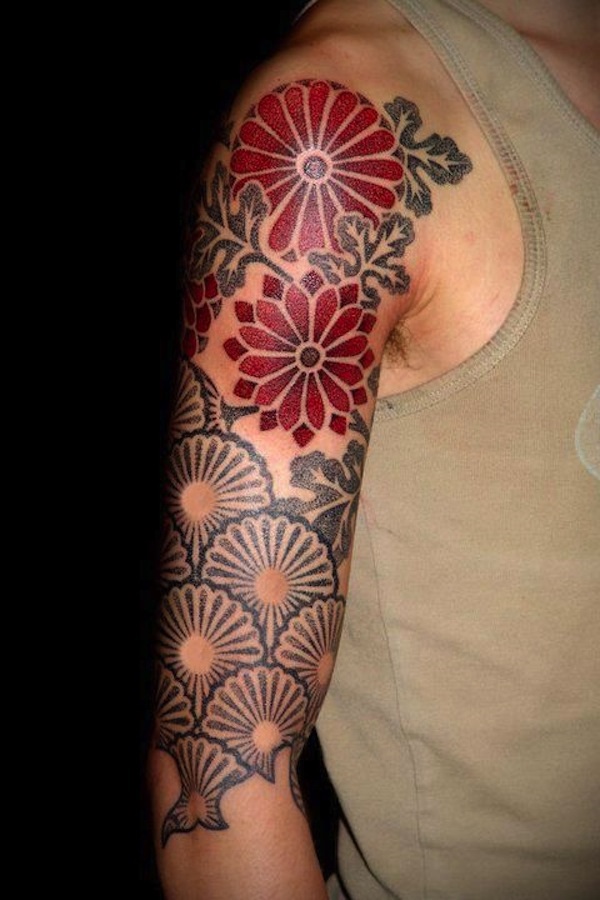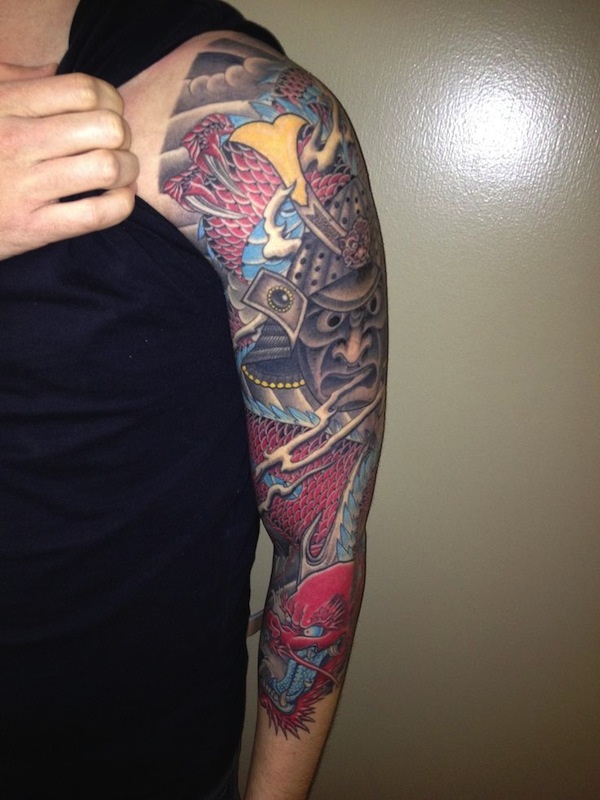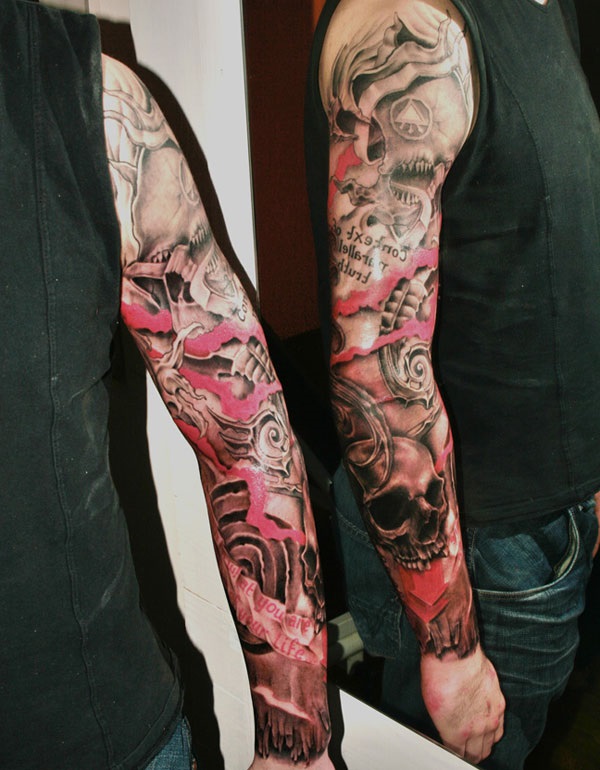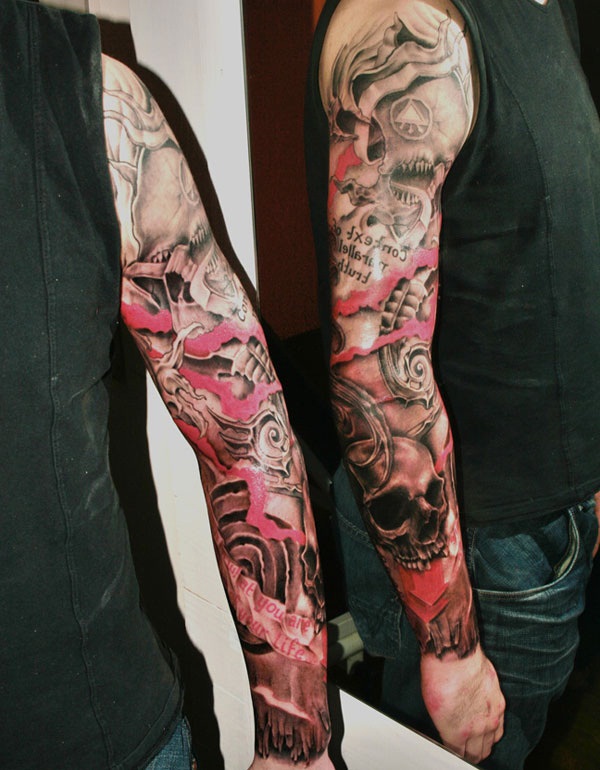 Flexible: Most of us do not have the opportunity to display the whole arm at once. Sometimes we wear full sleeves and at some other times we wear half sleeves. That is why the sleeve tattoo design should be put together in such a way that it should make sense even if it is displayed only partly or in full. That is why the design has to put together in such a way so that it is flexible in such a way that it works while displayed fully or when displayed in parts.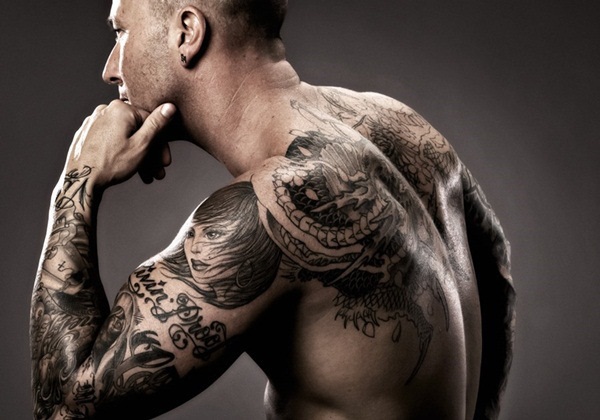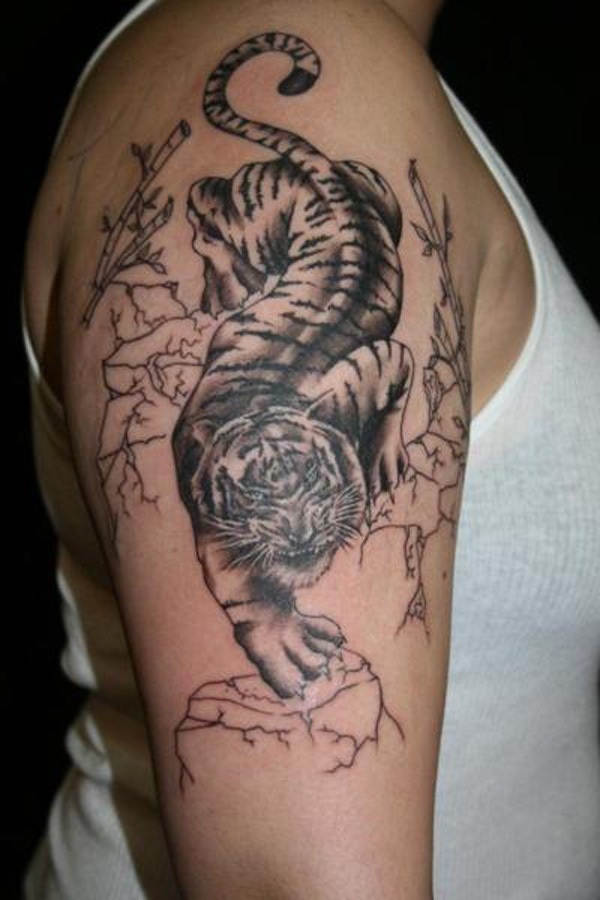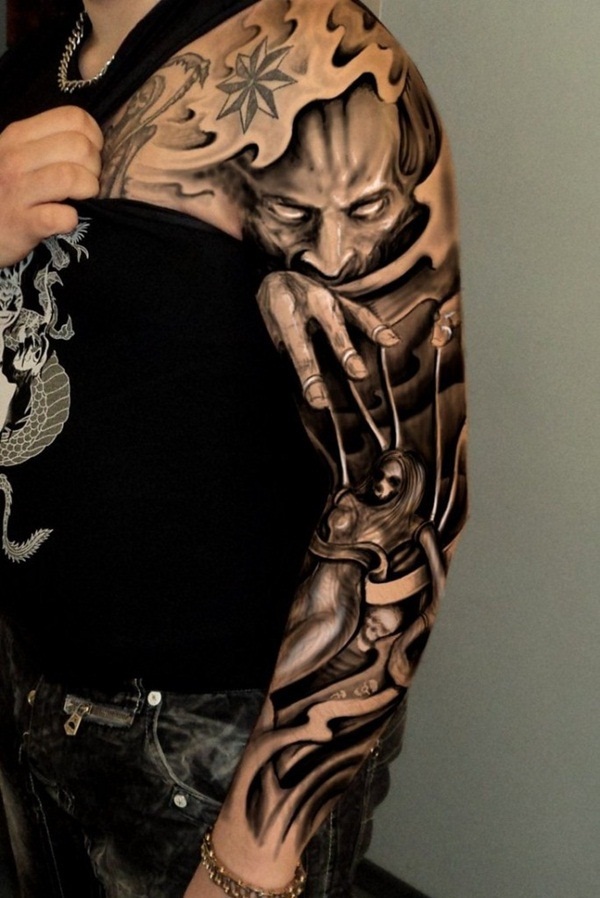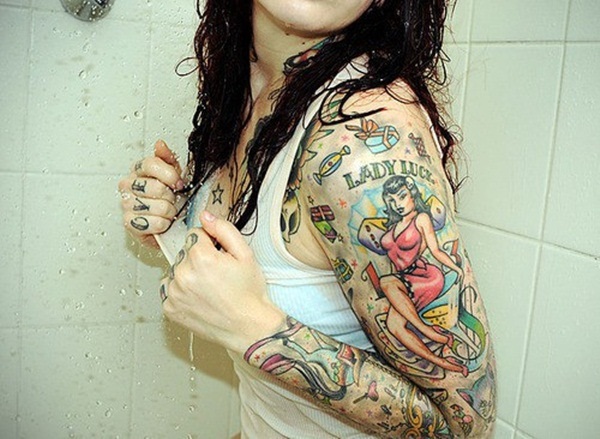 Extendible: Another thing that you have to consider while getting a full sleeve tattoo and deciding on the design to go with is how extendible it is. It is a possibility that in the future you may decide to go with an extension of your tattoo either to the chest or the back. That is why it makes sense to pick up a design that can be easily added to in the future without it look off kilter.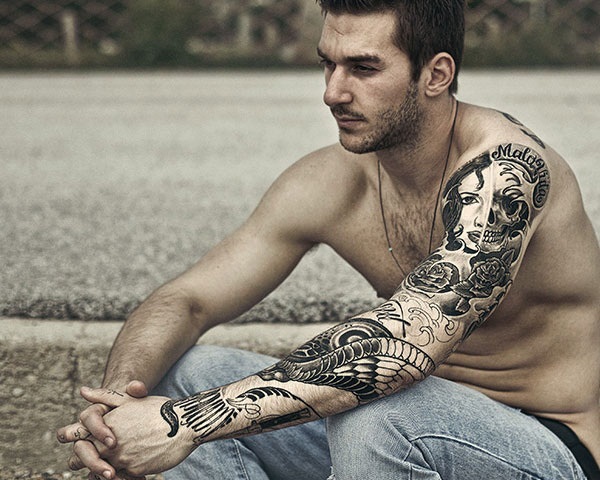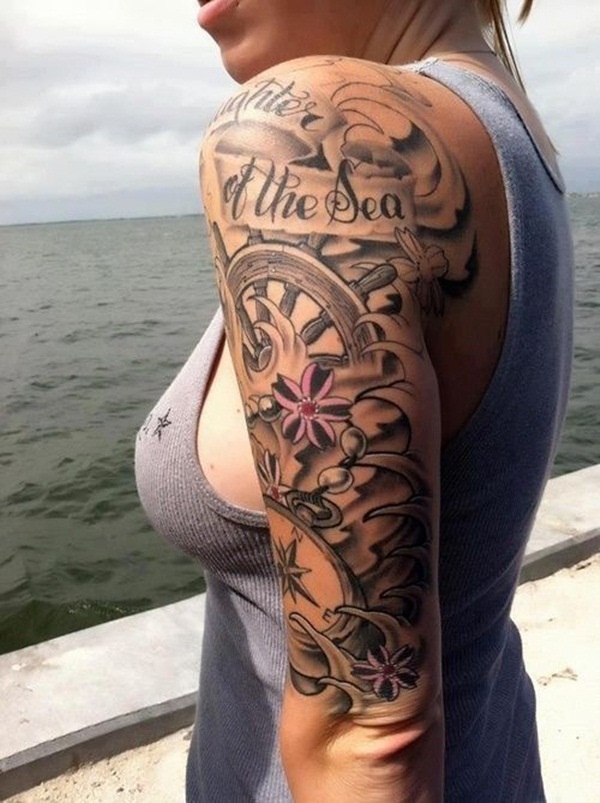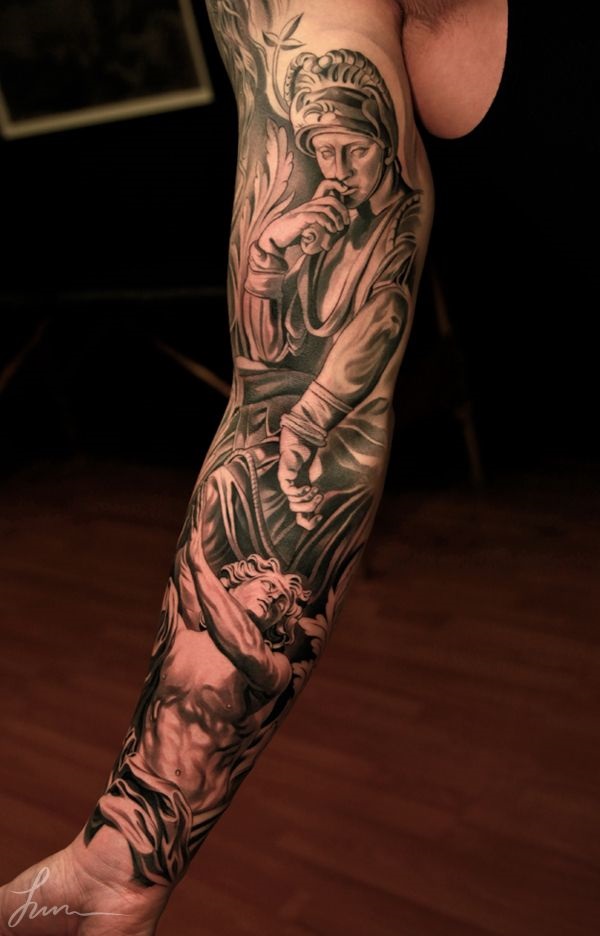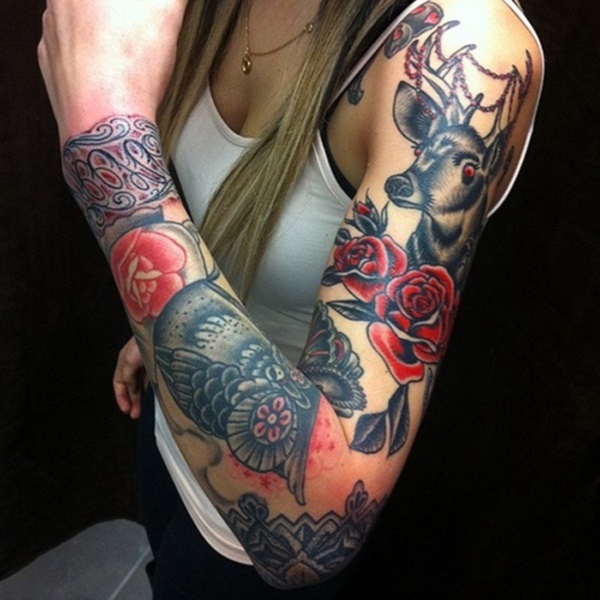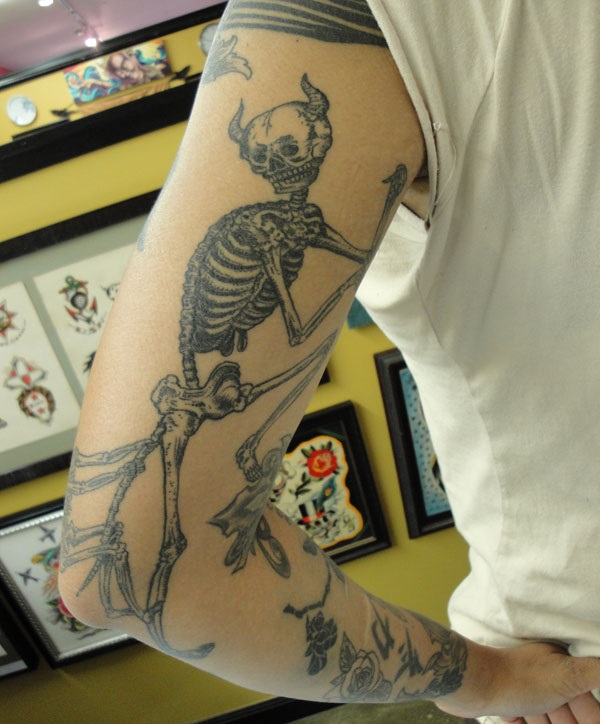 There are lots of full sleeve tattoo designs out there for you to pick and choose from the only caveat in your mind should be to choose after fully considering all the pros and cons.