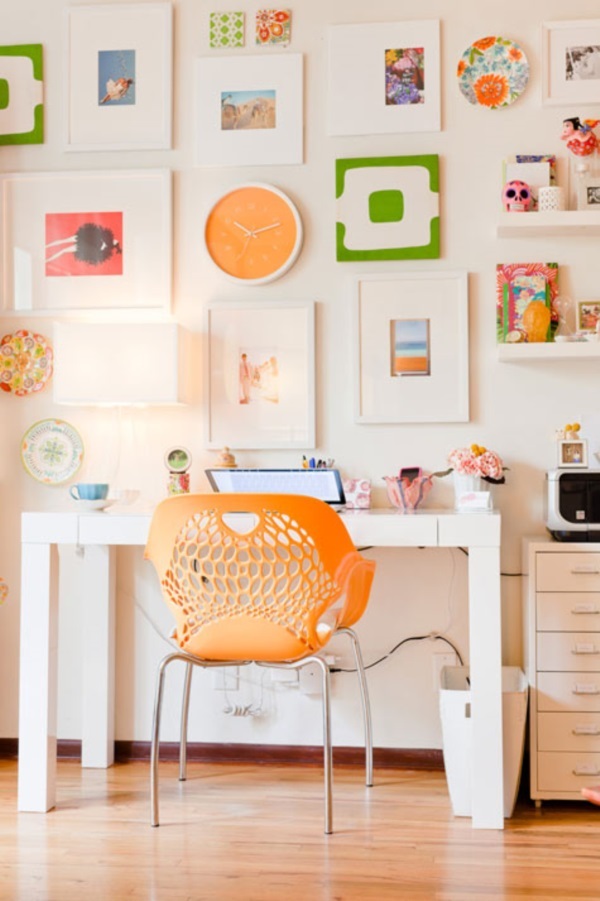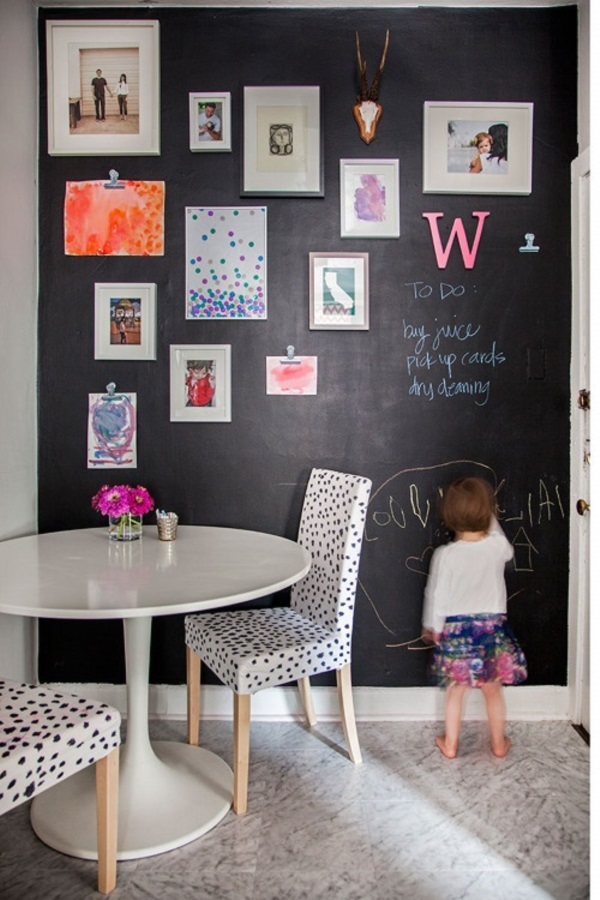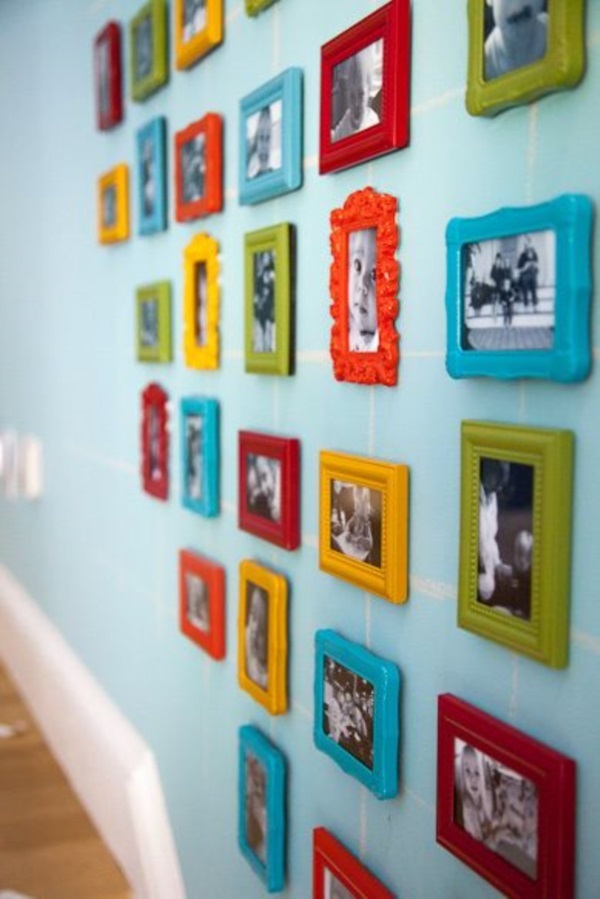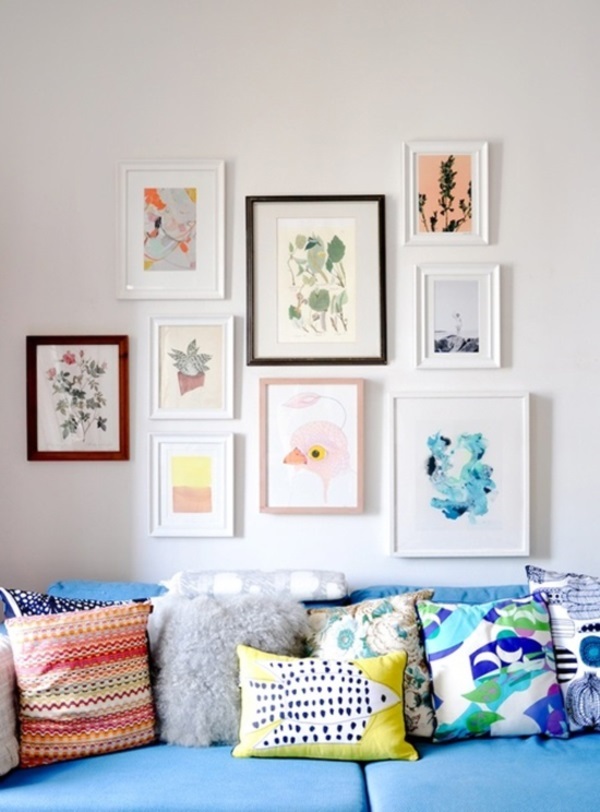 Switch the frame: What we mean in this instance is, while we are on the matter of ideas for using frames to decorate the home, why not frame switches too? This is a great way to make something as utilitarian as the simple switch look beautiful.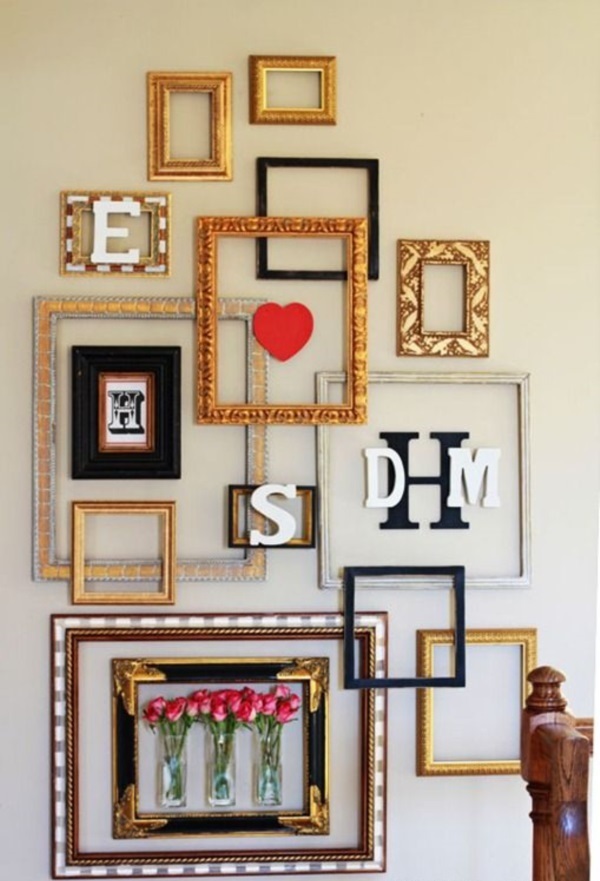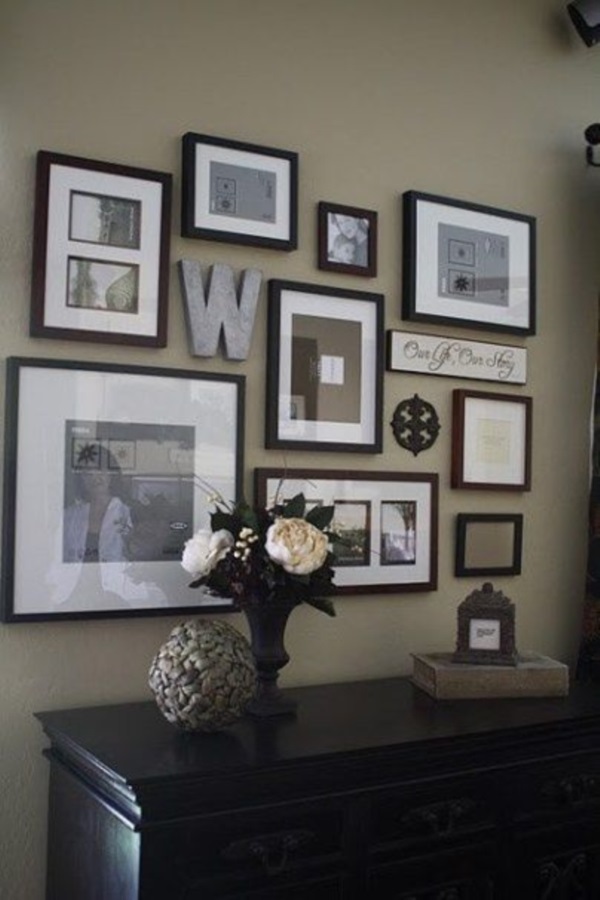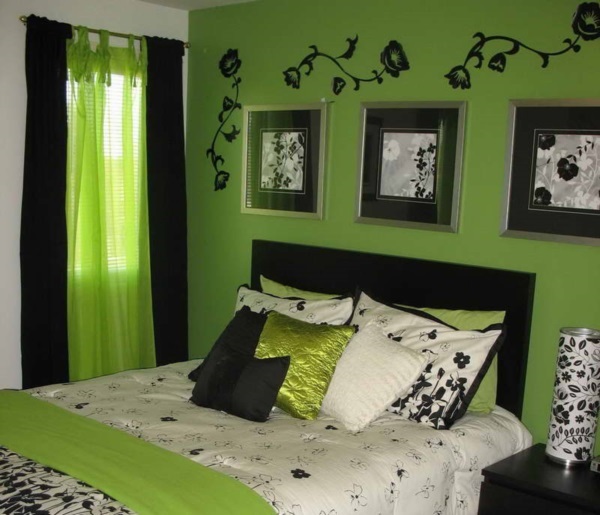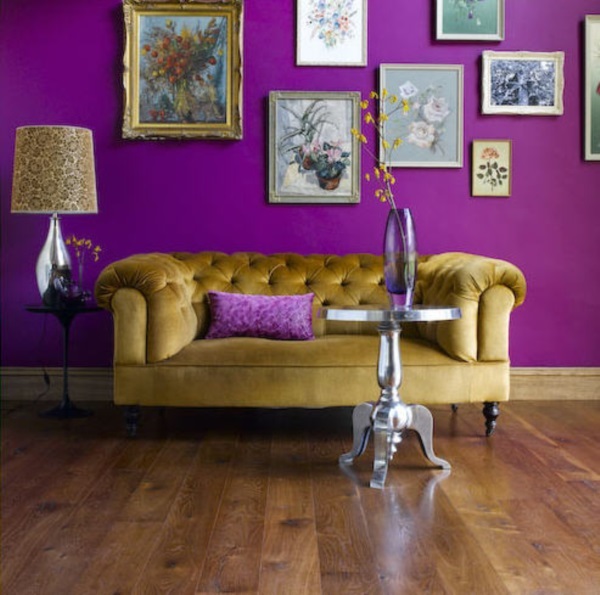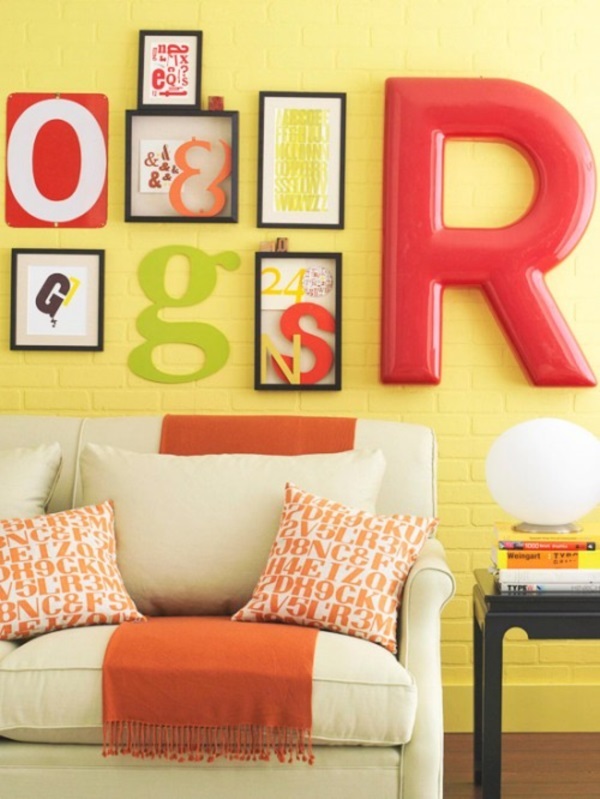 Just frames: While we all think of frames as having a purpose, which is that of providing a place for the picture to rest in, it is not beyond the realm of imagination to use a pretty frame as a means of decoration all by itself. You can actually artfully arrange frames in an attractive way to use as decoration all by itself.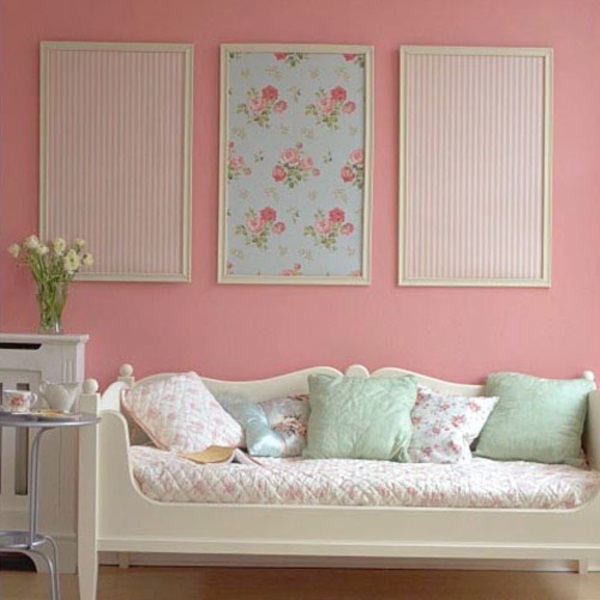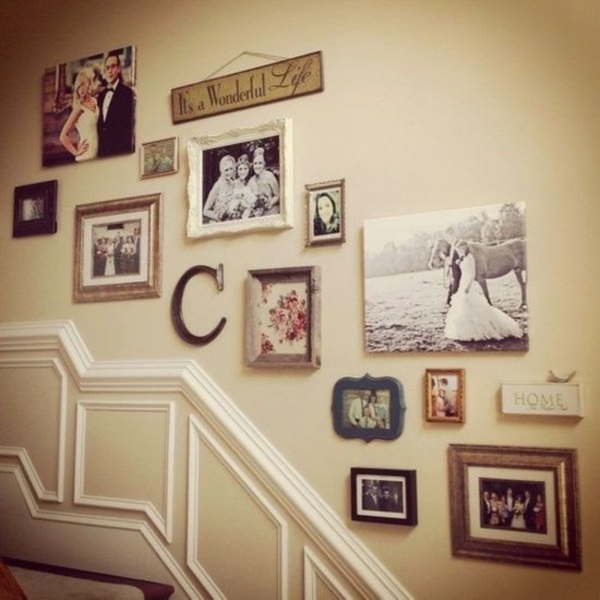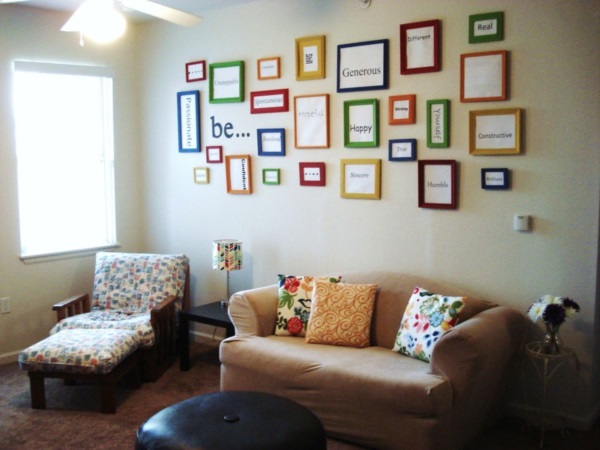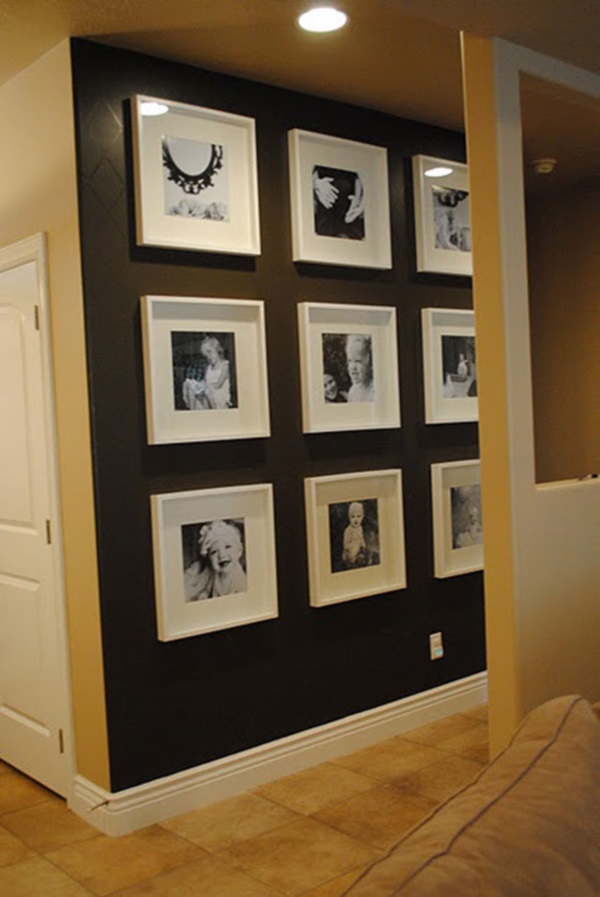 We are sure that once you have read through the ideas we have given and the pictures displayed here, you too would be able to come up with many ideas of your own.