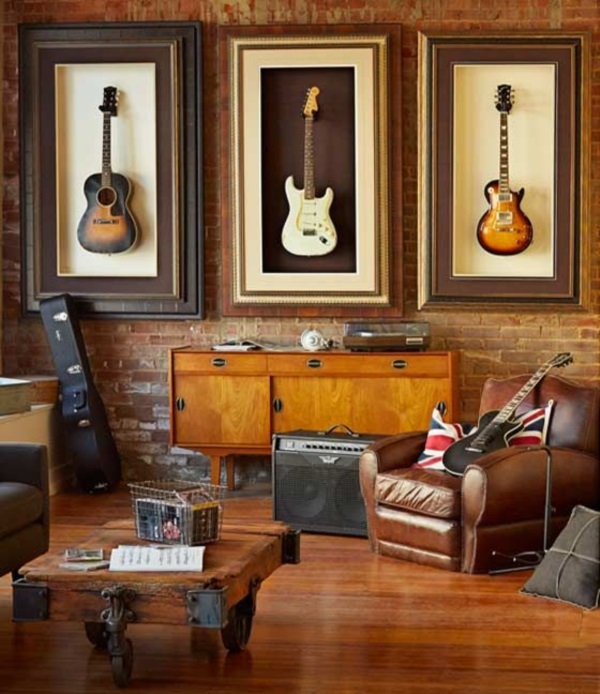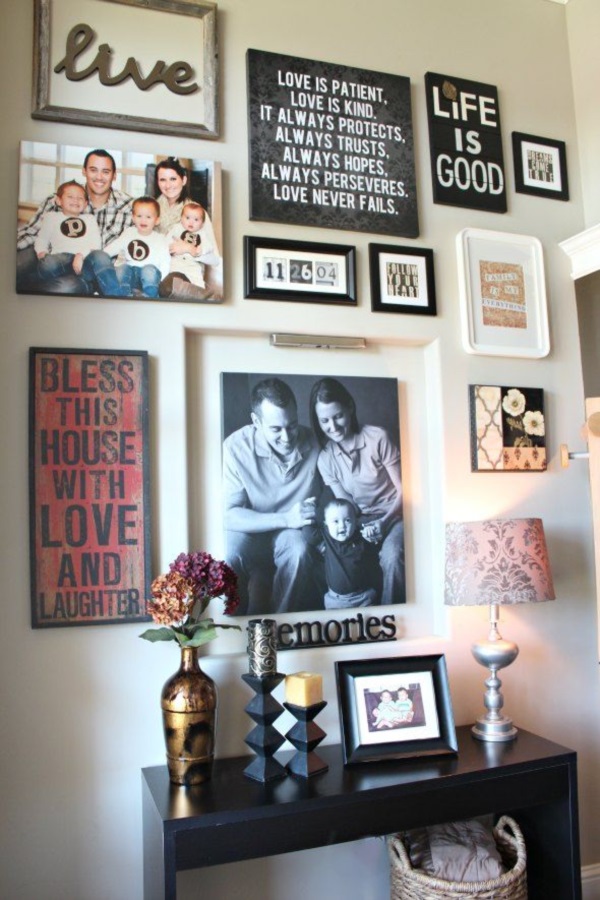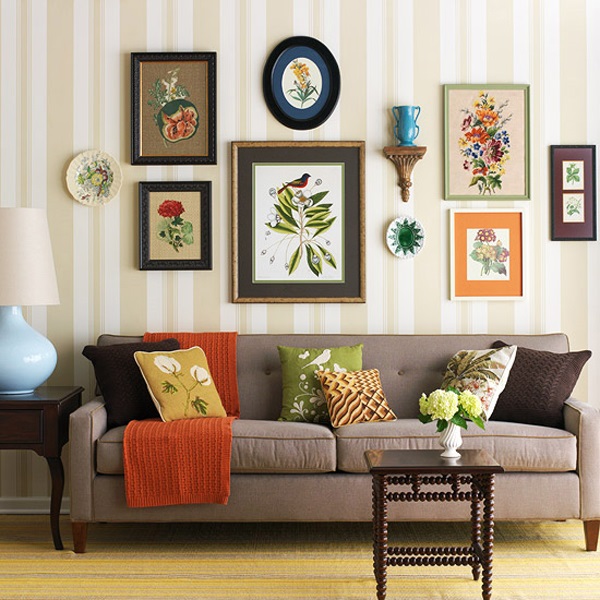 Keys can be framed too: One of the things that keep getting lost in a home are keys. Often we fix a place for keys to be hung and this can be a jarring note in the décor of the room. You can make it pretty and picturesque by adding a nice frame to the area where the keys are hung. This way you have something practical and decorative to keep your keys in a way that is easy to find.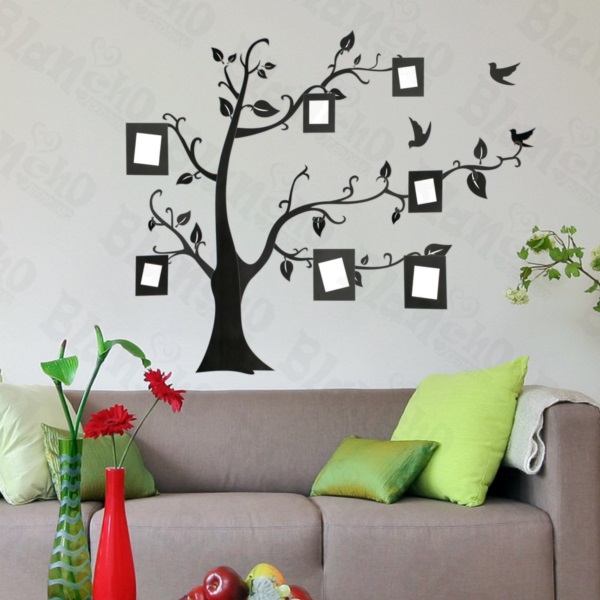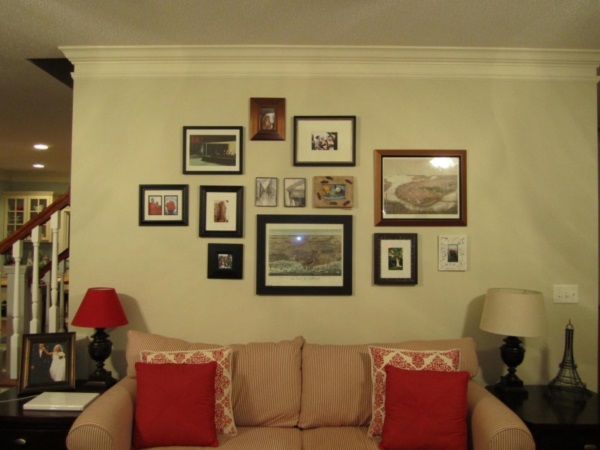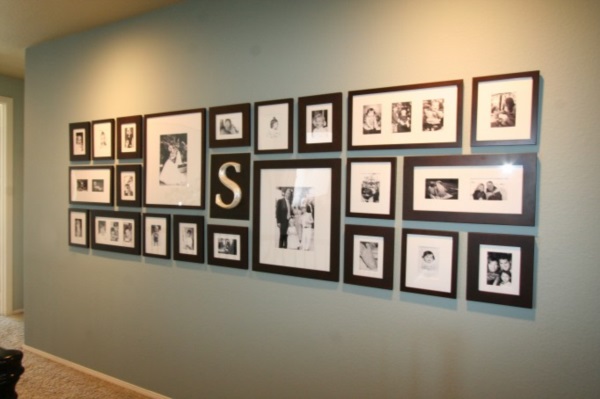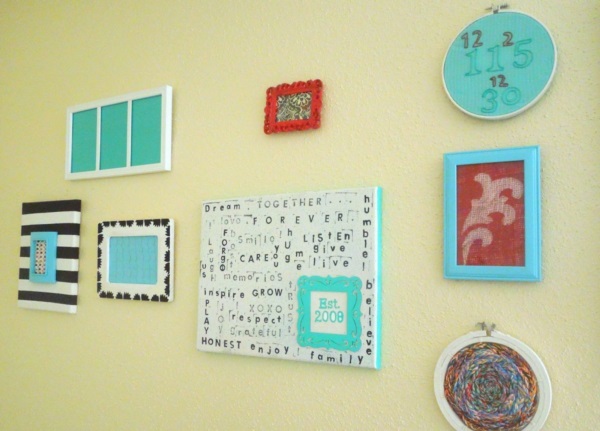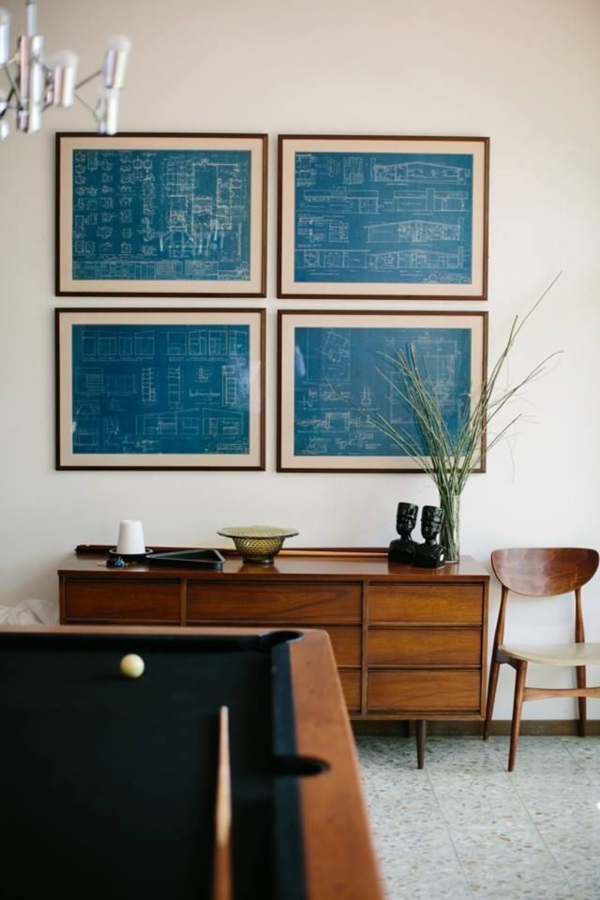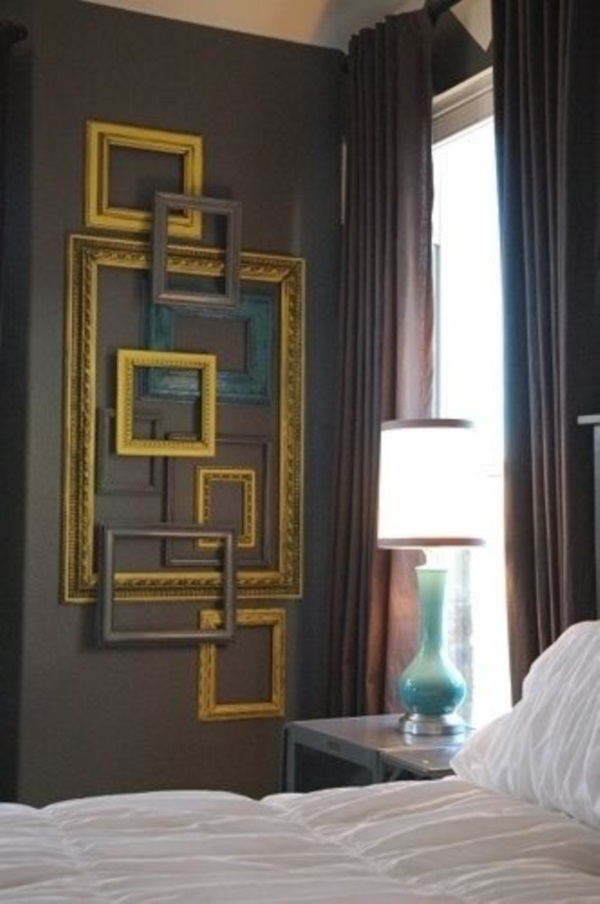 A tree of frames: You have heard of a family tree, but have you heard of a tree of frames? This is a good way to have a family tree with pictures of the whole family spanning generations arranged in a tree with frames. This tree with frames need not necessarily be of the family tree, it can be of any topic of interest to you.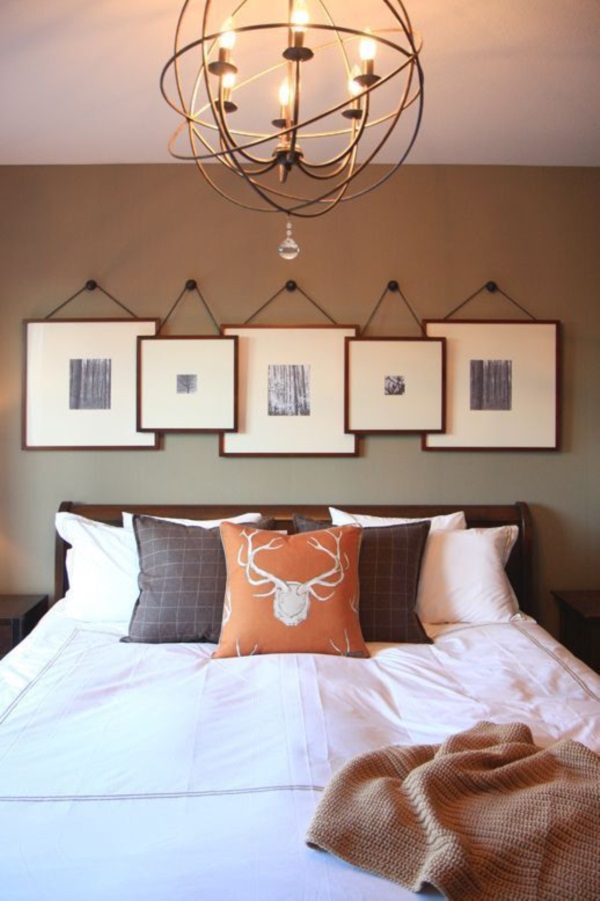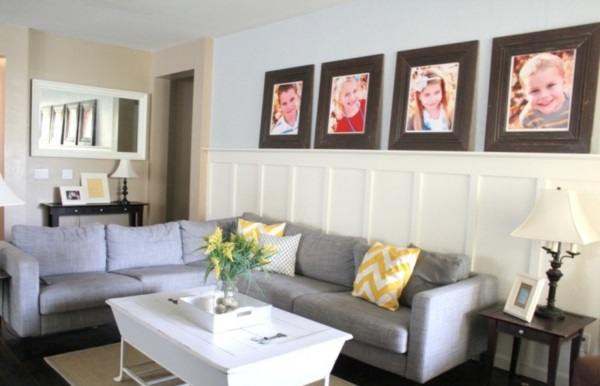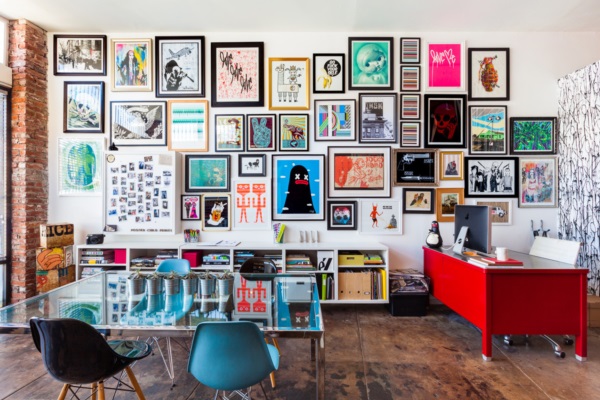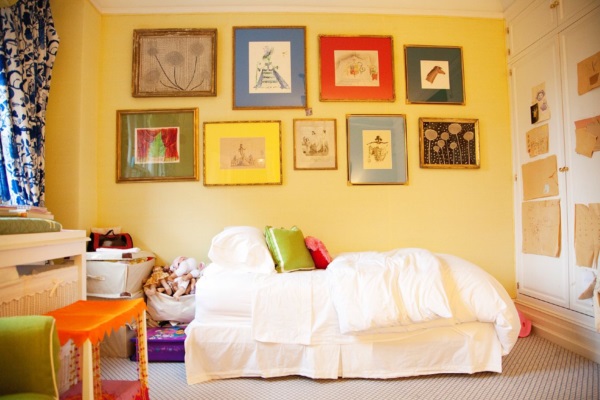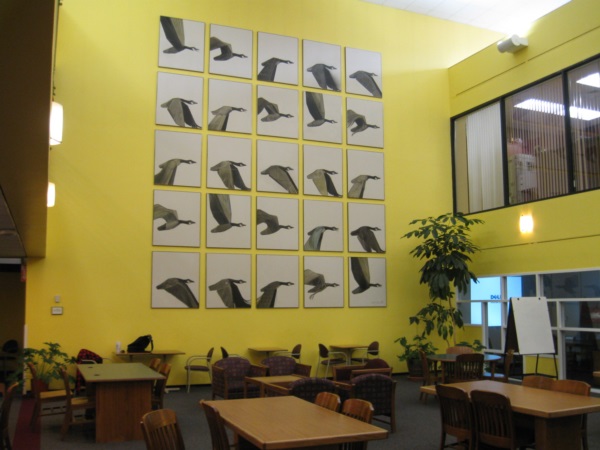 Jewelry frame: This is an idea that most women would love as it helps them organize their jewelry in a way that is easy to find and also display it beautifully. If you are a girl who has many pairs of earrings, several necklaces and numerous bracelets then you know that it is difficult to find pairs of earrings and for other pieces of jewelry to get tangled. Fixing a frame with some hooks is a great way to organize things. This ensures that the jewelry is easy to find and very pretty too.