When it comes to some spaces there is a definite need to let go of your imagination and make full use of your creativity. A bedroom can sometimes be a room that needs some special touches to make you feel at home there. When it comes to home décor there is no dearth of good ideas like wonderful ways you can use your attic or loft conversion design ideas for you to pick and choose from.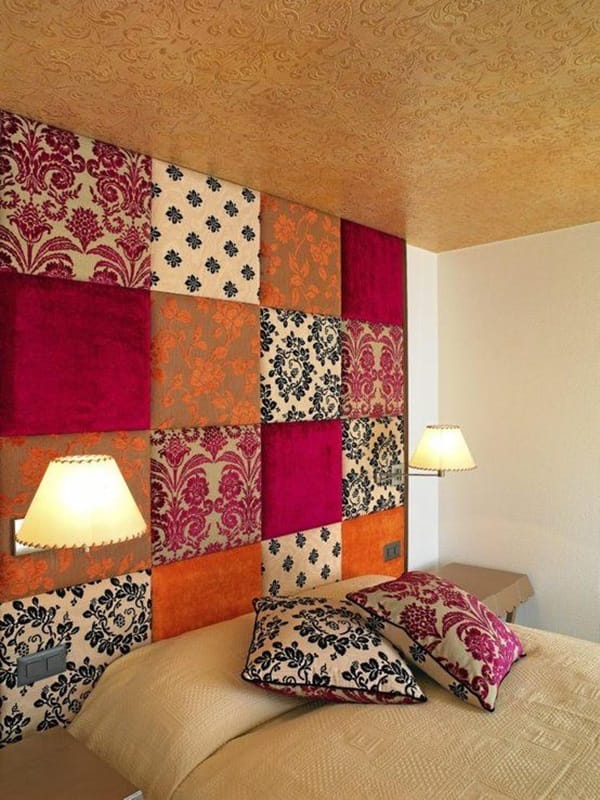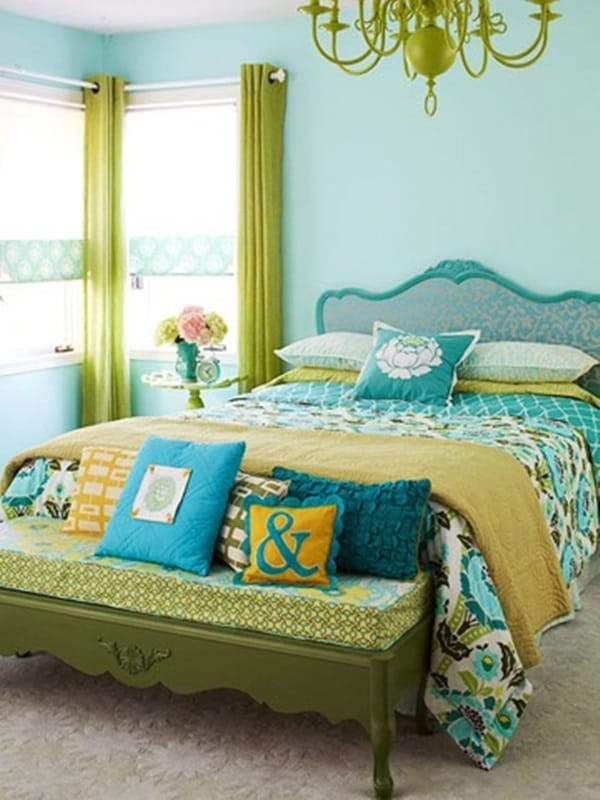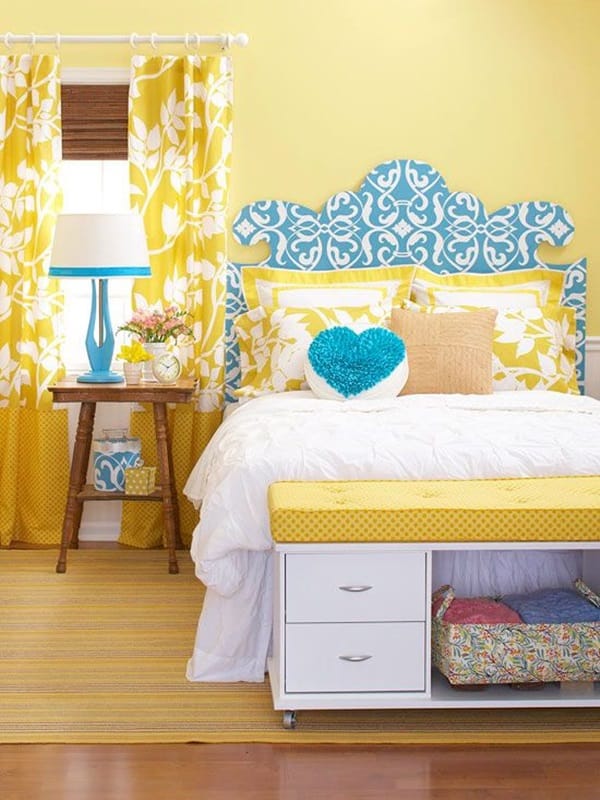 Smart Headboard Designs Ideas For Beds
One of the main pieces of furniture in a bedroom is the bed and picking out the right one with nice headboard can make all the difference. In fact, one can compare the headboard design for beds can be compared to ways to decorate the TV wall. There are various ways to decorate your headboard of your bed and it also comes with variety like headboards for king beds or headboards for queen beds. The key is to ensure that you have a unique and smart headboard design for the bed you are sleeping on.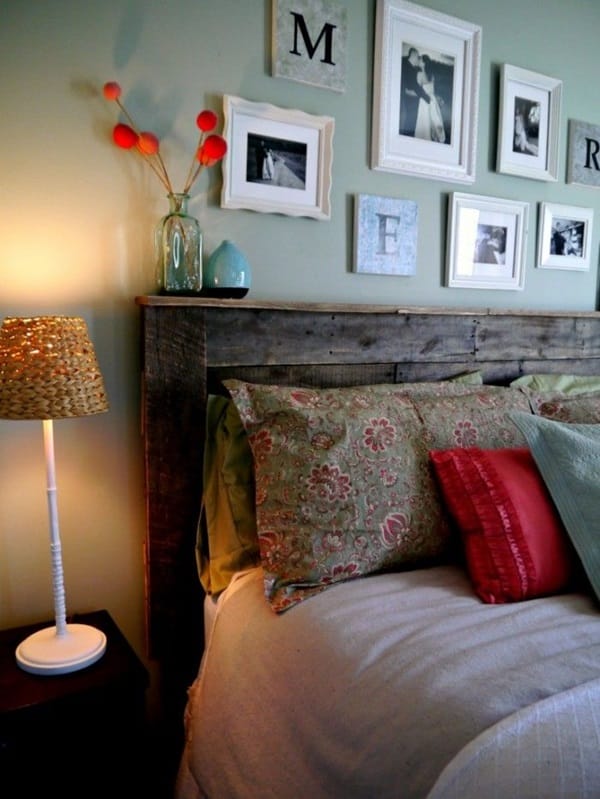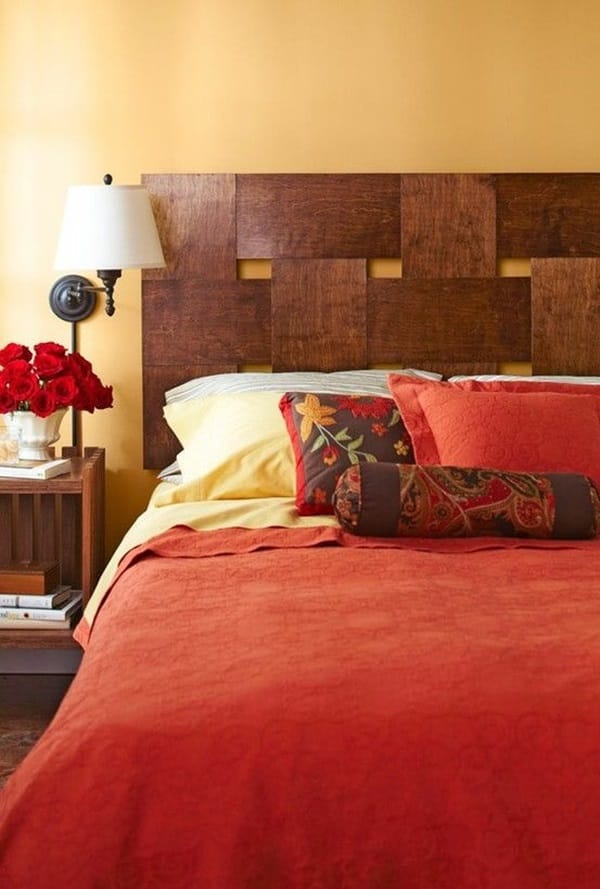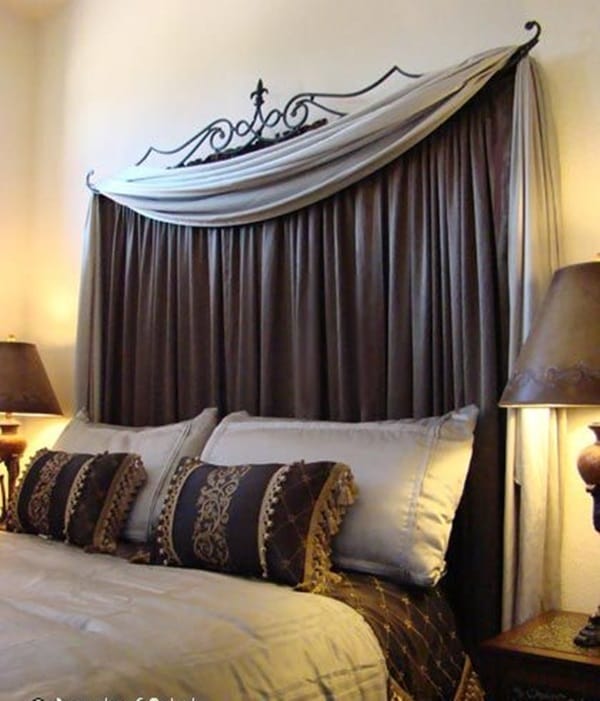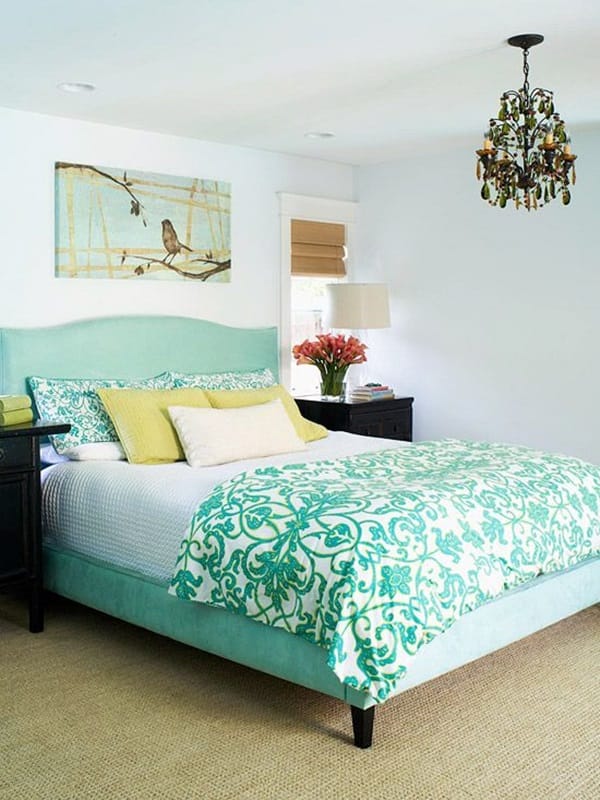 Here Are Some Ways To Go About It:
Go for a photo theme: If you want to make your own headboard then one of the most unique ways to decorate the headboard of your bed is by adding special photos of you and your close ones. This way you will always have the assurance of knowing that your good memories stand over you as you enjoy the comfort of your bed.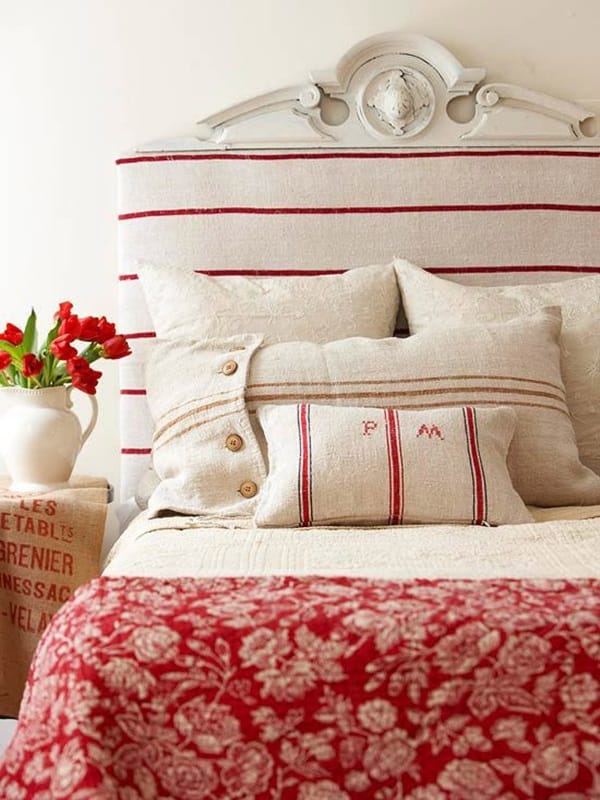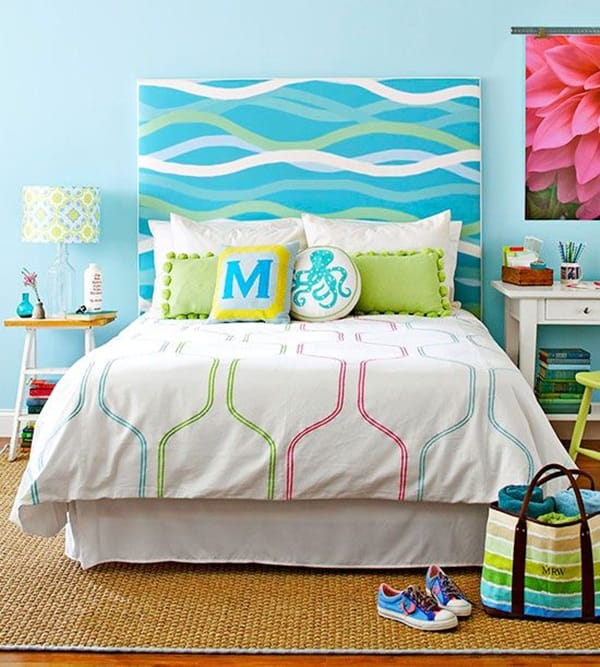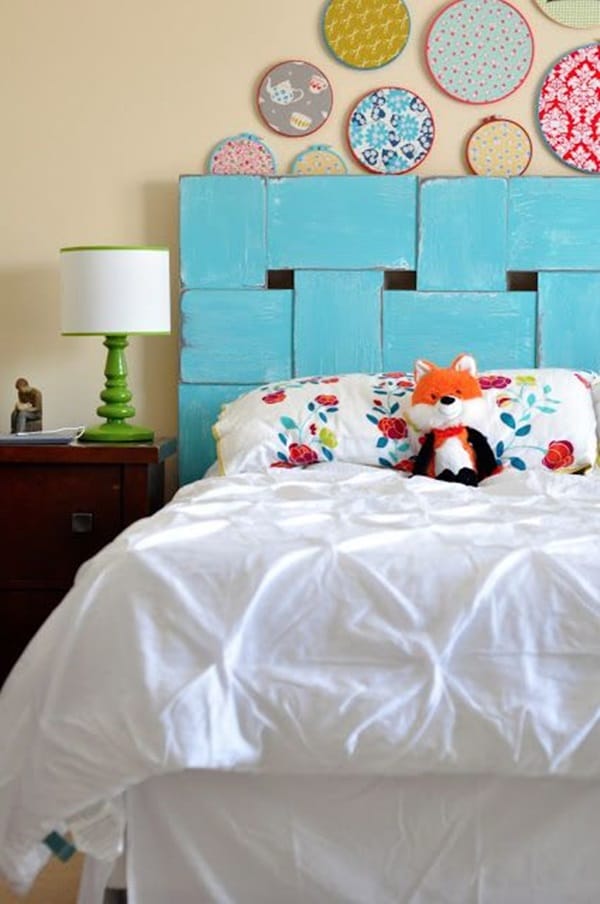 Rustic works too: Another way to decorate the headboard of your bed is to go for a deliberately rustic look. This will make you feel as if you are in the middle of the country even if your bedroom is right in the middle of the city.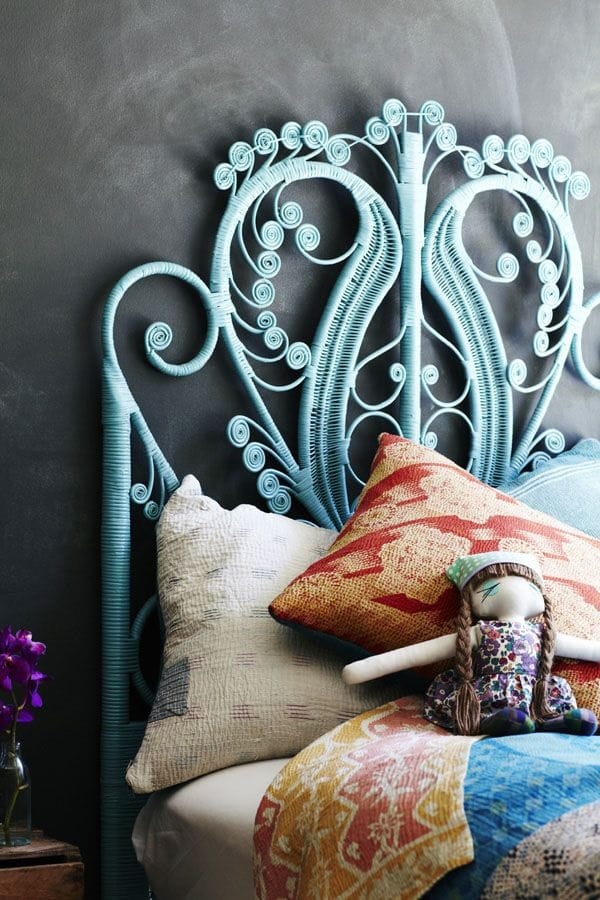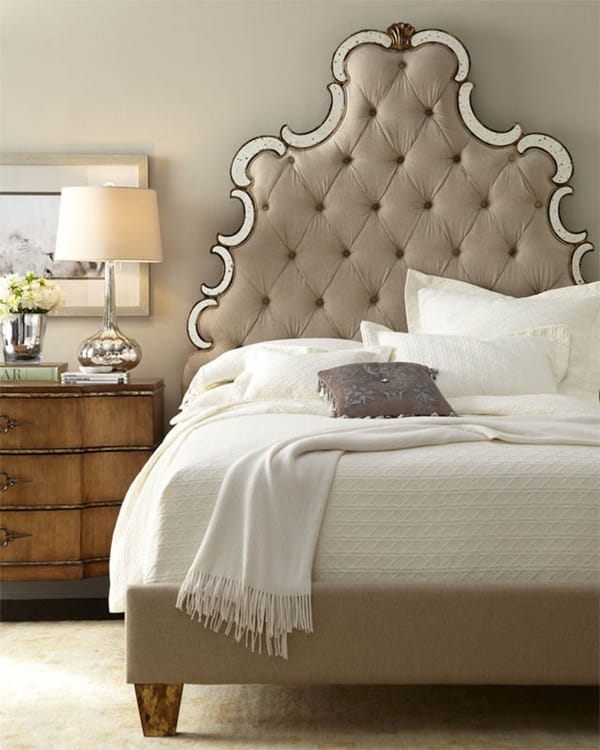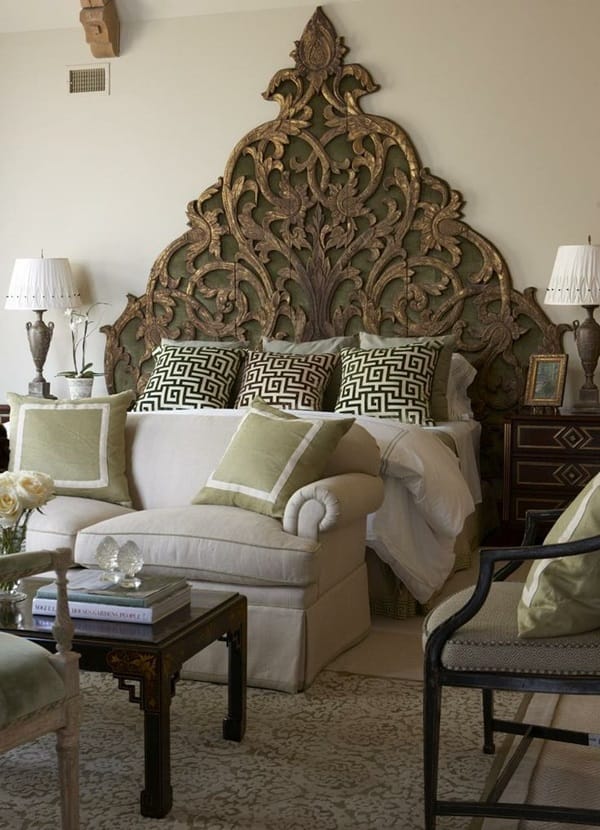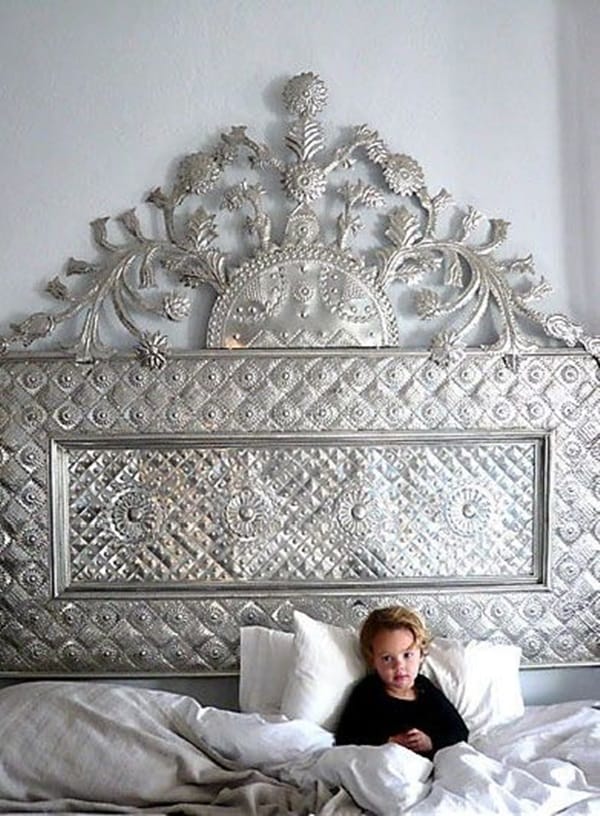 Plush headboard: One of the most common and popular ways to get a headboard done up is by padding the headboard so that when you sit up to read, your back has the support and cushioning that it requires.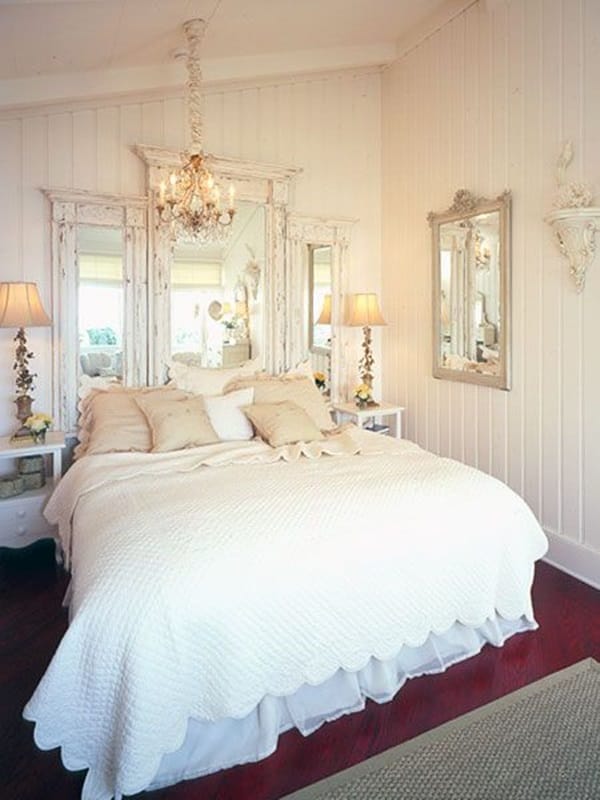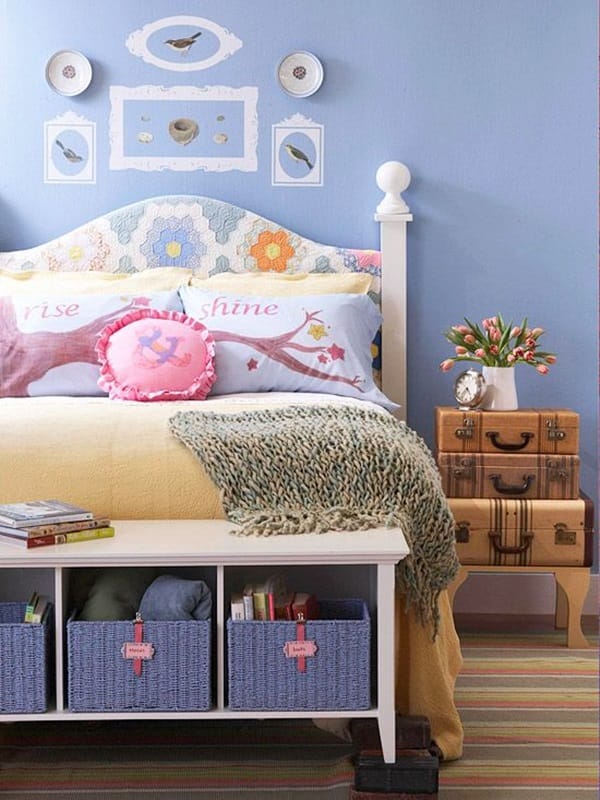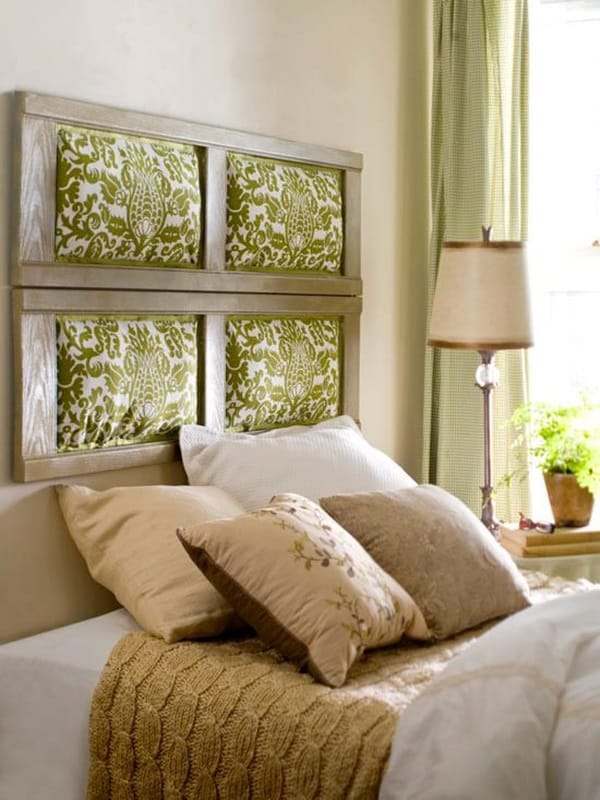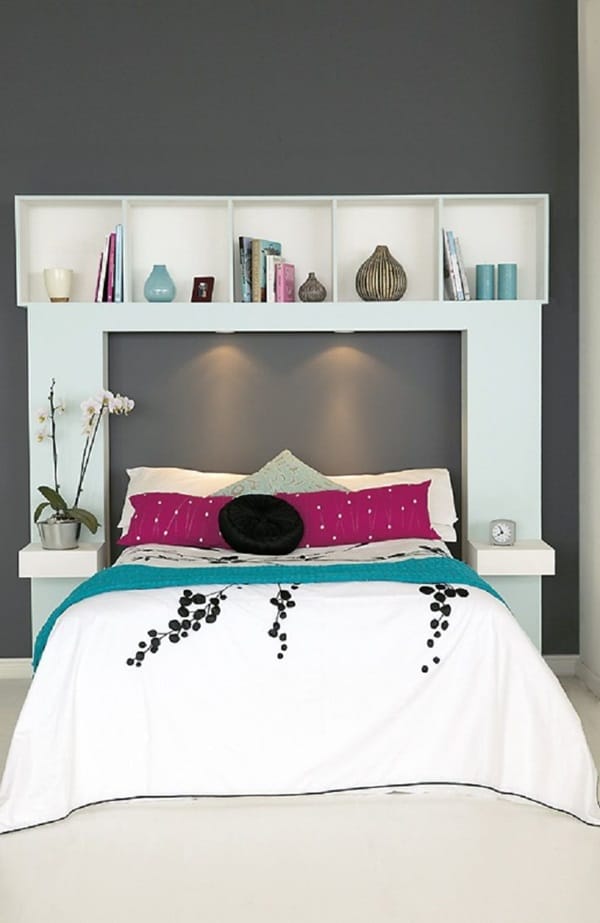 Mantel headboard: Another way to go about doing up your headboard is to create a mantel like effect. On this you can keep plants, candles and some knickknacks within easy reach. You can also place some trinkets and cards on it and keep changing it to change the look.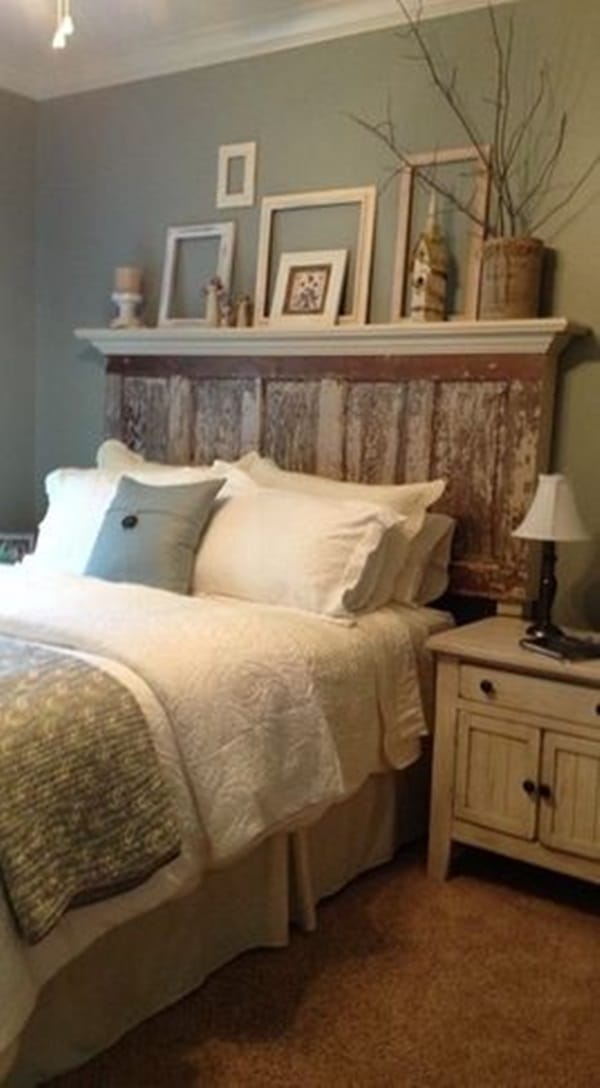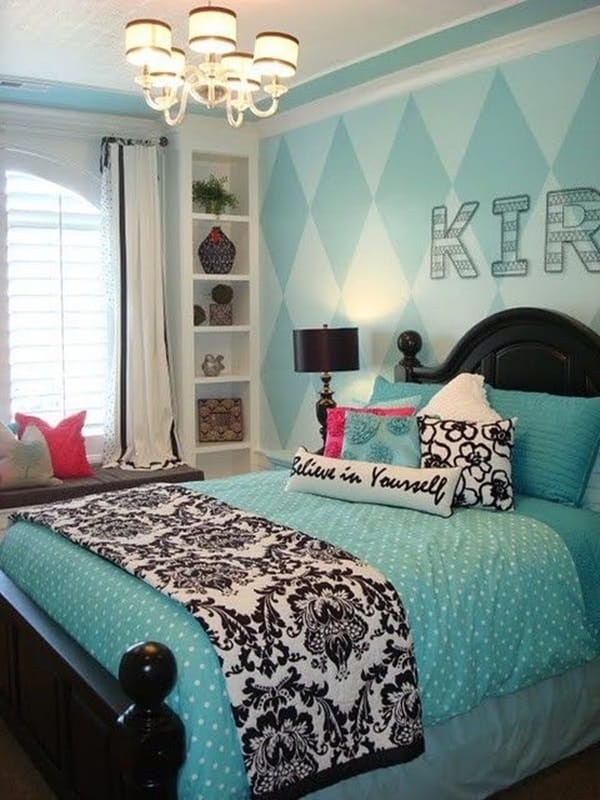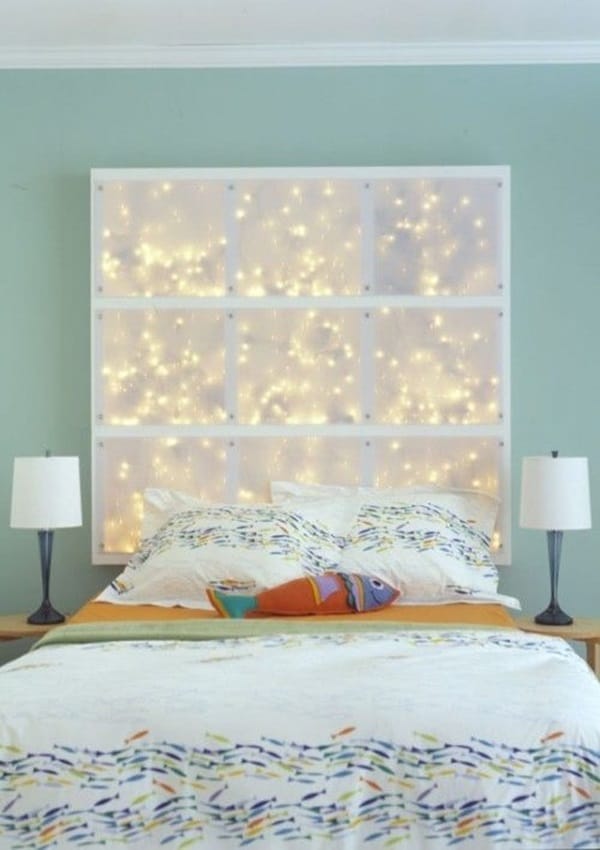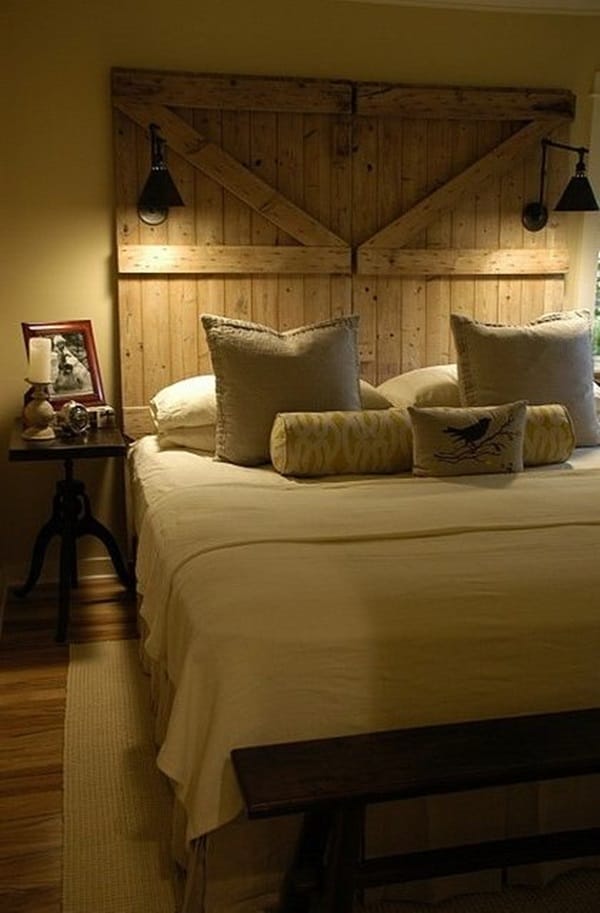 Shelves headboard: Nowadays a bedroom is more a haven than just a place to spend the night. That is why it makes a lot of sense for your headboard to have shelves on which you can place reading material, material for watching as well as some basic cosmetics for night time grooming. It also can have things that can be used to spice up your nights.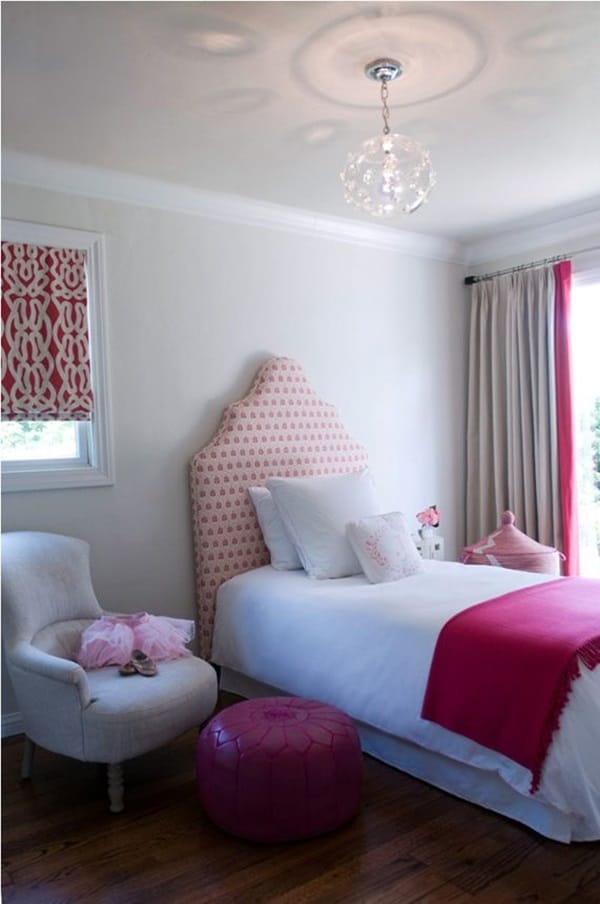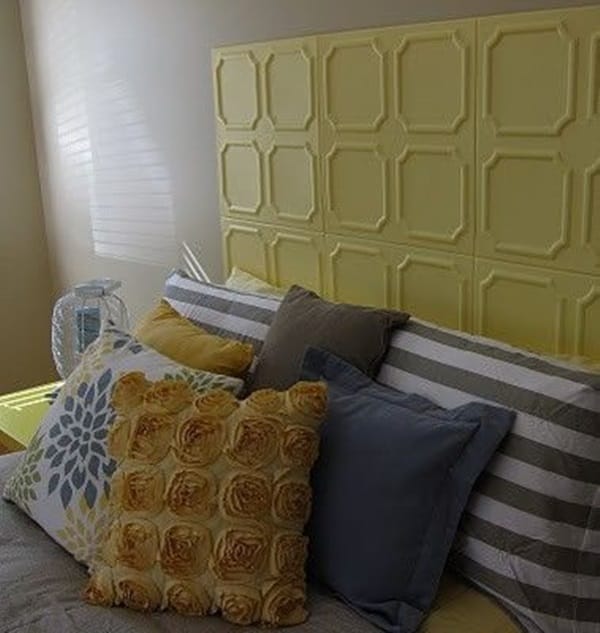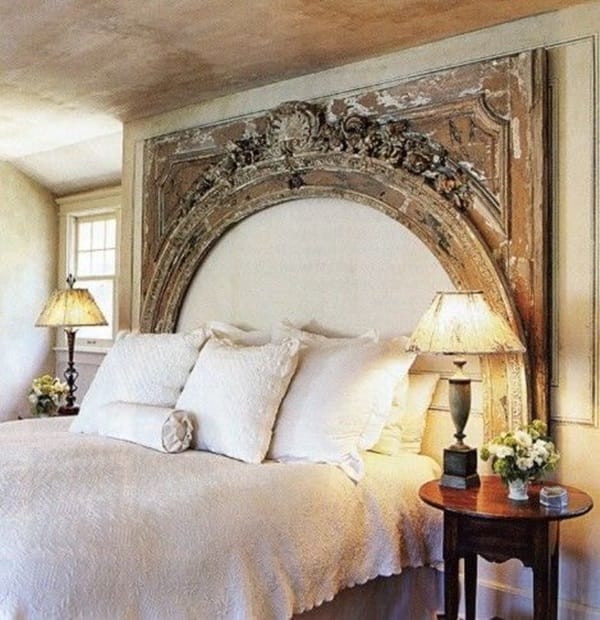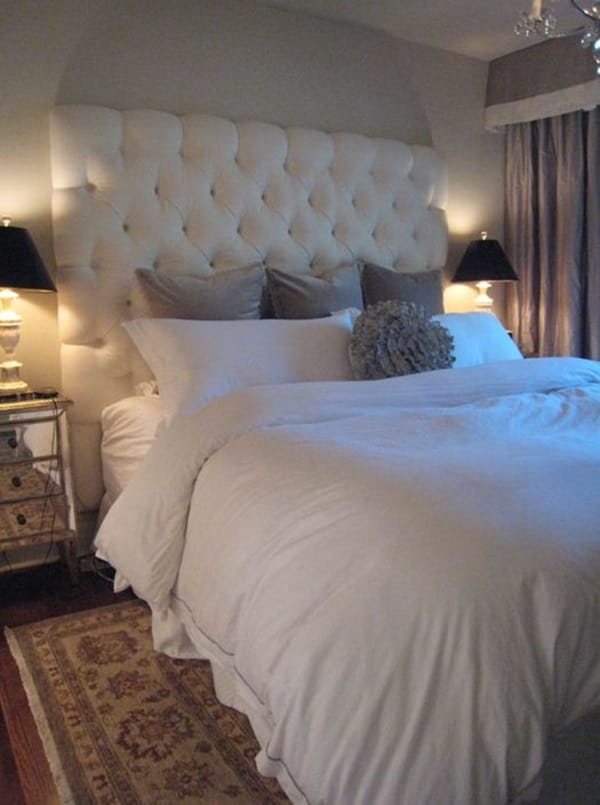 Curtained boudoir: Give an old fashioned look and feel to your bedroom by covering the back portion of the headboard with elaborate curtains. In fact you might as well have windows there where you can read while opening the curtains in the day time and which can be closed in the night.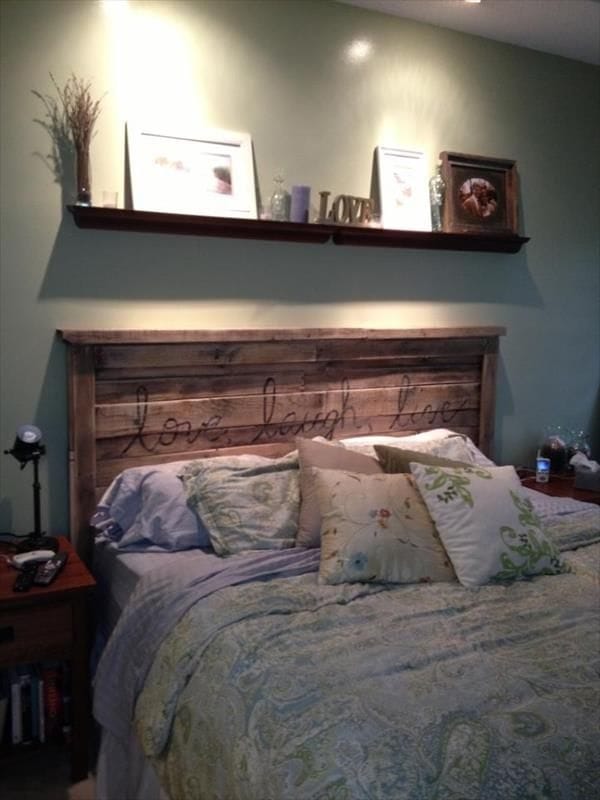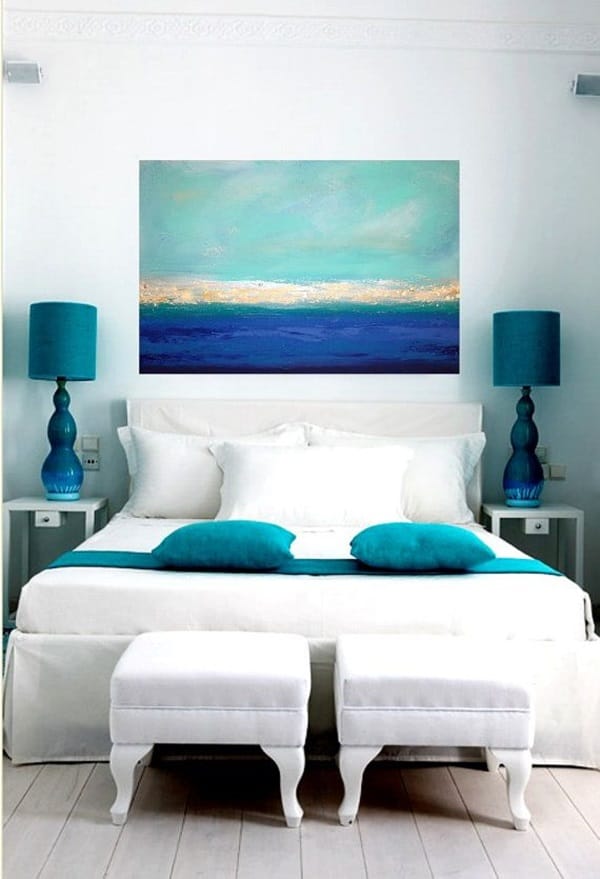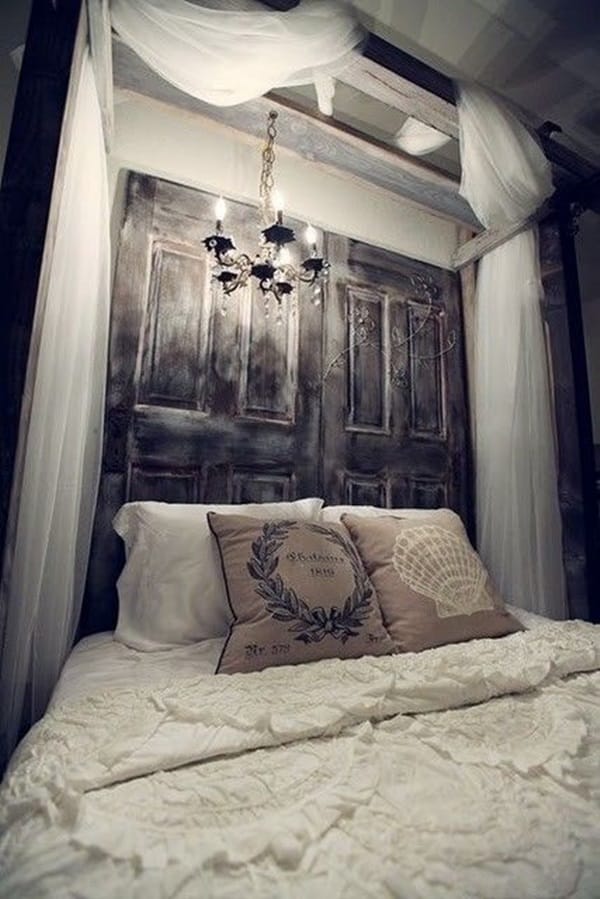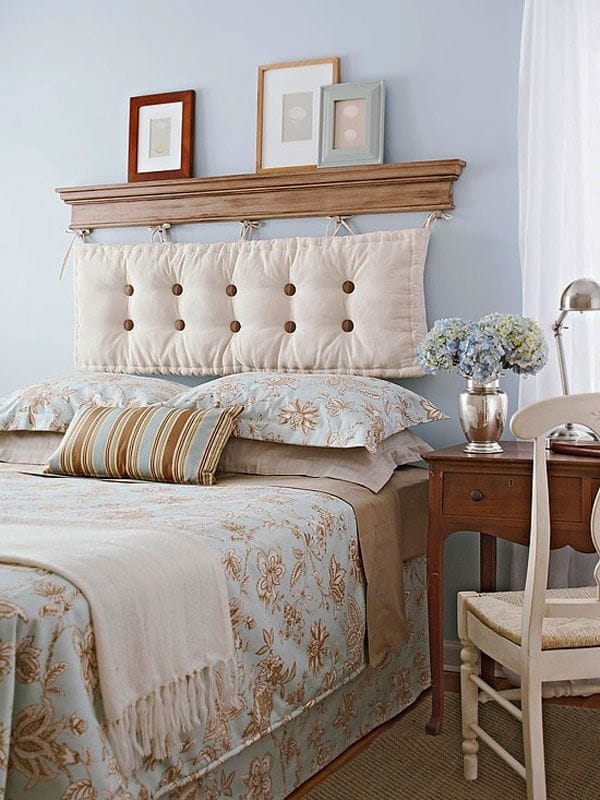 These are just some ideas on how to decorate your headboard, but it is not an exhaustive list. In fact these are just some themes, from which you can pick some elements to come up with a combination that suits the special personality that you have.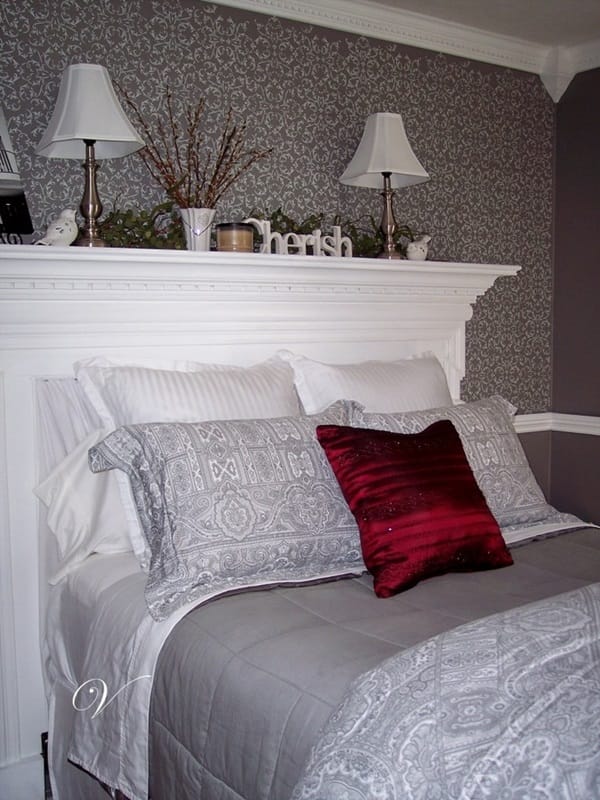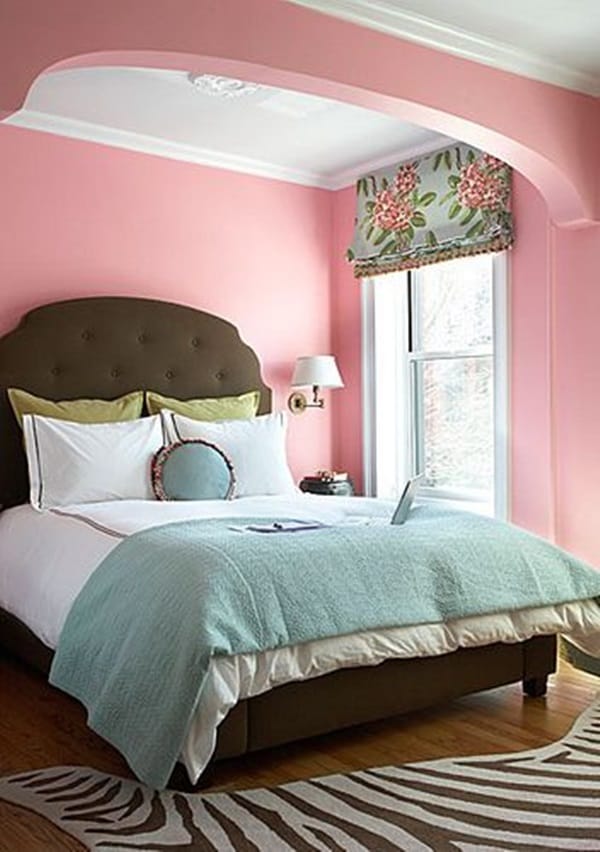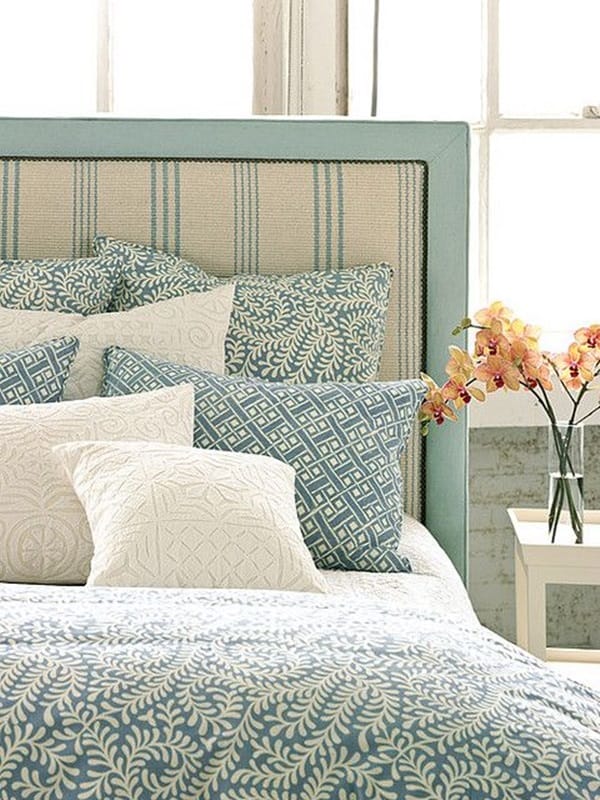 A bedroom has to be decorated on the lines of the person or persons who occupy it. This principle definitely applies to the headboard as it is not only part of the bedroom but the bed itself. Also consider things like the addition of lamps and flowers etc to make the whole arrangement even more special. You will be surprised at how some pieces of wood and upholstery can do to a simple bed. Once you are done, you will be surprised at how well this works and looks.