Convert the place into a very adult hangout where you and your partner can have romantic interludes without the fear of being disturbed or interrupted: This way you need not fear about kids stumbling on things that they shouldn't.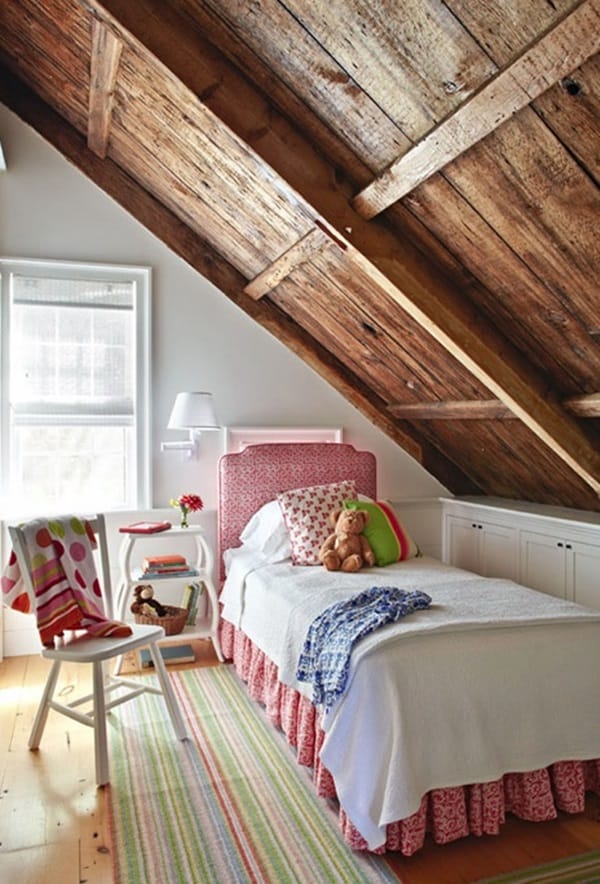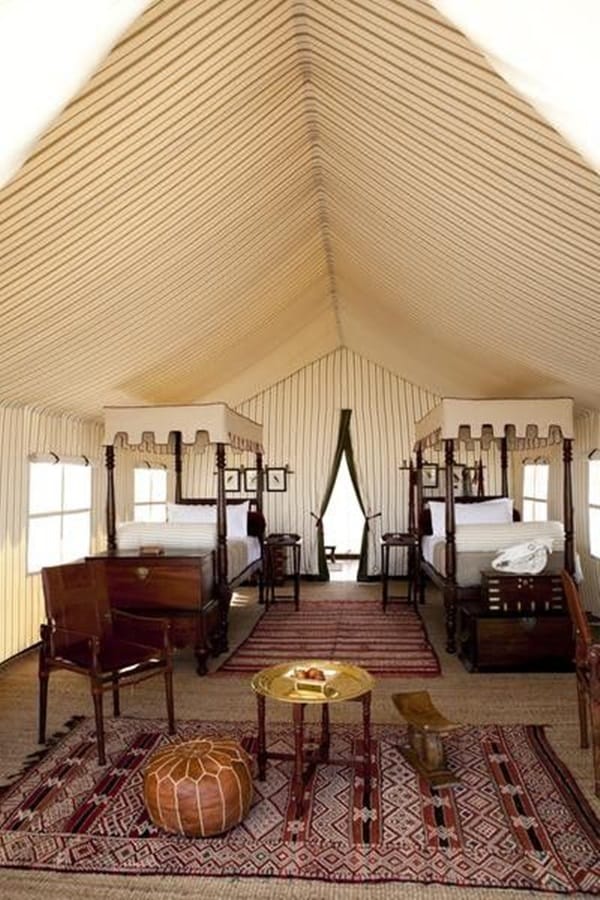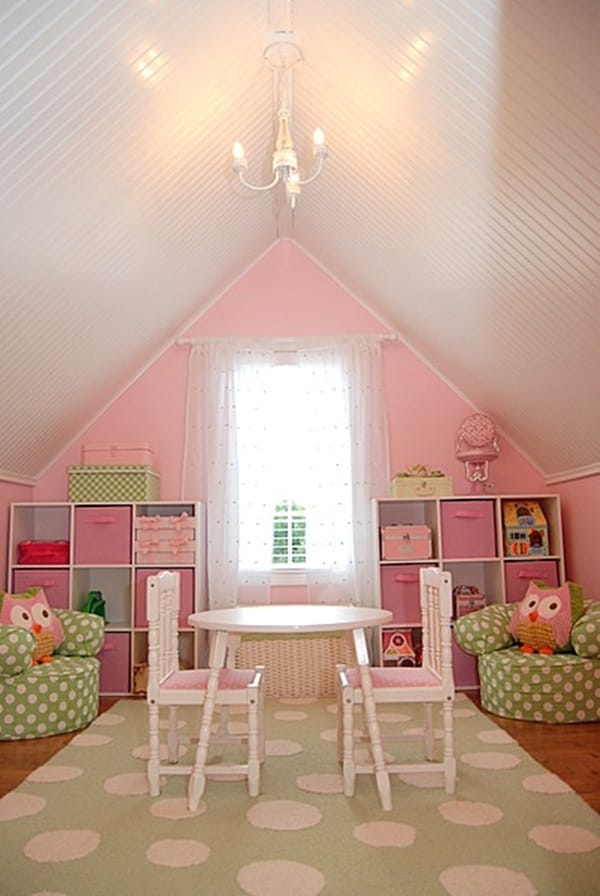 Open up the roof and let the light come in through skylights to create a kind of charming indoor garden for you to enjoy: If you have always longed for a garden to grow things, then this could be a solution of a different kind.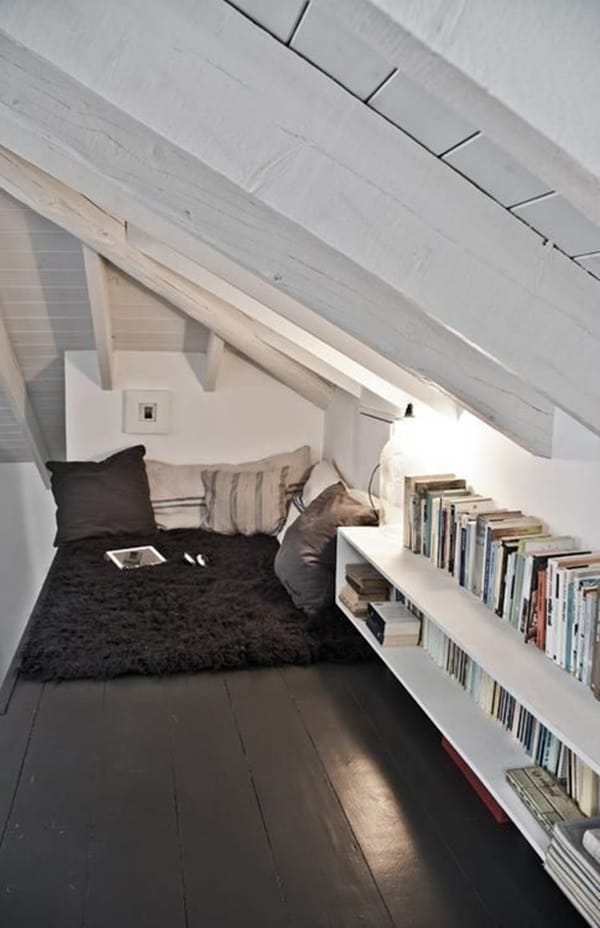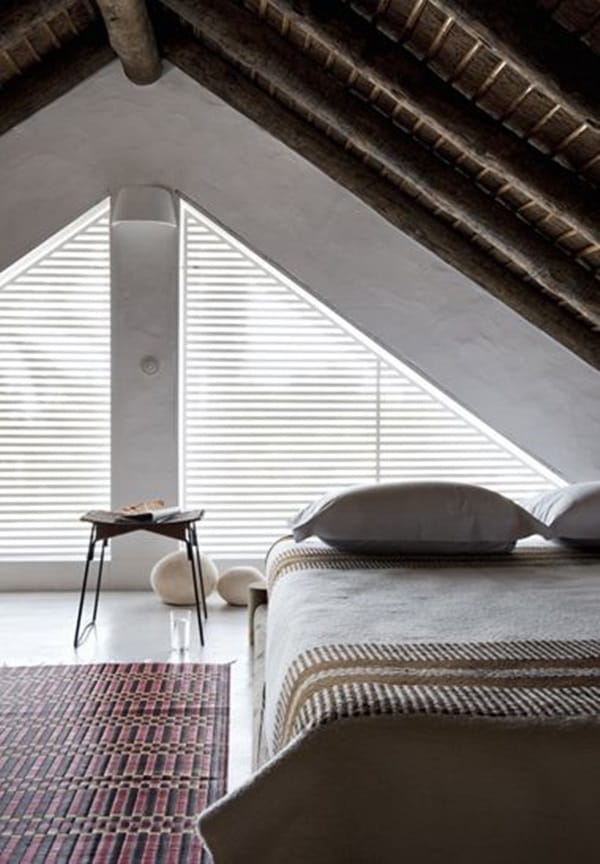 Put in a space for wardrobe where all your clothes and accessories can be kept in all their majesty: A lady needs her space when she wants to get dressed without others interrupting or going through her things.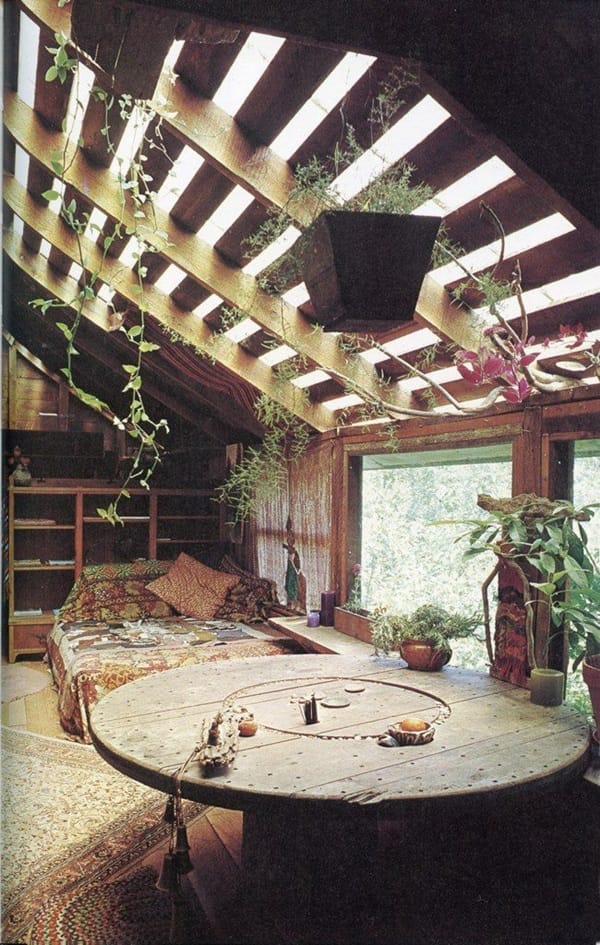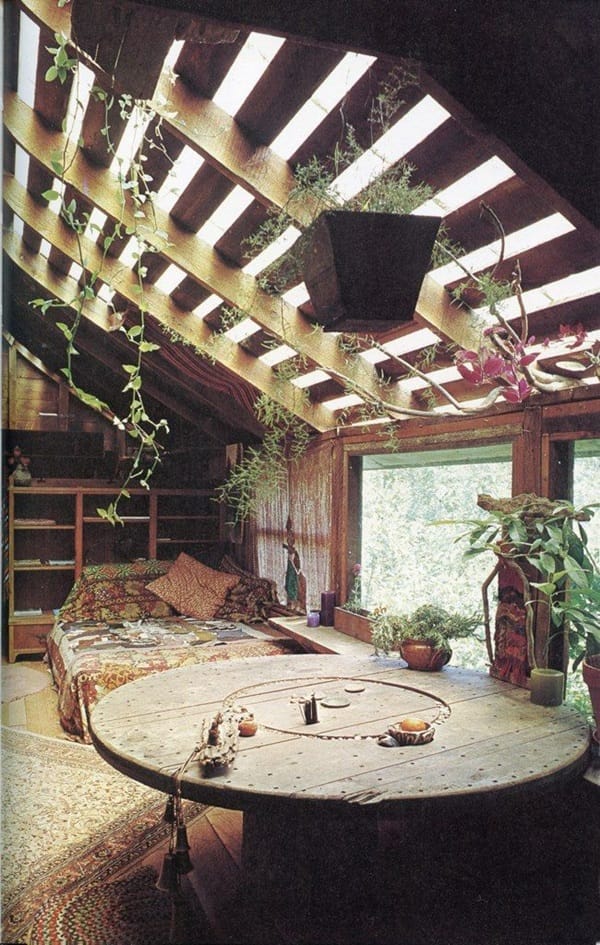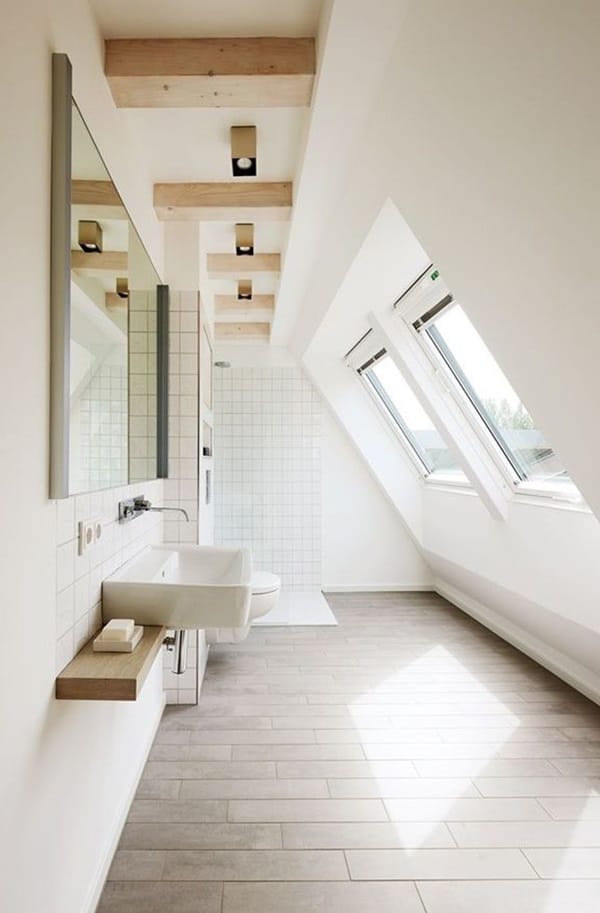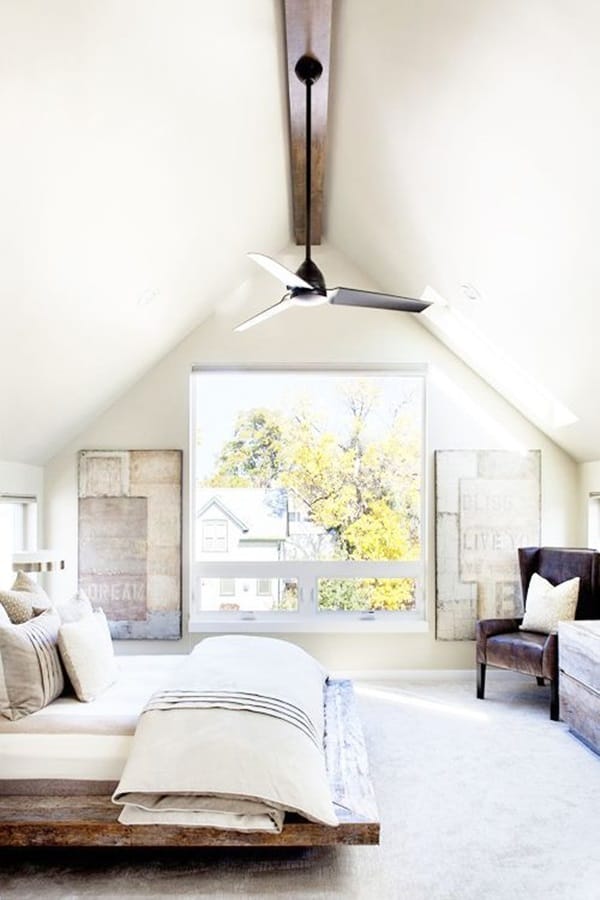 Make a small sitting room or parlor where you can have guests over for a charming tea or coffee party: This could be the ideal place for holding your kitty parties and your book club meetings.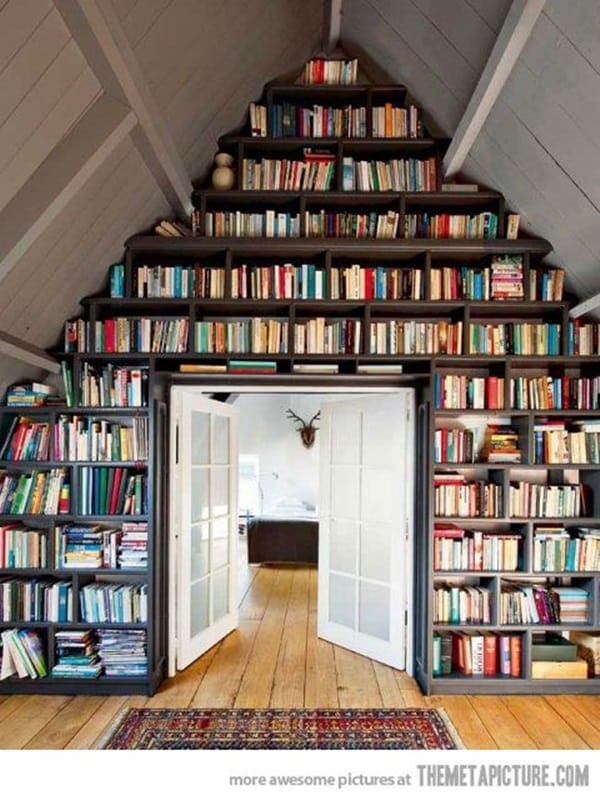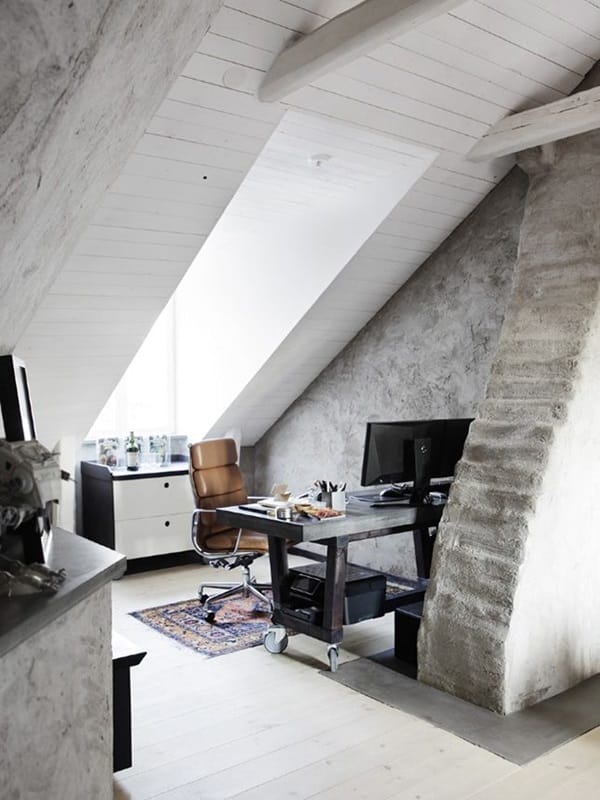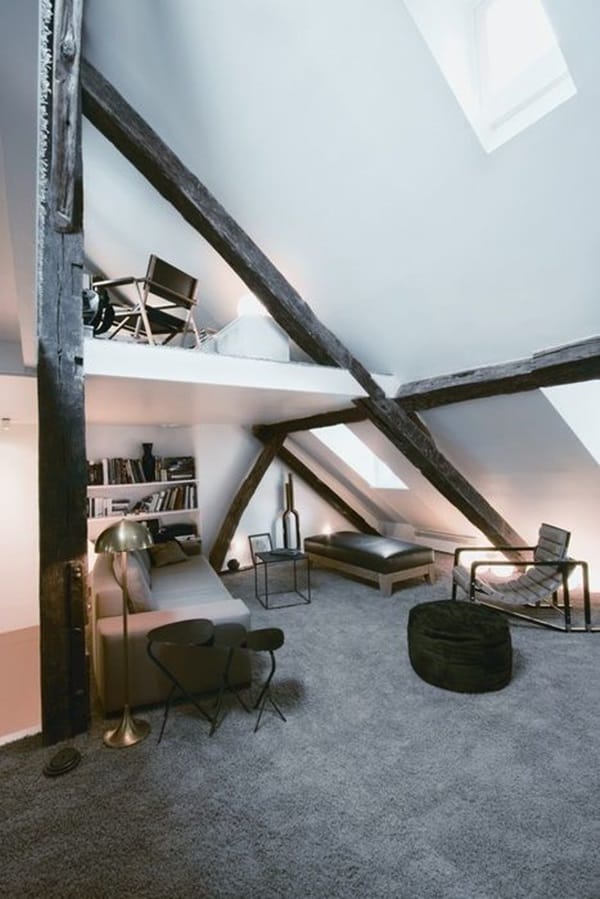 Convert the place into a den for working out with mirrors, soundproof walls and reinforced flooring along with audio and video equipment: This way when you feel the urge to sweat, the equipment, the space and the music is all there for you to enjoy.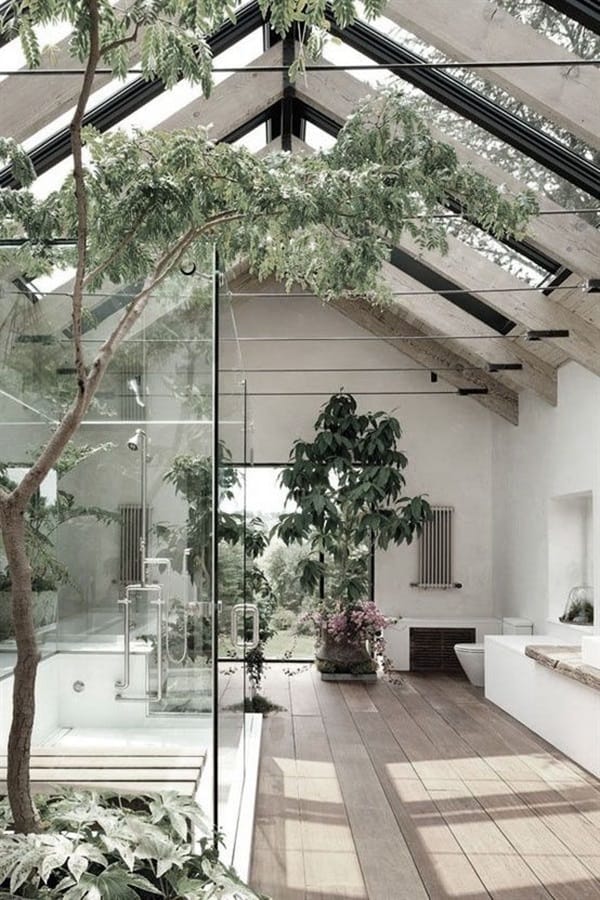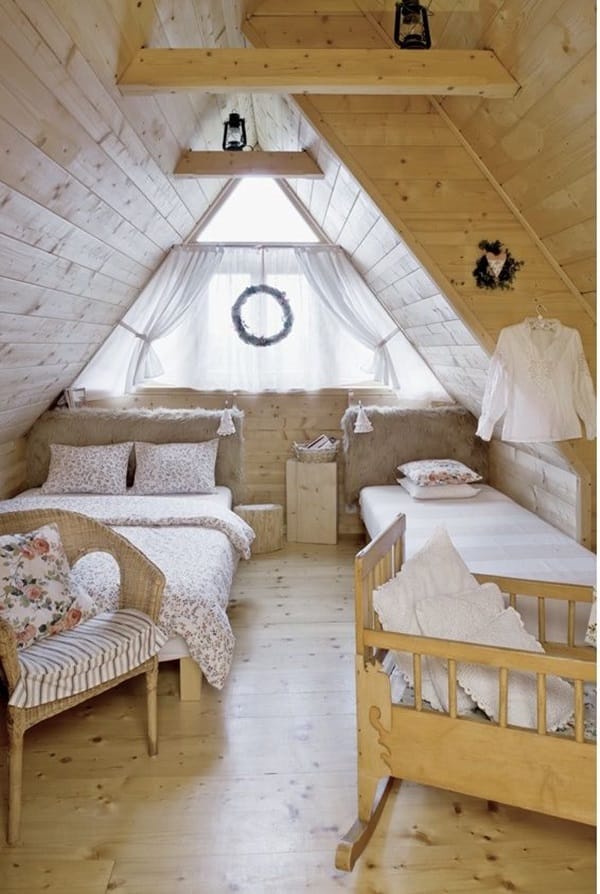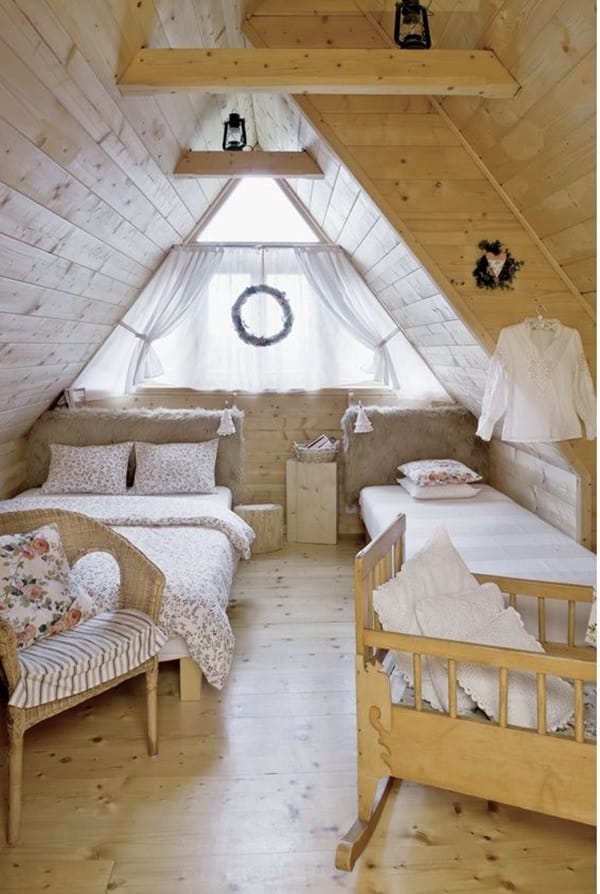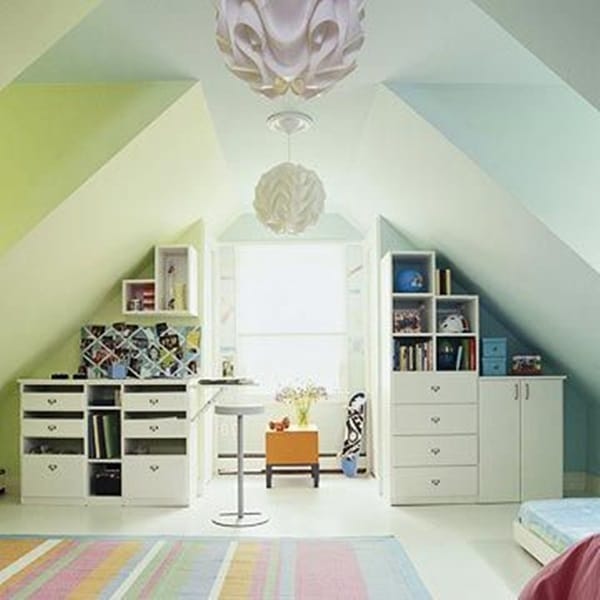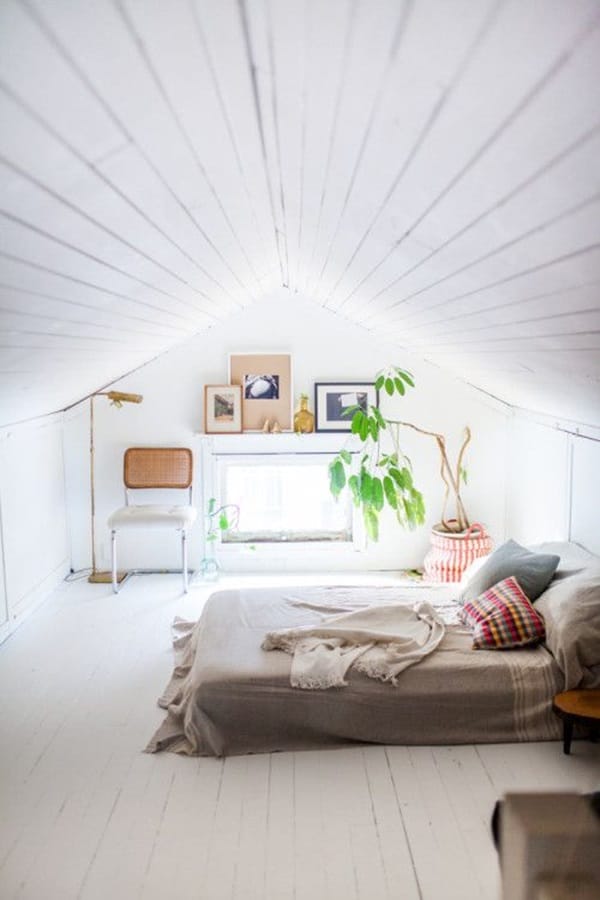 We have given you some really good ideas; you can use these to come up with your own or use these ideas as they are if they appeal to you.