In pop art you will find that artists make use of many objects that are found, to be part of their end product. It could be anything ranging from flags, posters, letters and even numbers. The end result was startling and thought provoking often with a message in them.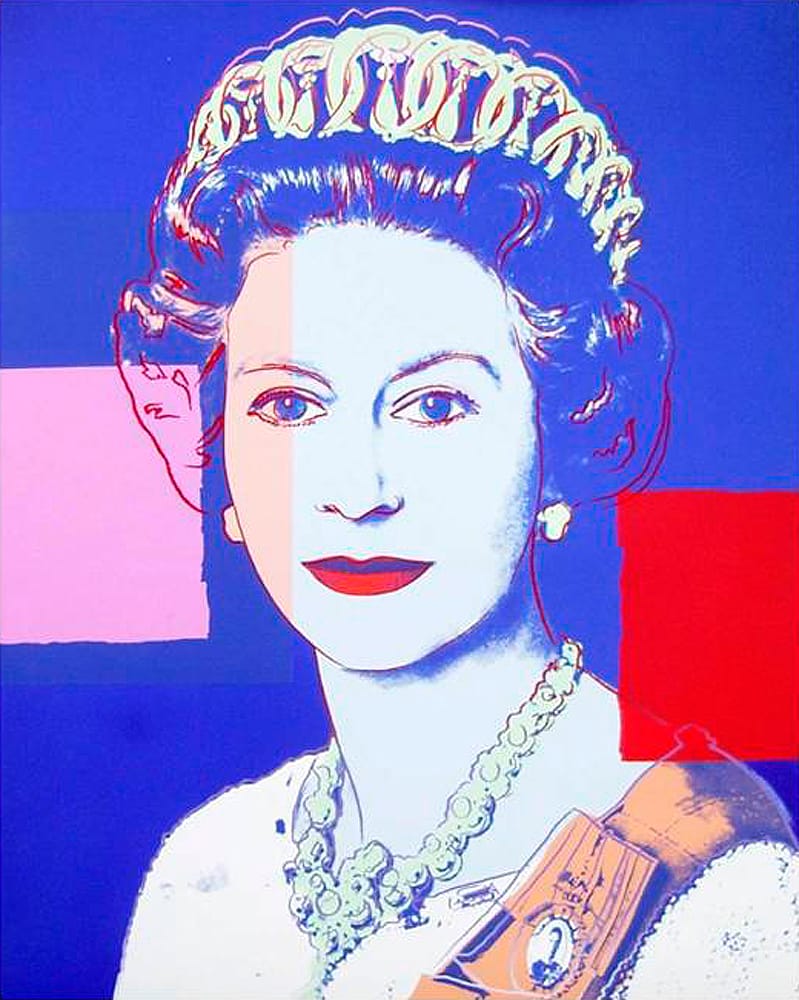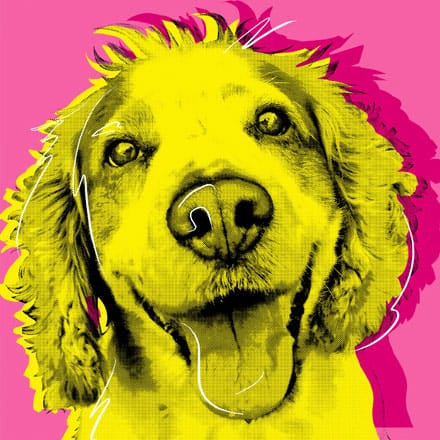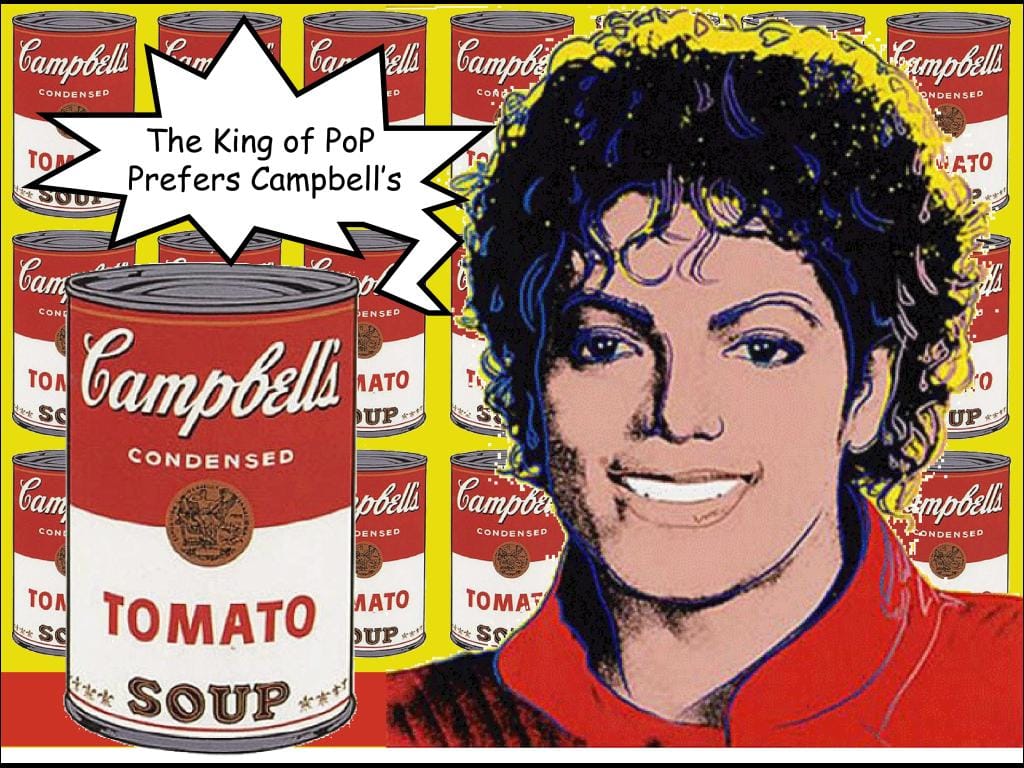 Unlike other forms of art, where appreciation comes from an idea about the technique of painting and imagination, pop art was subject to a lot of thought and interpretations. It was almost seen as a form of rebellion of what was considered art till then. While purists may argue that pop art is not actually art, those who are into this form of art will tend to disagree as they feel that this form of art is more accessible to people from all walks of life.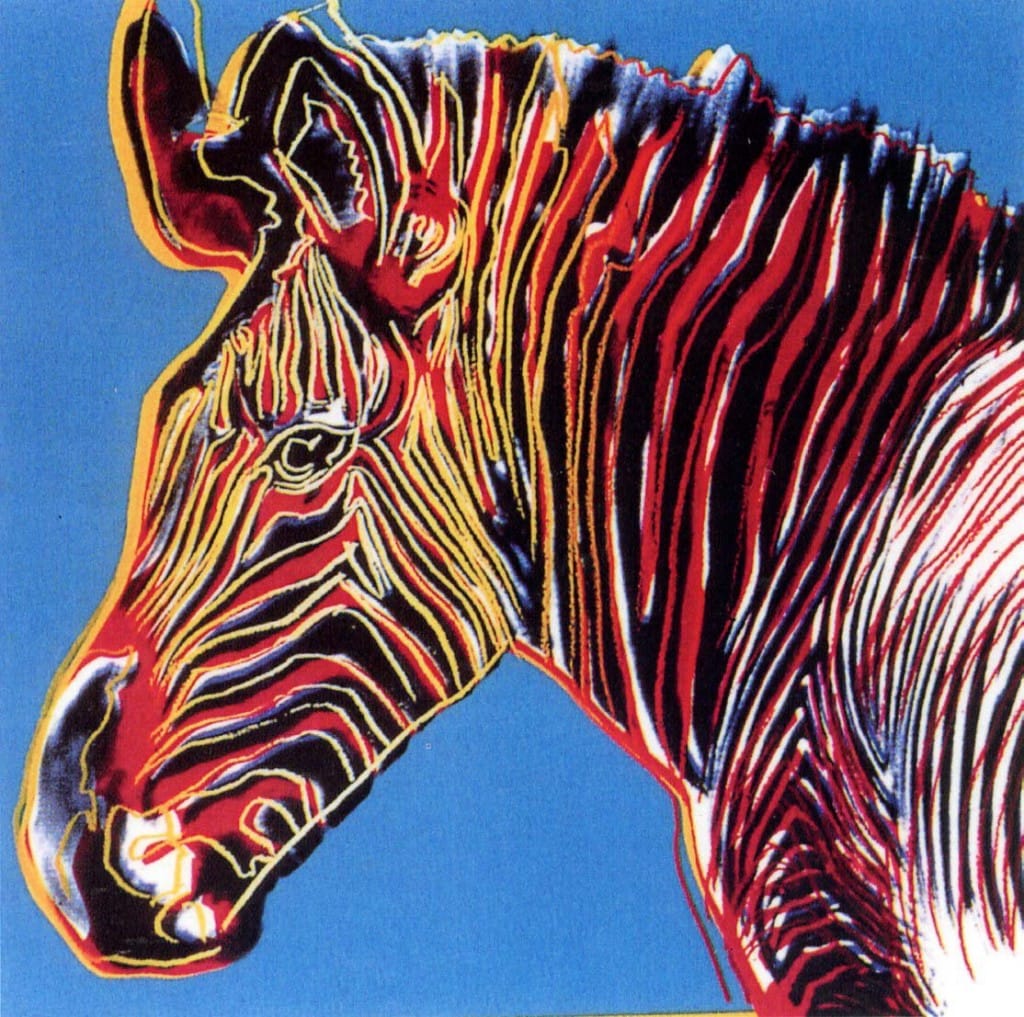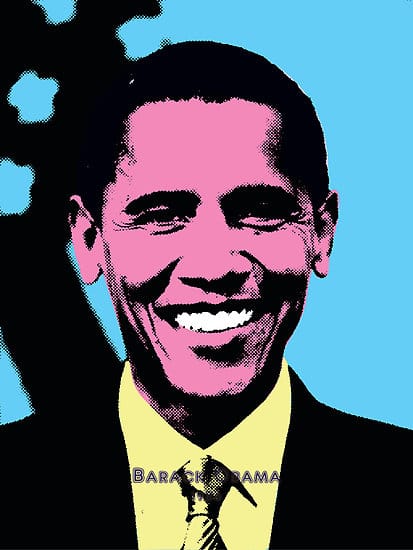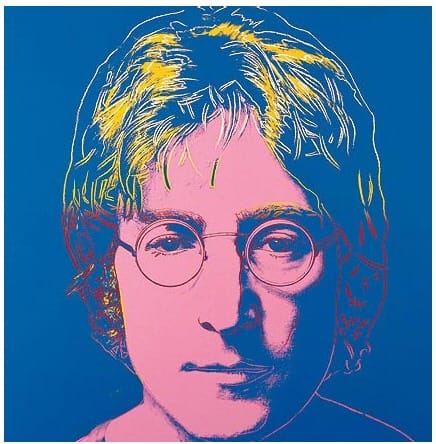 The best part of this kind of art as portrayed by Andy Warhol was that there was nothing that would be disregarded when it came to looking for inspiration for the creation of art. This meant something as normal and mundane as a can of Campbell soup could as well be the source of inspiration as could be the beautiful actress Elizabeth Taylor.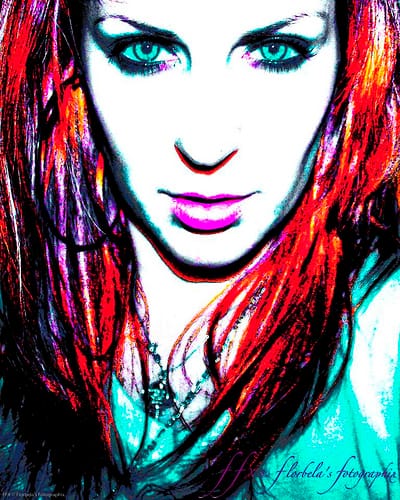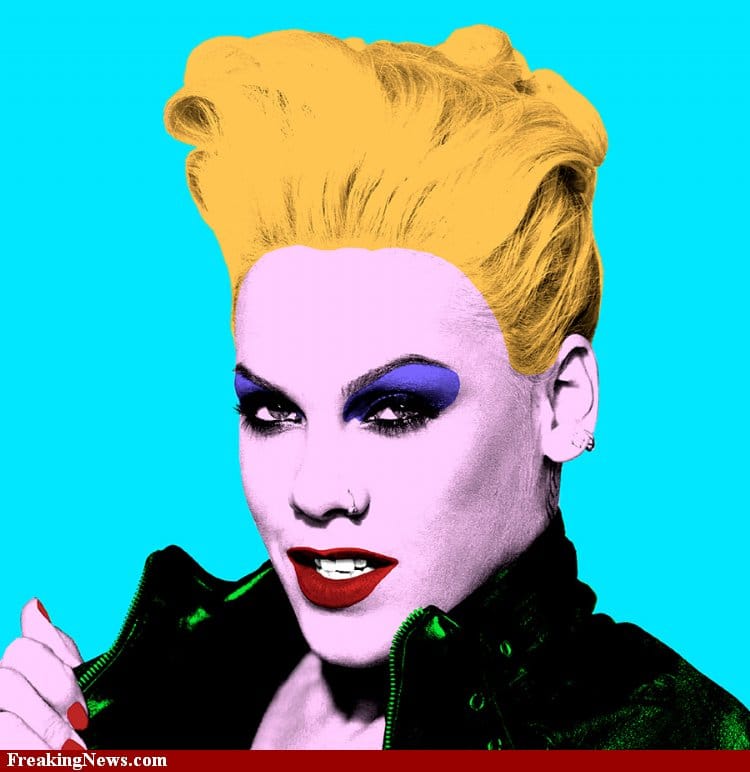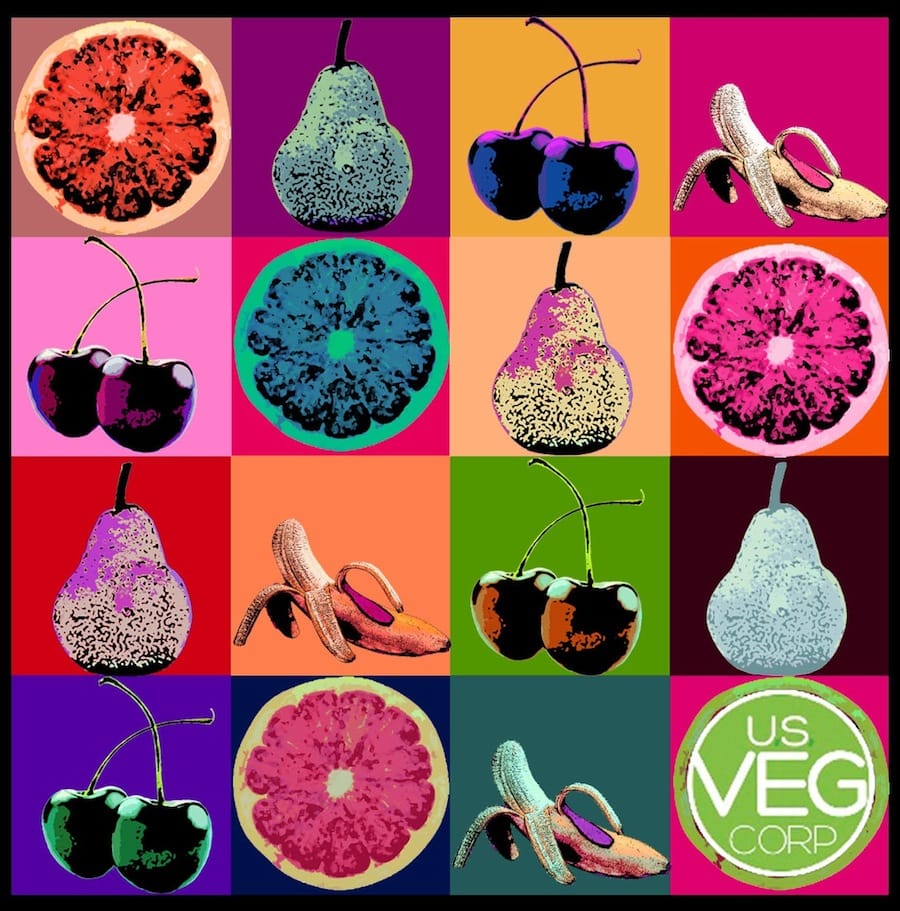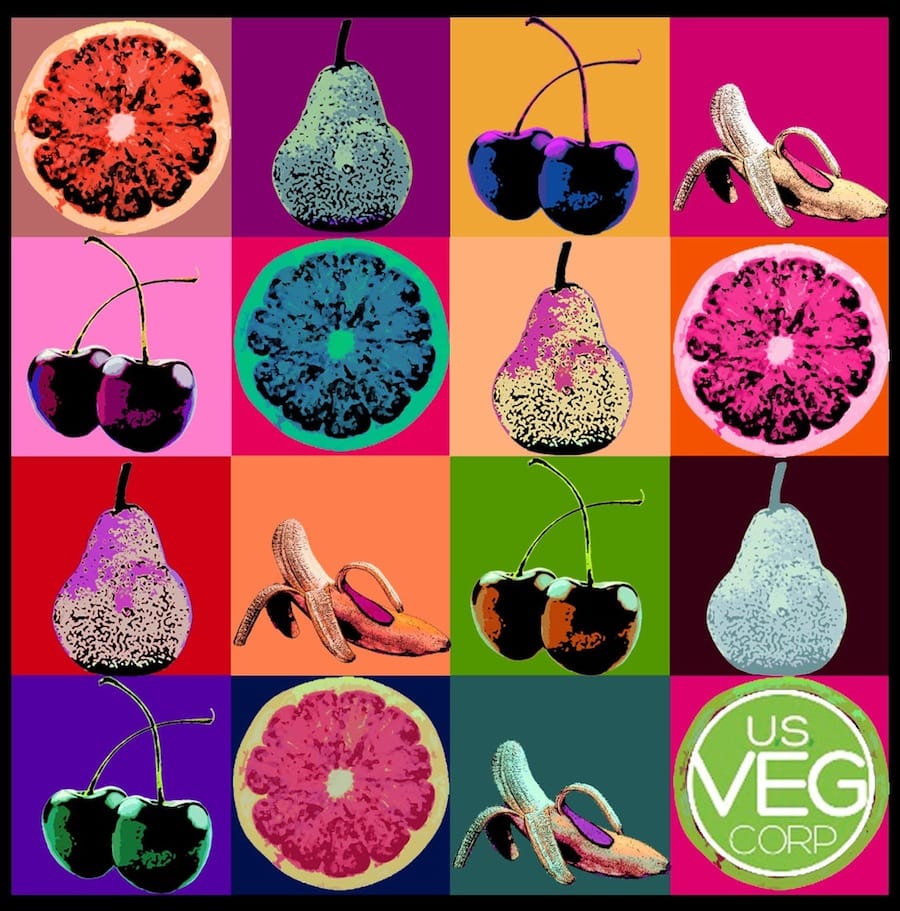 Plus the interest in pop art also became more pronounced by the way Andy spoke about it; he made statements that are often quoted even today.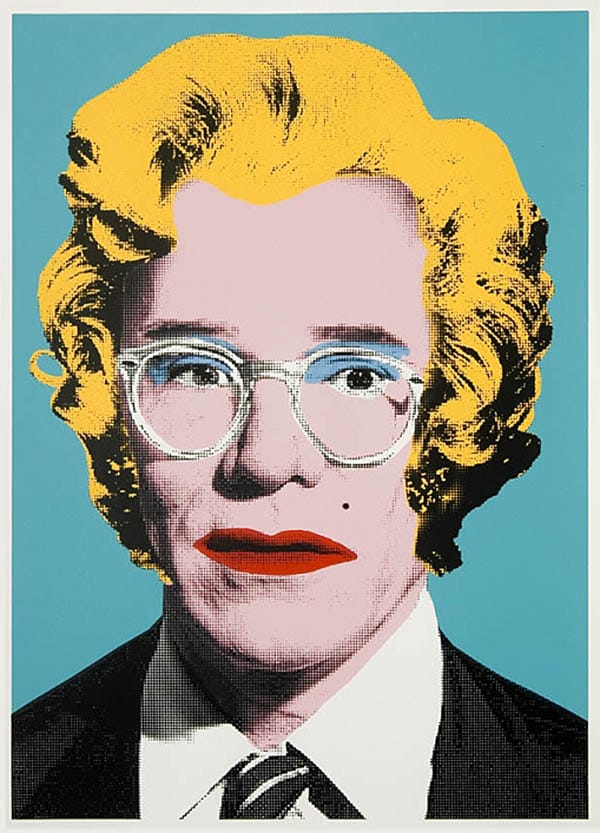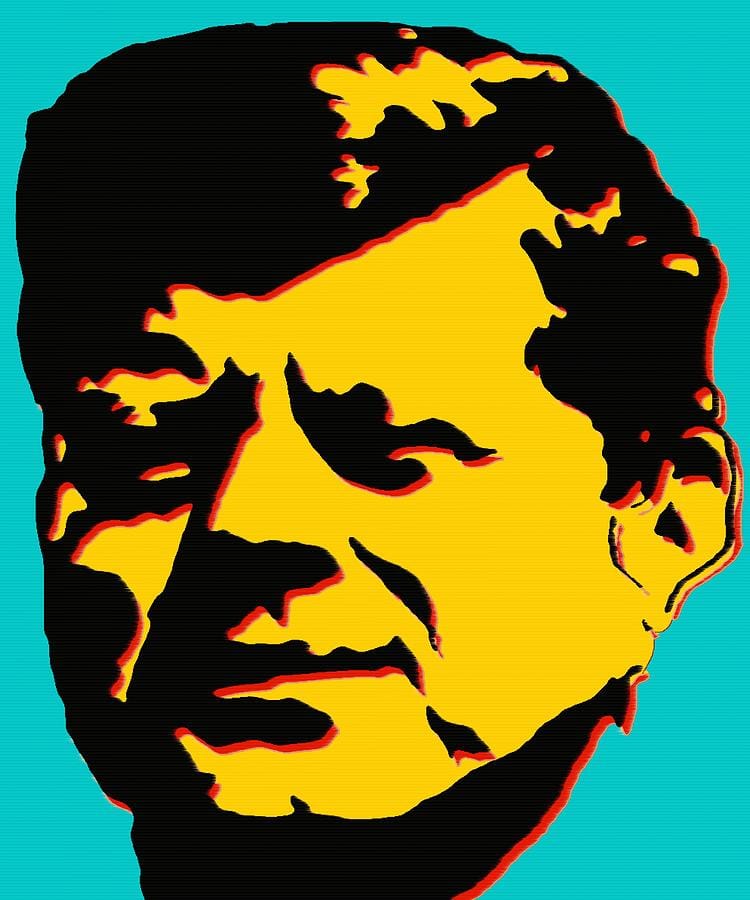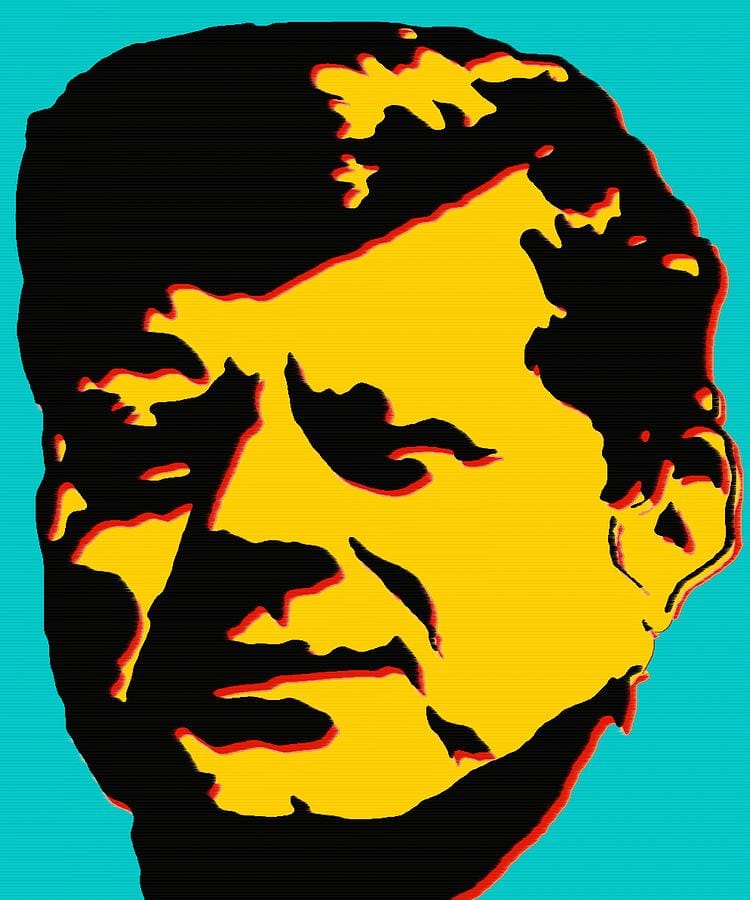 Though pop art is not something that all people will enjoy the one thing that we can say is that everyone will have an opinion about it.