The definition of the word art is so vast that it includes many things, drama being one of them. When you think of it, drama is an art form in which a human being uses his or her own self to express and play act something that is part of a script to tell a story. Drama is one of the ways in which a person becomes something beside himself or herself to tell a tale. You get an inkling about drama when you look at beautiful pictures from different cultures; drama can really express things about other cultures through simple play acting.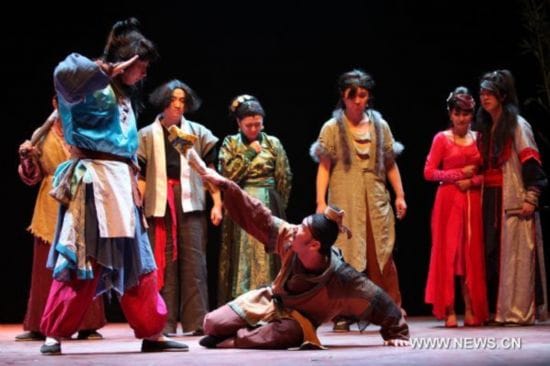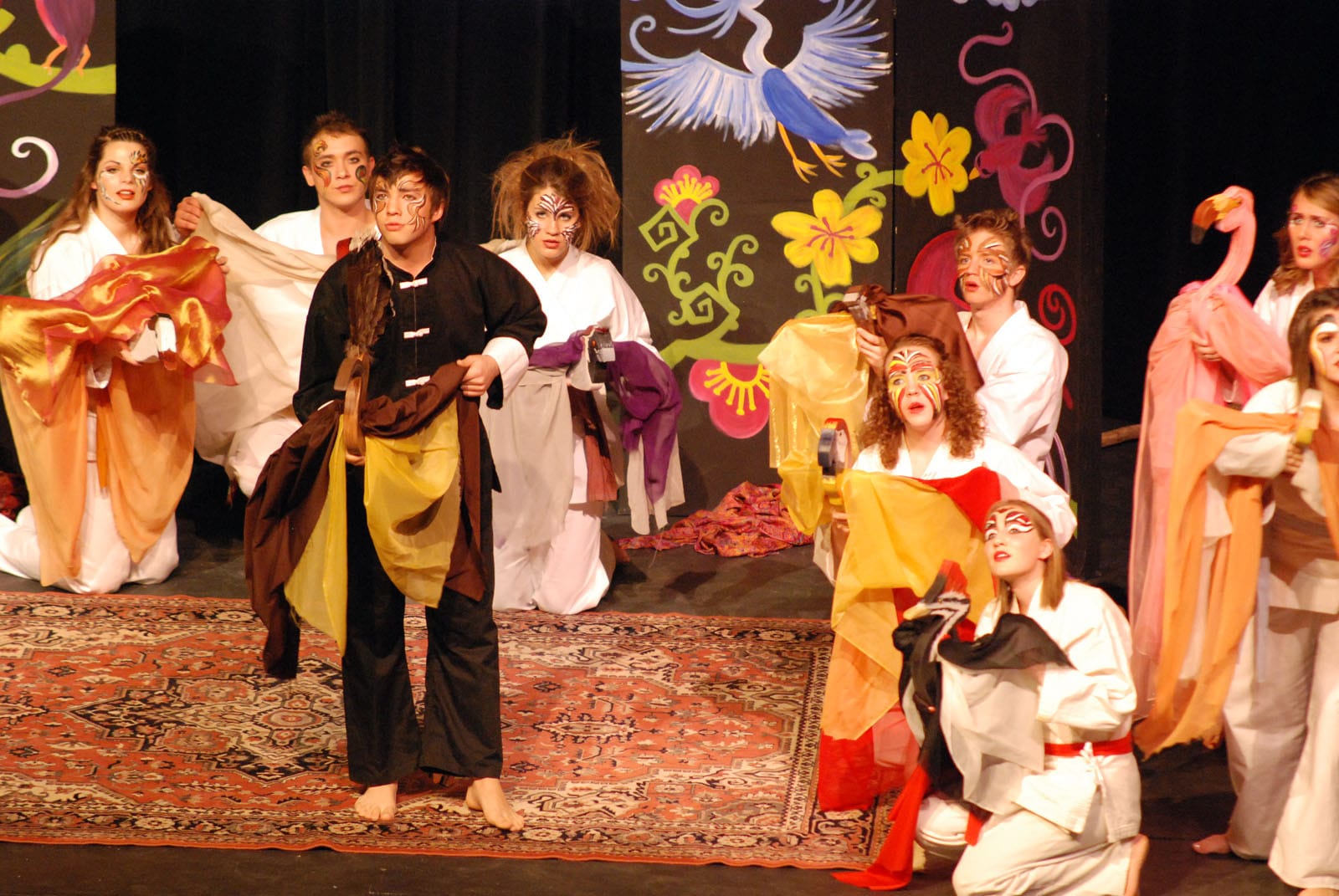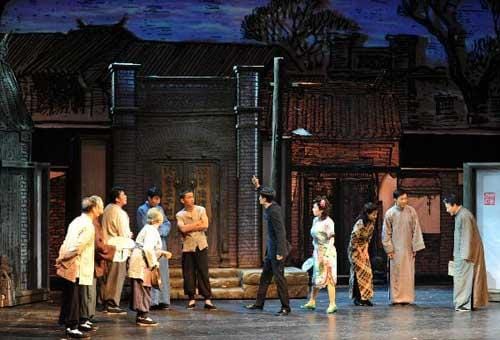 Drama has been such an important part of art that; people have really strived hard to become part of it via one medium or another. It could be by way of ballet, or through musicals or simple plays or through Broadway shows or through the means of movies or television. In fact drama is such a deeply ingrained part of celebrations that it could be part of events like the 10 most popular festivals in Canada. You can see the lovers of drama congregating in the top ten music festivals that are scheduled for the year.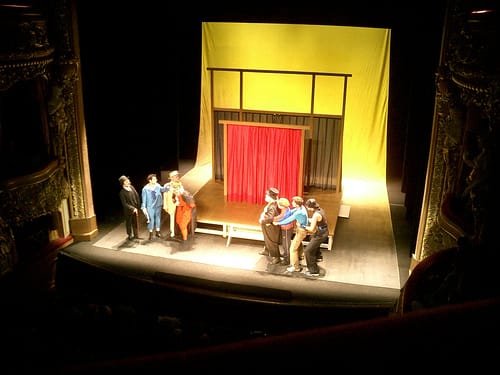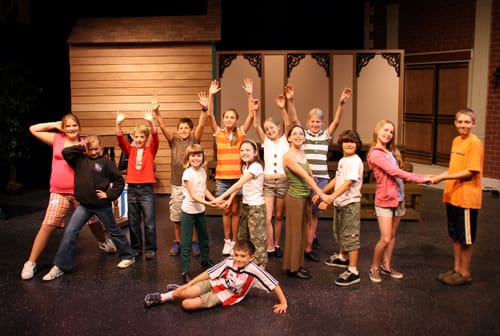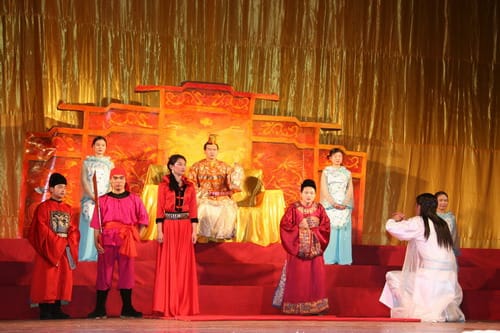 Here Are Some Aspects Of The Dramatic Side Of Art That You Will Enjoy Knowing About:
Drama as we know it today is known to have started in Greece: The three main genres of drama were comedy, tragedy and satyr. In the earlier days of drama consisted of much song and dance, it was only later on that drama became more about acting than singing.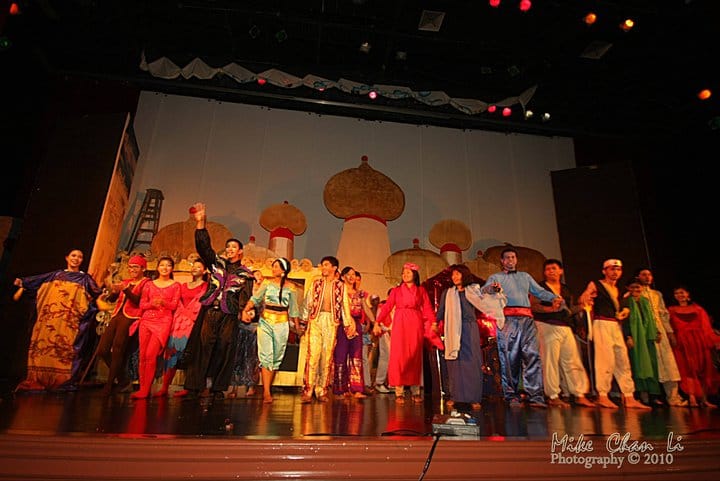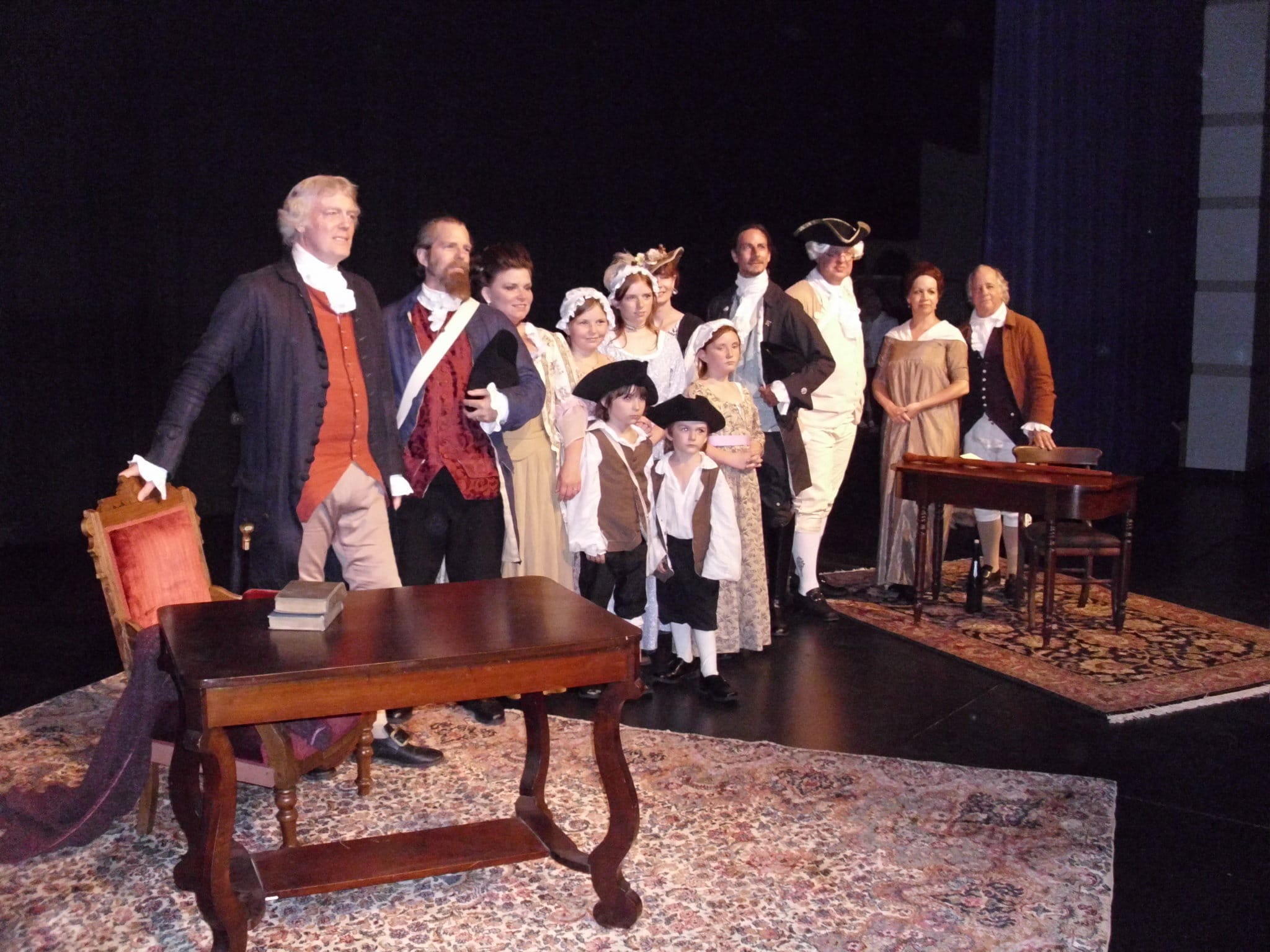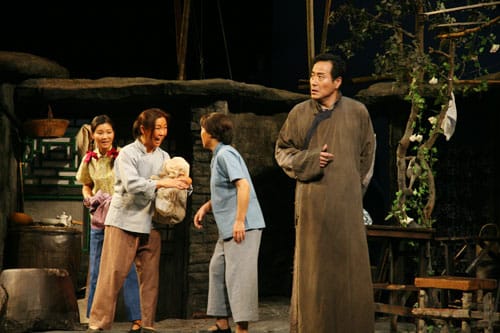 But the singing and dancing part of drama also survived: If you explore the world of drama, you will find that even today singing and dancing is very much part of drama though it is not the only way drama is done. You have opera where the singer acts out the part of the main character while singing thereby required to both sing and act. In ballet, the whole thing leans more towards dance, thereby making dance an integral part of the whole performance. There are other ways that drama takes place like folk dances and other ethnical performances.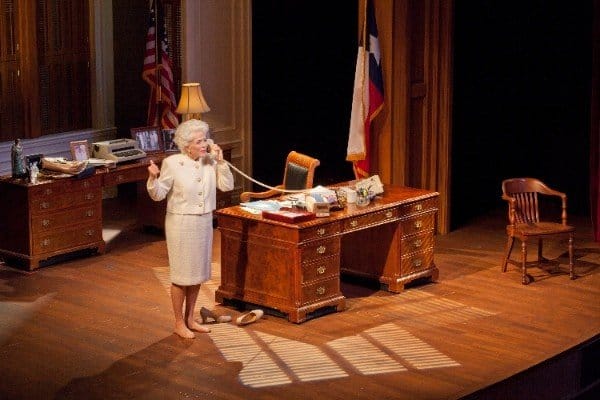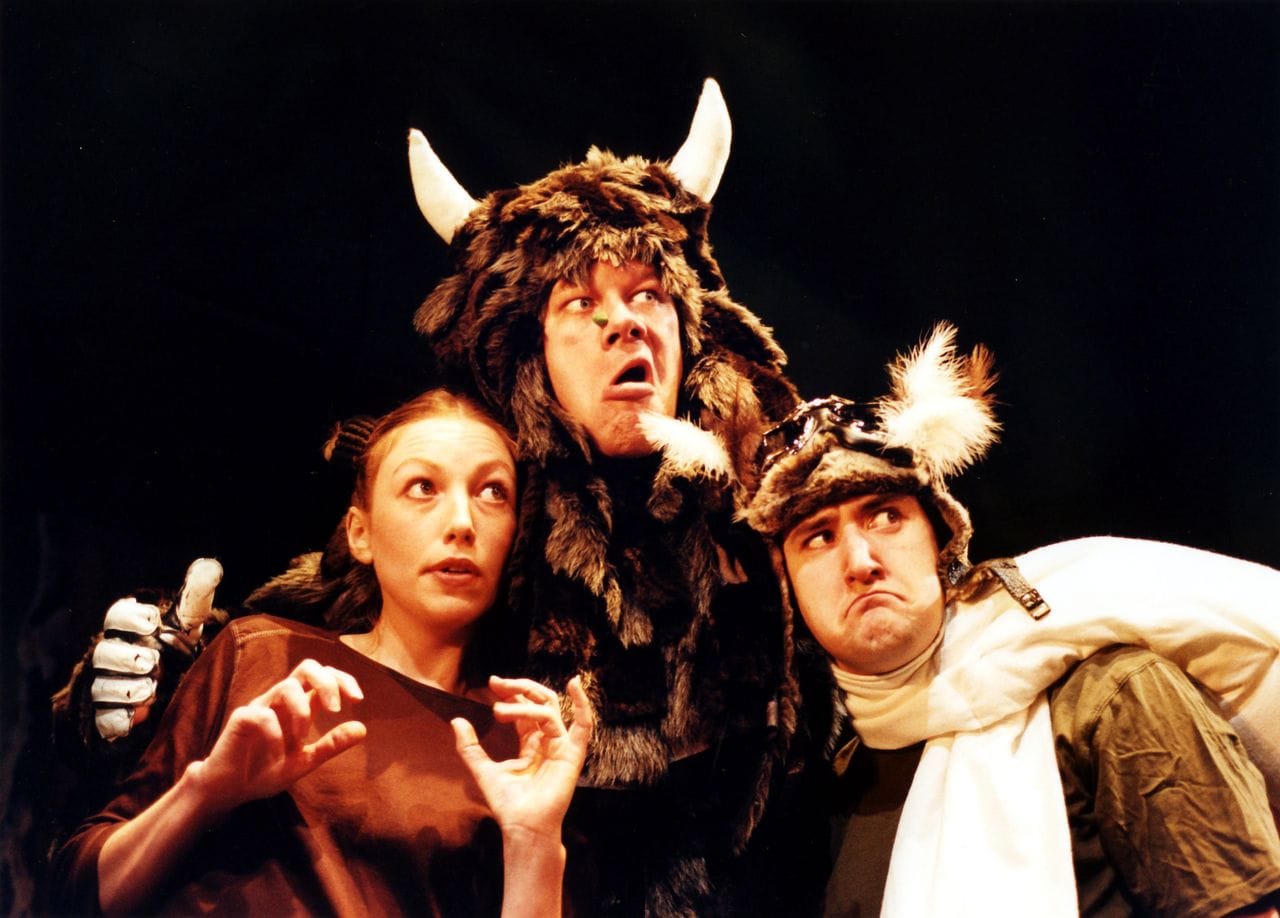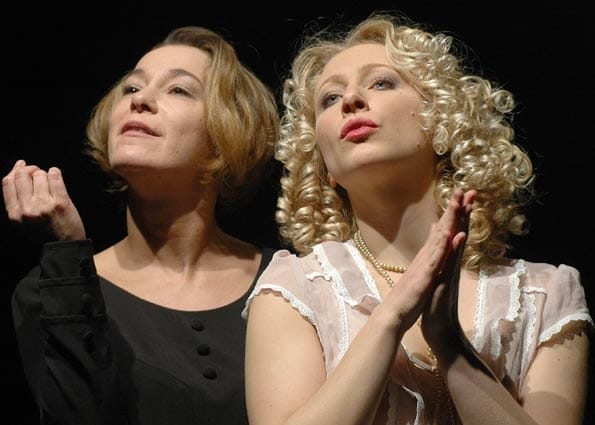 Earlier on drama was just limited to the stage: While drama was very much on the stage nowadays, the arrival of reel in the life of performers has managed to bring acting and drama on to the big screen – that is cinema. Later on this art form also moved on to the small screen in the form of performances that take place on the small screen – the television.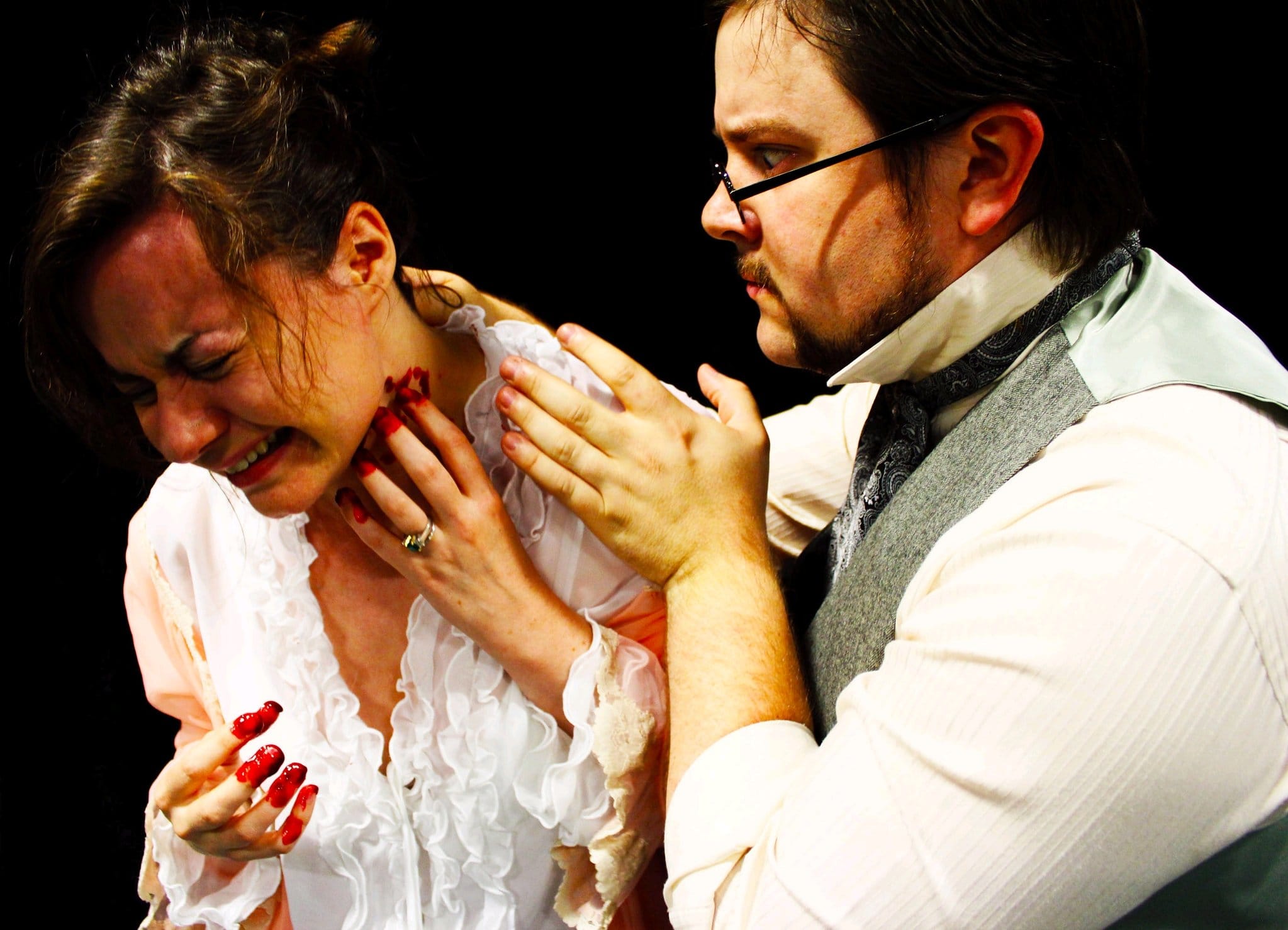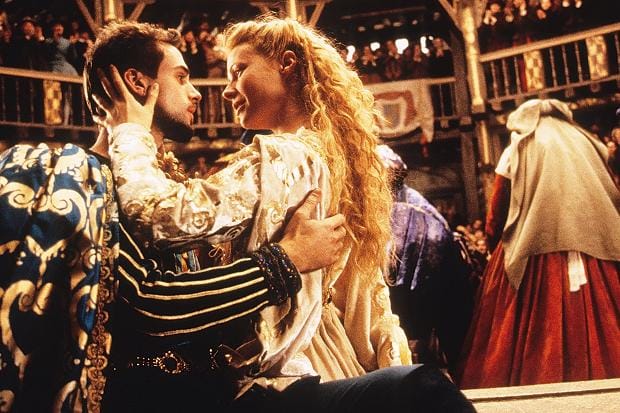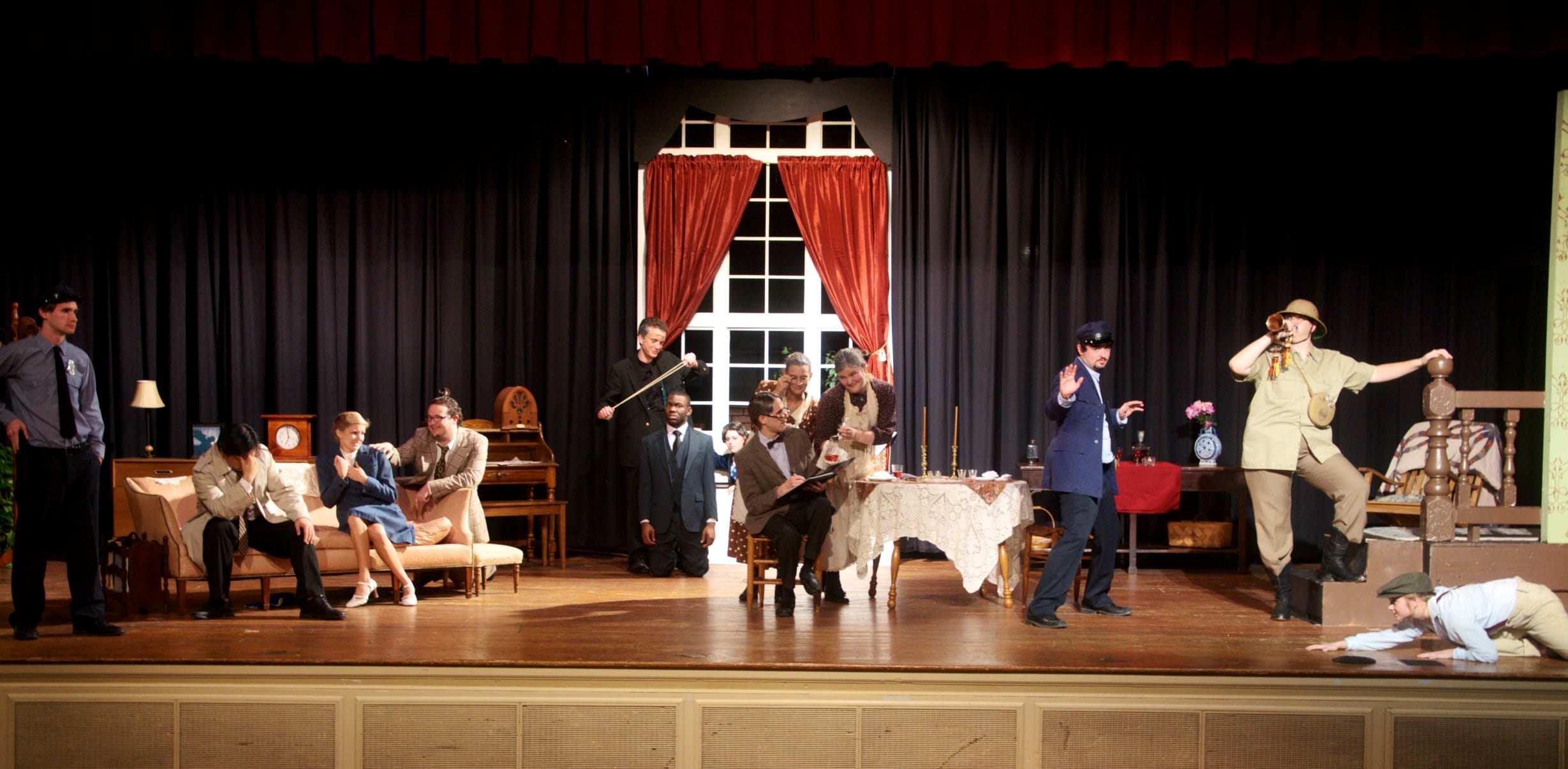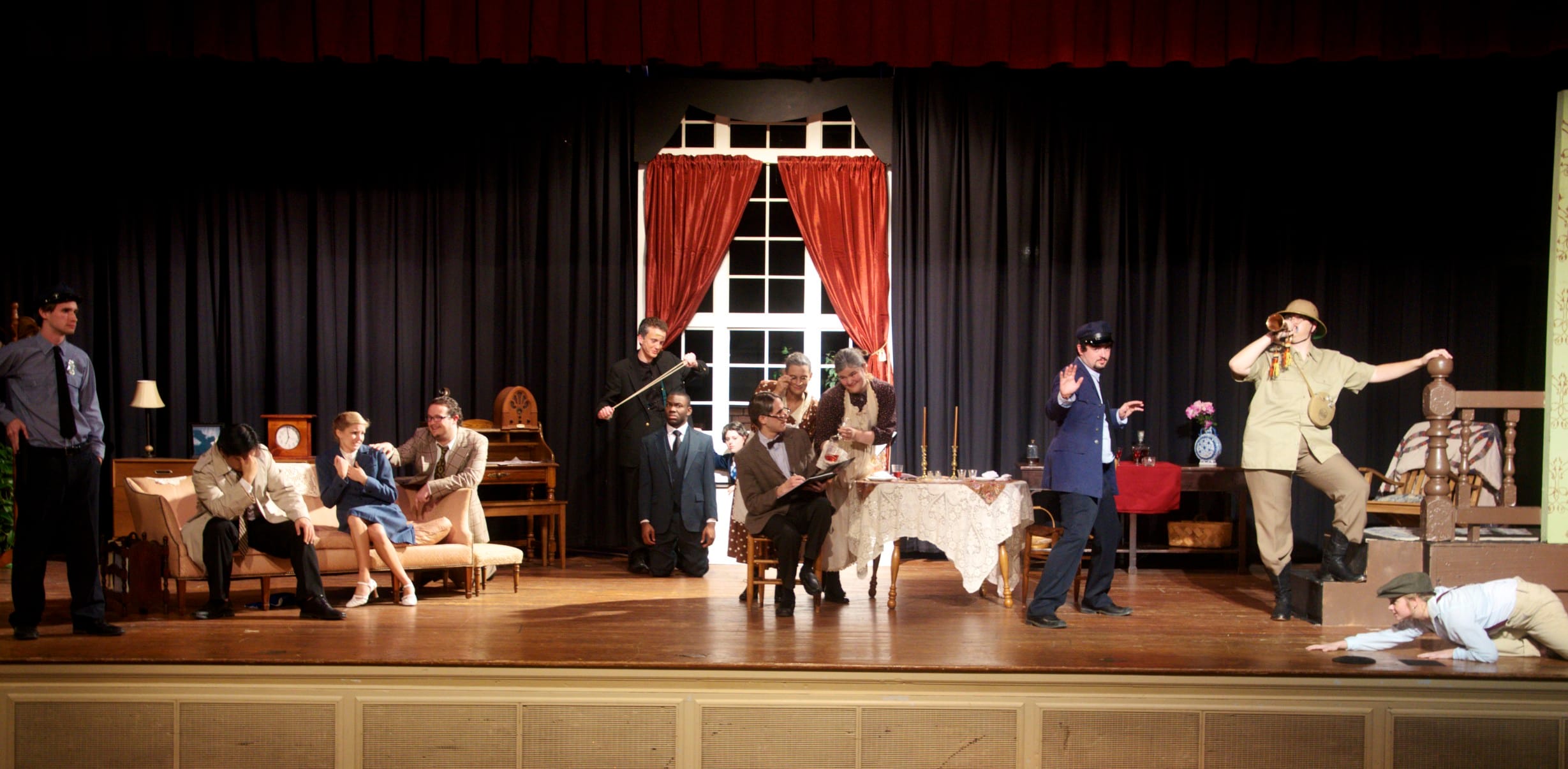 Drama has a different look in each culture: The fact is drama is deeply connected to the culture of a place and that is why many parts of the world have their own form of drama. You have many aspects of drama connected to the cultural aspects of the place, the study of which will throw light on the people and their customs.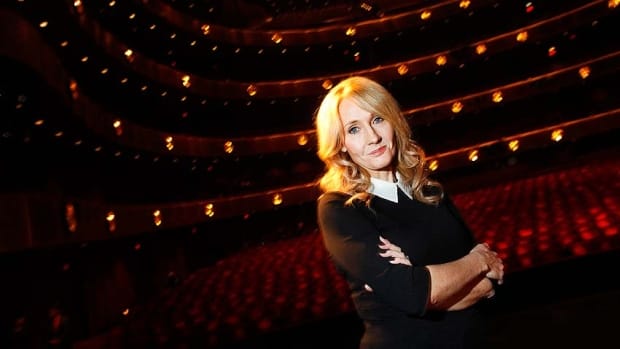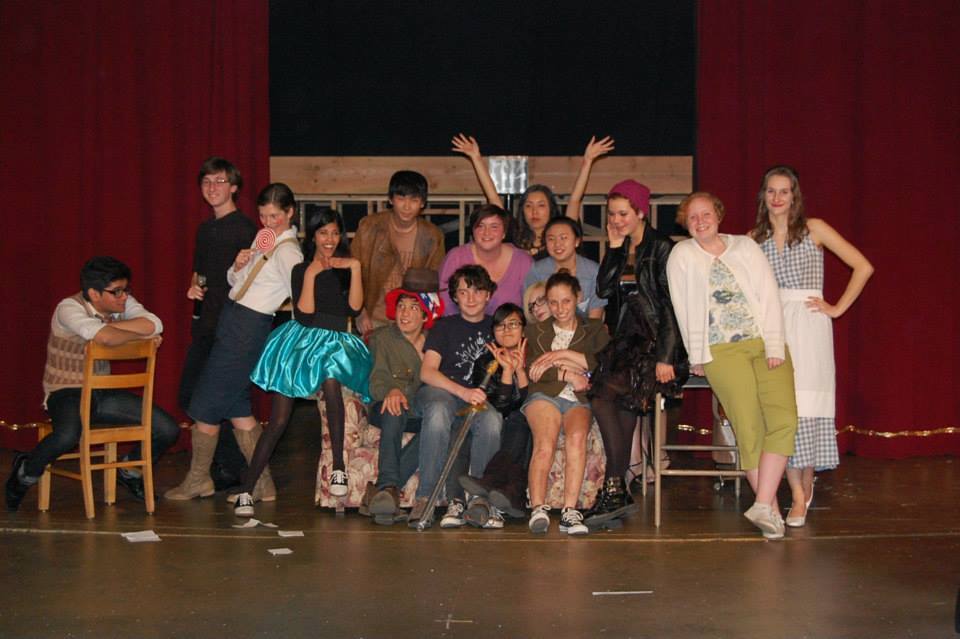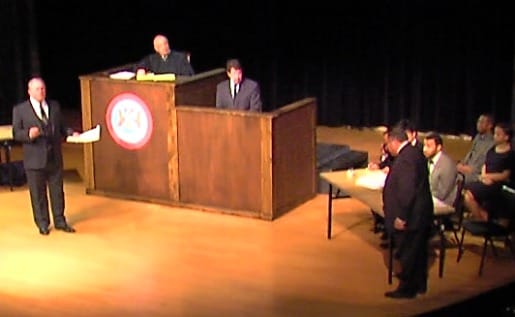 People wore masks and paints to express things in drama: Even today you will come across many drama forms that make use of elaborate masks and paints on the face to express the emotions that are woven throughout the story. It is indeed a testament to people's love for drama and their culture that these ancient art forms have survived till date.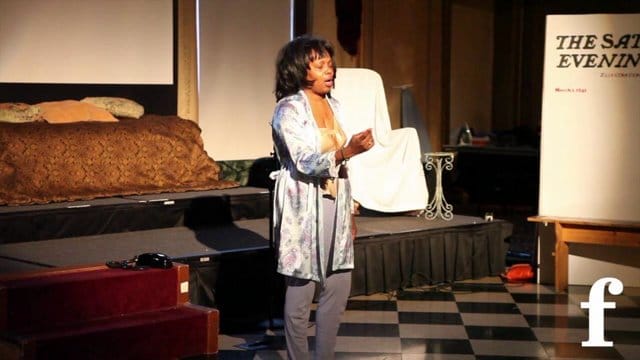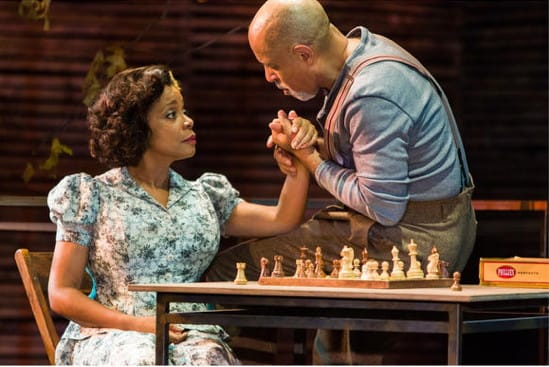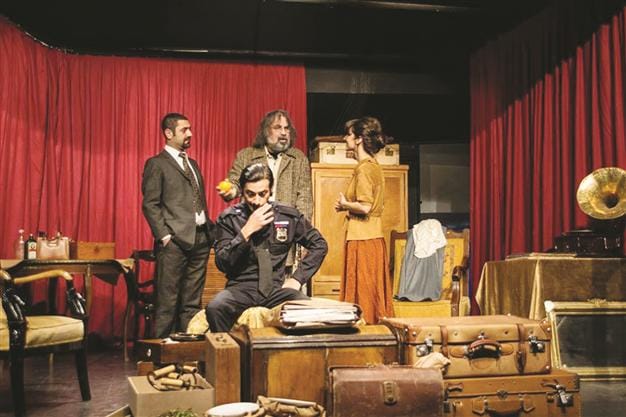 The study of drama even when done casually is a nice and very interesting way of knowing more about the culture and traditions of a place. You will find that this a very pleasant pastime indeed.