One of the ways to inspire for work: Love need not be for people but can also be for your work or profession. One of the ways to keep things going at work is to have a beautiful love poster there with a saying that will make you want to work more and work better. After all work is an important aspect of life and one that none of us can afford to ignore.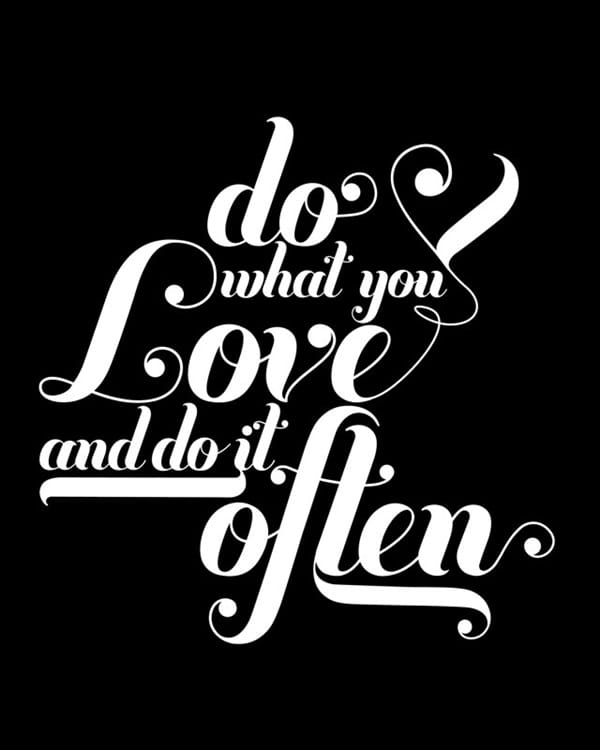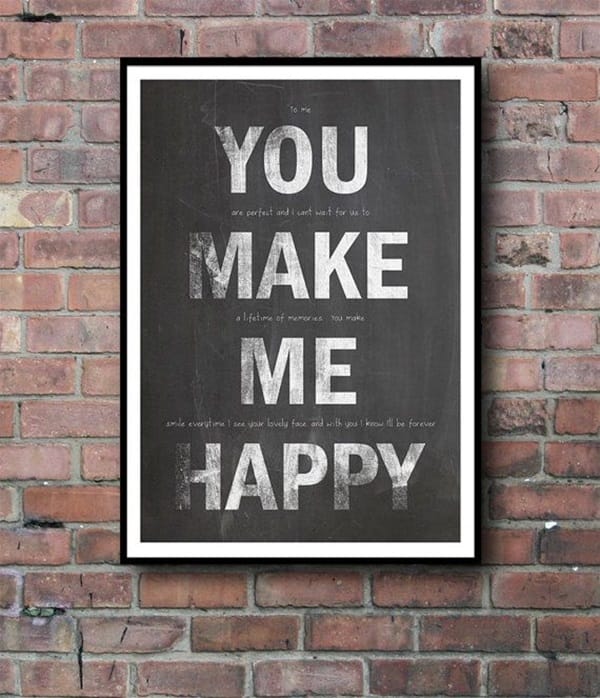 Reminder about what your life is: As we said earlier, love has no boundaries and cannot be defined by narrow boundaries. What this means is that loving can be about life in general itself. Often we need a reminder that life is precious and that we need to relish everything around us to have a good time in life. It could be anything  like nature or the love of art.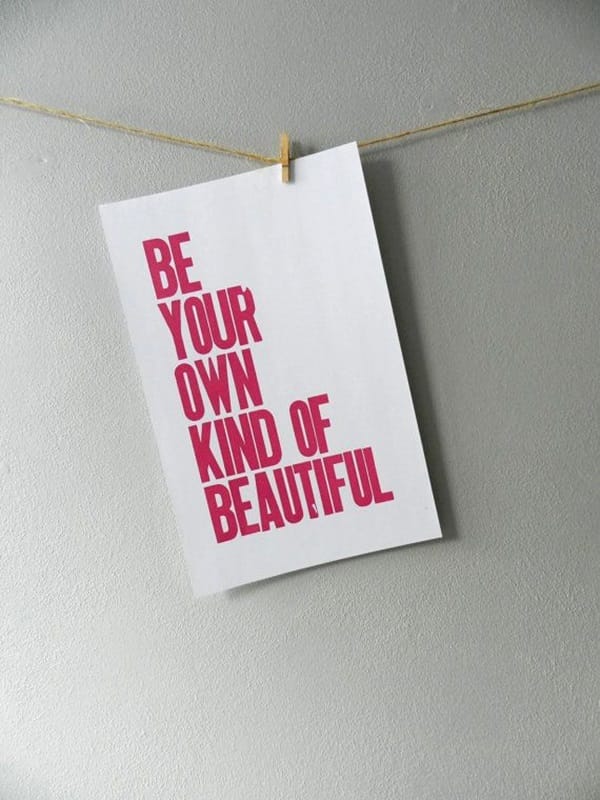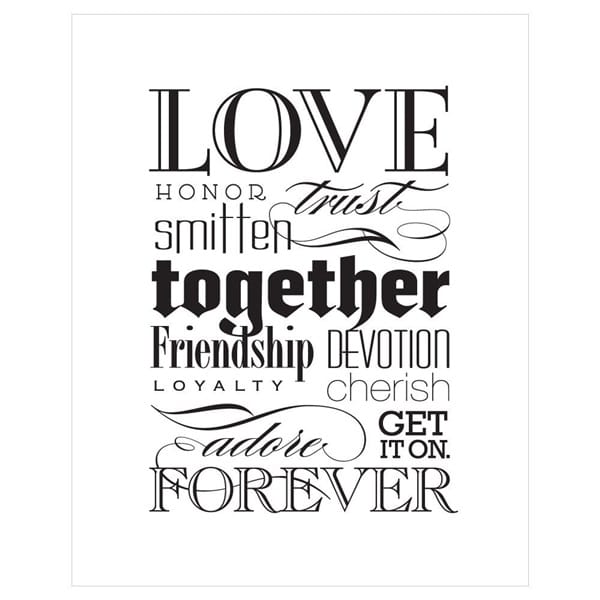 Take a peek at these beautiful love posters that will make you smile and keep your spirits from dipping. Always remember that words are powerful and that is the reason that you need to surround yourself with the right ones. After all, life is about living and living it well and this is only possible when you surround yourself with the right kind of love for all things that make life worth living.