Inspiration to the love of your life: Many a times spoken words and even live demonstrations can fail to convey the depth of what you feel your loved one. But sometimes a profound and beautiful love poster can capture all that you want to say and show it in one shot to your love. When we love someone, our motto is to make them smile all the time and this should do it.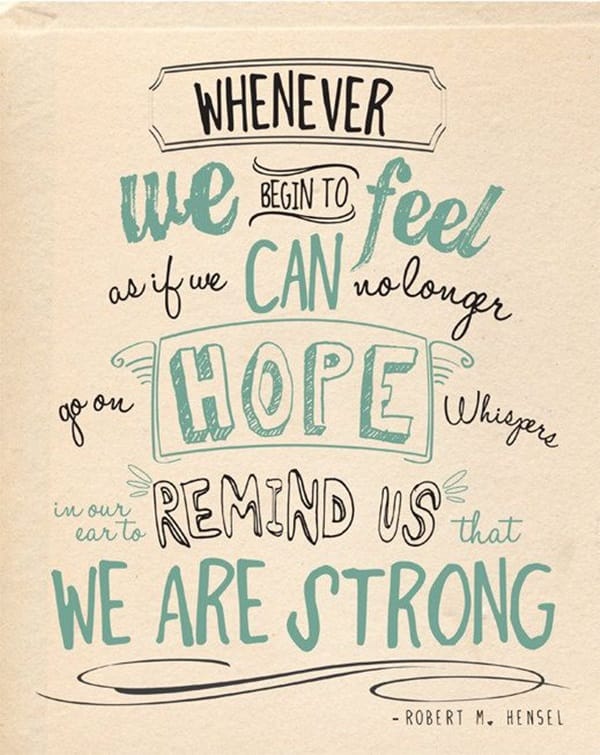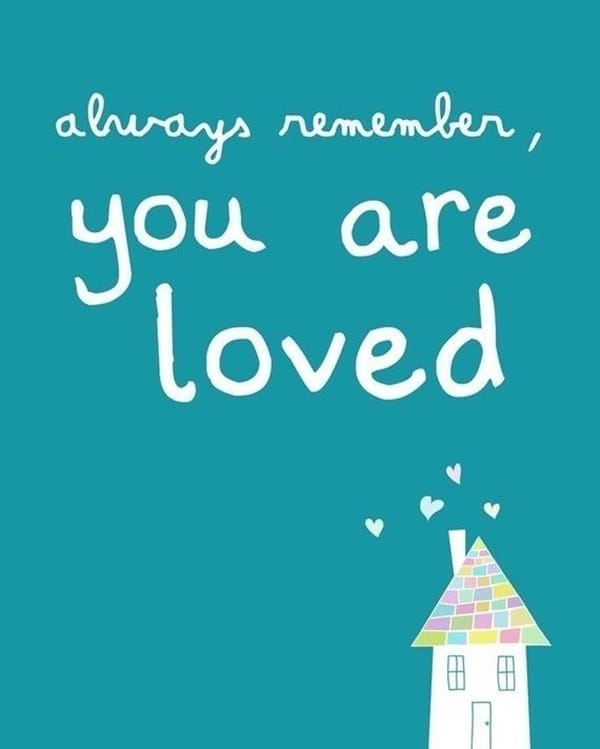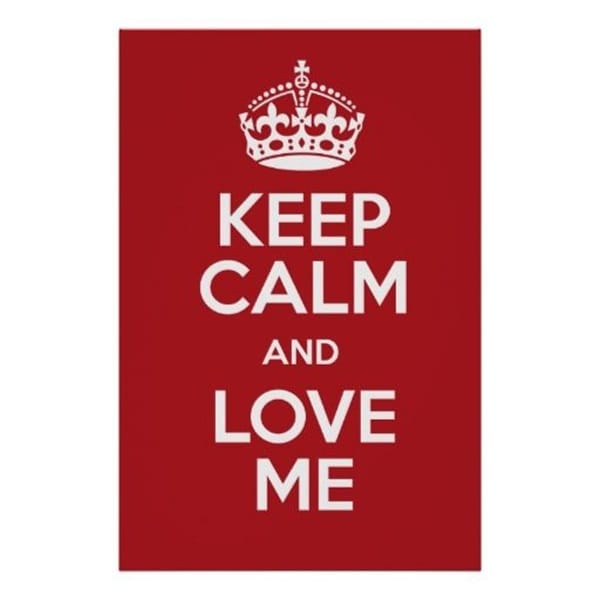 A message for your beloved family: Love is not just about romantic love; it can be love for family and friends. Inspiring people through love is the way to go and it always works better than harsh words or bitter reprisals. When you feel a loved one is flagging behind due to lack of inspiration, giving them a beautiful love poster can do the job.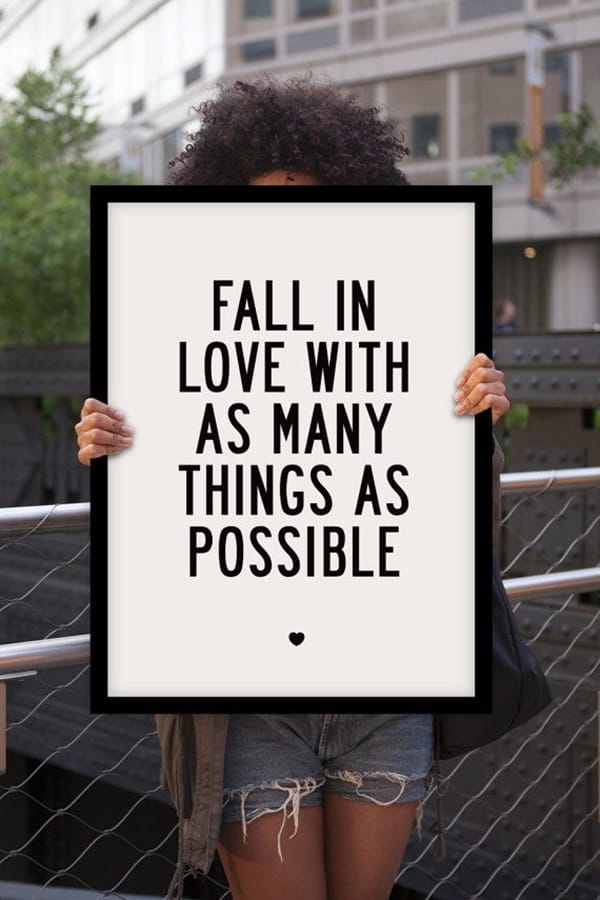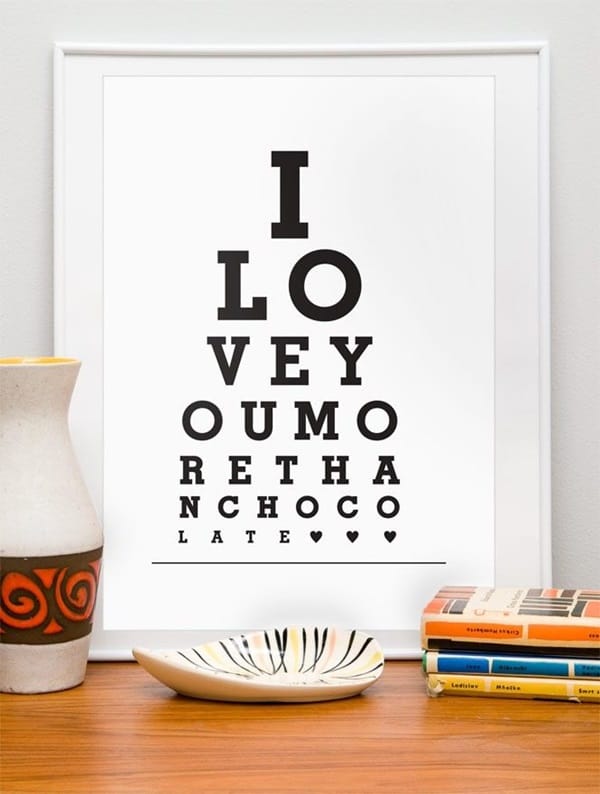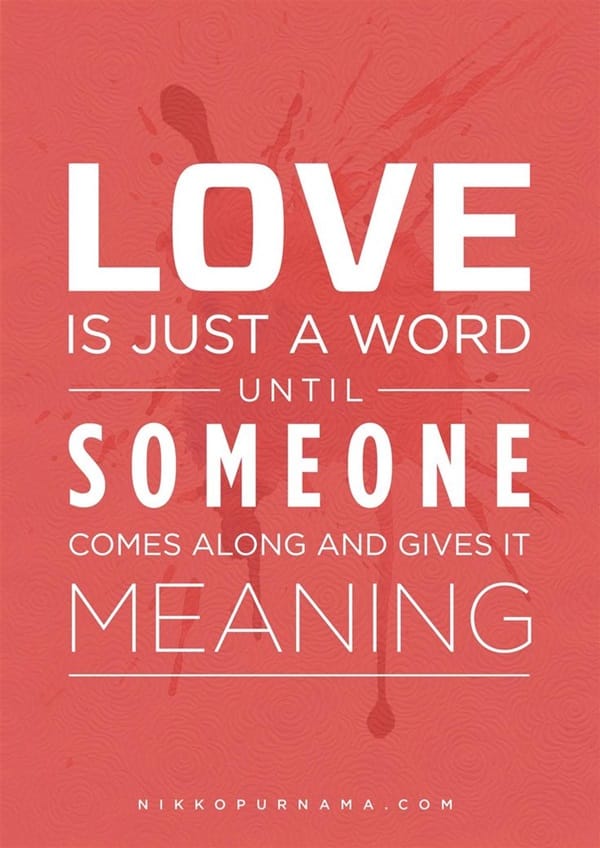 A way to show yourself love: When we are out in the world and showering people with our immense warmth and love, we often forget the one person who needs it the most – ourselves. That is why a beautiful love poster with a message of love is the way to go when it comes to showing love to oneself. By this we do not mean selfish and self centered kind of love but the kind that inspires confidence.