Are you having trouble in deciding what to put up on those bare mundane walls? If you're a novice home décor addict, then you have come to the right place. Wall art gives life to the room aesthetic and brings energy to the room. It is easy to transform your room by just adding some classic pieces of wall art. And what could be better than adding a classy wild vibe to your room? This can be royally done by adding animal print wall art. Animal print is a bold choice as a wall art to display in your room. Every animal lover wishes to get their hands on the most exclusive animal print paintings or sketches. Accent your wall with the most wild and boldest choice by picking up from these neck turning animal print wall art ideas. From leopard, zebra to peacocks, you'll be spoilt with choices of animal prints.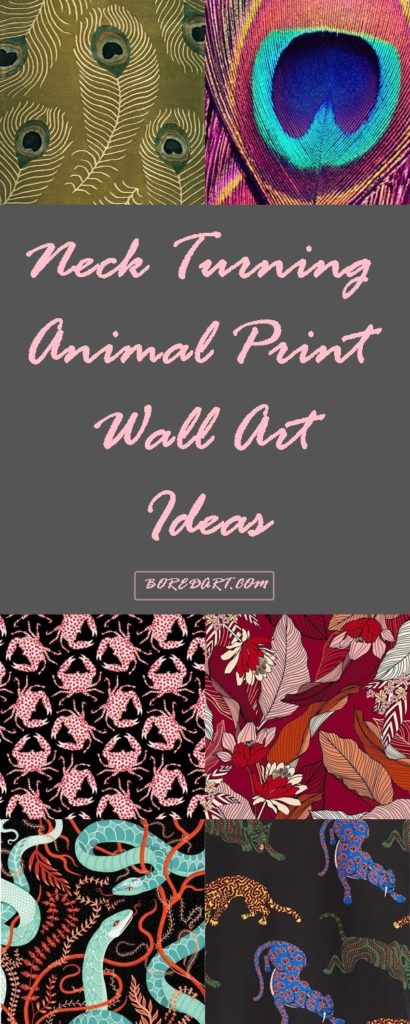 Neck Turning Animal Print Wall Art Ideas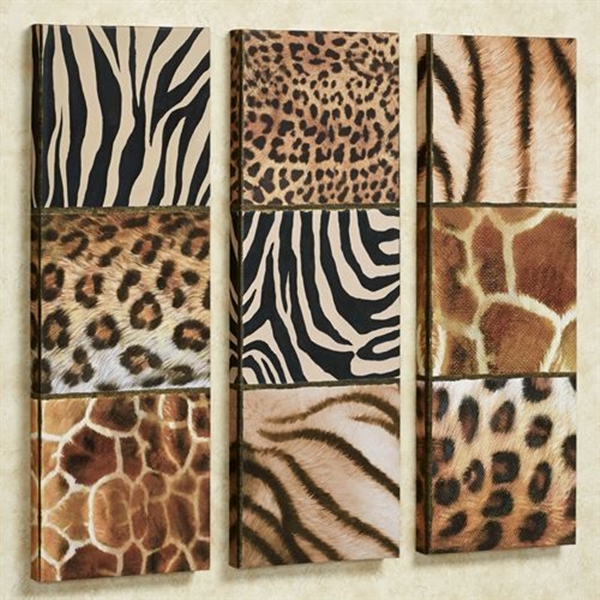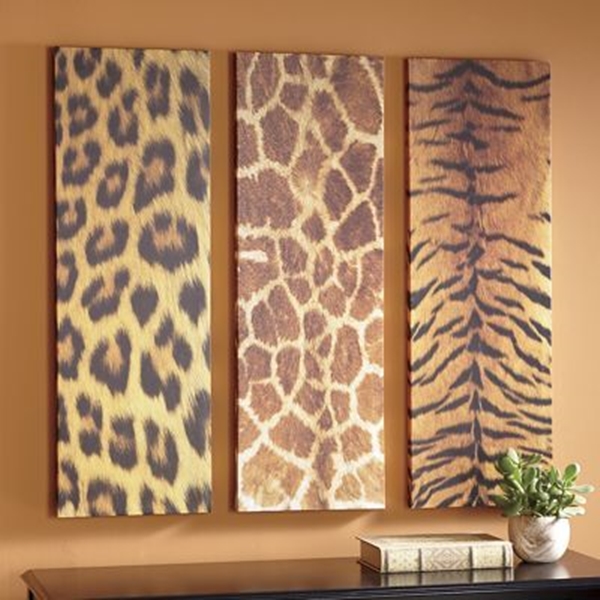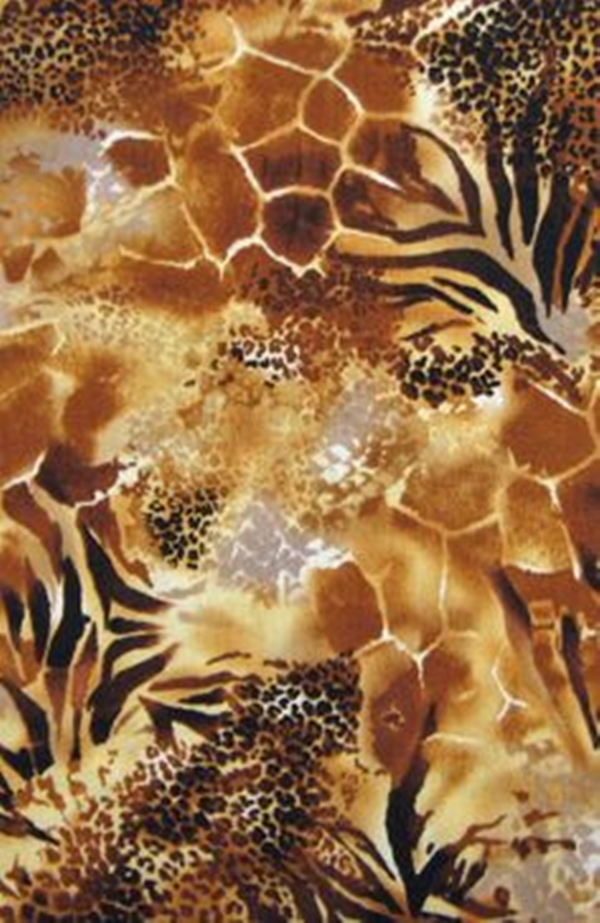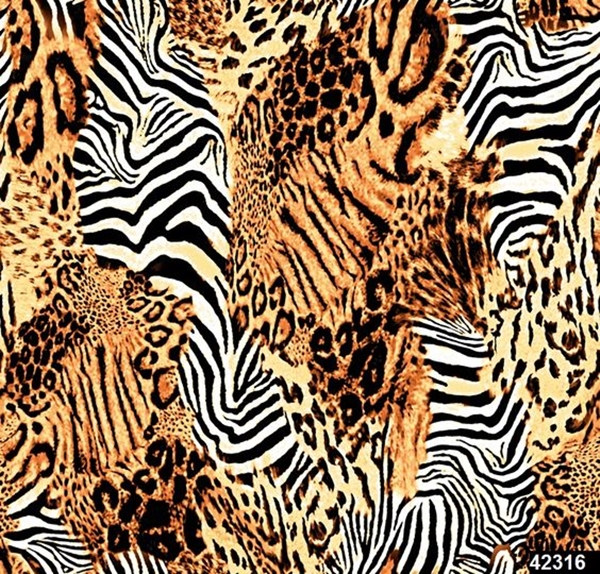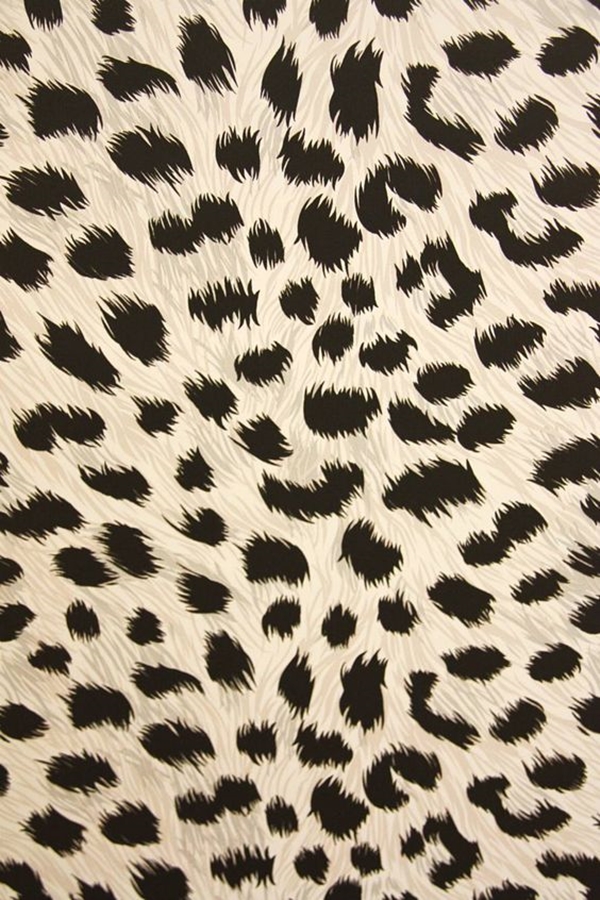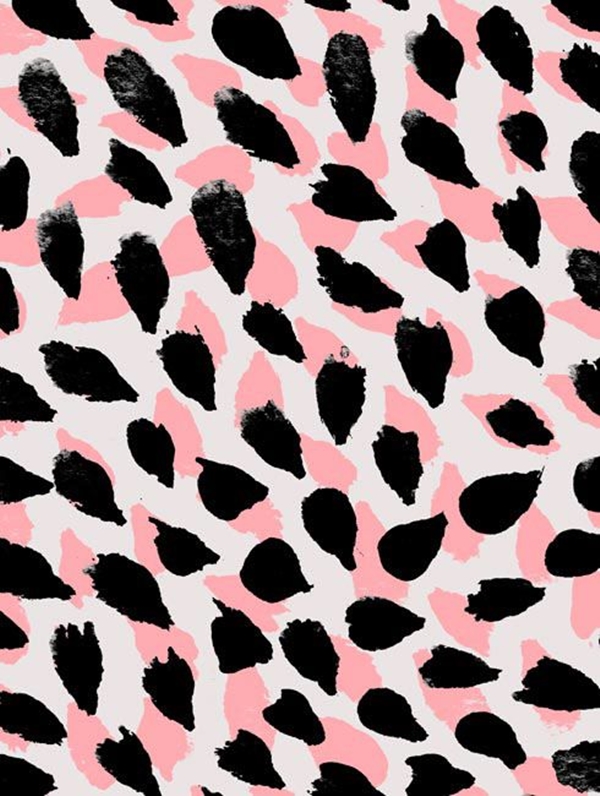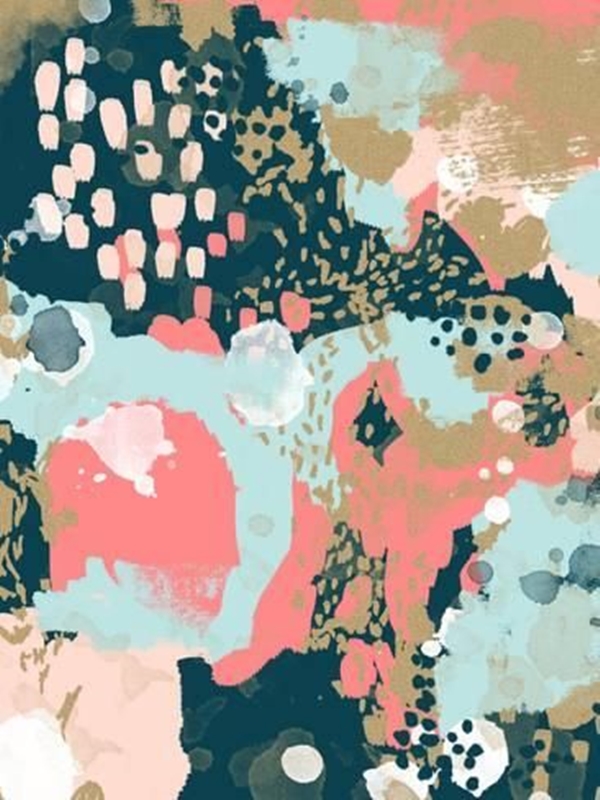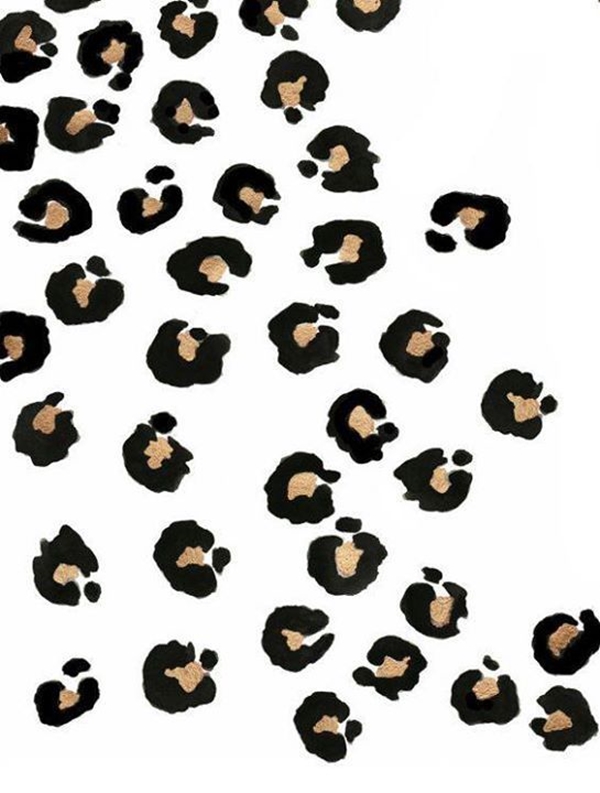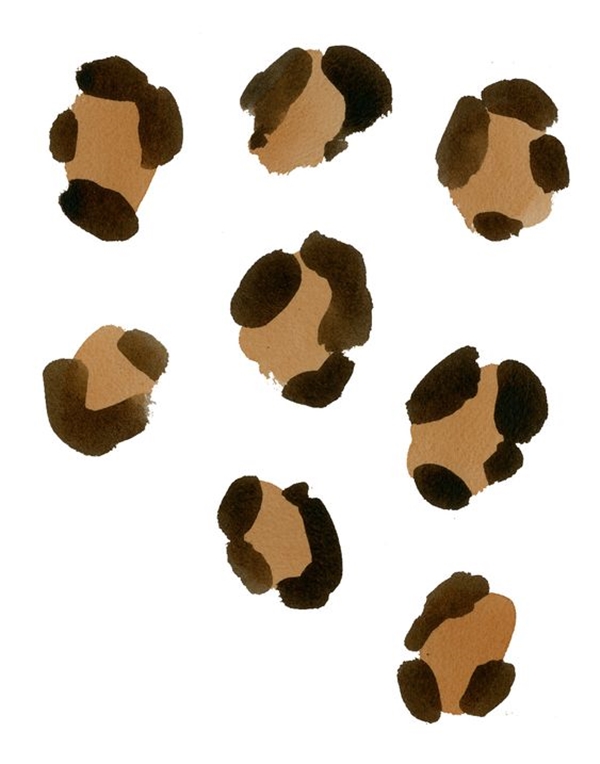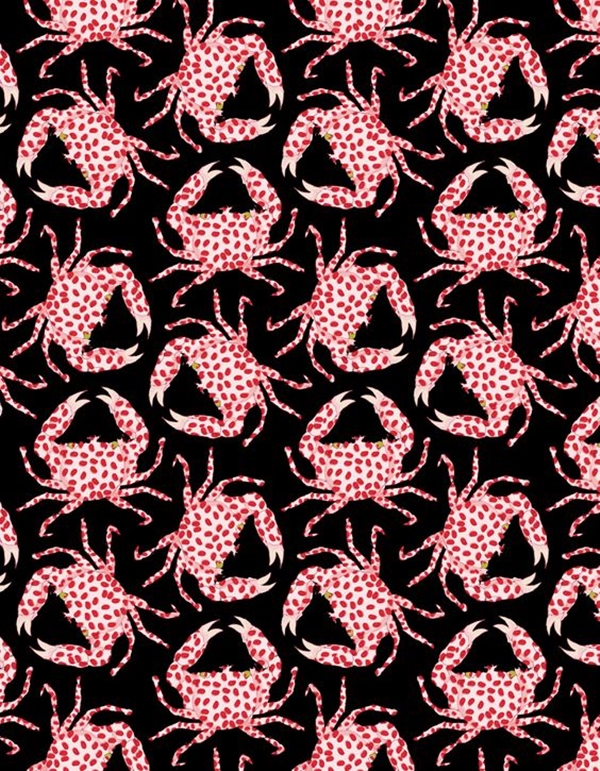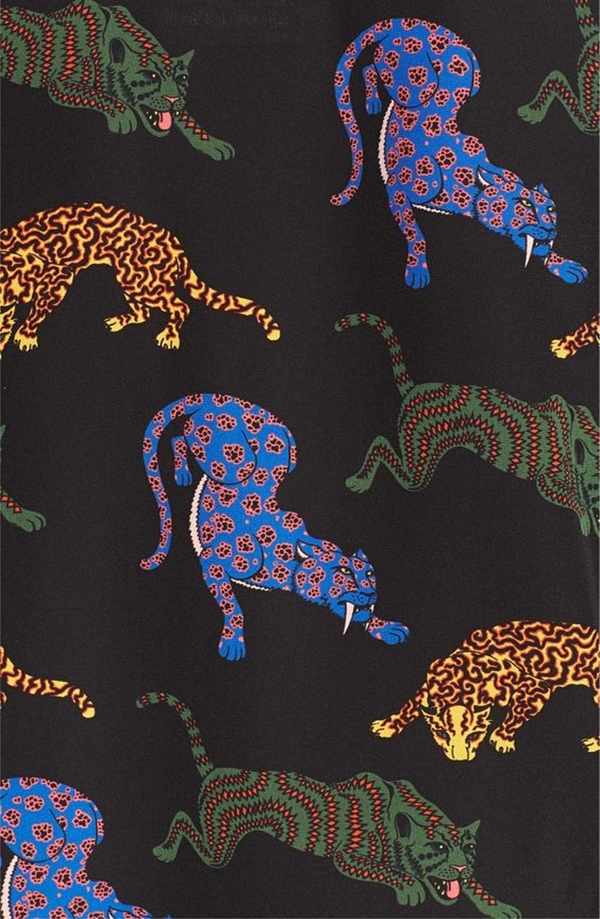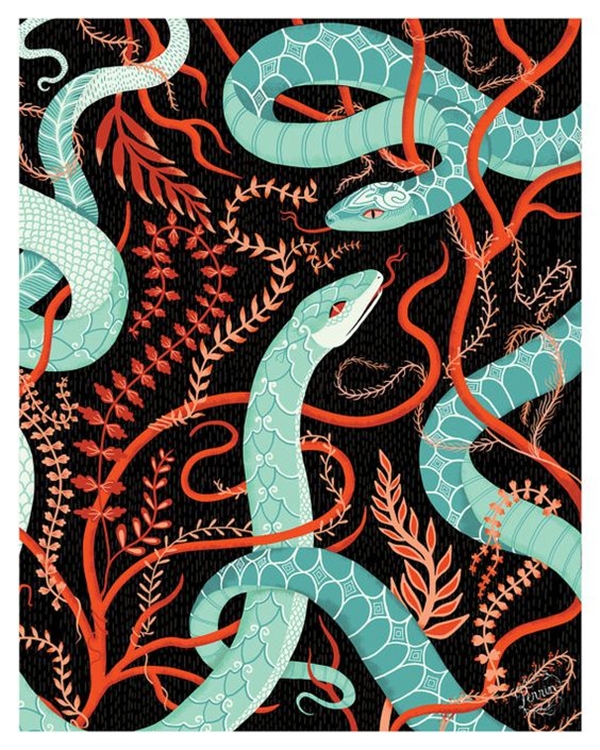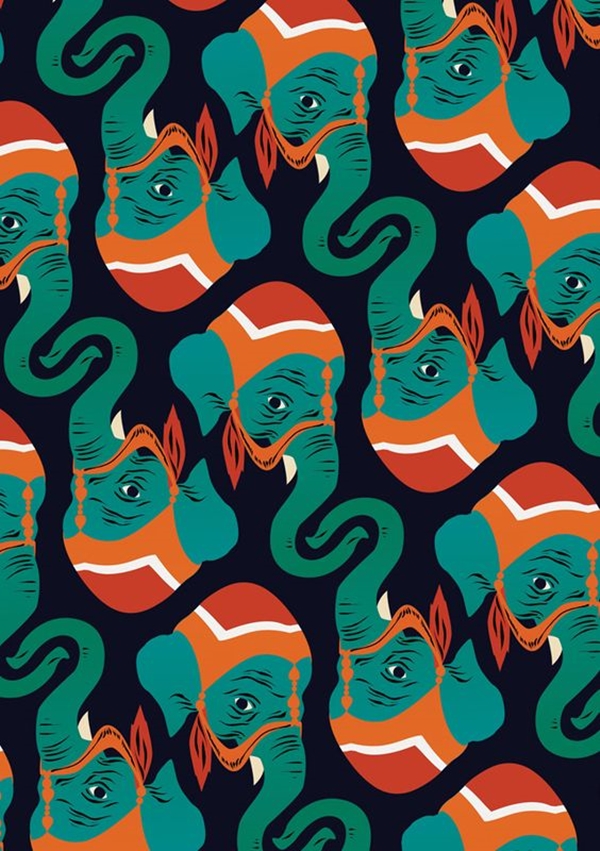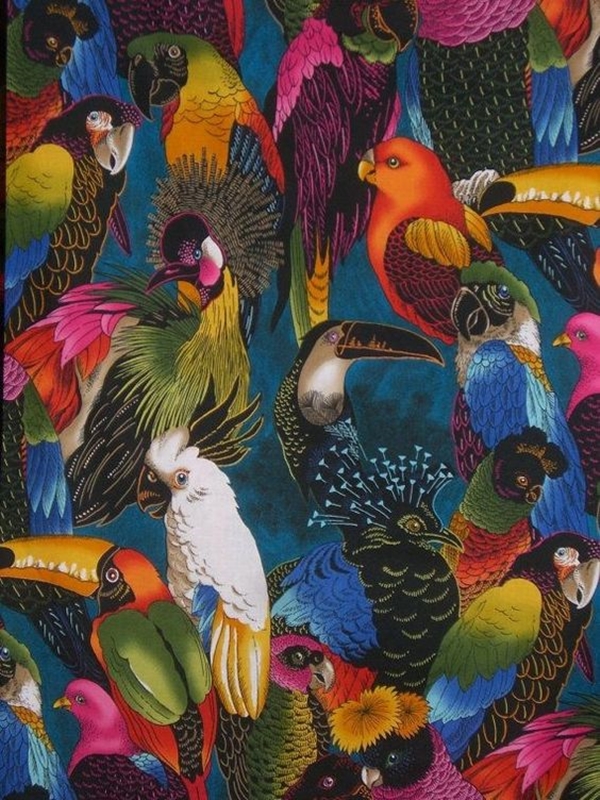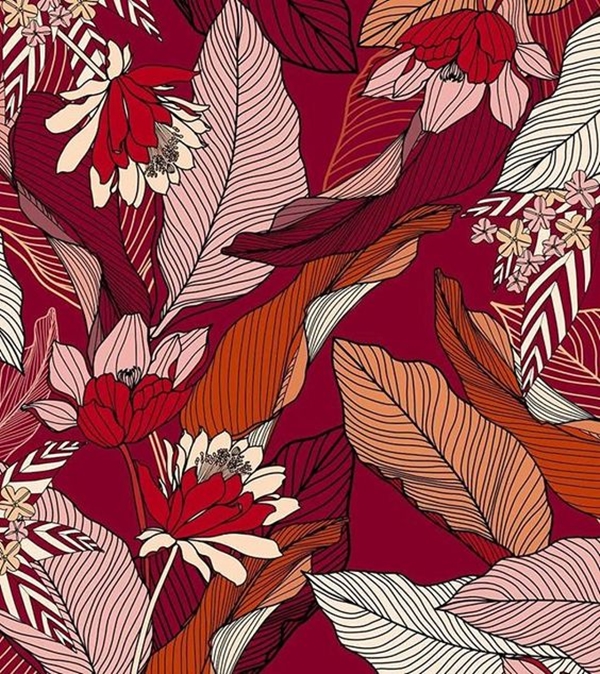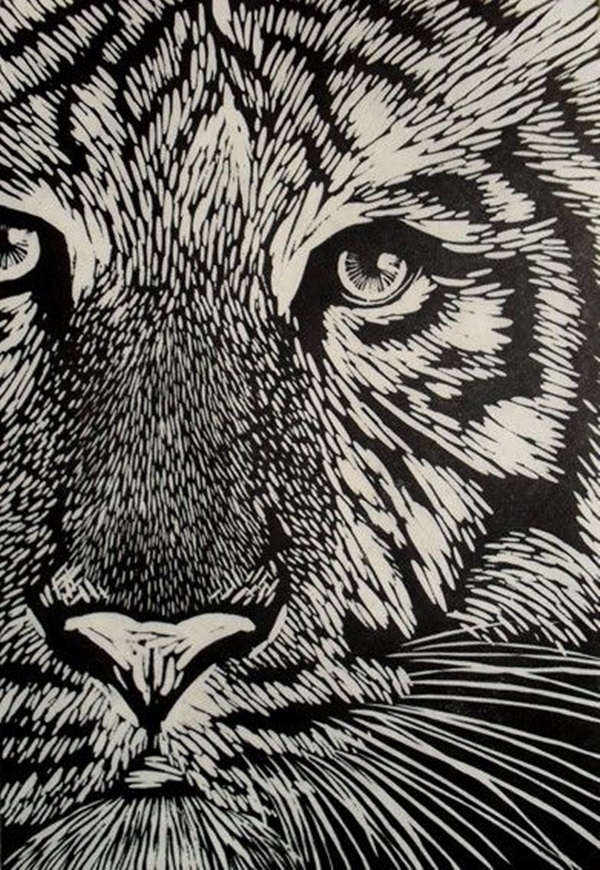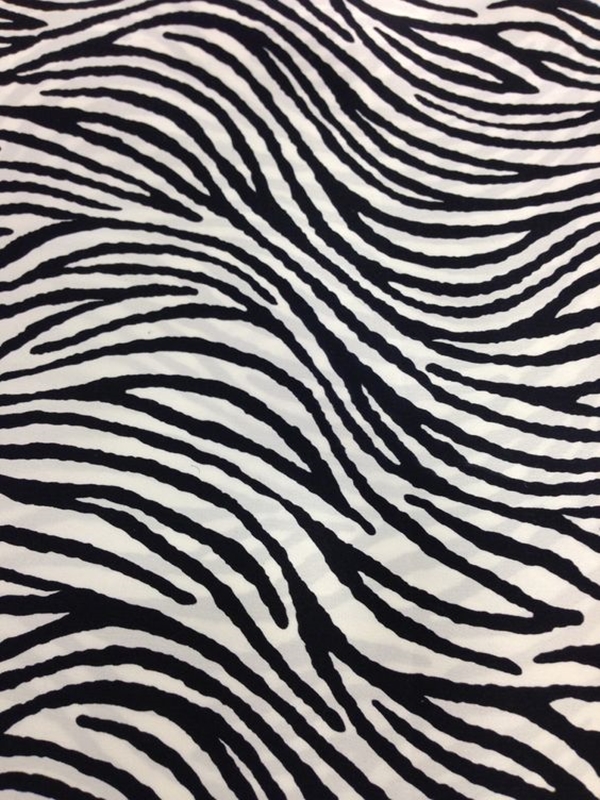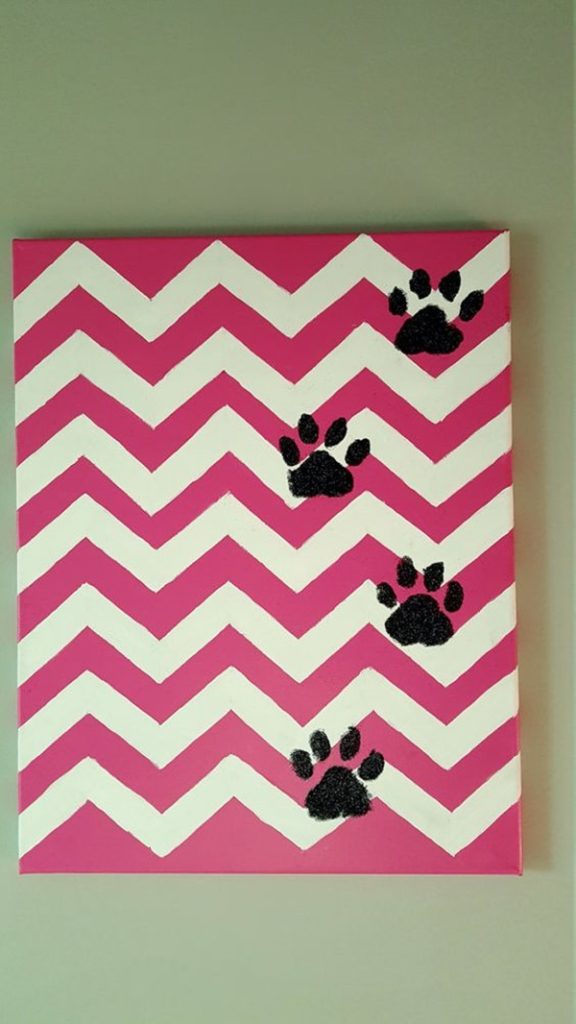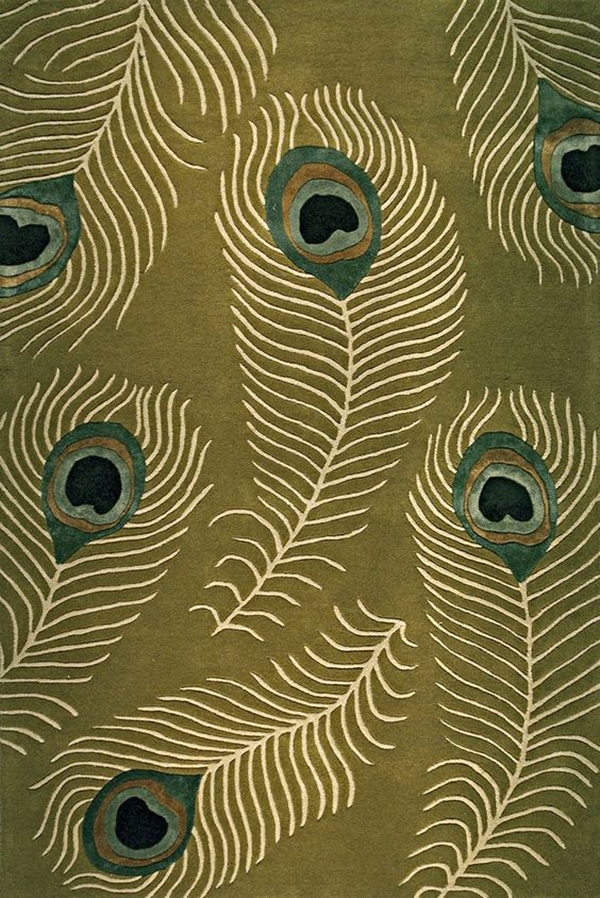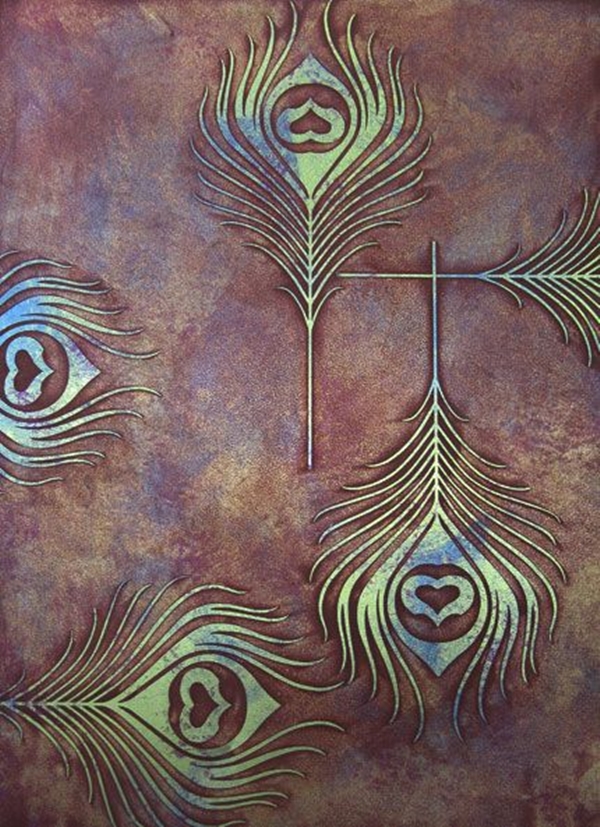 Peacock Print Wall Art
Thrill your walls with neck turning animal print wall art ideas. Peacock print will colourfully improve your room space with it's exotic elements and colourful drama. For quite a long time, peacock feathers are considered as a good luck sign and kept in our houses. A beautiful painting of peacock will bright up the space.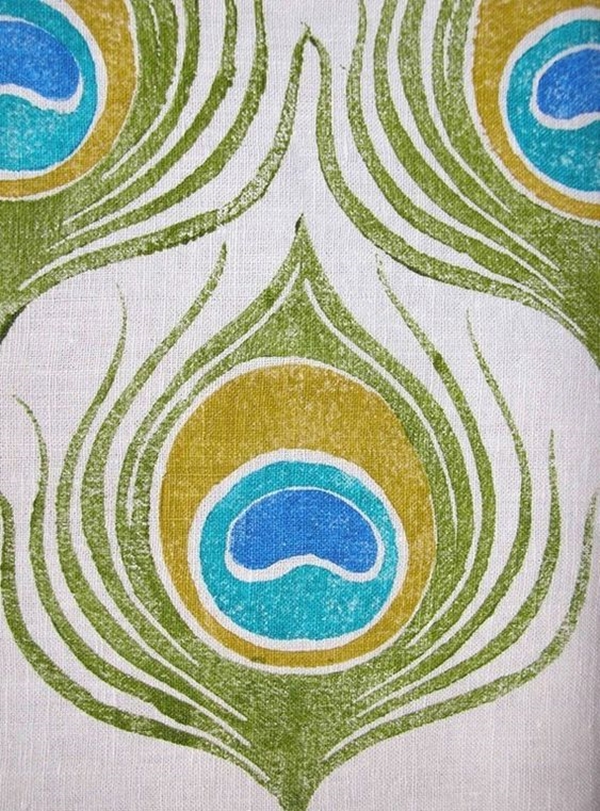 Leopard Print
We are obsessed with leopard print, it can be seen everywhere – from clothes, shoes to bags. Leopard print looks beautiful and instantly gives wild jungle vibes to the space. Hang a leopard print wall art to impress your guests.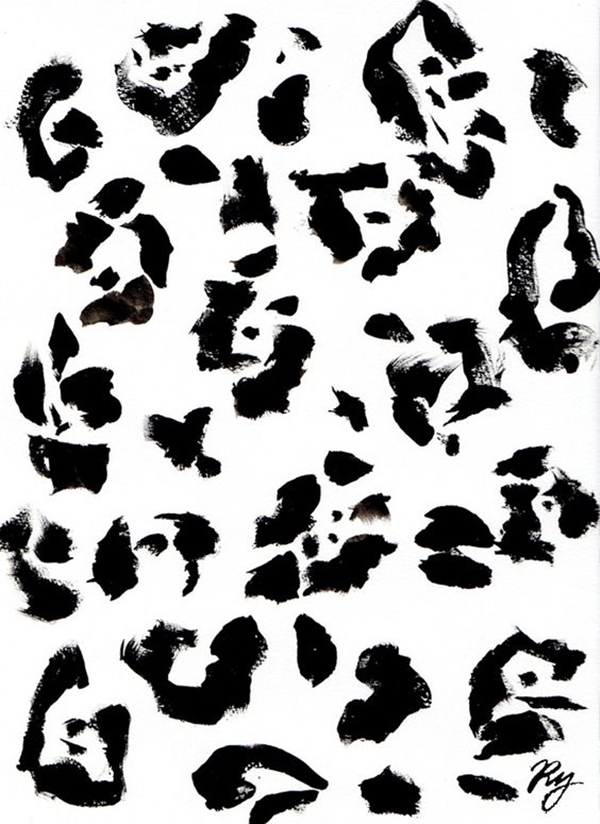 Tiger Print Wall Art
Animal prints are one of the hottest trends right now. My one of the favorite from neck turning animal print wall art ideas is tiger print. Tiger print wall art is like a treat to the eyes. It displays the royalty of the house.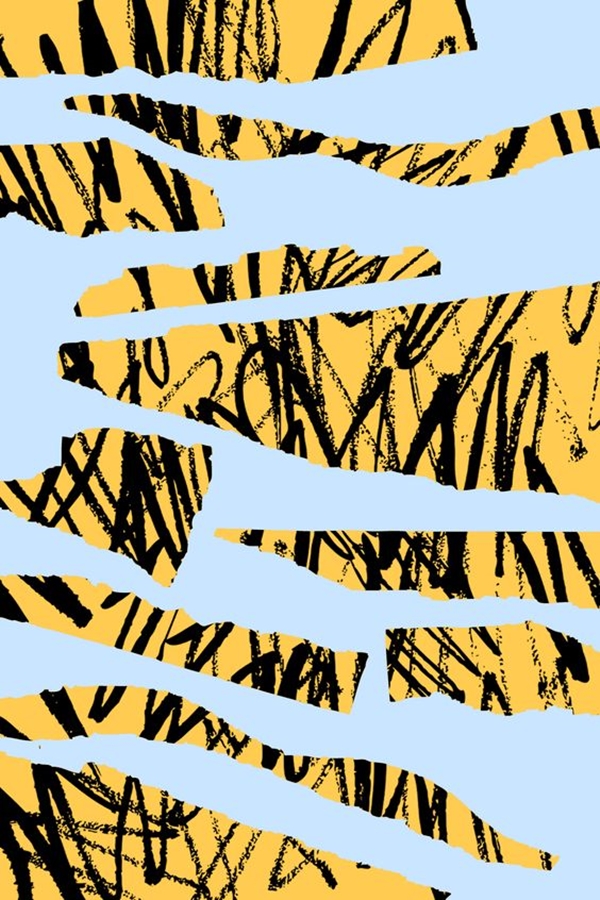 Lion Print
Life is so much better with animals and jungle all around. Light up your room with your spirit animal. Isn't your spirit animal lion? Fierce and bold, lion print wall art is sure to leave your guest open mouth with its authenticity and wildness.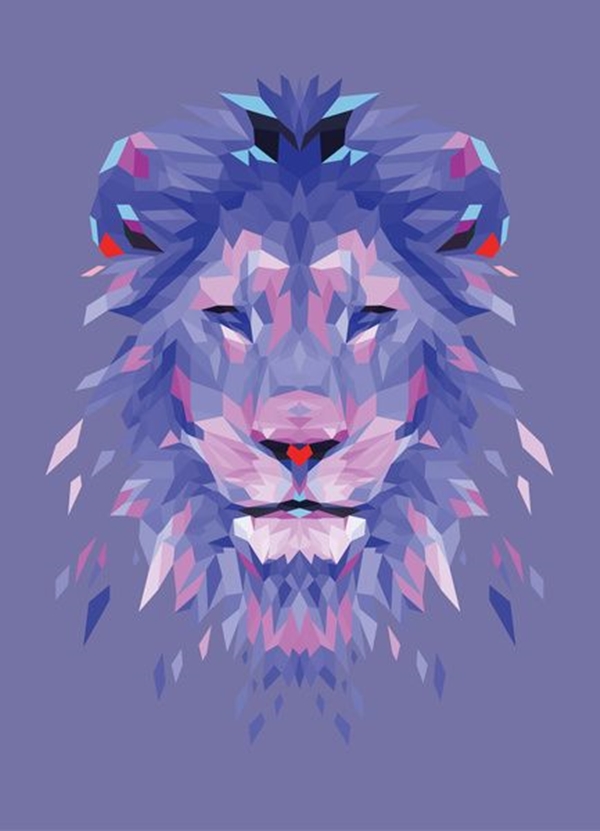 Zebra Print
Zebra print wall art is something out of the ordinary. Having a zebra stripes wall art creates a focal point and gives the solid colour wall a fresh life. In the 1900's people used to hang the actual skin of animal to display the richness and royalty. Since, we're animal-cruelty free, having a portraits of zebra prints are amazing neck turning animal print wall art ideas.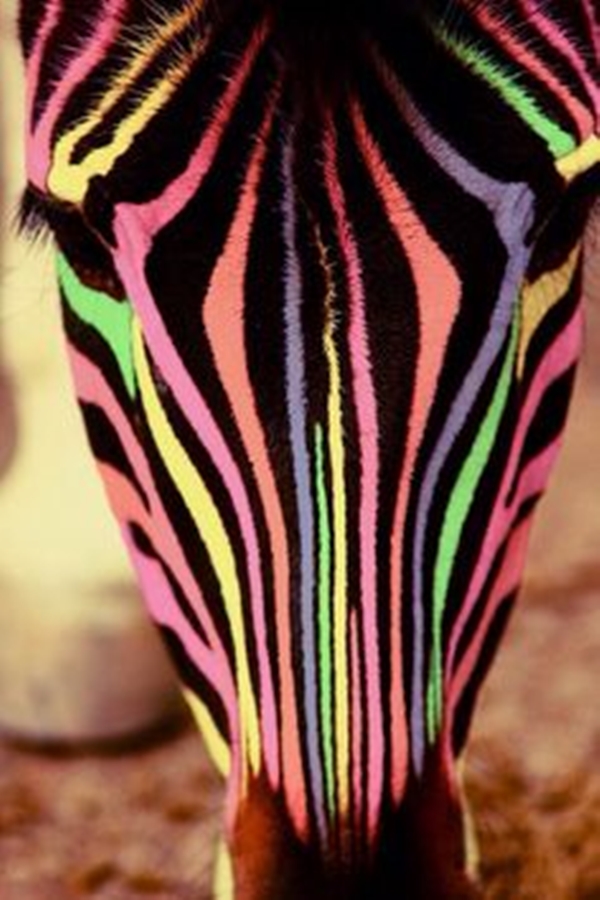 Feather Print
If you like colourful version of the feather print, add style to your wall with feather print wall art. Feather prints are minimalist decorator which is used in art. Having a painting displaying beautiful delicate feather is a nice way to charm your walls.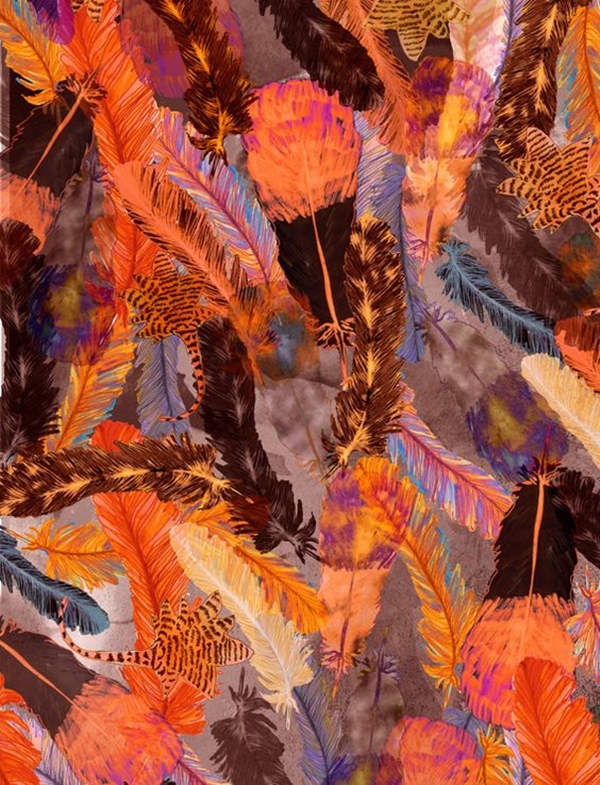 Foxy Print Wall Art
Express your passion for wildlife by adding touch of wildness in your entire house. It's true that your home display your individuality and personality. If you're smart, witty and wald like the foxes, put up your best on the walls.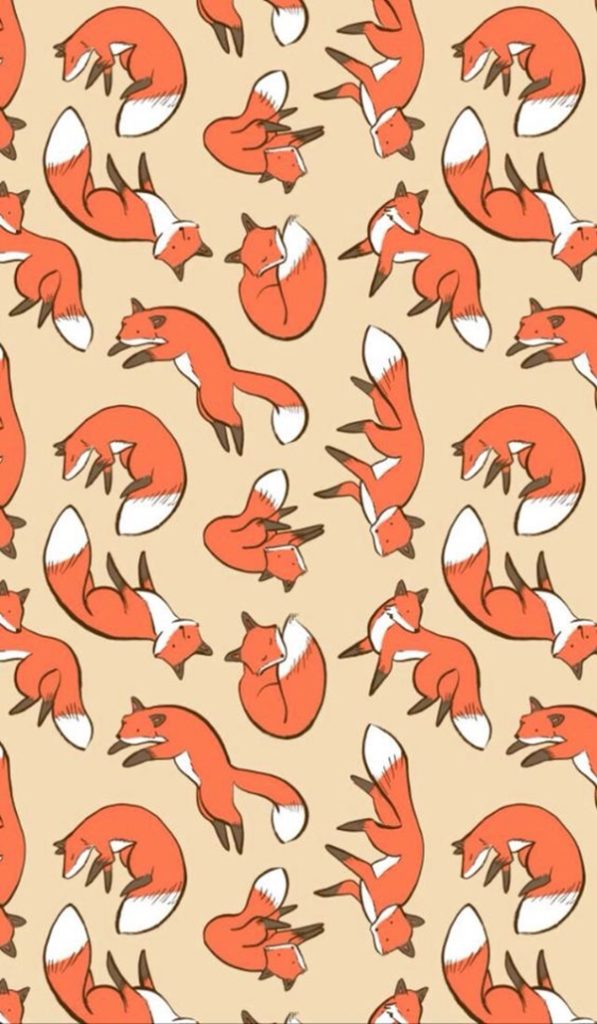 Witty Cat Print
Cats are my love. I have profound love for my cats and its paw. The paw just makes my heart melt. Which is why, having a cat paw print wall art is essential. These neck turning animal print wall art ideas are so beautiful and heartwarming.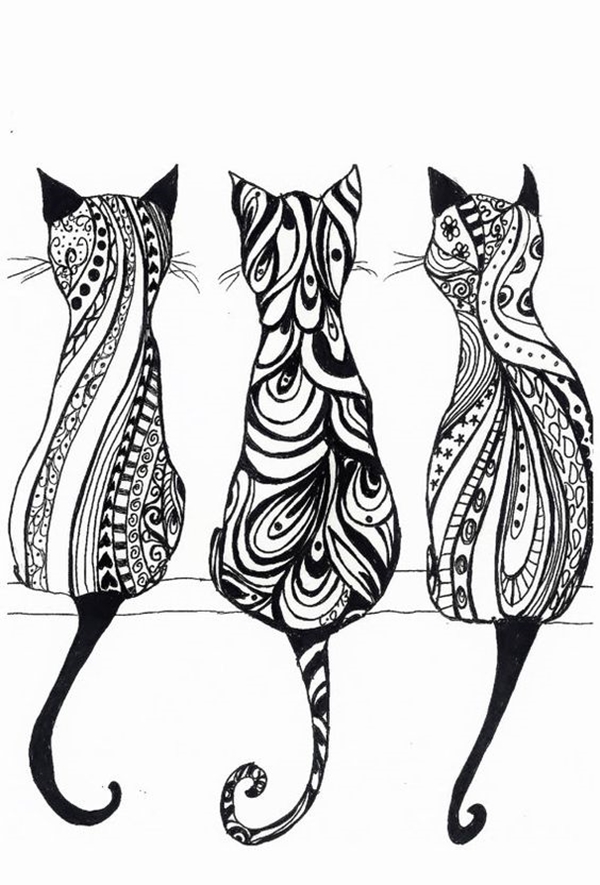 Doggo Print
We can't really forget the dogs, right? If you own a dog, show your love by having a cute frame on your wall of its first picture with you together. Honestly, I love my dog's claws. If you can't find a painting or any wall art, make a cute doggy claw painting with the help of your doggo.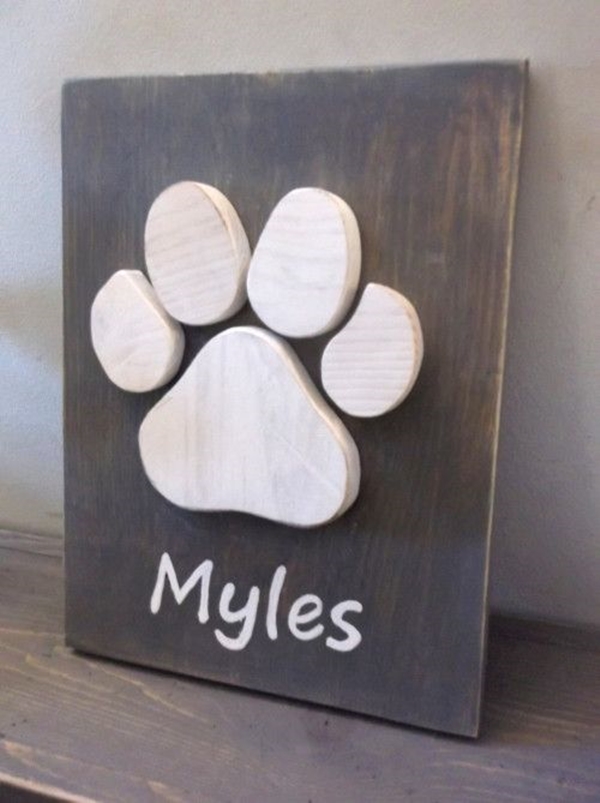 Wolf Print Wall Art
Wolf portraits are extremely popular amongst the youth these days. Wolves are always in a pact displaying its unity and strength. Take this as a symbol to display your unity and affection for all for one and one for all.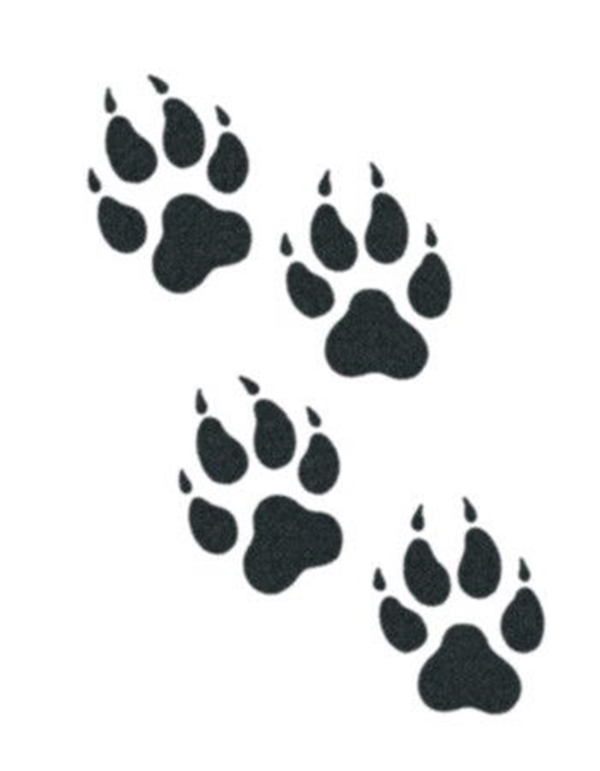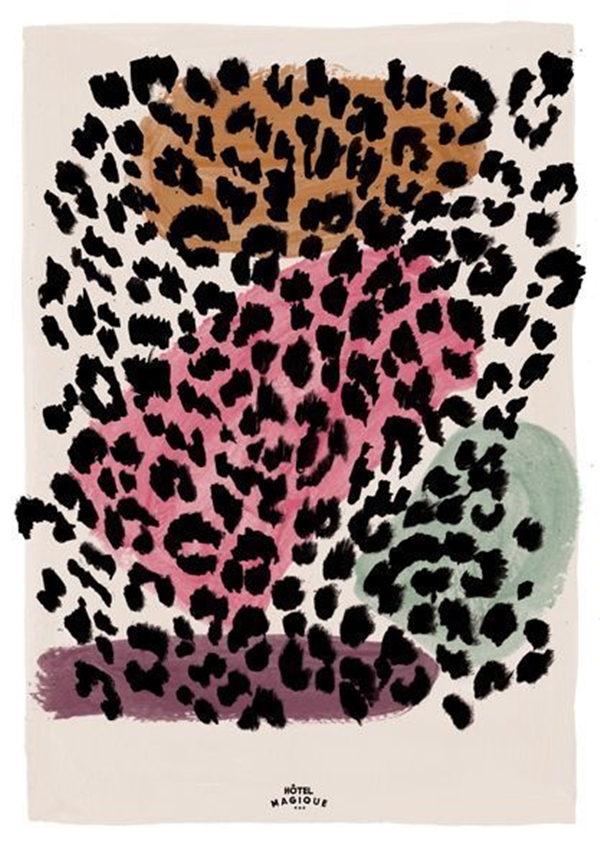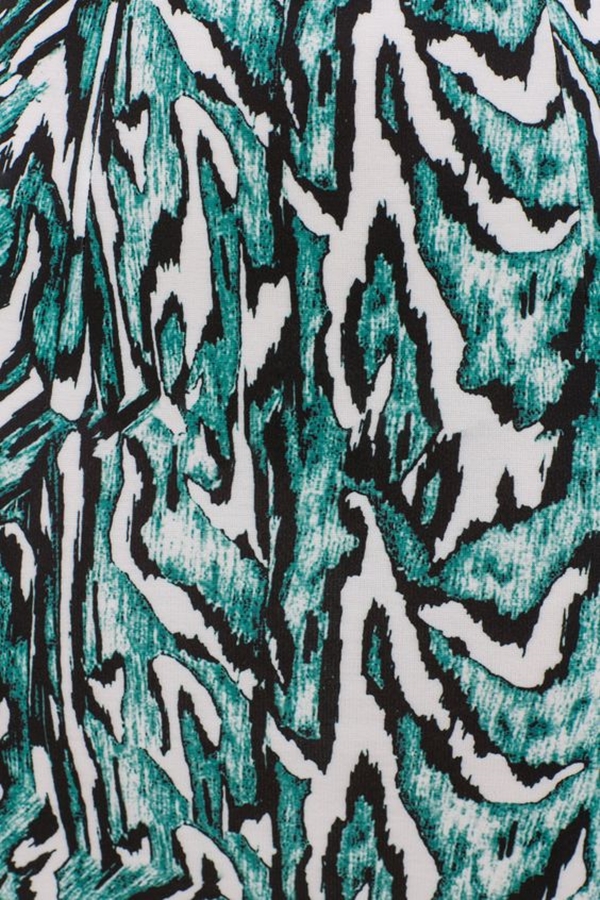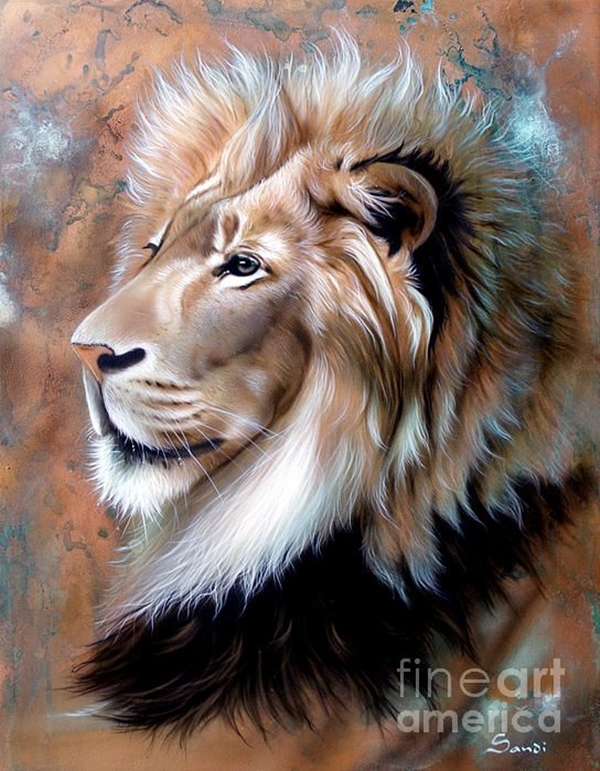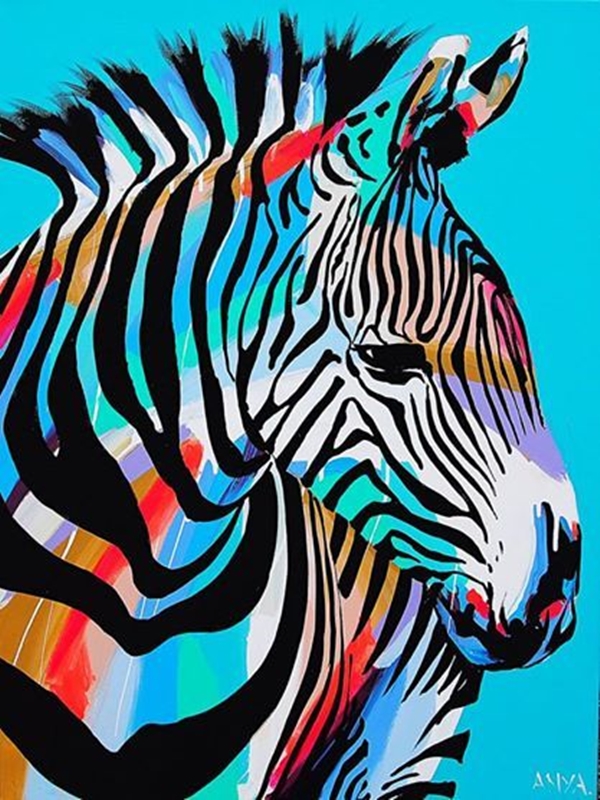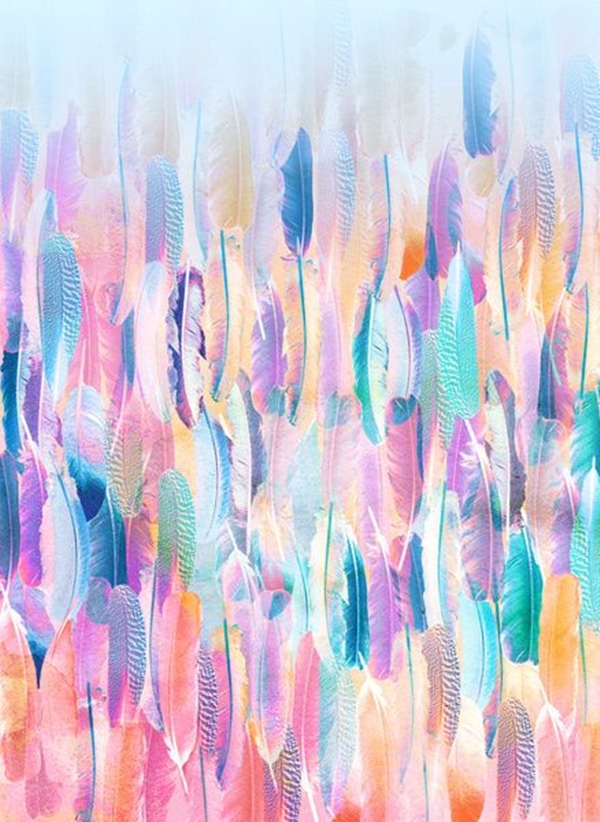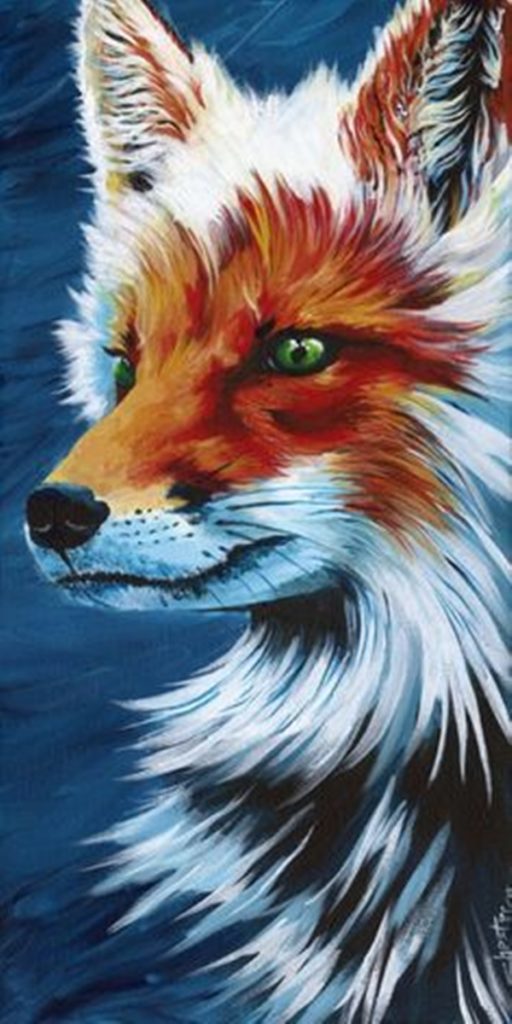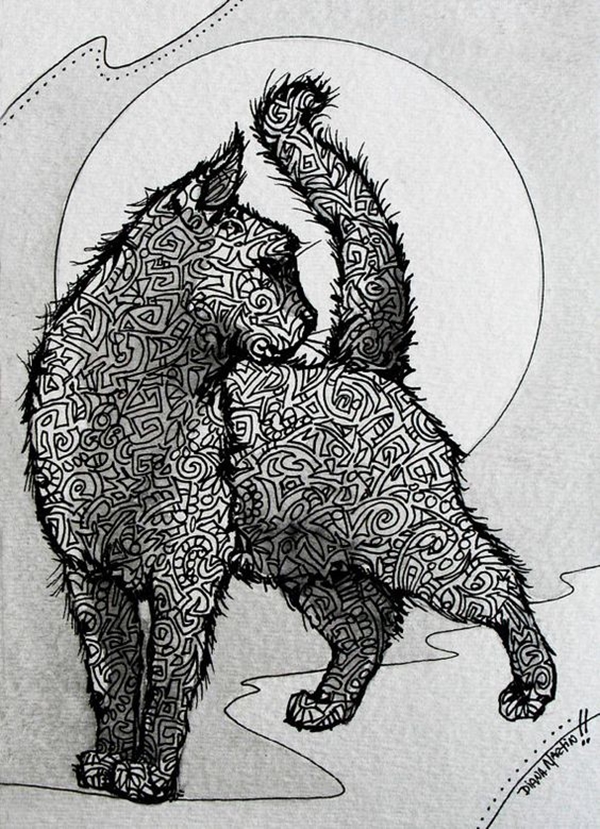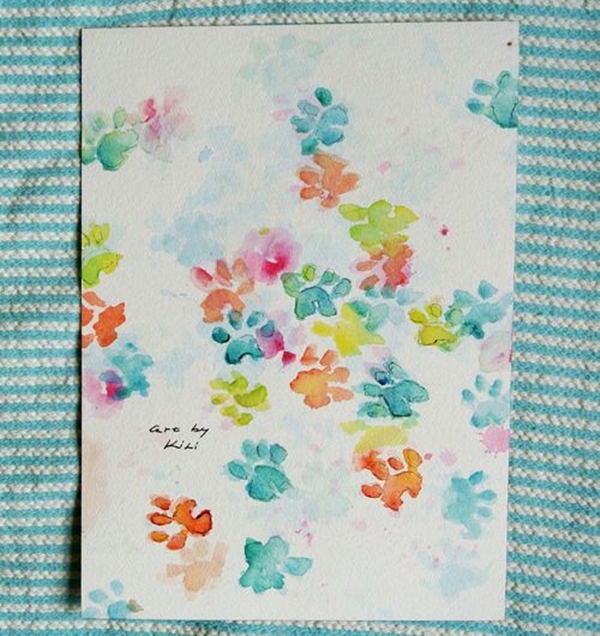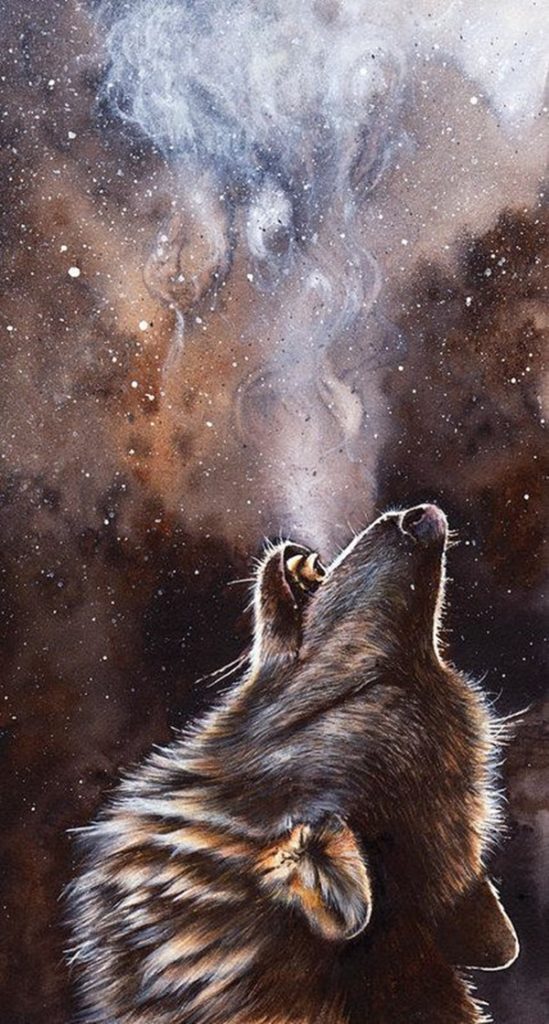 Animal can make beautiful and powerful wall art of your house. These neck turning animal print wall art ideas are very unique and fierce. Our eyes are always set on the most awesome and breathtaking things. Animal prints have the ability to add a unique taste to your wall designs.