Decorate: The home you live in or the space you use regularly at work could become better and more yours if only you could add some decorative touches to it. But we often hesitate from taking any steps to decorate the space you have because we just do not feel that we have the skill or wherewithal to do so. With the use of printable stencil patterns you can actually take the bold step of decorating your home or place of work. A special room like the one you want your kids to enjoy, is easy enough to do when you have access to stencils. In fact, we suggest that you ask your kids to pick out the stencil patterns.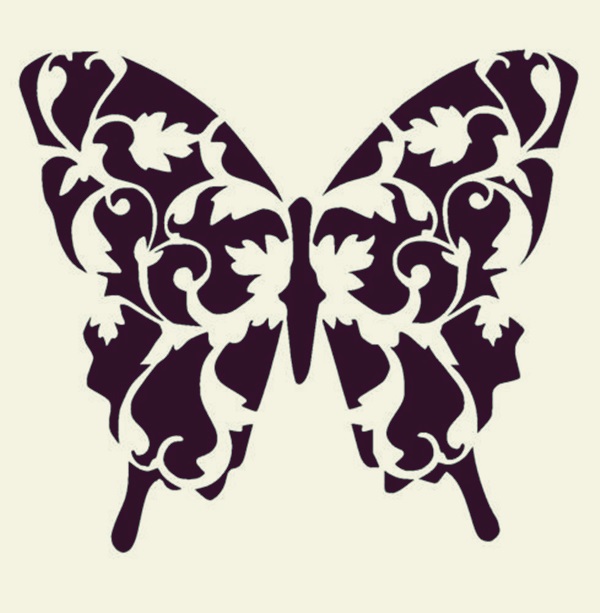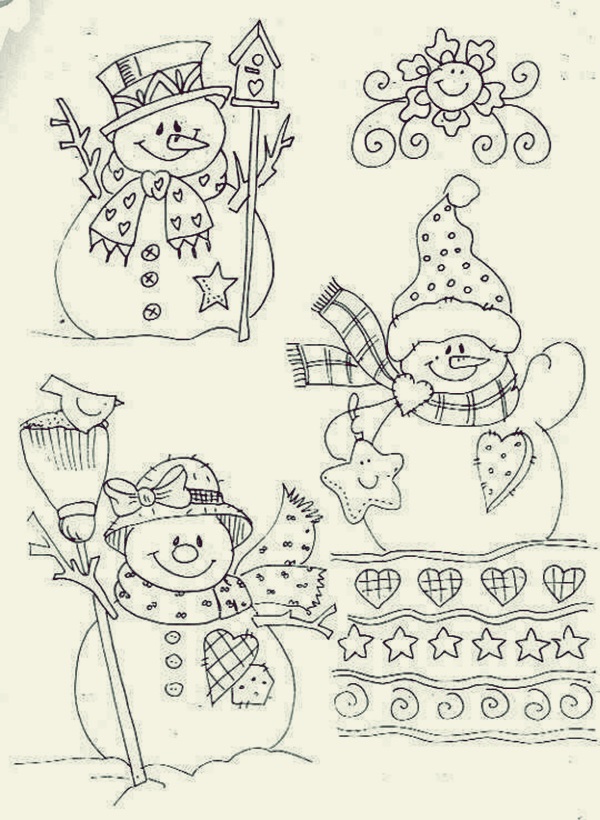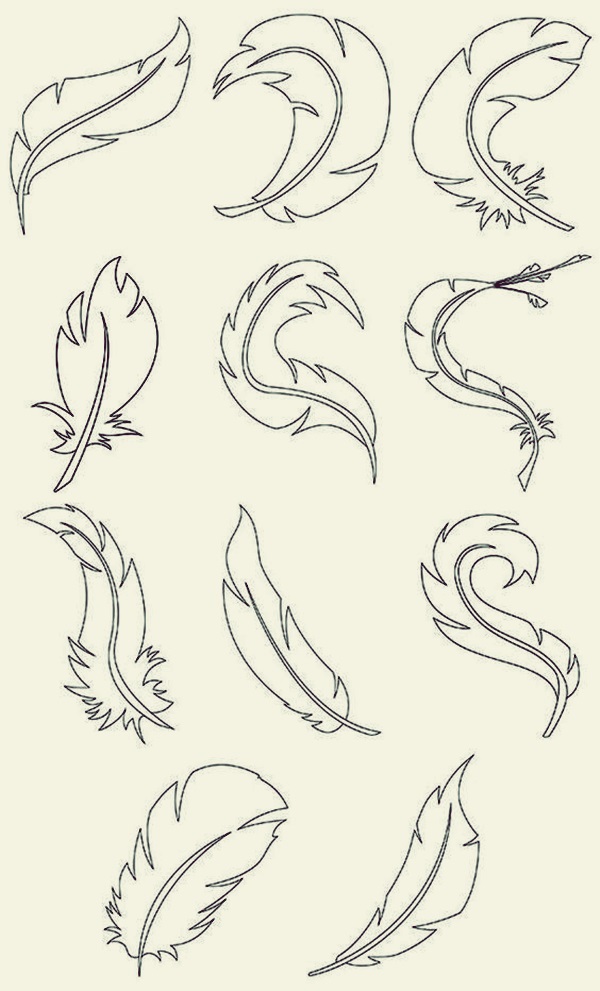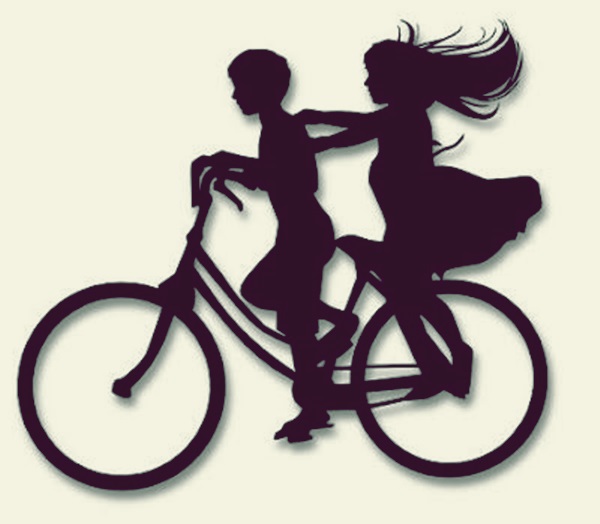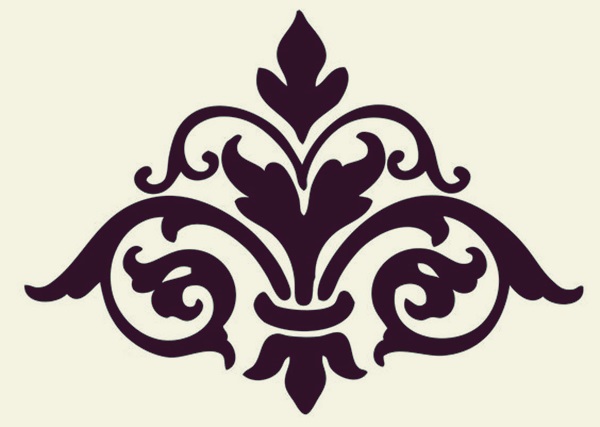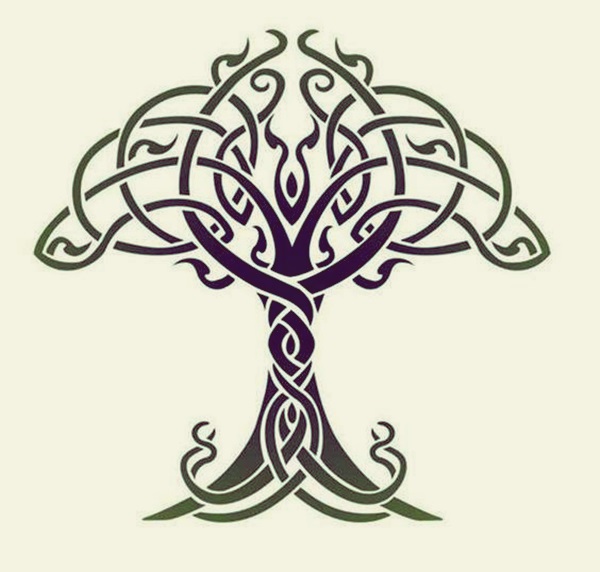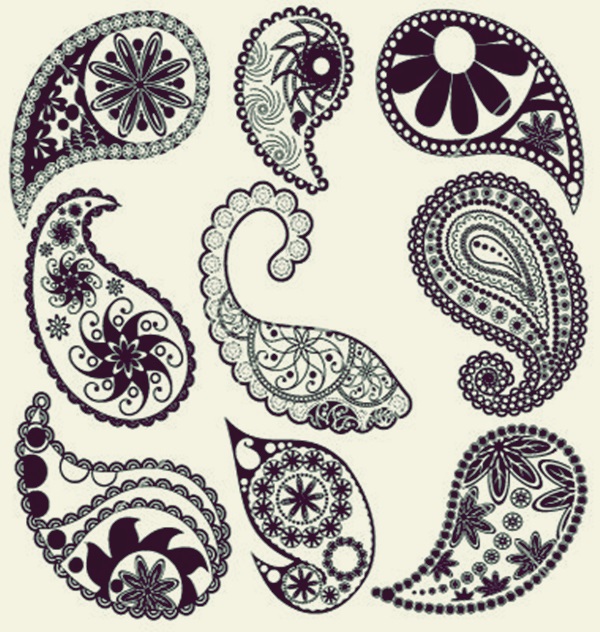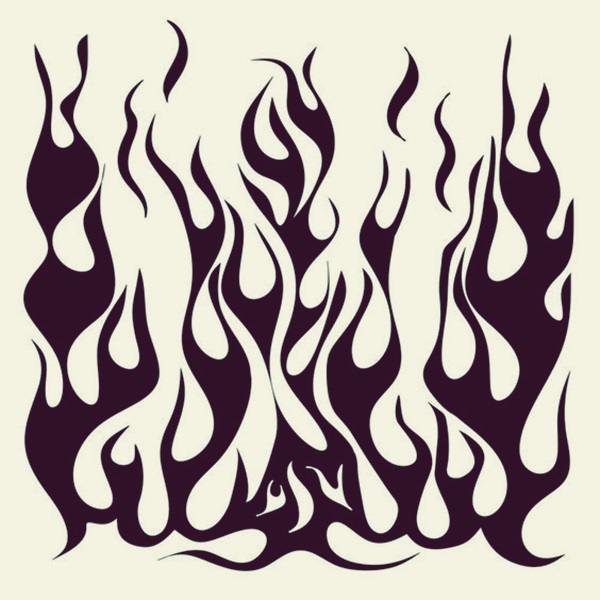 Rejuvenate: There are some items in your wardrobe that you love but they have become faded and old. And in spite of this, you do not have the inclination to throw it out. The alternative is simple; you can cleverly use stencils to put new life into them. The use of printable stencil patterns can also be done to not only rejuvenate but also update the look that could have become a bit outdated and out of fashion.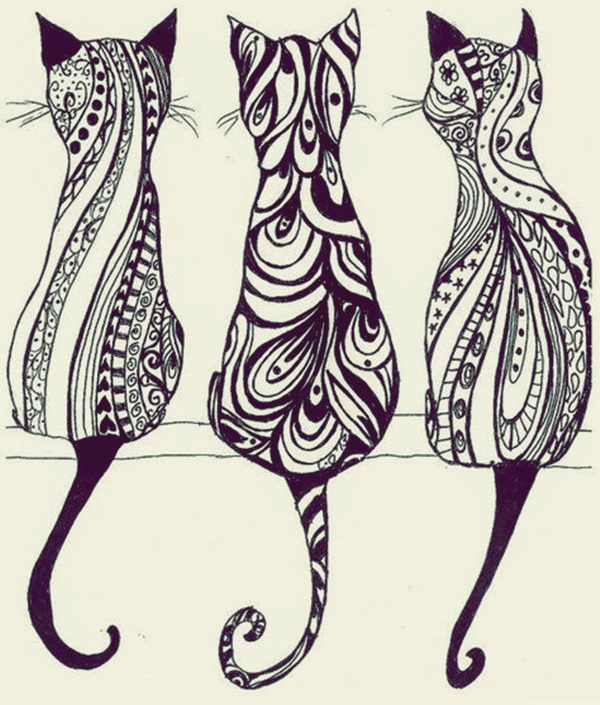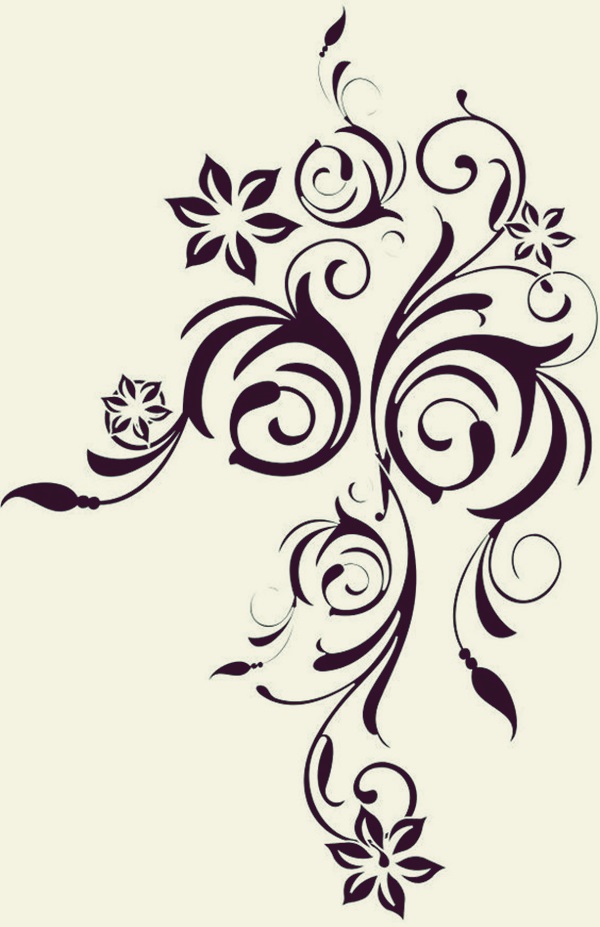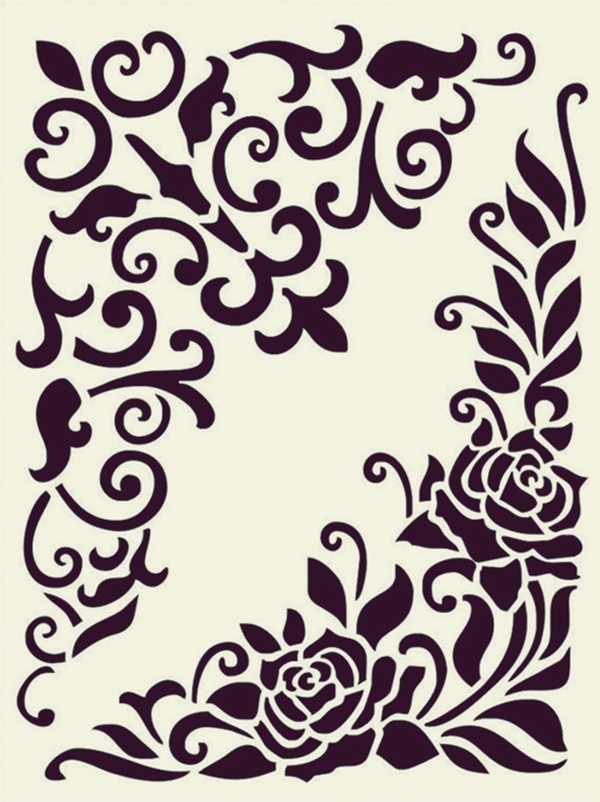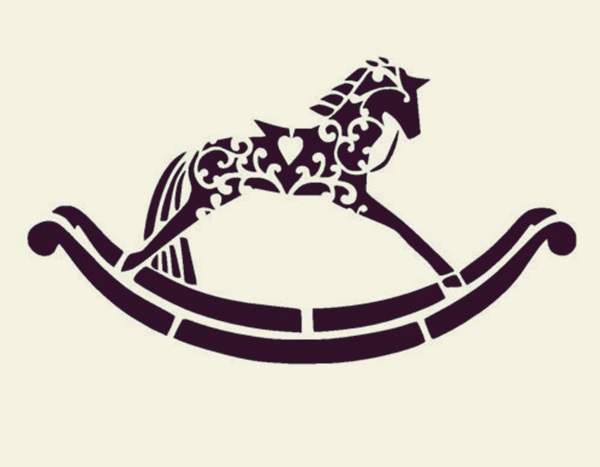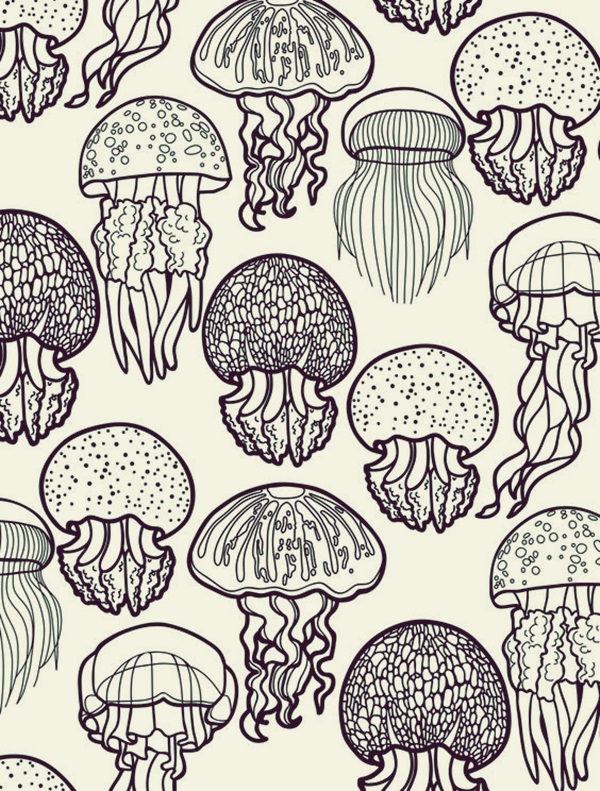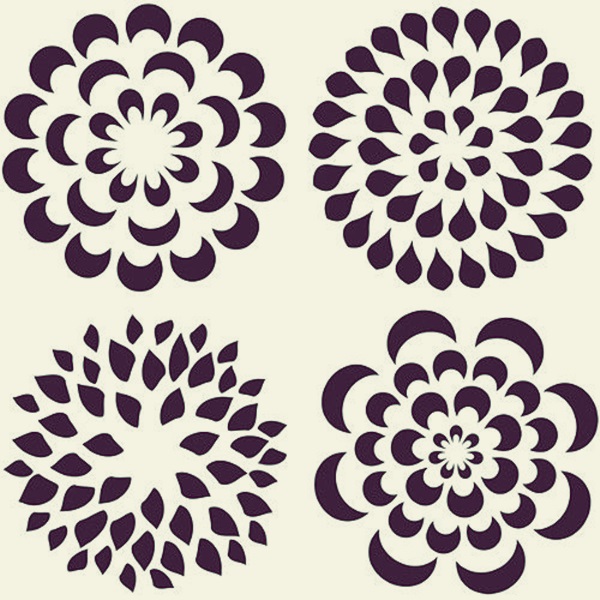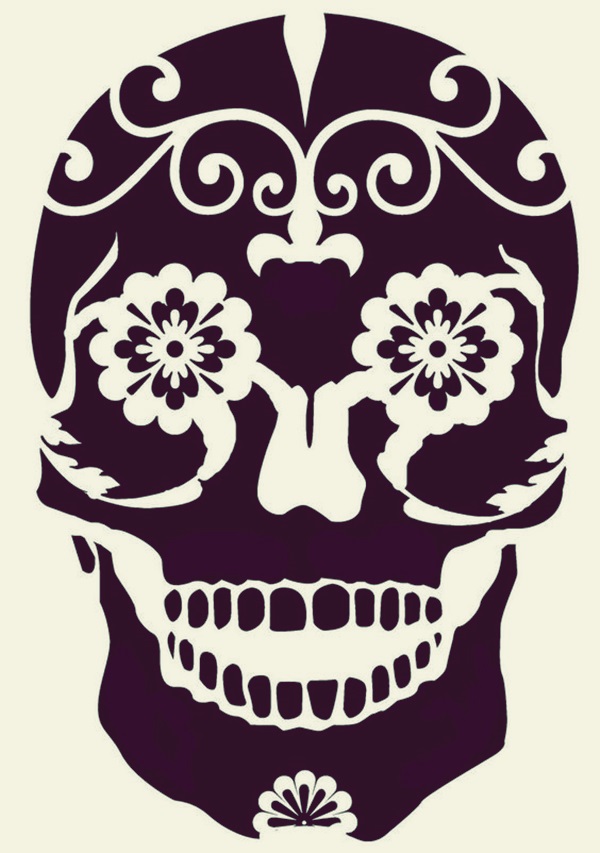 These are some thoughts and suggestions that we have shared with you, if you have some other thoughts, do share them with us.