We often think of our friends as the family we got to choose instead of being foisted off like it is the case with relatives where you do not have a choice. But have you ever thought about what makes friendship such a great bond to have? We are sure glorified examples of support, camaraderie, affection, respect and other such emotions will come to mind. These may be true but we feel that the firm basis or foundation of lifelong friendships is based on the ability to be ridiculous together; if you cannot be a dumbass in front of someone or with someone, then they are not a close friend. That is why quotes on friendship are more often than not funny and not at all virtuous. You have to read about funny quotes about friendship to know that most of them apply to your life and your friends than the goody-goody ones do to know where we are going with this.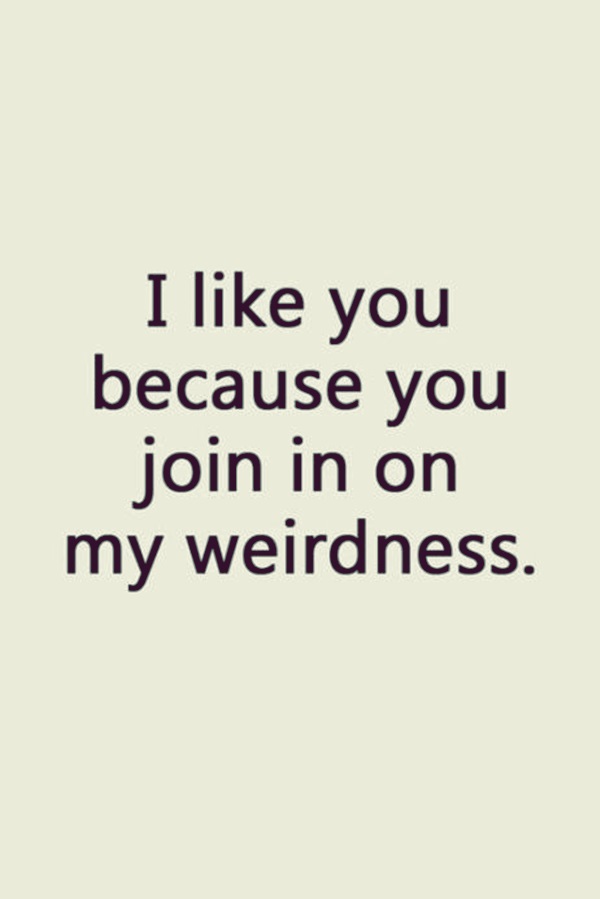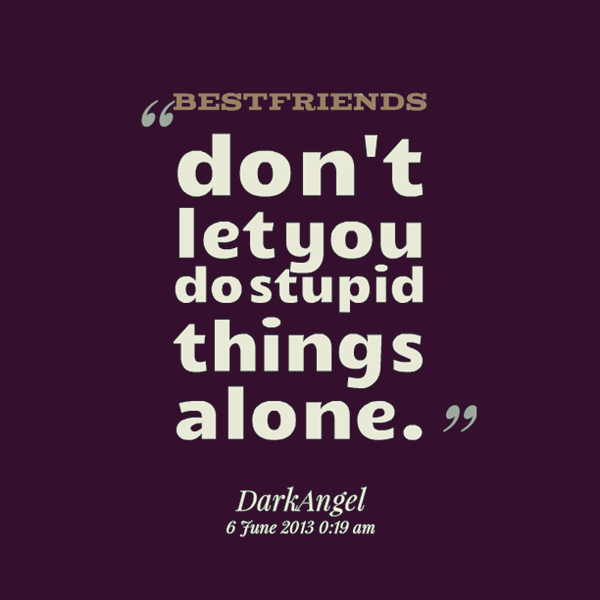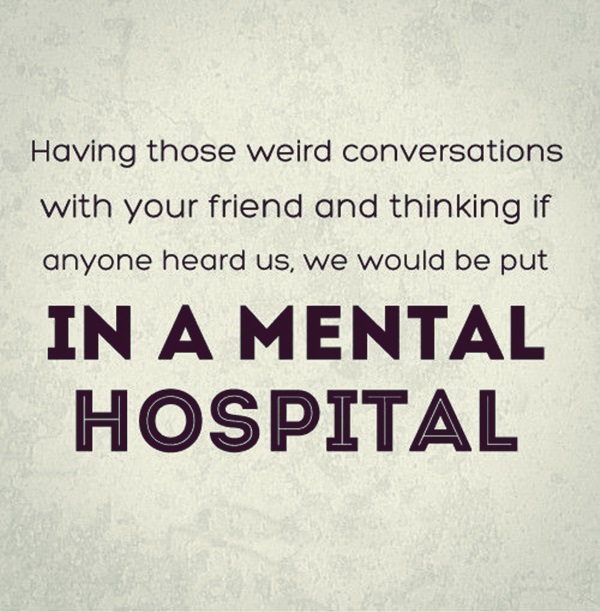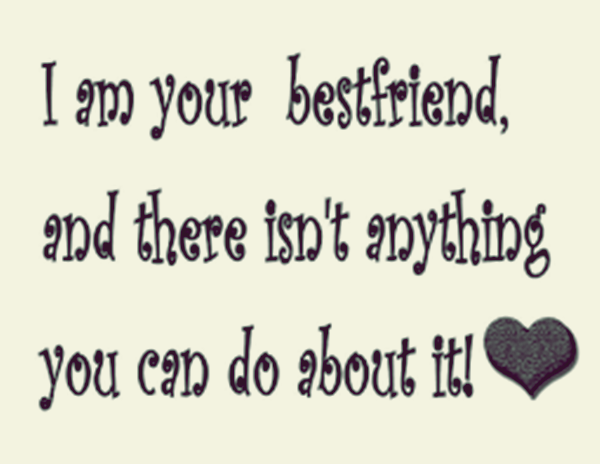 If you are one of those who has done the most indescribable and ridiculous things with your friends, then you should consider yourself lucky. While you can please them by giving them gifts after having learned the art of making your friendship known by friendship necklaces, we would still say that your memories of having done dumbass things together will also remain more precious than ever. Having said all that about your memories of the activities done together being the most precious in your life, you always need to tell your friends how you feel about them. Depending on the mood, the setup and the type of friend you are talking to, you may as well have to face some good natured ribbing and teasing. You can learn how to make friendship bracelet with numbers so that they know your friendship counts a lot for all of you.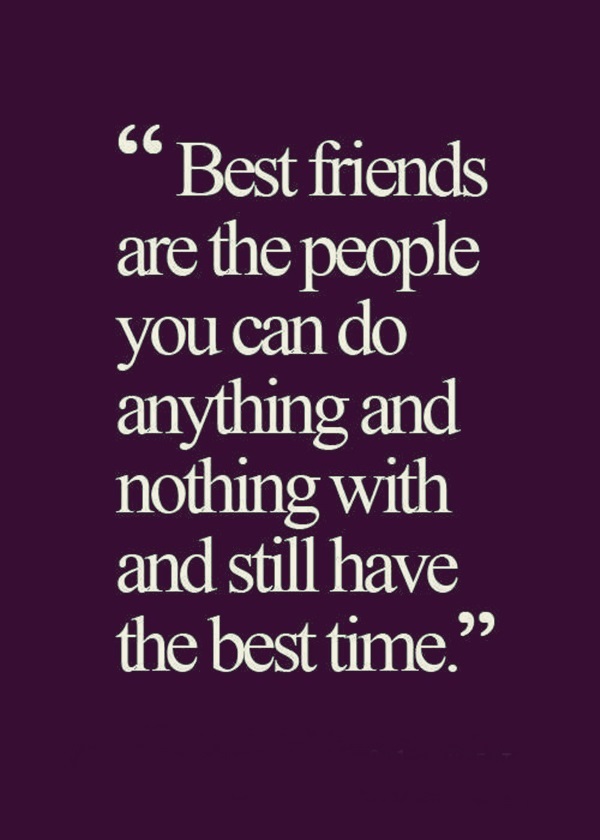 Dumbass Best Friends Quotes With Pictures
To commemorate your crazy and dumbass friendship with like minded friends, we are going to give you some dumbass quotes. We are sure that most of them will make you shake your head at some memory that you shared with each other. It may also give you some ideas on what to do the next time you are caught when you and your friends are going about with your shenanigans. We are sure that though you have your own excuses and ways of getting out of trouble when you are caught doing ridiculous things with your friends, having more ideas and excuses at hand can only come in handy.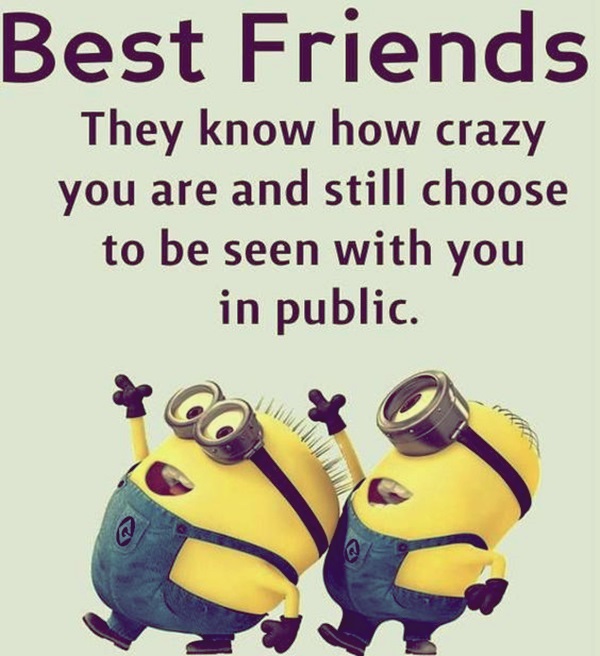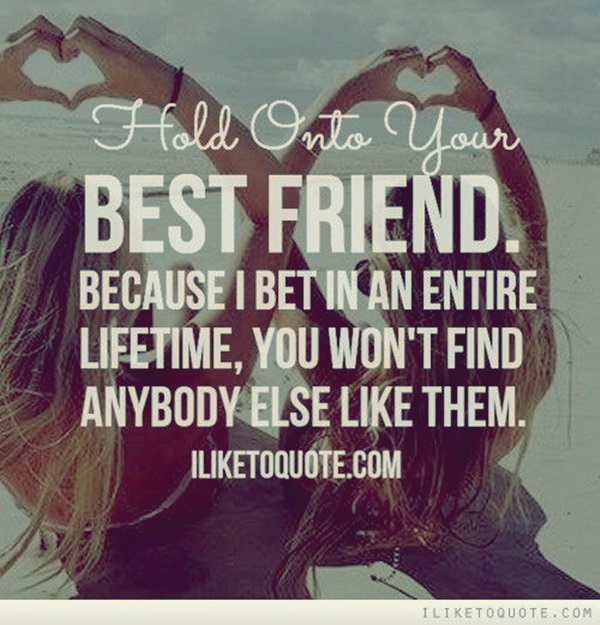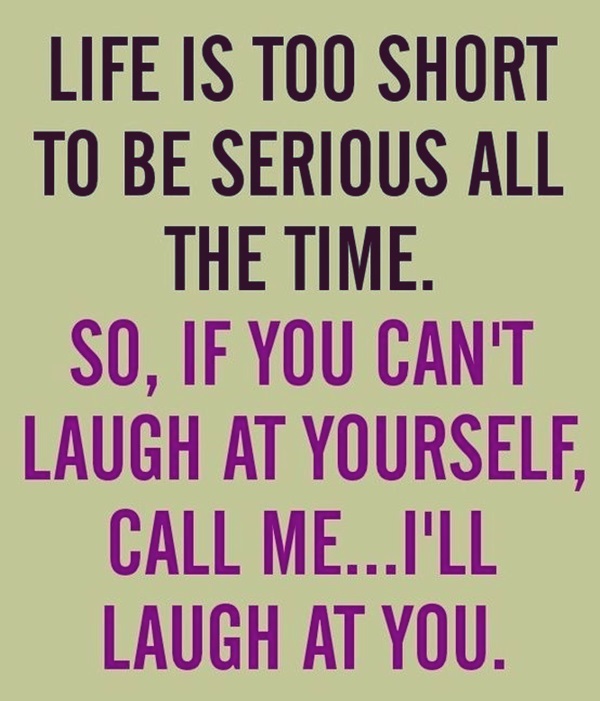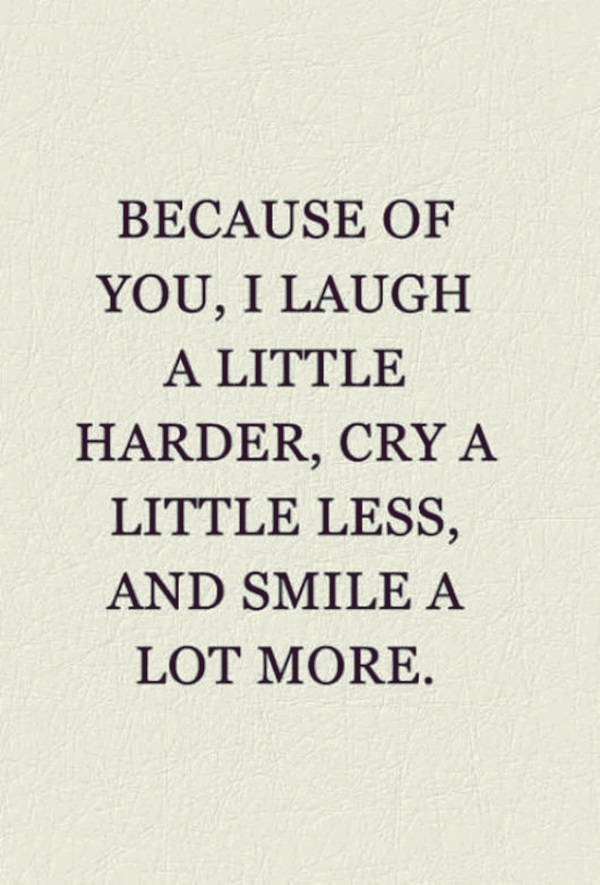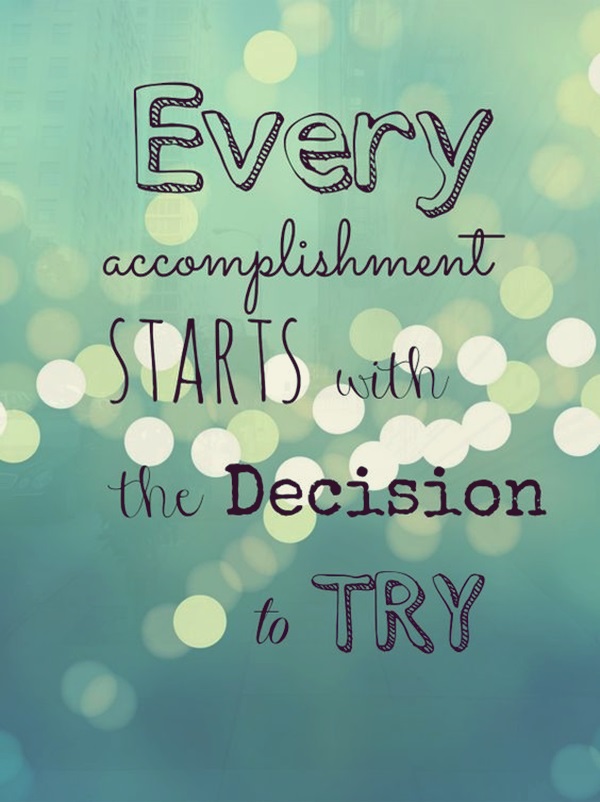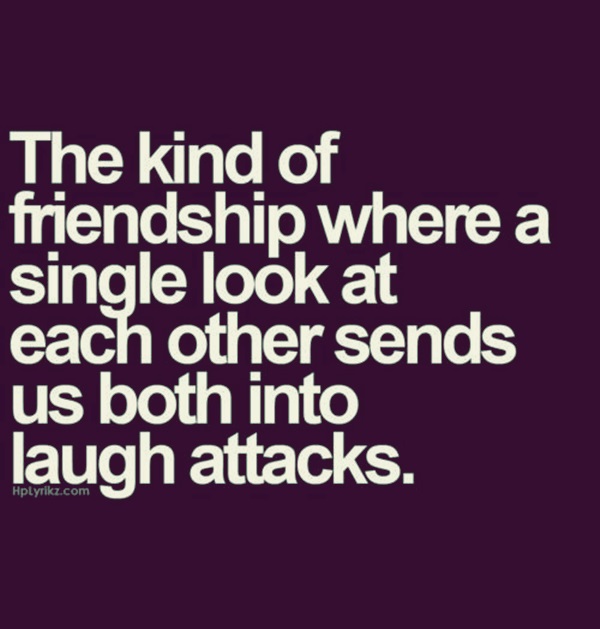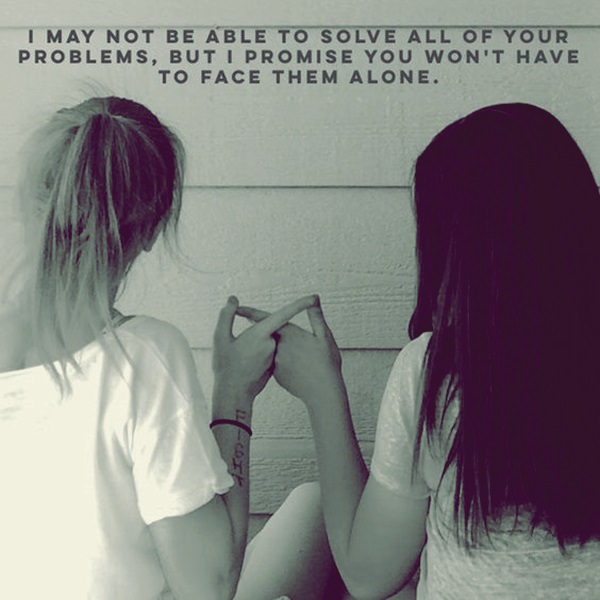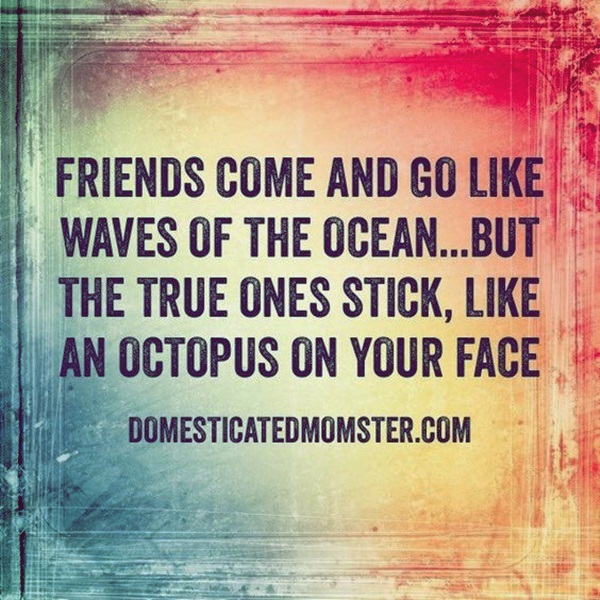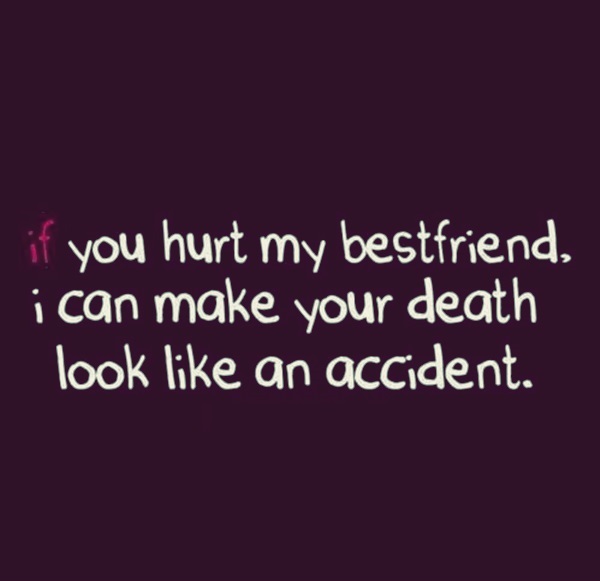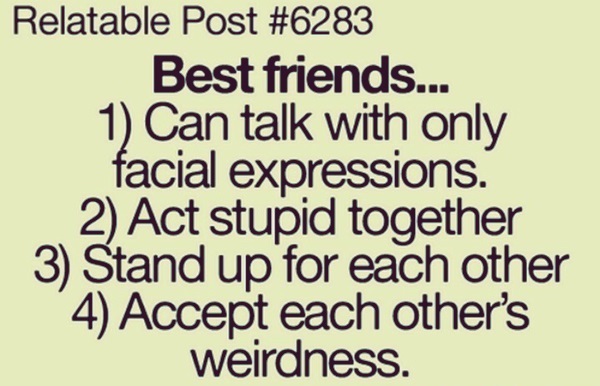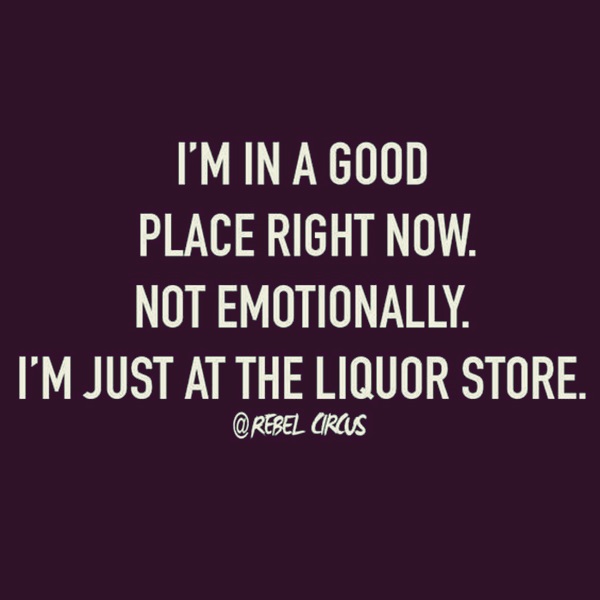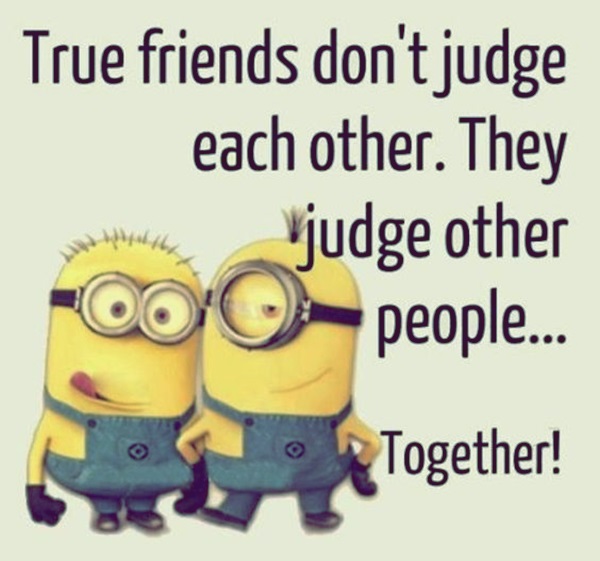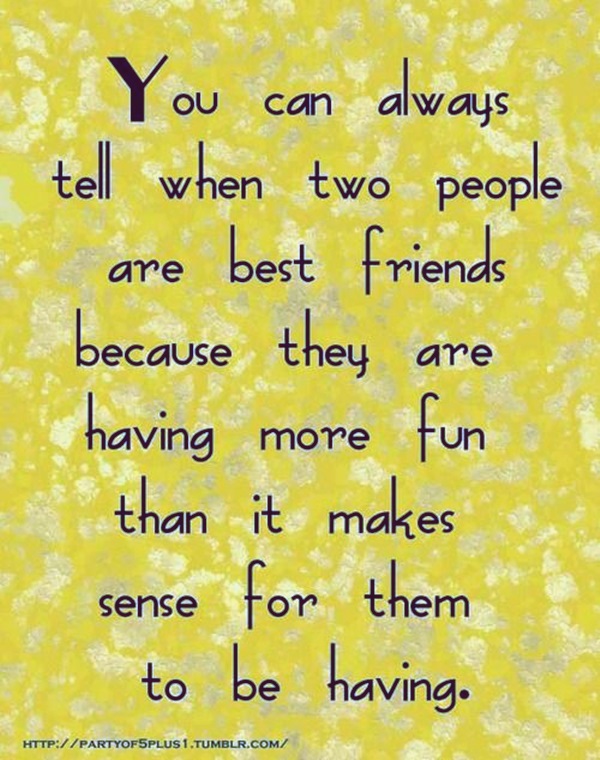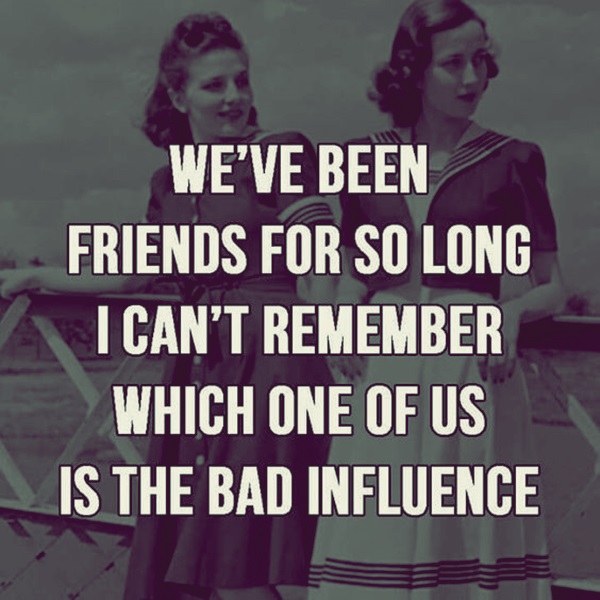 Sometimes, though you know your friends will back you up no matter what, words to that effect can make all of you gag and feel ridiculous even saying those words or sharing such sentiments. In fact, the closer you are to a friend, the more insulting behavior you can expect from them. Sometimes, the instances that make you crack up into gales of laughter may be something that others will never get and neither should you try explaining it to them because shared laughter over something that is only funny to you and your friends only can be difficult to explain.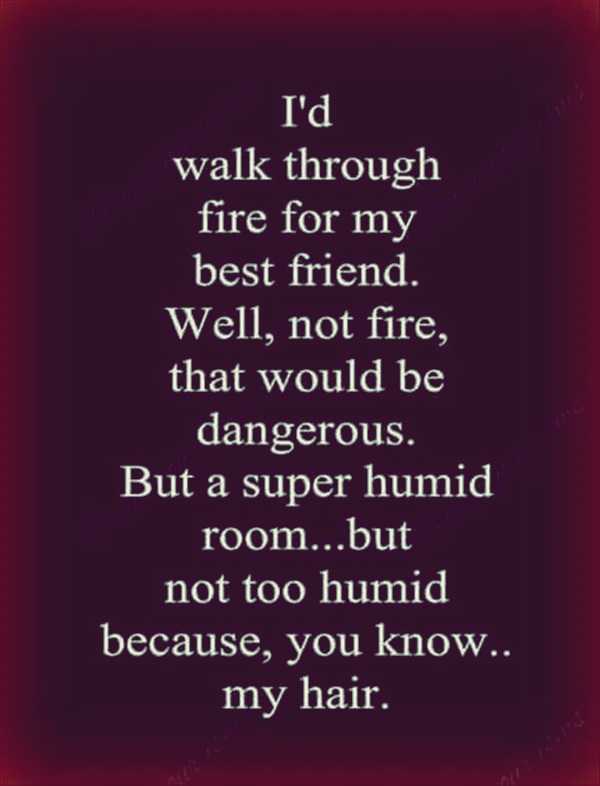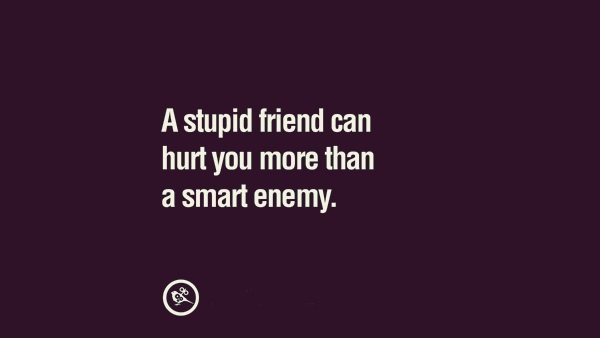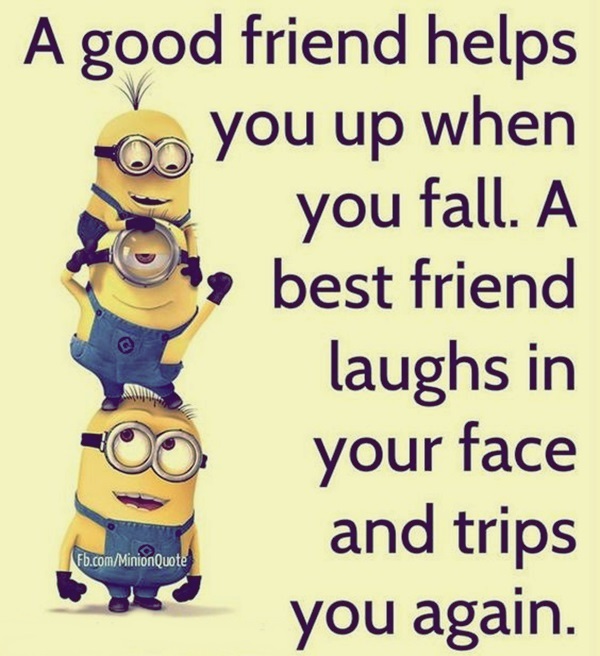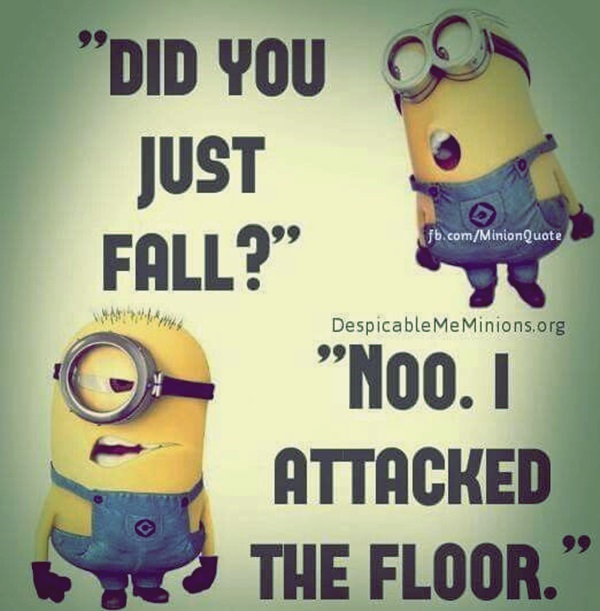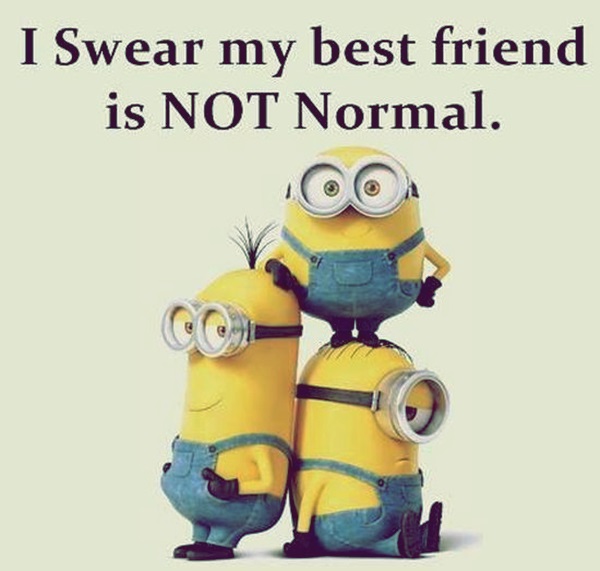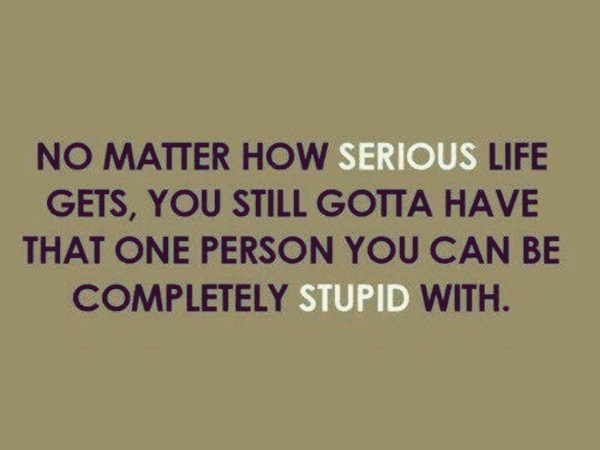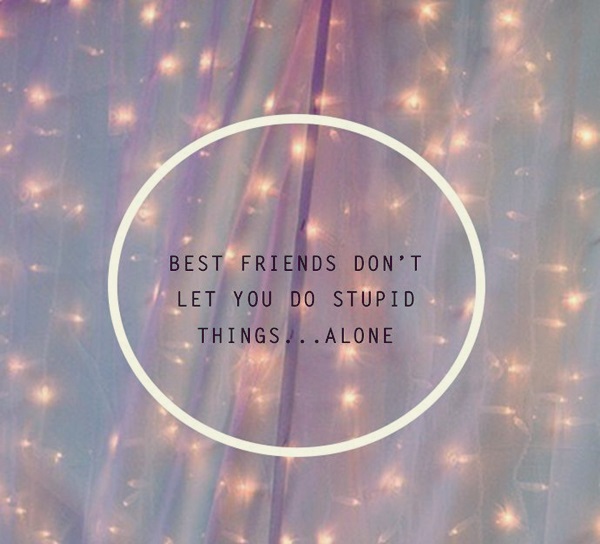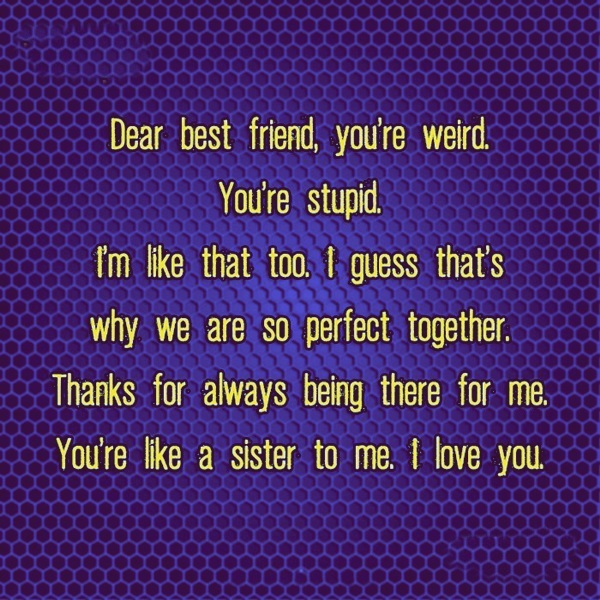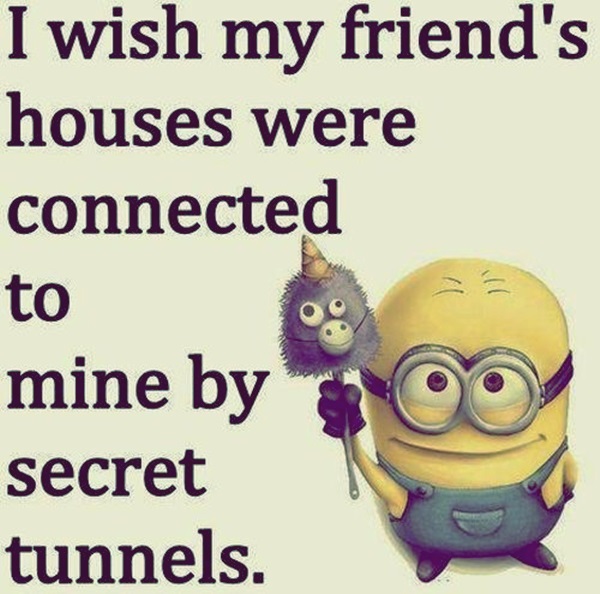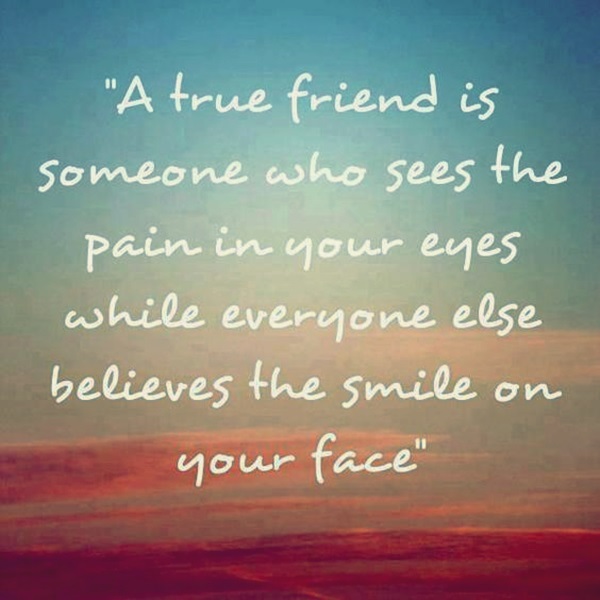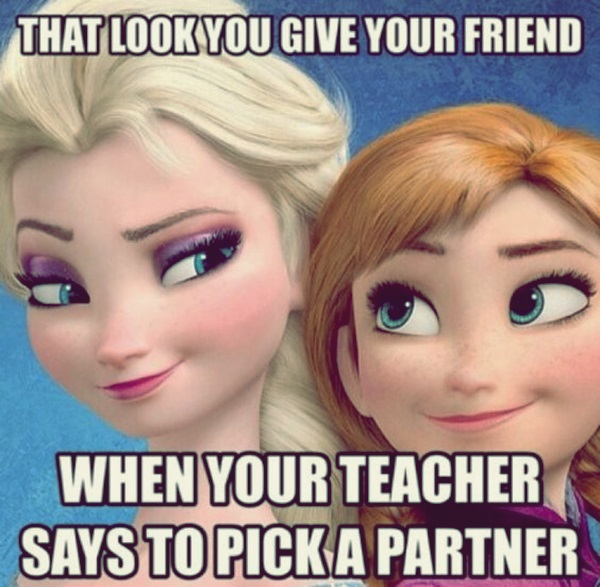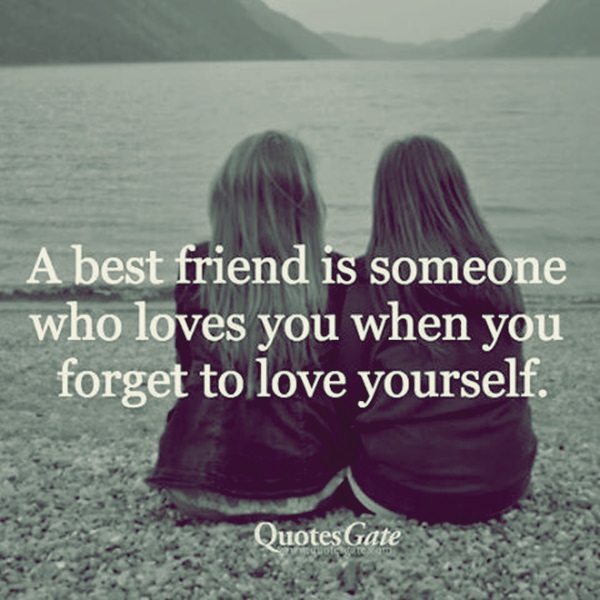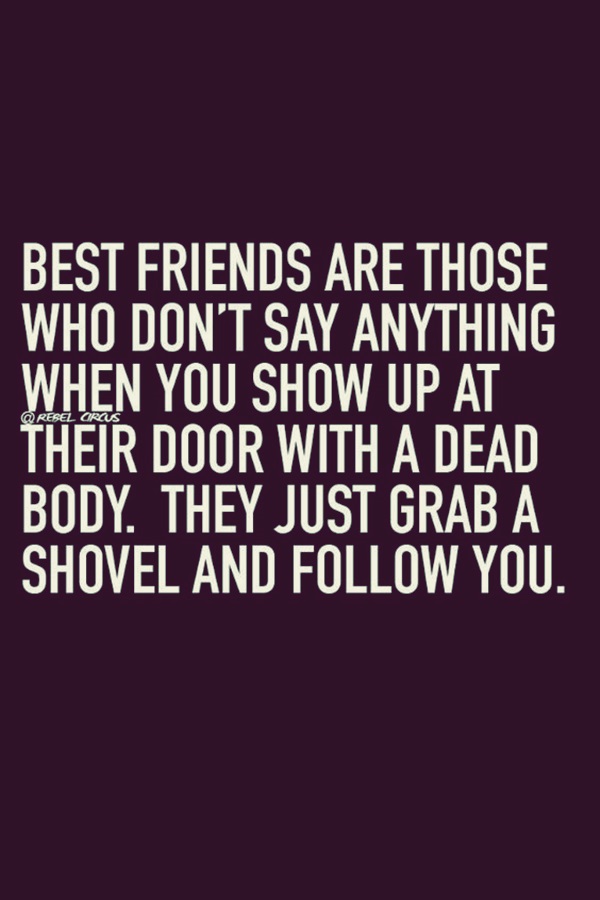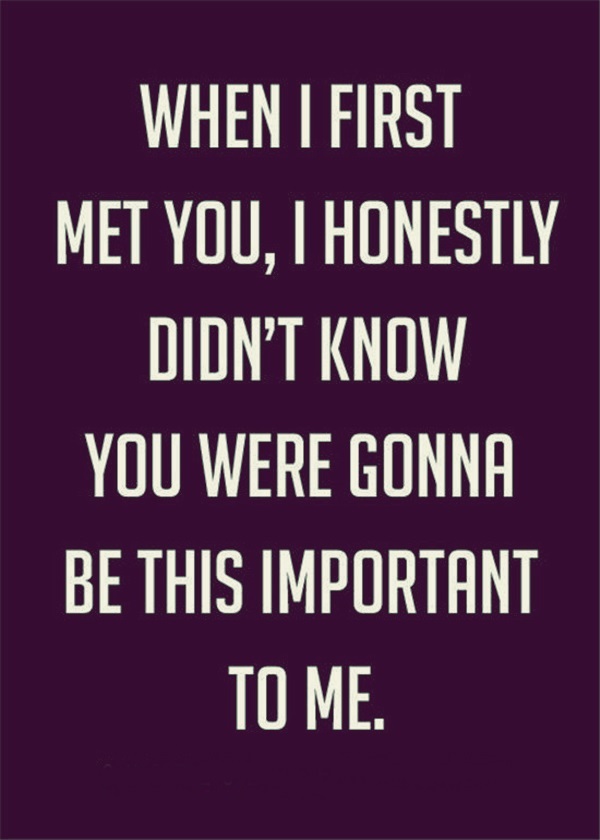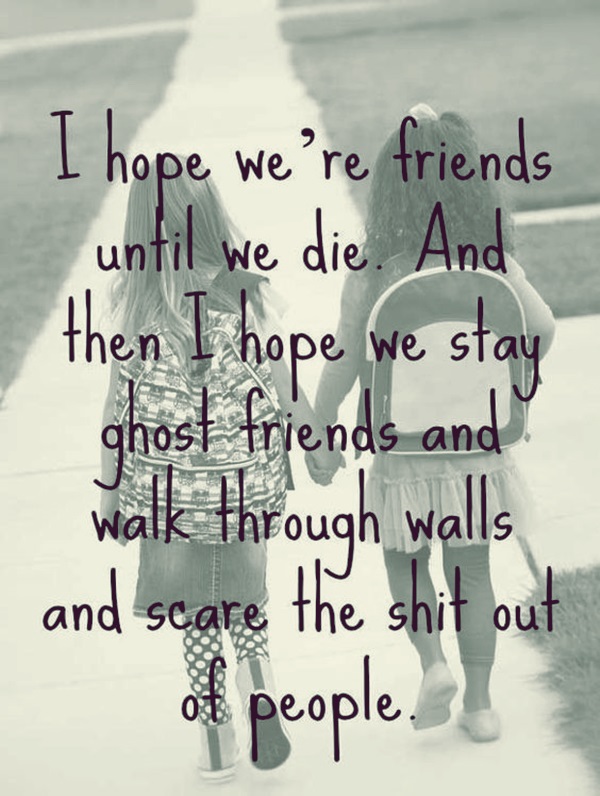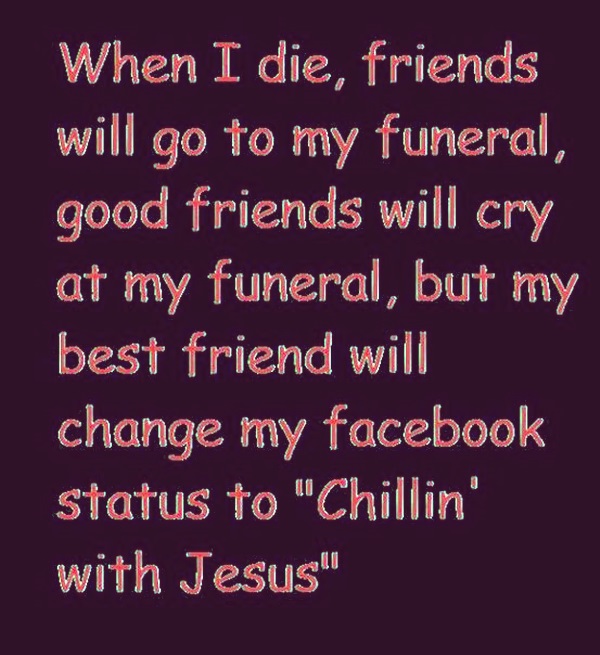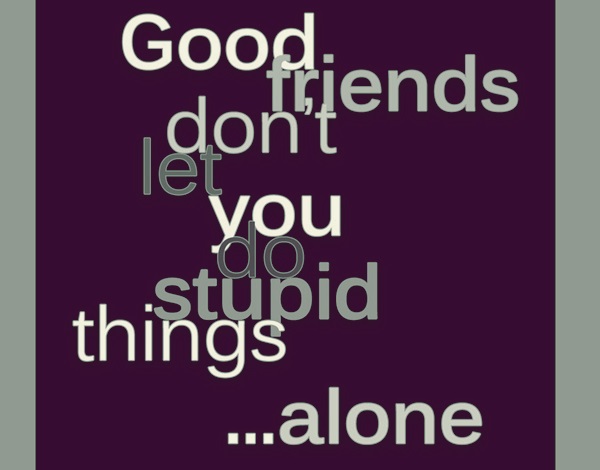 As you read what we are saying and go through the dumbass quotes given in the accompanying pictures, you must surely be awash with the warmth that only having such friends in your life can bring. Be sure to enjoy your friends and your friendship with them so that your life is richer. And we would say that once in a while a warm hug or an affirming pat on the back will not go astray because some things have to be expressed and said so that we have no regrets about in the future.