Why are women drawn to the bad boys? Is it because they are wishful about the good boy they are sure that they can see peeking from beneath the bad boy exterior? Is it because the bad boys promise a lot more with their eyes than they do with their lips? Or is it because they would like to step out of their restricted and often controlled life and see what the other side is like? We are sure that all these reasons are true along with a thousand other reasons that they could come up with. It does make the bad boy even more attractive when the bad boy in question is blessed with good looks. Imagine a face that is endowed with cheekbones sharp enough to cut cheese, sharp eyes that seem to bore into you, hair that is just a bit too long to be interesting, and lips that look cruel but seem to have the promise of a luscious kiss – by now two words would have formed in your head – Damon Salvatore – one of the main protagonists in the Vampire Diaries series. And then when he uses his words as a weapon, then you want to cling on to those quotes like you would to quotes on Karma that will get you thinking, which also pack a punch.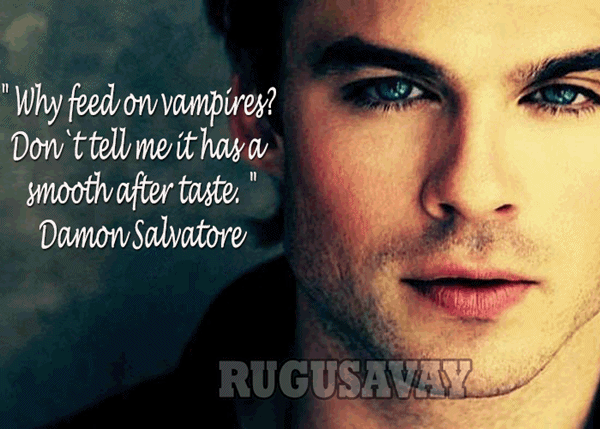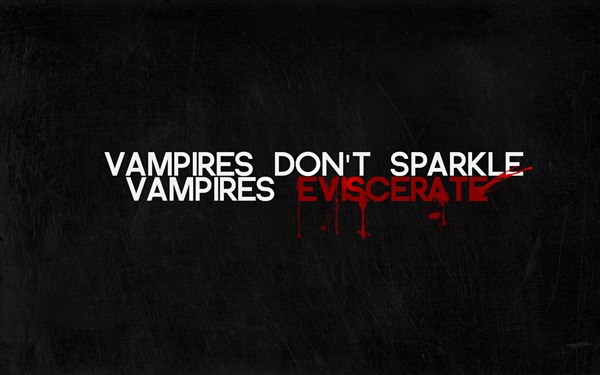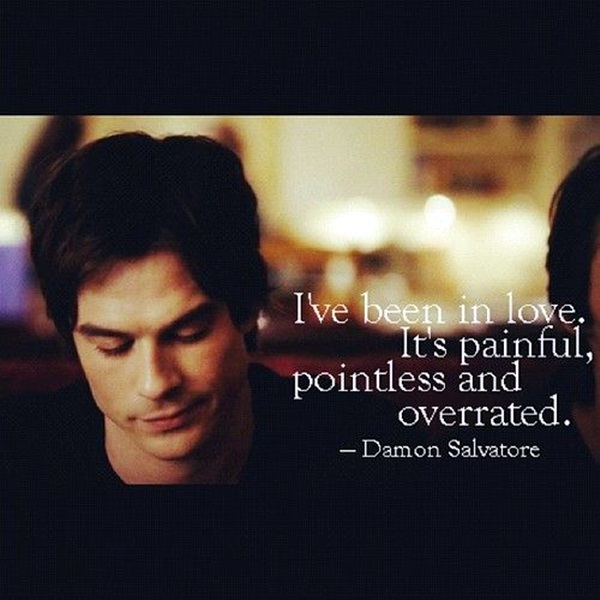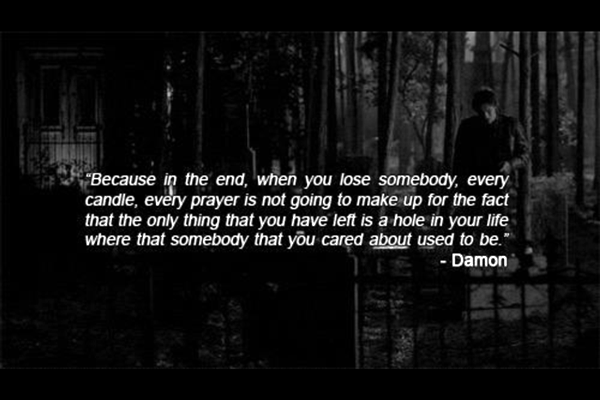 While they may not be like cute country music quotes, they are likely to stay in your mind nevertheless. You have to remember that we are talking about the dark side of the supernatural with creatures like vampires, werewolves, hybrids and time travelers featuring largely in the series. In fact, the town that is portrayed in the series is a fictional one aptly named Mystic Falls. However, coming back to the main individual we are talking about in this series, namely the dashing and hot Damon Salvatore, we have to agree that he does make a very interesting persona, one whom we are attracted to and repelled by at the same time. He may not give you powerful imagination quotes to boost up your creativity, but he will definitely get you thinking and maybe wishing.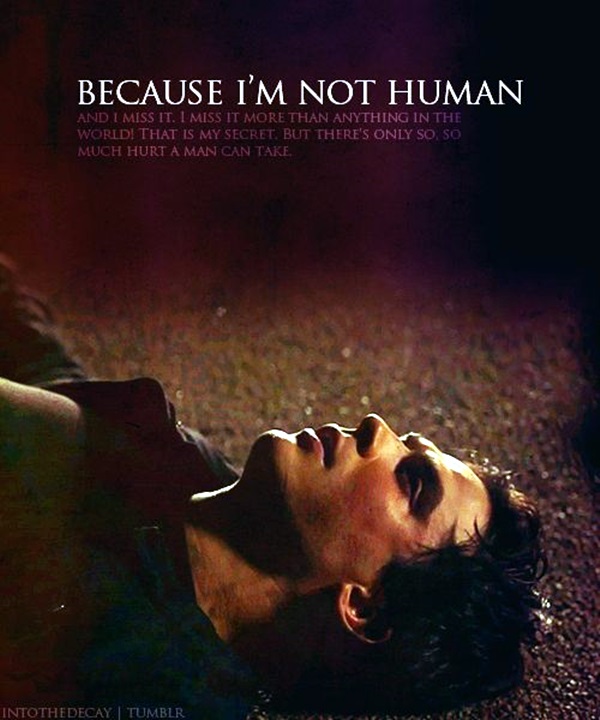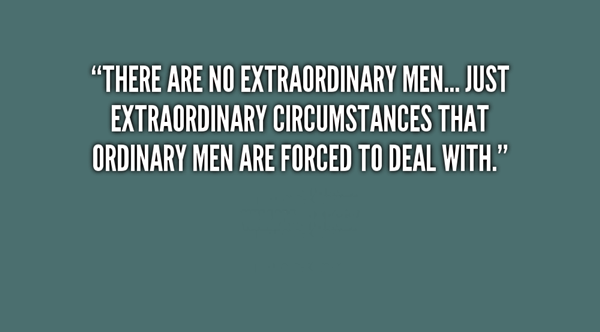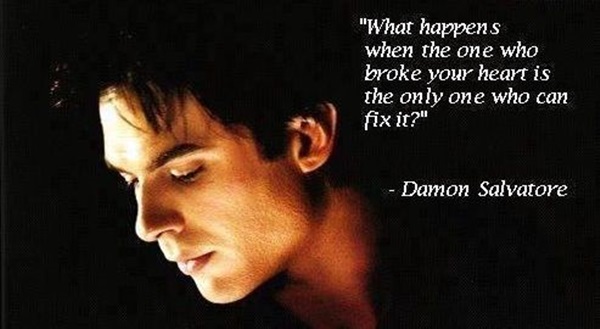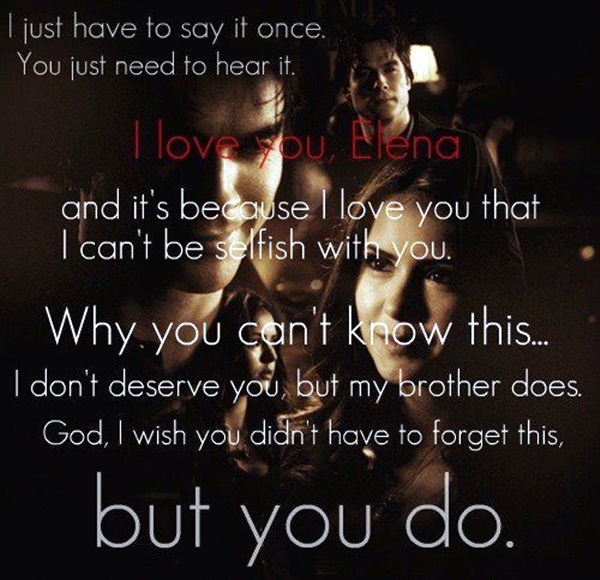 Exceptional Damon Salvatore Quotes
He loves and that too with a passion that can be scary but one wishes that somebody felt as deeply about one as he does. But while he loves with an intensity that has you wanting to have someone like him in your life but he can be immensely cruel and callous too. He can say the worst things without blinking an eye or feeling a drop of remorse and this can make your hand itch to slap that smooth cheek. And when he says things like "Hope is a bitch" you cannot help think he is right and that hope indeed can be a cruel feeling to have especially when we are being unrealistic about it. But a part of you may also feel that there is no life without hope.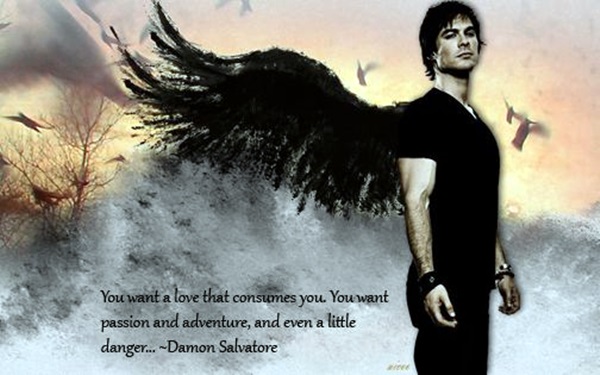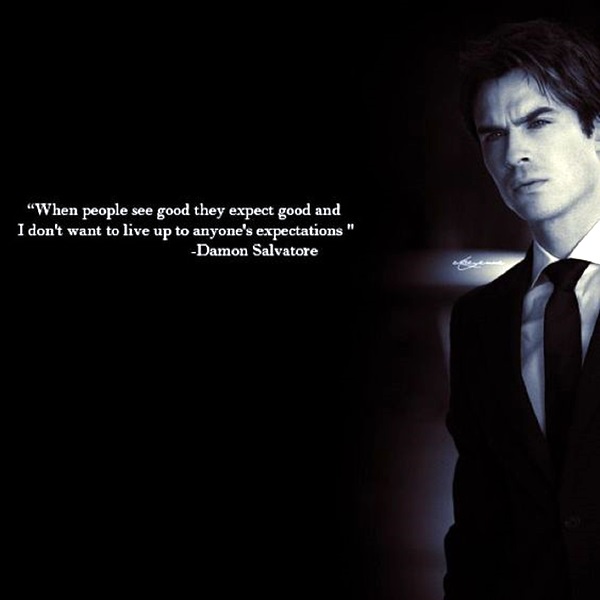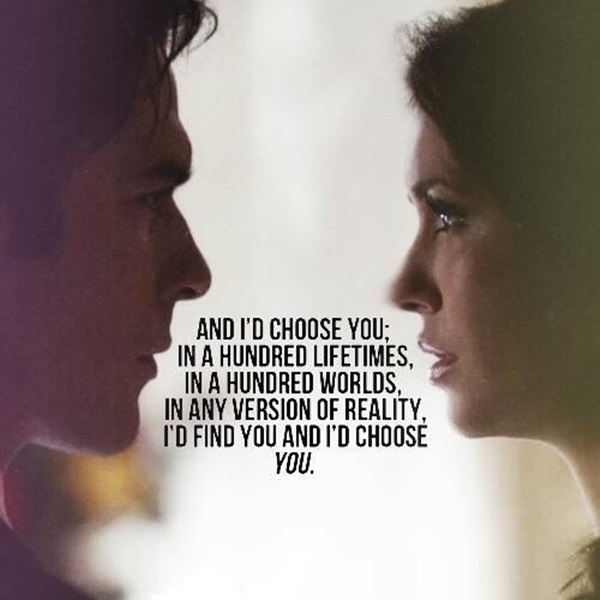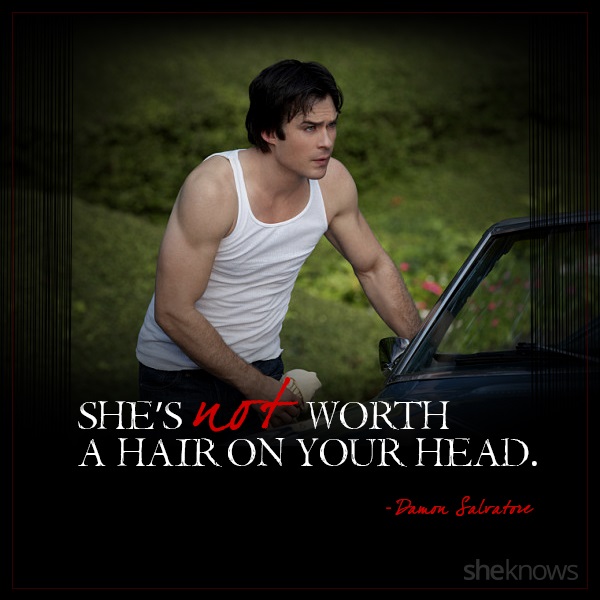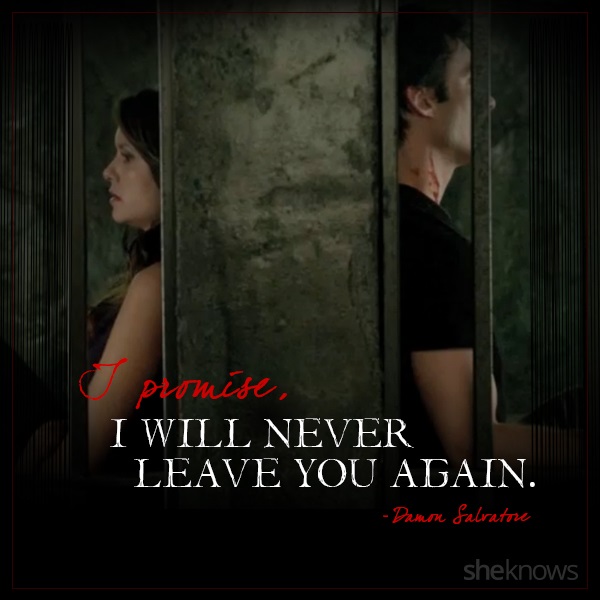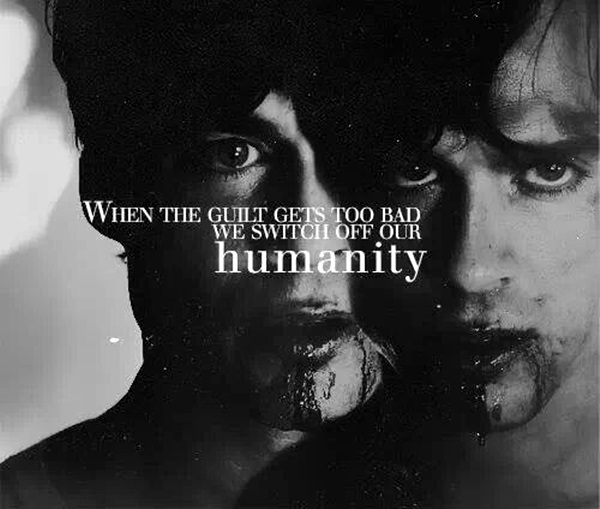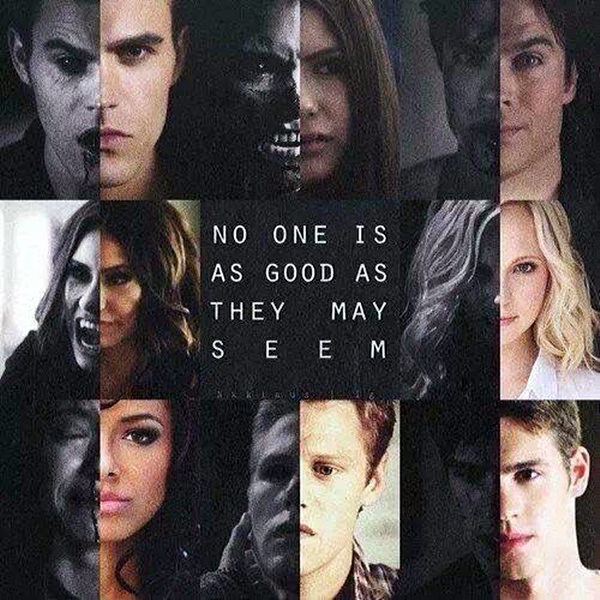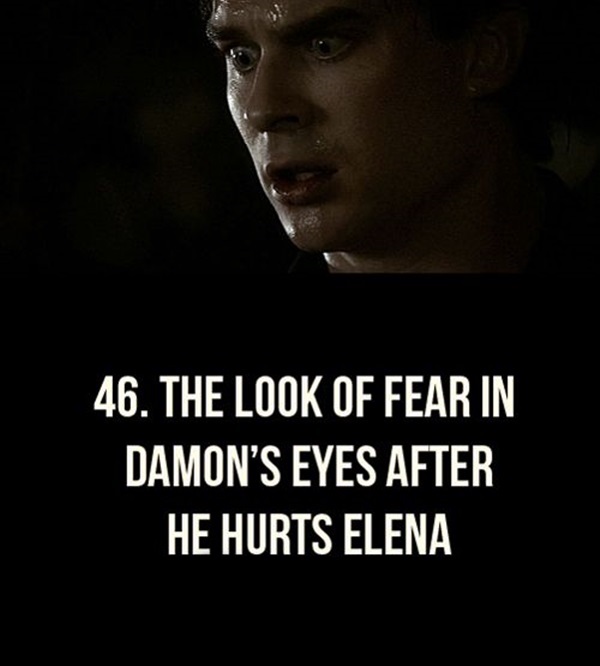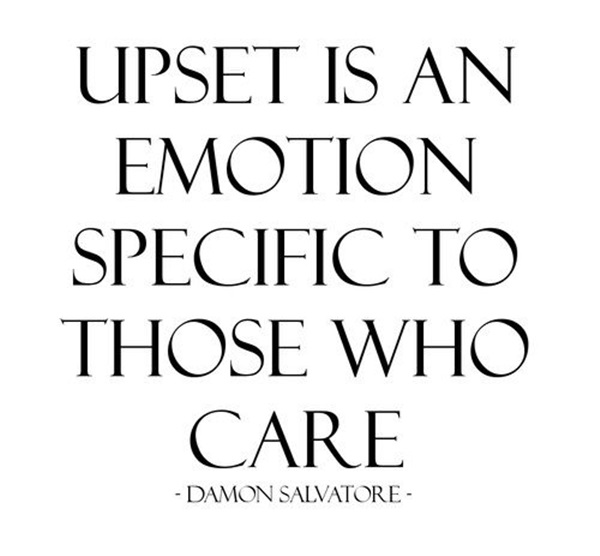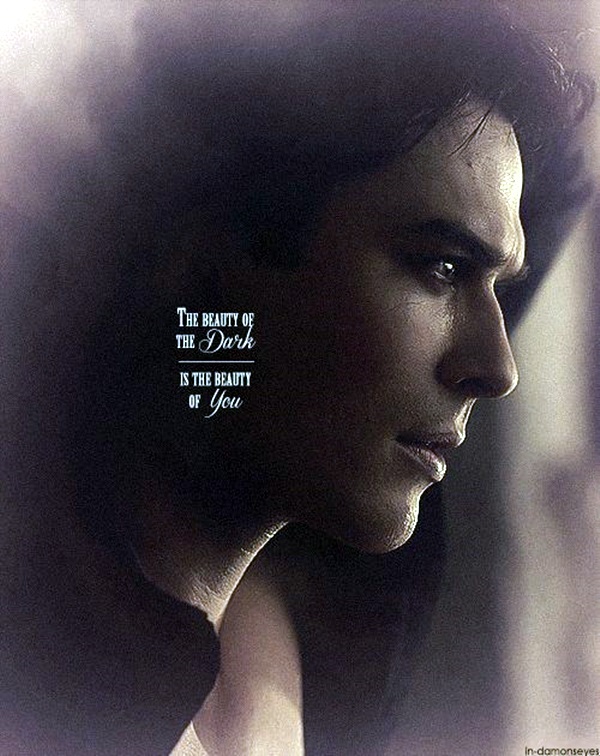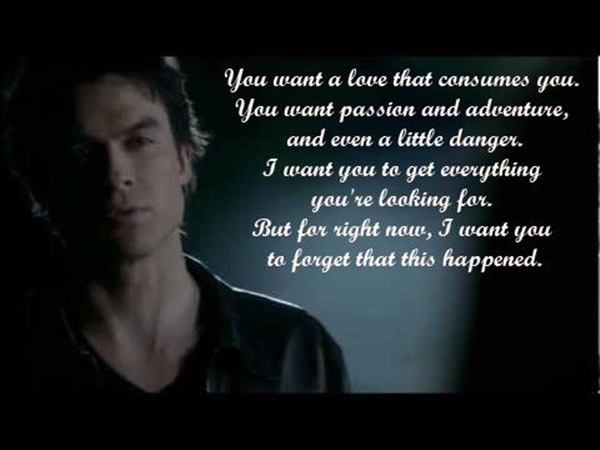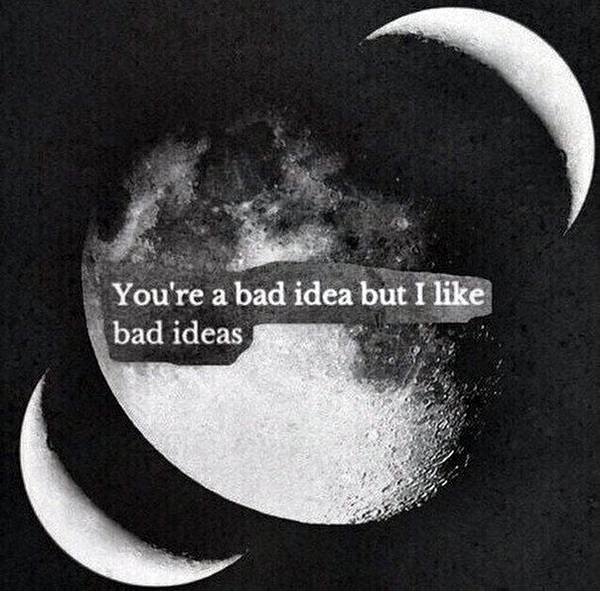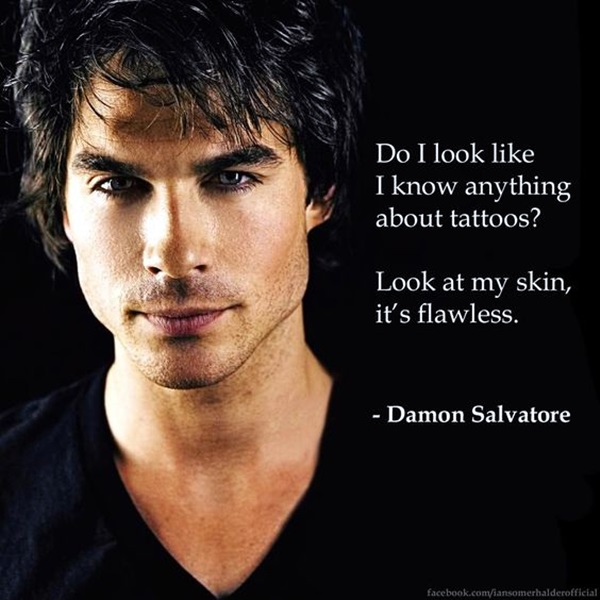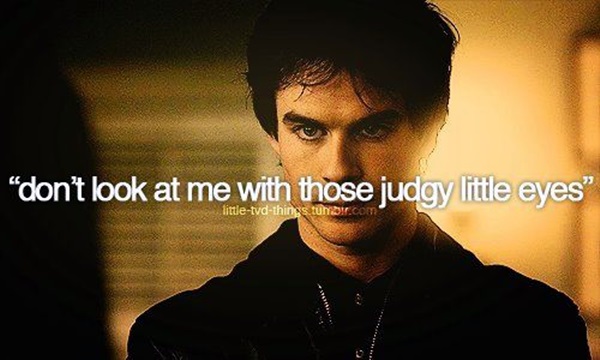 Even though he hides his love and the intensity of his passion for the one he loves (who also happens to be his brother's girlfriend), his eyes betray him when he uses words effectively to insult her and goad her. And the moment he declares his love for her may be the moment that many female viewers may have been waiting for with bated breath only to be touched that it happened but also disappointed that he is not expressing his feelings to them. We are sure that most of the viewers and fans of his wouldn't even have noticed an earthquake when he says that while fate brought them together, friendship was a choice and that falling in love was beyond his control.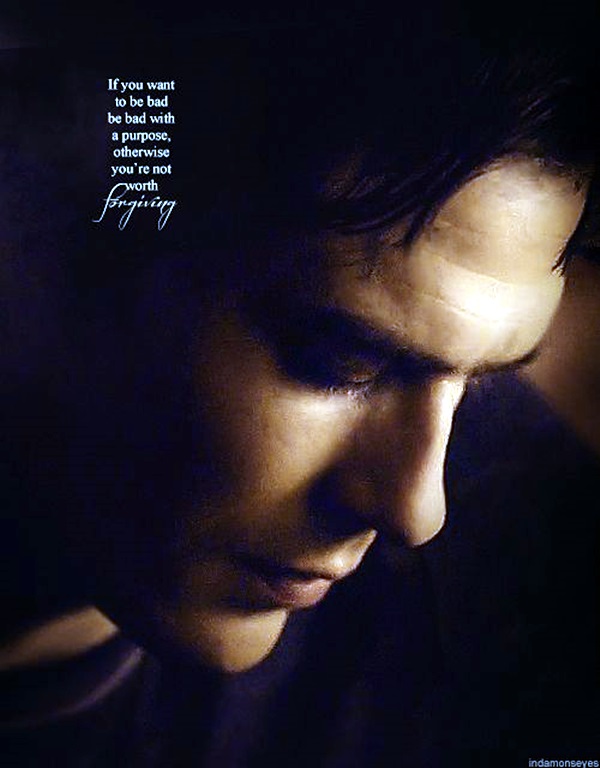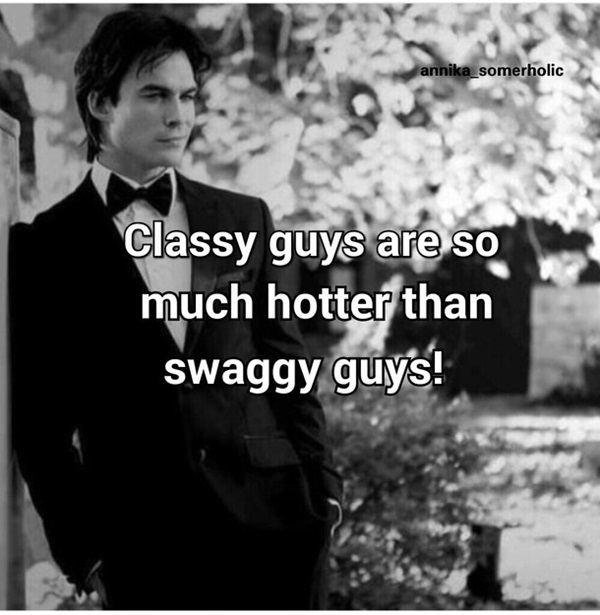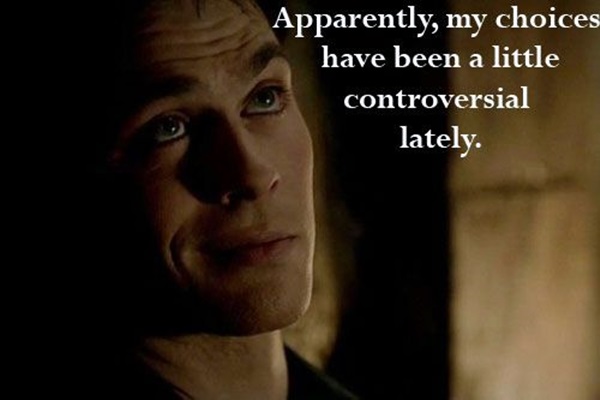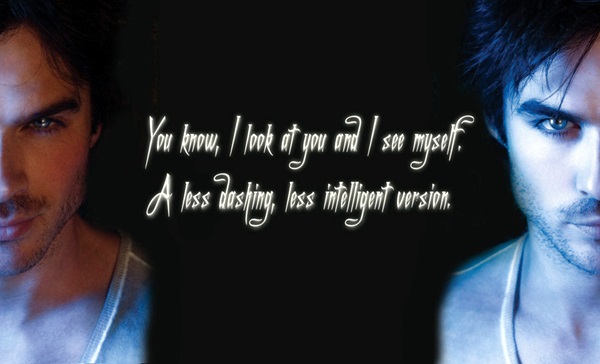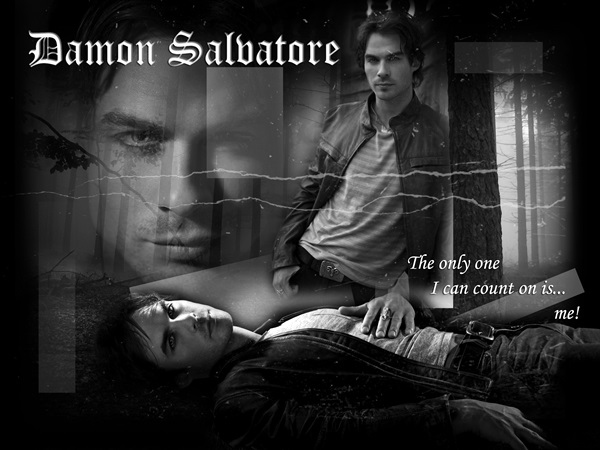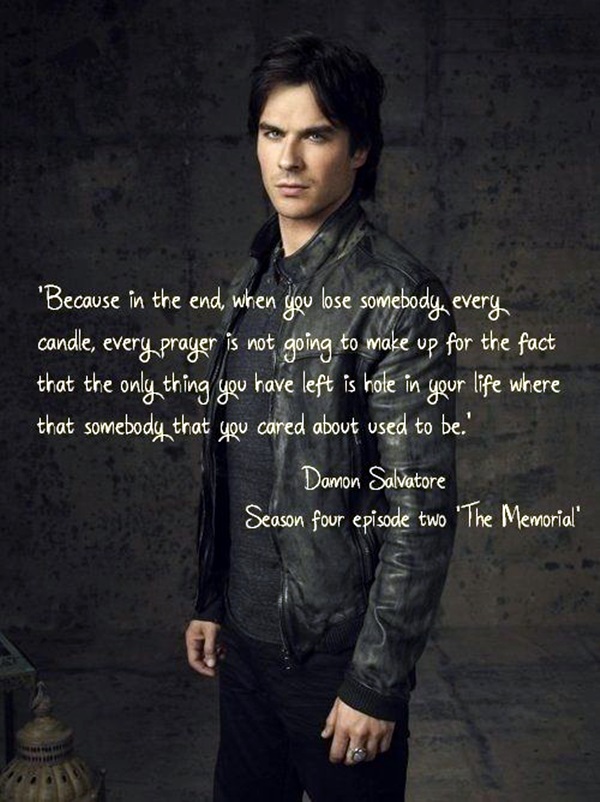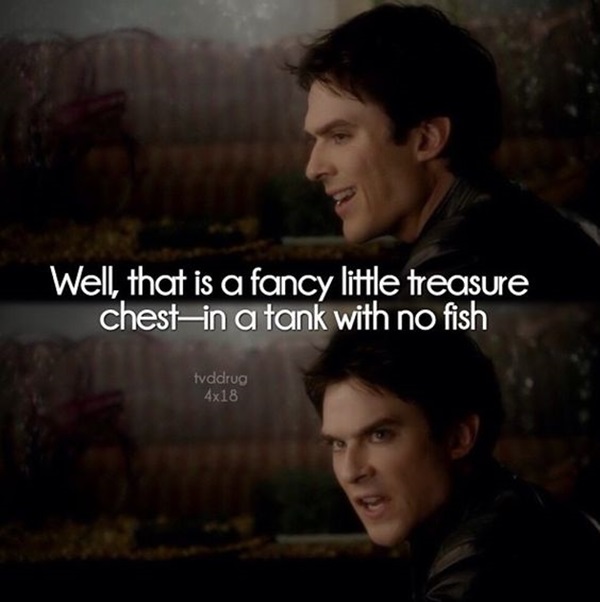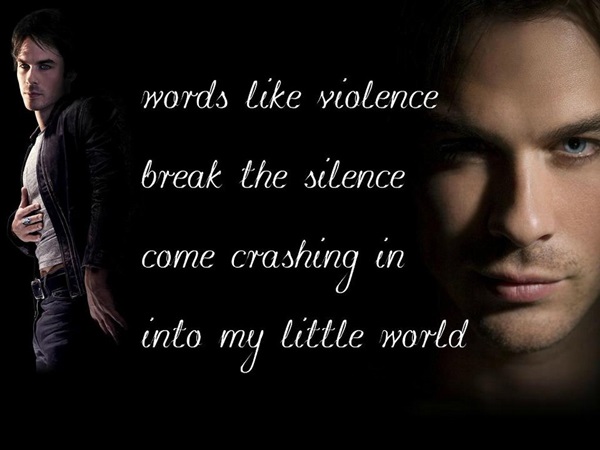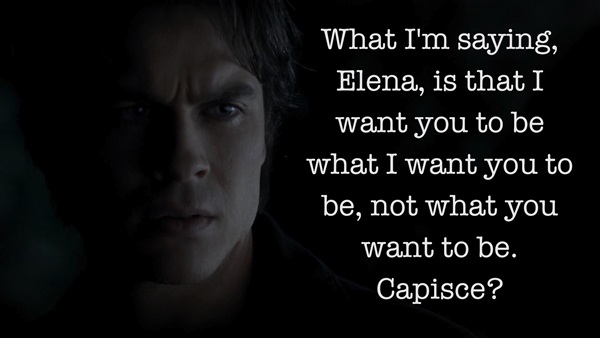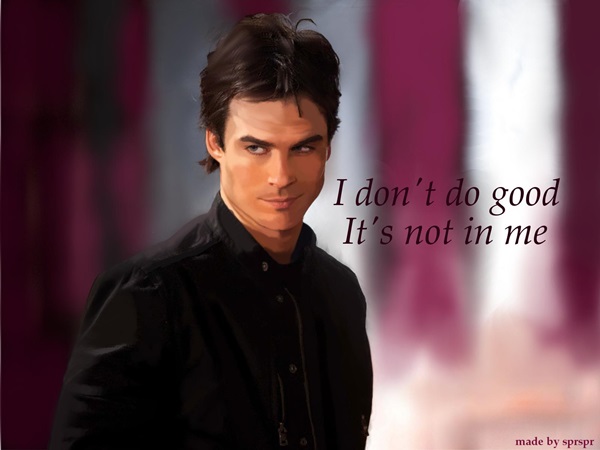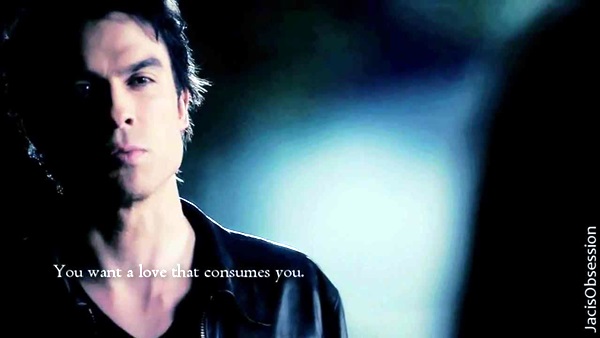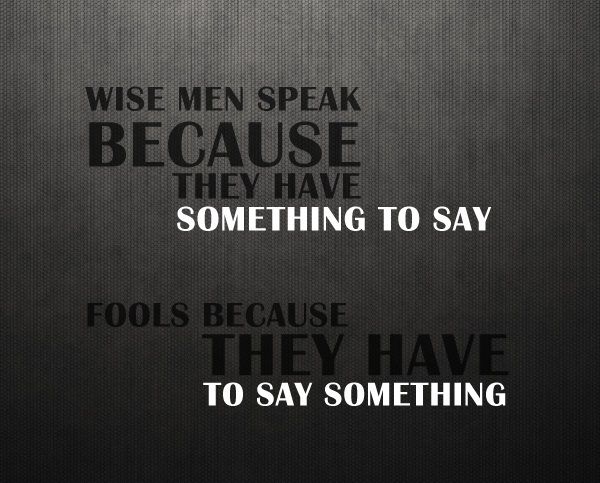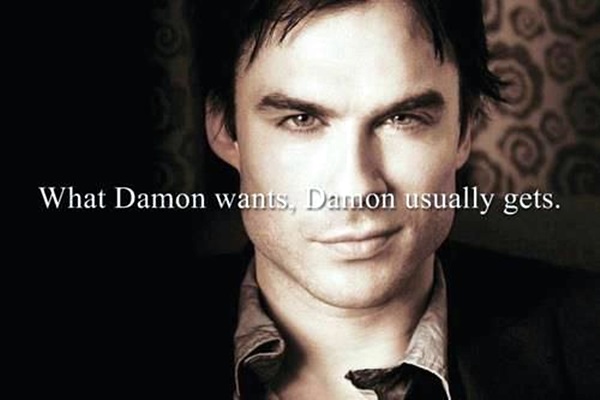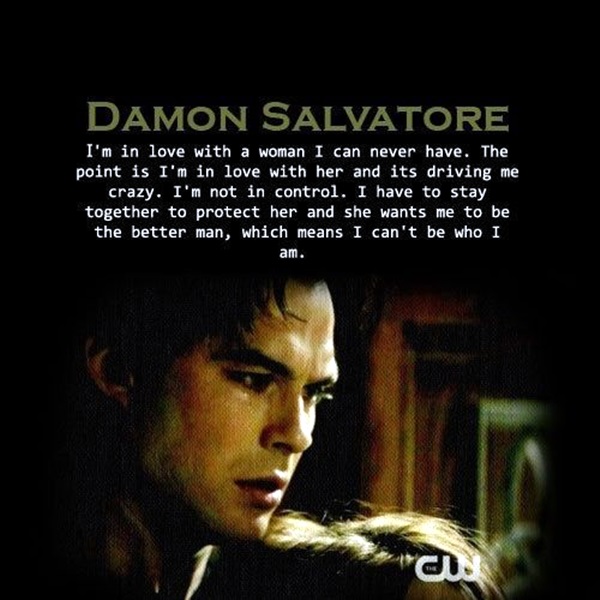 By now we are sure that you are eager to take your time to fill your eyes with the images of this bad boy who is so irresistible and read his quotes while savoring every bit of it. Well, now that we have painted a detailed enough picture for you with our words, it is time to leave you alone long enough to let the images sink in.