Light is one of the biggest sources of comfort and beauty to a home and that is why it makes sense to arrange lamps artfully in your home. We often tend to overlook or ignore this aspect because we feel that the lamps that you get out in the market are too expensive or too standardized. But what if we were to tell you that you can make cute lamps yourself that are absolutely genius. What is more, these lamps also have the merit of being made from recycled materials that you would have thrown out anyway. Really? Yes, we are serious but before you start jumping with joy and start planning the placement of recycled lamps in places of your choice, we have to tell you that you have to make the effort of learning how to deal with wires and such so that you not only make the lamps work but also ensure that they are safe. Then you can make many types of lamps whether it is amazing art inspired gourd lamps or some other kind. The best part about lamps is that you can have a different themed one for each room.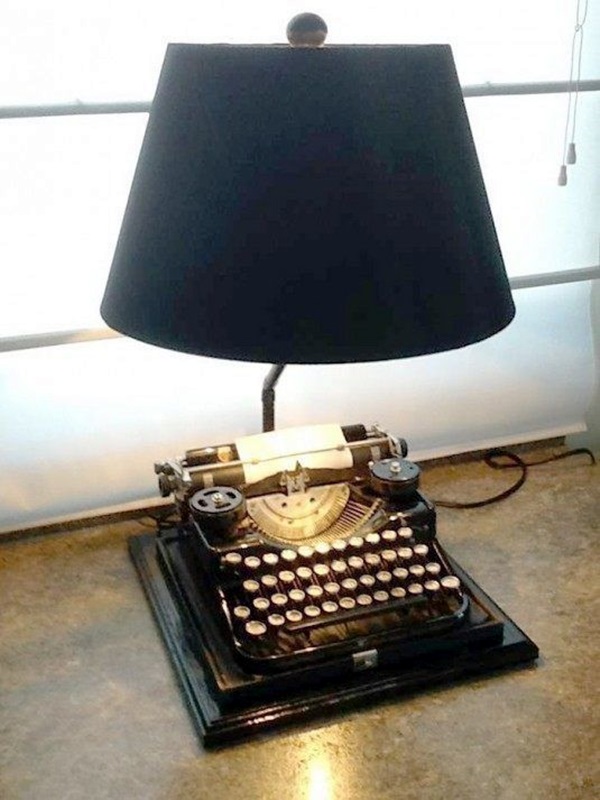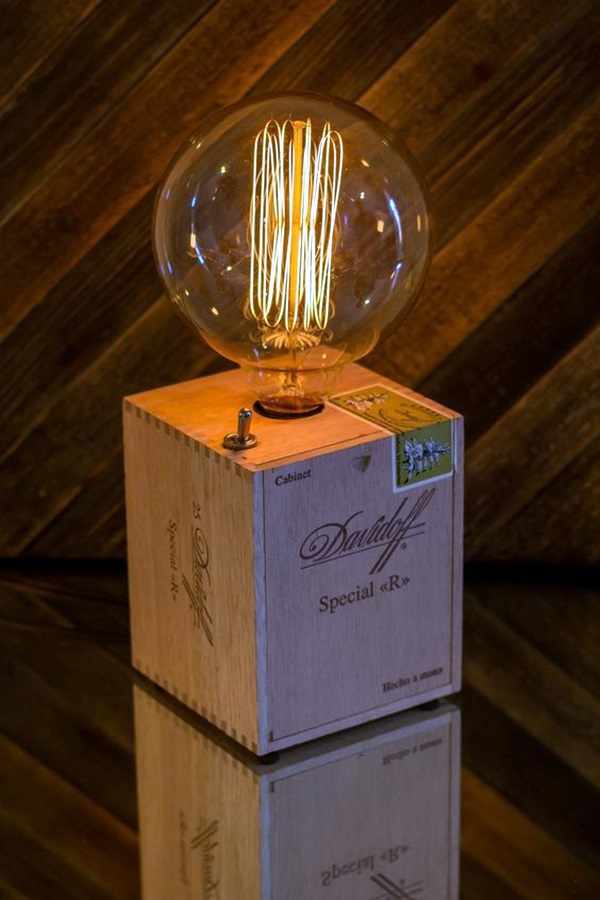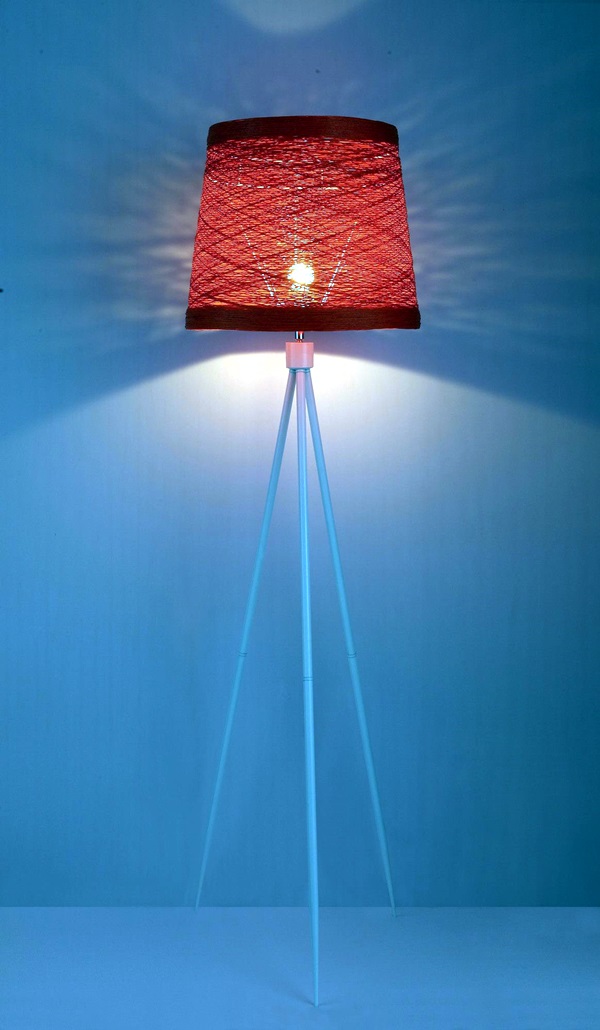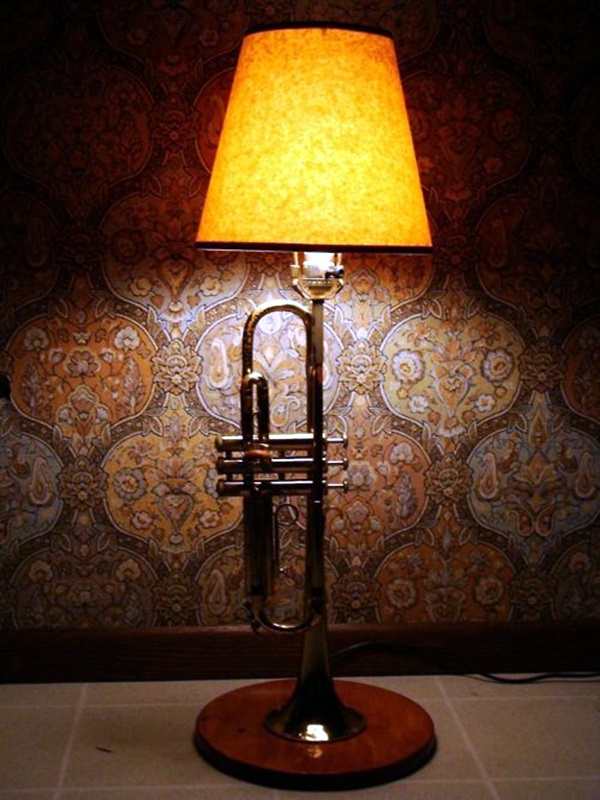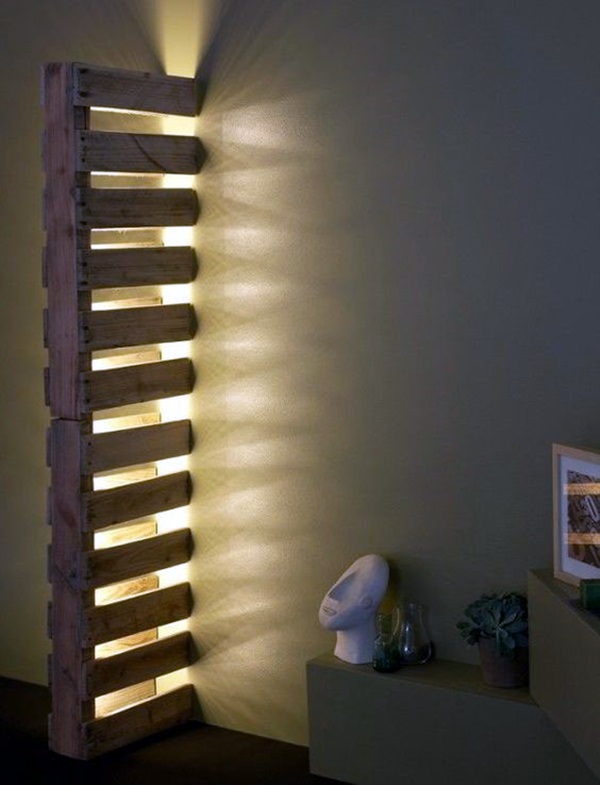 That is not all, you can also have some for the evening use, some for creating a mood and some of the coolest night lamps you can ever see to make each member of the family feel happy and delighted. The thing about lamps is that they are not just the source of light though they do deliver this service, but they also offer means of decoration, tend to make a place look cozier or even set the mood and tenor of a room. There are exceptionally creative lamp designs to decorate your home that you can make yourself to keep you delighted forever.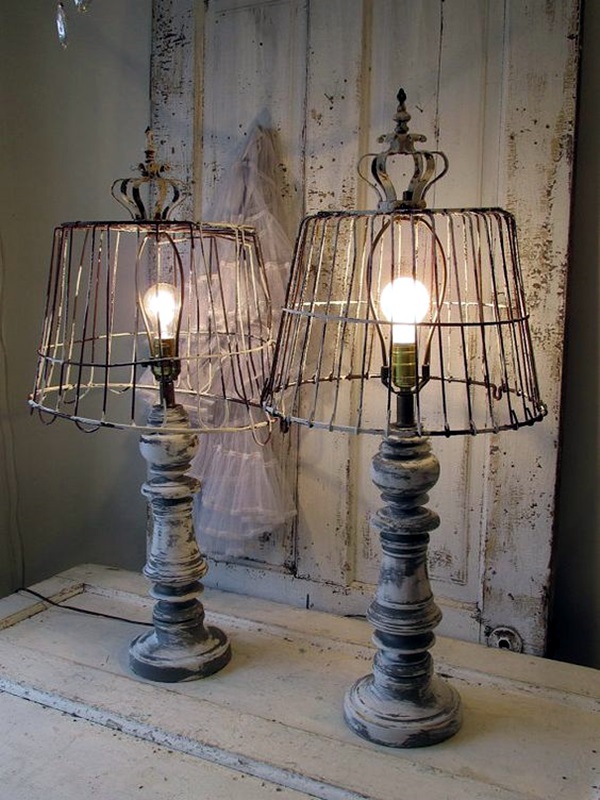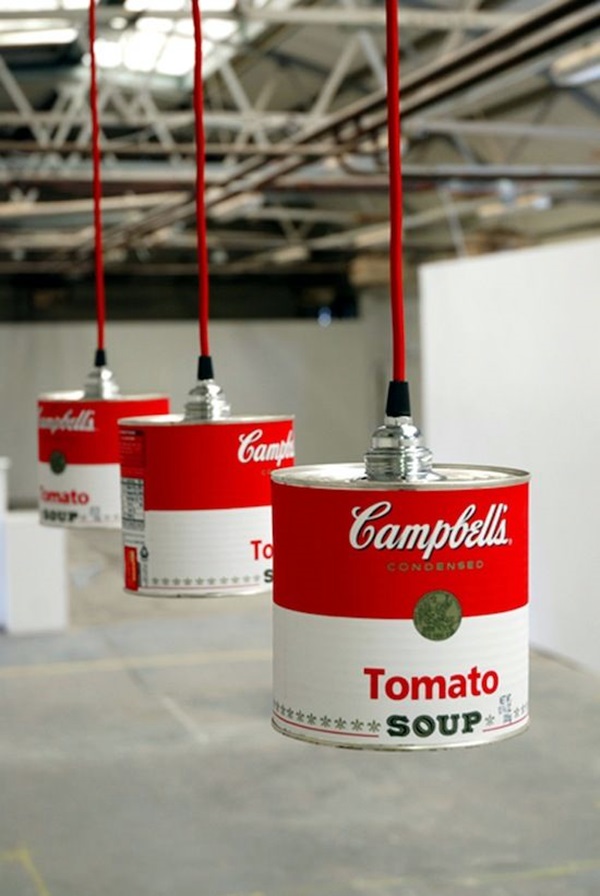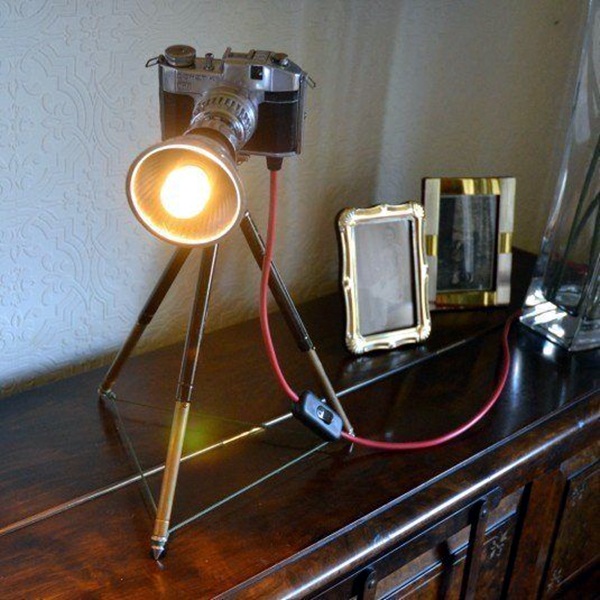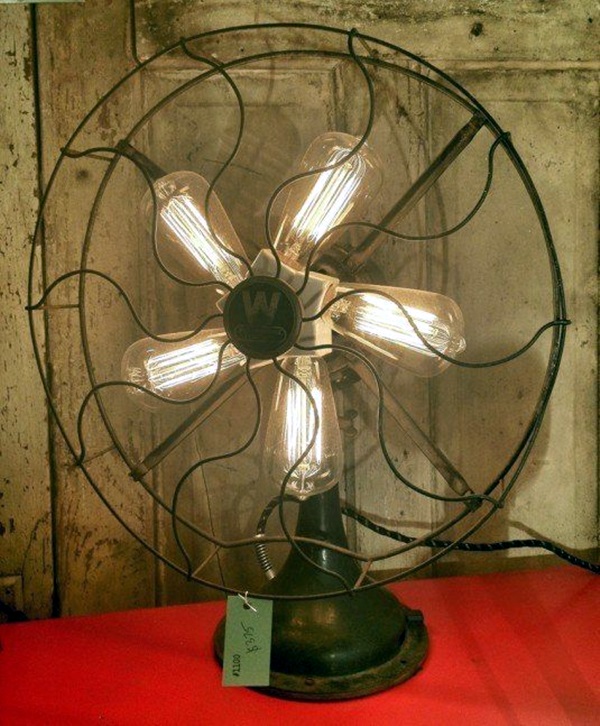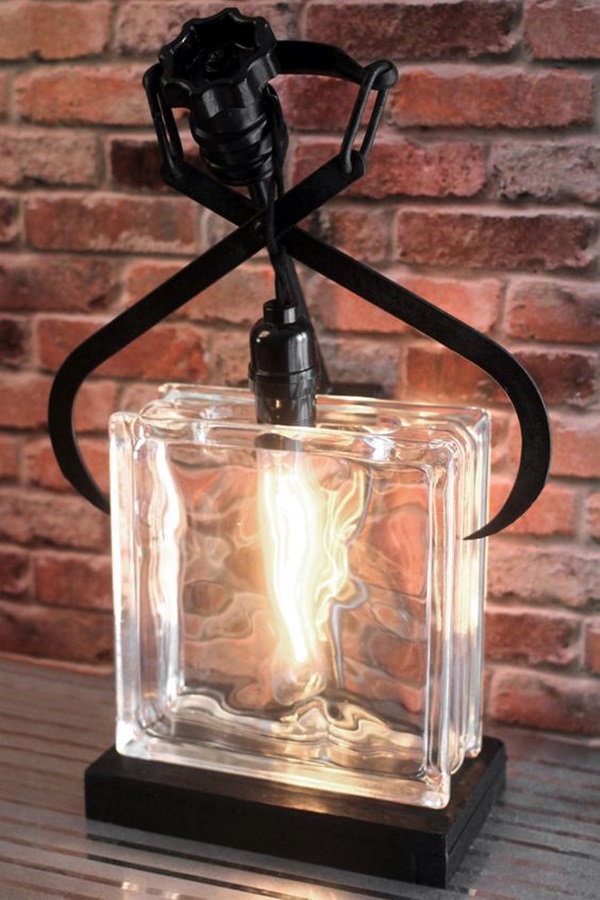 Recycled Lamps That Are Border Line Genius
By now we are sure that you are literally sweating with impatience because we are not getting to the crux of the matter – which is of what to make the recycled lamps from. Before you start hopping with impatience from one foot to another, we have to tell you something that will have you feeling stunned – you can basically make recycled lamps from anything. For instance, you have some graters at home that you are no longer using, you will be able to make them into lamps of such beauty that you will want to kick yourself for not thinking of this earlier.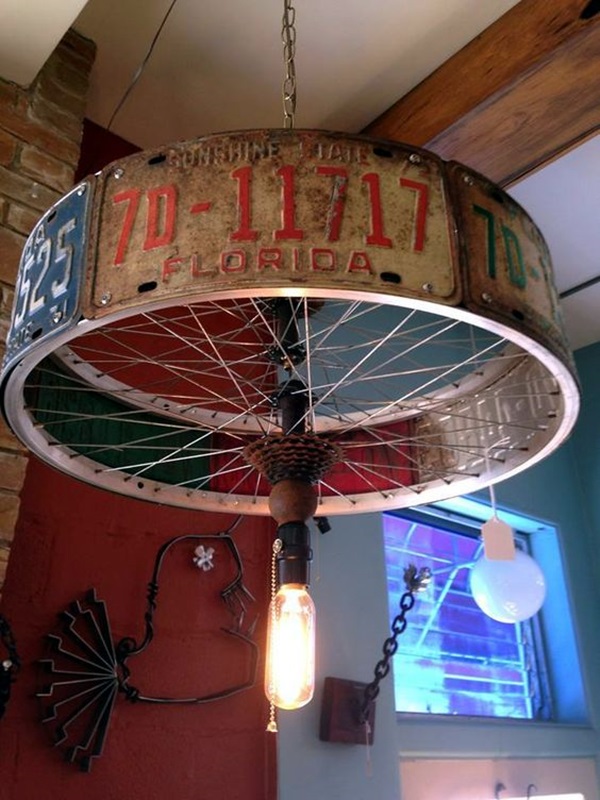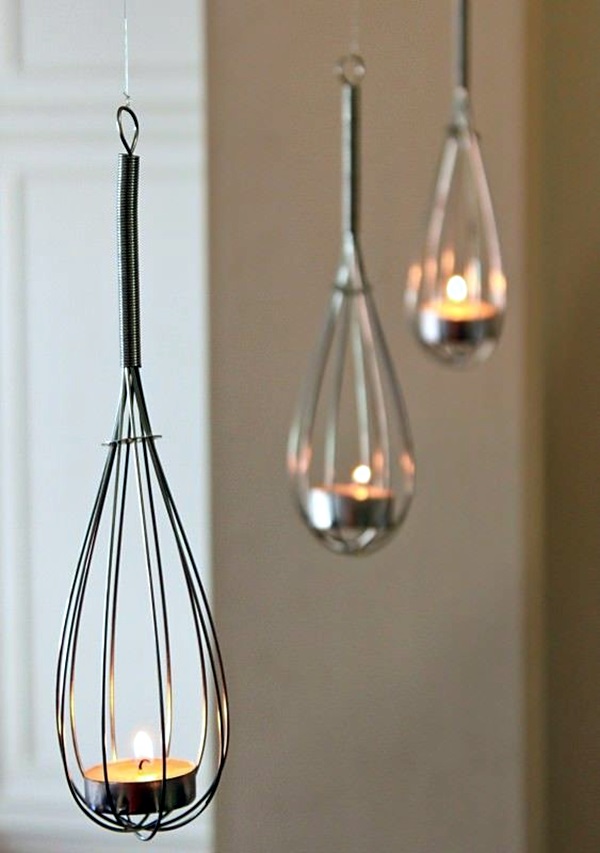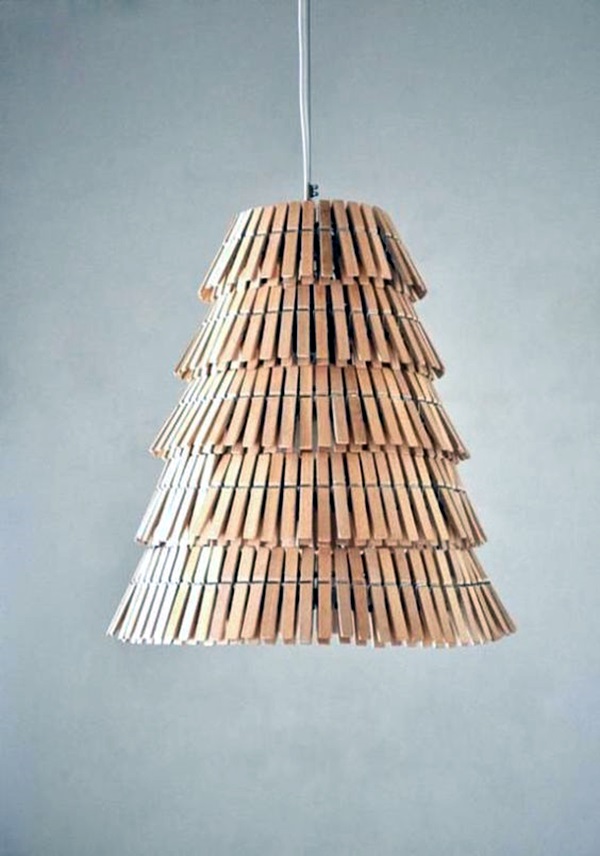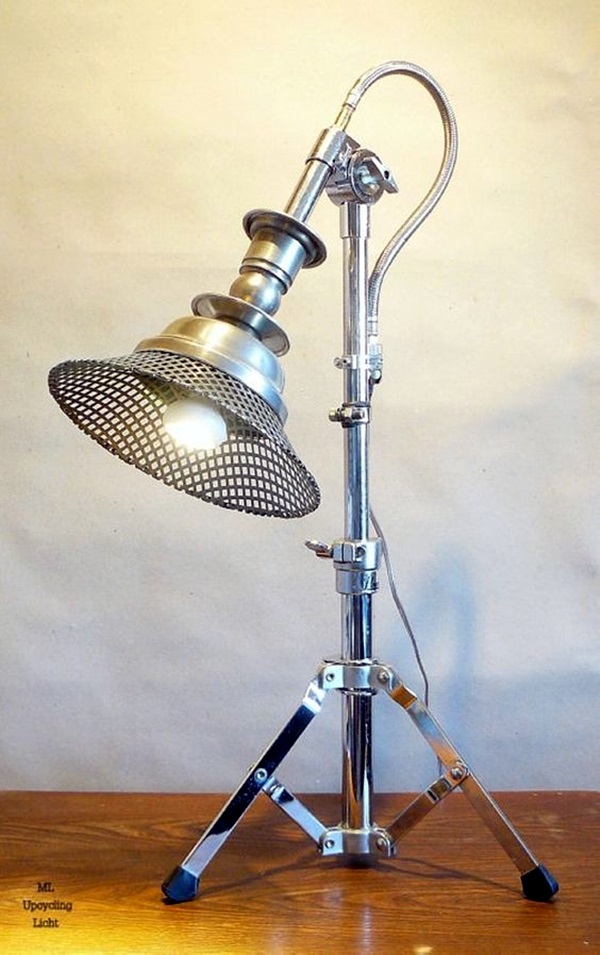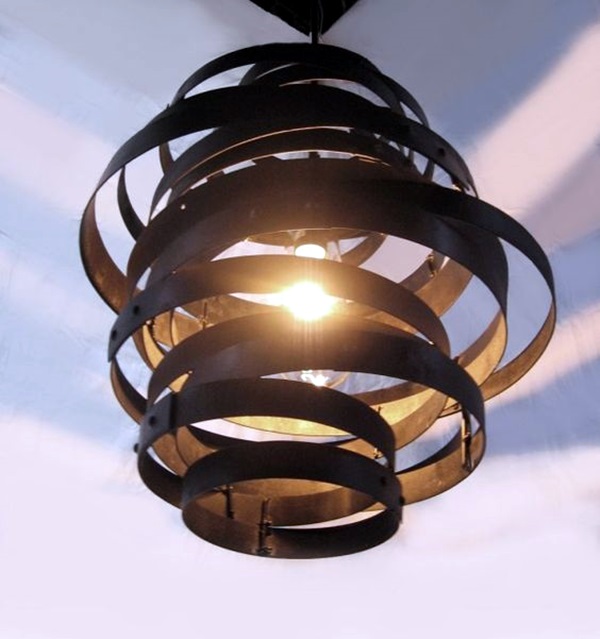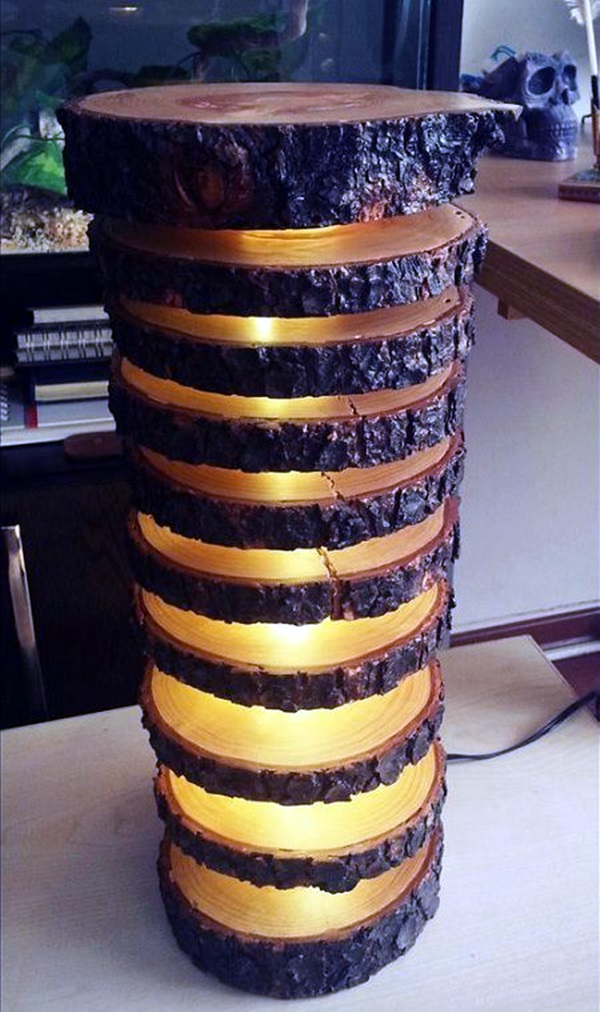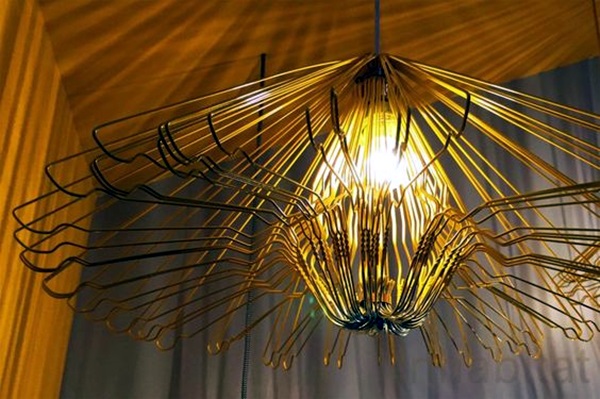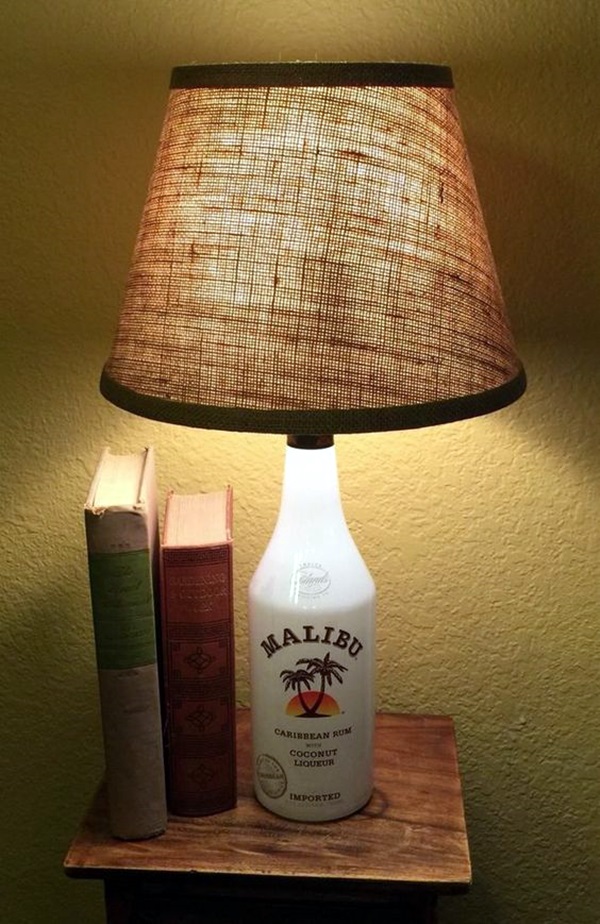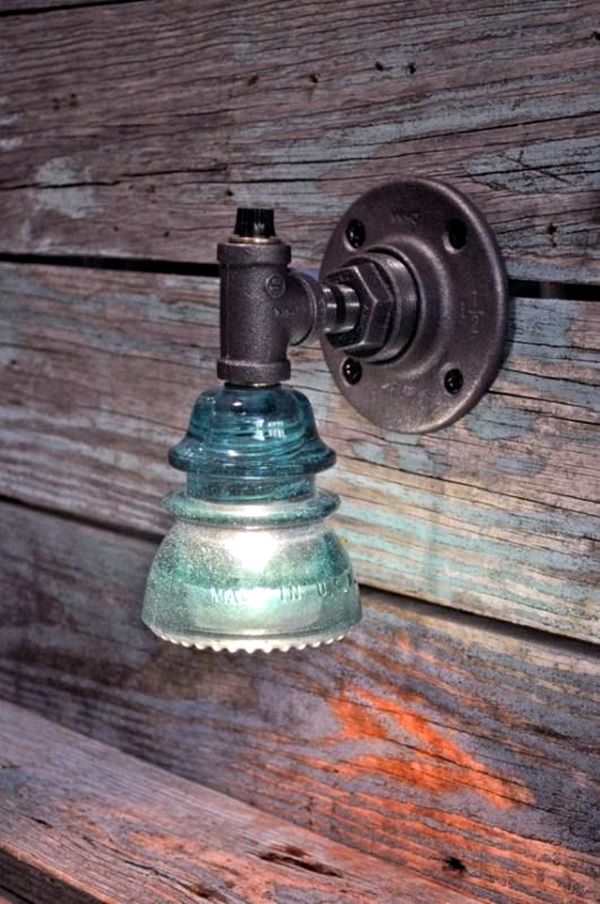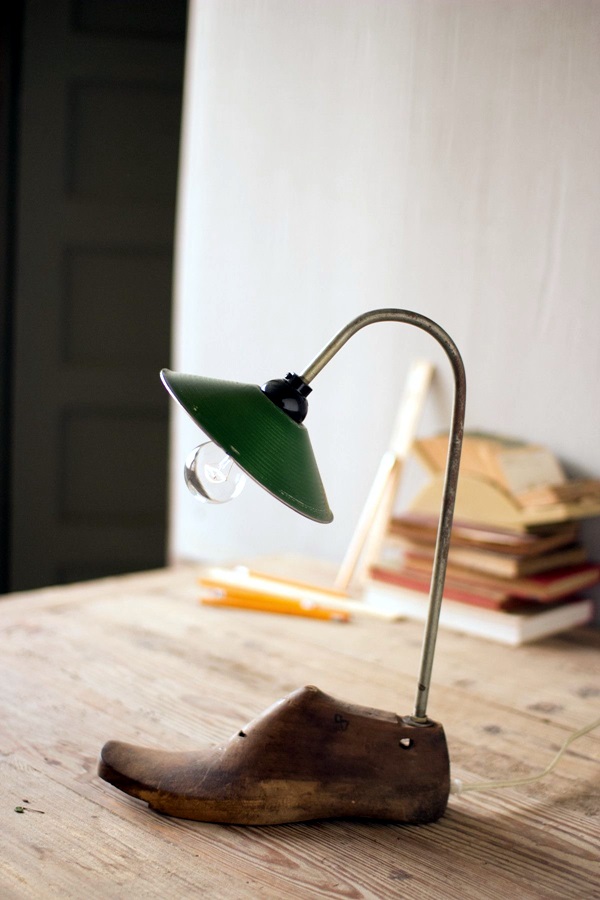 We know that are some traditional ideas for making lamps from recycled materials like old bottles or bamboo baskets, but in this article we are going to go beyond that. We ask you to step out of such mundane ideas and concepts and think beyond like the colander that you have in your kitchen for straining vegetables and pasta. Yes, even colanders can be pressed to do double duty as a lamp shade. What about the humble table fan? You can simply replace the blades with bulbs to make for a cute and unique lamp that will add charm to any room.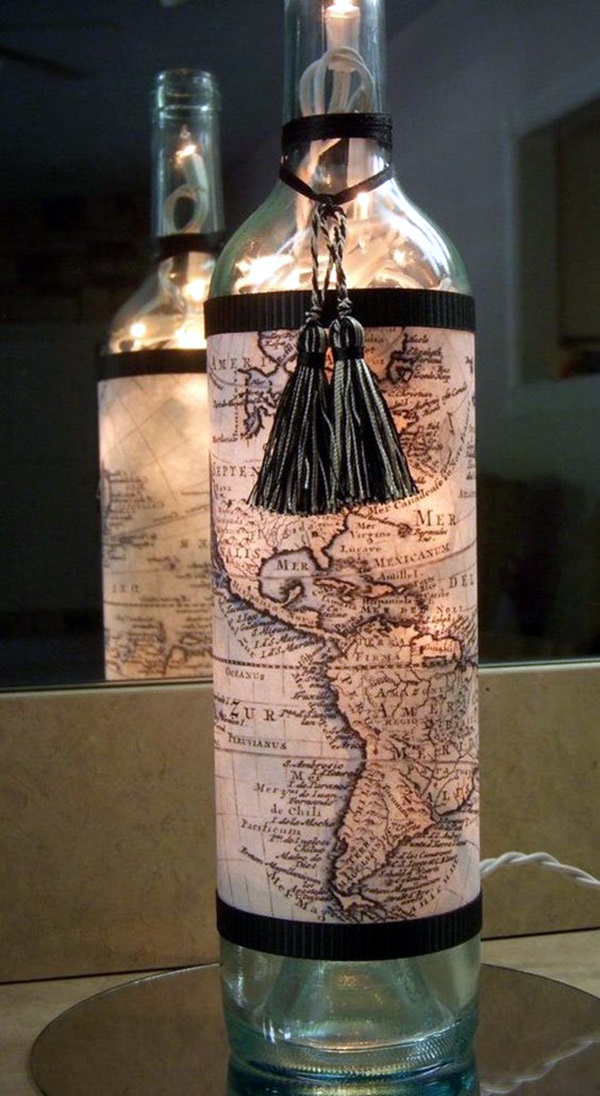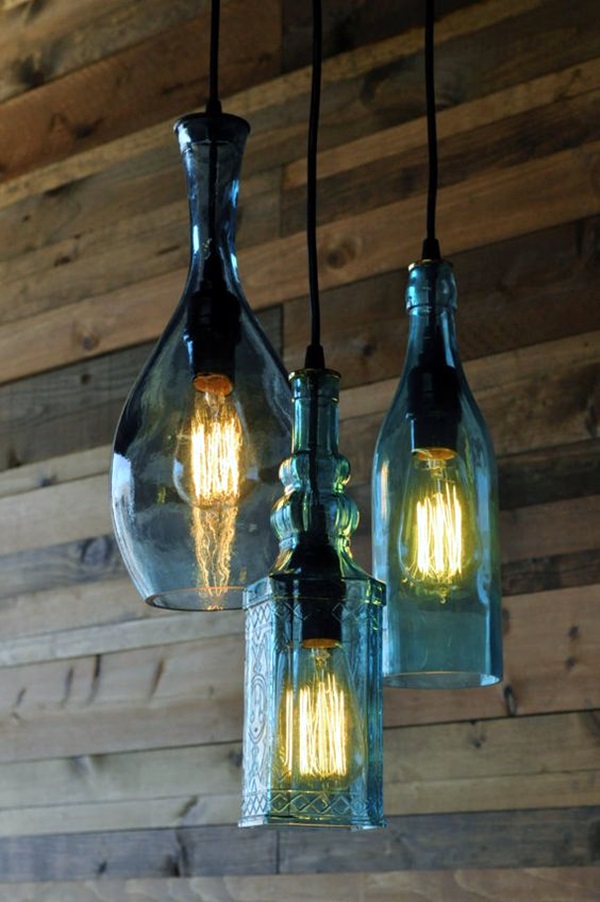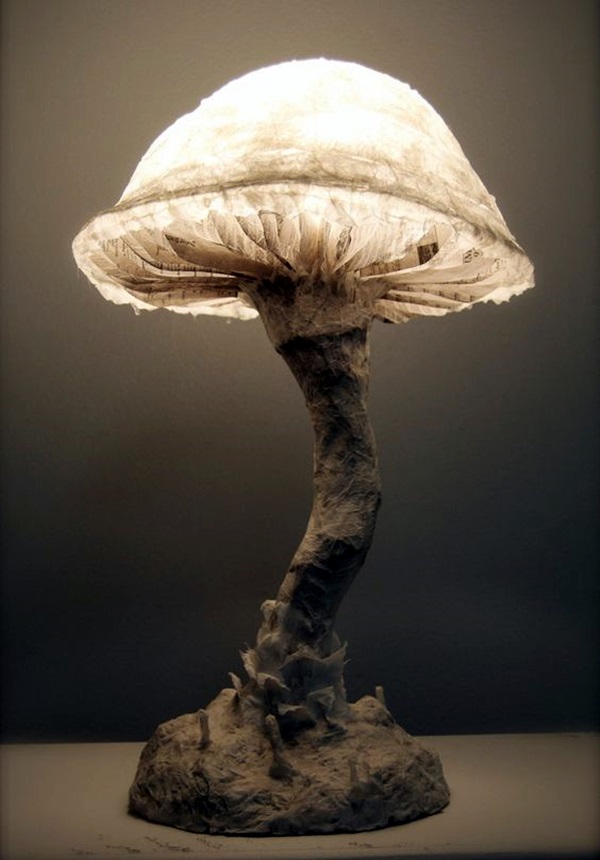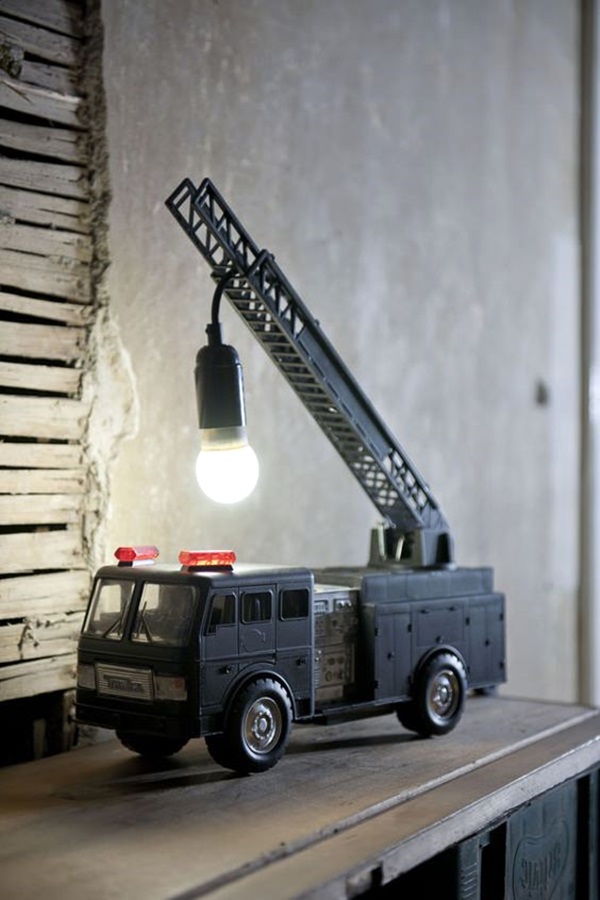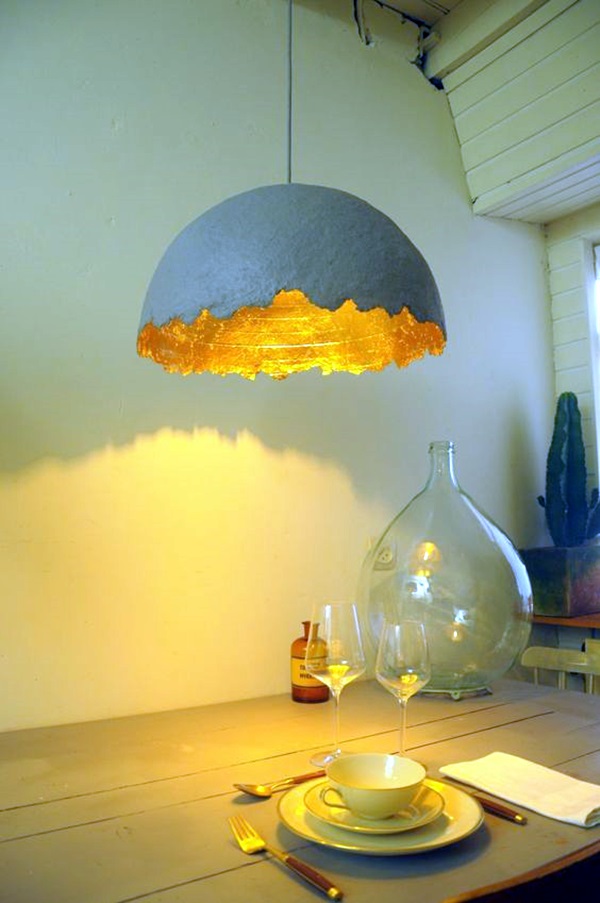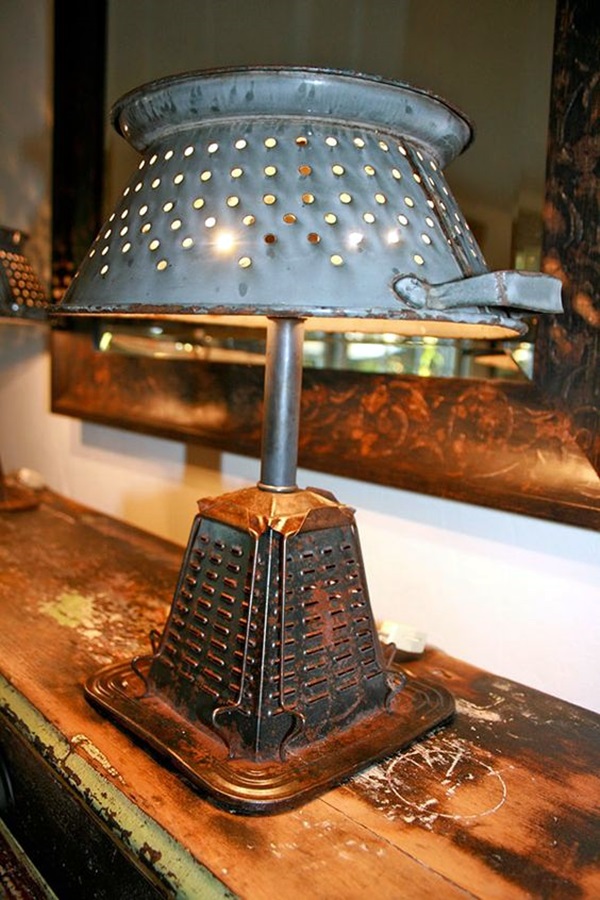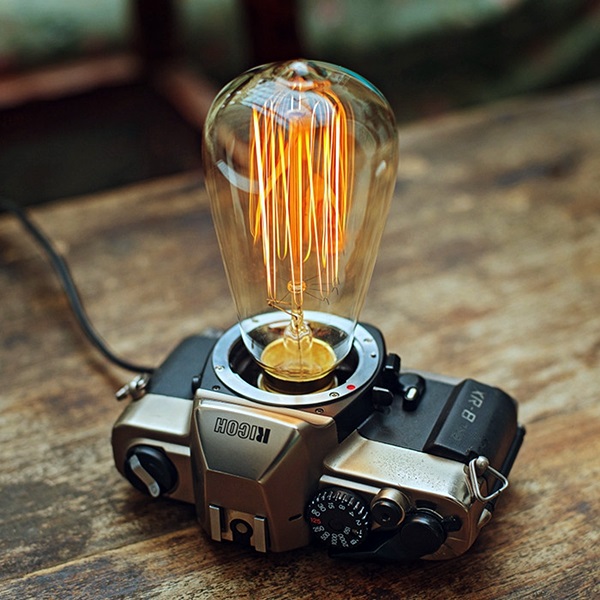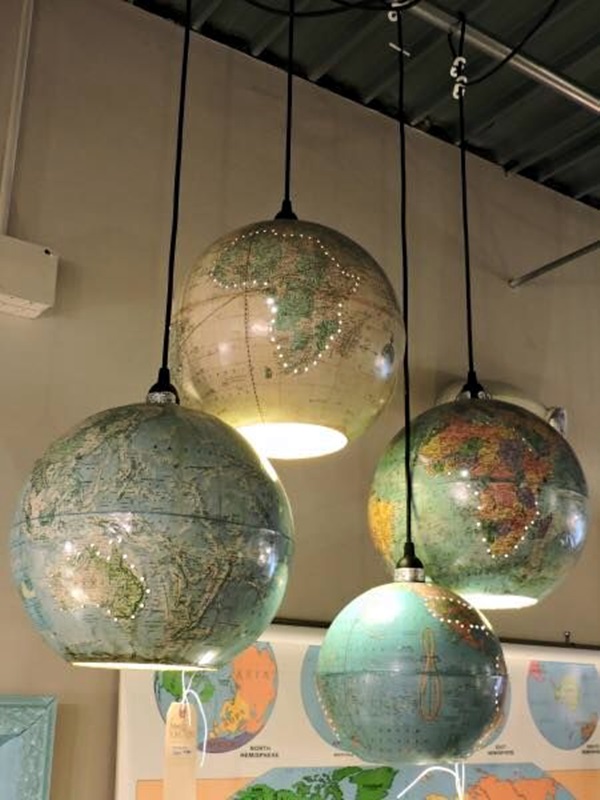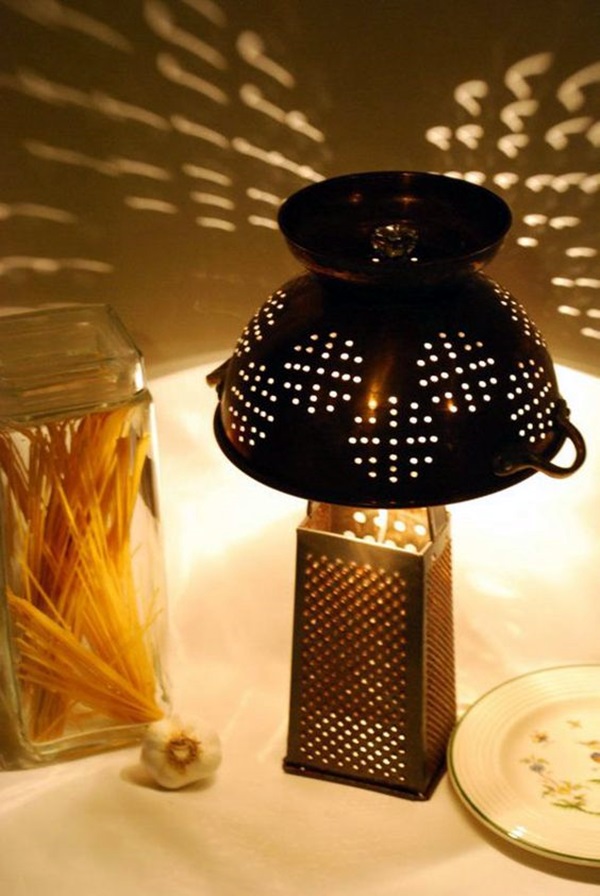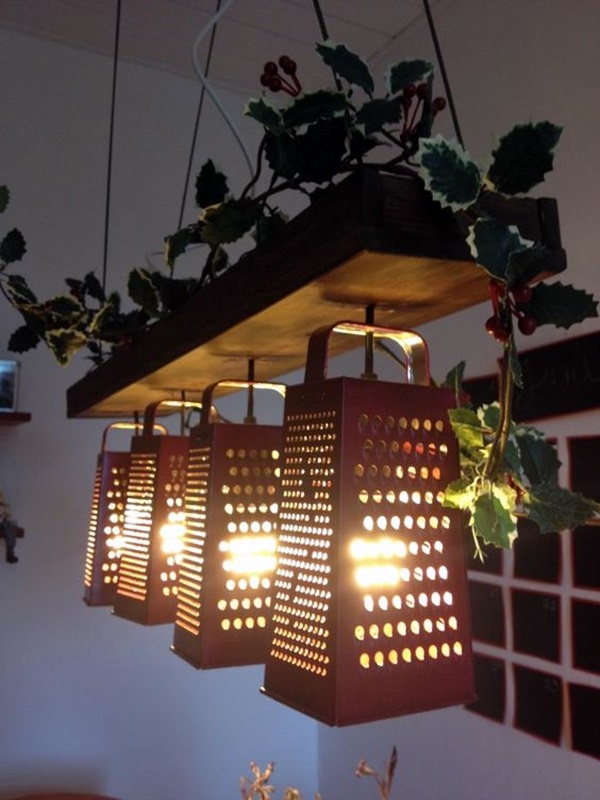 Even skateboards can be made into a unique lamp for those who love this sport and have access to old boards that you no longer use. How about that bicycle wheel? This too can make a charming lamp that will remind you of the Ferris wheel that one sees on the fairground. Even something as simple and mundane as teacups and saucers can be made into lamps that will have people exclaiming over the cuteness and simplicity but also the astounding beauty this lamp gives.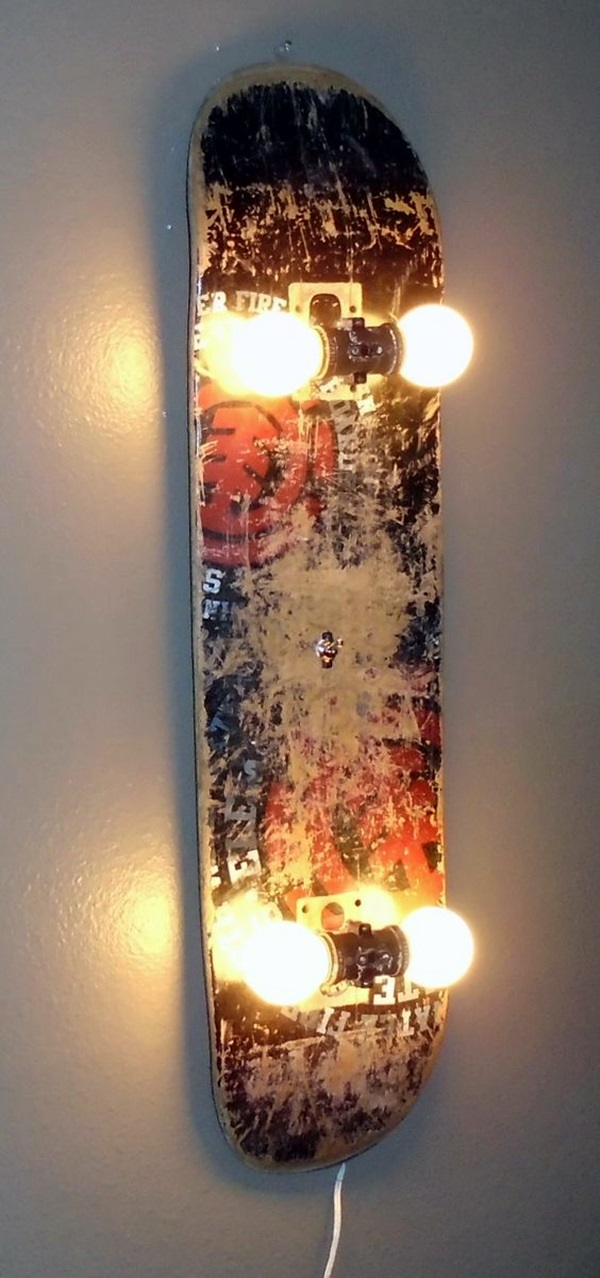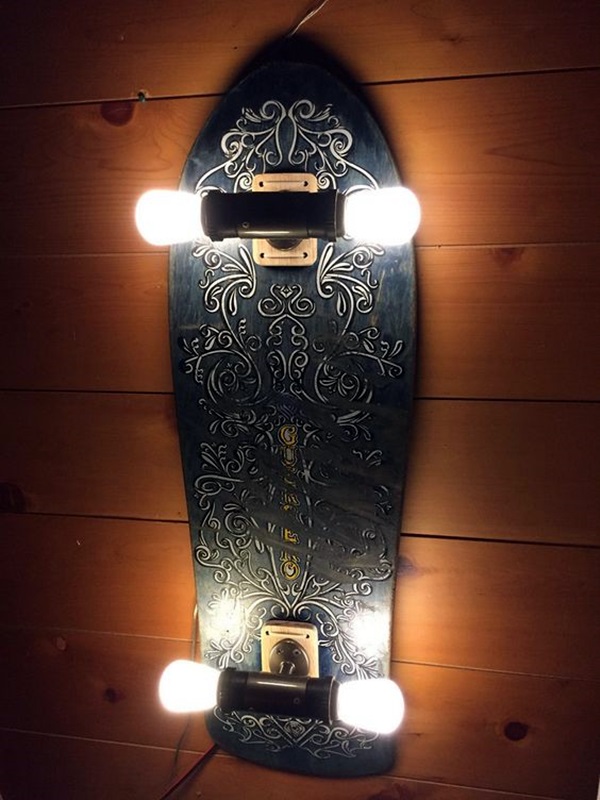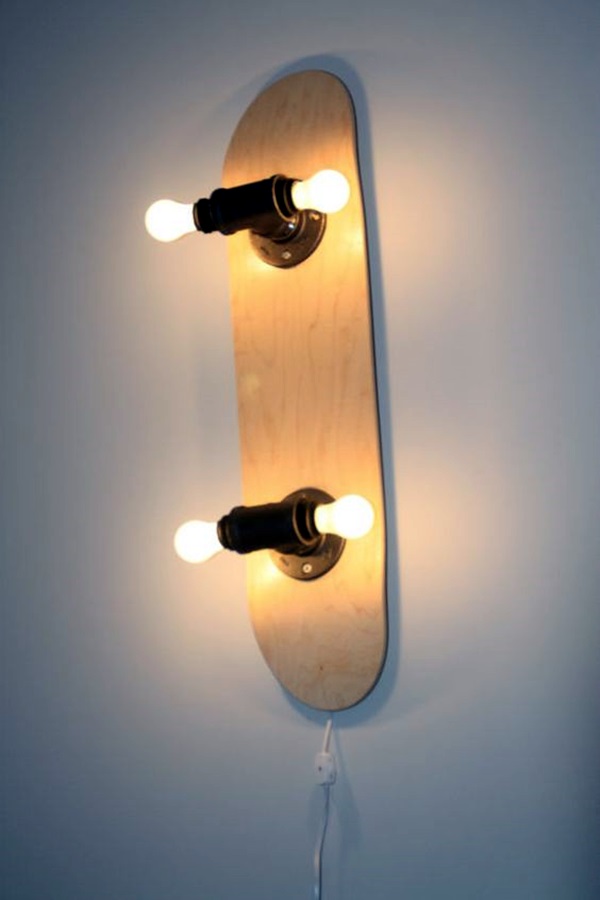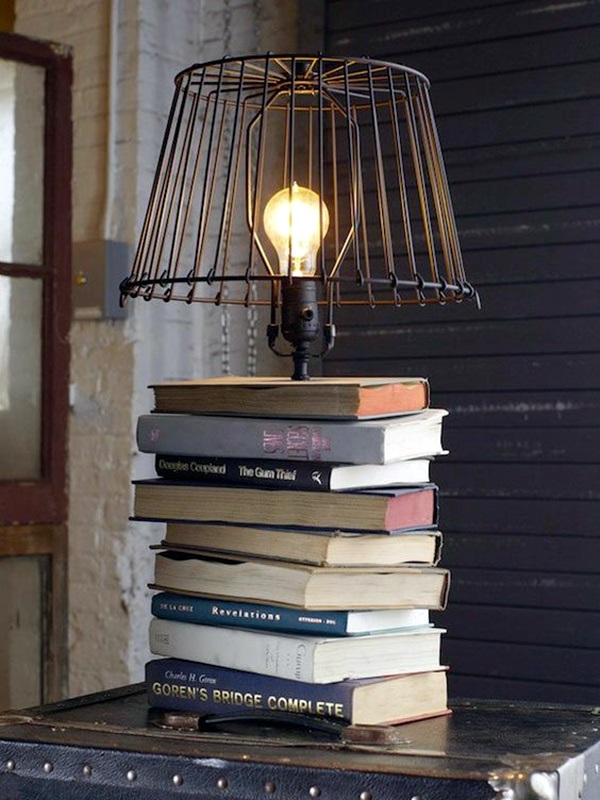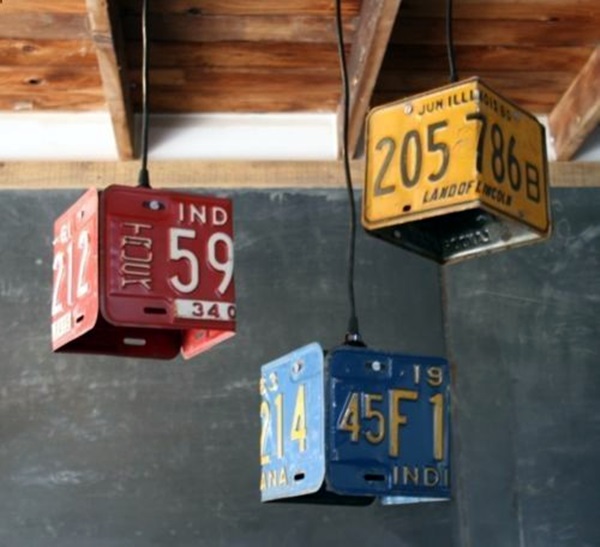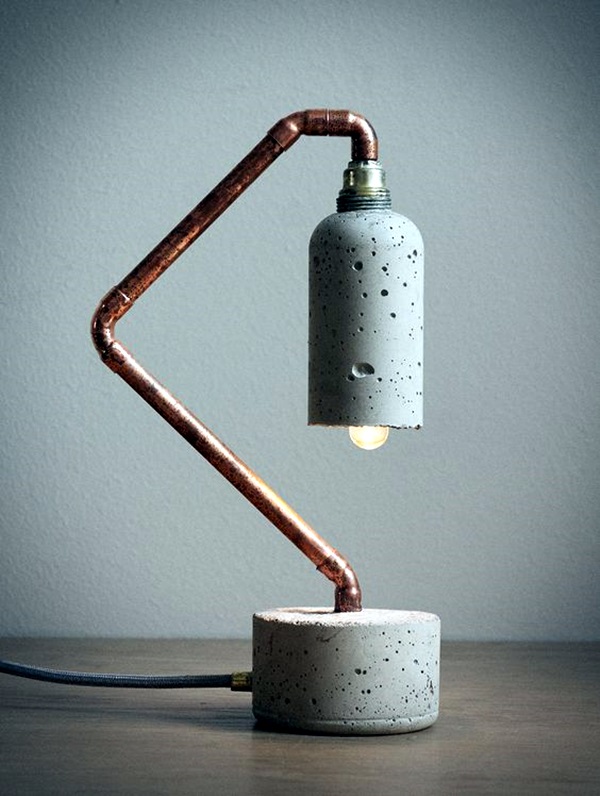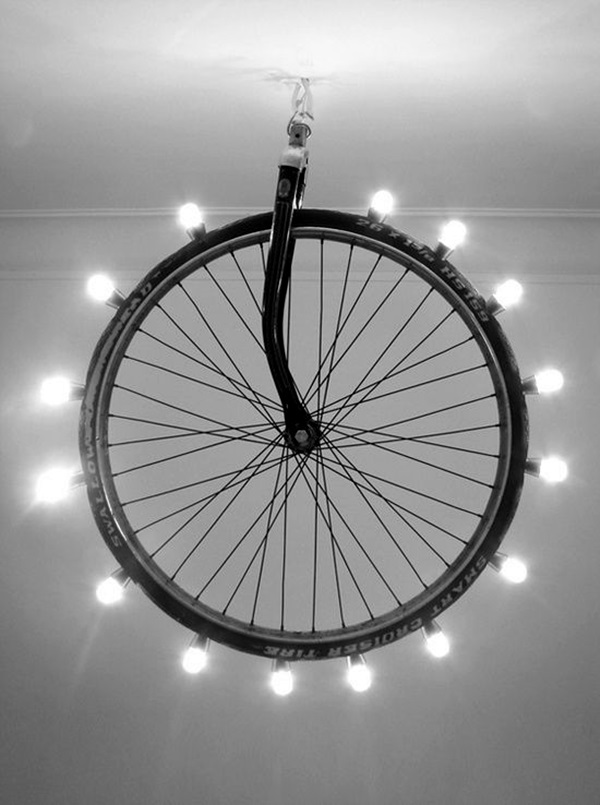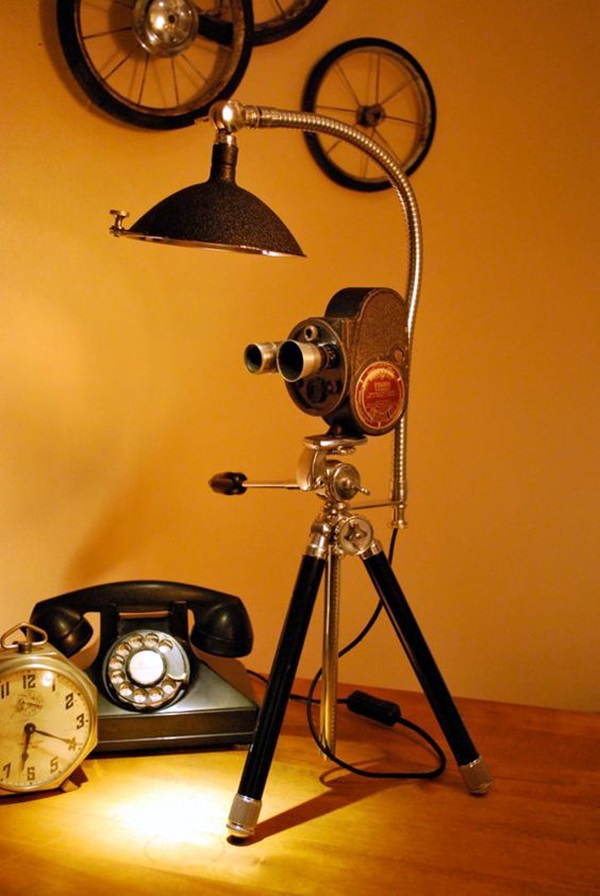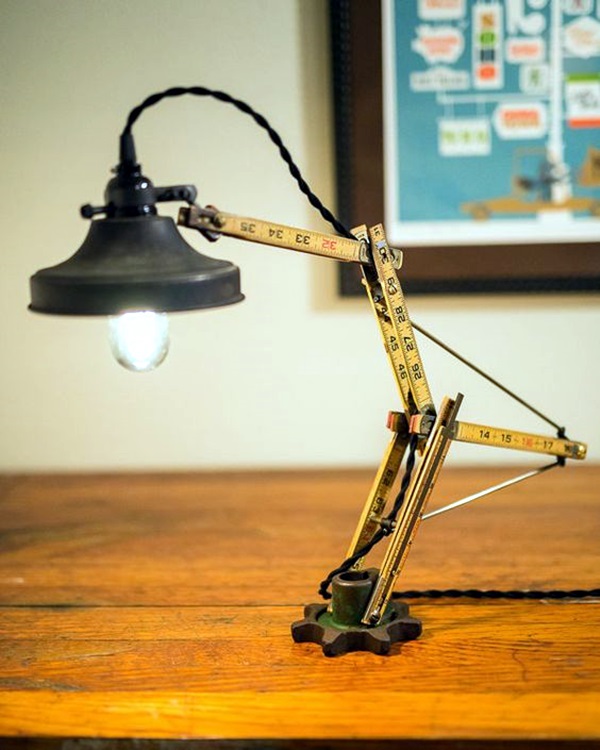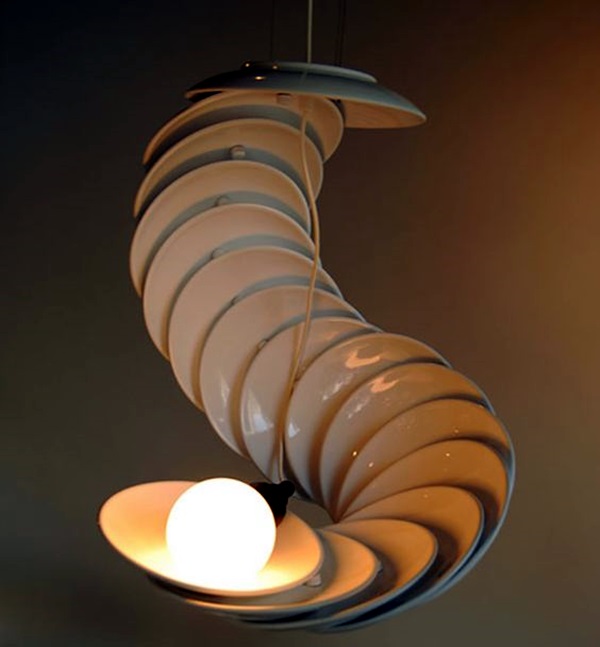 We are sure that by now you are looking at each and every recycled material in your home from a completely different point of view. But before you do, we would like to reiterate that you will have to learn about electrical connections, wiring and use of bulbs so that you can make lamps that are so unique and full of genius but also absolutely safe.