If you are one of those who like traveling on water, then it makes sense for you to have a boat or some other naval vehicle at your disposal. However, we are aware that not all of us are fortunate enough to be able to afford such a vessel at our disposal. But if you are lucky enough to have one and that too one big enough to have its interiors done up, then you will find this article very interesting. And even if you don't own a boat but love traveling in one, then too you will love this article because it gives you some ideas on what you will do when you do have a boat. That is probably the reason we tend to be attracted to beautiful and comfortable boat interior designs to make your mouth water. However, in this article we are looking at catamaran interiors as opposed to a traditional sail boat.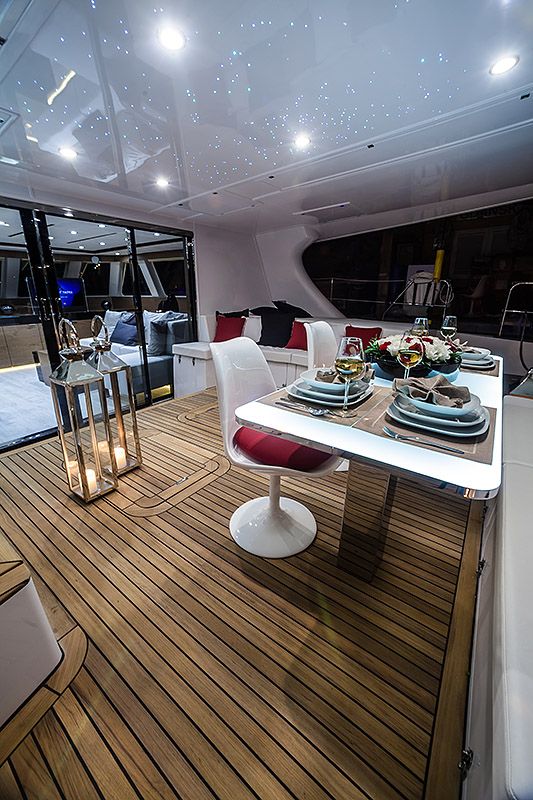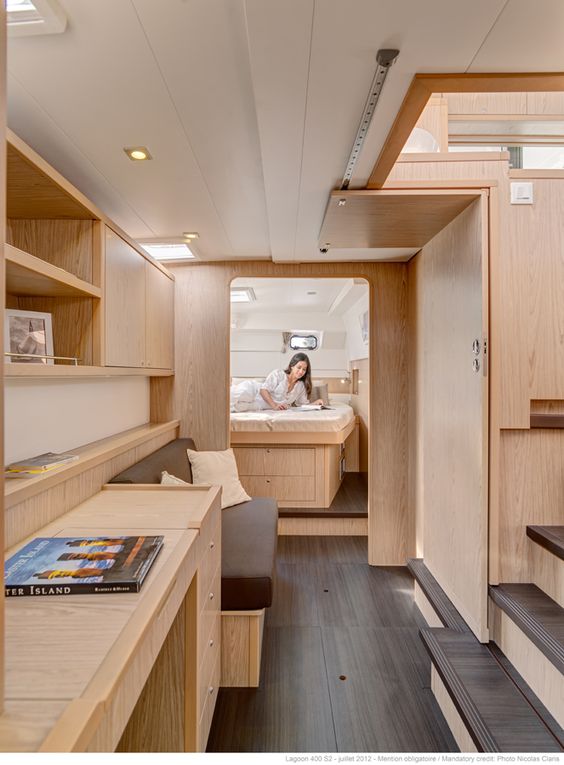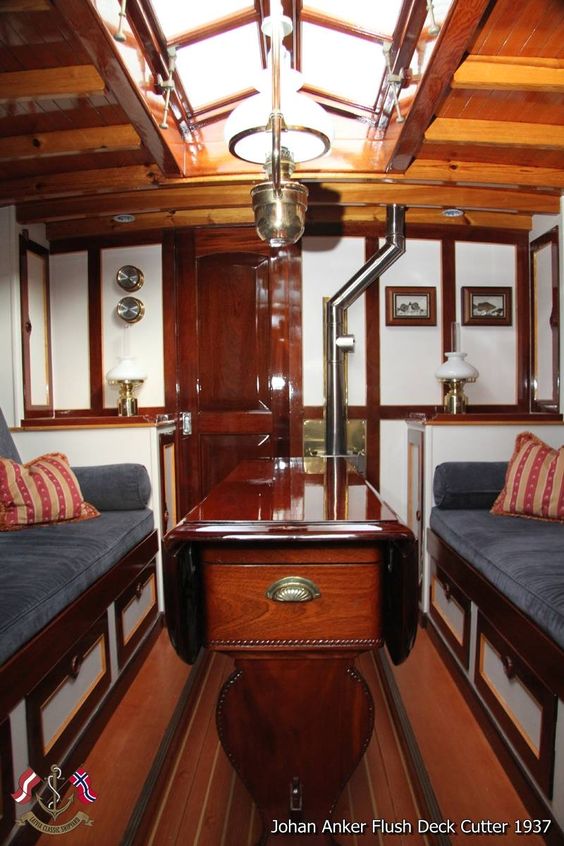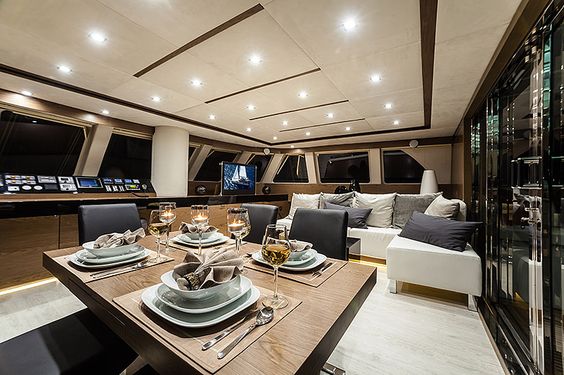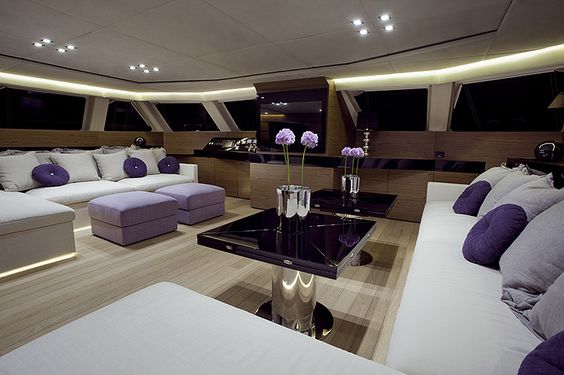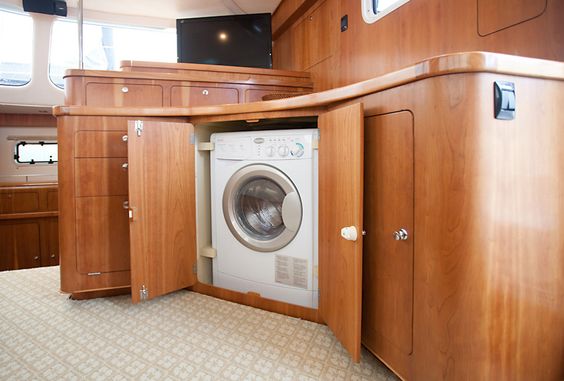 The next question that would come to your mind we are sure is that what is the difference. Well, the difference between a traditional sail boat and a catamaran is that the latter has two hulls as opposed to the one that a conventional boat tends to have. This means that the catamaran can have a better sense of balance and usually the space between the hulls is used to have a cockpit, cabin and some netting. You may have noticed in many movies that this space is used to sit back on deck chairs and relax and maybe catch a few sun rays. You can also use this space to try nautical decoration ideas that you use for your house, in the catamaran instead.  While you are at it, you can also look at cruise ship interiors to enjoy the nautical journey.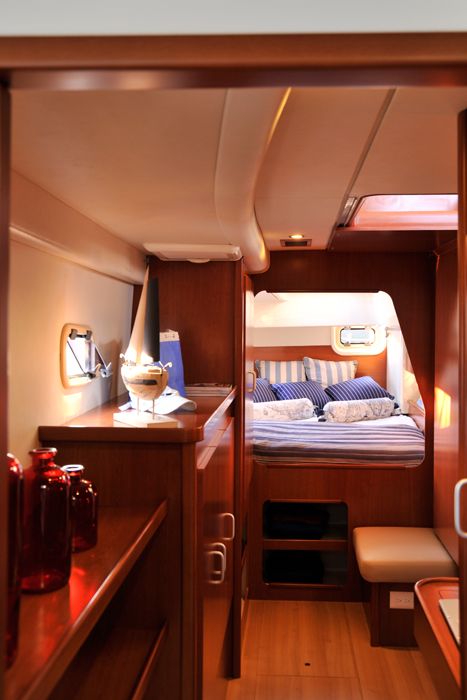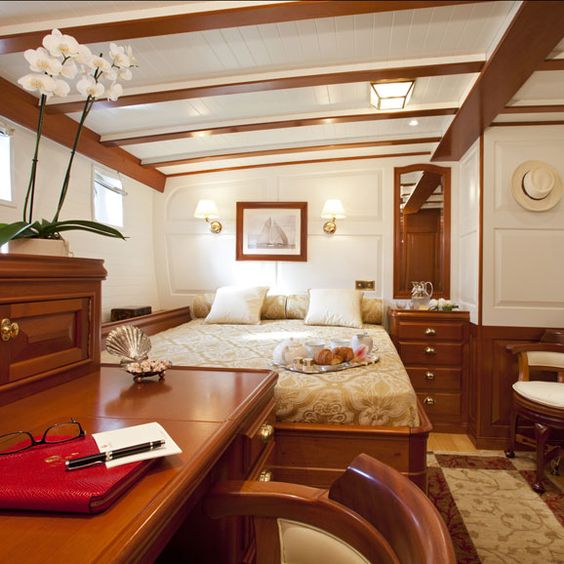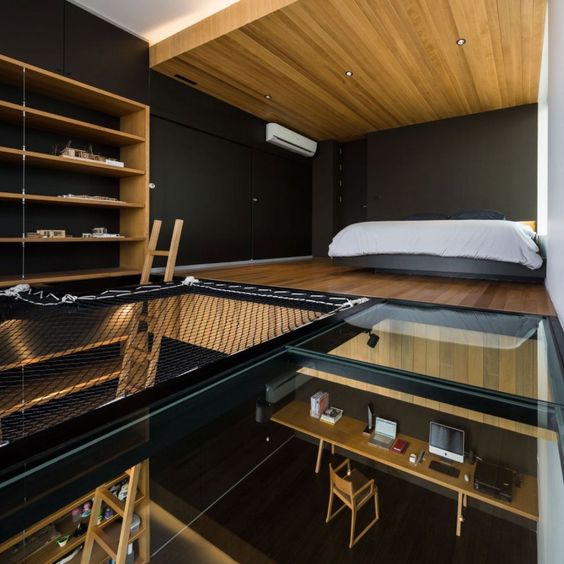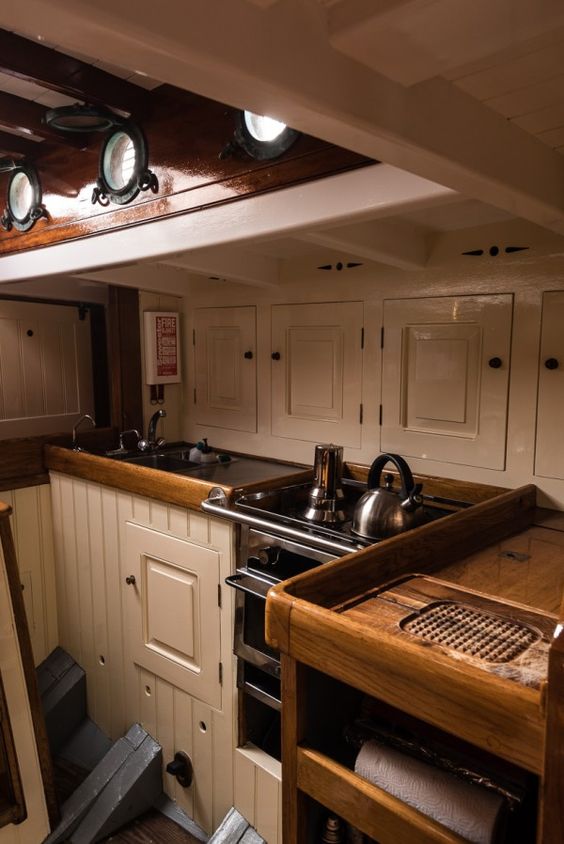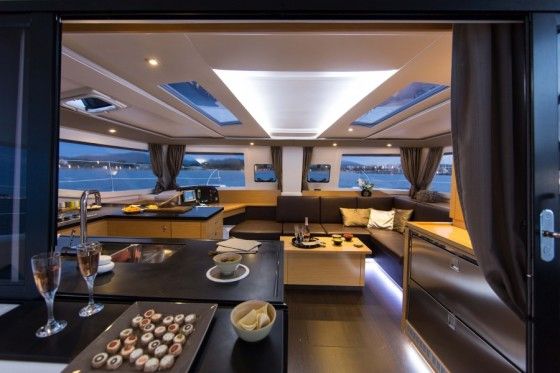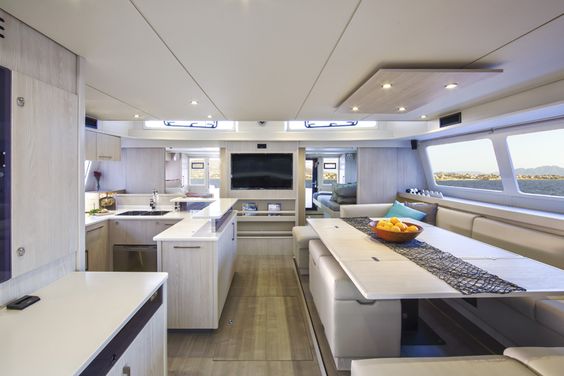 Since you will find that catamarans are more popular because of the speed, size and stability that they offer, you will find that you will find more interior decoration ideas for it. We are not sure that you know this, but since catamarans are not actually fighting gravity, the sailing process is very smooth and not so tiring.  Another factor that you need to consider is that a catamaran can even sail in shallower water than other boat types.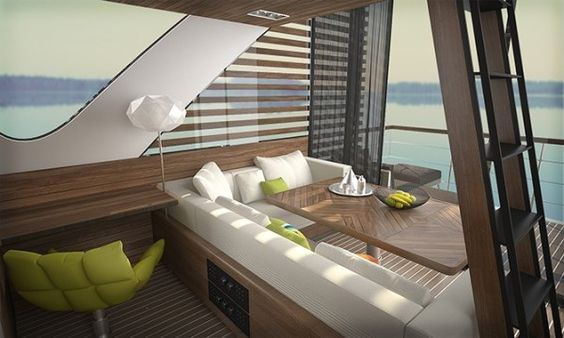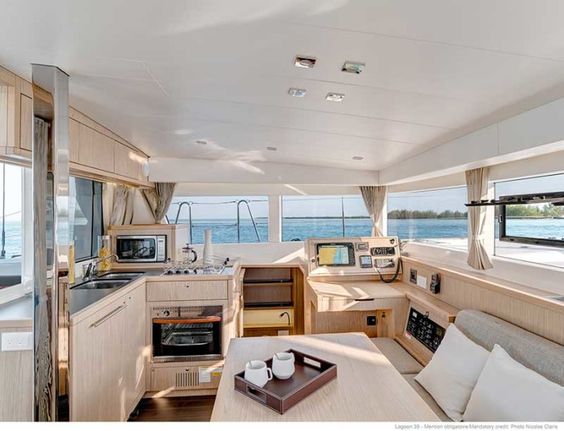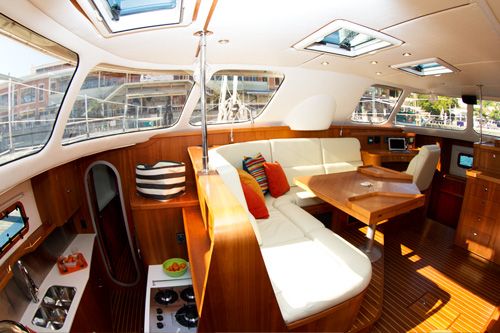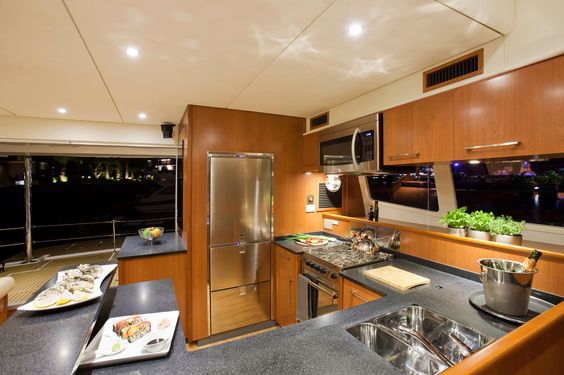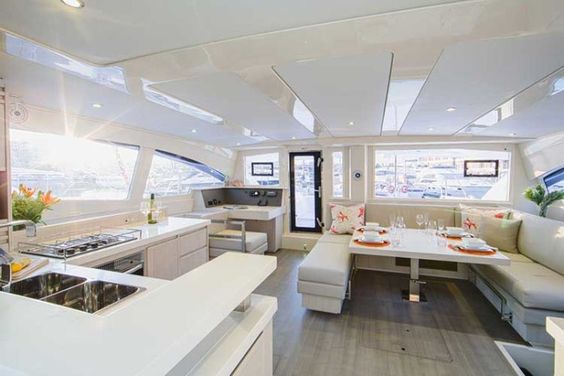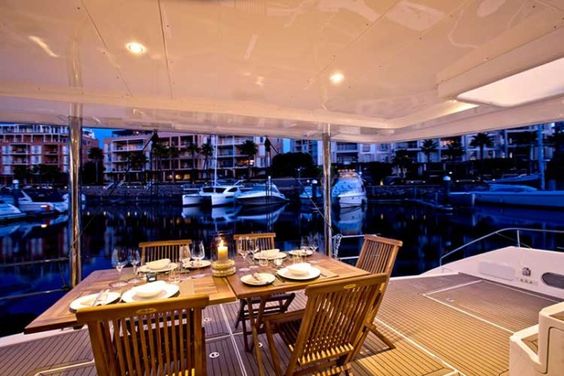 Another factor that you will enjoy knowing is that catamarans offer a bit more in terms of privacy when it comes to the living and accommodation aspects of the boat. This makes the task of designing interiors for several people to stay. However, since we are talking about a boat here albeit a spacious one, your decoration ideas have to accommodate these factors as well as provide for the fact that the boat floats on water. This essentially means that most of the furnishings have to be if not waterproof have the ability to dry fast or else it could pose problems in terms of hygiene and upkeep.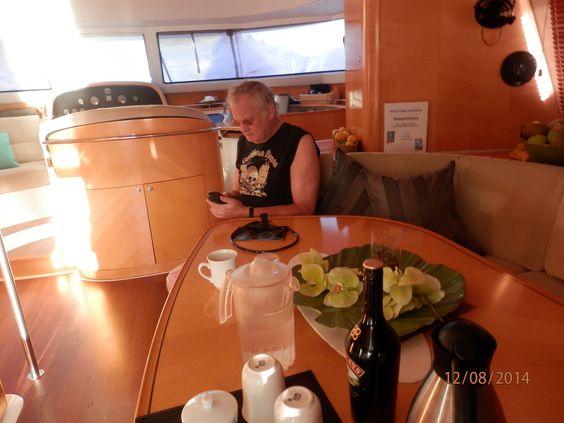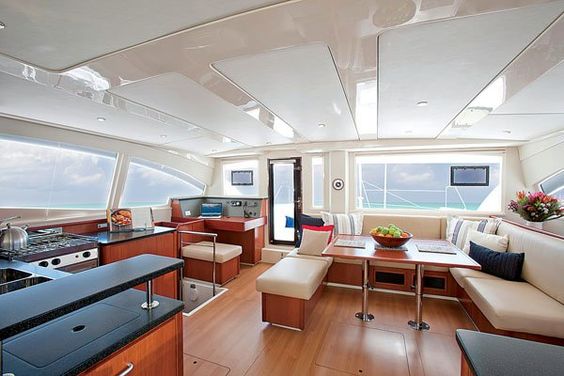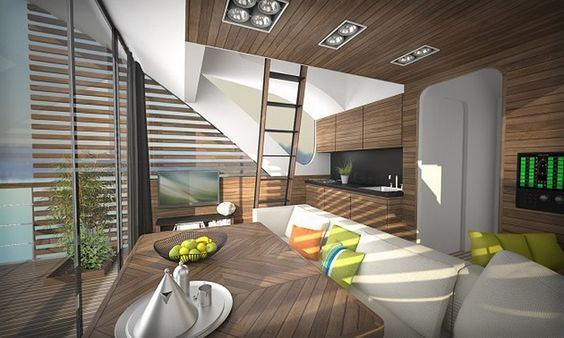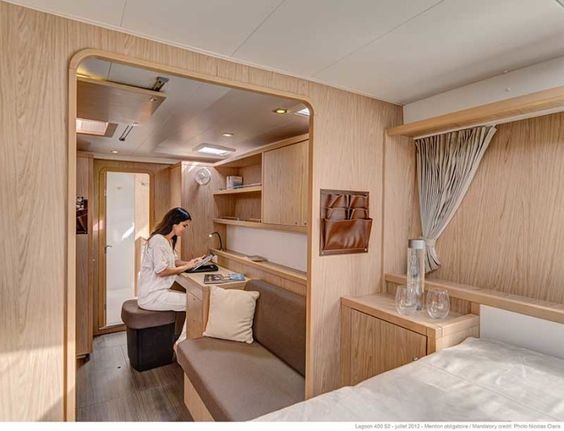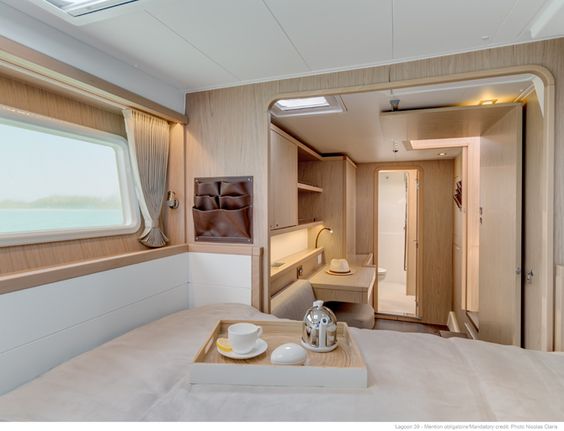 Another important aspect of boat or catamaran interiors is that you have to build in the movement factors as a boat on water is constantly subjected to movement either violent or gentle at all times. Any equipment or fixture that cannot be nailed in place or cannot withstand the movement on the boat is better avoided. What is more ensure that the colors that are used on the catamaran are soft and well coordinated to suit the vagaries of the weather and the wear and tear they can work on the boat. We leave you as usual with some images to give you an idea about the choices could have.