Different kinds of lighting can change the atmosphere of your home and this tends to create a particular look and feel. Candle light for instance, has been associated with soft romance and lanterns with an old world feel. If you are one of those people who is looking at simple but really impactful ways to make your home look adult, then we have a simple method to do so. It is simple, use tea lights and you will be there. What is a tea light? A tea light is a small light usually made of wicks and candle wax that is placed within a metal or some other container. The light continues to burn even after the wax has liquefied completely. In fact, if you are into do it yourself candle centerpieces made easy, then tea lights are the way to go.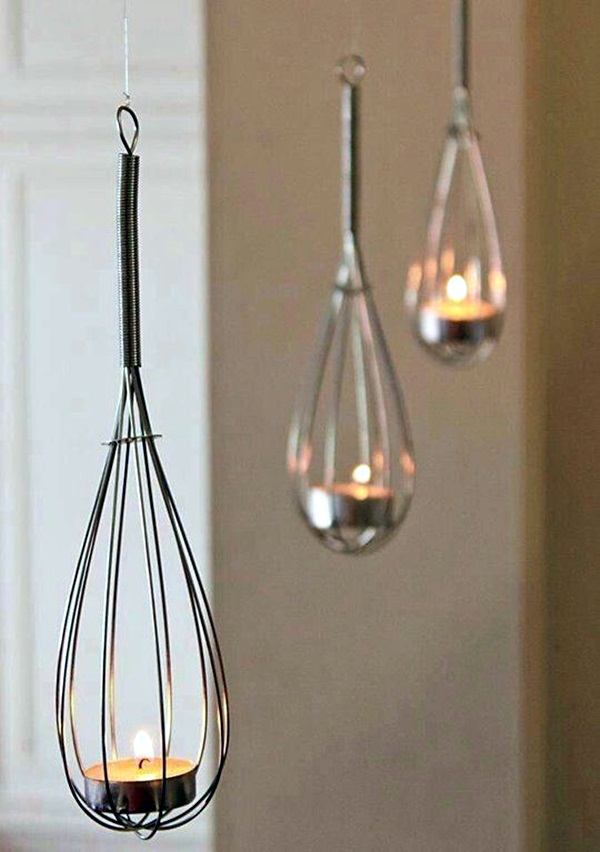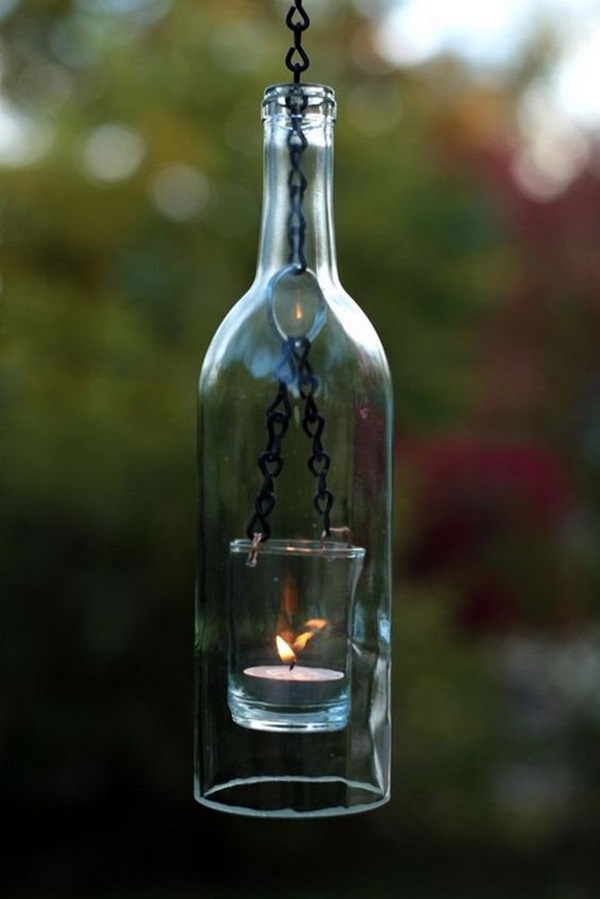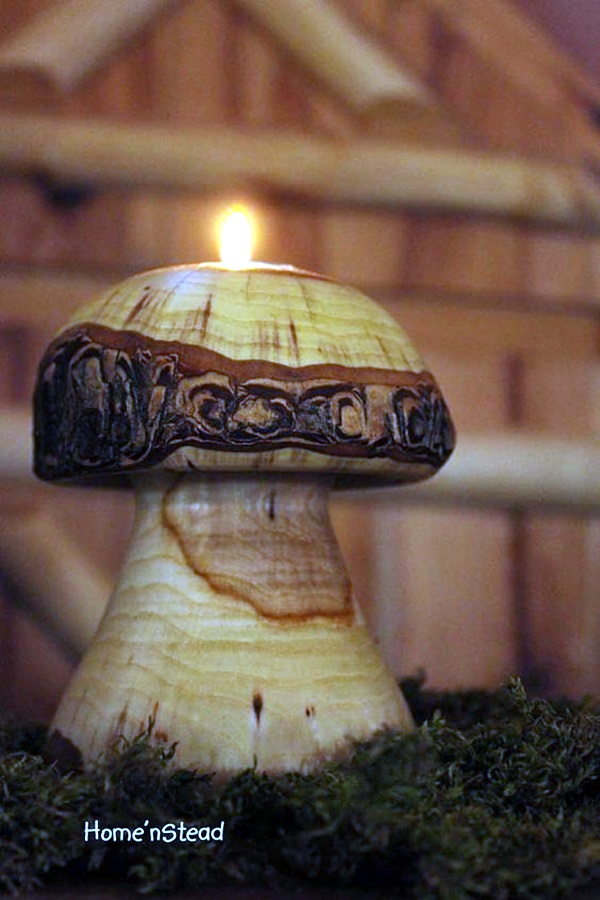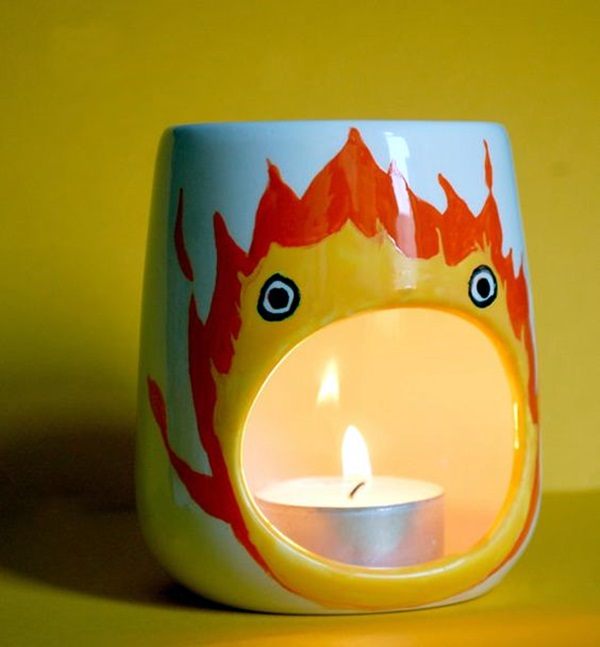 Ways Tea Lights Can Make Your Home Look More Adult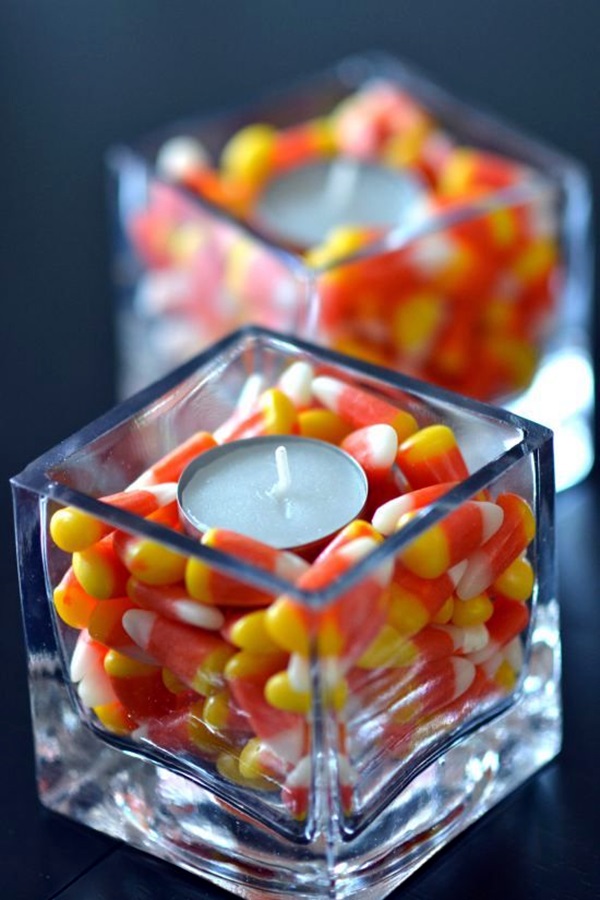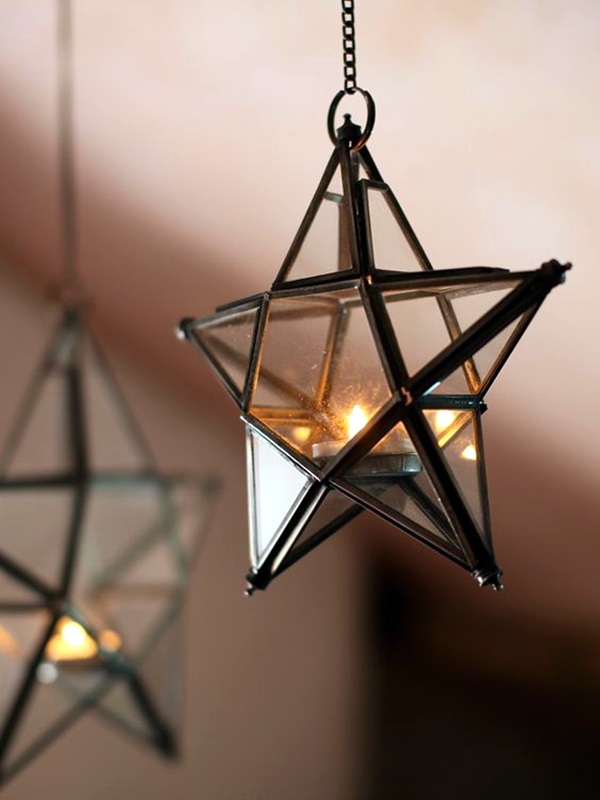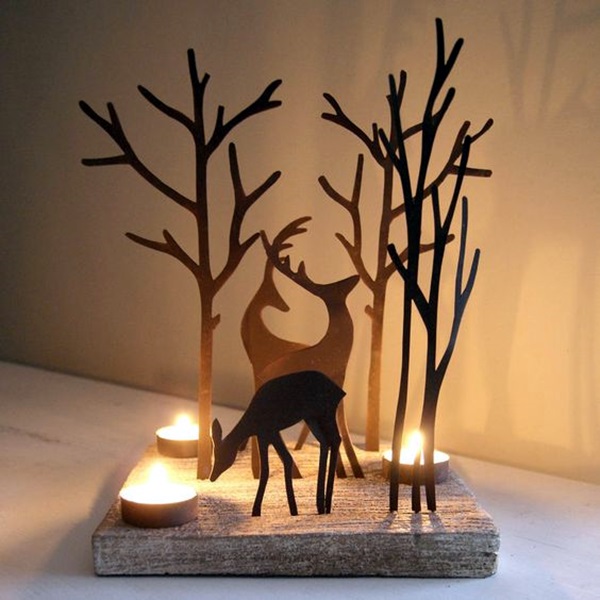 You can also use tea lights for charming garden lighting ideas to make your eve a moment and make it look grownup at the same time. The arrangement of tea lights is something of an art that will stand you in good stead when you are wanting to make your home look like that of an adult. You can learn about the many different ways of lighting your terrace with the use of tea lights.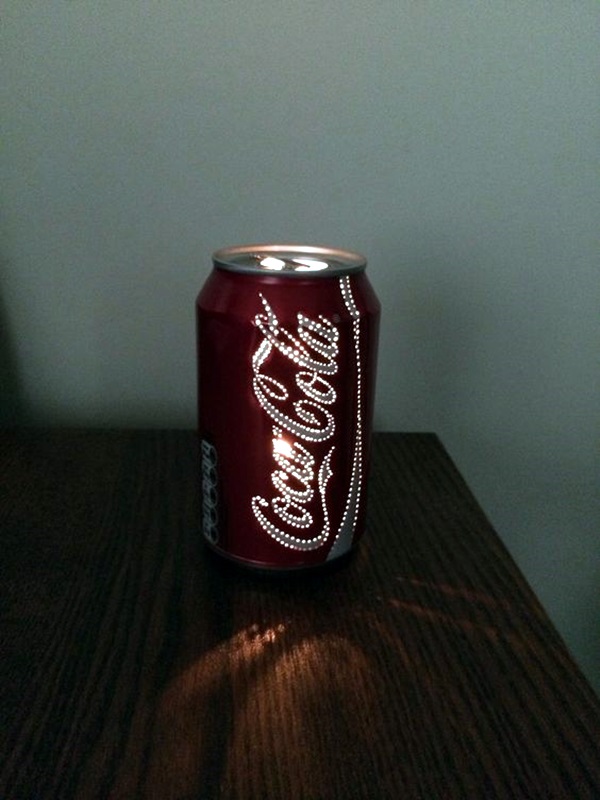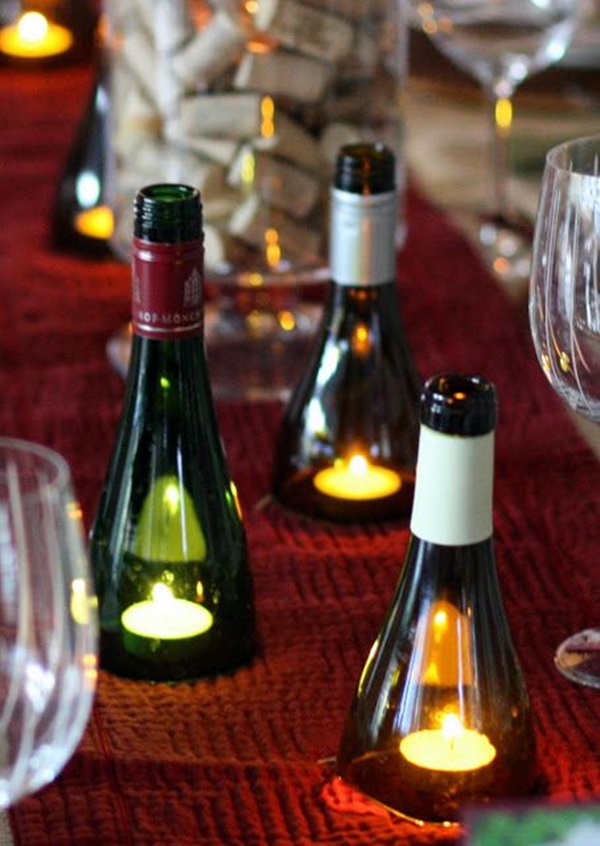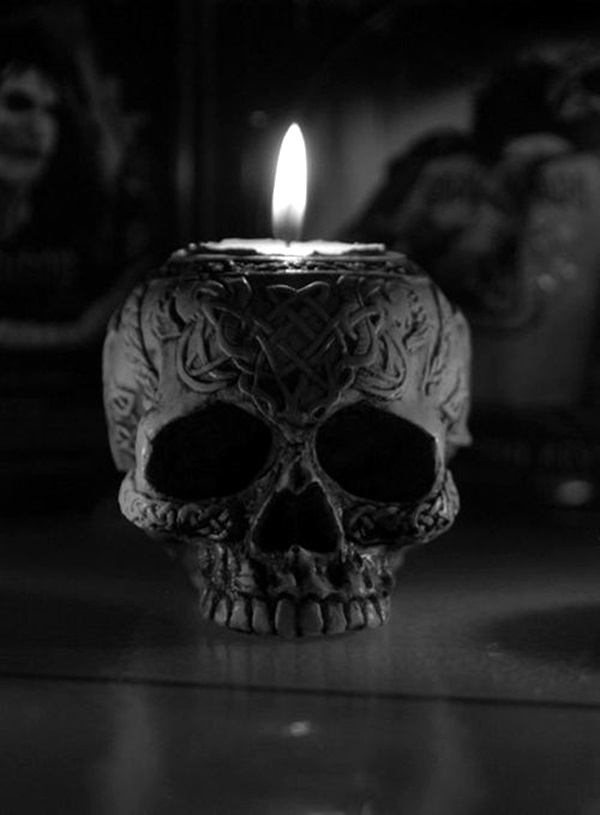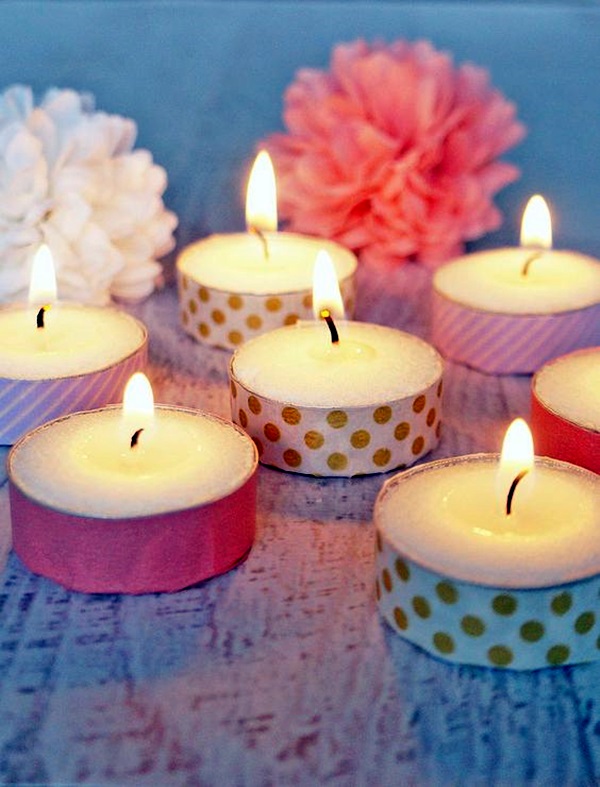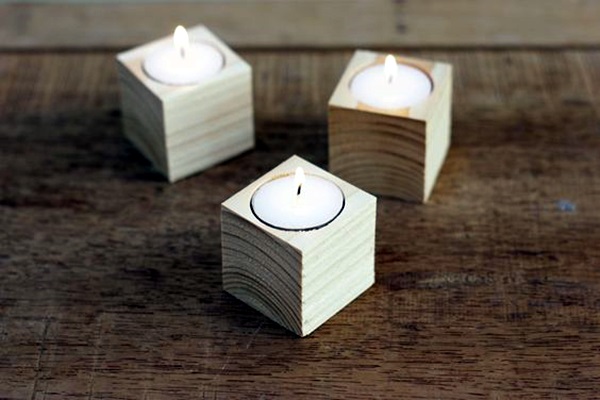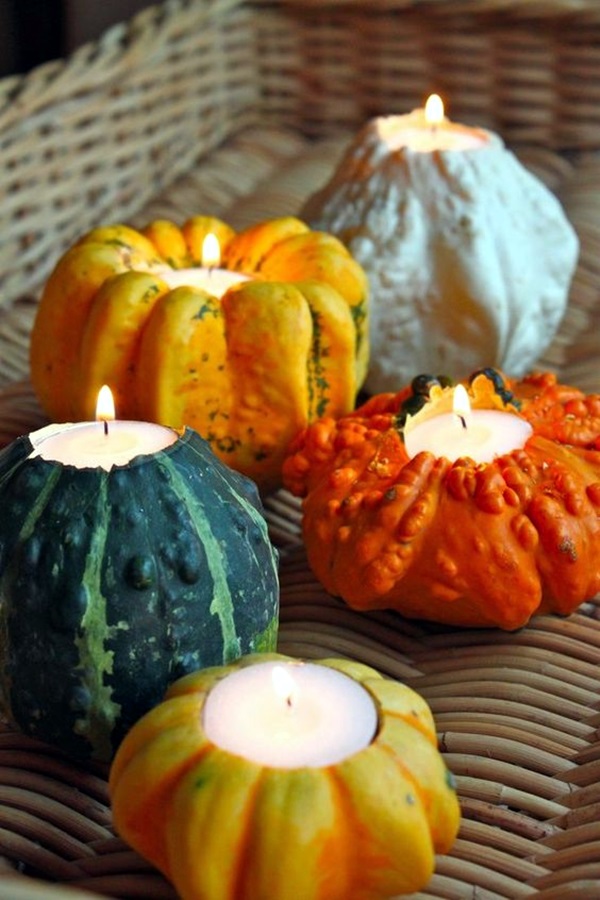 Here are some points to think about when it comes to using tea lights to make your home look more adult:
First point we want to make is that it takes a mature mind and a steady hand to be able to use the short tea lights for the decoration of your home. There is a certain subtlety and sobriety that comes from the muted lights that comes from using tea lights.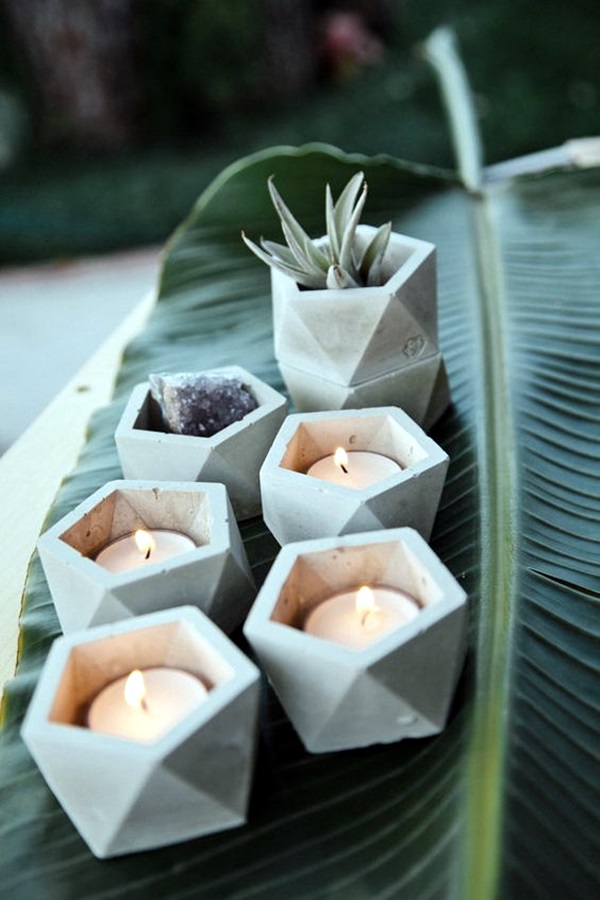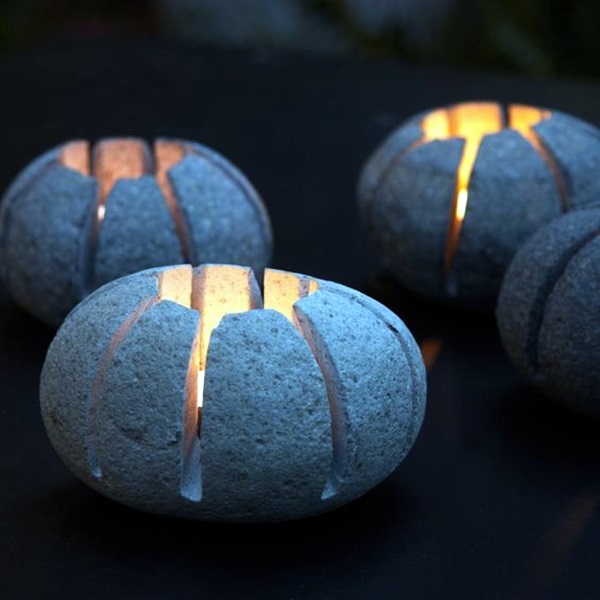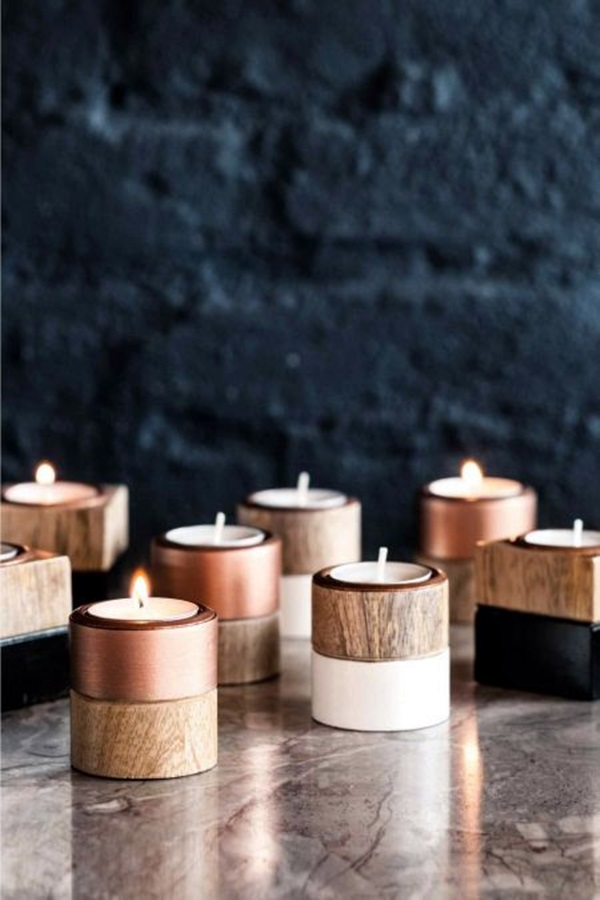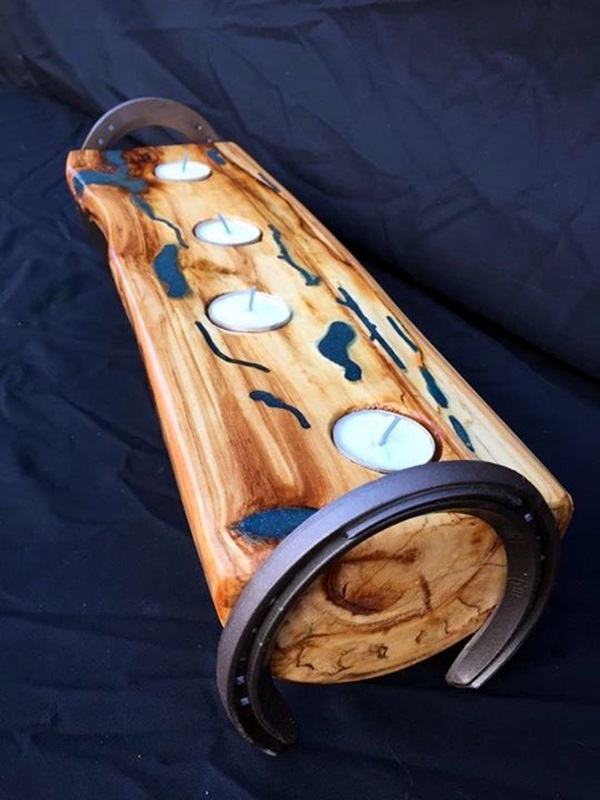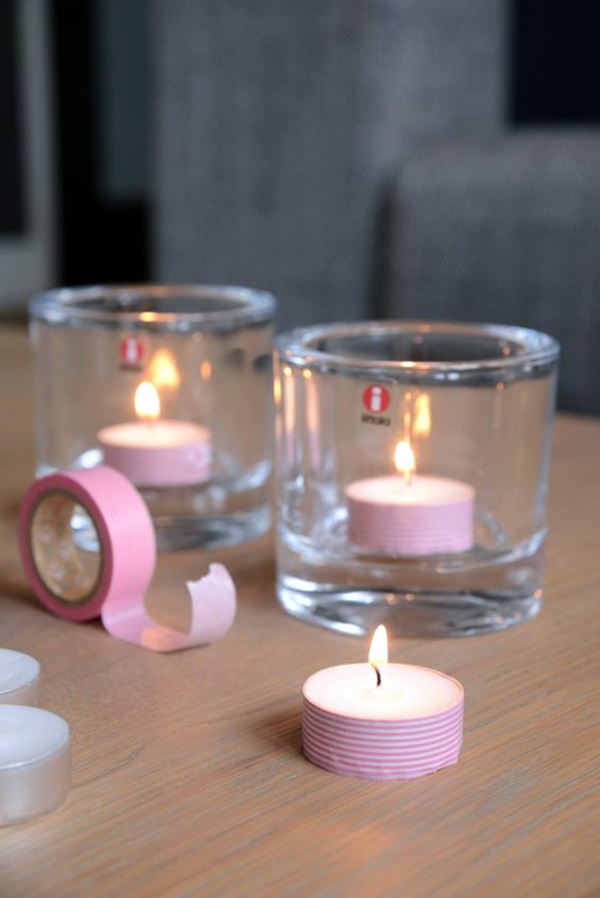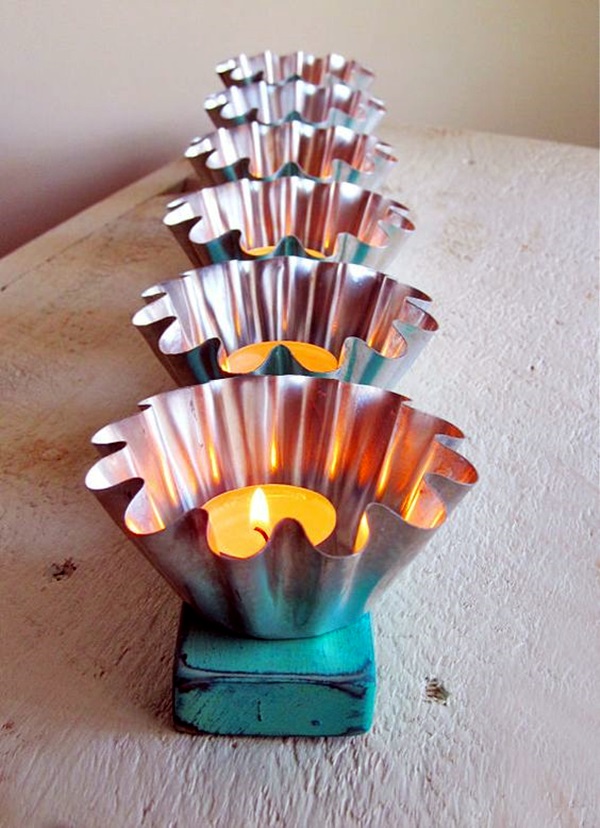 The second point to make is that you can place tea lights in many places like in a jar of marbles to let the light diffuse through the thick glass of the marbles. Or if you are planning a themed party like a Halloween party, then you can place tea lights inside curved pumpkins and fiery masks that are part of such celebrations.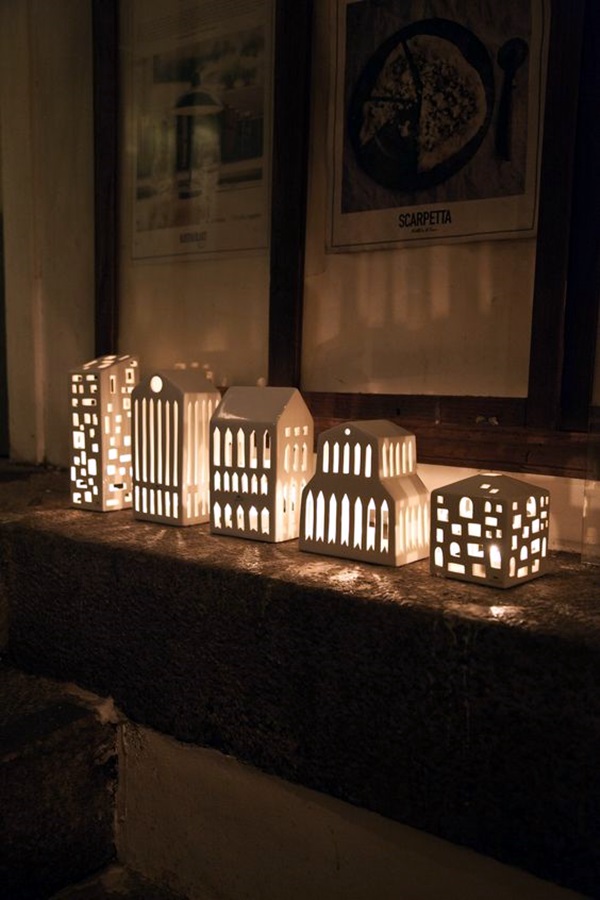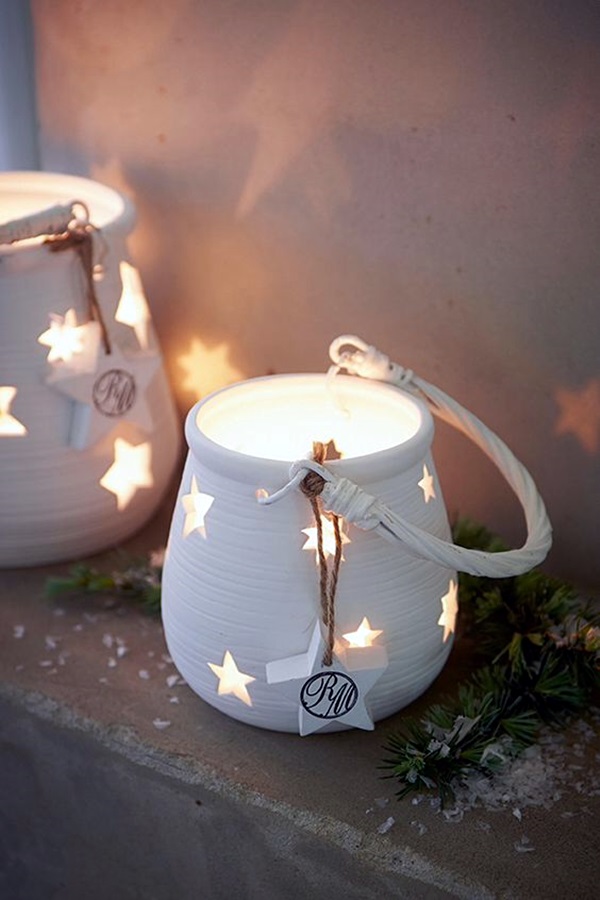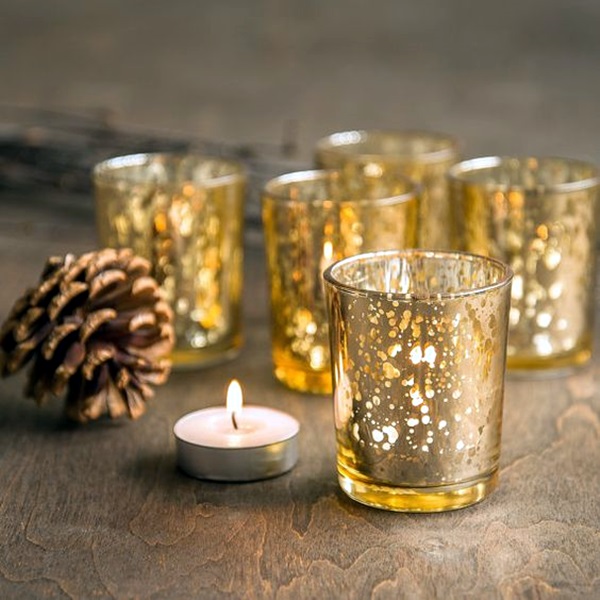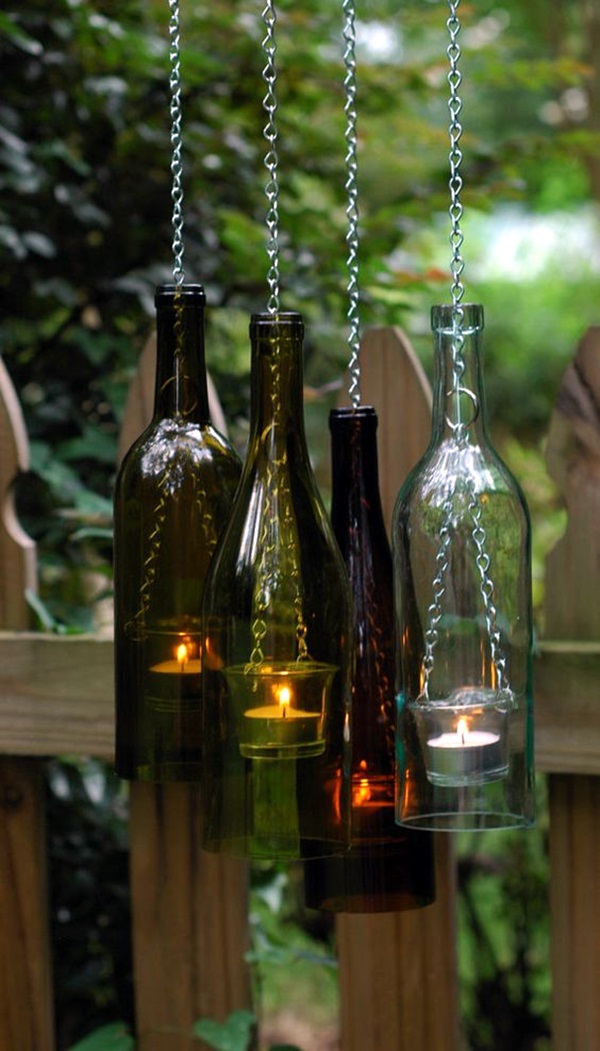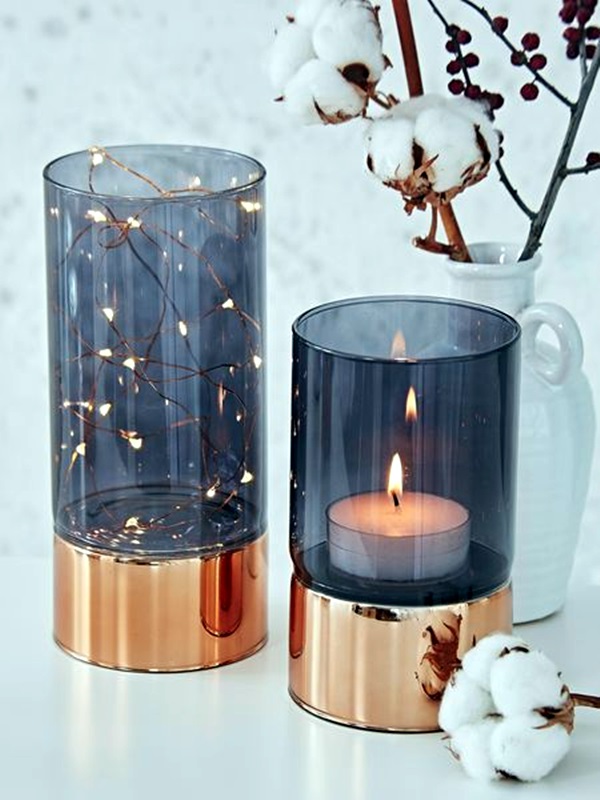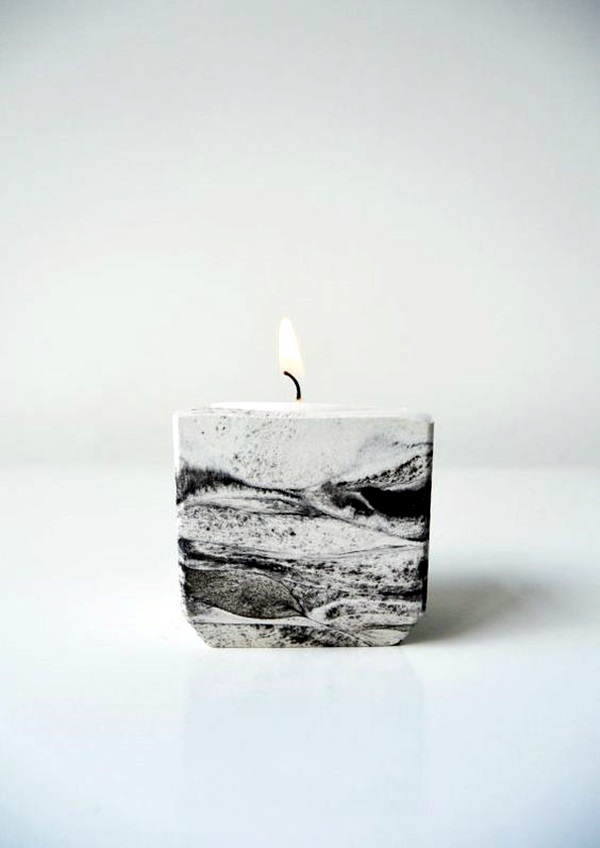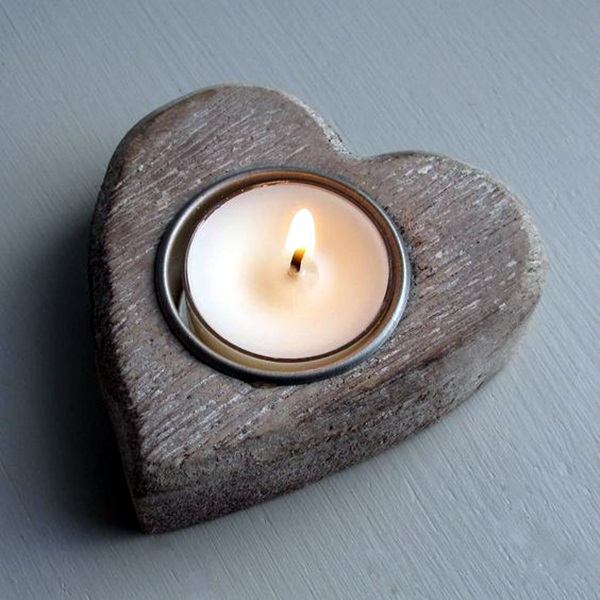 There is something to be said about small and short tea lights that are embedded into the surface of what you want lit up that shouts out that not only are you an adult but also that you possess discerning tastes for lighting up a place well.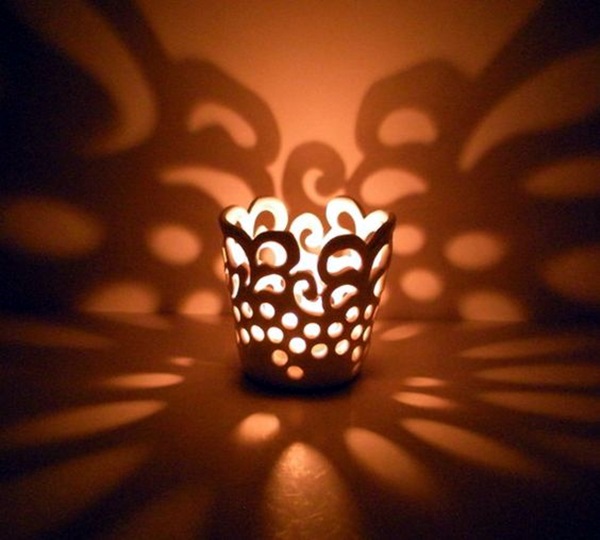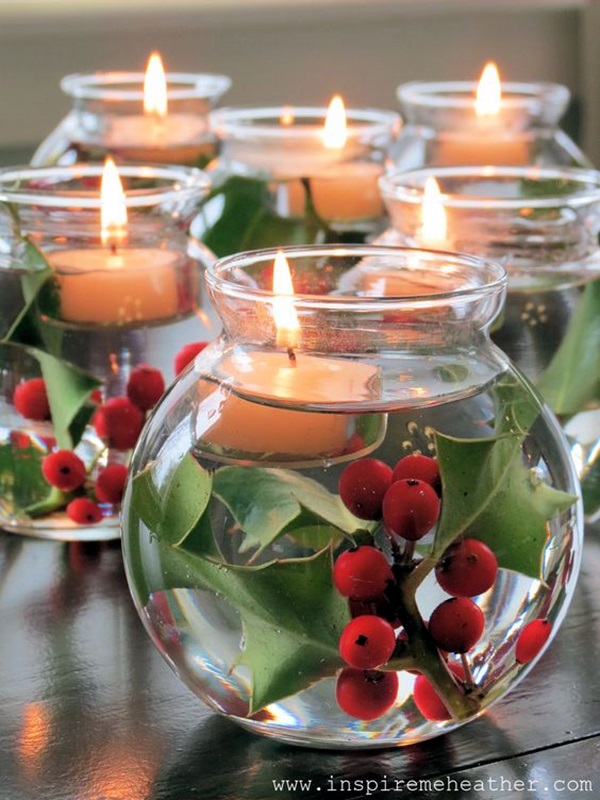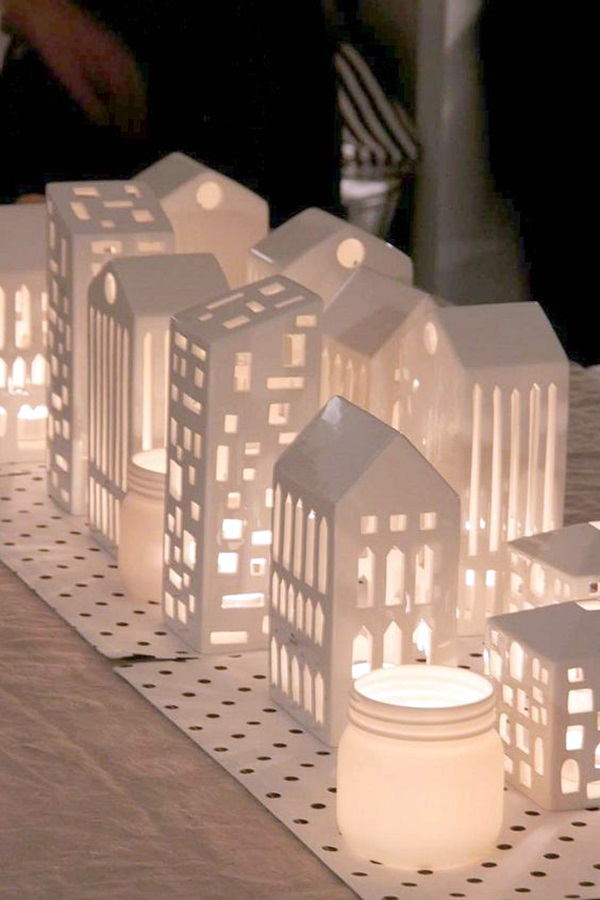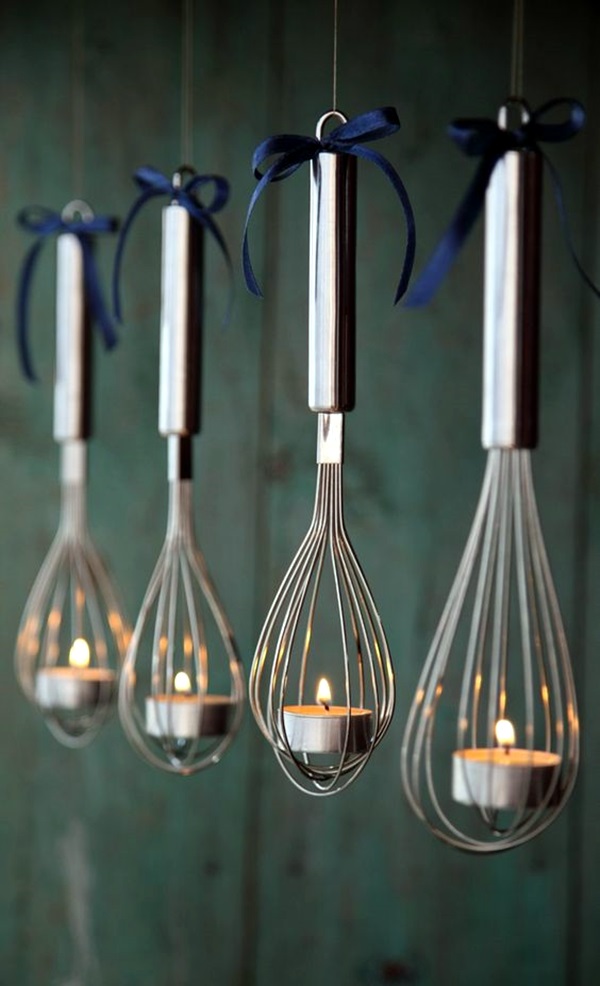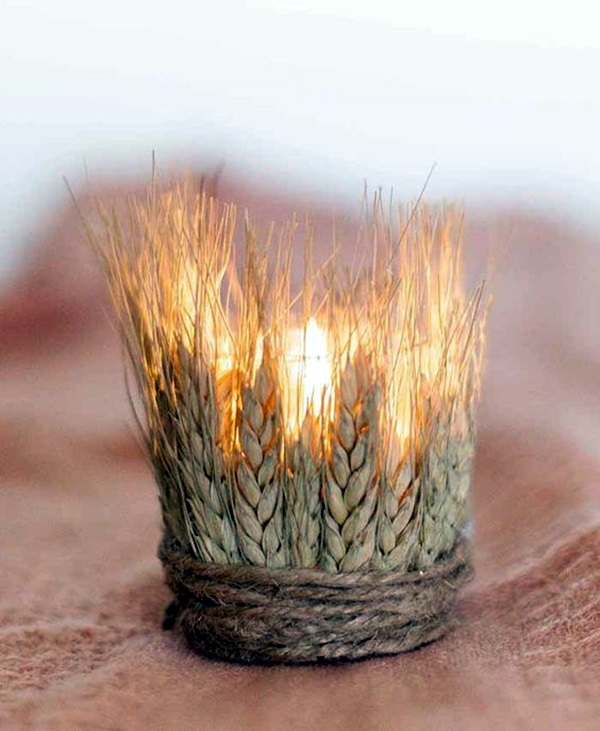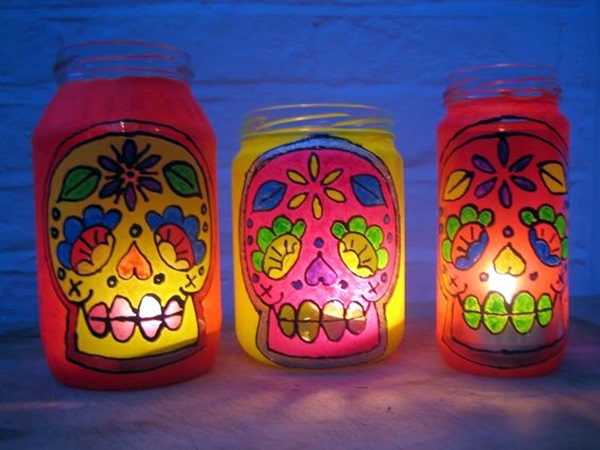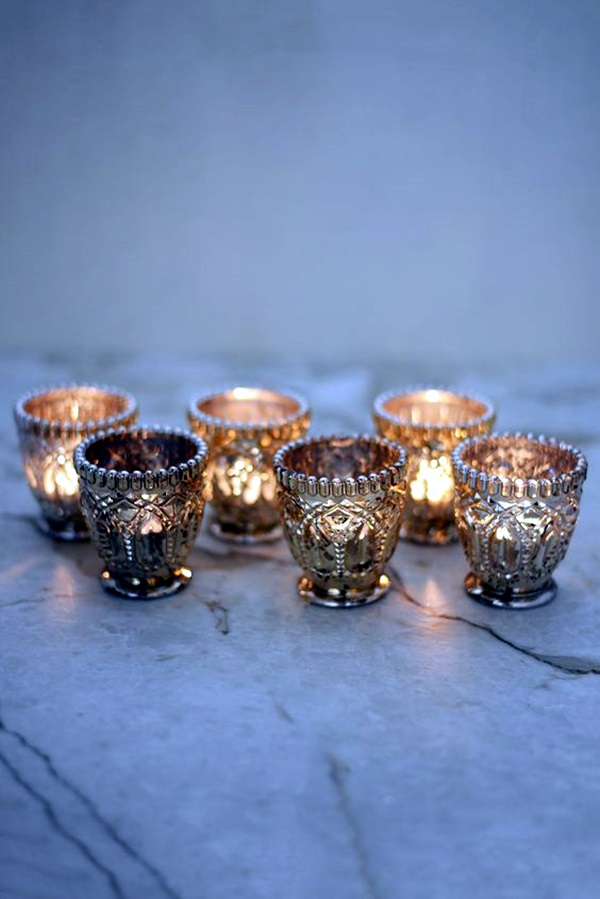 The use of fire to light up is something that requires a certain amount of caution and care and this in itself brings forth the fact that the home you live in is inhabited by adults.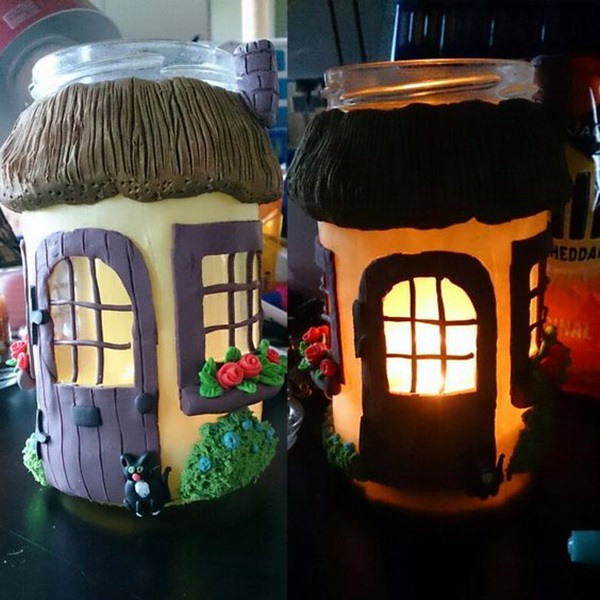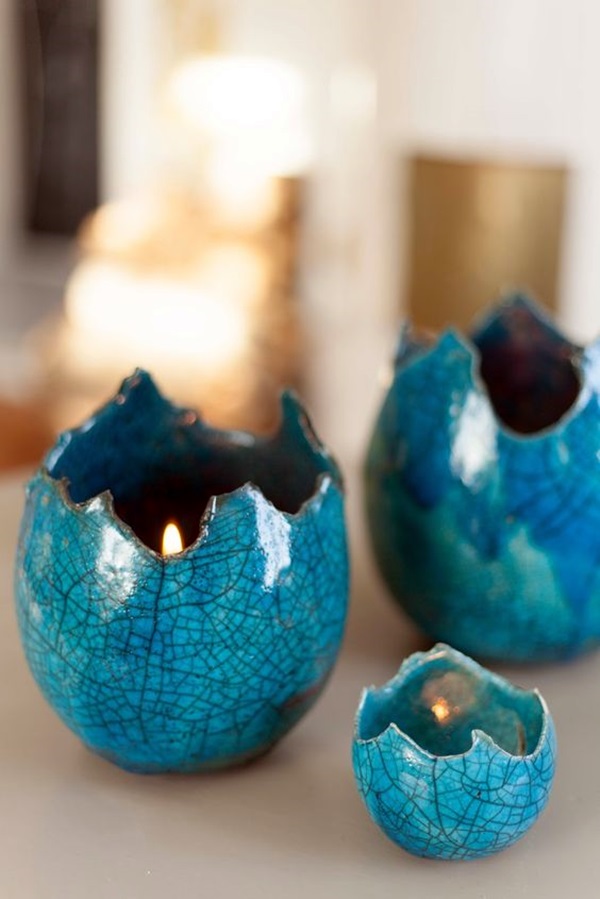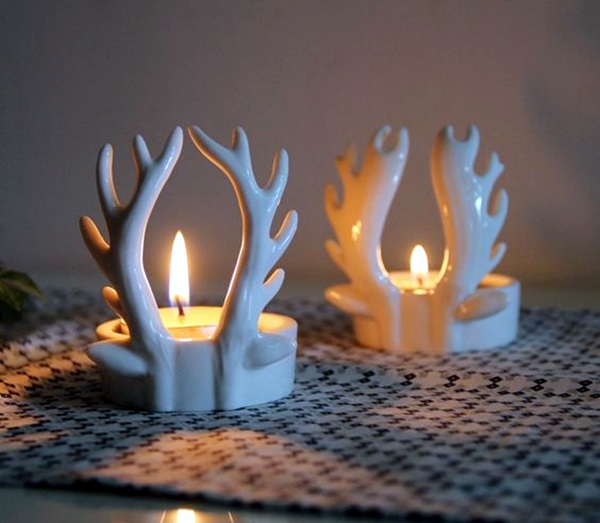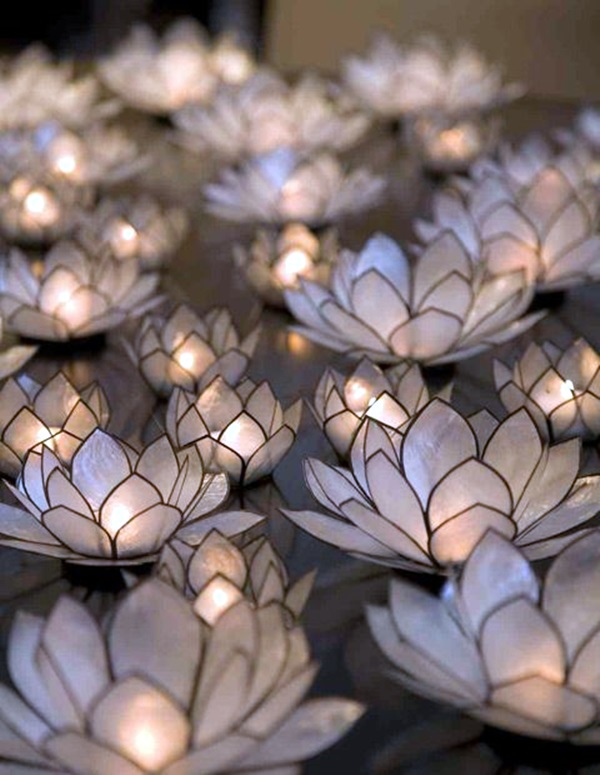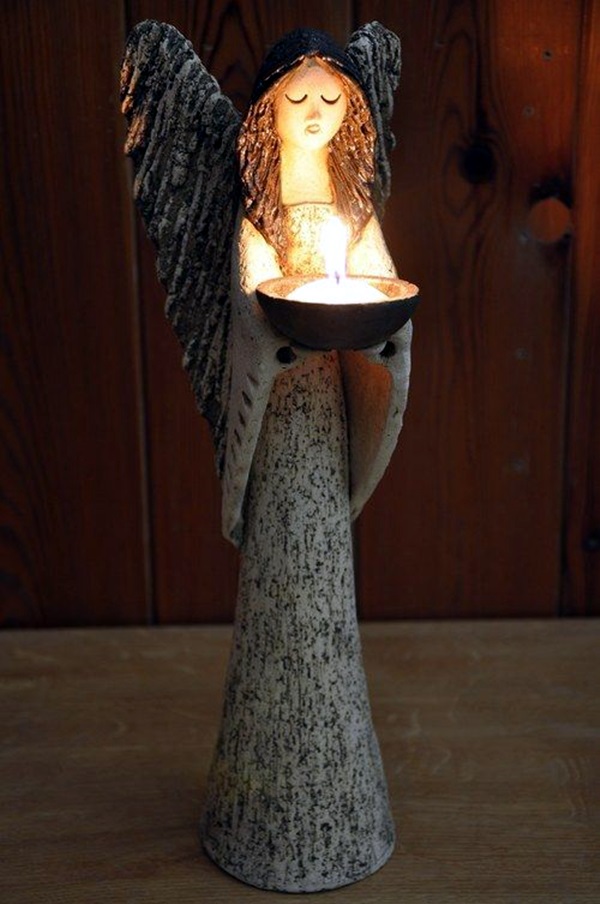 What is more, when it comes to using tea lights to illuminate your home, there are many options both obvious and subtle that you can use which makes it a very adult feature to use to decorate your home.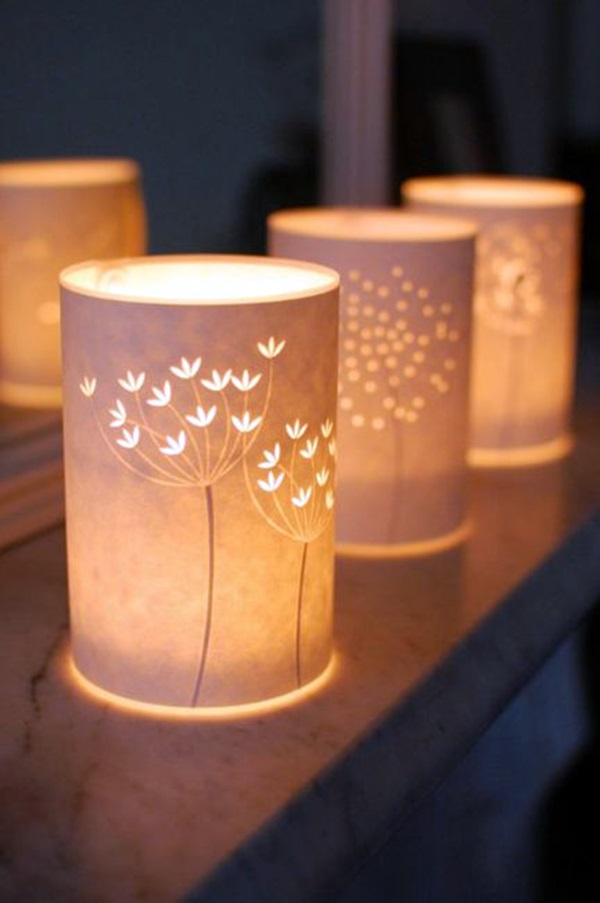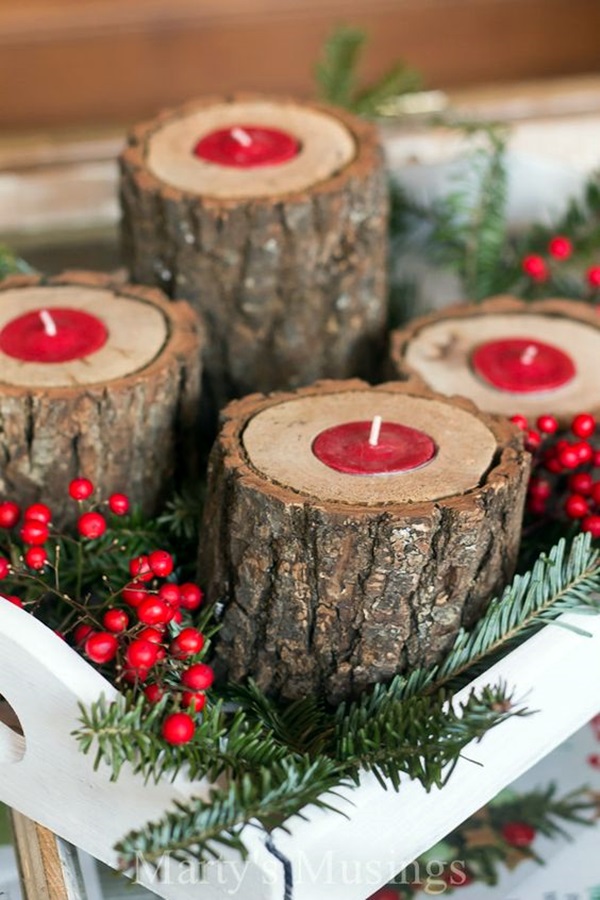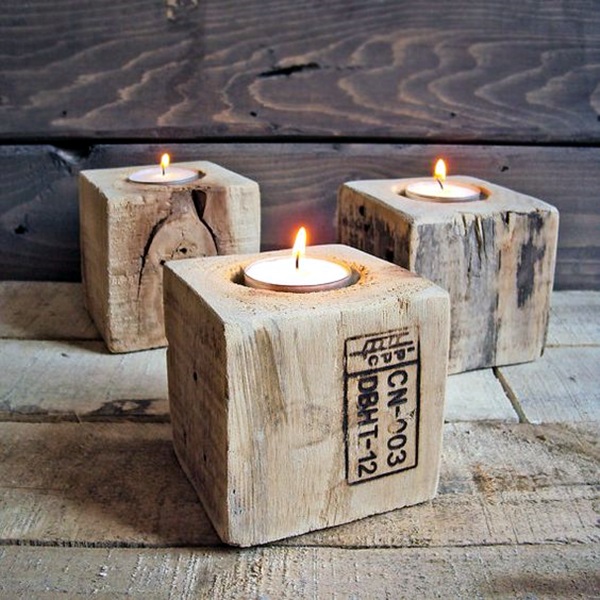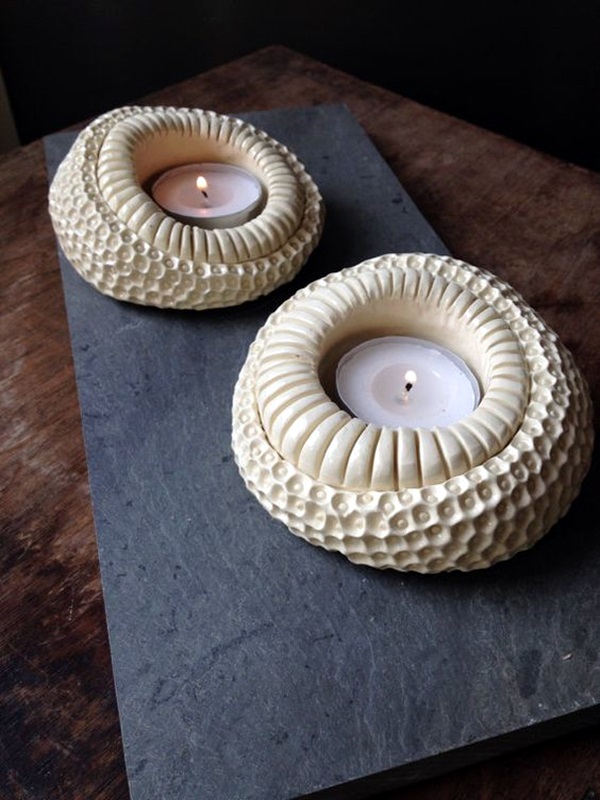 The addition of fragrant oils to the wax in the candles is one more adult factor that will make the whole place look and feel more adult and grownup. If you have watched the many cookery shows that are shown on television, then you would realize that many of the celebrity chefs like Nigella Lawson advocate the use of tea lights in many ways to emphasize the party theme. She also insists that she enjoys doing this because it feels right and what we can infer from that is she means it makes the party look like something organized by adults. We are sure that the points we have made and the images we have given here will be enough to convince you.